Food Glorious Food: The kitchens are complete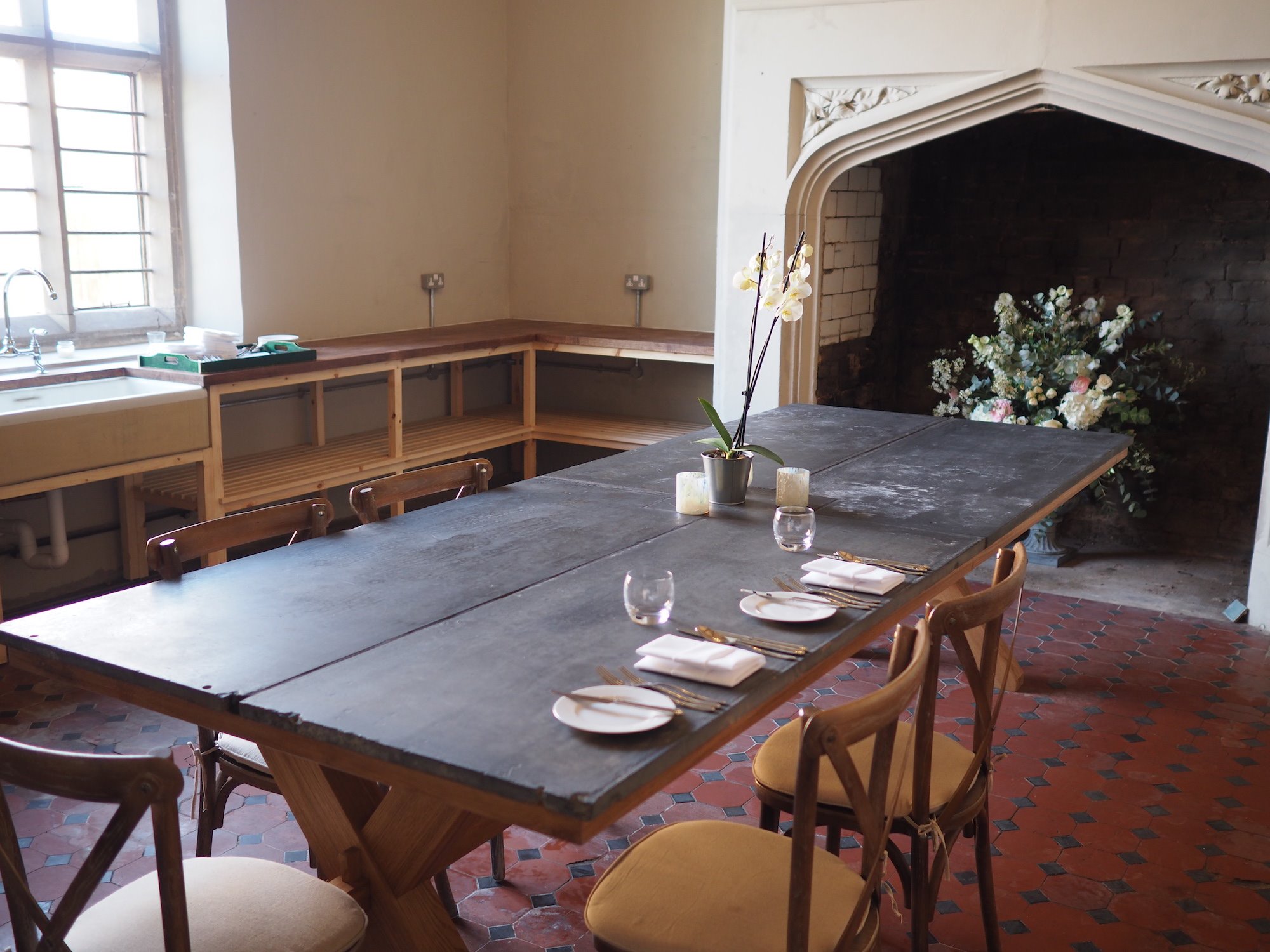 A Sustainable Wedding Venue Dream
Our kitchens are now complete; which means that the Elmore renovations are officially finished! Phew. We can't believe it's been 10 years of on-off building projects for Anselm in order to turn his old house into a fully functioning and sustainable wedding venue, but all that hard work has been totally worth it...
The New Victorian Kitchens
The last of the renovations was to transform the old Victorian Kitchens, which up until recently have only been used for additional storage space. After lots of hard work they have been beautifully restored to their former beauty, and now offer our chefs an additional preparation area, and doubles up as a fab new tasting room for you to relax and enjoy your wedding menu tasting experience...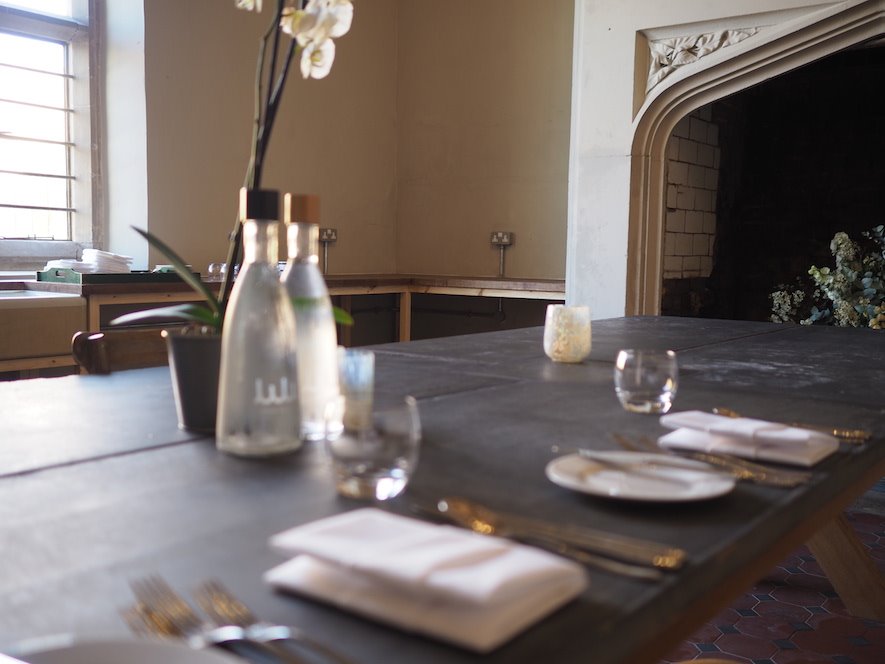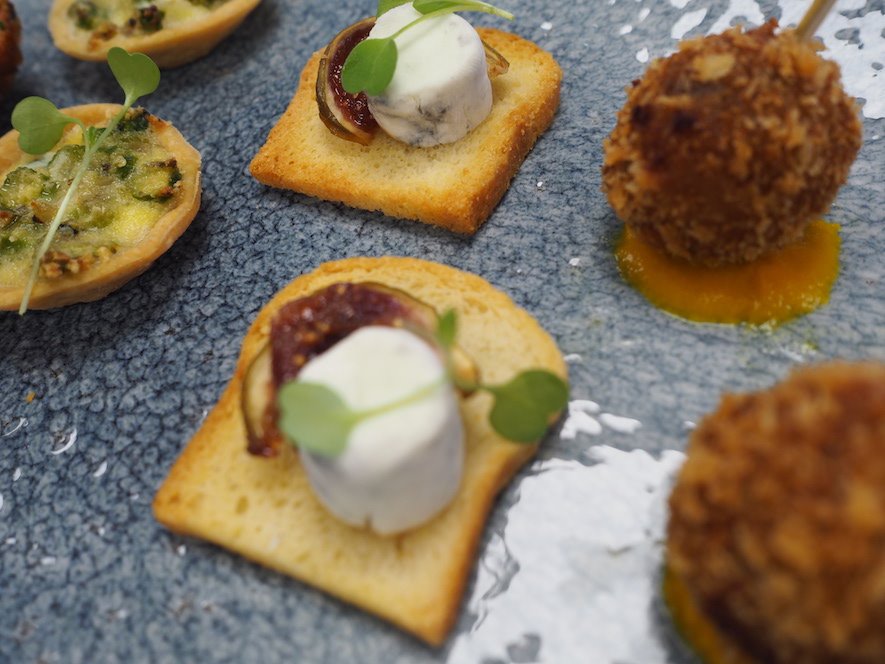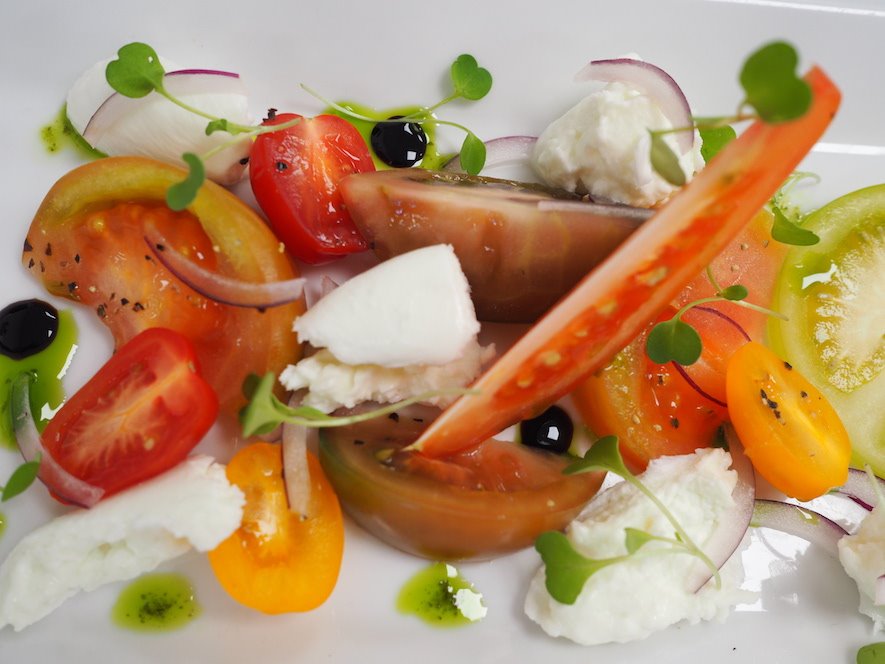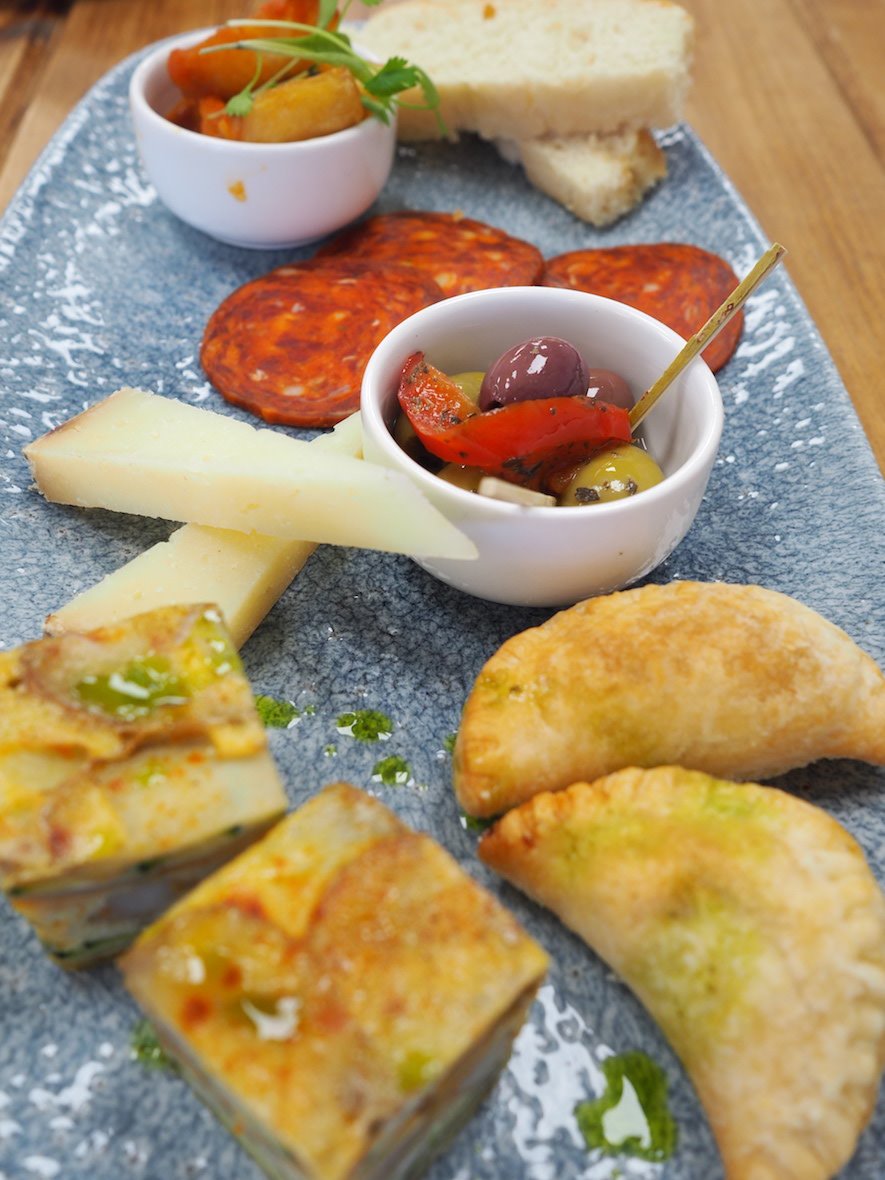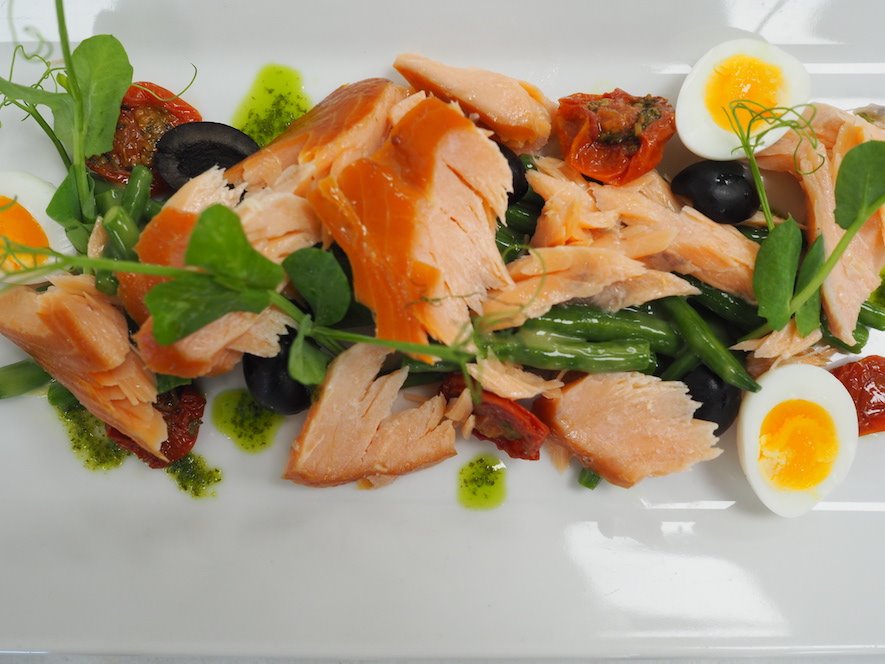 Wedding Main Course- Vegetarian Parcel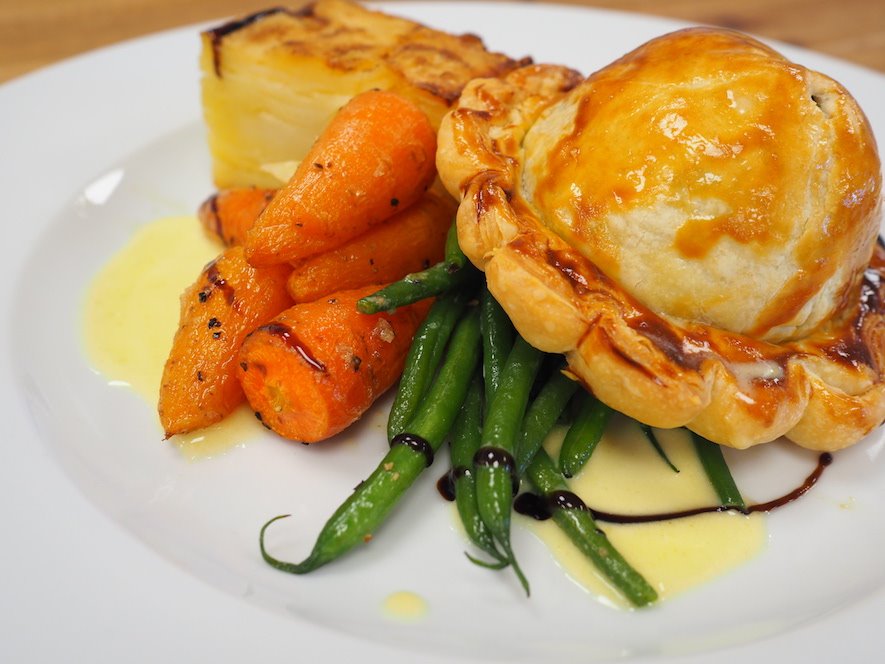 When Can I Taste?!
After seeing some of the dishes, we bet you're all wondering when you get to come and visit to enjoy a food tasting?
Well, we're pleased to tell you if you're getting married at Elmore Court the food team will be in touch with you to book your food tasting approx. 3 months before your wedding day, when the two of you can confirm your menu.
Got your own wedding food ideas?
Our wedding menu ideas give you a great starting point, but if you fancy something a little different, our team of talented chefs are more than happy to have a chance to get creative. We can work with you to create a bespoke menu to complement your wedding style and can even design a fusion menu or recreate an old family recipe. Get in touch with your wedding food ideas, we'd love to hear them.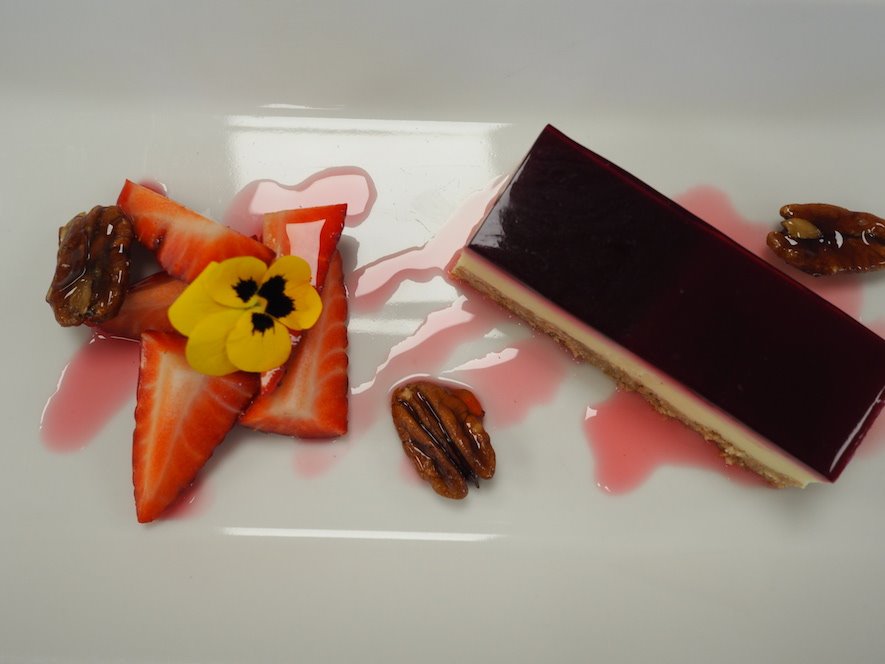 We'll keep you updated with our seasonal dishes and look forward to seeing you all enjoy the kitchen delights! In the meantime, do let us know what you would like to see on our menus, we're always really happy to hear from you on Facebook, Instagram or Twitter, or good old-fashioned email.
Lots of love from
Team E x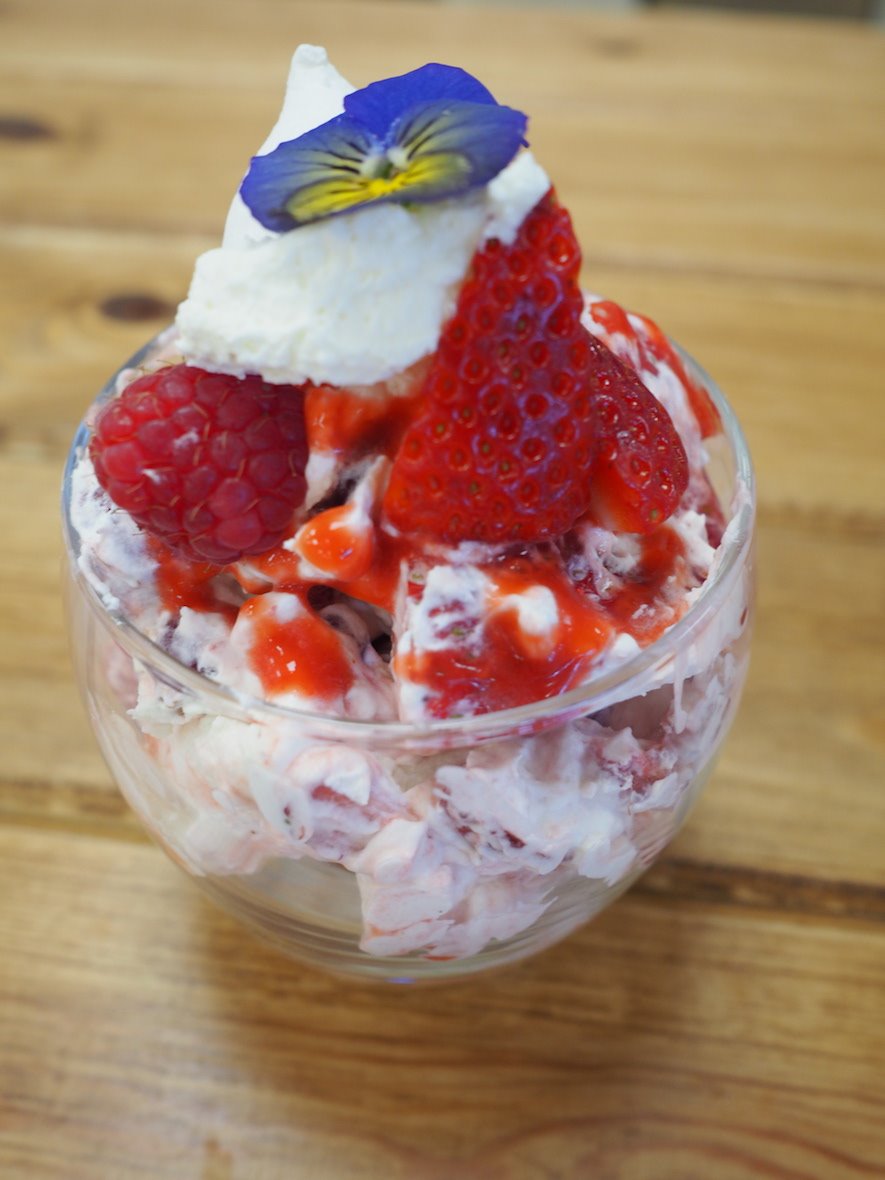 Related reading