Food Glorious (New!) Food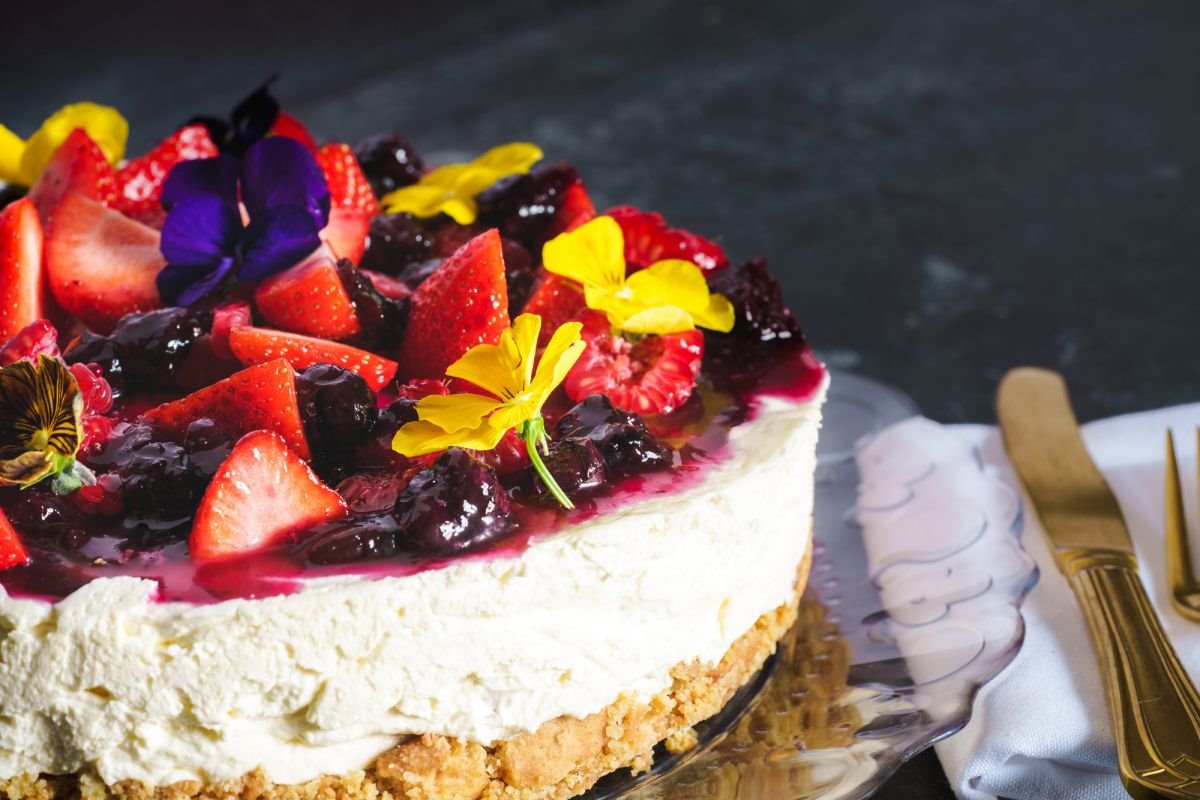 A Dinner Party with Team E
We've had a tasty few days with our head chef and his team cooking off ideas for our 2020 wedding menus, and we've come up with some wonderfully simple and utterly mouth watering wedding food ideas... Follow us to the dining room and take your seat, and we'll show you some sneak peeks of the up and coming food options at the Court...
For Starters
A delicious starter of pan-fried sea bass, vegetable ribbons, braised beetroot and tarragon beurre blanc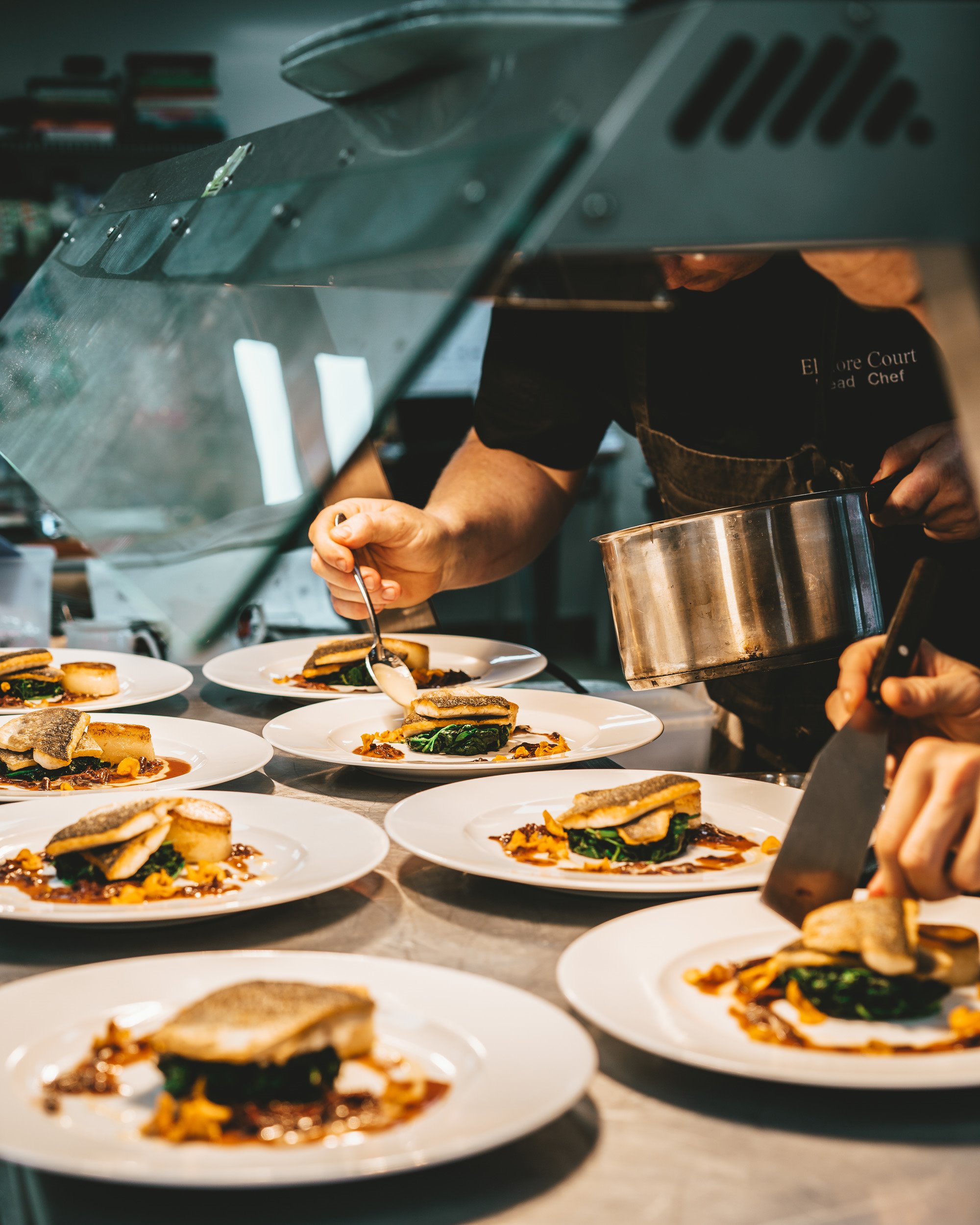 The Main Event
Followed by  a beautiful slow roasted leg of lamb, dauphinoise potatoes and tender stem broccoli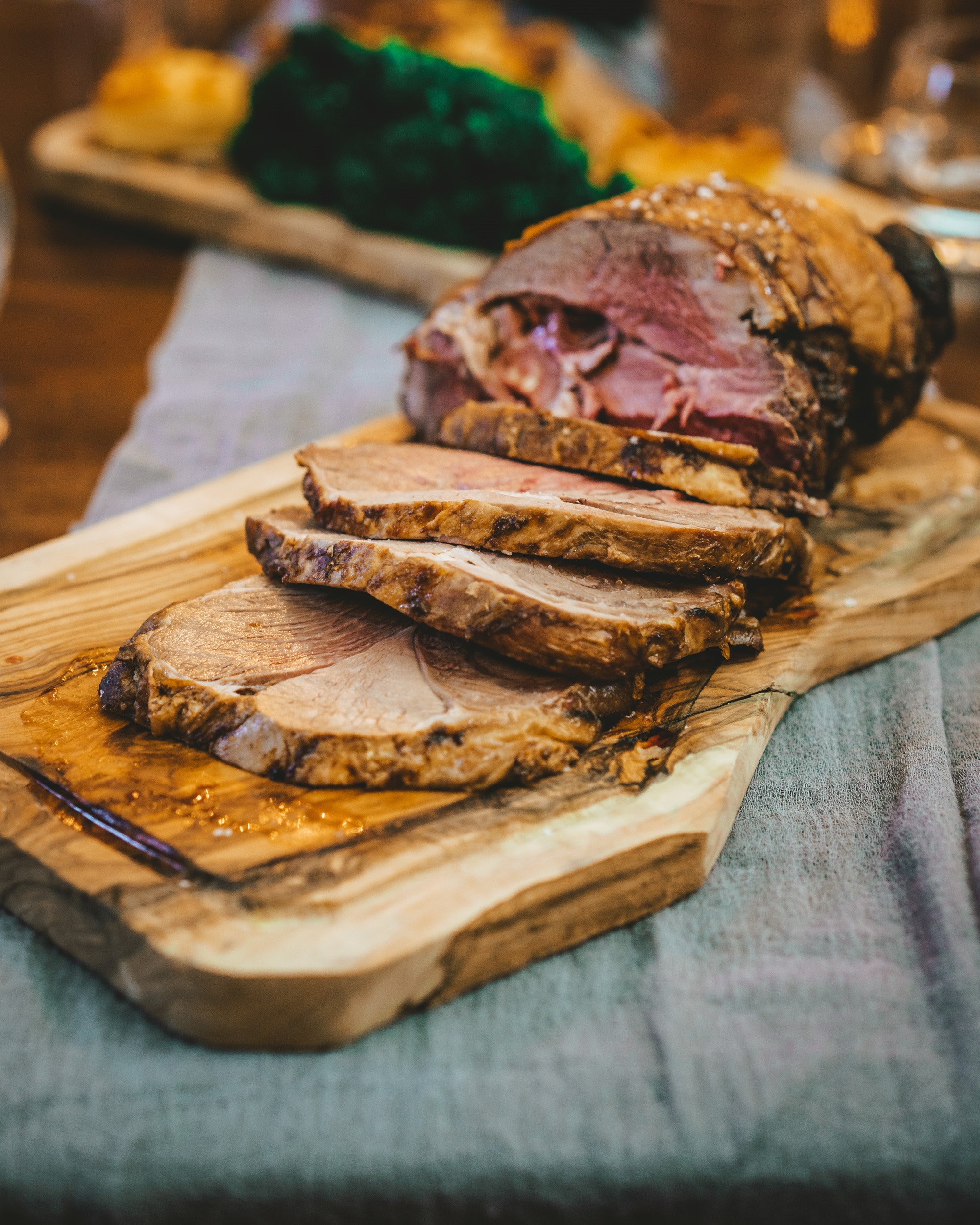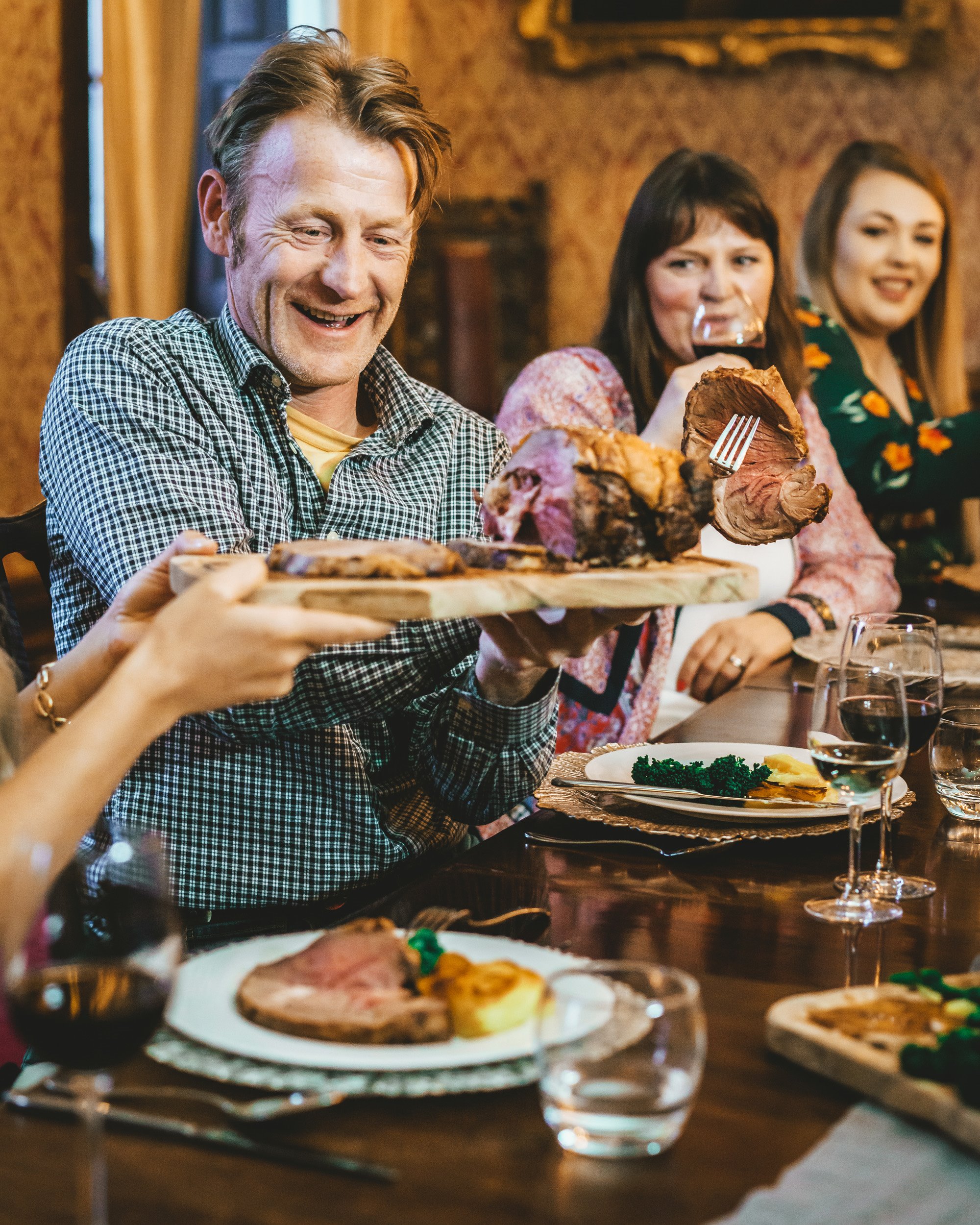 And Pudding?
It has to be chocolate! Triple chocolate in fact; triple choc brownie, mascarpone and blueberry compote.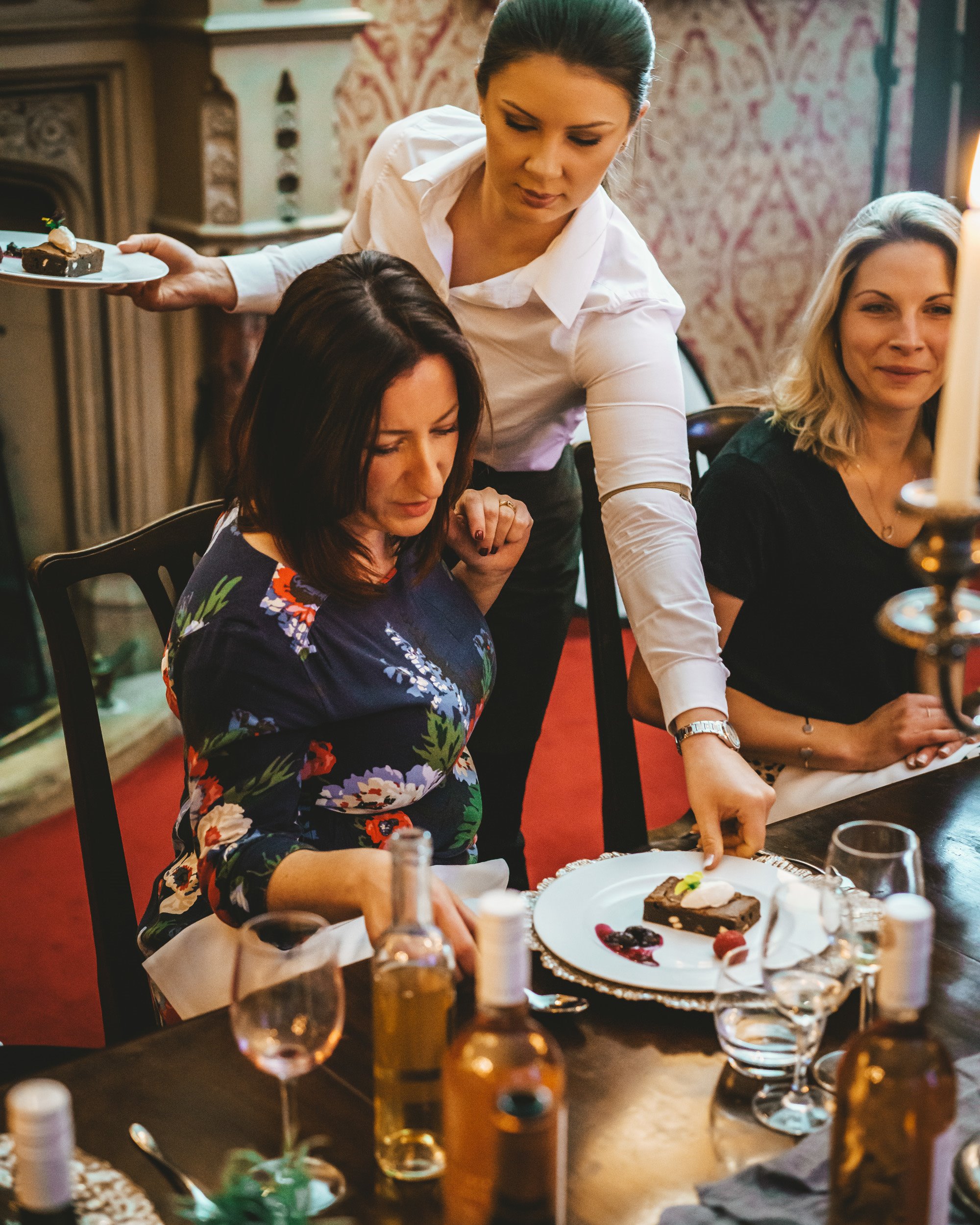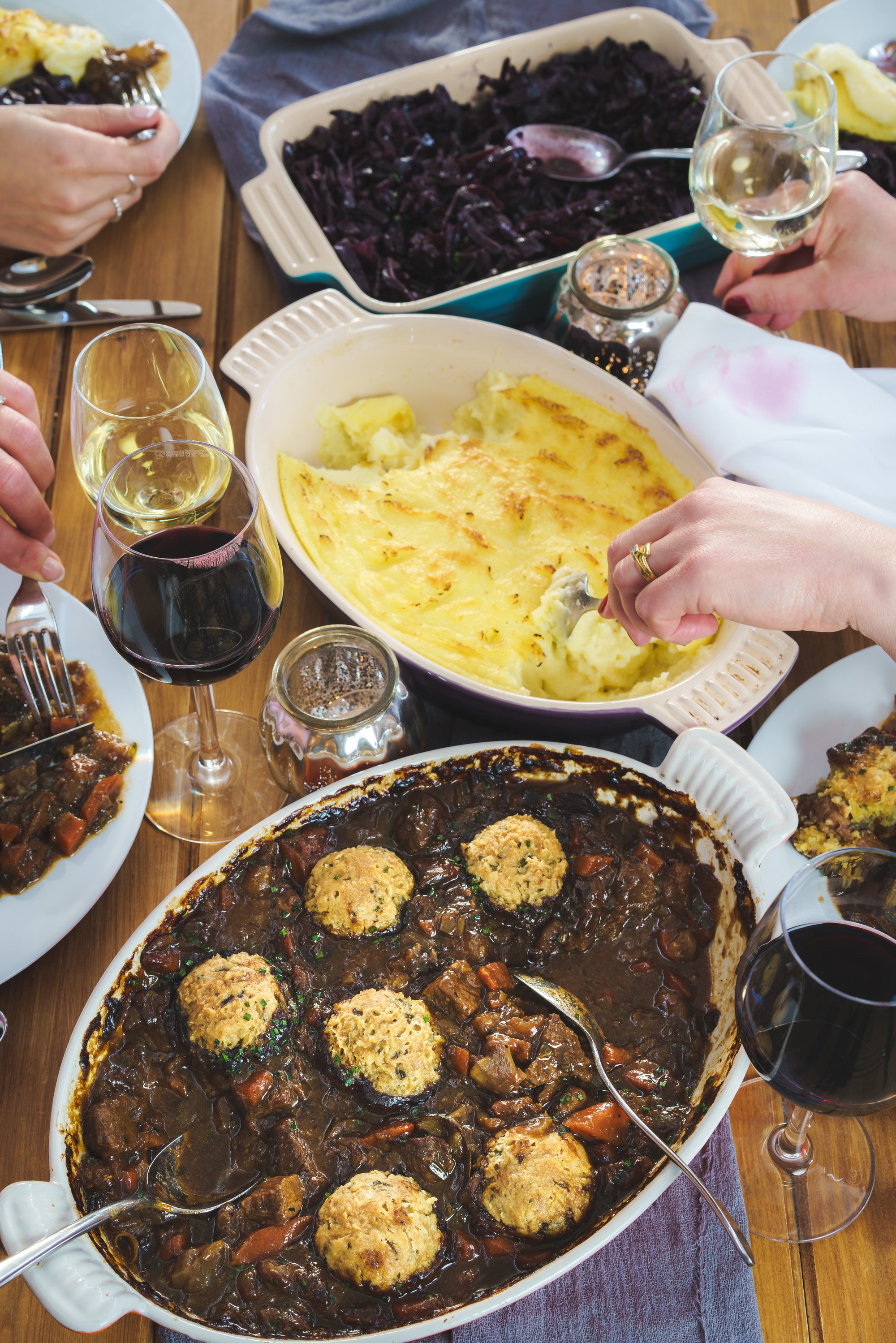 Seasonal salads
A lighter option is the Organic lemon and cumin jointed chicken, zataar roasted baby potatoes, warm chickpea and swiss chard salad, grilled aubergine and baked fennel. You'll just want to dive in!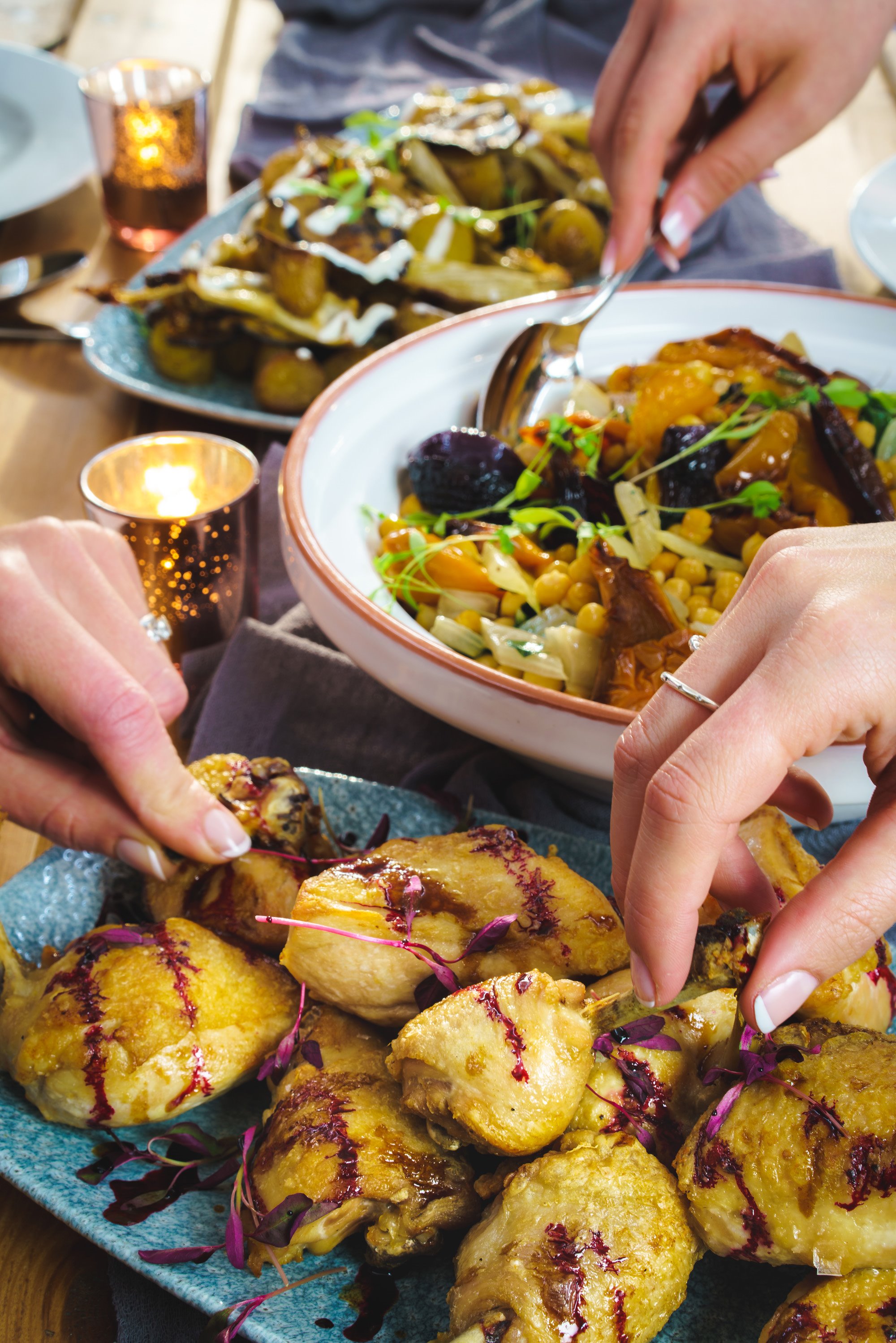 Vegan delights
Vegans needn't be disappointed either with this polenta dishes packing a punch with amazing flavours: 
Crispy olive polenta, grilled yellow courgettes, peppernata and baby leaf salad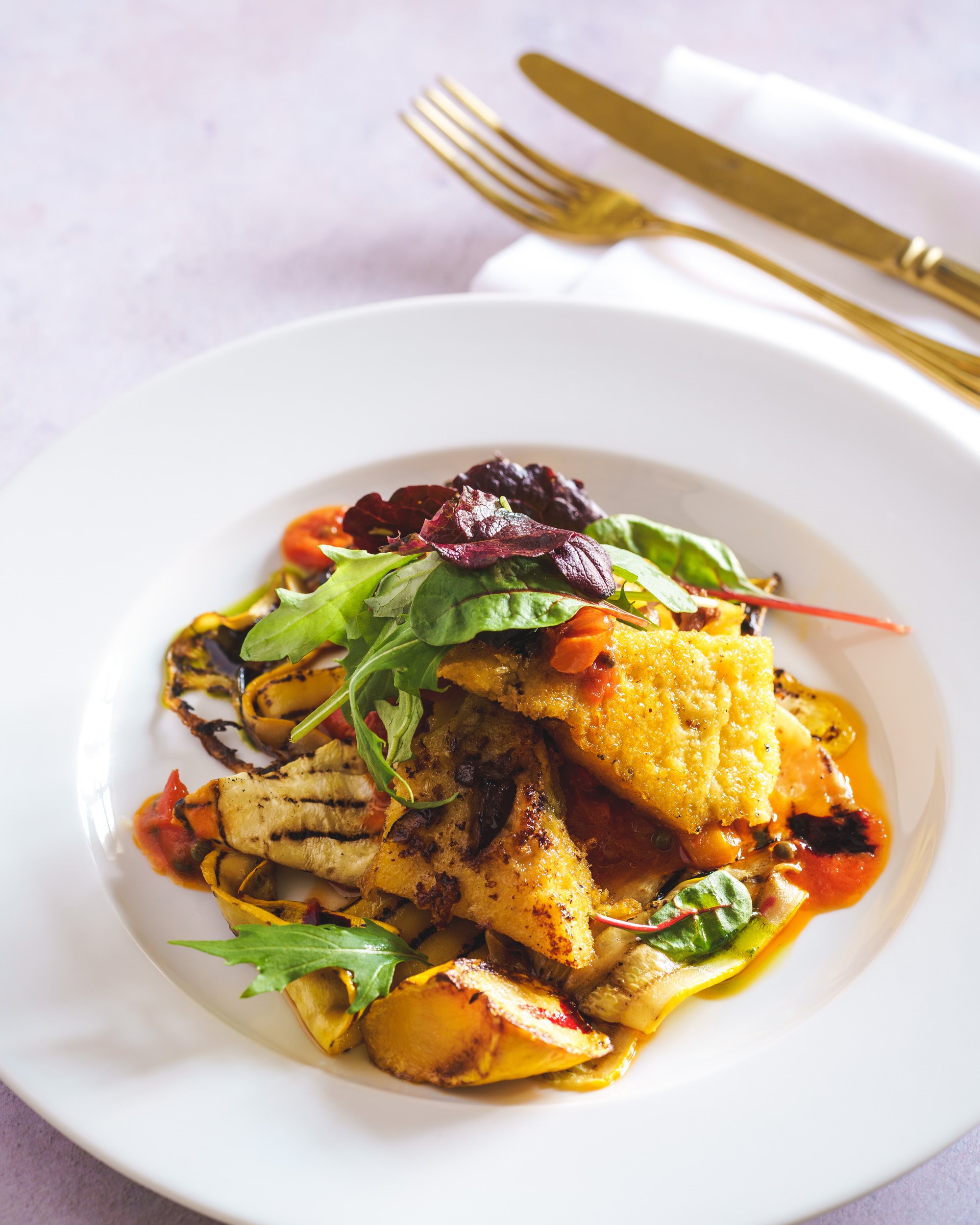 Introducing: Elmore Wholly Mess
A popular choice for dessert is definitely going to the the Elmore Wholly Mess, our take on the classic Eaton mess made with Wholly Cow pure milk ice cream (from our neighbouring farm), fresh strawberries, vanilla cream and mini meringues, all topped off with nibbles of strawberry coulis.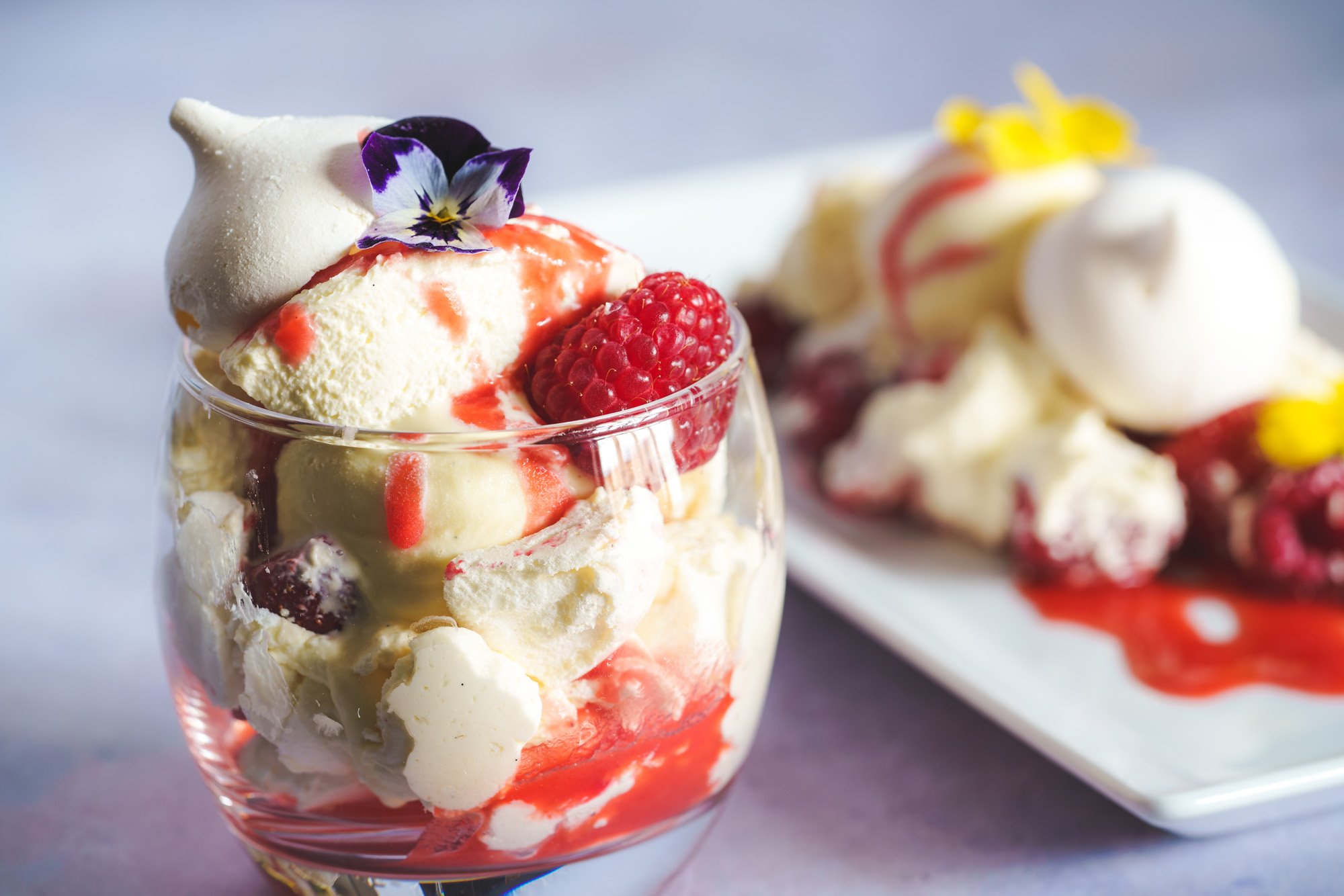 As always we aim to be super flexible and want to create menus to suit you and your guests, so do chat to the team if you have any ideas - we love to do something a little different. 
The berry Cheesecake is also bound to be a winner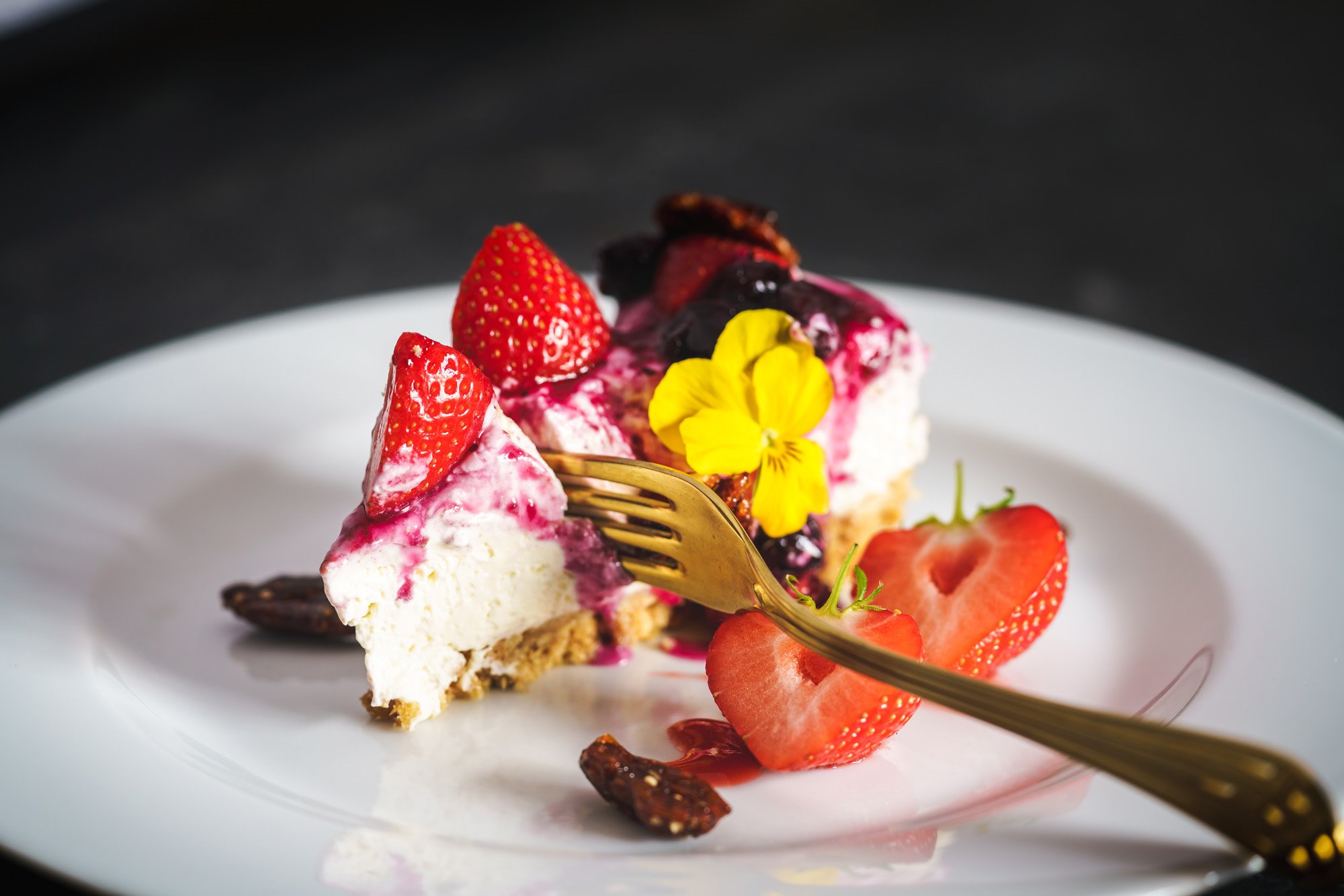 With lots more plans to develop the menus and create an increased field to fork approach we are very excited to keep you updated for the future of Elmore food. There are so many exciting plans in the pipeline - watch this space! 
Have you got any favourite recipes you'd like us to try? Let us know what you would like to see on the menu… We're still developing so your ideas might just make it onto the final edit…
Lots of love from Team E
x 
Related reading