June Wedding Fayre: Elmore are having a Garden Party!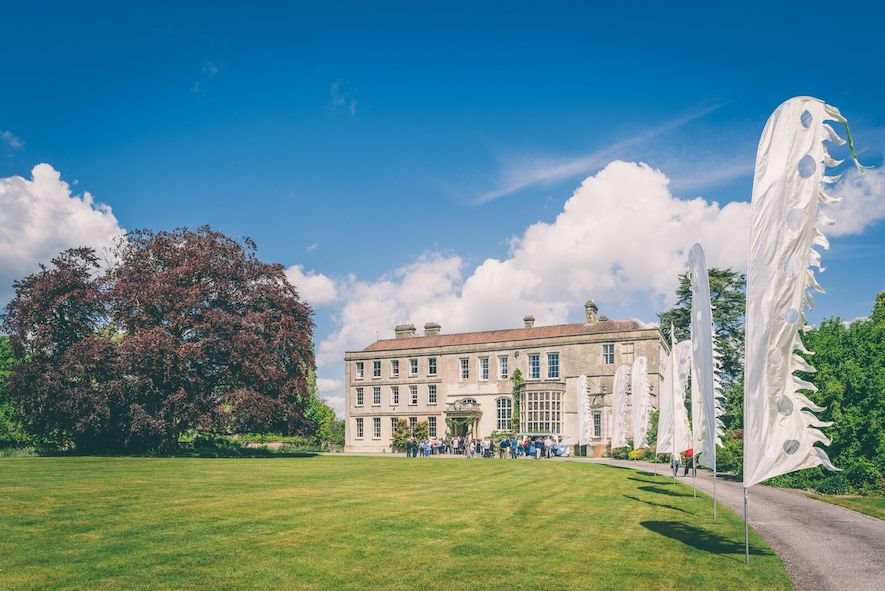 We're having a Garden Party and you're all invited!
On Sunday 10th June we will be opening our doors for our annual Wedding Fair, and those of you who know us well will know that we don't really do traditional wedding fayres, they're more like super-duper House and Garden parties... Parties are what Elmore do best, after all...!
This time around we're planning a Garden Party in June that will be a riot of colour, a splash of festival wedding inspiration, a dash of Carnival atmosphere and lots of food, drinks, summery silliness and of course, a chance to see our unusual wedding venue in all its glory…
Come and Explore
The House and Gillyflower will be styled for a wedding, (yes brides-to-be, you'll even get to practice walking down the aisle) and all the accommodation will be open for you to explore; which is now a total of 16 bedrooms, as well as stunning and totally self contained 'bridal prep pad', The Coach House.
The lovely Gulia from Cotswold Spa will be in the Coach House to chat about all those gorgeous pre-wedding bridal treats we now offer too…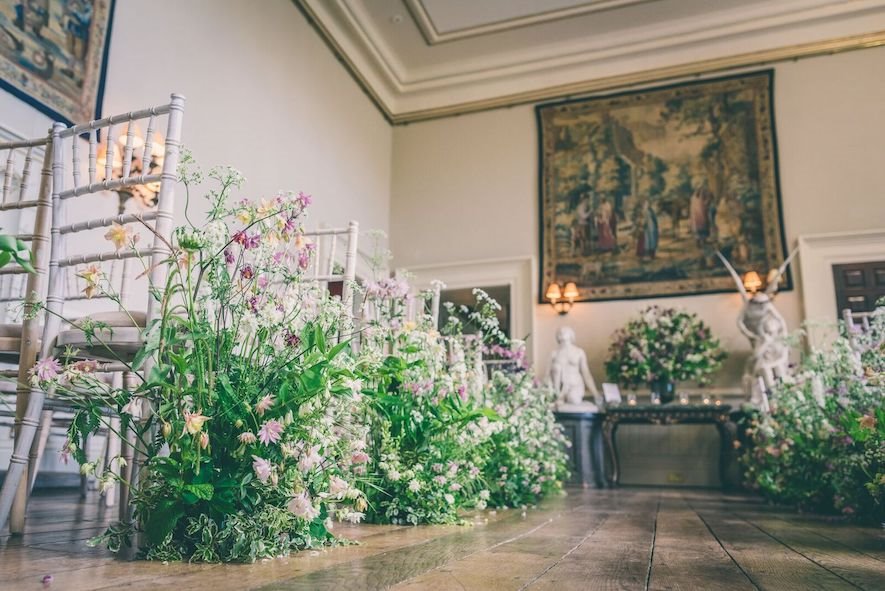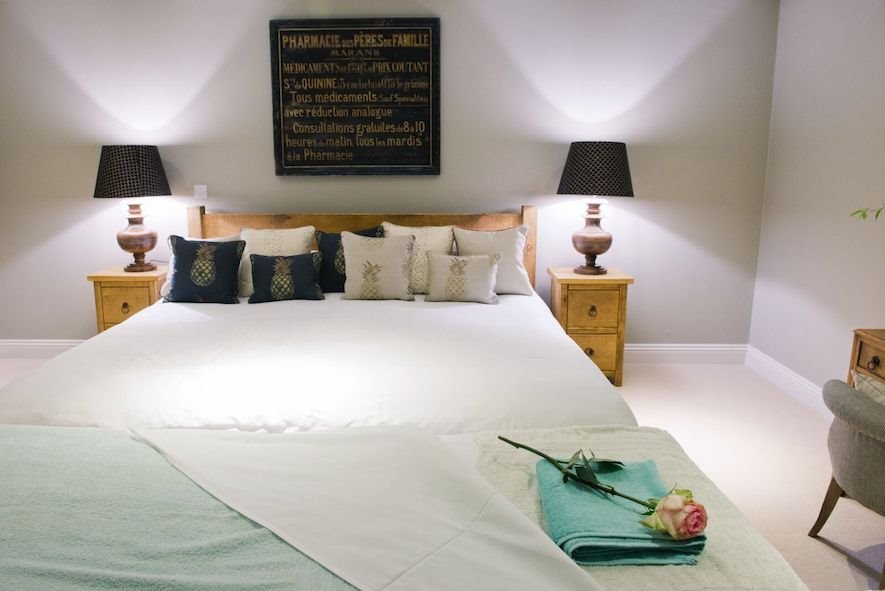 You'll also get to meet all of Team E of course, we'll be on hand to answer any questions, give tours and hugs and meet your bridal squad (can't wait!)
As well as heaps of inspiration for your wedding around every corner...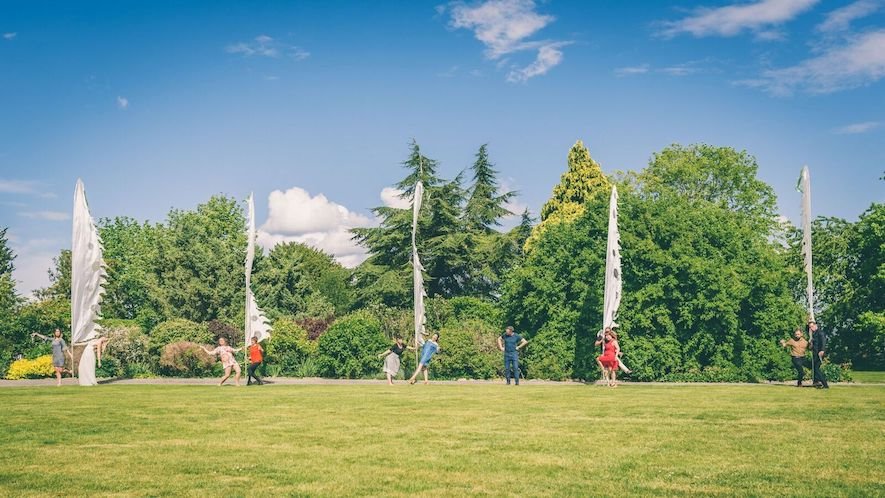 Who will be there?
We've teamed up with a select few of our favourite friends and wedding suppliers to create some fun springtime/ summer vibes.
The House and Gillyflower will be dressed for a wedding by some of the industry's best, who will stick around and be on hand all the day to chat through your wedding plans and come up with ideas.
Festival Fun
There will be florists, stylists, hair & make-up artists, cake makers, a fantastically fun shisha tent, and tipis too for totally blissed out festival wedding atmosphere for you to soak up and enjoy...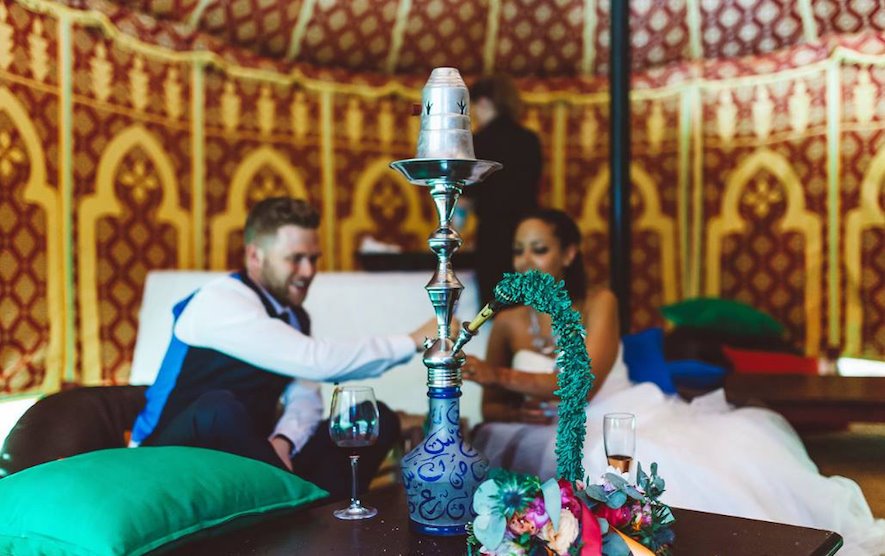 Watch out for Darren Campbell who will be roaming around to stun you with magic...!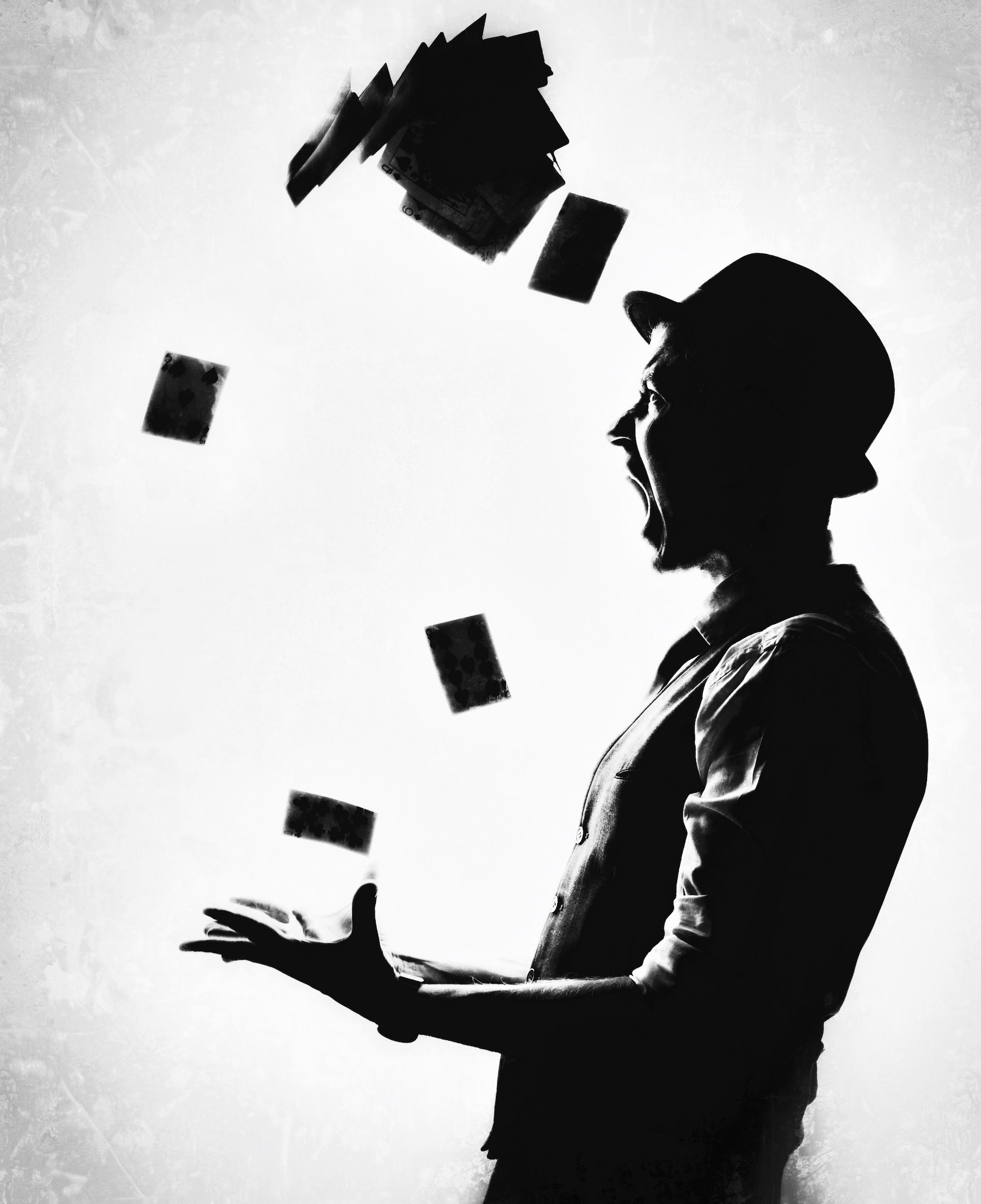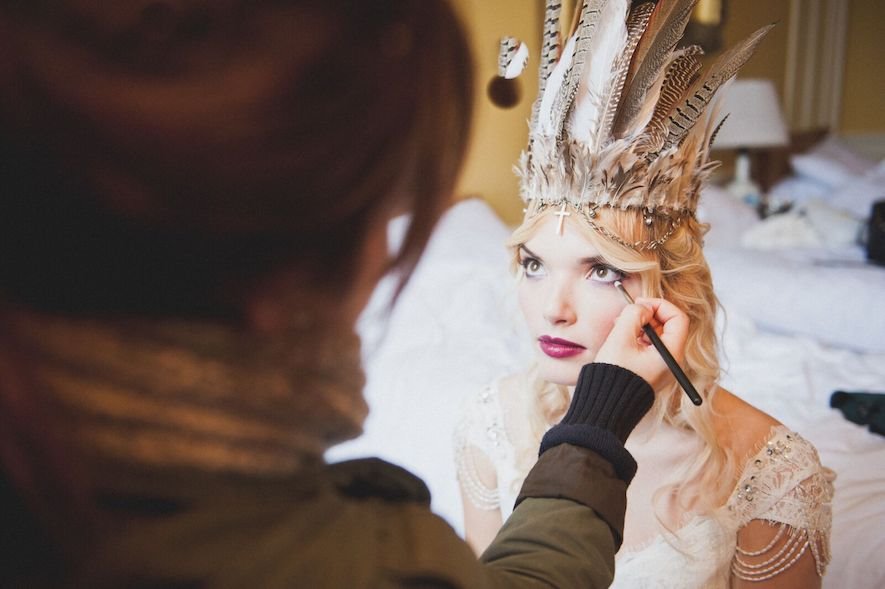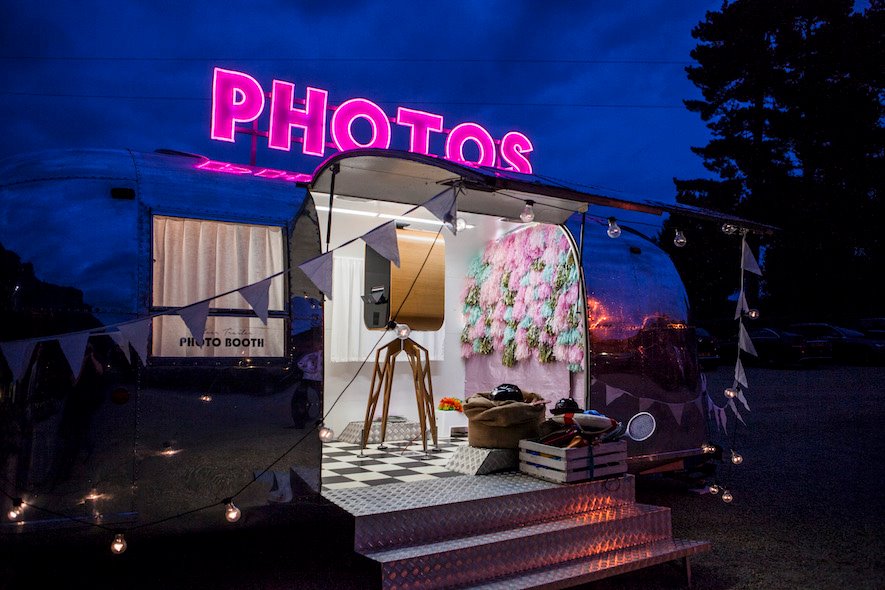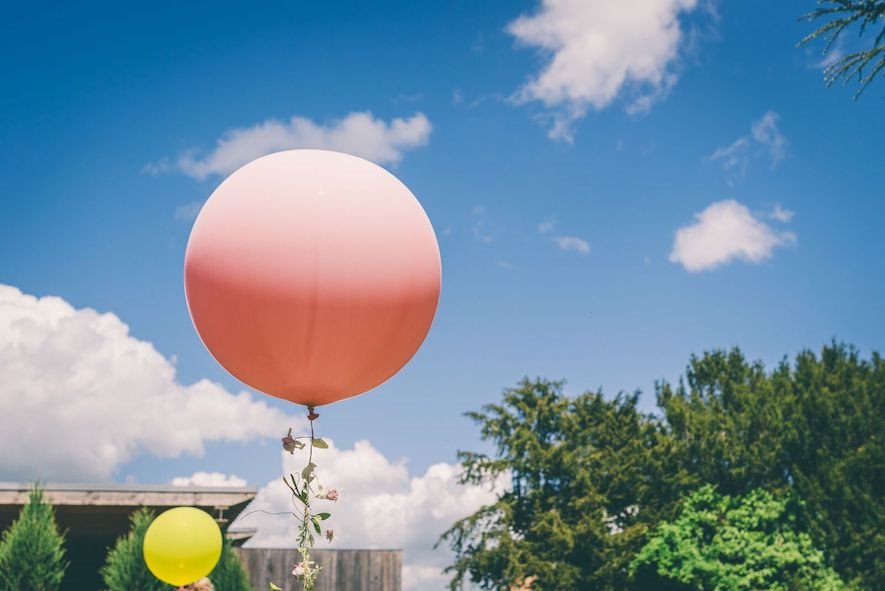 Save the Date: 10th June.
Entry is free and there's no need to book. Just pop along between 12 and 4pm on Sunday 10th June for some guaranteed fun.
Feel free to bring/invite your friends too. The more the merrier.
Just let us know you're coming by clicking 'Going' on Facebook Event here (and by all means share with friends)
You'll then be kept up to date with all the latest news, announcements and excitement about the day.
We'll keep you updated with the full list of suppliers and live updates there, and also right here on the blog, so check back soon!
Cannot wait to see you there.
Lots of love from Team E
xx
Related reading