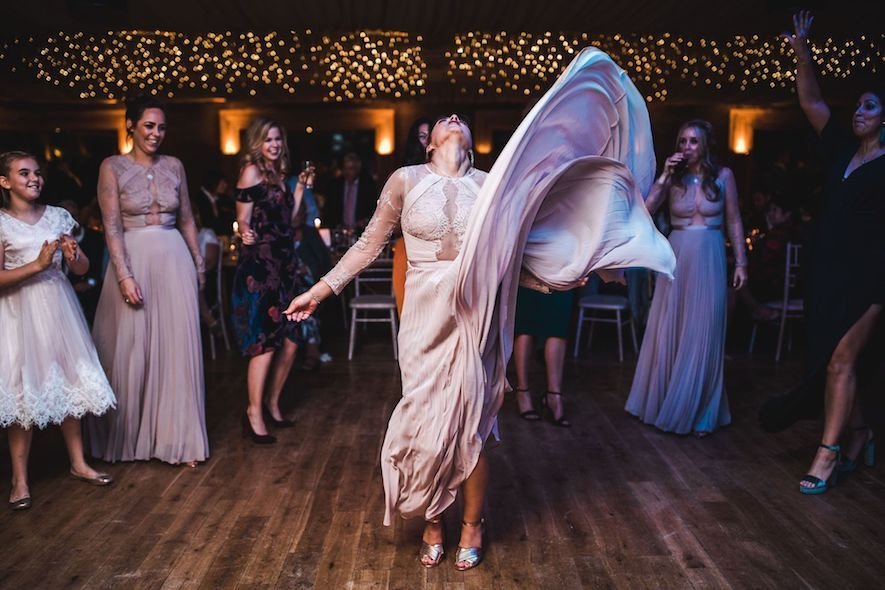 Save the best till last?
When you're planning a wedding, it's common to make it your mission to get the party started.... But have you thought about the end of the night?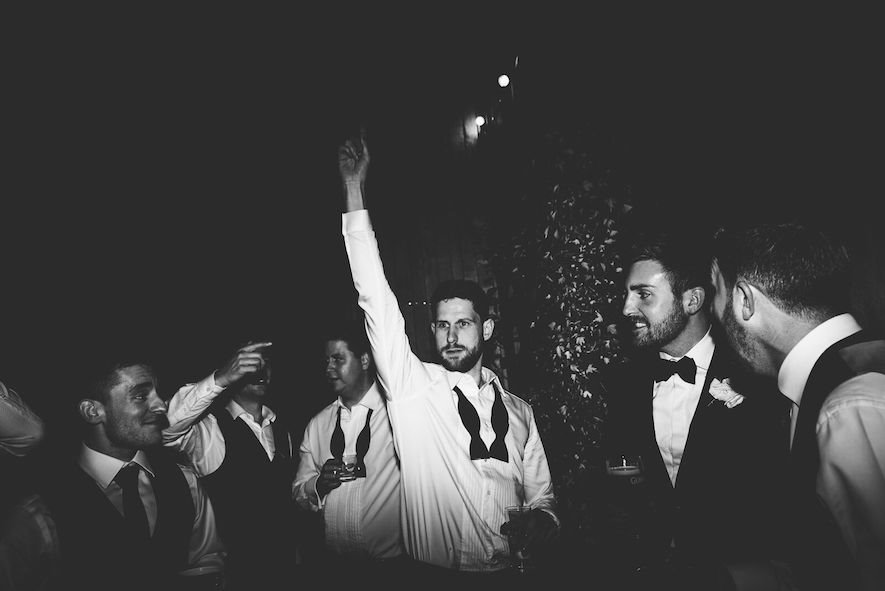 After the romance of the ceremony, and the hilarity and poignancy of the speeches, it's time to turn your attention to the dance floor.
Many couples give their first dance a lot of thought, but what about the last song? You want to round off the best day of your life in style, right? If you're looking for the perfect curtain closer, we've teamed up with our friends over at Music HQ to come up with some sensational wedding music suggestions!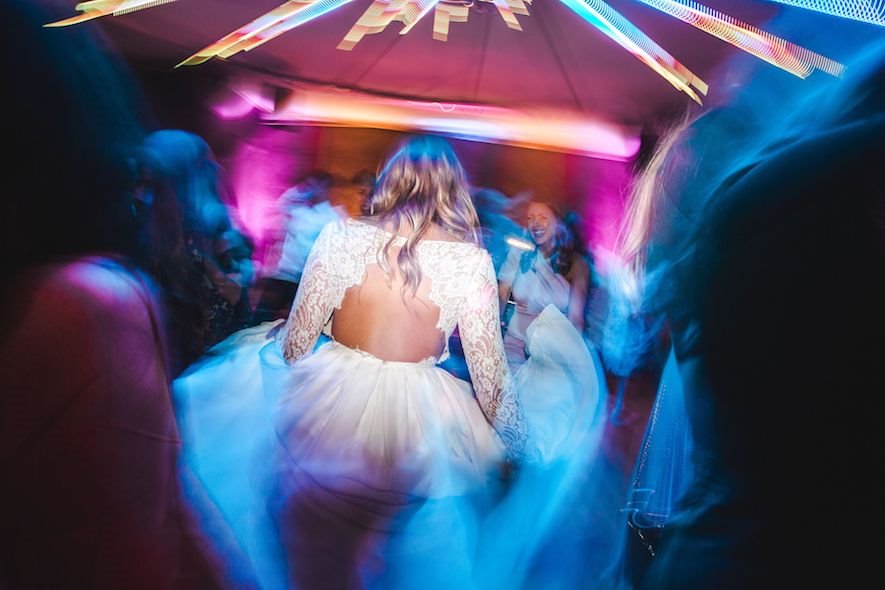 Top 10 End of the Night Songs
You've waltzed your way through a soppy slow dance, you've navigated the routines of 90's floor-fillers, and the sun is finally setting on your special day. You need a song that is going to get everyone off their chairs and create that lasting memory...
Wedding music is all about the experience, and if you've got a fantastic wedding band, they can help you put together a playlist that will cater for everyone and ensure the dance floor is rocking from start to finish. If you're looking for inspiration for your parting gift to your guests, why not give these grand exit wedding songs a spin?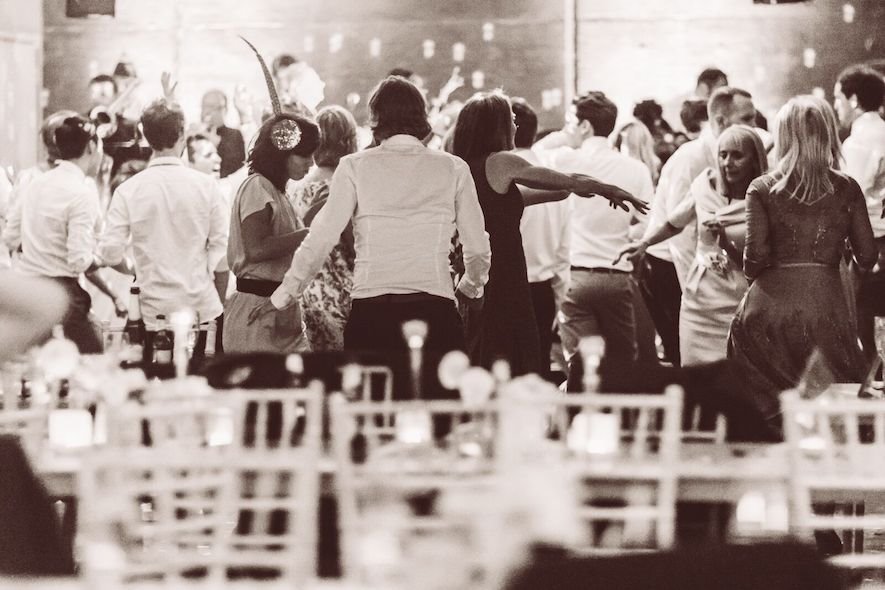 1) Frank Sinatra – Theme from New York, New York
Who doesn't love a bit of Frank? If you're keen to get everyone involved, young and old, this is a toe-tapper that is guaranteed to deliver. Get your legs swinging, and everyone holding hands in a circle, as you belt out the famous chorus and bring the night to a rousing halt. This is a great one if you're looking for a sing along wedding song to end the night on a high.
2) Take That - Never Forget
If you're a fan of 90's boybands, you can't go wrong with Never Forget. Get your guests together, put your hands/ phones/ lighters in the air and feel the emotion. 
3) Oasis - Don't Look Back In Anger
You can always rely on Oasis to bring a good party to a close. Everyone knows the words, and you'll remember swaying along and serenading your nearest and dearest for the rest of your days. 
4) Journey - Don't Stop Believin'
If you're keen to ensure that everyone leaves with a beaming smile on their face, this is the best wedding tune to round off proceedings. 

5) Fun - We Are Young
Fun's smash hit, We are Young, is ideal for couples who want a high energy ending to their wedding reception. Get everyone off their chairs and bounce around with wild abandon. 

6) Bill Medley and Jennifer Warnes - (I've Had) The Time of My Life
If ever there was a time to perfect that dramatic closing scene lift, this is it! Channel your inner Baby and Johnny, and encourage your guests to do the same, as you sashay and twirl your way to the close of play. Hopefully, this song will encapsulate your day perfectly. 
7) The Beatles - Hey Jude!
If you're looking for a track that almost every wedding guest in the land can sing along to, this is it! There won't be a dry eye in the house. 
8) Queen - Bohemian Rhapsody 
If you've still got plenty of energy and you want all your guests to participate in one last mass karaoke session, Queen's Bohemian Rhapsody won't fail you.
9) Wilson Phillips - Hold On
If you're feeling the love, why not opt for Wilson Phillips' classic Hold on? Join hands, flex those vocal chords, and enjoy one last dance with all your favourite people.
10) Neil Diamond - Sweet Caroline
Everyone knows the words to this wedding classic. Guaranteed to have kids, ushers, and grandparents descending from all corners, this is a tune that will send everyone home on a high.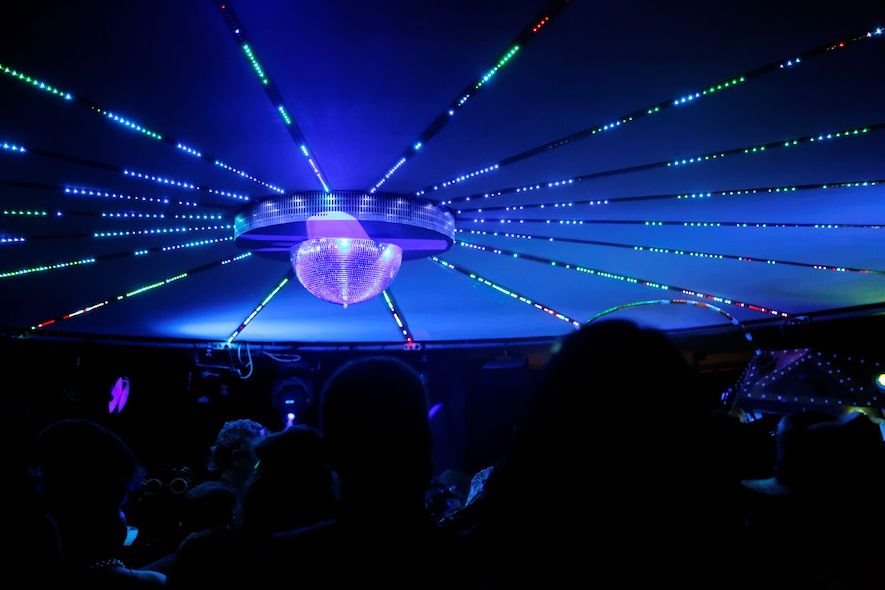 The end of the night song is almost guaranteed to be one of the songs everyone remembers, so choose wisely and decide whether you want your guests to leave singing, crying or totally exhausted and ready for bed after pogoing for 4 minutes straight!
Let us know what one you'll be choosing...
Thanks Music HQ for the top song suggestions; you've really got us in the mood to paaaarrrty!! 
Lots of love from Team E
xx
Related reading