A Last Minute Wedding Date!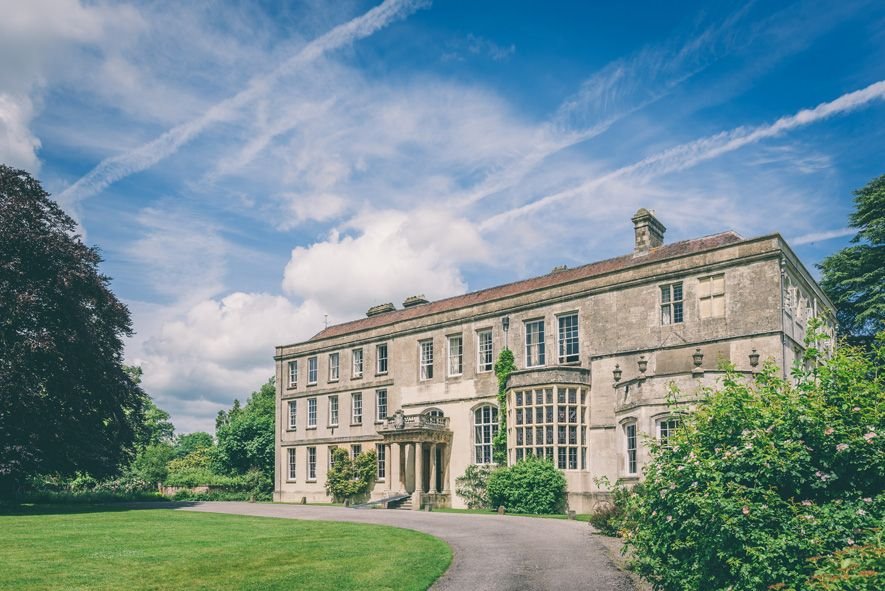 You could still get married in 2019!
Well this does not happen often. Thanks to a cancellation, we now have a full weekend date free this summer! 
If you're keen to get wed in 2019 but have been struggling to find a date please get in touch.
Are you ready to plan your wedding for this summer? We have some great tips on how to fast track your wedding planning, and the feedback from couples who've married quickly at Elmore is glowing (apparently planning a wedding in under 6 months is less stressful than a long wedding planning timeline, as you're less likely to get bogged down in the minute details) 
...Sold? Read on!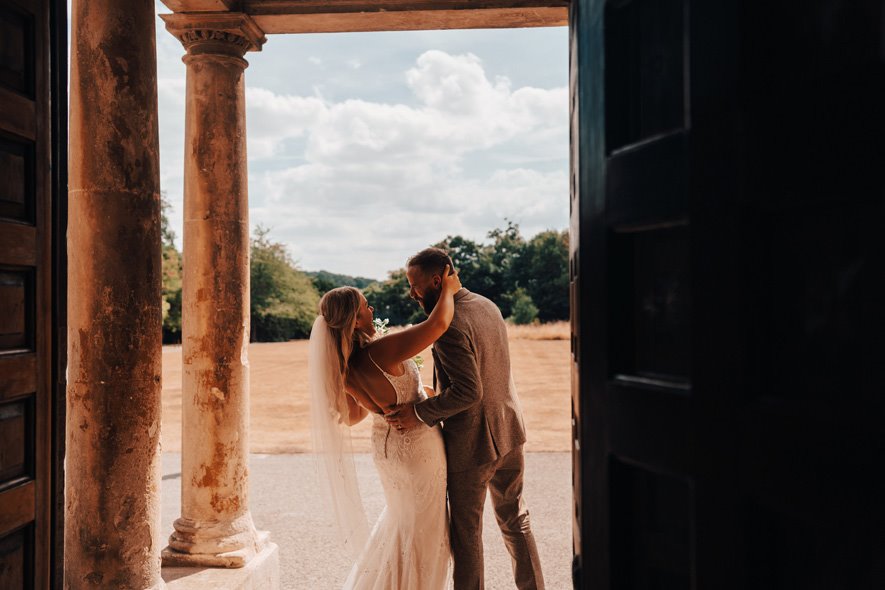 How to Fast Track your wedding planning
Team E are are ready to help you plan your perfect wedding at Elmore, we'll put you in touch with all the best local suppliers to make your dreams reality, there's also a distinct chance of a few bonus late availability discounts thrown in by them too…
A Two Day Wedding?
With the option of enjoying two whole days at Elmore, the possibilities of using the house and grounds are endless.
We've put together a few ideas below, but as always we're super flexible, so just tell us what you're thinking (or show us your Pinterest board!) and we'll do our very best to make it happen.
Friday night in the Coach House
You'll have full use of the Coach House for the Friday evening; a little haven away from the main house that sleeps six, it's the perfect place to relax and get into the wedding groove. 
This is most commonly used by the bride and bridesmaids… You can even indulge in some relaxing treatments from Cotswold Spa if you so desire, and then wake up onsite on your wedding day to enjoy a nice breakfast, perhaps a little glass of something fizzy, and relax into the bridal prep before your guests begin to arrive.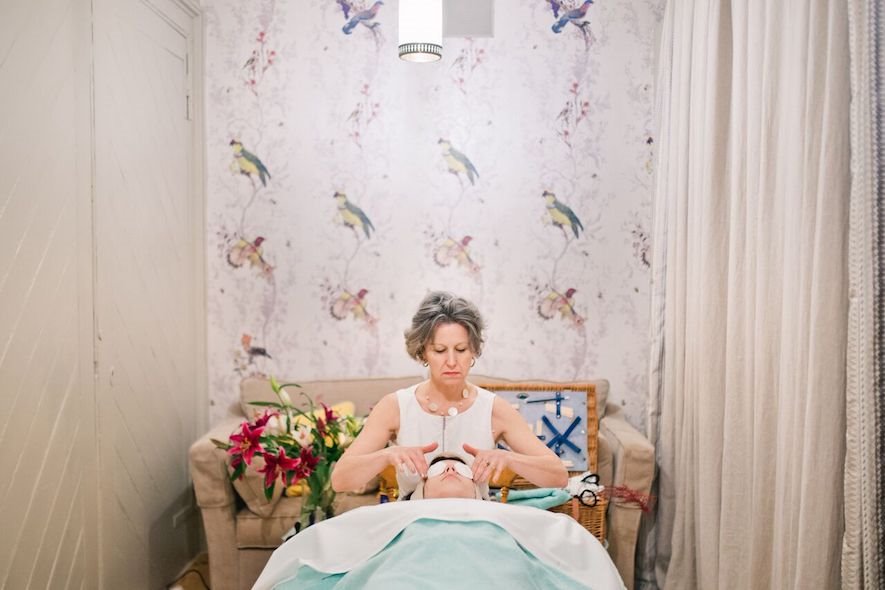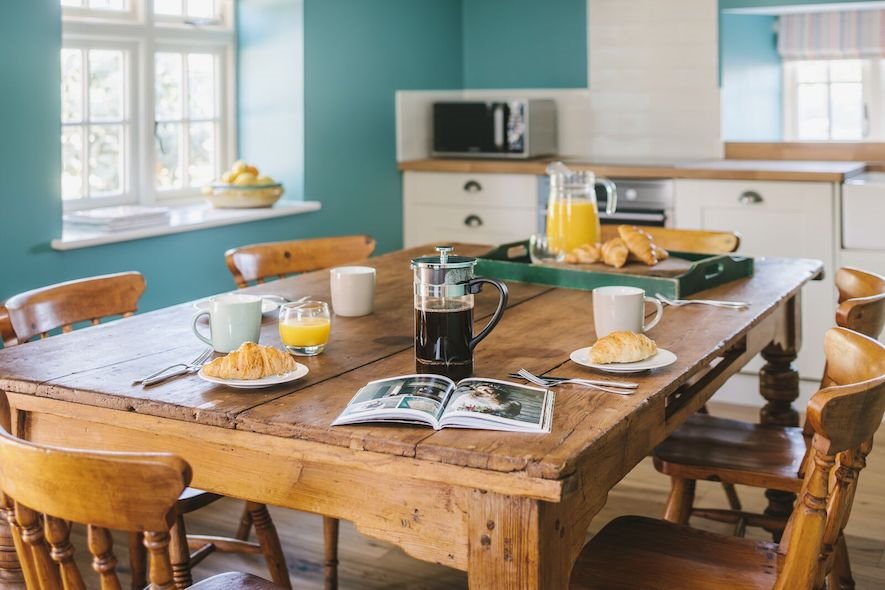 Saturday – The Main Event
Your wedding day!
We're able to host civil and other ceremonies at Elmore Court.
Less than a mile from us is the exquisite 13th Century Elmore Church where Christian Marriages and Blessings are also available.
We will help guide you on the next steps to booking your ceremony (or finding a special celebrant) and can always advise on music options too.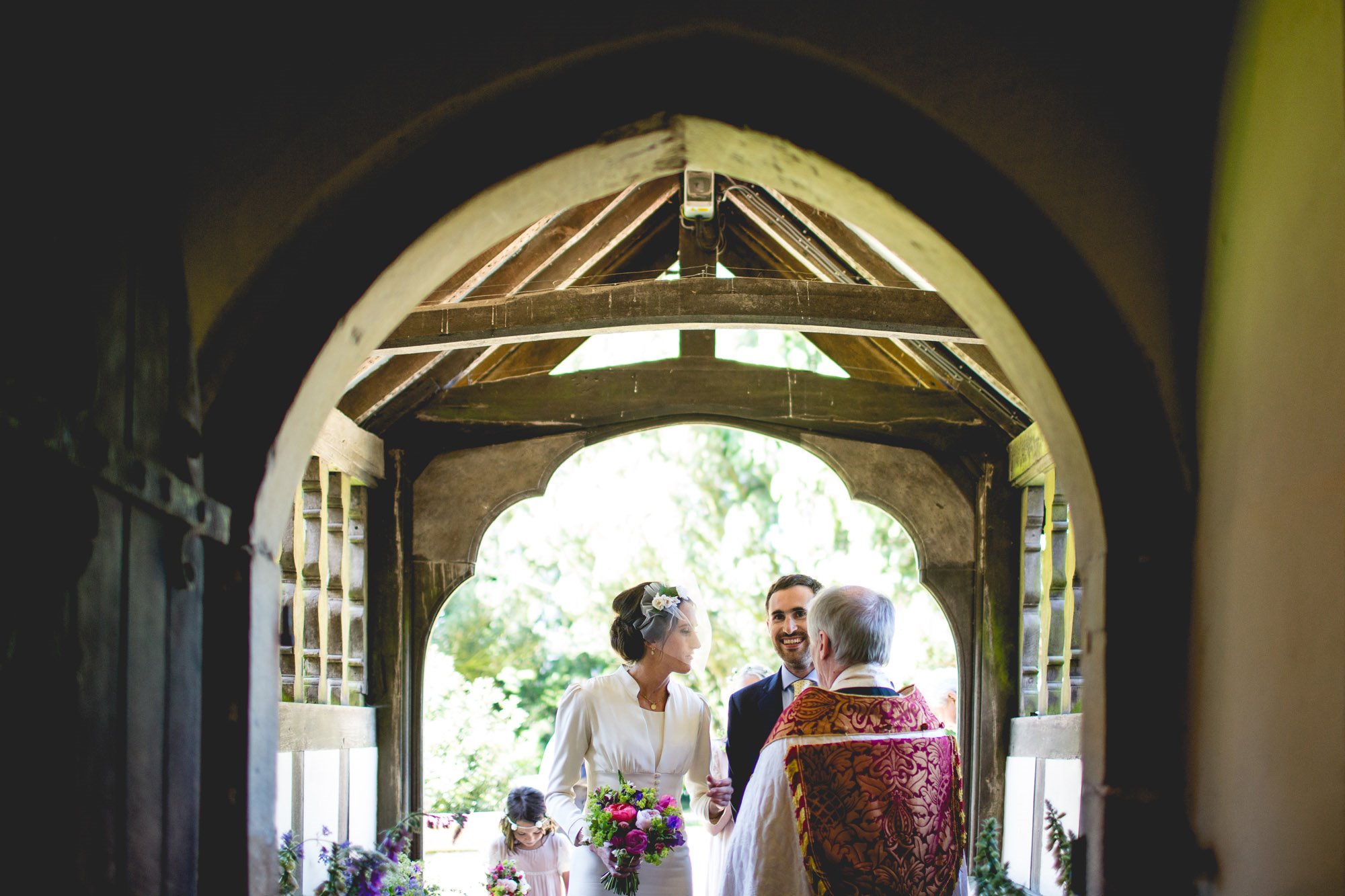 The formal elements of the day usually take place in and around the gorgeous house; the ceremony, drinks reception and canapés being enjoyed in the Main House and outside in the beautiful grounds.
Get creative with canapés and drinks... (we've so many ideas to share with you!) chat to us and together we will come up with something to really wow your guests. 
Party Time
Following the drinks reception guests will move over to the Gillyflower for dinner, a space that never fails to impress... Inside you can choose long banquet style dining tables, traditional round tables, or a mix of each– you tell us what you want!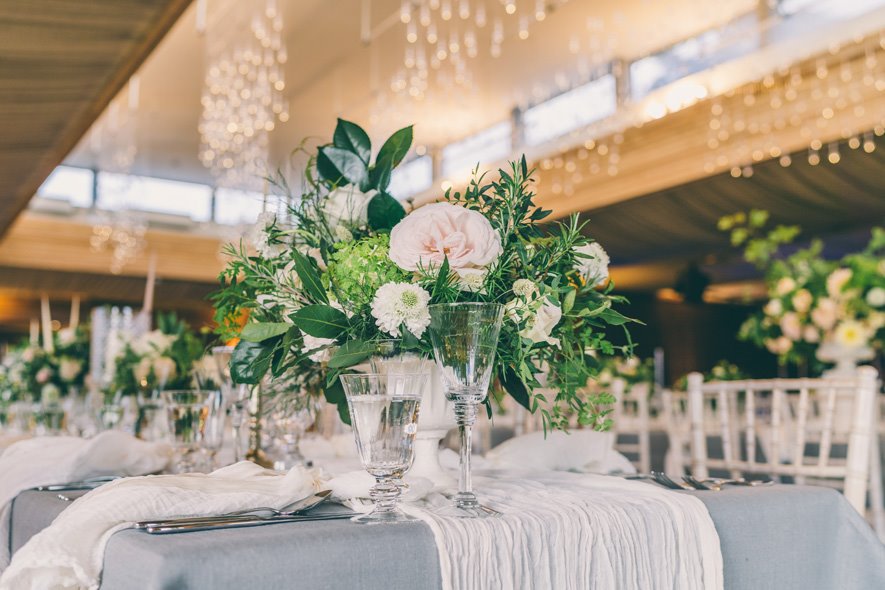 You and your guests will then be served a mouth-watering selection of the best seasonal food, locally sourced and cooked with love. 
Once your bellies are full and you've shed a few tears over the speeches, the time has come to PARTY. This is where the Gillyflower really stands out, with a hidden dance floor, a state of the art sound and lighting system and a proper party atmosphere, it really delivers. 
And for those that need a break from dancing? There's the beautiful meadow to explore outside, complete with a roaring fire pit...
After the music stops? The main house sleeps 39, ensuring that you and your nearest and dearest can cosy up and continue the celebrations until the wee hours.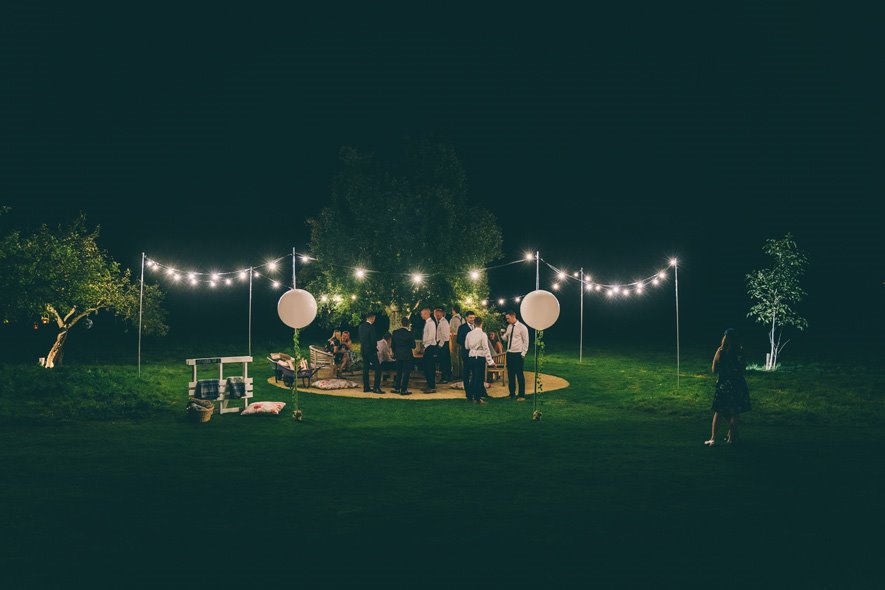 Check out, or chill out day?
On Sunday morning we're offering you a later check out, so breakfast can be more like brunch if you wish. Or if you simply cannot bear the thought of departing so soon, why not stay an extra day? For a small additional cost, you're welcome to make yourselves at home and stay all day on Sunday, and even Sunday night too.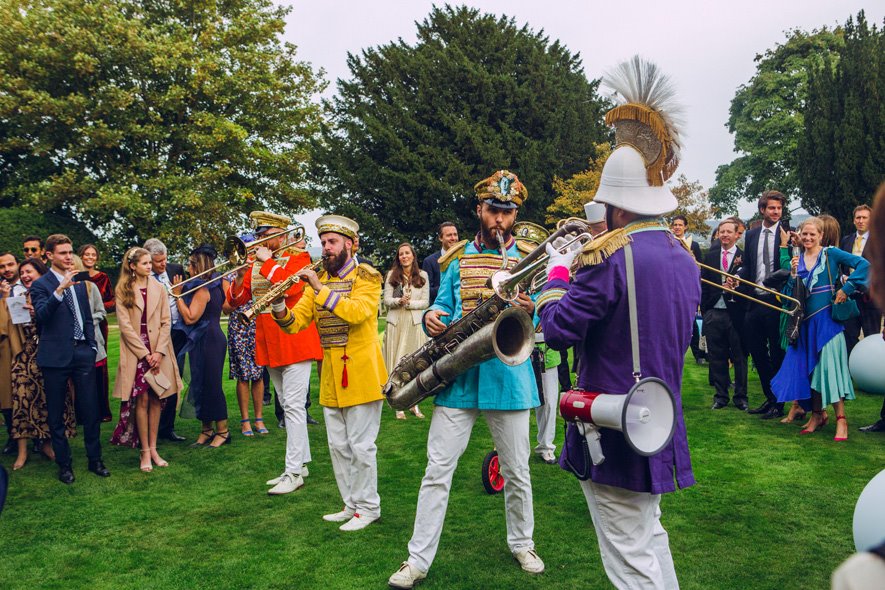 What to do the day after the wedding?
There's so much you could do with a 2 day wedding, so here are just a few ideas for the Sunday…
Host a relaxed garden party in the meadow in the afternoon with a picnic, some garden games and a little music. 
Plan a leisurely walk and explore the beautiful countryside around the River Severn. 
BBQ or pizza party in the grounds (which can always be moved into the Gillyflower if it's rainy) 
A second party- go all out festival wedding and carry the party right through the weekend, a theme works well in this instance- fancy dress and sequins are always a great pick me up when you're feeling a little tired the day after the night before.
Book spa treatments for all your guests and have a Sunday spa day without even leaving the house!
What would you do with two days at the Court?
If your keen to snap up these late availability wedding dates, give us a call and we'll help you do the rest.
Lots of Love,
Team E
xx
Related reading