Long Thursdays & All Their Glory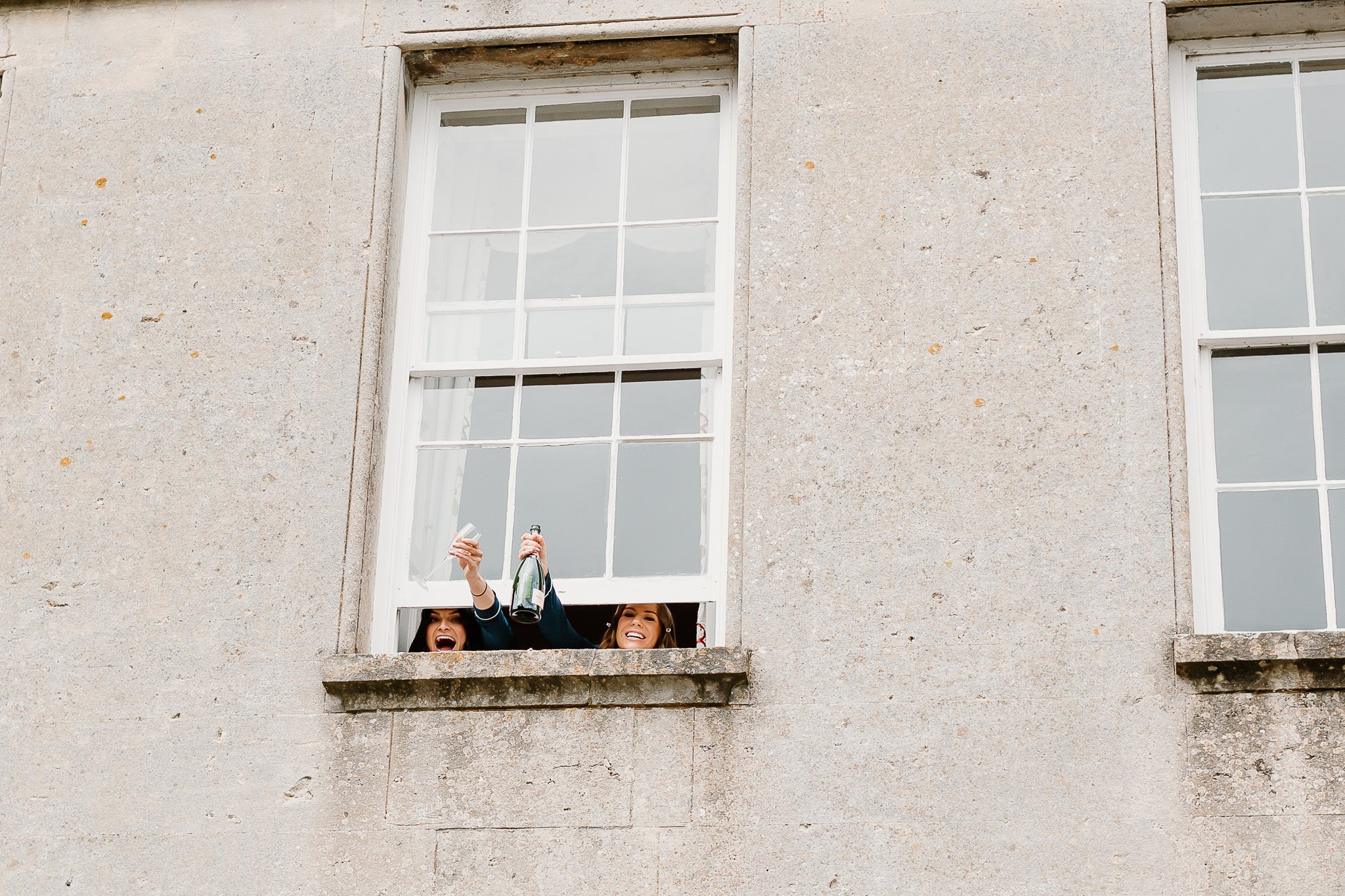 One-day weddings aren't your thing? We get it! Here at Elmore Court, we love different, whether that be eloping or a big classic celebration. We often think...a single day just isn't enough so in today's journal we're looking at our glorious long Thursdays and why they're so special!
It always feels like your wedding day goes by so fast that long Thursdays might just be the ticket if you want to slow it down! So read on to hear all about our wonderful 2-day weddings...we may also have some dates left for 2024!
So...What is a long Thursday?
A weekend-long wedding…on a Thursday!
We love a long Thursday, for many reasons, the main one being you're able to celebrate with your nearest and dearest for even longer. Instead of having the main house for the night of your wedding, a long Thursday includes the use of the house the night before as well!
Along with your friends and family, you can make yourselves at home the night before, enjoy a dinner in the Dining Room and wake on the morning of the big day to a delicious breakfast before the celebrations really begin.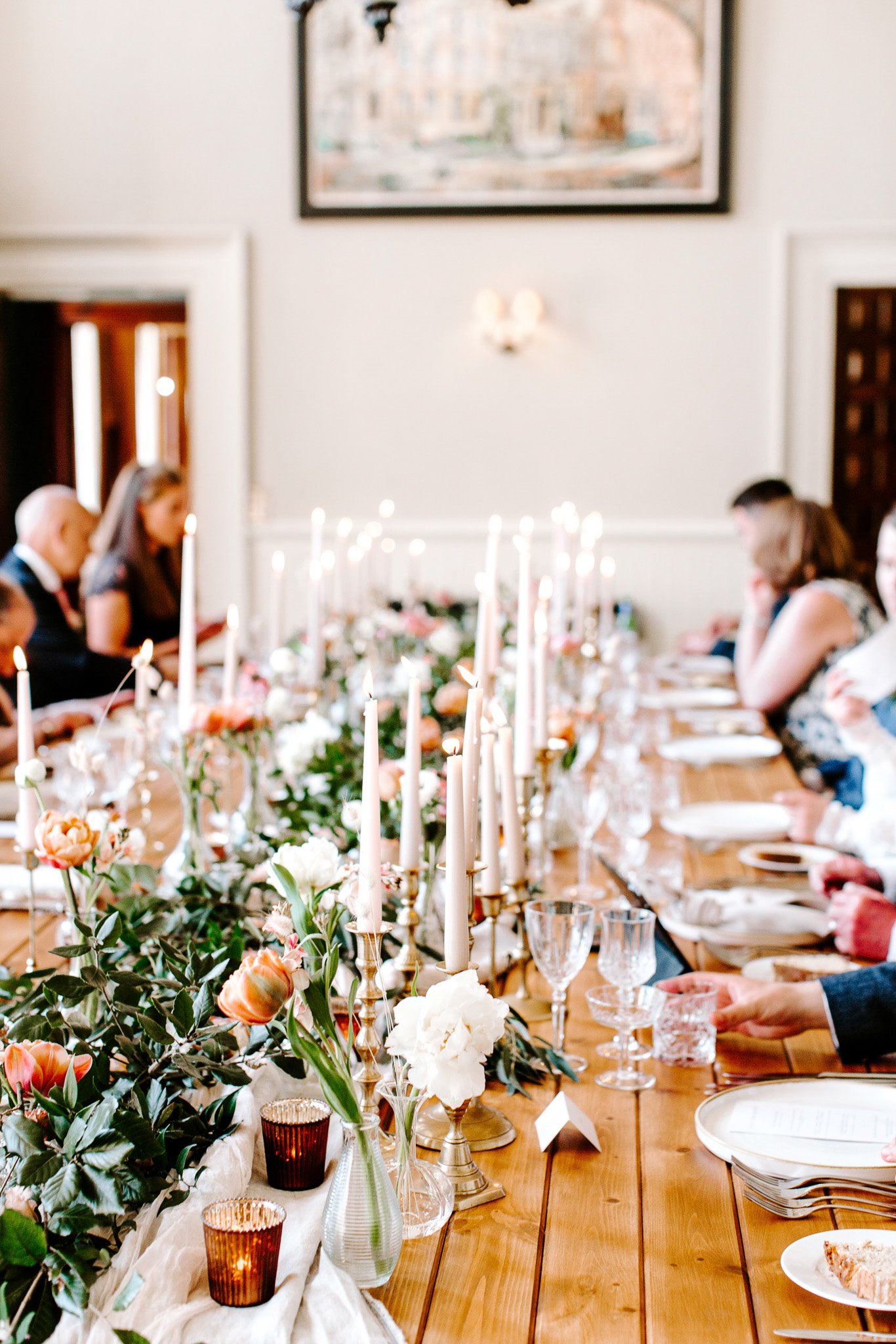 What are the benefits and cost?
Oh, the list we would make! There are so many benefits to a long Thursday so we've picked out a couple of our favourites...
1. Tad less stress! 
Here at Elmore Court, we always strive to make sure your day is all about you and your other half but it's easier said than done when it comes to on-the-day worry. By having a 2-day wedding, a portion of your important guests will already be at the venue so no need to worry about them getting to the church on time!
2. Not sure which room to pick? How about both?
Our master suite and smoking room are perfectly designed for our couples to wind down after their celebrations, it's not easy having to pick which one to stay in so have both! Having your wedding over a long Thursday gives you the opportunity to have two nights' stay in the house as opposed to just one meaning you don't have to decide.
3. Preparation & decor
It's hard to let go of the dream wedding you've been preparing and organising for all those months, and sometimes we notice couples can't totally relax until they've seen the 'finished result'. Having a long Thursday wedding will give you the potential opportunity to set up the Gillyflower ahead of time so you can relax!
So what's the cost? You might be thinking "Is it double the venue hire for a Thursday?" Nope! The only extra cost is the bedroom prices that you'll find on our brochure...and of course, any added extras you'd like to include...read below for ideas!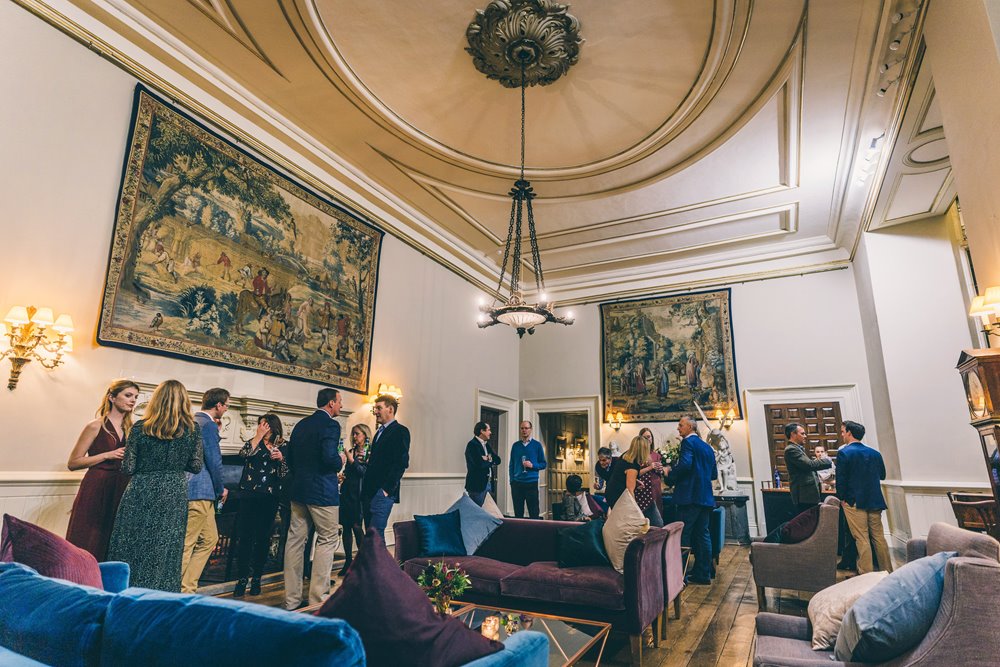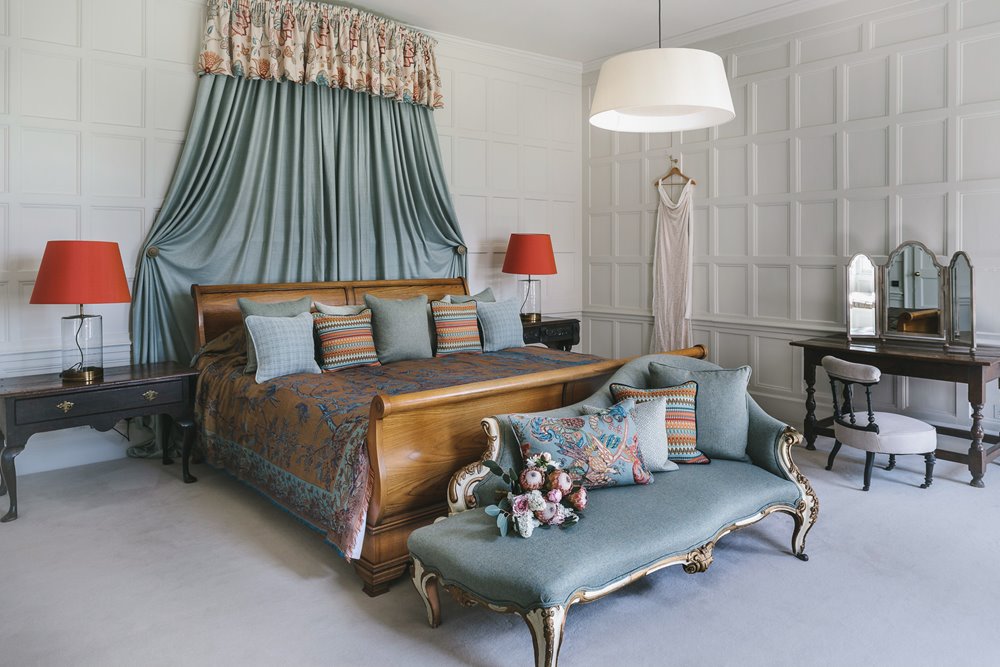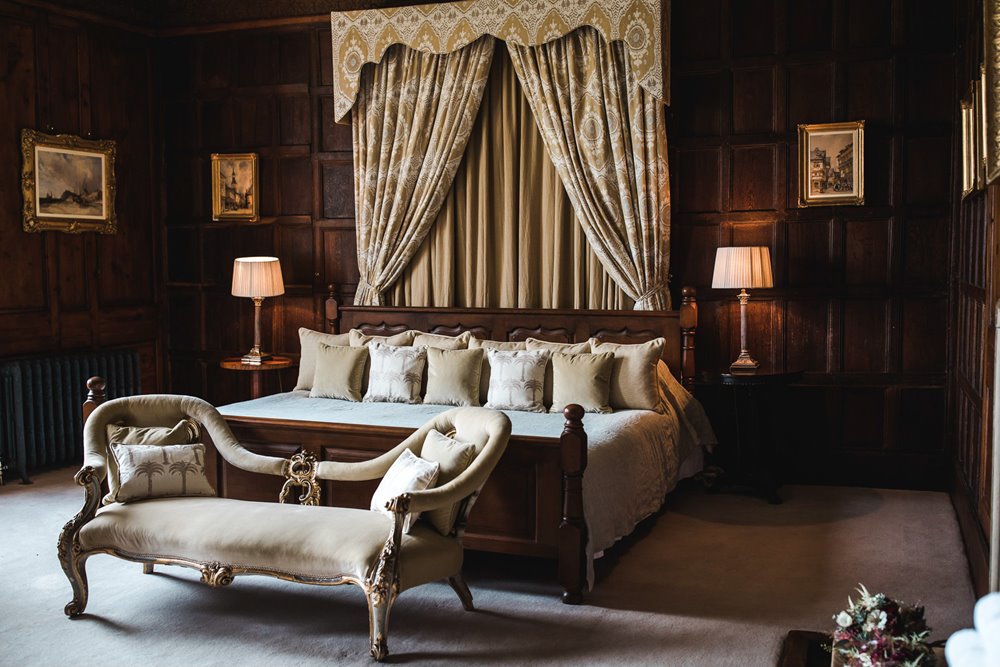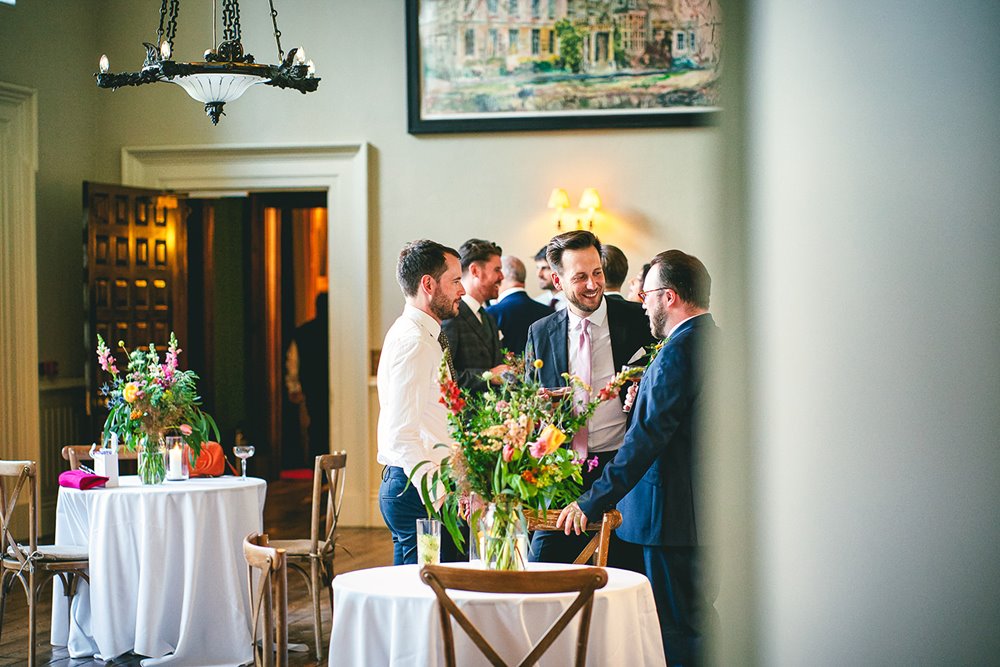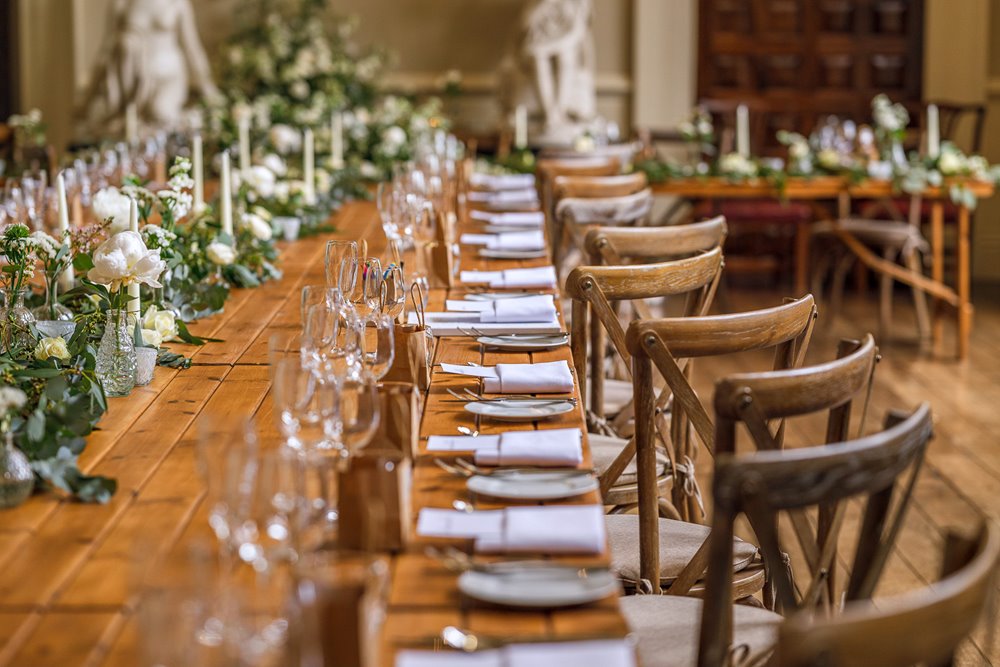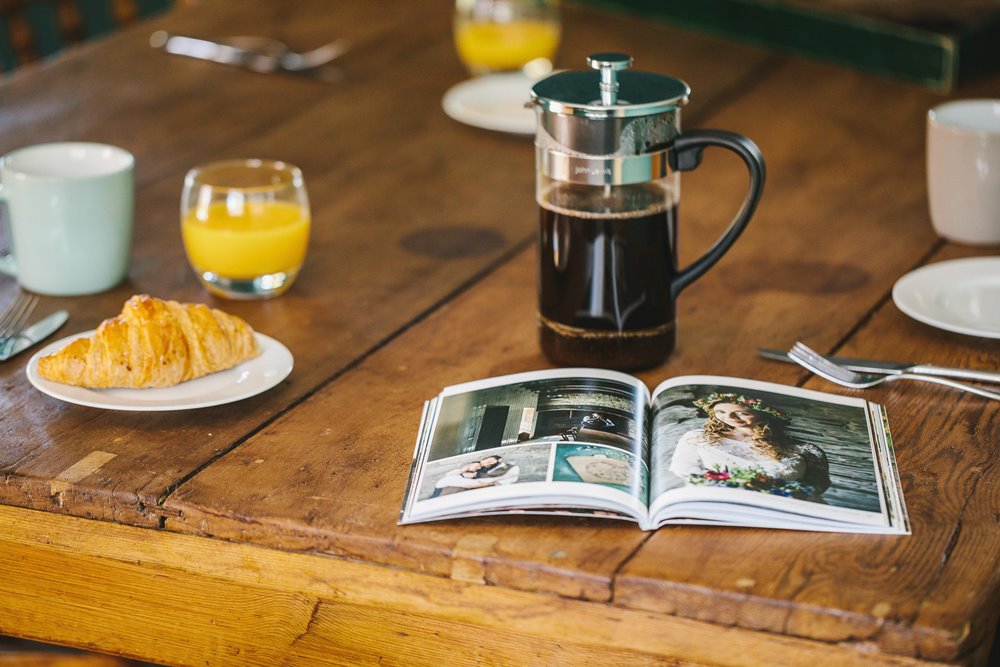 Added extras to WOW your guests
Now that you'll have all this extra time, the question is, what to do with it? We've seen some incredible concepts over the years so if you're wanting some inspiration, we got you covered! 
1. Cocktail hour:
After your guests have arrived, why not quench their thirst with cocktails? Create a "make your own" table full of spirits and fruits or speak with your wedding coordinator about having bespoke cocktails made for your special evening!
2. Movie night:
If you're looking for something a bit more relaxed, a movie night might be a perfect choice. Got a favourite movie you'd love to show your loved ones and enjoy over some snacks? Or maybe you'd love to look back on some memories and share some laughs! Whatever the preference we can help make it happen.
3. Lawn games: 
If the weather is predicted to be on your side why not treat your guests to some traditional games? Lawn activities have been a very popular choice with our weddings, connect 4, ring toss, Jenga anyone? Check out Aisle Hire It who have some great packages and games. Add as an addition to dinner or cocktail hour. 
Fire pit with marshmallows, bouncy castles, sweet tables and so much more!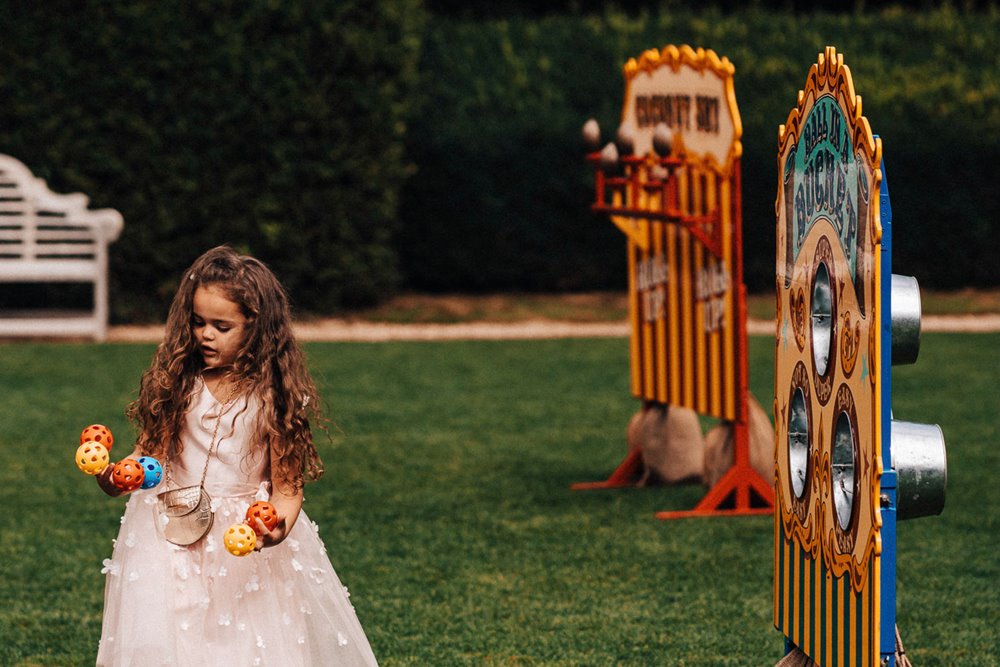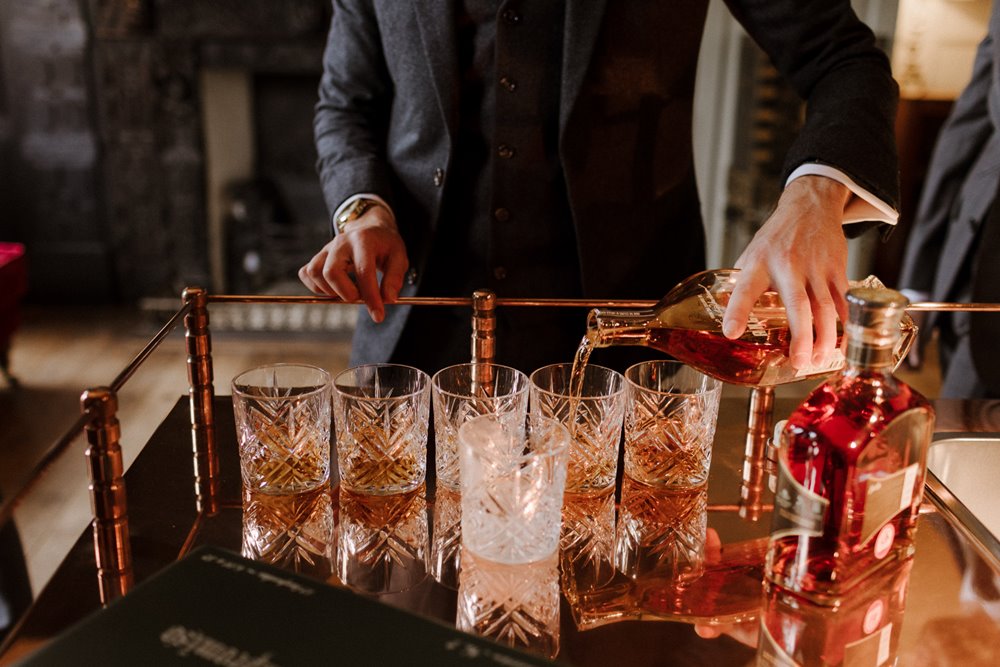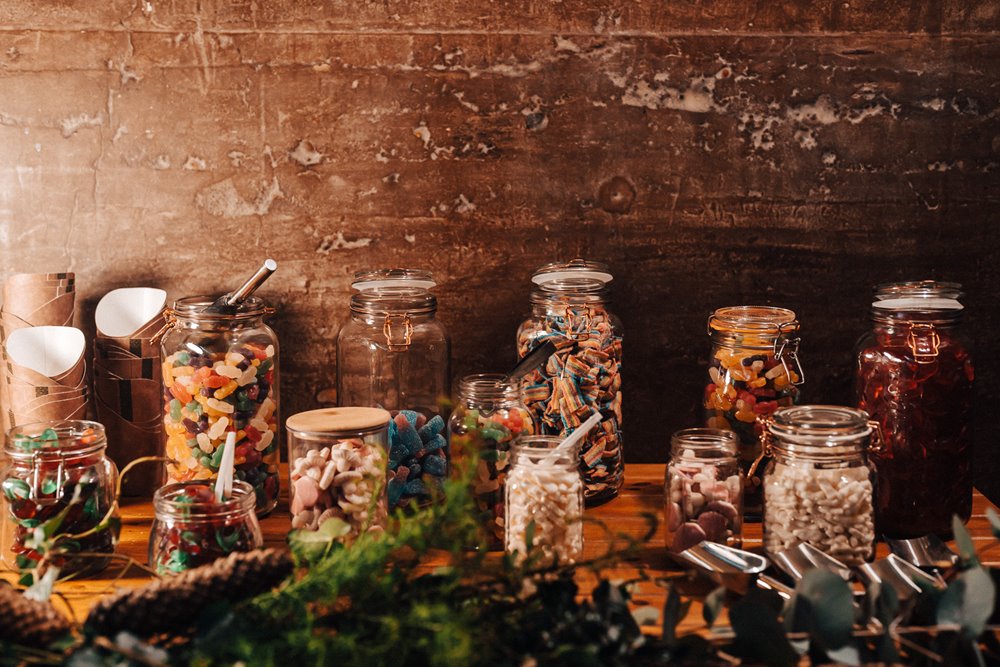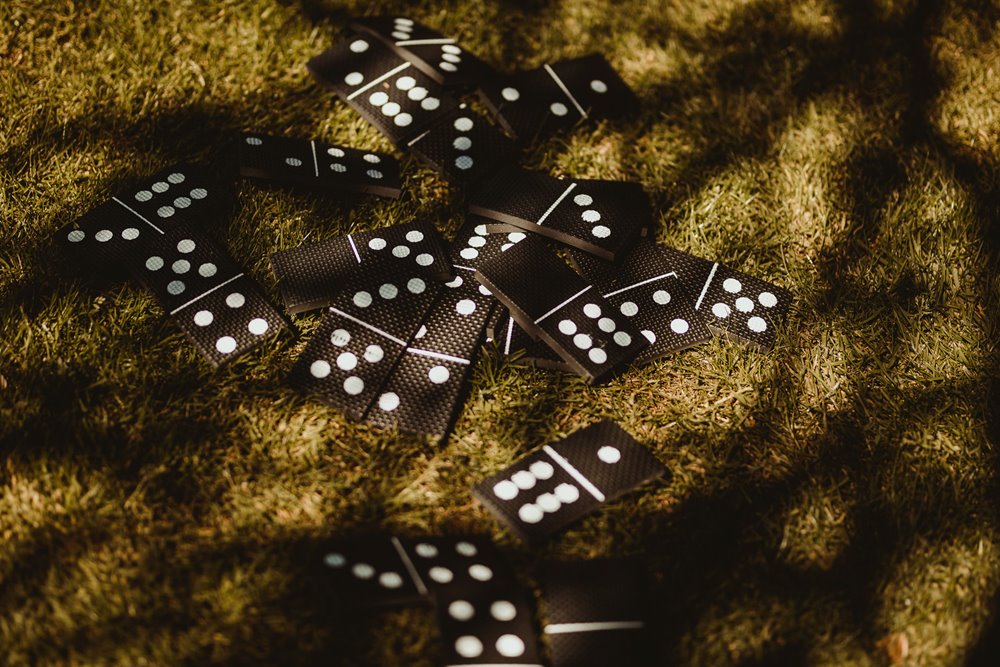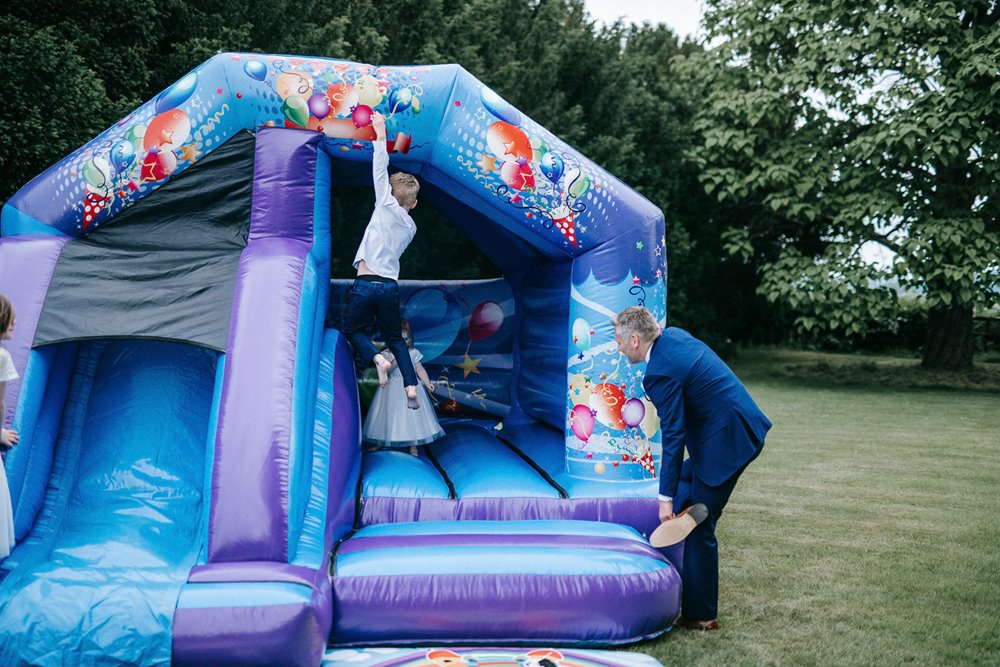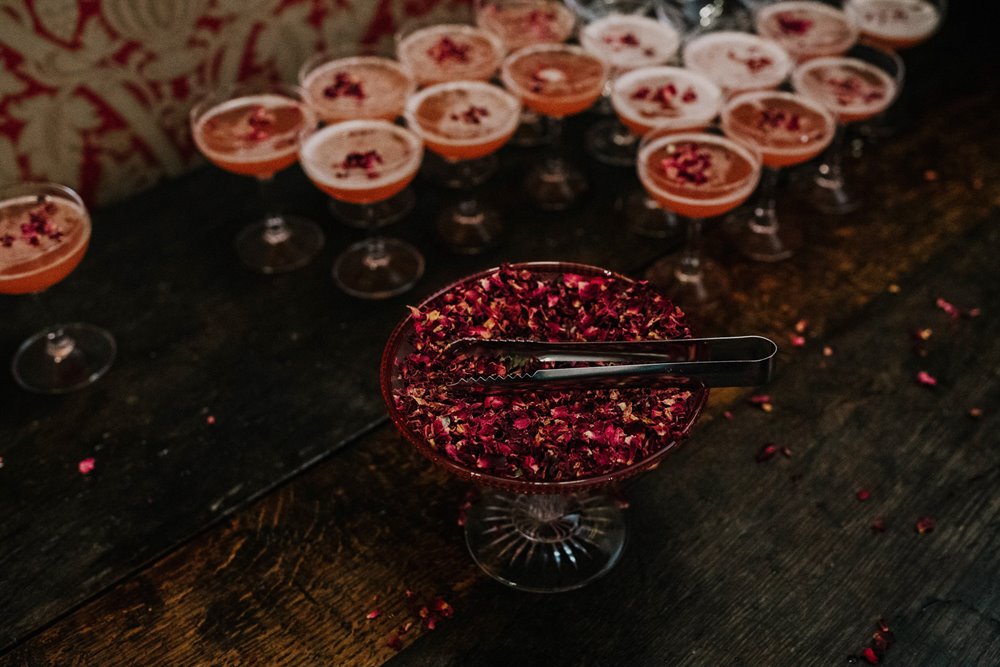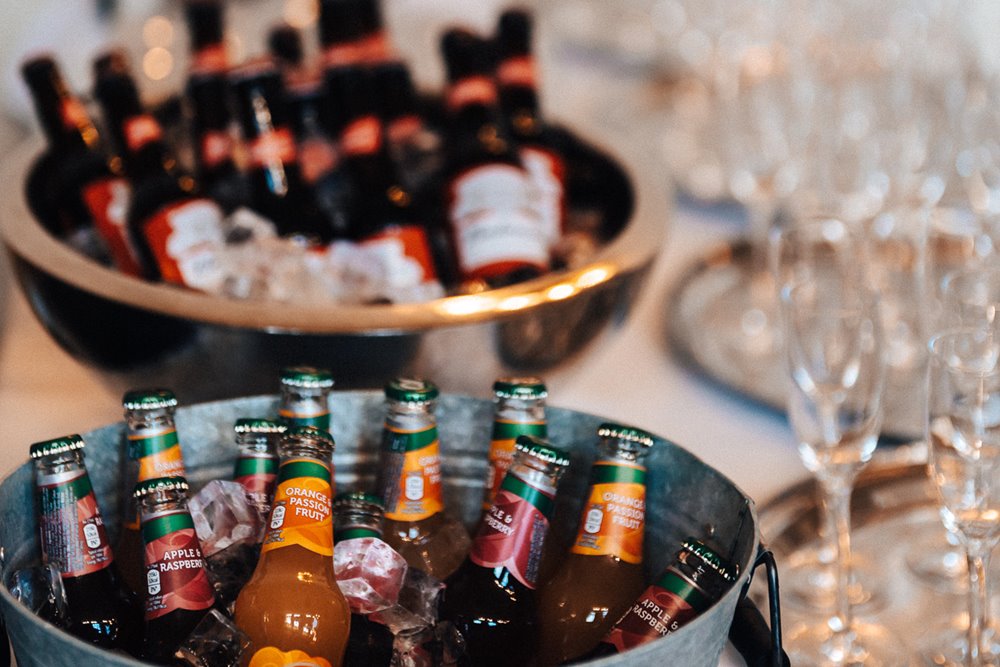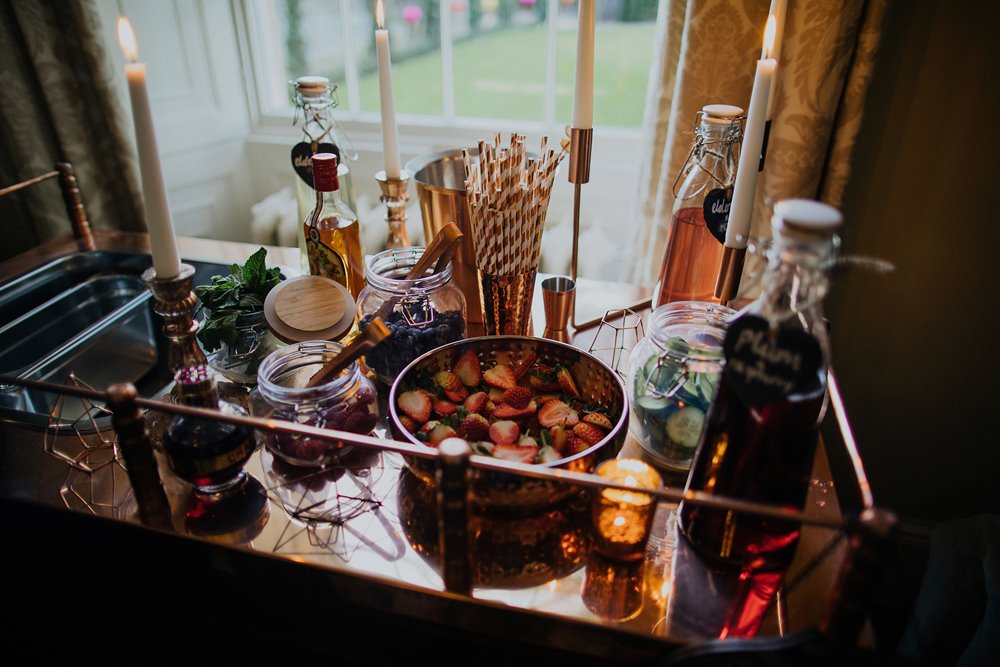 Time for dinner
We love a dinner party! Who doesn't? When having a long Thursday wedding you'll have a few options for your evening meal. Indulge in an intimate 'night before' dinner in the Main Hall or Dining Room, and have our incredible chefs whip up a gorgeous meal to never forget.
Enjoy the evening sun with a BBQ with magical food and friends. Have the Walled Garden dressed with lavish tables and seats and watch the sunset with full stomachs!
Quiet night in maybe more your thing! Stock up the guest kitchen and host your own dinner party with your favourite meals and family recipes. Enjoy the delights of our delicious suppliers such as Marvellous Medicine and their gorgeous pizzas or Soul Fries, fries loaded with love!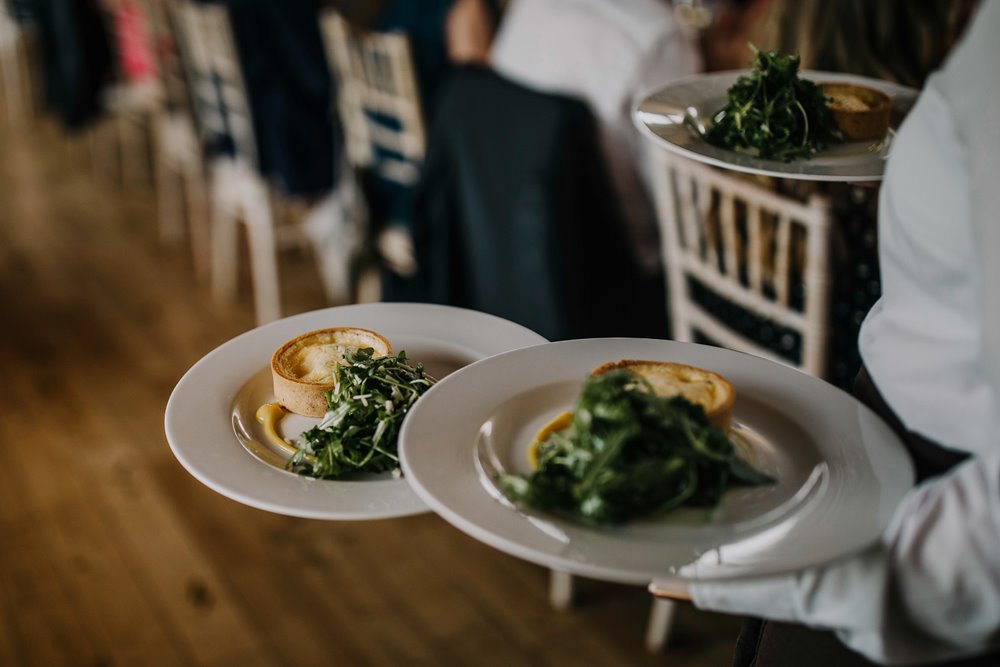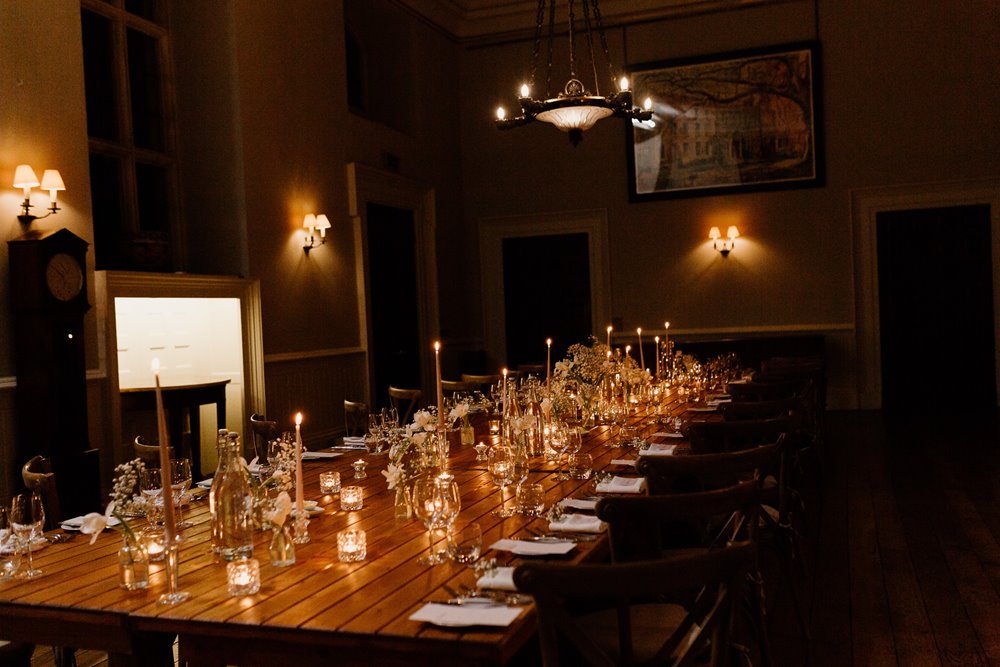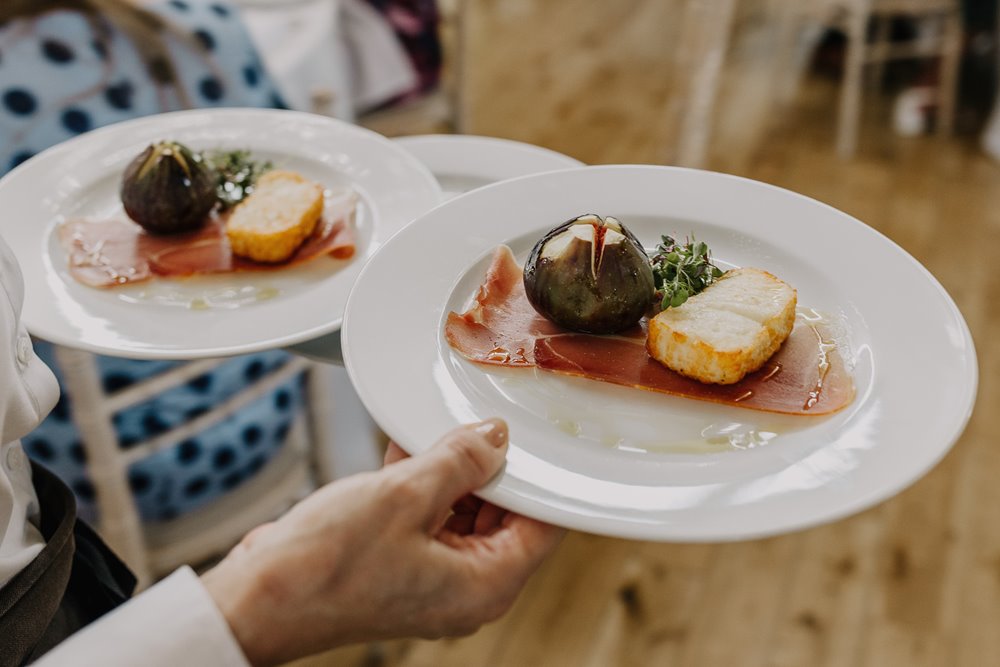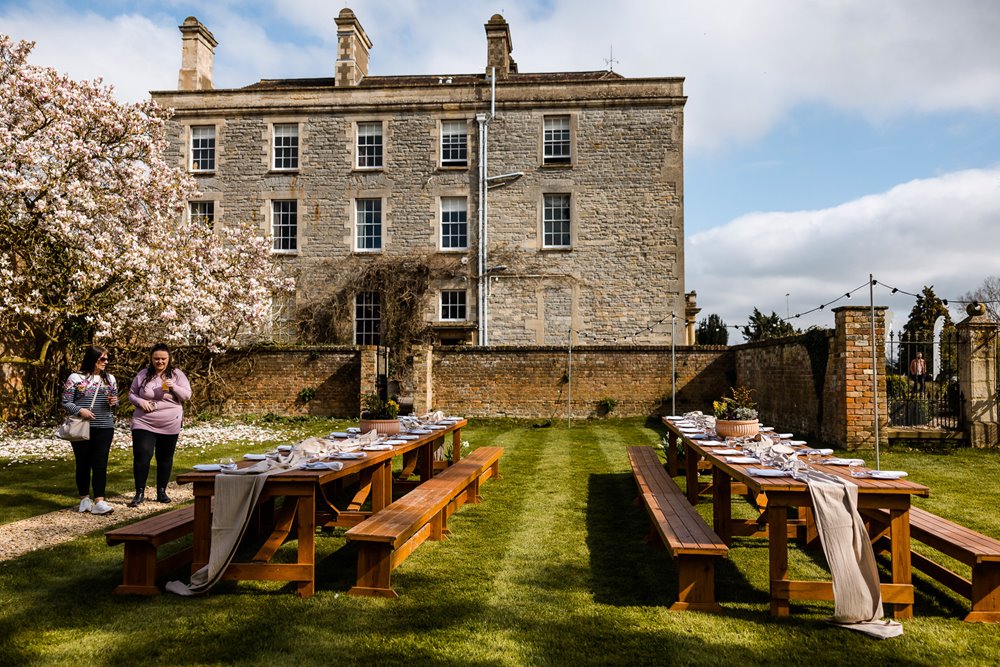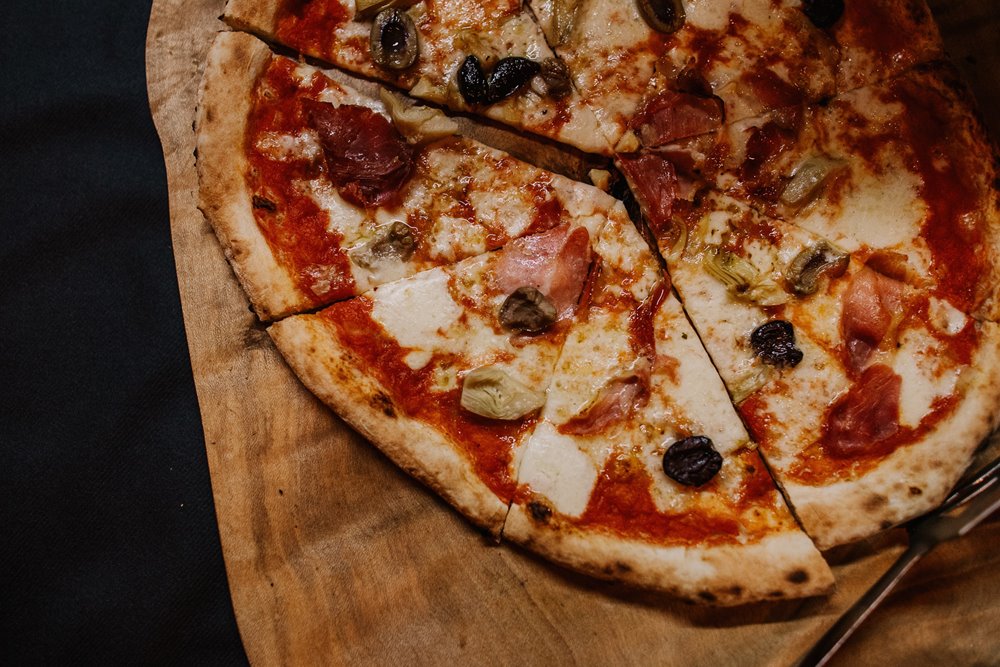 What dates are left for 2024?
If you're still looking for your dream venue and want to tie the knot in 2024...then you're in luck. Our long Thursdays are very popular, no surprise there! But we do have just one date left for your perfect Long Thursday wedding.
Thursday 8th February 2024
If this date seems just superb then call our wonderful wedding coordinators and reserve that day! We do have 2 other dates available if a Thursday isn't really your thing.
Friday 23rd February 2024 & Monday 30th December 2024. These are the only days left for 2024. Let's chat!
And as always,
Love Team E
xx
Related reading