MayFair House & Garden Party. The Countdown begins!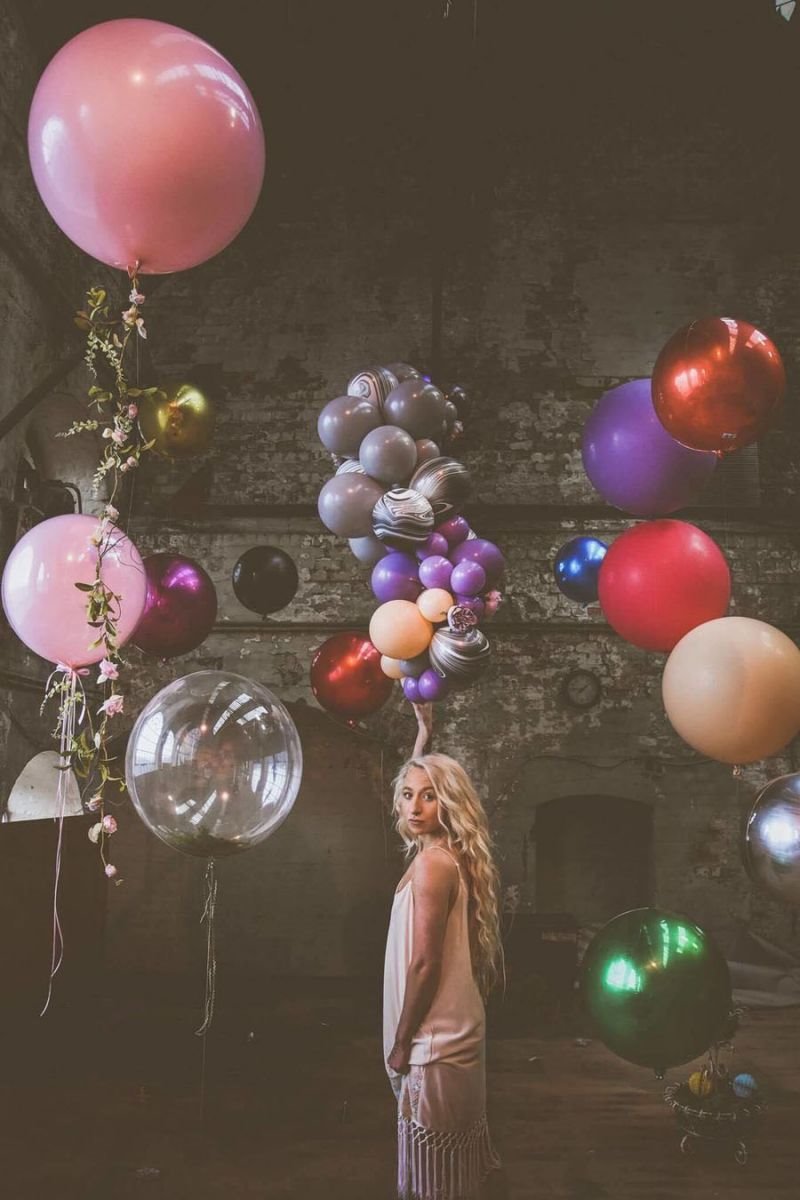 A Garden party?
Yes and you're invited! Our MayFair will be a wonderful house and garden party with food, drinks, a bit of silliness and a chance to see all our recent renovations complete...
The House and Gillyflower will be styled for a wedding, (yes brides-to-be, you'll even get to practice walking down the aisle) and all the accommodation will be open for you to explore; which is now a total of 16 bedrooms and stunning new 'bridal prep pad' The Coach House.
So you don't get lost on your adventures we'll be providing a map to help you find your way.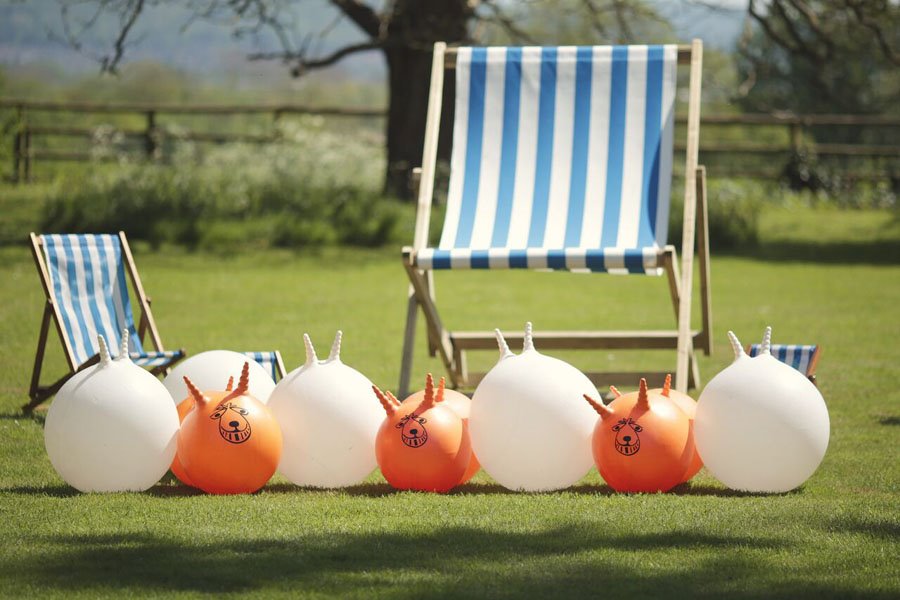 Why should I come?
It's a great opportunity to meet the team, see the venue in all its completed glory, and enjoy some on trend wedding inspo too.
There will be music from friends, canapés from the Elmore Kitchens, exciting street food, drinks from the bar and lots of fun to be had.
You will also get to meet some of the fantastic wedding suppliers that we work with including hair and make up artists, photographers, musicians, a super cake designer, florists and stylists, photo-booths and decor and prop providers.
If you fancy a day of serious wedding planning and a spot of lunch too then this is definitely not to be missed.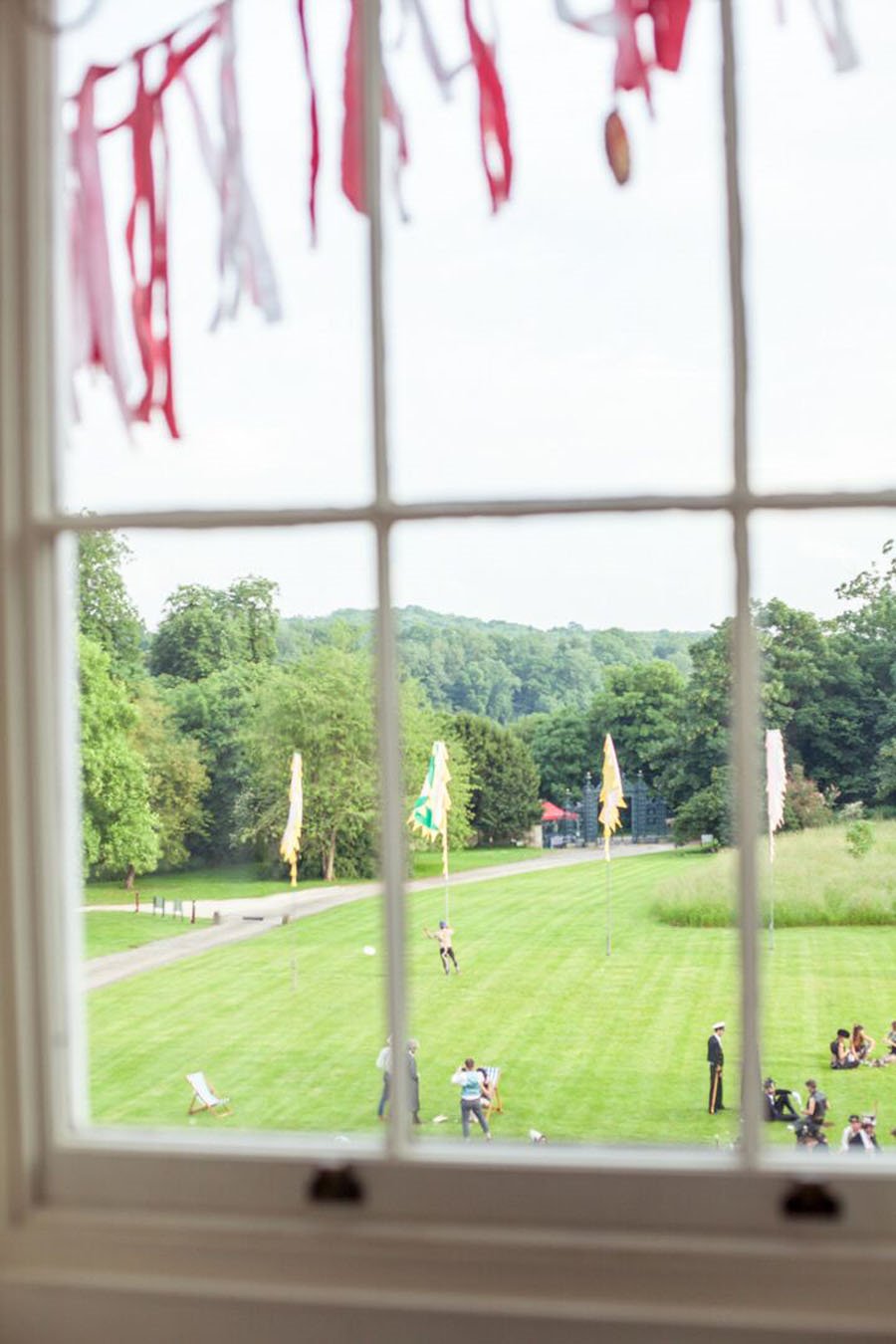 The Important Info…
Entry is free and there's no need to book. Just come along between 12 and 4pm on Sunday 14th May for some guaranteed fun.
Feel free to bring/ invite your friends too. The more the merrier.
Let us know you're coming! Click here to add your name to the MayFair Facebook event and to keep updated with all the latest announcements and updates about the day.
What will be there?
We've lined up some of our favourite wedding suppliers to party- perfect the house and gardens for you...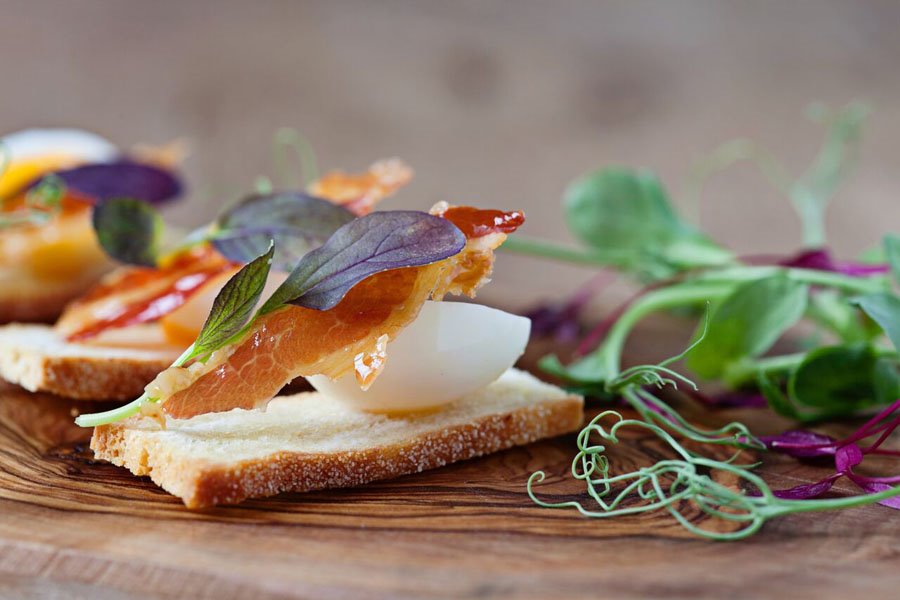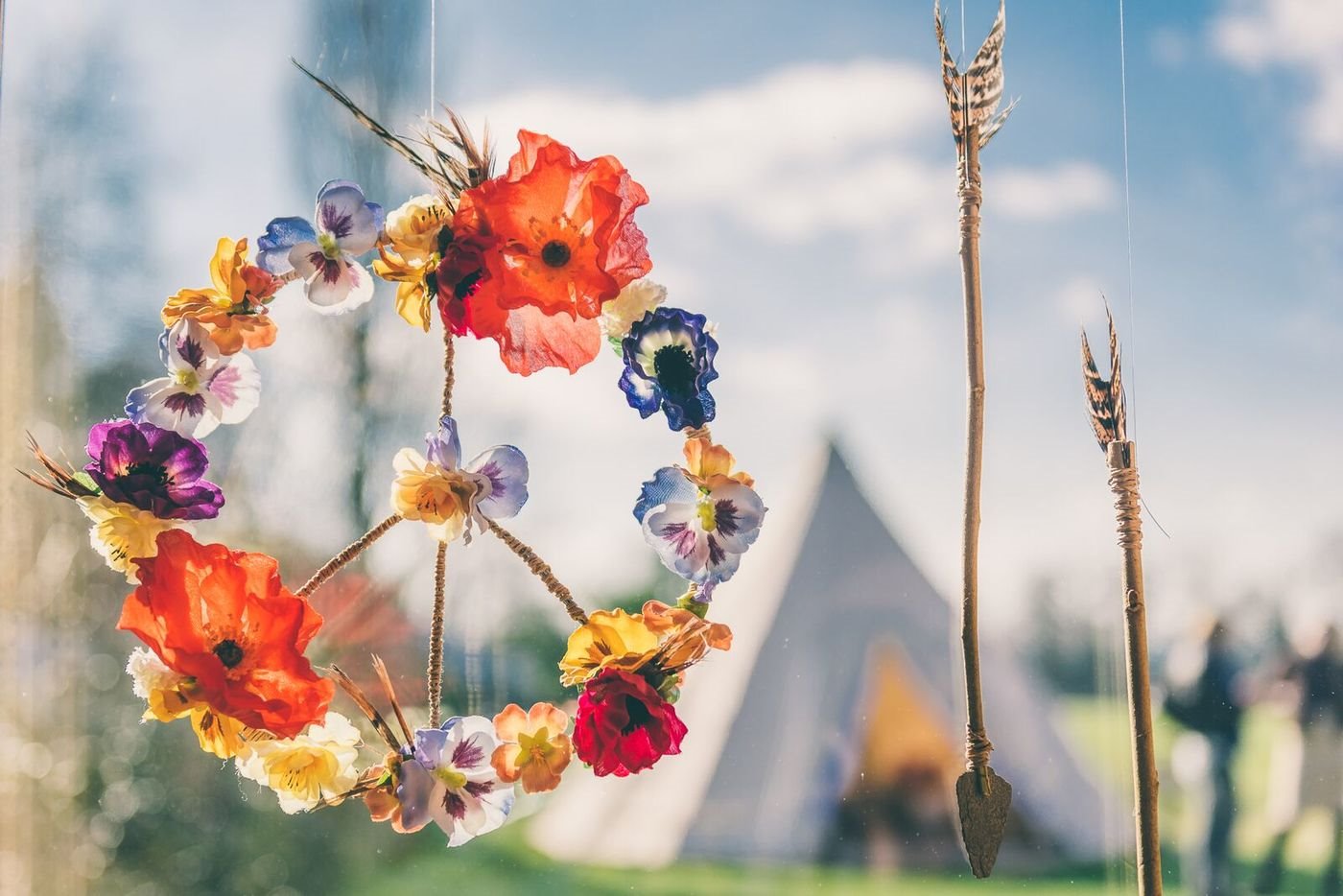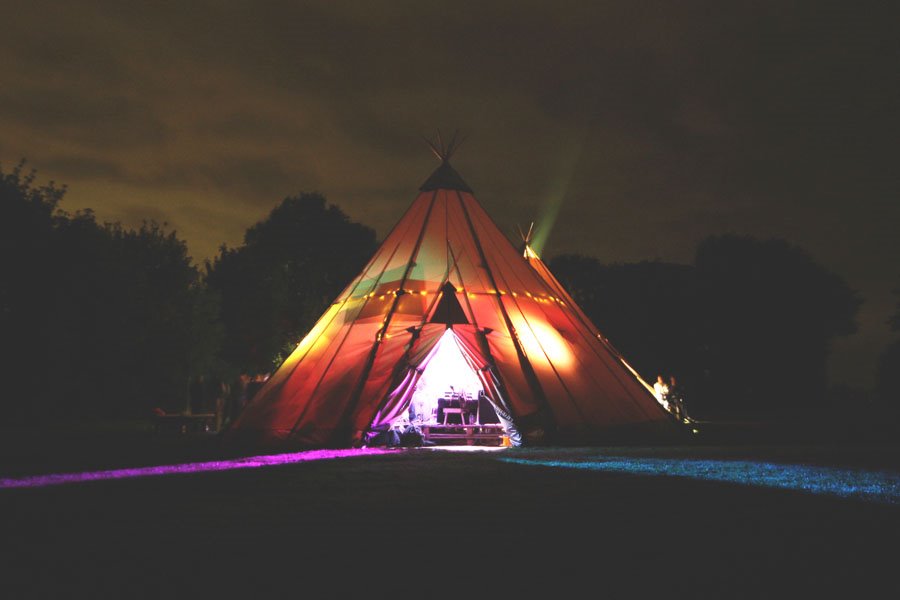 Related reading