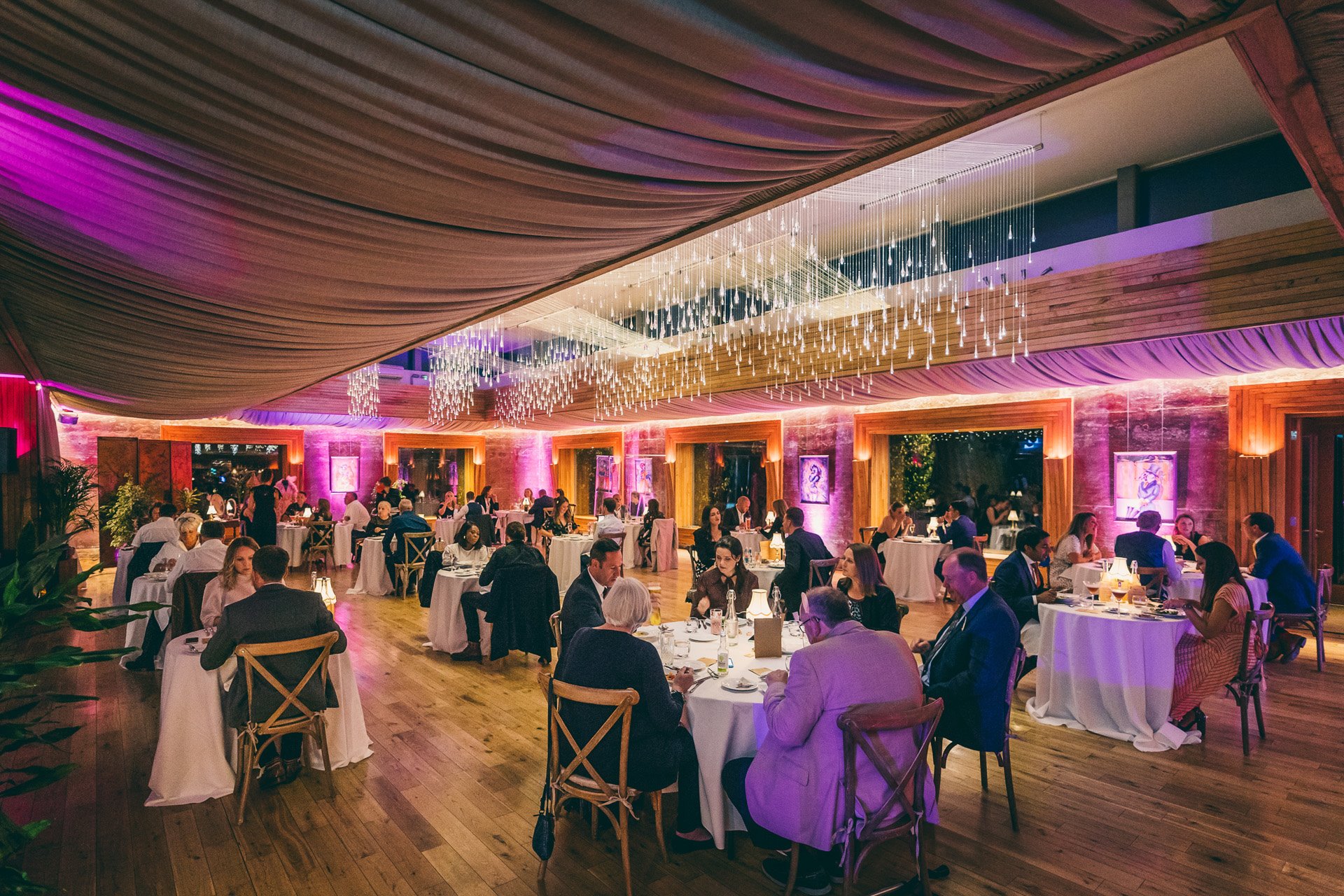 For the last two weekends we have been busy again, our doors have been open and we've welcomed you back for a series of evenings full of talent, good food, fine wine, atmosphere and joy, and god it felt good!

The Parrot Cage brought us all back to life, it was a real reminder of what we do so well, why our industry is so important- and why we must do everything we can to keep it alive.
We can't thank you enough for supporting us, and we've been overwhelmed by the response, hearing how much you enjoyed yourselves and seeing how well it all worked whilst feeling safe and sitting happily within the guidelines means we simply have to do some more.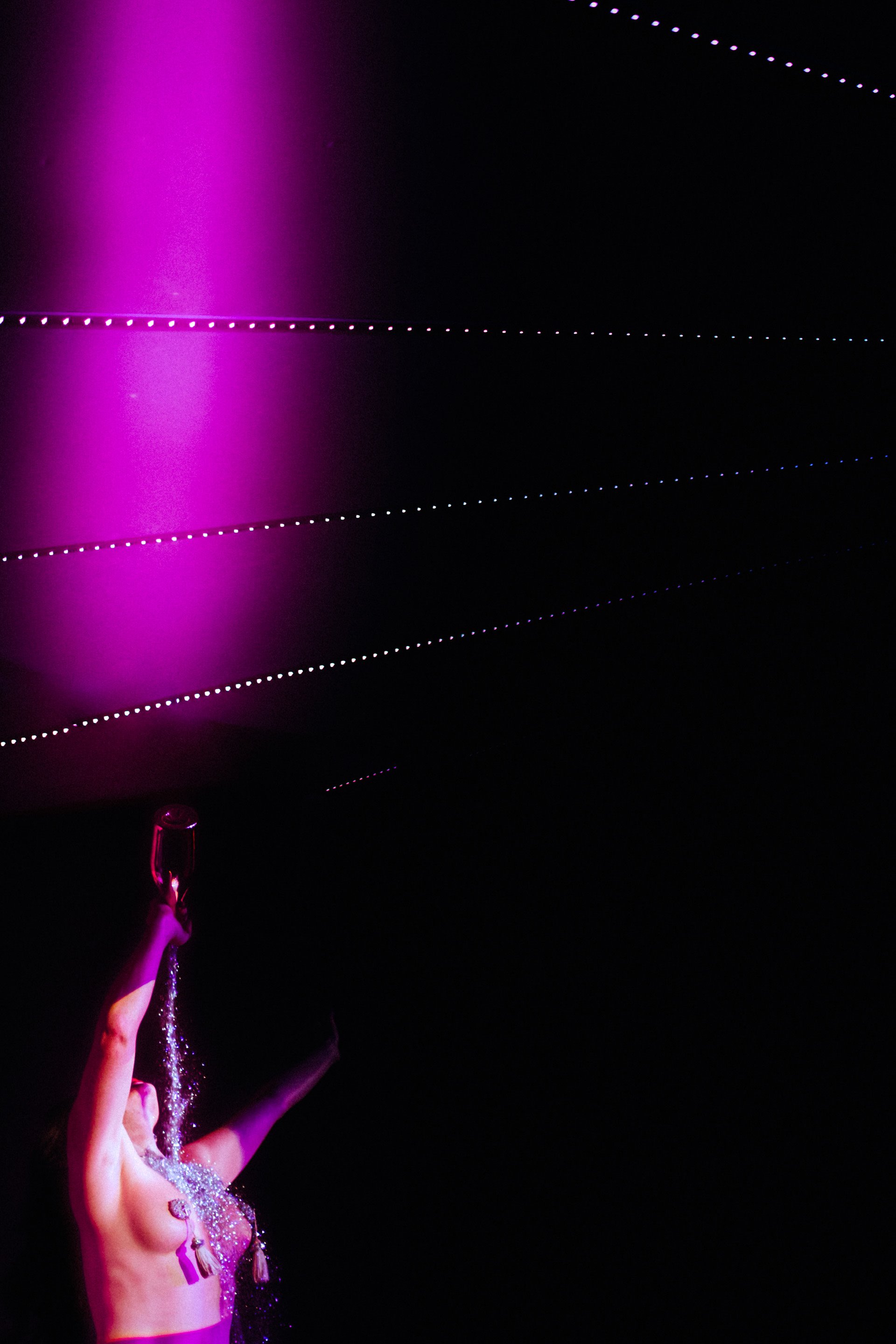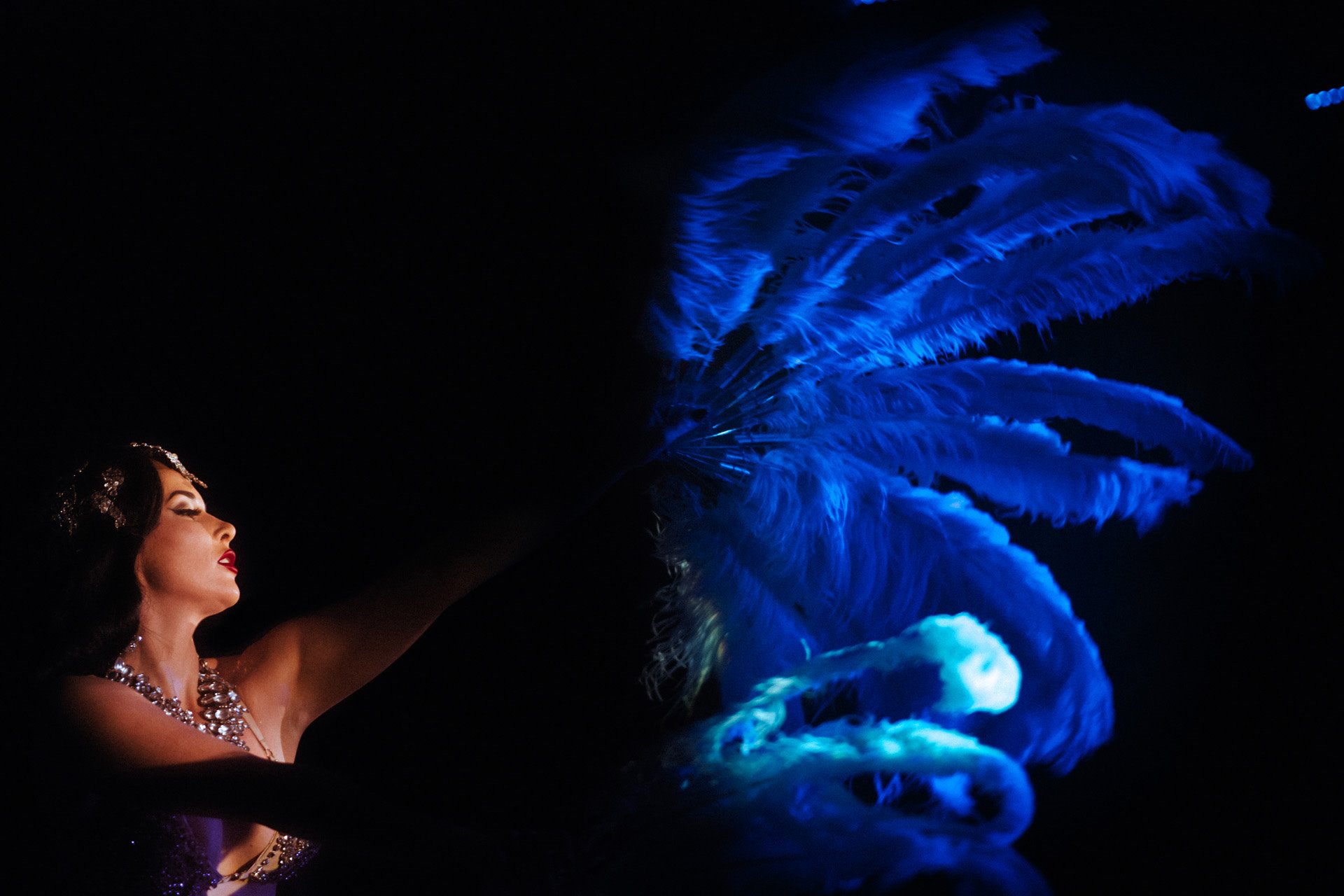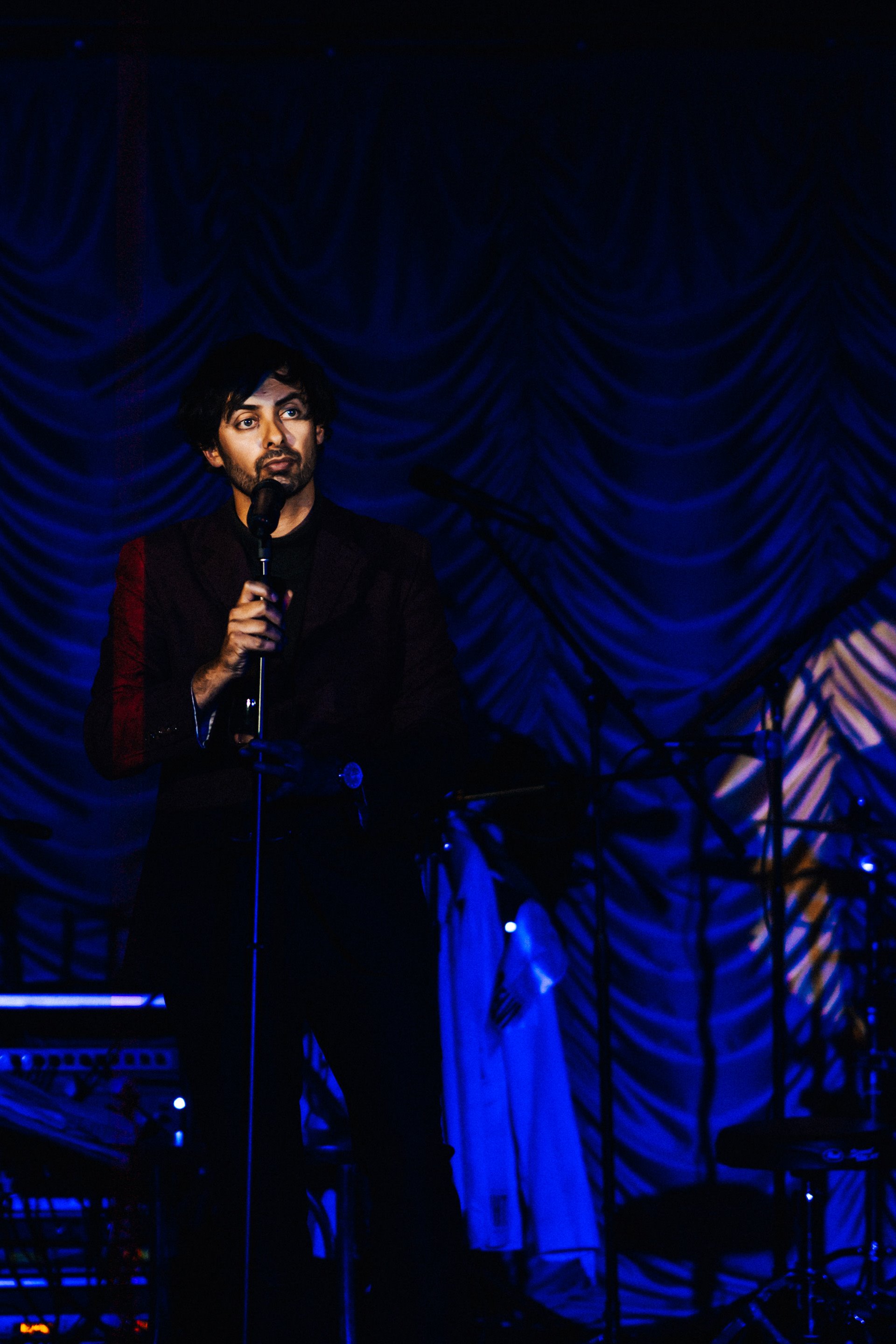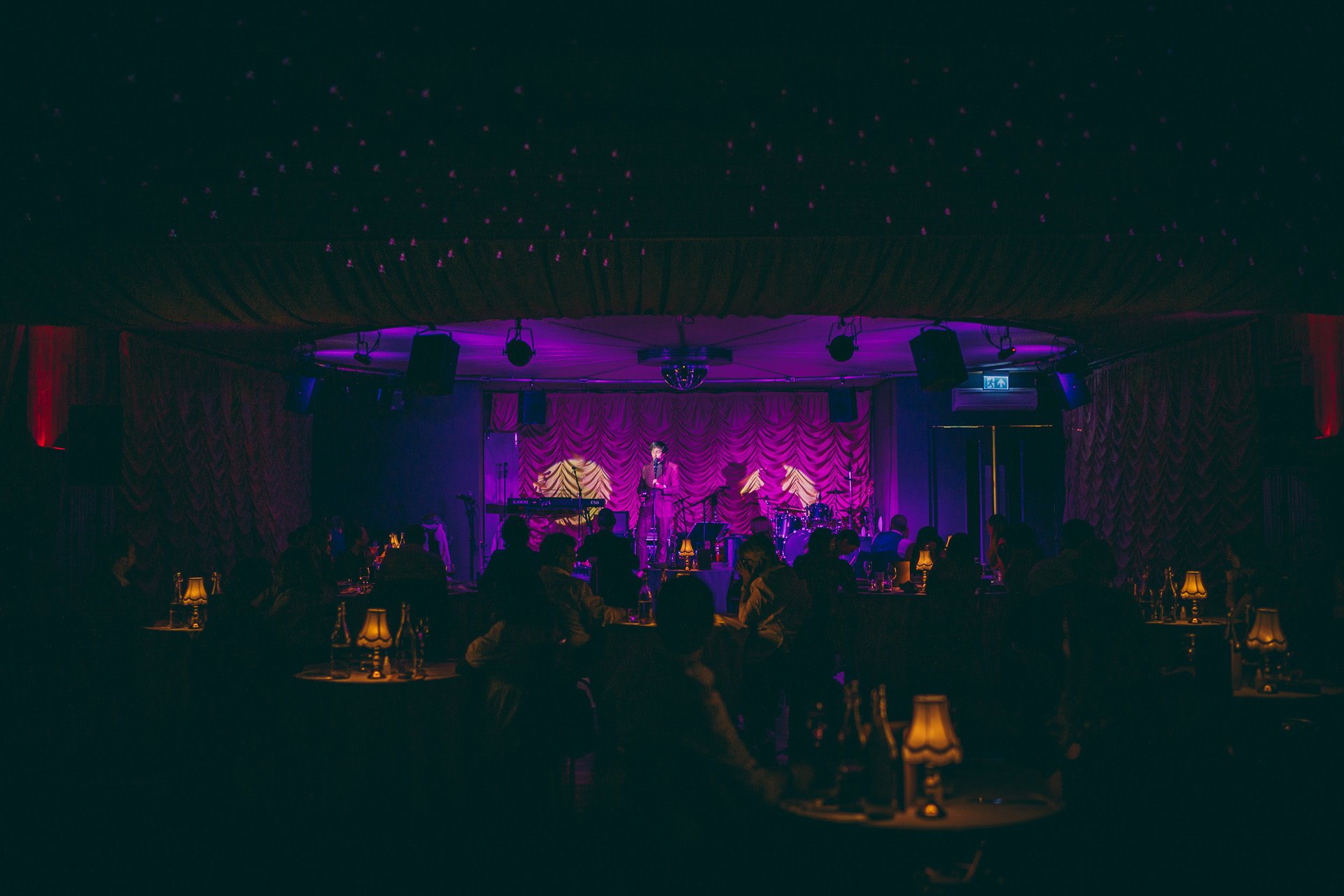 Feedback from the Cage
"It really was the most incredible event. Delicious food, incredible entertainment and such a happy escape from the current reality. THANK YOU team E, you are the BEST oxoxo"
"Thank you all so much for a wonderful and magical evening full of laughter. We had a fabulous time feeling 'normal' for a while. Compliments to the chef, the bar staff (thanks Kat ❤️) and the whole team. You are amazing. When can we come back?"
"We had such a fun night last night!! Happiest and best night we've had in the last 6 months ❤️ we can't wait to have our wedding here and celebrate with all you lovely feathered lot!"
"Amazing night. We were blown away! Can't wait for future events"
"And in true Elmore Court style you created a fabulous evening. Thank you so much for giving us the opportunity to come back and see you all and make more special memories at a very special place with a very special team 😘"
"I loved every second of it! We both did! Can't wait to come back again soon! The food and atmosphere was insane! Team did an amazing job as always! ❤️"
"The girls and I had such a great evening. Was a great morale booster and just what we needed. Everything looked beautiful and you guys were bloody great. I cannot wait to get married here. Thank you so much x"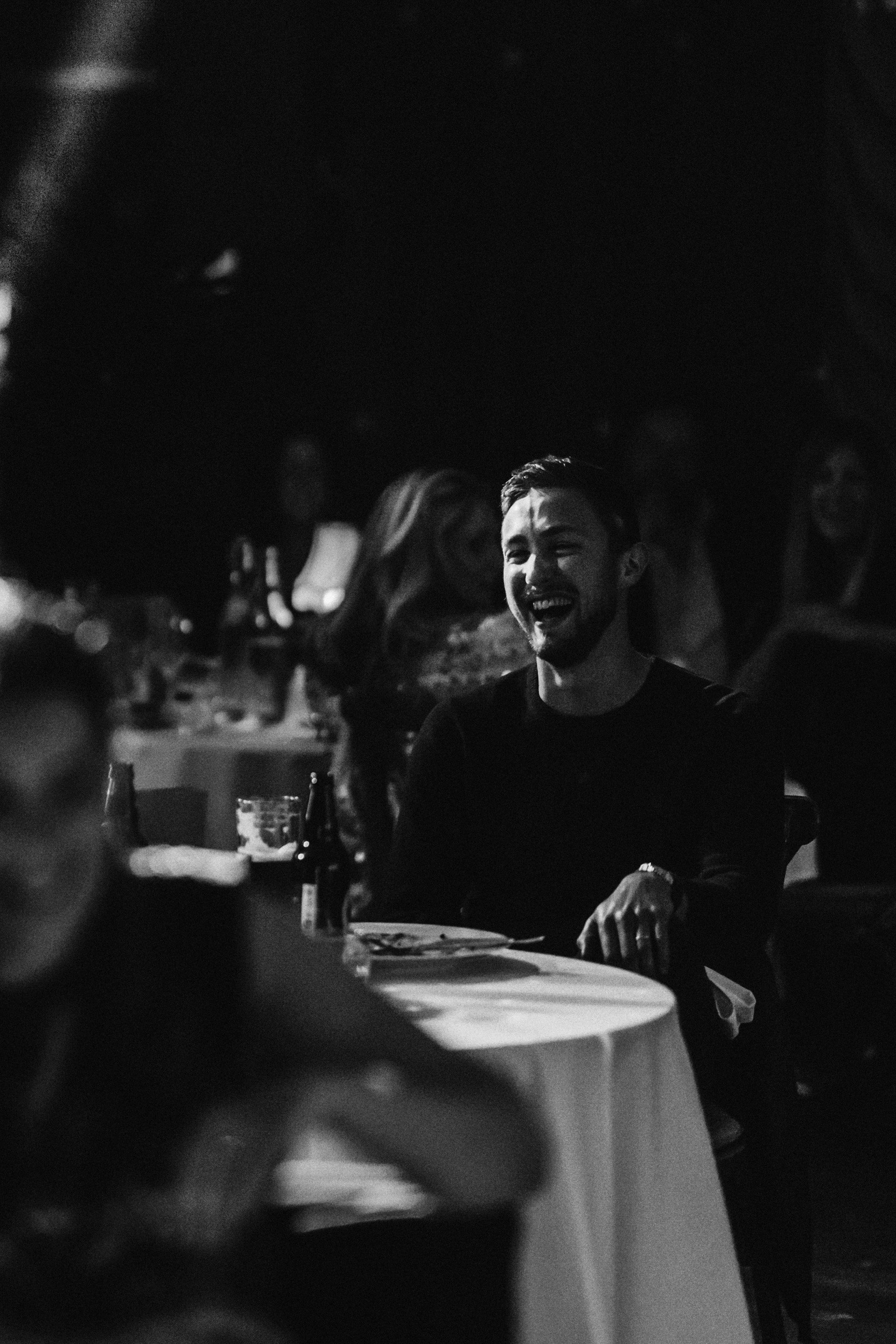 The Show isn't Over
For a temporary period only, whilst we still can't fully do the weddings we normally do and love, we are having to diversify. To help feed and flex our creative and operational muscles during this funny interim.
This isn't a forever change though. And we want to make that very clear.
For the time being the Parrot Cage will be woven in and run alongside the intimate weddings we have for the rest of the year- as well as some other fun ideas.
So watch this space (Tickets now on sale for December 2020!!) to find out more.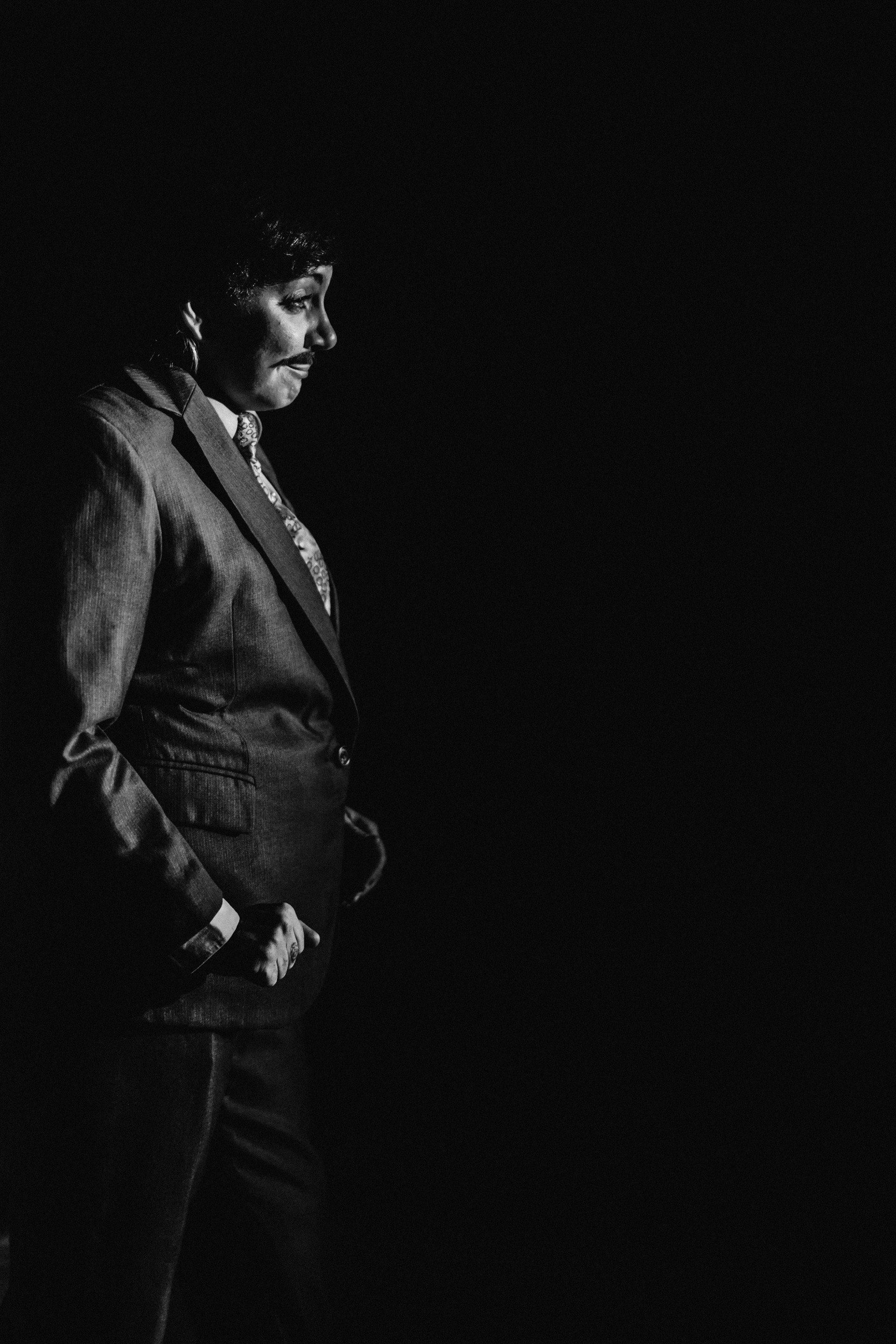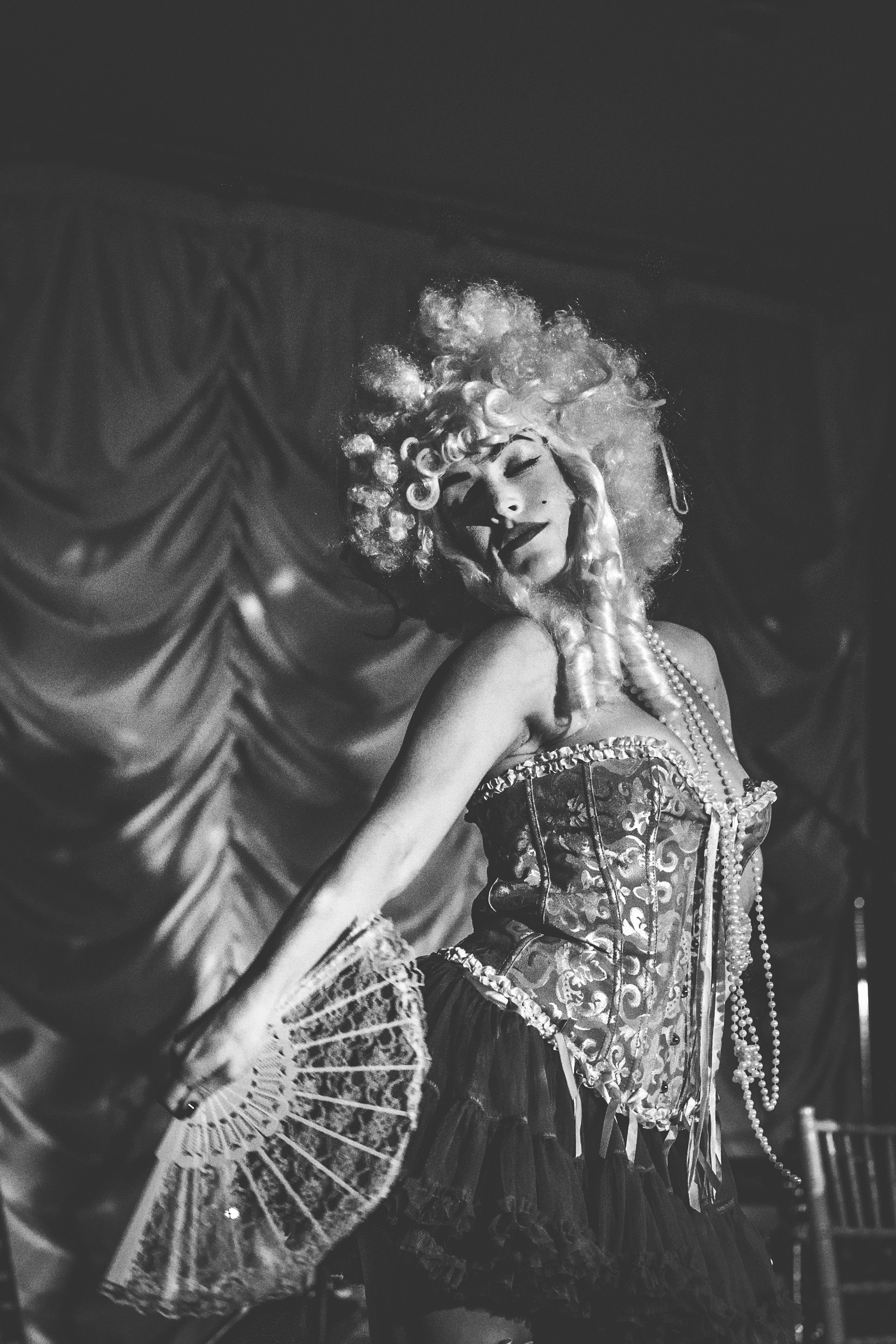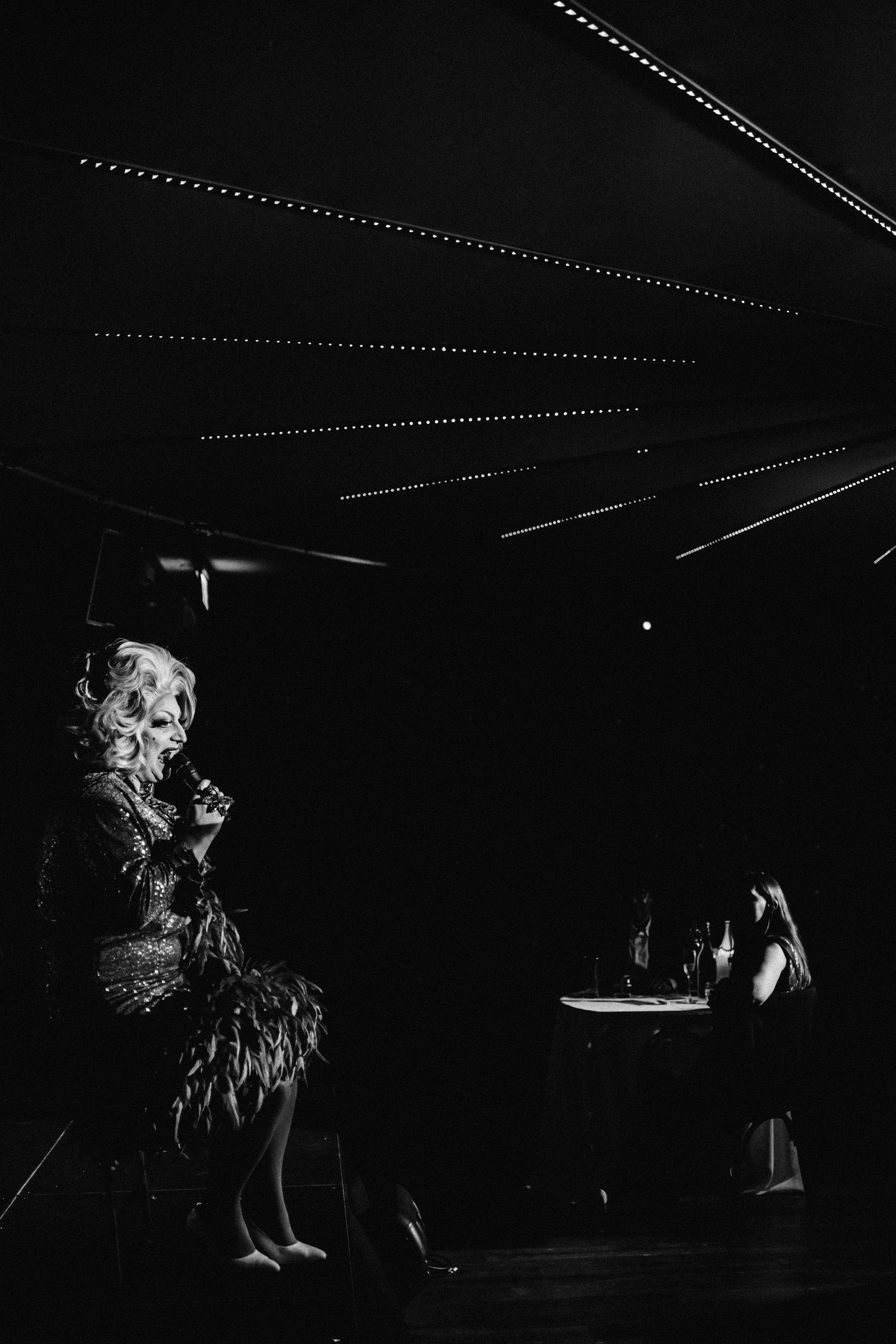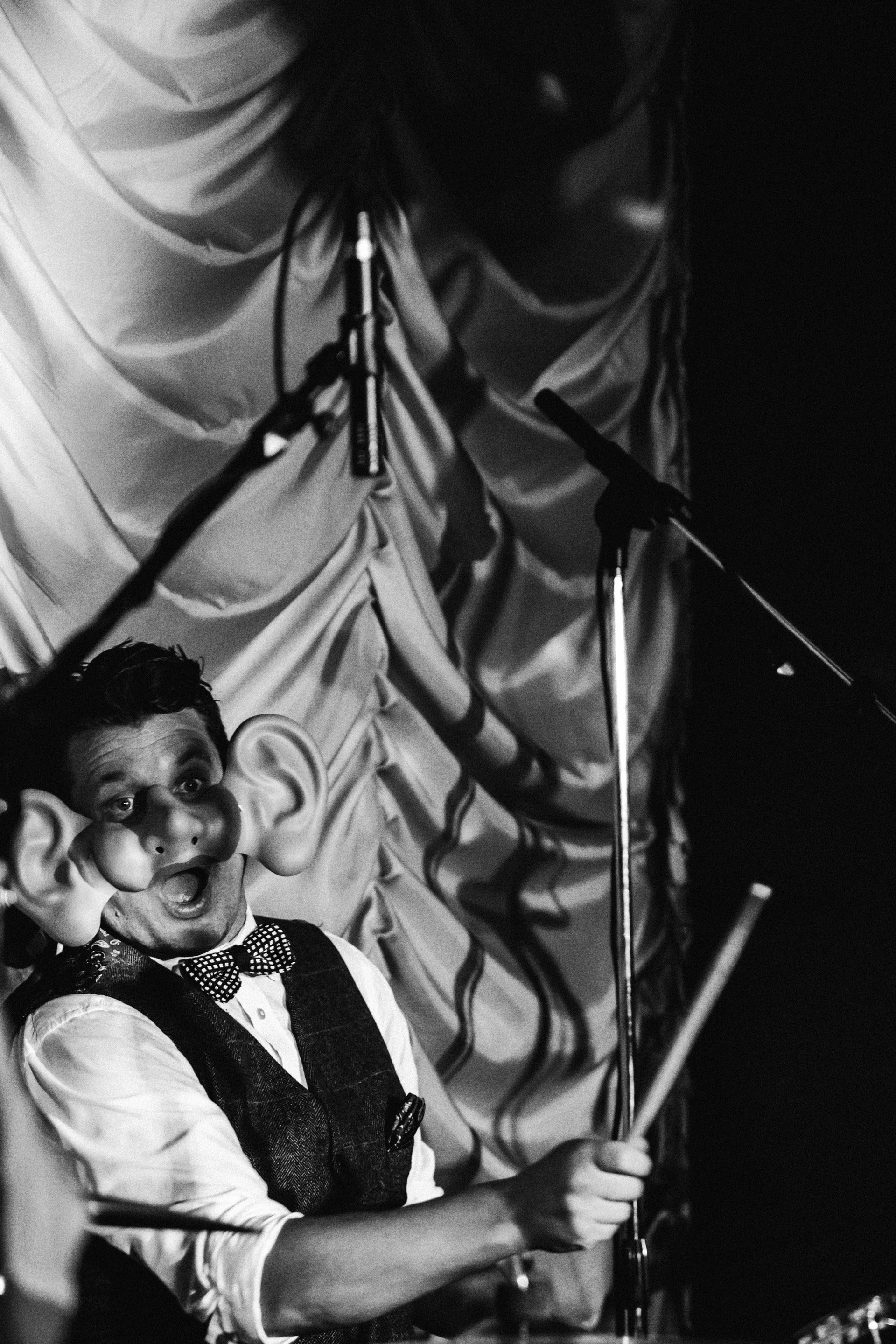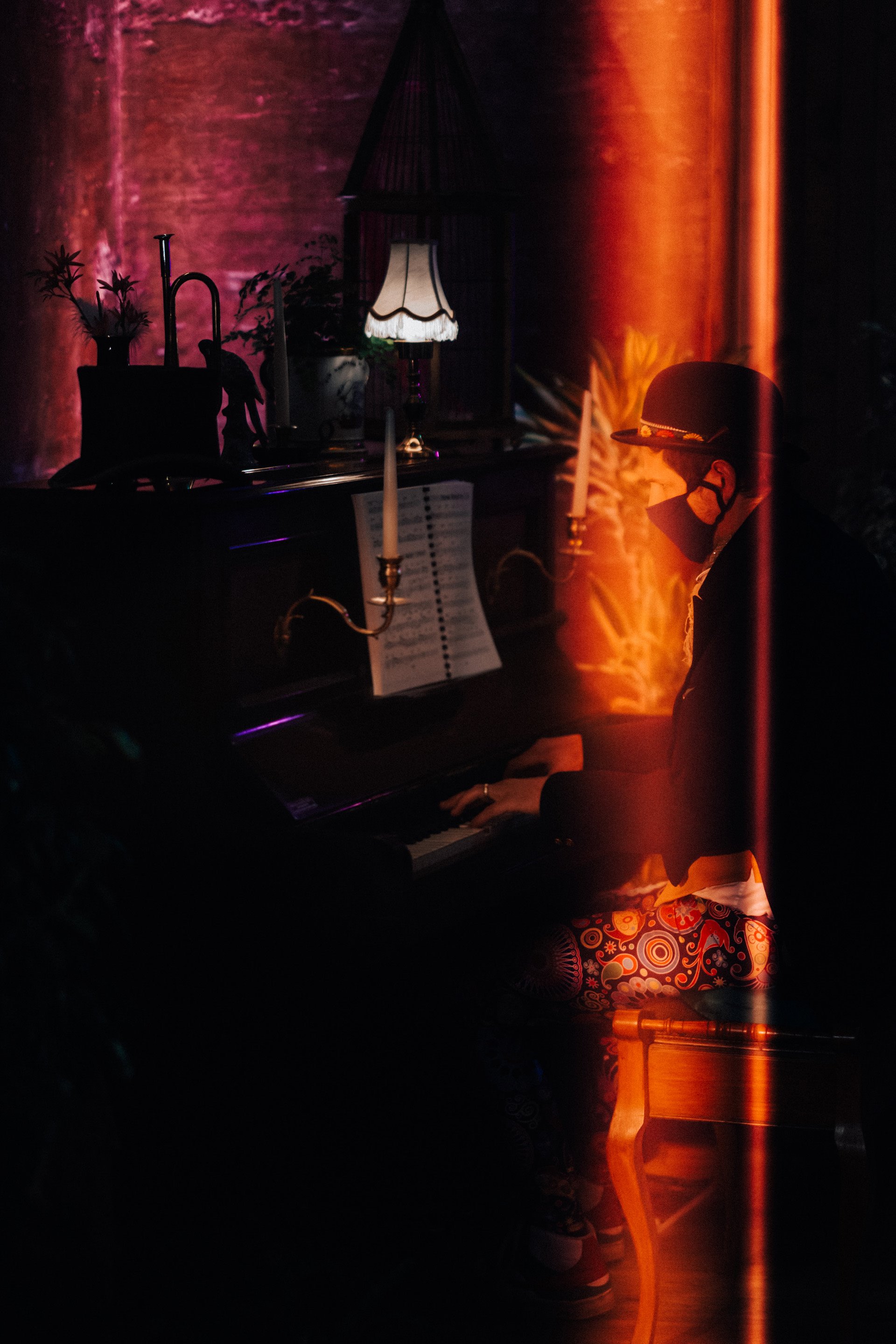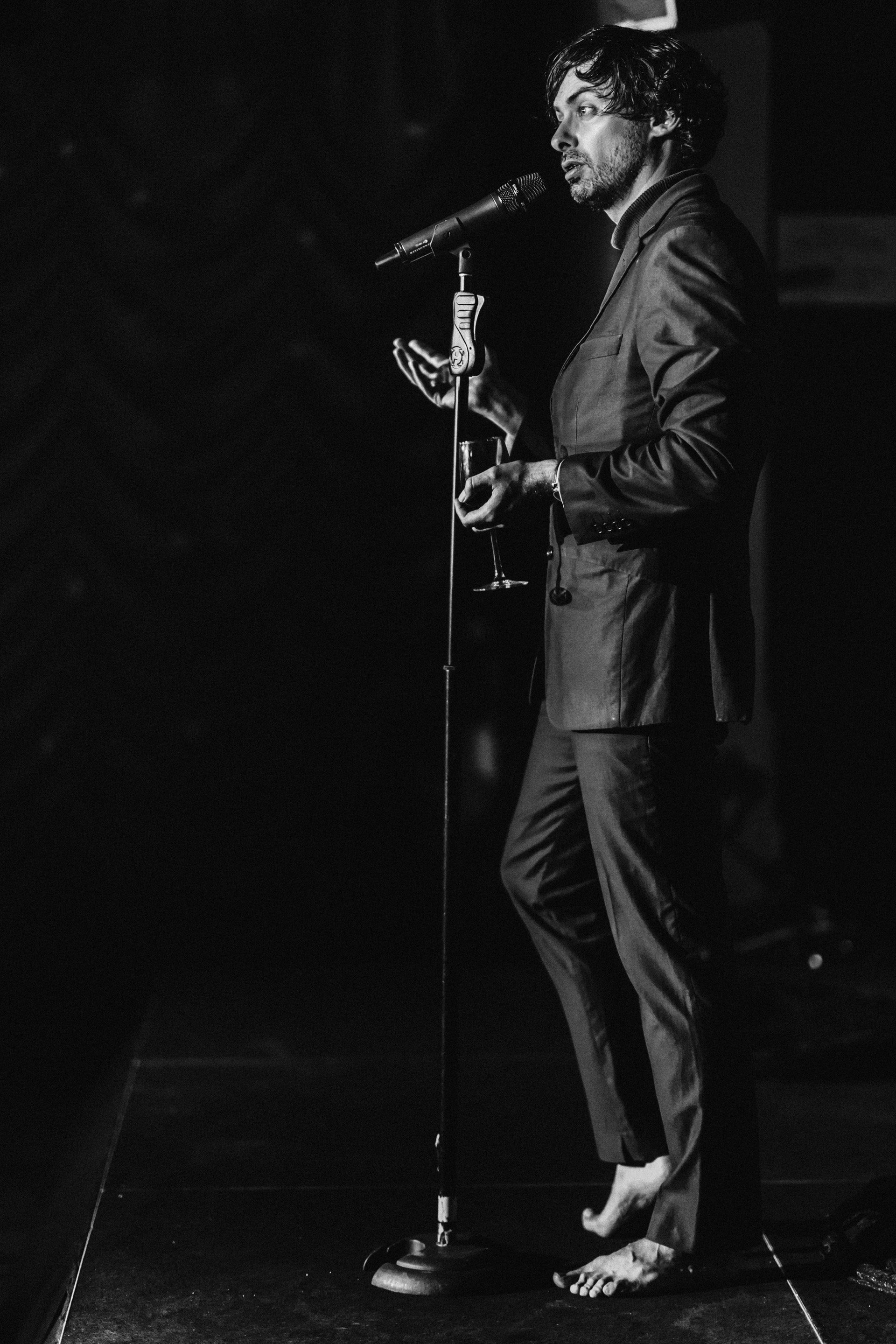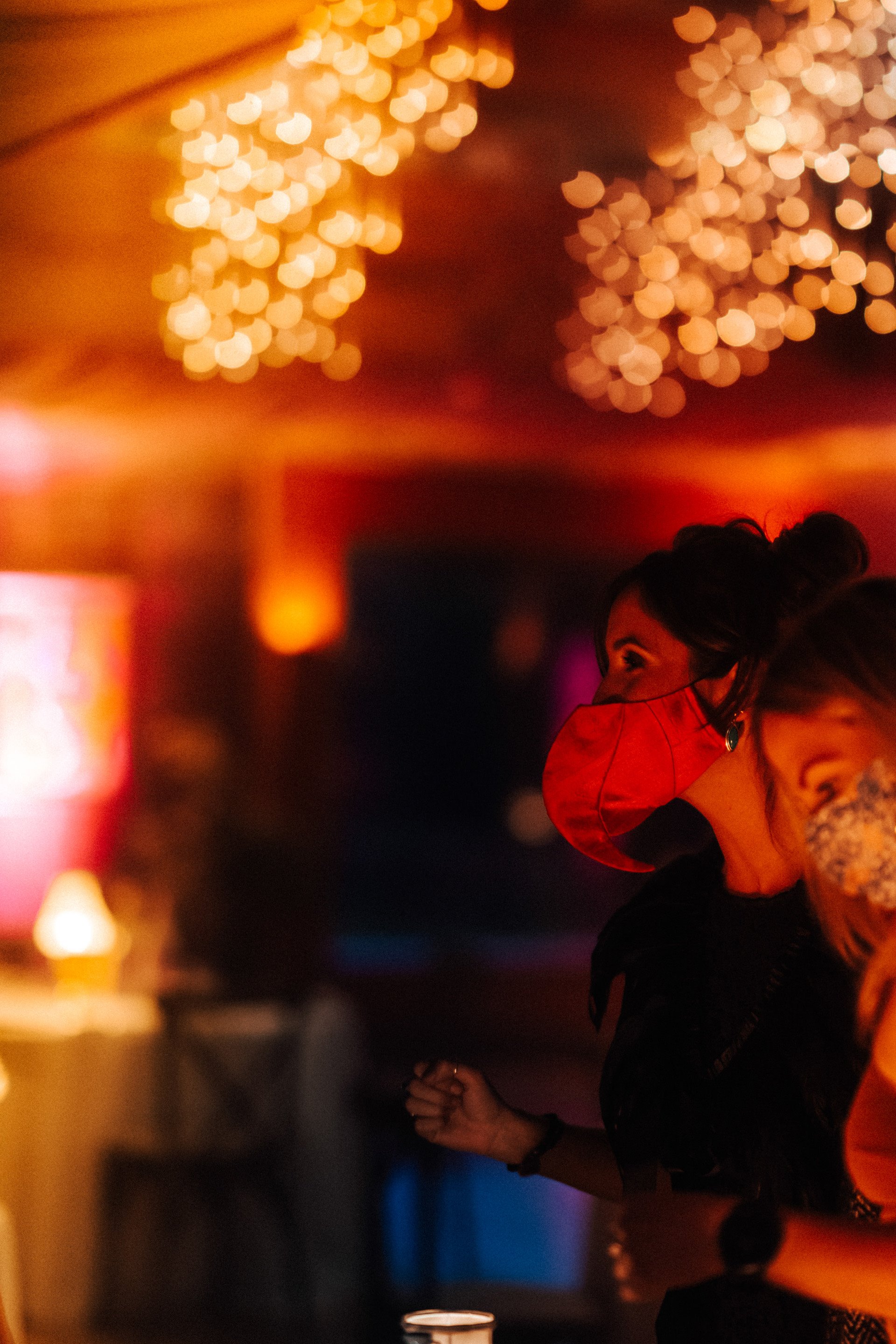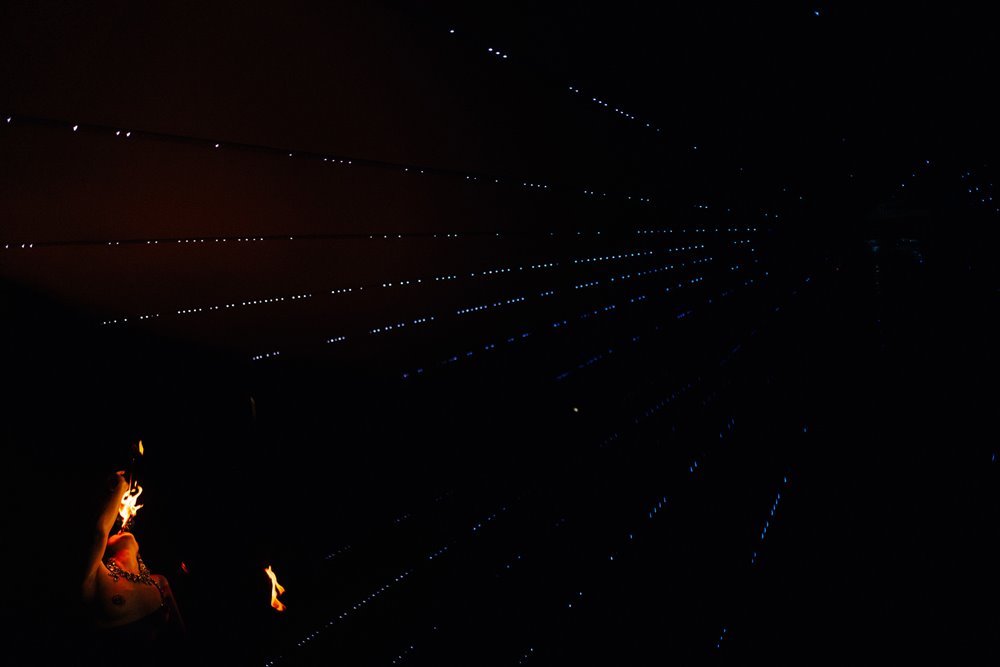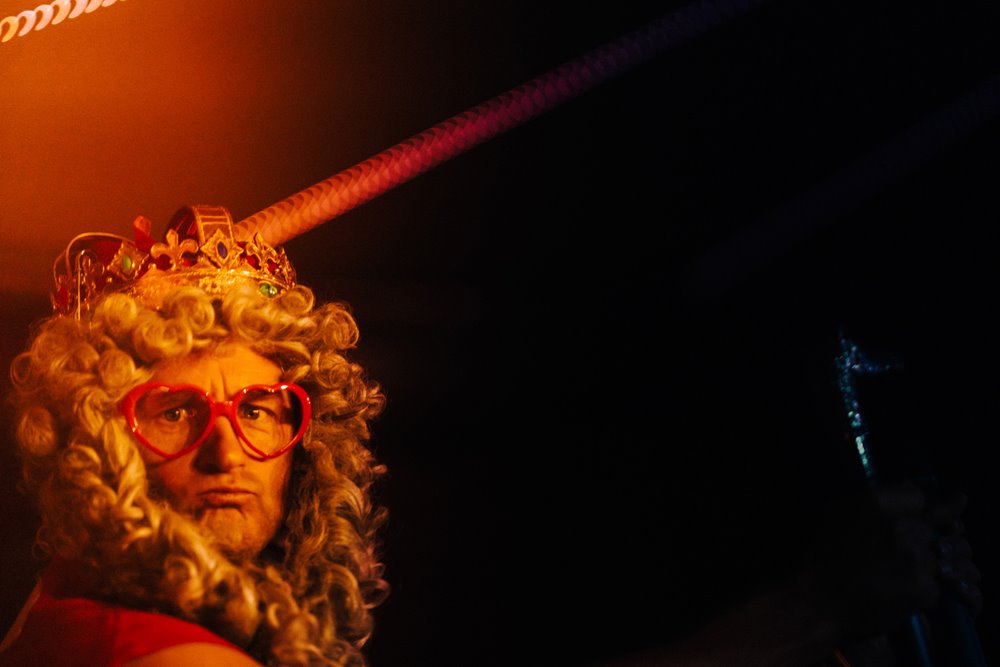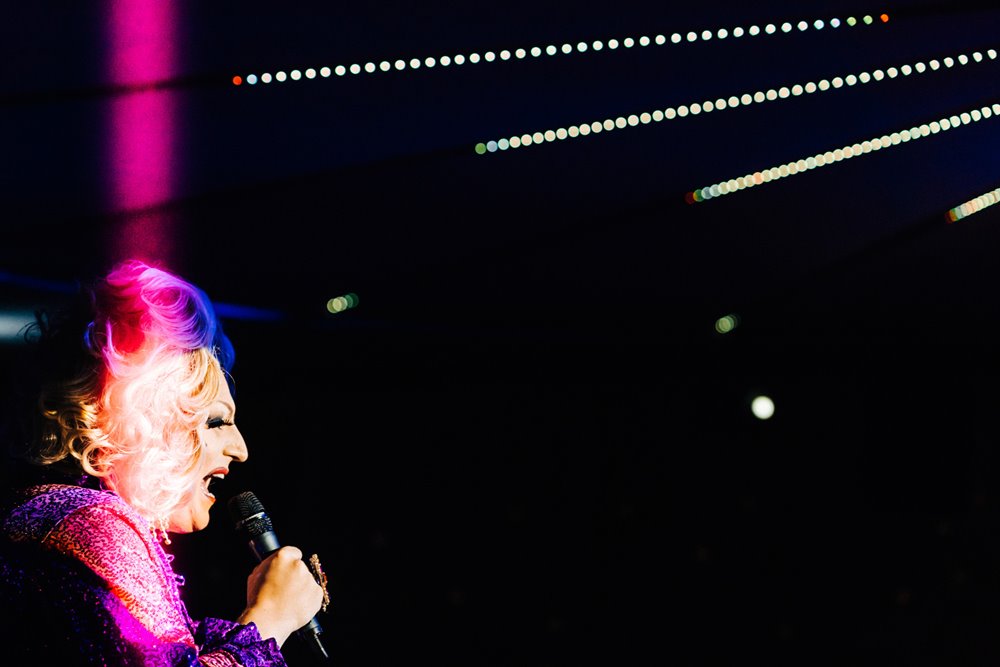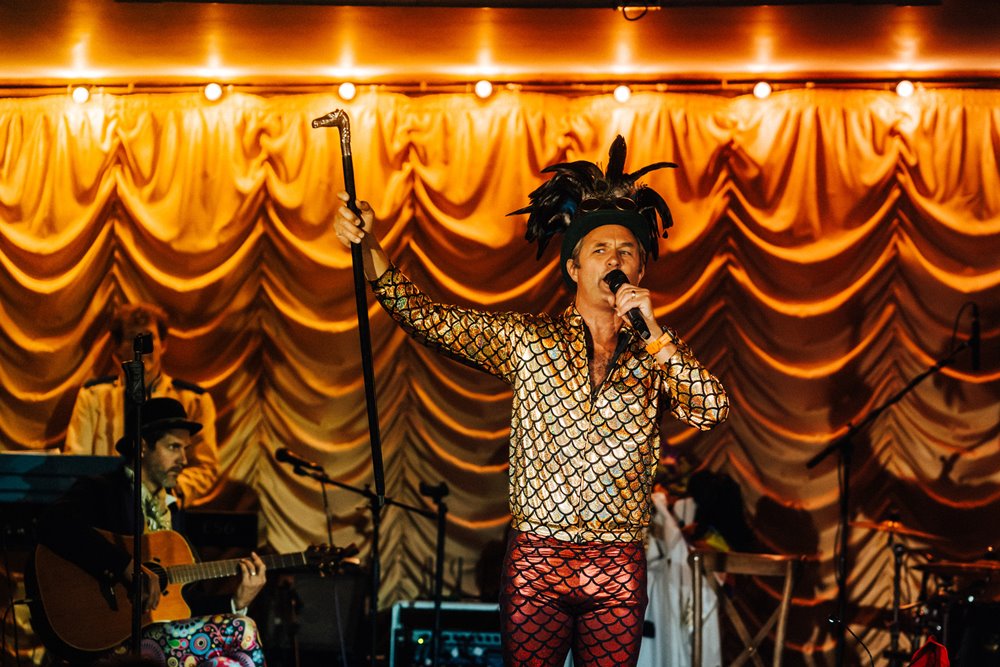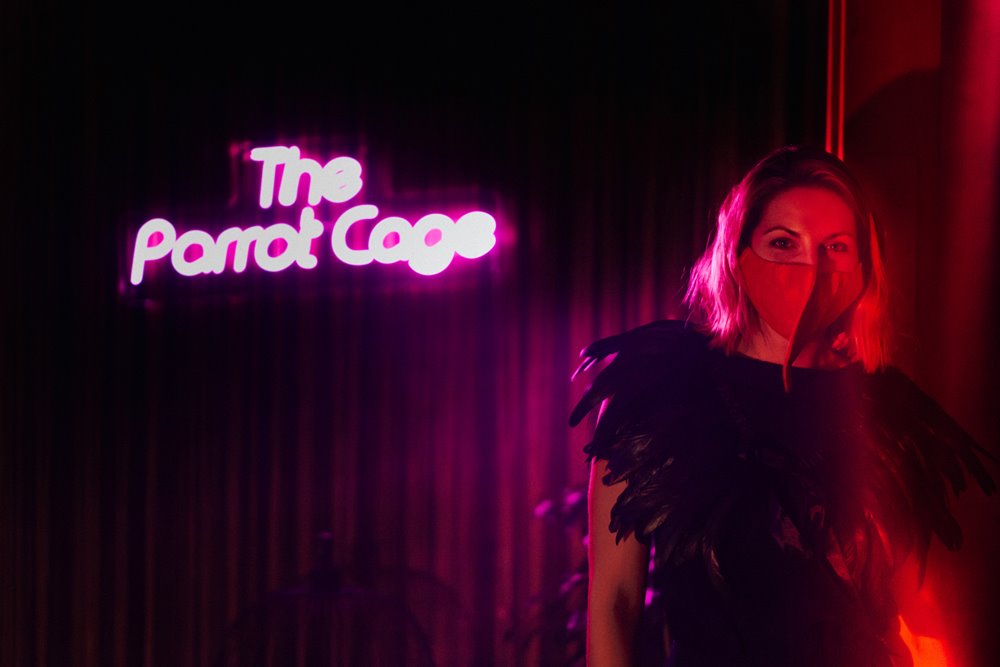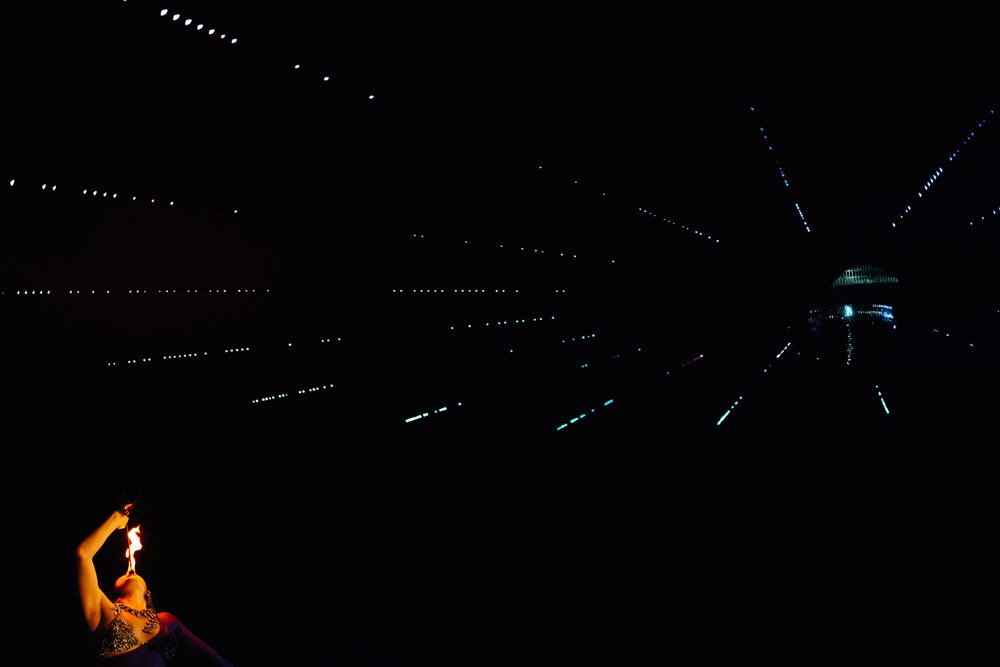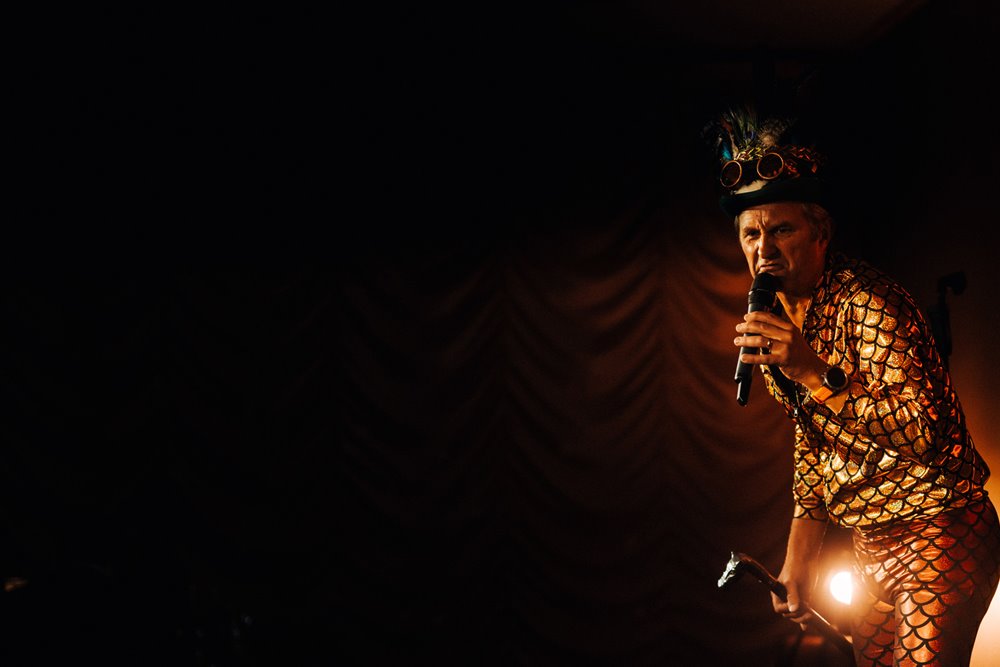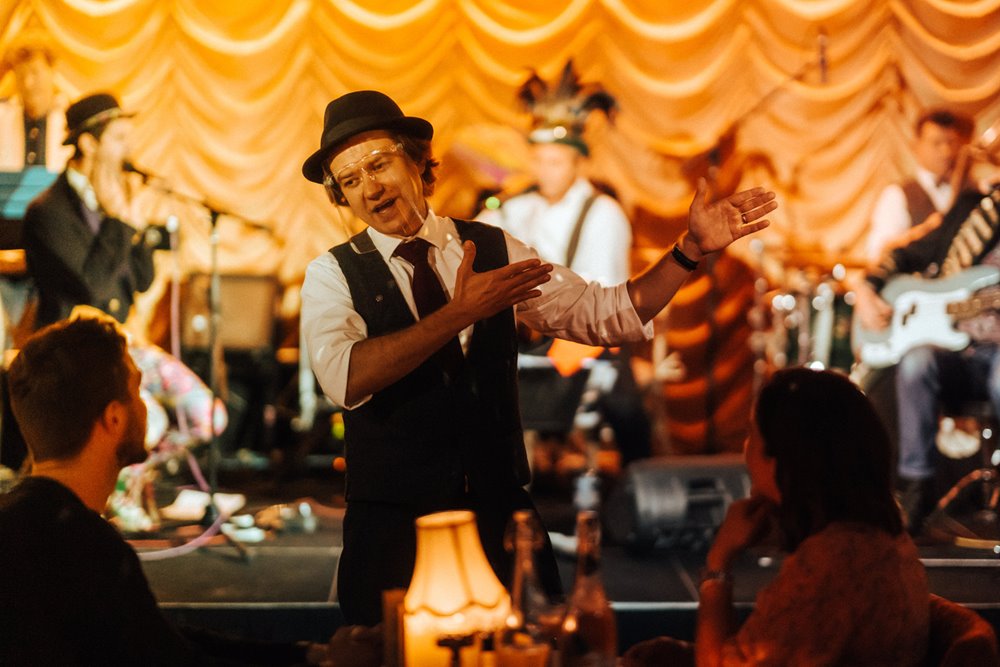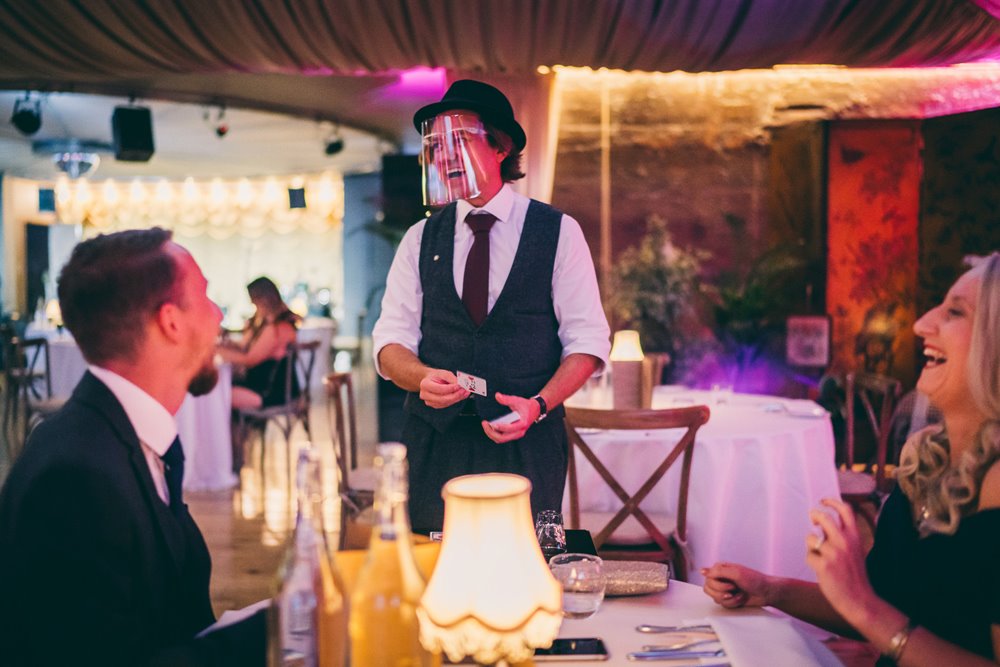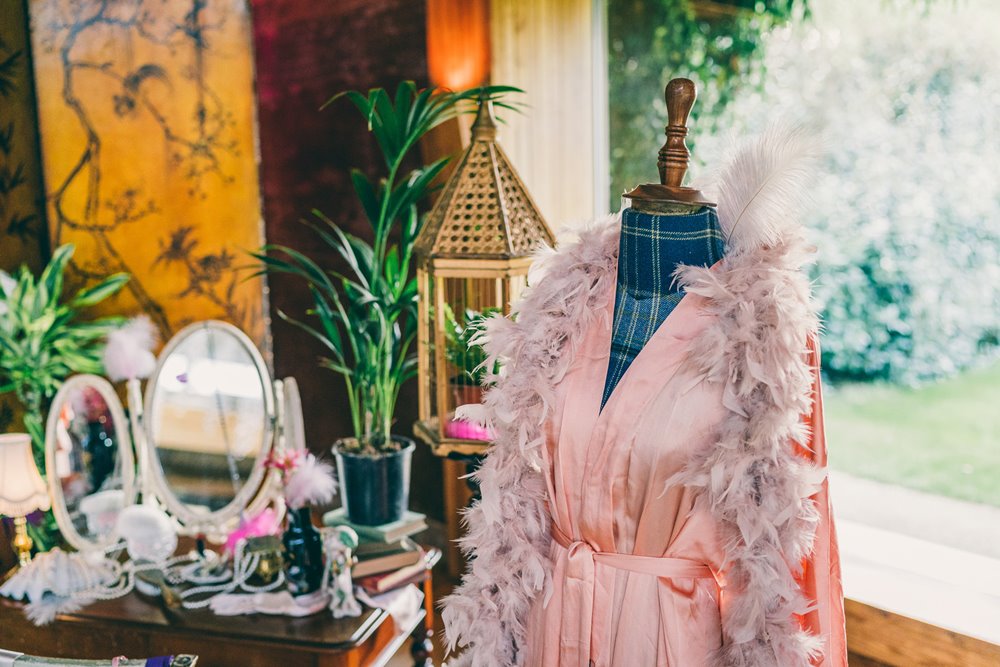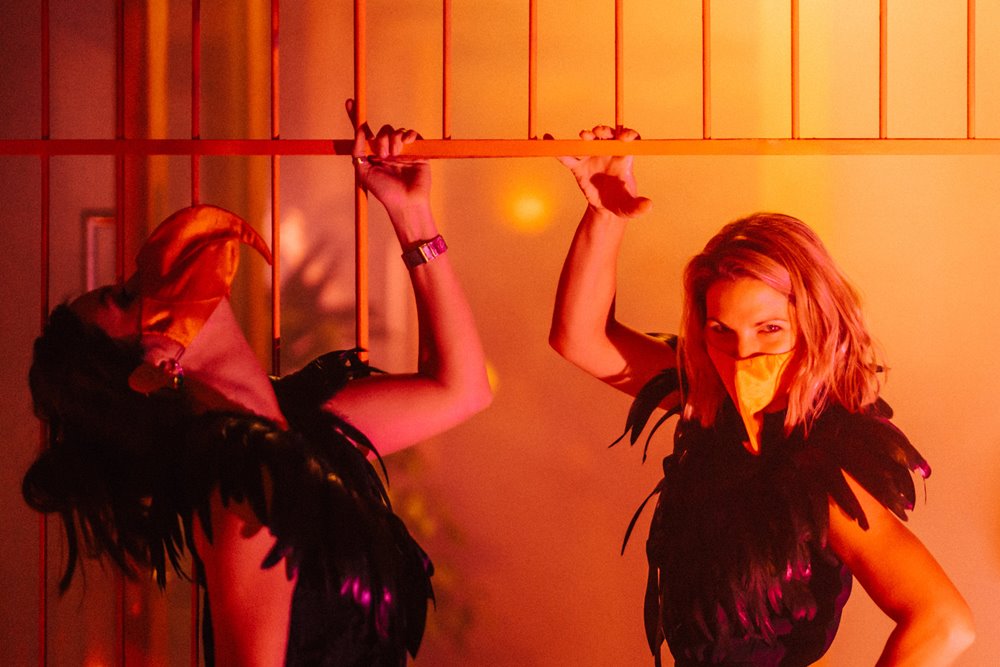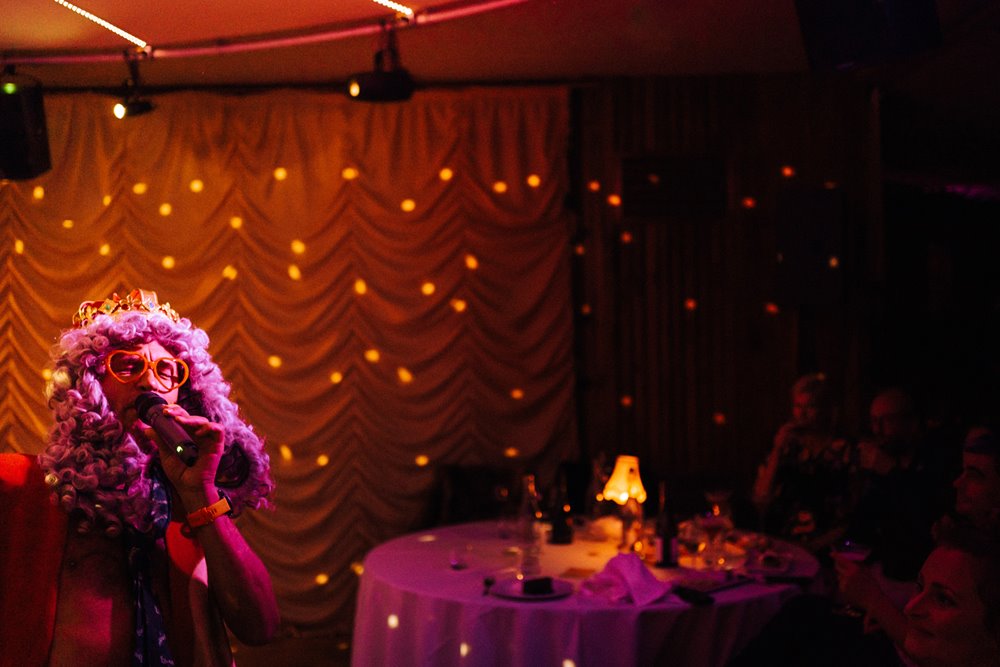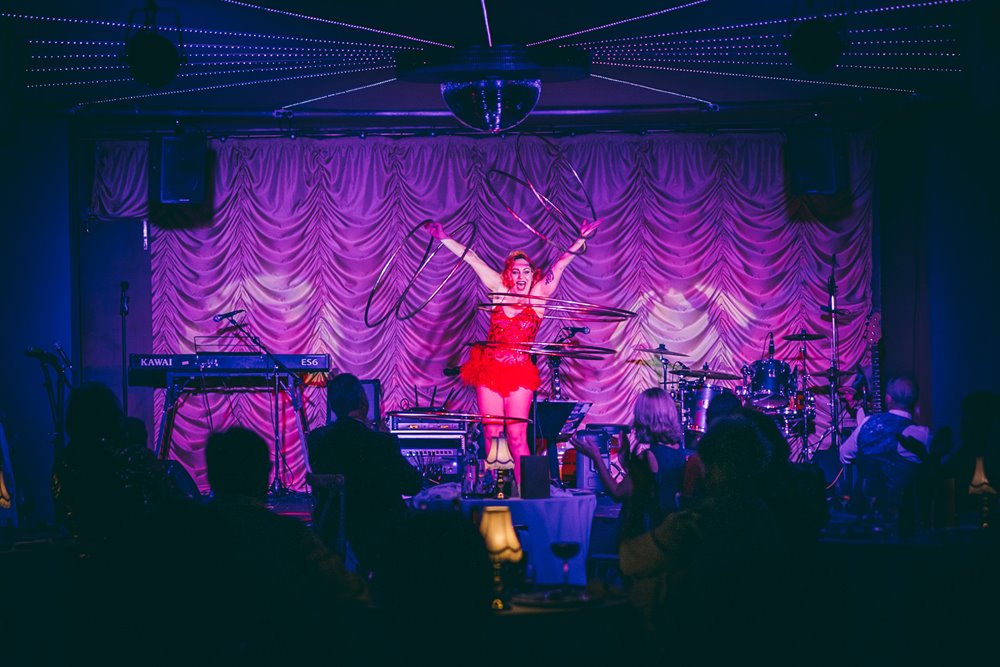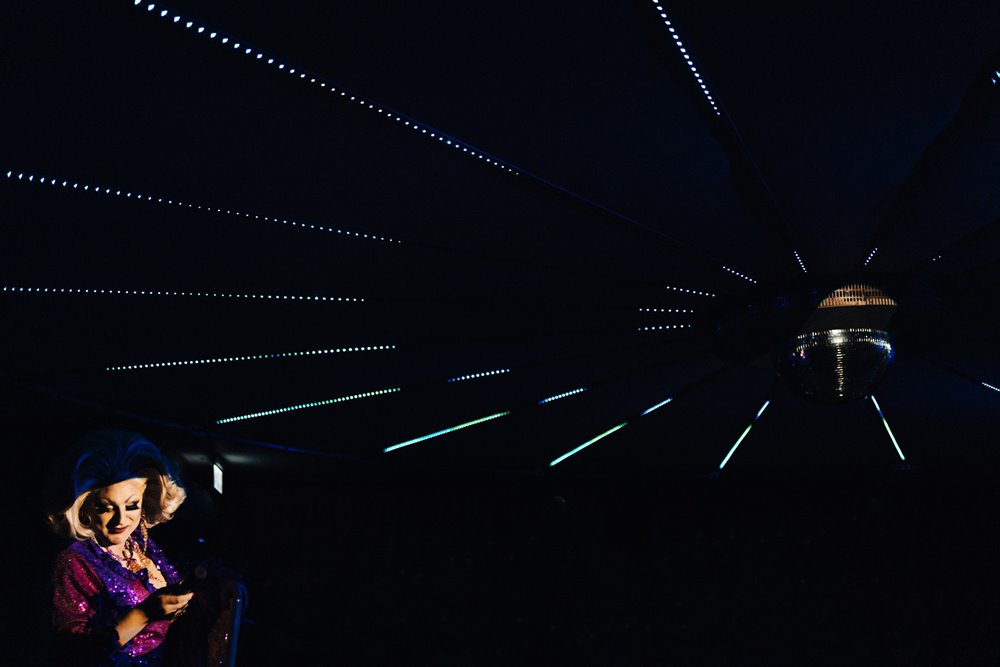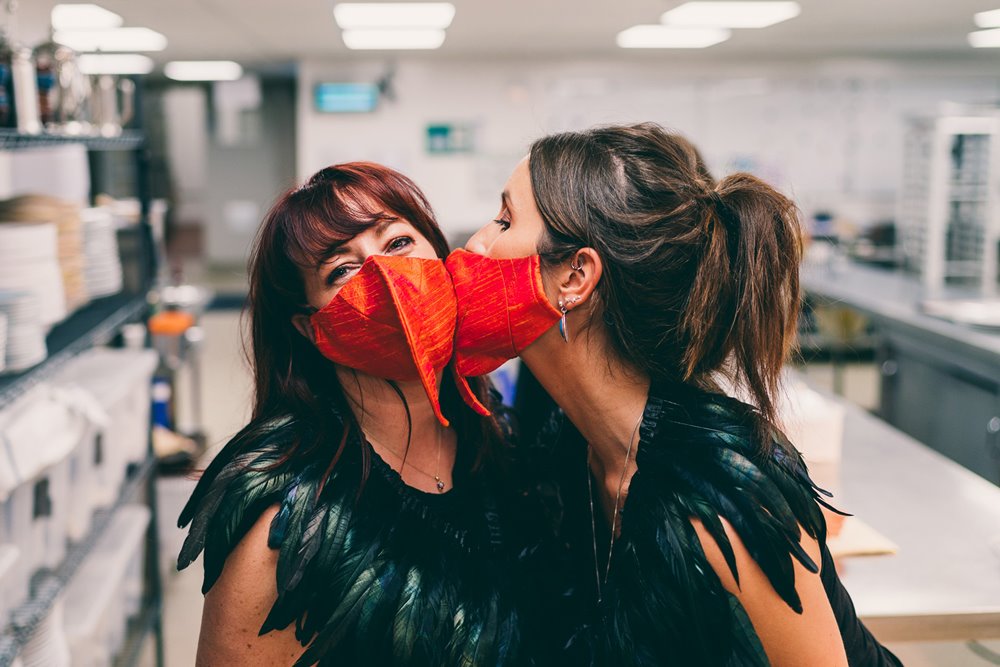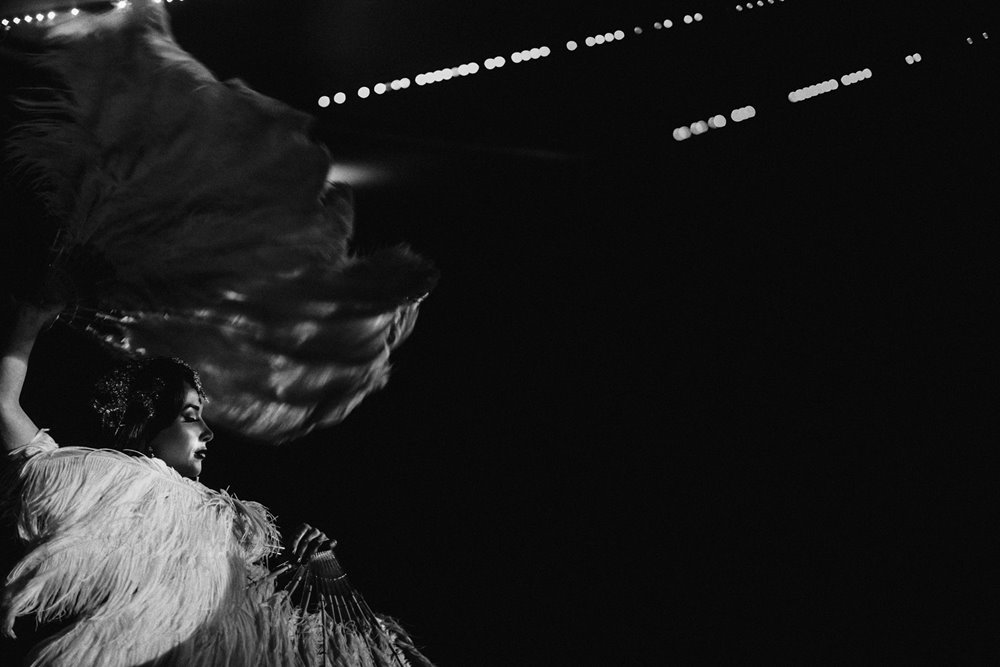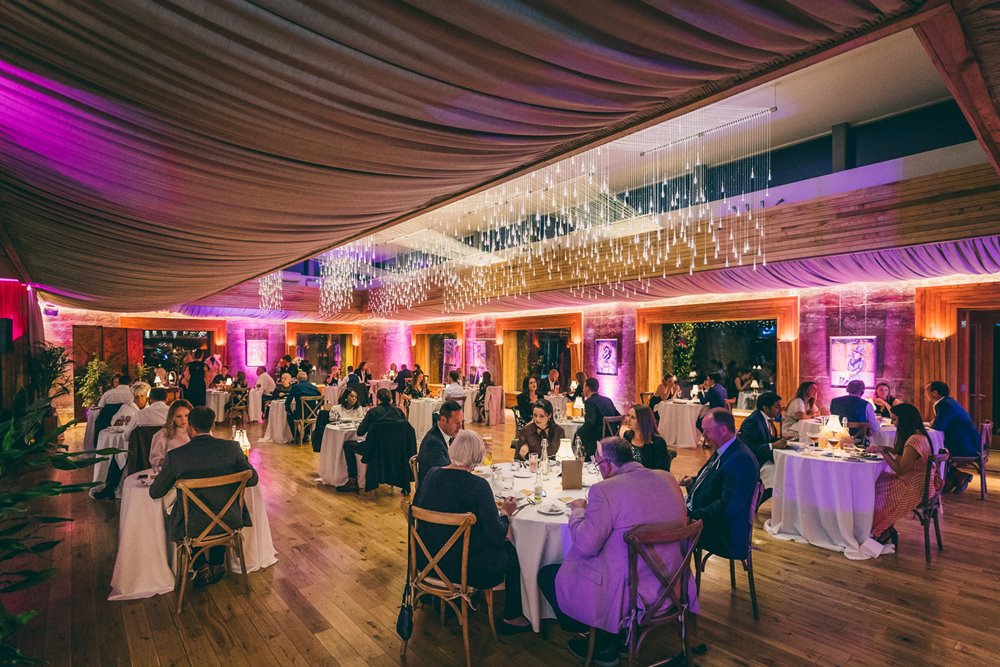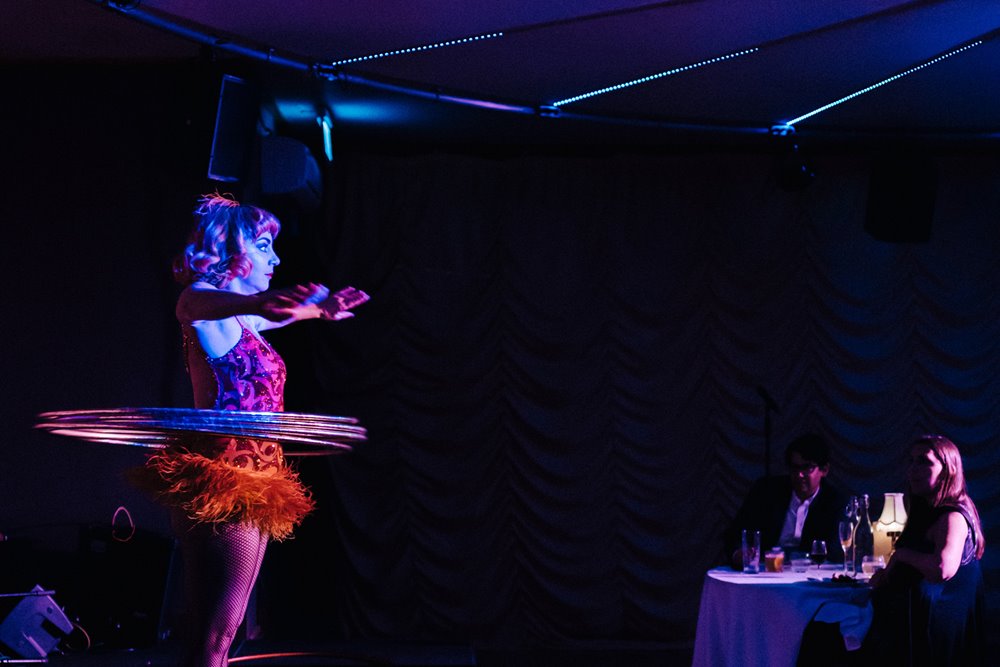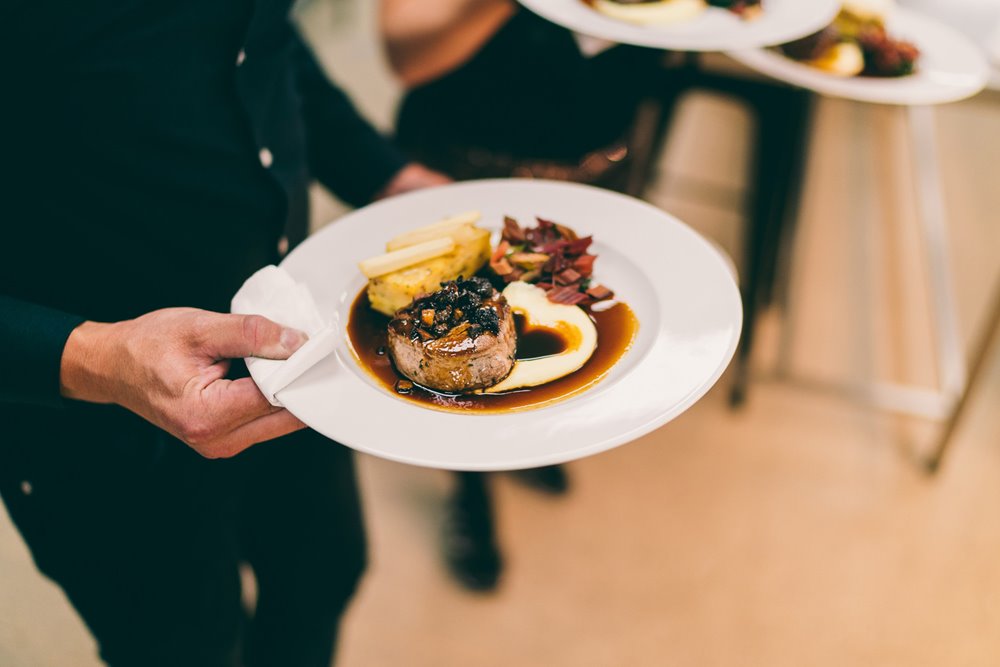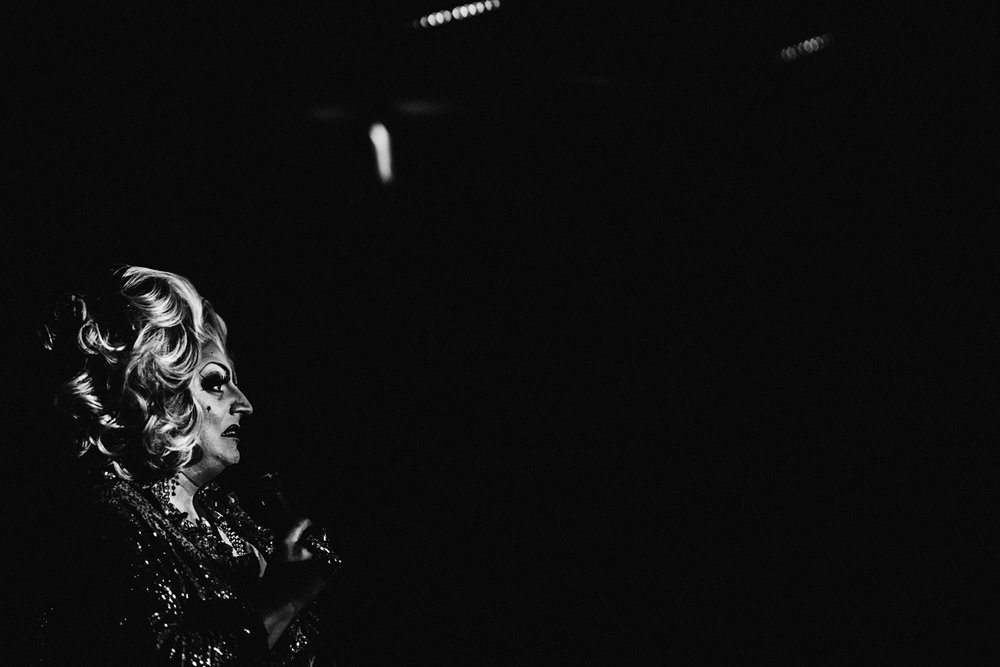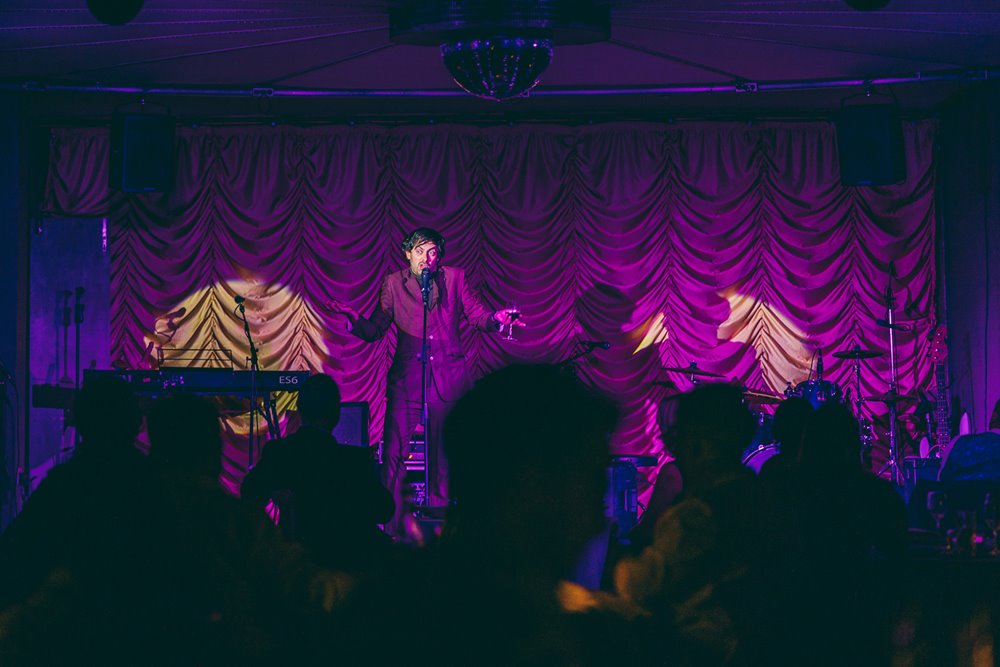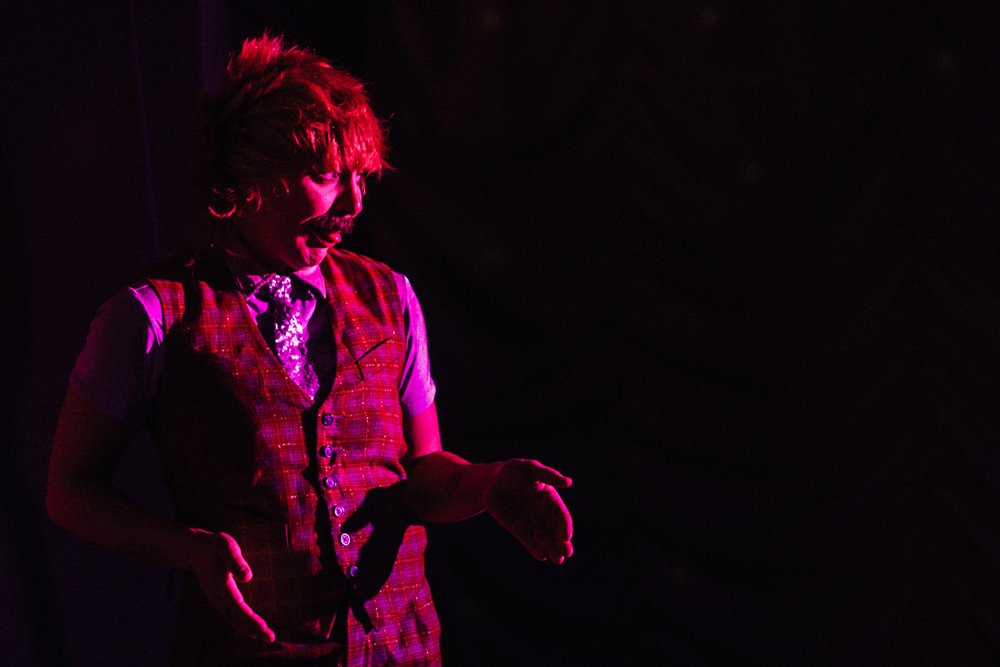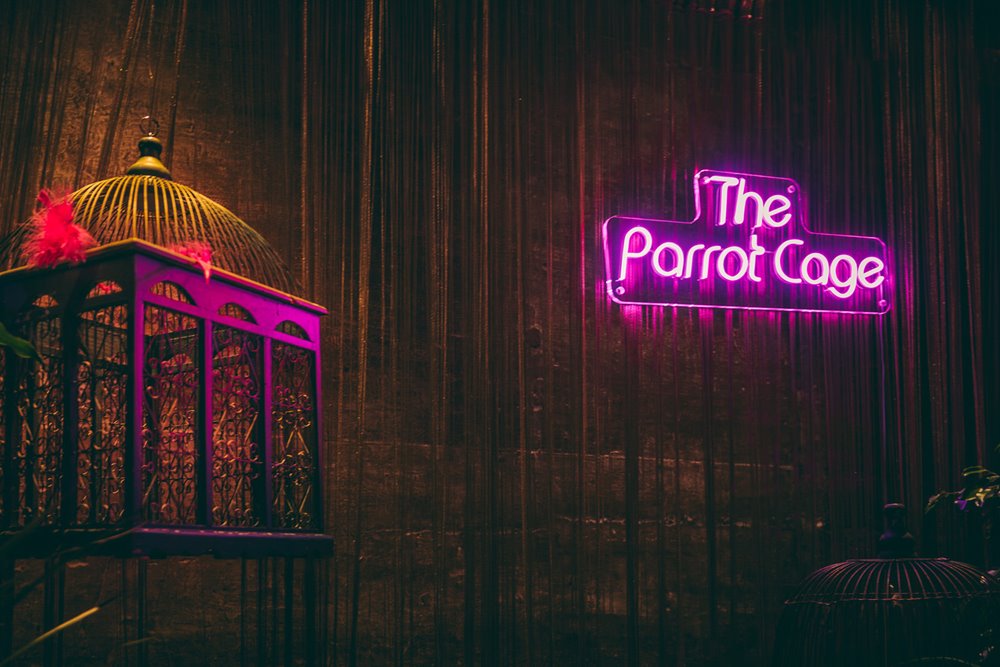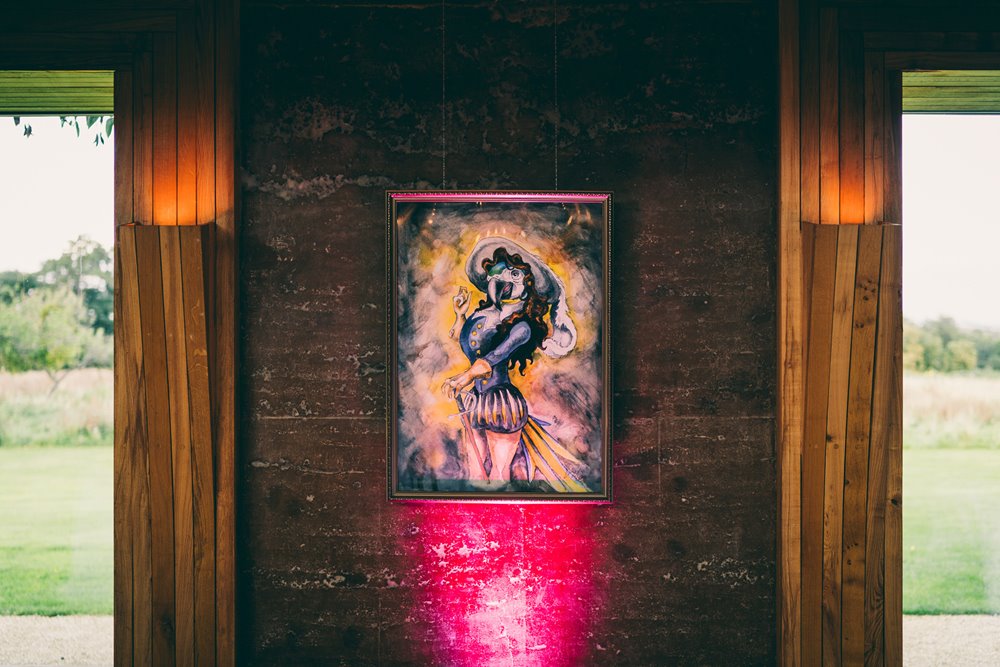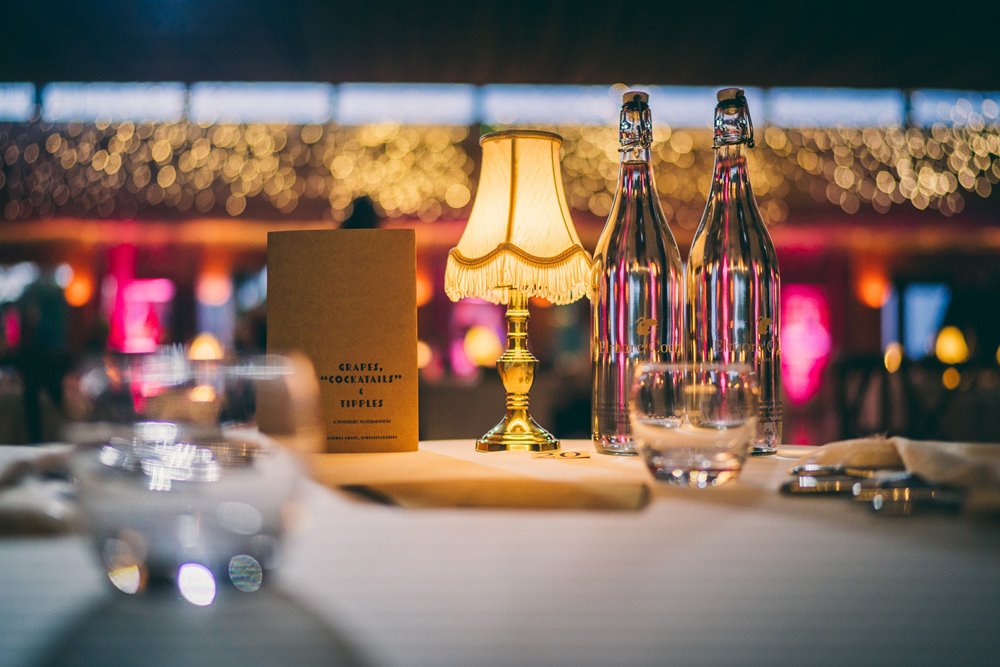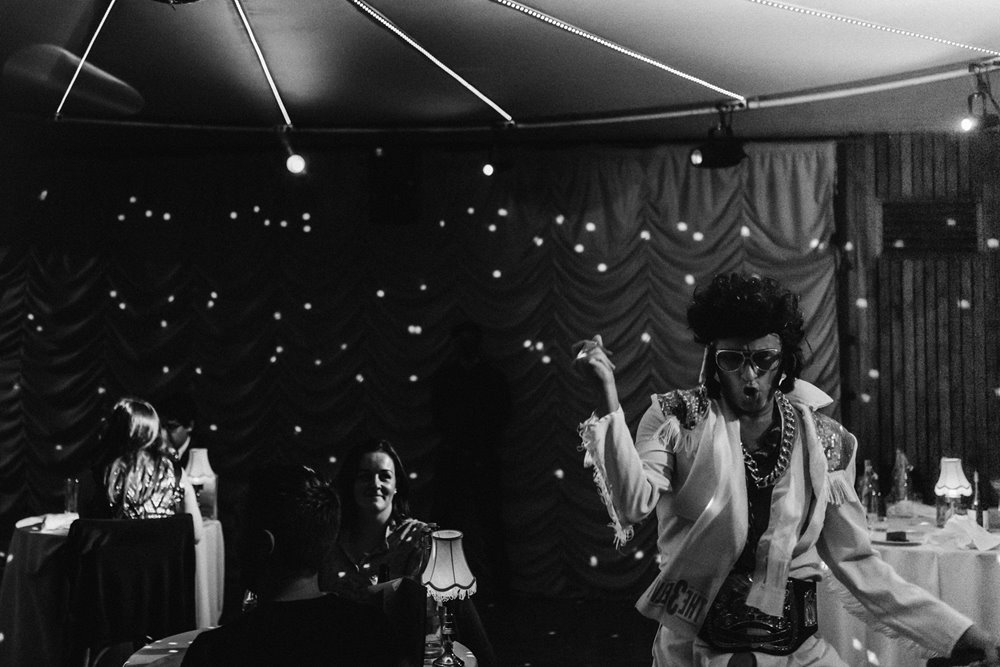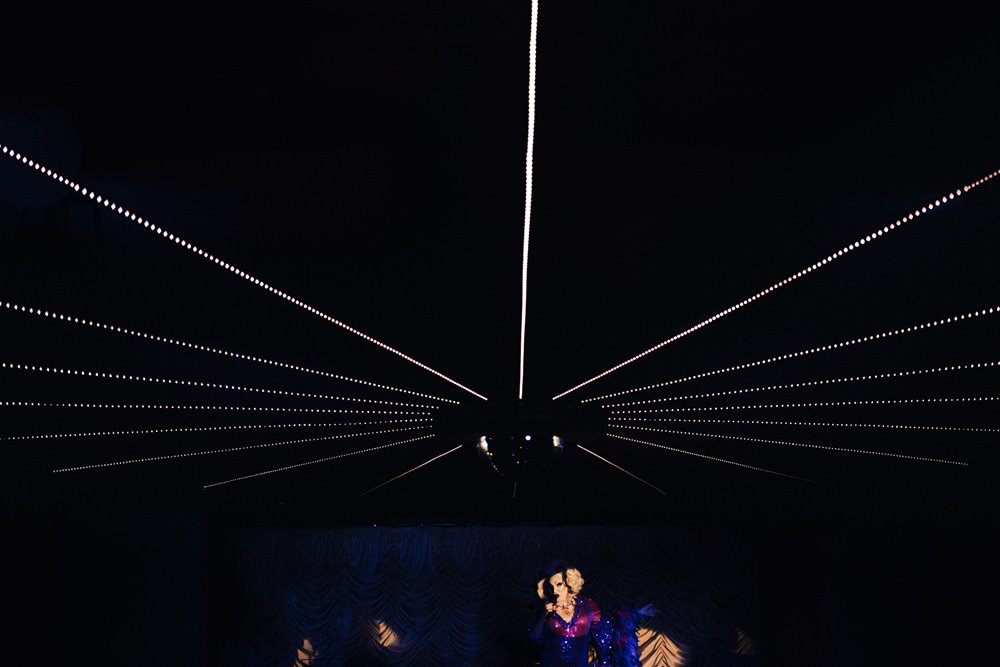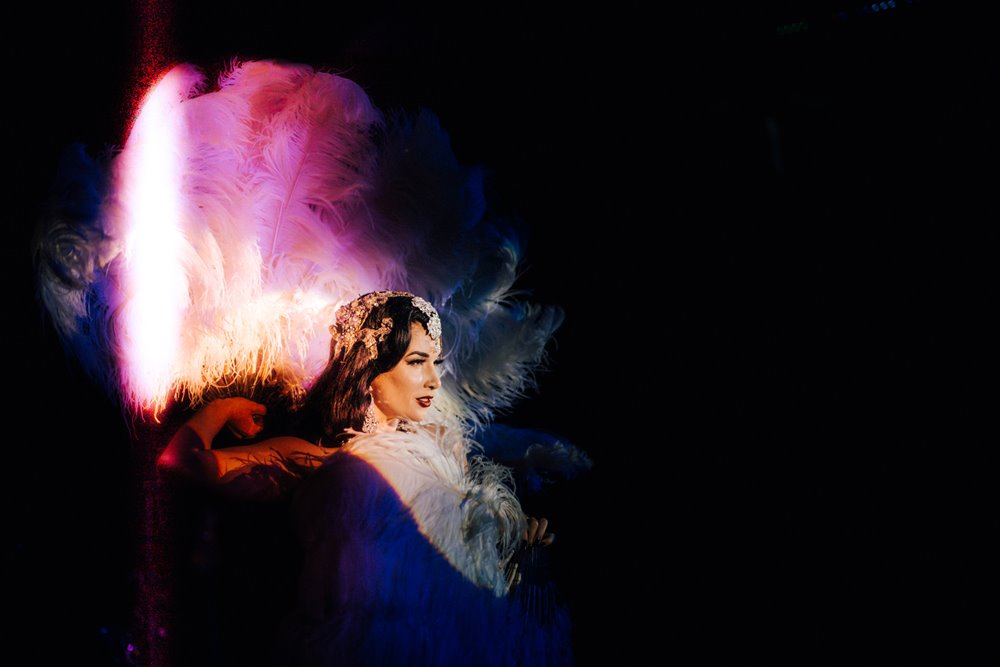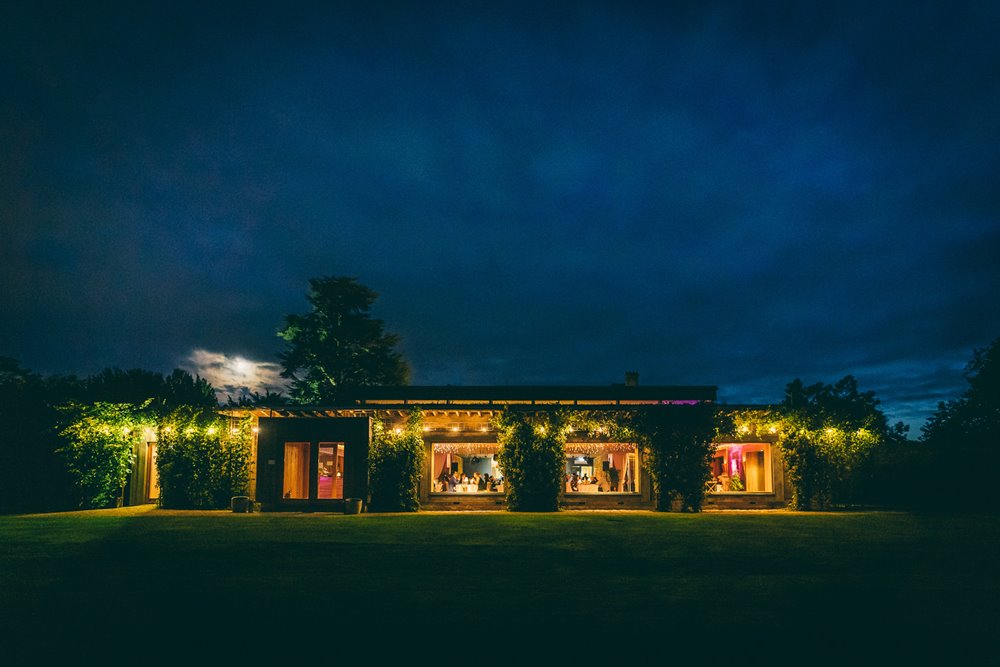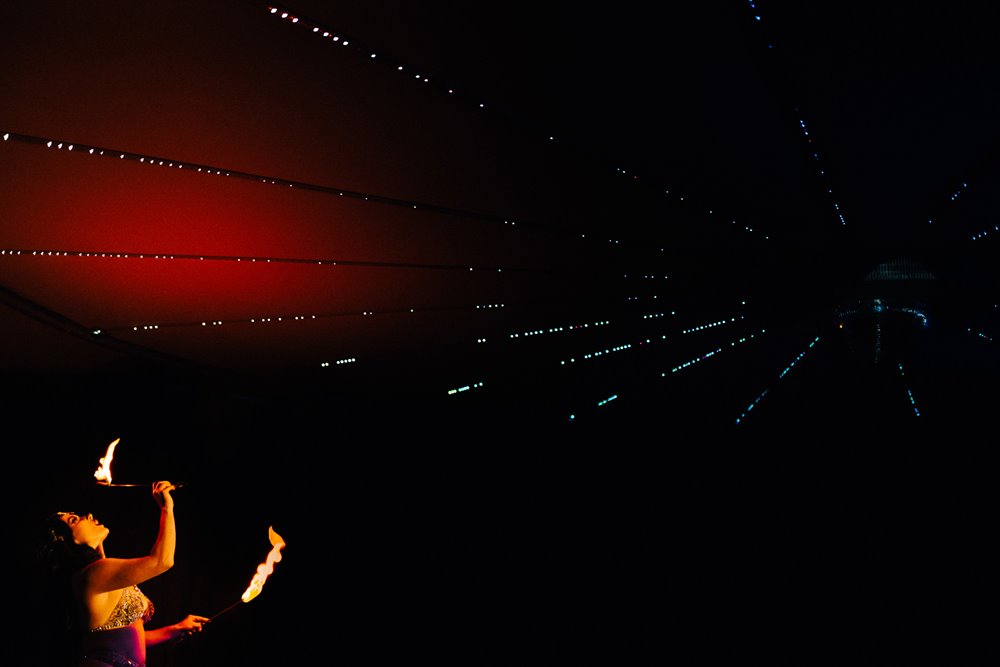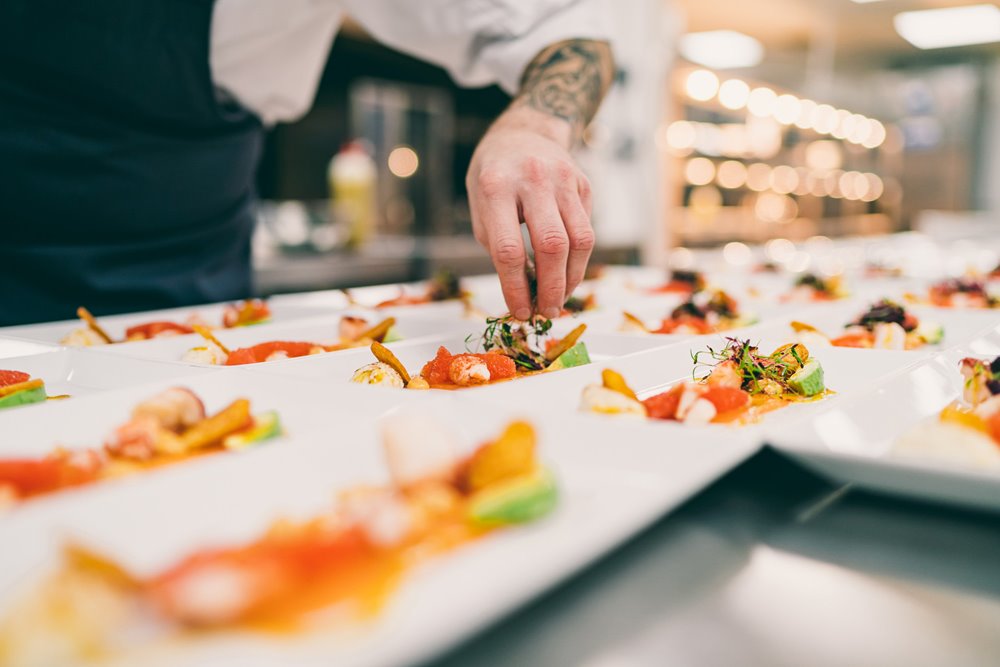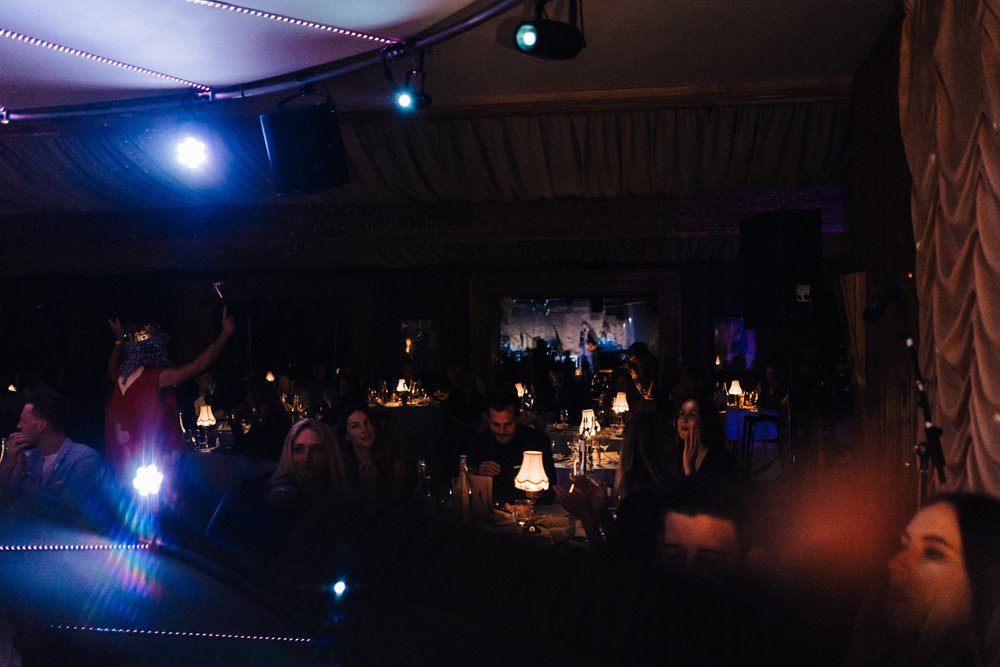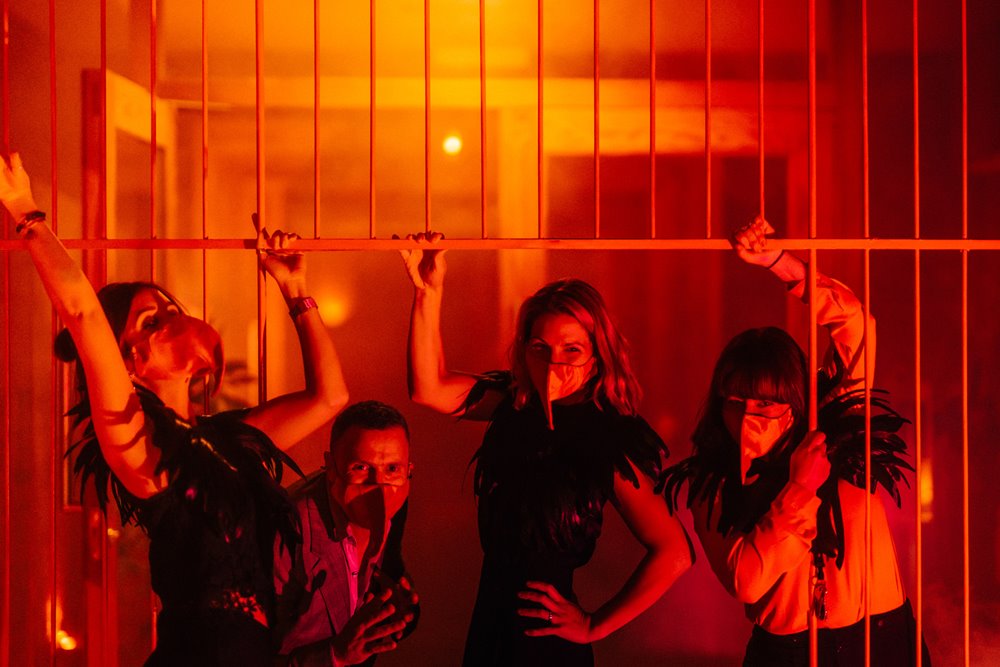 Come again!
If you're liking the look of this and it's the first you've heard, fly on over to our Parrot Cage page to sign up for future events (News just in: Tickets on sale now!)
Related reading