It's Time to Have Some Fun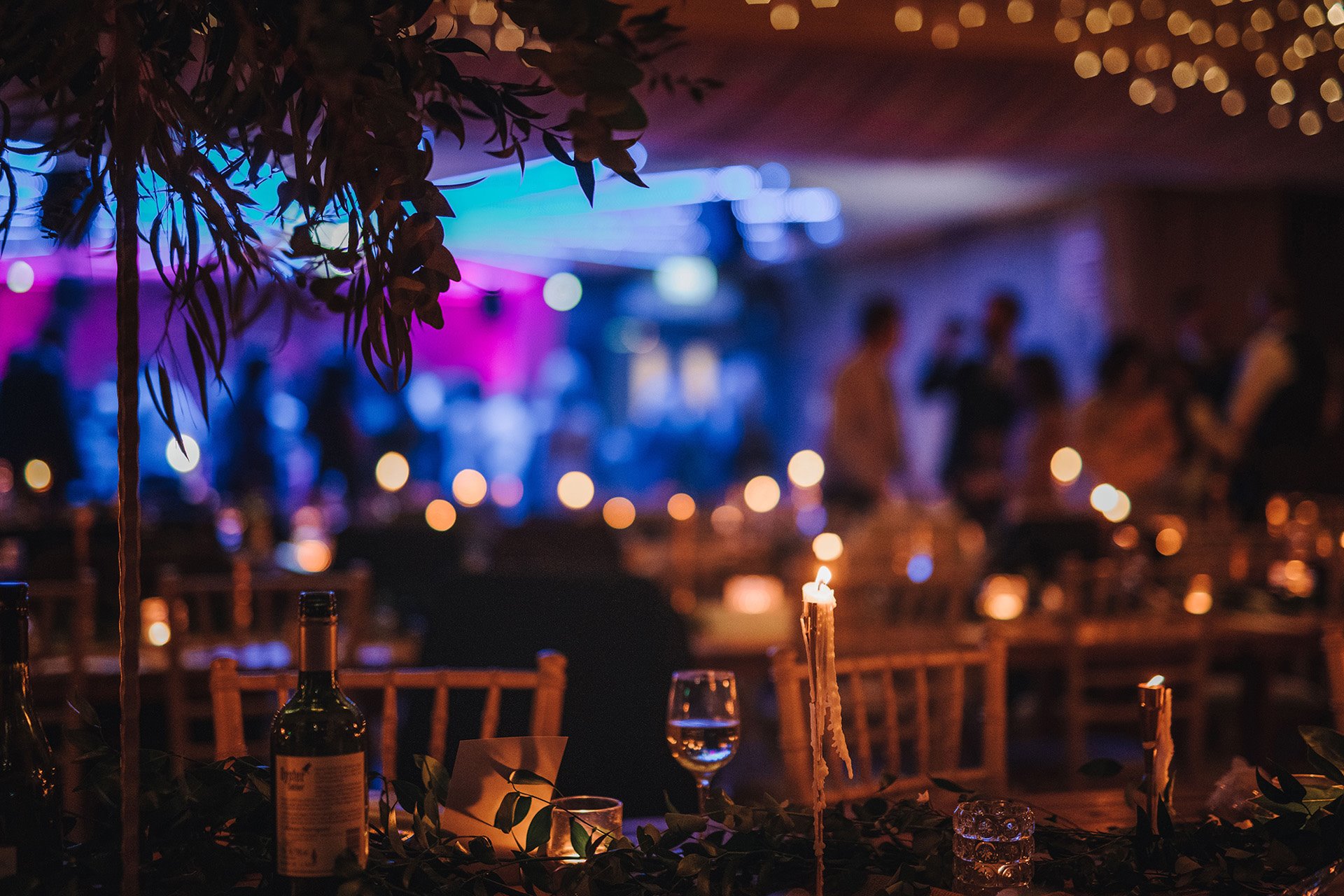 We've been caged for too long! Too long have we missed the enjoyment of each other.
The time to ruffle some feathers is here… for four nights only (for now anyway) we invite you all dear ones to stretch your wings and join us for a unique dining experience with secret delights of all kinds.
Why The Parrot Cage?
Well these last seven months or so have been the strangest and trickiest of times….
We're all still unsure of how and exactly when things will look 'normal' again, and although we can't hold events for more than 30 people, we can follow the same guidelines that all restaurants and hotels are. 

So we've been wracking our brains so as not to lose the whole of the year, and we've come up with a series of cabaret dinner nights where guests (in their bubbles) can enjoy a multi sensory evening of fine dining and foraged food, live music, cabaret, a burlesque show and a sprinkling of magic, and make the most of this huge house we have sitting here (Yes there's even an option to stay overnight with dinner and breakfast included!)
As well as the chance for us to open our gates as a business, inject some much needed life back into our walls, and give our team the chance to dance again, we are so excited to give some of you the opportunity to come back and re-live your special memories here.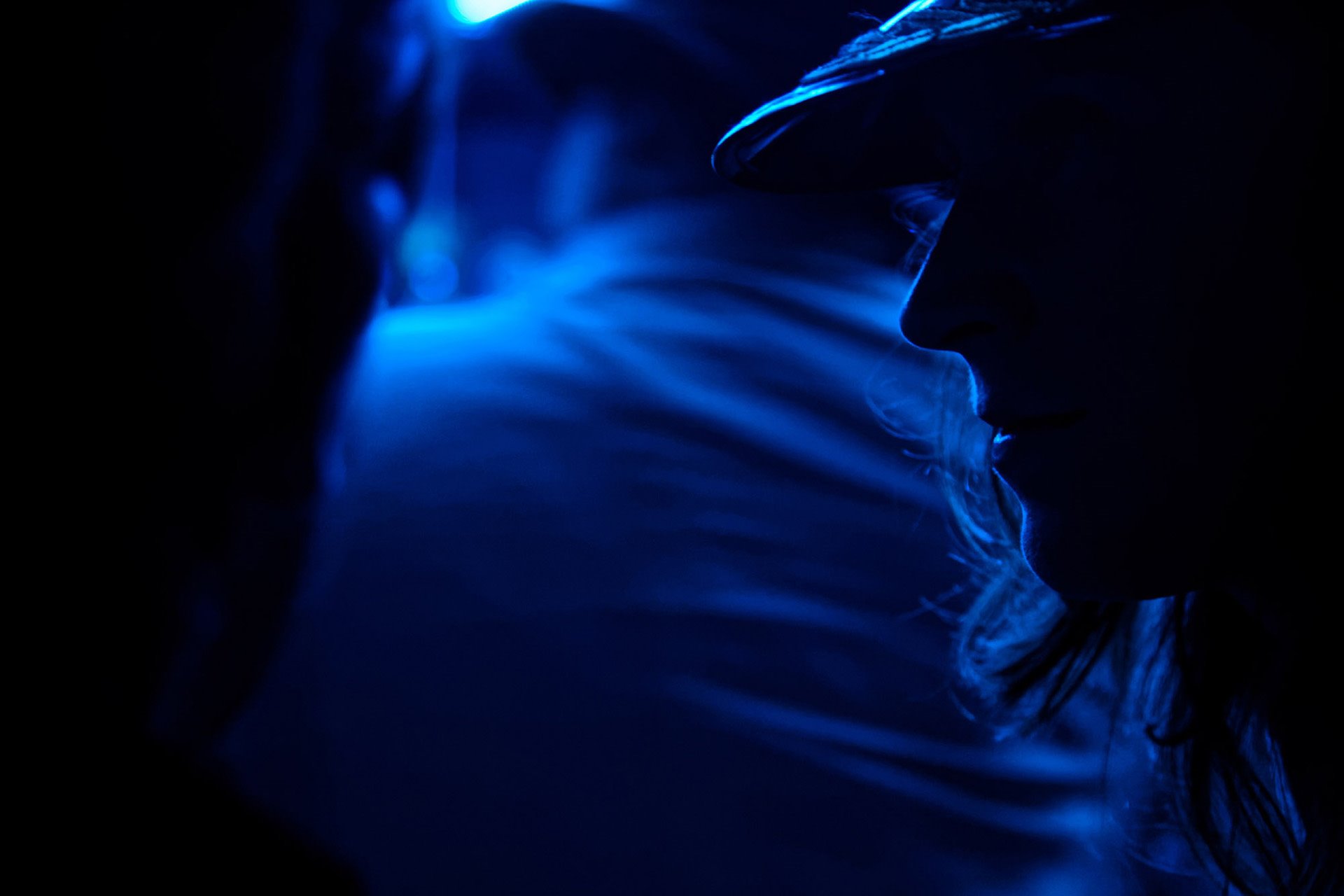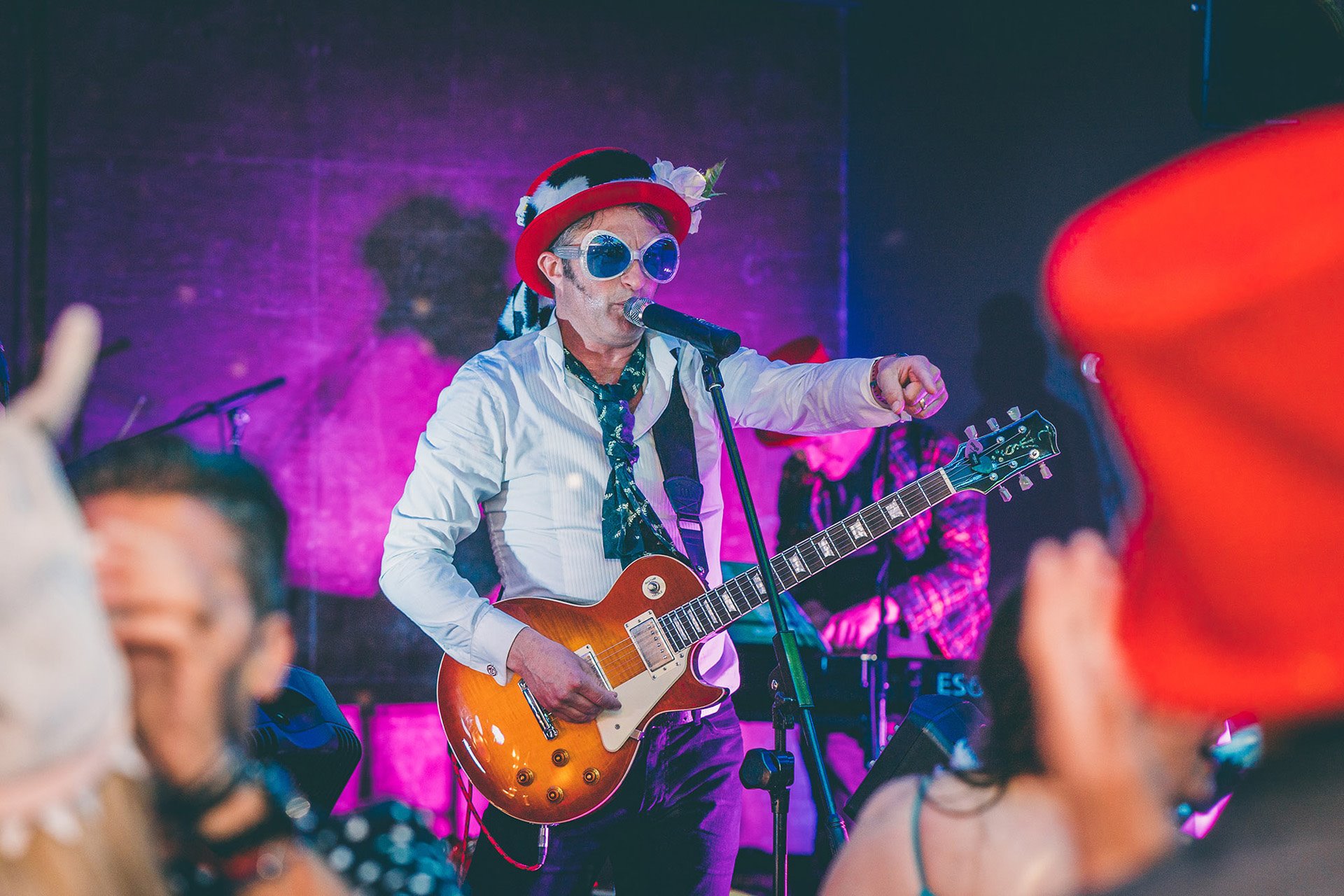 A Secret Cabaret Dining Experience
Hidden inside our rammed earth Gillyflower in the Elmore Court estate, a five star line up awaits you, the crème de la crème of Cabaret… Acts include International Burlesque Siren and Fire Eating Vixen Missy Fatale, the critically acclaimed and 'wickedly funny' raconteur, Marcel Lucont, television's notorious award-winning Stand-up comedian Patrick Monahan, and the infamous, multi-award-winning Jess Love of global Cabaret fame.
Alongside the entertainment we'll be spoiling you with some of the very best cuisine, prepared by our head chef Matt Greene. All dishes will be lovingly created using ingredients sourced straight from our walled garden, and are sure to delight and amaze you.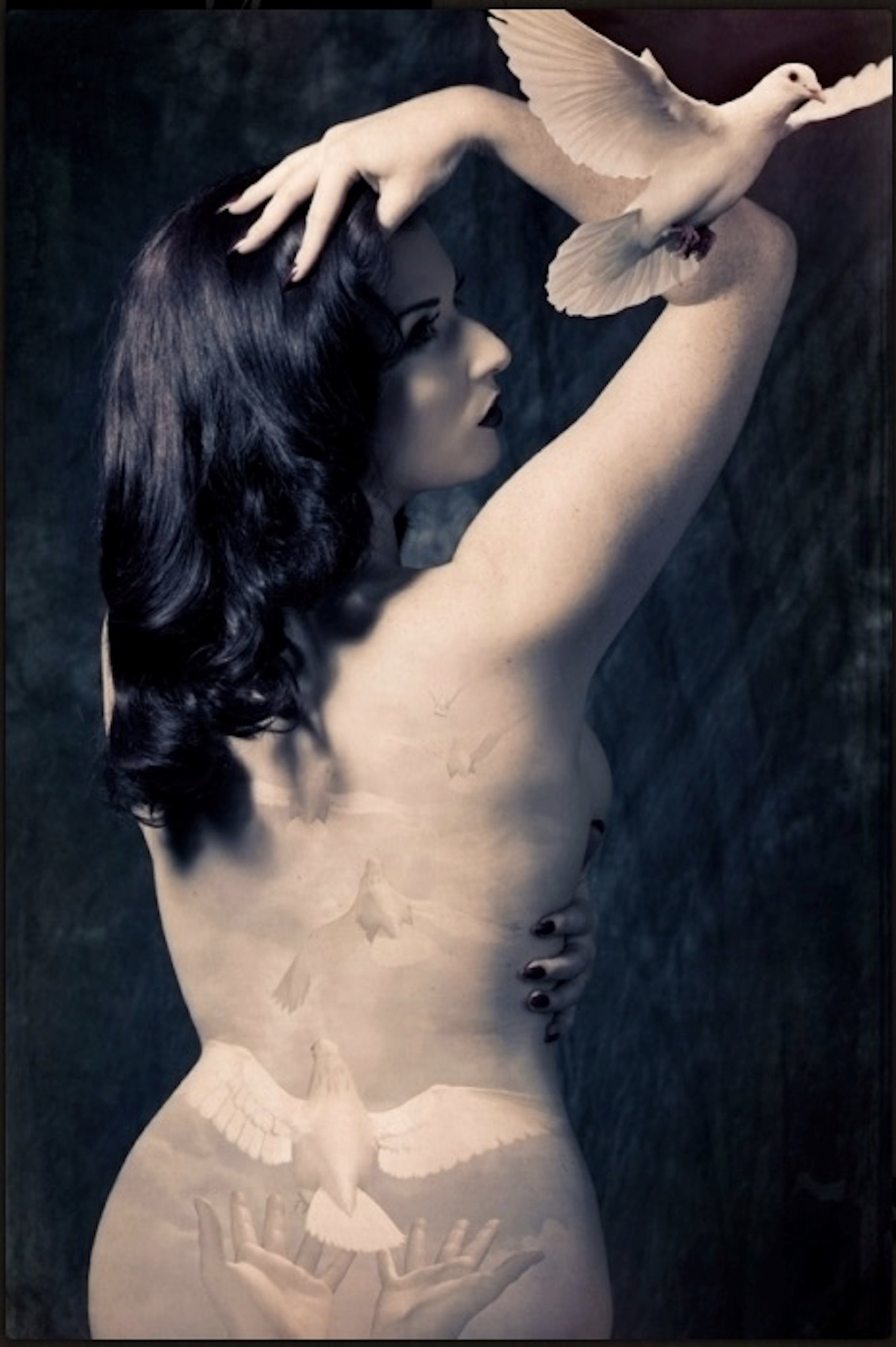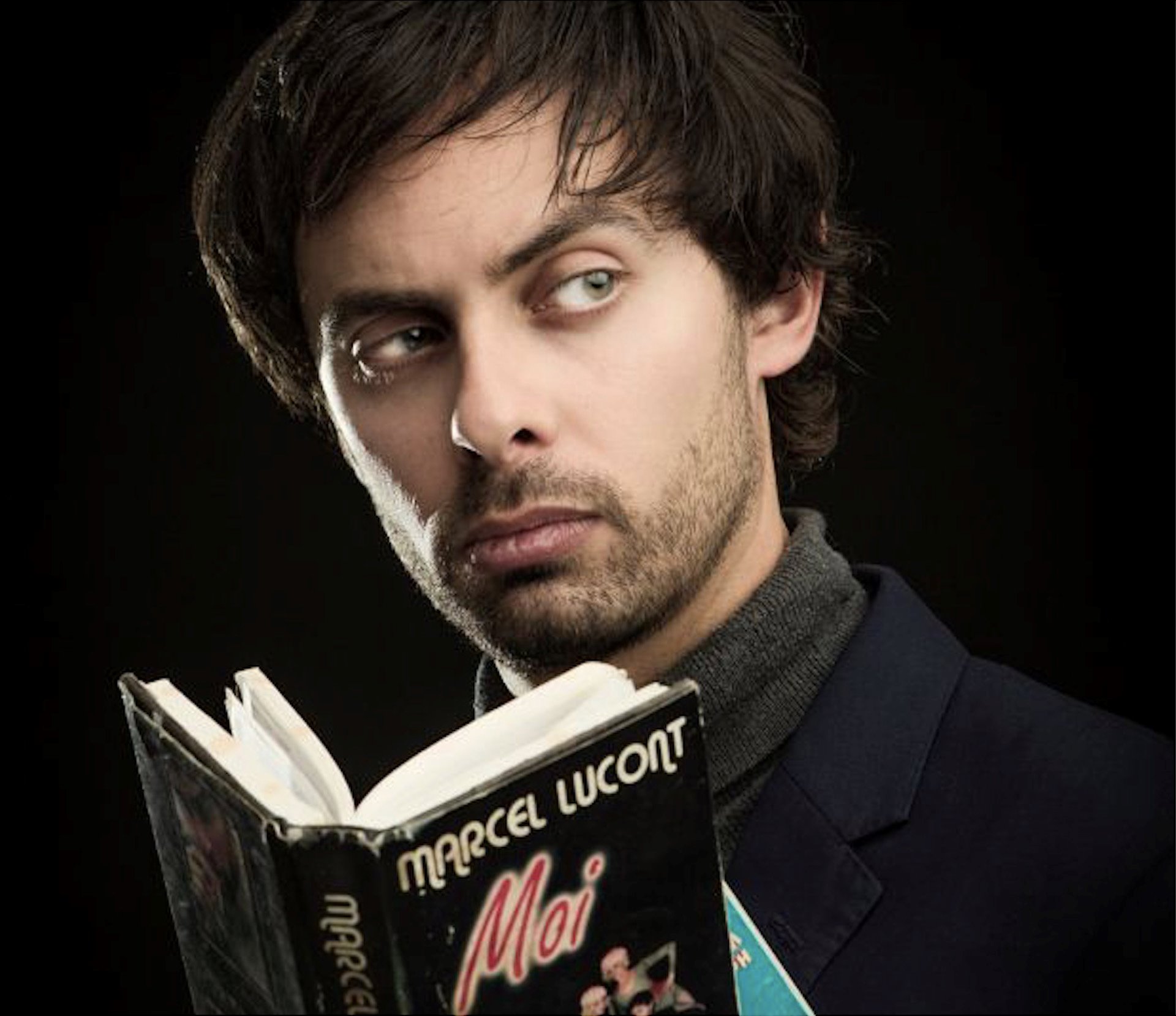 Keep it COVID safe
Whilst we are keen to let loose and create a little pandemonium, we have looked very carefully into how to do this covid safely, and ensured that all necessary risk assessments have been carried out so we can do this, and do it properly.
We went to the best people to help us with this, and asked Health and Safety expert Alan Law who recently conducted the risk assessment on the London palladium, and is working on the upcoming Labour party conference.
We are fully confident that all measures have been met and have designed the event in such a way to maximise the experience without being unsafe but it does require everyone being conscious. You can't fly without being awake anyway, right?
Following the latest government announcement this morning banning groups of over 6 from Monday 14th, we want to assure you that the show will go on, and that these guidelines apply to social gatherings and home events, and do not effect this event in any way.
The Gillyflower will be the cabaret dinner venue, and the thought behind how it will be set up has been meticulous.

Guests will arrive, be greeted and shown to their tables.

With plenty of space to seat everyone, the tables and chairs will be placed at a safe distance with a maximum of 6 guests at each table.
The evening entertainment will be conducted from the stage again at a safe distance from the audience.
Most acts will be artists of dance, comedy, magic and music, and for those using amplification there will be individual microphones.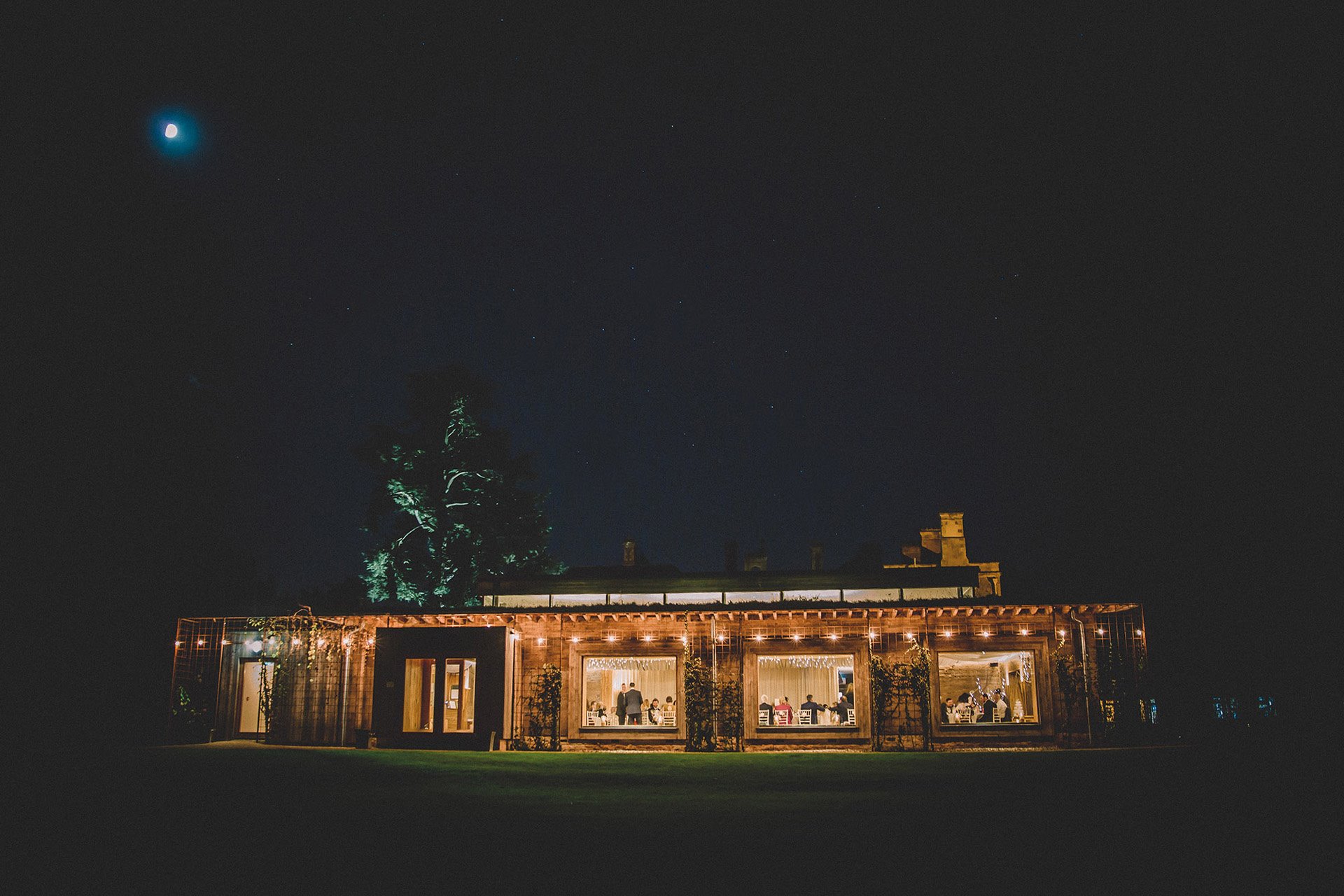 A Very Unusual Place to stay
For some there is the chance to turn this into a mini escape and experience the Cotswolds countryside in a very unusual way.
As many of you know Elmore Court is not usually open to the public, and the beautiful bedrooms here are kept for wedding guests and brides & grooms only…

So the added option of an overnight stay with dinner and breakfast in the big house, in one of our decadent bedrooms with ensuite bathrooms, really will be something special.
A dinner cabaret show, bed and breakfast experience hidden in a bend of the River Severn.
It's so exciting we can barely contain ourselves!!!

The delicious breakfast the following day of fresh and local farm produce has been thoroughly thought through by the team…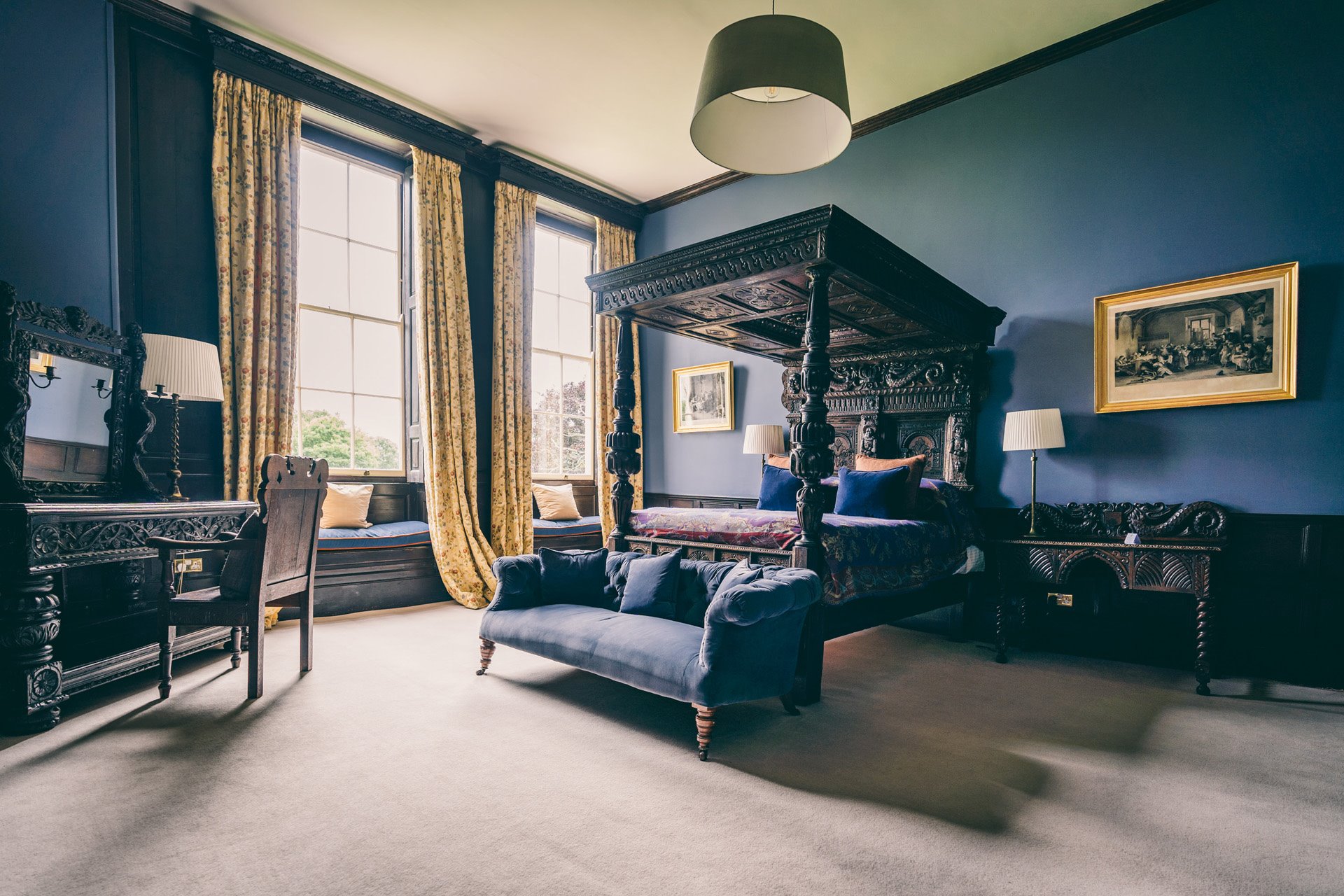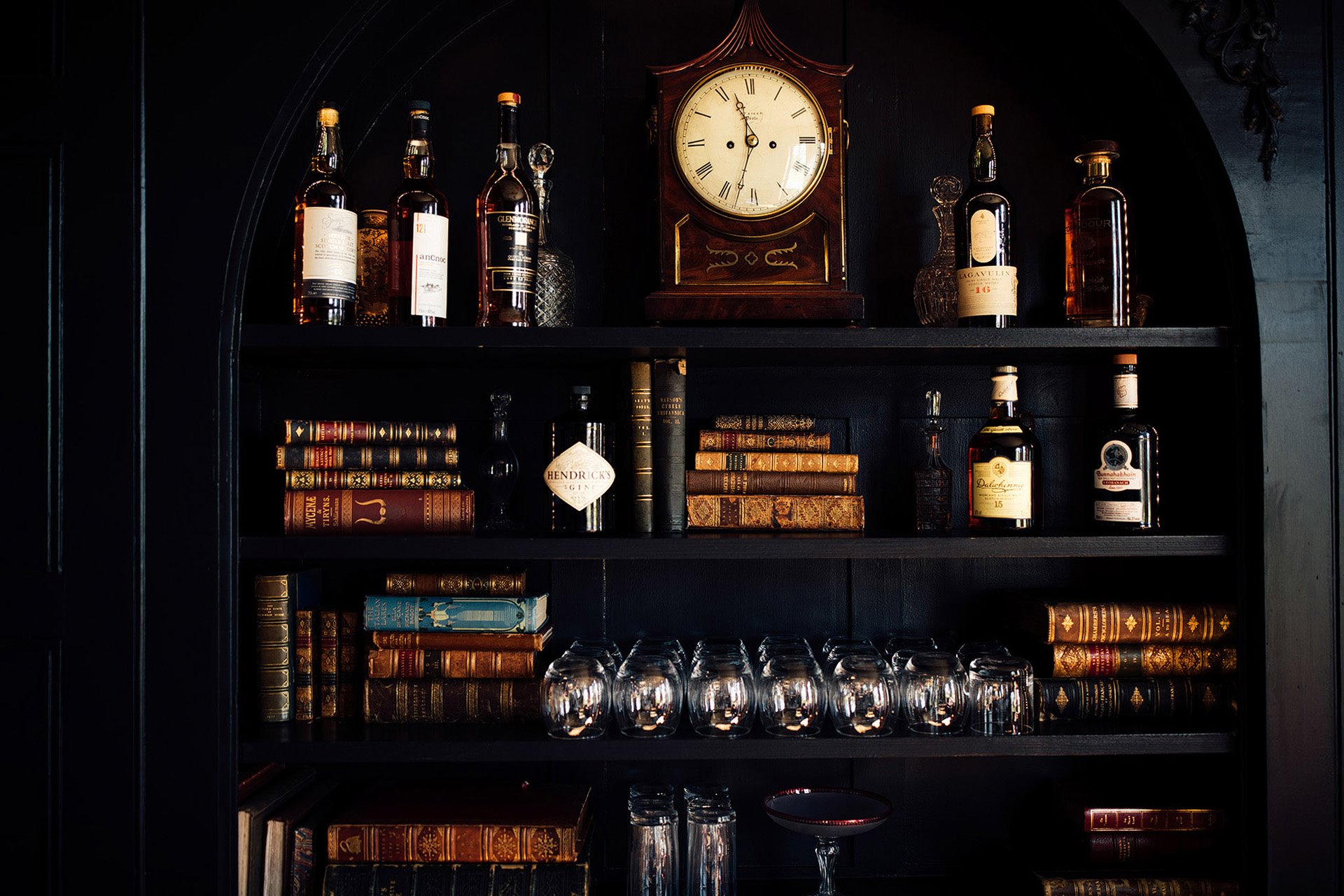 Sell Out Success!
We've been overwhelmed by the love and interest in such a short time, and tickets are now sold out! (Update: We're back for festive dates in December- tickets selling fast!)
Or fly here for more info 
We cannot WAIT to see you all – it's been far too long.
With bundles of love,
Team E x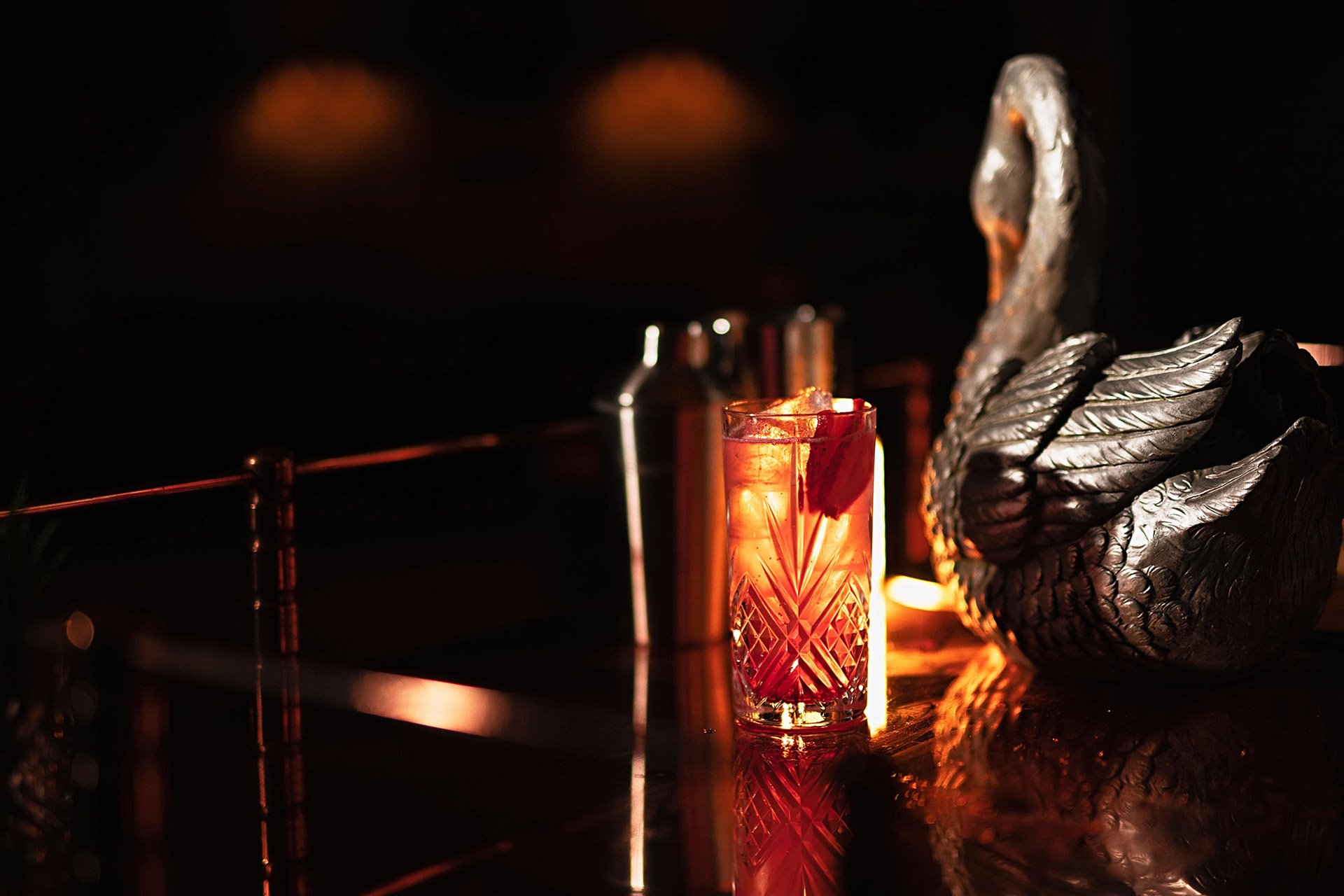 Related reading