Rewild & Restore at our wellbeing retreat this summer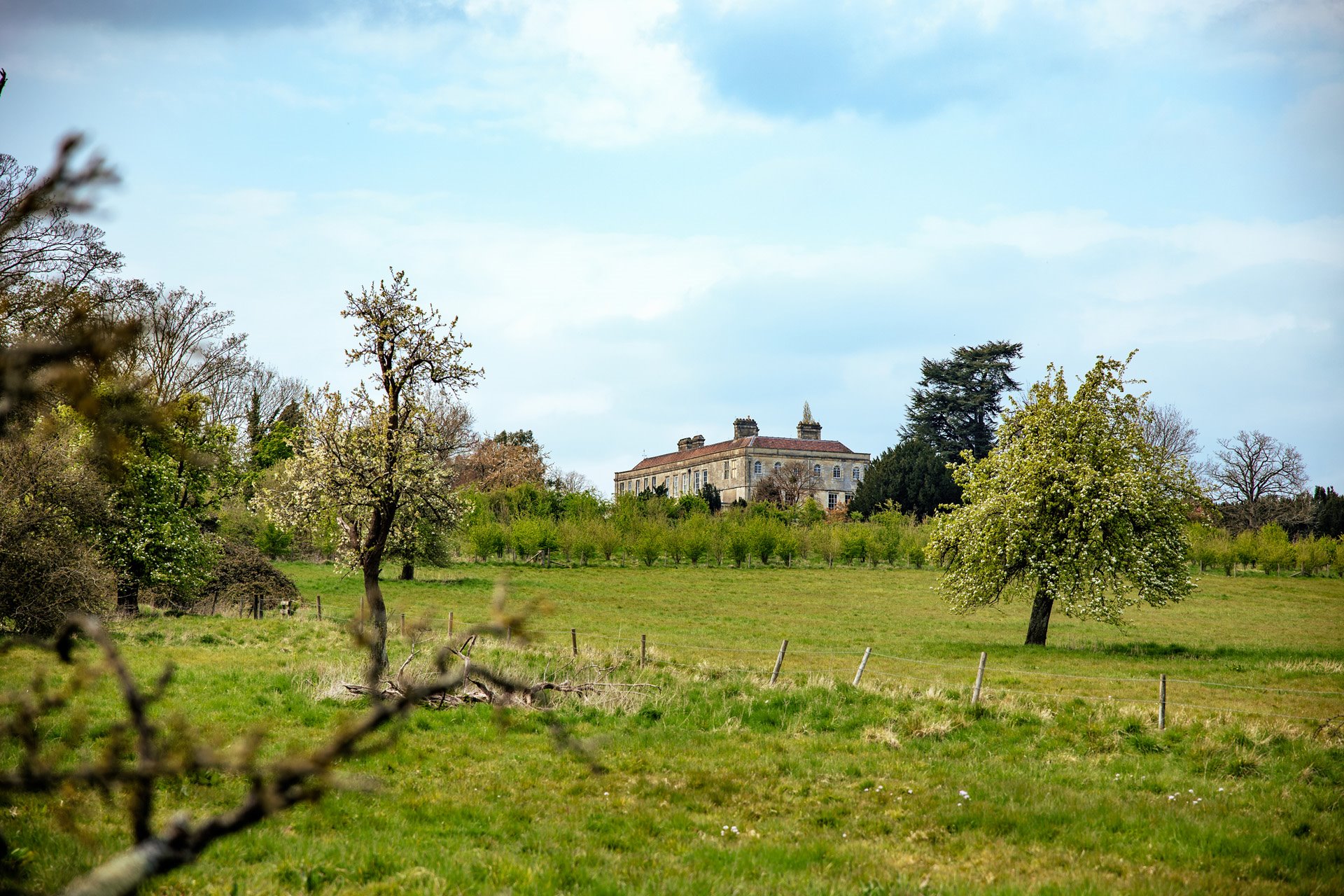 As the re-socialisation of the population begins and we quickly approach the unlock down date of June 21st (it's only a month away!!!) some of you may be experiencing what we can only equate to pre-race jitters...
It's been A LOT to cope with, and we've all struggled in different ways, now the end is in sight and it's really real, all that hugging and dancing and socialising we've dreamed of for so long feels a little bit overwhelming.
So, we thought what's needed is some sort of 'unlocking' therapy, some rite of passage (and pampering) to get us safely through the portal of this reality and reborn into the next, limbered up, sparkling and rejuvenated, ready to face the world…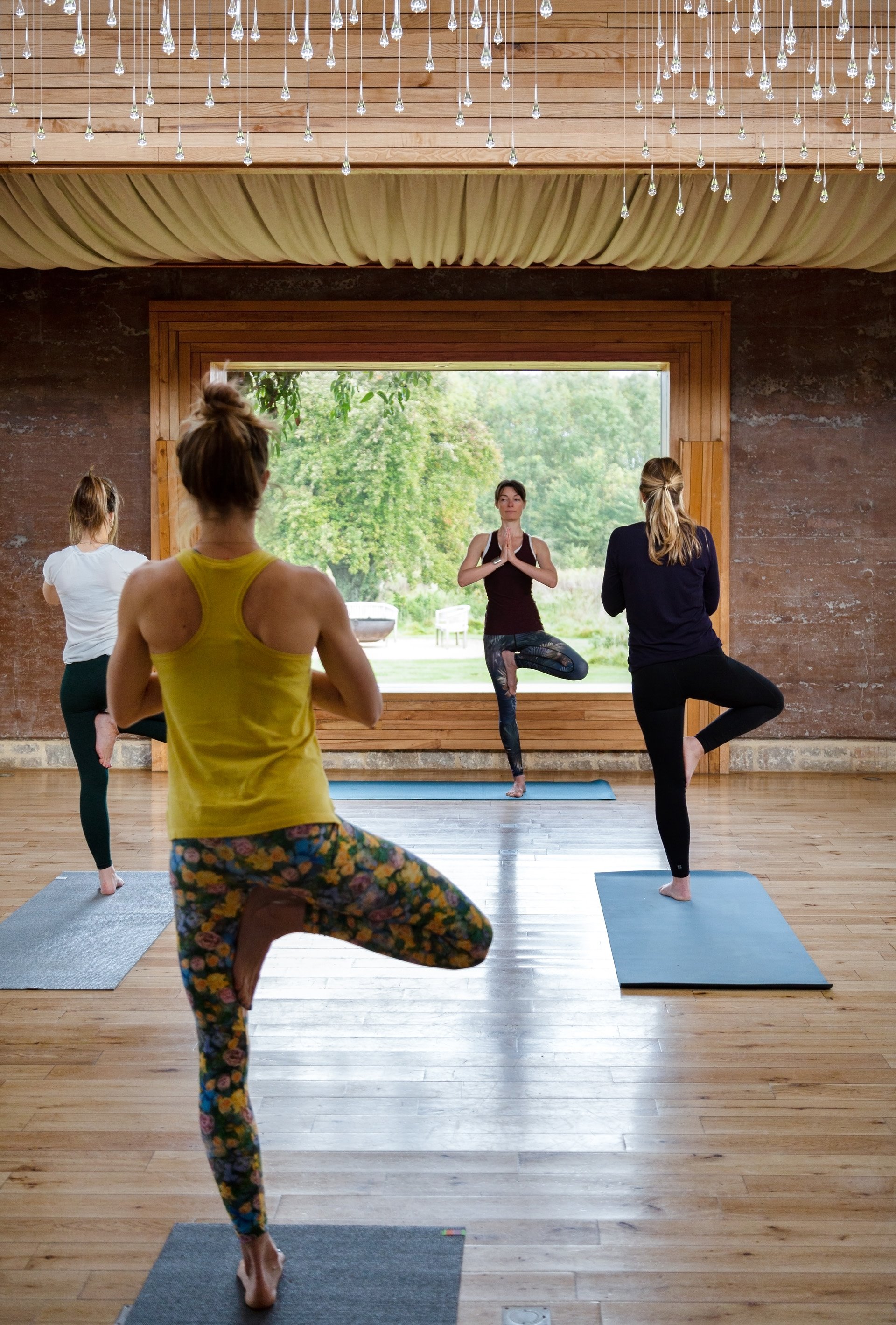 Rewild & Restore
Luckily Sarah has come up with the perfect space to do just that; a luxury overnight wellbeing retreat to rewild & restore before midsummer.
This June, join us for a blissful two days of relaxation and pampering in the luxurious surroundings of Elmore Court. A chance to give back to yourself and get back to nature with a spot of wild swimming, yoga sessions, delicious treatments and long walks through the re-wilded area of the estate.
Here's what you can look forward to: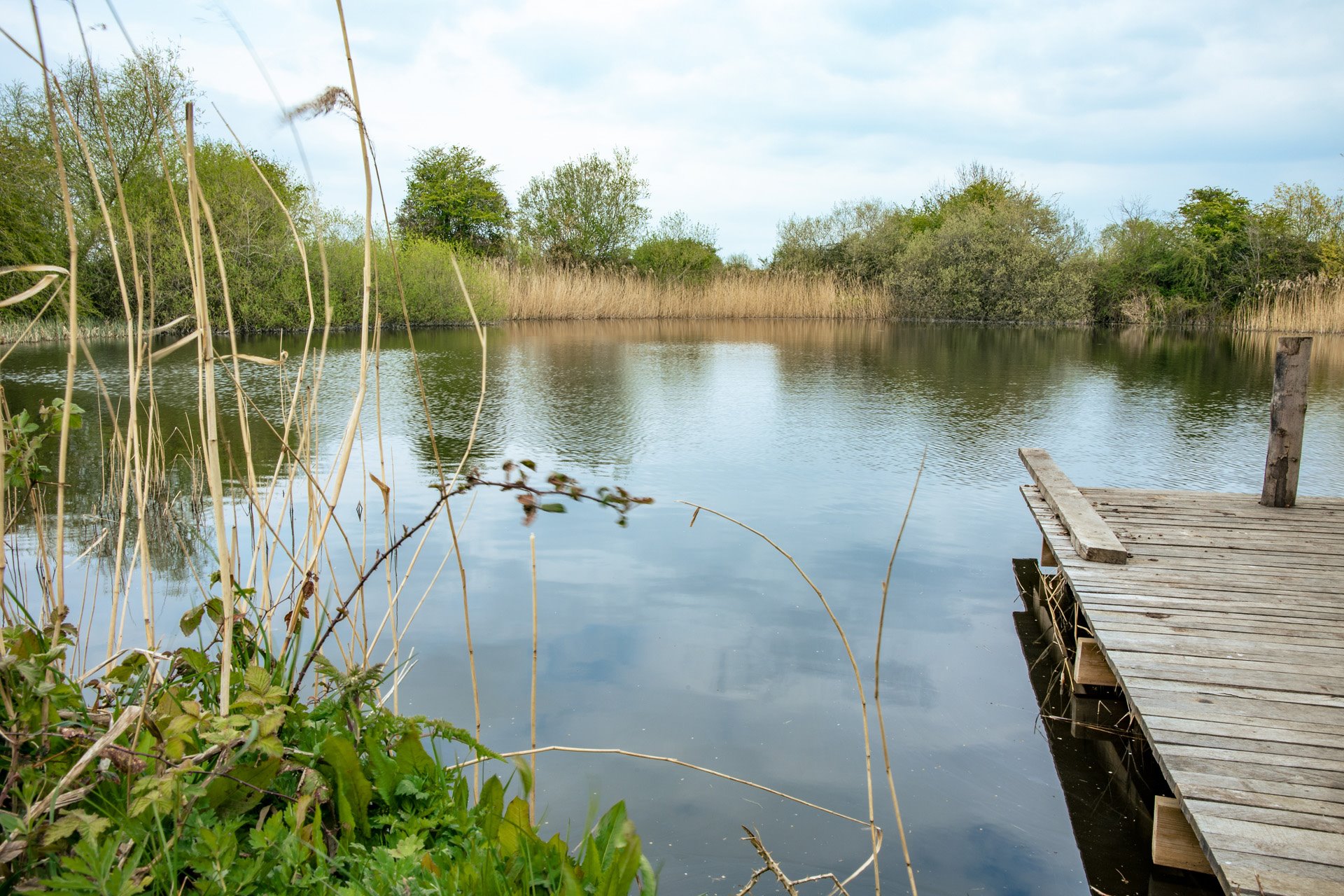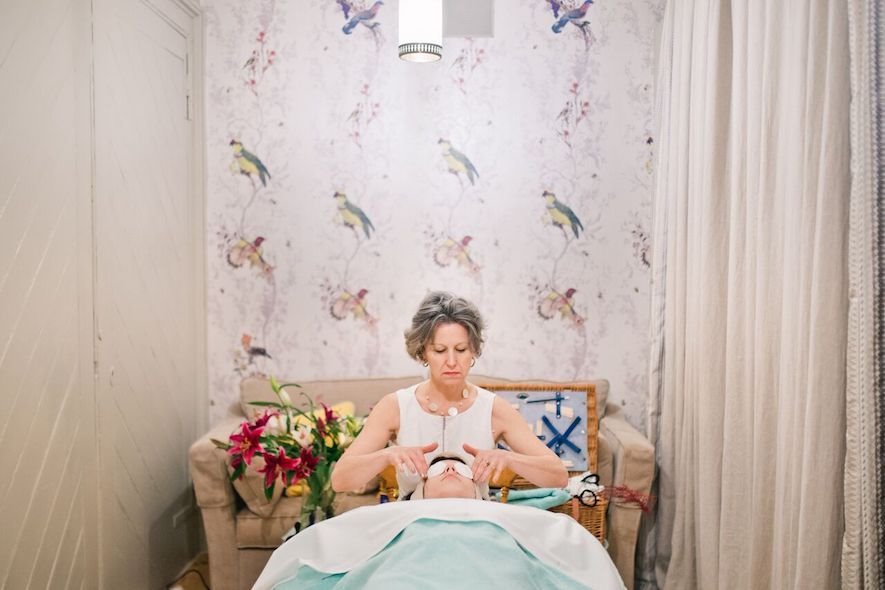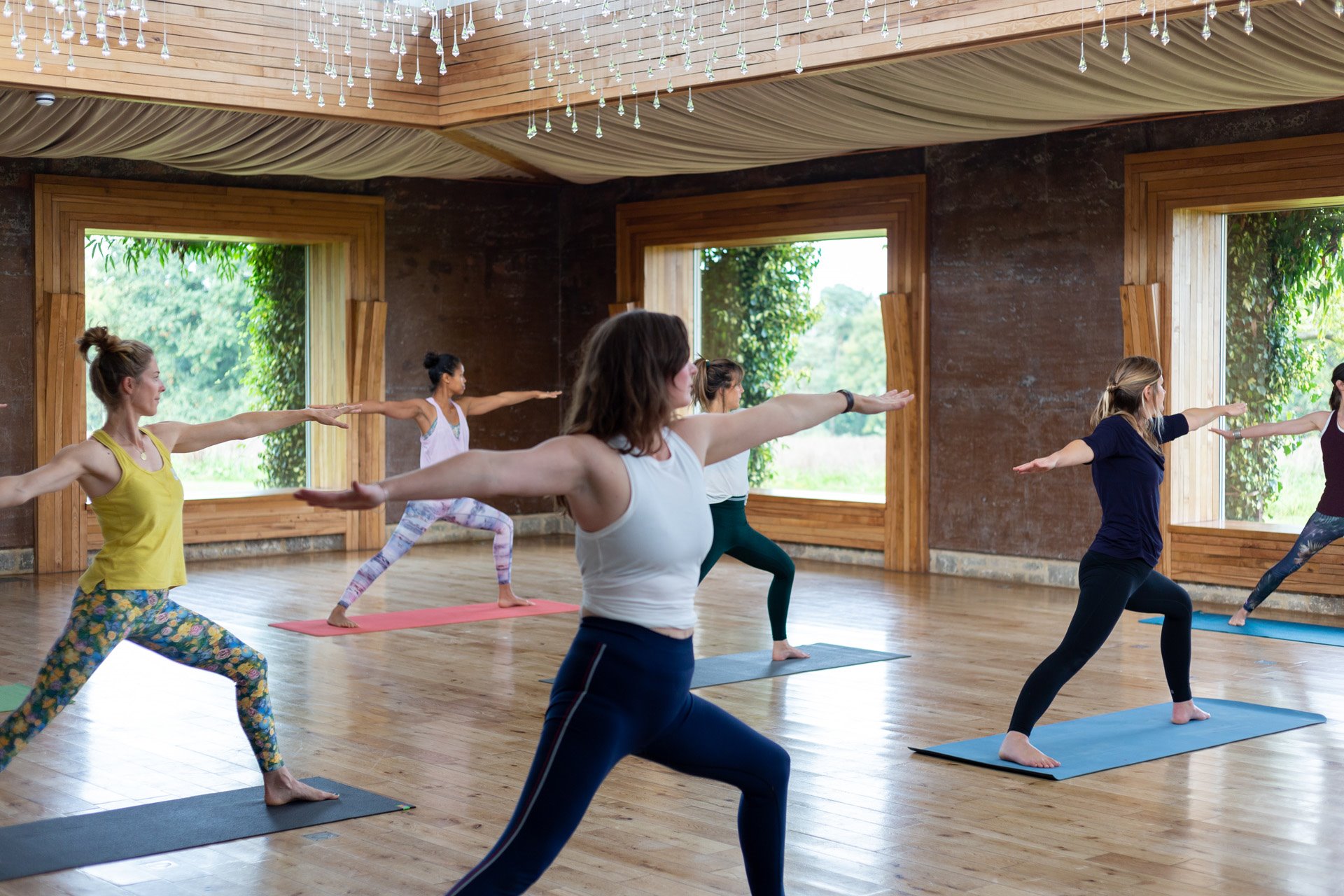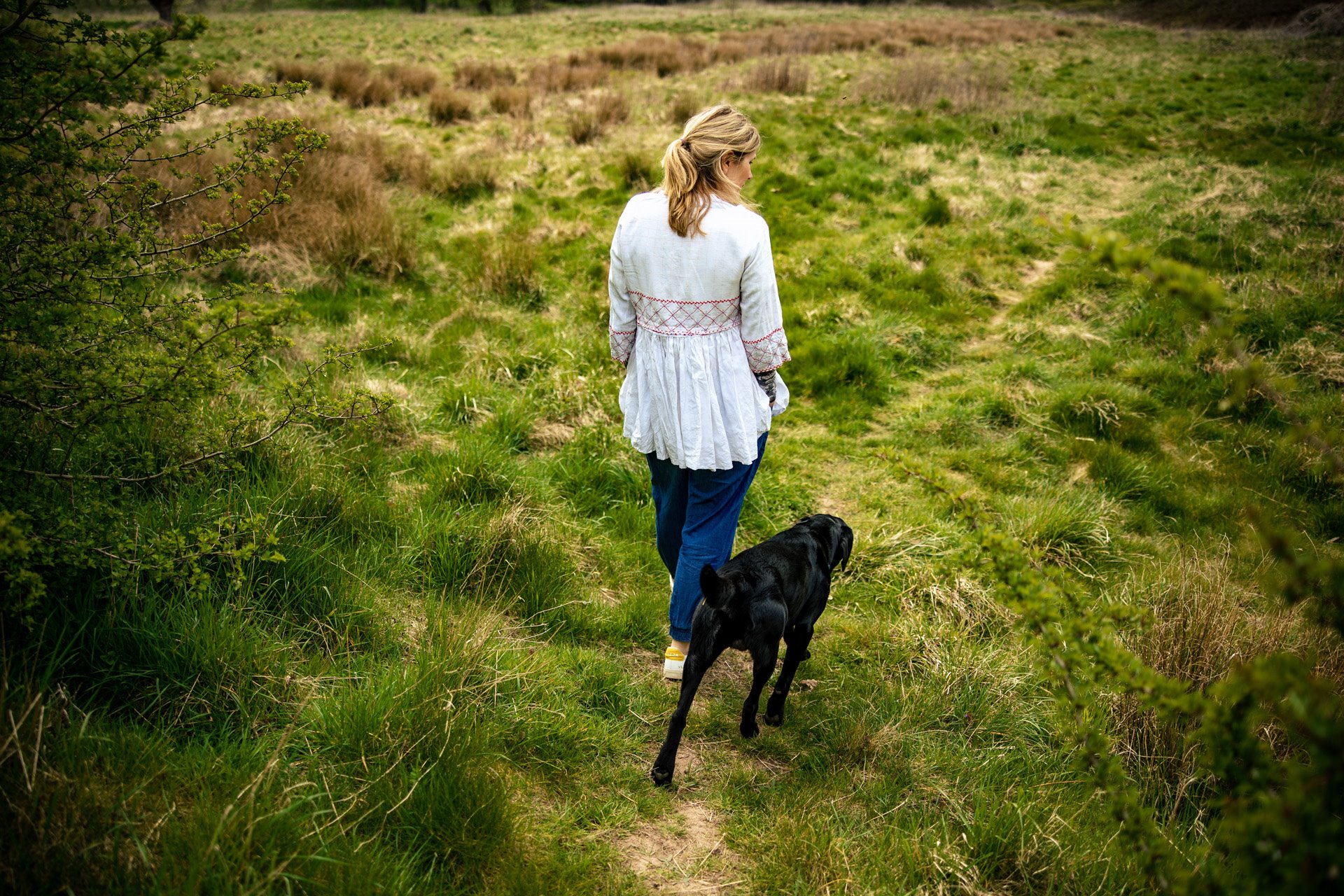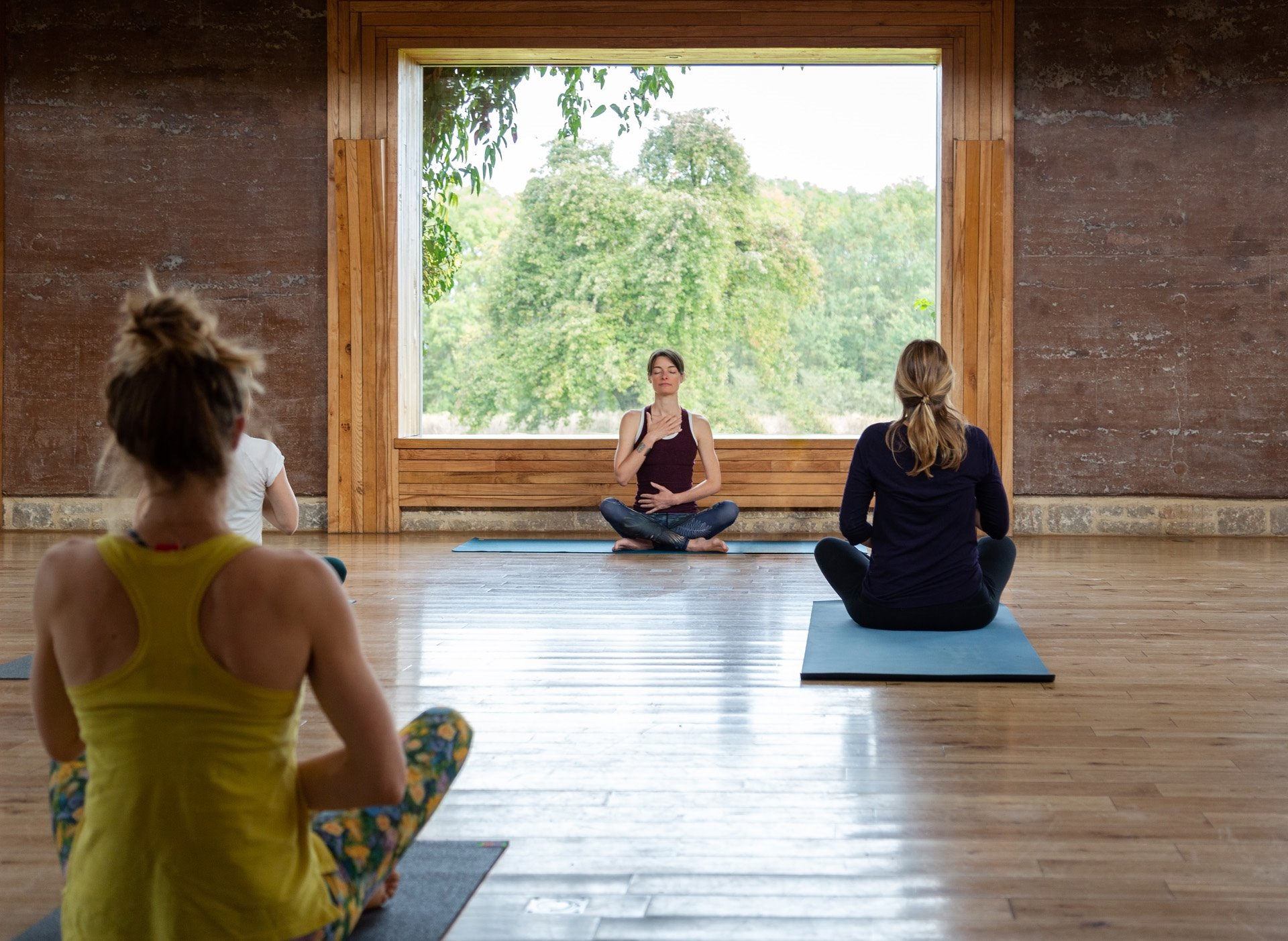 Friday 11th June Retreat timetable
This is your time and in that spirit we have arranged a number of activities so you can choose what you need...
Arrive any time from 10am on Friday 11th June to check in to your beautiful room. 
10.30 am - 12.30 pm: Settle in, explore the grounds, or enjoy one to one treatments including massage and individual therapy sessions...
All treatments can be booked in advance and we will send round a pamper menu beforehand. 


12.30 pm: Enjoy a delicious vegetarian and Gluten free lunch in the hall.
1.30 pm - 2.30 pm: More time for pampering and treatments, or; have a nap! Sit in quiet reflection, have a chat with other guests- whatever feels good for you at this time.
3.00 pm - 5.00 pm: Free time to relax, wonder or do as you wish, or choose from activities including:

Energising yoga and meditation session with Emma Tilley (1 hr 30 mins)
Beautiful walk through our re-wilding area to a wild swimming spot with Sarah Guise
Group workshop focusing on finding vitality and balance in life after lock down with Eliza Guerrini

5.30 - 6.00pm: Tea and healthy treats 
6.00pm - 7.30 pm: Grounding yoga practice with Emma Tilley
8.00 pm: Two course vegetarian feast 
9.30 - 10.00 pm: Yoga Nidra with Emma Tilley
After 10pm, retreat to your beautiful room for a deep and rejuvenating sleep.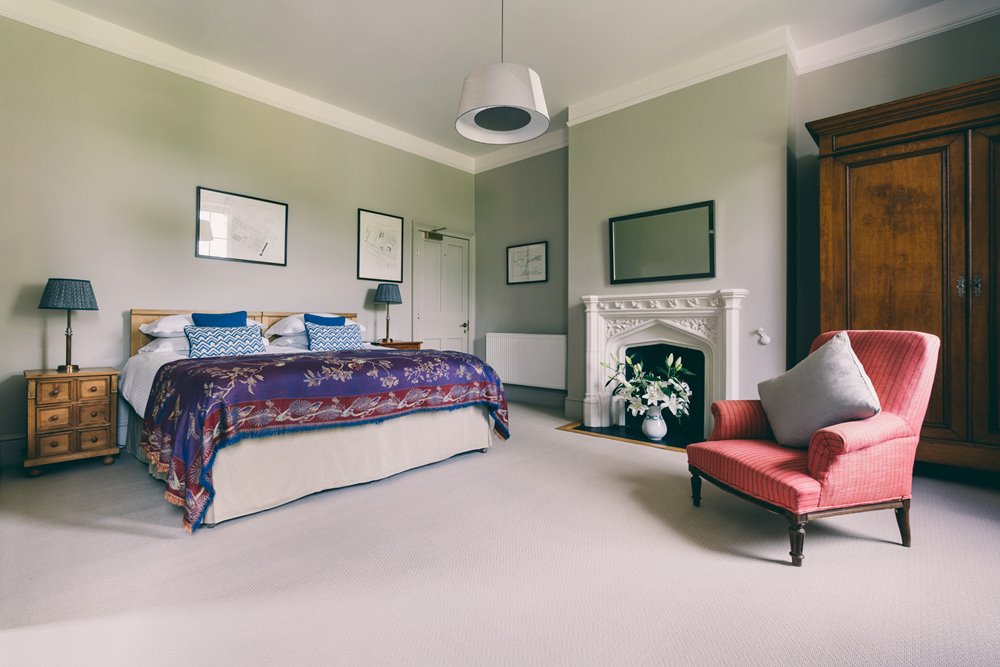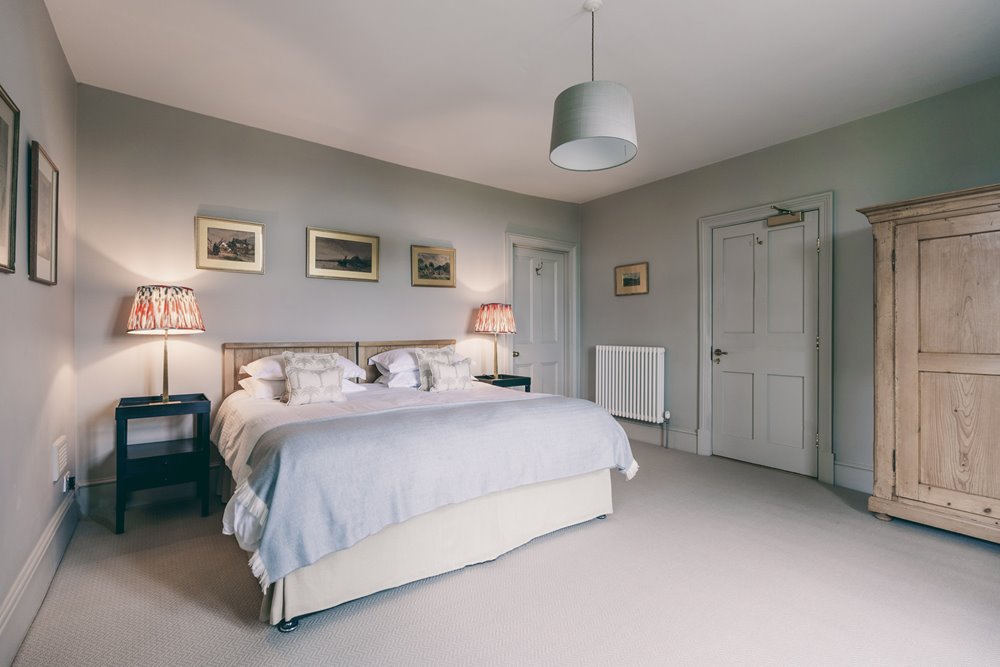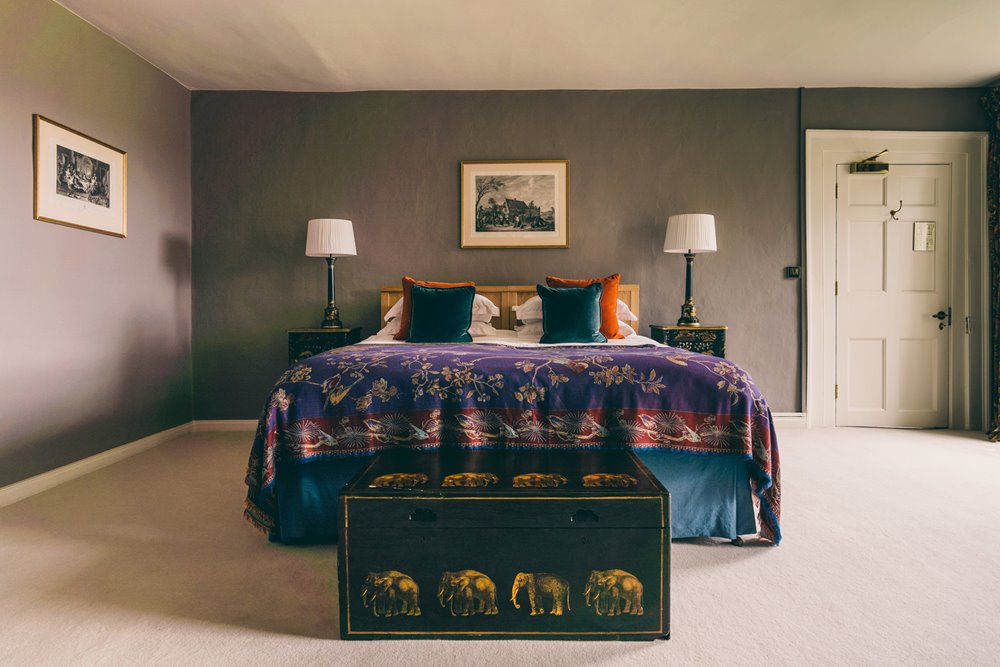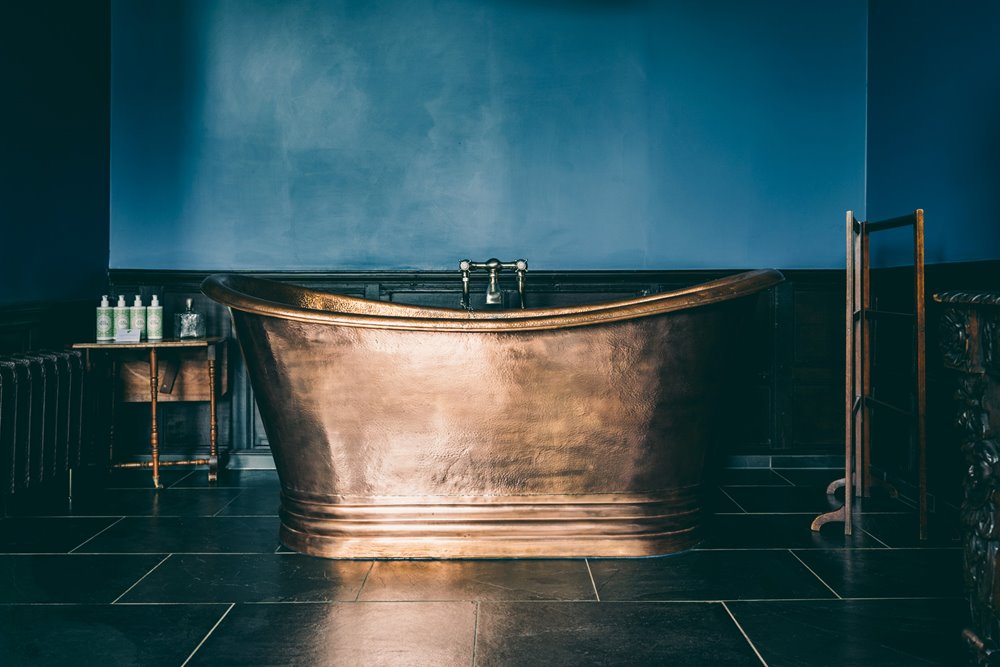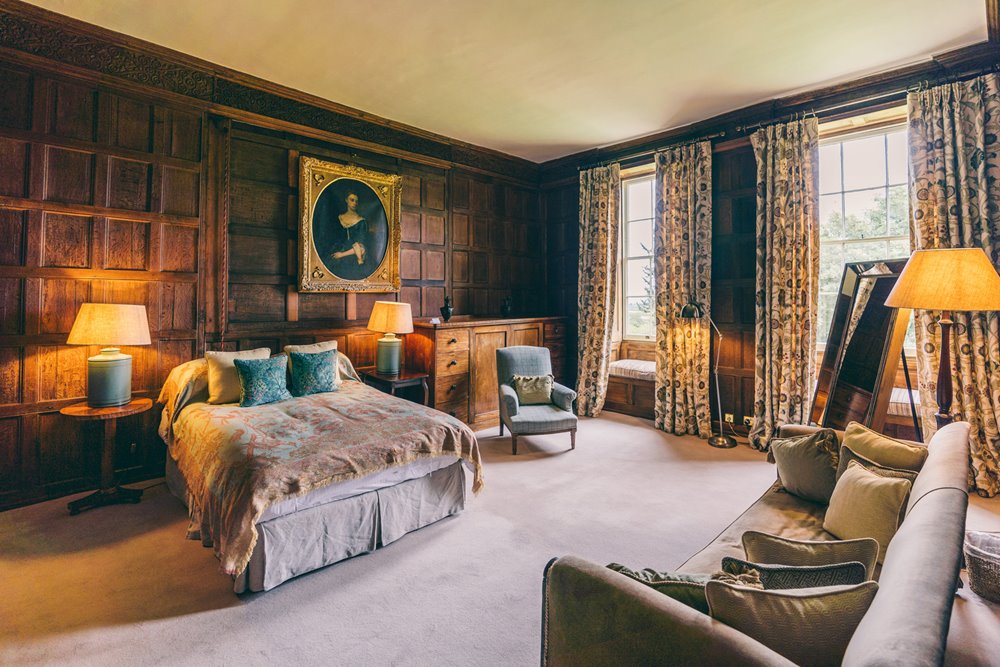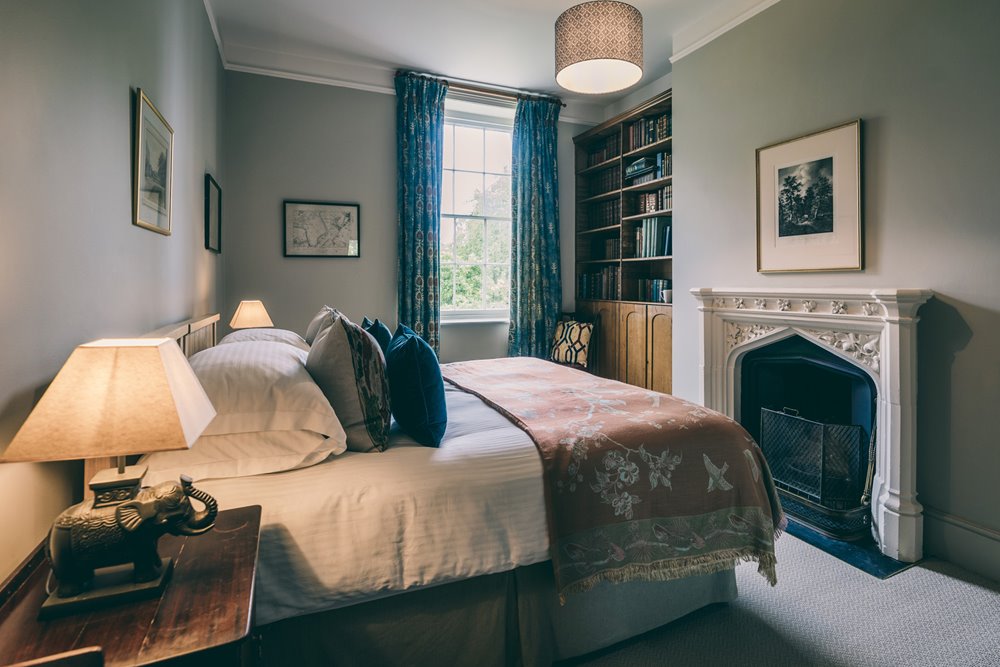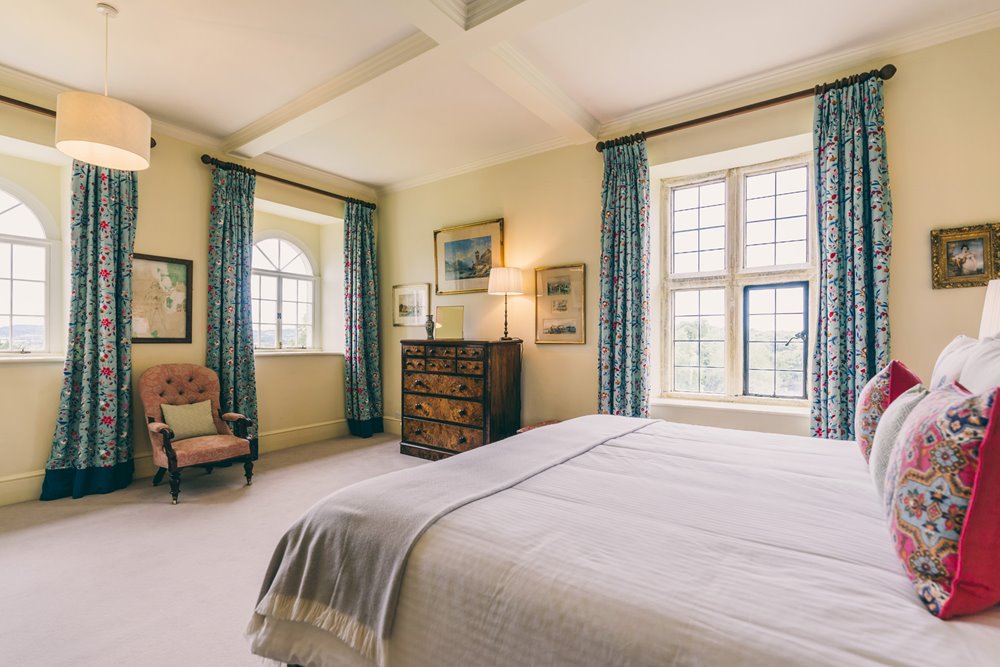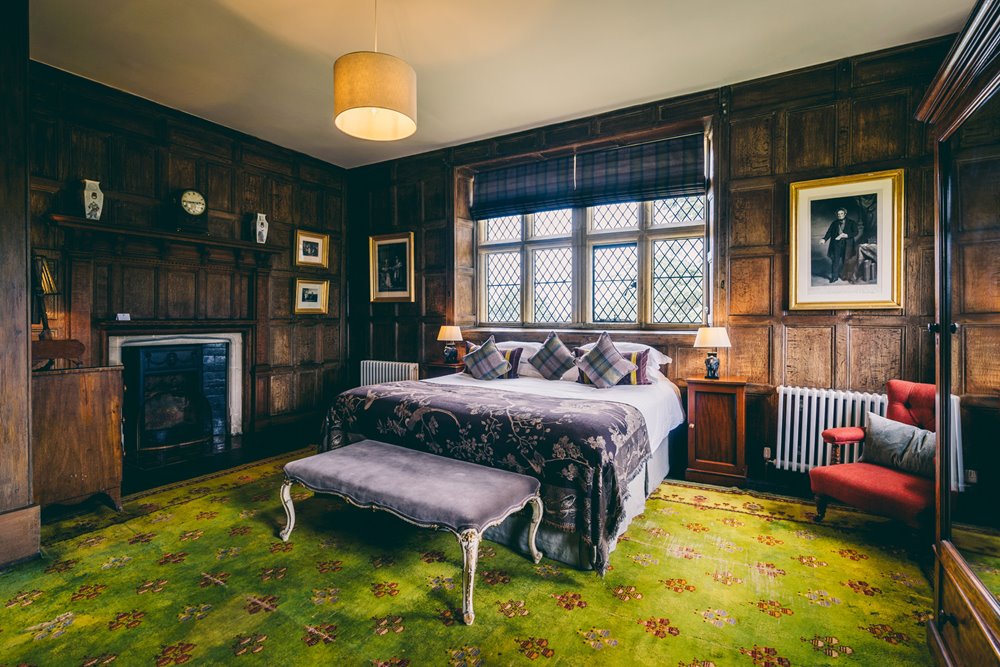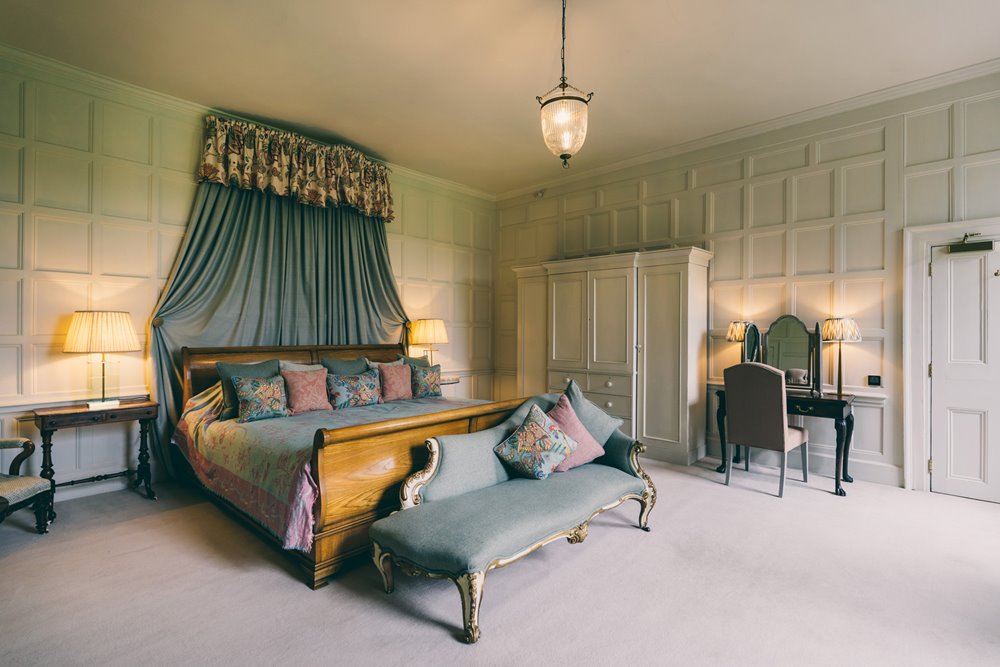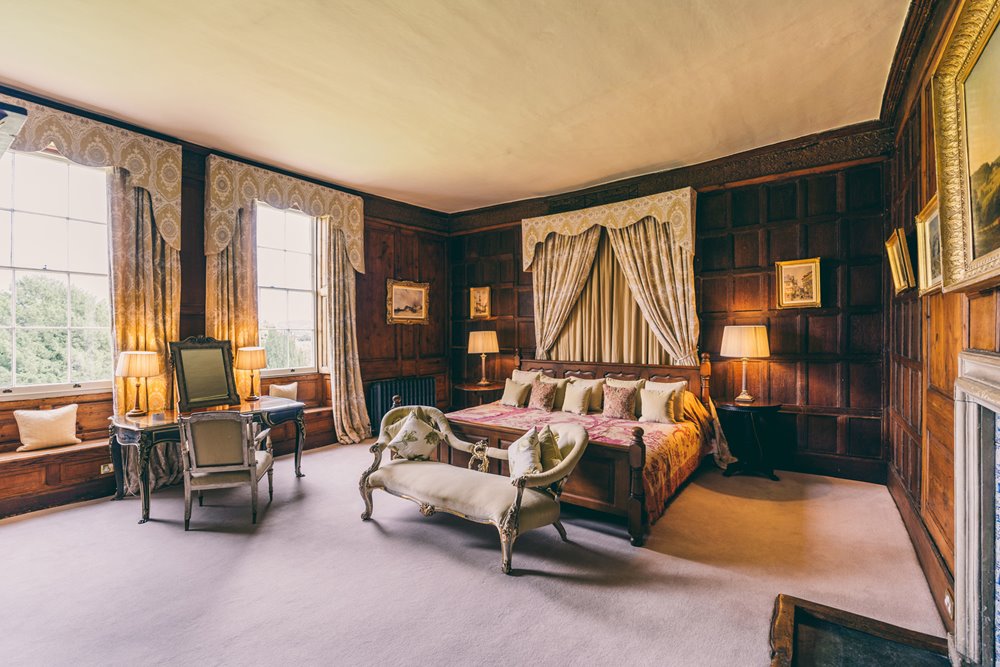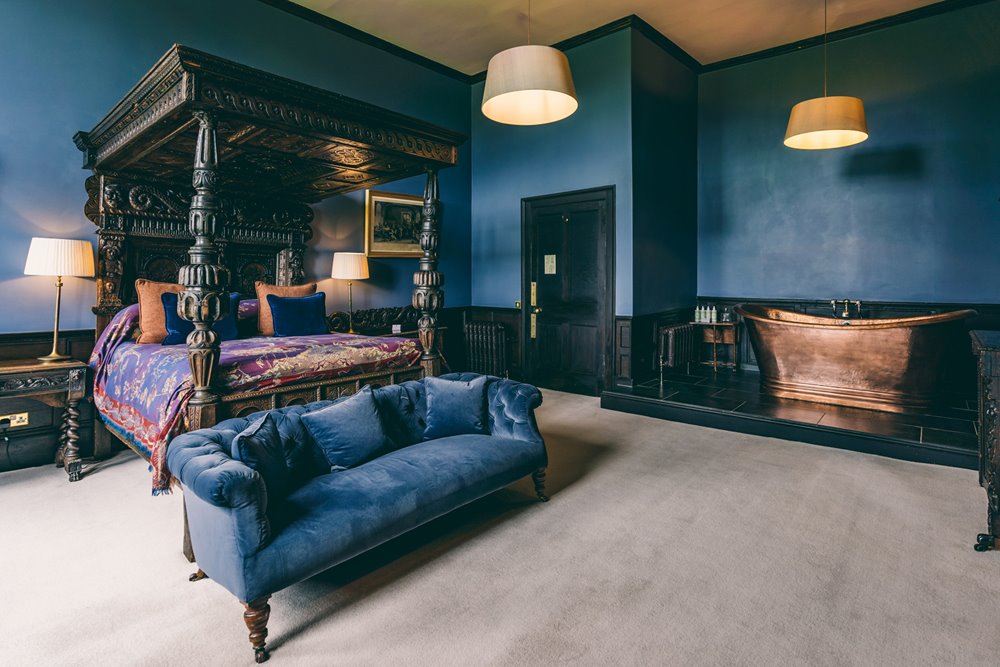 Saturday 12th June Retreat timetable
The next morning you'll awake refreshed in your sumptuous room ready for another day of giving to yourself...
7.00 am: Tea/coffee and a light snack
8.00 am - 9.00 am: Morning awakening yoga session with Emma Tilley
9.30 am: Delicious brunch in the hall
10.30 am - 12.00 pm: Choose from activities including:

1 to 1 treatment sessions with Giulia Holland
Energising yoga and meditation with Emma Tilley (1 hr 30 mins)
Beautiful walk to a wild swimming spot with Sarah Guise
Group workshop focusing on finding vitality and balance in life after lock down with OT Time Eliza Guerrini
12.30 pm: Sound Bath with Tallulah Rendall 
1.30 pm Light lunch or take away option.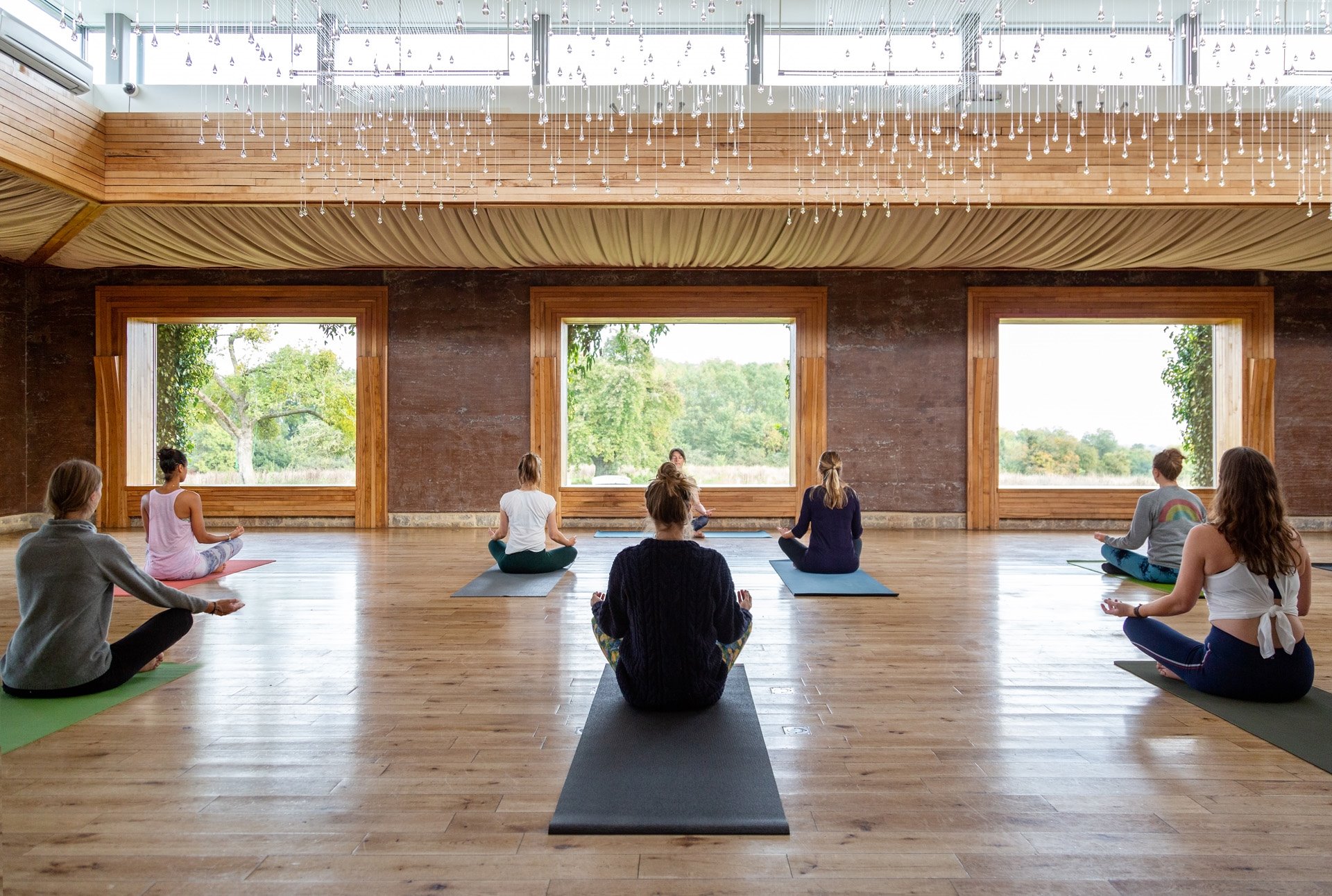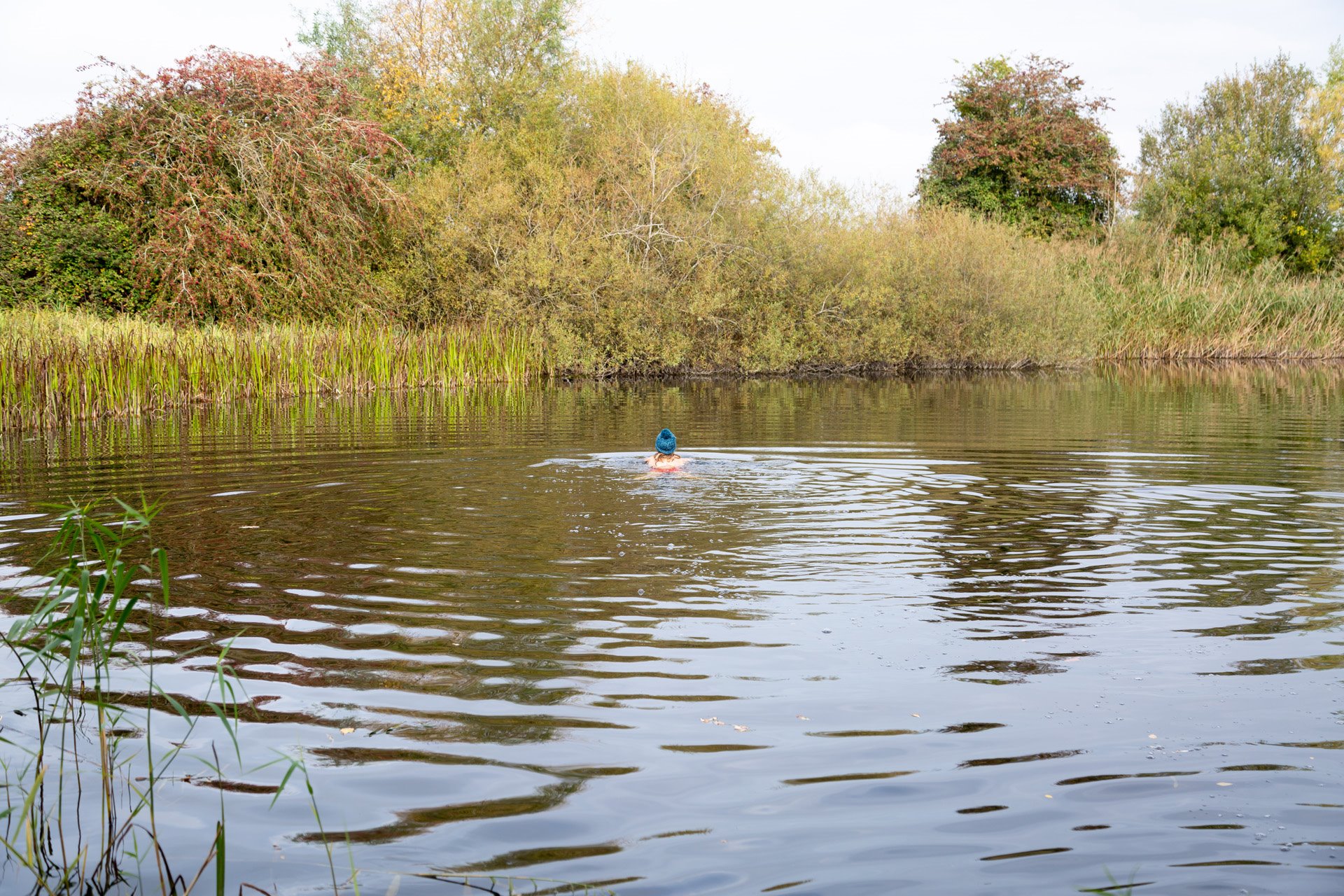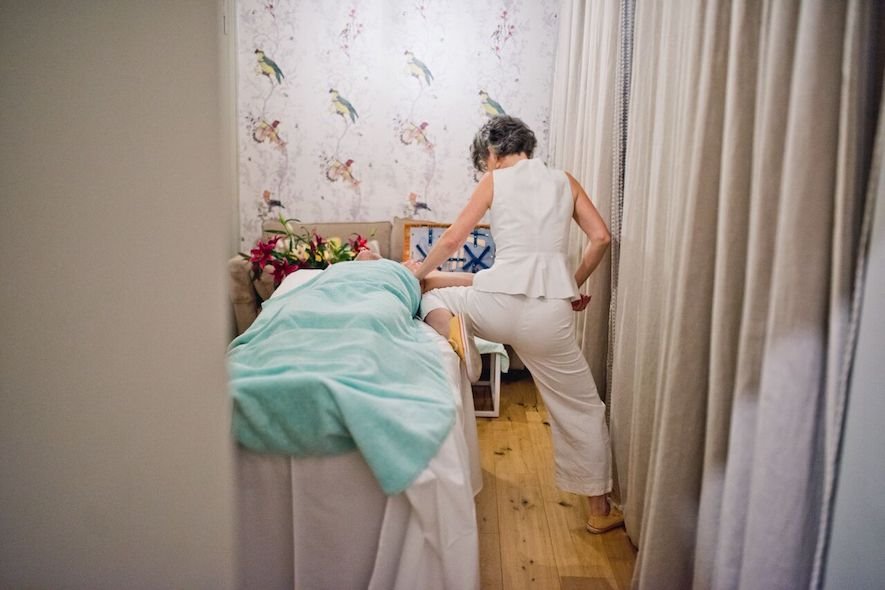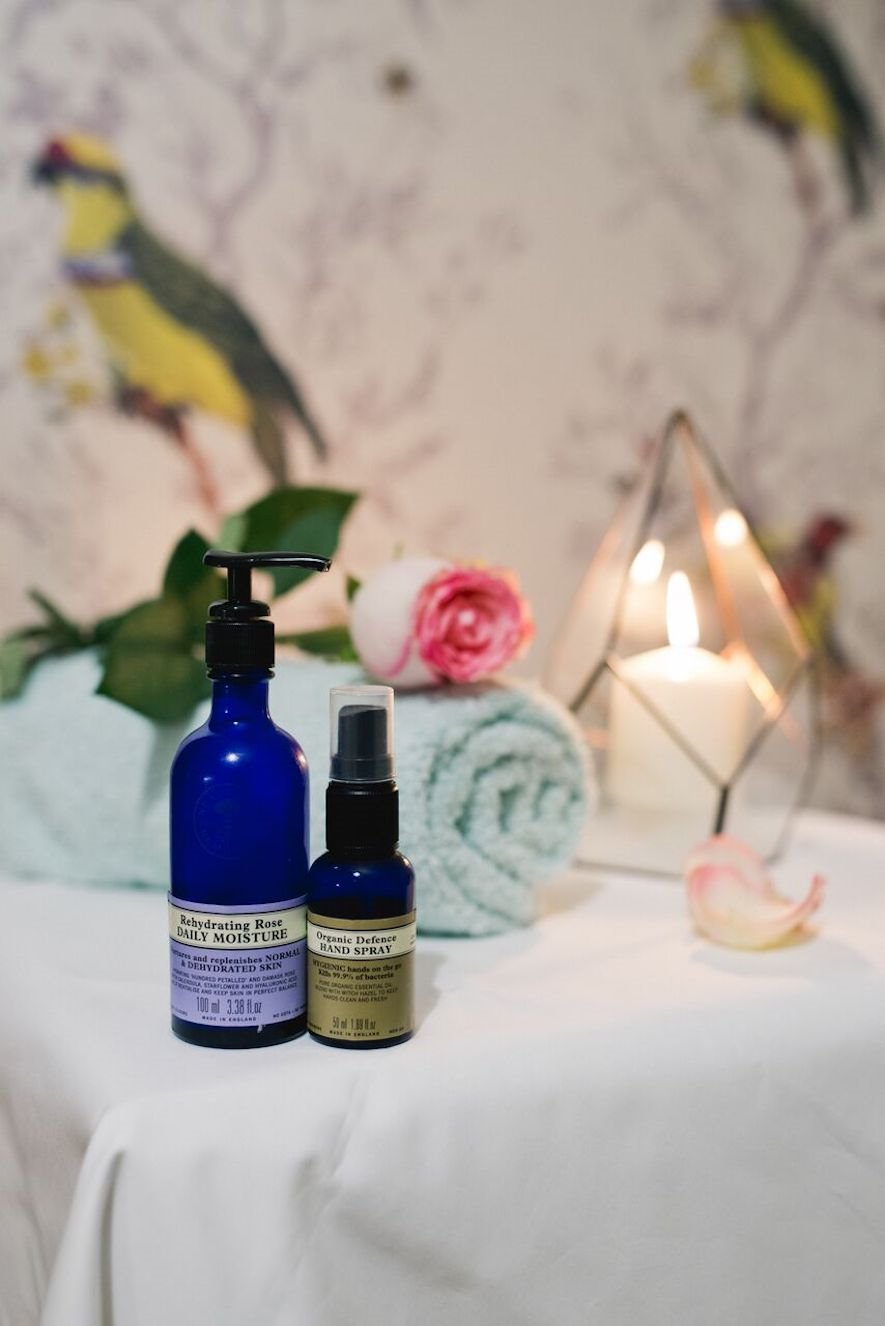 More about your hosts...
We have a wonderful group of women to lead you on this wellness retreat, a special mixture of yoga teachers, wild swimming instructors, sound healers, occupational therapists and massage therapists to restore mind, body and soul...
Sarah Guise - Passionate wild swimmer and qualified open water coach, Sarah has lived and swum at Elmore Court for many years and is now embarking on an ambitious rewilding project in the grounds.
Emma Tilley - Senior yoga teacher, bringing you minimal bull and maximum love and laughter and a strong, healthy body and mind to carry you on this journey... Emma has been practicing astanga yoga since 2001 and since then has completed a BWY foundation course with Mara Musso, a yoga teacher training diploma with Joey Miles and has studied with Uma Dinsmore Tuli, as well as many other teachers on her yoga journey.
Eliza Guerrini - Private occupational Therapist working to support groups and individuals to find balance and meaning in their lives.
Giulia Holland - "My aim is to raise other people's frequency just as I try and raise my own - I help people and places make shifts so they can lead fulfilling and joyful lives."
Giulia is a wonderful and healing massage therapist who regularly provides therapies for wedding guests as part of the Cotswold Spa at Elmore Court.
Tallulah Rendall - World renowned Singer-Songwriter who has written, produced and toured 5 albums. She is also a Creative Facilitator empowering people through Qi Gong & Sound Meditation to connect to their creative expression and lead happier, healthier and more embodied lives.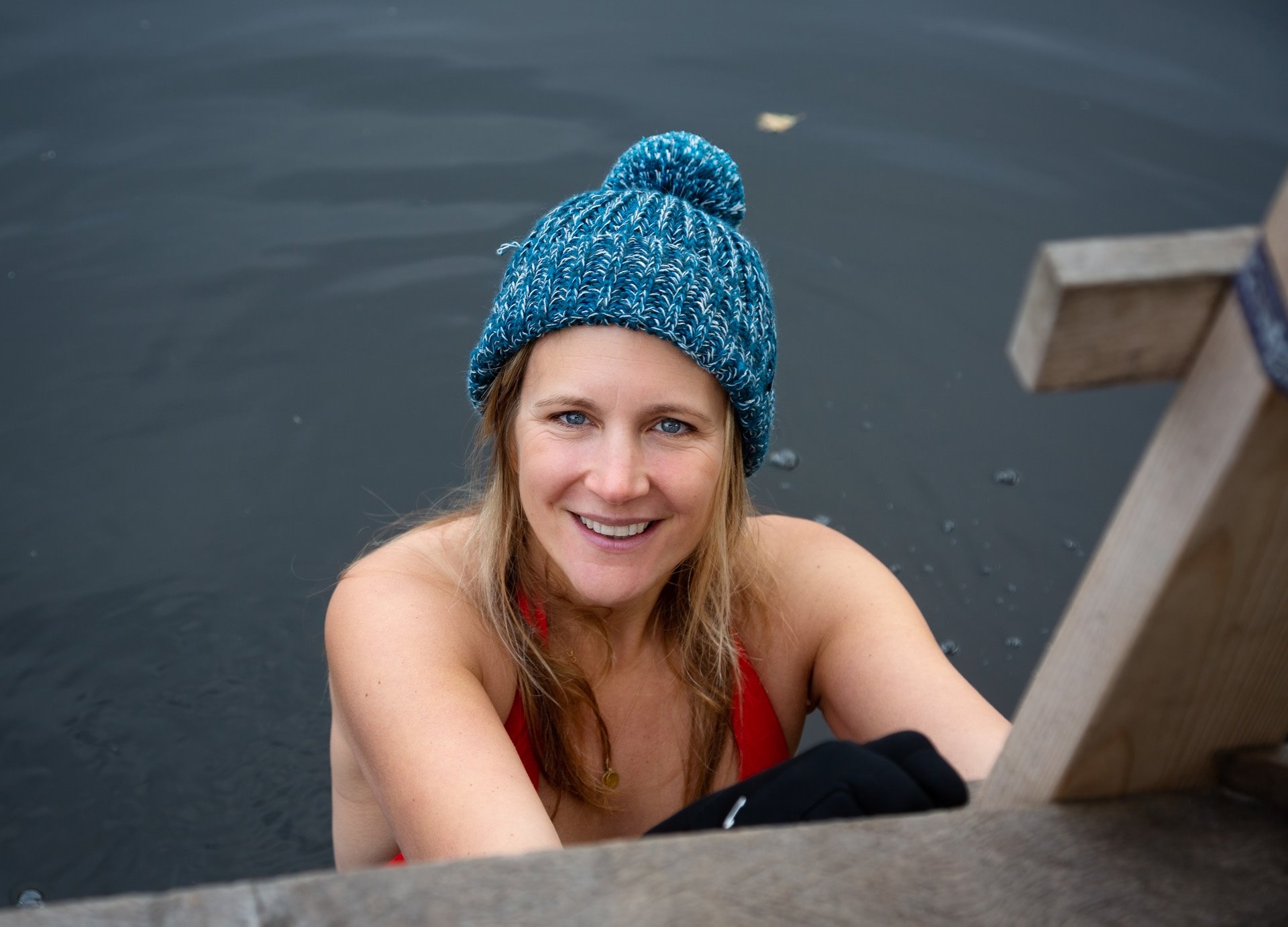 Vegetarian feasting
We are incredibly lucky to have our own walled garden and a team of talented chefs to fuel the wellbeing retreats... You'll be waited on with home grown and freshly prepared vegetarian food for the duration of your stay.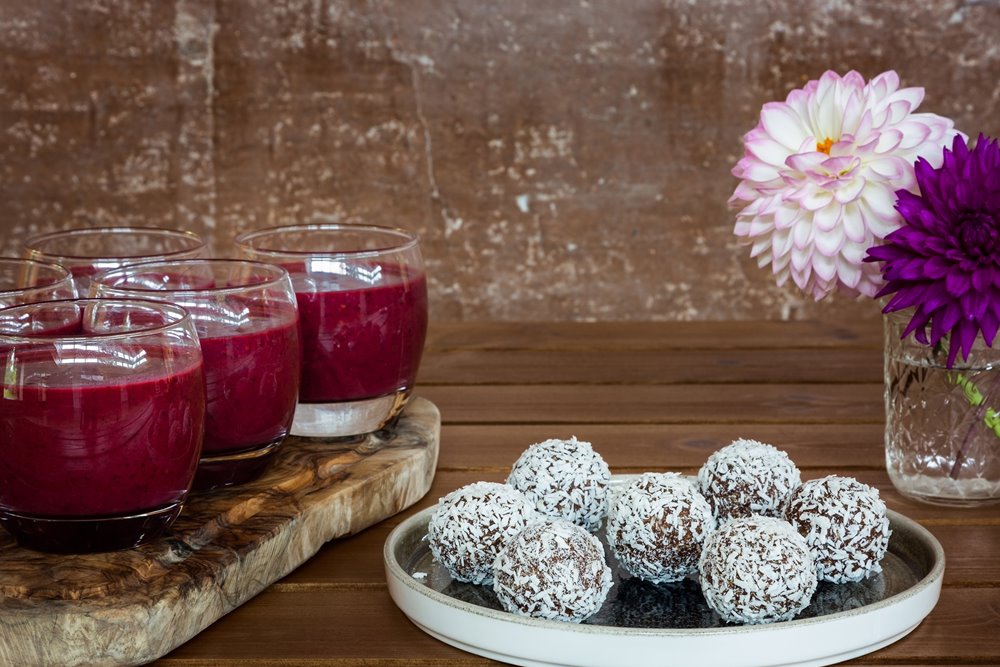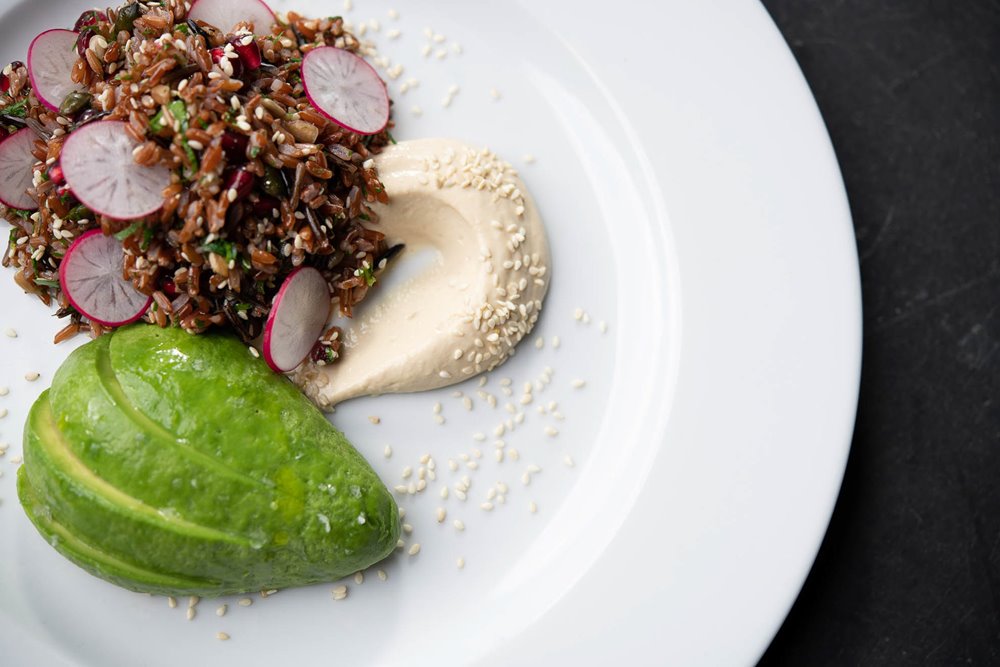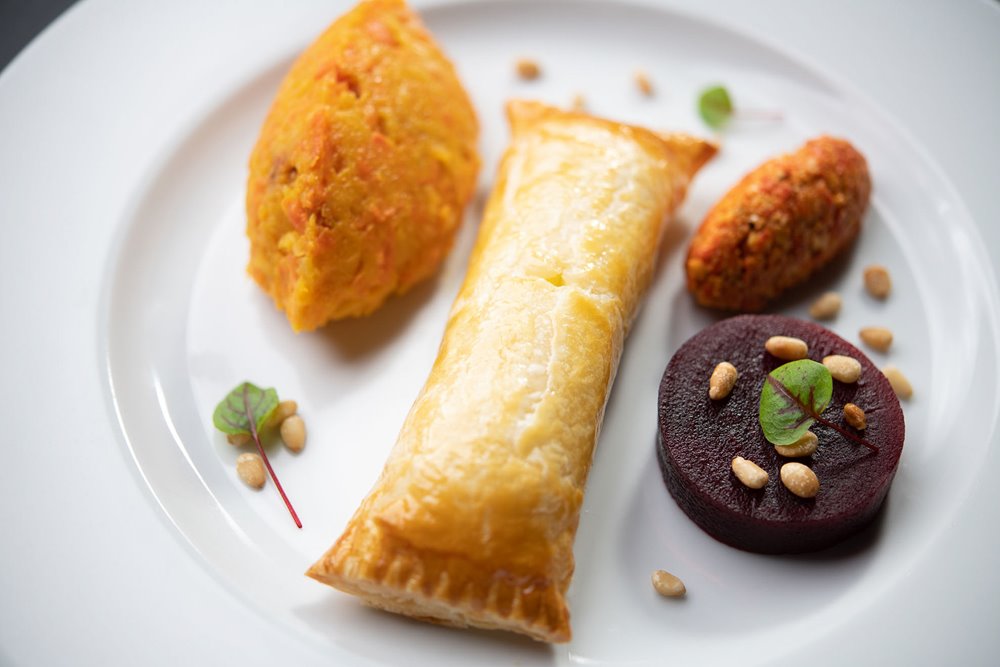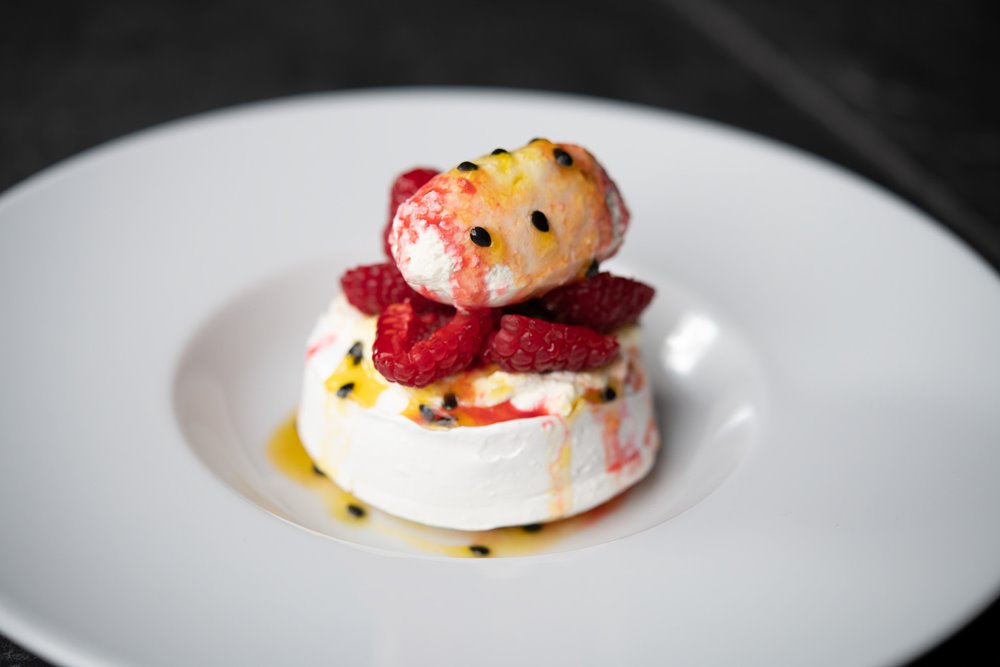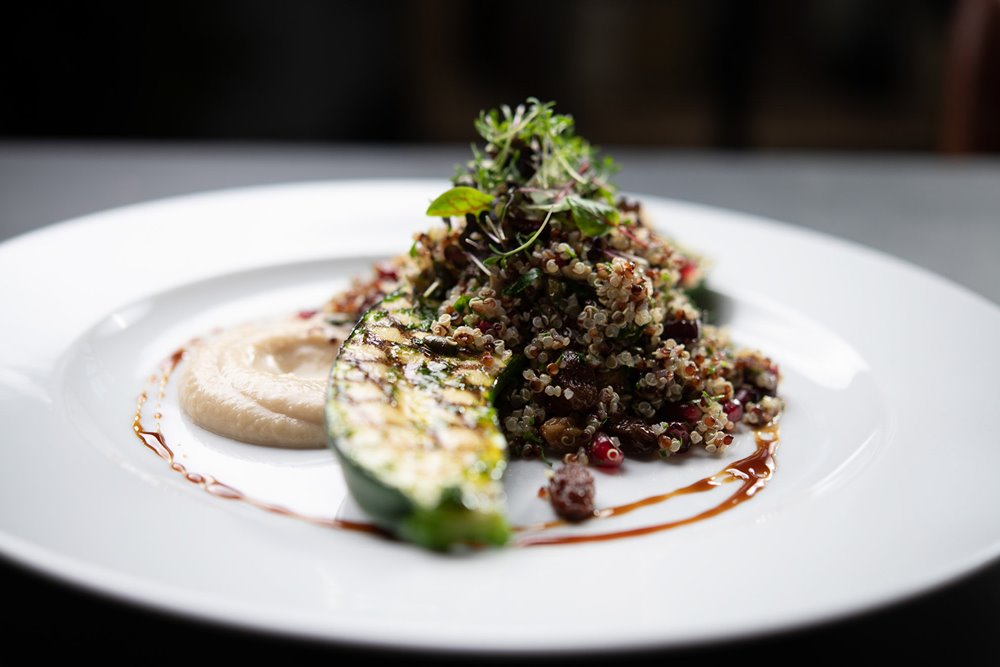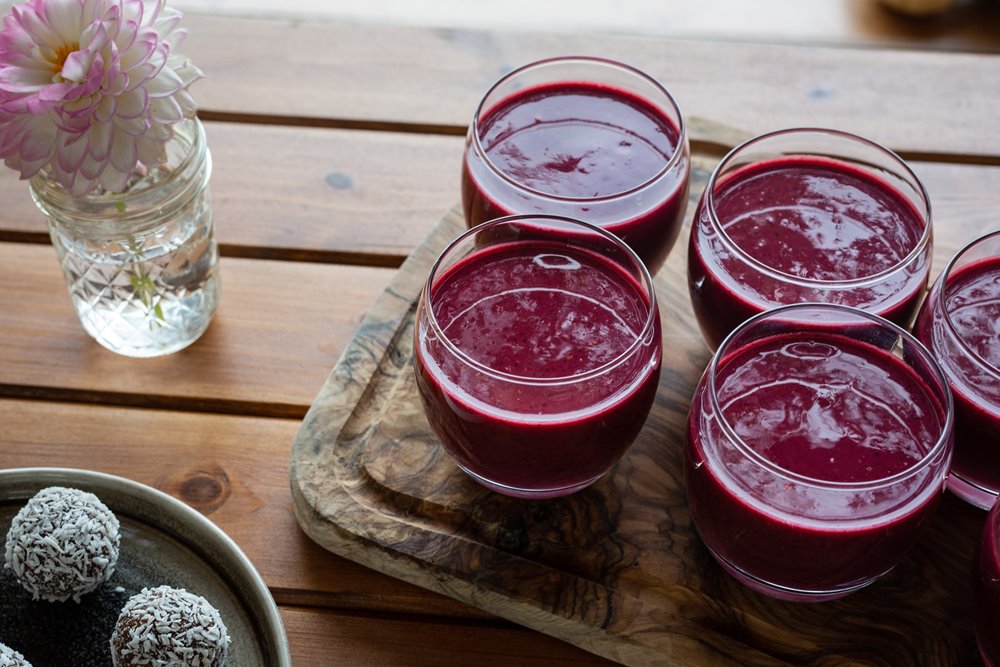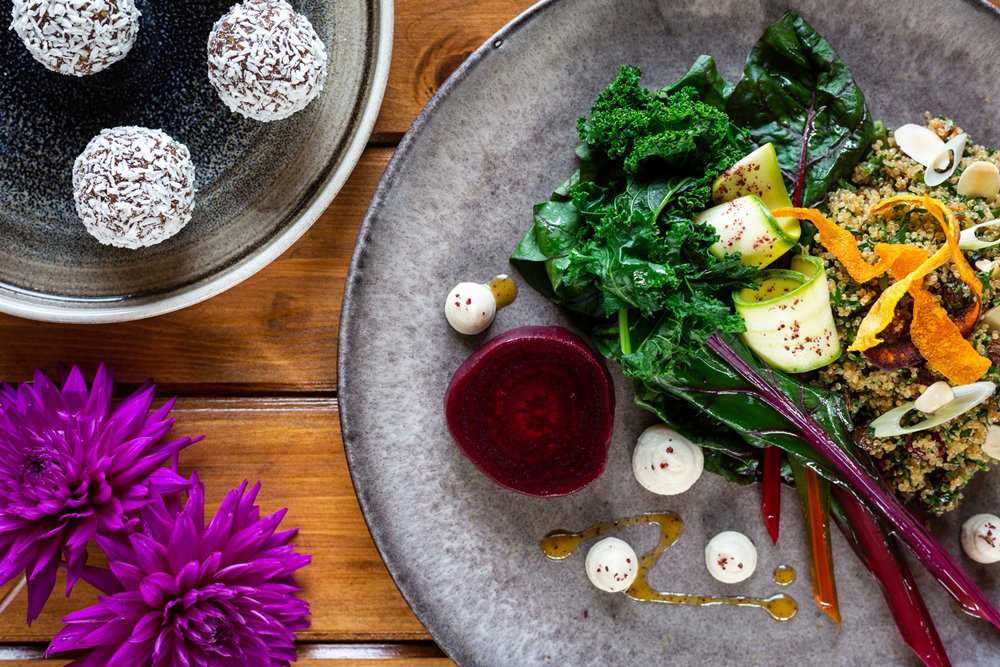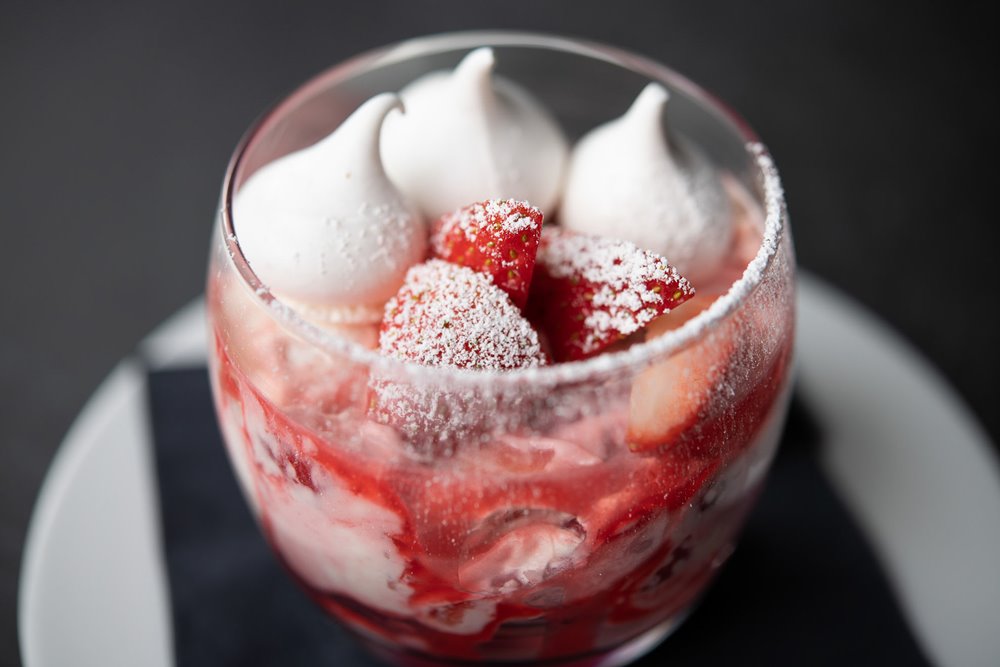 Wellbeing retreat tickets
We so look forward to welcoming you in to Elmore Court for this very special retreat space, it will be the last time we can open our doors to the public for quite some time (most probably over a year!) as the rest of 2021 and 2022 is devoted to finally bringing all those long postponed weddings lovingly to reality.
If you would like to join us, please book your wellbeing retreat tickets through Ticket Tailor, here.
With all love,
Sarah & Team E
xx
Related reading