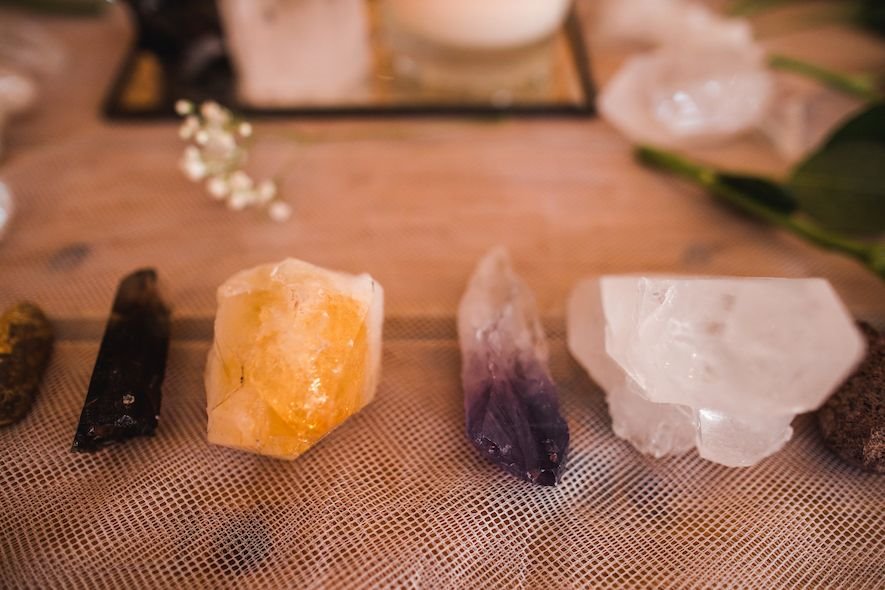 Relax and have more fun
As you wake up the day of your wedding and stare blankly at the ceiling, you realise that you are not calm, at all. You feel the nerves creep in, you run through your to do list, schedule of the day, check the time again and again and you can't help but feel overwhelmed. Today is not a dress rehearsal, it's the big day and nerves are bound to jangle. That's a good thing! But too much can spoil your enjoyment of the day or stop you from remembering everything as clearly as you'd like...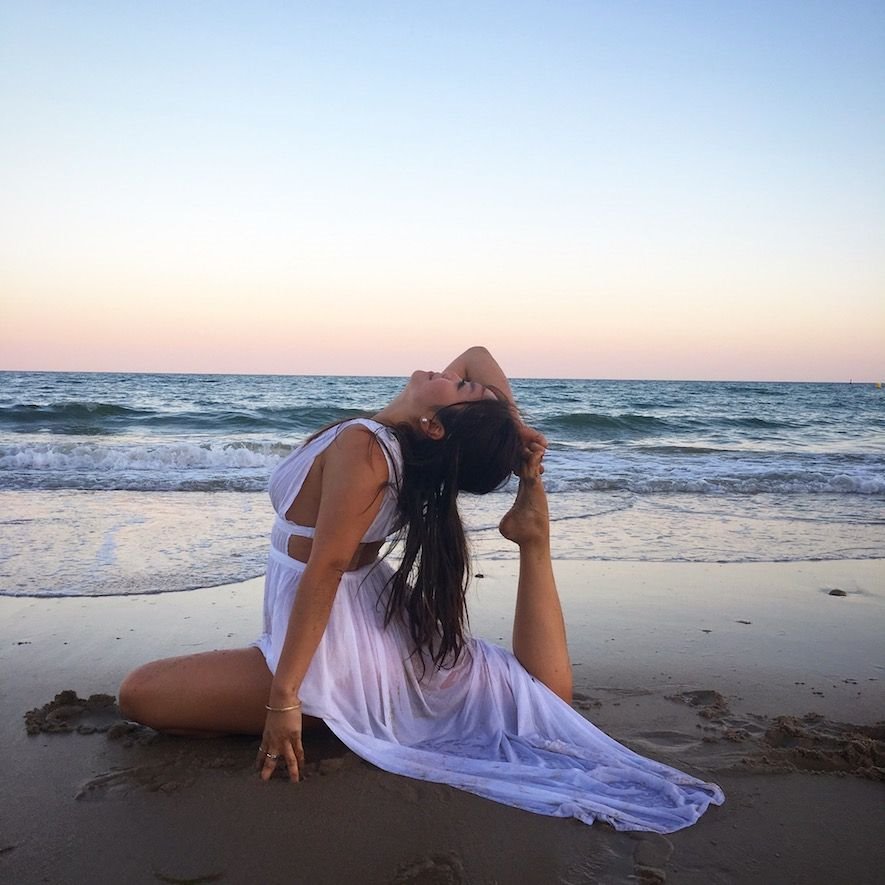 You time is a must have
There's a preconception that your Wedding Day should be all about you, but as we all know from experience, that's usually not the case, there's so many people to think about and so much to do it's easy to forget to give back to yourself.
But if you carve out one hour in the morning (in the lead up to your wedding and also on the day itself) just for you it will massively improve your entire wedding journey from planning to the day itself. In fact we recently collaborated with Love my Dress on a piece 'How to avoid a pre-wedding meltdown' which has lots more tips on how have a calm wedding planning journey... 
Bridal yoga
We've found one of the best ways to calm the mind and body is to take up regular yoga practice. If you really can't commit to yoga every morning then the next best thing is to book a session for the morning of your wedding itself to calm those nerves.
Those of you that came to our Bloomska open day back in June may have met the wonderfully calm Jay from The Yoga Glow.
Jay is an international yoga teacher based in Gloucestershire, and she'd love to come along and join you on the morning of your wedding to settle those pre-wedding jitters. Could there be a better way to start the day than a spot of yoga in the Gillyflower meadow?
 
For more information or to book a Yoga Glow session contact Jay using the links below. 
contact & links
website: www.theyogaglowuk.com/bridalyoga
facebook: www.facebook.com/theyogaglow
instagram: www.instagram.com/theyogaglow
email: theyogaglowuk@gmail.com 
Related reading