Summer Wedding Flower Trends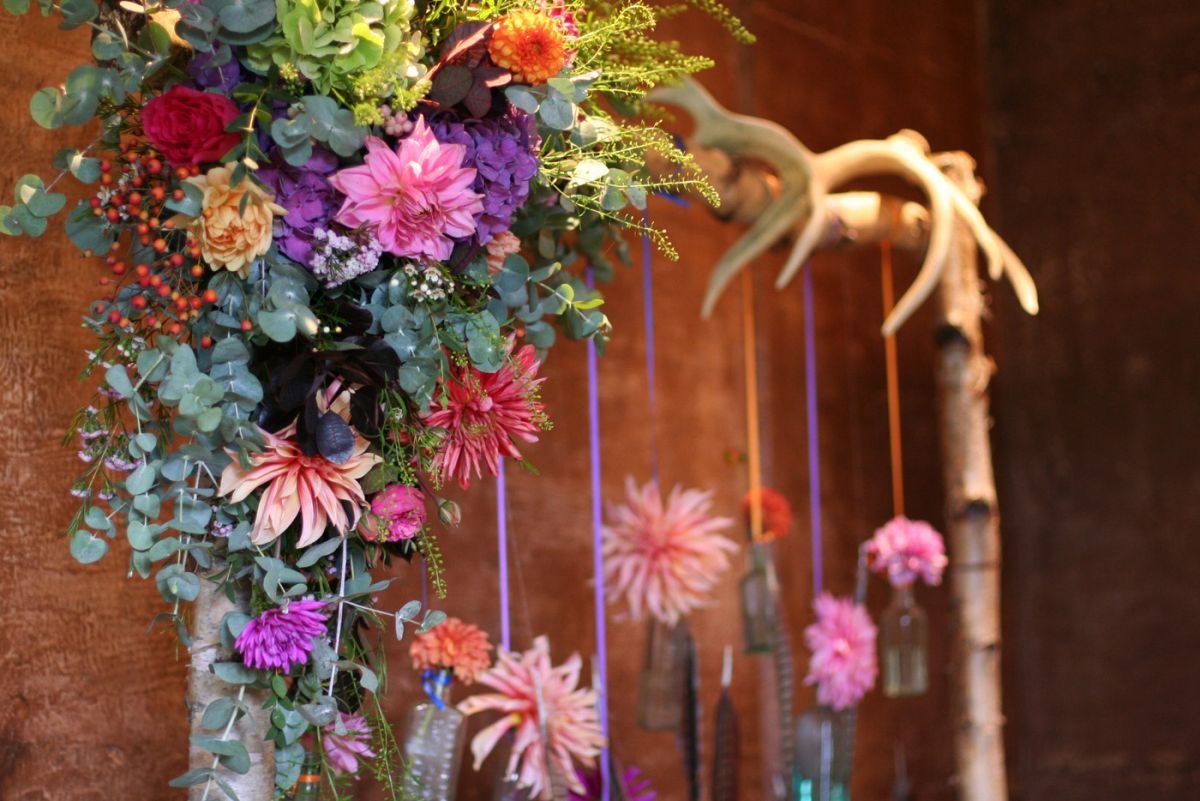 What's on Trend For 2017/18 Weddings?
To celebrate the launch of our new preferred suppliers area, we thought we'd put some of our recommended suppliers through their paces. First up is the lovely Jenny Fleur who jumped at the chance to give her take on Summer wedding flower trends for this season.
Take it away Jennie!
This Season is Big, Bold & Beautiful
My main take on summer flowers for this season and next season's weddings is colour, colour and more colour! We are moving away from blush into bold, vibrant colour palettes.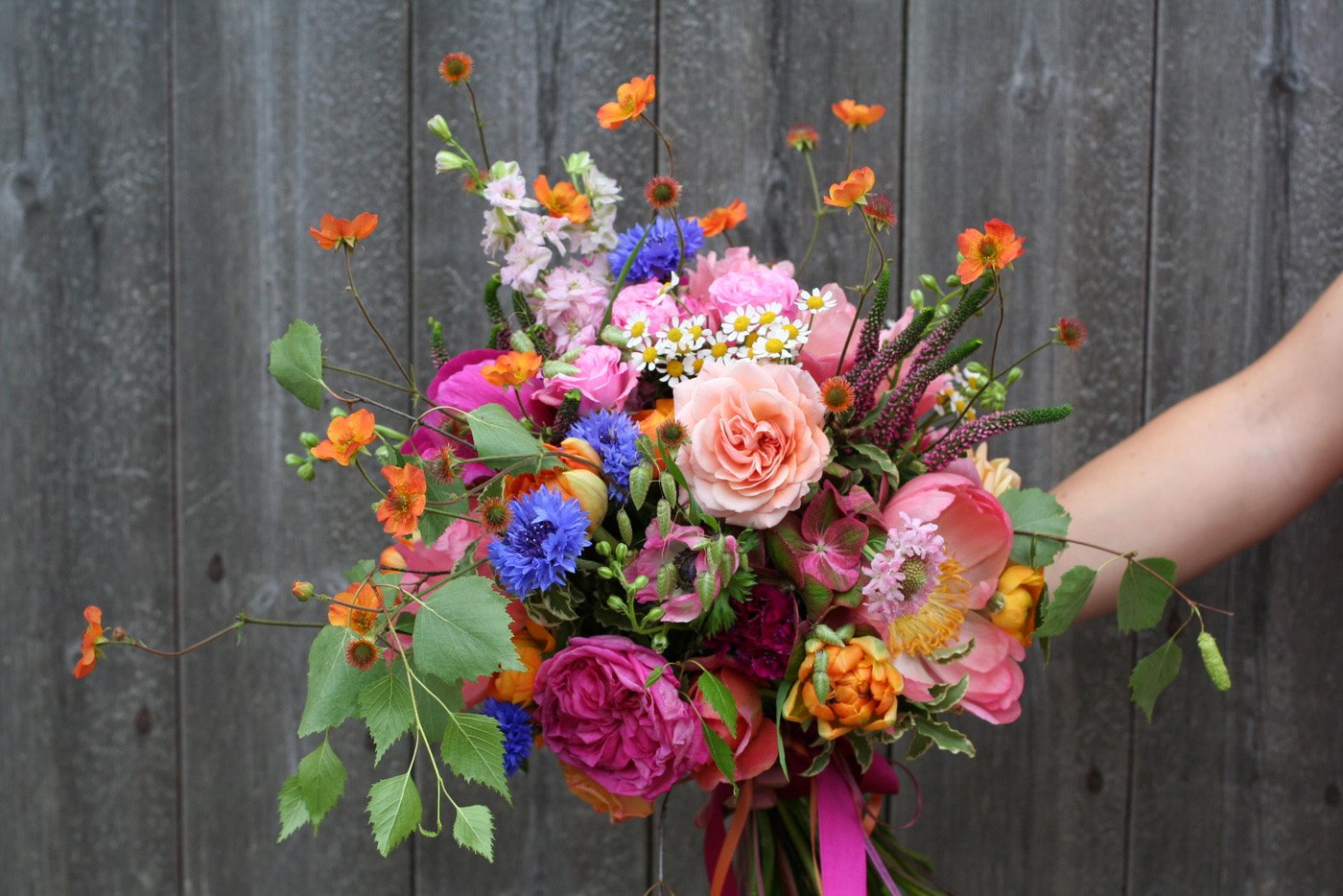 I love working on oversized bouquets, they make a real statement, especially when adding lots of goregously clashing colours and different sized blooms.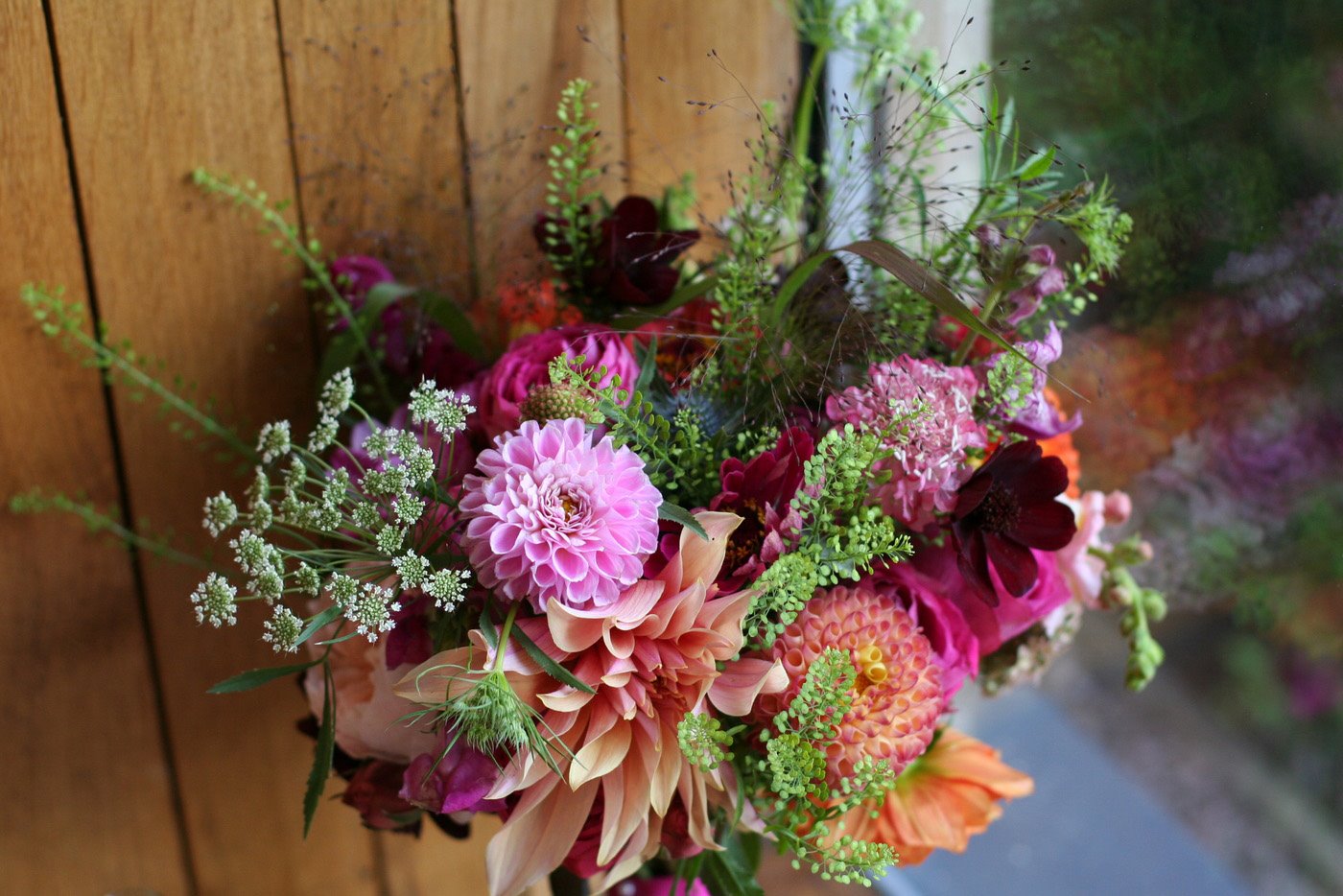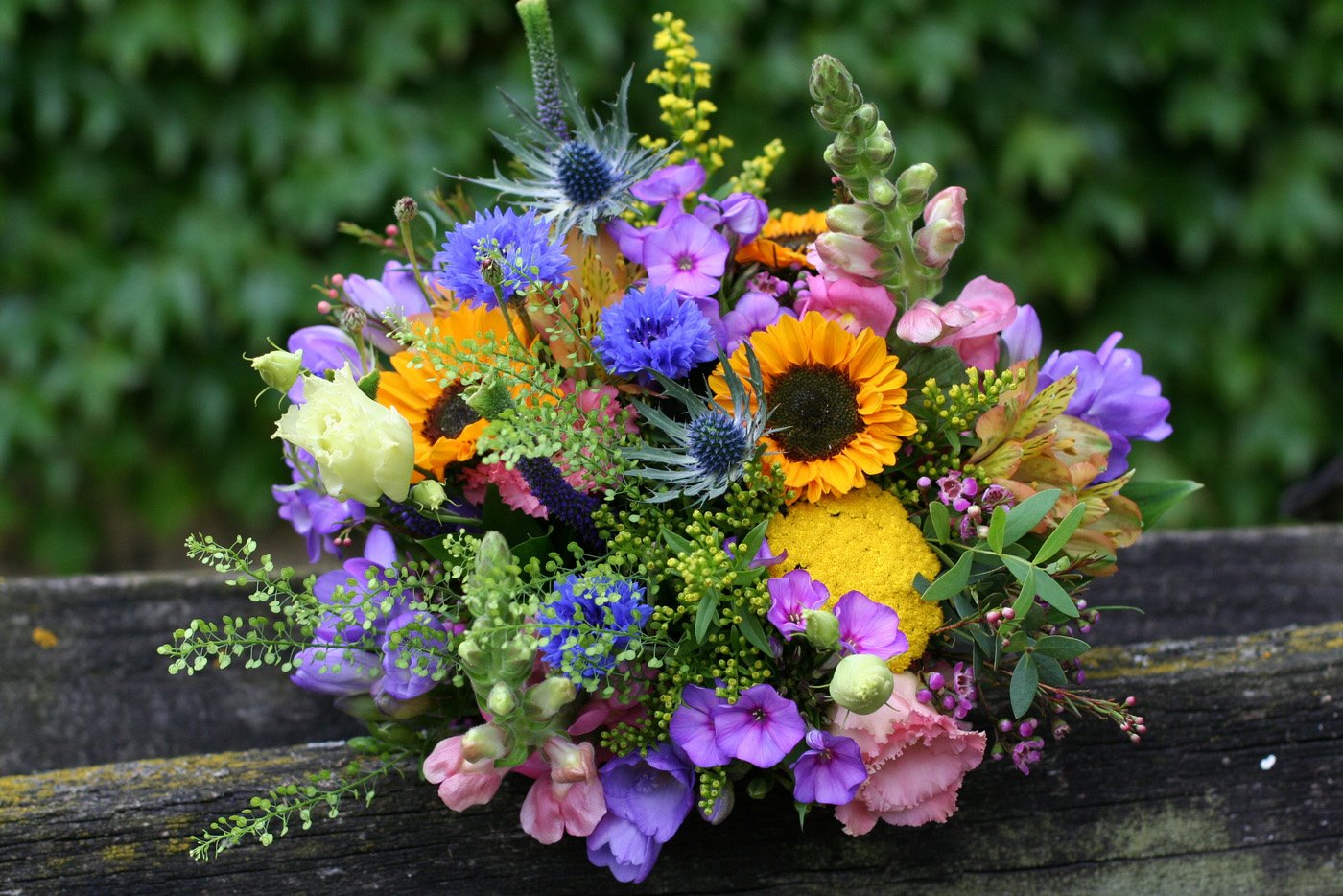 Flowers & Foliage
There's lots of texture and wildness to floral designs this year, foliage is still popular for a really lush effect. You don't have to go bright if it's not your thing, adding lots of greenery also works beautifully with subtler colours, it adds interest without being OTT.
Succulents are still a great addition!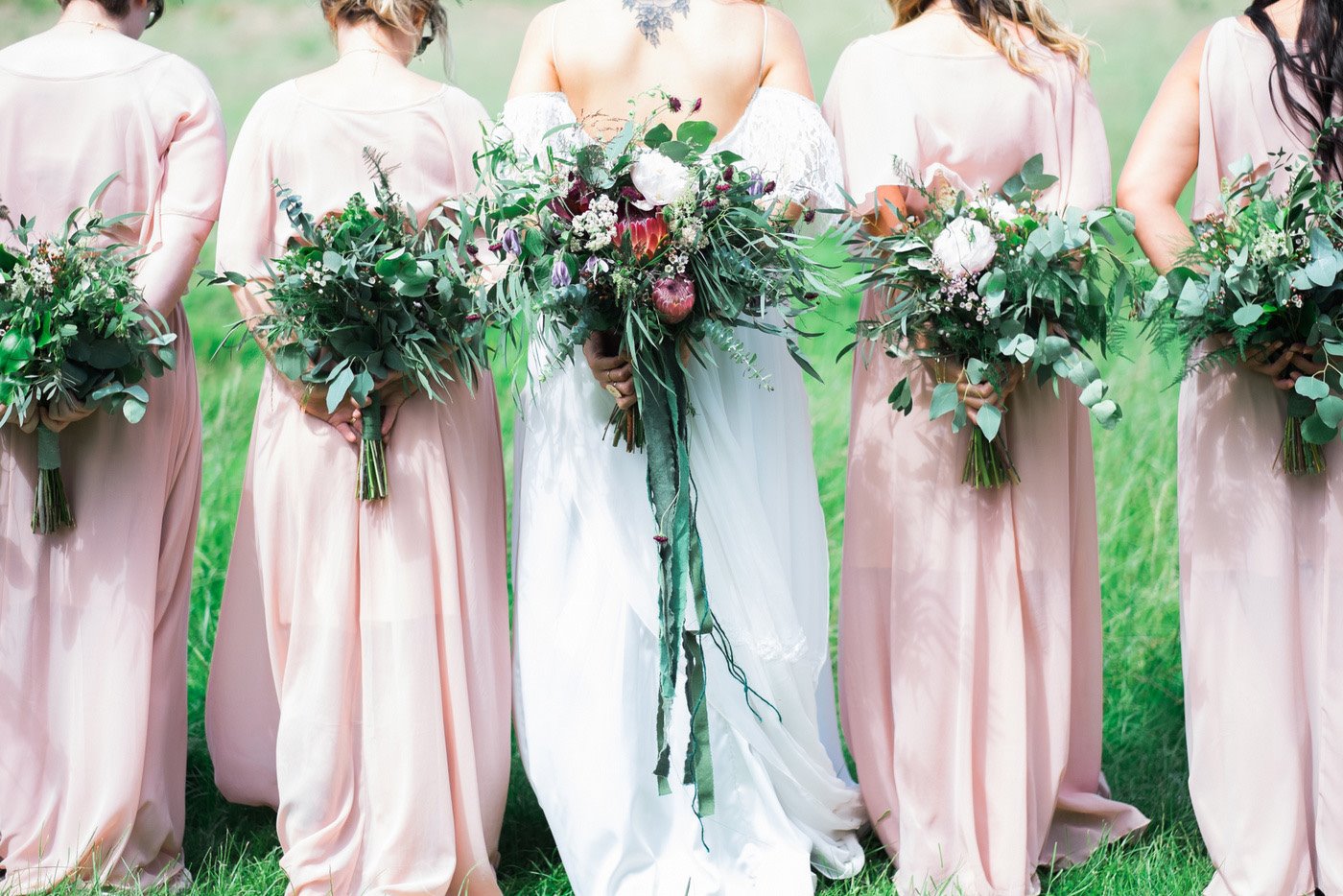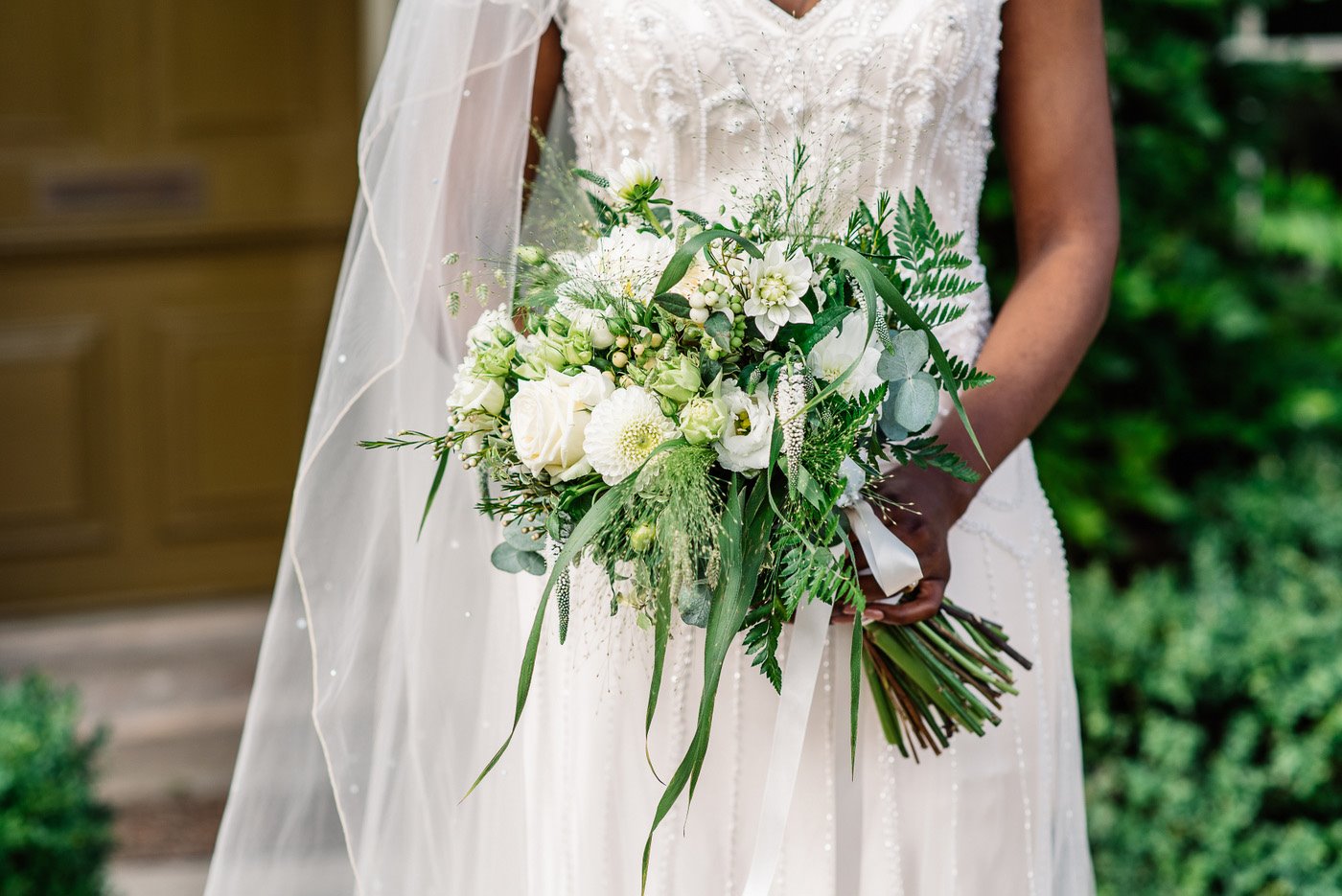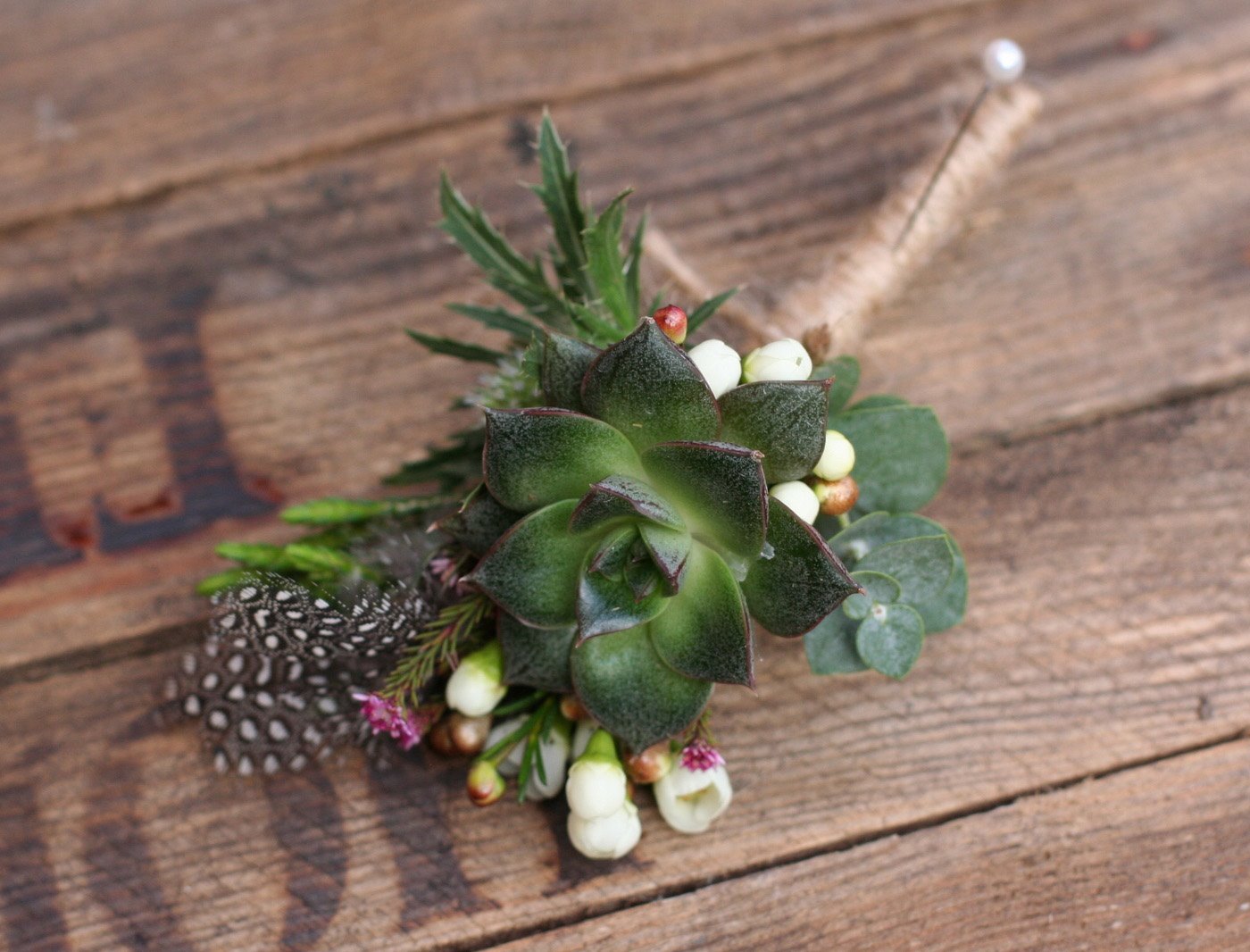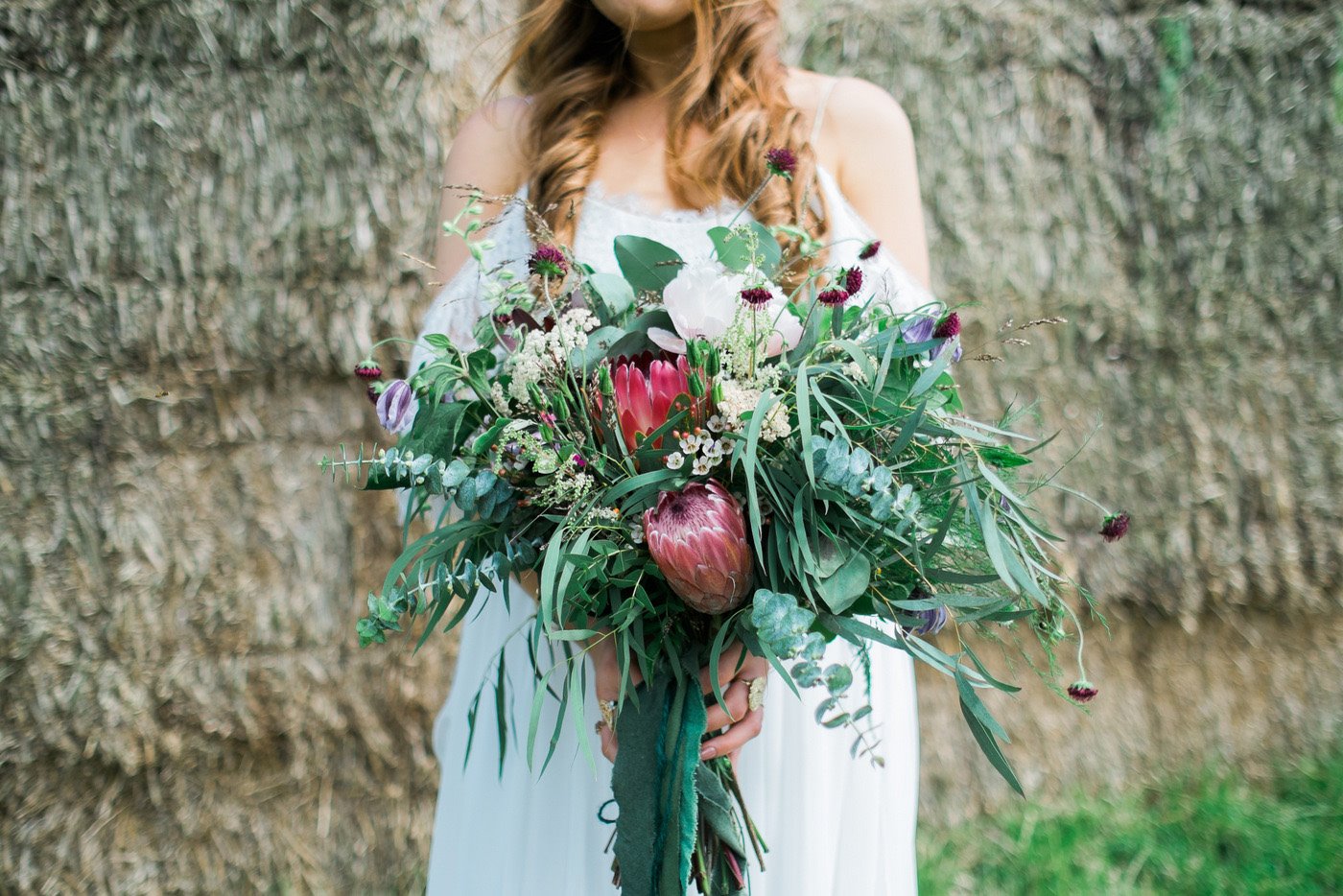 Seasonal Blooms
There's more and more interest in seasonal, locally grown flowers – I try and use as many as possible in my work, and summer weddings are the ideal time to take advantage of the abundance of beautiful summer flowers like dahlias, garden roses, cosmos or sweet peas.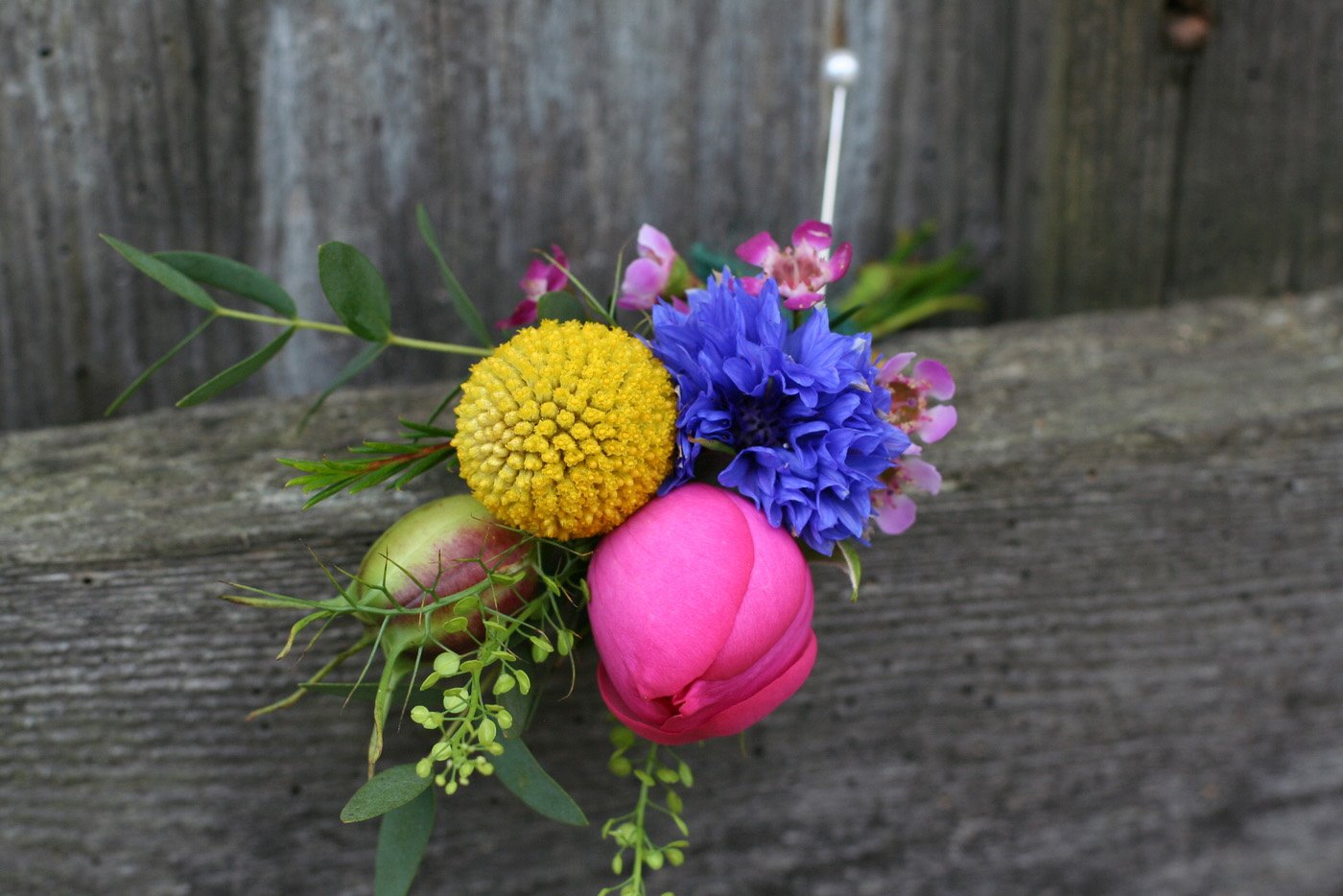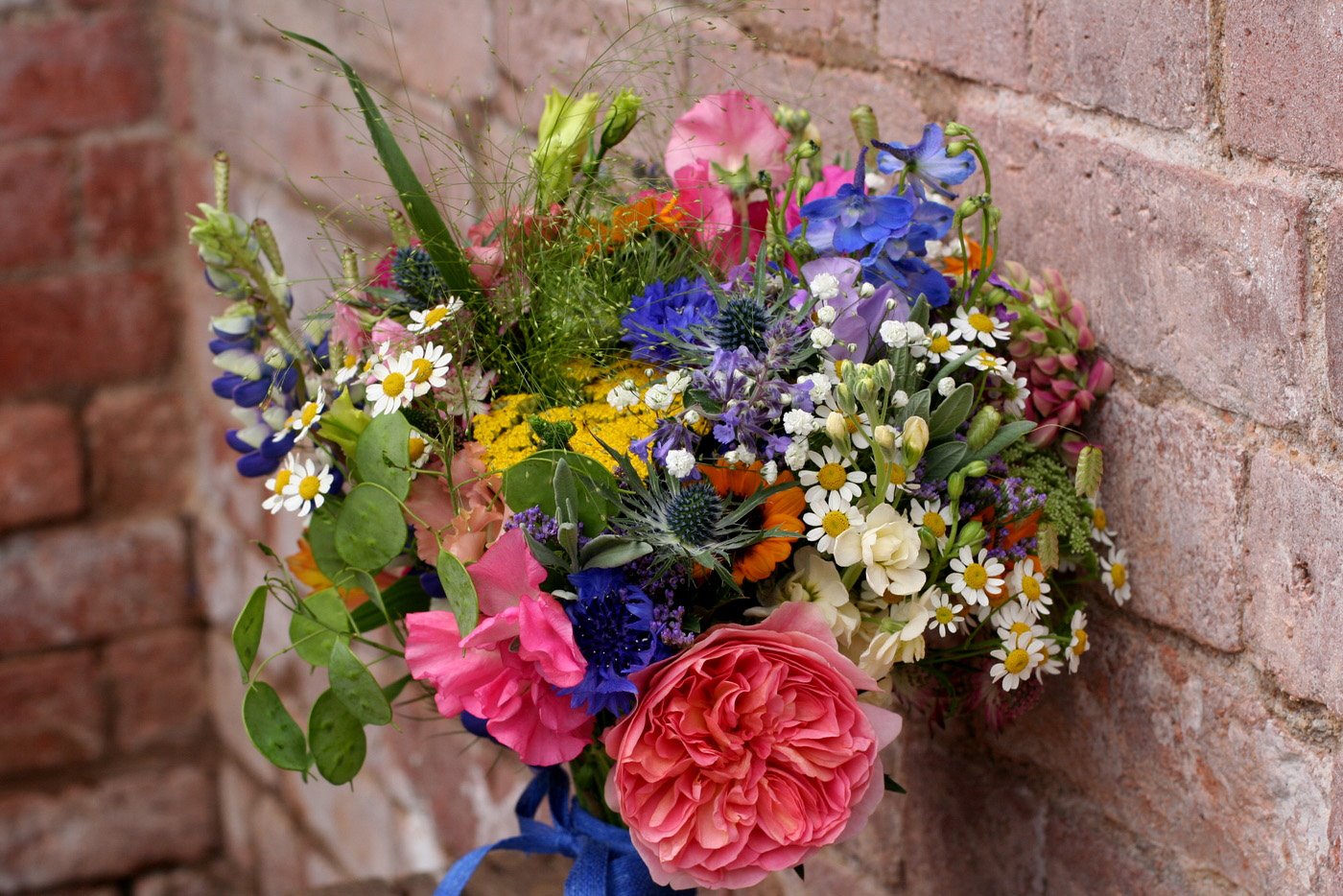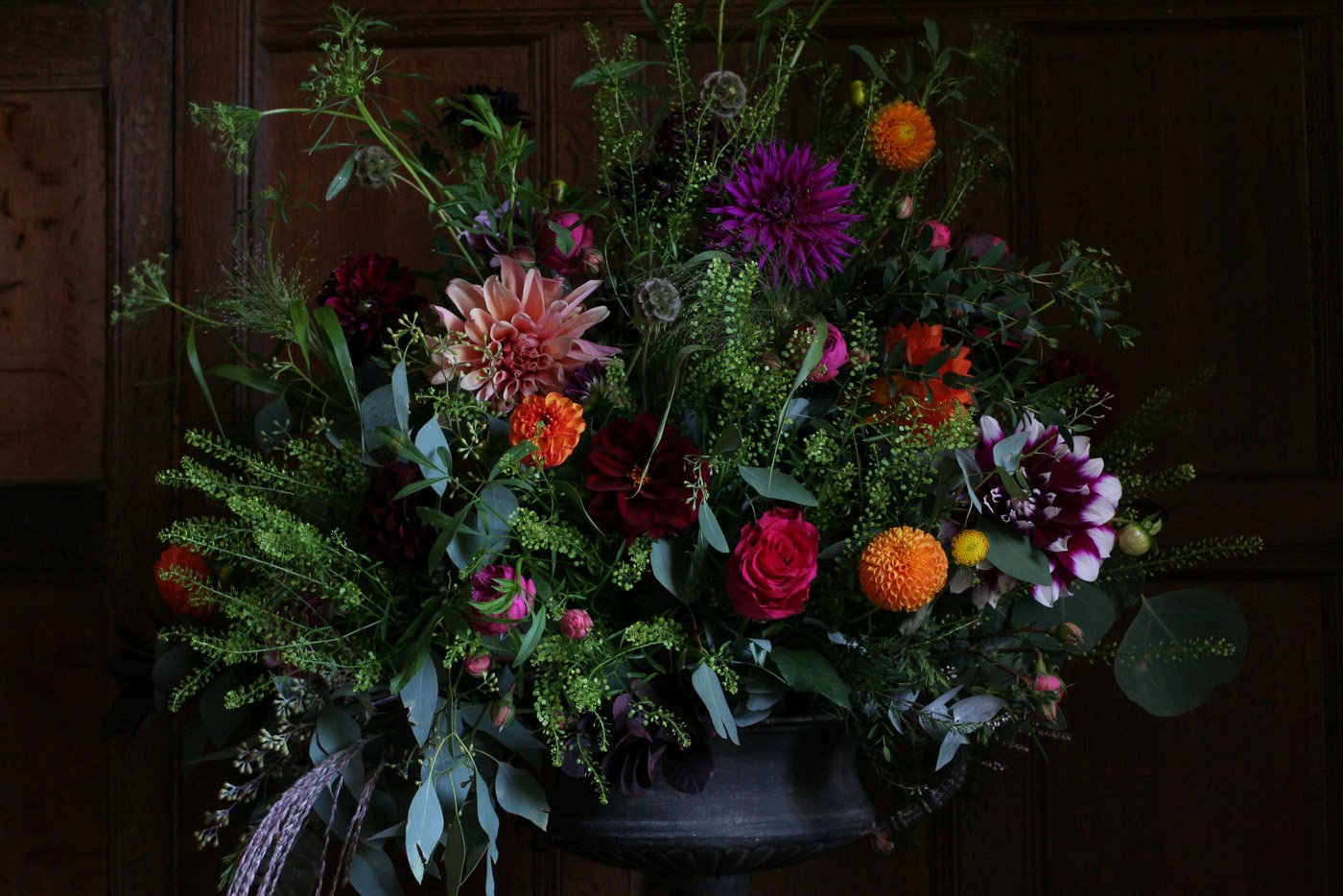 Hanging Flowers & Statement Designs
Couples also making braver choices and going for something a bit different. Brides are moving away from jam jar posies, and opting for more unusual designs... Maybe a statement installation of hanging flowers or foliage to welcome guests as they arrive, or an arrangement above the top table... Or mixing up tall and low table centres – it doesn't all have to match!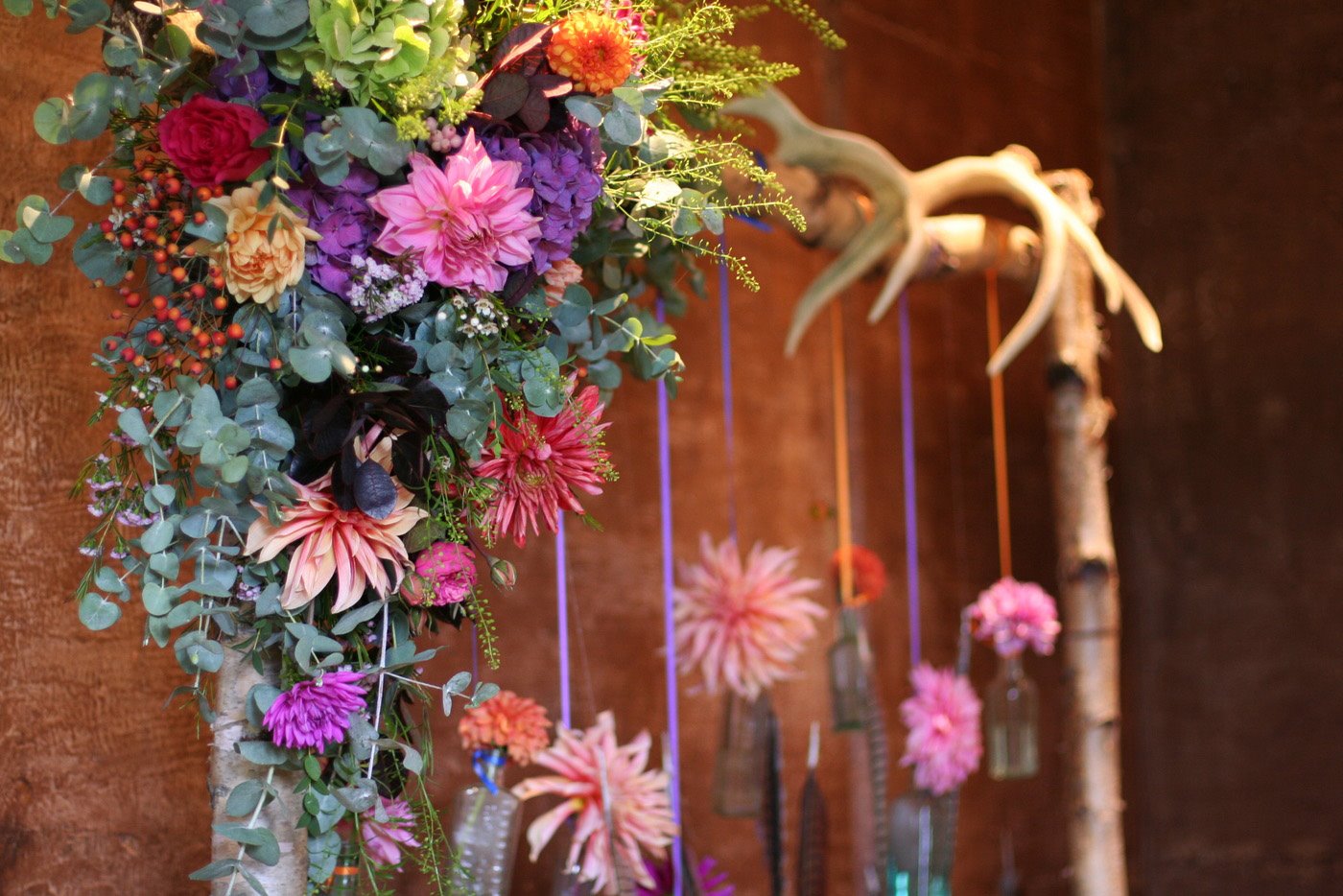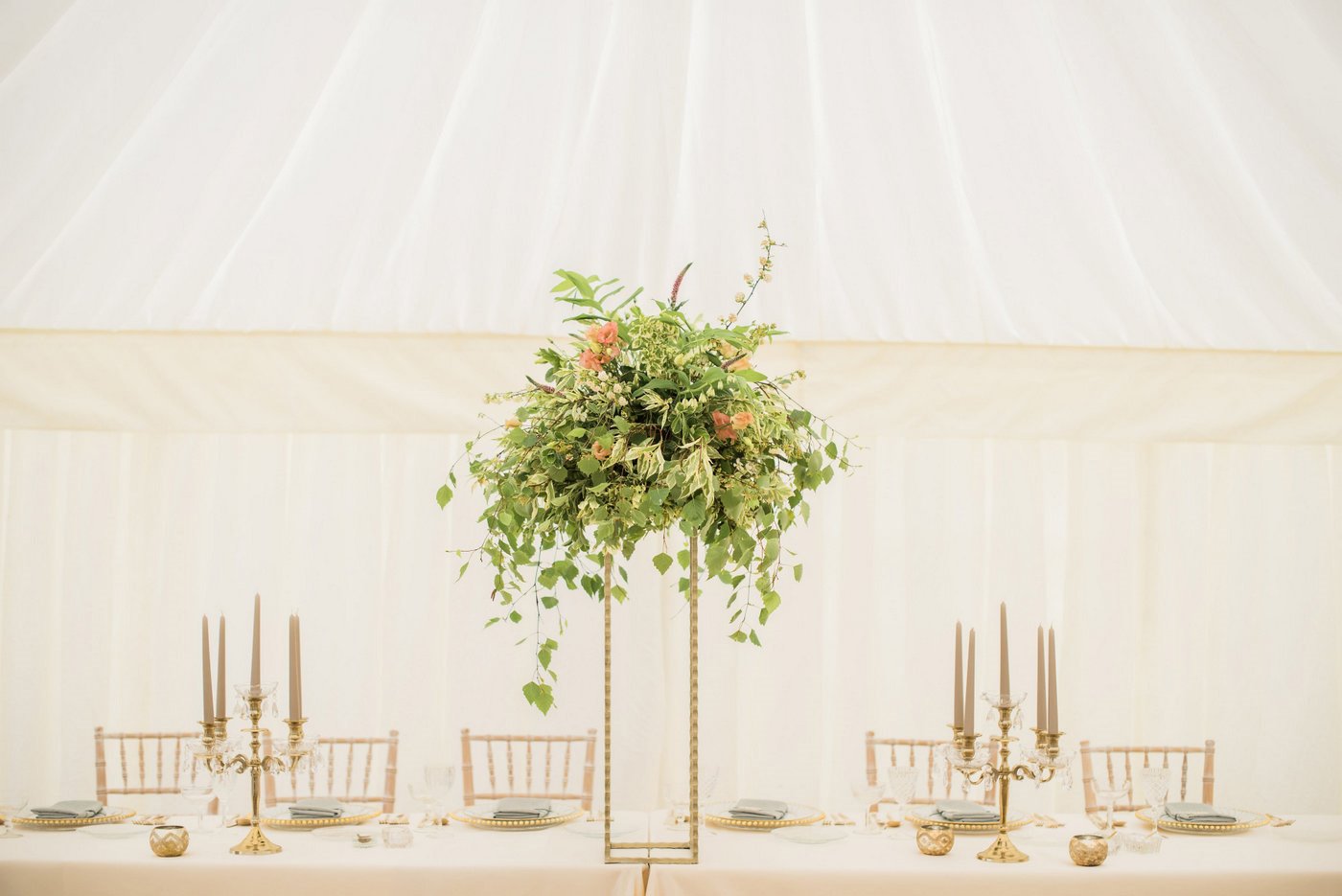 Are you going to go bigger, bolder or brighter with your wedding flowers? We hope that's given you some inspiration... we have plenty more if you need it- Keep browsing our wedding inspo vault!
xx
Related reading