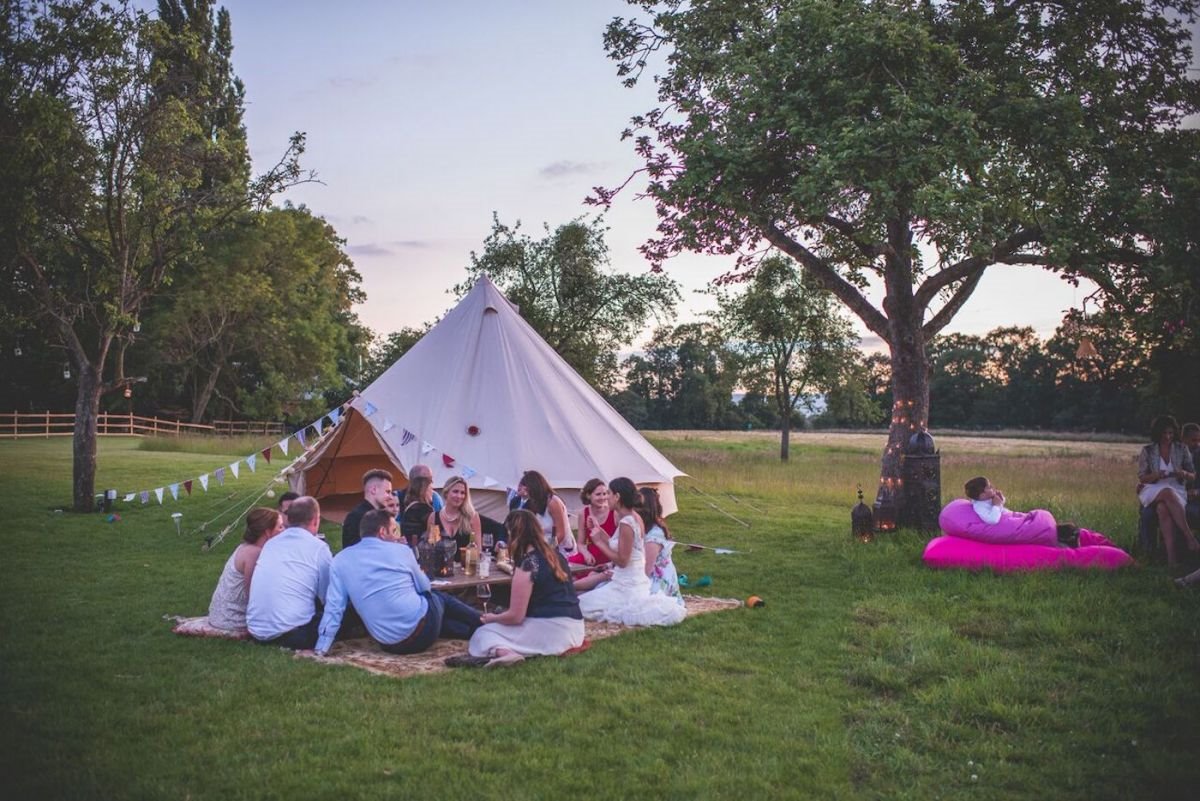 Long sunny evenings, Wimbledon on the Telly, and even a couple of heat waves. 
Yes, we're most definitely into the full swing of summer, and as you can imagine, this being the most popular season for weddings- we are all go here at Elmore! 
This season is all about making the most of the outdoors, and having fun with bright and bold colours. All in all it's right up our street, so we thought we'd put a little something to give you some Elmore style summer wedding inspiration…
An Outdoor Wedding Venue
Being outside is one of the best bits about having a summer wedding. 
If the weather is on your side, then what better way to say 'I do' than in the great outdoors. 
Sadly in the UK outdoor weddings are not legally binding unless your ceremony takes place under a 'permanent roof'… This is why we love our huge porch so much! It's the perfect size for 3 people to stand under, meaning we can legally marry you outdoors here at Elmore- and you won't even get wet.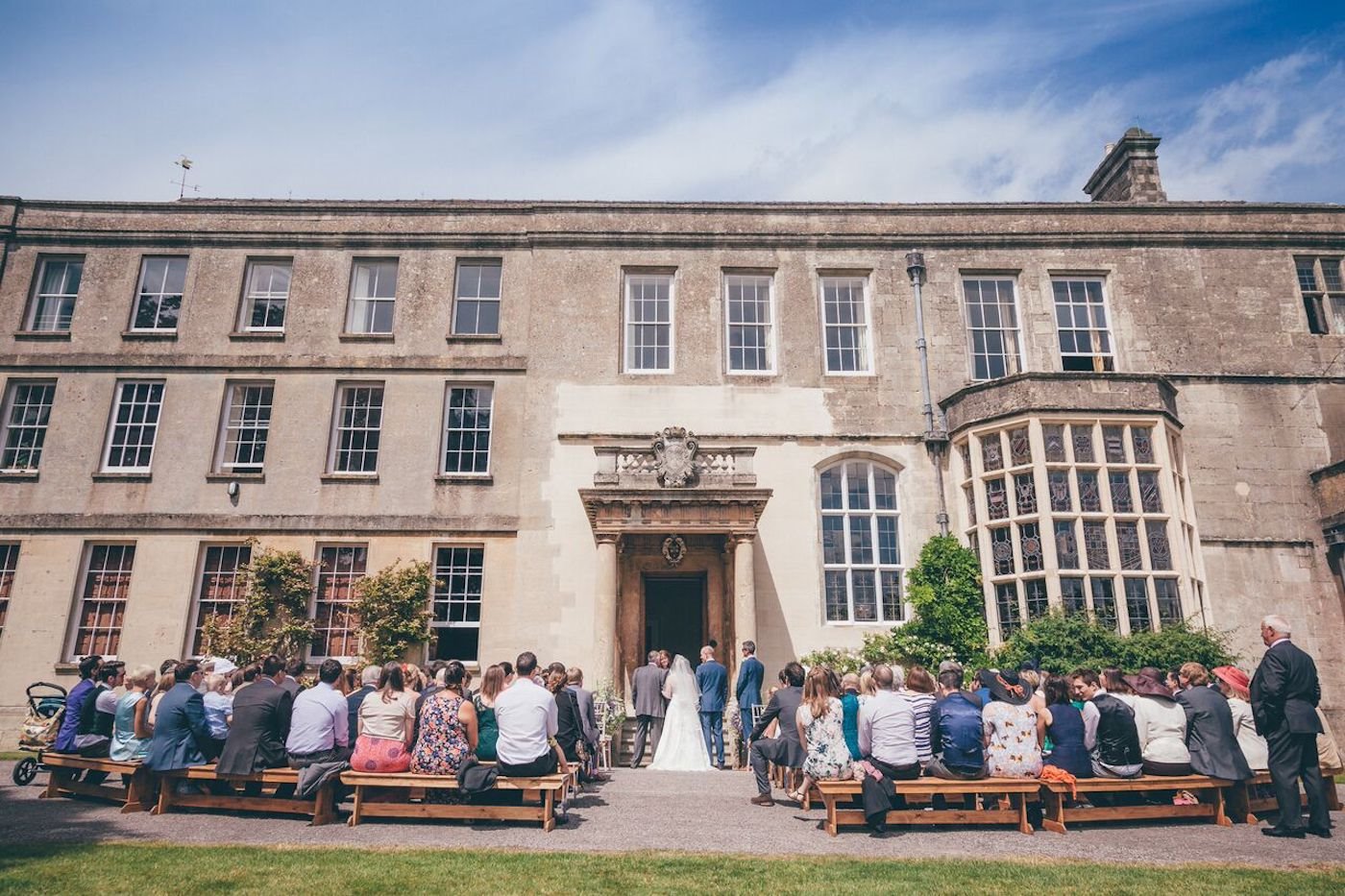 Tented fun
Hiring bell tents, rugs and cushions make for a cosy outdoor chill space where your guests can kick back and watch the sun set.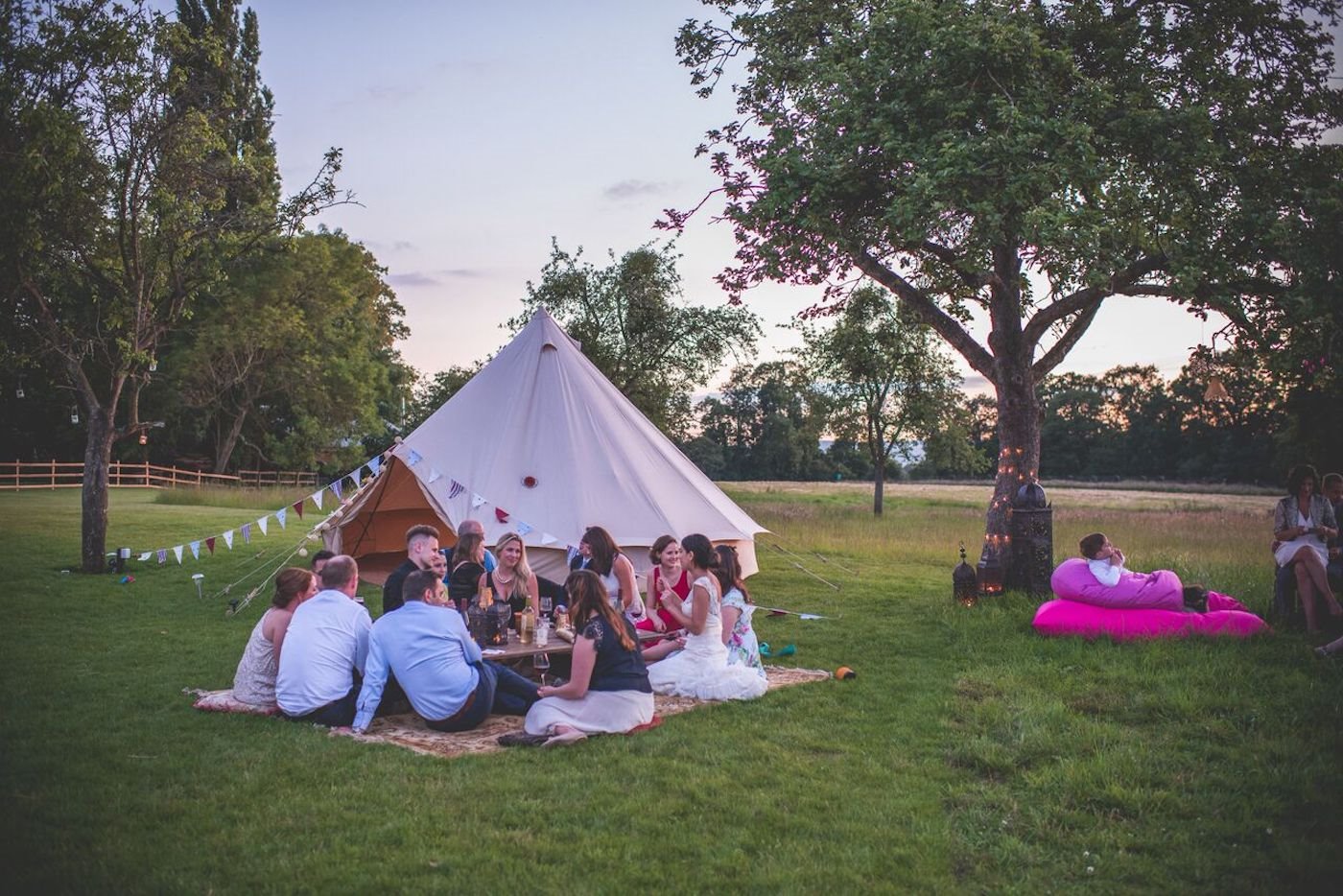 Cool Bridesmaids Style
Bridesmaids play a very important role in any wedding and a summer wedding is great time to dress them in beautiful bright colours. We love these shorter style dresses too, perfect for keeping your besties cool.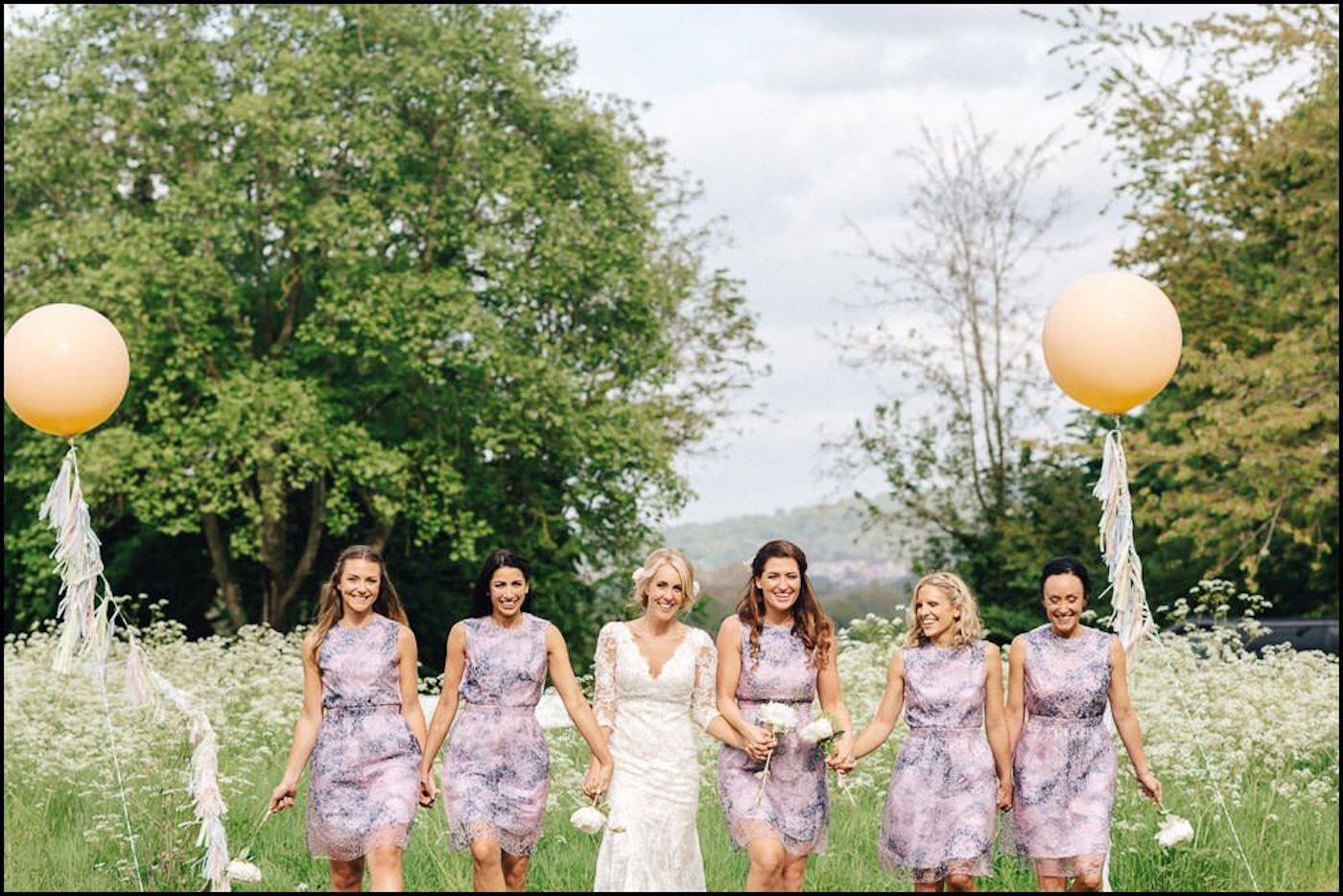 Summer cocktails
Jam Jars to serve your favourite summer cocktail with a sprig of something from the garden will add some colour to your reception drinks.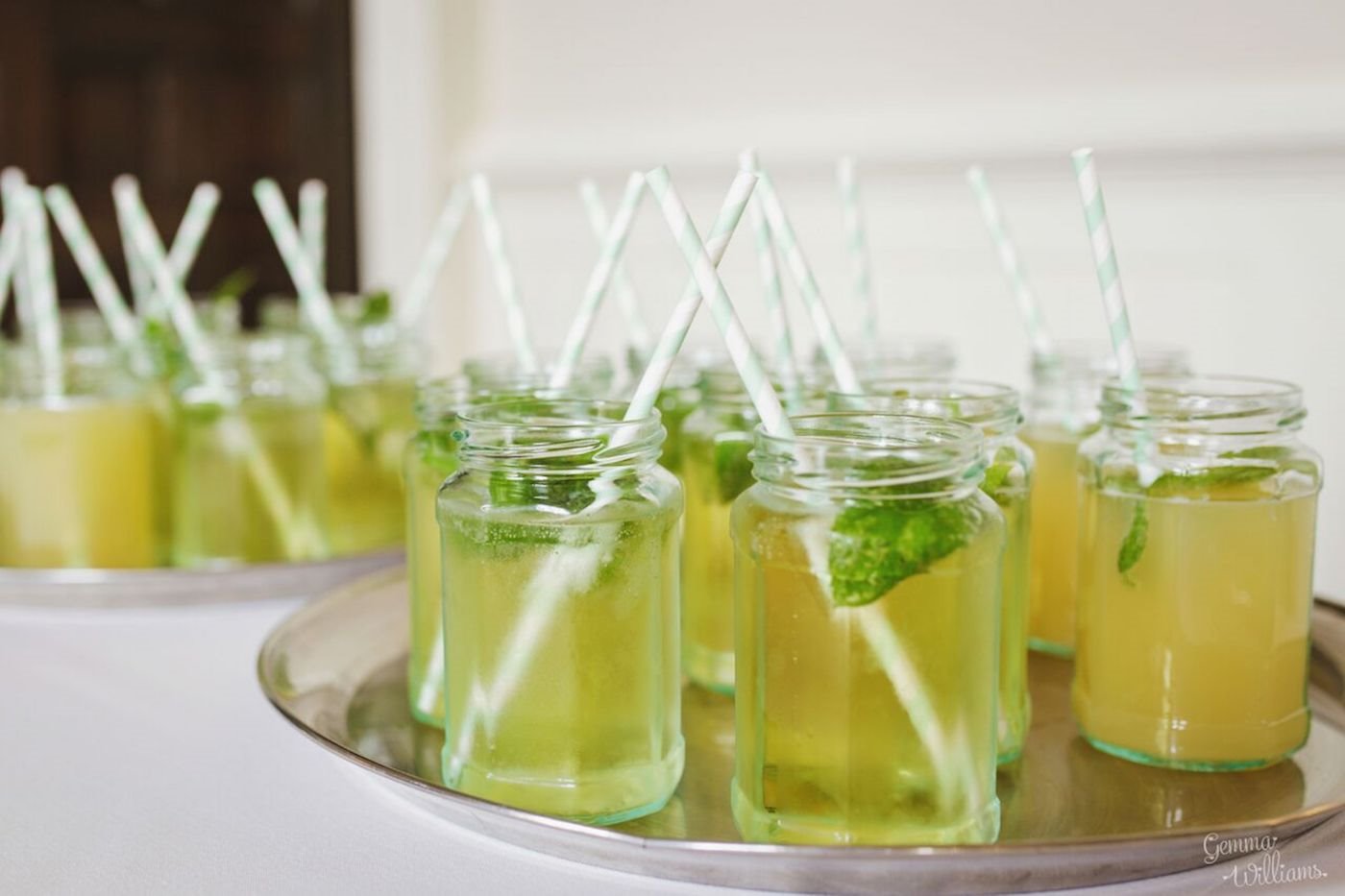 Fun & games
Keep guests entertained during cocktail hour by hiring some outdoor games. Giant Jenga or a spot of croquet in the country side… Don't mind if we do!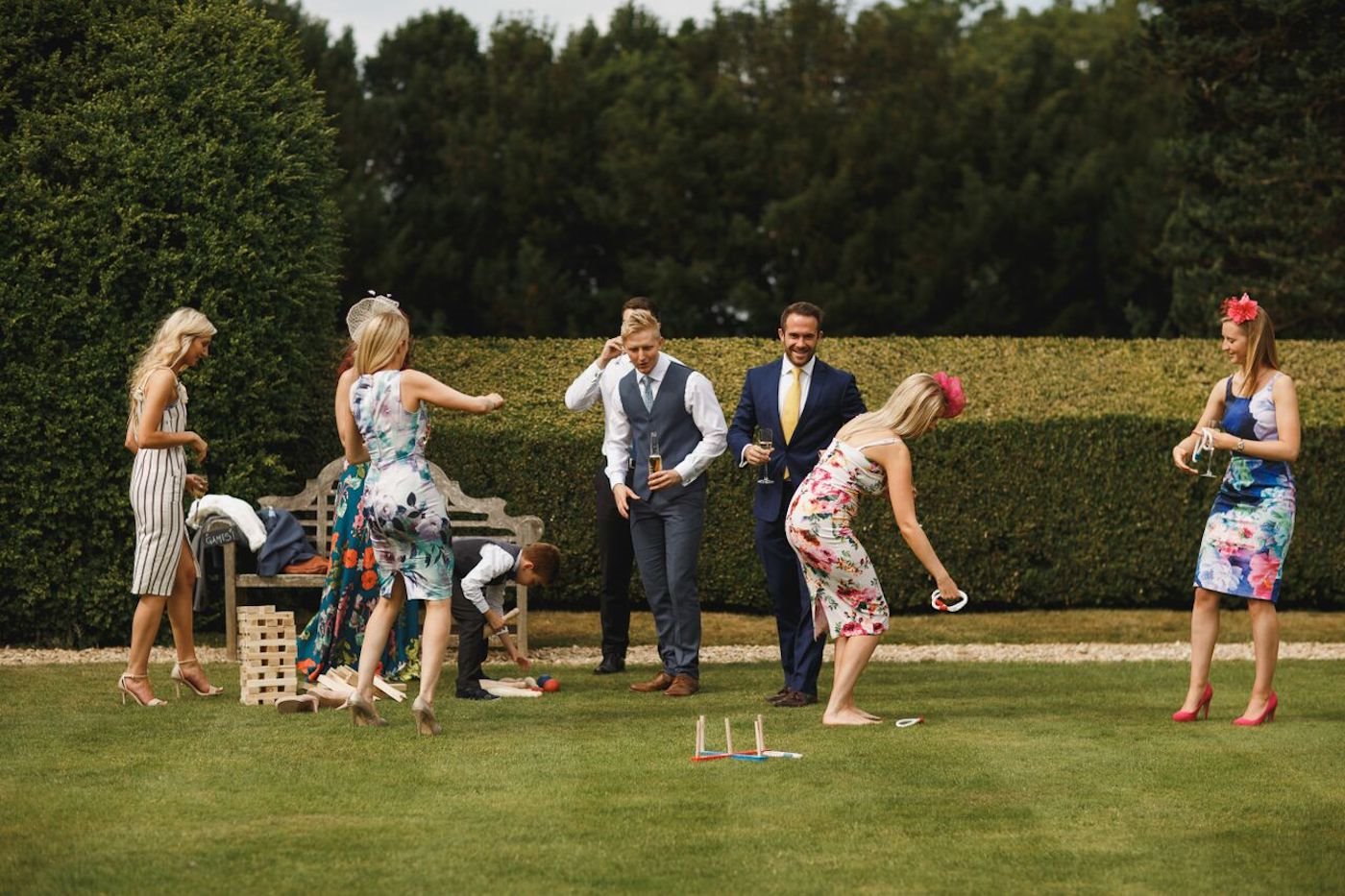 Everything Outdoors
A garden trellis, some bright ribbon and a few wacky props… Voila! You've made your very own DIY outdoor photobooth! 
Personalise yours with your wedding hashtag and share the memories with guests and fiends easily on social.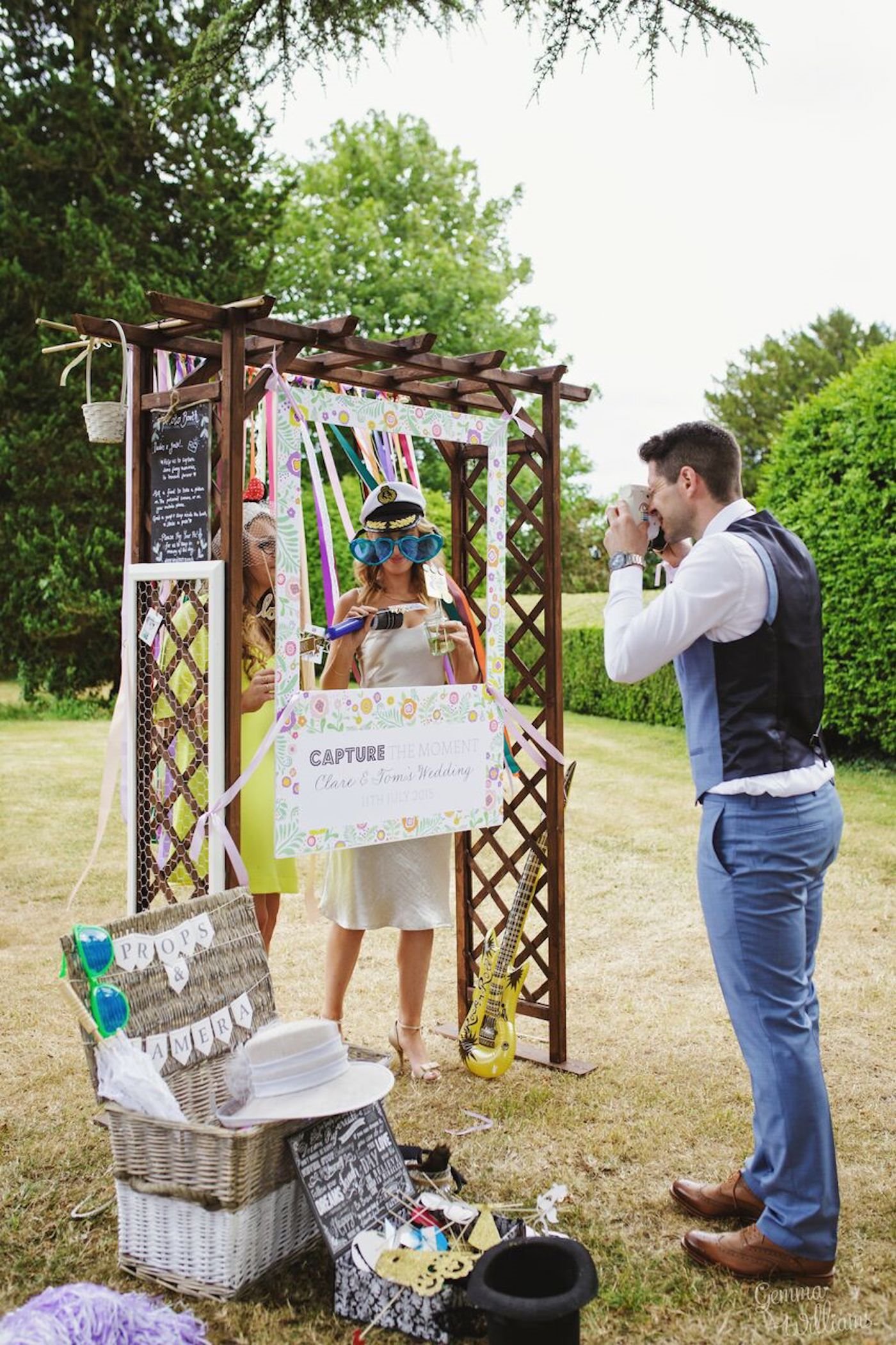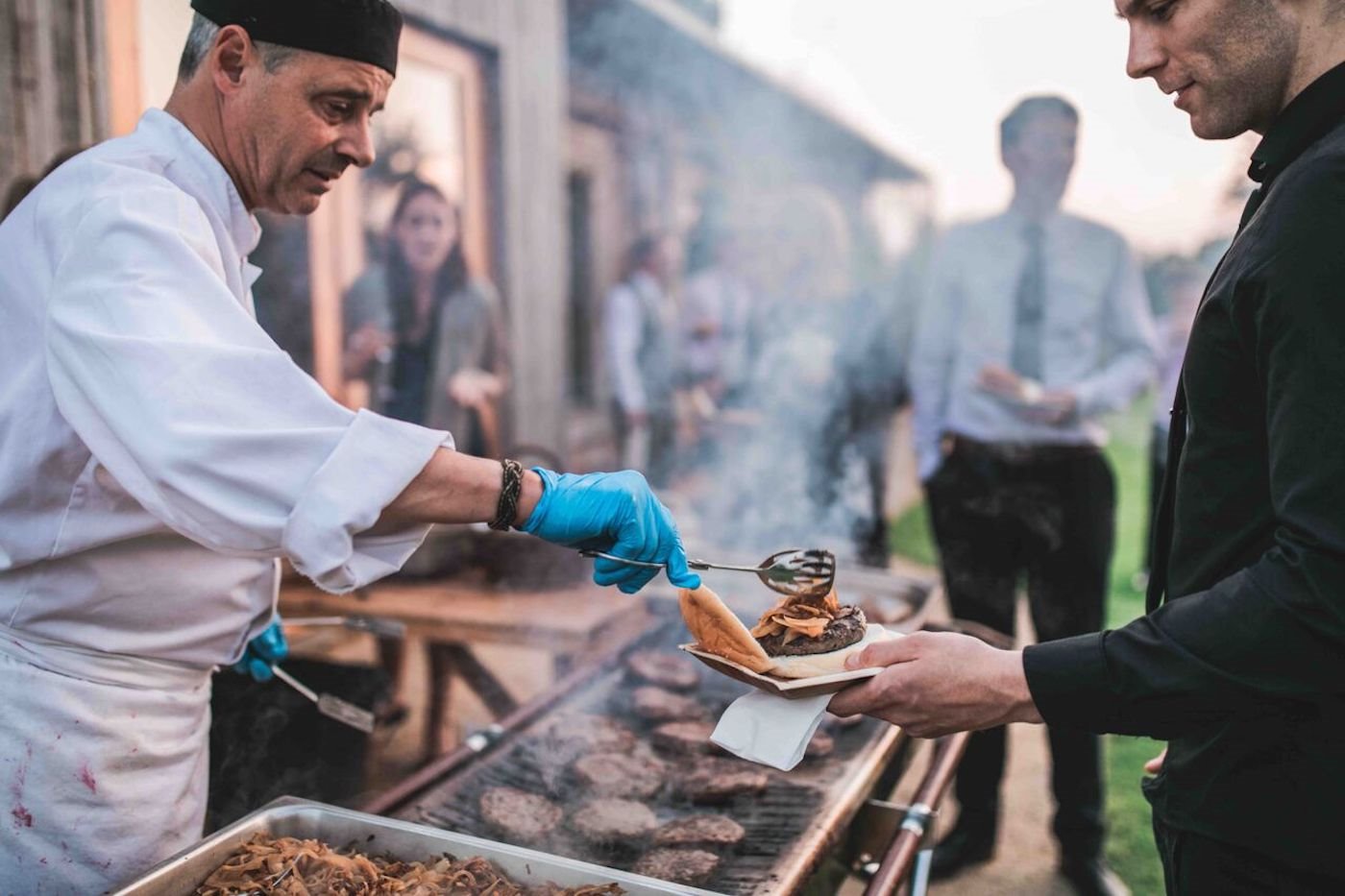 Taste the Summer
Strawberries and cream; The taste of summer. Naked cakes are still bang on trend this summer, so add strawberries, pouring cream and garnish with a few of your wedding flowers for the perfect summer wedding cake.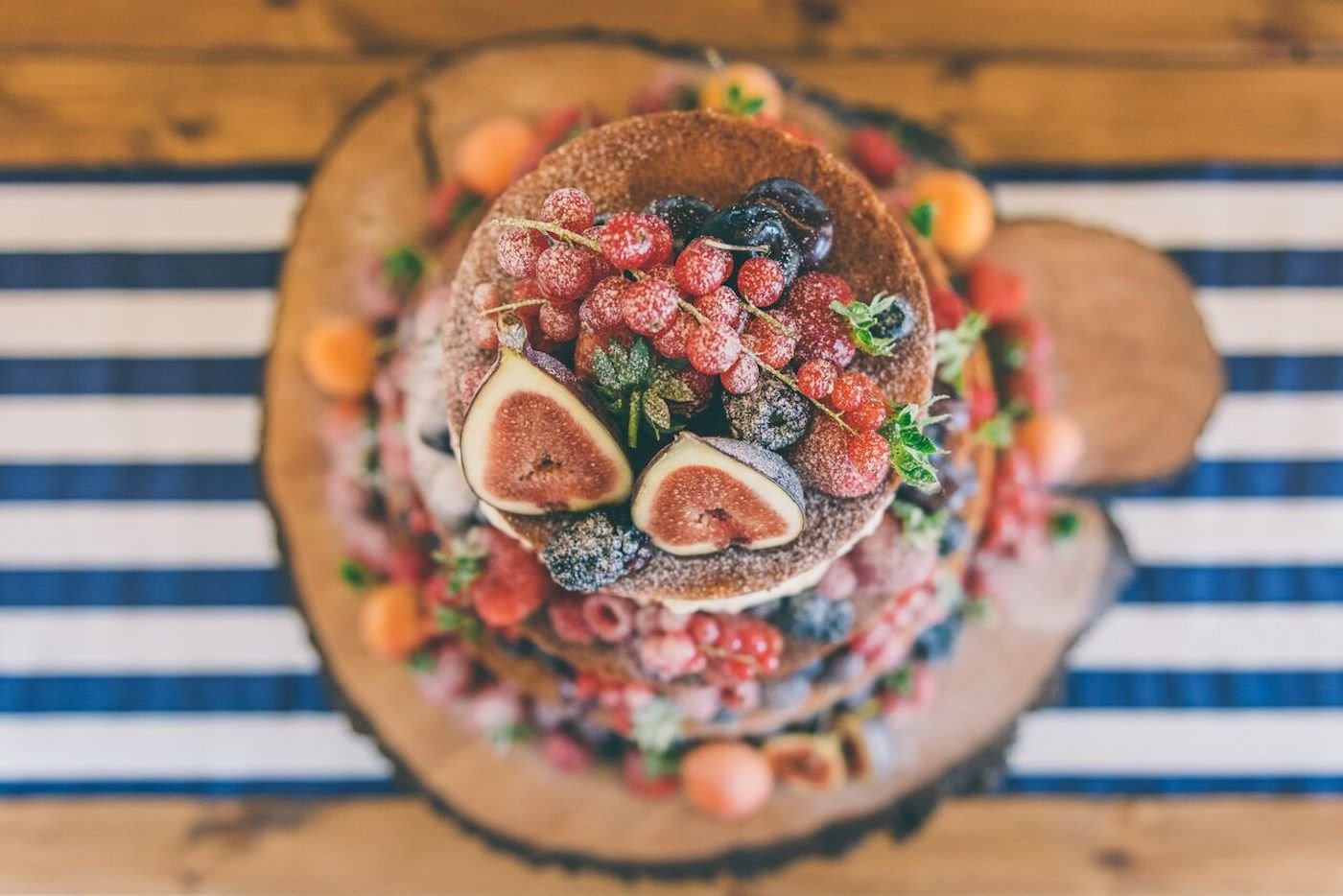 Summer Wedding Colours
Your wedding colours will make all the difference, add a real summer party flavour by mixing clashing bright colours together to make a one-of-a-kind look.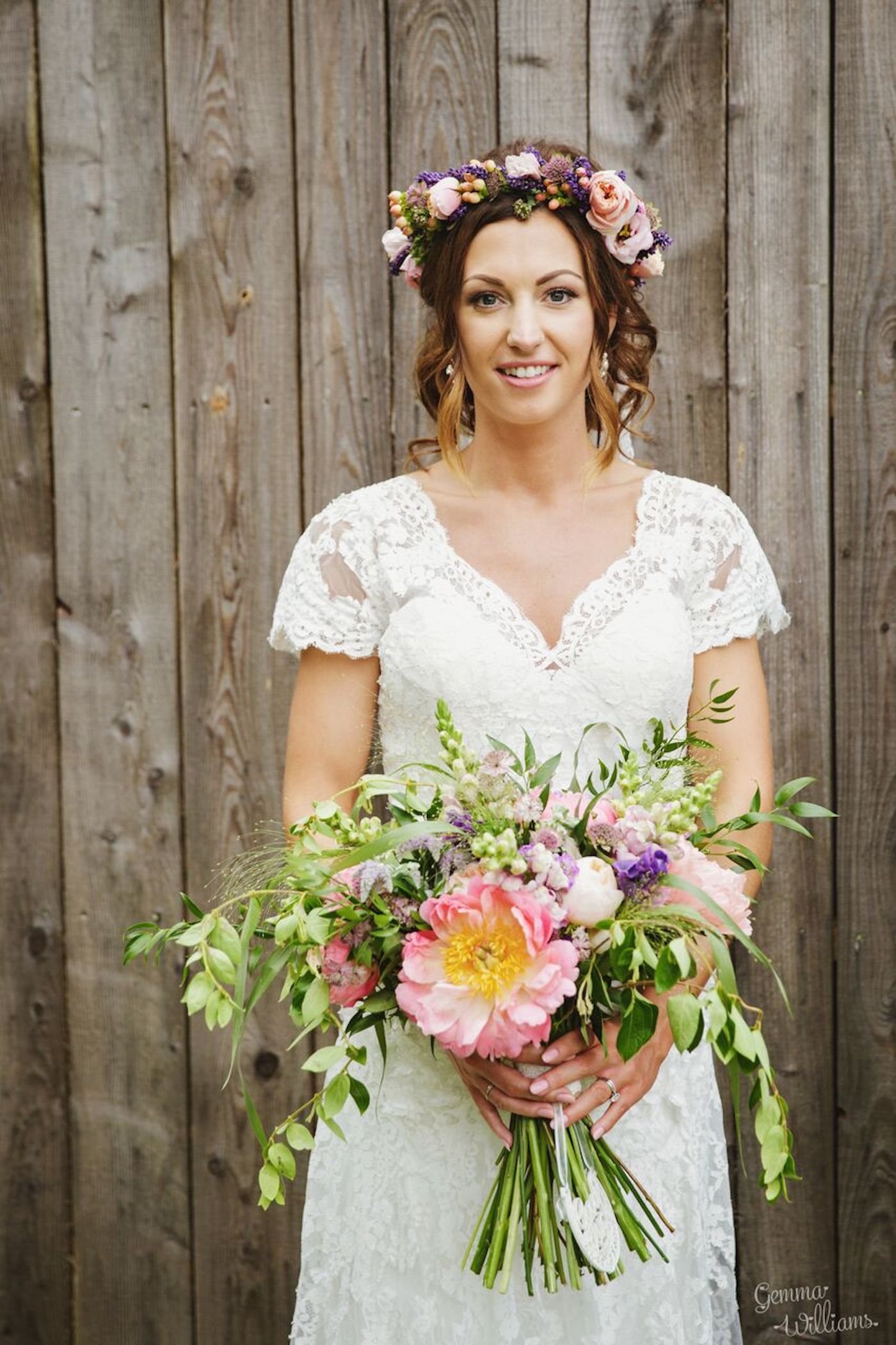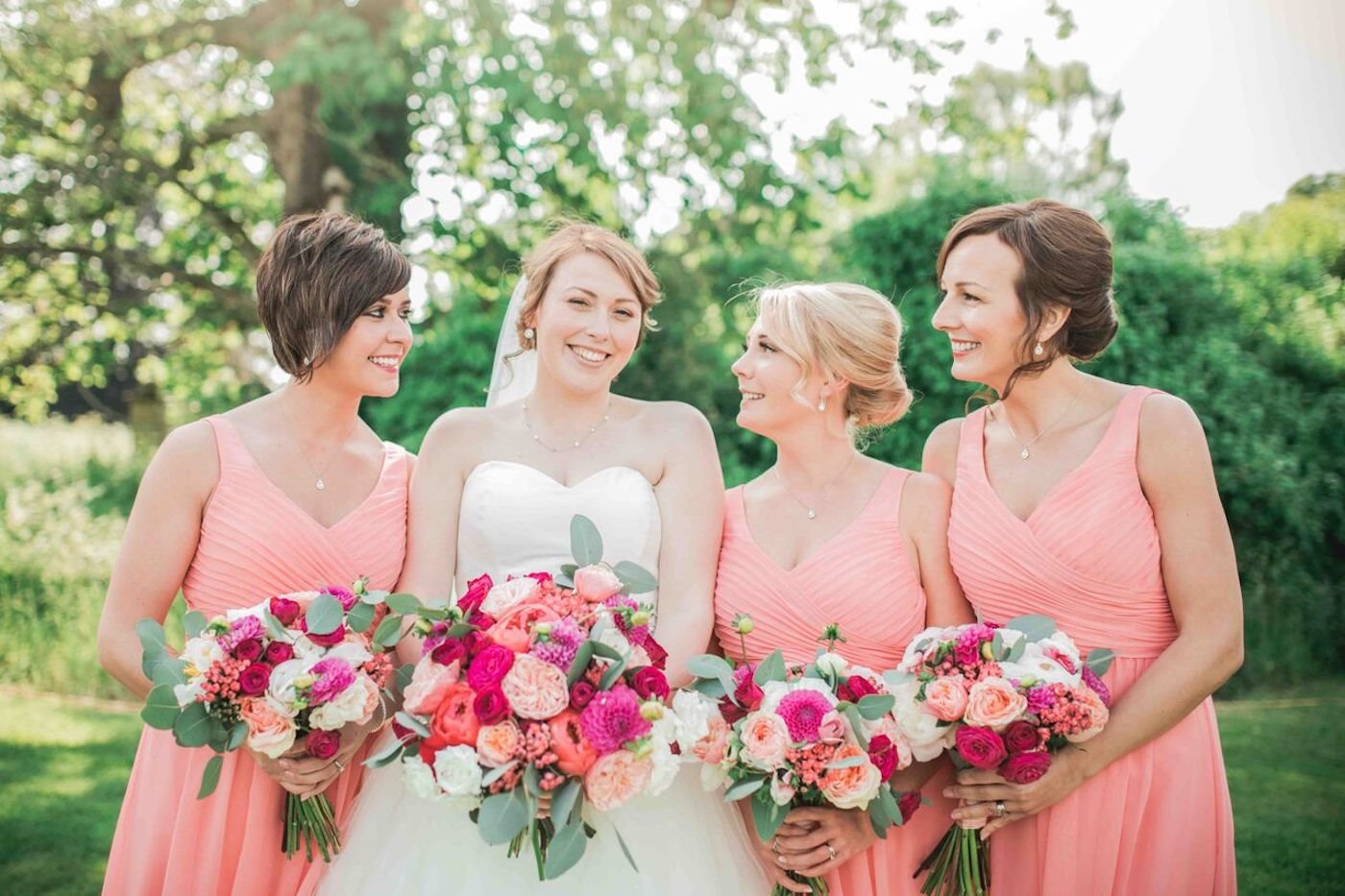 Our rustic wooden tables set a relaxed feel and look fab with any colour theme. 
Flower head bands and 'straight from the garden' bouquets are effortlessly gorgeous in summer. 
We are still loving the pastel pinks and peaches. 
We can't wait to see more of your beautiful summer weddings and the gorgeous ideas you bring. 
Keep checking back here if you're ever stuck for inspiration, our wedding inspo libraries are growing all the time!
xx
Related reading