Last year we launched our fabulous Gin and Whiskey Bar, but right now it's time for some Summer Cocktails!
Bar Manager, Neil has been busy mixing and shaking all your favourite drinks to come up with a brand new, exciting Cocktail menu for all you lovelies to enjoy when celebrating at Elmore...
Here are a few of our favourite flavours...
Court Martini
– Gin Mare, Chase Vodka, dry vermouth, olive and thyme (Prepared to your liking)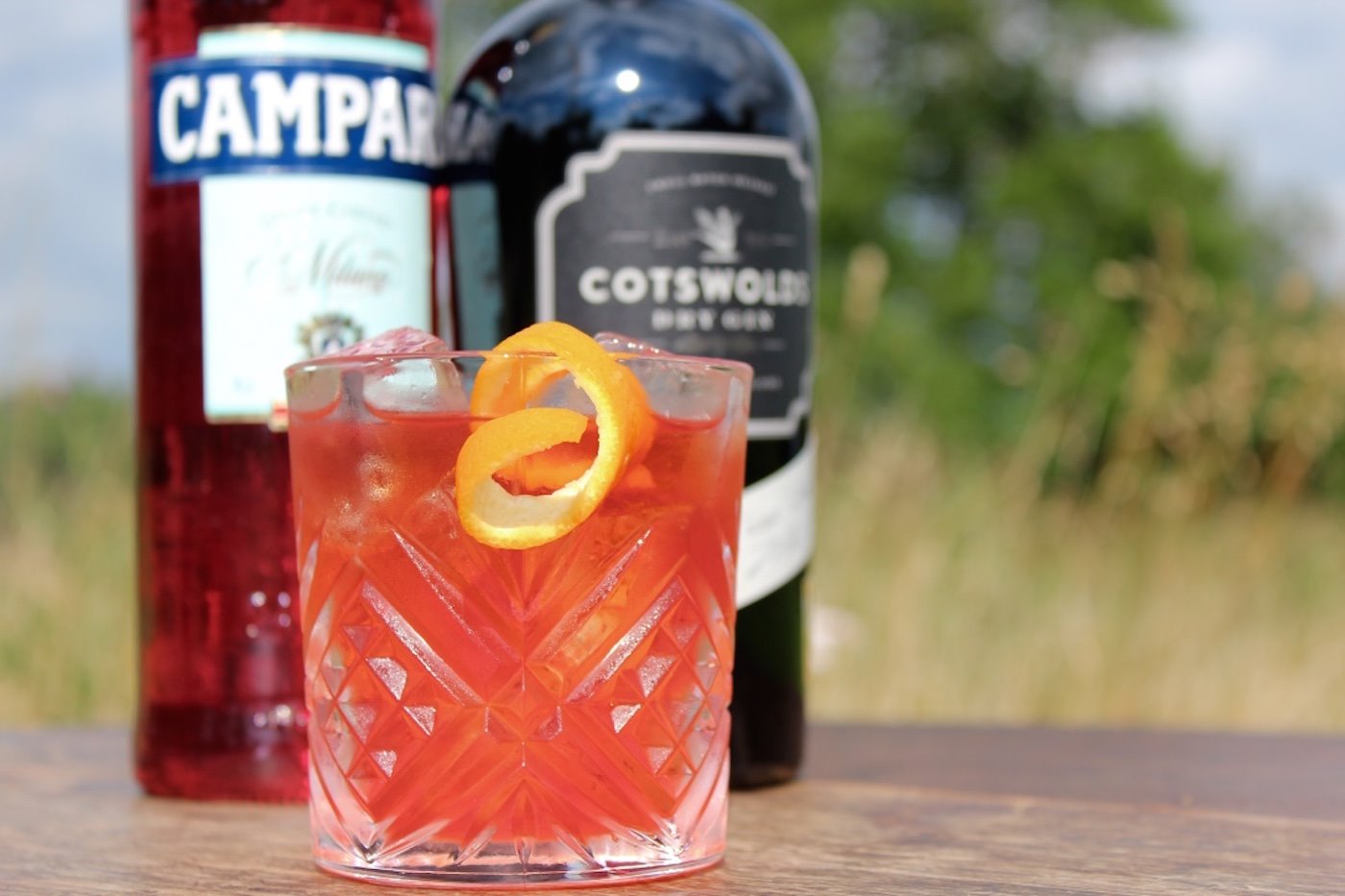 Negroni
– Cotswold Gin, Campari, sweet vermouth, orange twist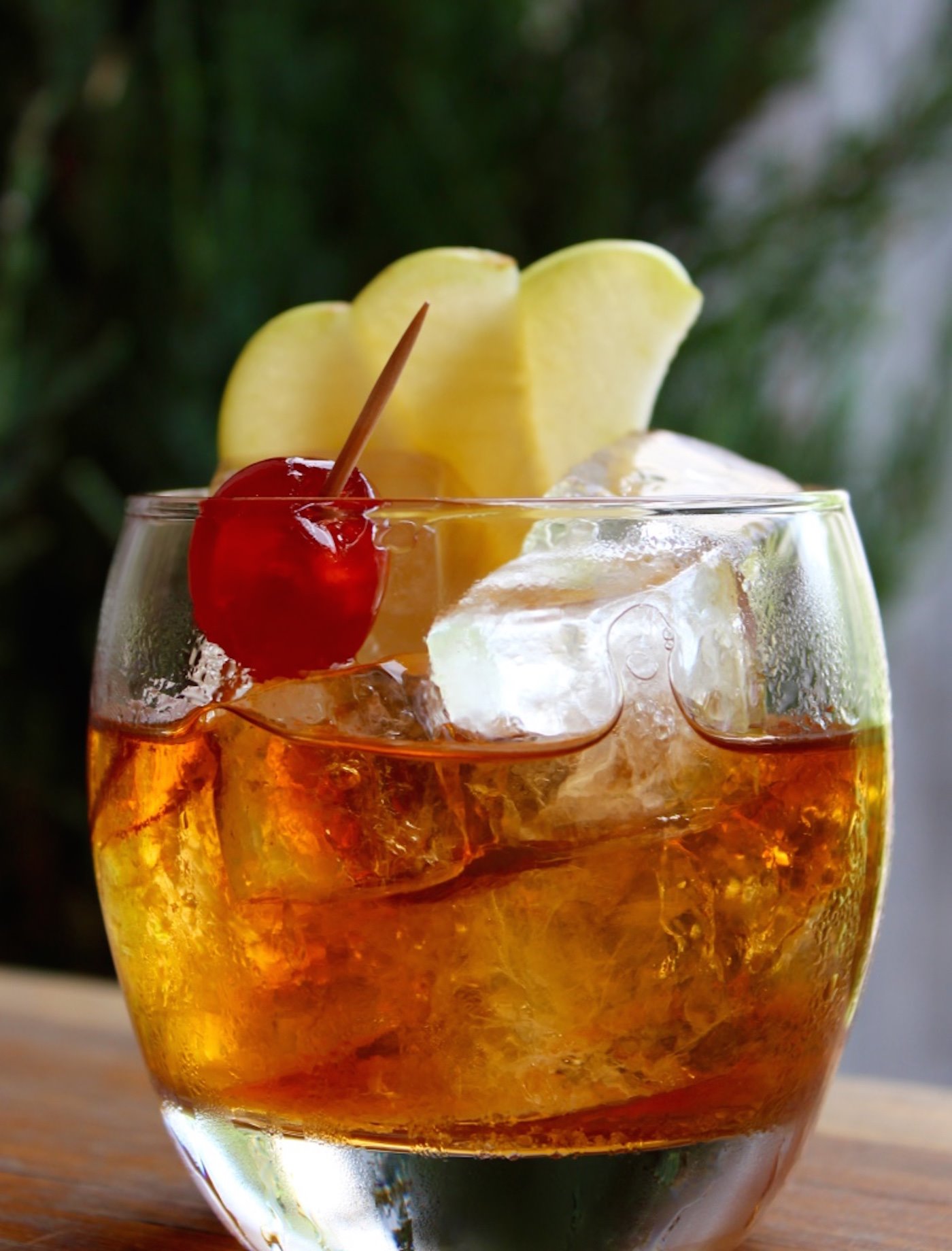 Re-Fashioned
– Makers Mark Bourbon, sweet vermouth, dark sugar, apple bitters, apple garnish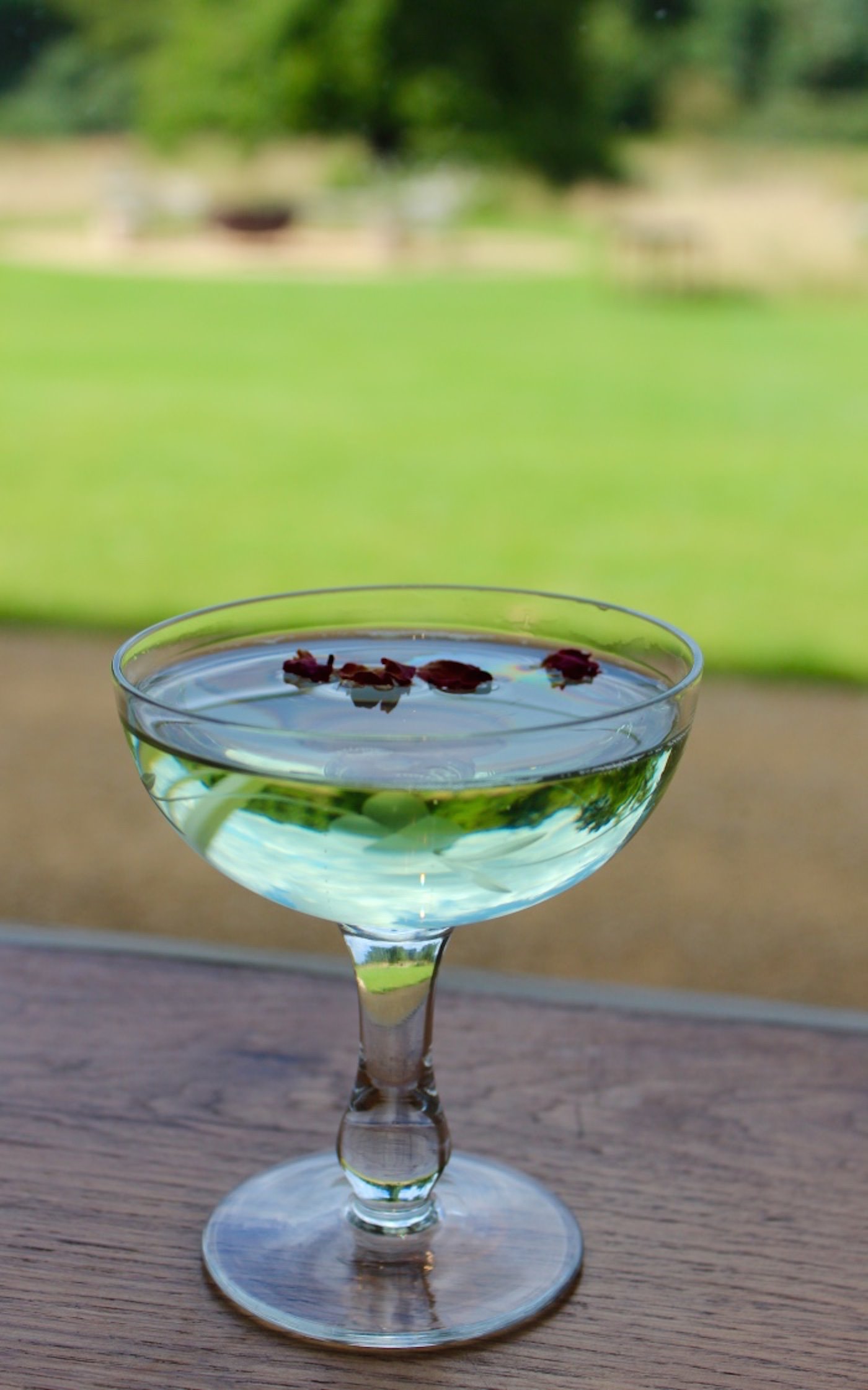 Death in the afternoon
– Champagne, Cotswold Absinthe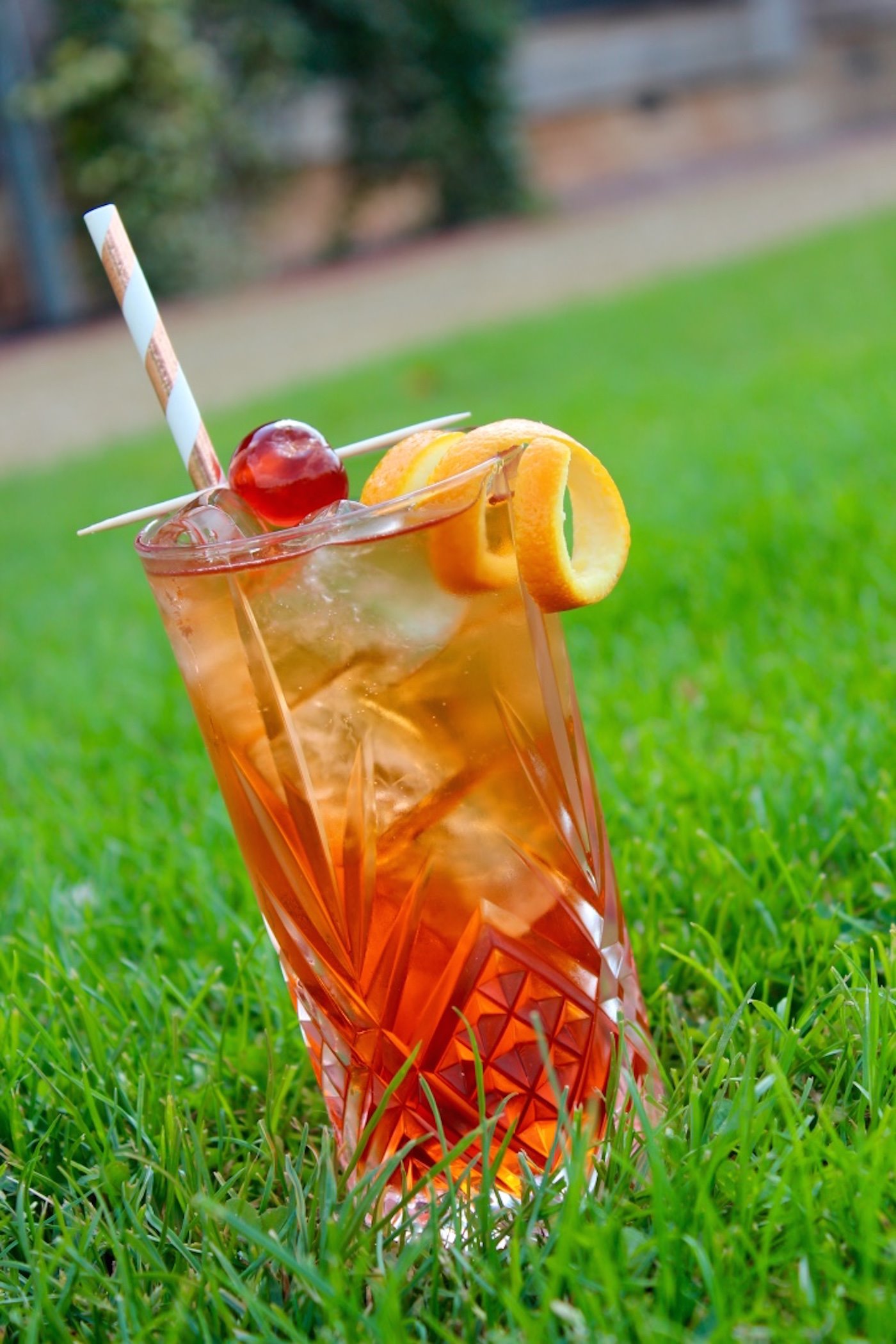 Aperol Spritz
– Aperol, Prosecco, soda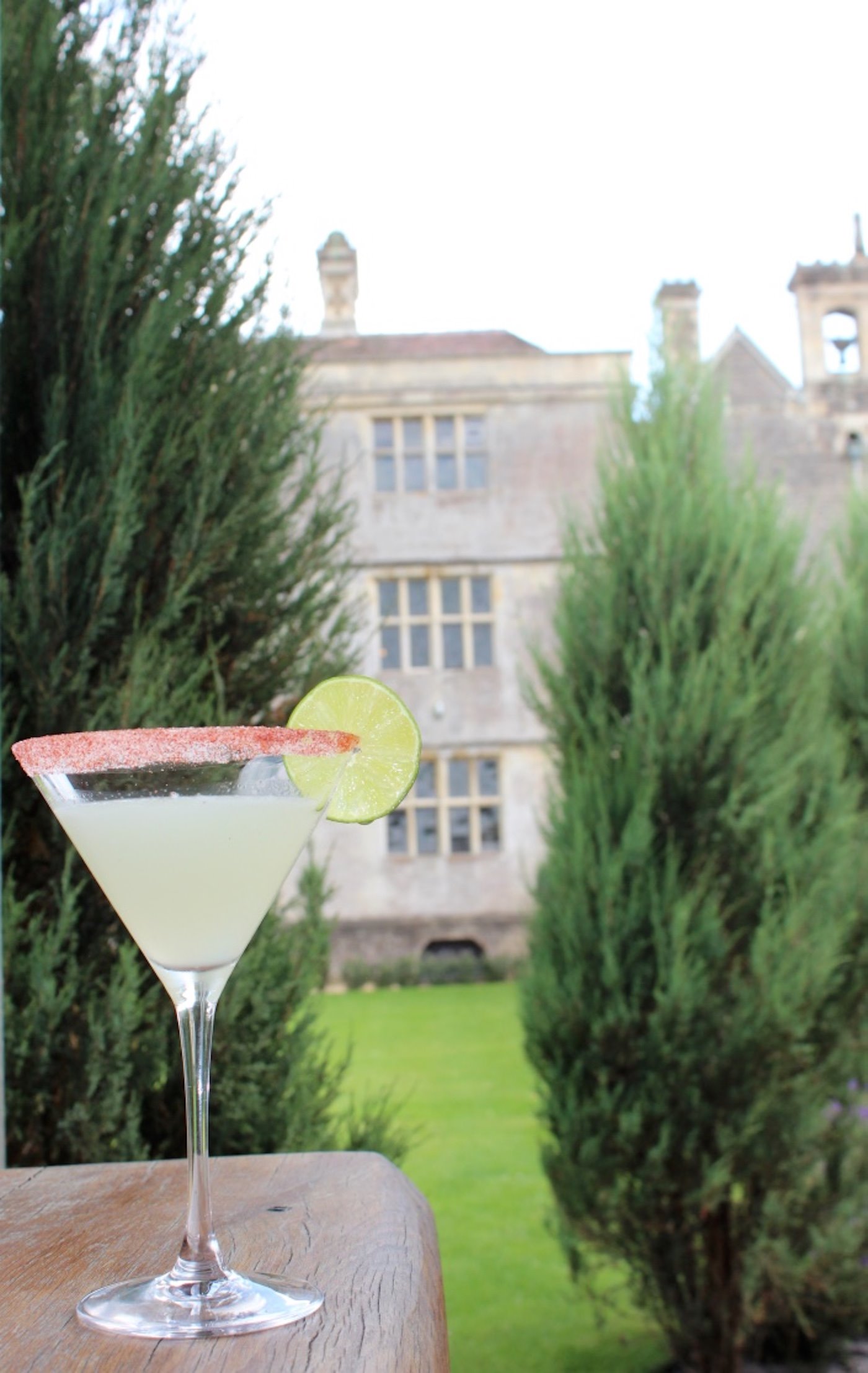 Mezcal Margarita
-  Meteoro Mezcal, Cointreau, fresh lime and smoked paprika salt.
About the Cocktail Making Guru!
Meet our bar manager Neil. He first discovered a passion for Cocktails at University whilst working at a high end Cotswold Hotel.
After working as a bartender alongside his role as an understudy Architect, Neil decided his passion lay in bar tending, and left Architectural practice to open his own bar.
After running his own Cocktail Bar, Restaurant and Music venue in Cornwall he moved back to Gloucestershire and launched a mobile bar and Catering Company; Marvellous Medicine Ltd. 
We're delighted to have him and his team on board. They have such a passion for creating the perfect drink combination and cannot wait for you to try their new menu.
They're very open to unusual cocktail requests and love a challenge too, so get your thinking caps on!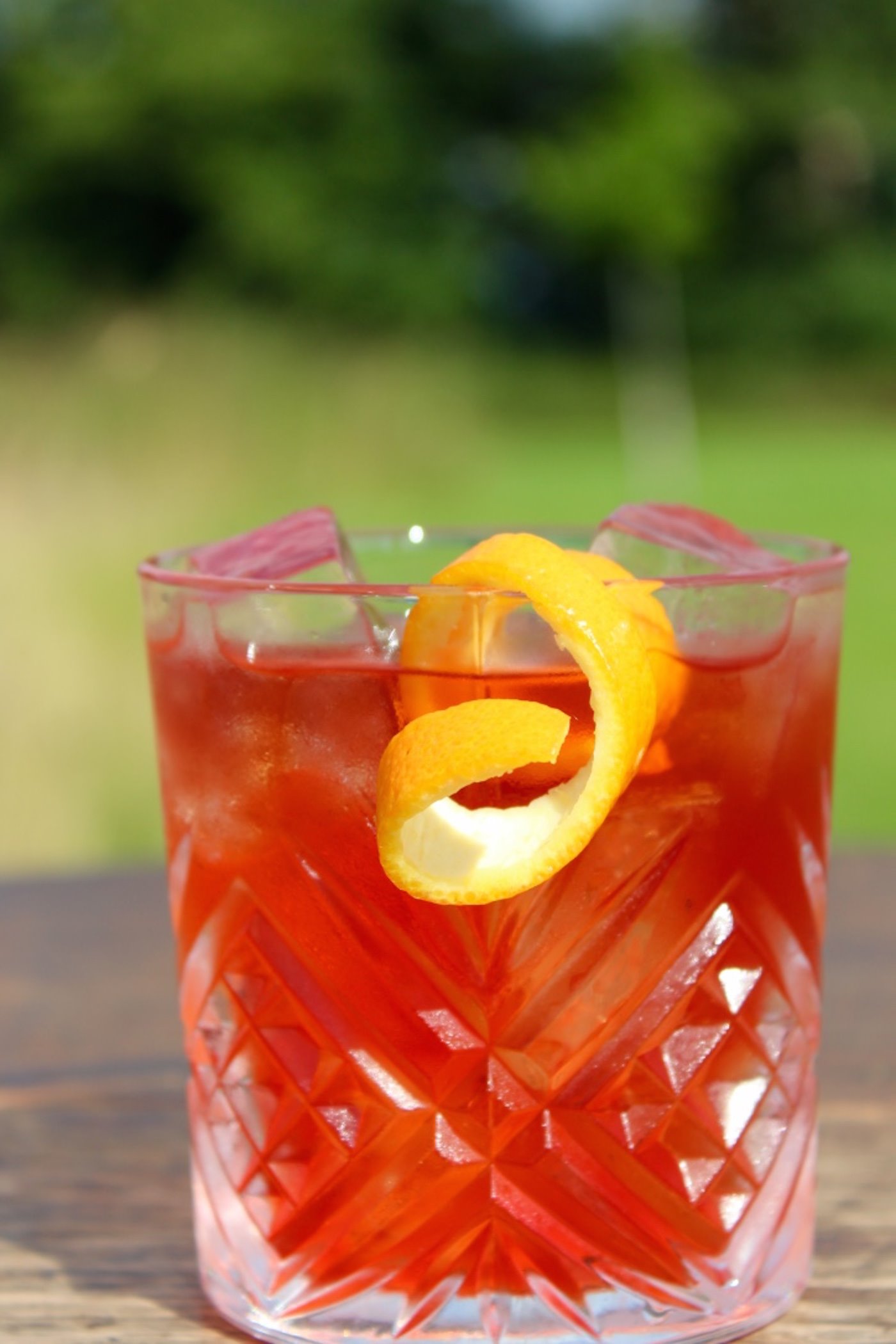 We would love to know which ones you'll be queuing up for and we'll be changing the menu regularly so what would signature cocktail would you create? Give us your flavours and we'll knock something up...
Bottoms up!!
Lots of love from Team E
xx
Related reading