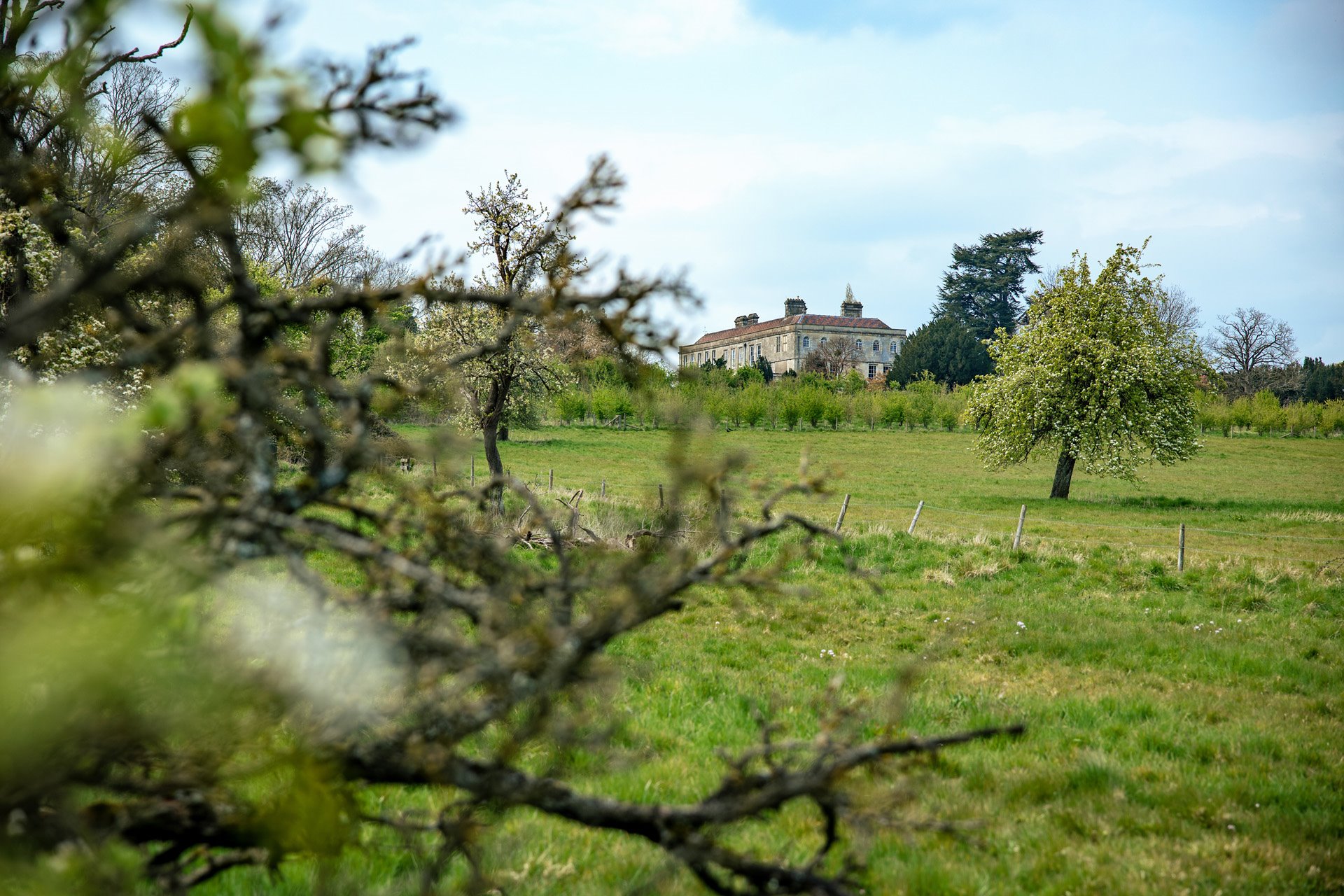 It's only three days to go before we open the gates and let you into the wild and wonderful wedding world of Elmore for our first wedding open day since 2020…
'A Wilder Fair'!
What's wilder about it? Well, In a nutshell...
Sip our sustainable signature cocktail 'The Wilder' & plant a tree!
Take a dip in the pond with Rewild swim club Sarah
Walk the rewilding grounds (and possibly meet our new Longhorn cows)
Find out the latest news on our treehouse plans
We are super excited for this and wanted to share with you the talented folk you can expect to see here.
There will be flowers, fireworks, some good grub and music.
So without further ado, your stars of the show….
Wild wedding inspiration
Our talented florist and stylist friends will be creating wild wedding inspiration with installations and decorating the house and Gillyflower to perfection
Wedding florals by Amber Persia will be found in the main Hall & the Gillyflower and Boho Shack will be styling East ad Cedar Lawns as well as our vintage bamboo bar that will be serving up those tasty cocktails!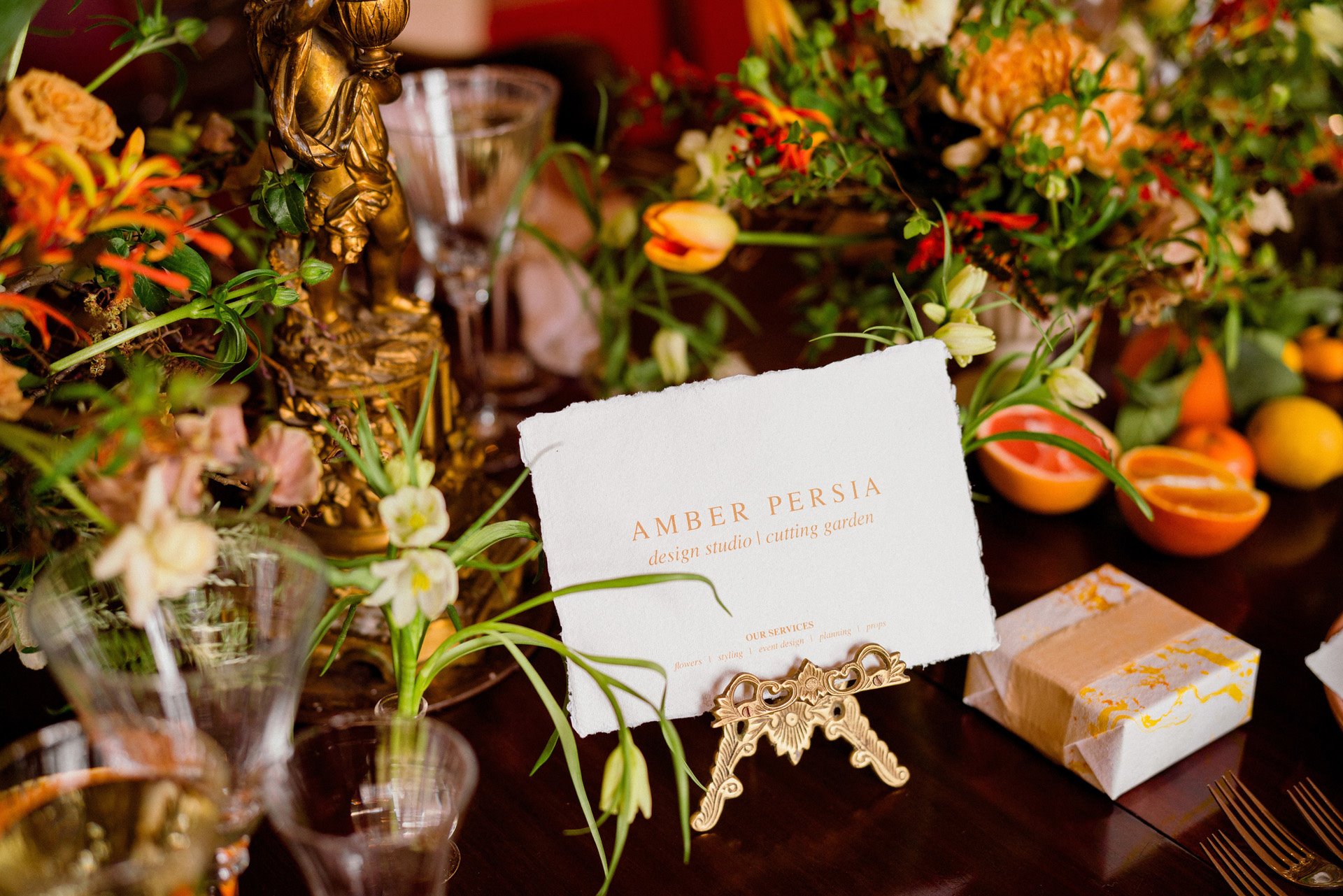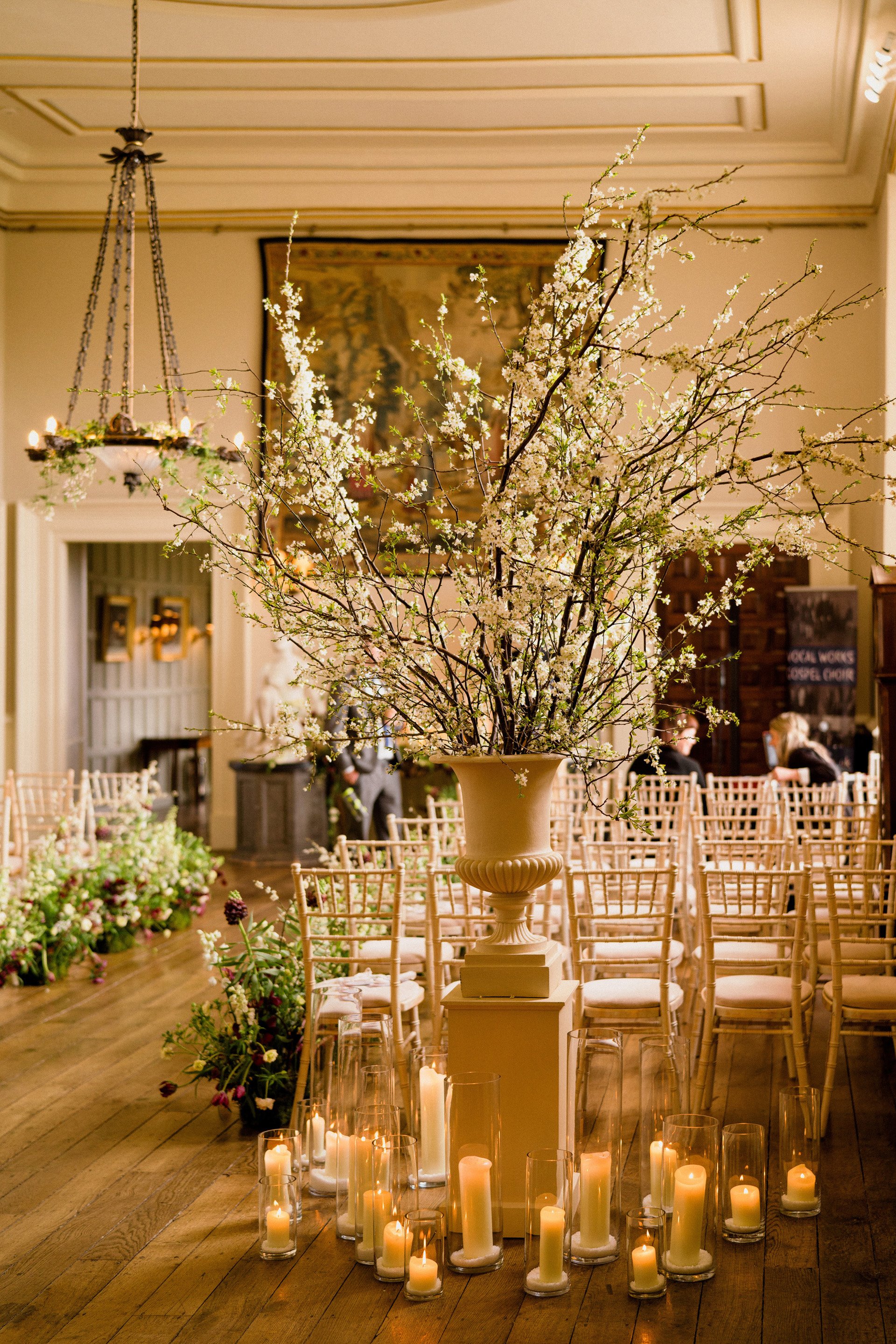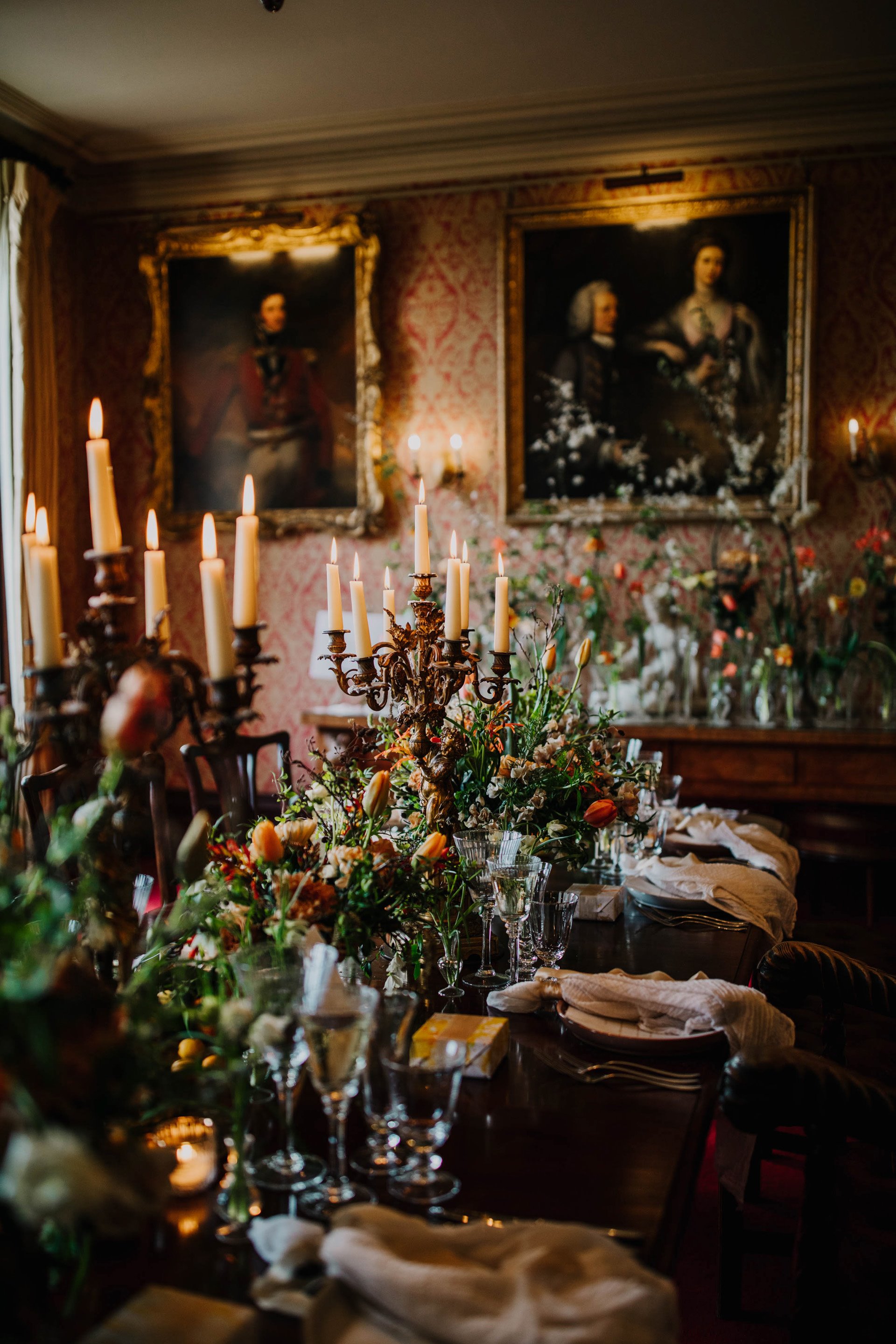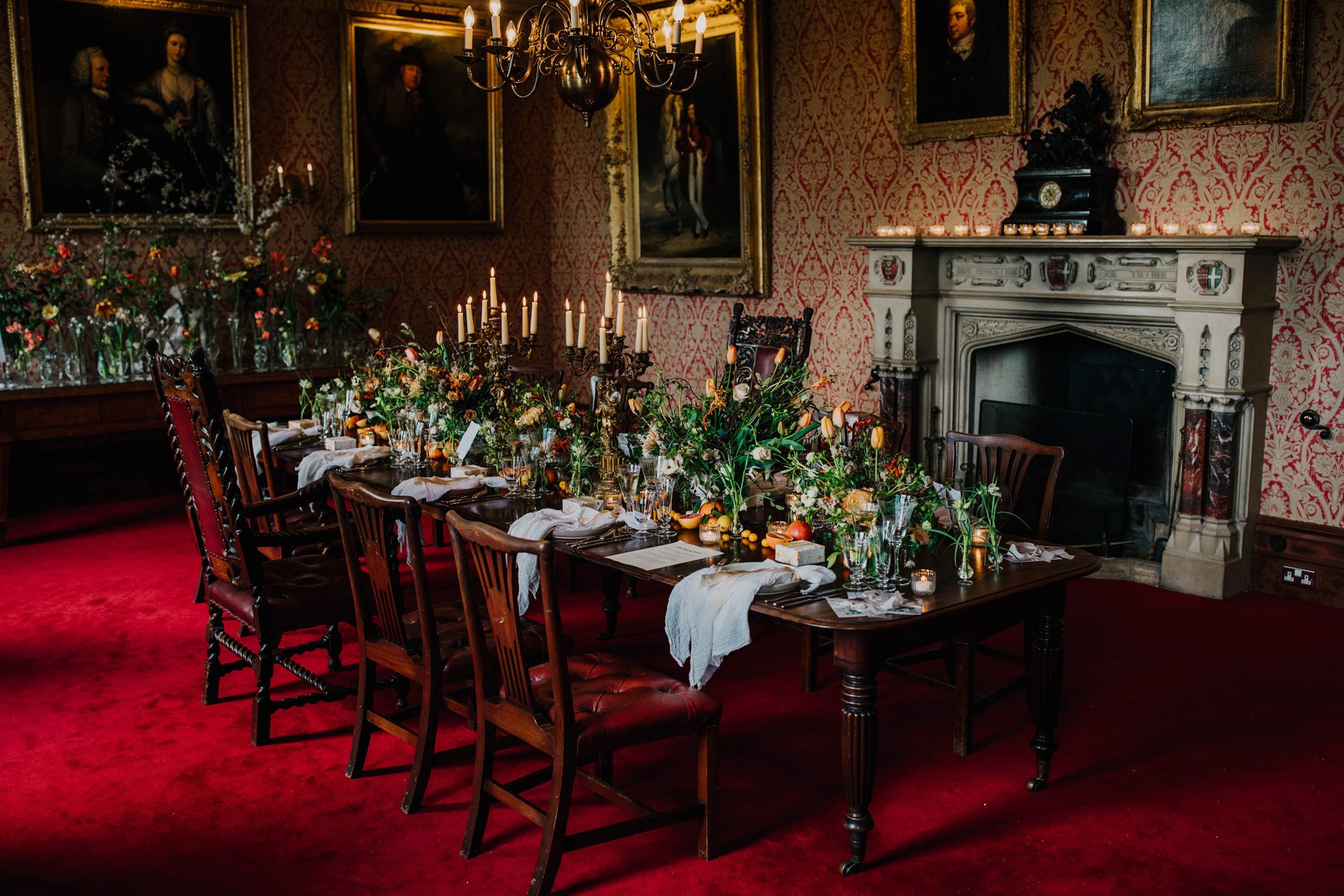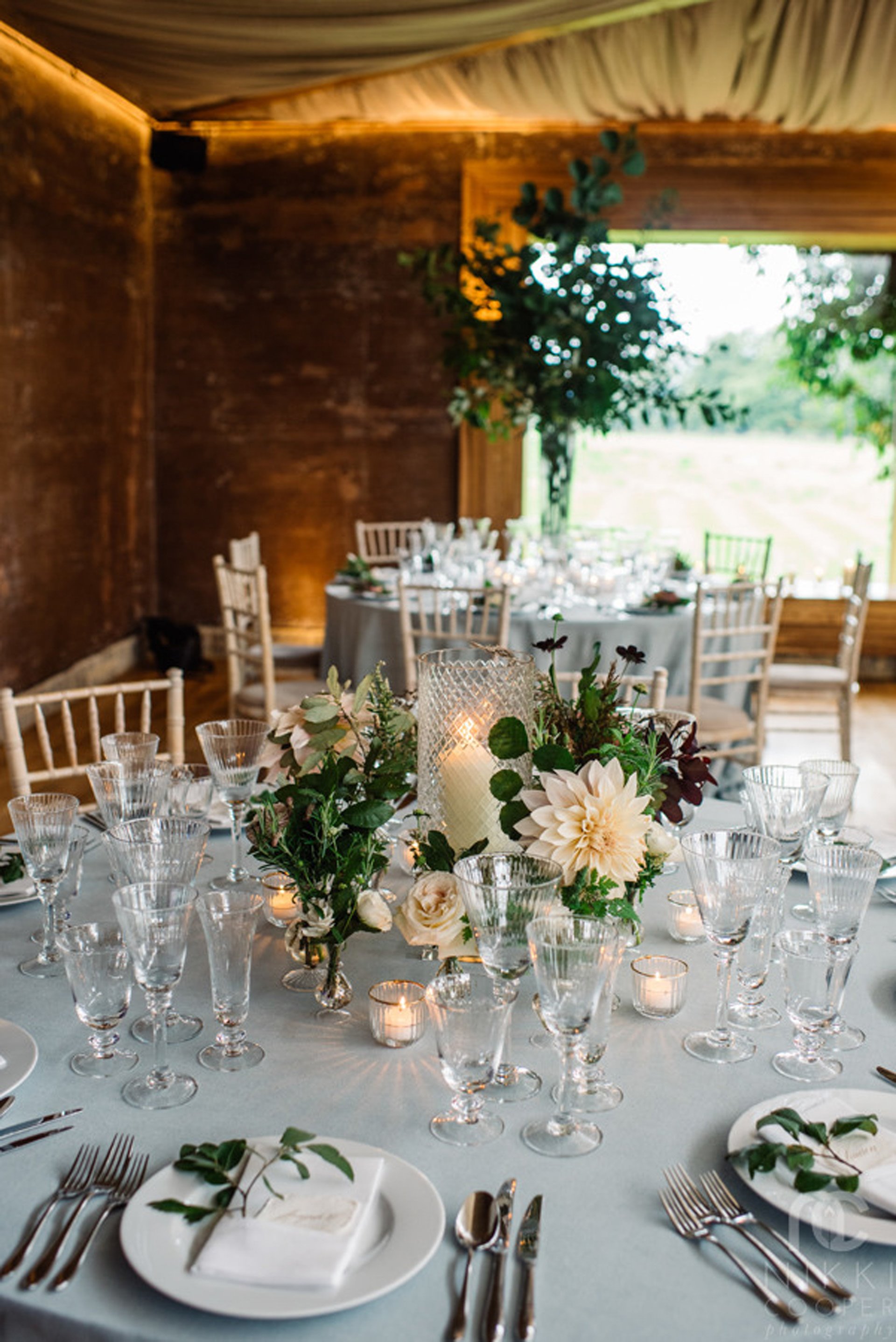 Food & Drink
We'll have plenty of tasty food and drink to keep you fuelled all day
Elmore Eats will be flipping some Longhorn beef burgers (soon to be reared and sourced from our land, the cows are coming home today in fact!) on the Gillyflower Meadow as well as some delightful canapés around the house.
We will also have our good friends from Pizza Monkey dishing out some wood fired pizza's.
Sapling Spirits will be producing our signature and sustainable cocktail, The Wilder, with ingredients all either organically or British soil sourced. For every drink served on the day, Sapling will be donating and planting a tree in our re-wilding land. Ask us on the day to find out more about this wonderful partnership and story!
And you will find Elmore Wines in the Drawing Room with Andy C!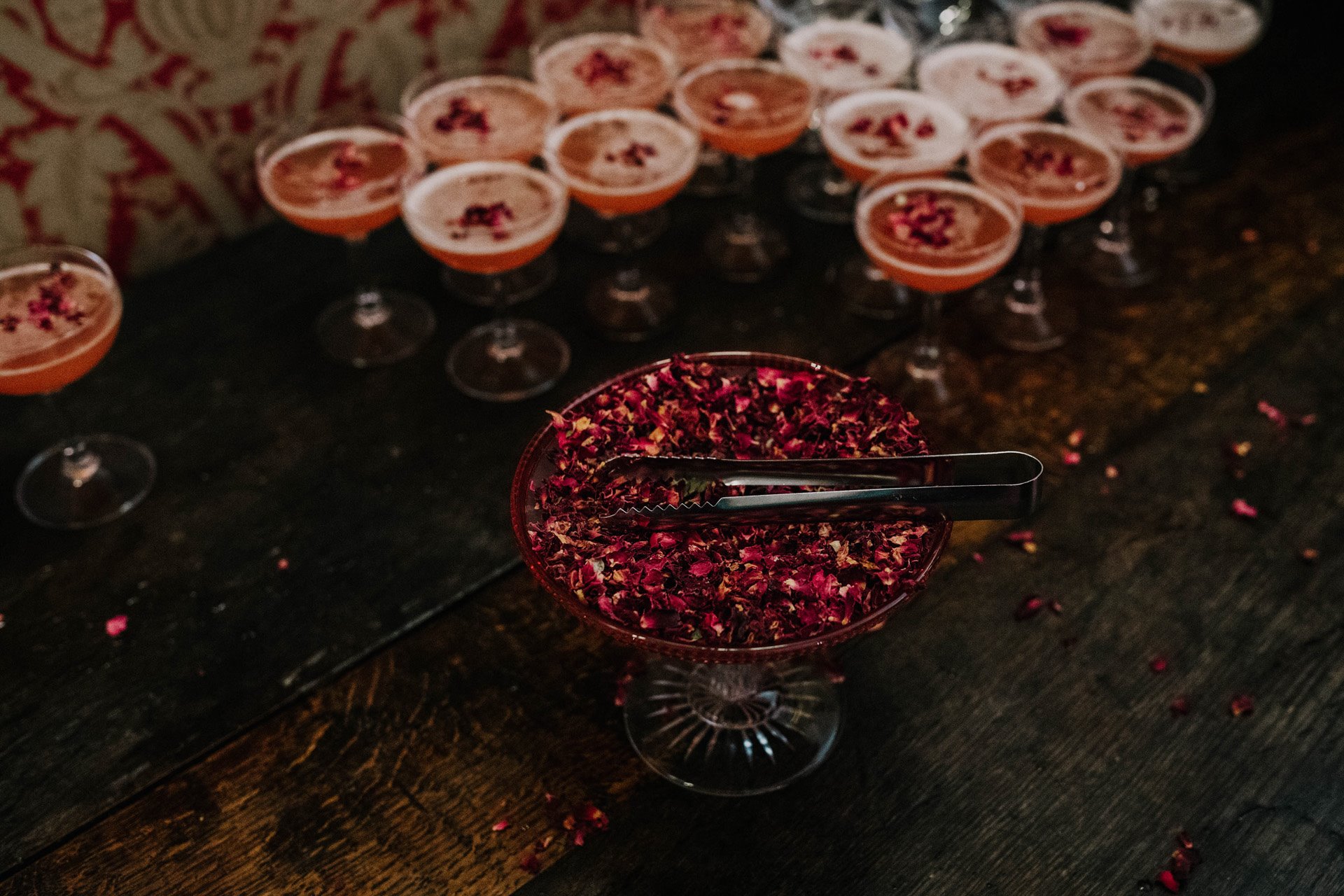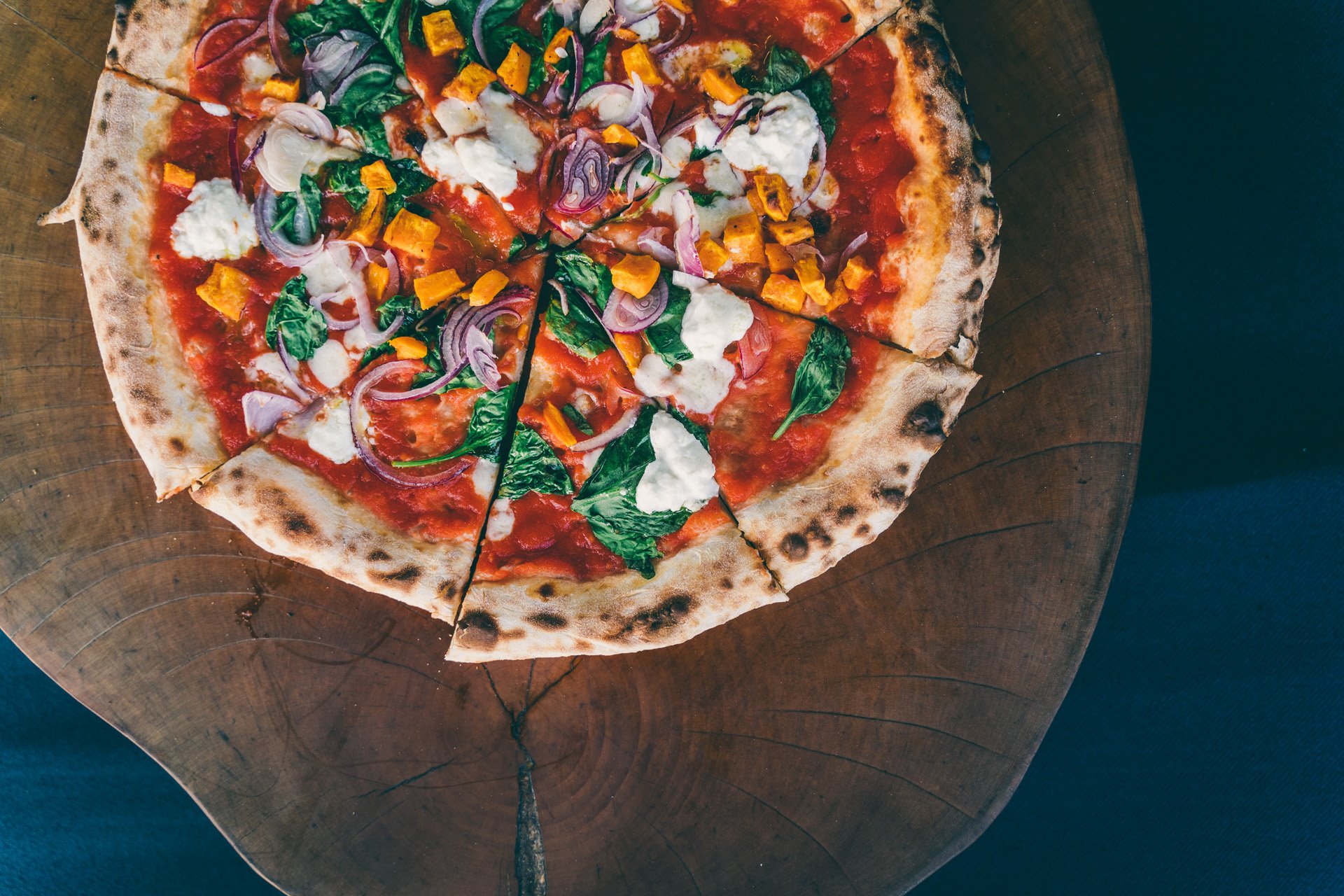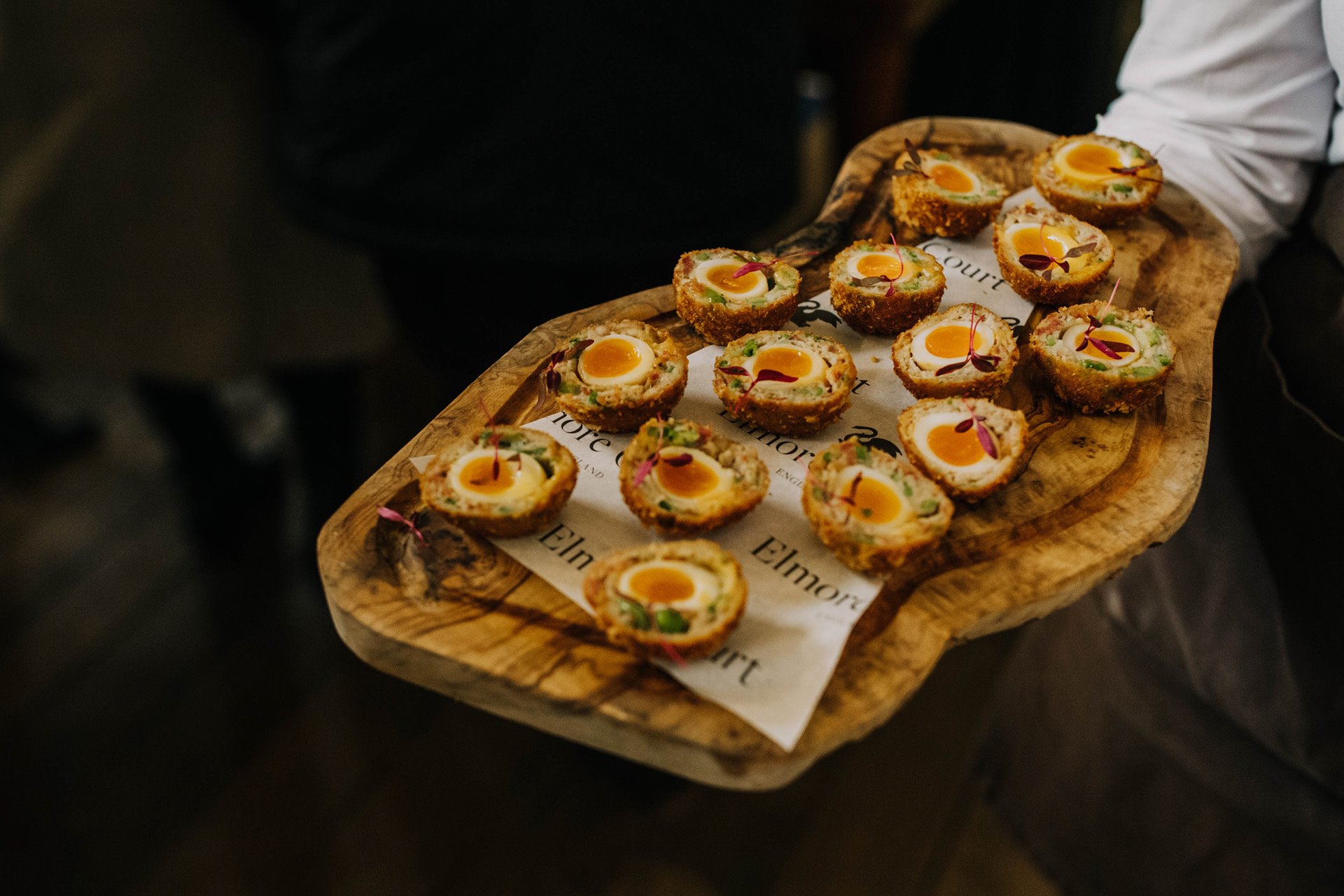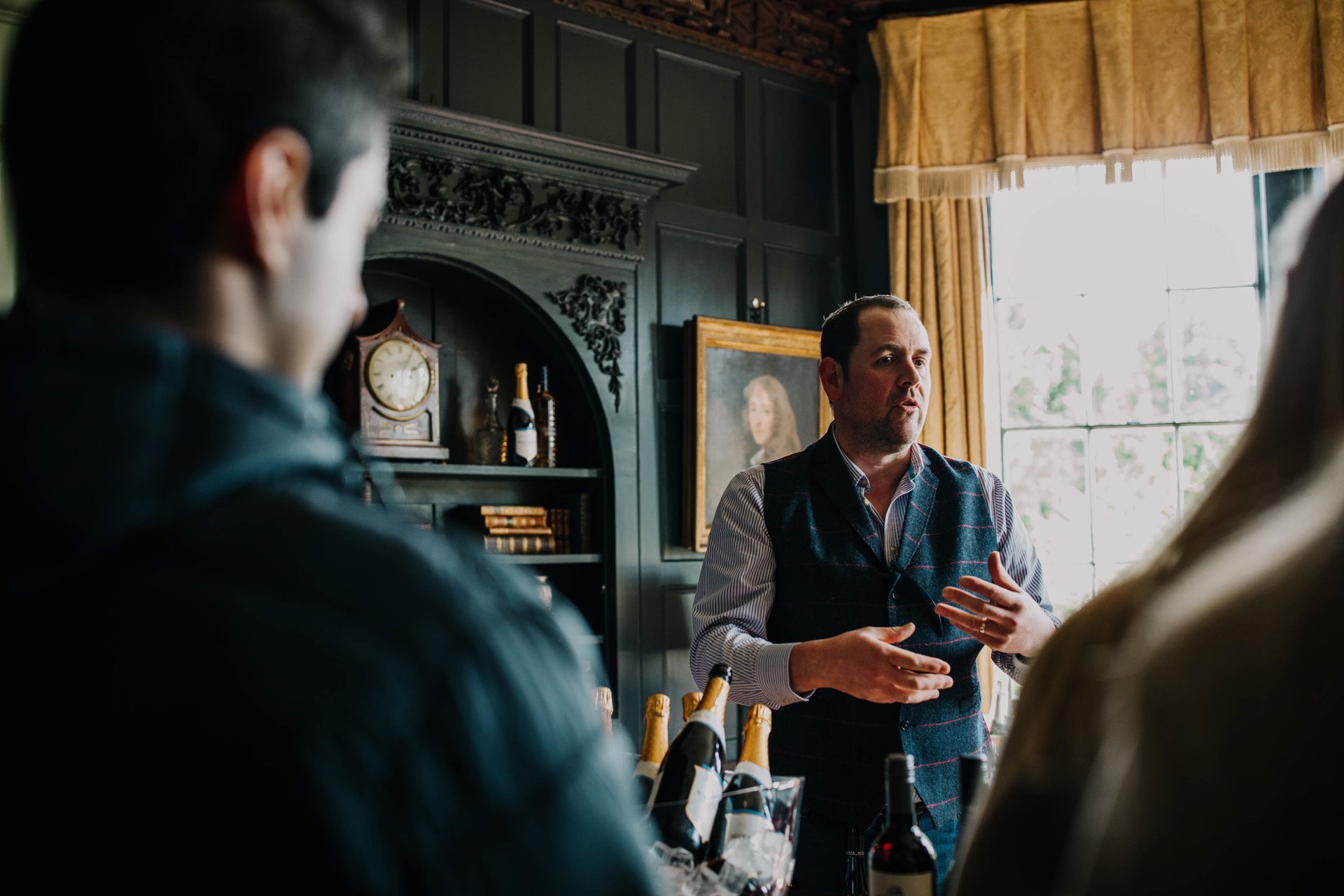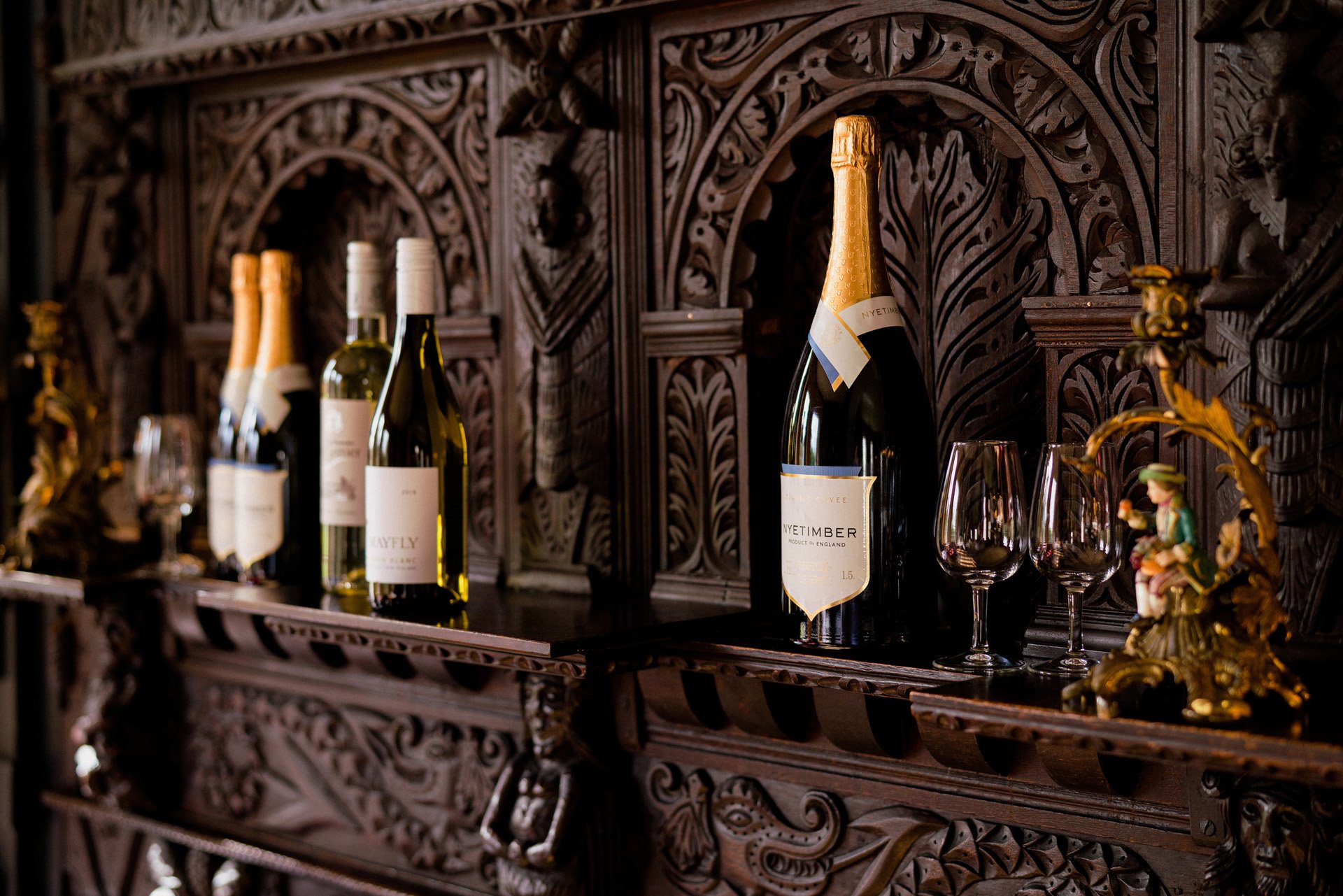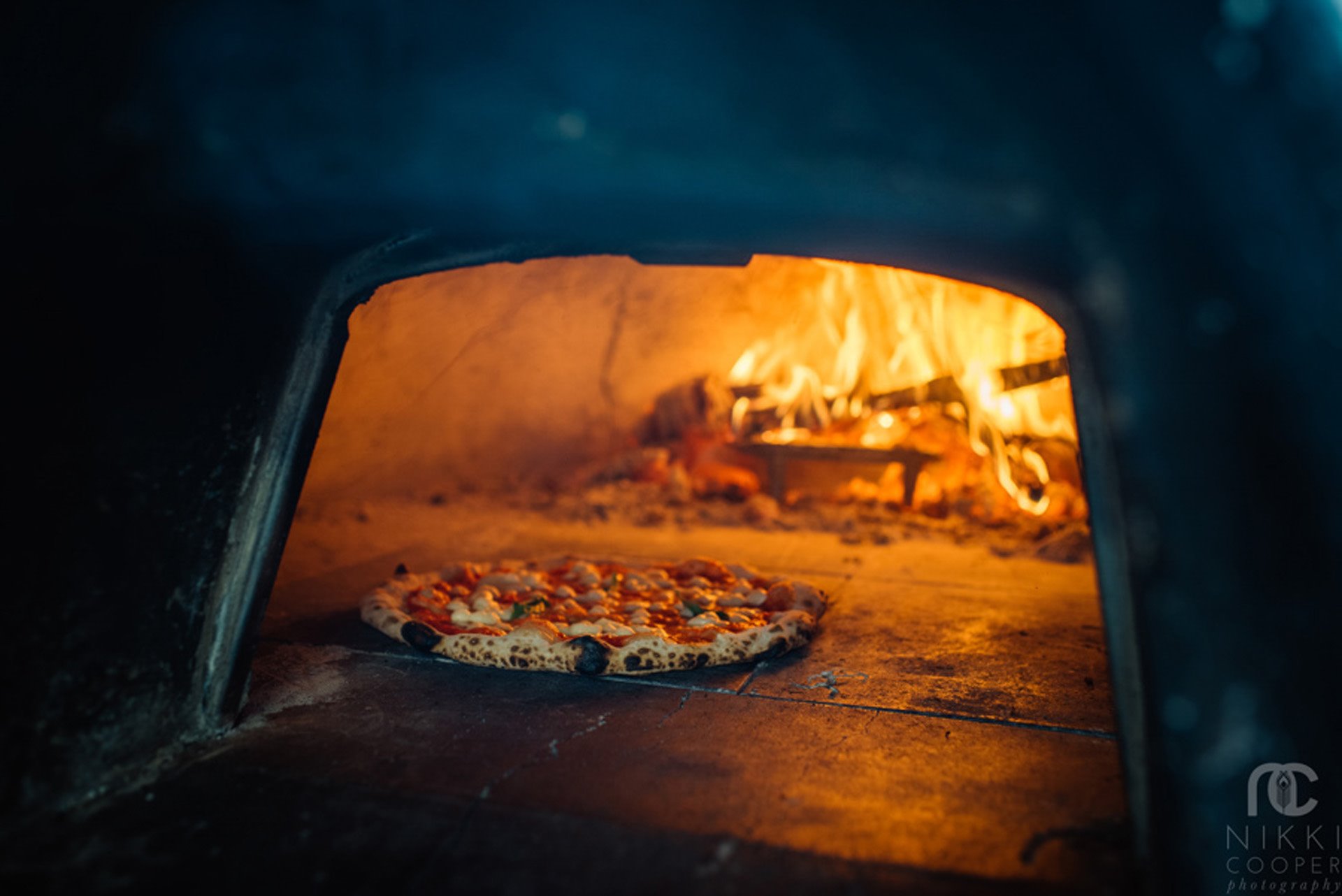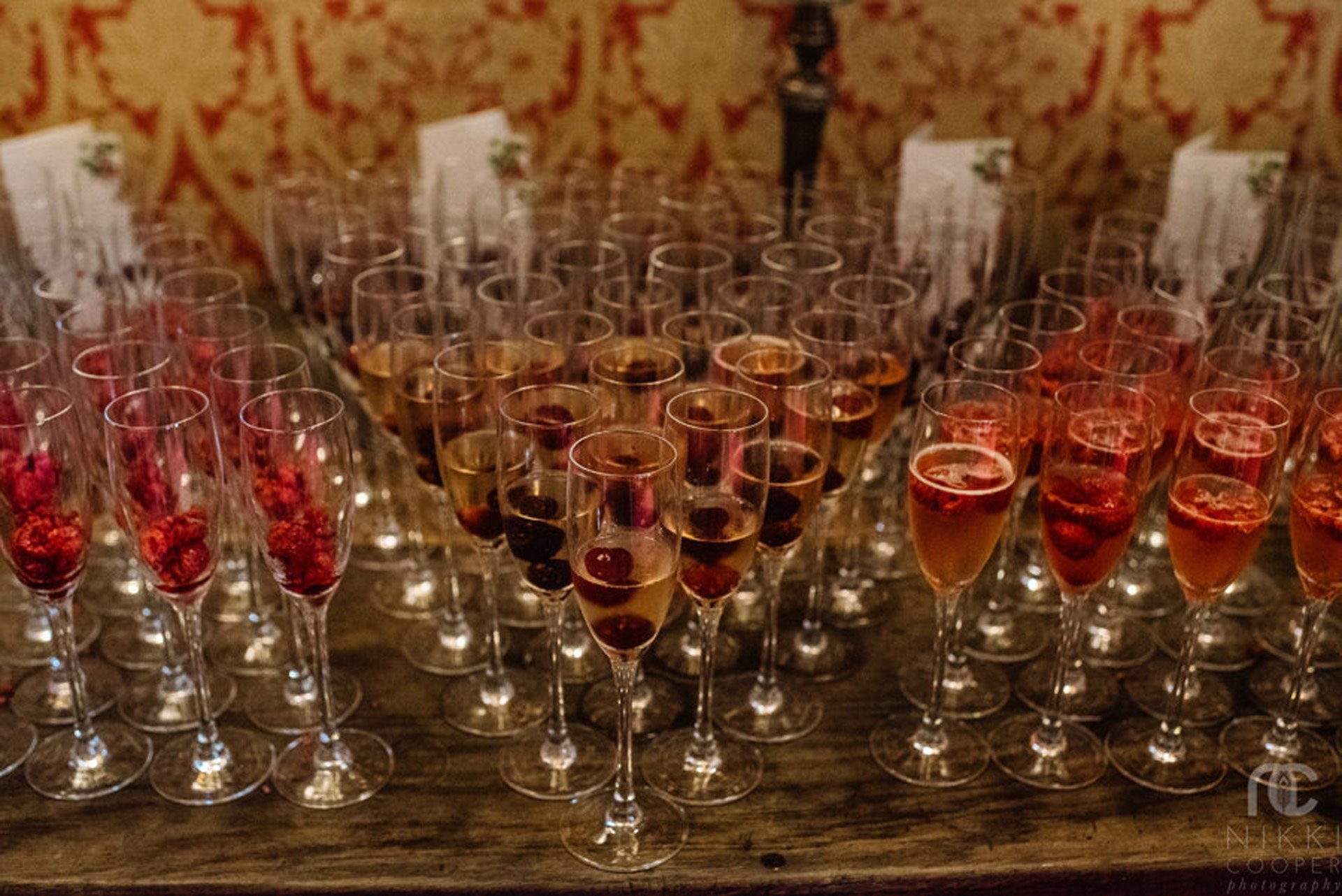 Wedding photographers
Some of our old and new favourite photographers will be on hand to snap all the fun and chat to you about what you want from your wedding photos.
They are...
Gary Nunn on Wedding Photography & Rob Tarren on film
Courtney Love and Michael Harry
Wedding stationary
We have some wonderful wedding stationers in attendance
Deabill & Quince will also be designing our Wild maps for all guests to see who's where!
Urban Frame will be providing gorgeous acrylic signage and Emerald Paper Design will be showcasing their gorgeous illustrations... Keep an eye out for our special cocktail one!
Makeup and spa tasters!
Some of our talented suppliers and partners will be on hand to give makeup demonstrations and spa treatments tasters, including...
Bridal makeup and accessories by MACH Management
Massage & spa treatments by Cotswold spa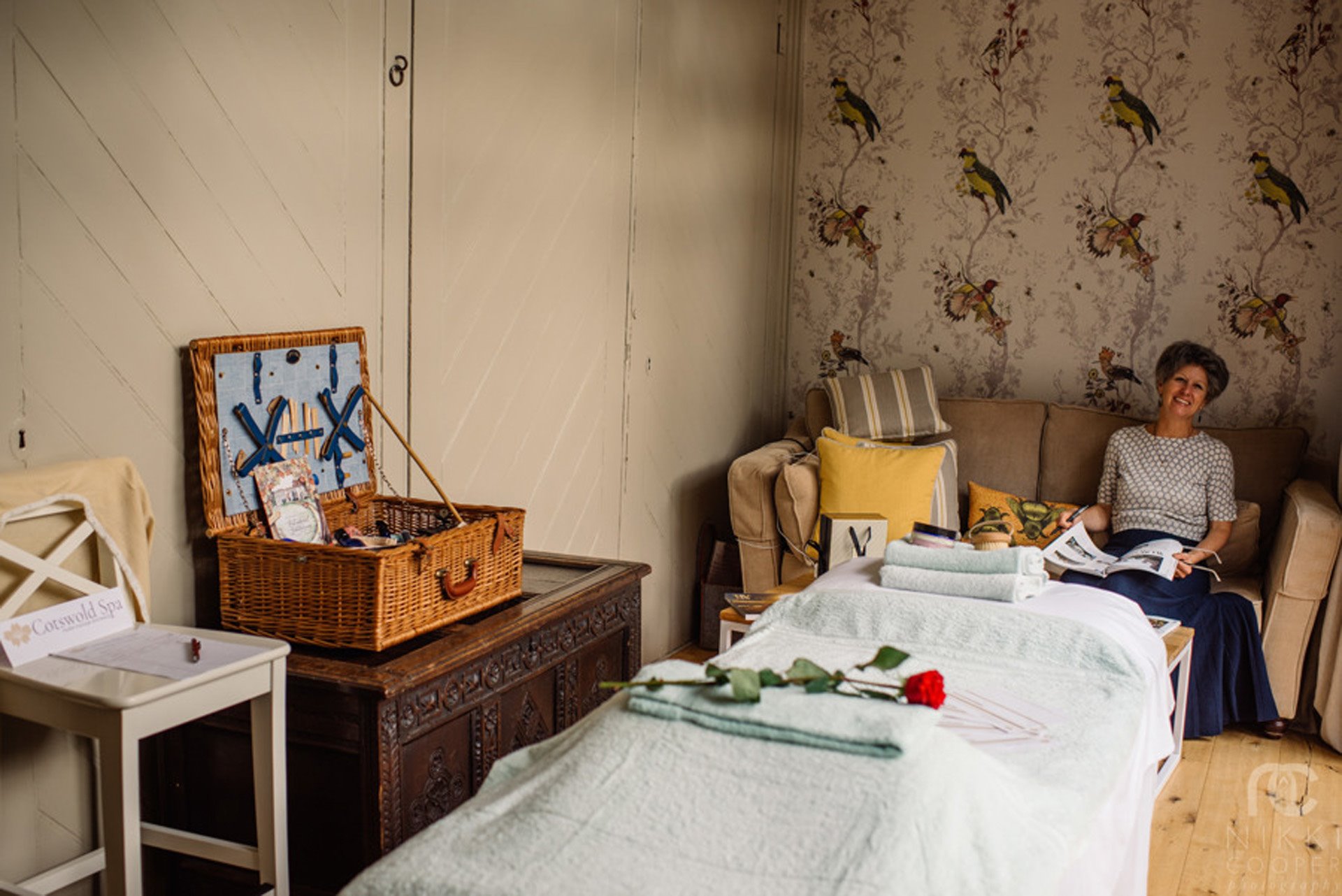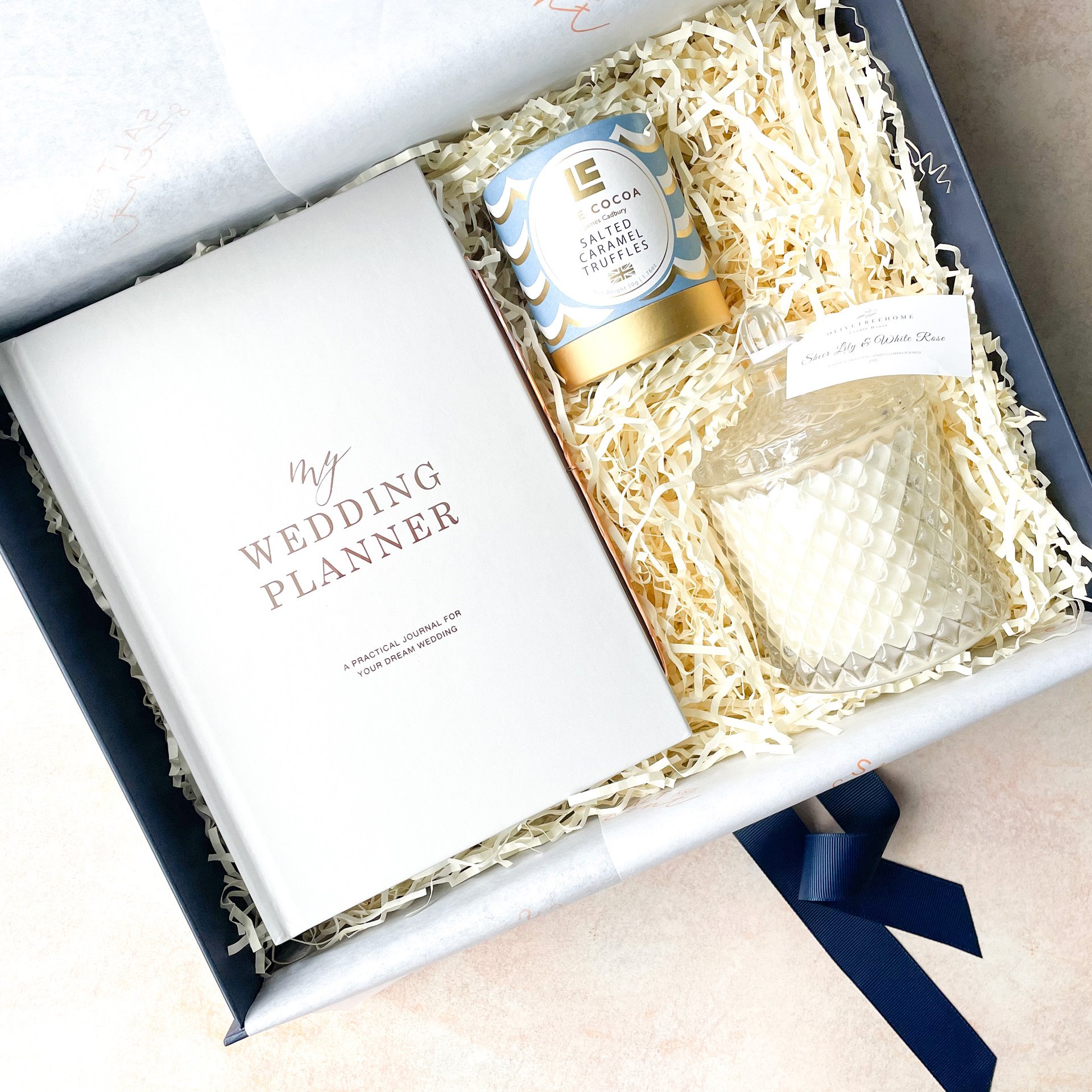 Music for your soul
We've got a lovely eclectic musical array for your enjoyment...
Michael Raggatt will be tinkling the ivories in the Hall, 
Brother From Another will be entertaining us on the East Lawn
 along with Heavy Beat Brass Band and 
Eight Ray Music will be jiving on the dance floor in the Gillyflower
Fun & Games
If that wasn't enough, we're also joined by some other wonderful people...
Every Event Hire with games and styling outdoors 

The Mighty Booth with some photo fun
Darren Campbell to wow us with some magic
Salt and Scent to arrange those all-important thank you gifts
Shockwaves Pyro techniques with firework displays to amaze!
Rewild Swim Club offering a dip in the pond and walk on the land
Not Just Travel helping you arrange that well deserved honeymoon
Kushi Cars with the most amazing wedding car !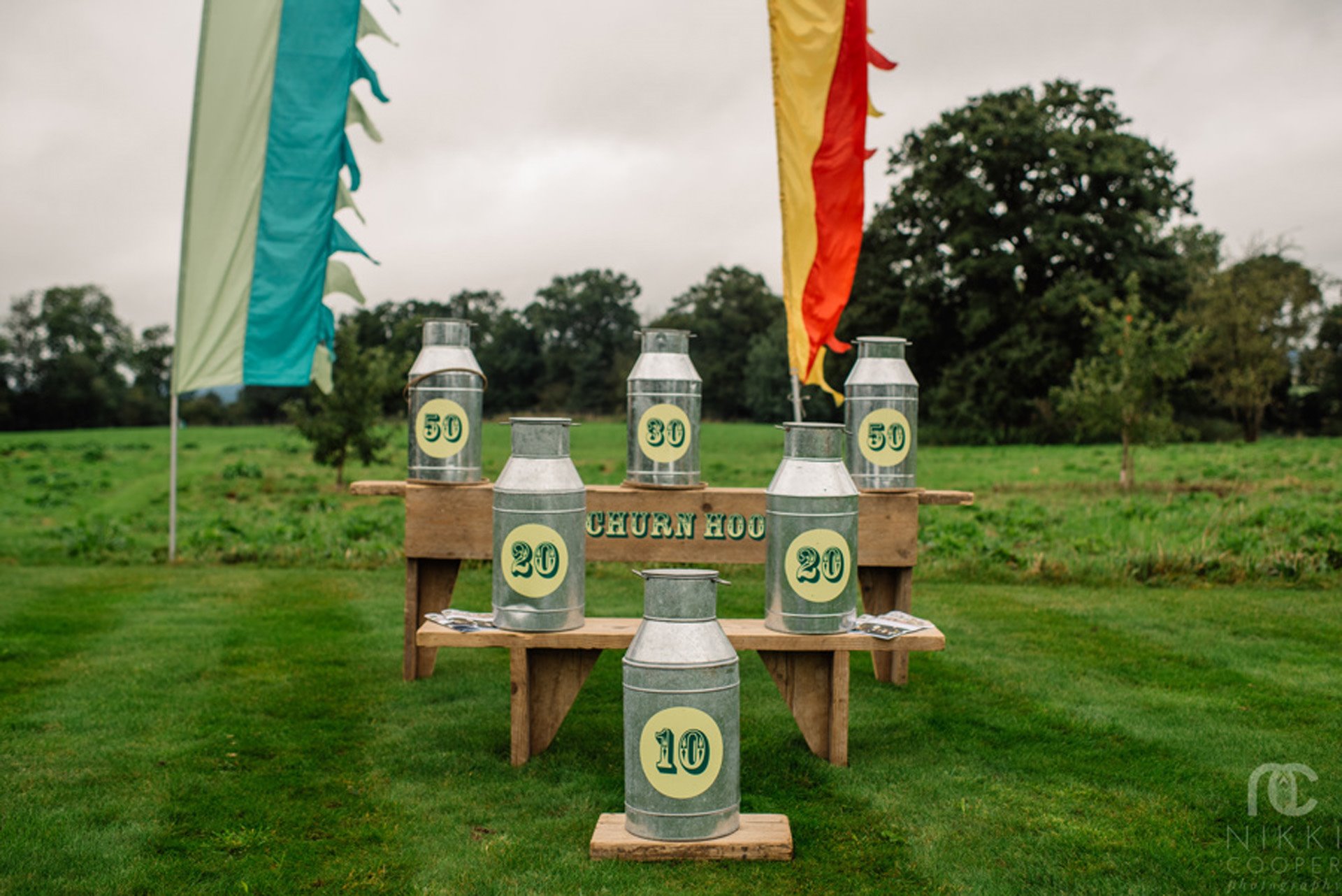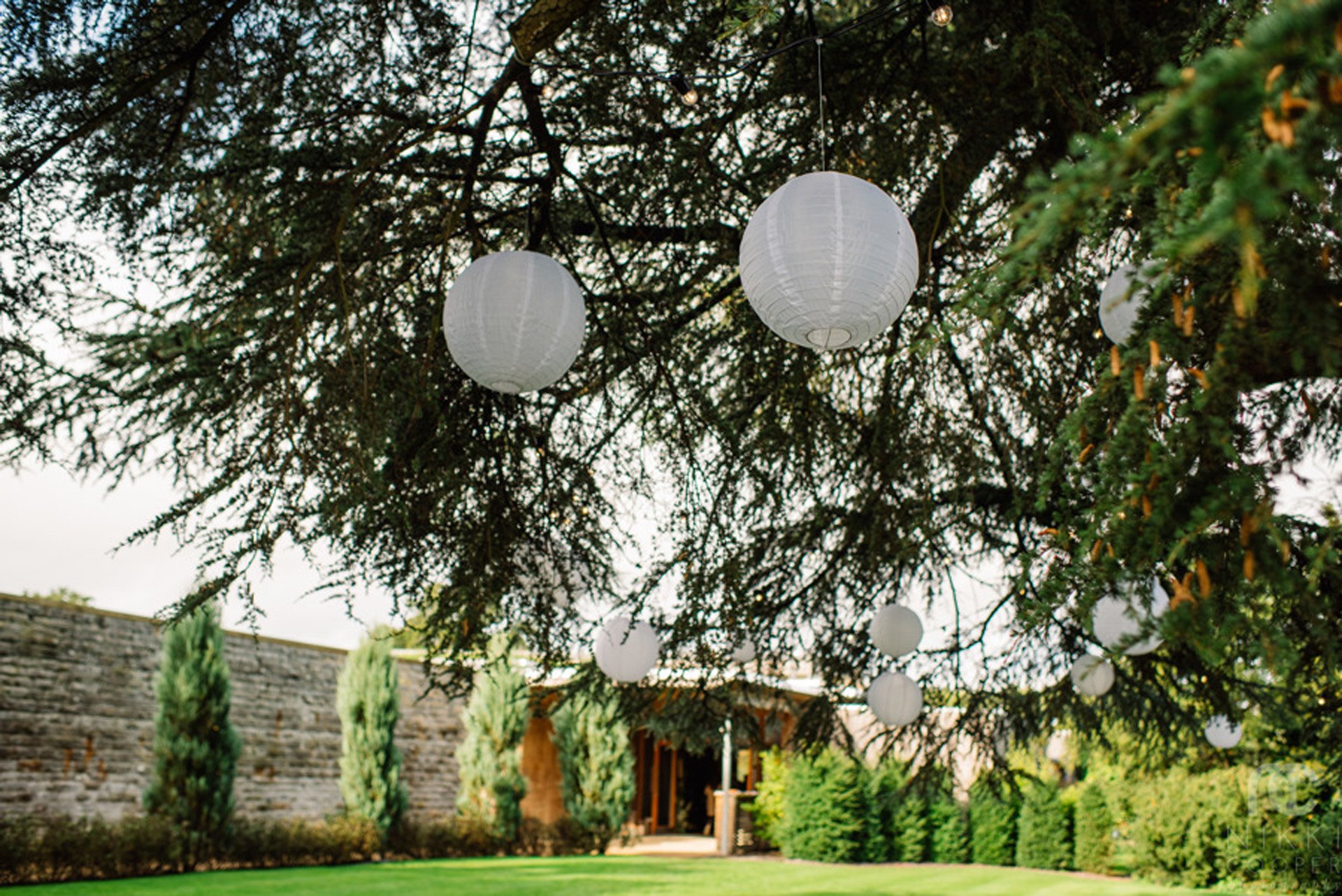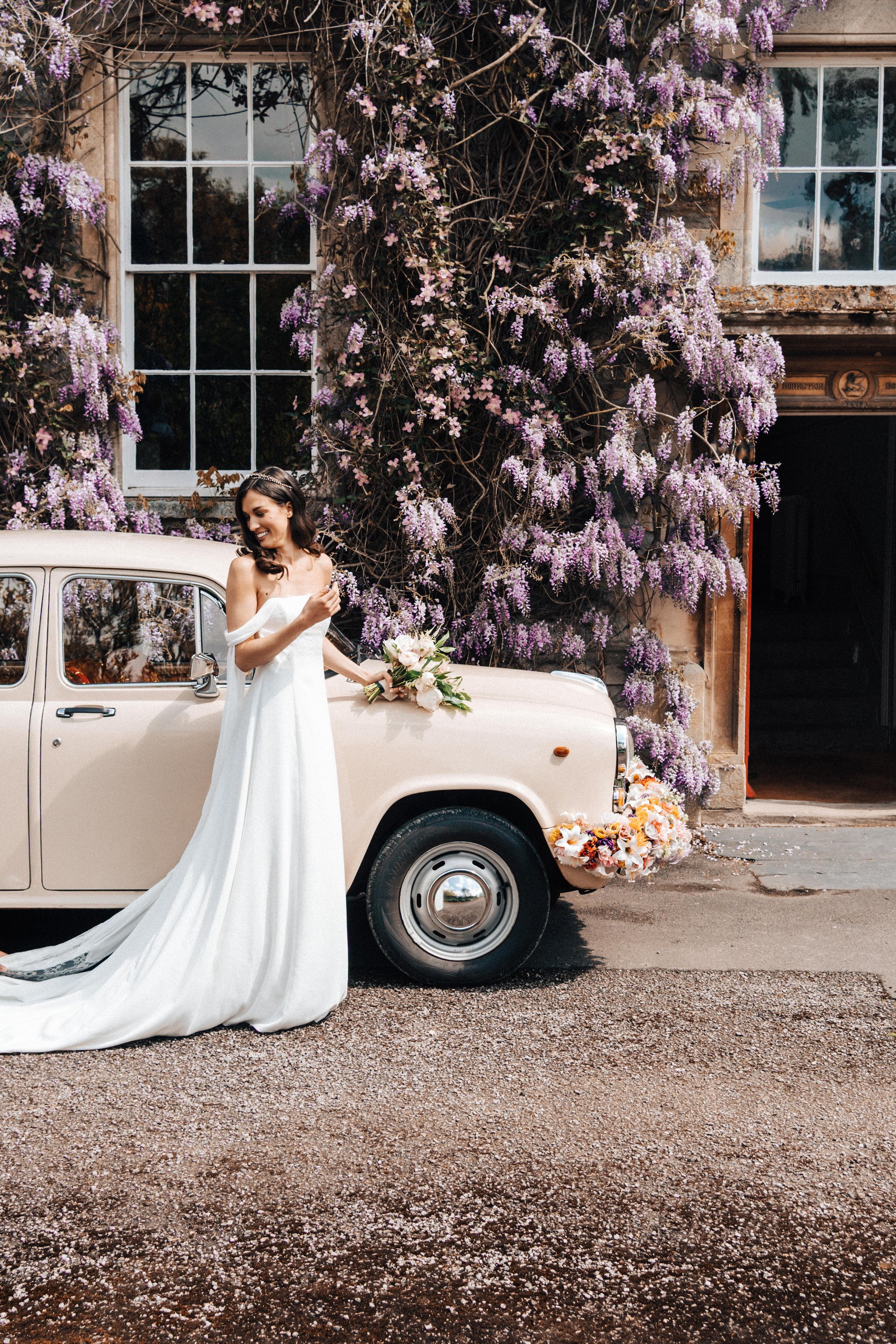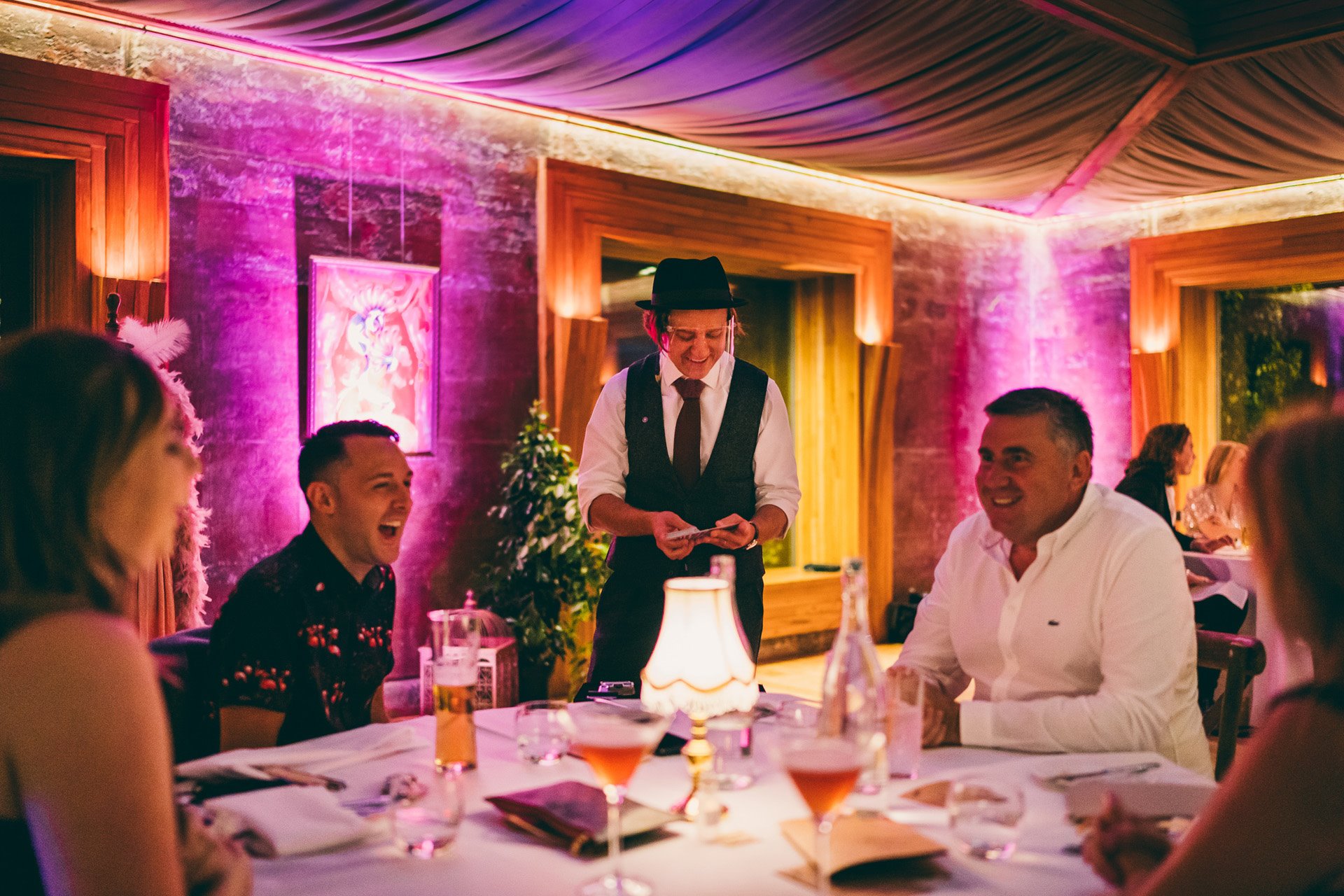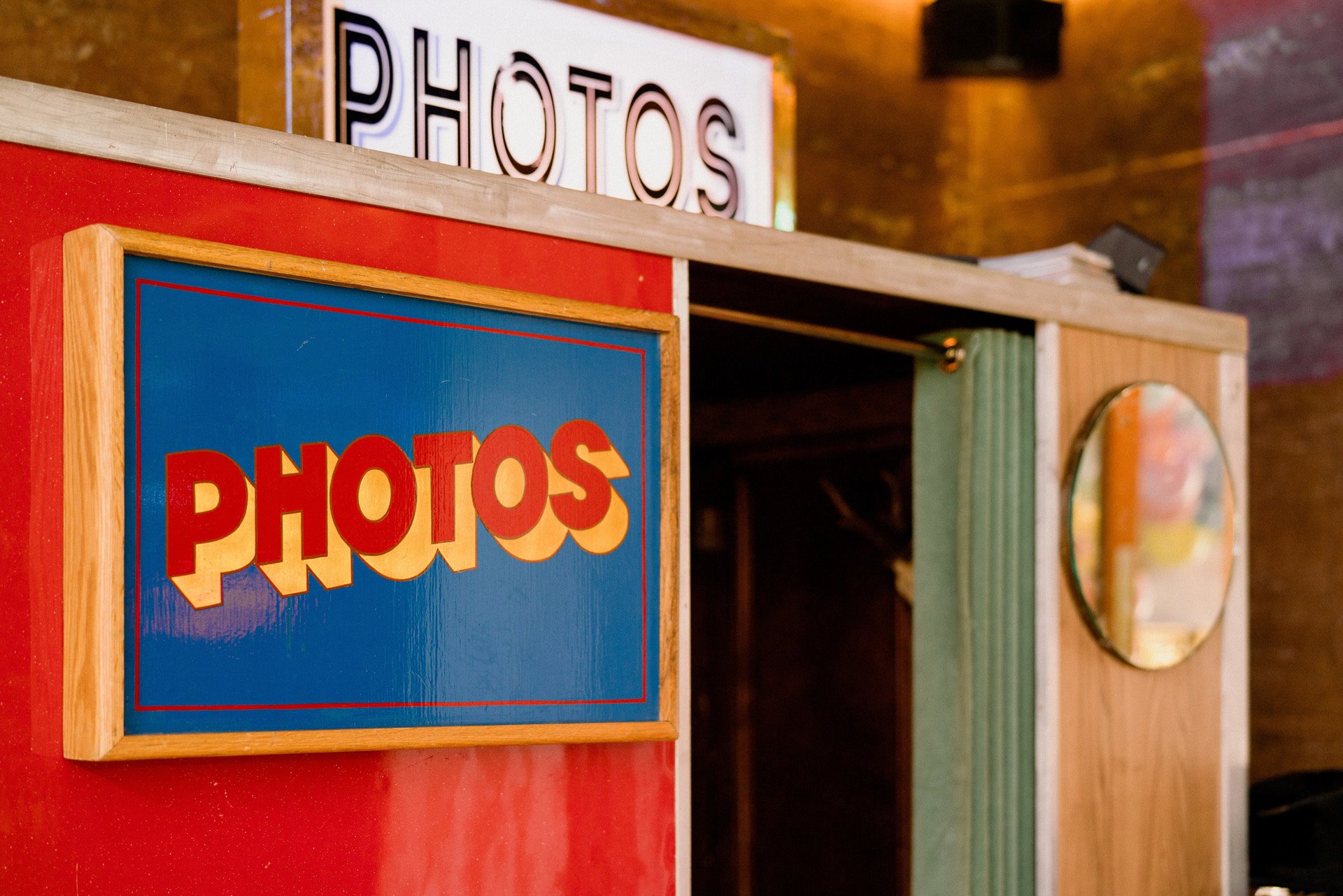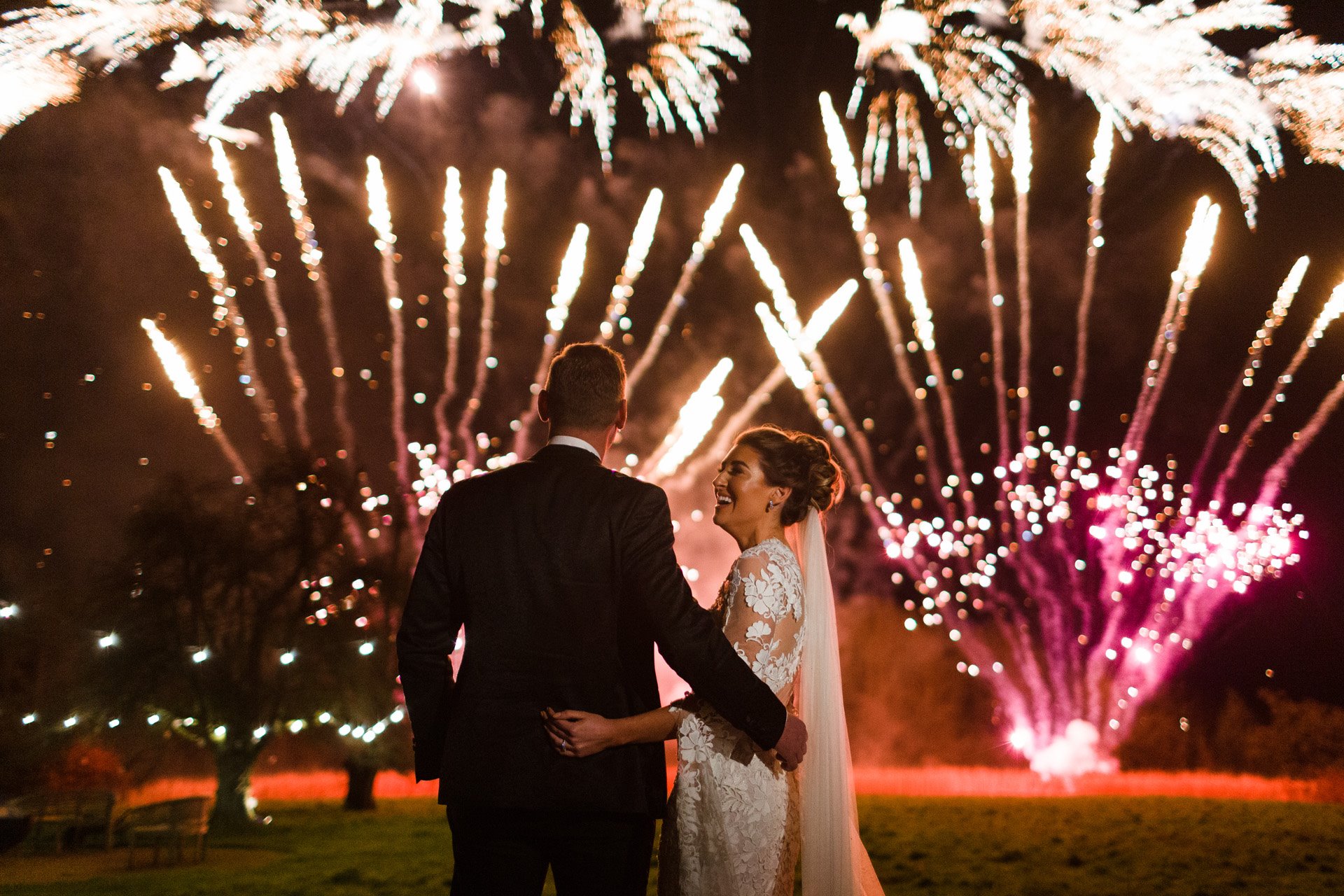 And Anselm will also be displaying and chatting to you all about those much anticipated plans for treehouses and our rewilding project.
We can't wait to welcome you in on Sunday 5th September at 12.30!

Wild Love,
Team E xx

P.S. Please let us know you're coming by clicking 'Going' on our Facebook event, that way you'll also be the first to know any important updates and changes to the day too.
Related reading