Let the Feasting Commence!
At long last! We're able to invite our couples over for some much needed nourishment.
After a year of wedding planning hell we wanted to create the best wedding food tasting experience and provide a real dinner date for you all...
So we've created a beautiful little pop up alfresco 'restaurant' for your wedding tastings under the cedar tree…
Guests joined us all last week to sample the delights of our new wedding menu, and we can't tell you how good it felt to finally hear the clinking of glasses and the enjoyment of good food with good company once more.
Our talented friend Eve Dunlop came to take some photos of you all enjoying yourselves…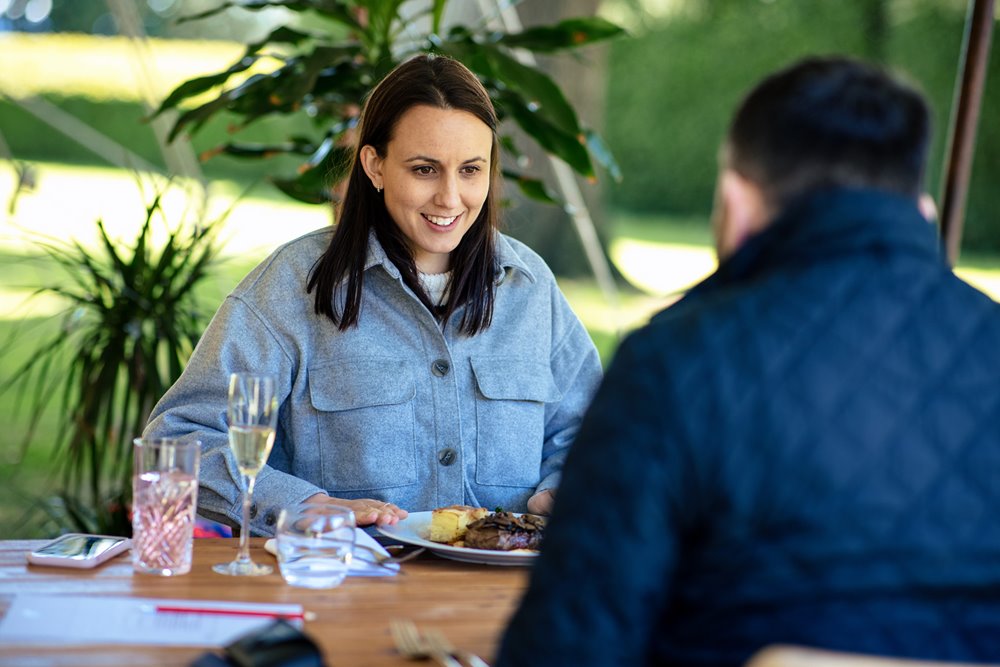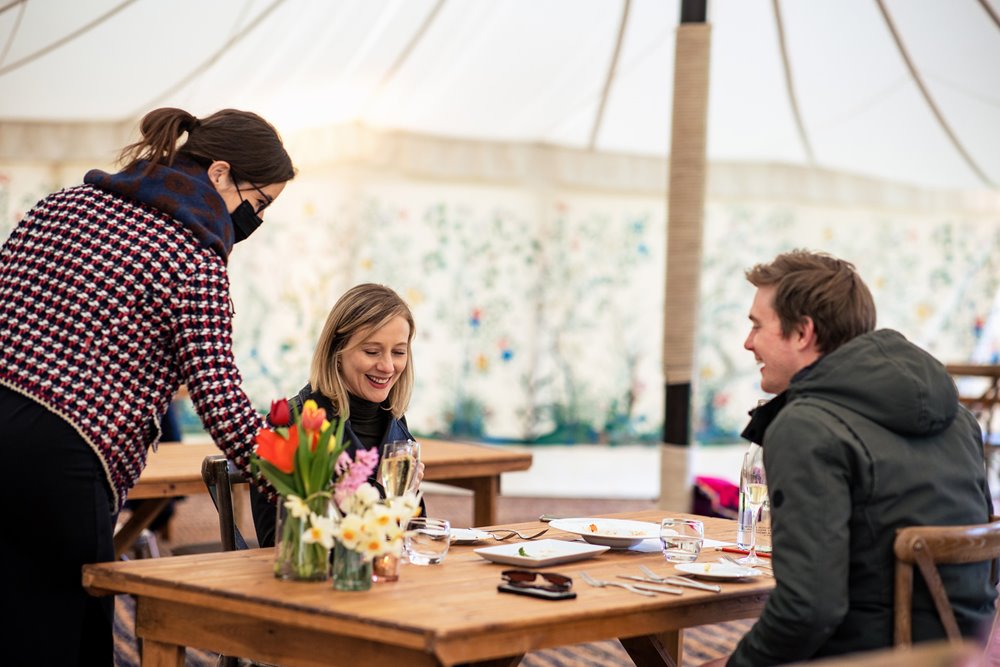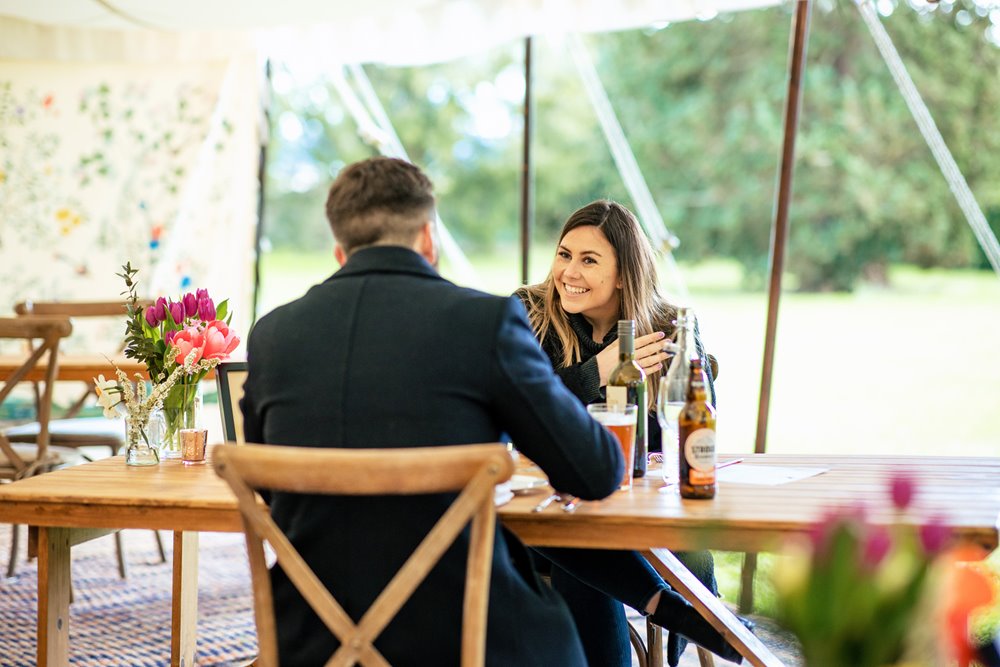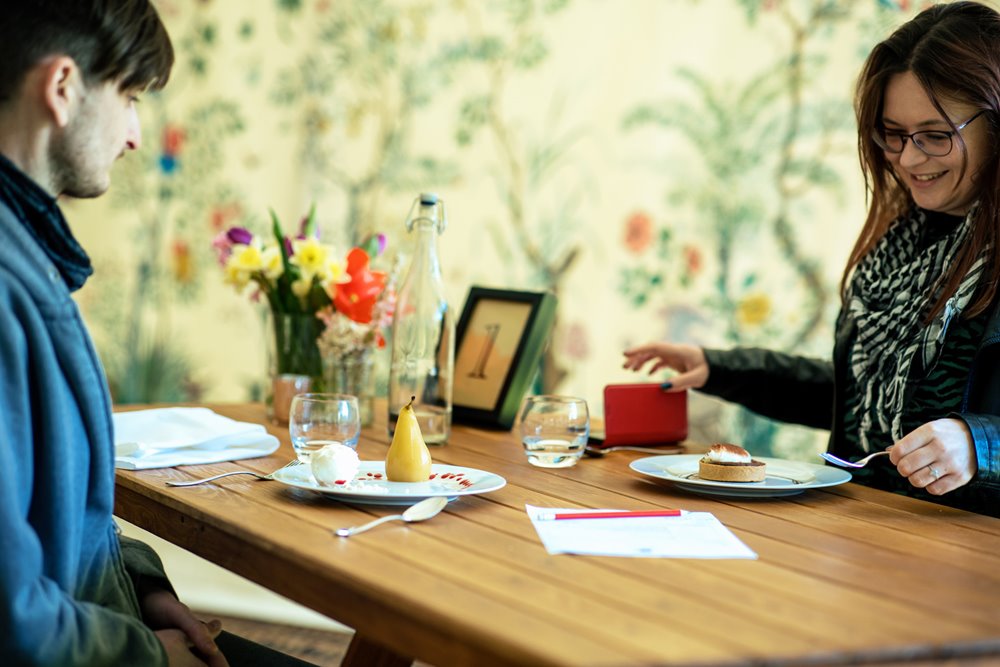 Here's the beautiful canvas marquee by LPM Bohemia positioned just outside the Gillyflower set up with dining tables for each couple with freshly picked flowers from the grounds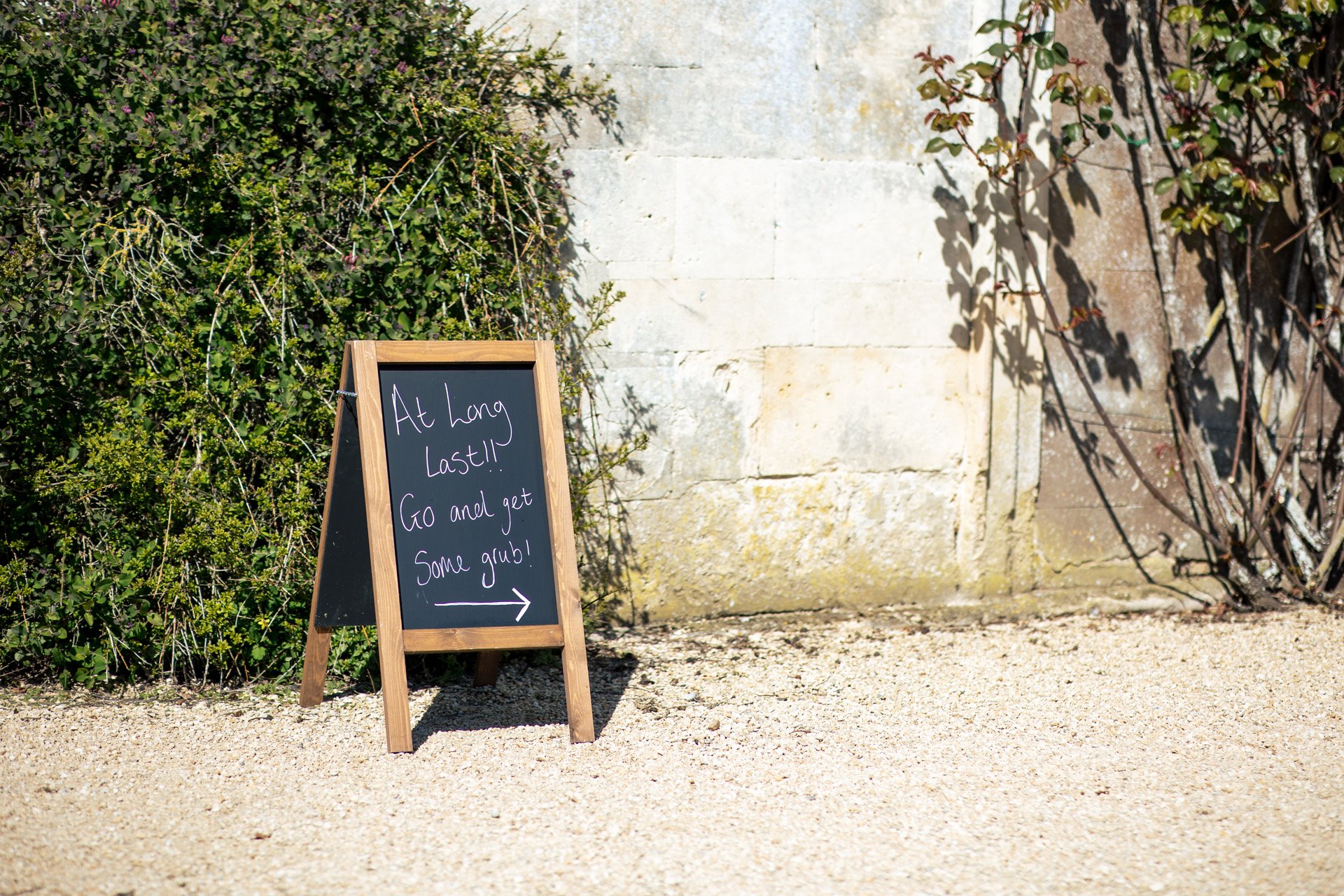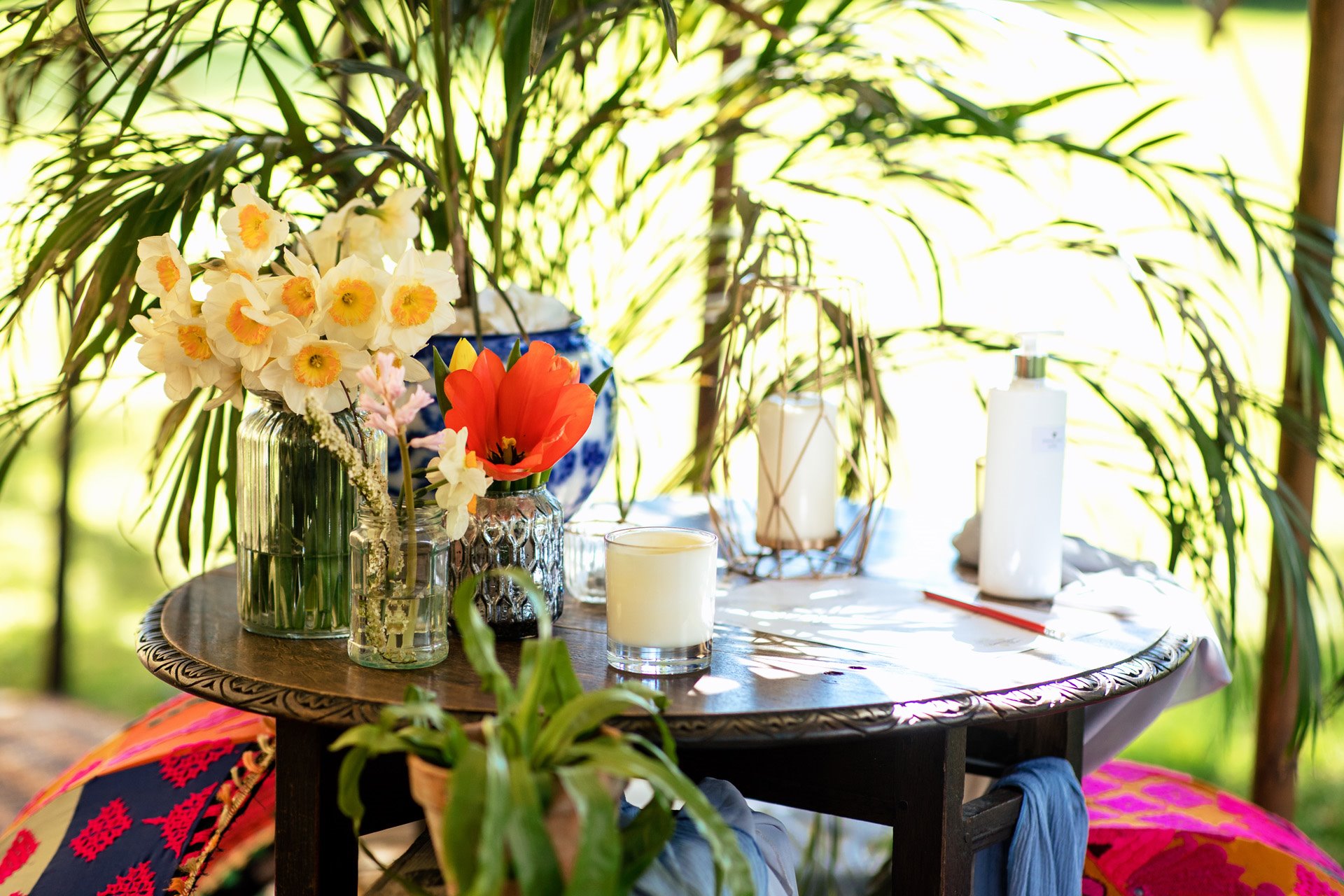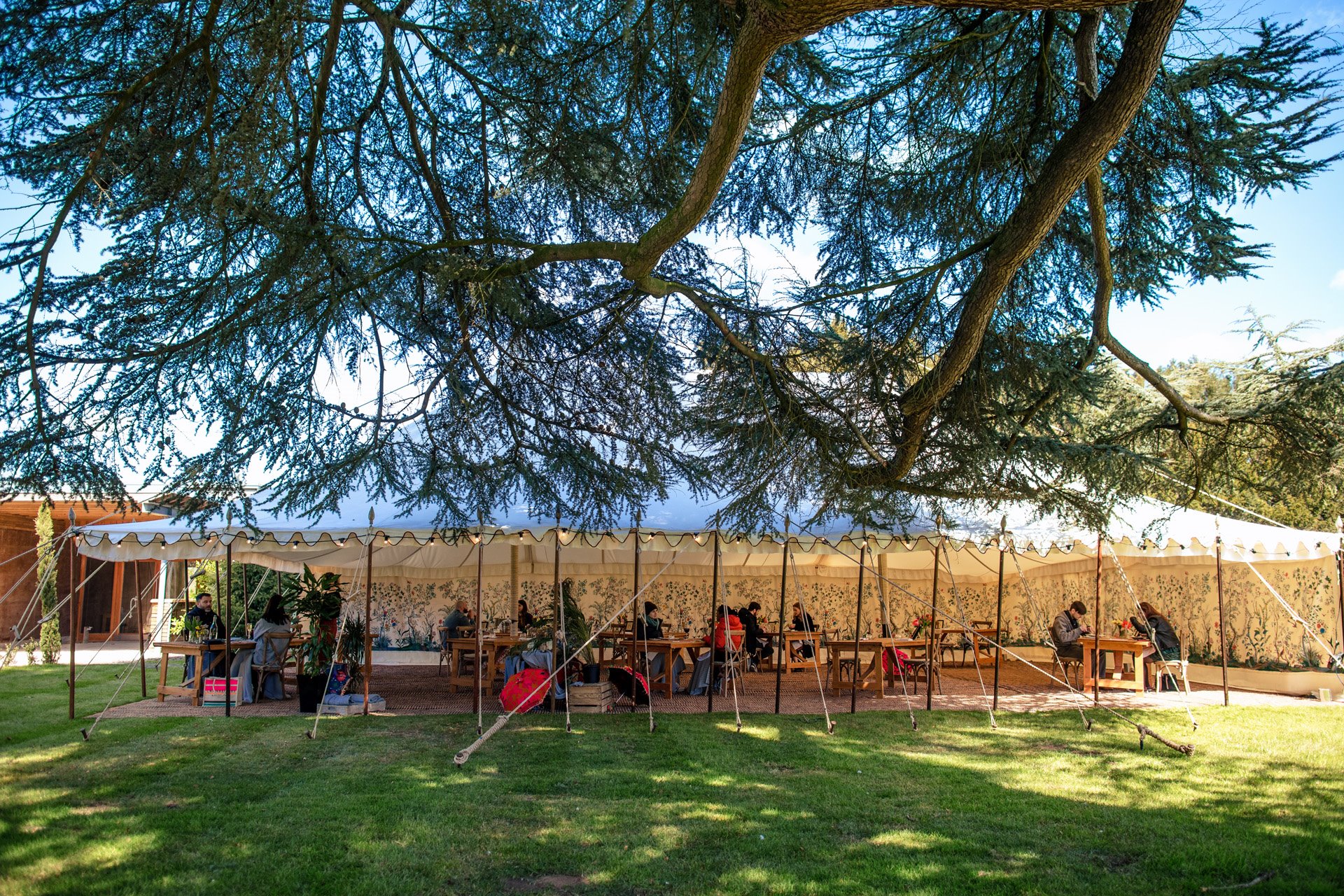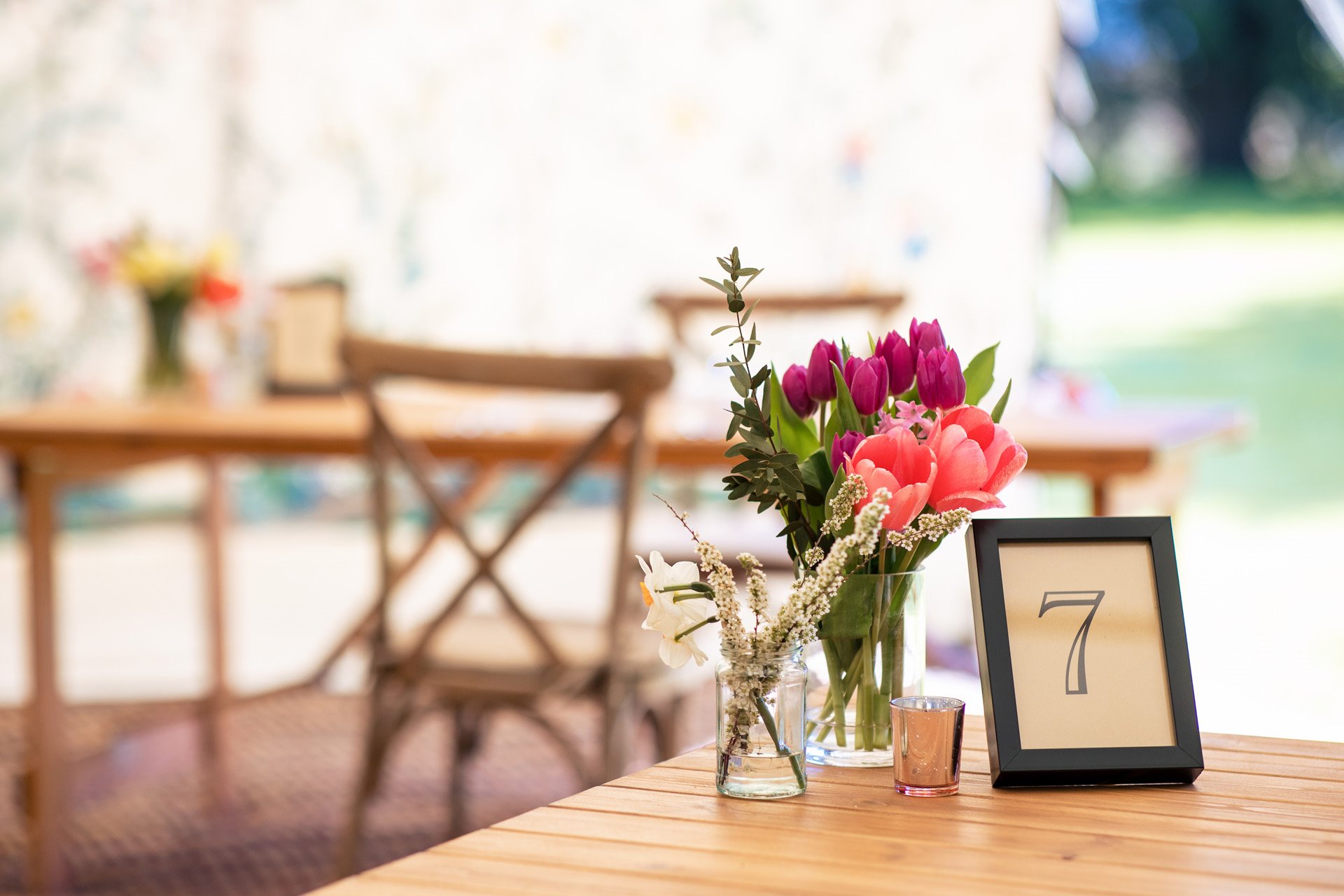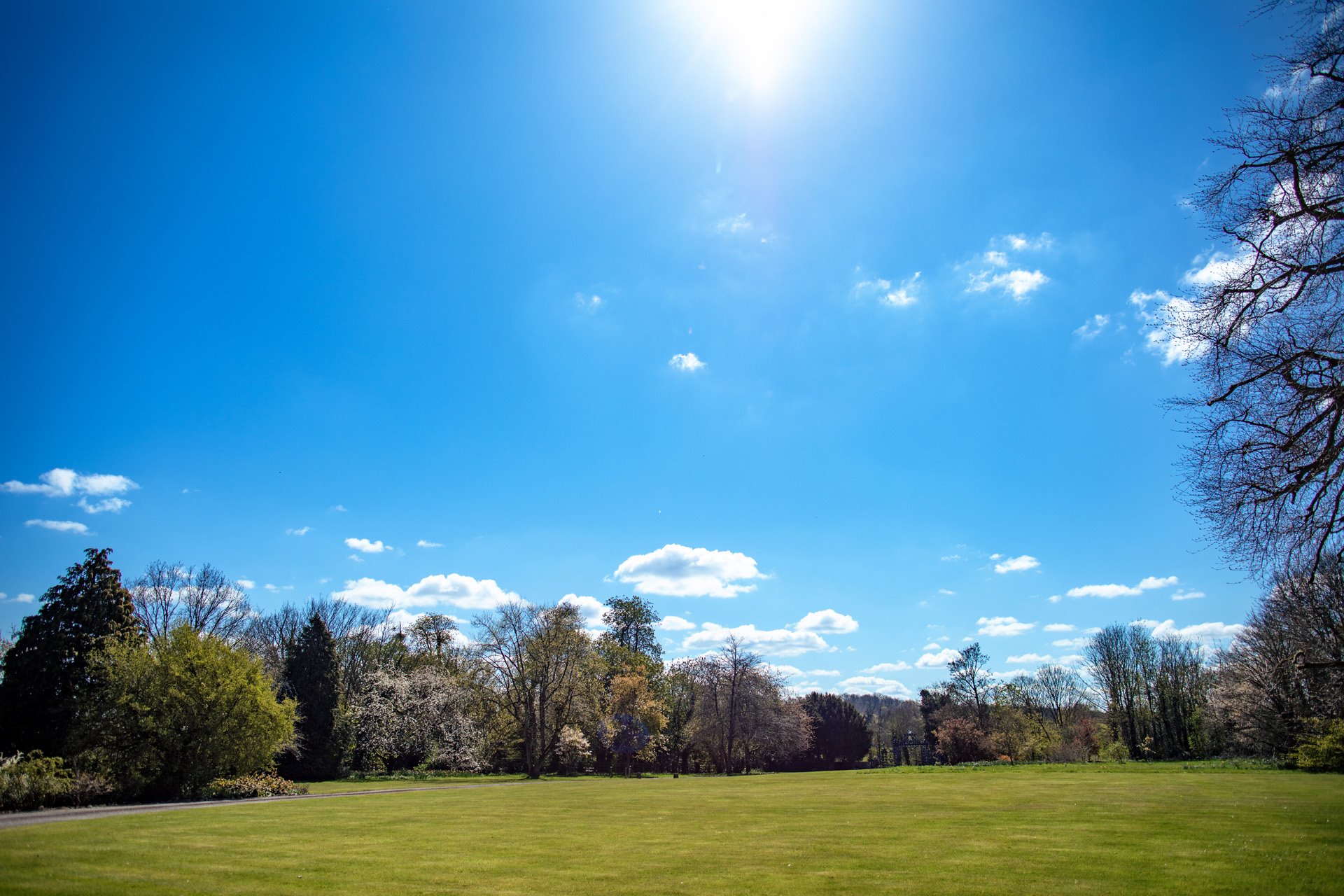 What did you eat?
Here's some of the delicious dishes sampled from our new wedding menu...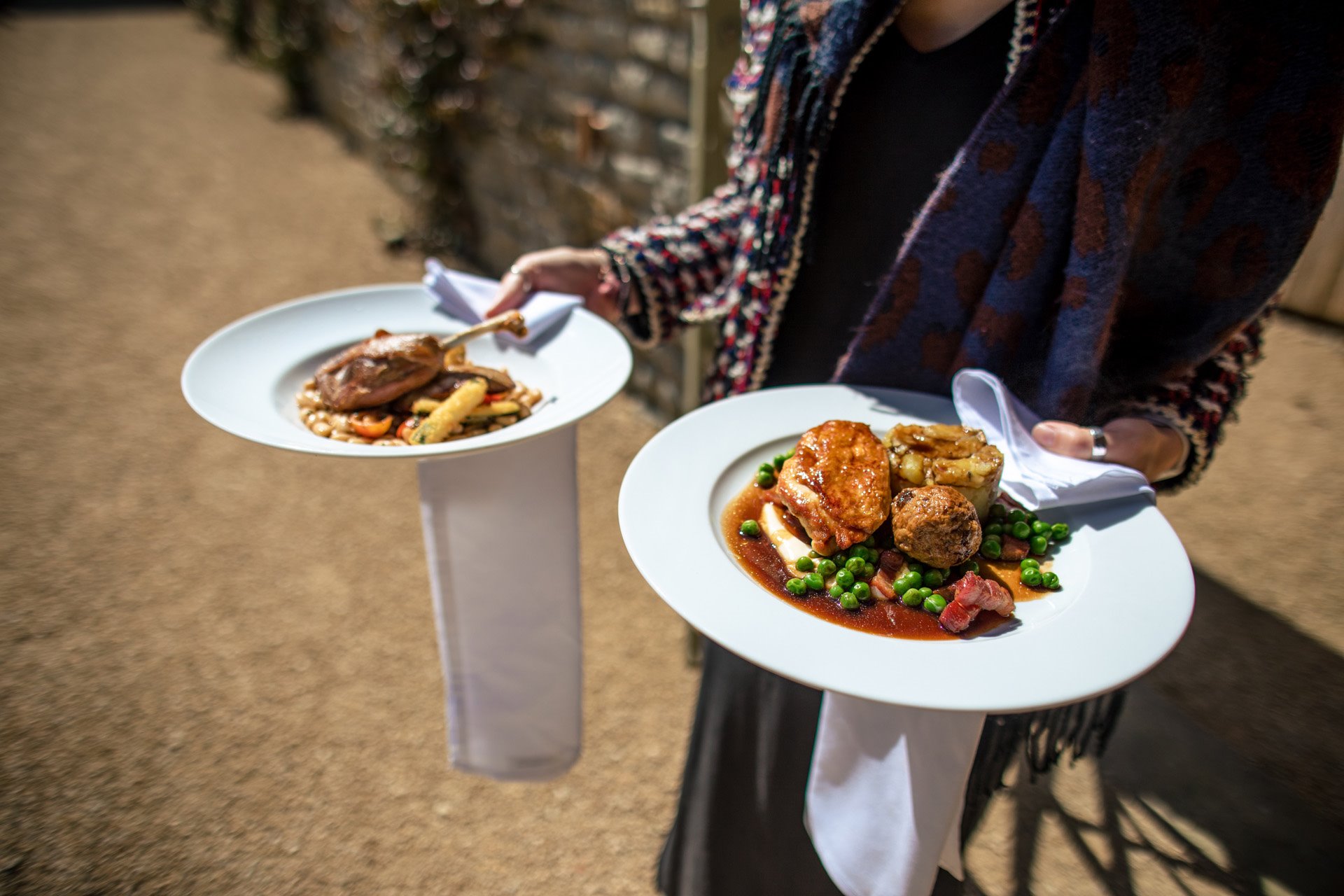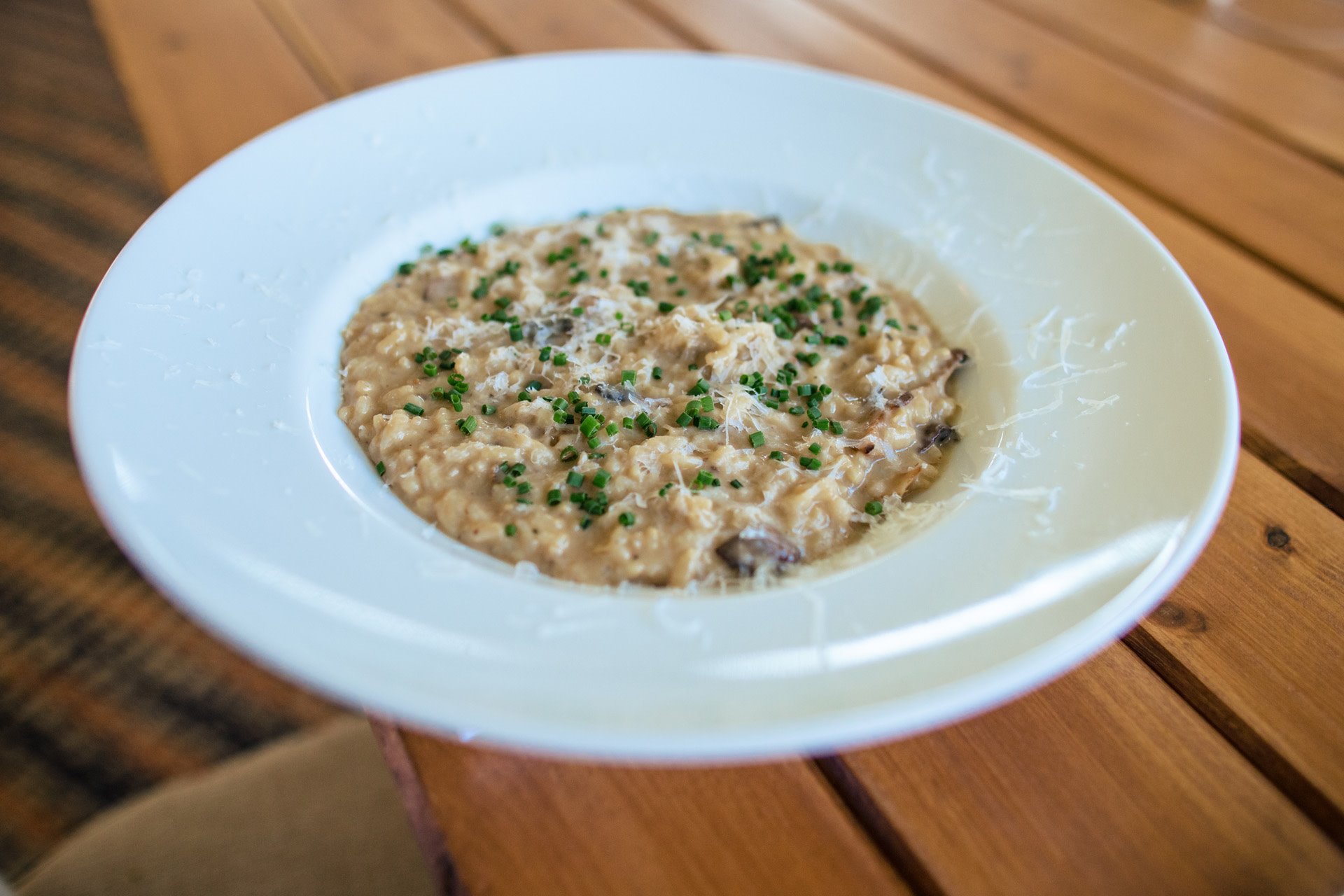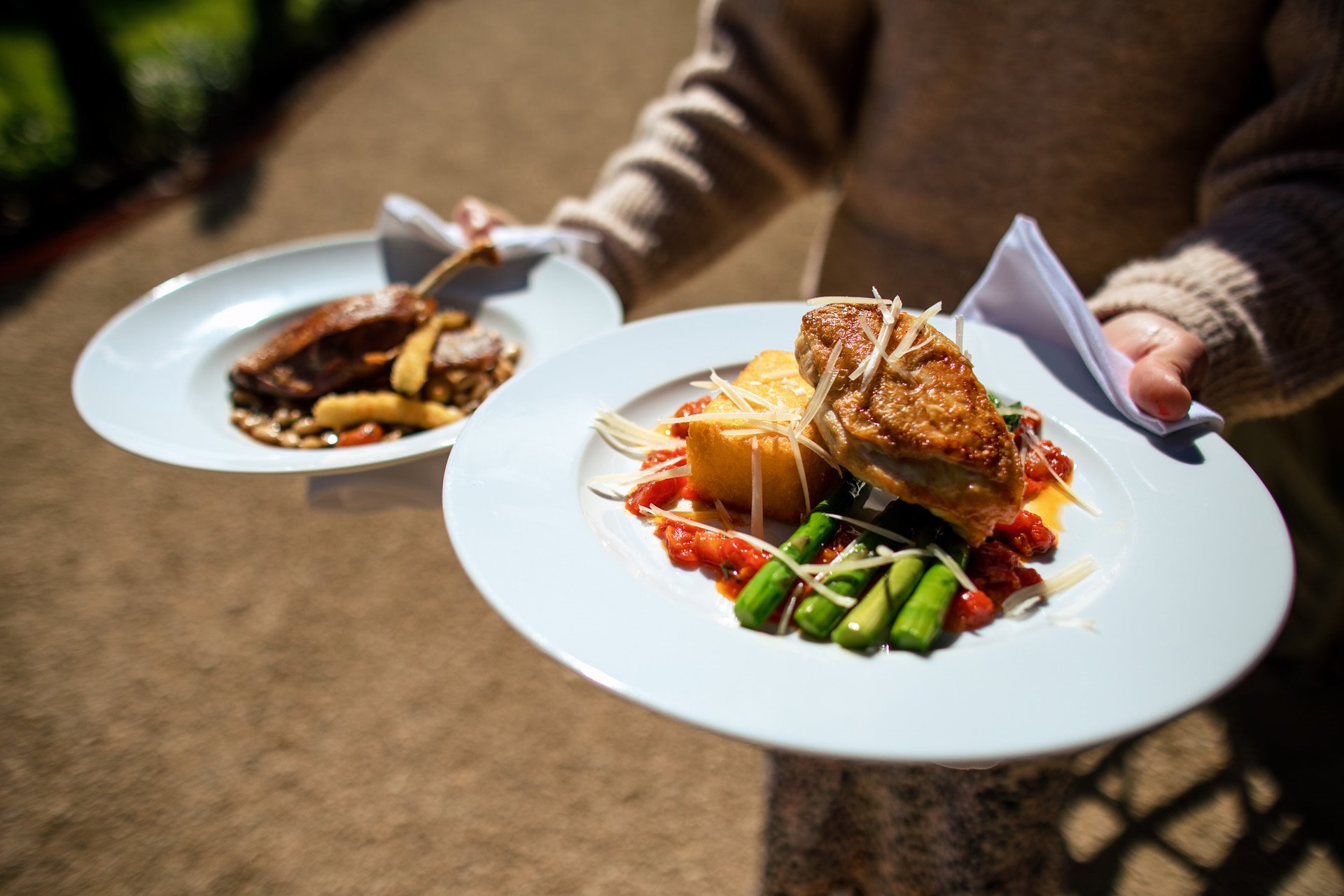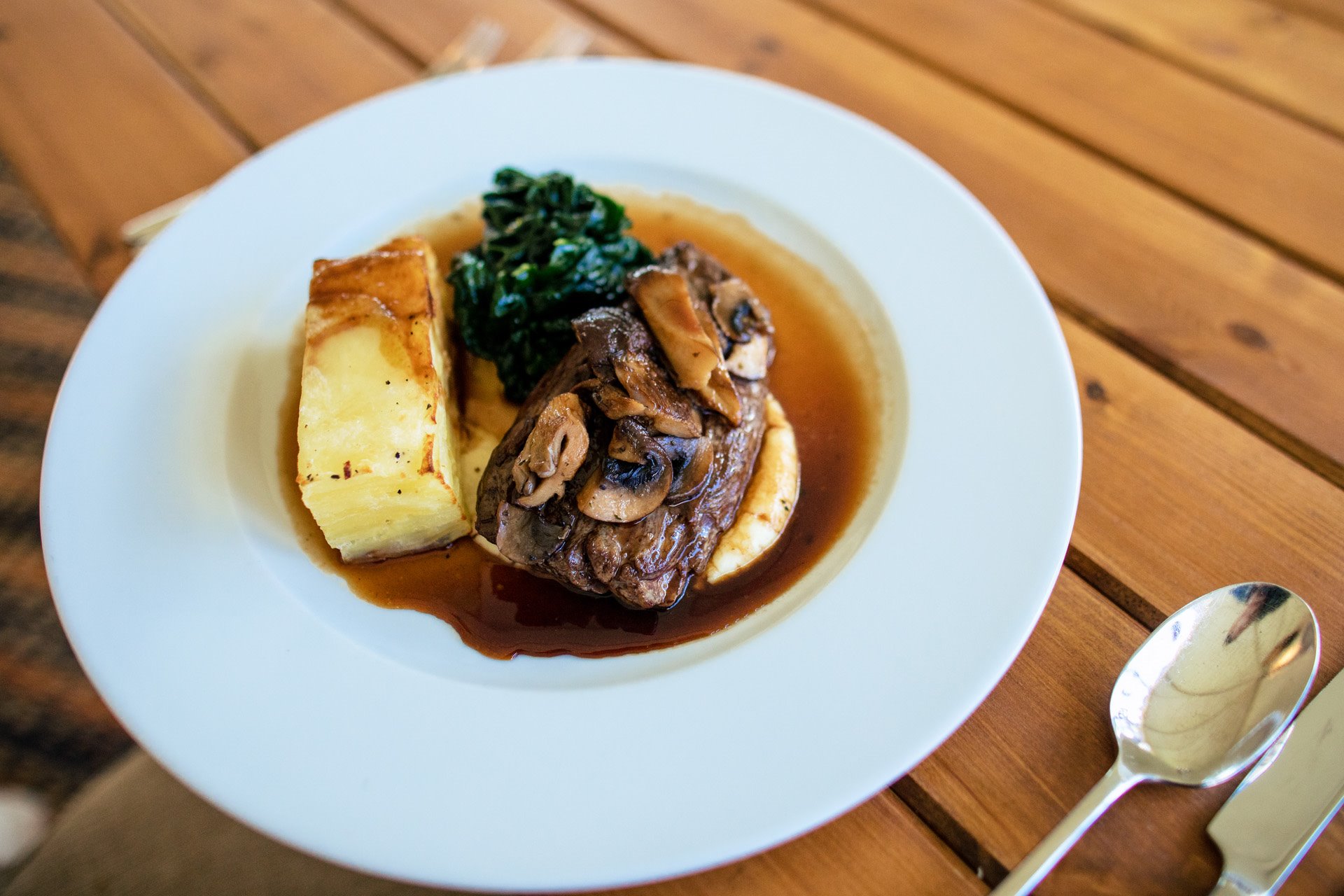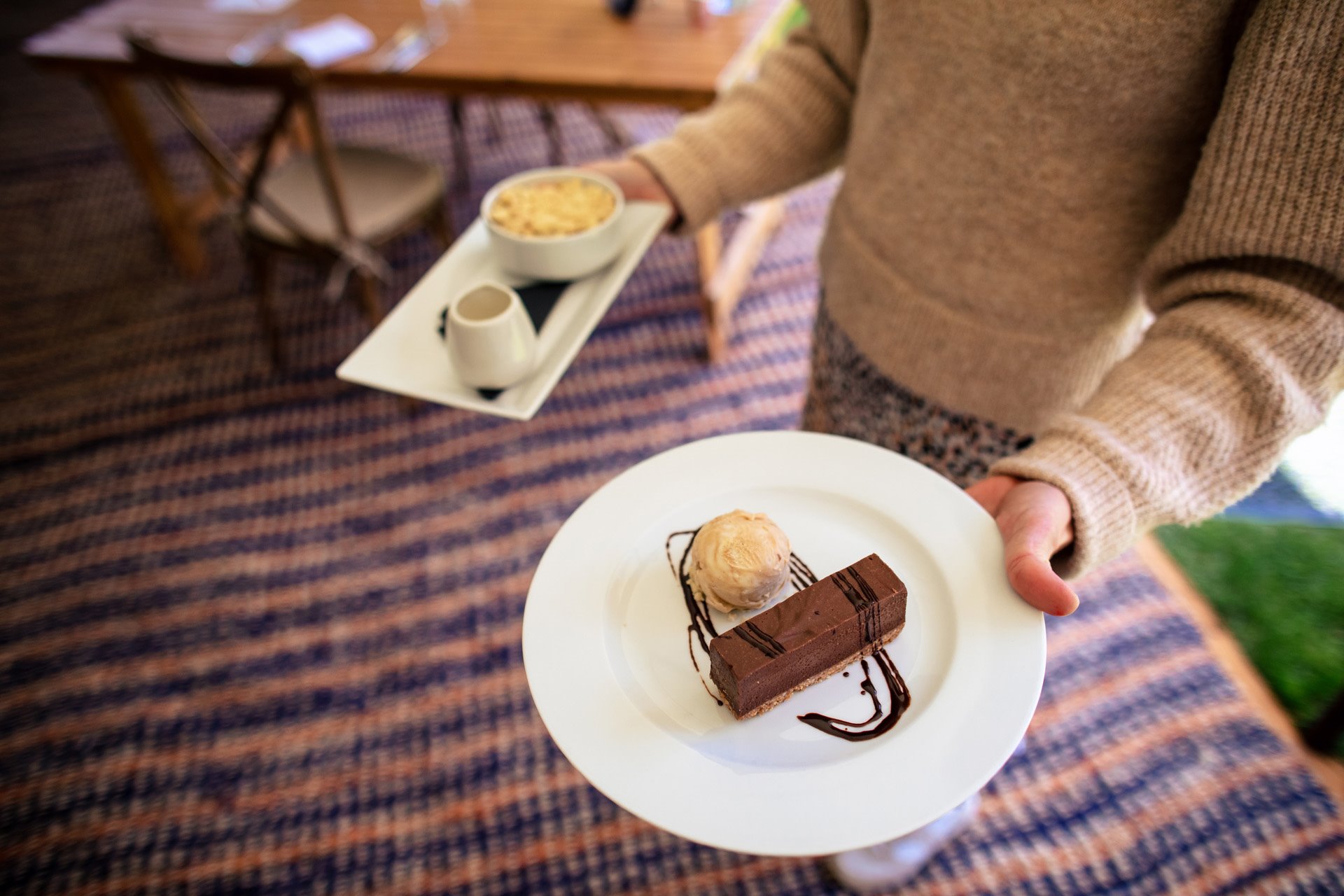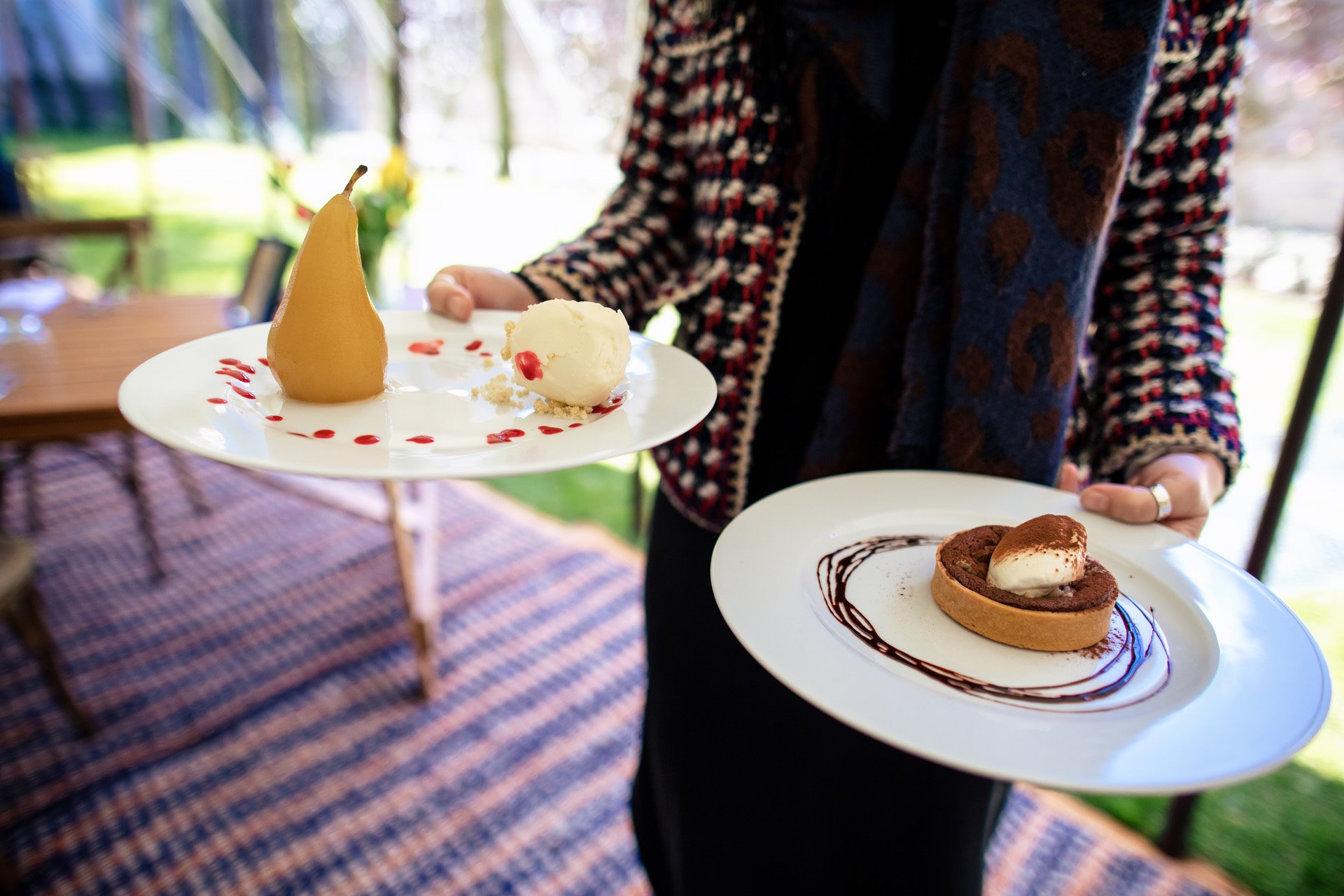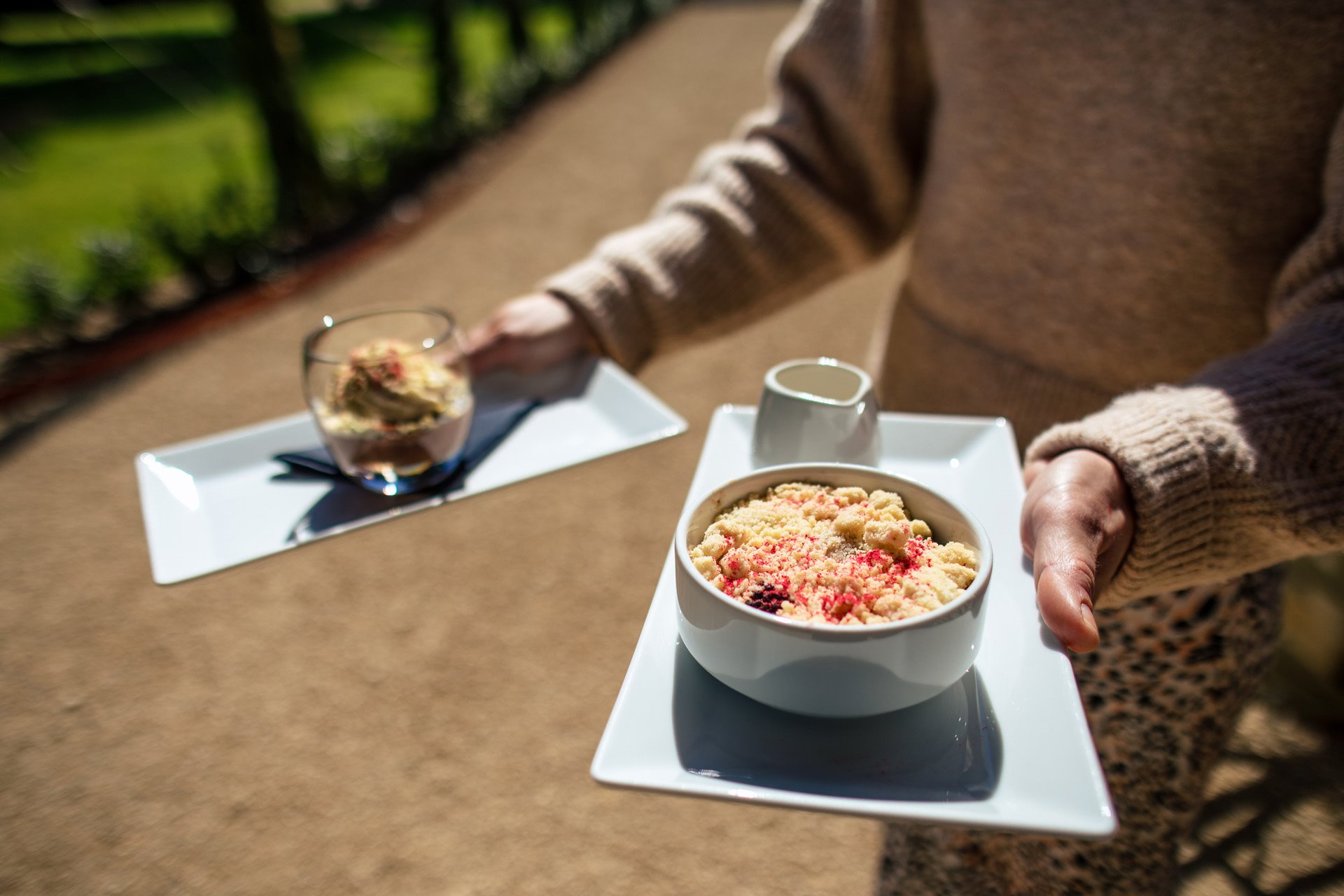 It's so good to be back
We've had some truly amazing feedback from guests already which has been lovely:
"Thank you for having us, absolute highlight of our year so far. You certainly know how to pull out the stops!!!"
With reactions like this, and the added joy of holding weddings again this week we are feeling full of positivity and gratitude to be back doing what we love so much.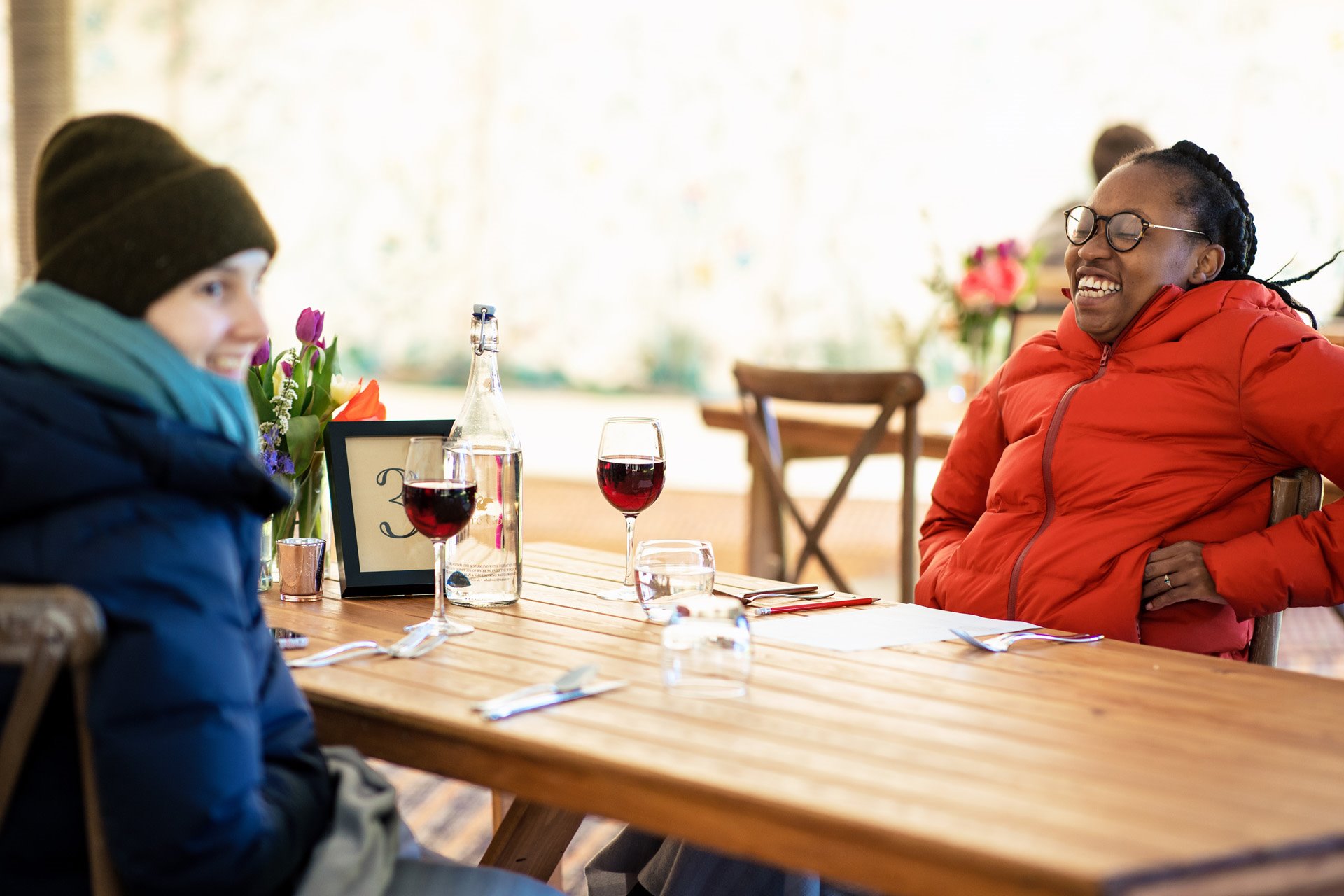 A Little break for Team E
Soon we'll be back full force and there will be a LOT to keep us busy, so before that, after a long year of hard work we are giving our management team here a little break before we hit the ground running.

From Tuesday 4th - Friday 7th some of the core team will have their laptops confiscated by Anselm for a few days of real unplugged relaxation (but the main office will still be manned for phone calls and general enquiries.)
Tune in to the journal soon to find out what they got up to with their time off!
Until then, Lots of love as Ever
Team E xx
Related reading