Wholly Cow! That's Good Gelato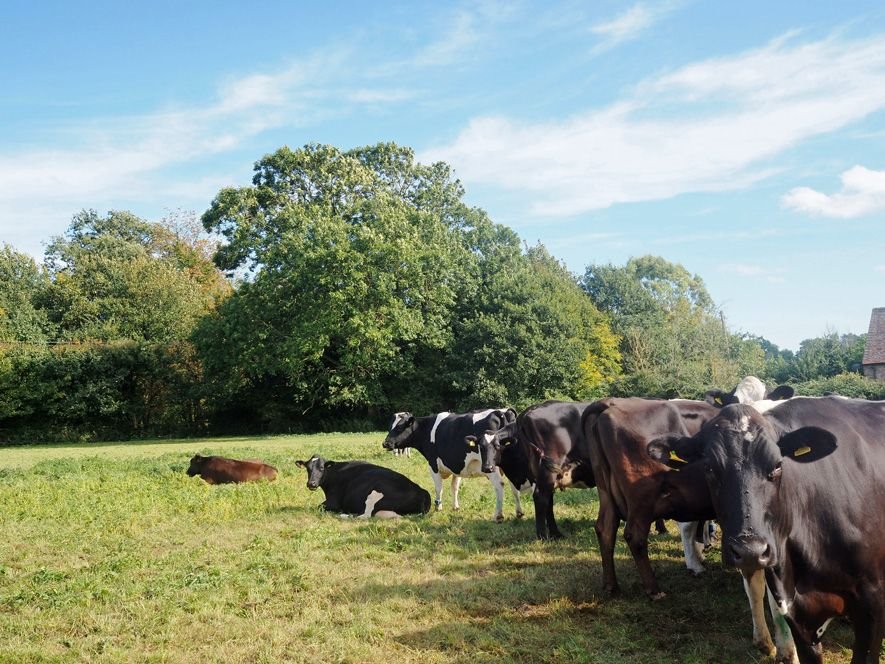 Italian Ice Cream Comes to Elmore
Team E are over the moon... There is a new gelato stop in Elmore village!
If you miss the turning to Elmore Court now, you'll come across Barnhouse farm, an innovative dairy, which now has a small gelato outlet (previously an old calf byre) where you can try their field to spoon gelato, purchase cones, tubs and takeaway pots of your favourite Italian-style ice cream.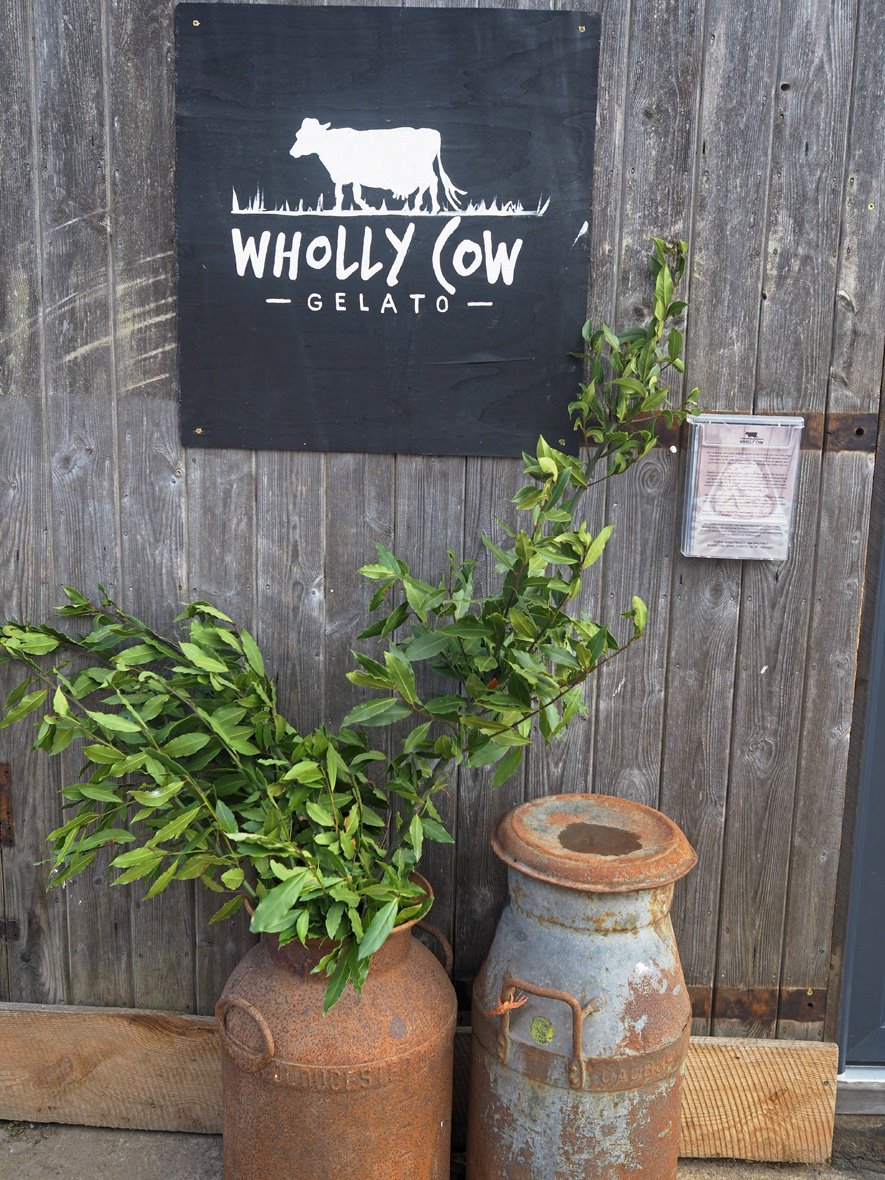 Happy Cows make Happy Food
They also produce pats of butter made with the free range cream produced alongside 8 other local free range dairy farmers, adhering to the Pasture Promise standards – where cows are given freedom to graze in fields for a minimum of 180 days a year...
We do love a happy cow!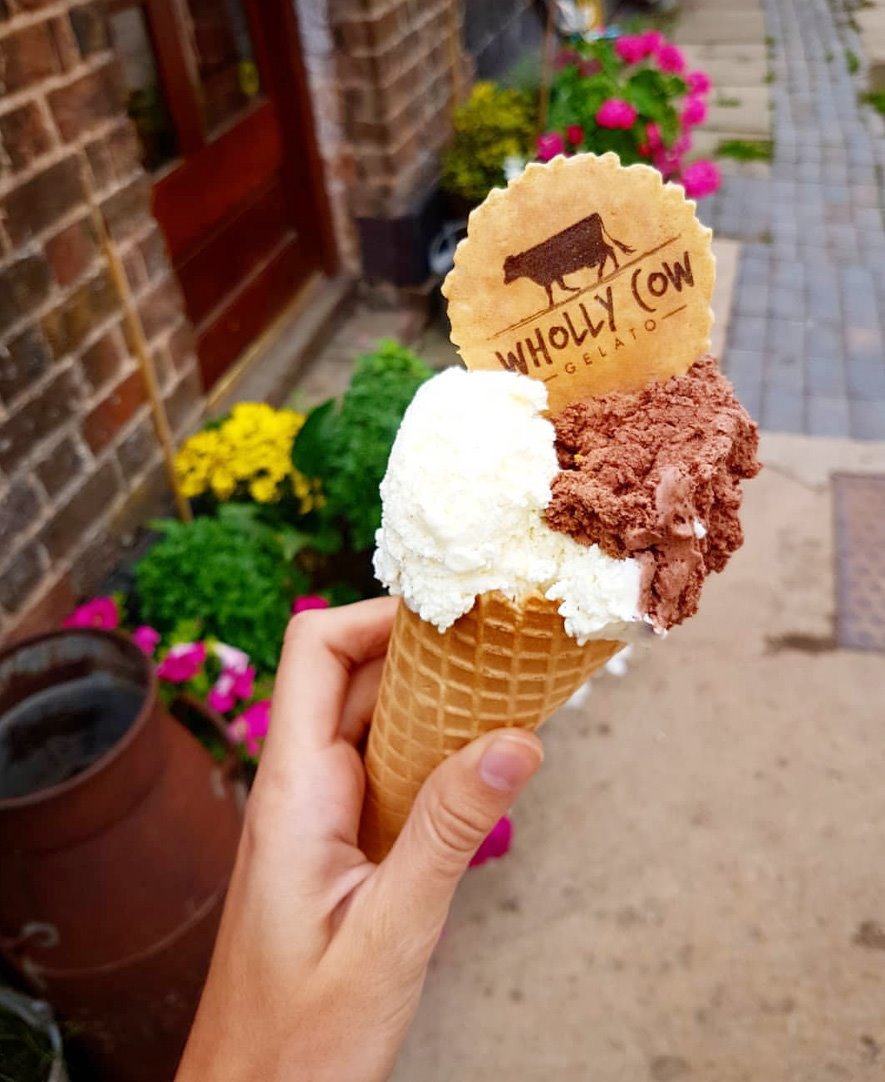 They work hard on creating new and seasonal flavours and welcome you onto their farm where you can see first hand the calves that will grow up to produce the milk that goes into their products.
Wedding Gelato?
According to owner Emily, the most popular flavour is currently Salted Caramel... We can see why, imagine that topping our apple crumbles!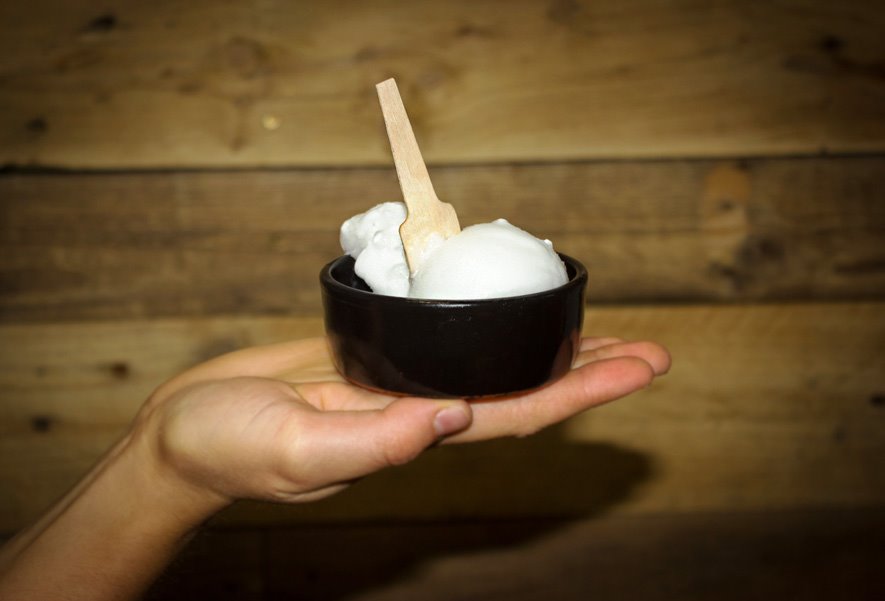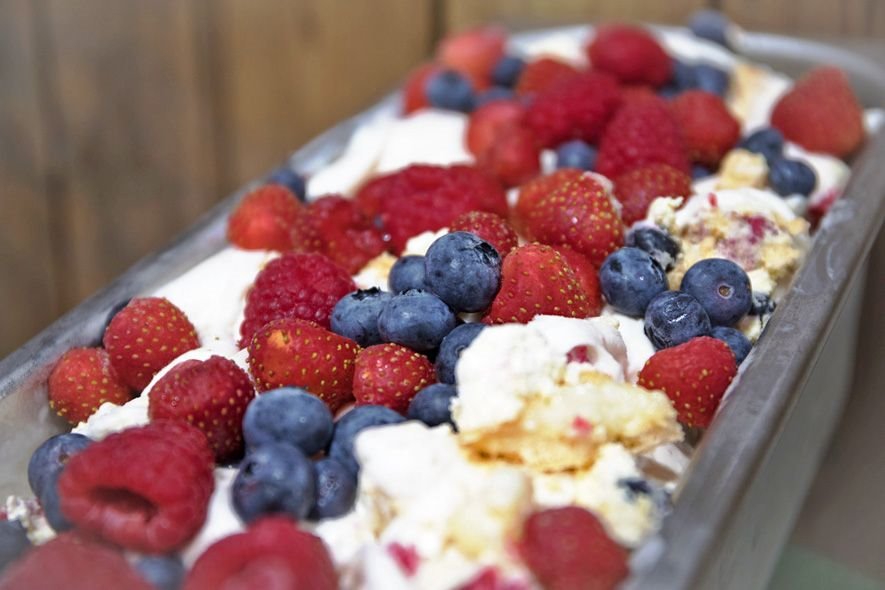 Emily is very keen to get a small Wholly Cow trailer to bring their gelato to Elmore weddings so watch this space... 
If you fancy sampling some yourself then make sure you visit the farm between 2pm-5pm any Friday-Sunday; it's definitely worth the short stroll.
If you'd like to support this new local business as much as we do, pop over and like them on Facebook where you will be treated to all latest flavour updates.
Lots of Love,
Team E x
Related reading