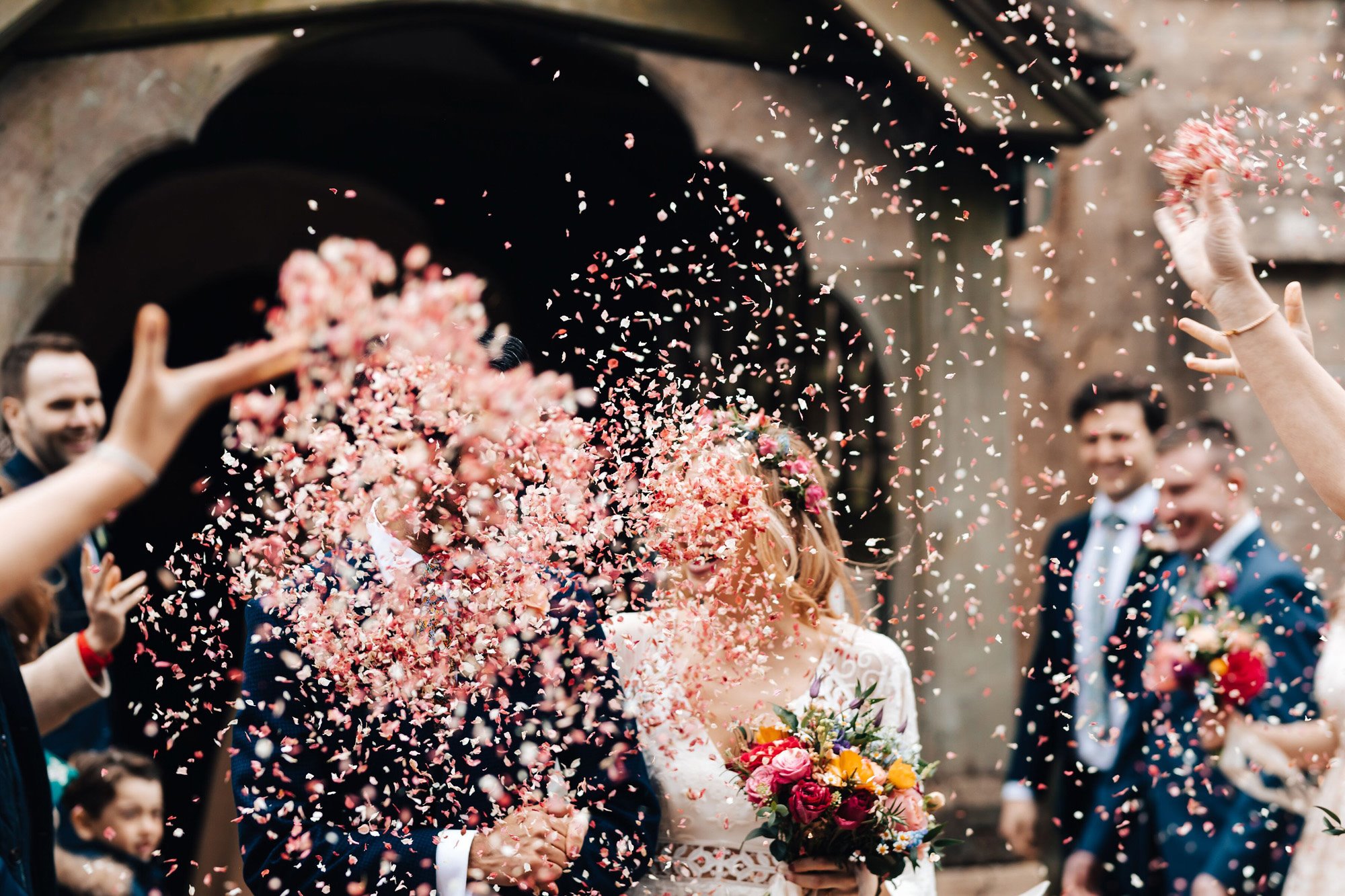 Our favourite kind of wedding photos are authentic and fun, and it seems you all agree with us, as we're seeing less and less posed photos and many more candid shots here.

Candid Wedding Photography is an unobtrusive approach to weddings, allowing you to have fun and relax spending time with your amazing family and friends; and not loosing the use of your cheeks after so many stand and smile photos!
With no stressful timelines, this type of wedding photo documenting tells the story of your day with real moments and real people.
Sounds good? Here's some top tips on how to get the best candid wedding shots on the day...
Stay present and have fun!
The idea of having a camera in your face the entire day can be a bit daunting.
So what's the trick? Well the idea is to forget the camera is even there. That sounds pretty impossible to do, but you'll be surprised- these pros know how to make you feel at ease and ensure that you are present in the magic of your day.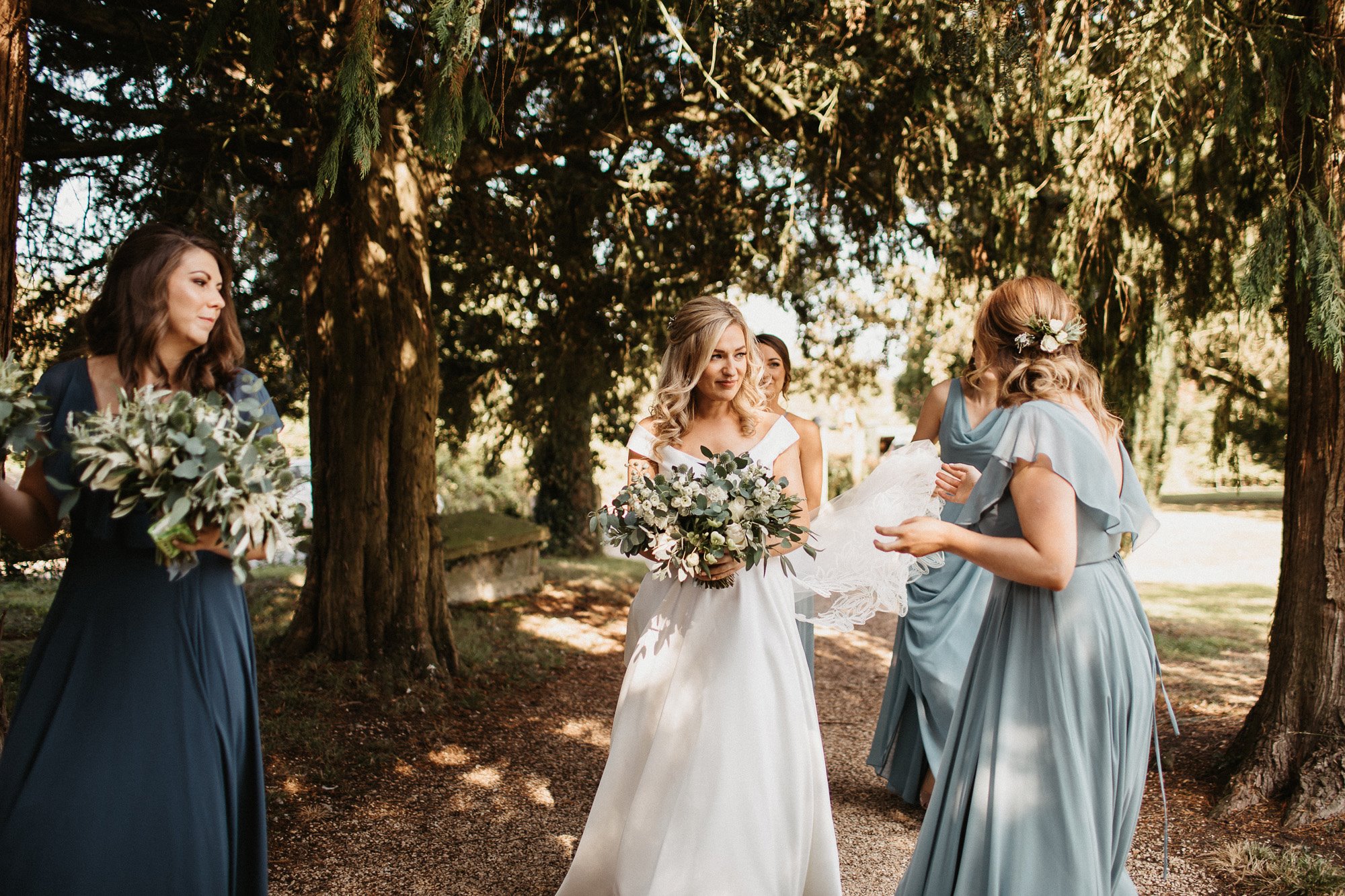 First Look
One moment that you are guaranteed to forget all about the camera for, and for emotions to take over is that first glimpse of your beloved in their wedding attire.
You may not have seen your beau for some time in the lead up to your ceremony, so catching the first peek of one another, as well as getting lots of the tears out of the way is a priceless candid moment.

'First looks' aren't just for the couple. How about capturing the candid first look reaction of your nearest and dearest; your family, best friend, siblings or parents?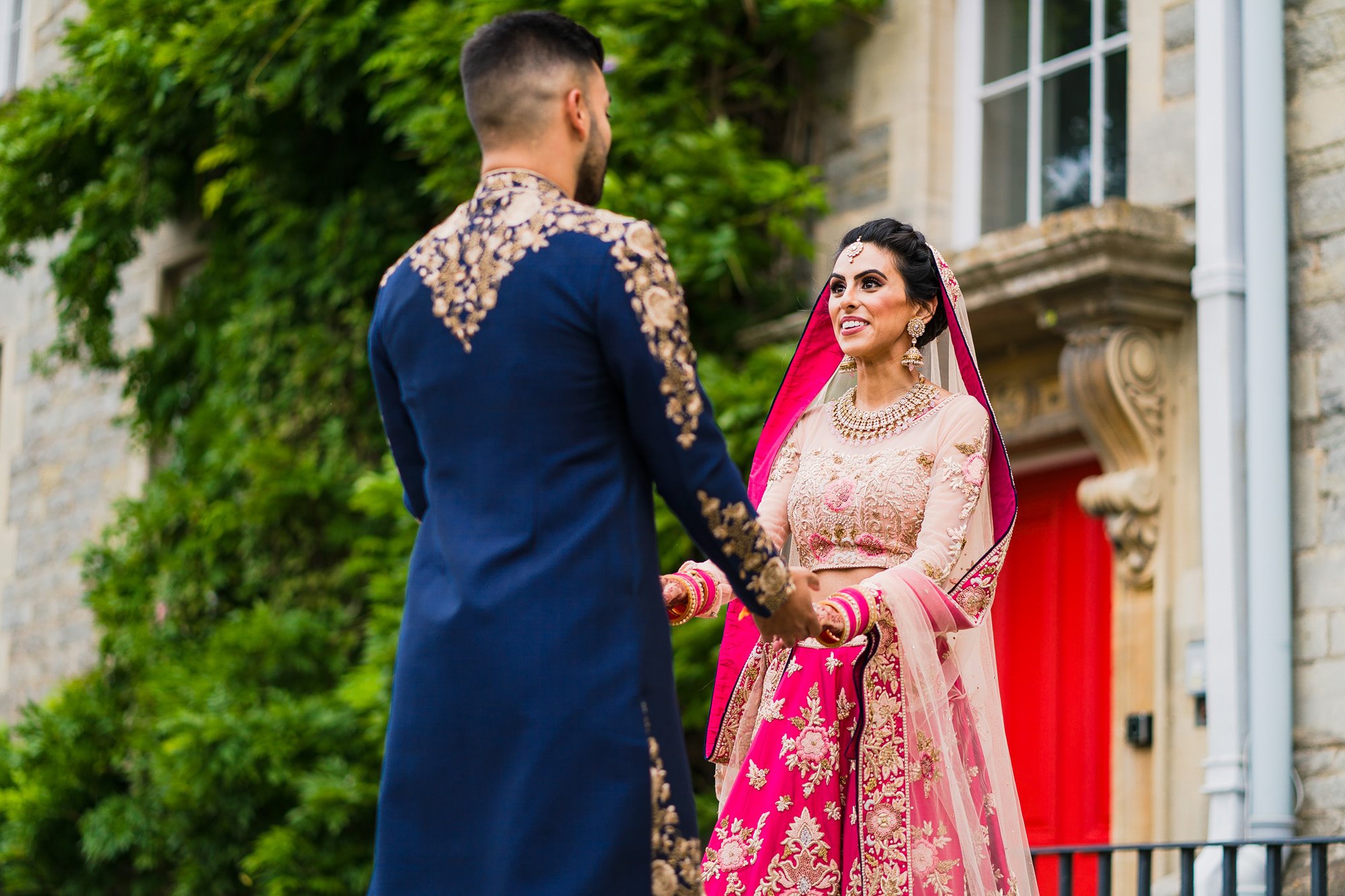 Take a moment
Remember to take it all in. We all need to slow down and pause for reflection especially on big days like this. Treasure the moments and take time smell the roses.
We love how this time has been so effortlessly captured.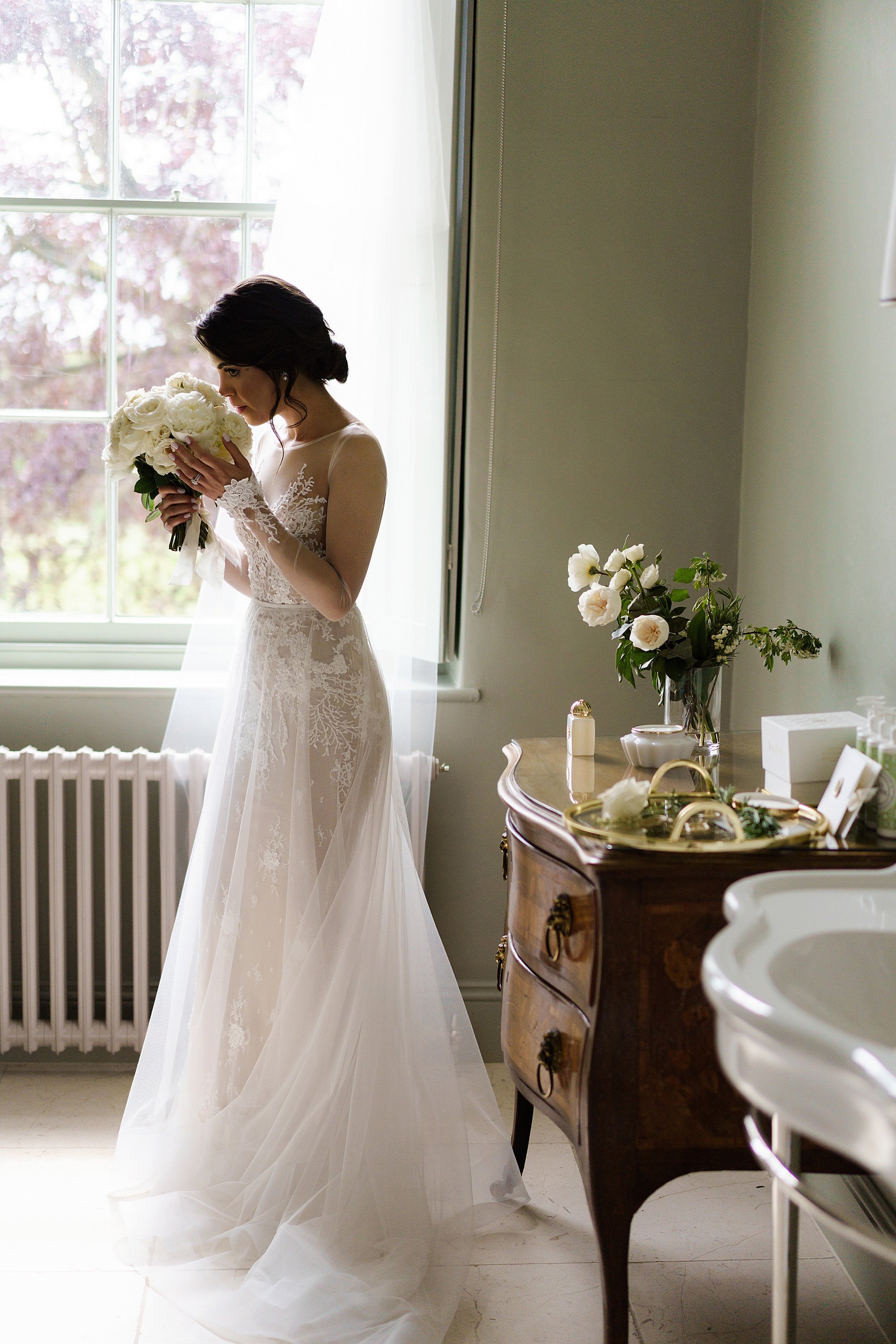 Let your emotions shine
And remember the tissues! Sometimes you just can't hold back the tears… Or the air punches of joy.
Candid pictures are the most impactful when you see genuine emotions so breathe deep, relax, and show your true colours.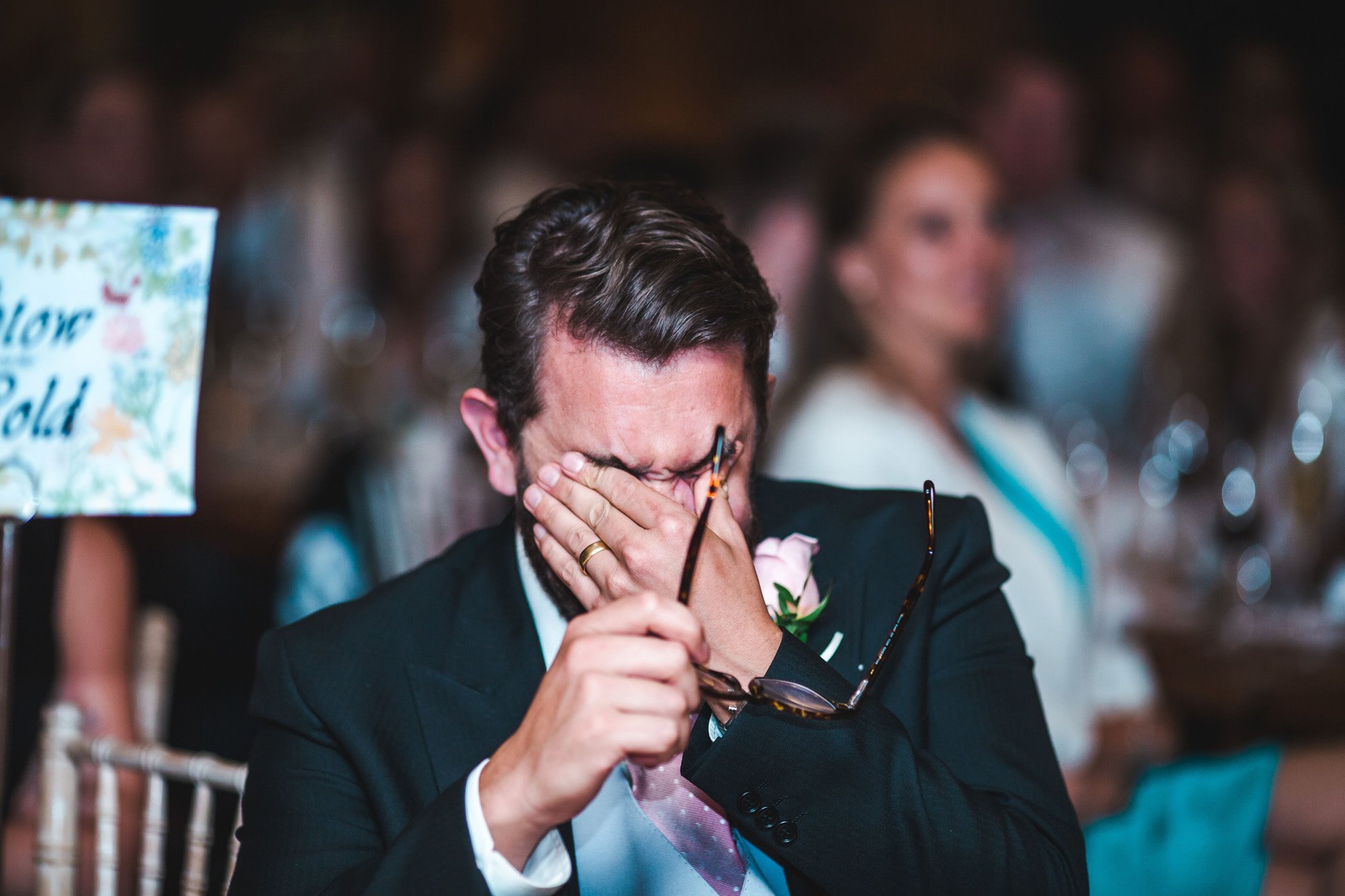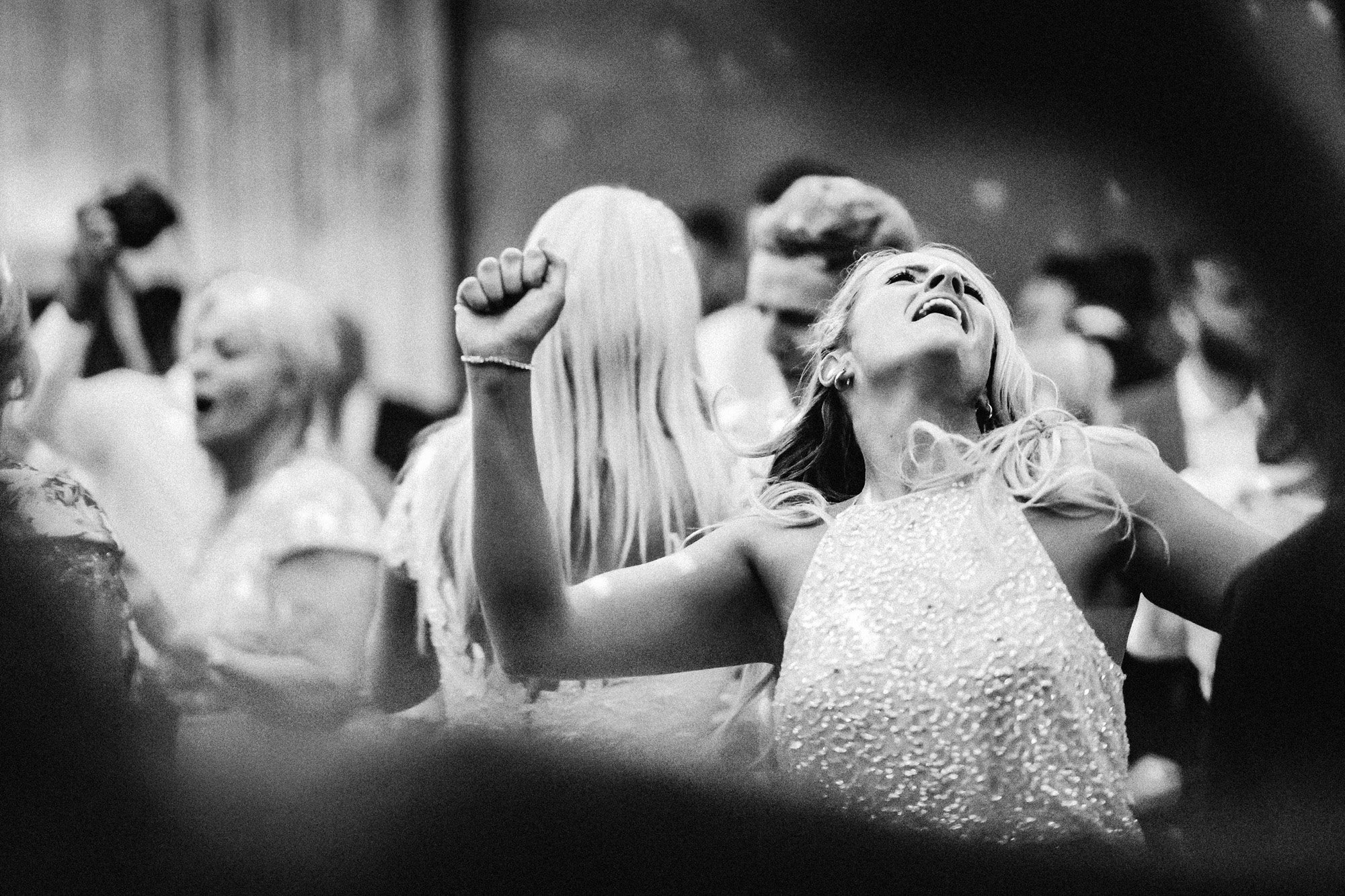 Magic guest moments
Capturing candid photos of your wedding guests is easy, they are there to have a good time and let loose so make sure you brief your photographer to snap as many mini moments between guests as possible.
Those 'oh I didn't think anyone was watching us' kind of photos are always the ones you will laugh over for years to come.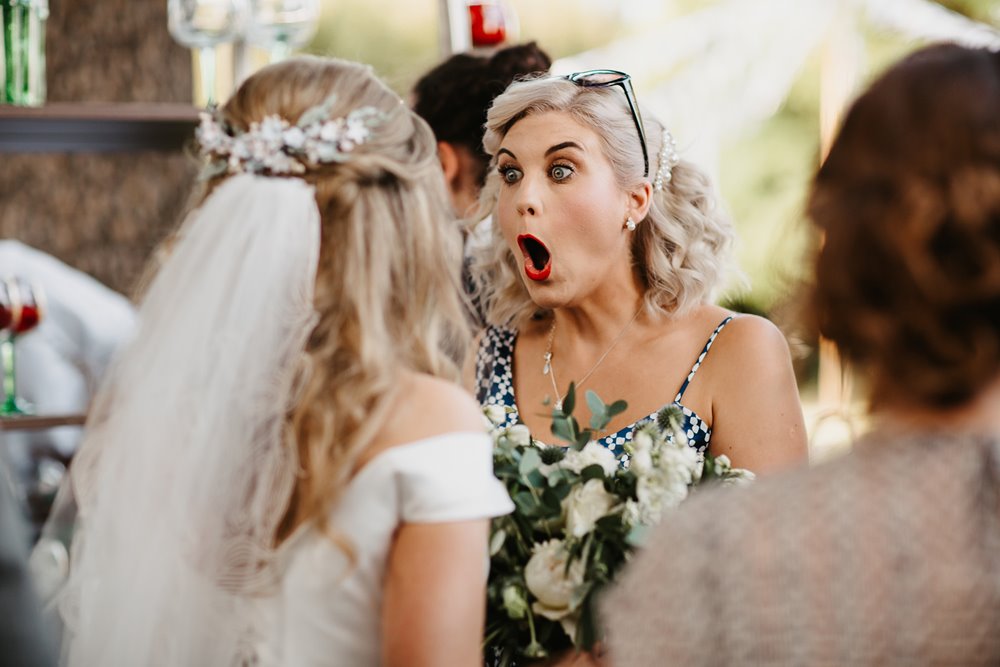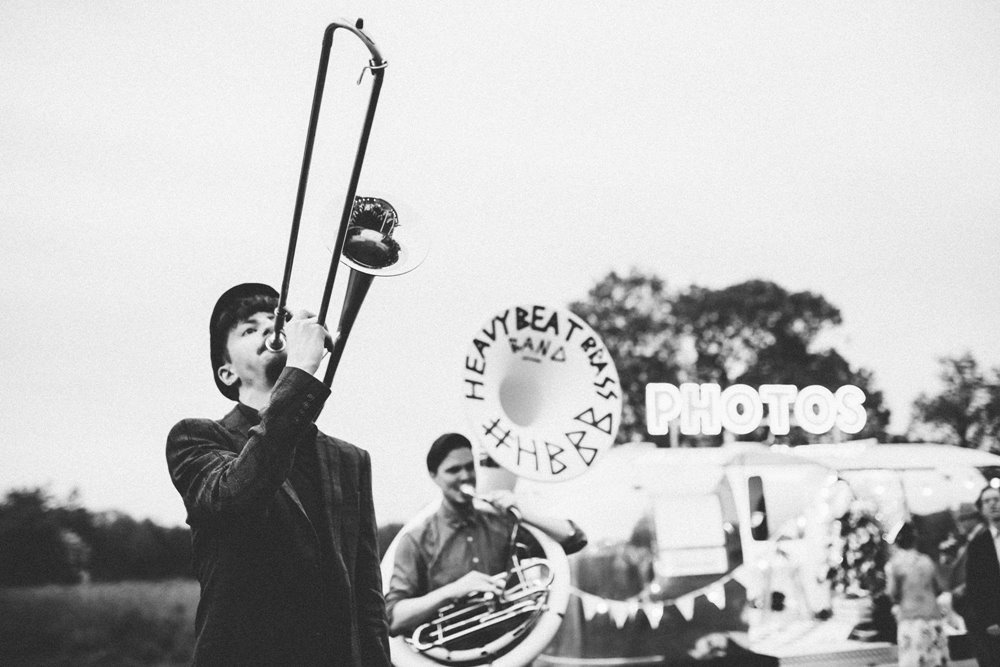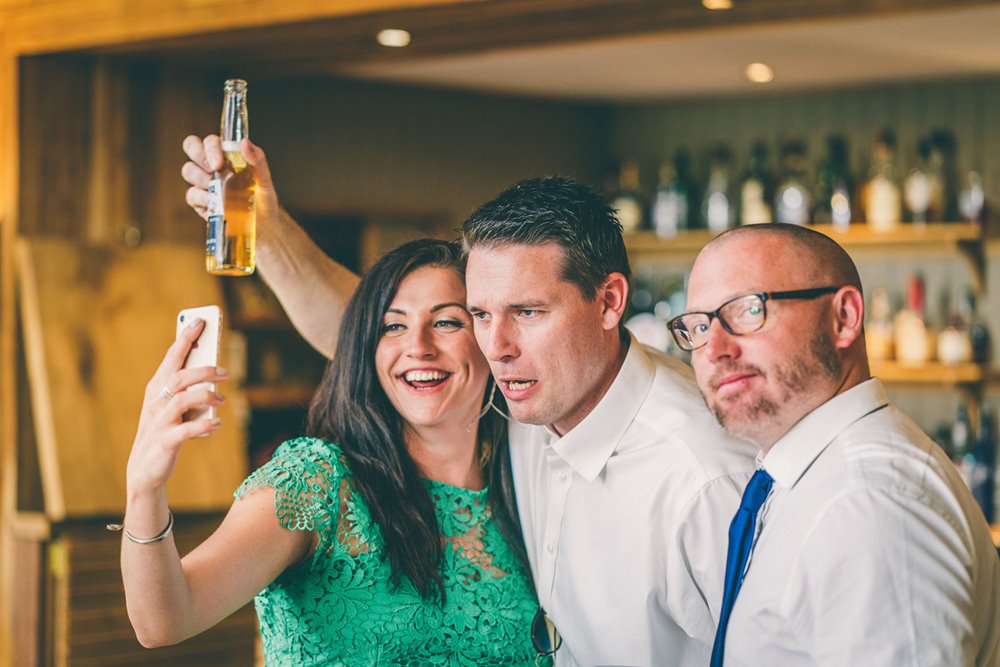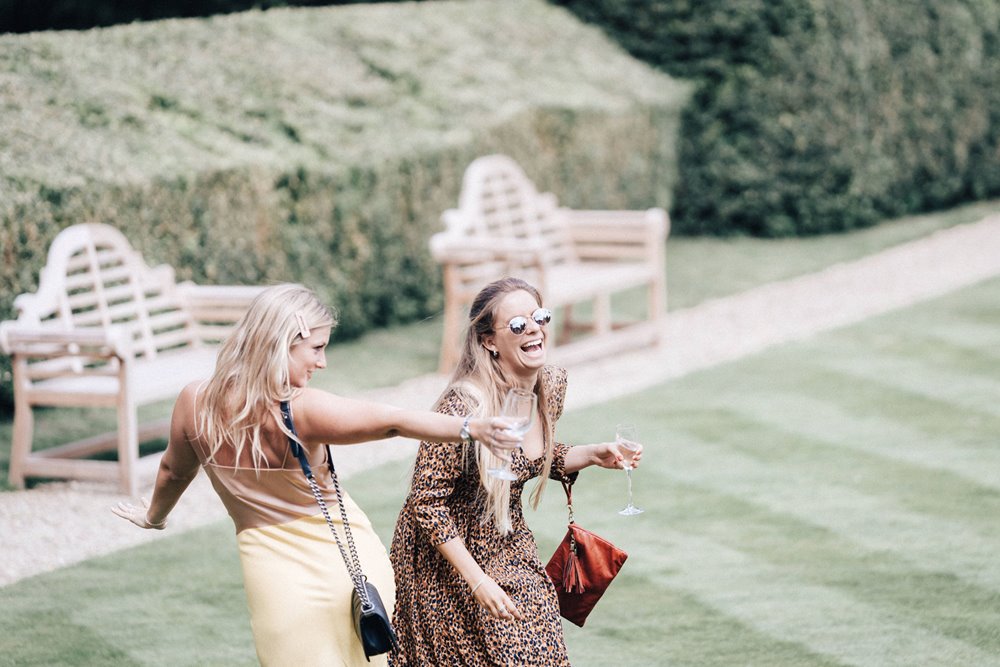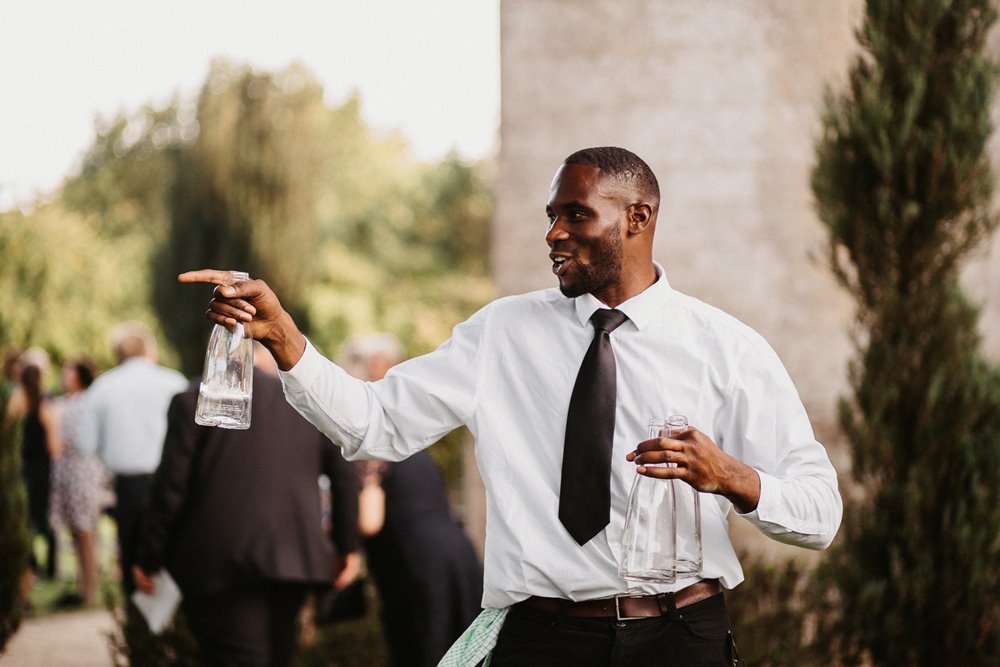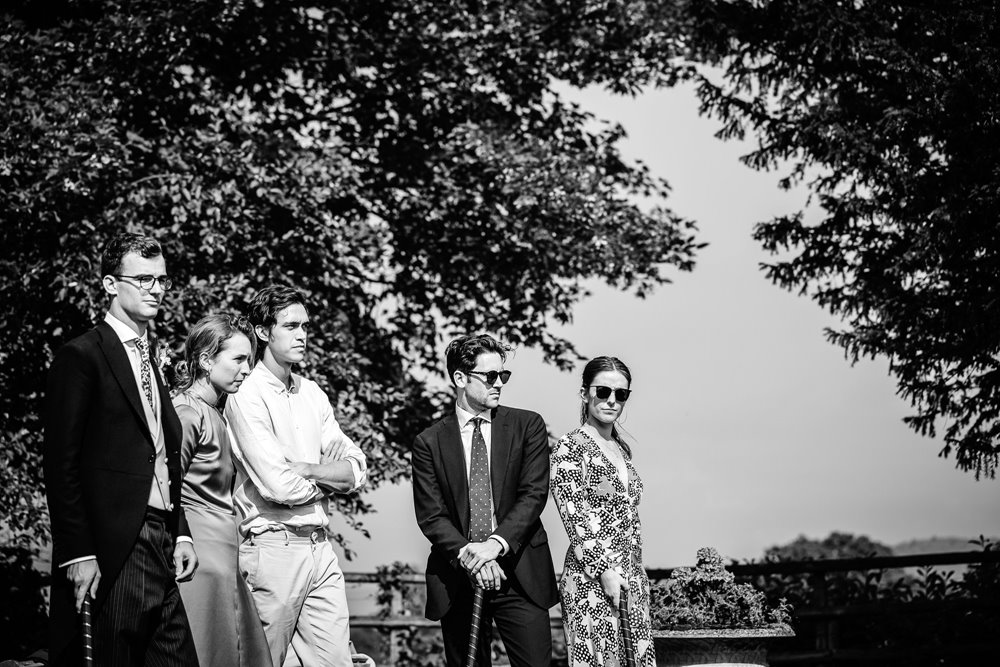 Hope that helps!
Have you noted down some other moments you want snapping on your wedding day? We'd love to hear all about them, chat to us on social any time.
Lots of Love,
Team E 
x
Related reading