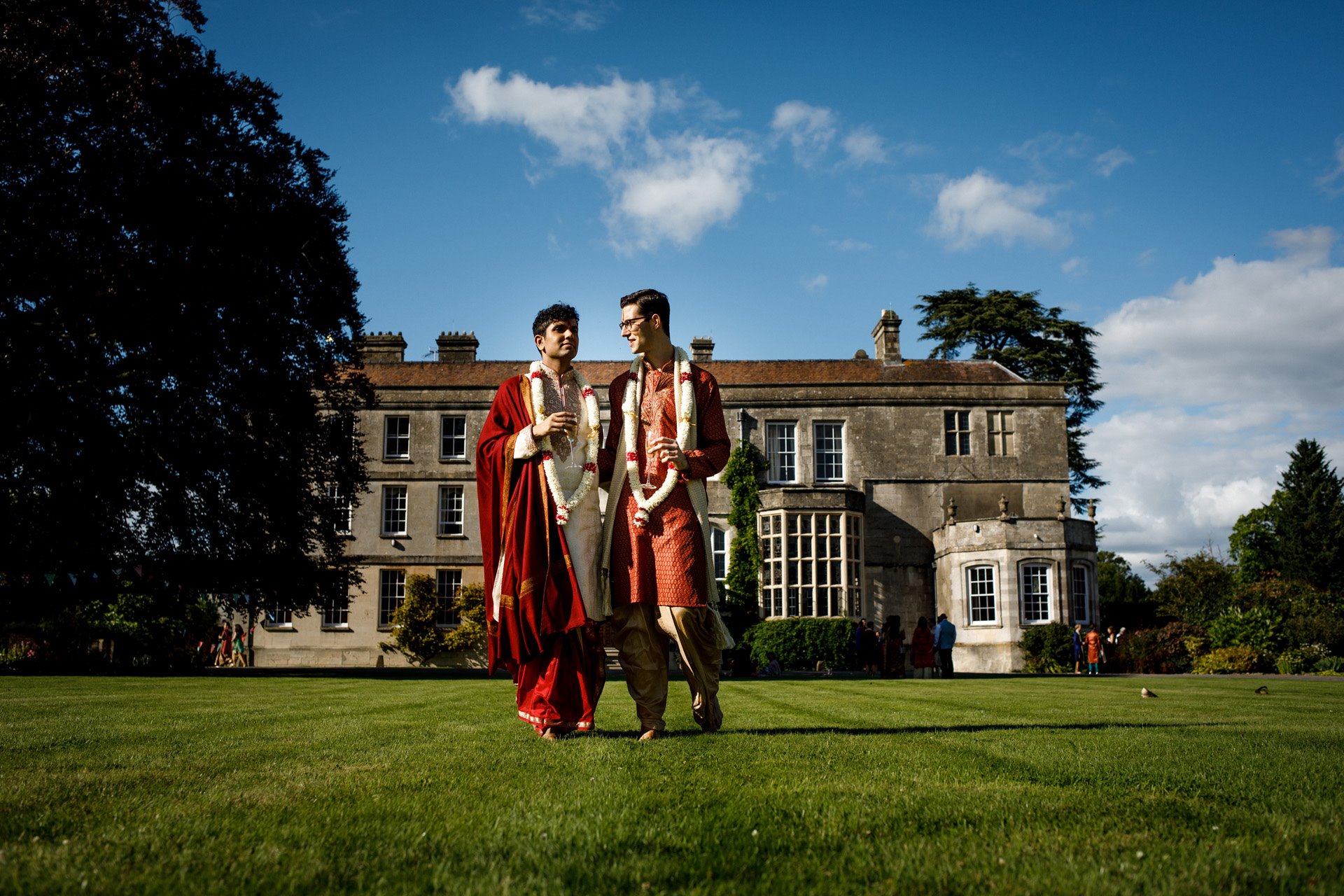 We're coming up to the anniversary of the riots and protests which kicked off Pride celebrations all over the world, and paved the way for same sex marriage to finally become law in many countries... (we truly hope those that don't recognise love is love come to their senses very soon!)
So to celebrate we're looking back on some of our favourite gay weddings here at Elmore in all their joy and fabulousness. Enjoy!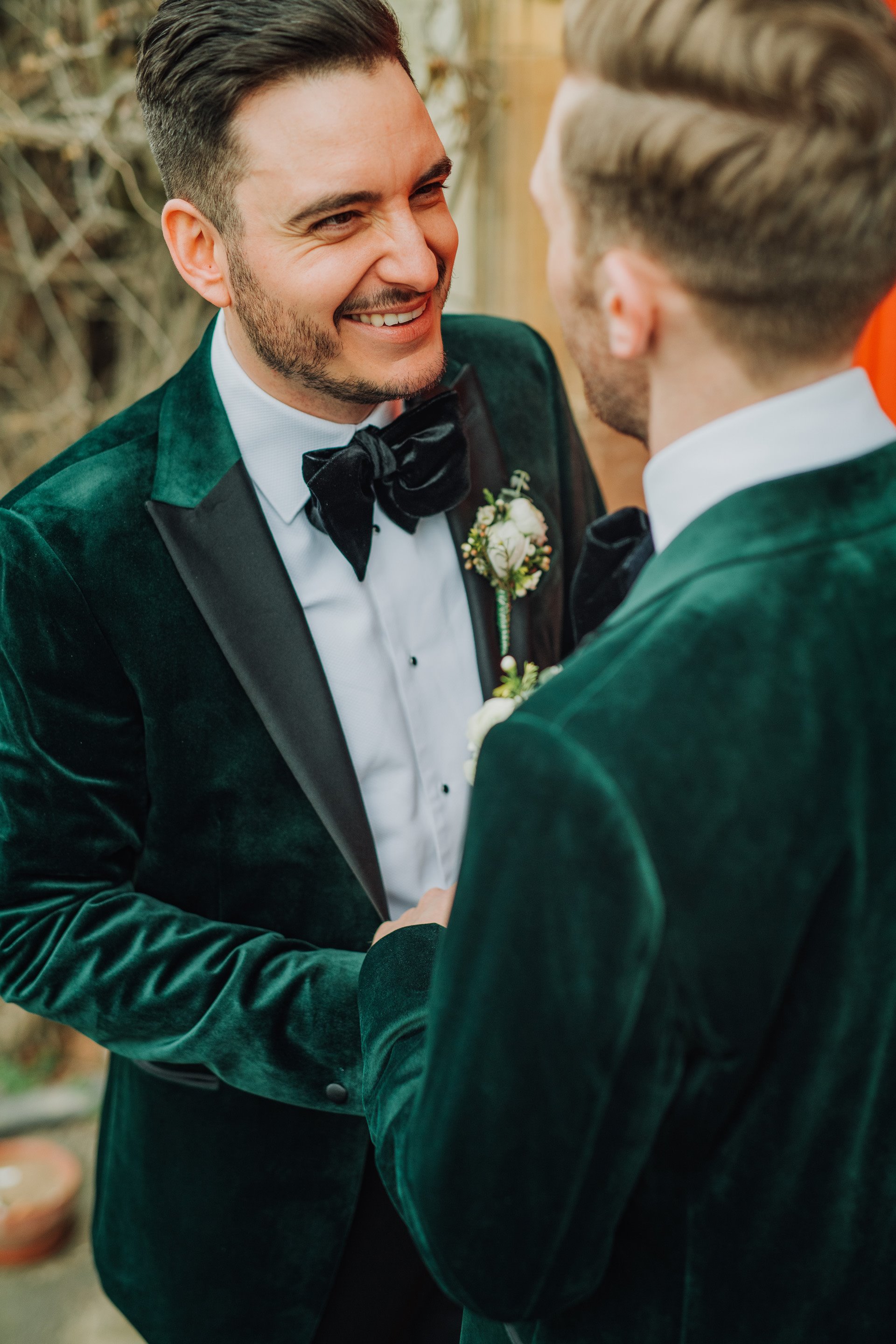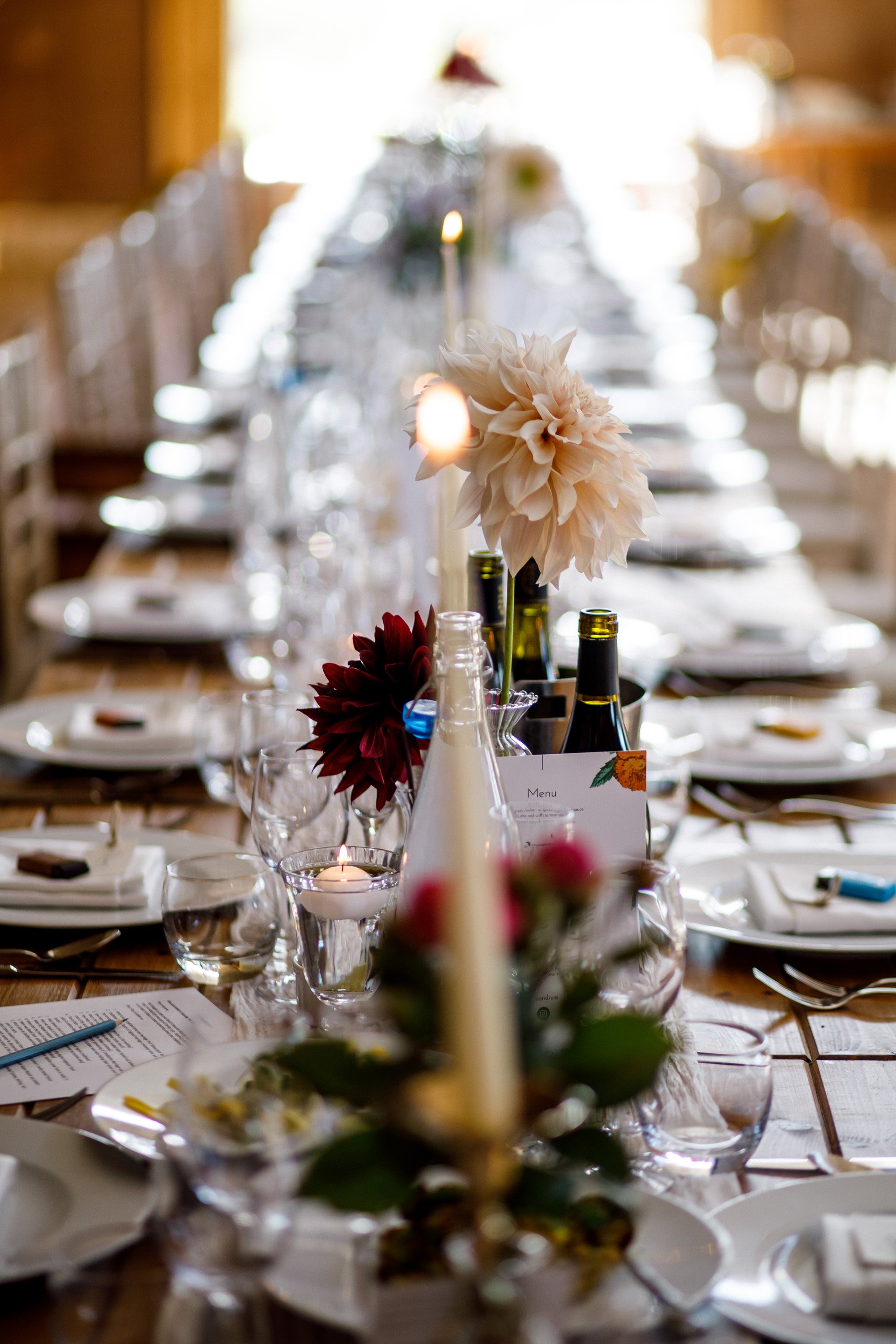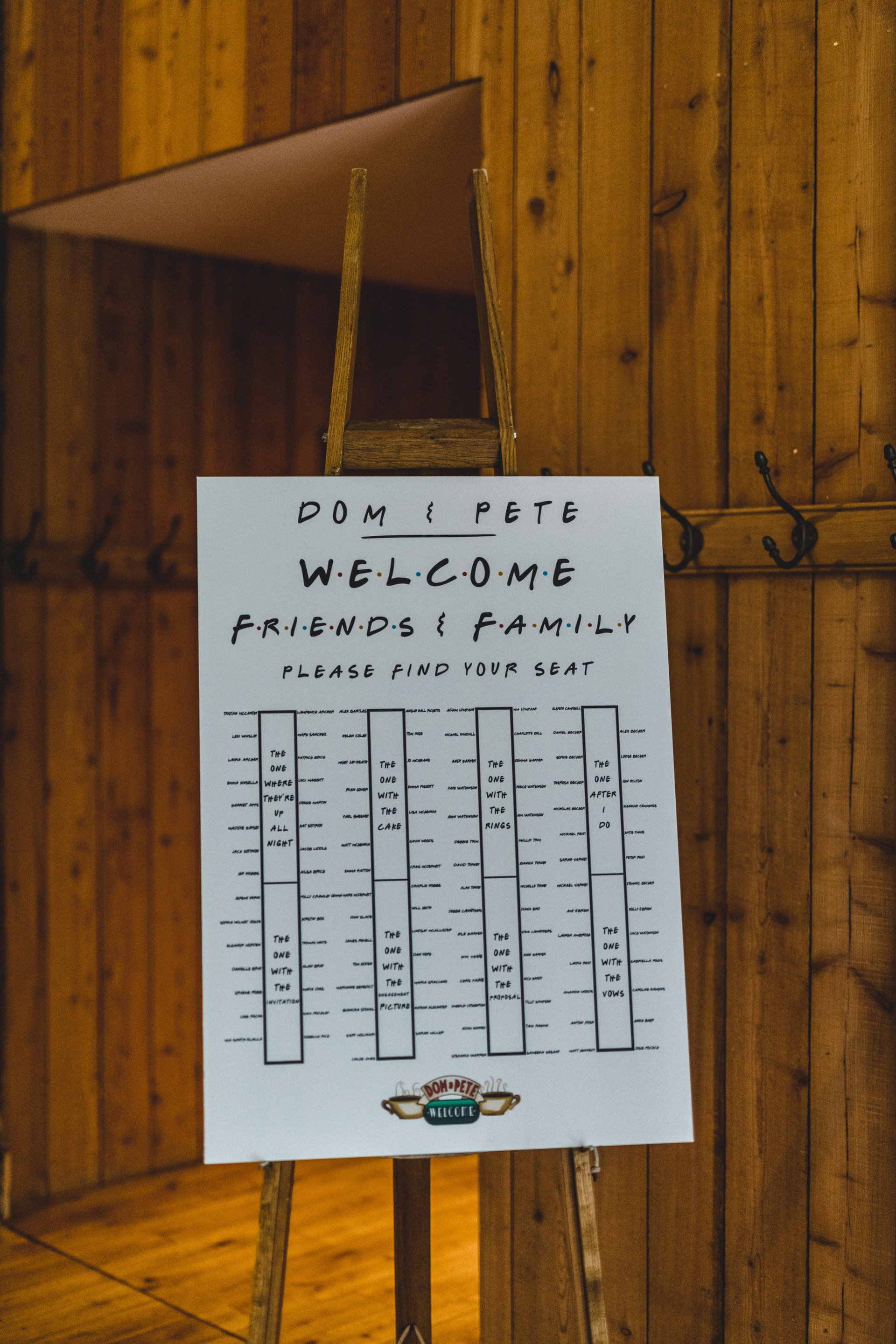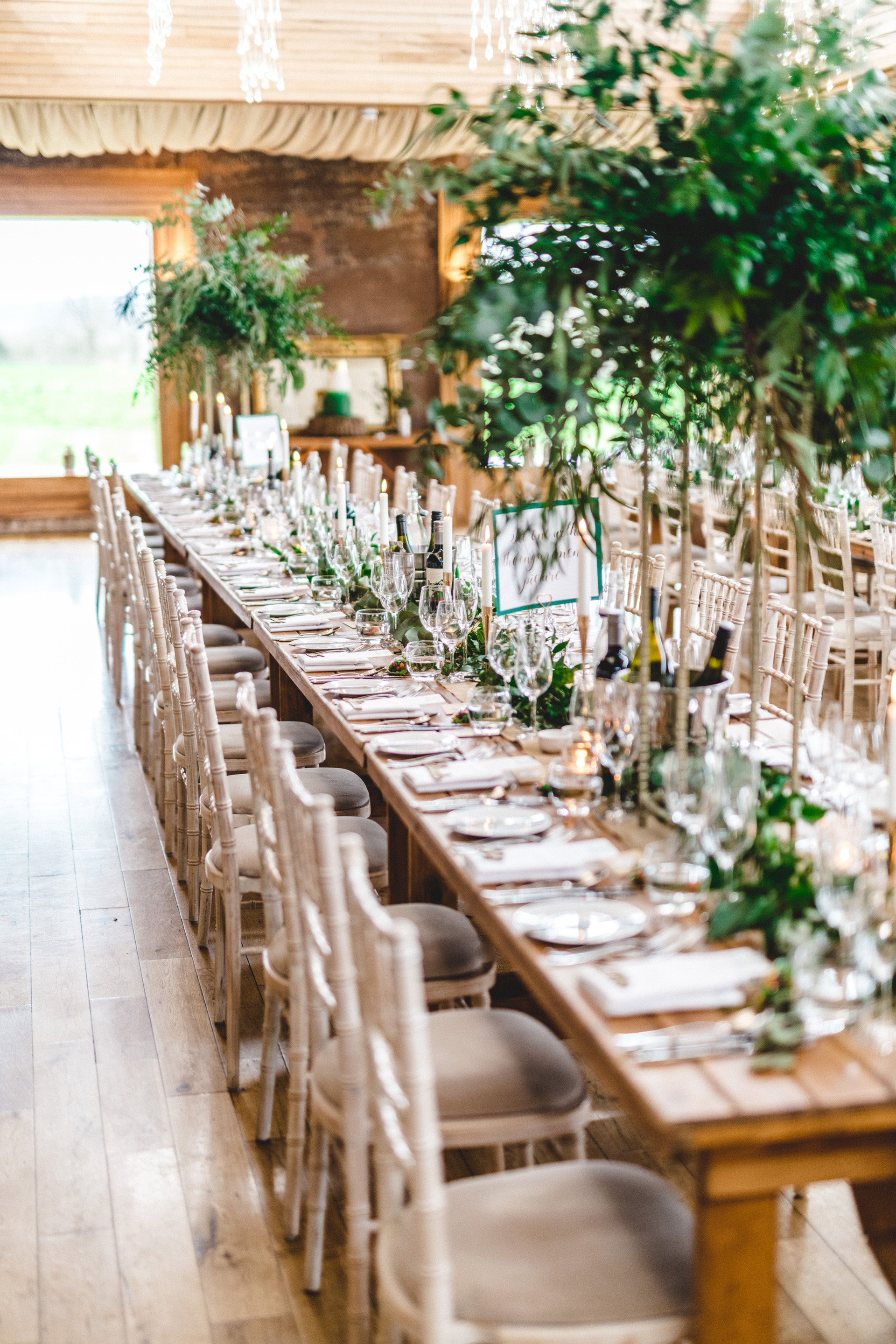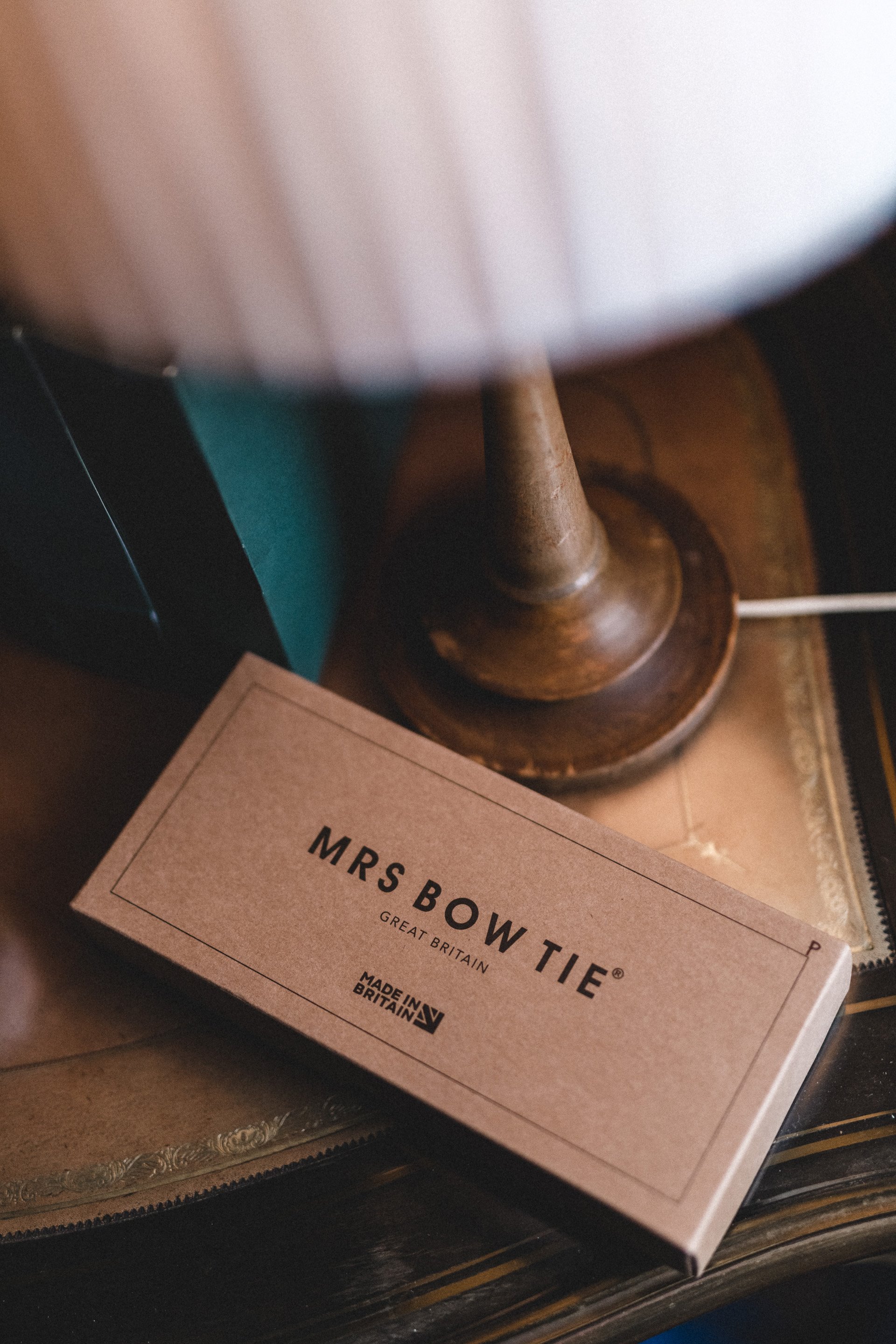 Summer garden party wedding
The first we're looking back on is a stunningly sunny and relaxed garden party wedding with two grooms, which was recently featured by Rock n Roll bride magazine in all it's glory...
Richard and Melvin filled the house with flowers and colourful guests, and the grounds full of games, music and children playing in the sun. It was a truly special, laid back and loved up day with a bit of a festival vibe, and the glorious weather just topped it off perfectly.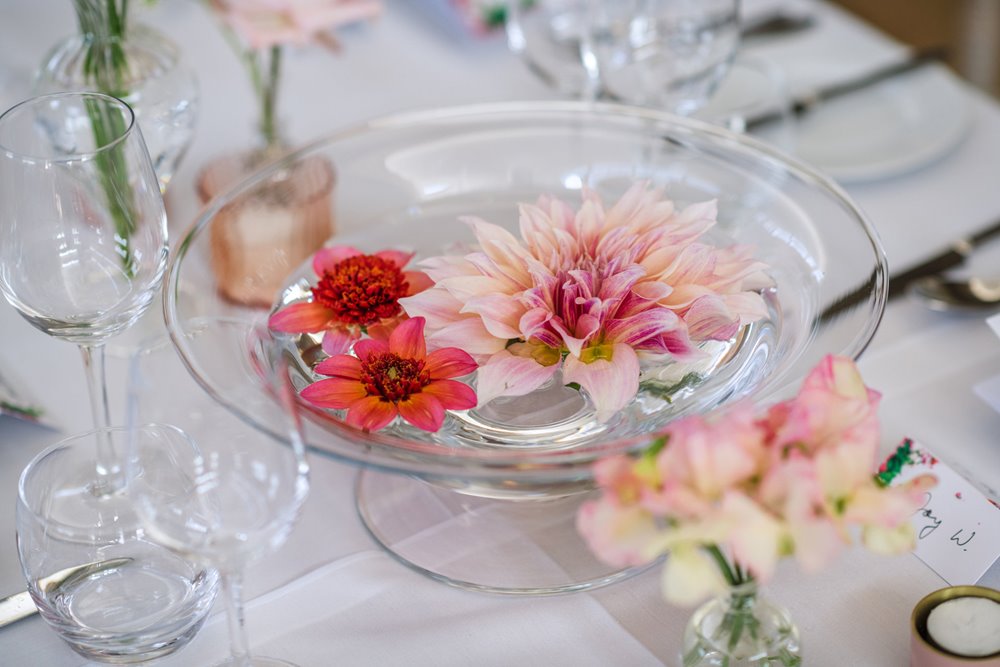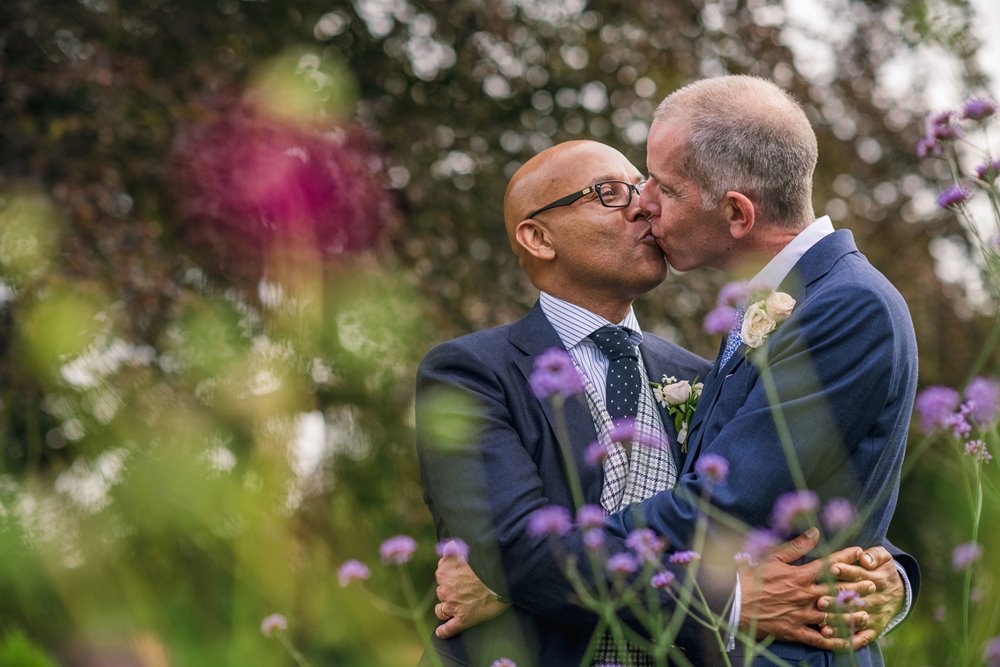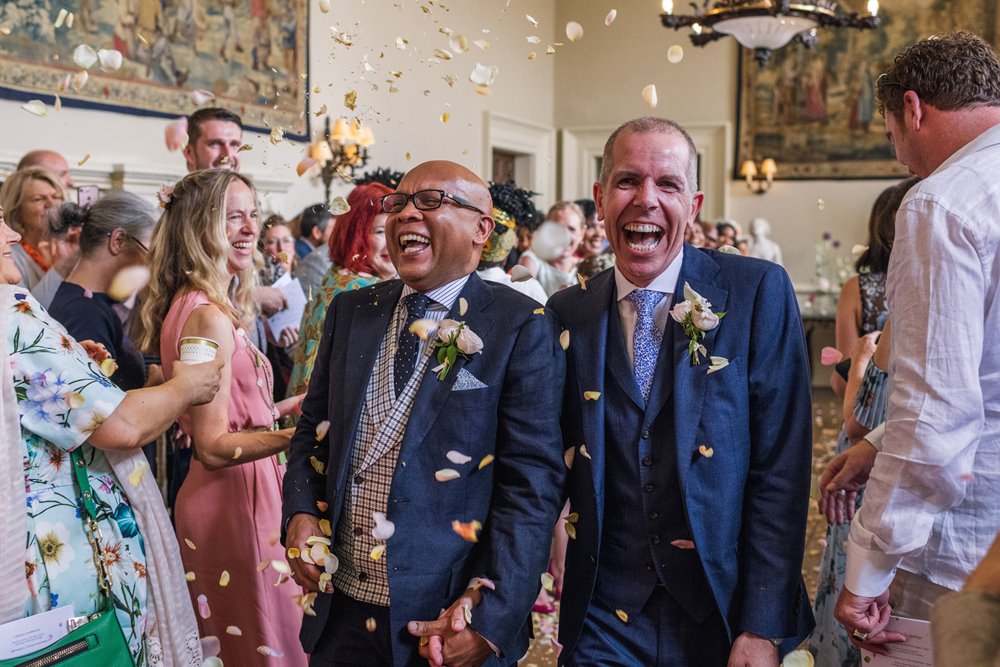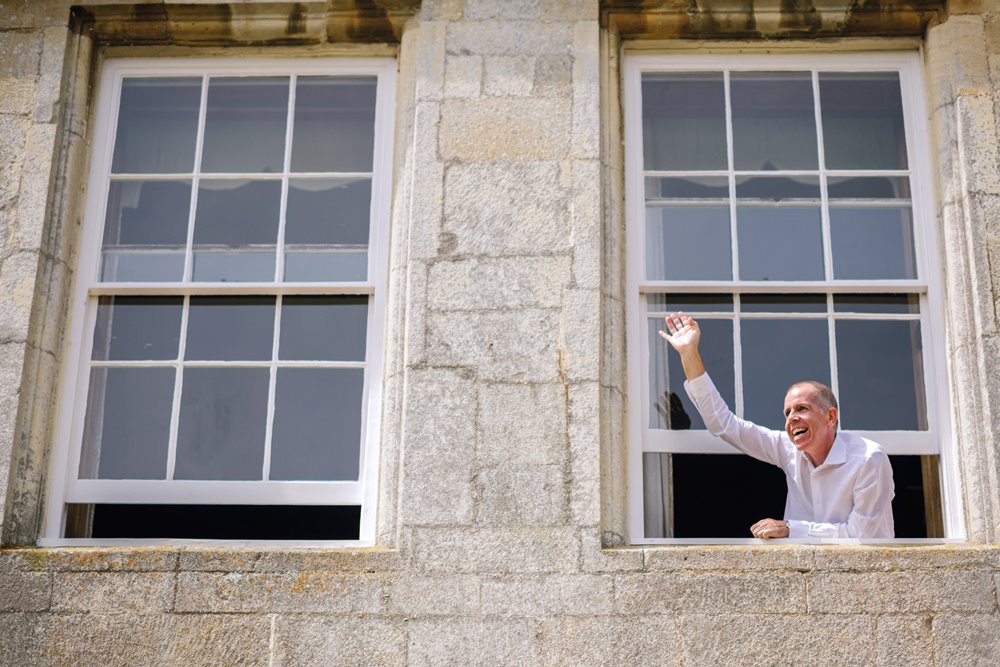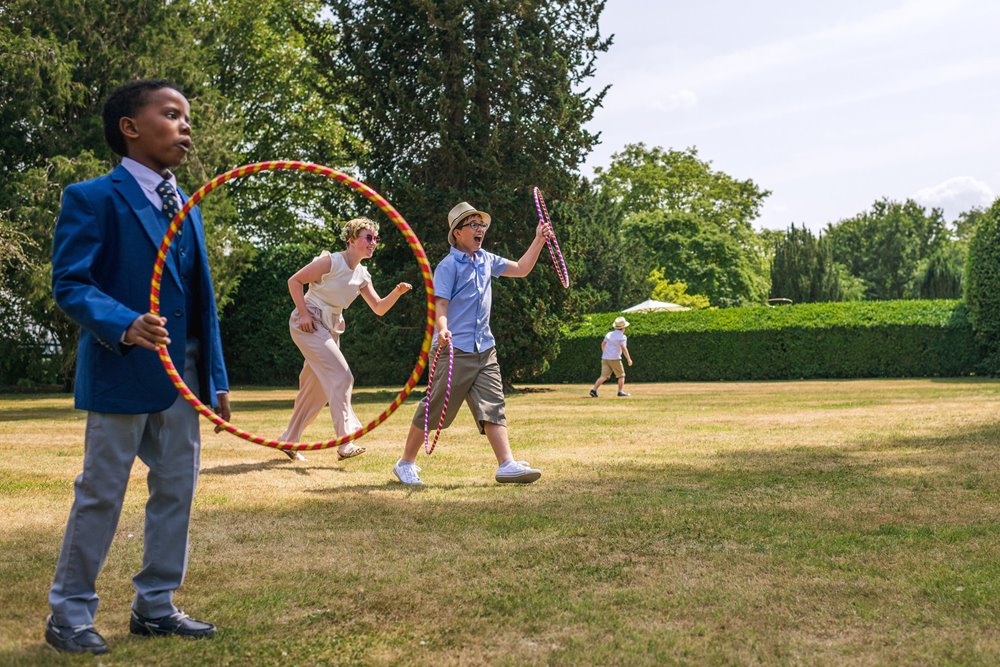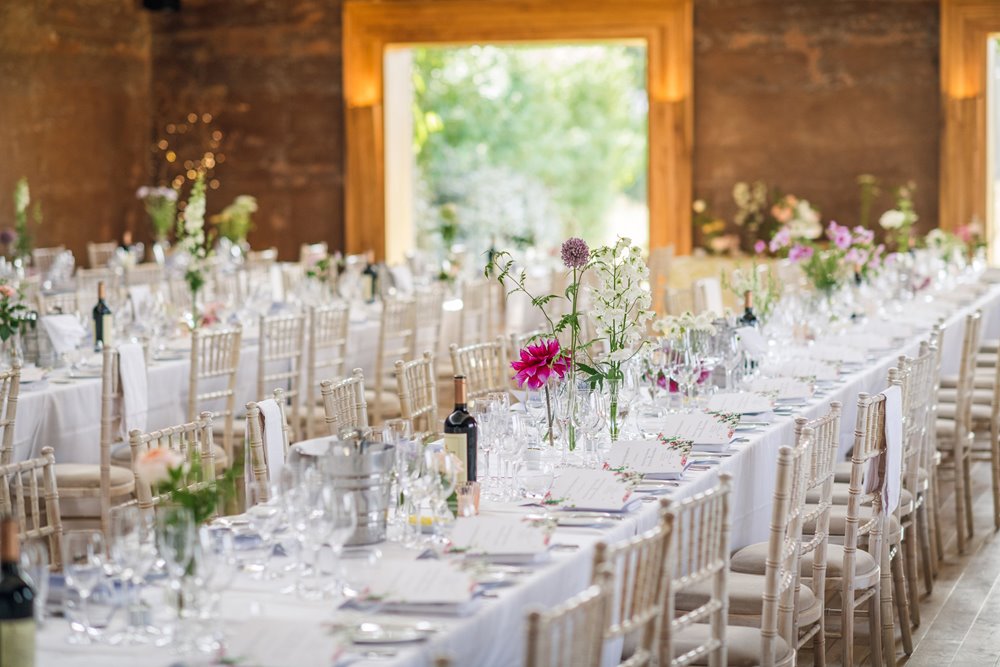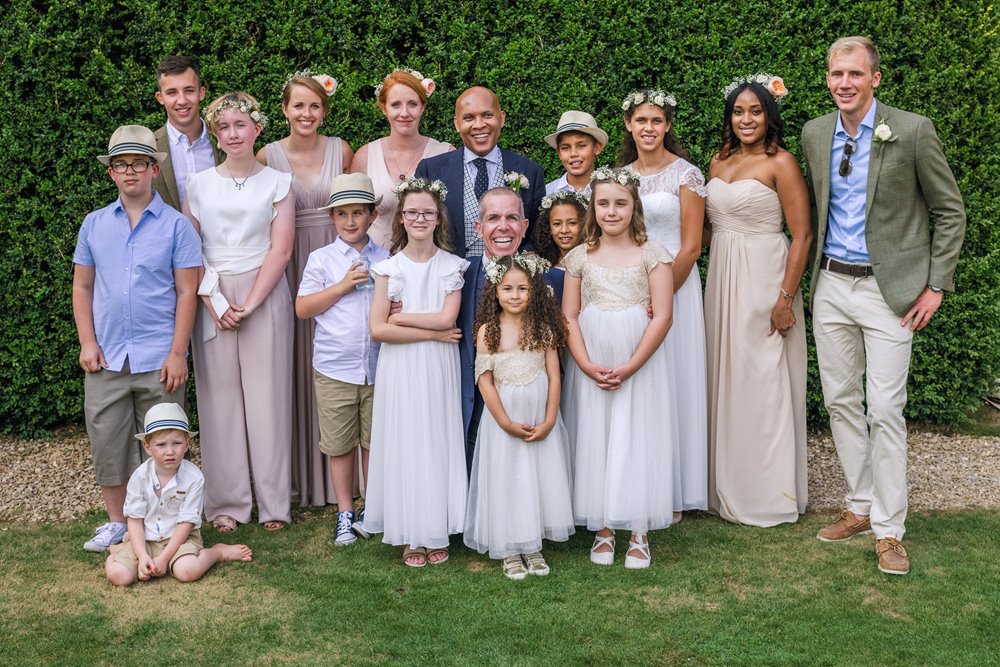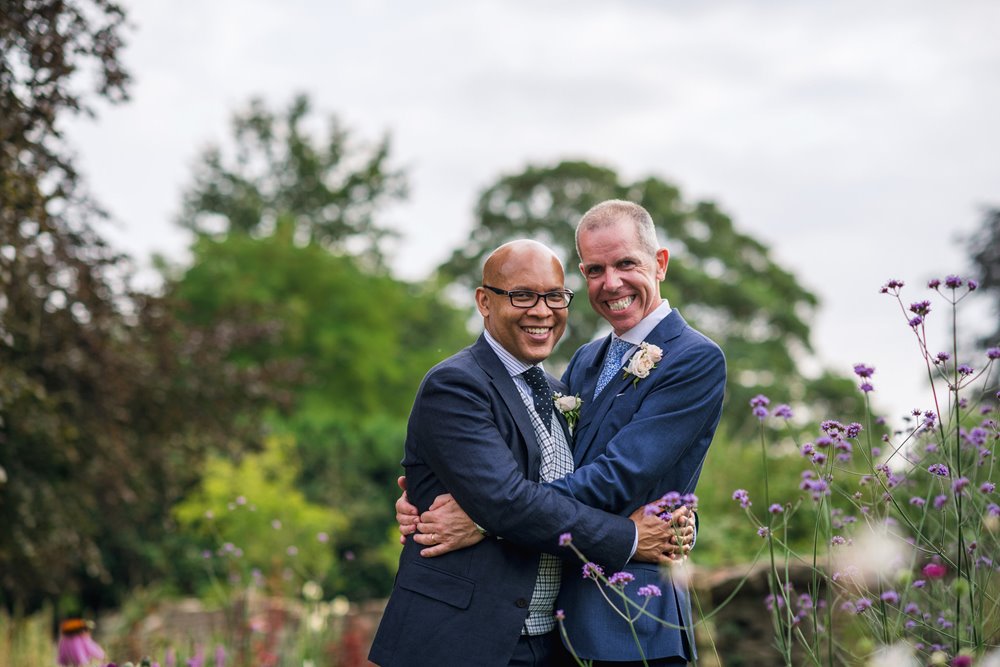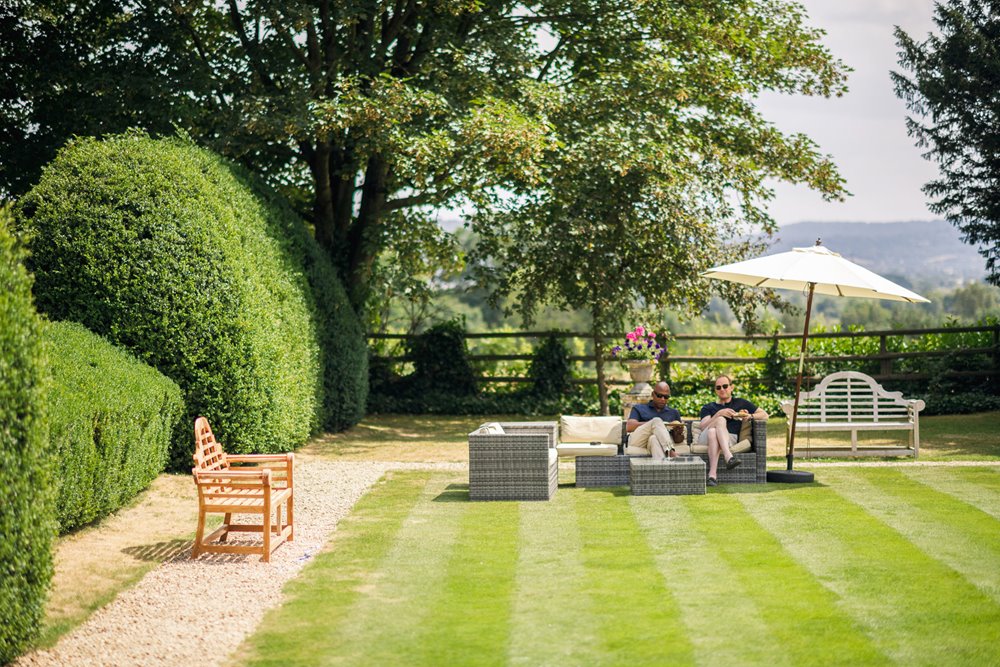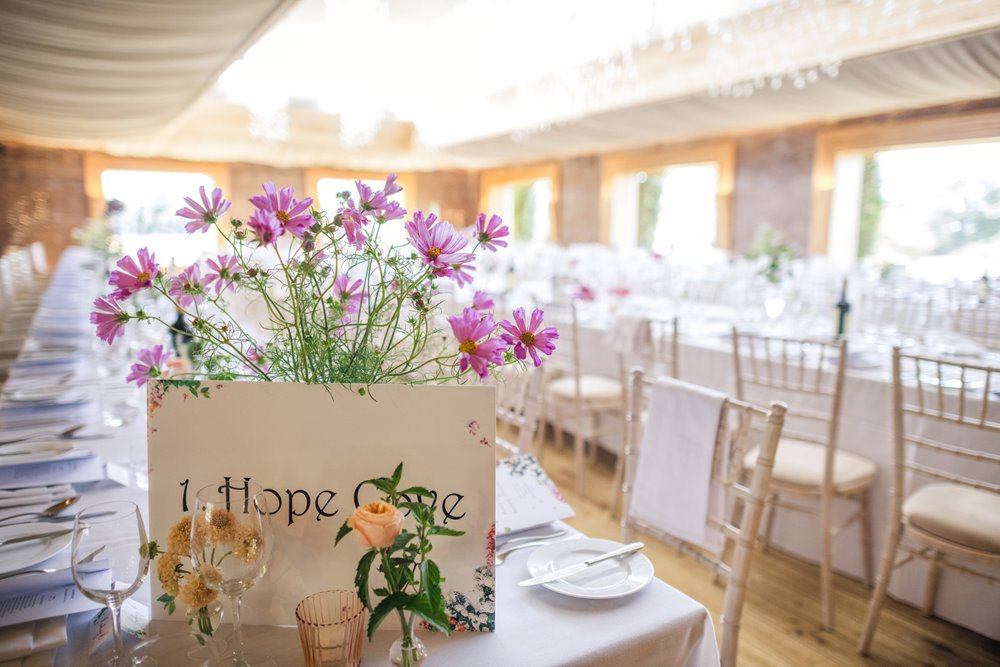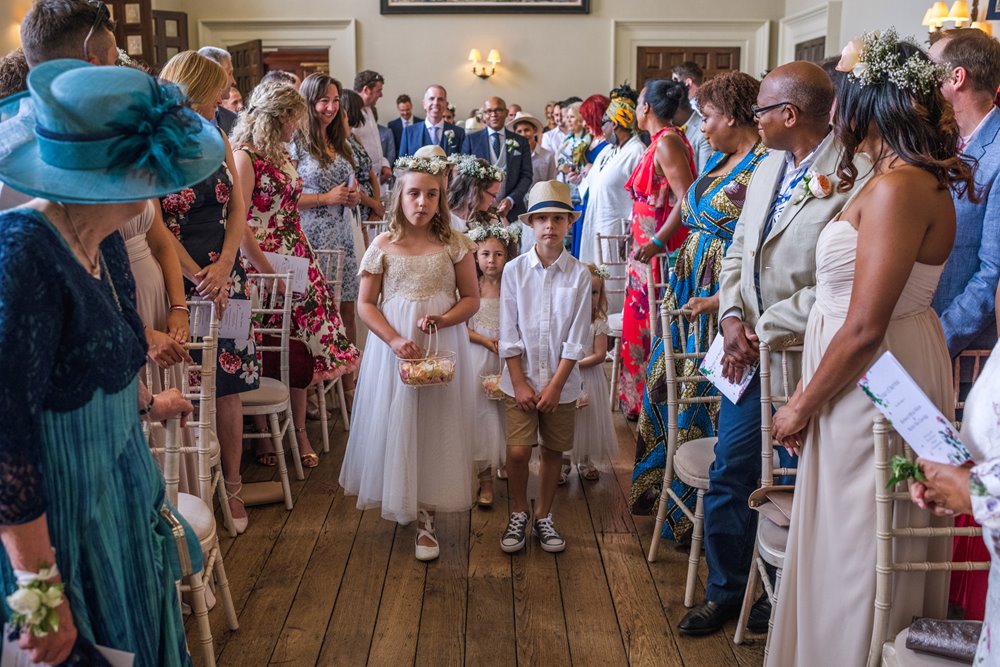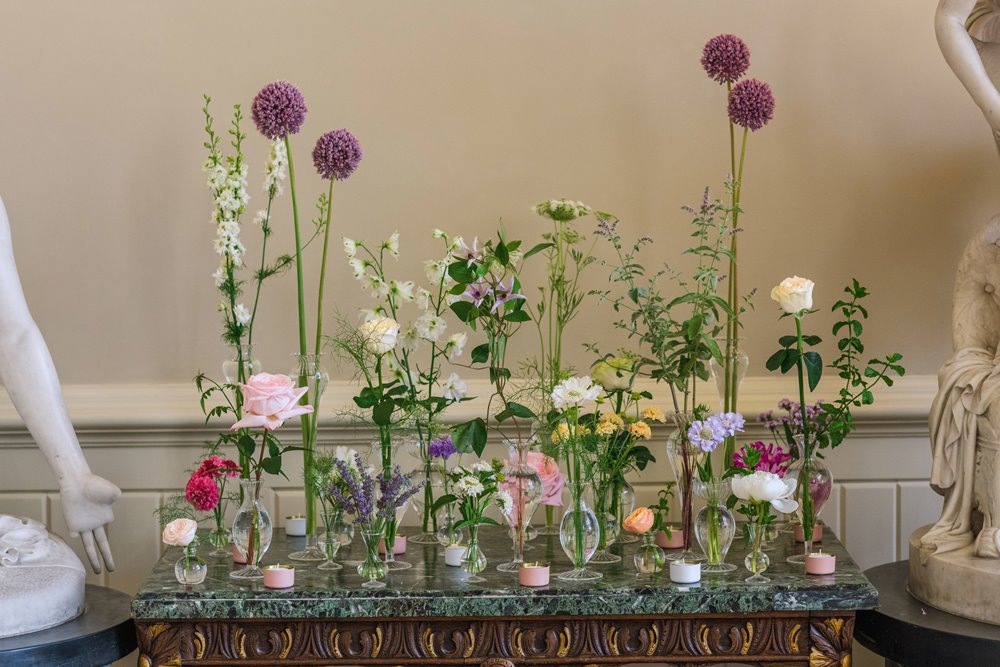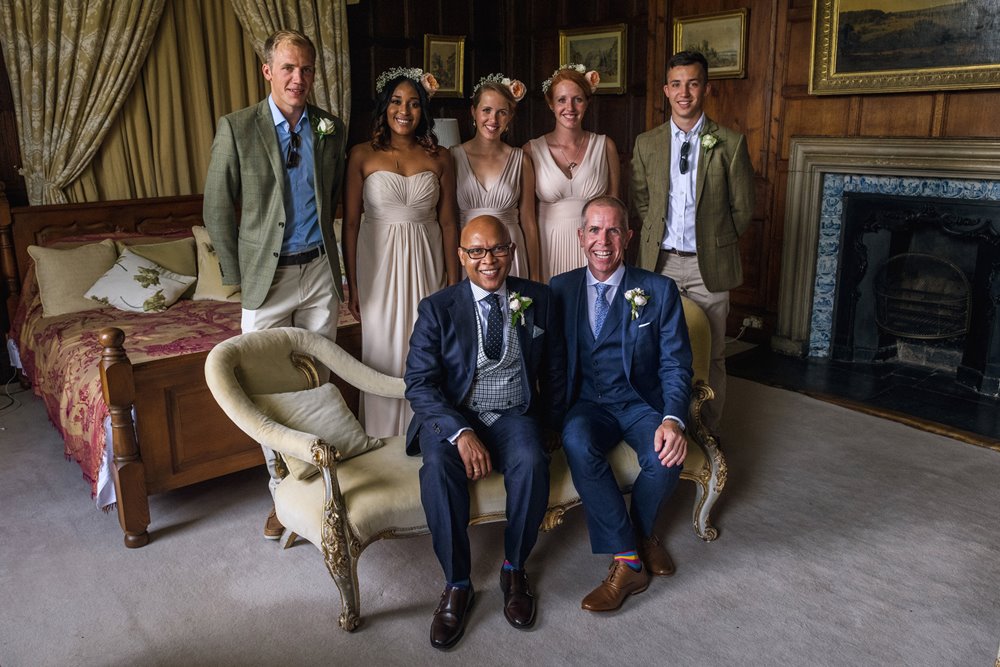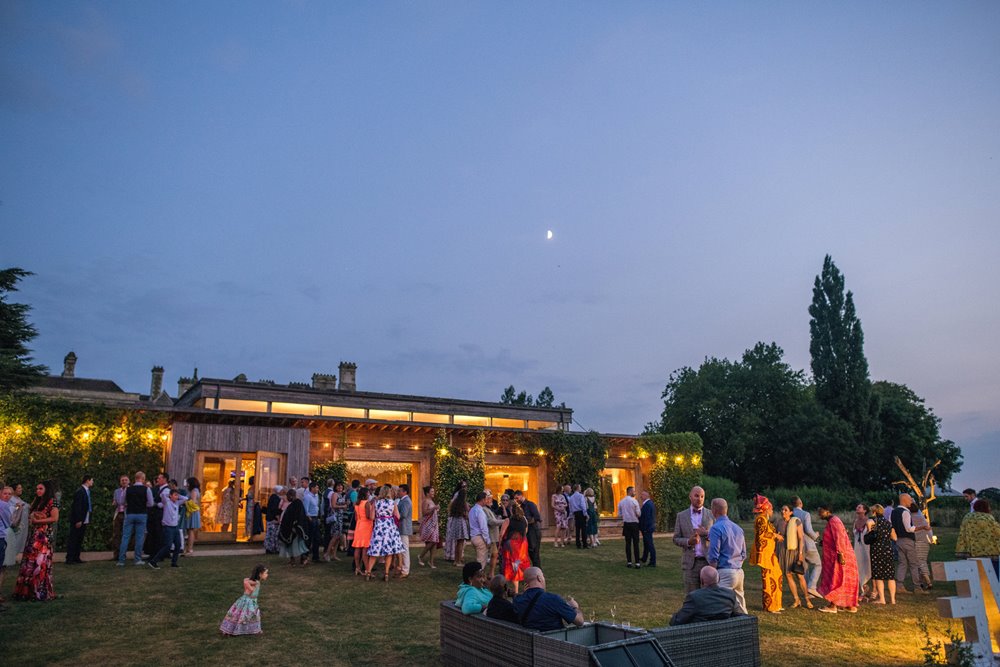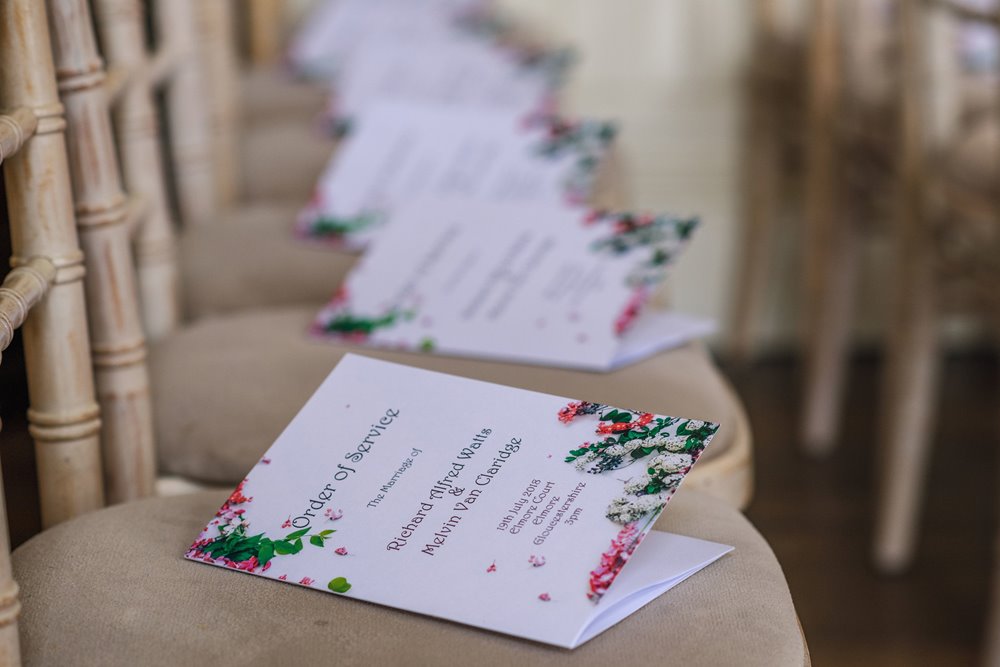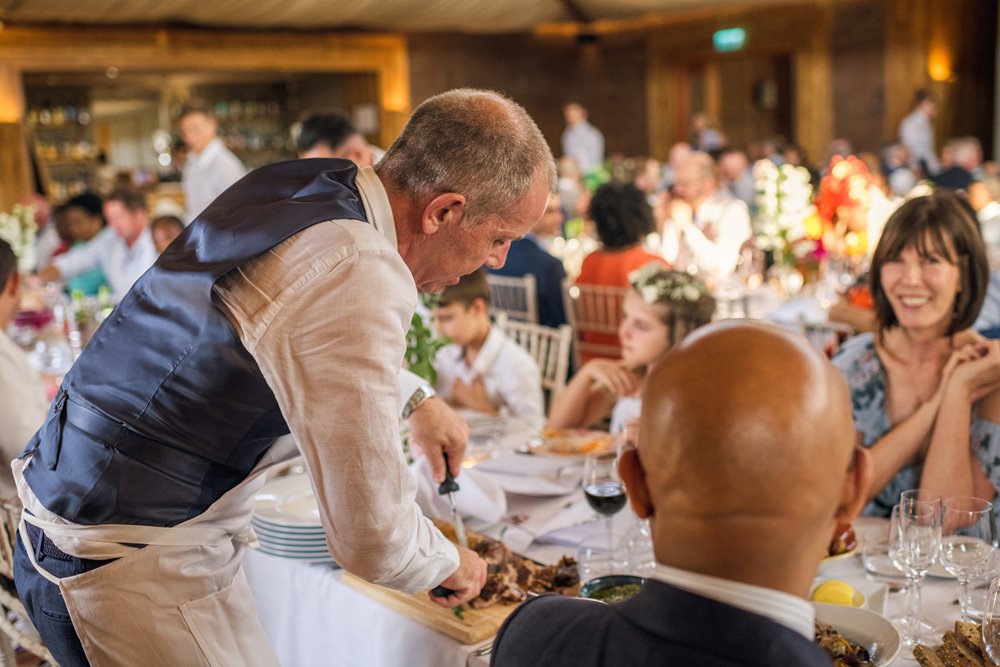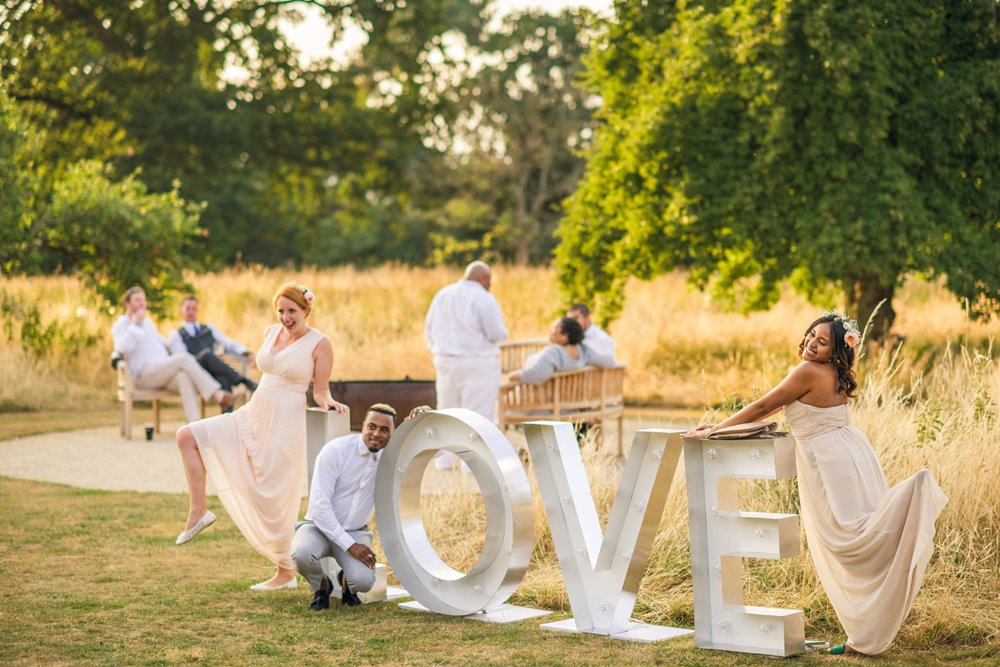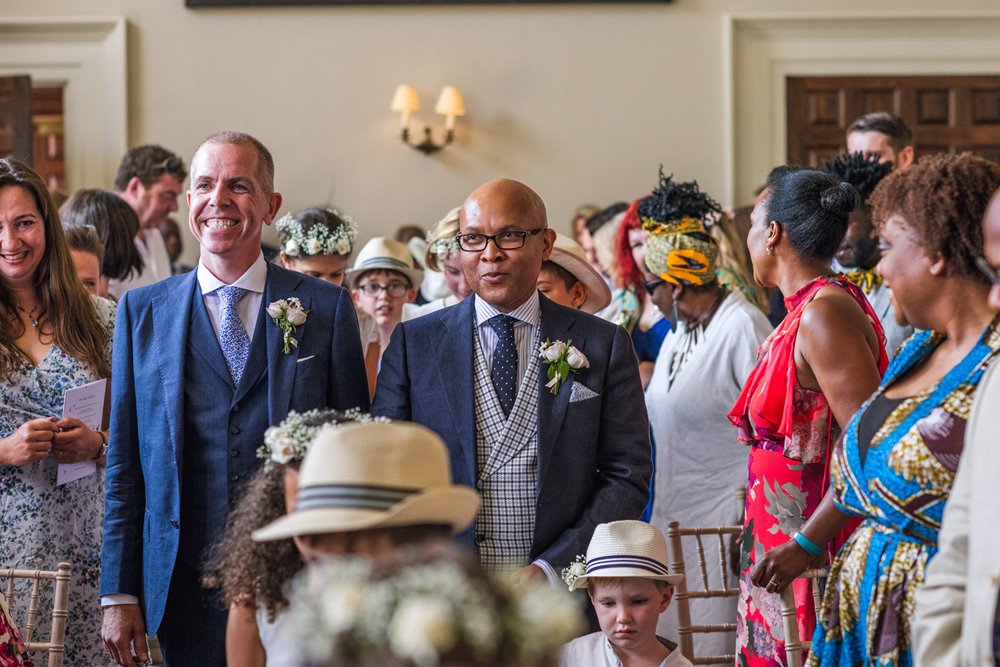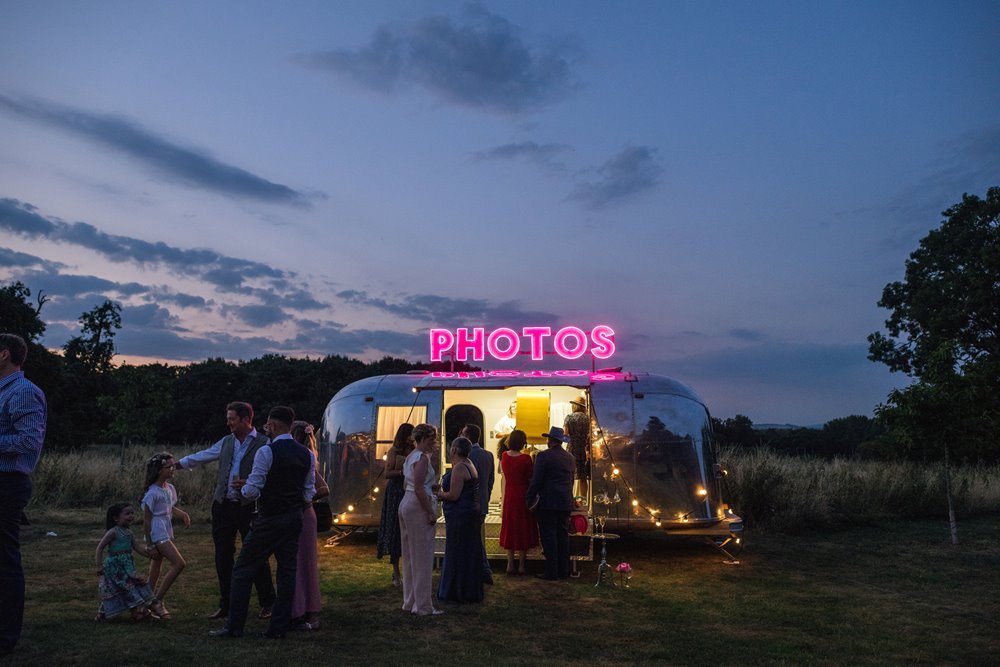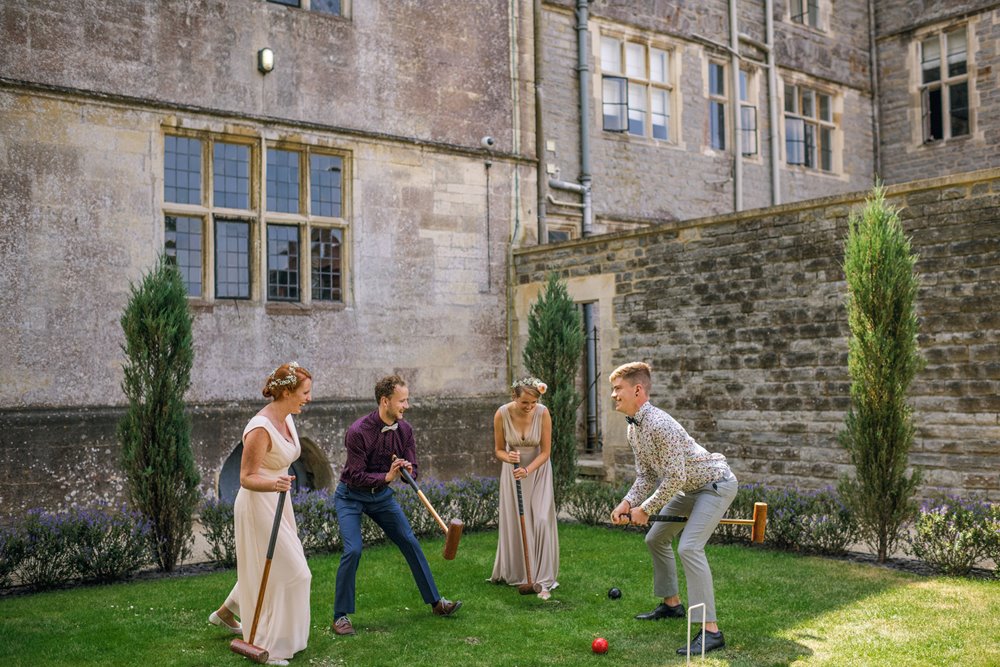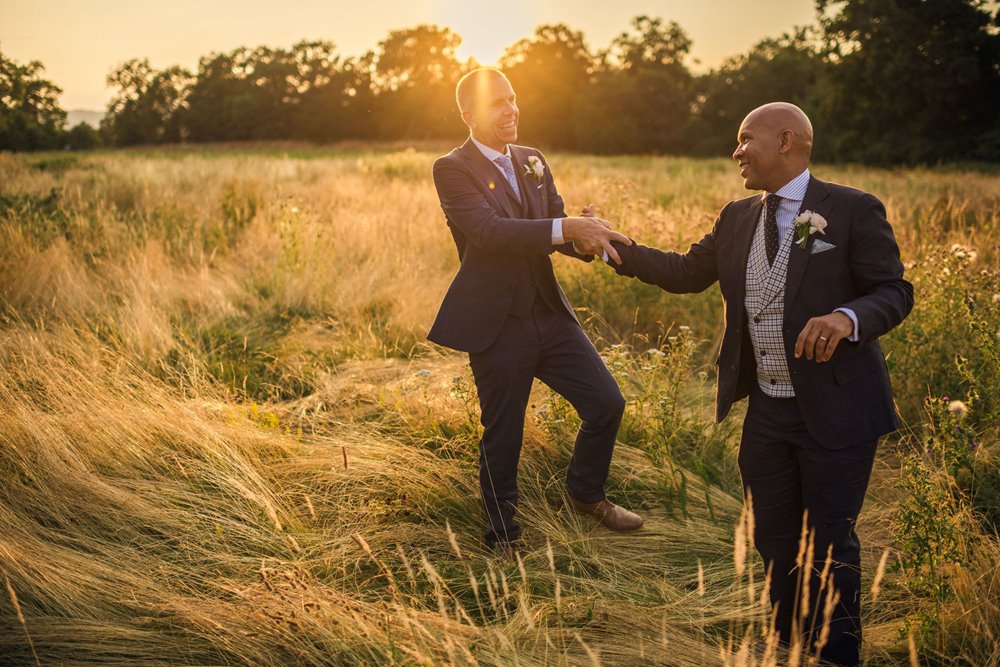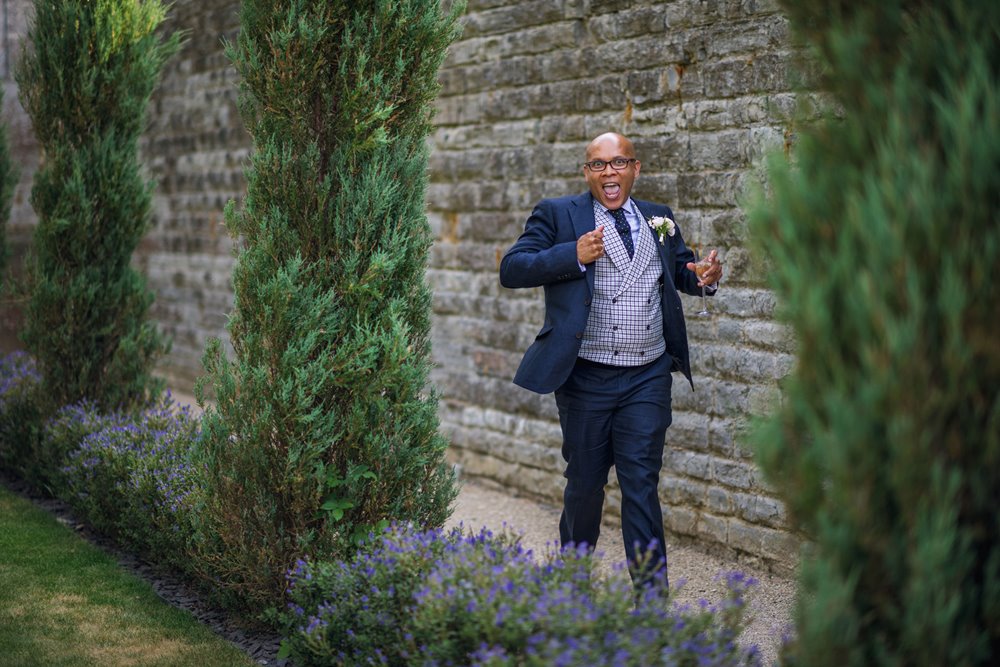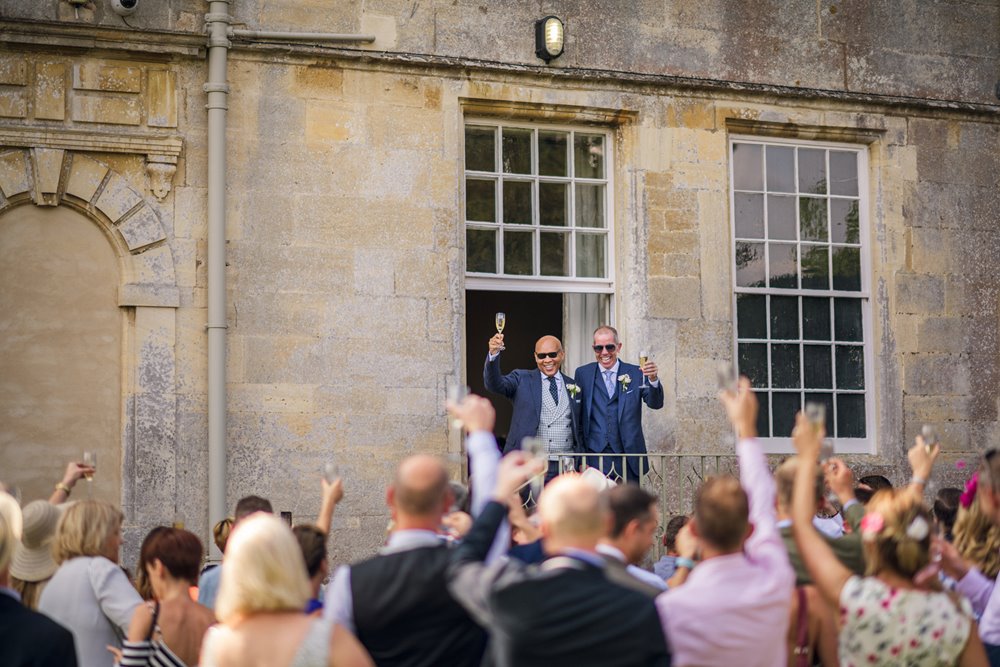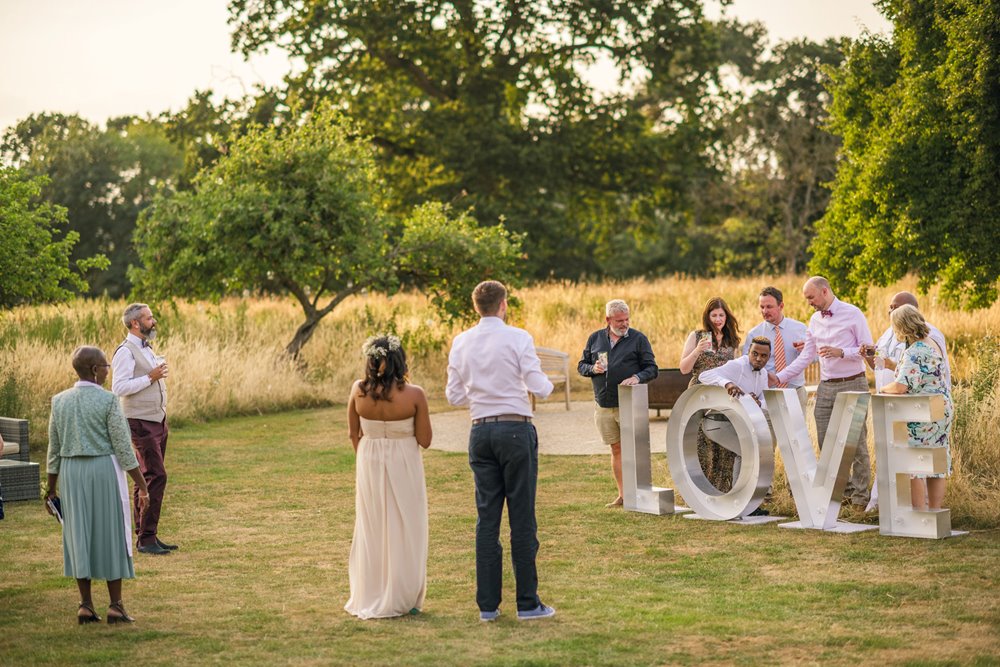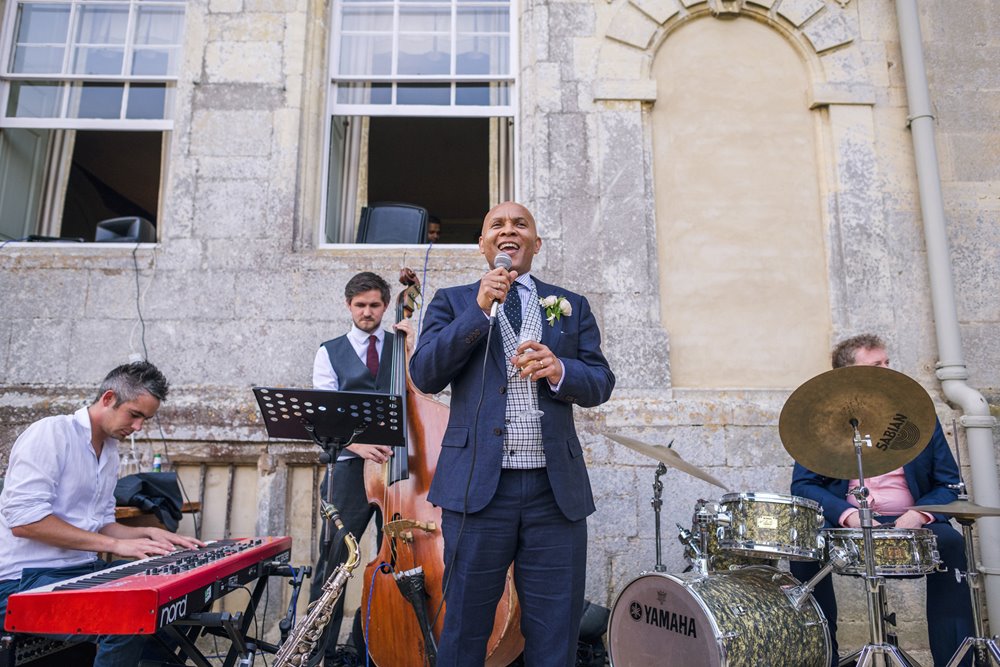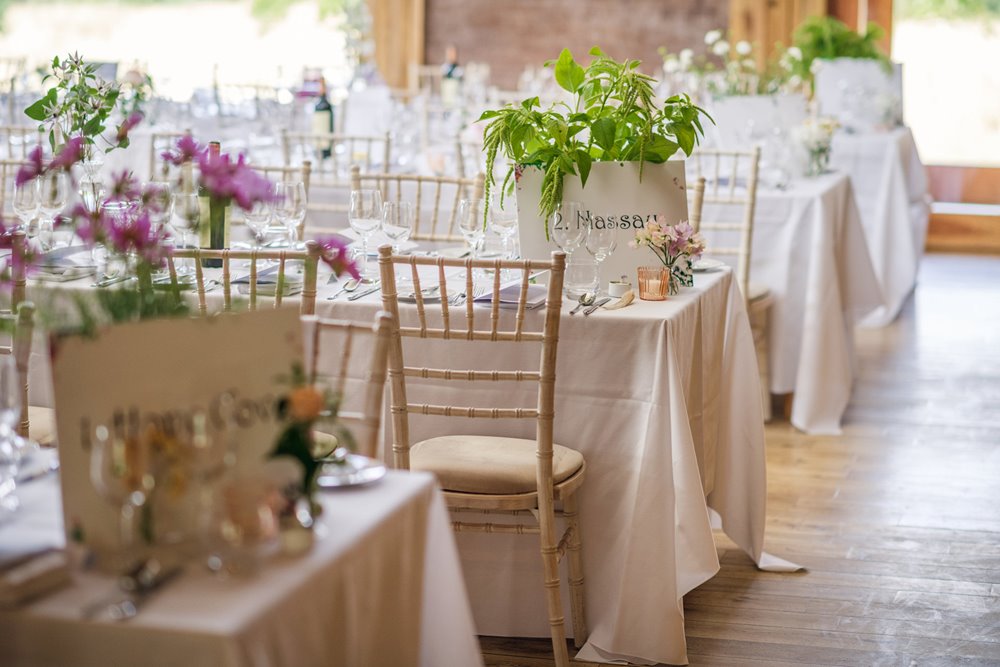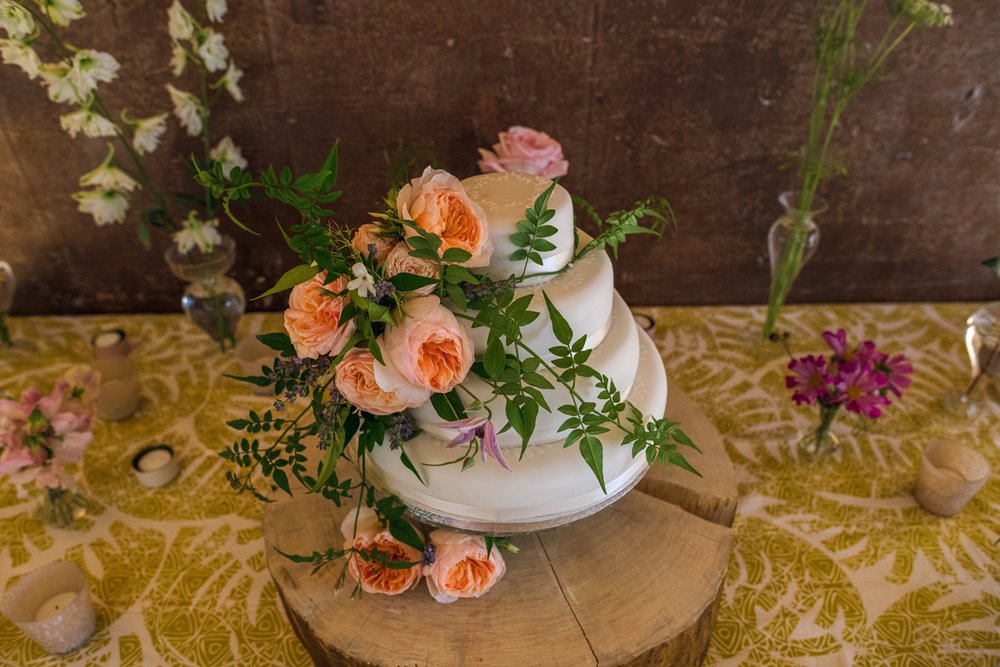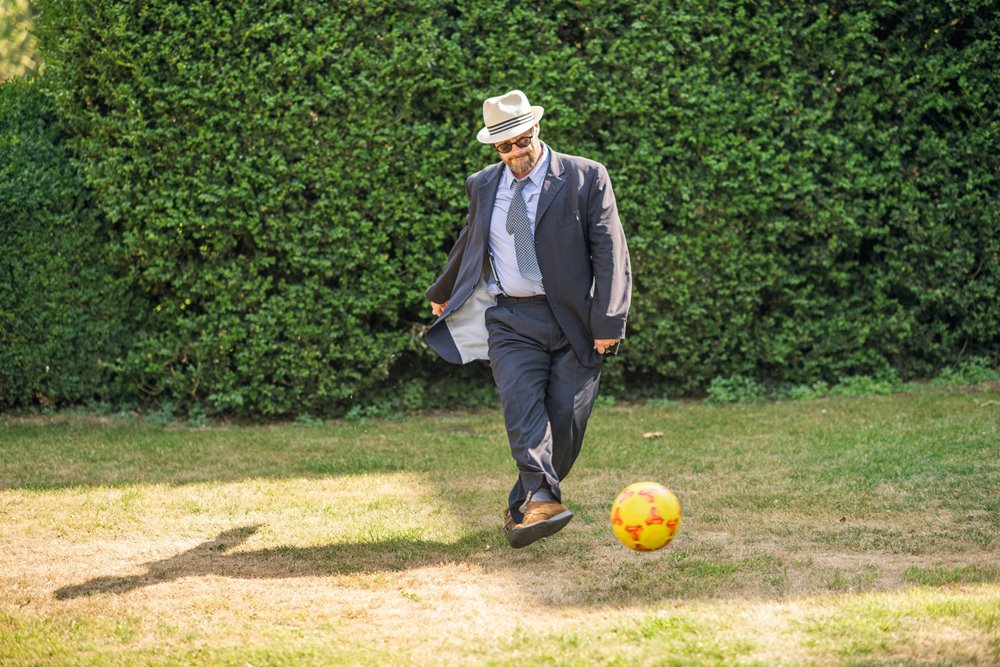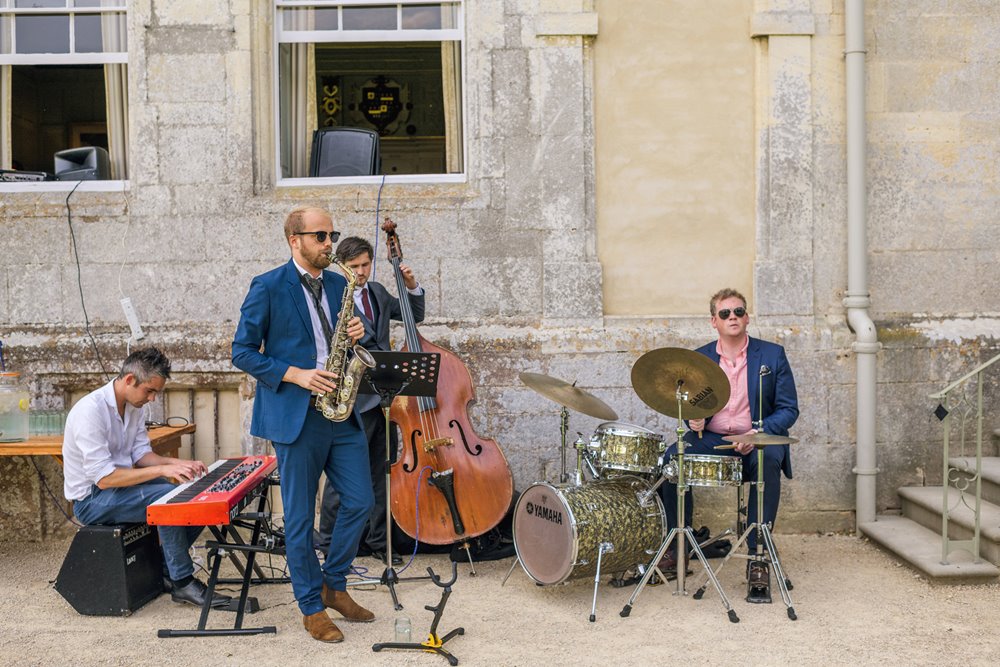 Here's who made this dream garden party a reality:
Rainbow smoke bombs and luxe attire
We always knew this luxe wedding in early spring would be ever so stylish considering one groom is a West End performer and the other is in fashion... With gorgeous greenery, a gold leafed wedding cake, green velvet suits and thirteen beautifully dressed bridesmaids it certainly didn't disappoint in terms of style.
But Peter & Dom's day was also so utterly packed full of infectious love and celebration, it was a real honour to be a part of it all.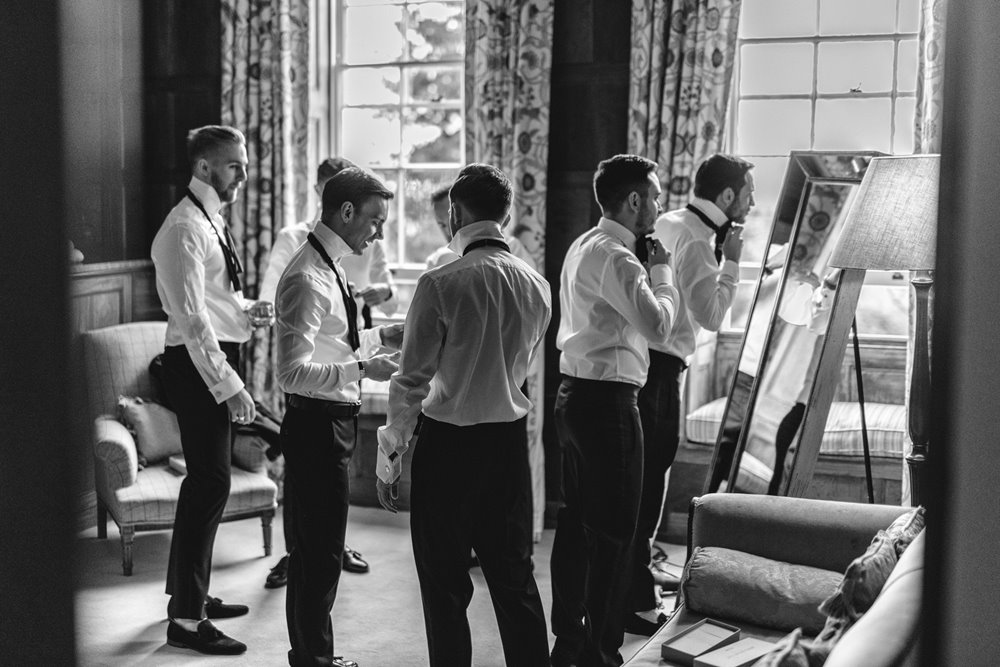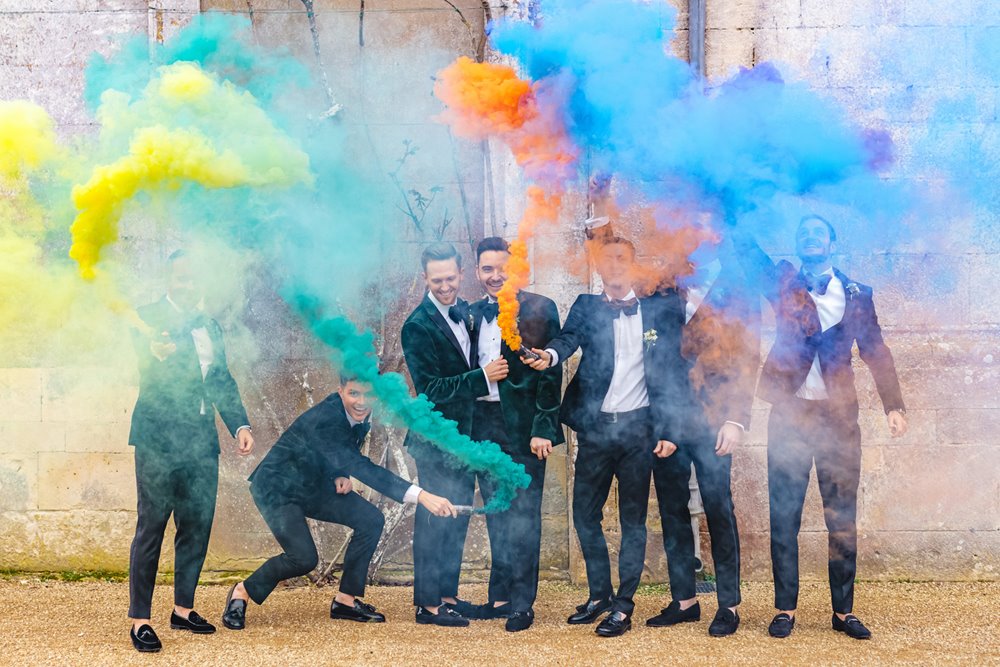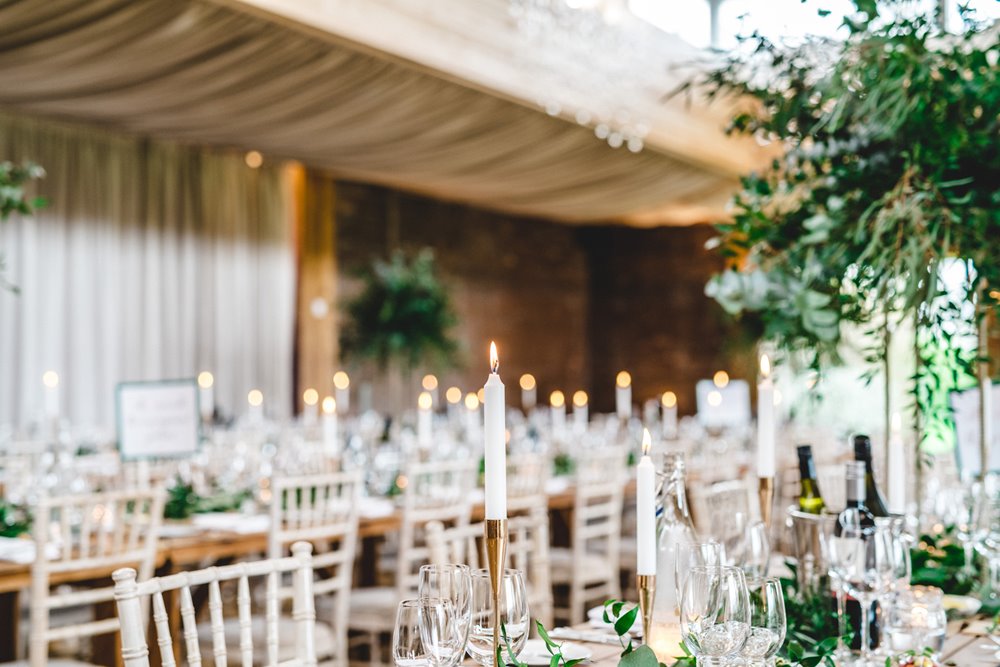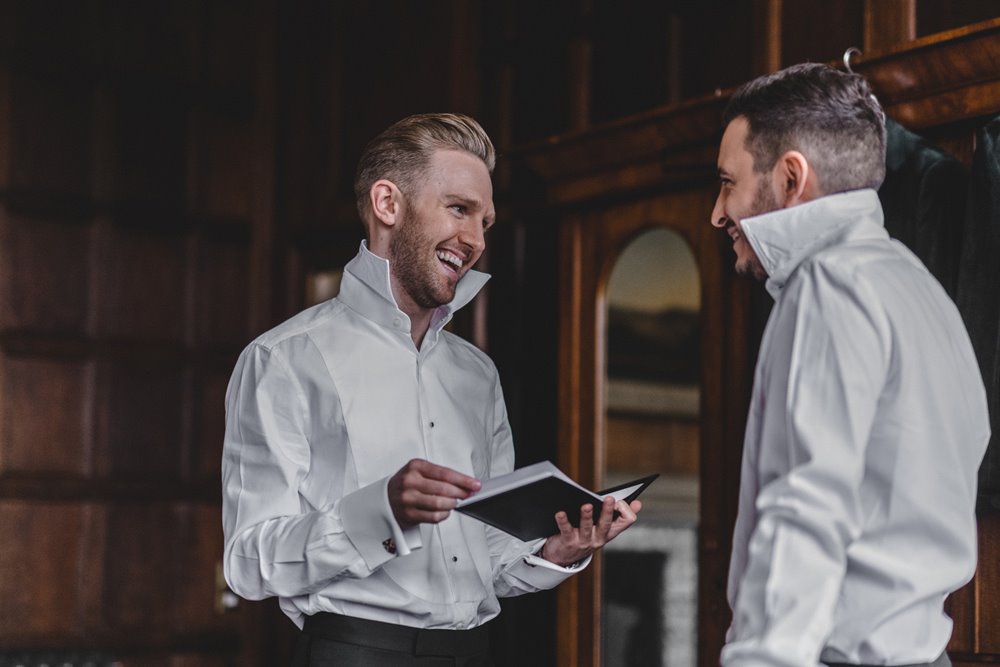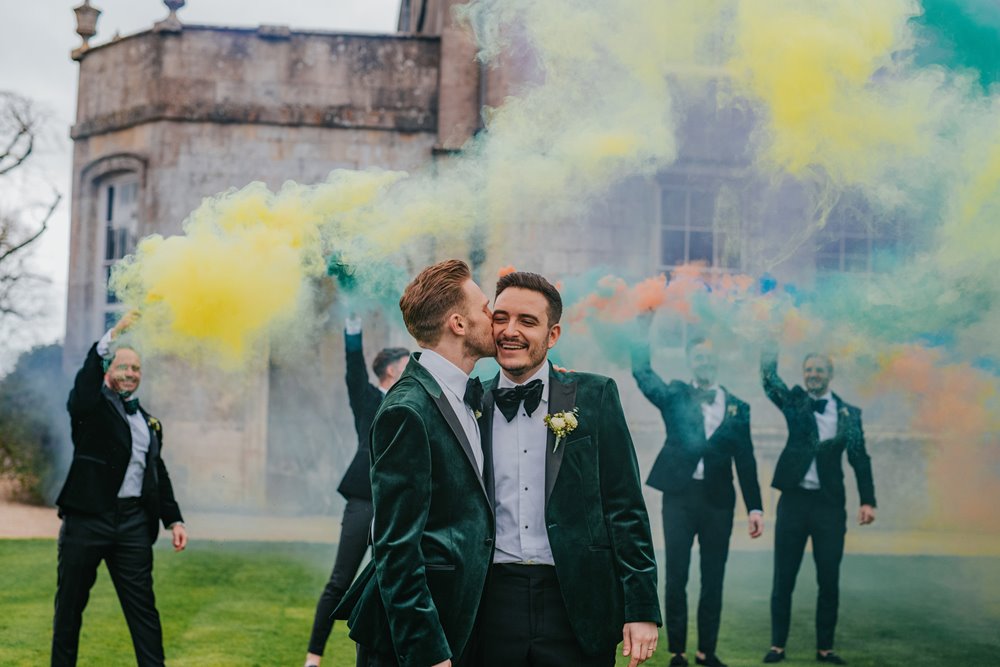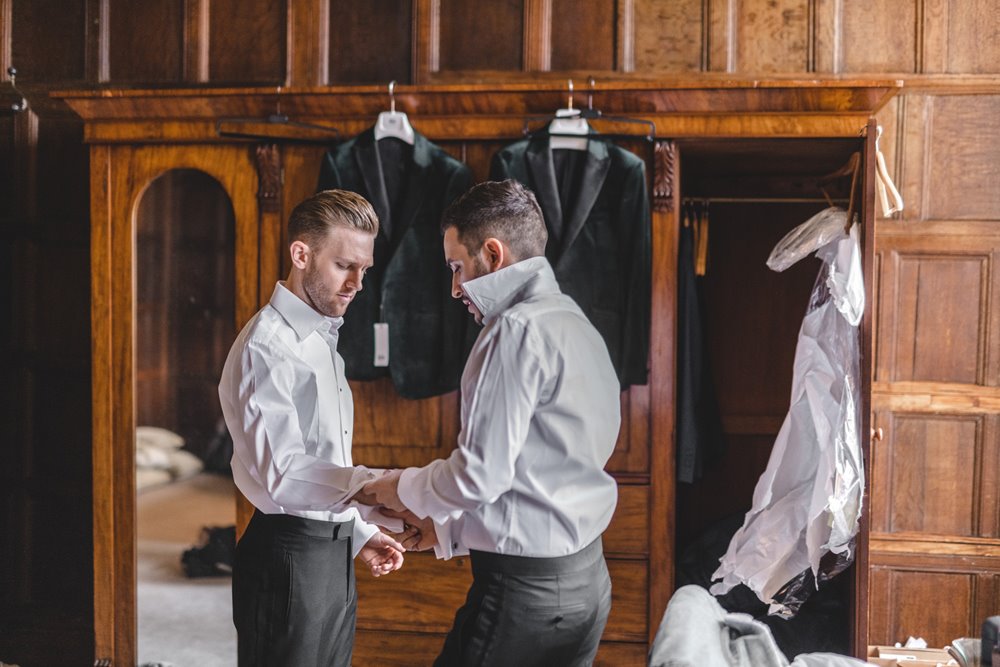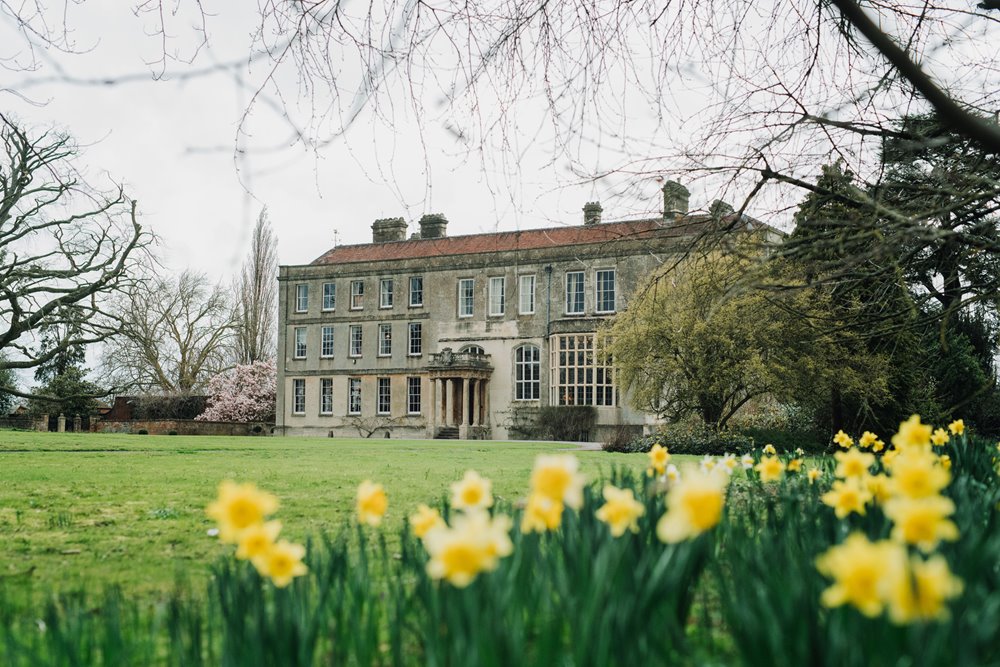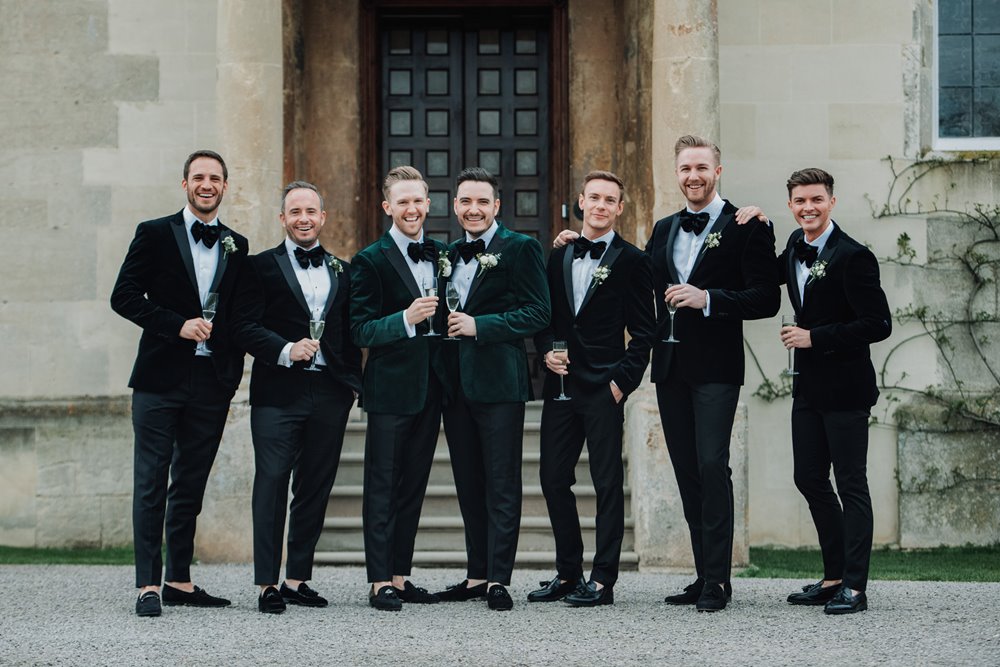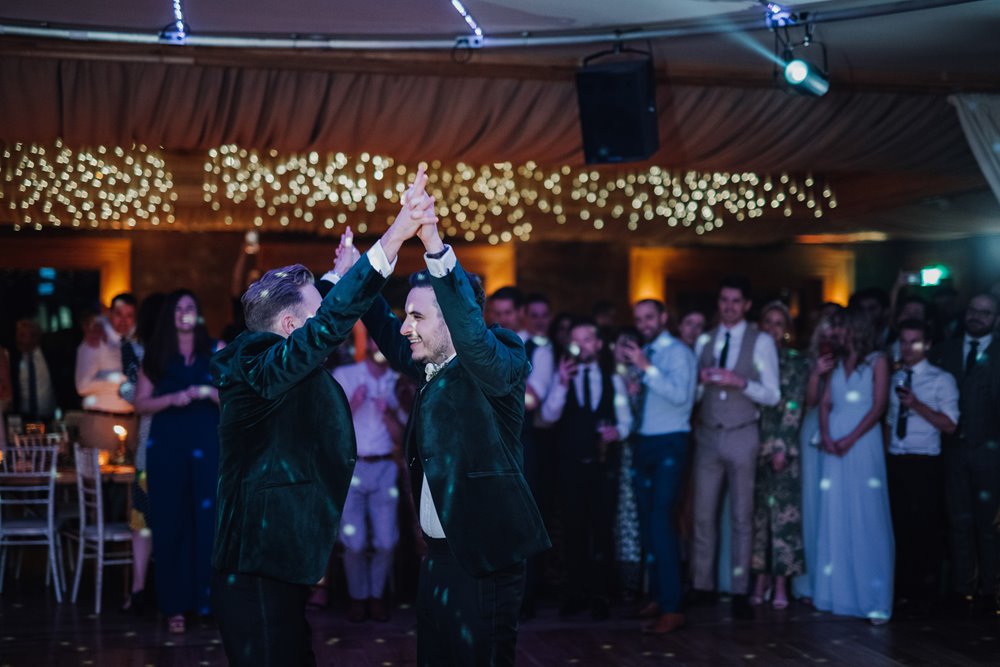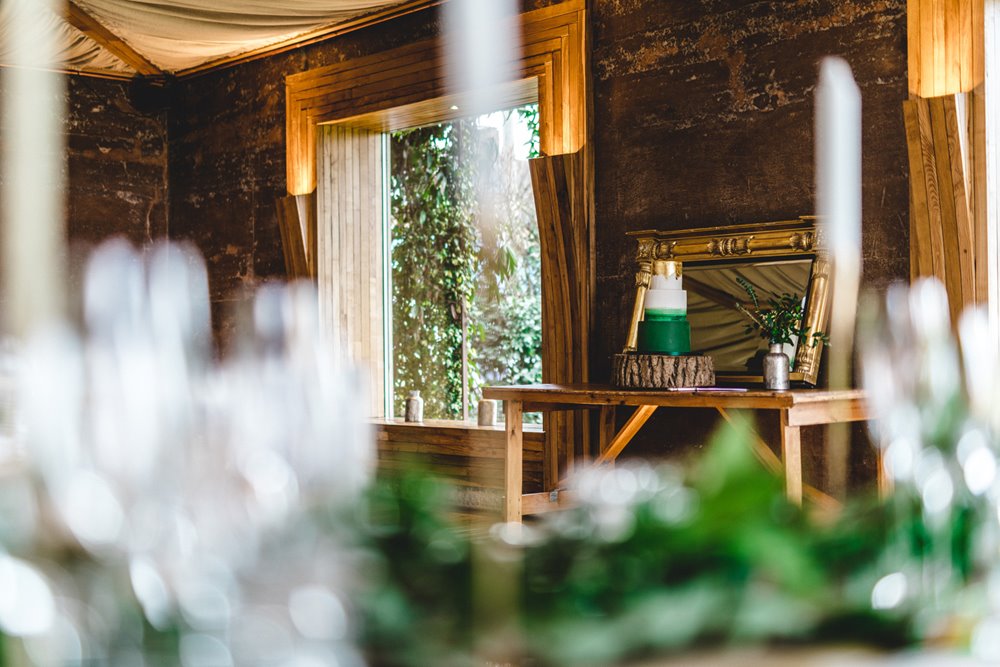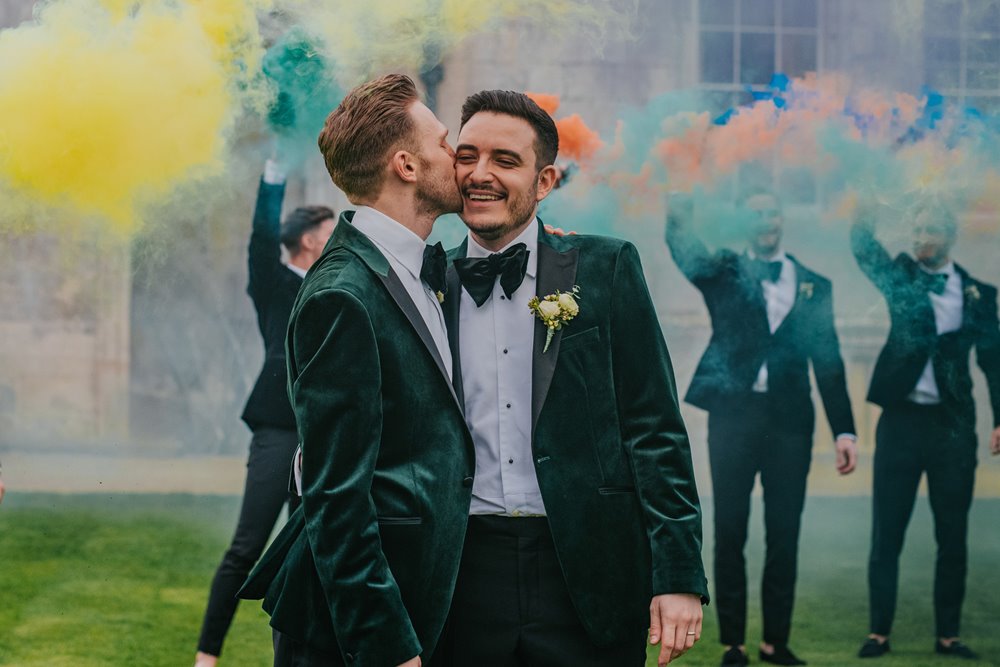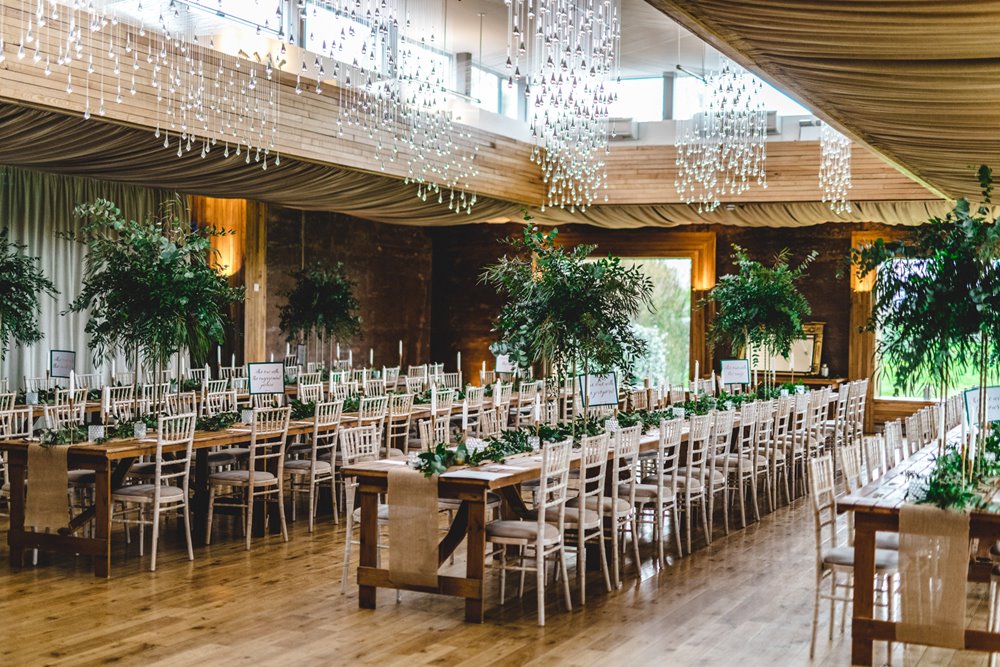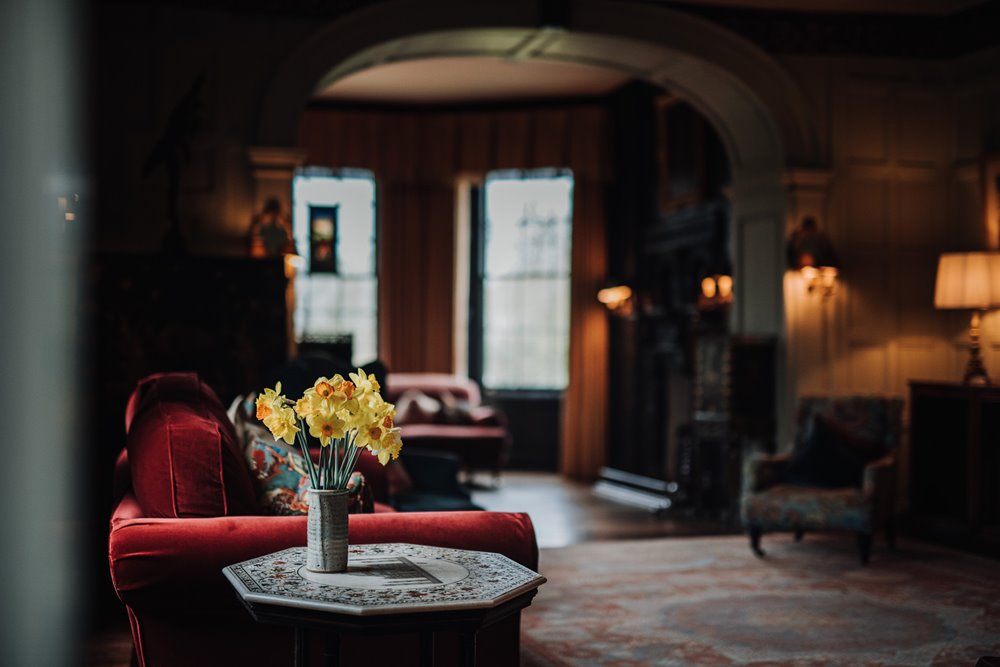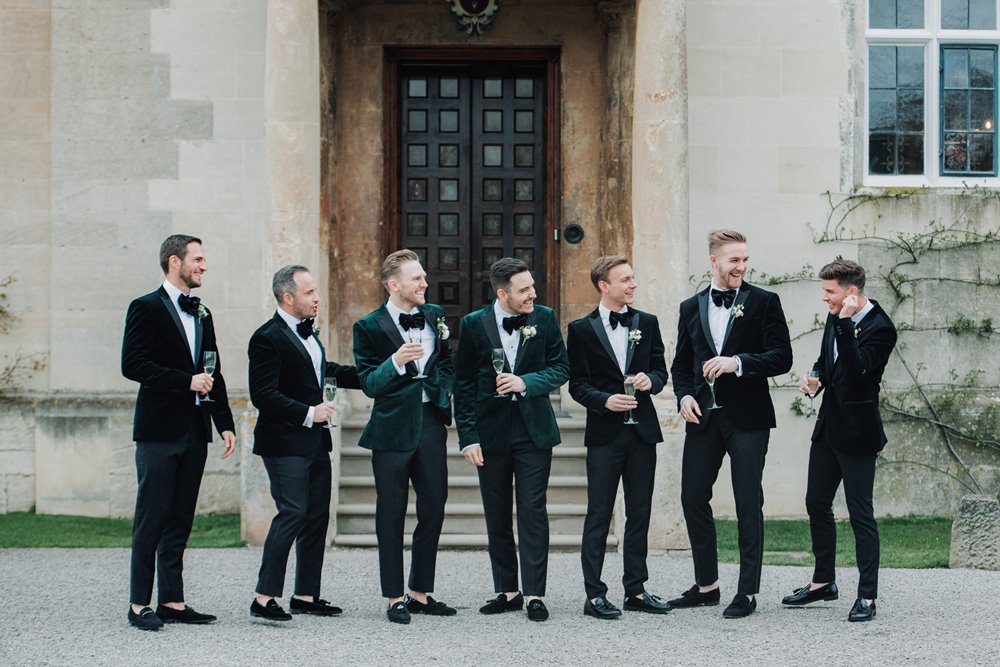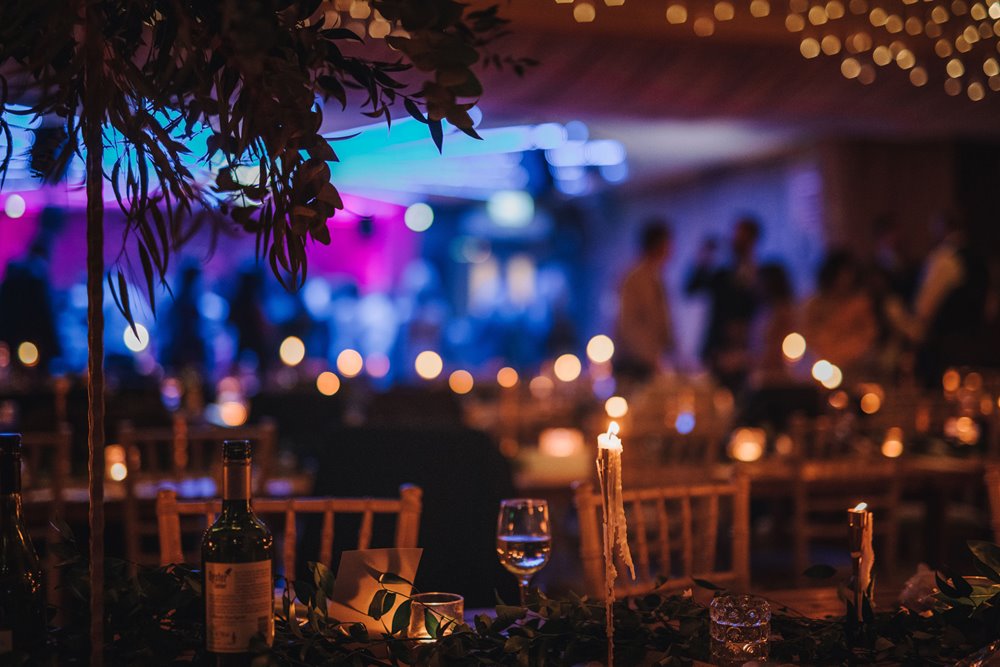 Who made this luxe gay wedding come to life?
Fusion wedding with outdoor ceremony
This absolutely gorgeous late summer fusion wedding was a perfect celebration of love, and of love for each others cultures. A beautiful union of two lovely families and a riot of colour and joy celebrated both in the hall and in the grounds in a kata tent...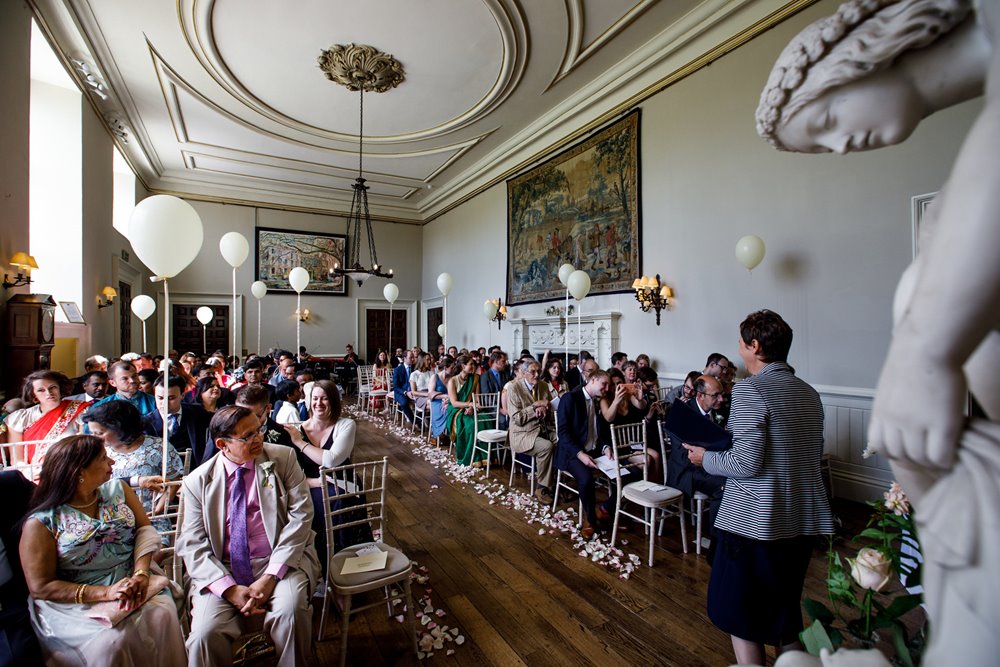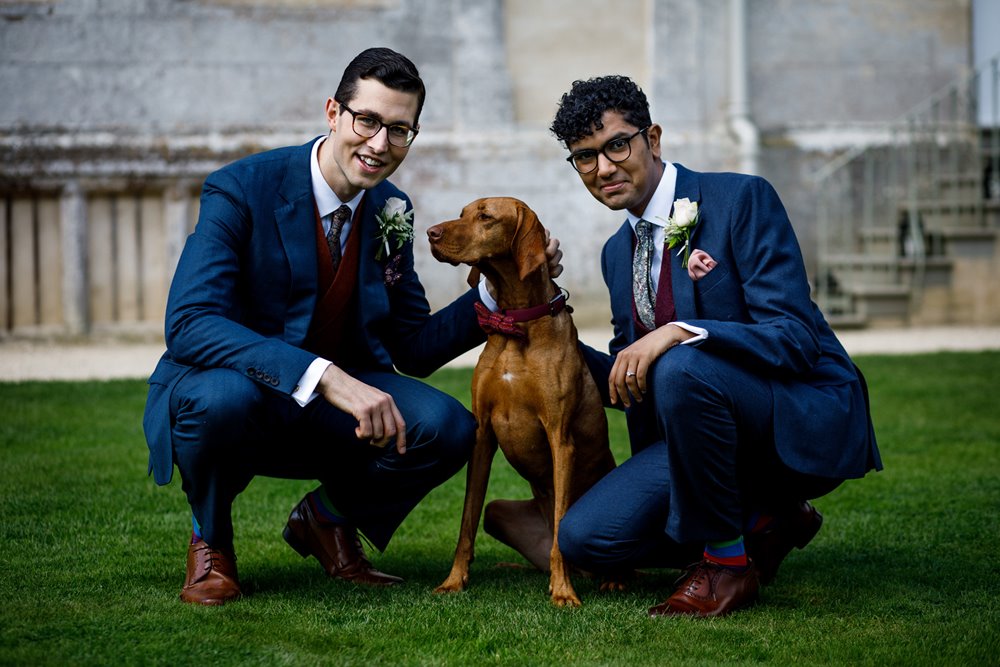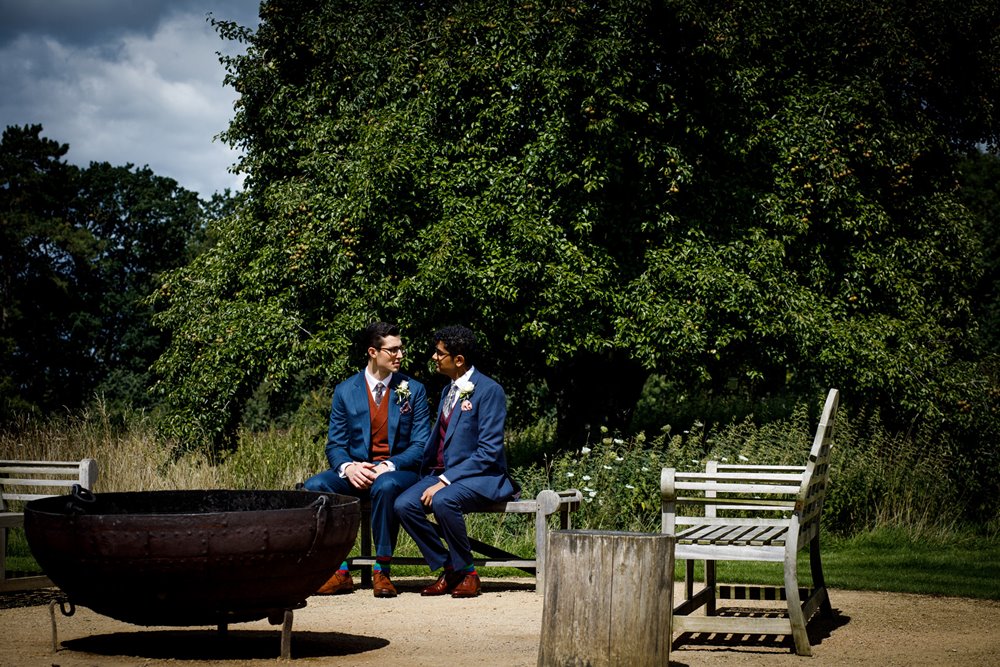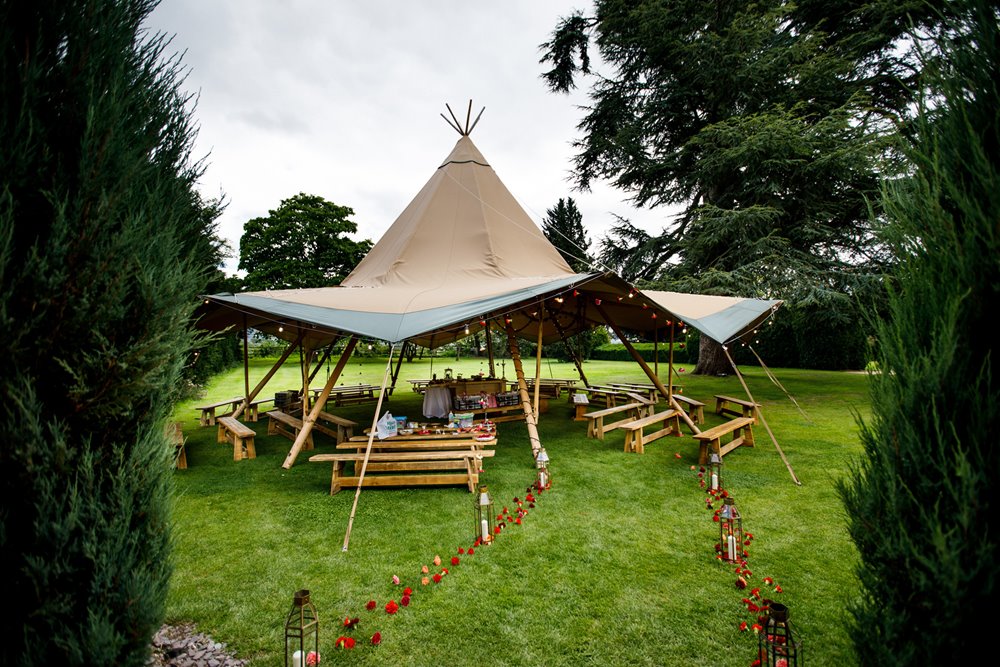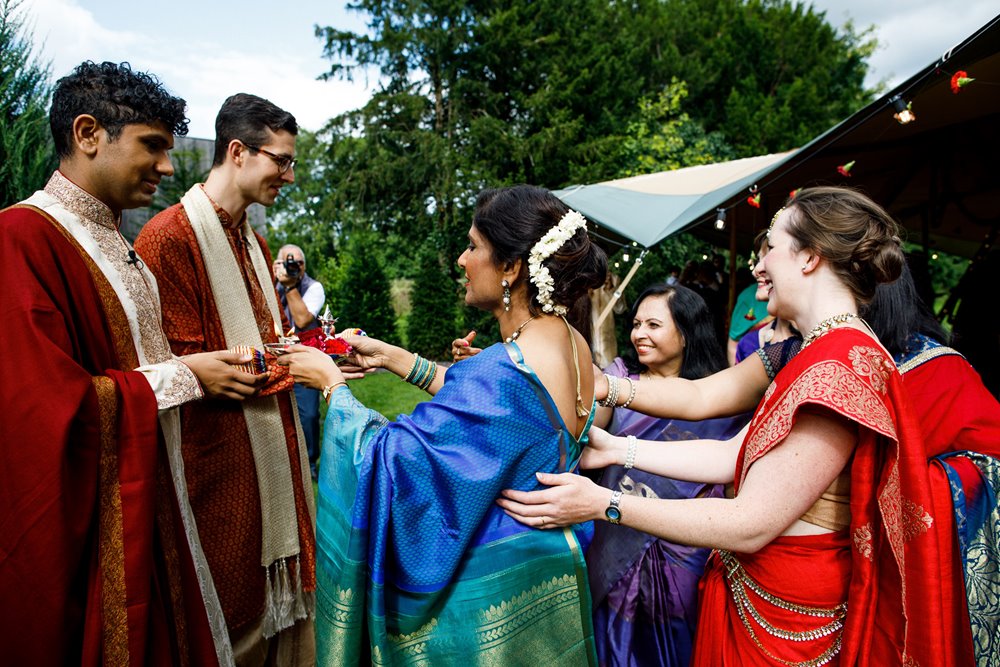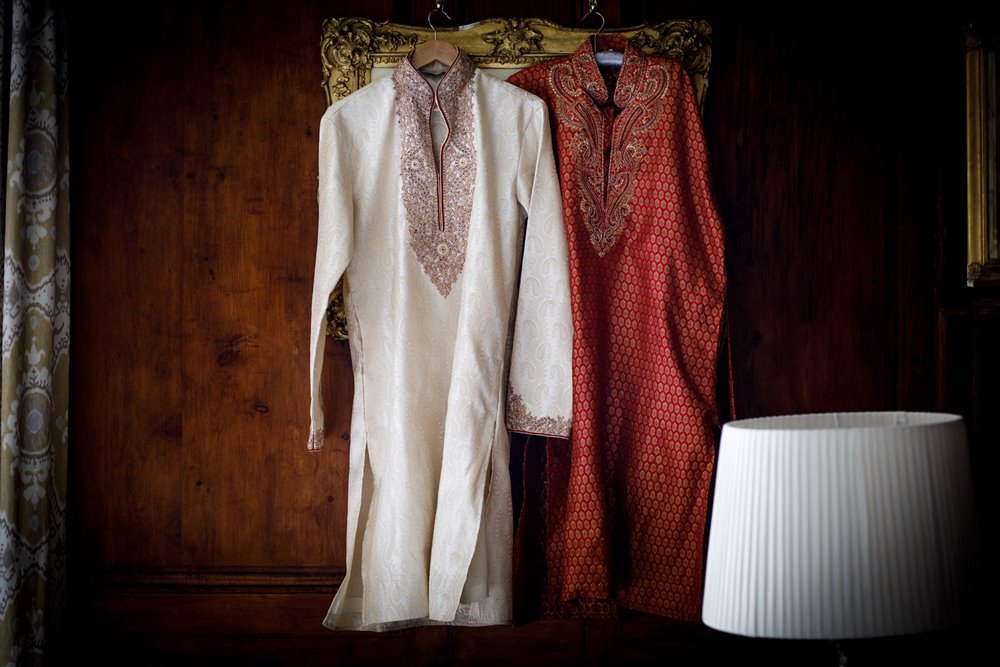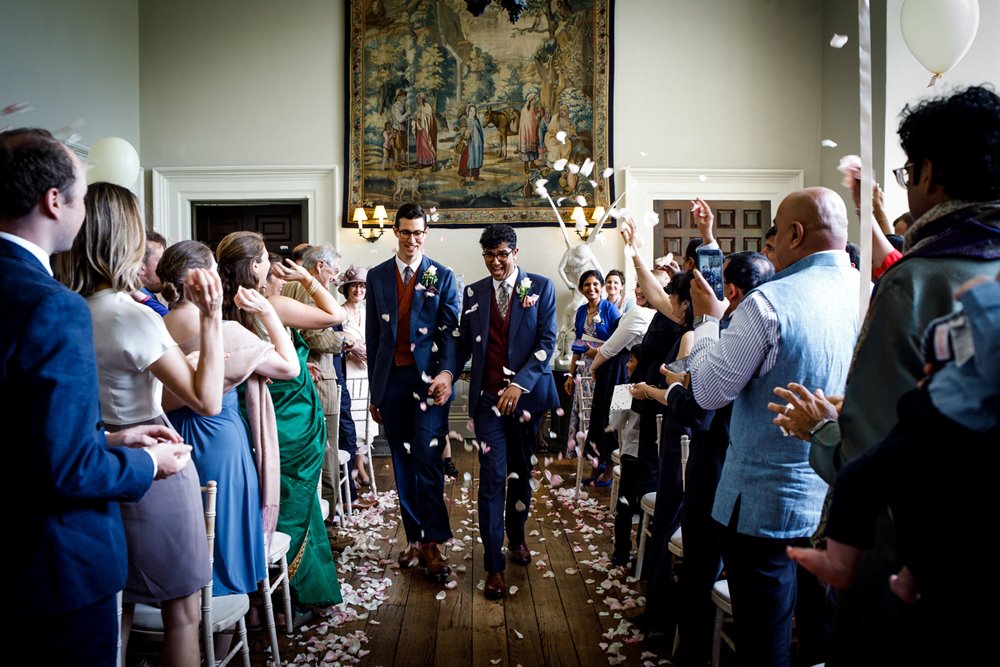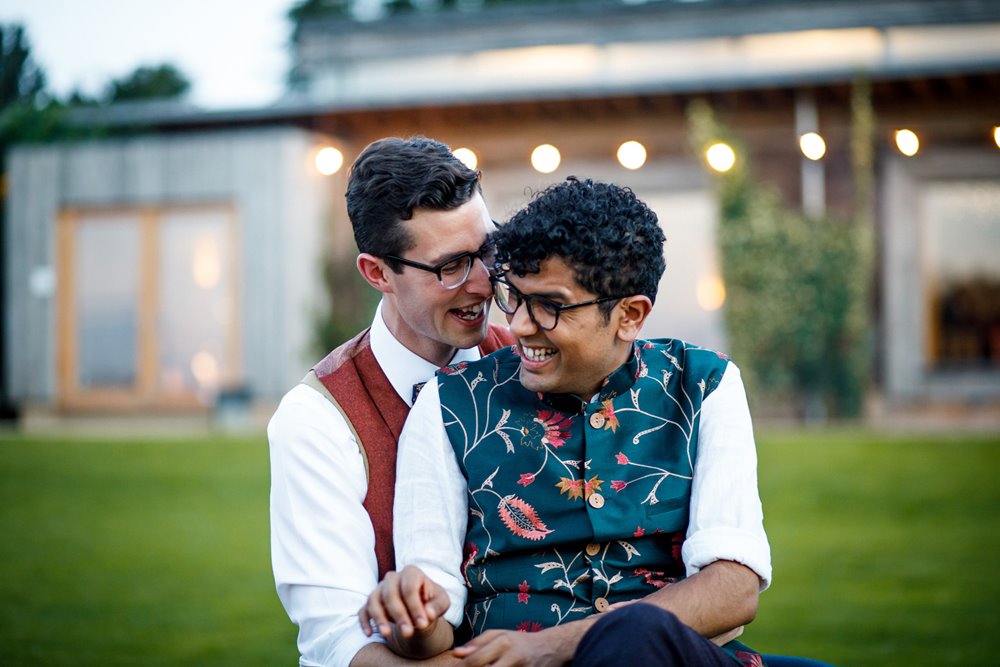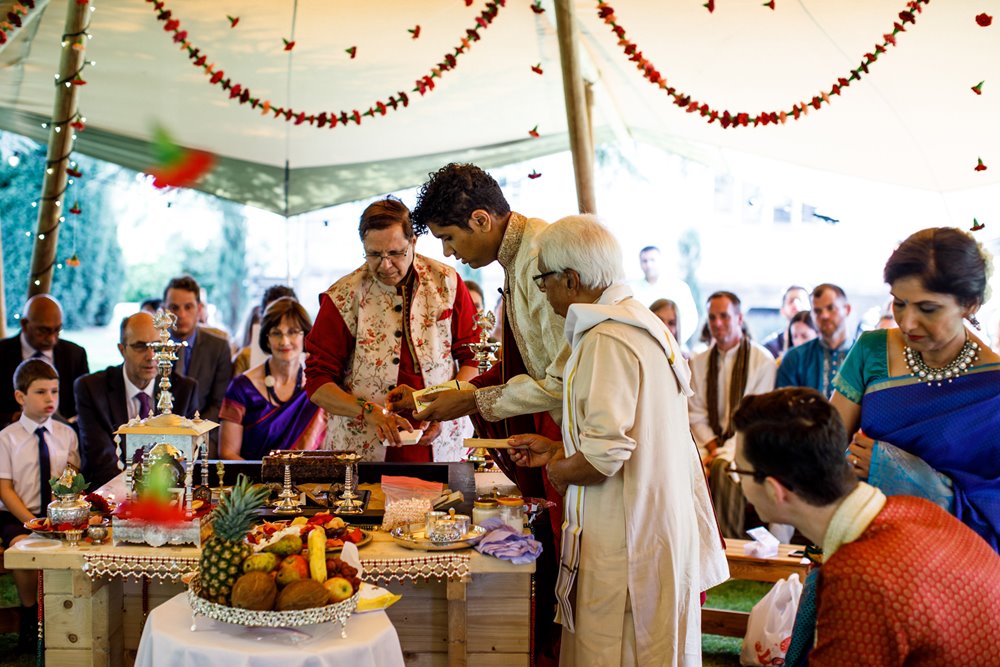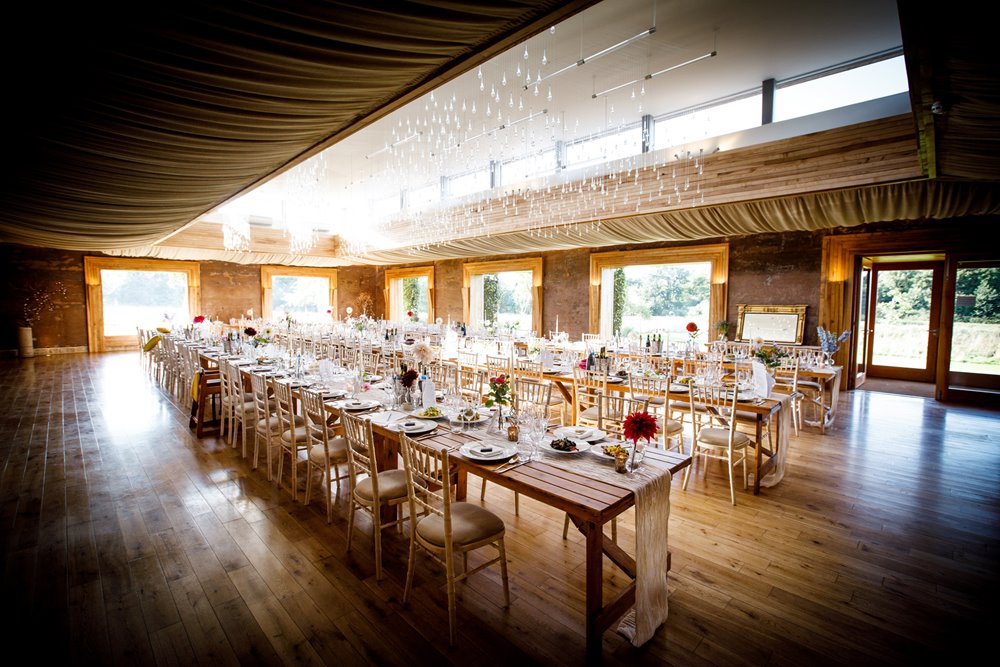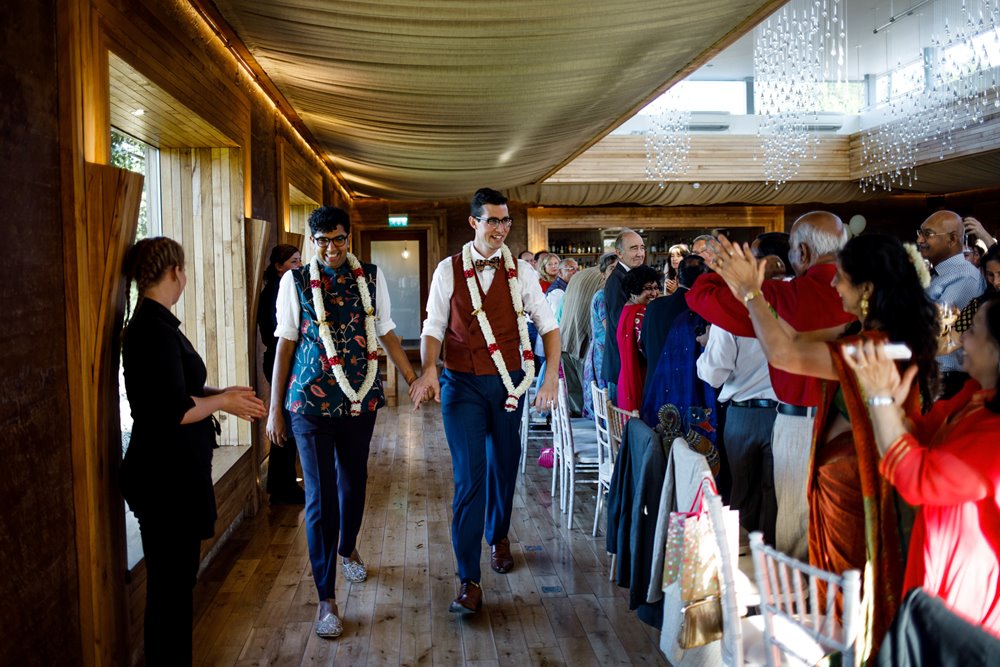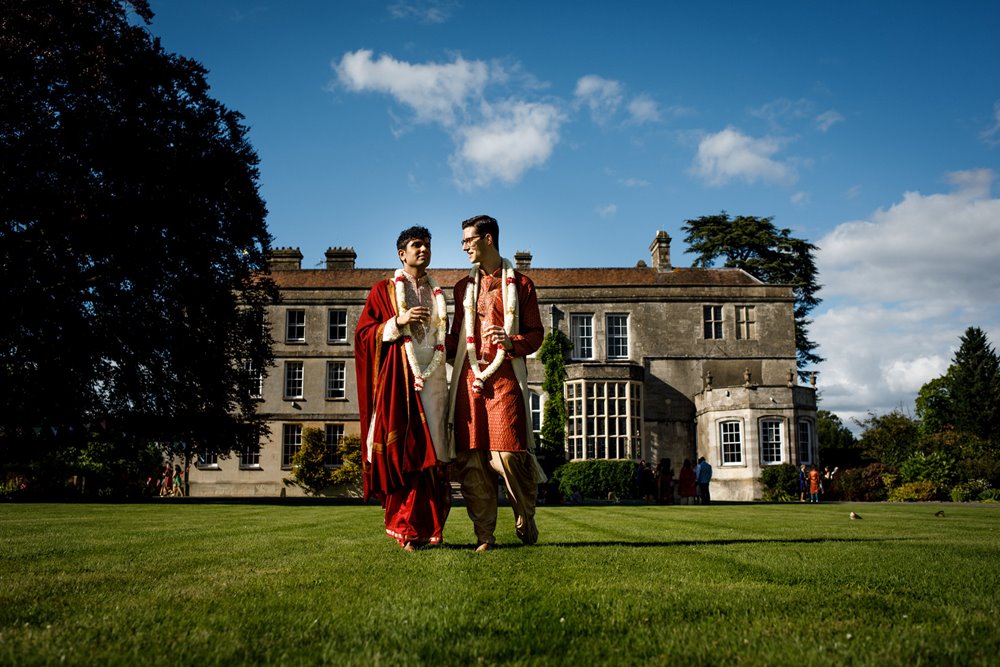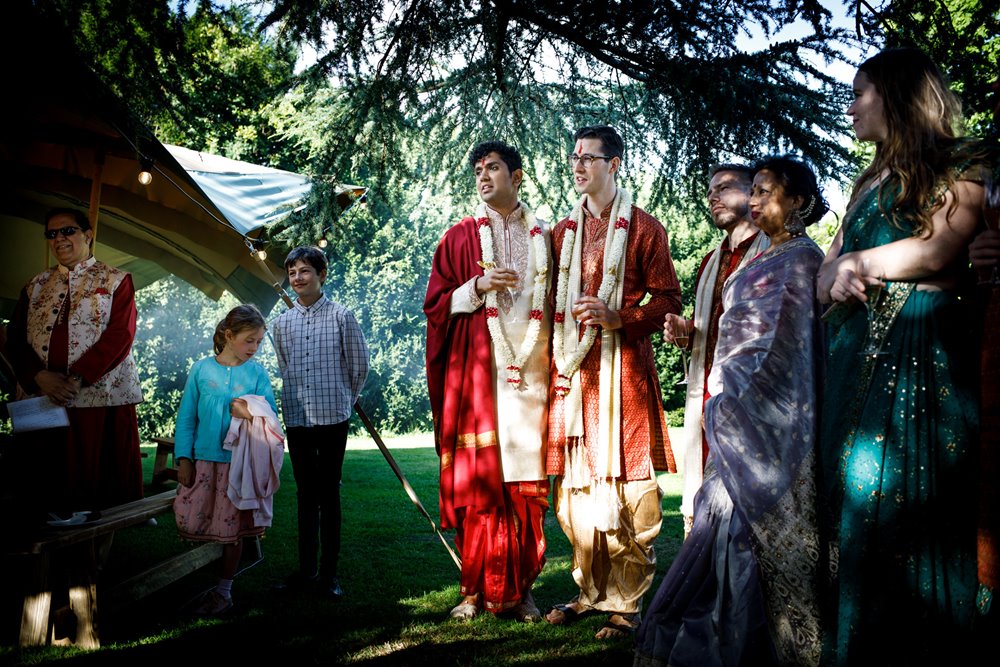 Who made this beautiful Gay Fusion wedding possible?
So there we have it, love is love is love, and isn't it beautiful!
With Love & Rainbows
Team E xx
Related reading