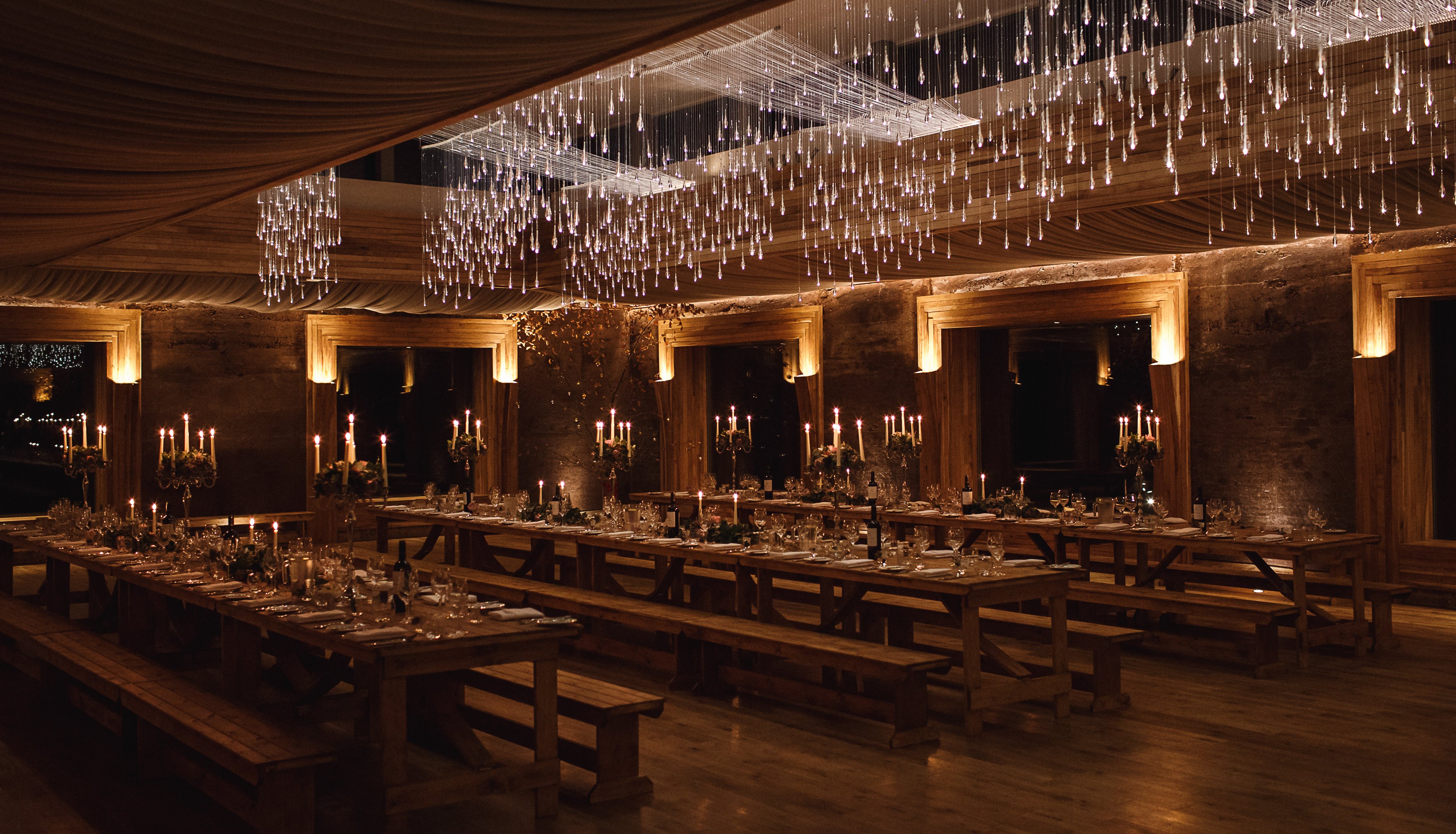 Happy new year, Happy new decade! welcome to the roaring 20's...
If you're feeling 2020 is your year to wed, you'll be delighted to know that we still have a handful of dates available… a 2020 wedding could be yours! Drop team E a line to discuss, or pick up the phone for a chat.
Are you wedding planning?
Huge congratulations if you've started the new year as a husband or bride to be, and also if you can now officially say 'we're getting married this year!'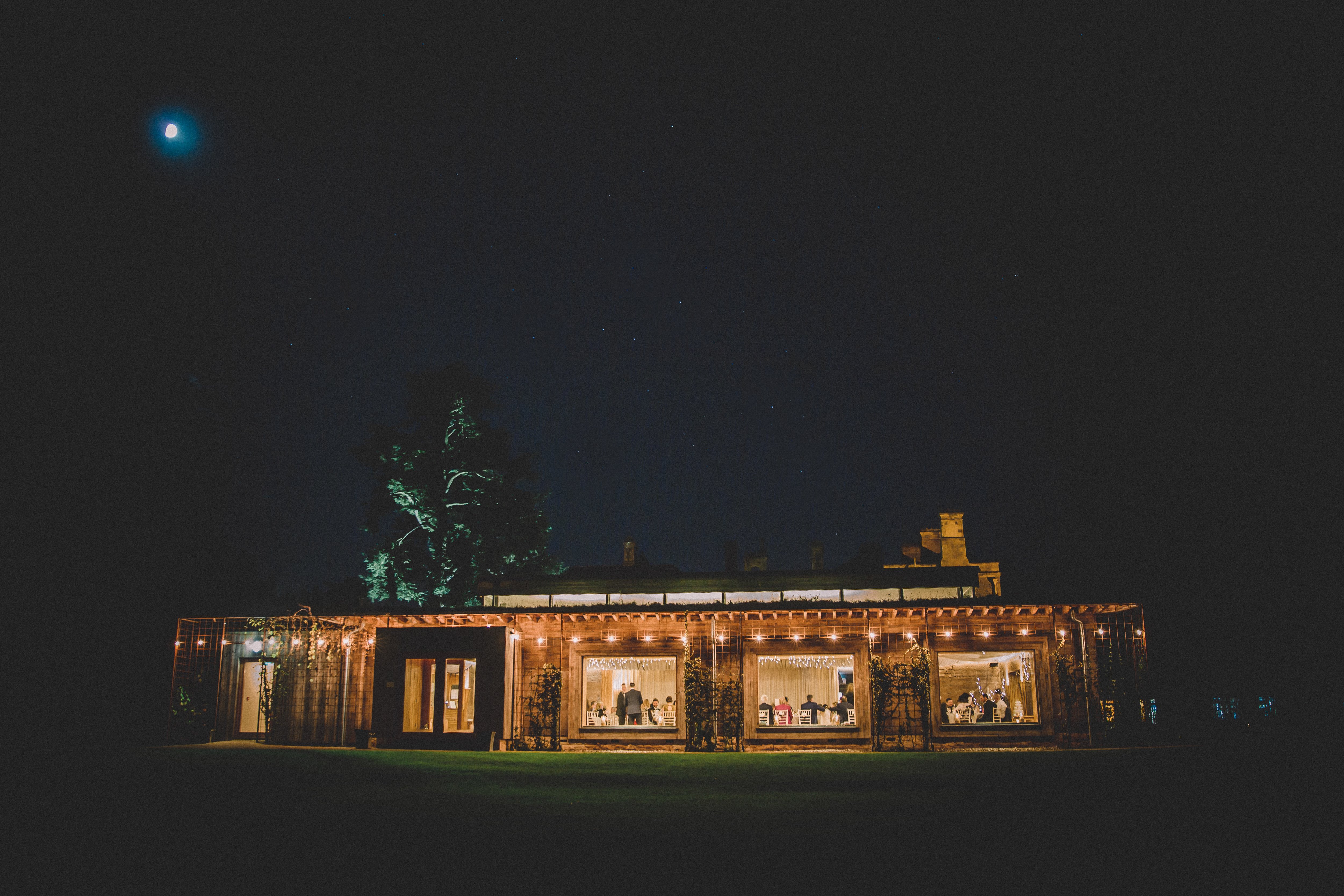 Come and Visit!
We've made some exciting new changes for all of you planning your wedding right now... Although we've closed our doors once again for our annual lick of paint, we are very much open for you to visit...
Throughout January we'll be opening some evenings; its a great time to come and have a look around at your leisure, grab a drink from the bar (Jamiee makes a mean cocktail, or mocktail if you're in the midst of dry January), and enjoy the house and Gillyflower once the sun has gone down.
Team E will be on hand to greet you and answer any questions you might have.
Do get in touch for your latest available dates to come and see the beauty of Elmore after dark.
We've also teamed up with some of our talented suppliers to style the house and Gillyflower every weekend this month, so make sure you keep your eyes peeled on our Instagram stories for the latest…
Don't forget to put Sunday 8th March in your diaries too for our next wedding fair…
It's going be bursting with wedspiration! Everyone is welcome, and as always entry is free.
Just come along between 12:30-4:30pm and do let us know if you'll be joining us via our Facebook event (once your'e signed up you will also be the first to know all the details too)
As always if you need anything at all, do get in touch with Team E on life@elmorecourt.com or call us on 01452 720293 and we'll be more than happy to help.
Lots of love and best wishes for the year ahead.
Team E xx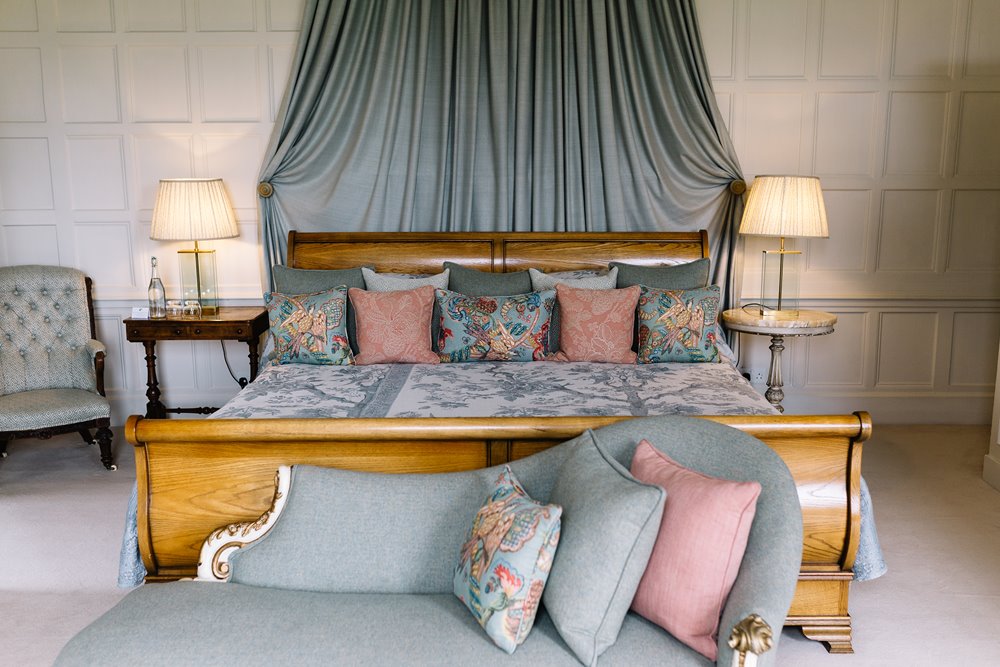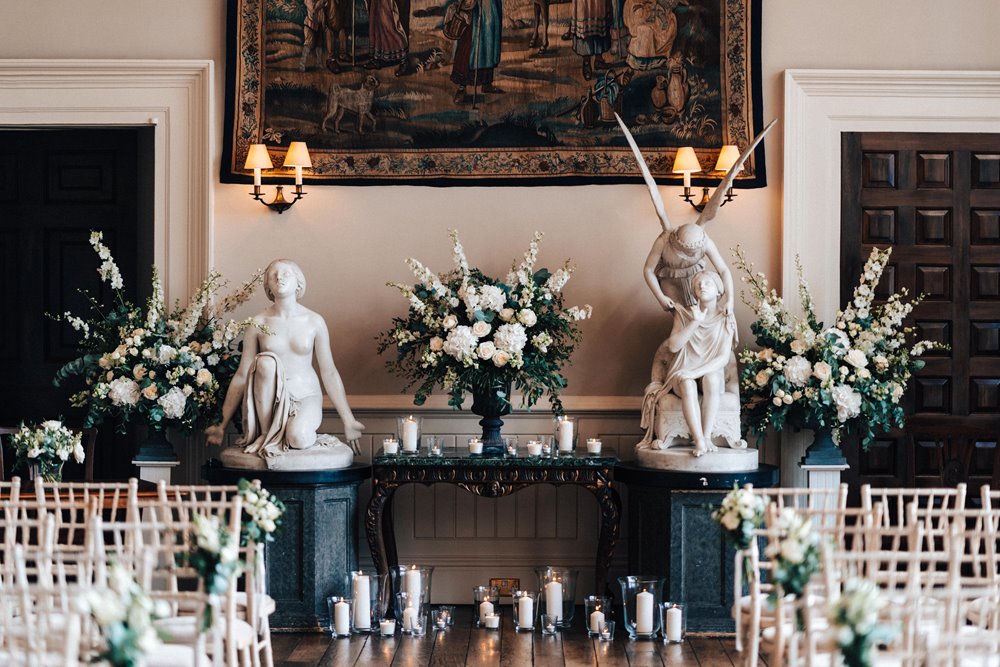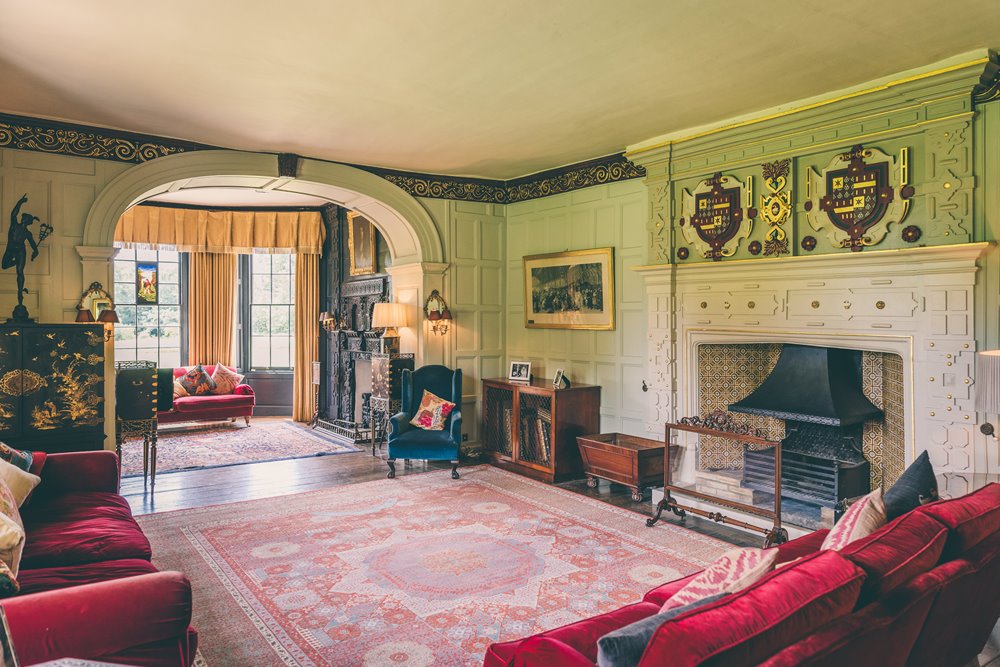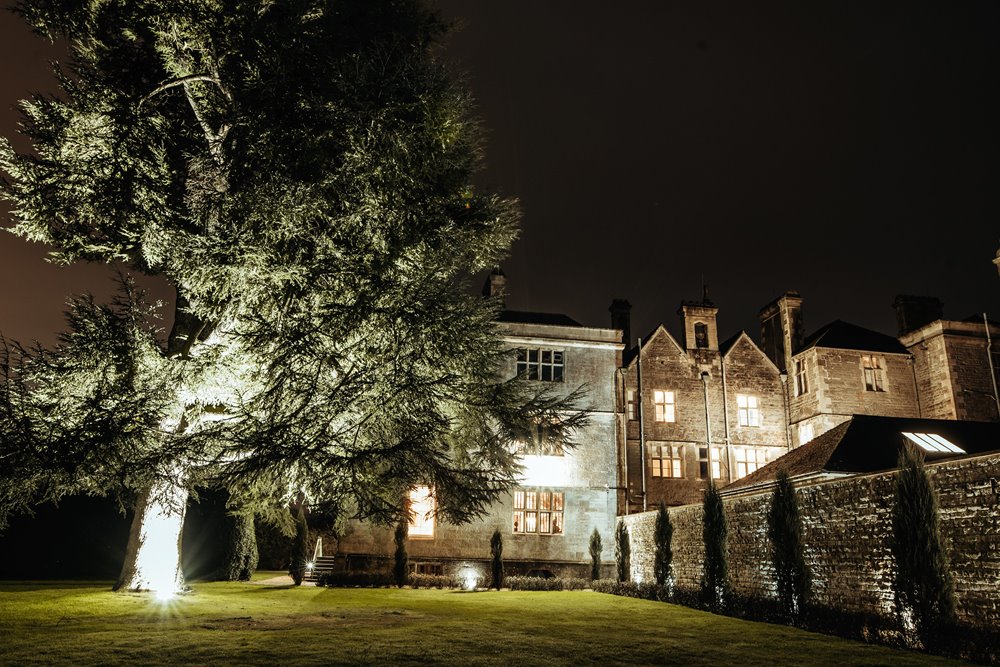 Related reading