When McLaren came to Elmore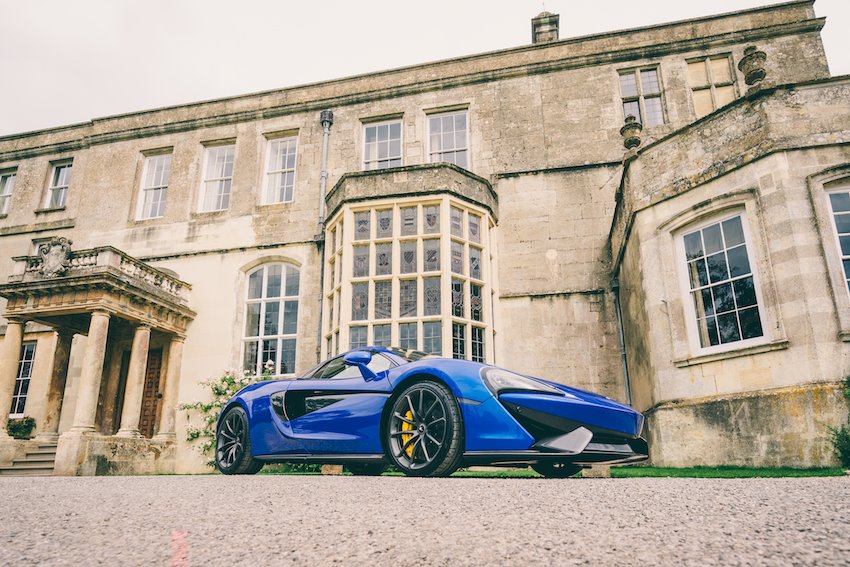 Supercar launch pad

Think the Gillyflower is just for weddings and parties? Well think again! 
If you're into your supercars then no doubt you will have heard all the hype about the new McLaren GT...
Well we were lucky enough to be among the first to see the new McLaren supercar as they chose to host their corporate launch here at Elmore! Thank you to Rob Tarren for coming along and photographing the action.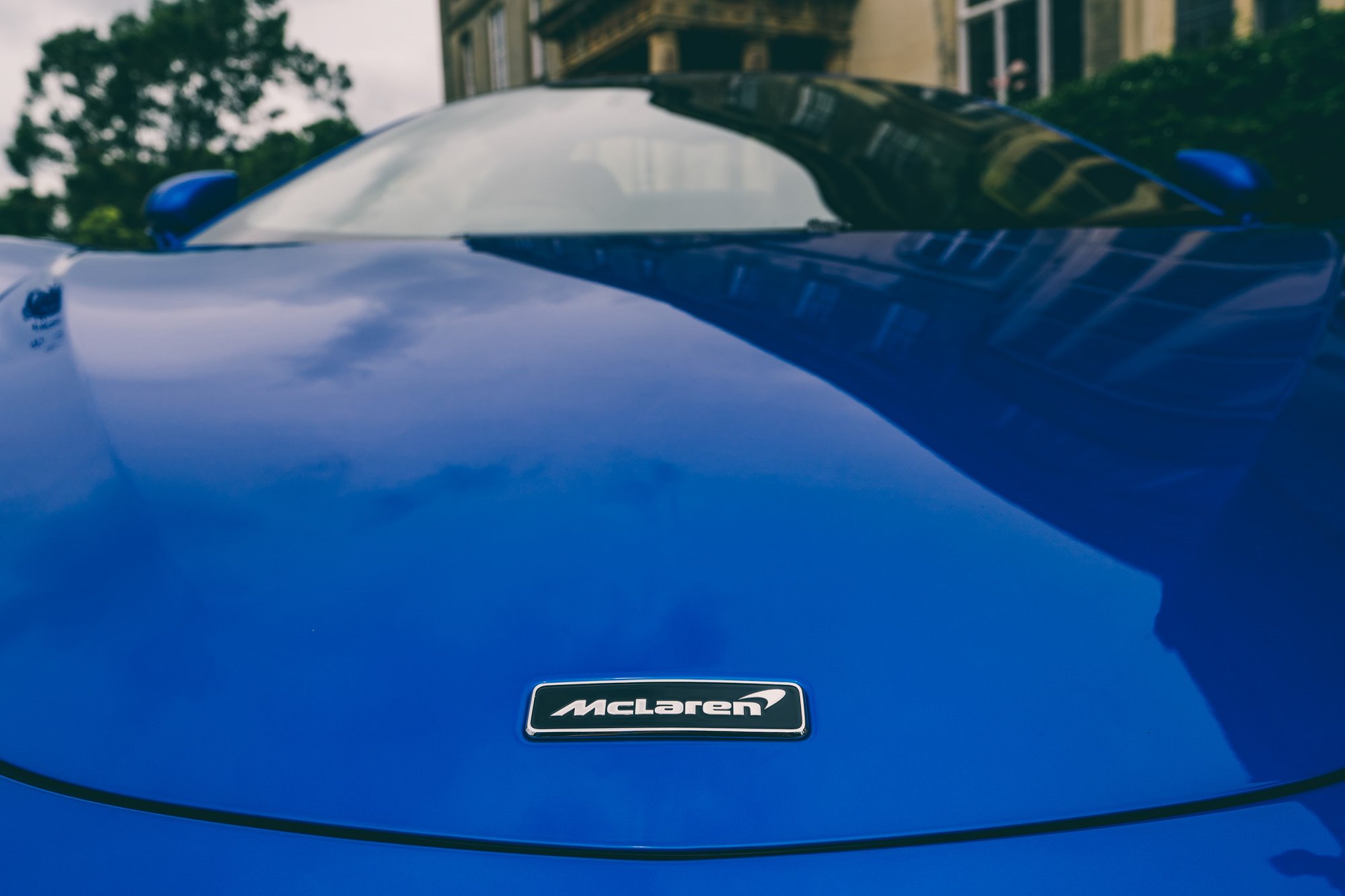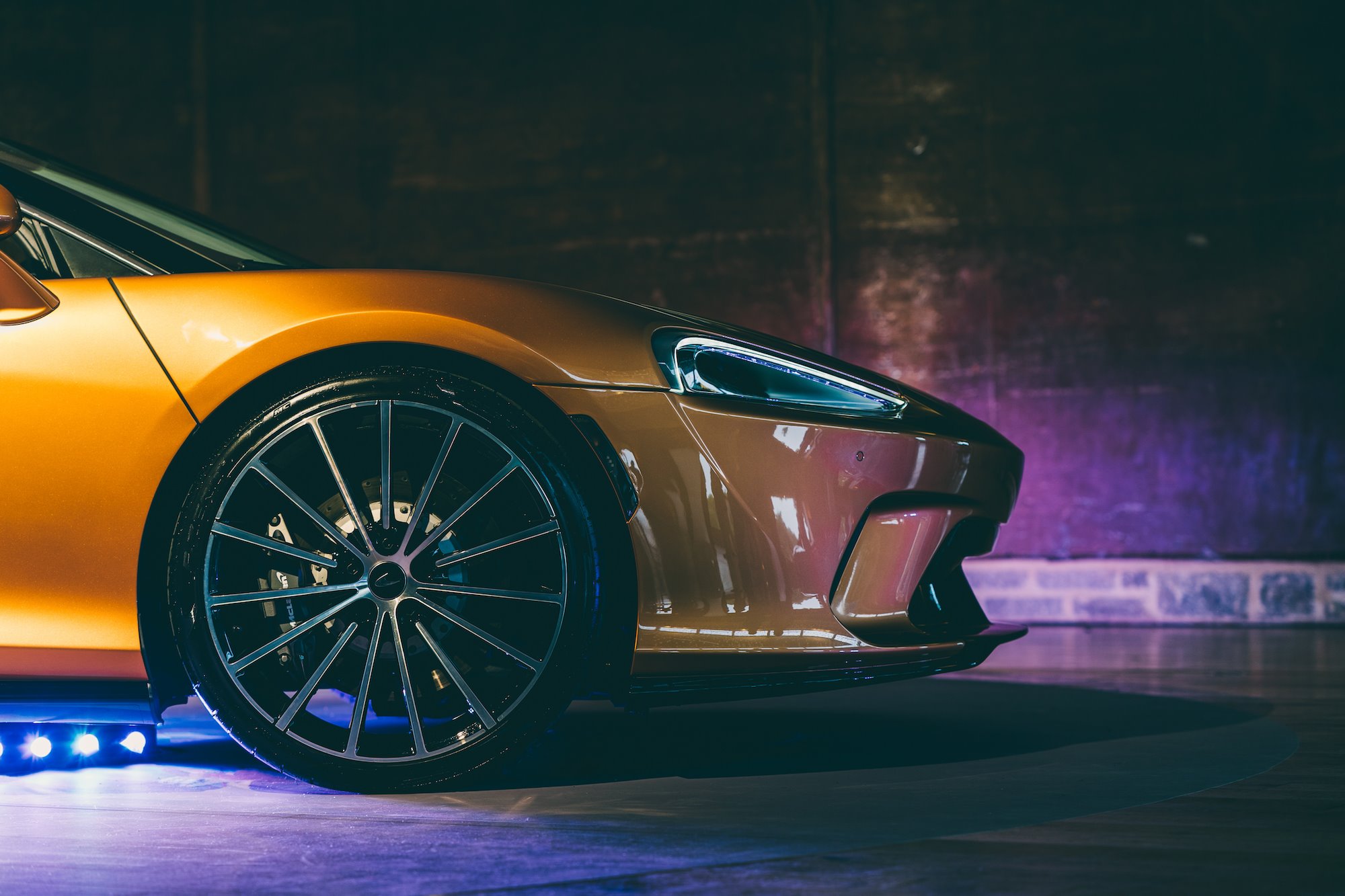 Off came the doors and in came the brand new shiny motors...
Supercar enthusiasts travelled from far and wide to view the new models and were welcomed with drinks and divine canapés from the Elmore kitchens.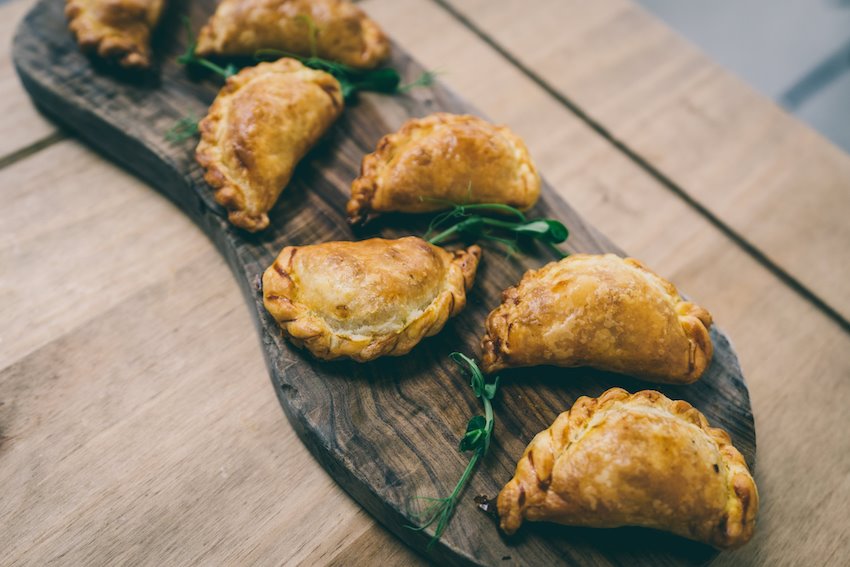 A life-sized bronze statue of legendary world champion McLaren F1 driver, Ayrton Senna, greeted guests as they entered the room, created by world famous guest artist Paul Oz.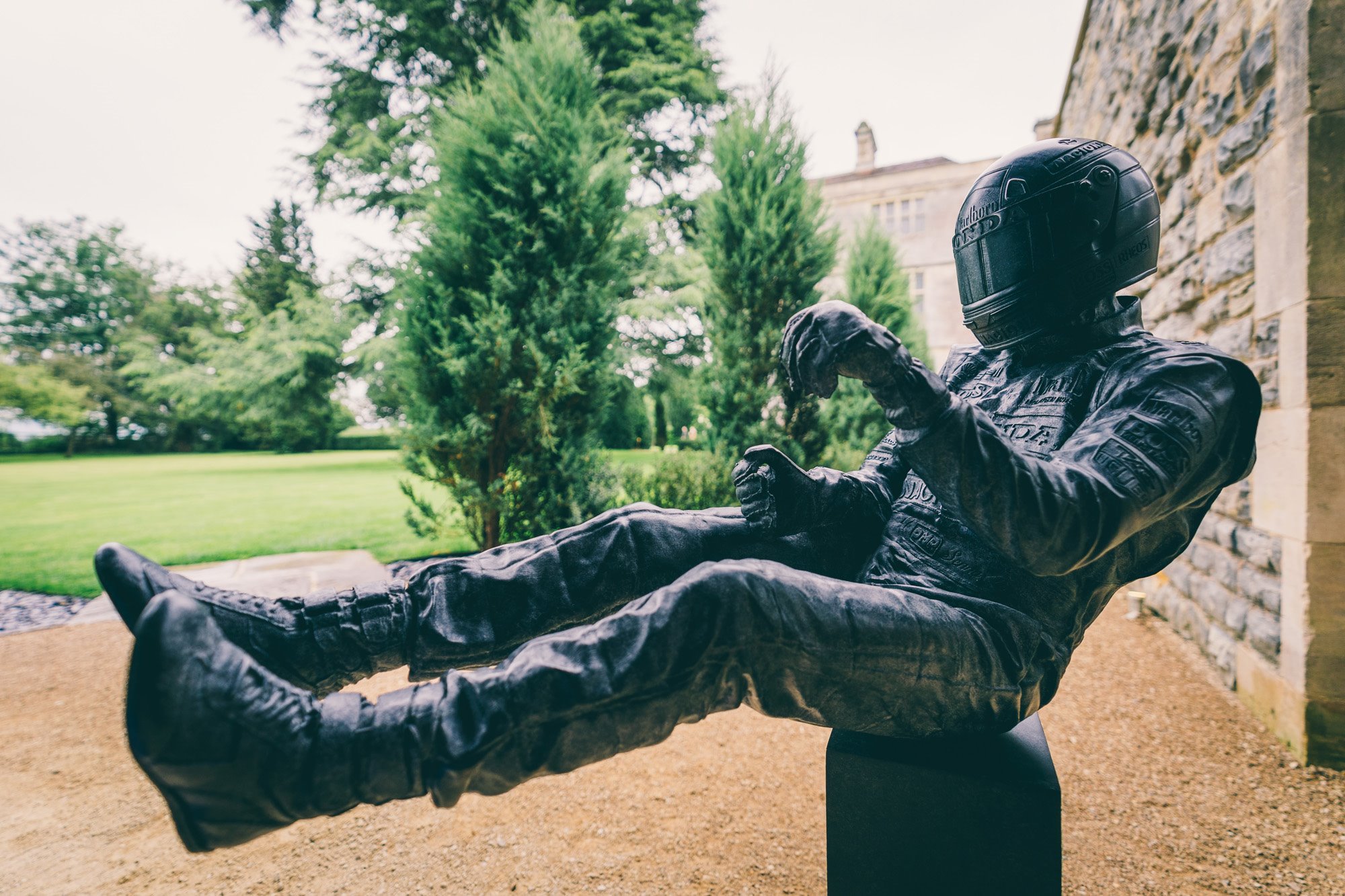 Two new GT's were revealed from under covers amongst the crowd as Thomas Taylor, Global Product Manager for McLaren Automotive, gave a presentation on the new model.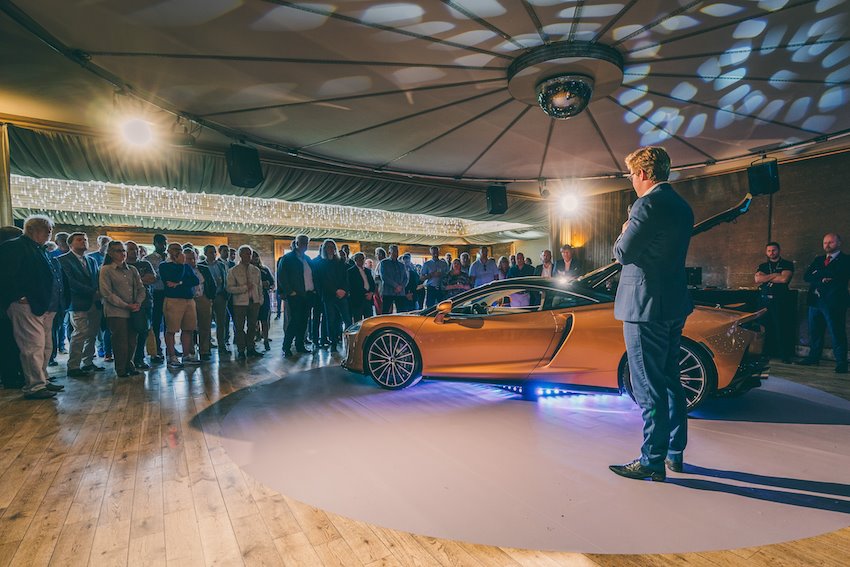 We think the cars look rather good at Elmore and Adele was certainly very impressed and felt right at home in the driving seat.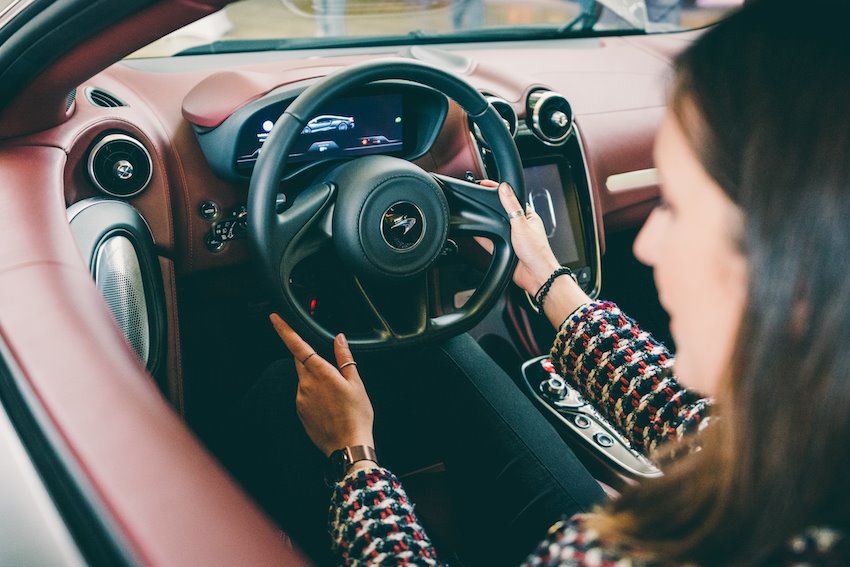 If you want to find out more about the McLaren GT then check them out here.
If you are looking for a product launch or super-fun team building day, get in touch with us… Lets do something different. 
Lots of love,
Team E x 
Related reading