Winter Yoga Retreats are back!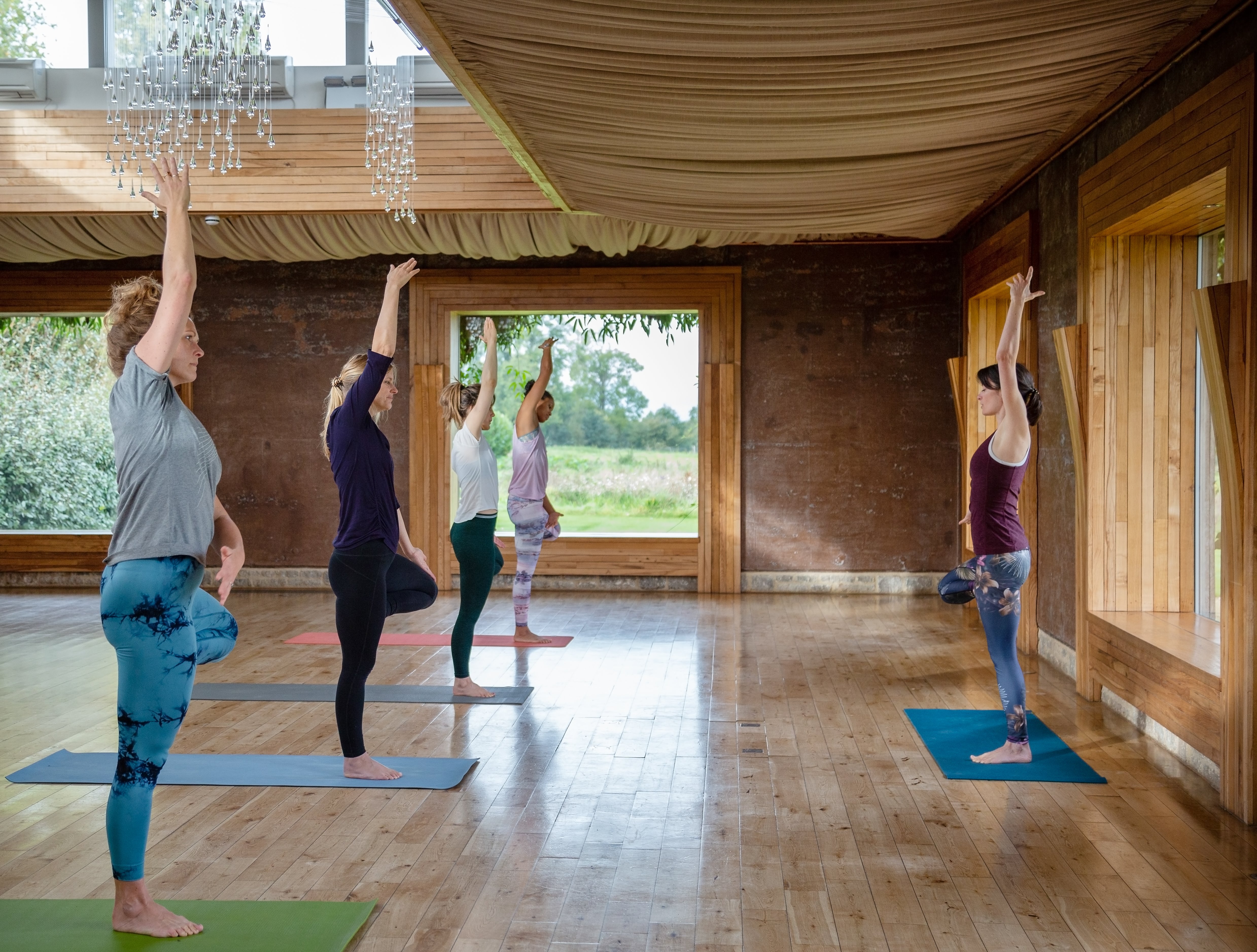 Autumn is upon us and we're feeling the pull of hibernation and the call to retreat. After the big return to 'life as we knew it' you may be feeling the same! Don't things feel fast paced??
Well happily we have a couple of perfect opportunities to to switch off, relax and restore both before and after the festivities in December.
Yes, our winter yoga retreats are back and ready to book! Read on to find out all the blissful details...
Last minute yoga retreats!
Back by popular demand, we are delighted to announce that we will be hosting another two of our tranquil yoga retreats either side of the festive season. 
So before anyone mentions the big C word, and 'what are your plans this year for ………..?' ,make sure you book some you-time and snuggle in for a last minute meditation and yoga retreat here in November.
Take some time for yourself before the fizz flows and mince pies abound and feel energised for the winter months.
Then join us again at the end of January for our second wellness retreat to celebrate a month focusing on resetting, with nourishing vegan food rather than Quality Street on repeat.
We ensure that your new resolutions, whatever they may be are given a helping hand.
Read more to find out where you can sign up. We can't wait!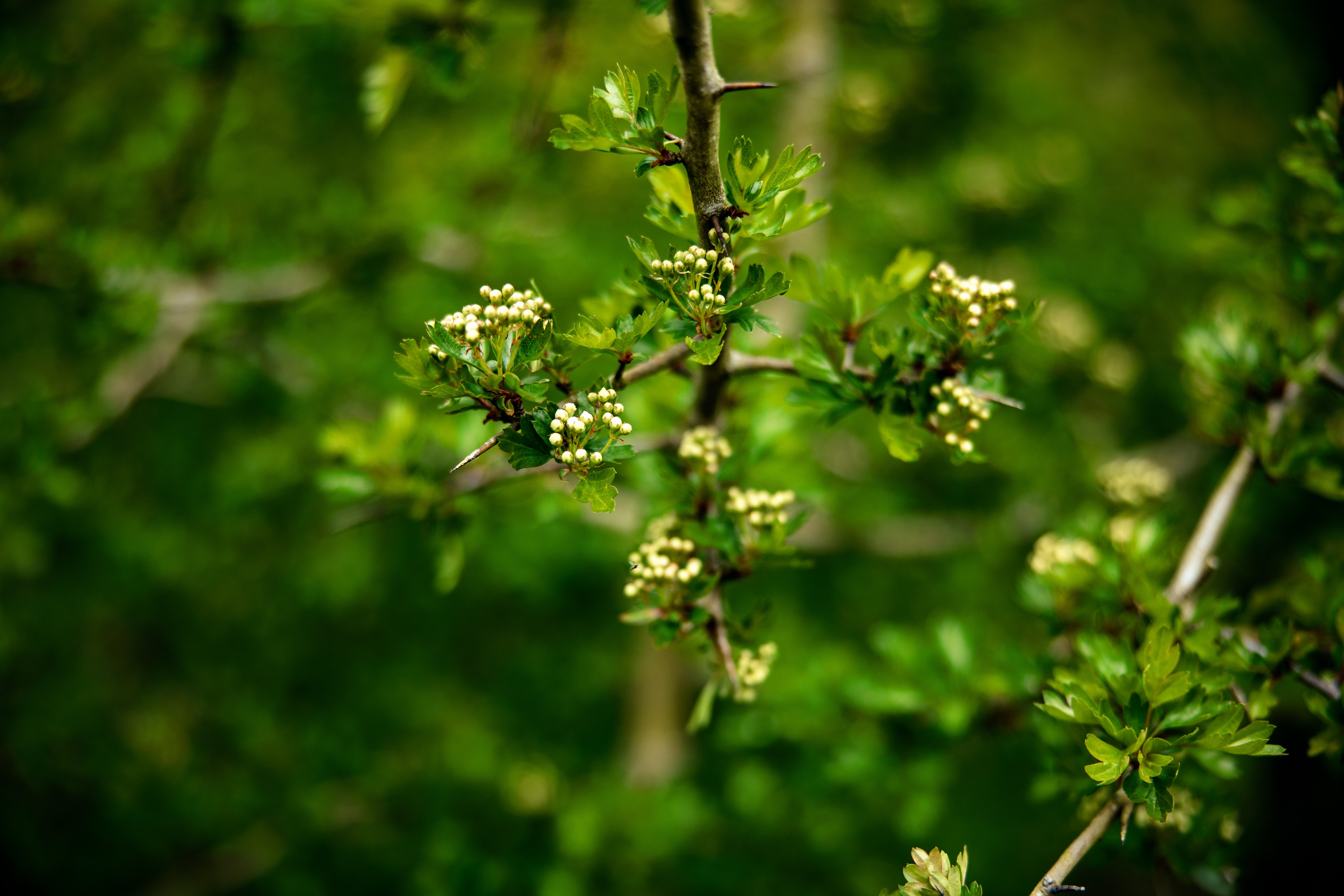 Here's your wellness schedule
First, let's take a look at what you will enjoy at each of our retreats...
| | |
| --- | --- |
| 9am | Arrival, Tea and Coffee, find your space  |
| 9.15am - 10.15am | Heart opening yoga practice, gentle, feeling and flowing |
| 10.15am - 10.45am | Meditation/Relaxation |
| 10.45am | Energy ball and fresh superfood smoothie break |
| 11.15am - 11.30am | Meditation/Relaxation to reconnect to the yoga practice |
| 11.30am - 1pm | Energising Vinyasa Flow |
| 1.15pm | Two course vegetarian lunch |
| 2.15pm | Q&A with Emma Tilley and a closing space. |
You are welcome to leave before this time should you need to.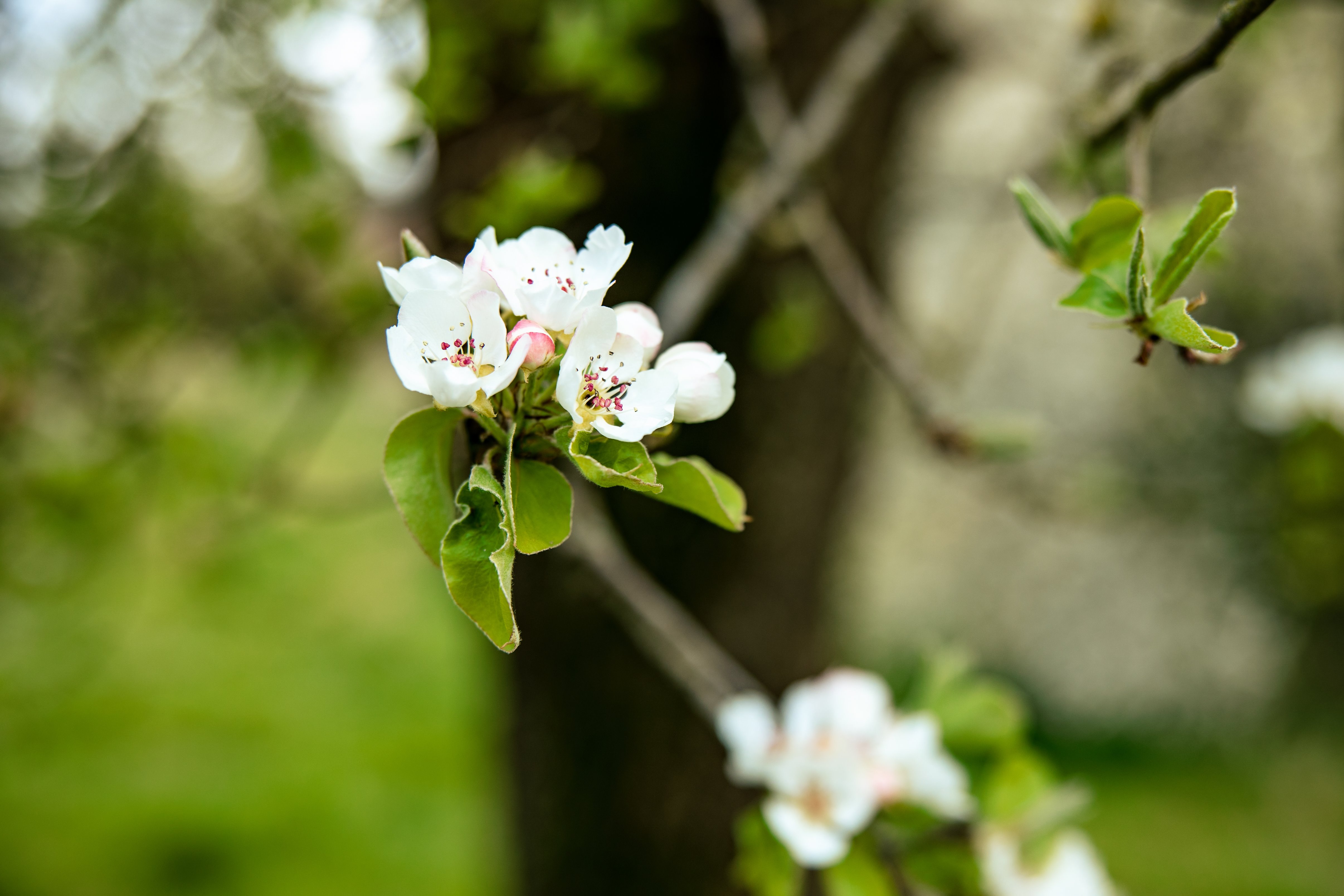 What should you bring?
Come as you are, in whatever state that may be, to relax and reset before the deep mid winter months.
If you'd like to bring some essentials to help you get the most out of your retreat time, here's what we suggest...
Bring your own yoga mat
Blankets
Water bottle
Journal/paper and pen
Anything else you need to feel relaxed for your practice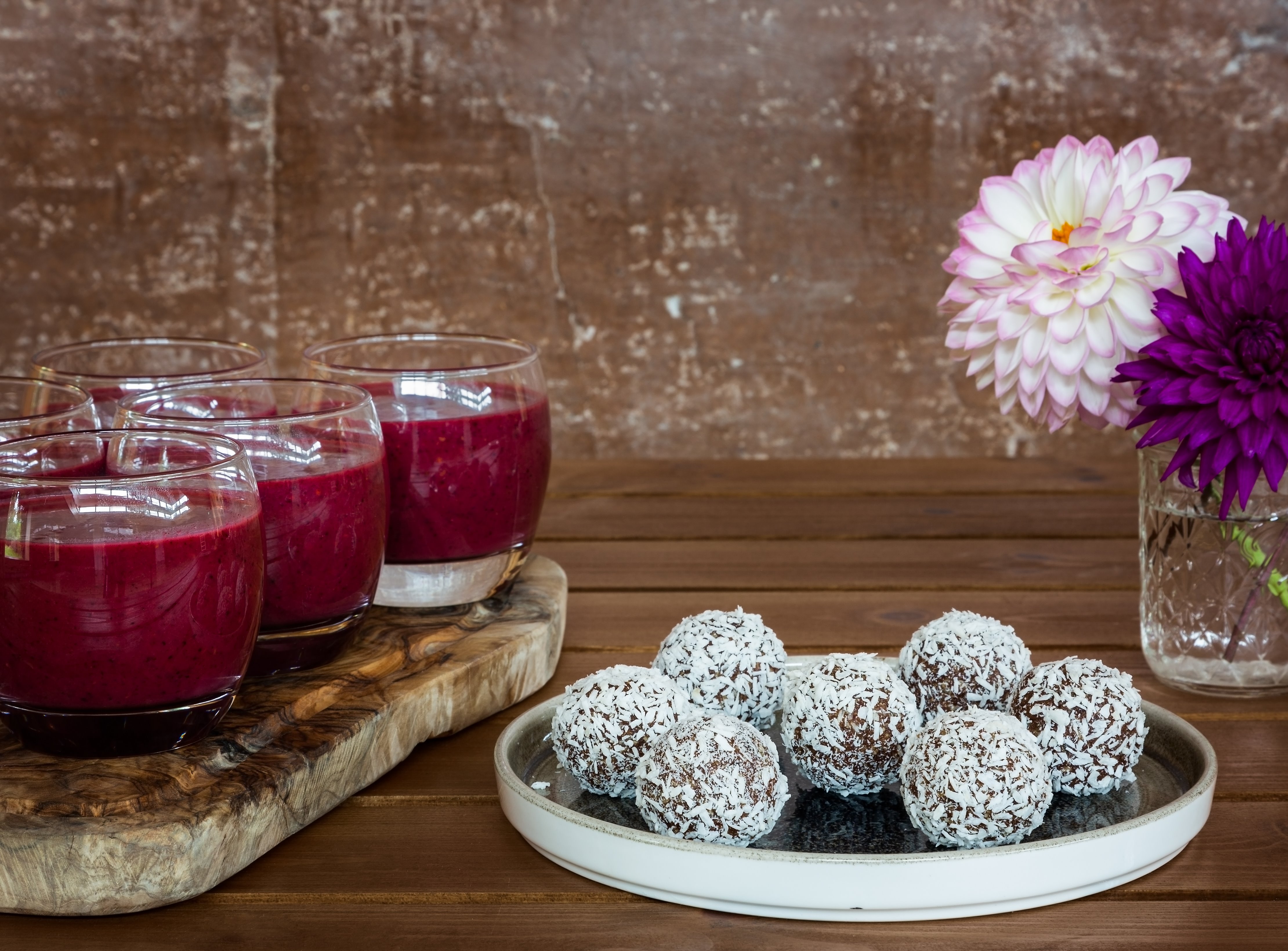 How to Book your last minute yoga retreat
To immerse yourself in a day of relaxation, great nutritious food and restore balance during these winter months, just follow the links below to book – it's going to be great!
Thursday 18th November 2021
As we move towards the festive period, take some time out to relax, practise yoga and enjoy nourishing food in a beautiful space. Rebalance and restore before the celebrations begin.....
Thursday 27th January 2022
As we conclude the first month of the new year celebrate your new start with a day retreat of yoga, relaxation and delicious food.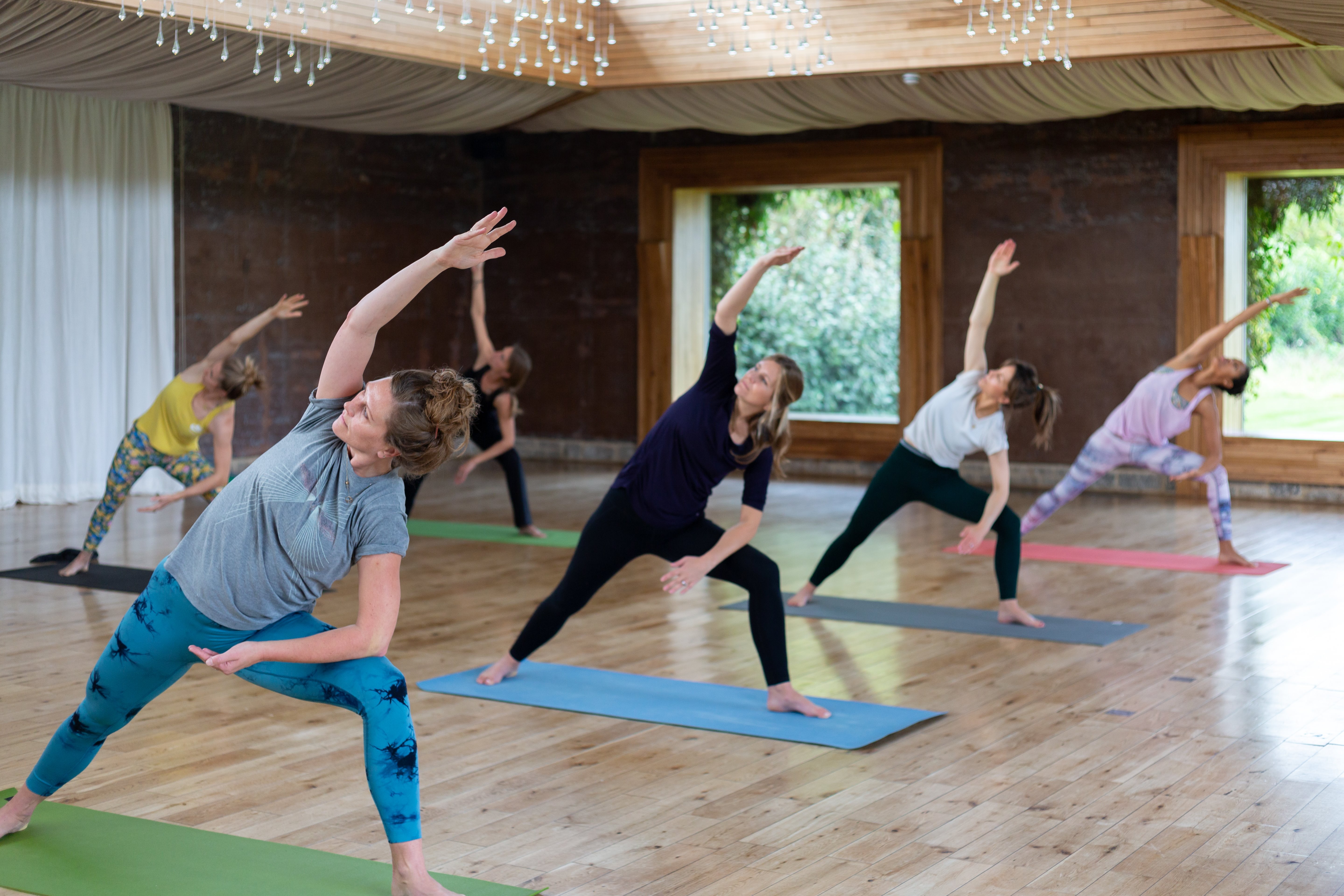 We can't wait to welcome you back!
Love and smiles, 
Team E x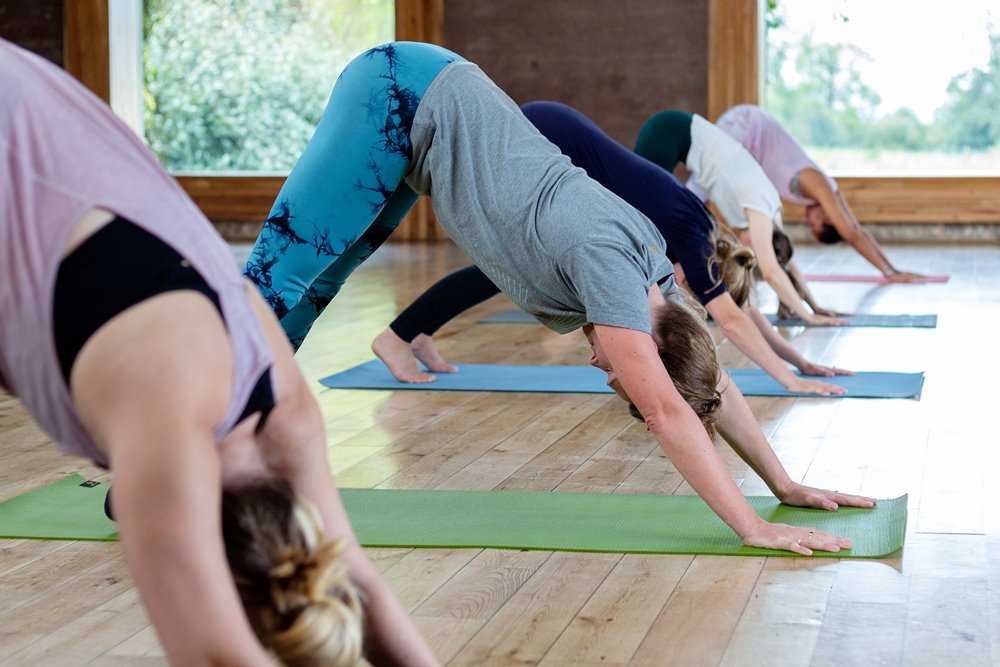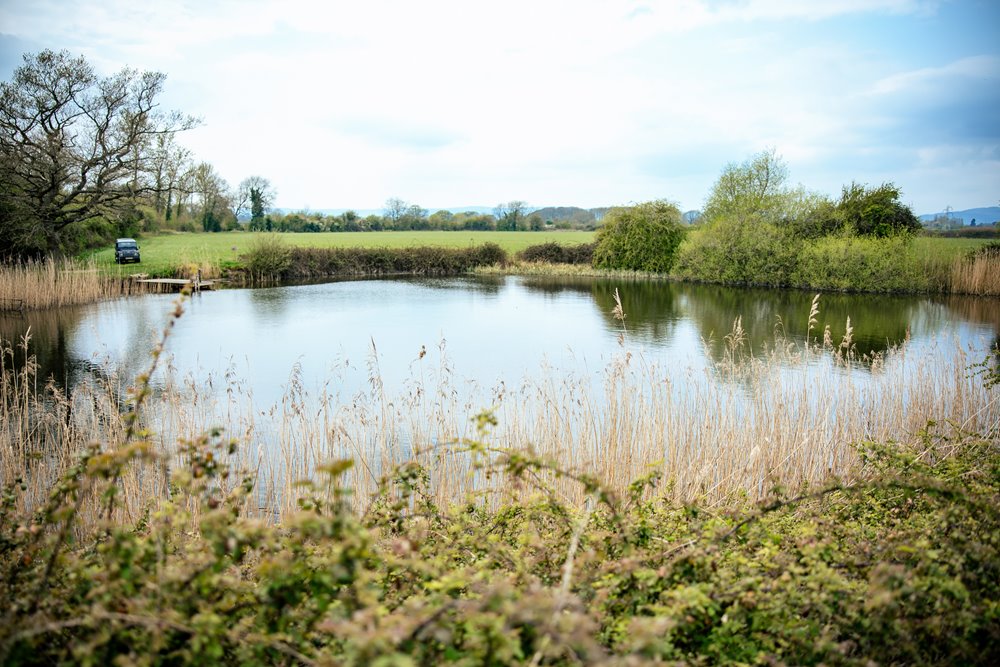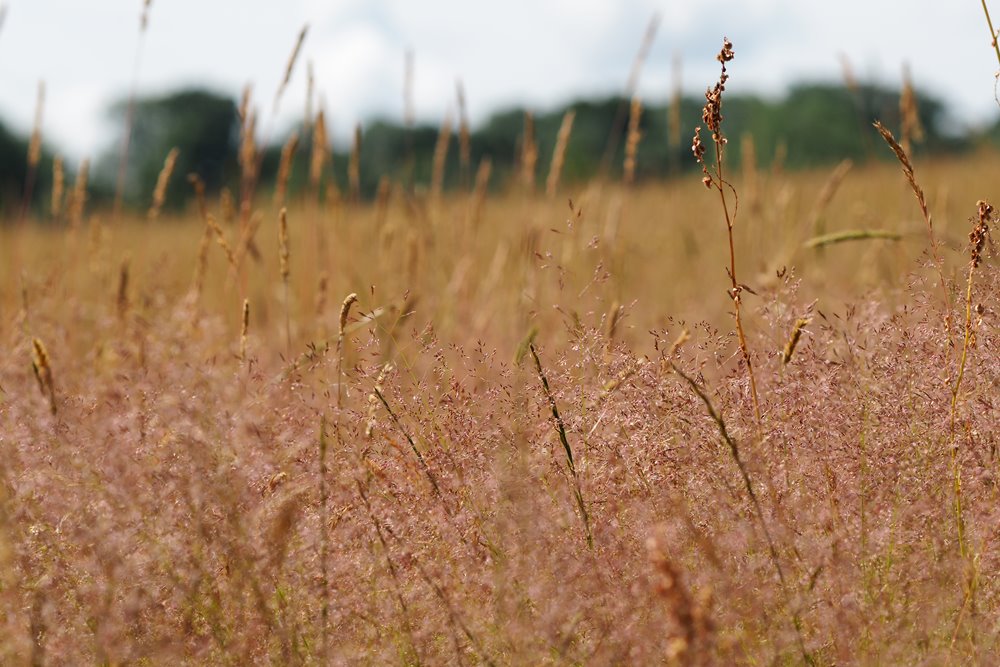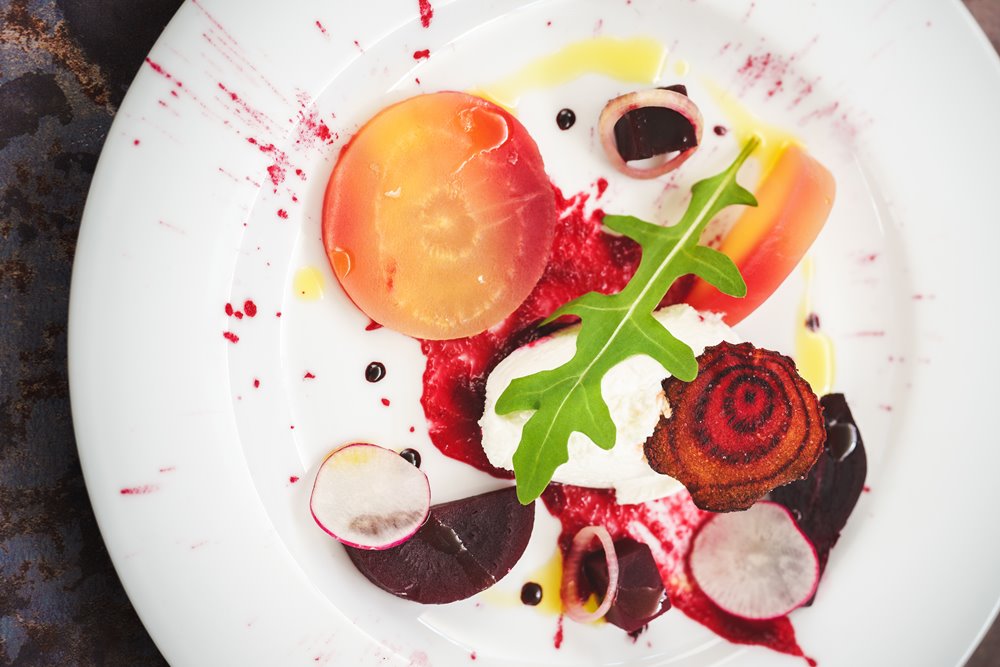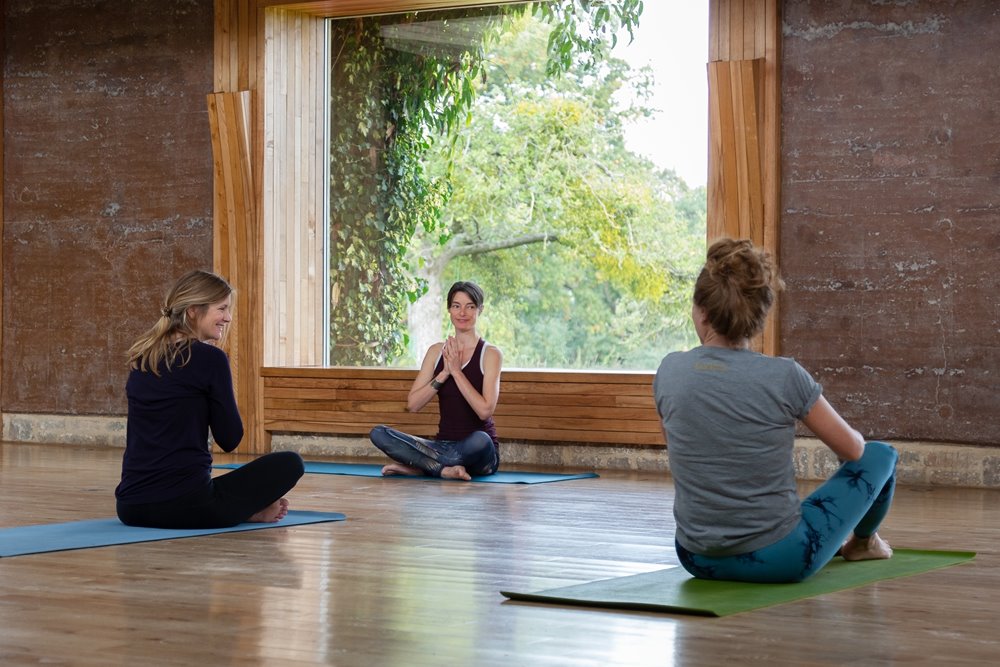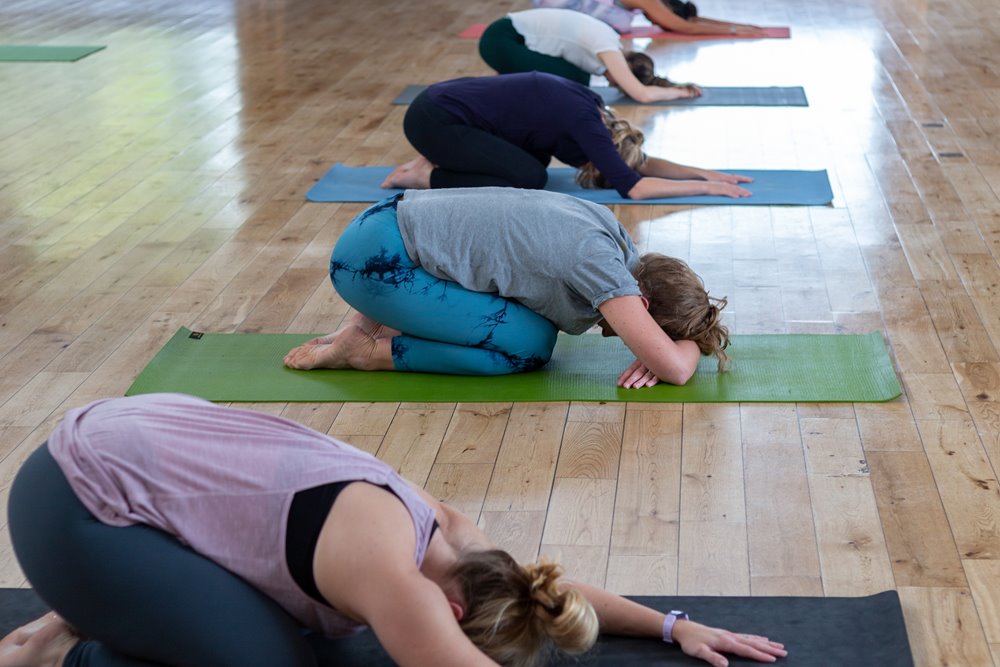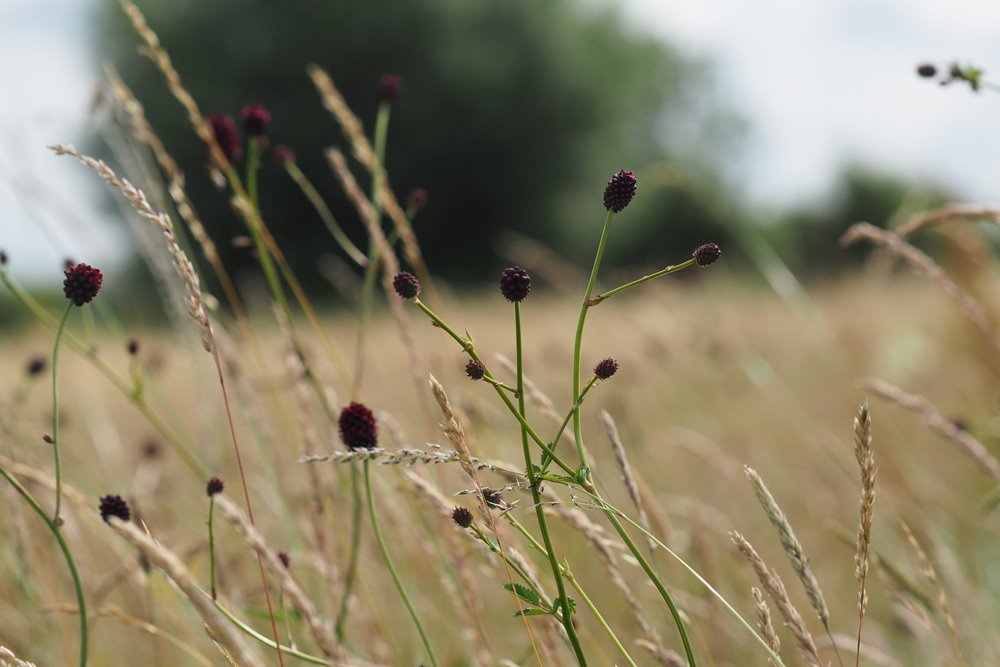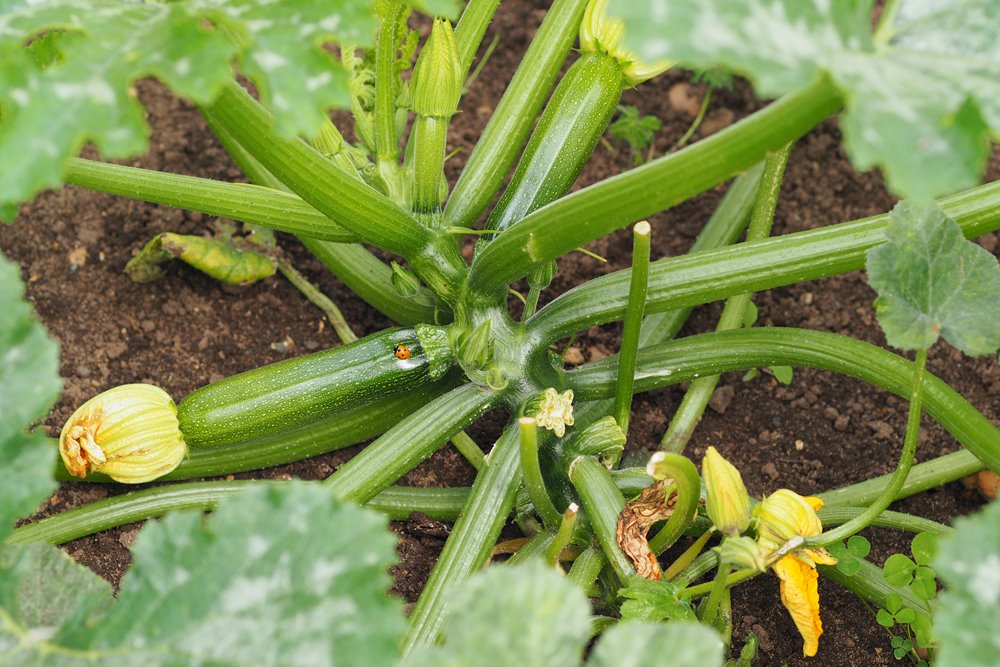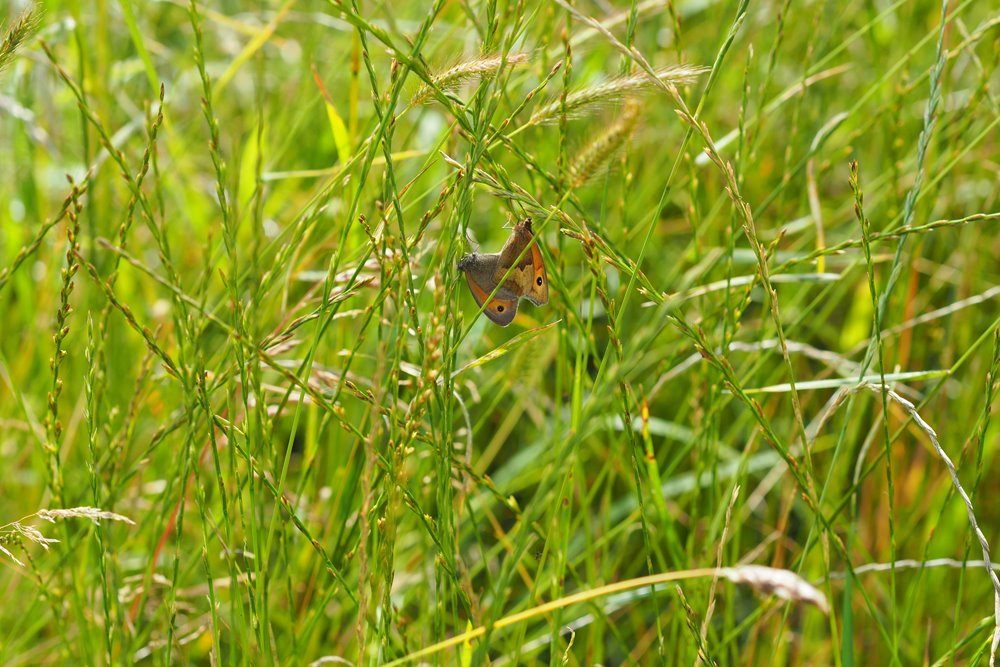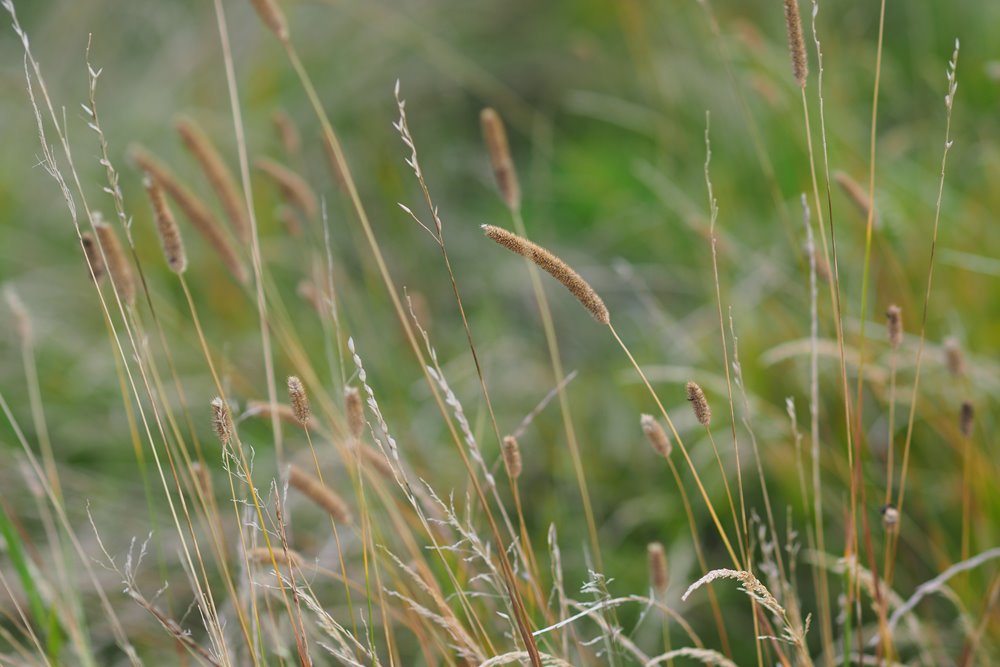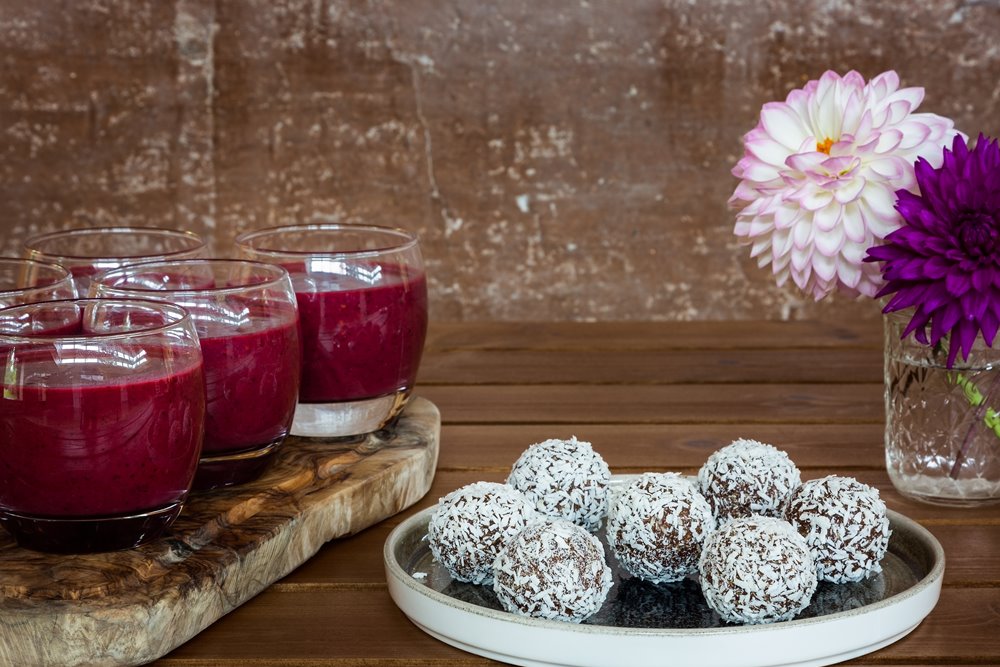 Related reading