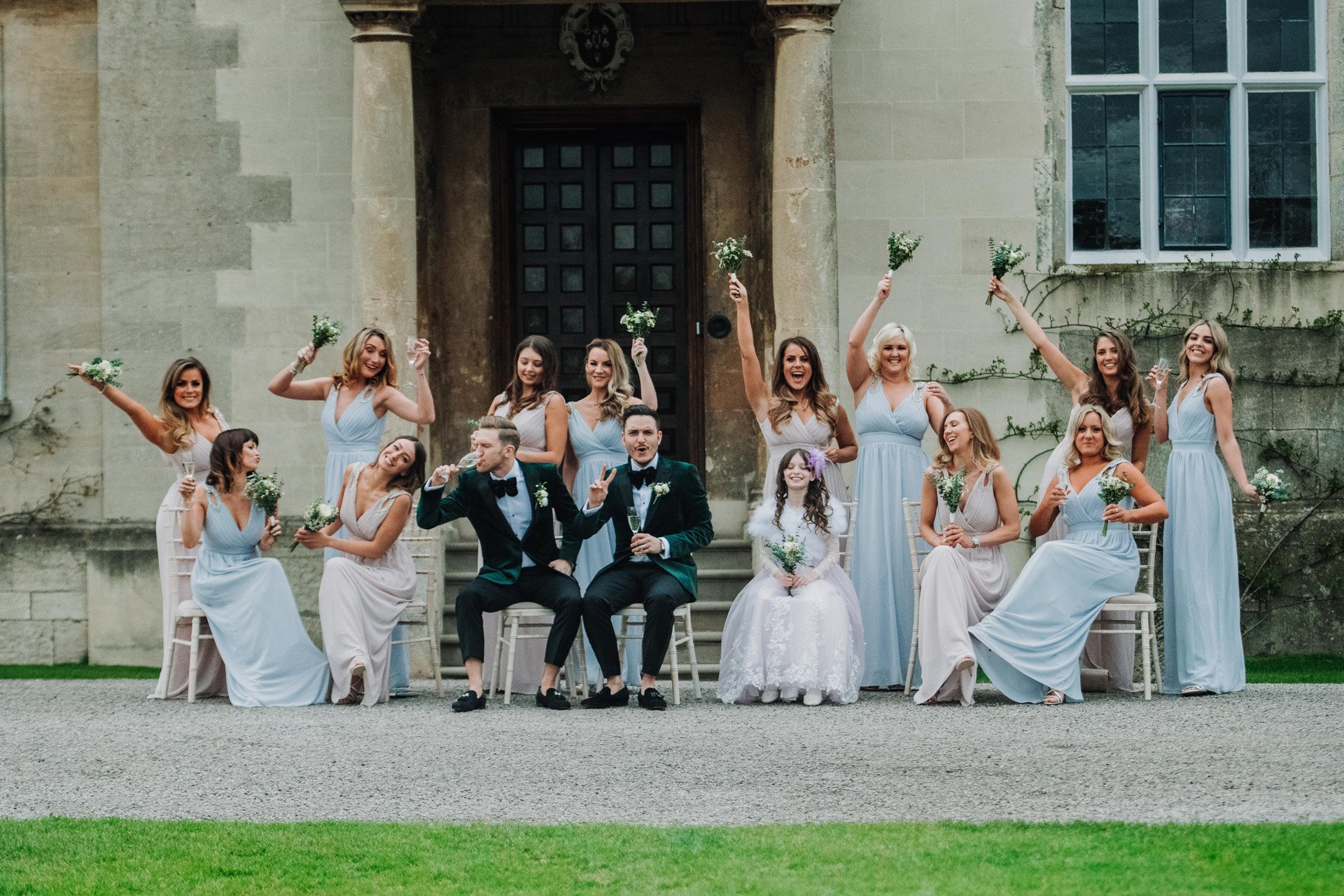 The sun is streaming through the open windows of the house, fresh Spring breezes blowing out the remnants of the deep winter we're emerging from.
The weather at Elmore the past weeks seemed to know before us that the dark days were coming to an end, we had a glimpse of beautiful Spring sunshine bringing with it news of new life and celebration of the end of lockdown and the return of weddings!
We've let ourselves assimilate a little, let our fingers thaw out before writing again, and now we're very much ready to jump up and down and shout from the rooftops about how unbelievably excited we are to host your weddings again!!
We know that each of them is going to look a little different from the last, but we can promise you without doubt (and with plenty of proof to back it up! Just look at some of the fantastic micro weddings we held here in the Autumn) that each and every one will be perfect, whatever size or shape…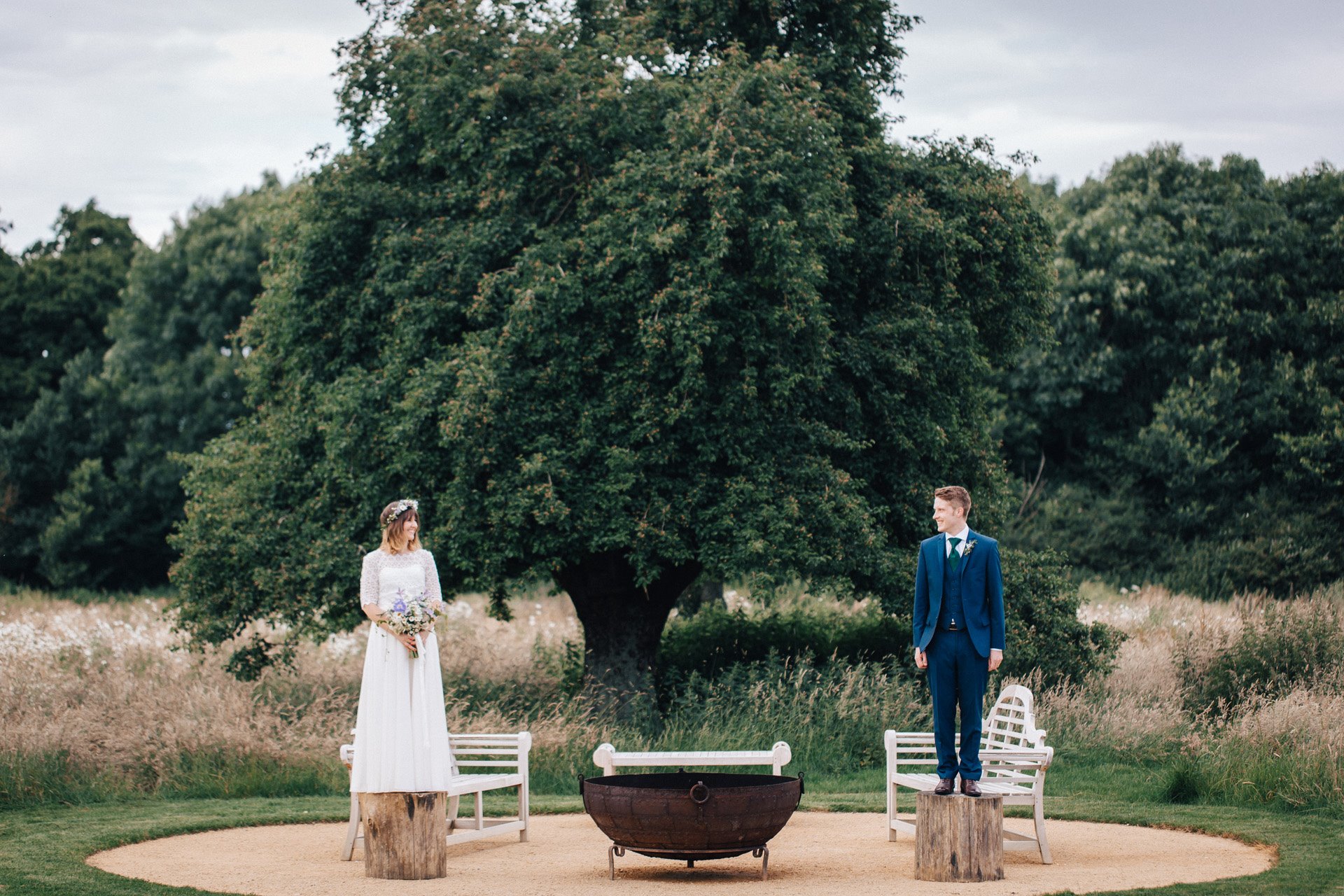 Roadmap back to weddings
So, after the Government announcement of the return of weddings from March onwards let's take a little look at the various dates and stages of weddings, and what that will mean for you...
From the 12th April we are thrilled to be able to host more micro weddings of 15, from the 17th May guests of up to 30 will be welcomed, and from 21st June, all wedding restrictions and legal limits on social contact will be removed.
So that means by next month we will be back to hosting beautiful little intimate weddings which will look like this…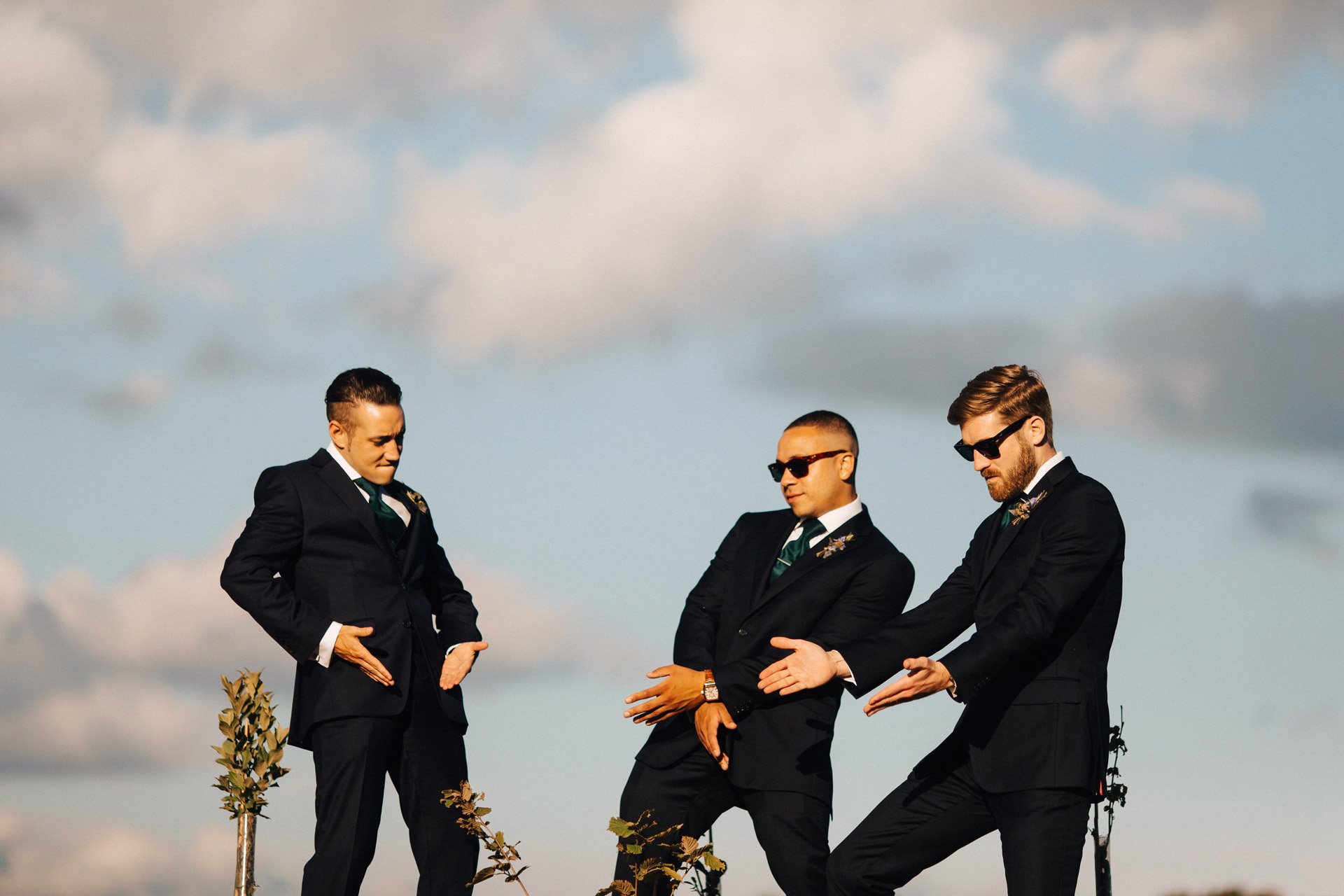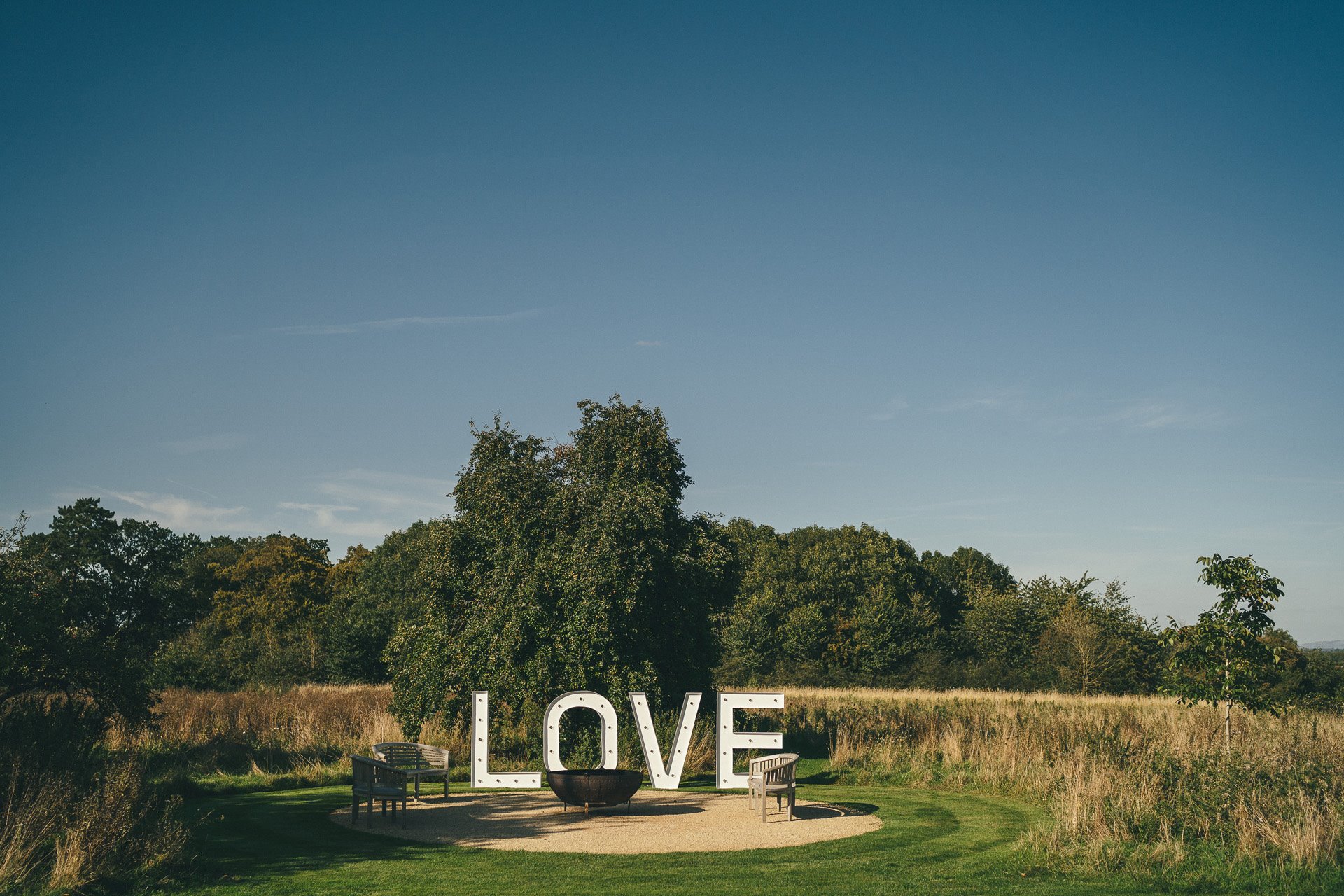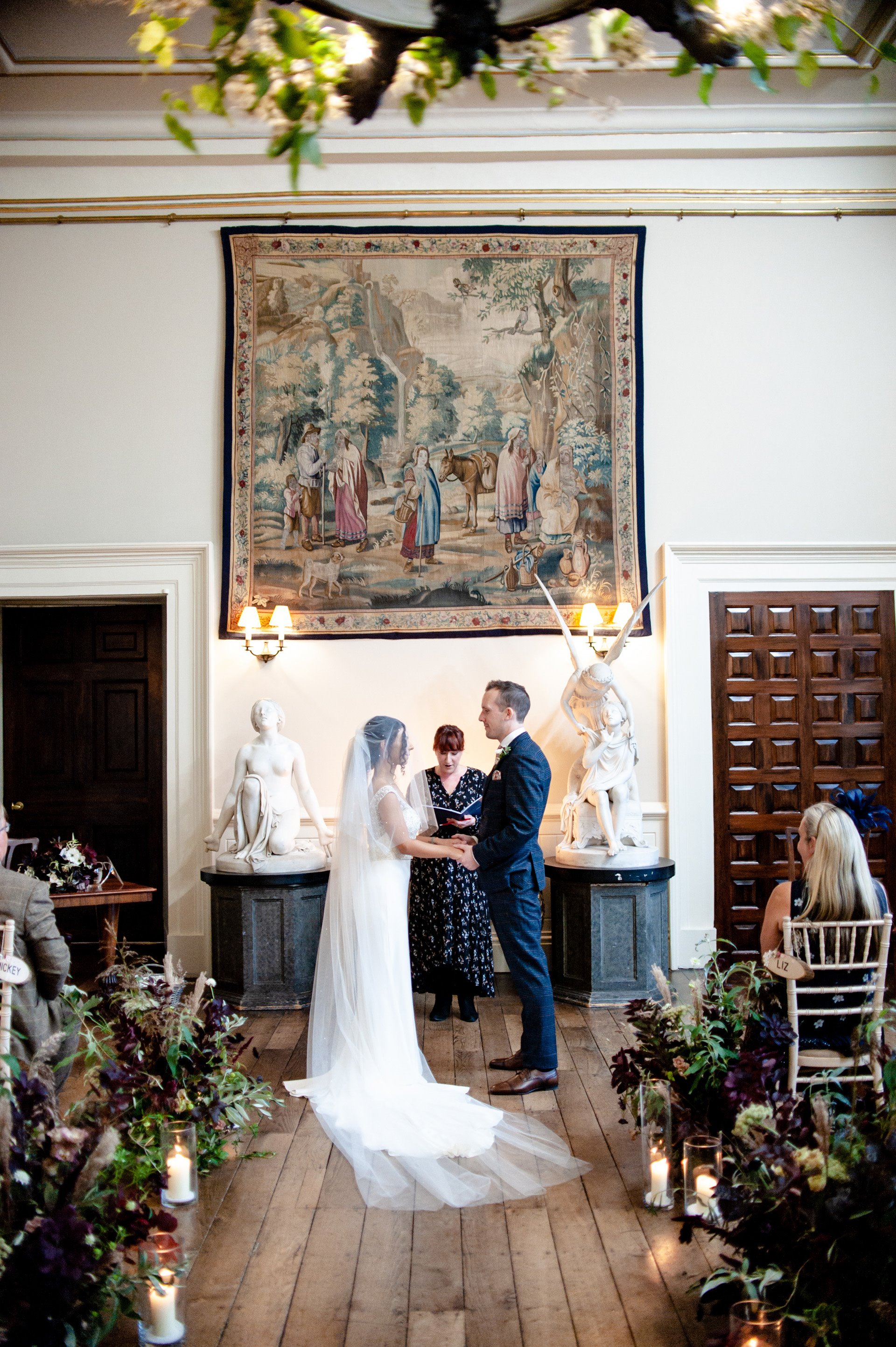 Weddings with 15 guests
We are delighted that from April 12th, we will be hosting a number of intimate Micro – Weddings. We've shown you recently just how stunning these are in our recent Micro-Wedding blog and love that our couples are embracing this new angle of wedding and pushing the boat out for some knock out minis.
With 7 course dinners, bespoke drink packages and alternative entertainment we know they are going to be unforgettable.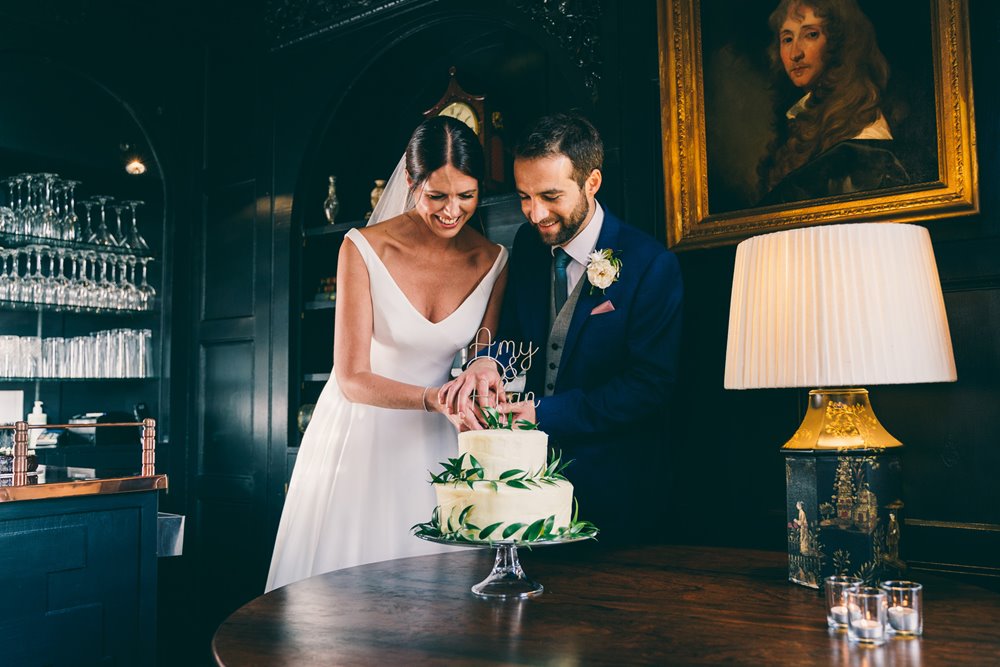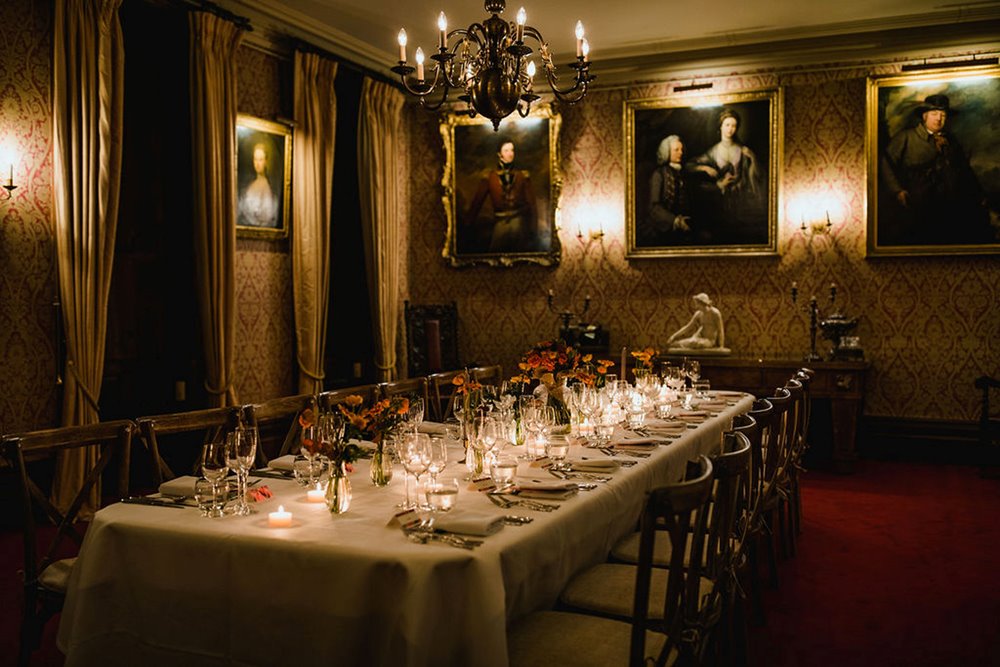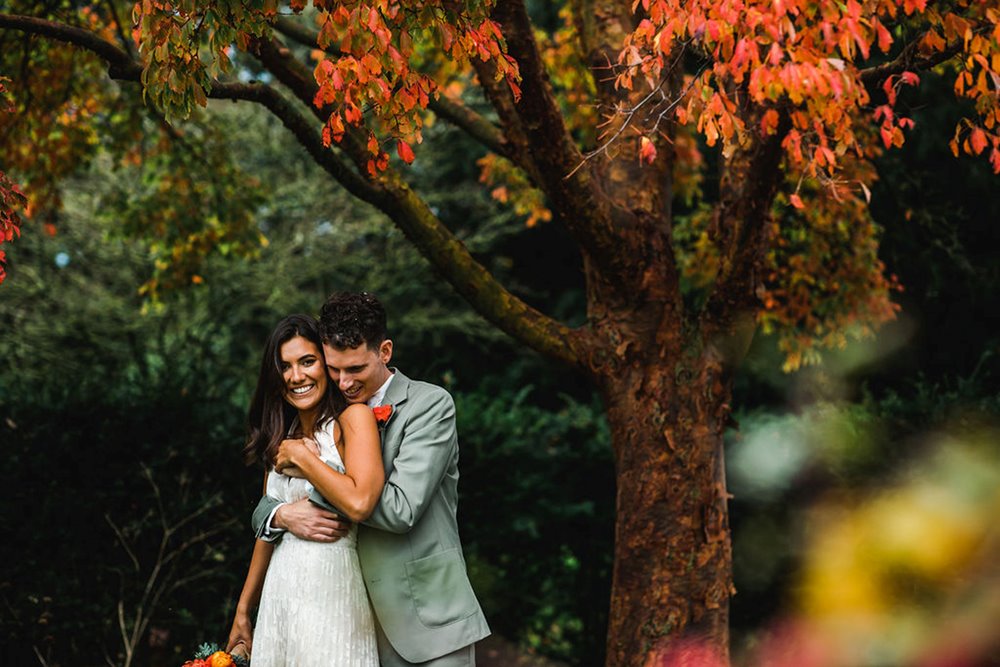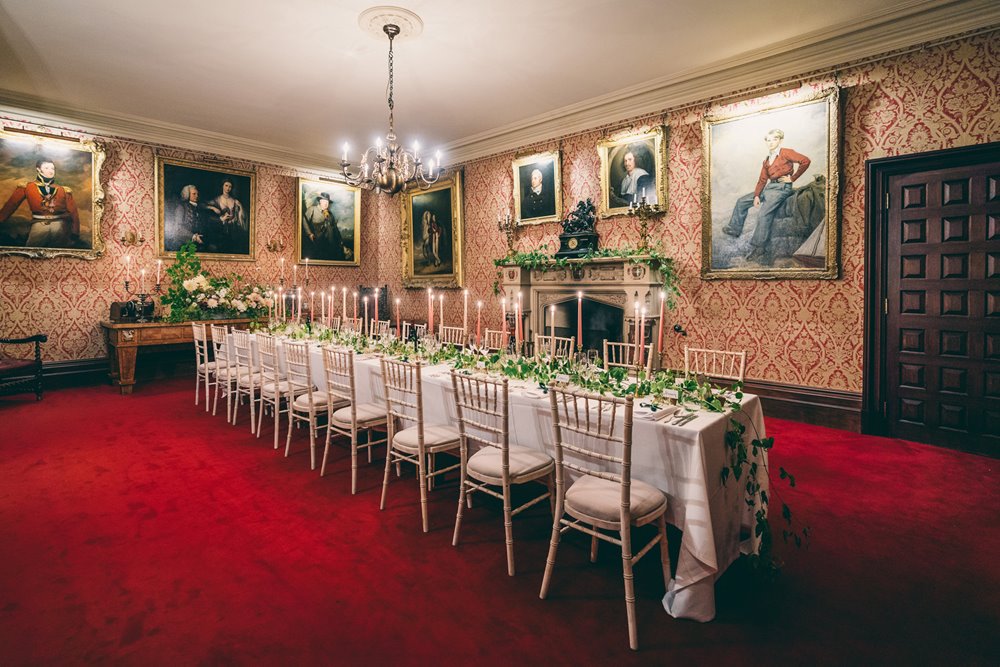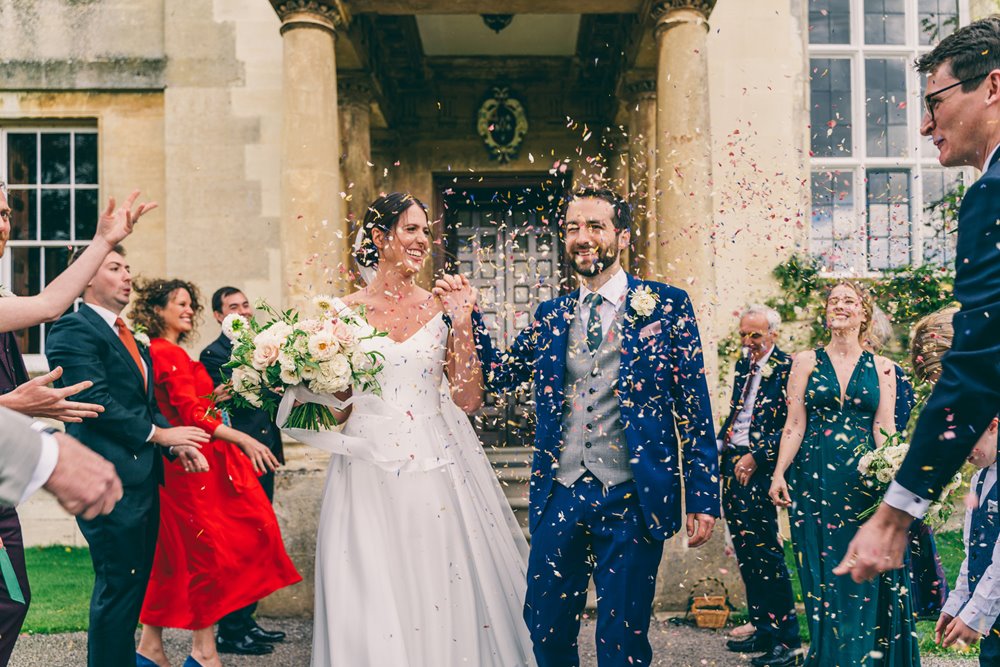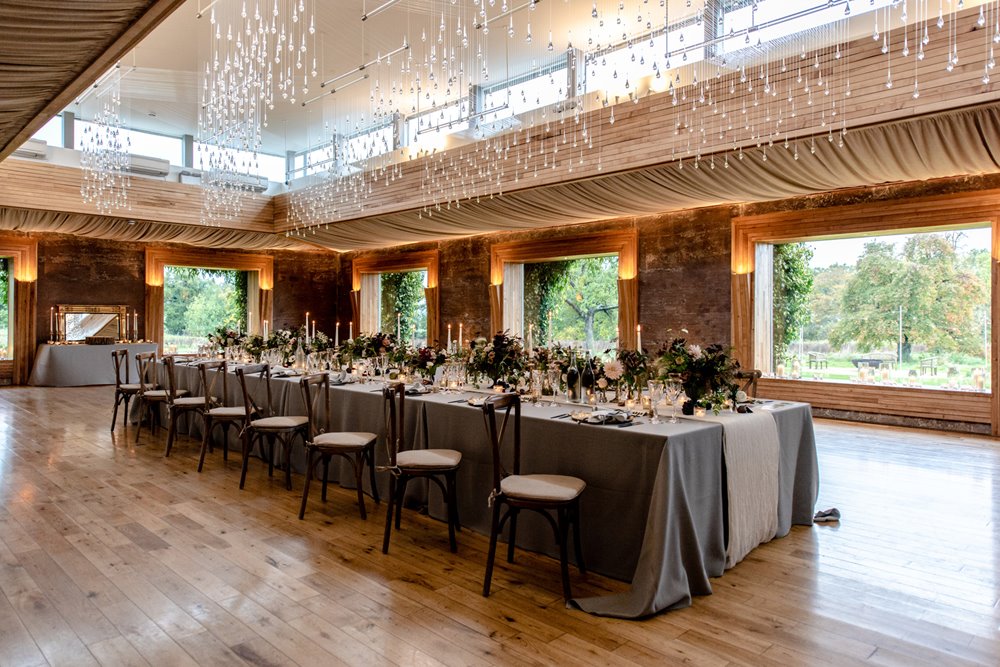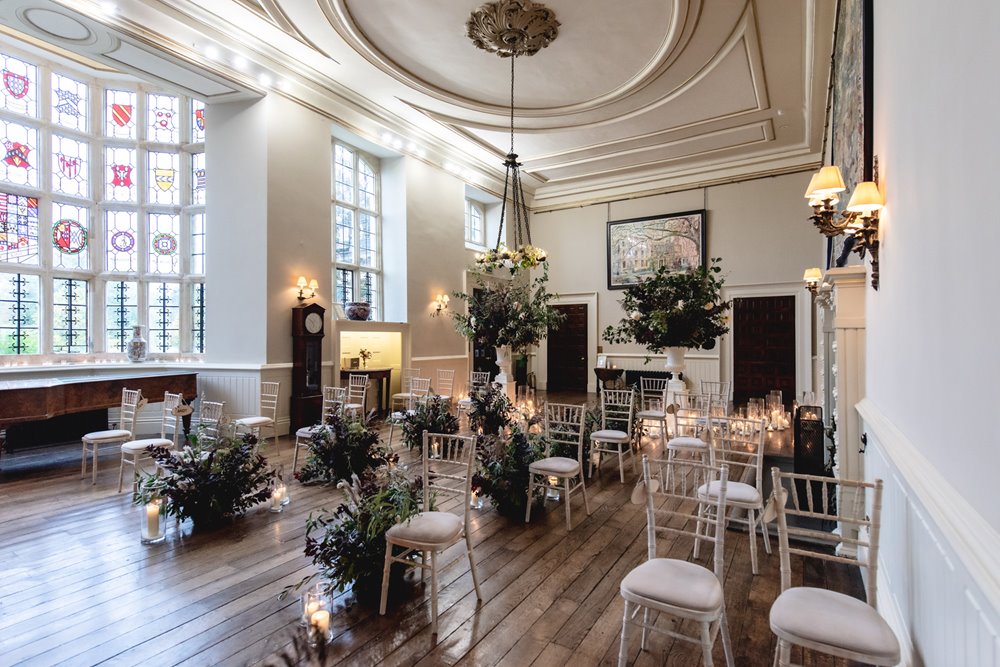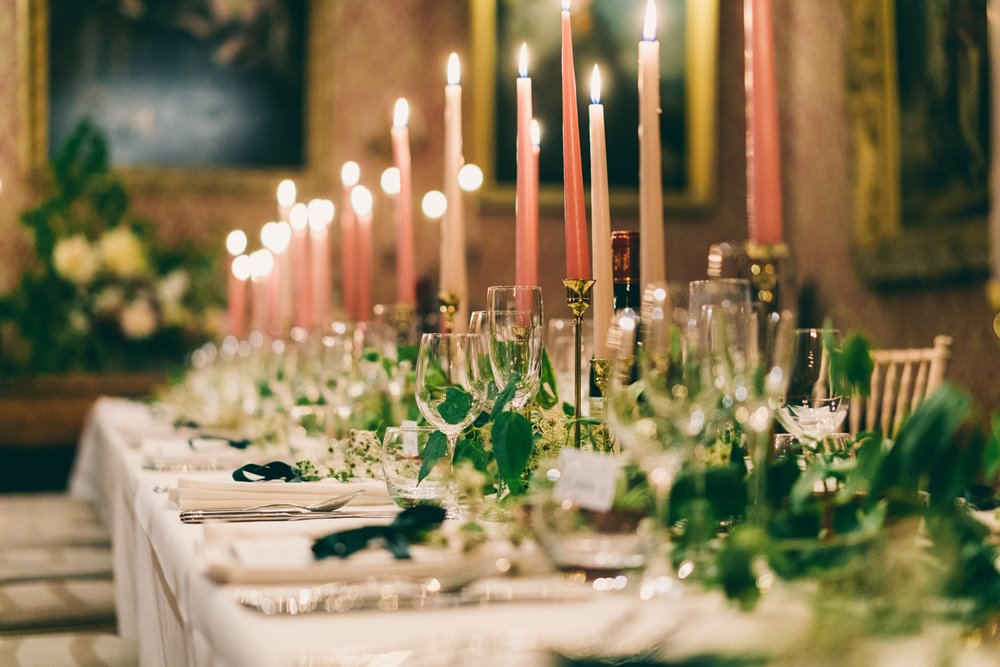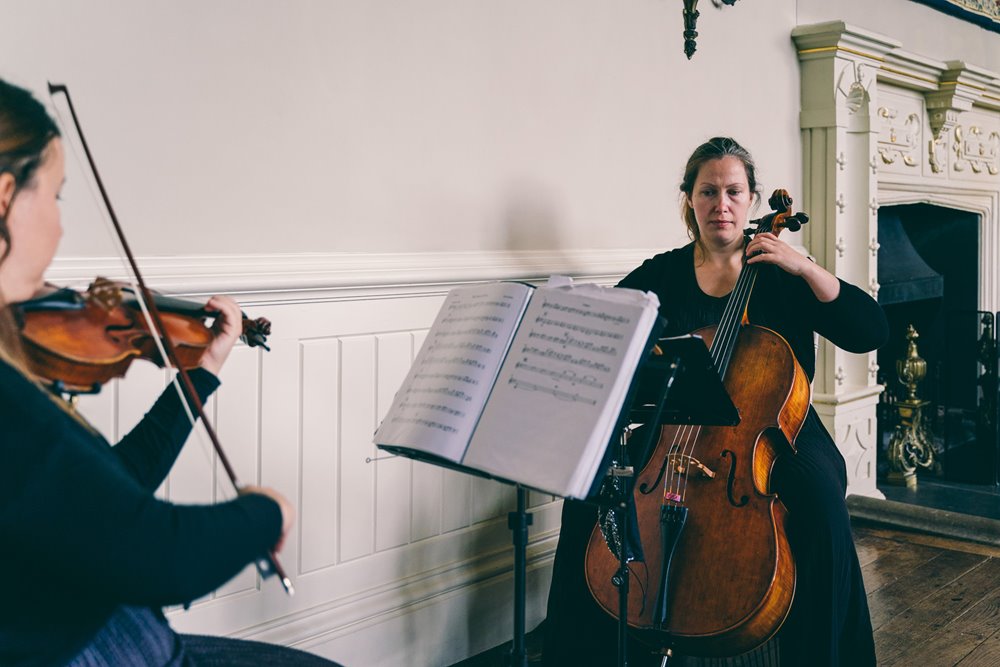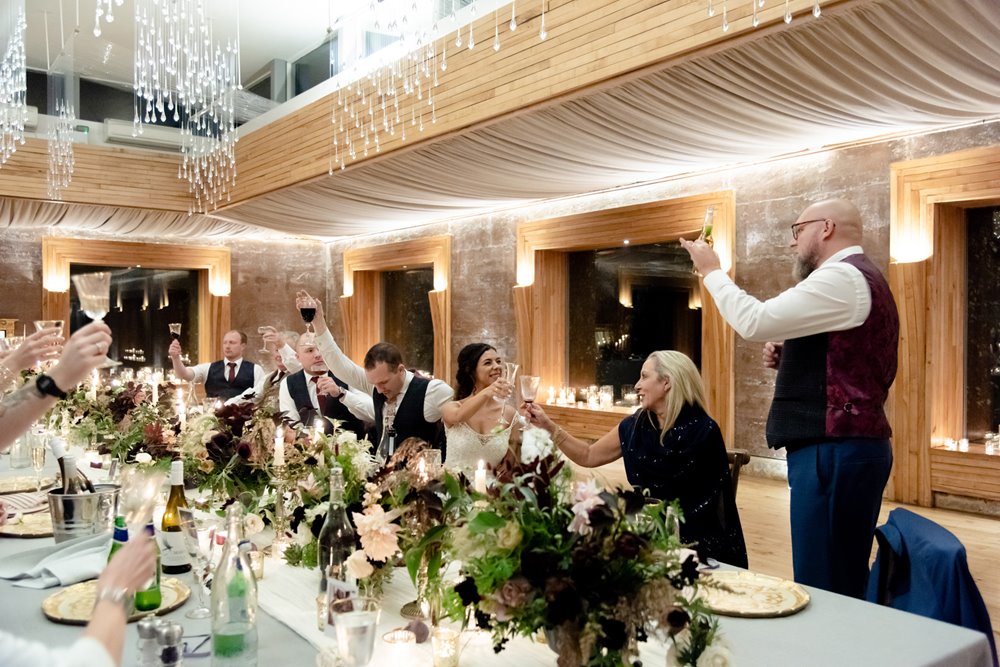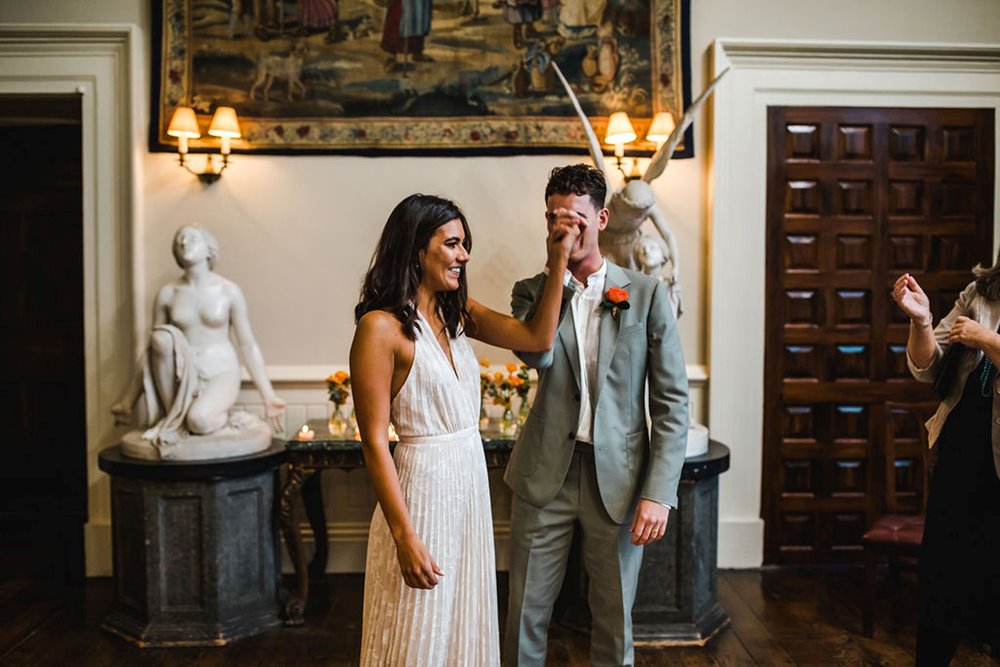 Weddings with 30 guests
From the 17th May we'll be holding more beautiful micro weddings with 30 guests, 7 course dinners and special entertainment included, here's some examples of these could look like…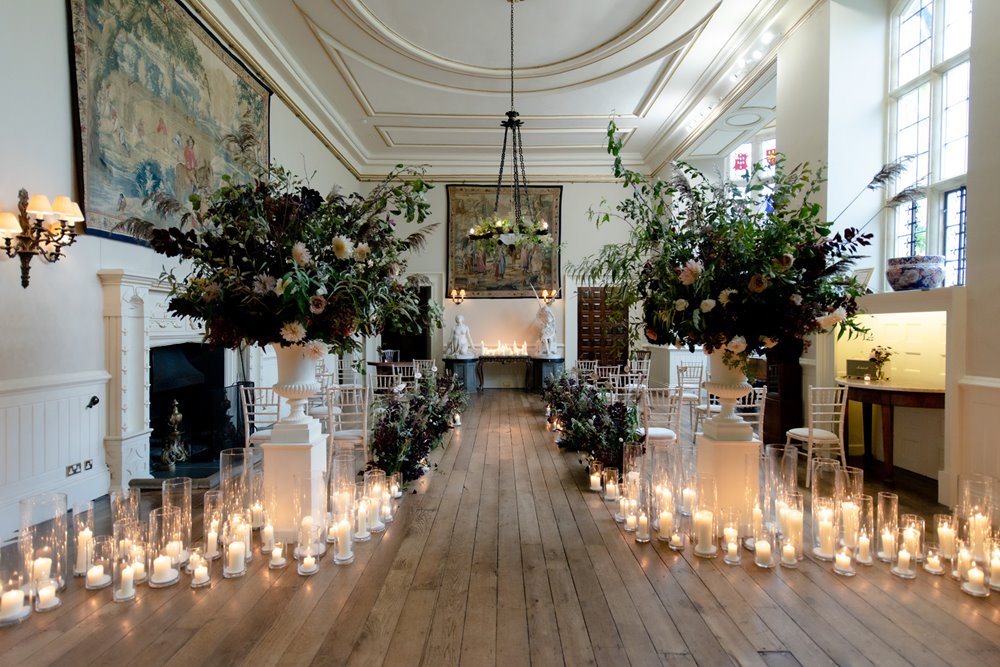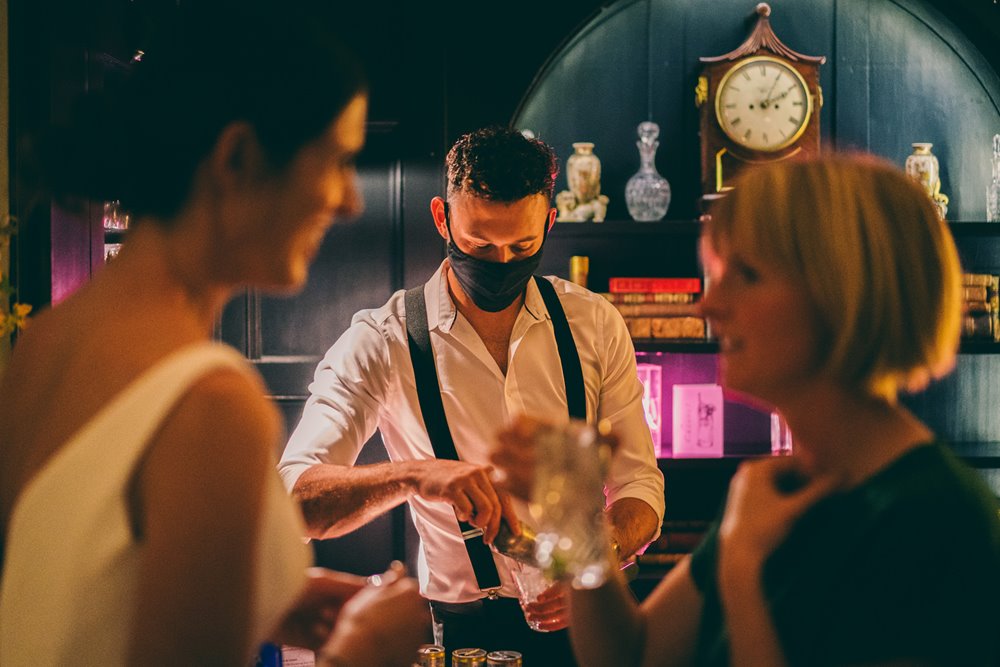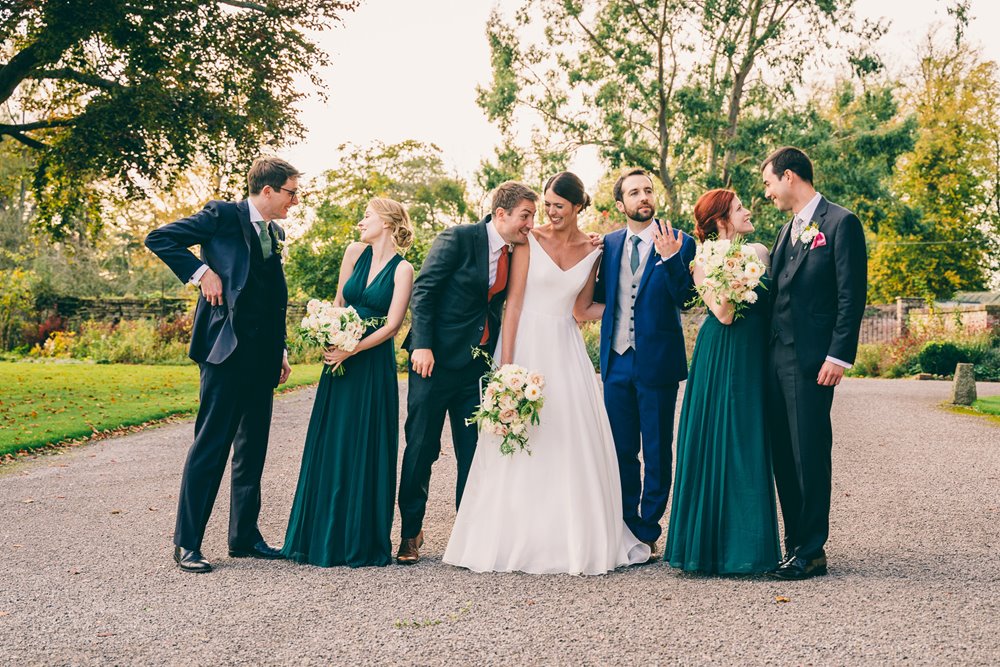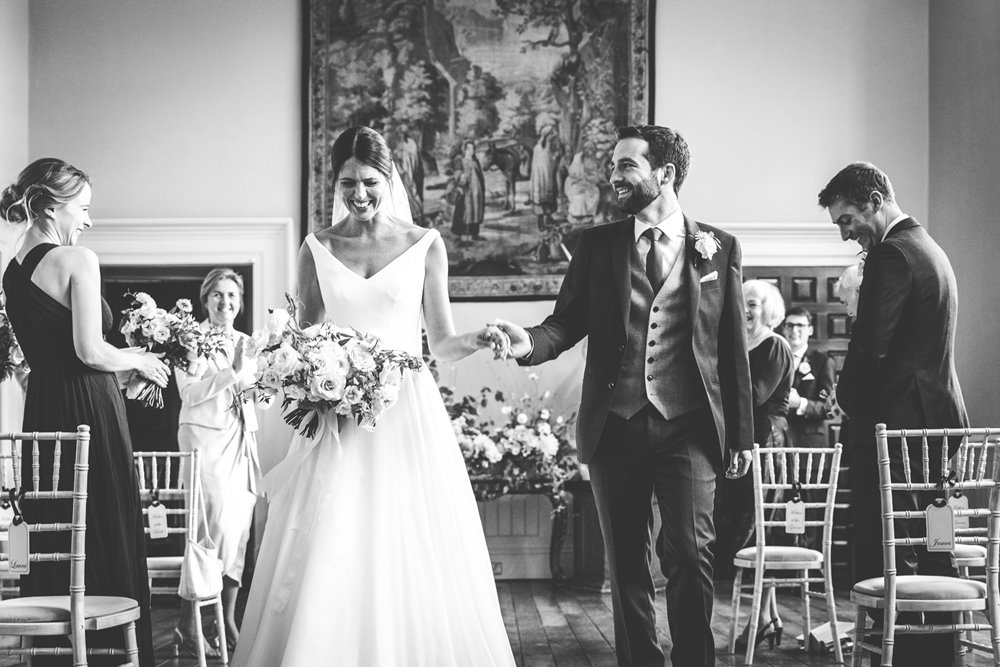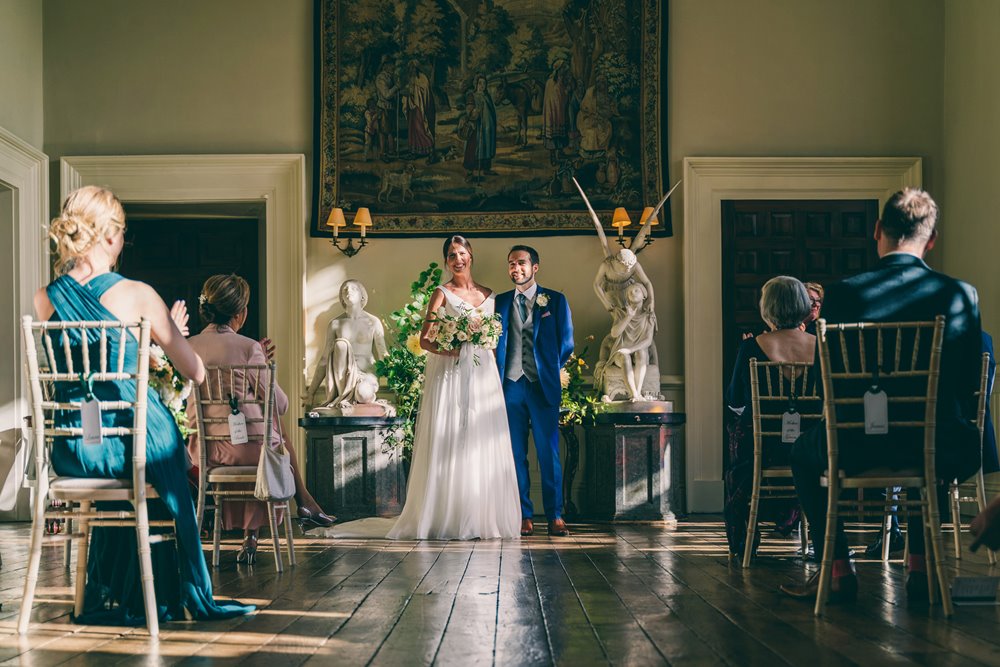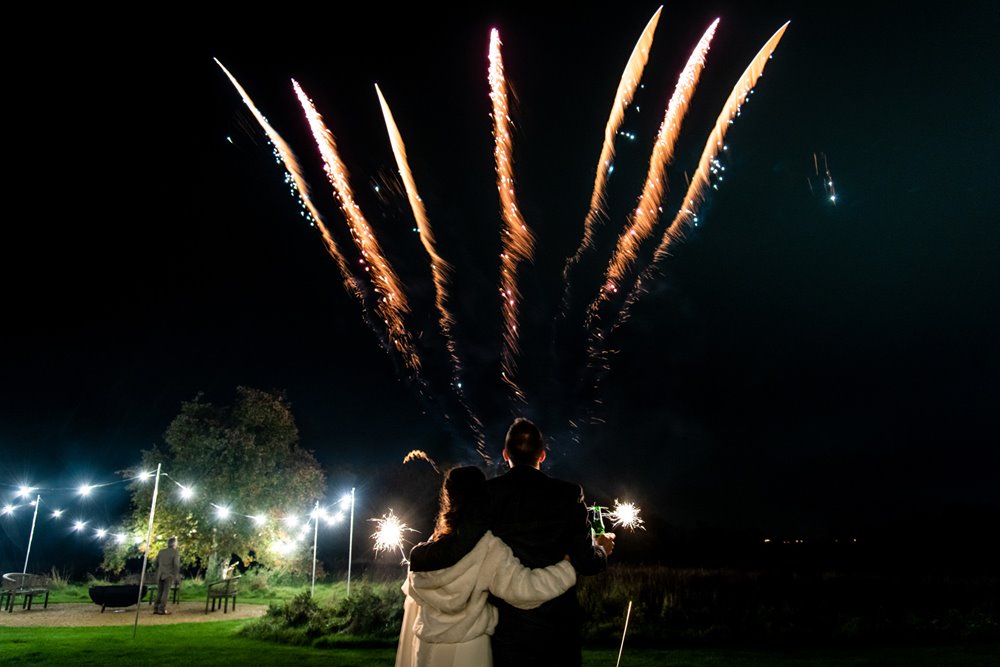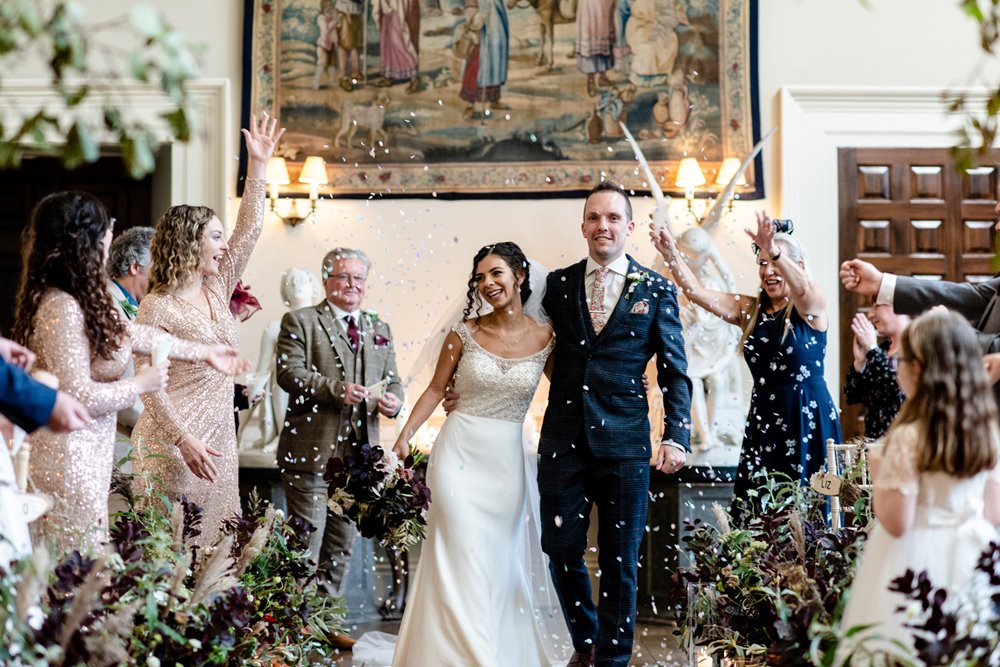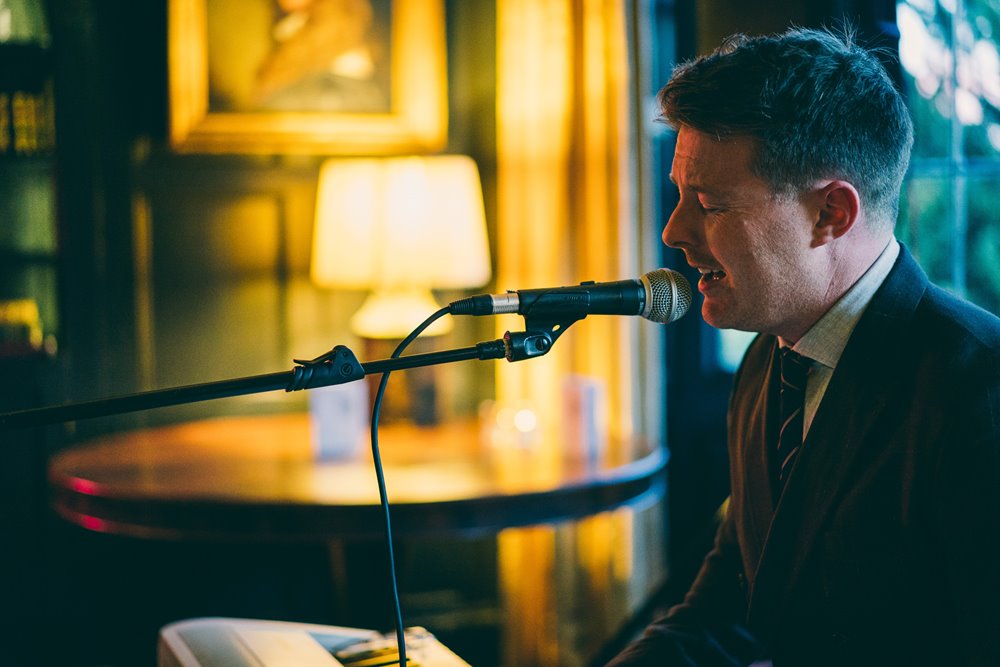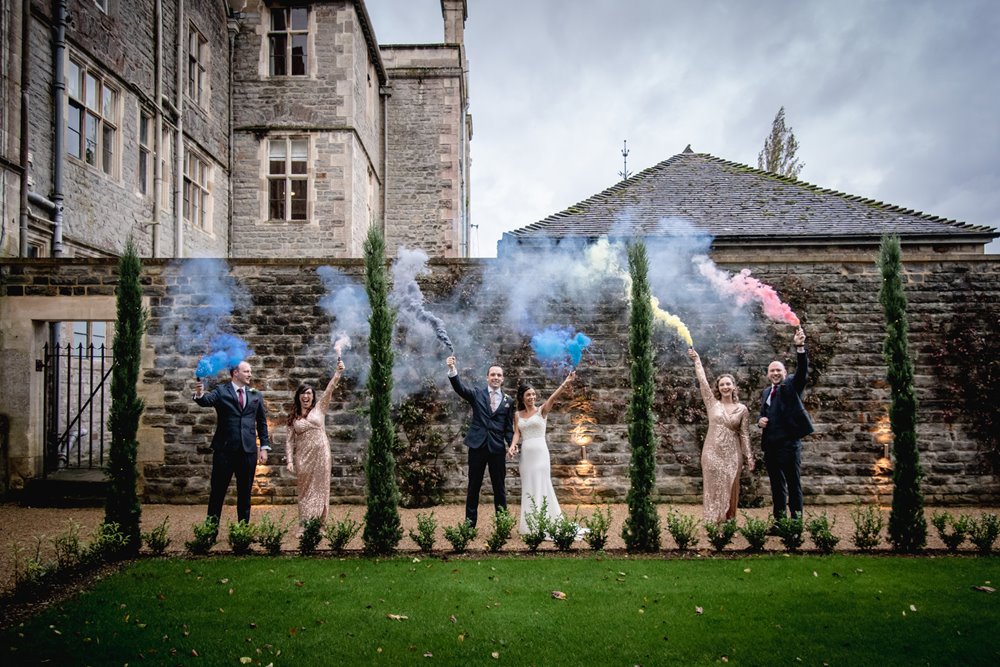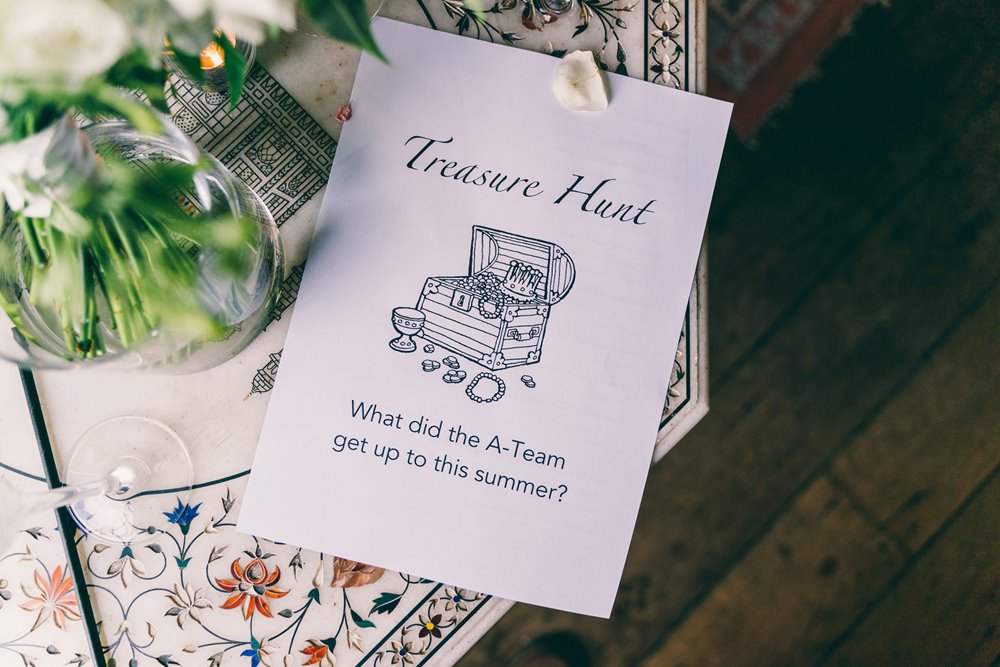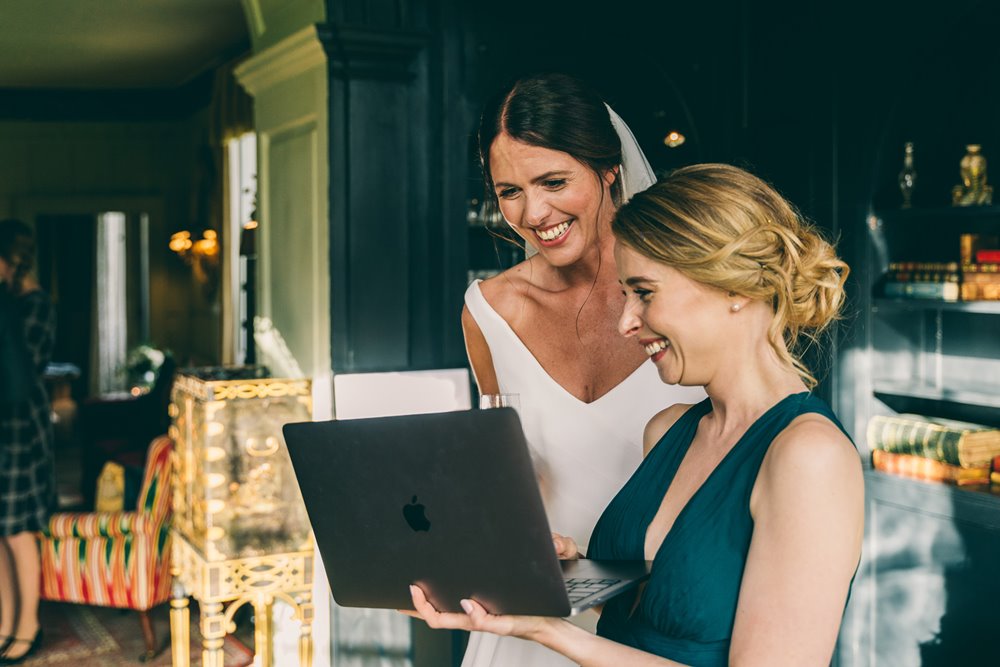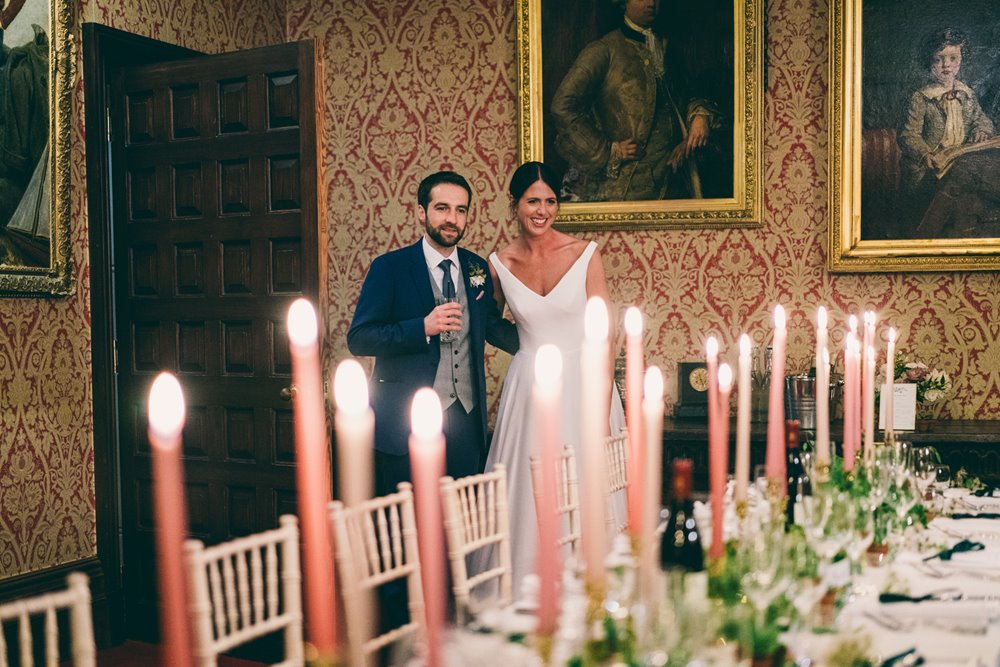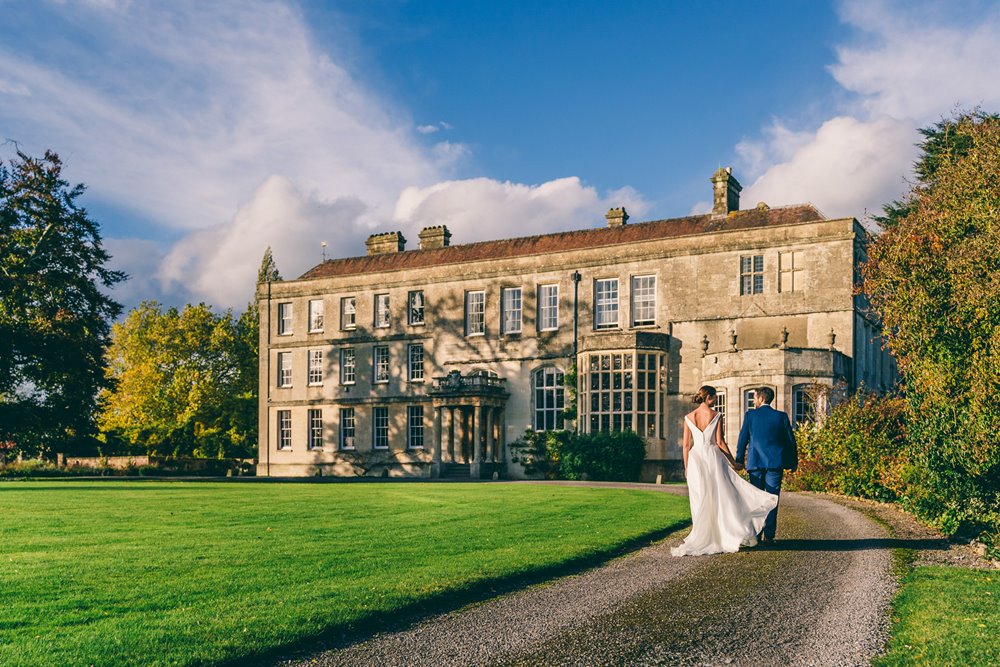 Weddings without restrictions
From the summer solstice onwards (21st June) all restrictions will be laid to rest and big fat weddings and parties will return.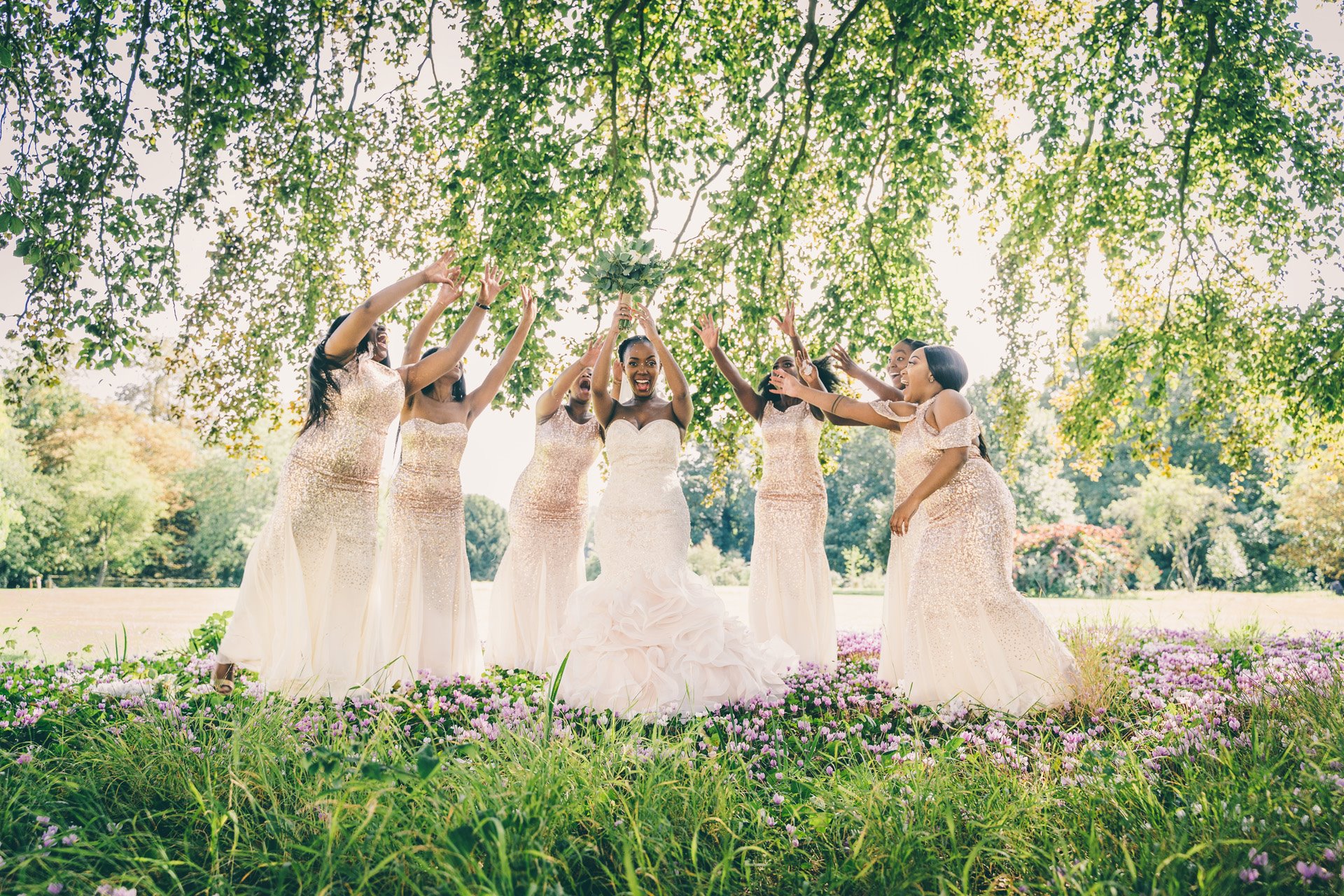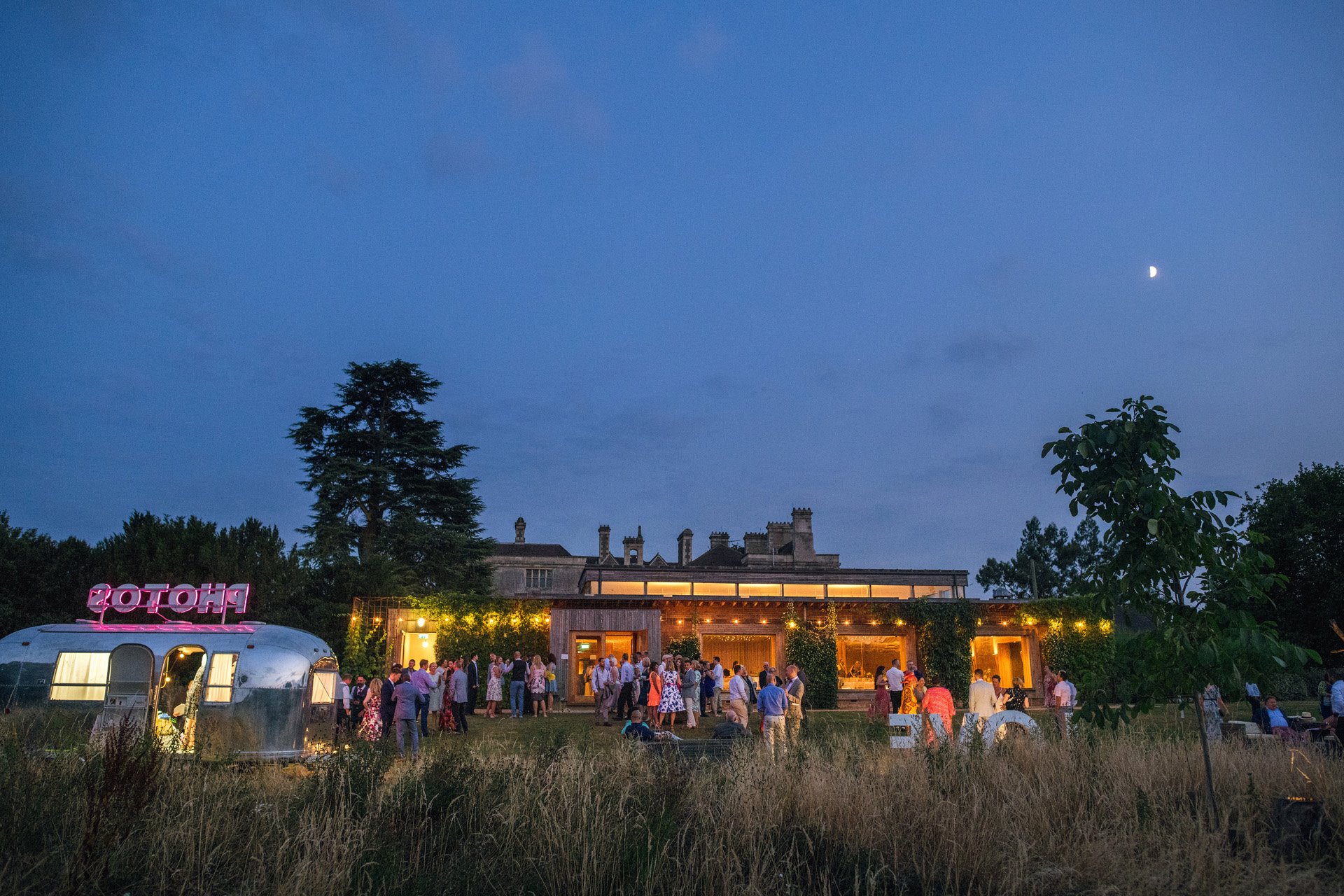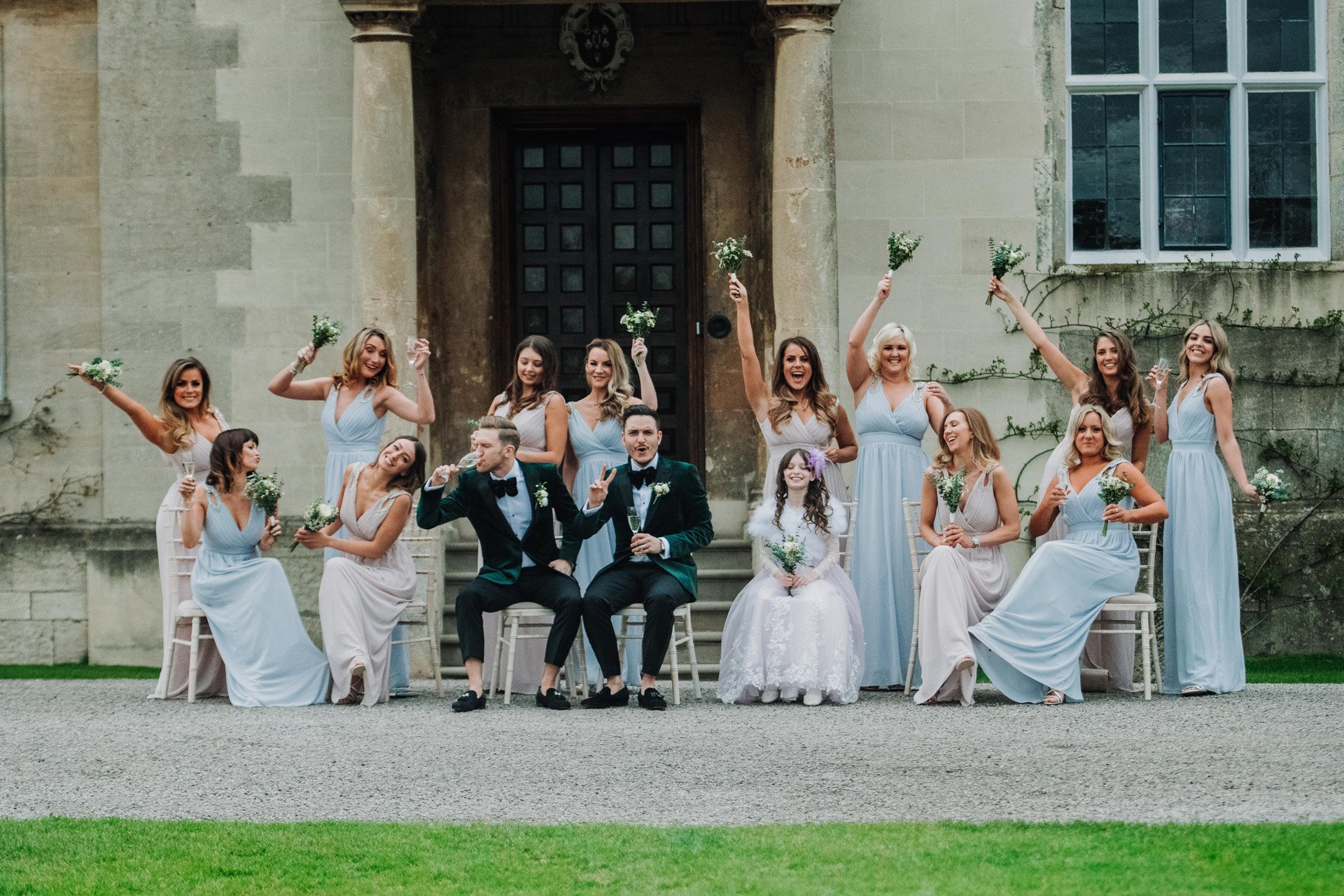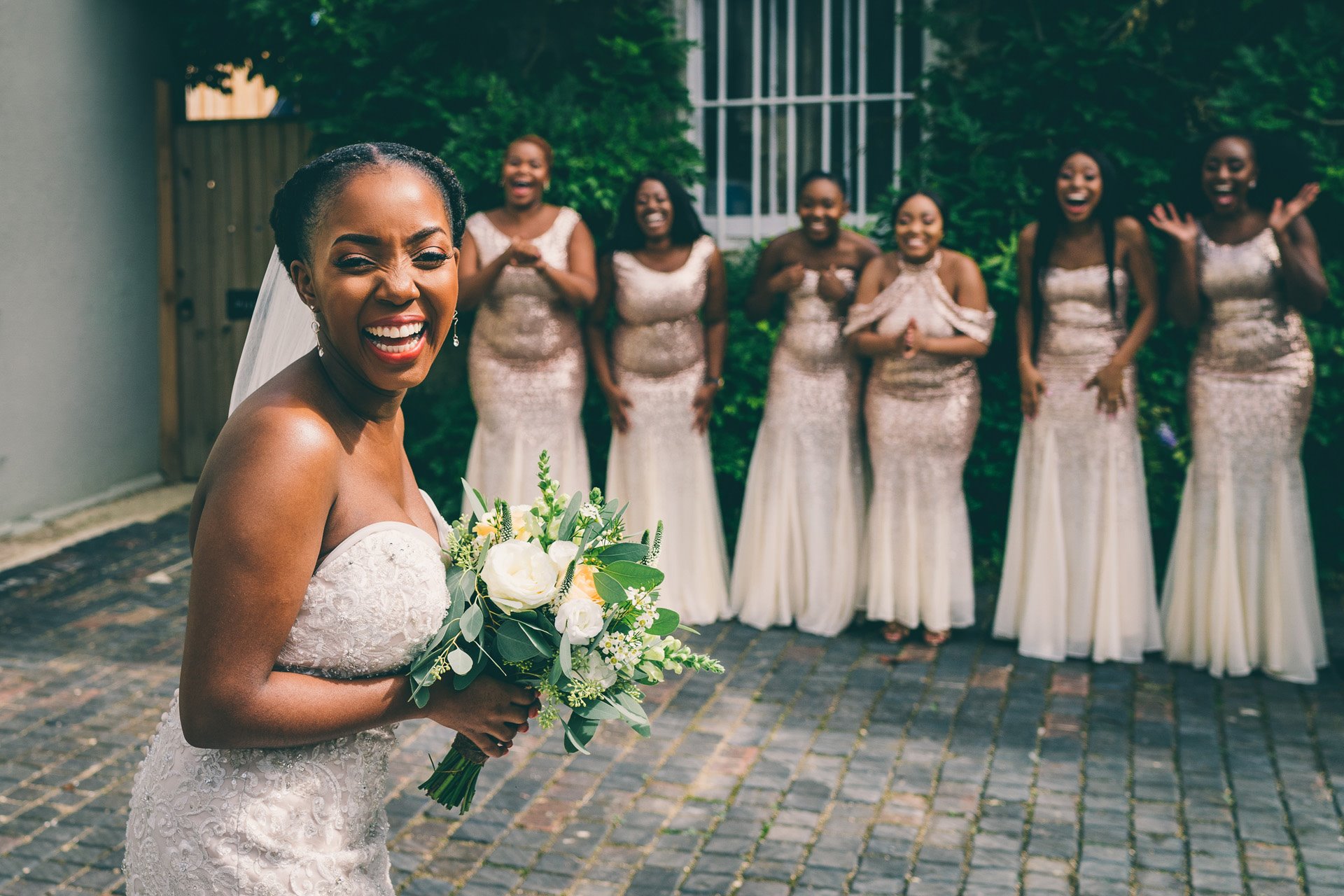 Last minute wedding dates
On the subject of wedding dates, we have some more great news for those of you who are currently wedding planning; we've got some late availability wedding dates left for this year! Please get in touch with Team E for more details on our last minute summer and winter wedding dates in 2021.
This will be the last opportunity to bag a wedding date at Elmore Court for quite some time as after these are gone we are pretty much fully booked for the rest of 2021 and 2022 is looking full too !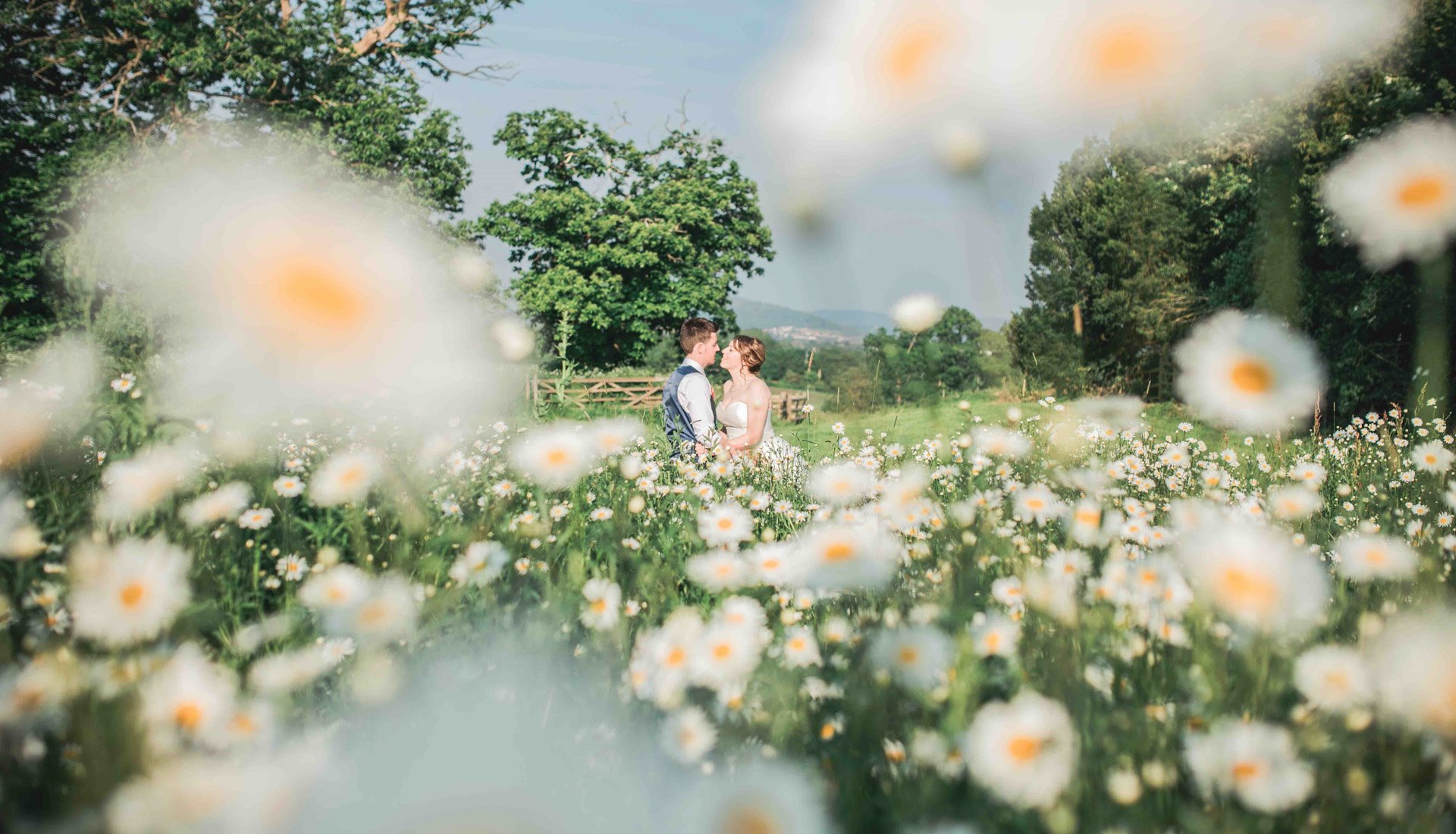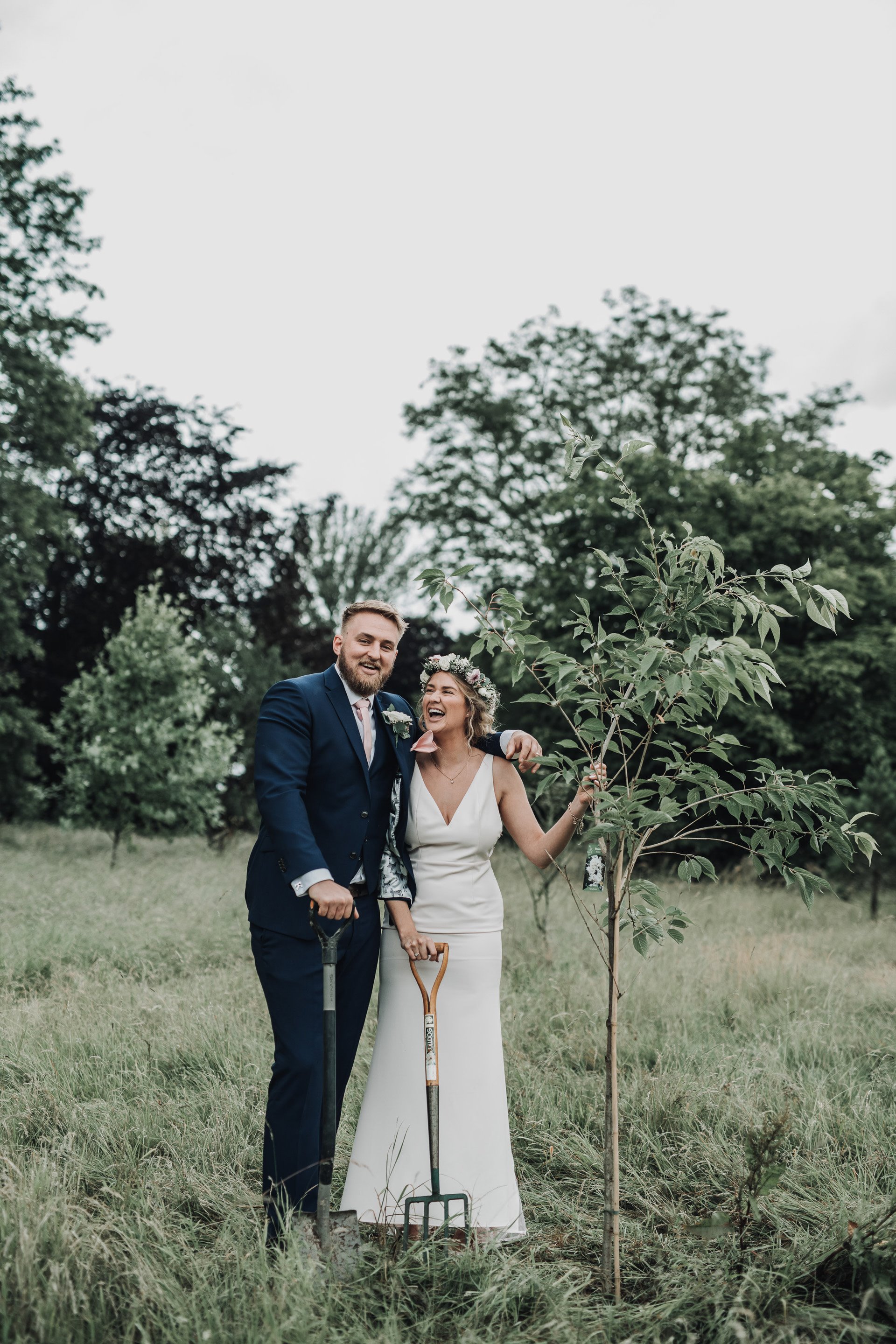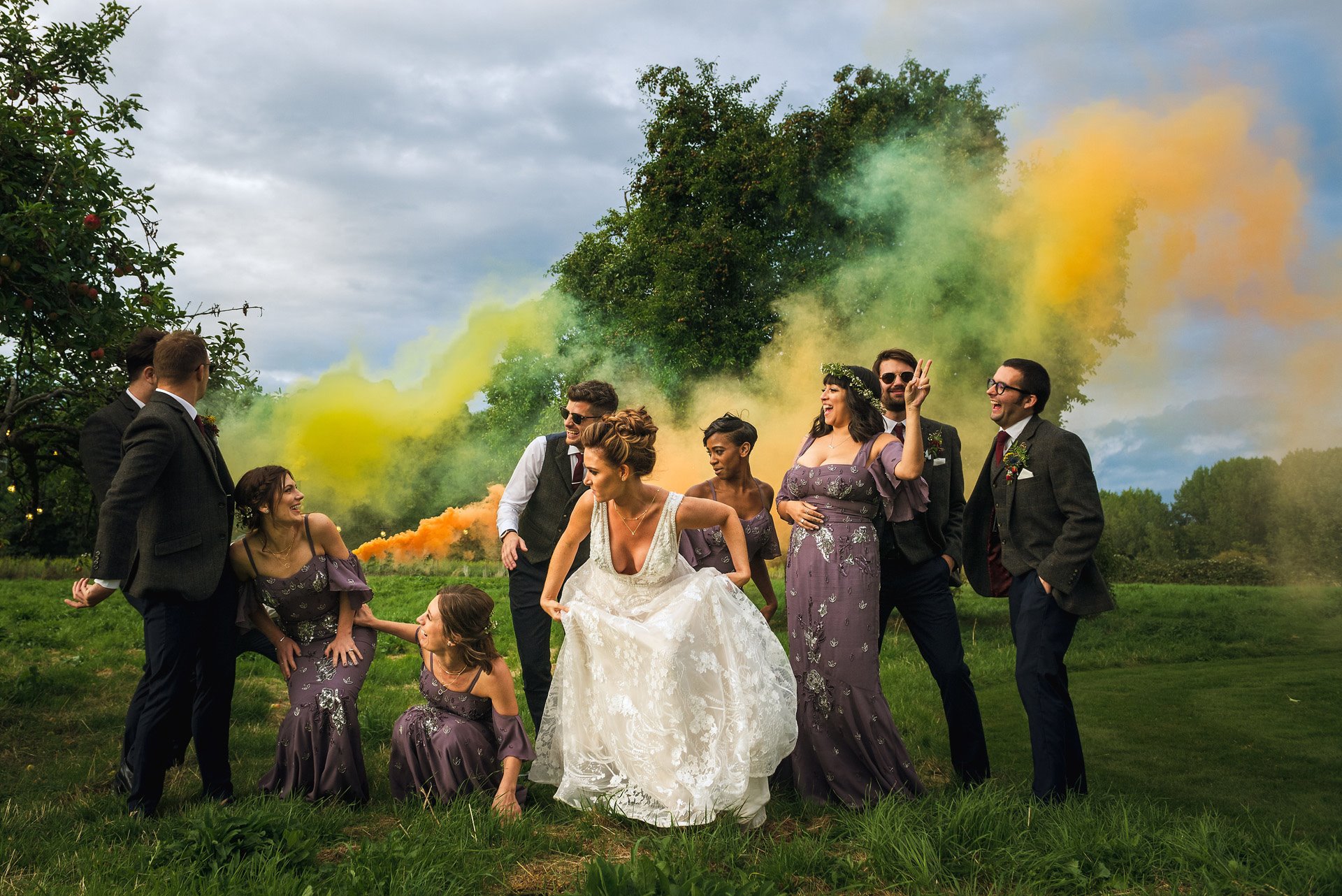 Re-building Team E
And before all this happens we're focussing on switching this engine back on and as part of that, re-building our team. You may have seen that we are now recruiting, and looking for not just one, but two wedding co-ordinators and an experienced Food and Beverage Manager!
Team E is like a family and we're so excited it's growing. If you want to know more about being part of this fun filled and creative team head on over to our shiny new jobs page and see if you fit the bill.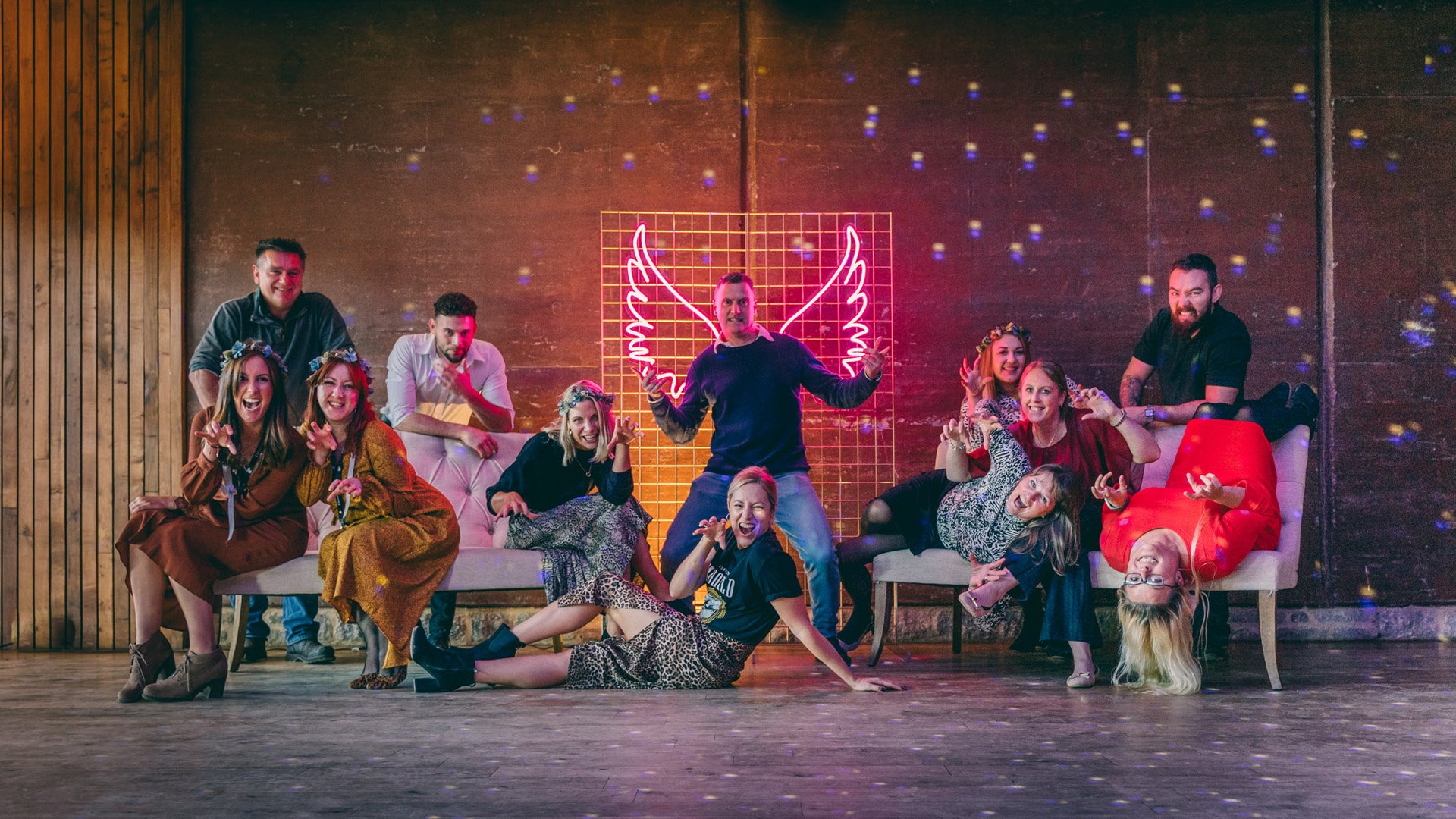 Yoga Retreat Day
Wait a minute! That's not the end of the bright and happy Spring news, Sarah also has a date for your diary; come to the house and enjoy a full day yoga retreat on Wednesday 19th May.

A day of re-awakening and stretching into the sunshine, nourishing delicious food and exploring the beautiful gardens with Sarah. If this feels like a great way to start the summer right take a look and book here now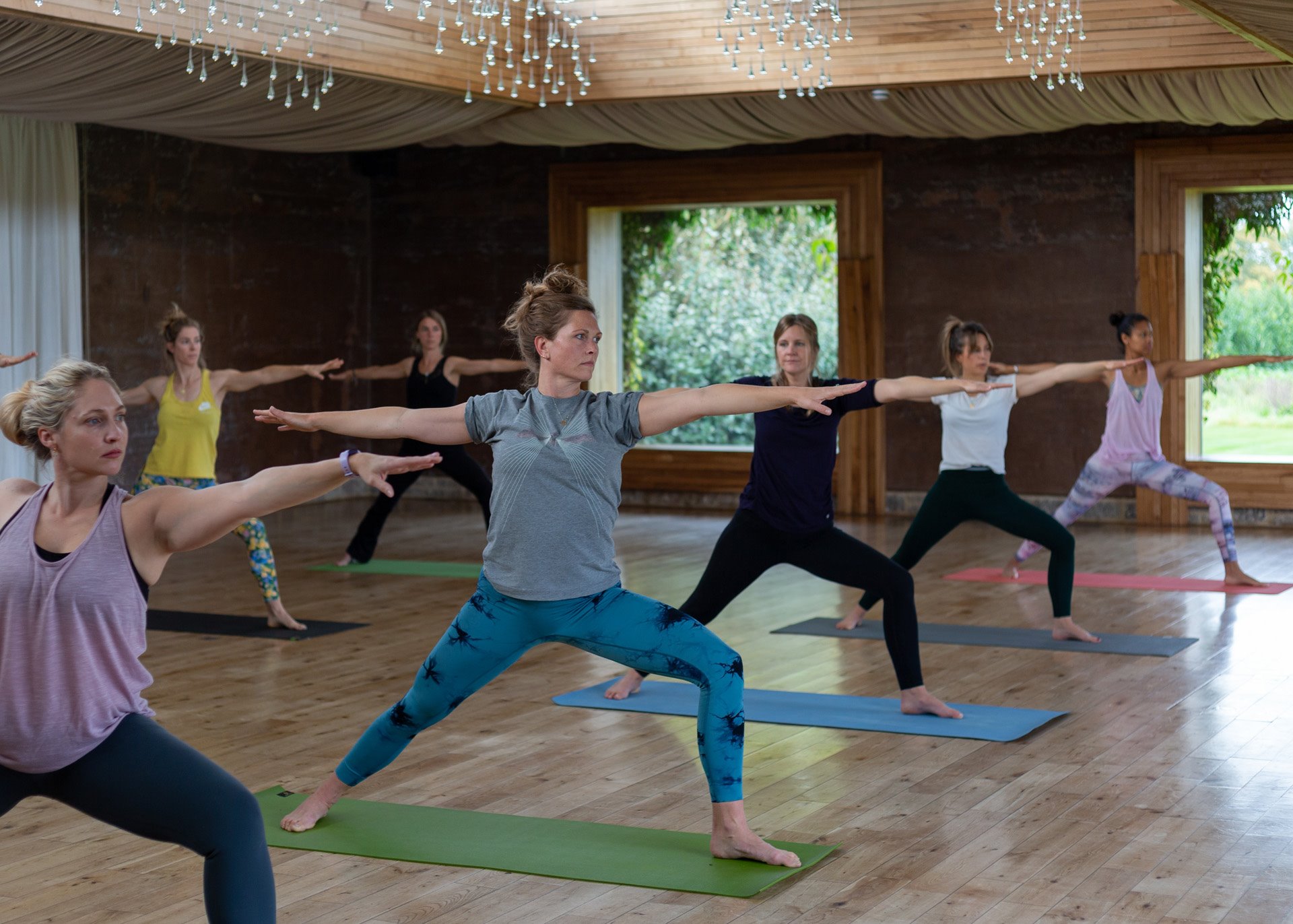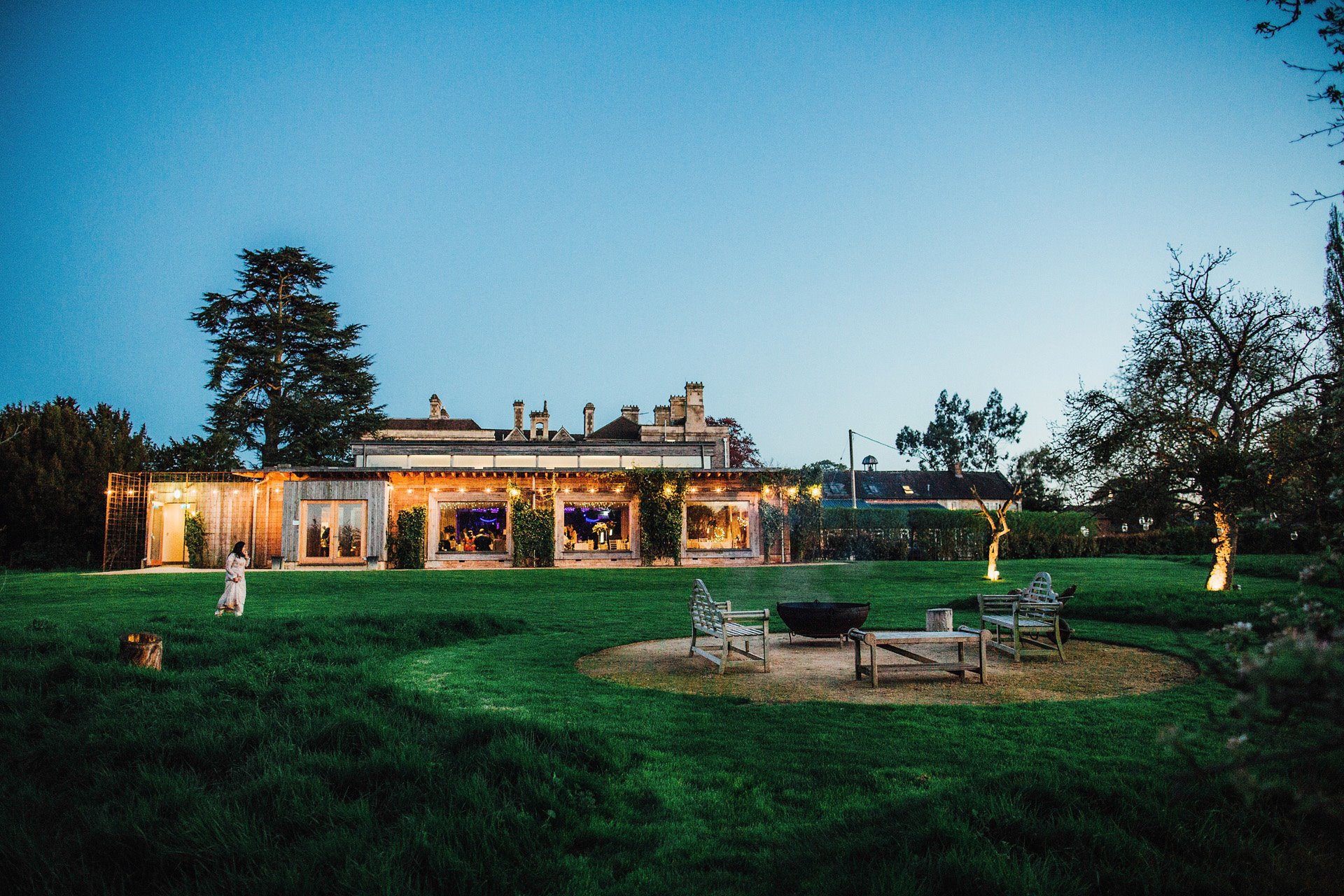 We hope that's breathed a little optimism into your March. We really can't wait to fling open the doors and have you all back to the house!

Lots of love,
Team E x
Related reading