Romantic wedding flower inspiration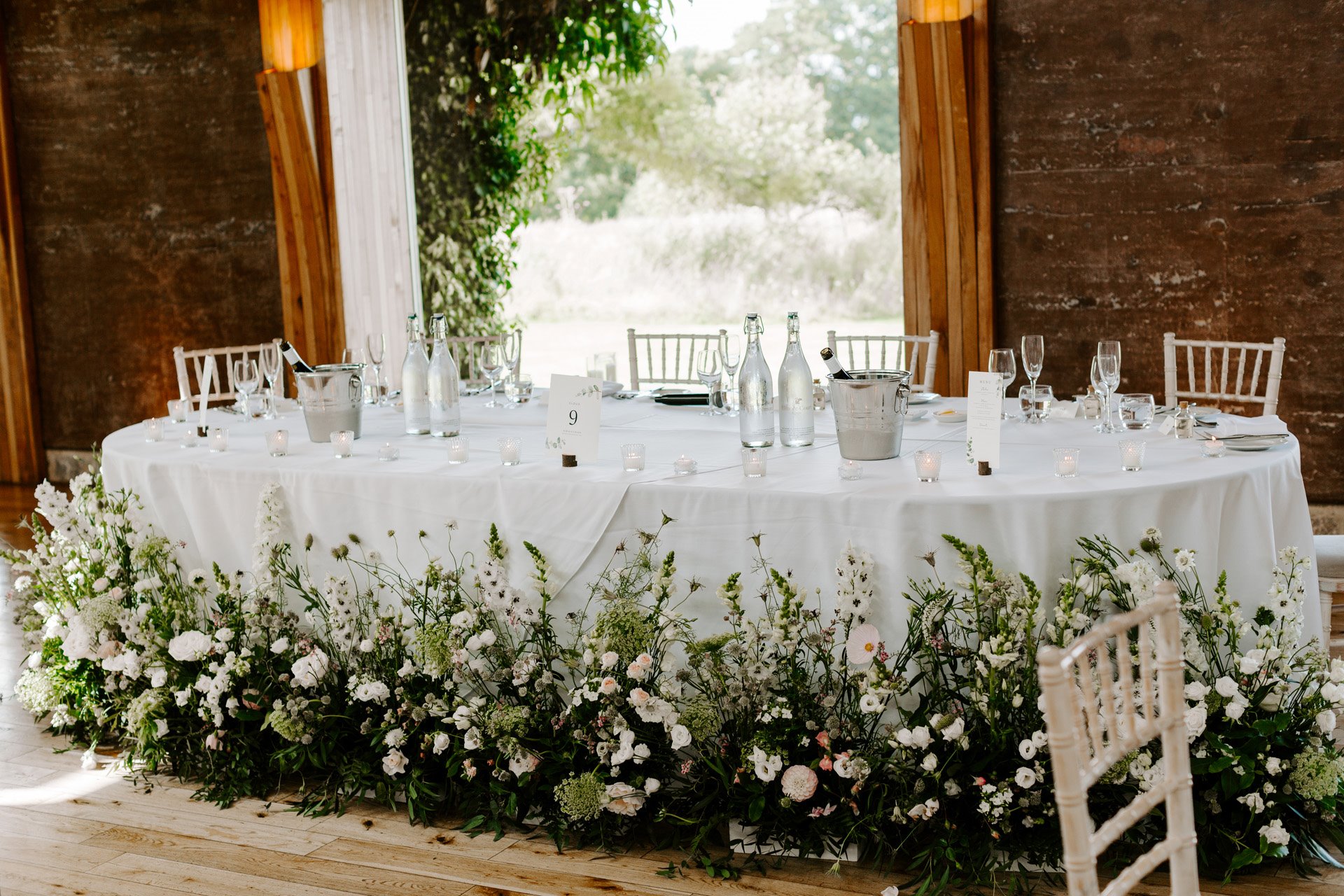 It's February! Valentines day is approaching, the earth is warming, seeds are stirring and the smell of Valentine roses fill the air. Romance is at the forefront of our minds, perhaps its got you thinking a romantic theme might be perfect for your wedding day?
Well, get ready to fall head over heels in love!
Here are our top 3 favourite romantic wedding flower ideas from real life weddings...
Romantic wedding flowers
If you're planning a romantic wedding one of the most important aspects is going to be flowers, and lots of them.
This is probably because nature is the creator of true romance, and nothing can beat her at scene setting, so take your inspiration from the great outdoors and get creative with your florals. Here are some of our favourite romantic styles...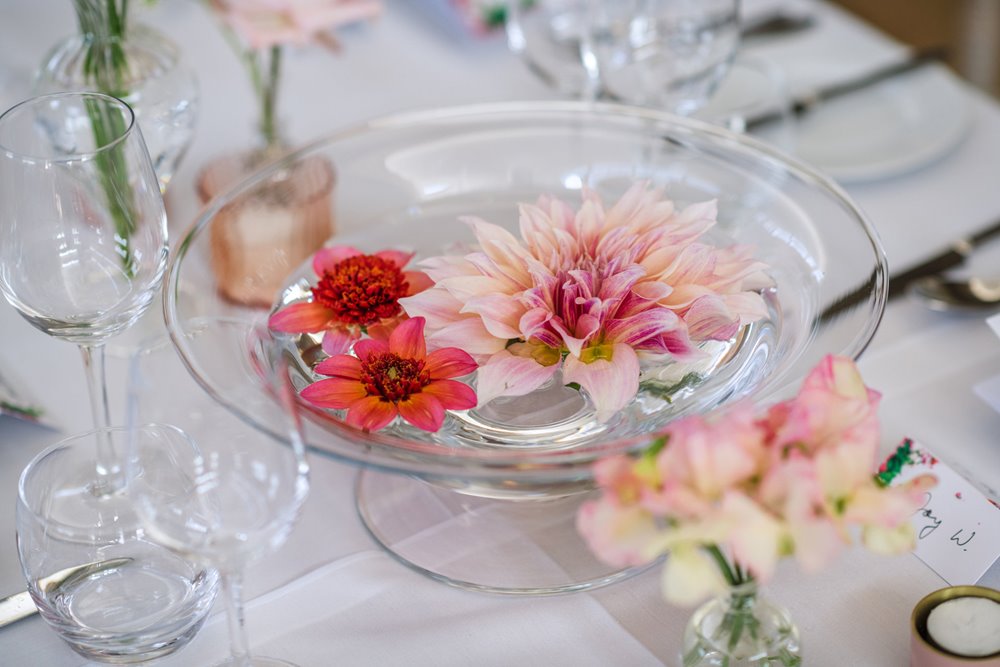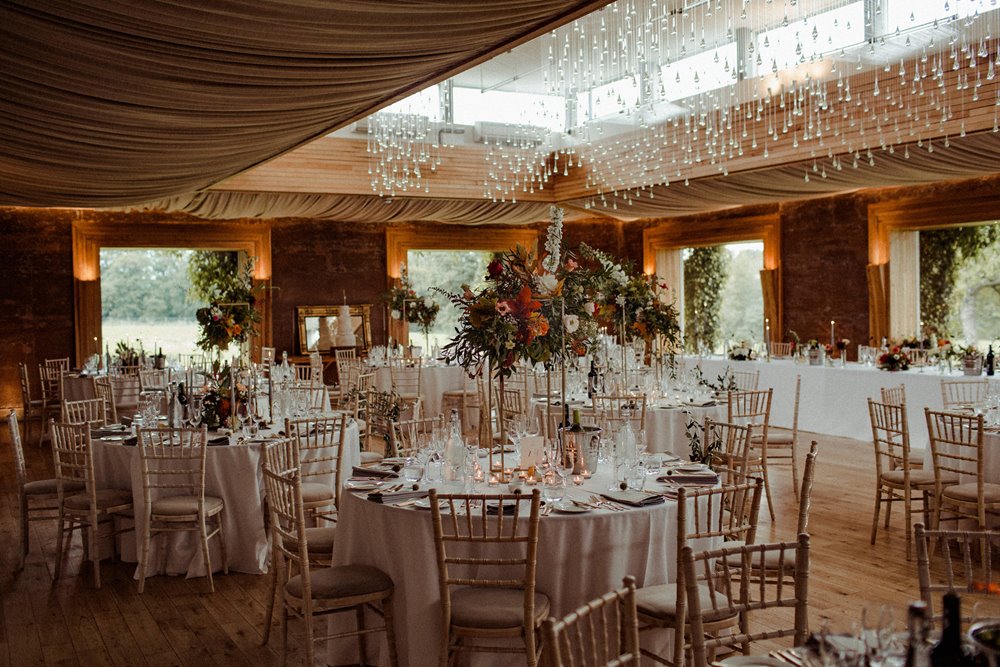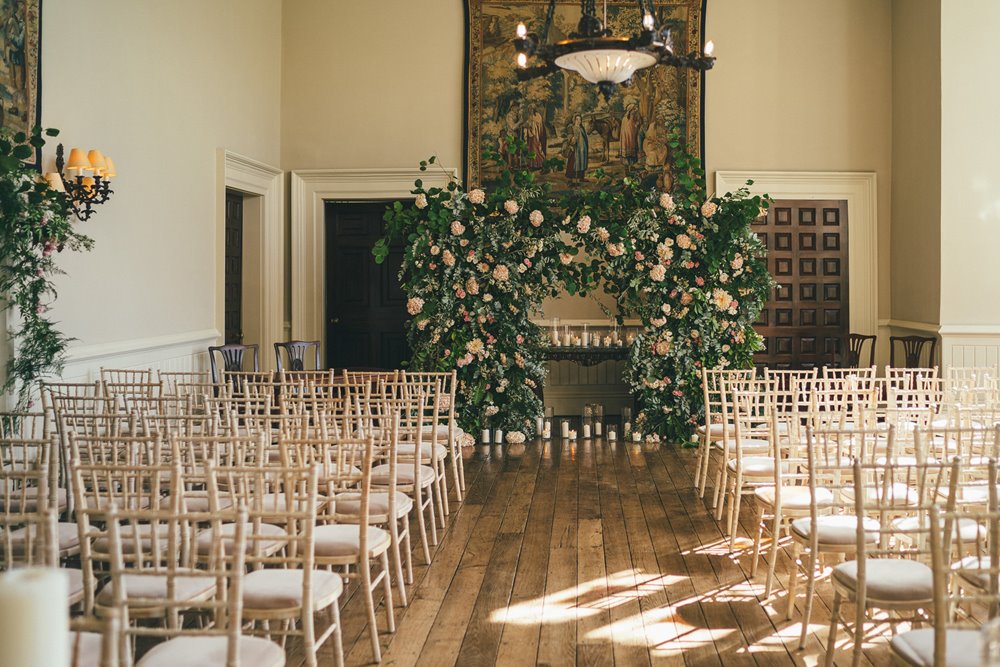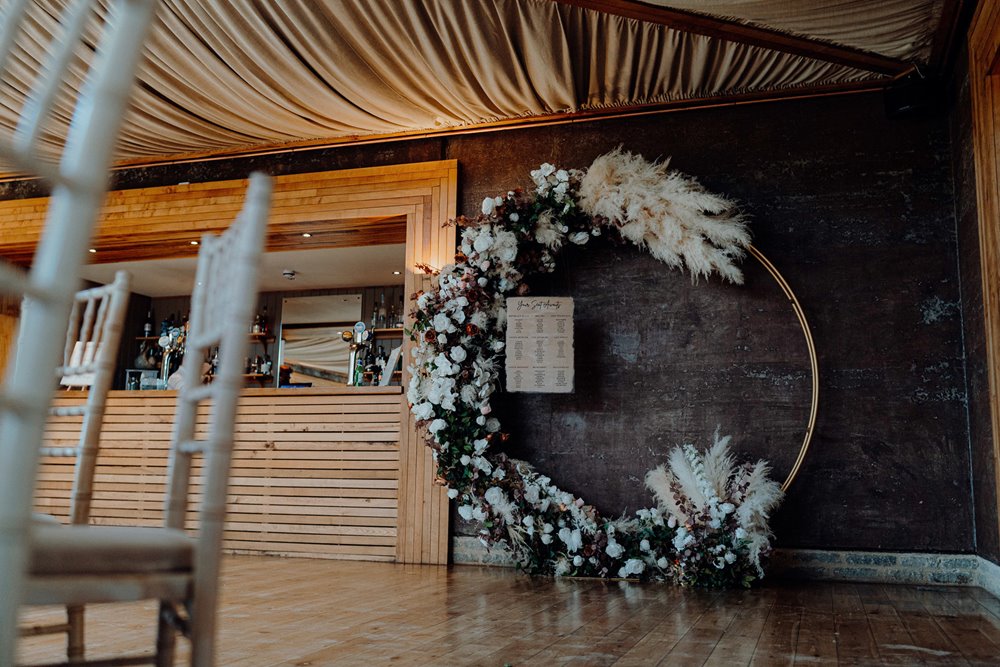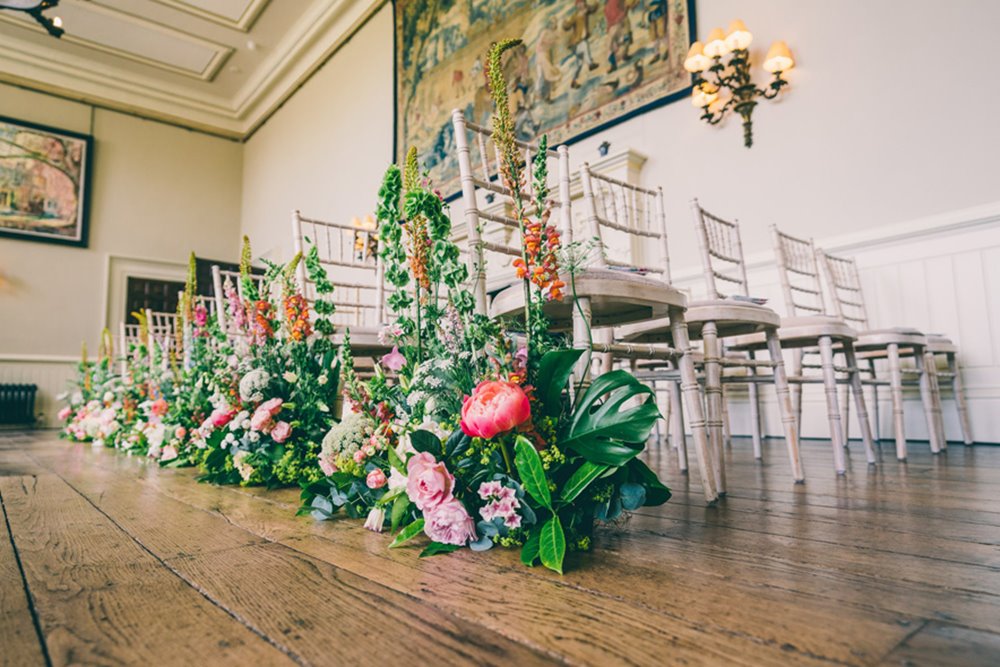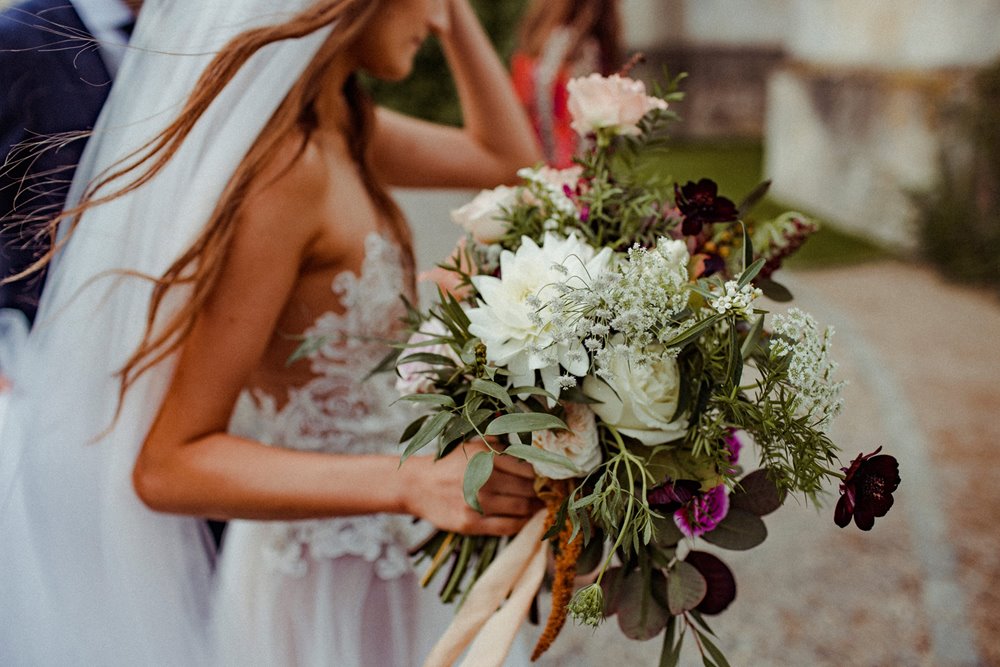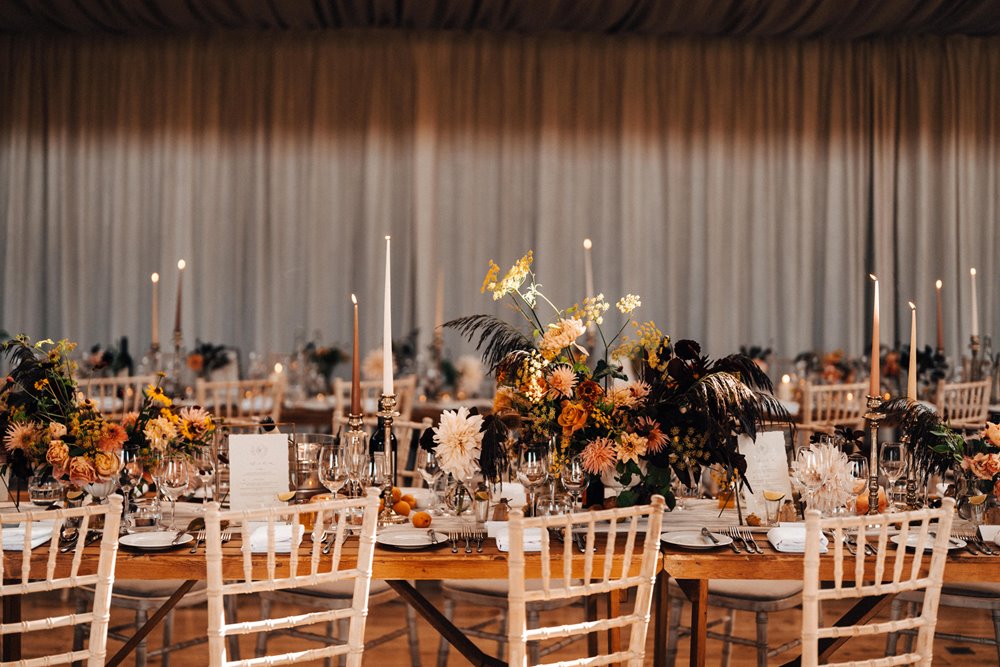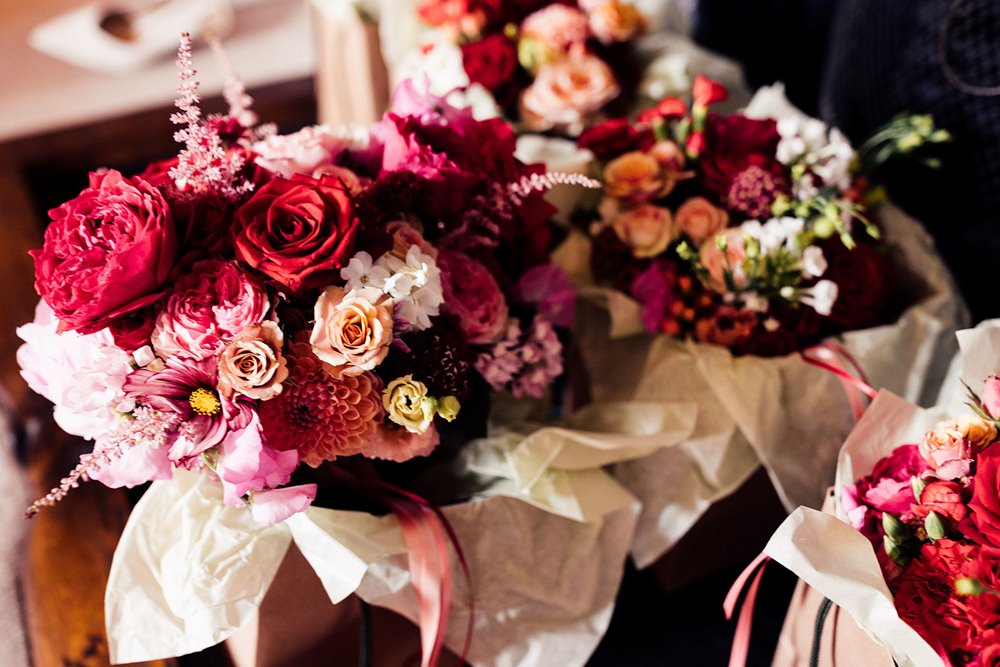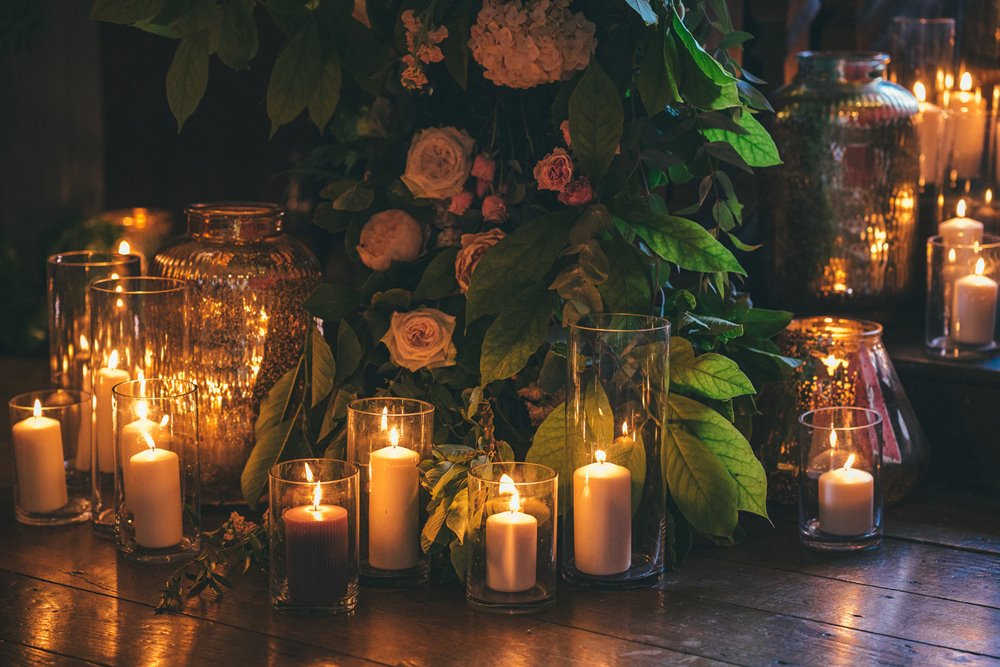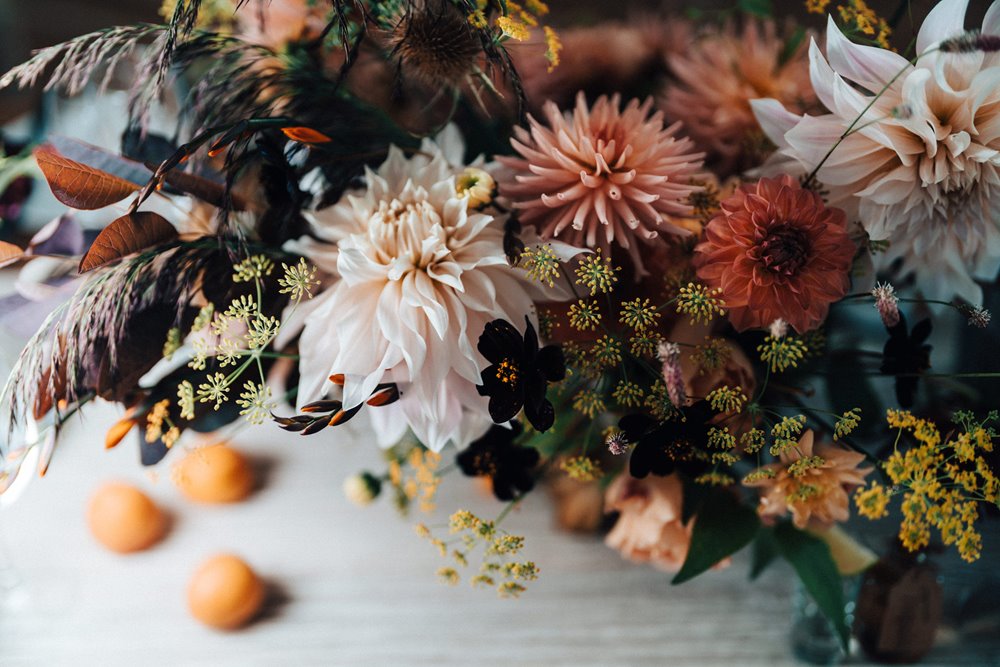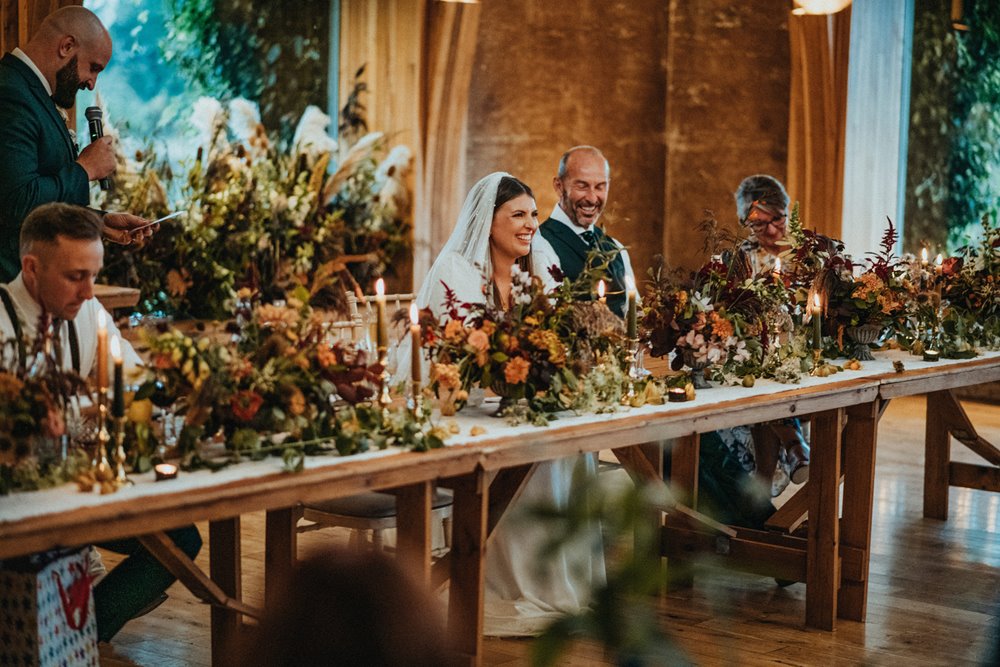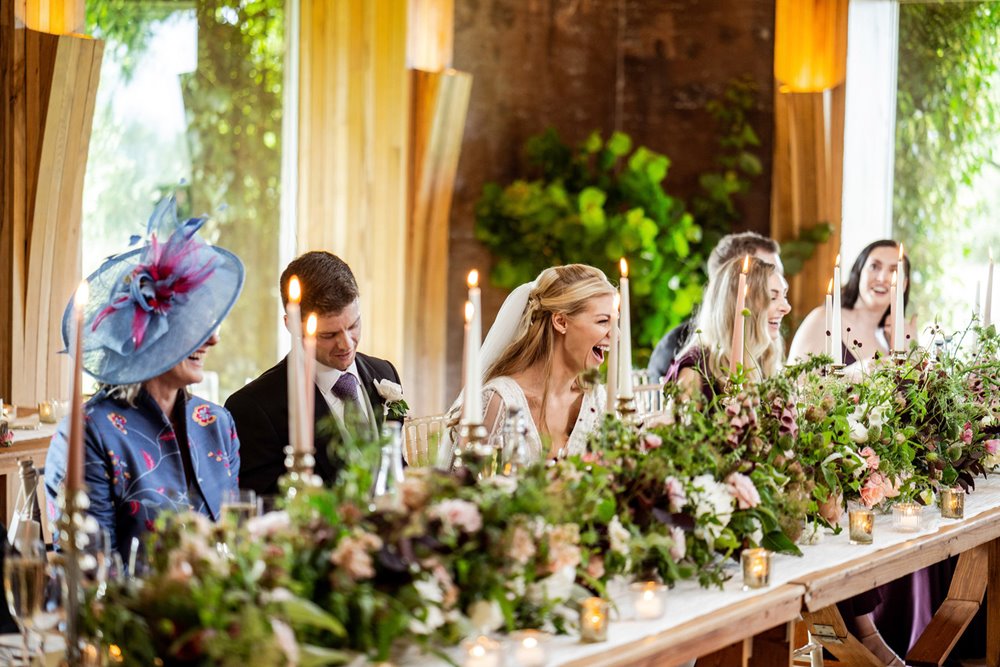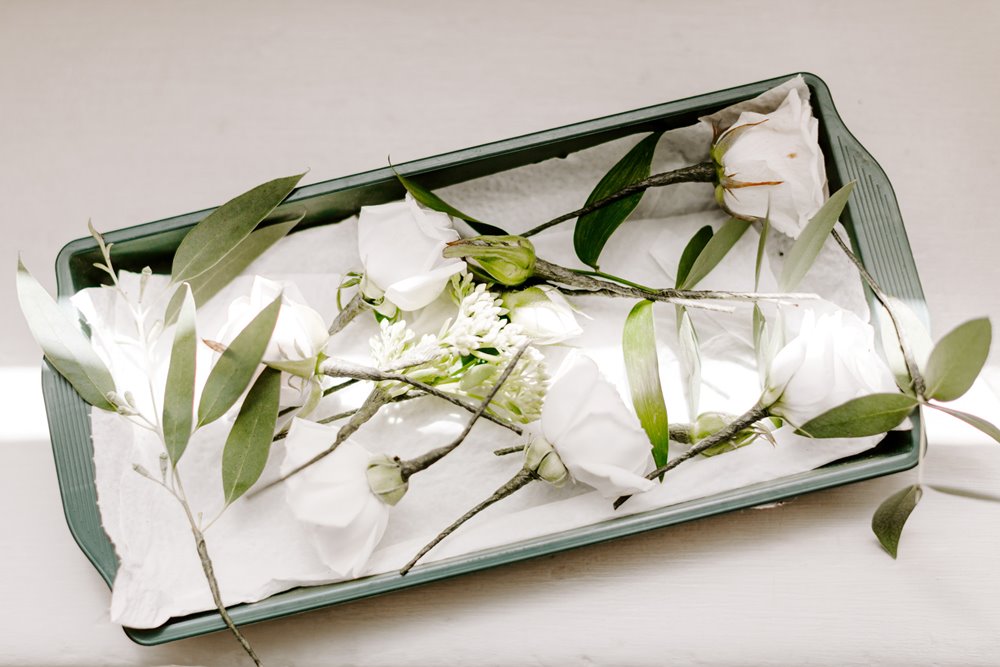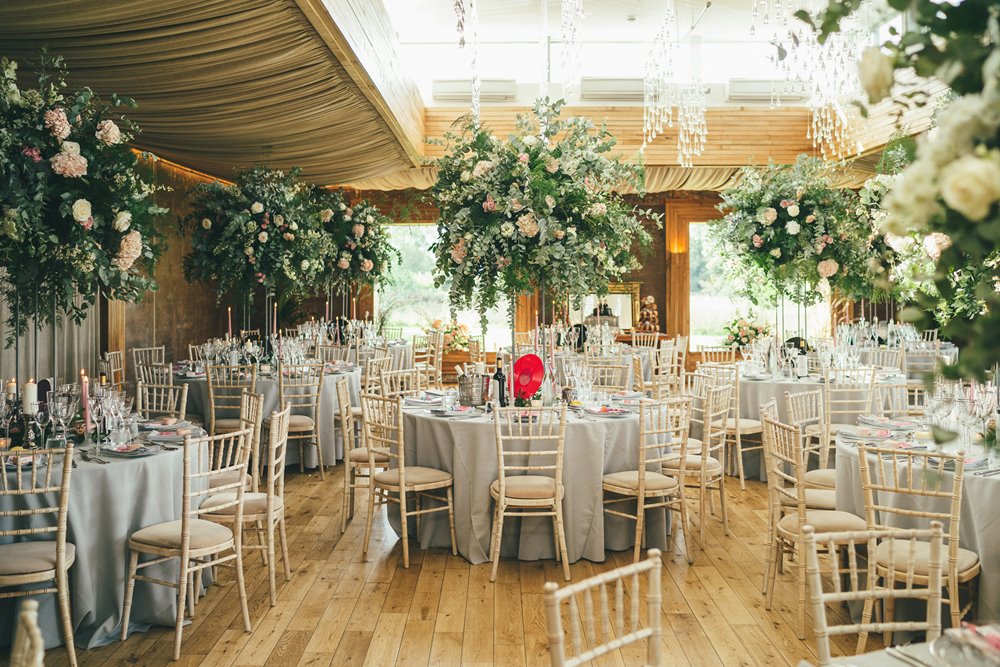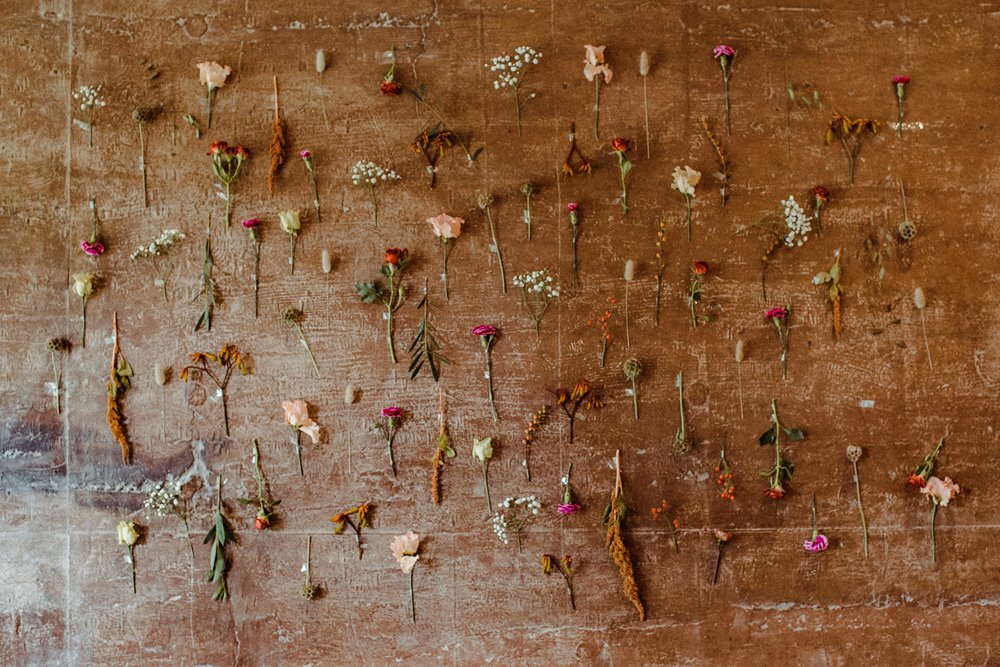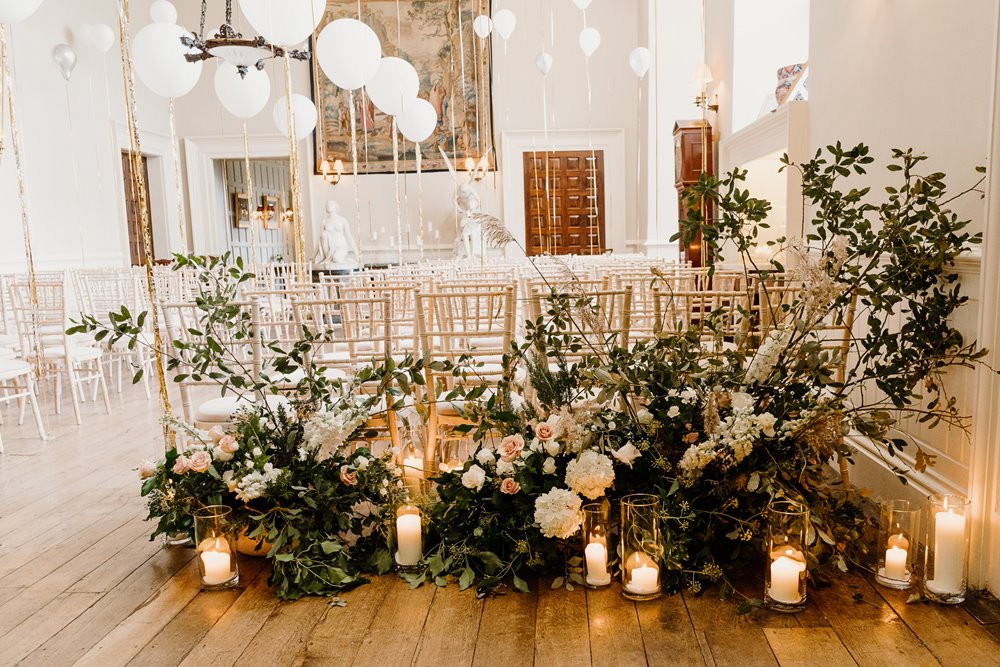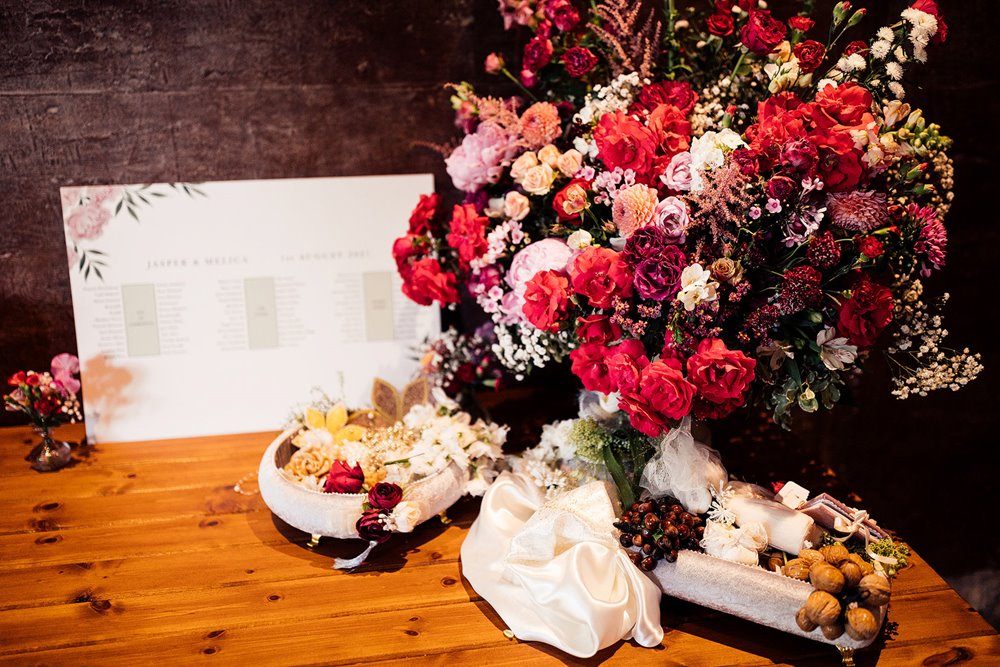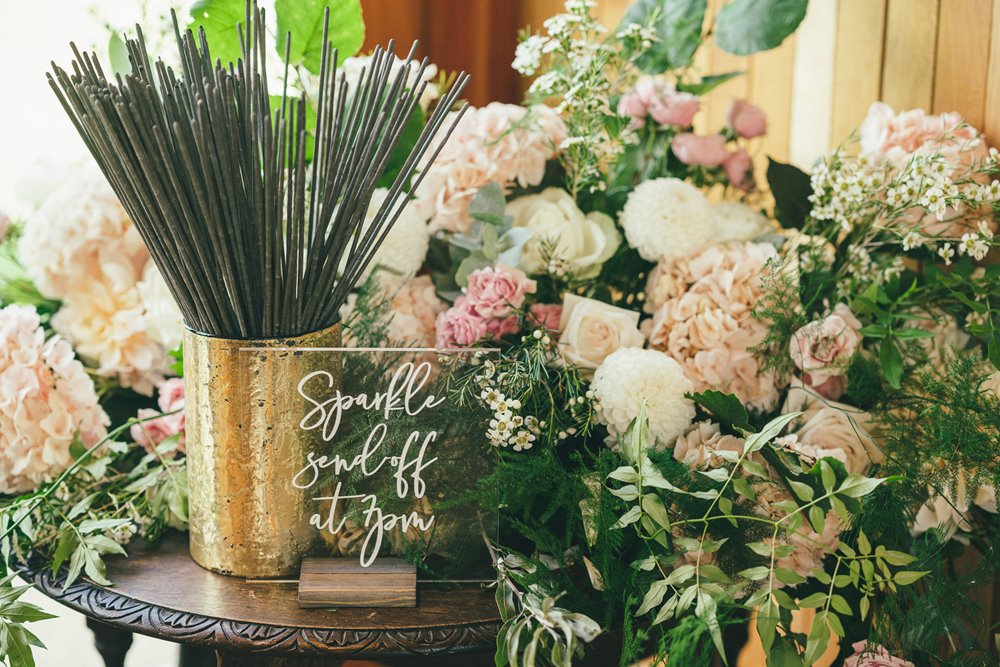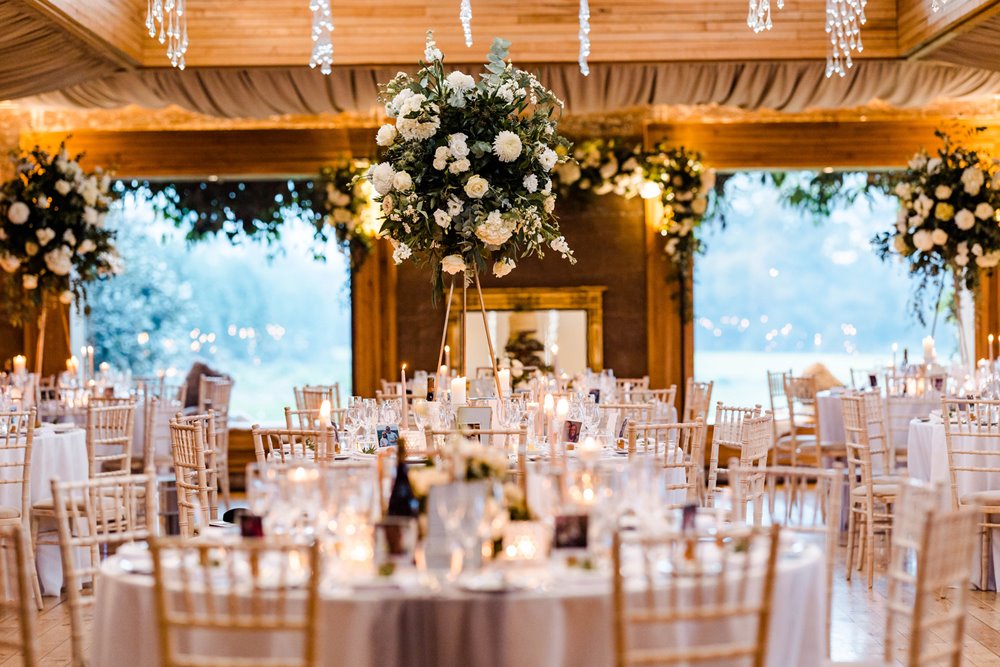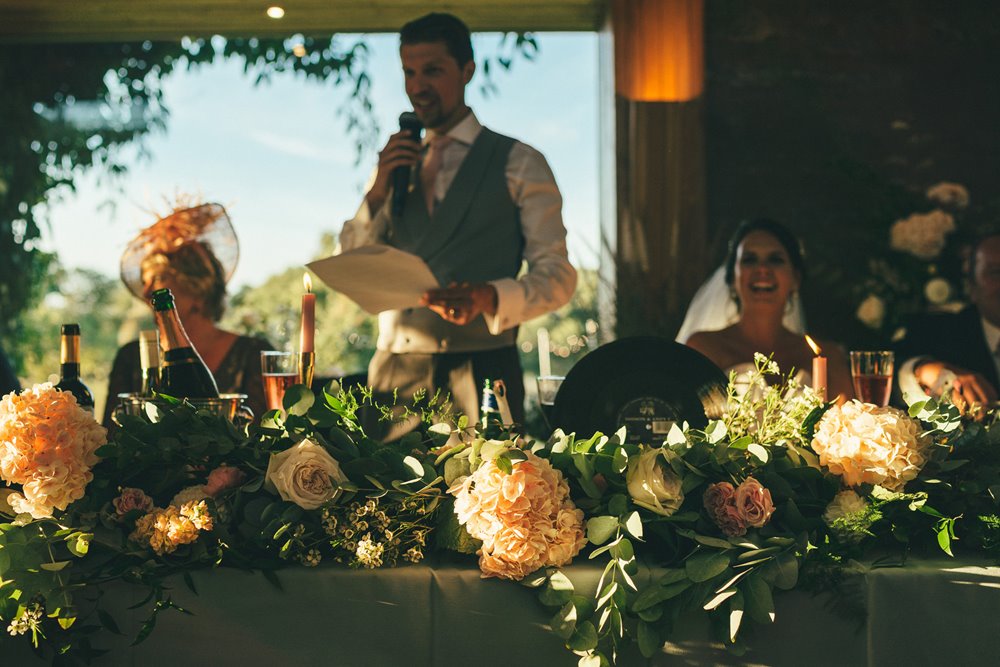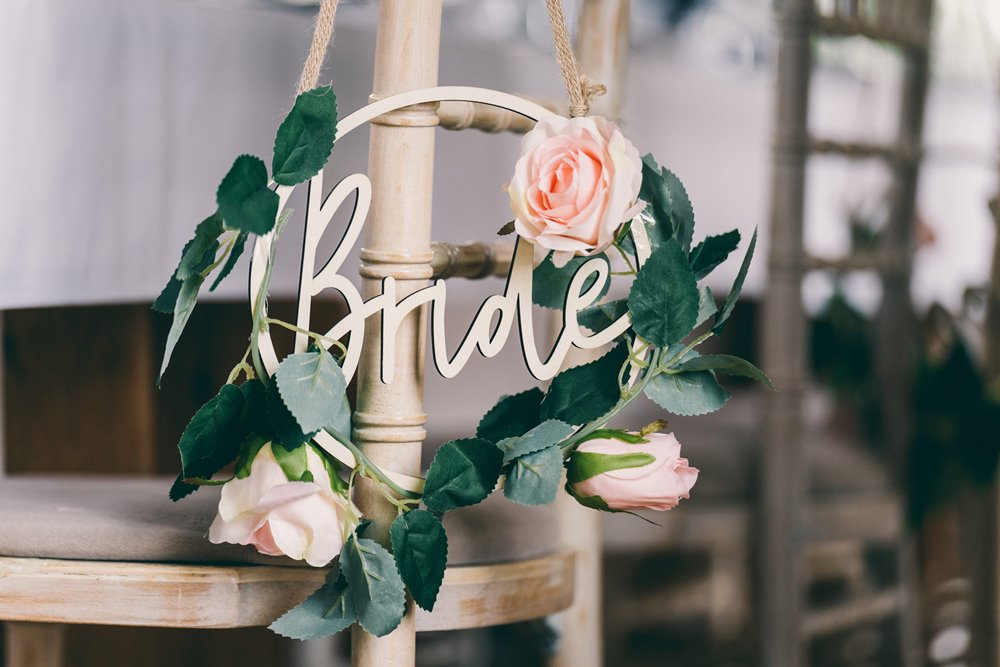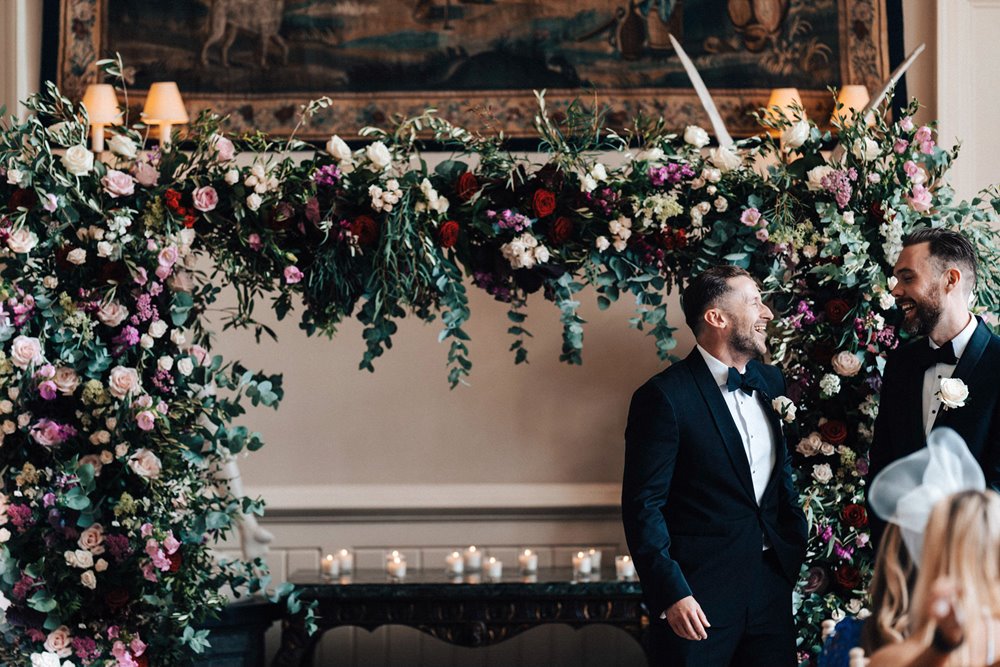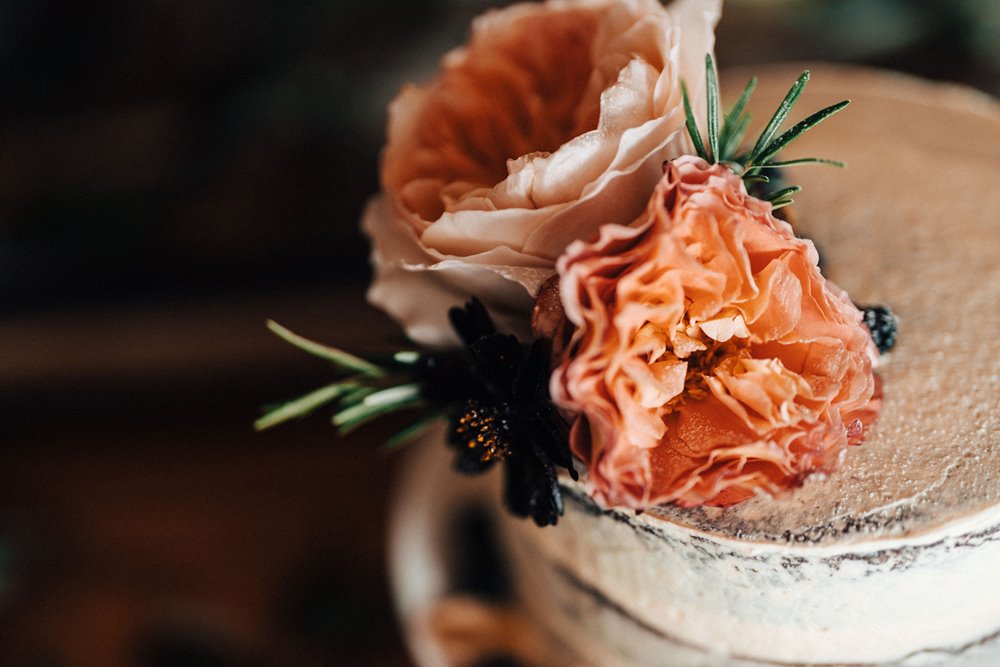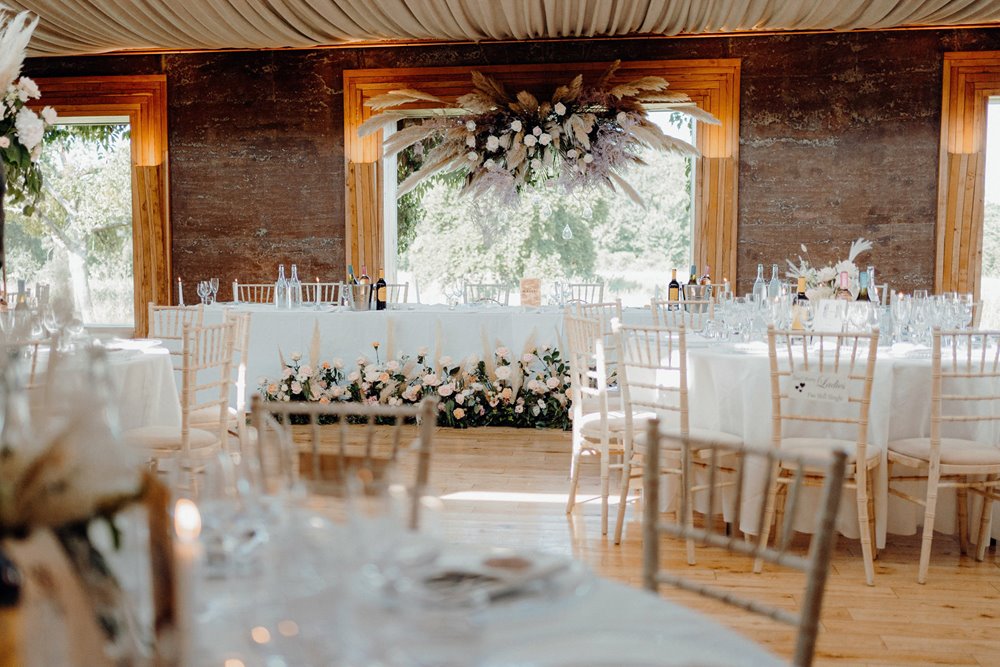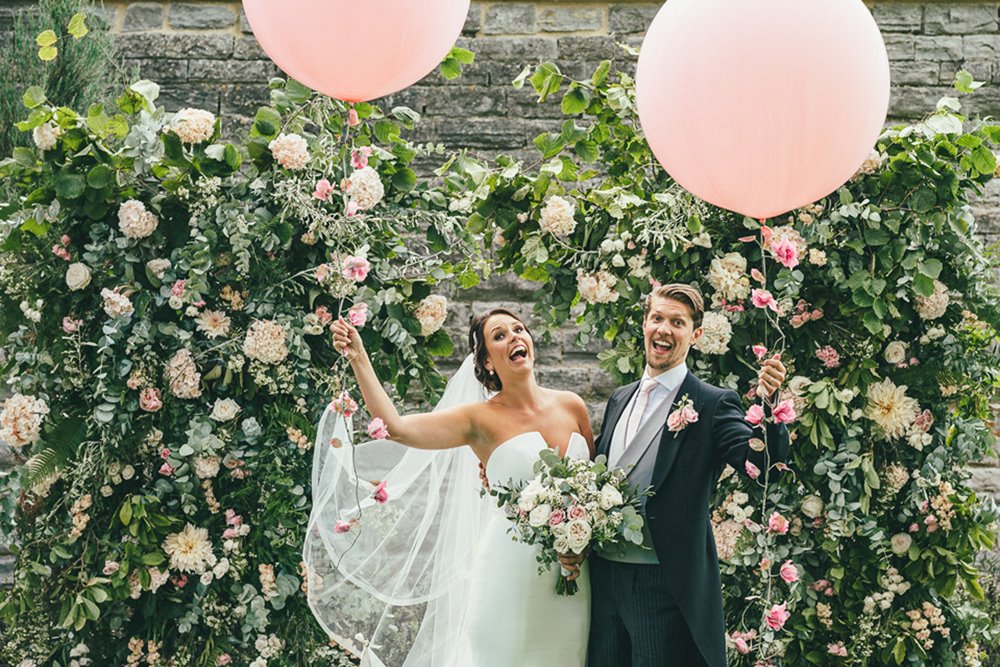 1) Big blousy blooms
You know the ones you want to face plant? They could be roses, peonies, dahlias, poppies or any number of romantic combinations with trailing greenery for good measure. This is a maximalist look so don't be shy!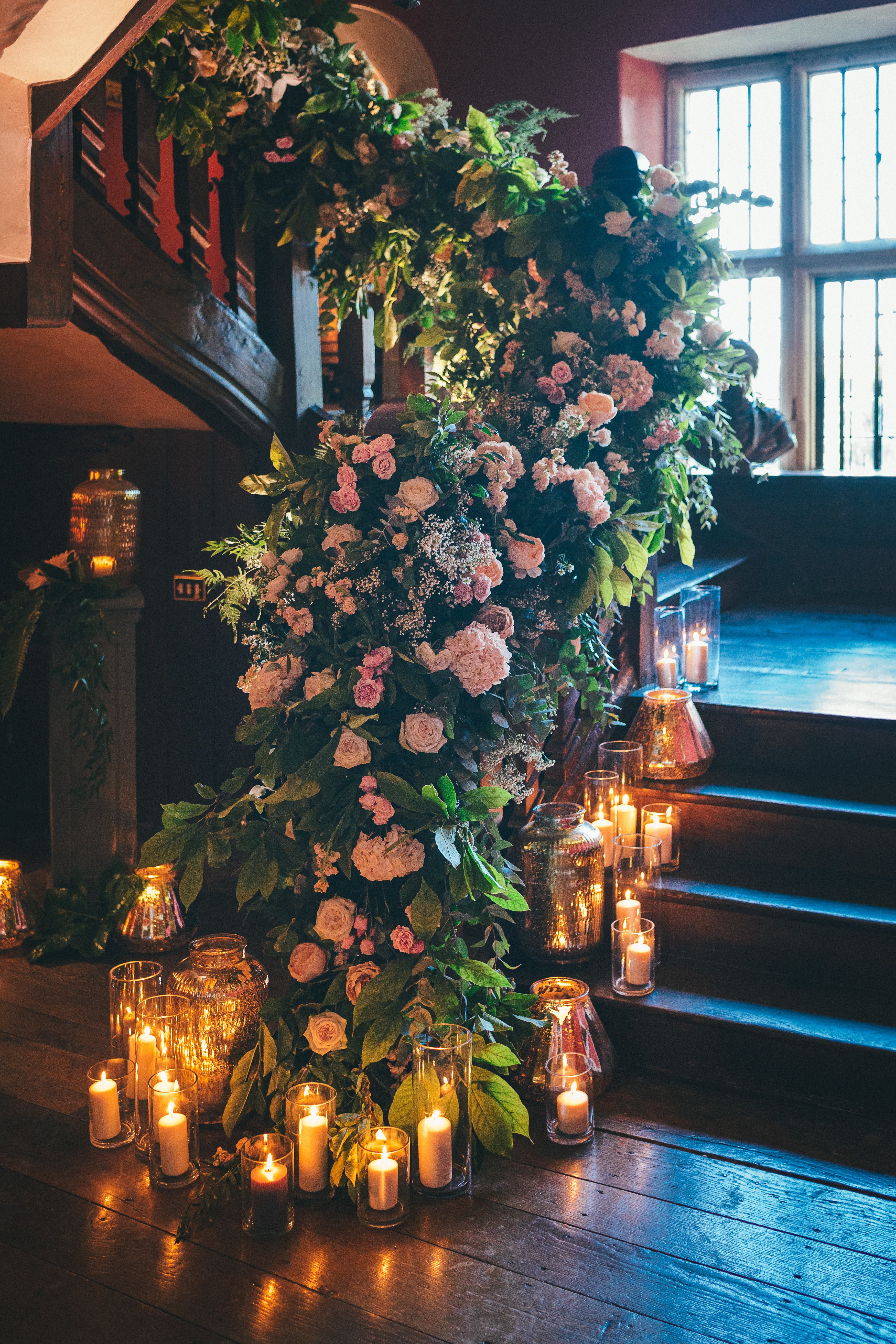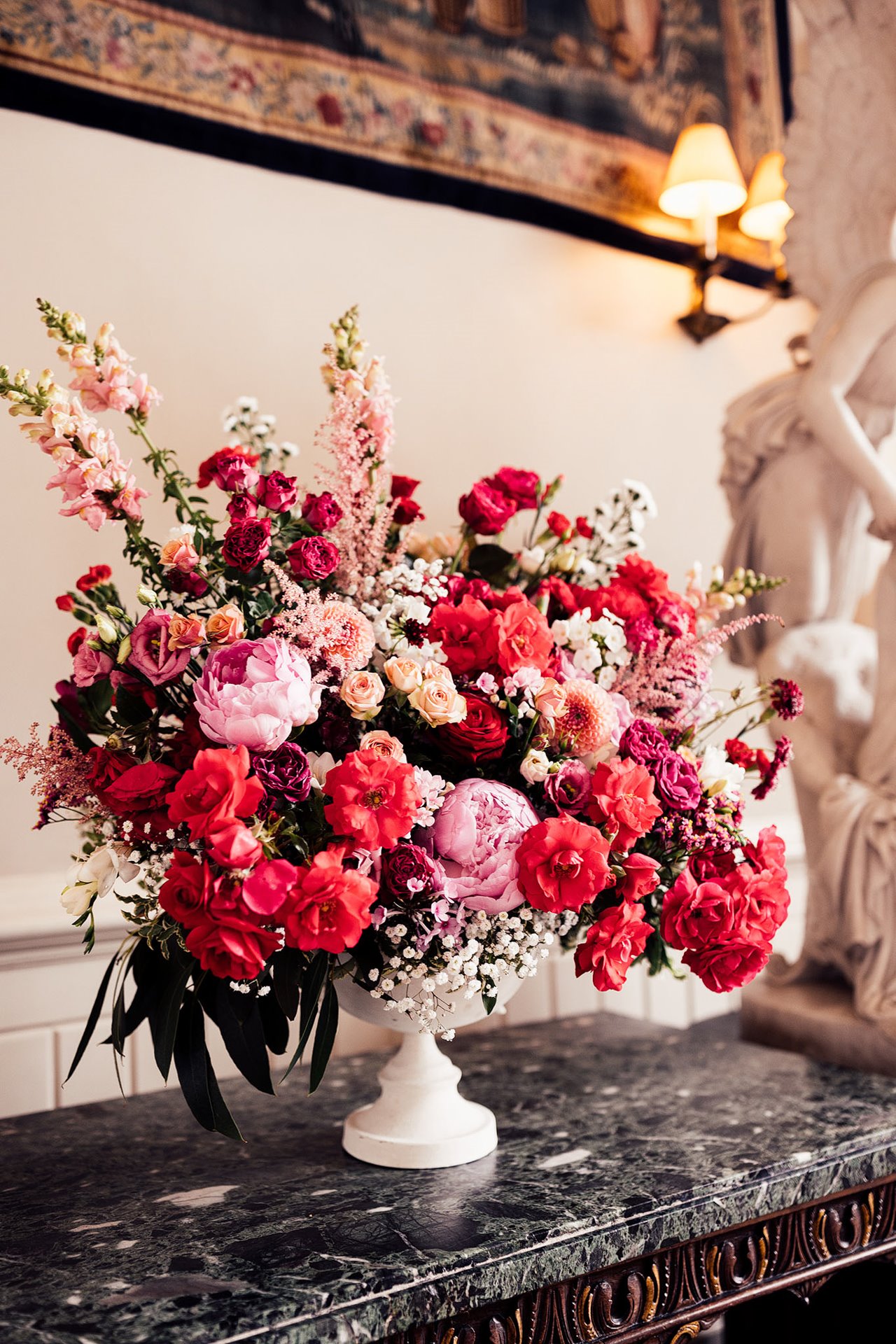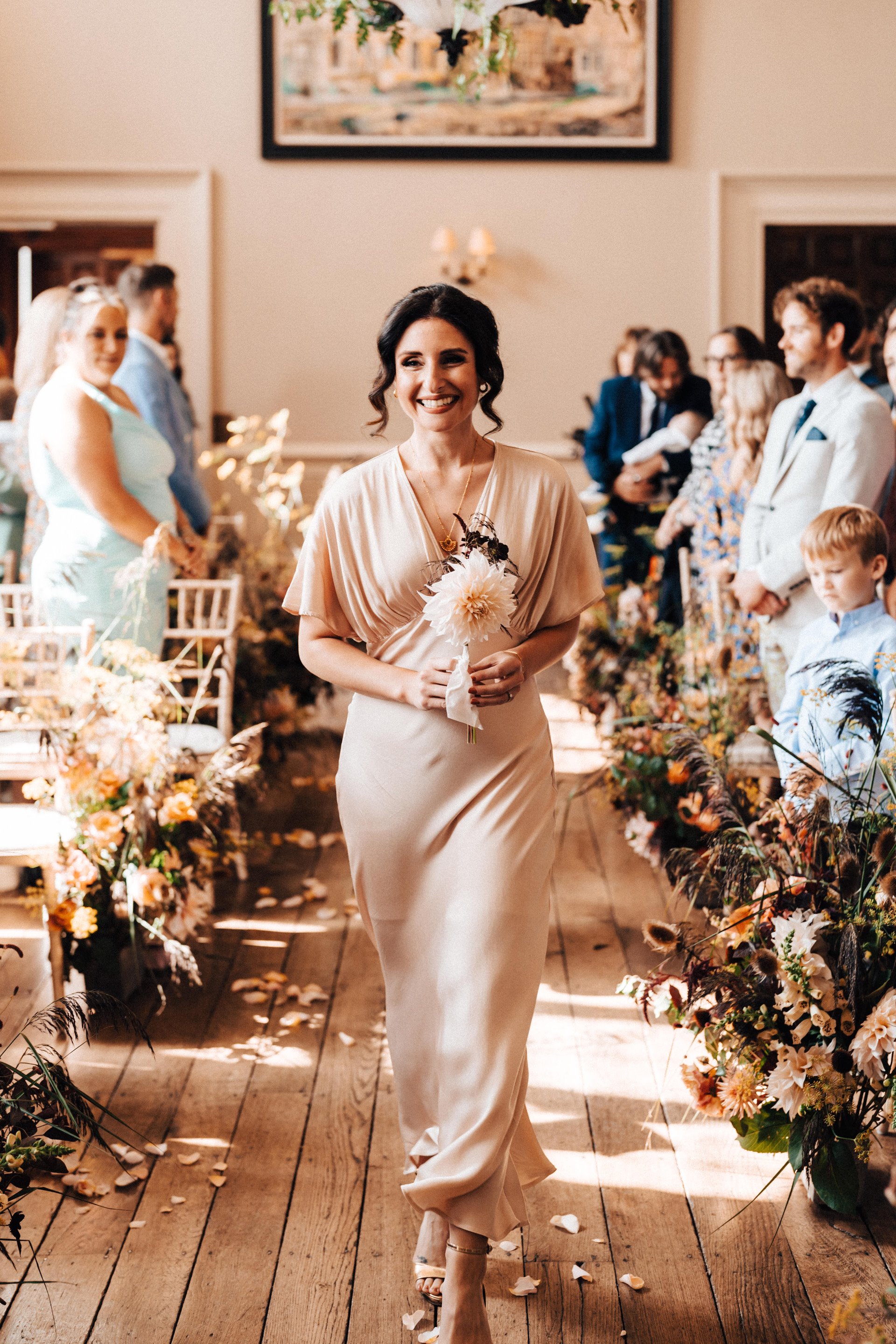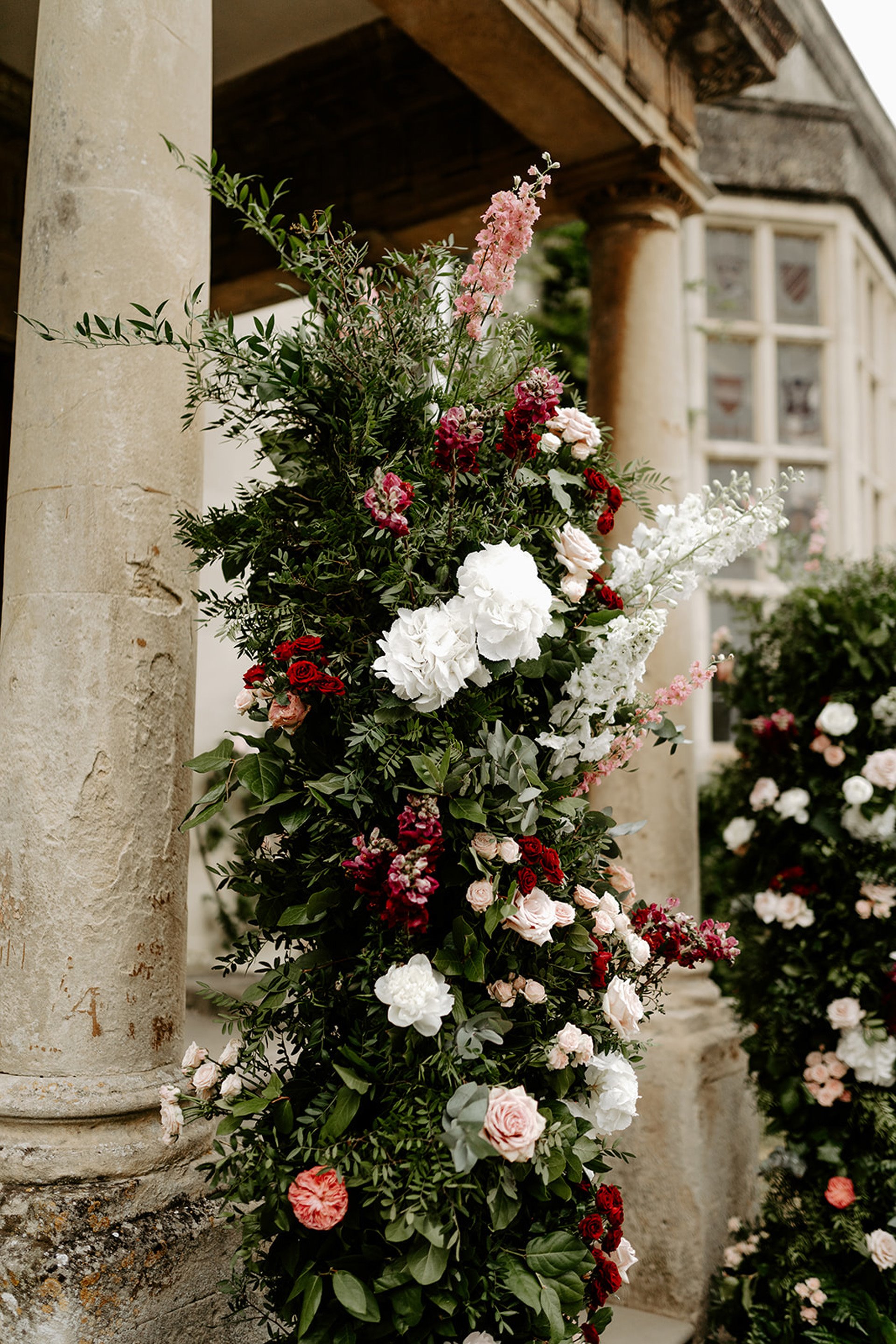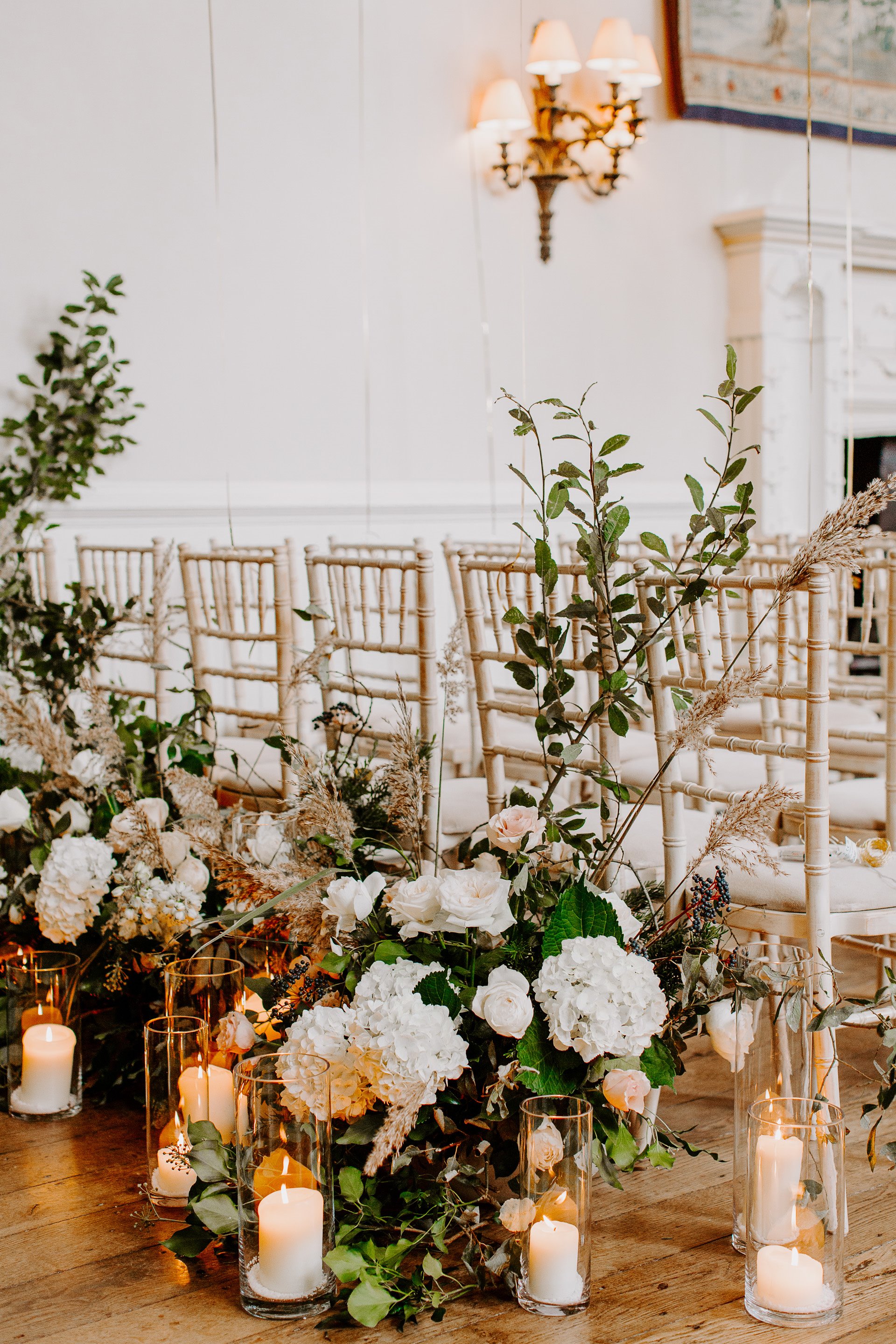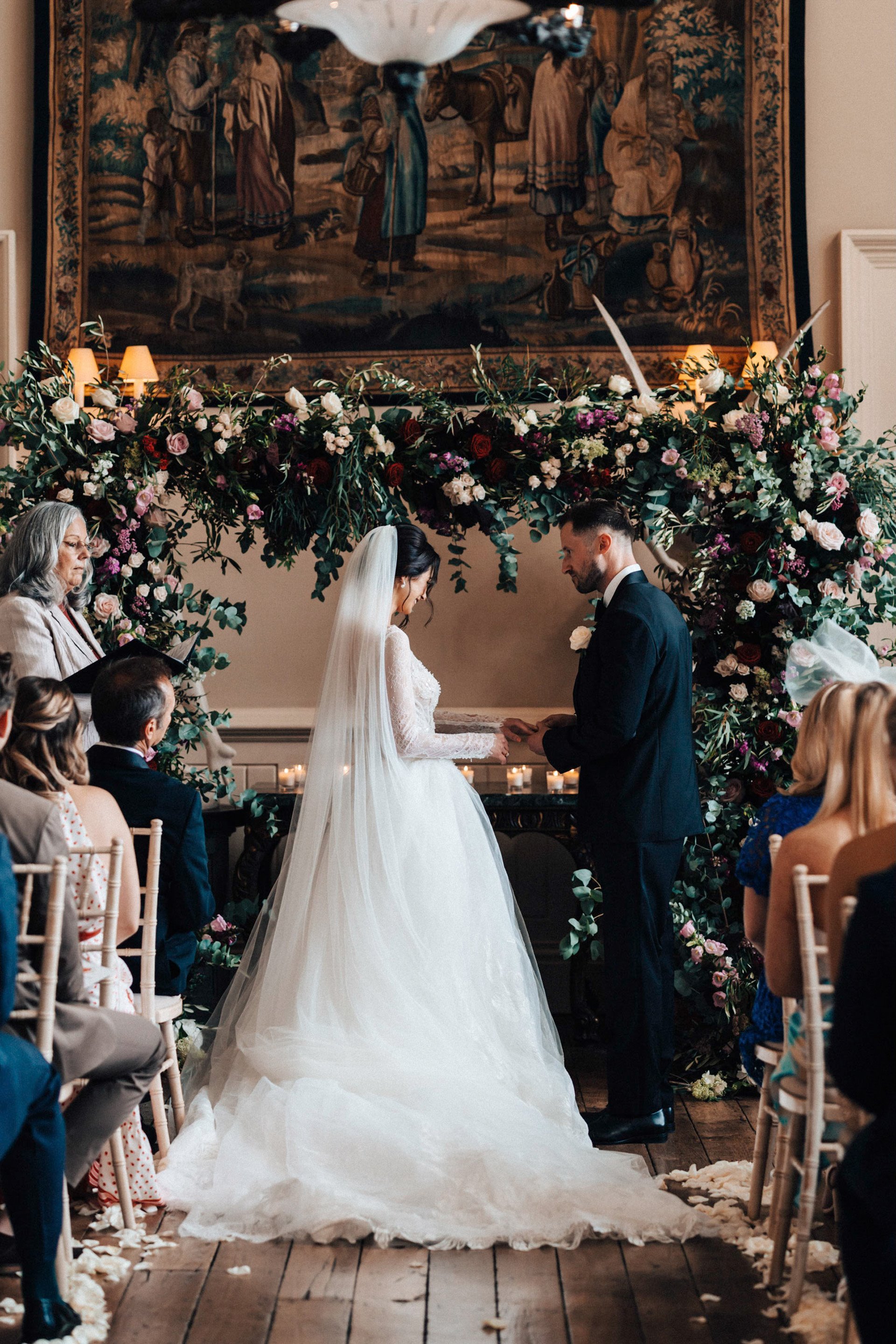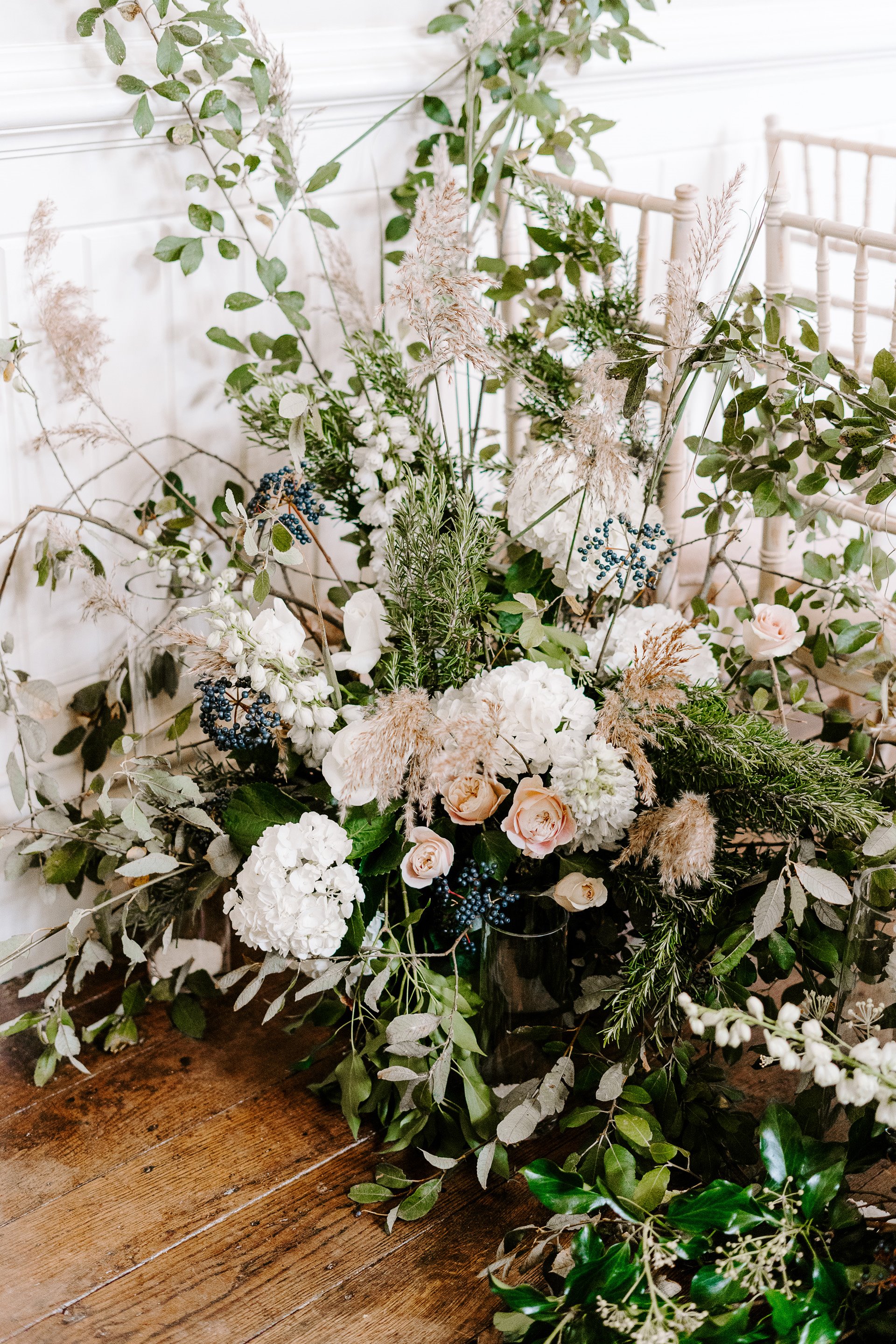 2) Rustic romance
If fluffy and pink is not your love language, how about some real rustic romance? We think this beautiful boho natural style was dreamy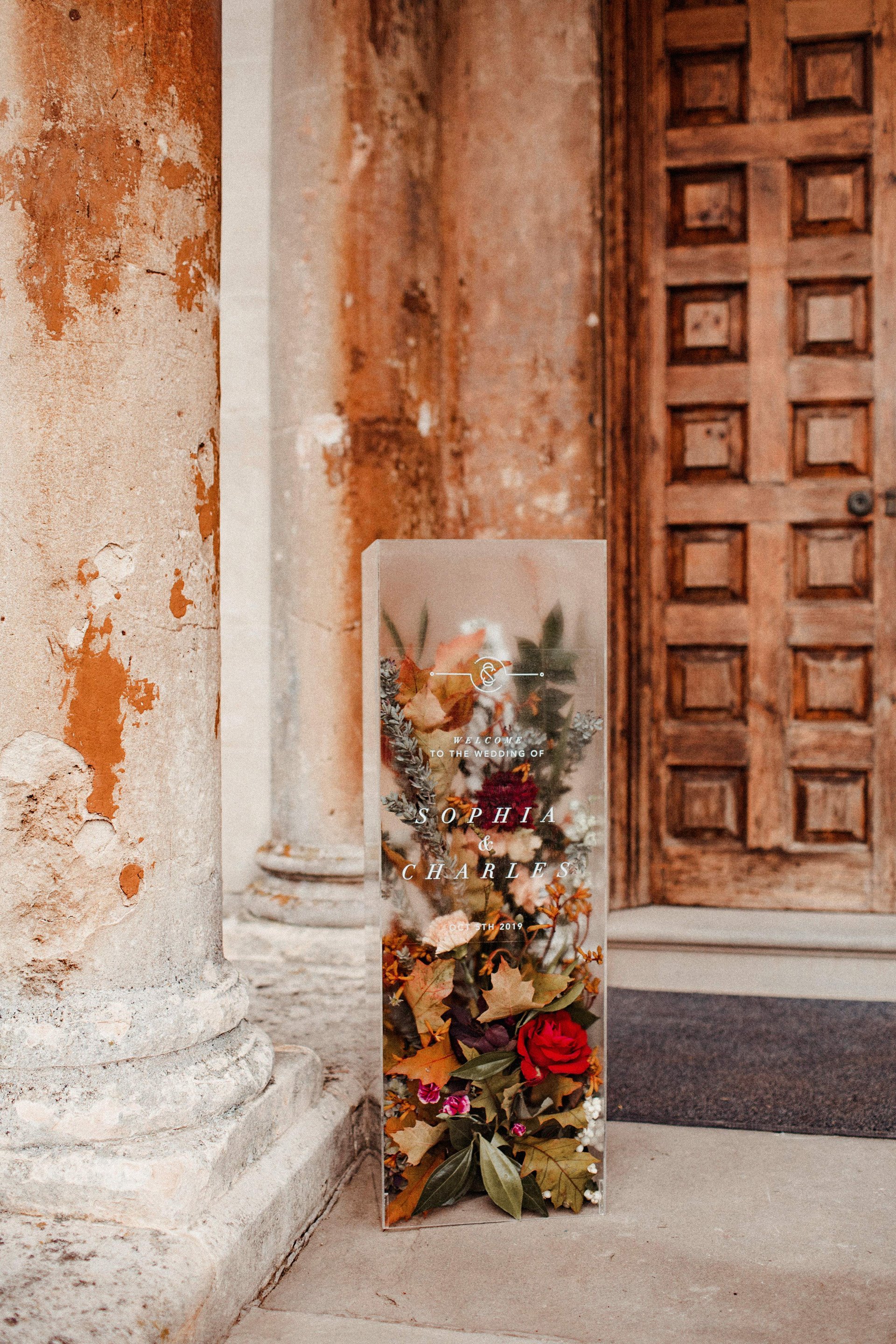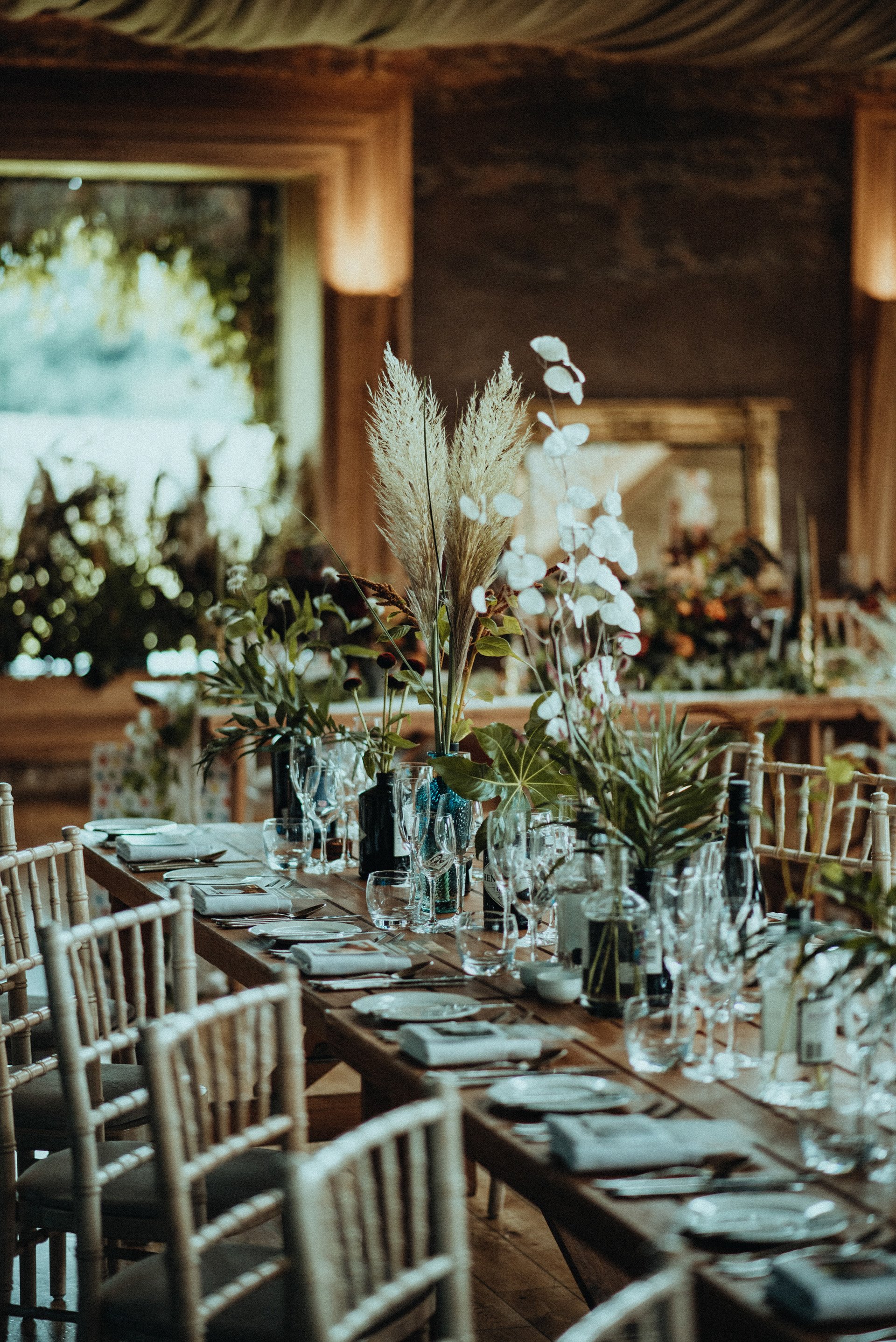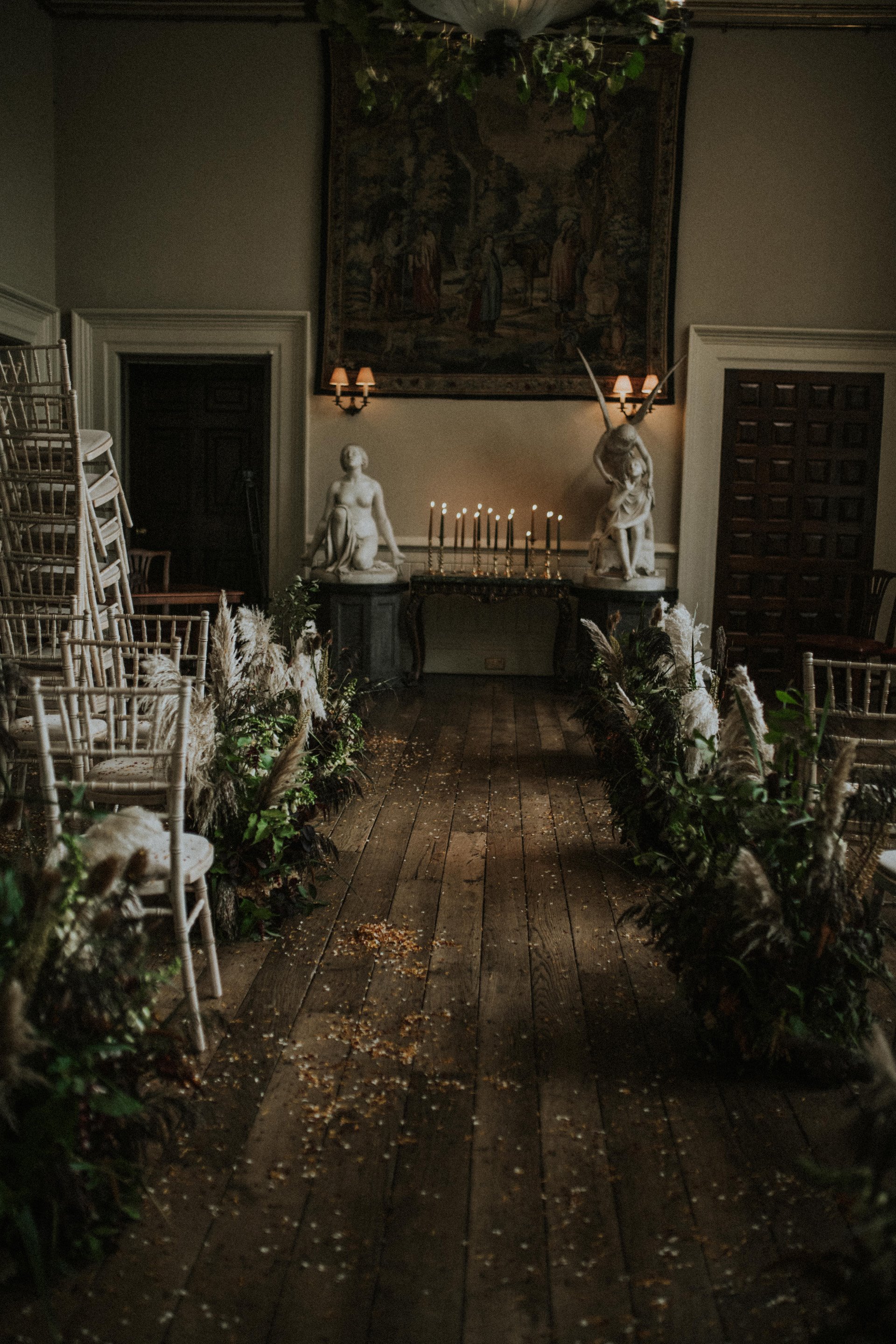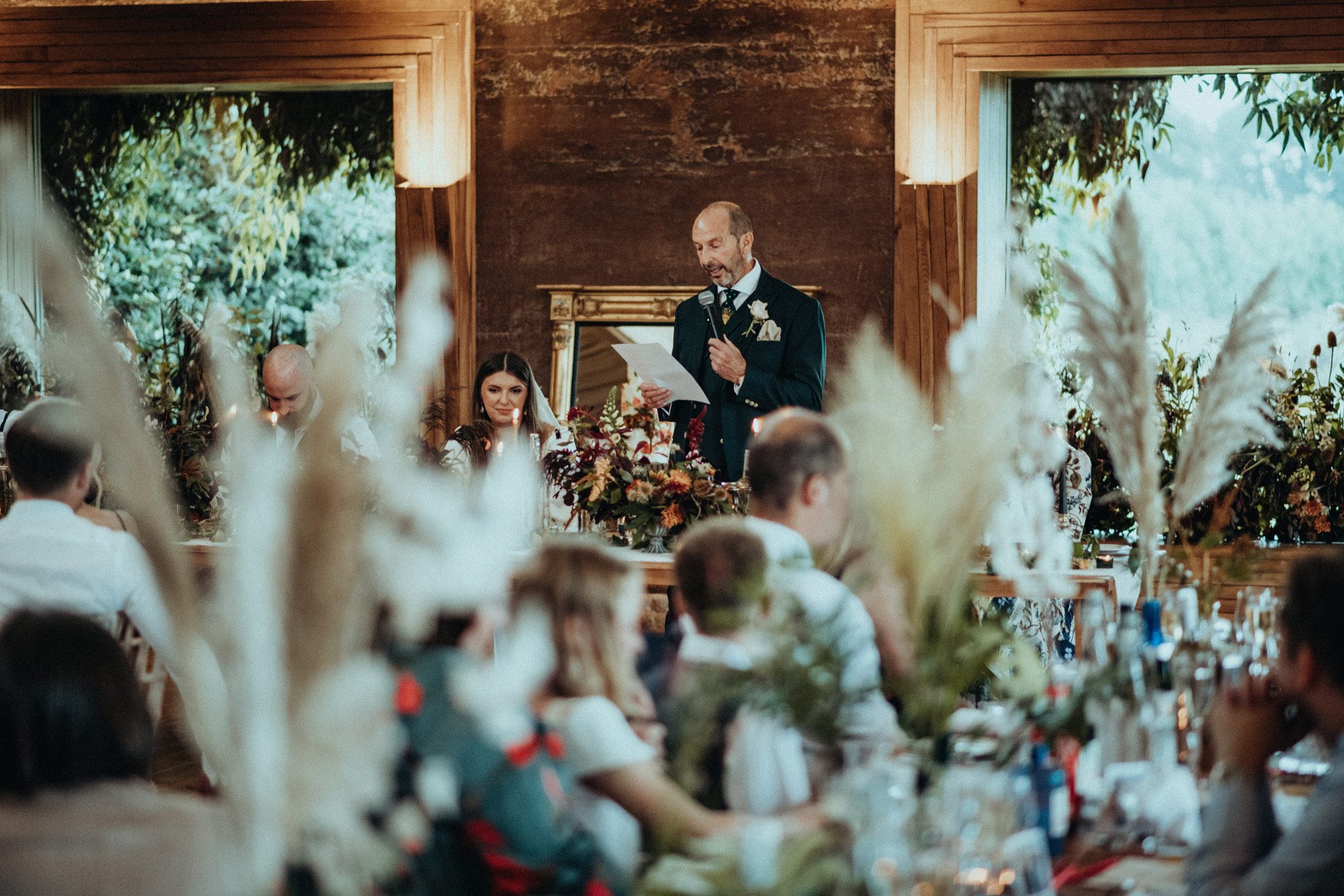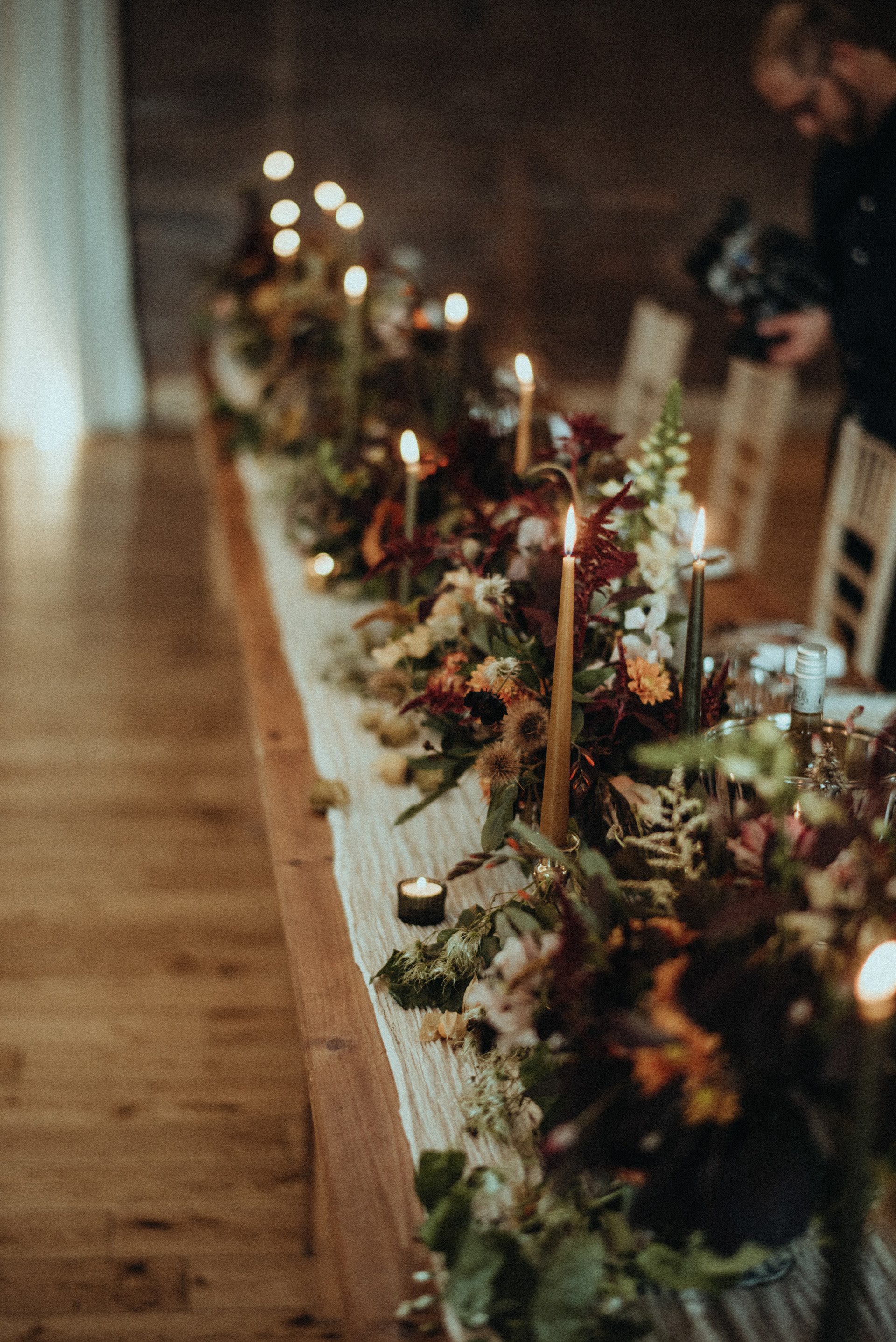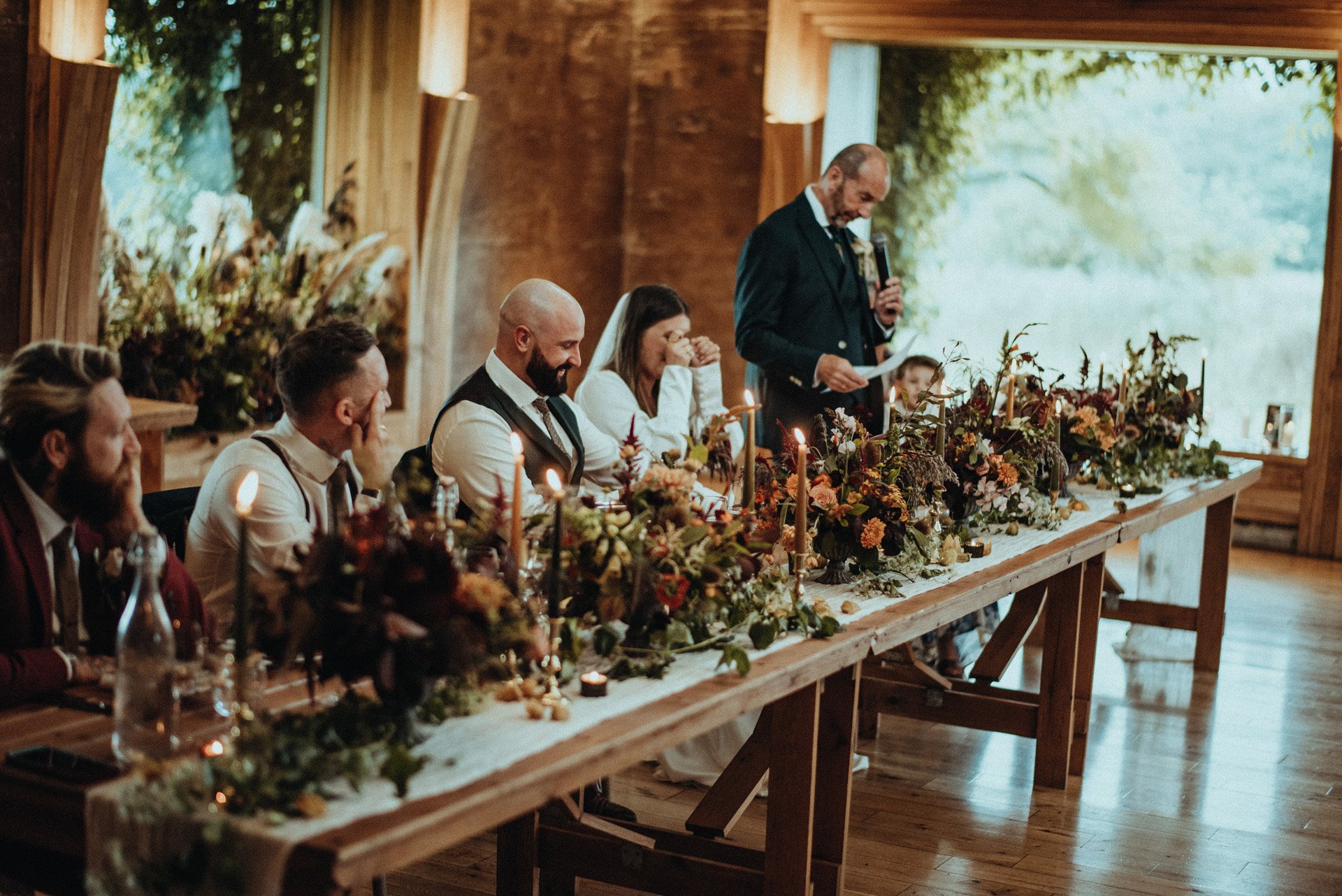 3) Wild & whimsical
Another of our very favourite romantic wedding styles is wild and whimsical, this is all about bringing the outside in, or the inside out if you fancy an outdoor wedding...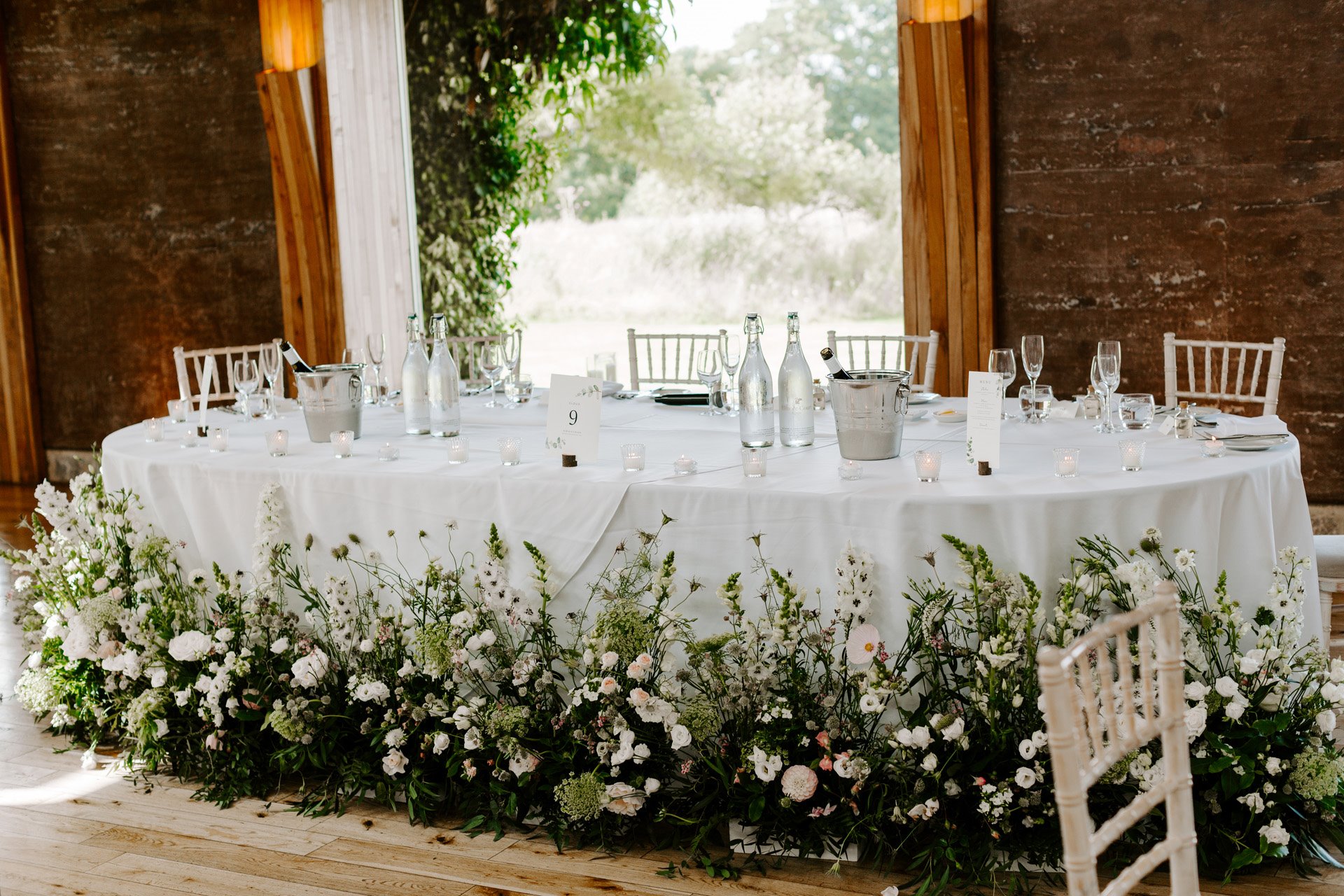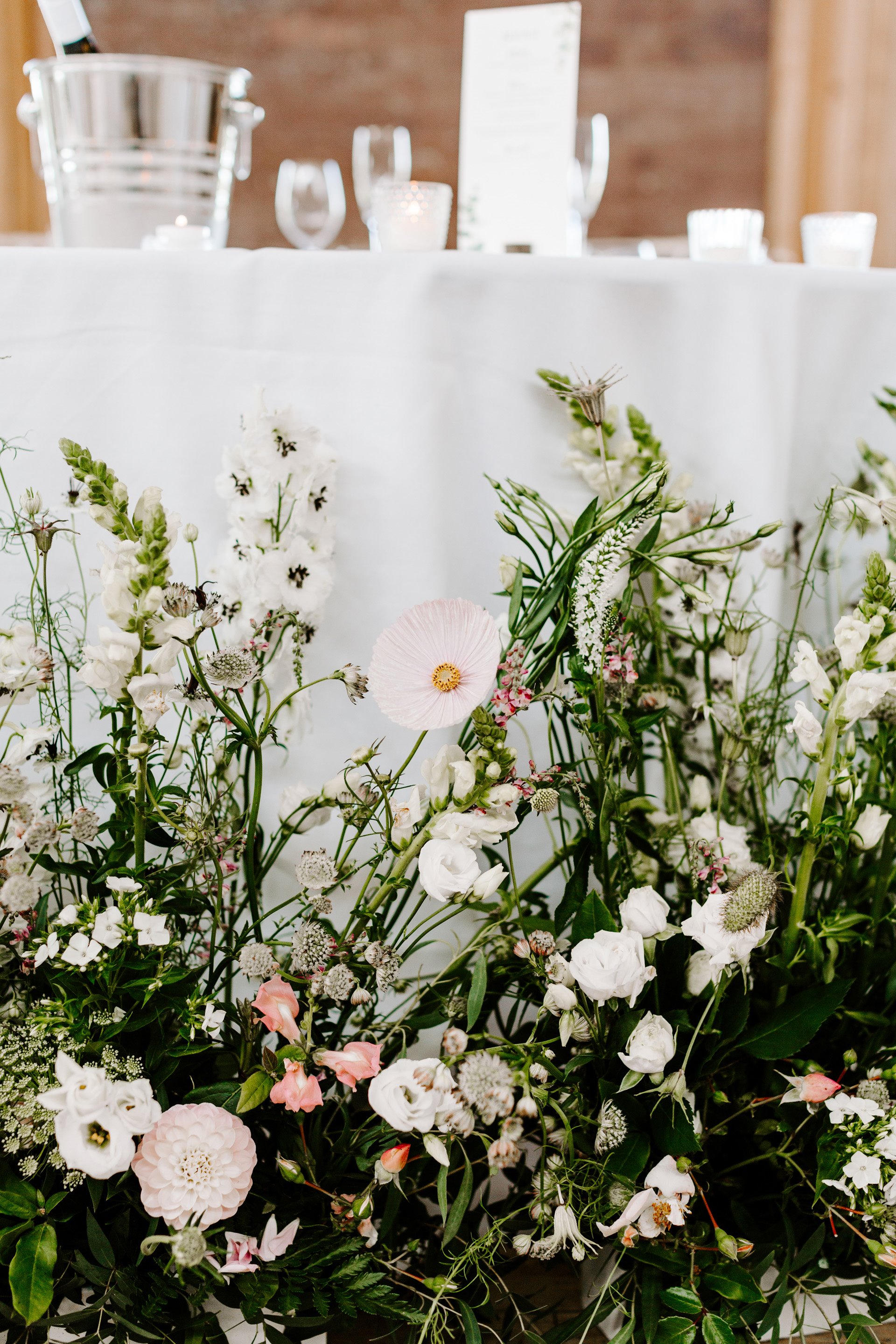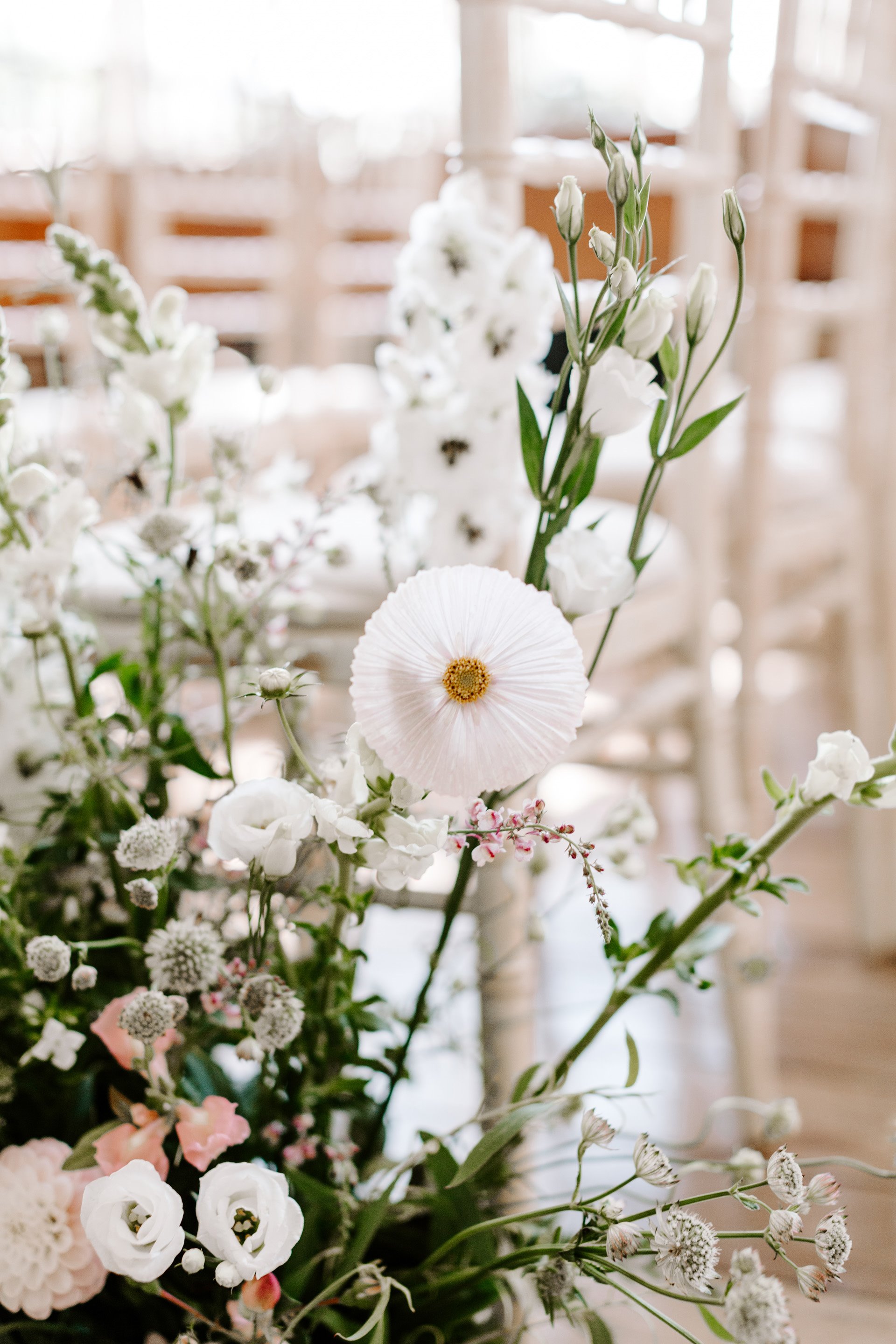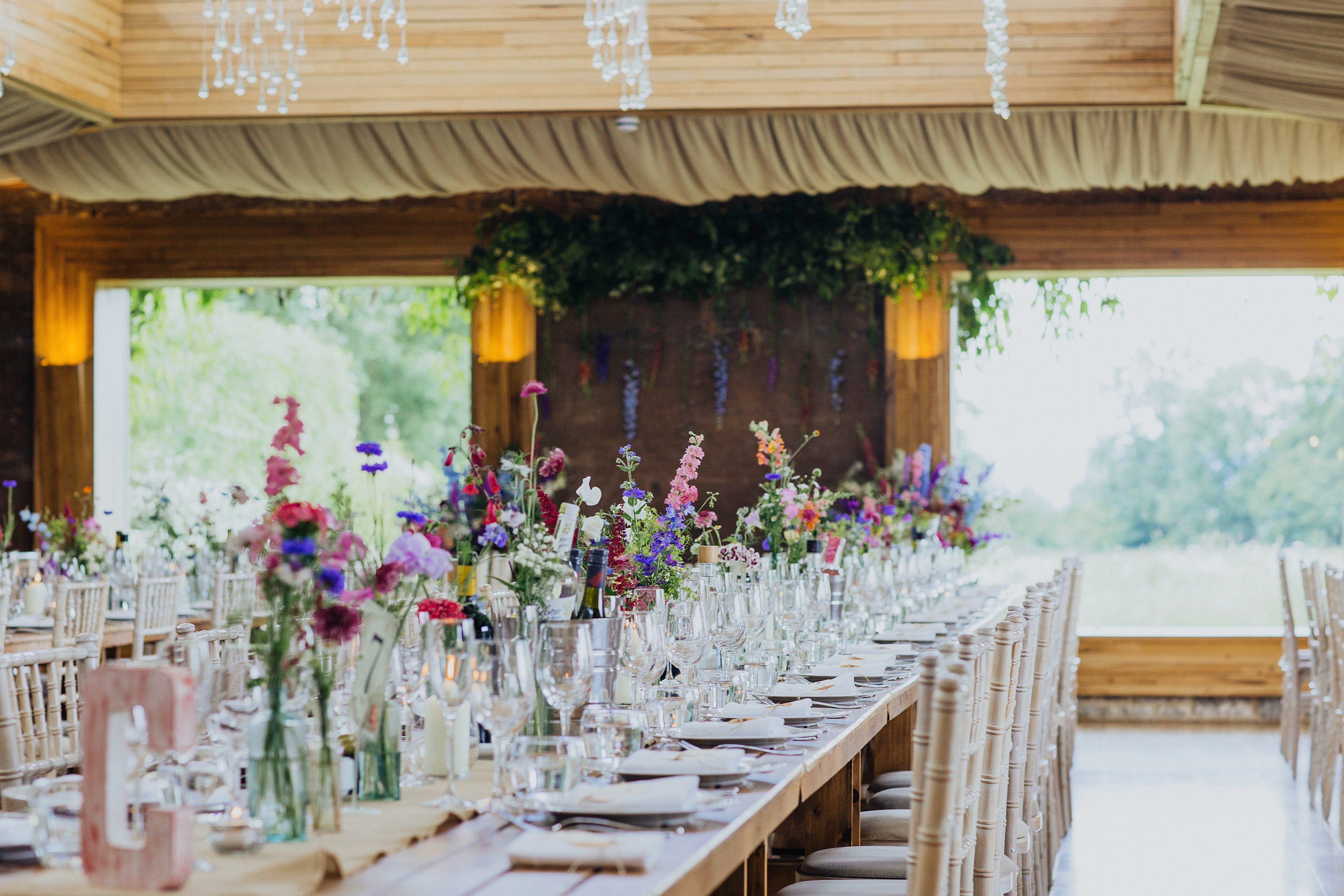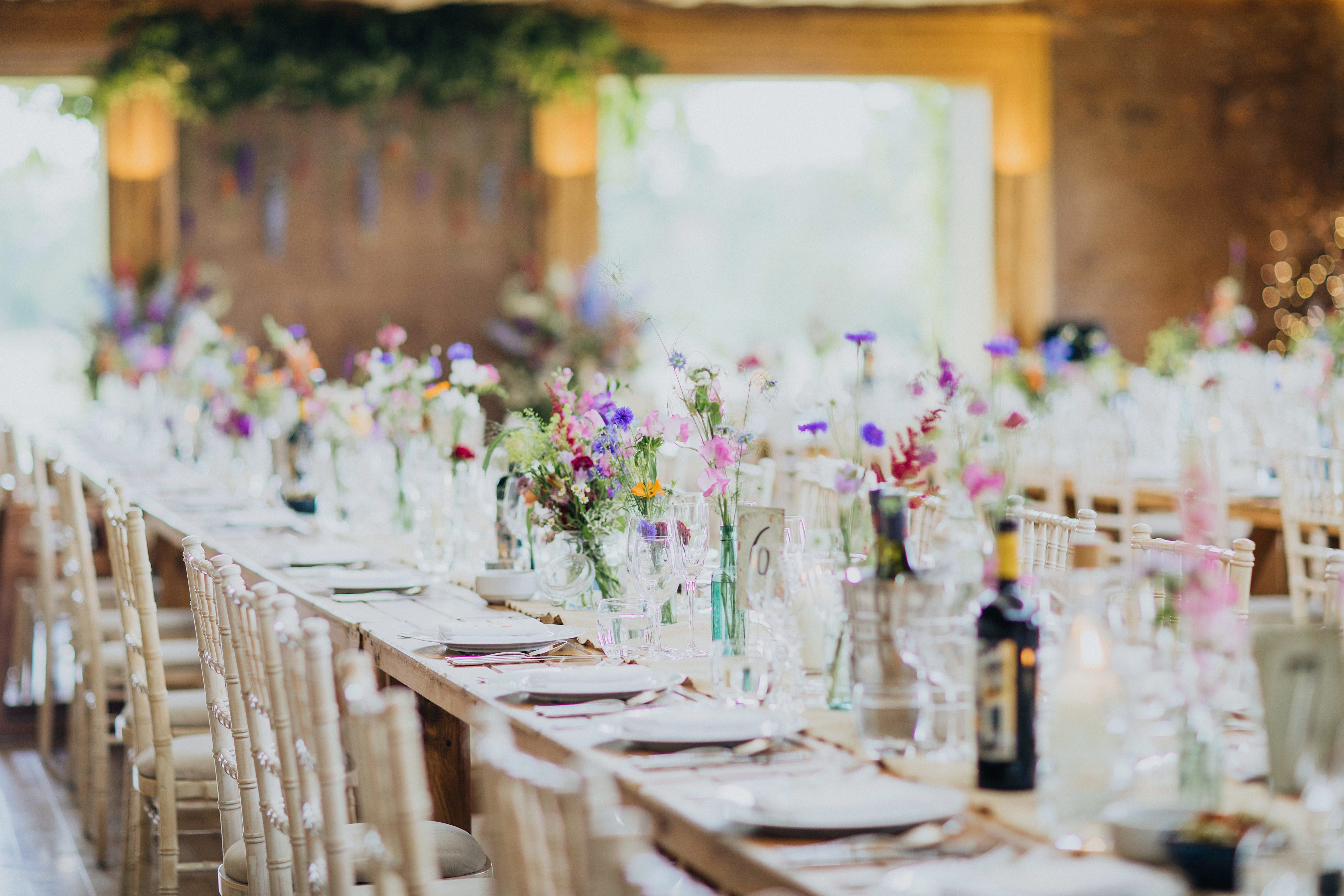 We hope that's inspired you to get planning a romantic wedding of dreams! Or perhaps just given you some ideas for an extra special valentines bouquet? Either way have a lovely V day, and do feel free to drop us a line if you need anything at all.
All the Love,
Team E 
xx
Related reading