Let's have some fun with planning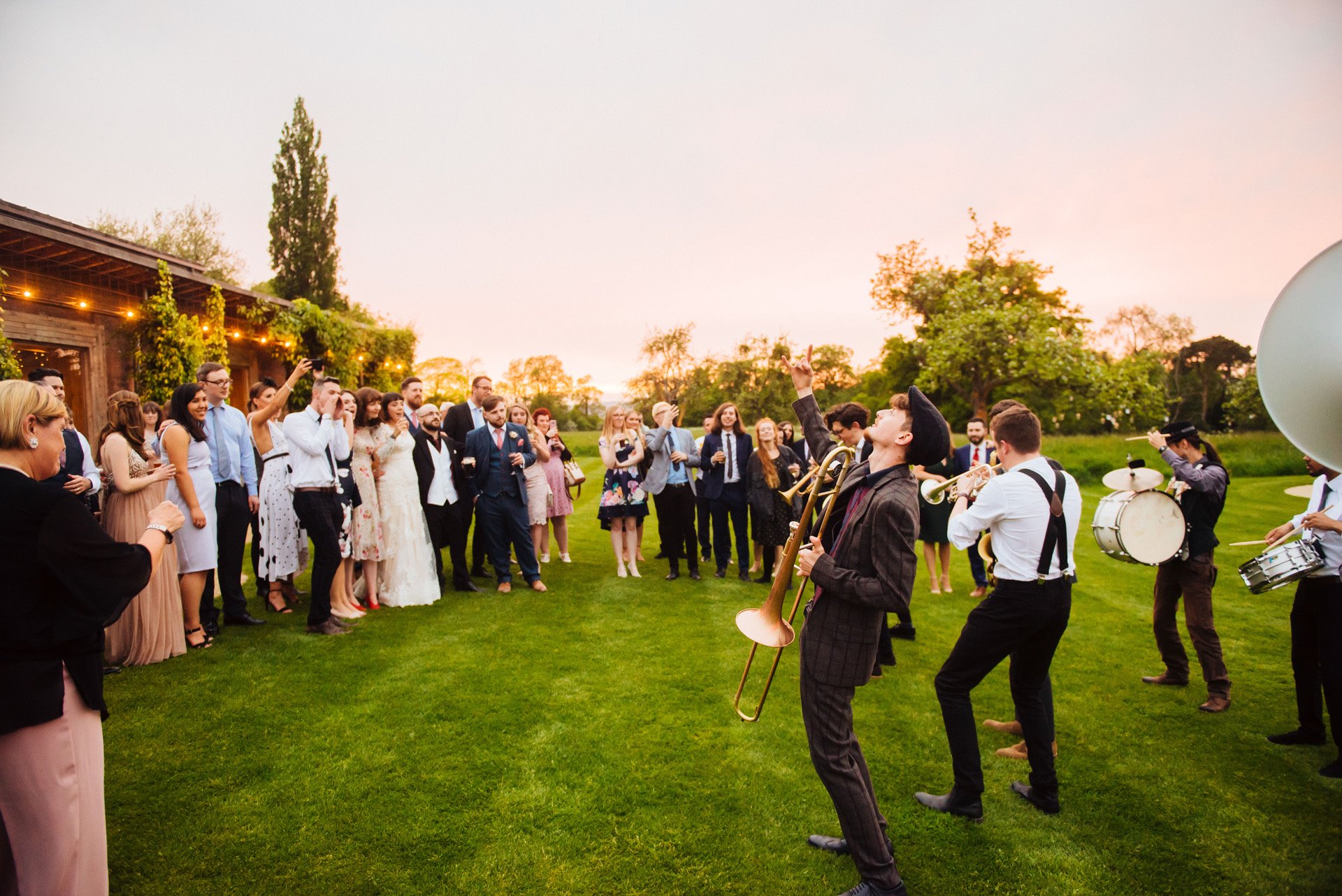 This week, we asked what you'd like to see up next on the journal, and we were delighted to read that Spring and Summer wedding styles and outdoor weddings were at the top of your list.
As we all spring into life again, so does the wedding planning. It's so exciting to finally be discussing all of your wedding plans for 2021 and beyond, and to properly start to visualise your day.

What we've been through collectively over the past year has been so difficult, but isn't it amazing how out of the darkest of times can come the realisation of our strengths, and such sweet gratitude for what we have (or what we've had to live without!)
Now the real fun begins in planning to celebrate what's really important in life…
Weddings have always been special, but we can already feel that weddings in 2021 and beyond will have an even deeper meaning.
So how will all this translate into weddings, and what will they look like in the Spring and Summer of 2021 and 2022? Our sneaky suspicion (backed up by some of your beautiful plans) is weddings this year will be an explosion of joy, love, colour and beauty.
It's finally time to let loose and have some FUN with wedding planning again, so here's some Spring & Summer inspiration to get you in the zone...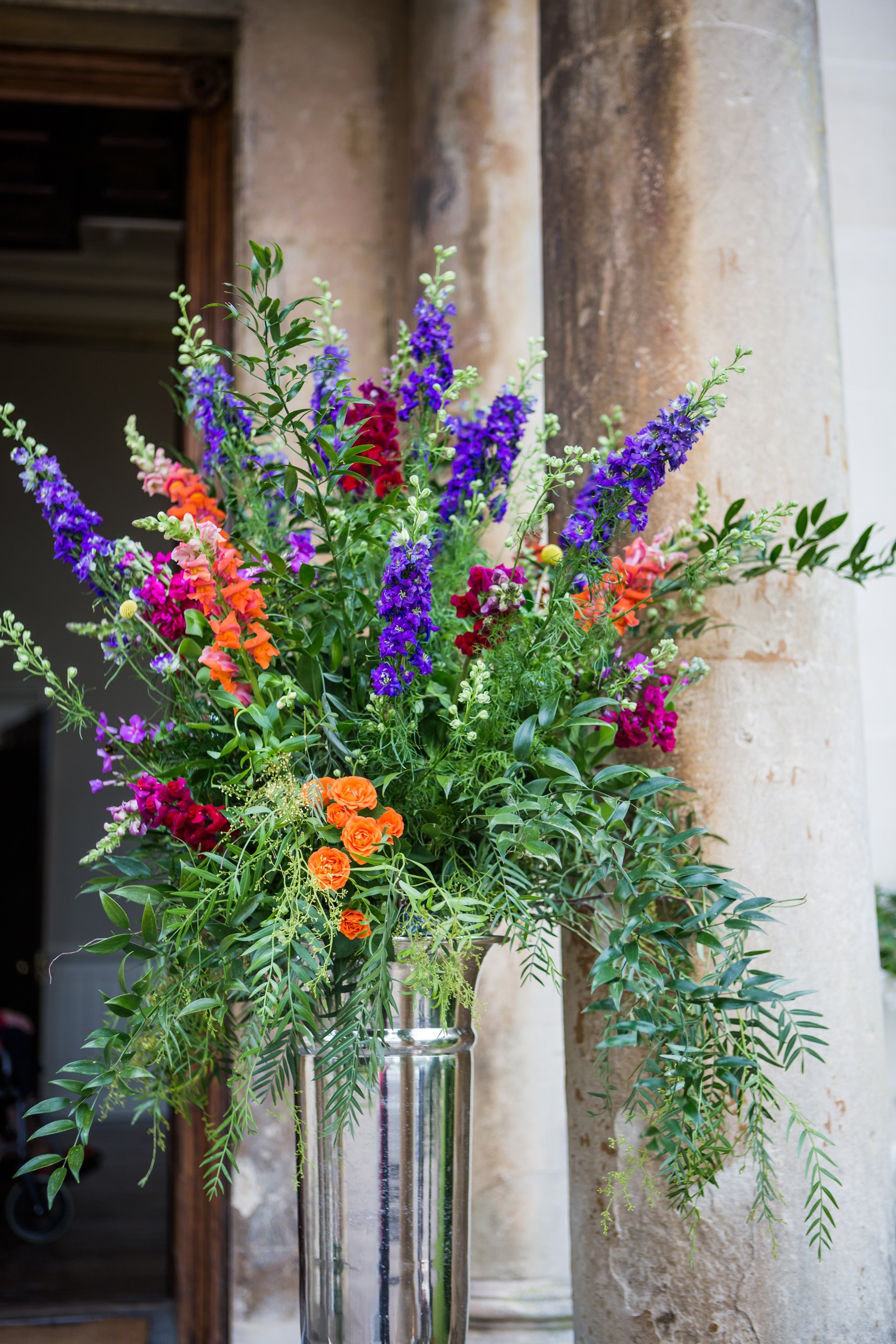 Oversize everything
We haven't waited all this time to play it down. It's been a long time coming and we predict that 'going large' and deep on the wedding details is the way forward.
Voluminous florals, large backdrops, classic cars, elaborate cakes, staircase arrangements, big bands and sentimental details. Going all out is what we all deserve and we are so looking forward to seeing you flex your creativity and let loose with it.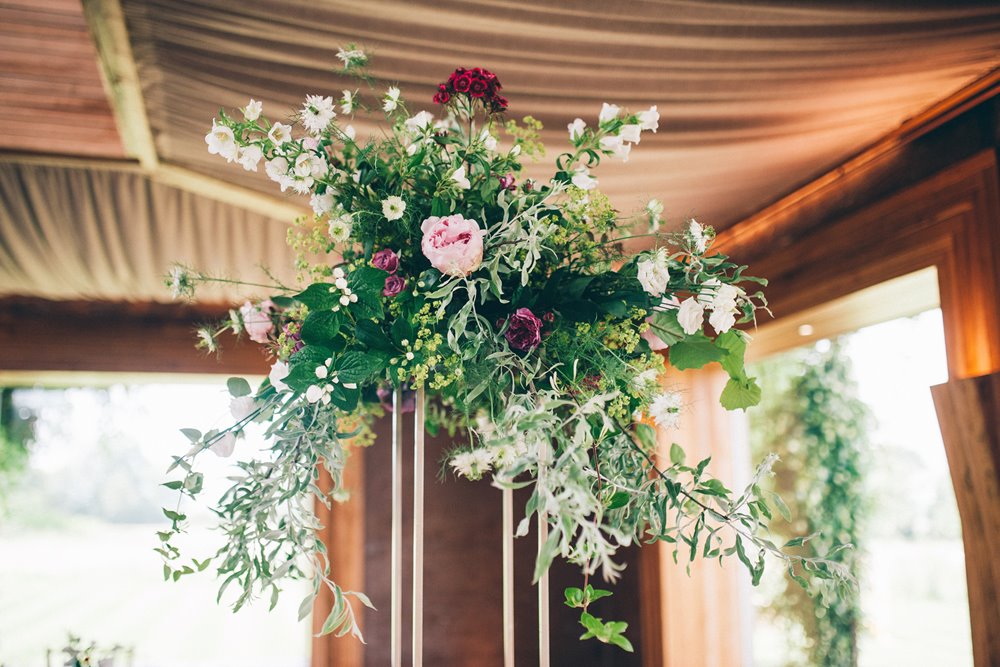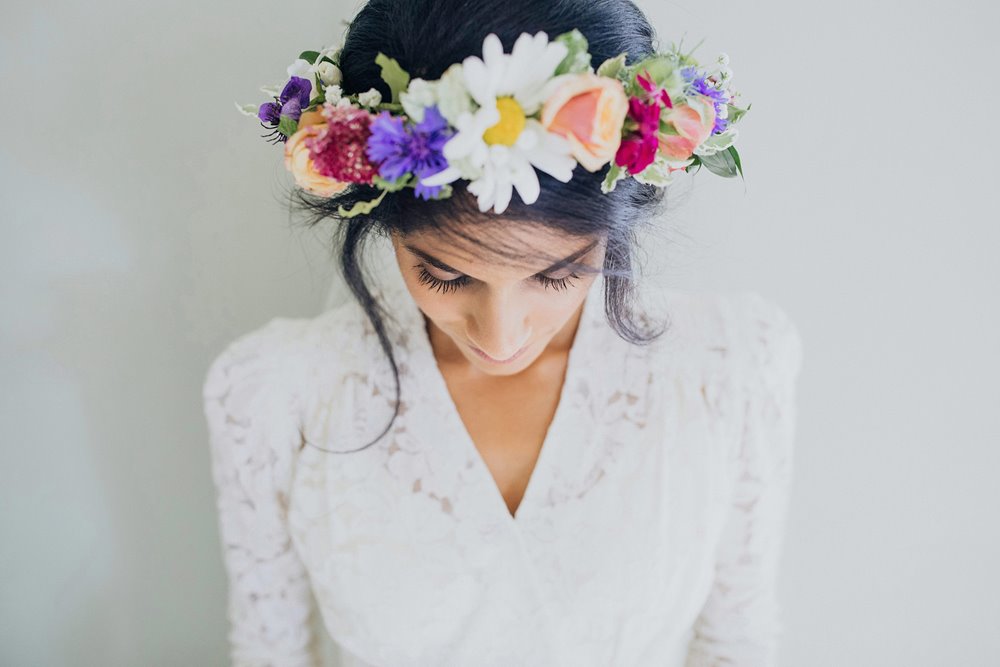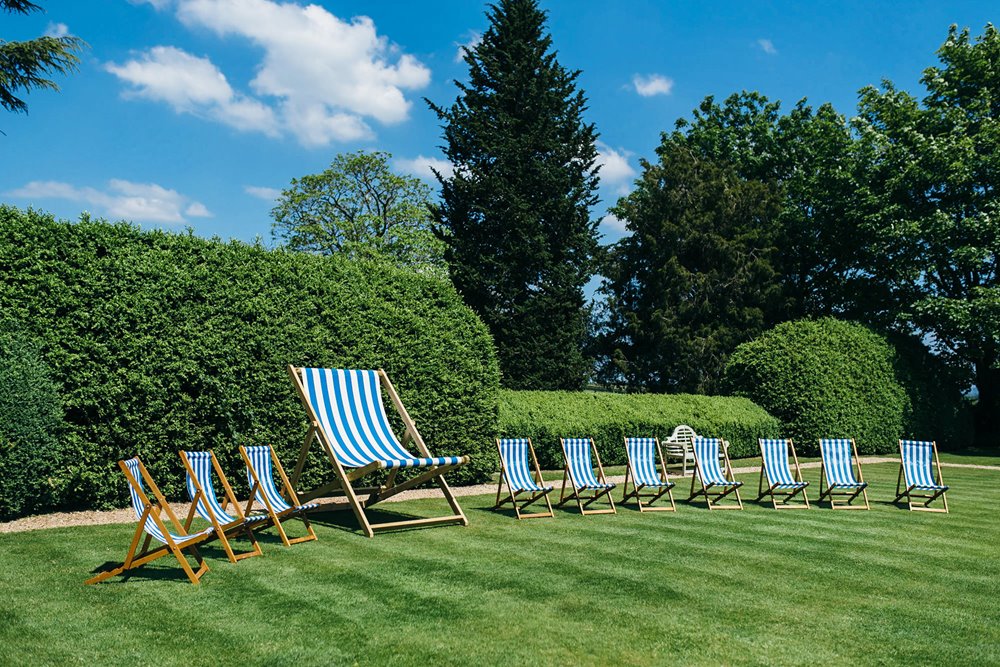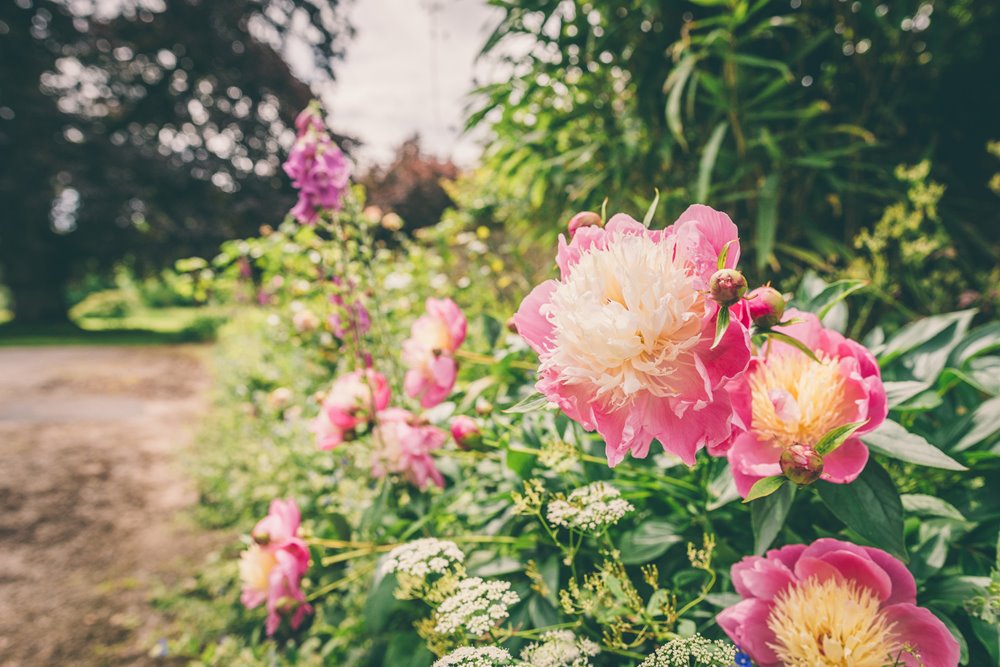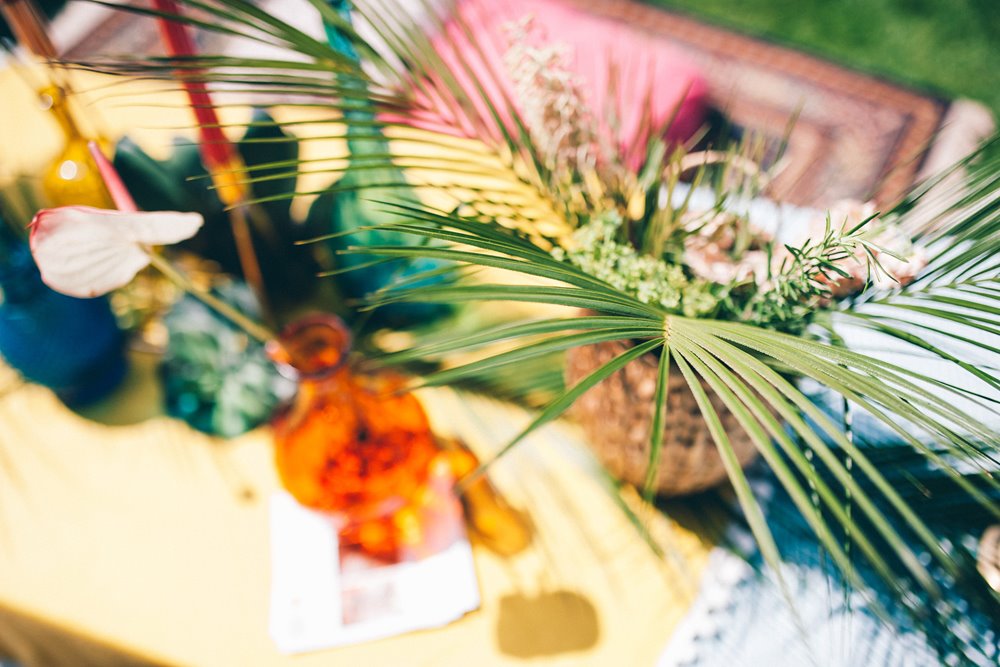 Wedding colours in 2021 and 22
We can see a return of both bright and breath-taking statement colour palettes as well as some beautiful soft and fresh pastels.
Imagine quite literally 'a breath of fresh air'… From bridesmaid's dresses to blooms, colours can be played with throughout the entire wedding.

Getting your inspiration from nature and paying attention to your wedding season and its natural colours will flow from the flowers to the seasonal homegrown food on your plates.
Coming out of the pandemic with a deeper appreciation for our environment and more conscious, sustainable choices, we can see that these fresh colour palettes and natural elements are becoming increasingly popular again.

Infuse nature and style to create some beautiful, calm and elegant table spaces in the Gillyflower using native and homegrown florals and plants. Or blast out some punchy rainbow hues like sunflower yellow, bright pink and sunset oranges to inject joy.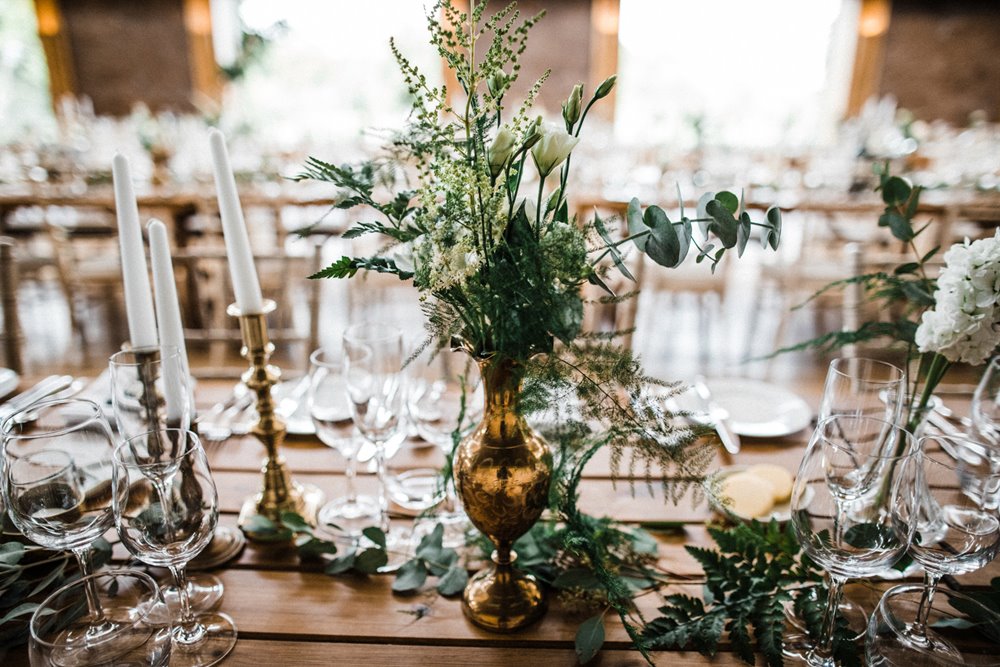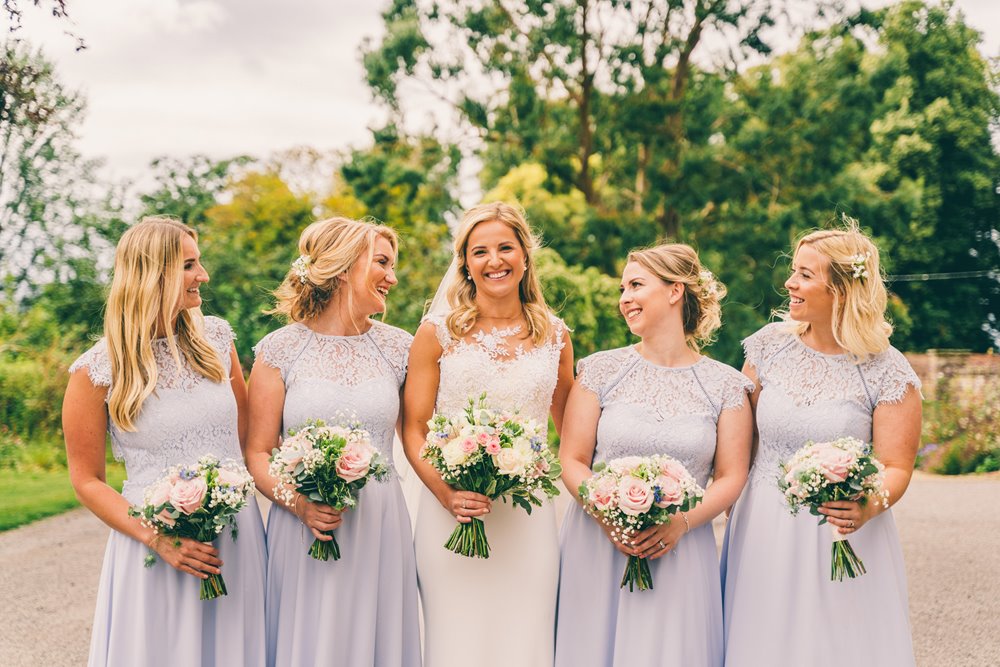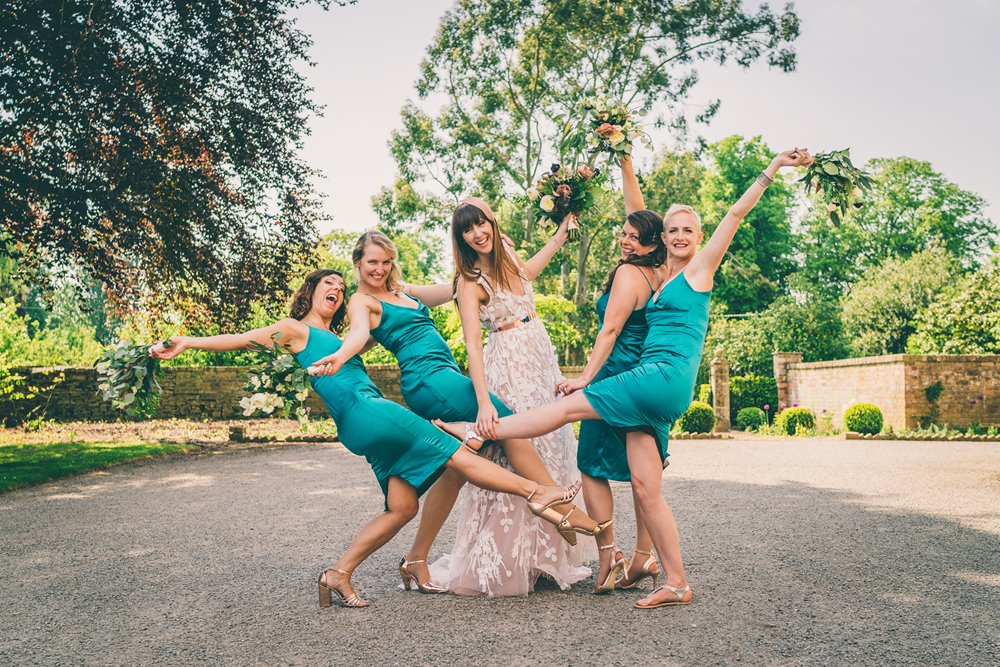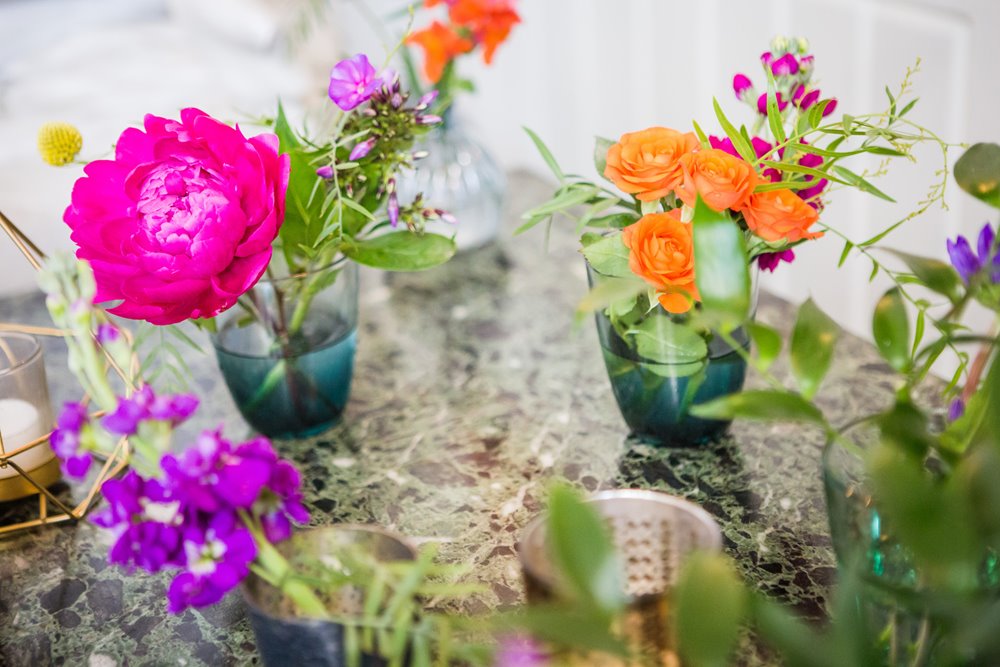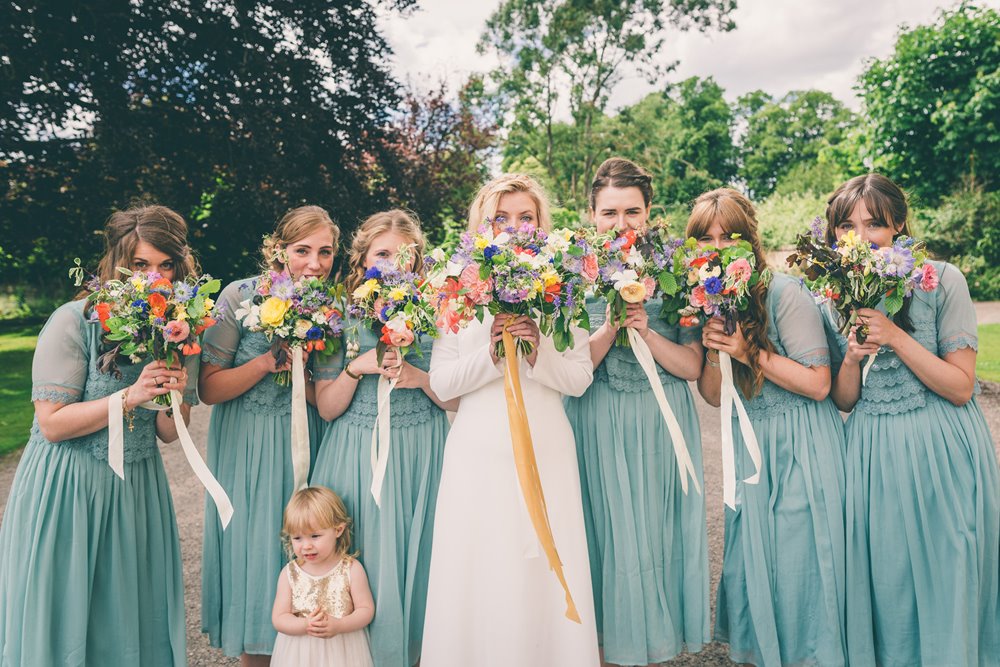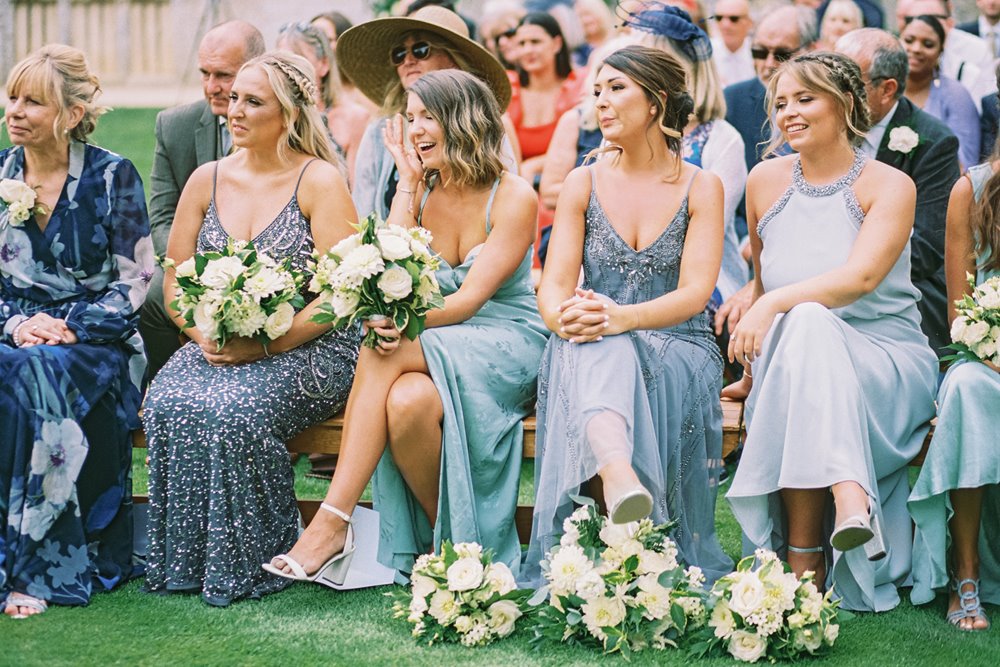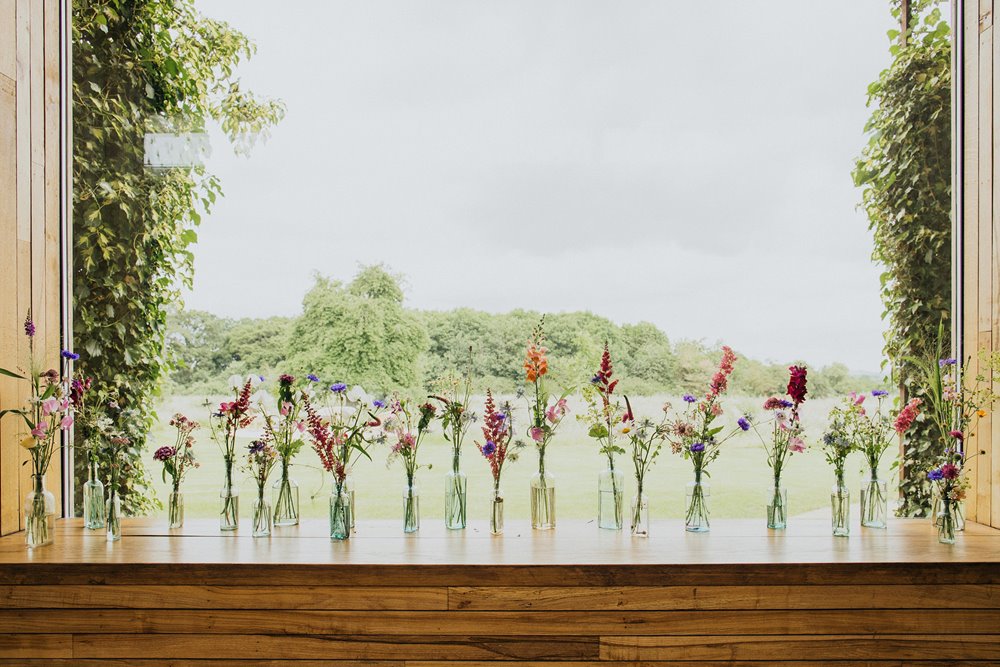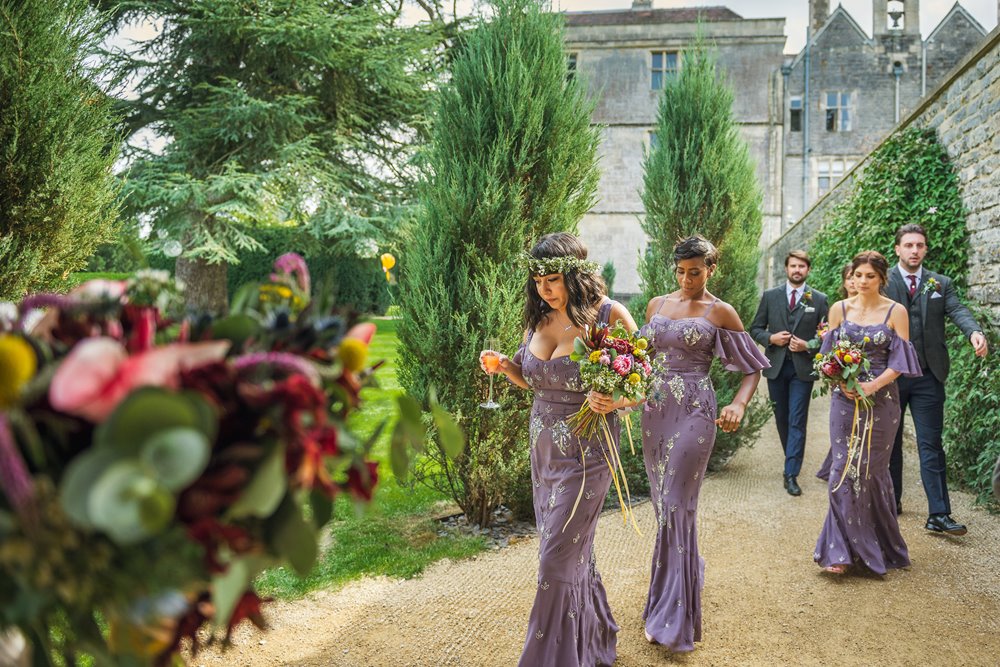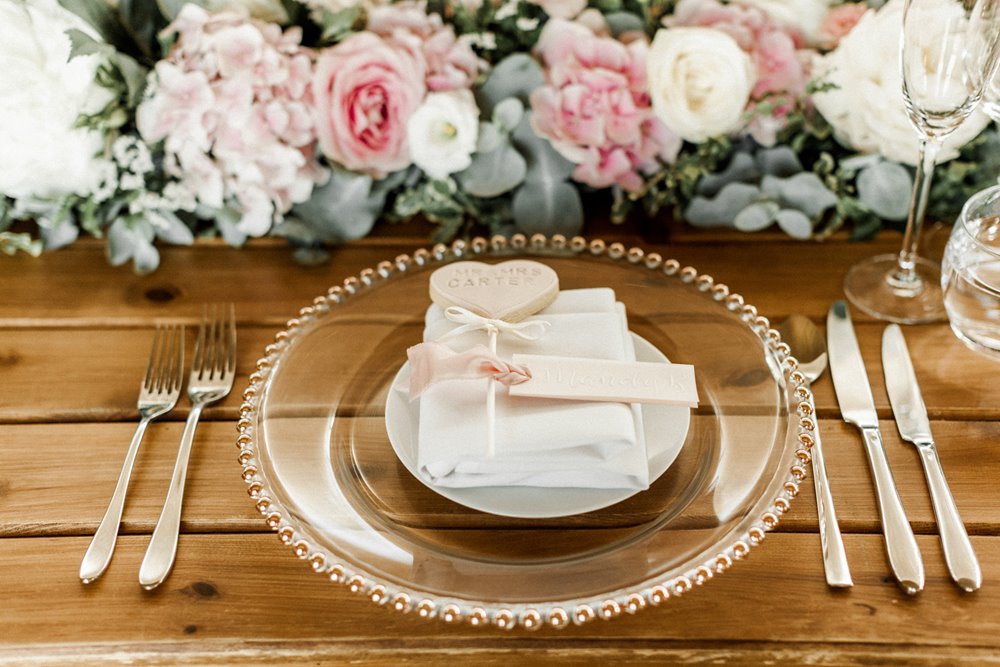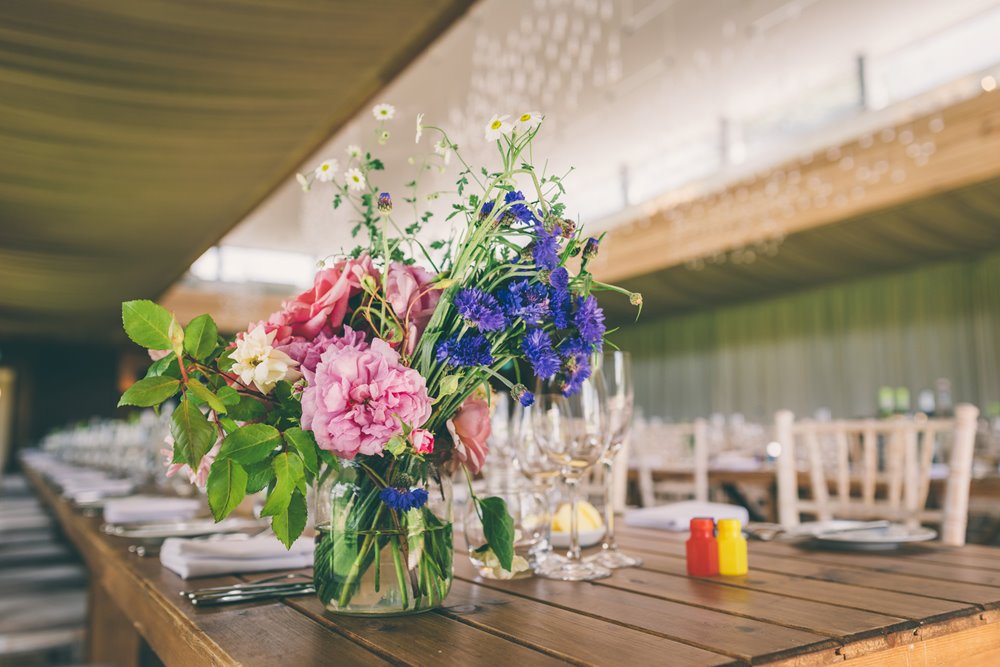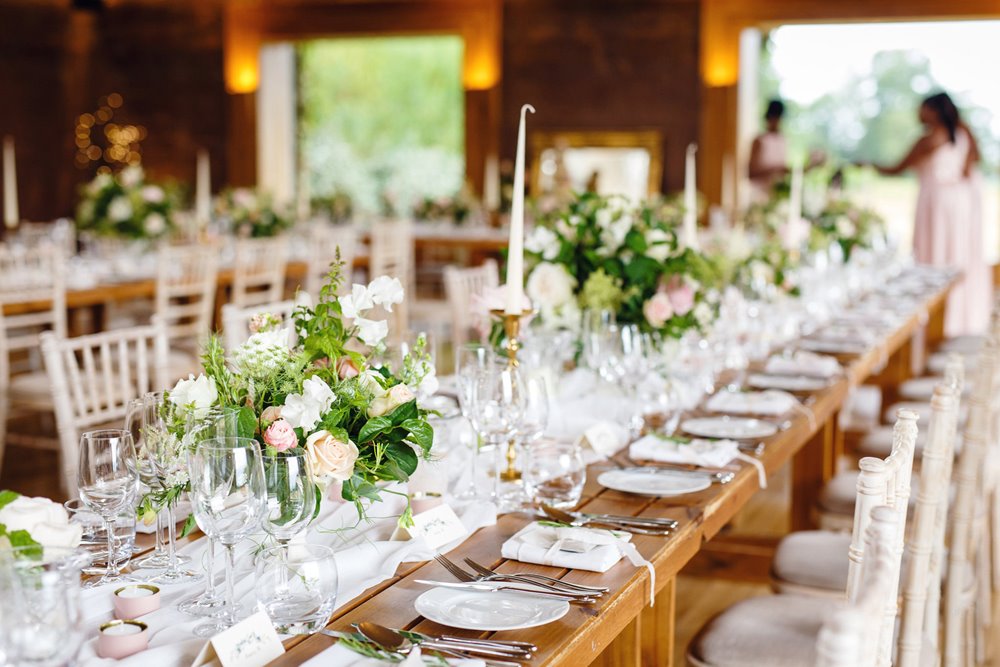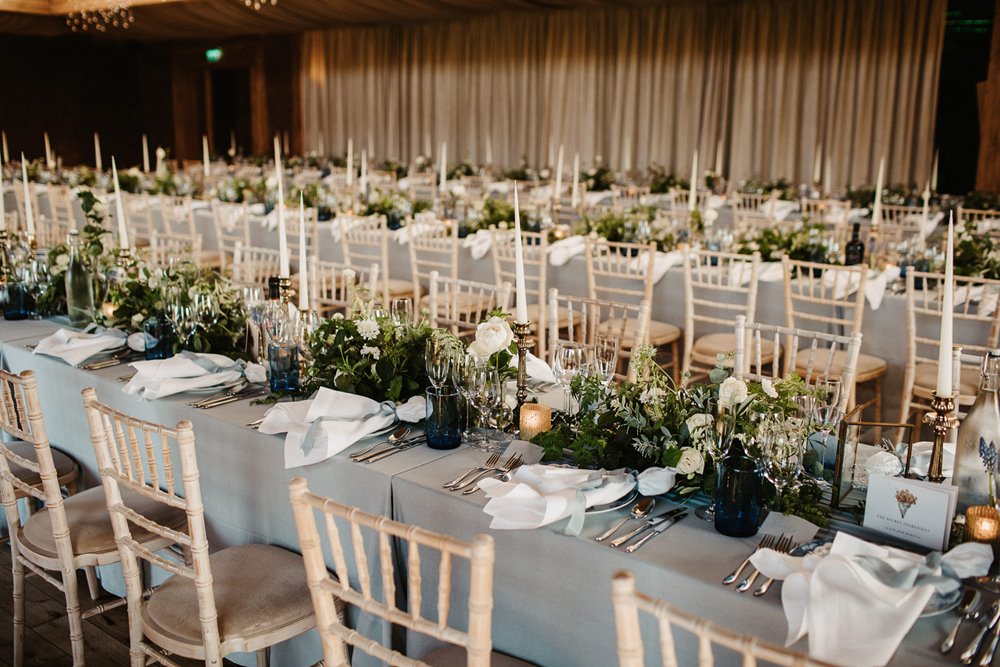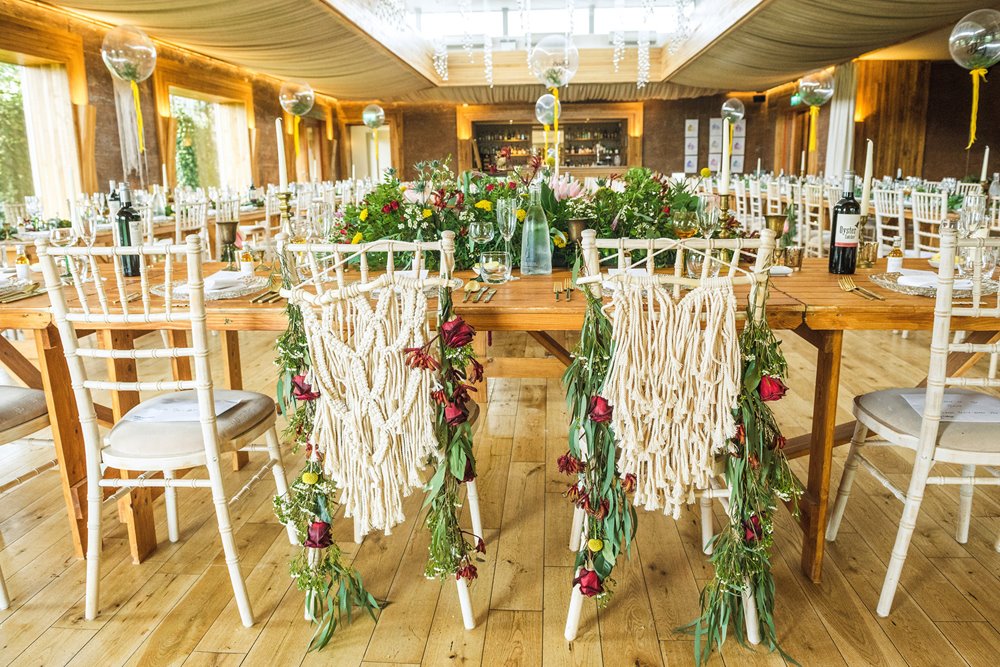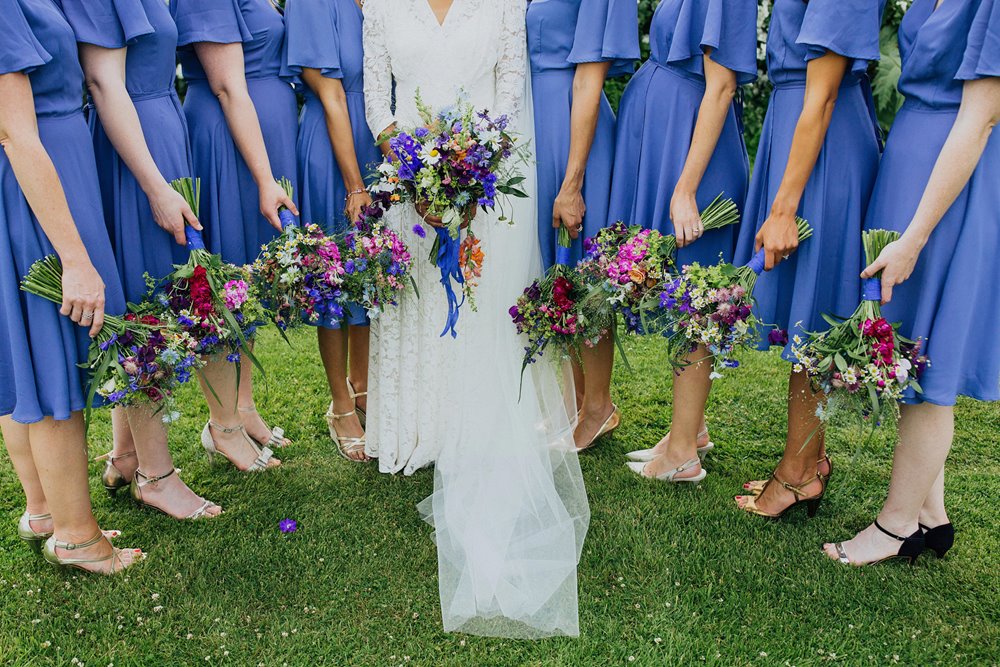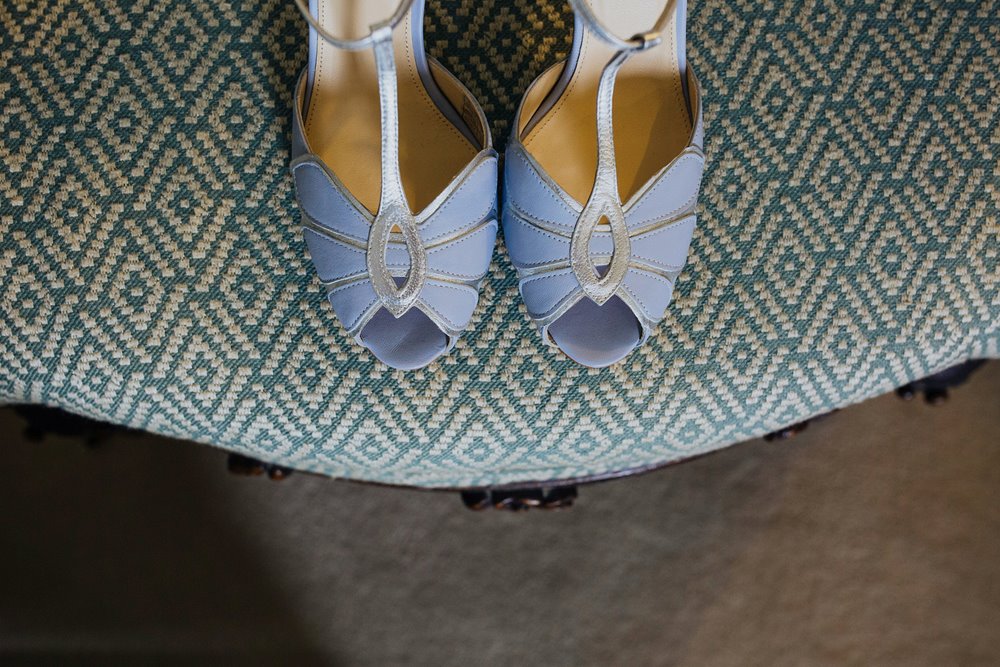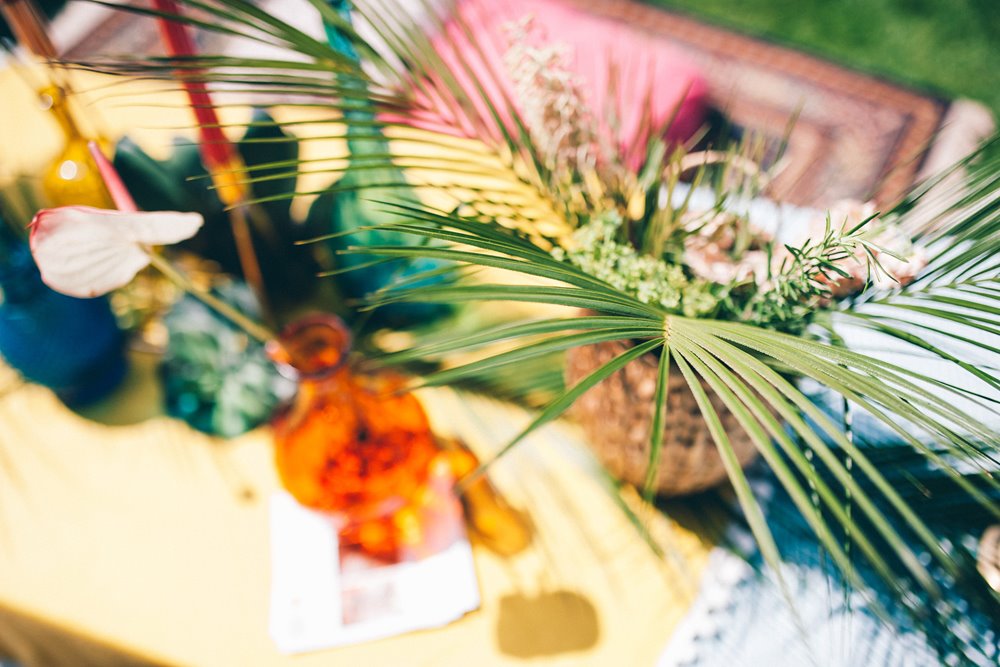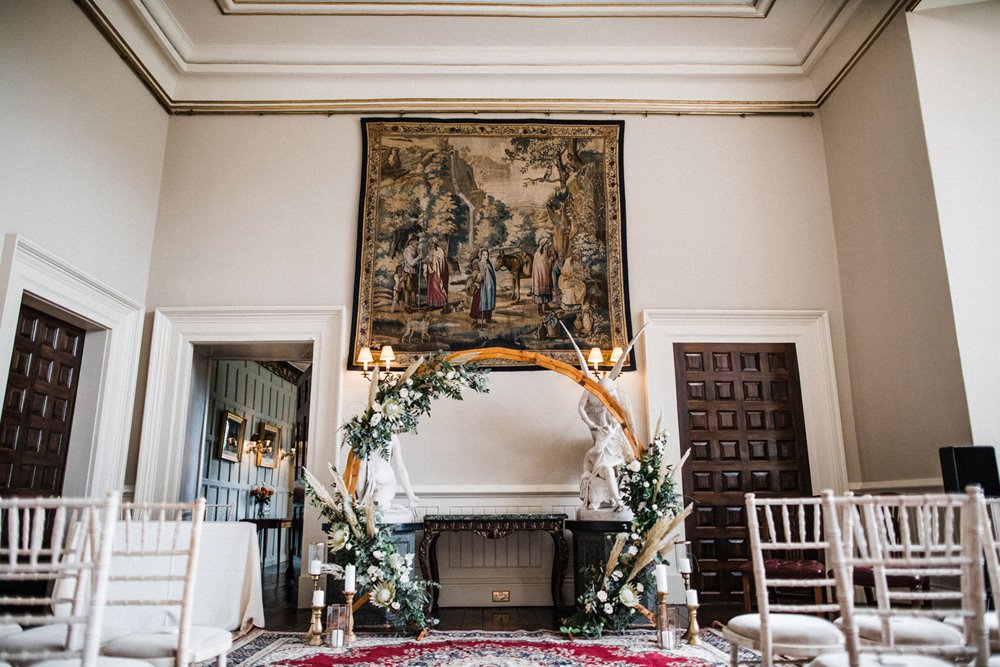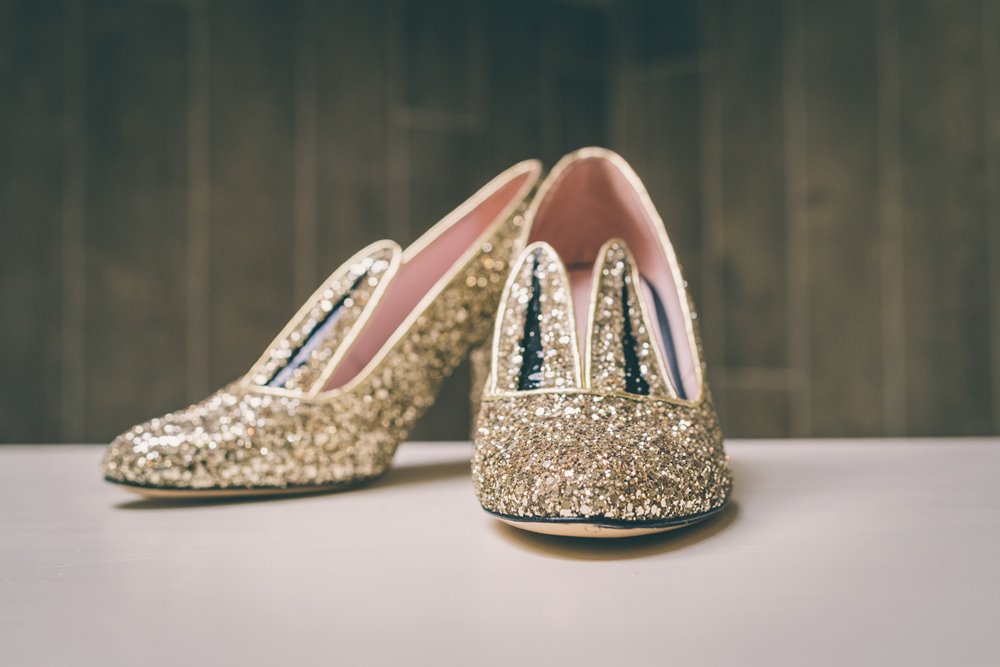 Bridal style: Classic glamour
We've been more than a little starved of glitz, glamour and dressing up this past year and we know you are bound to be taking it up a notch. Reach for the Hollywood stars and accessorise for the red carpet. We love these vintage head pieces and shoes to add a touch of old world Hollywood glamour.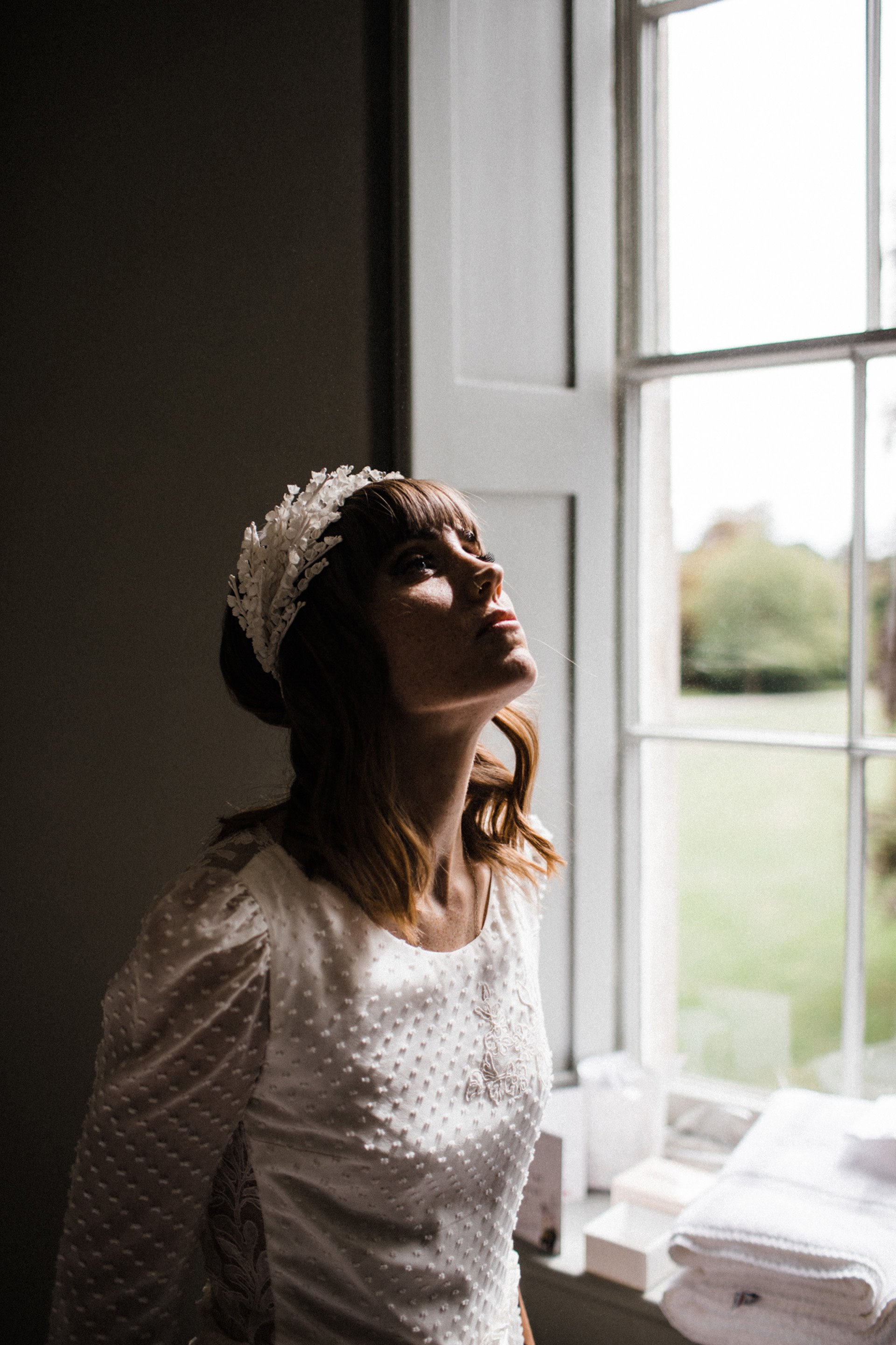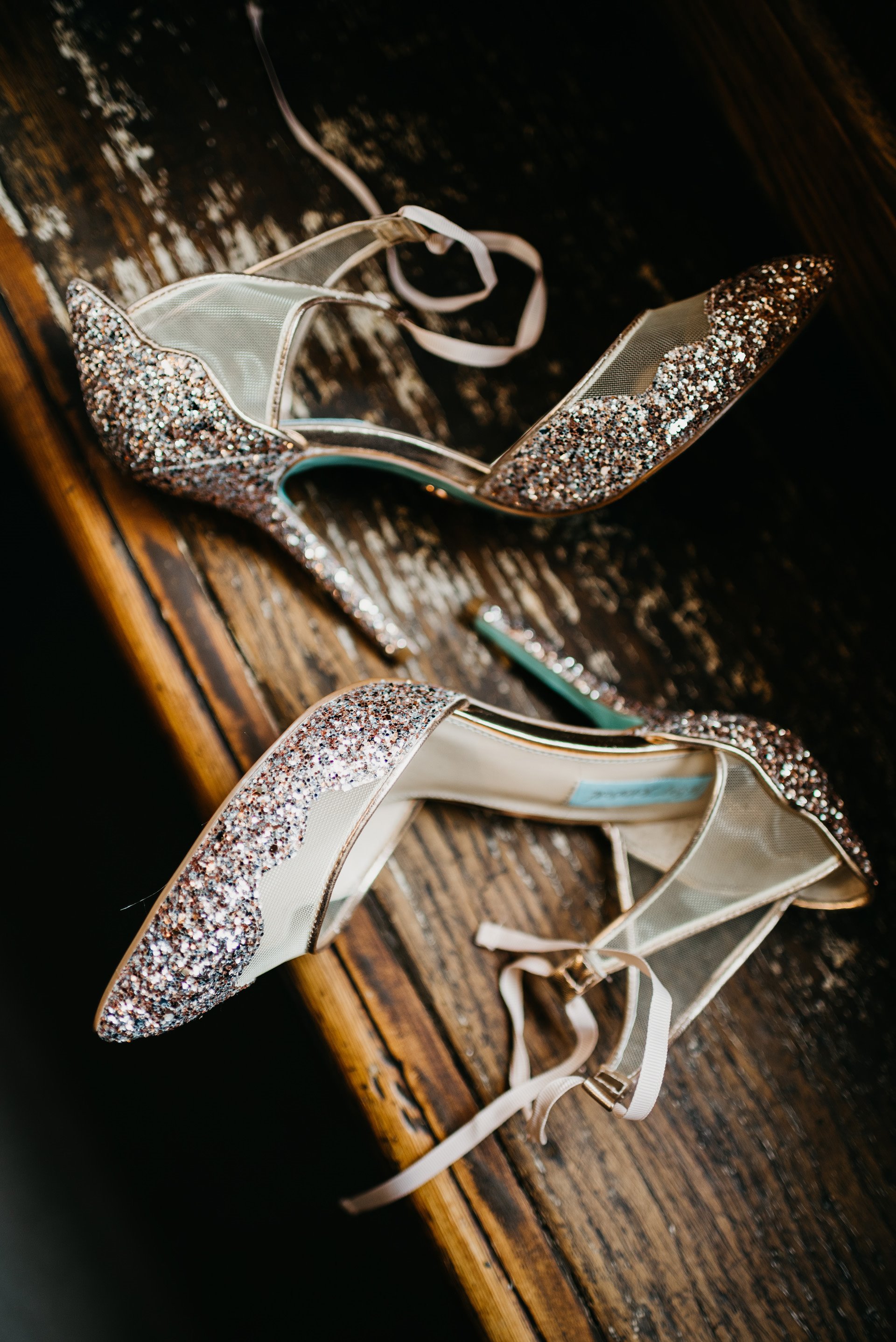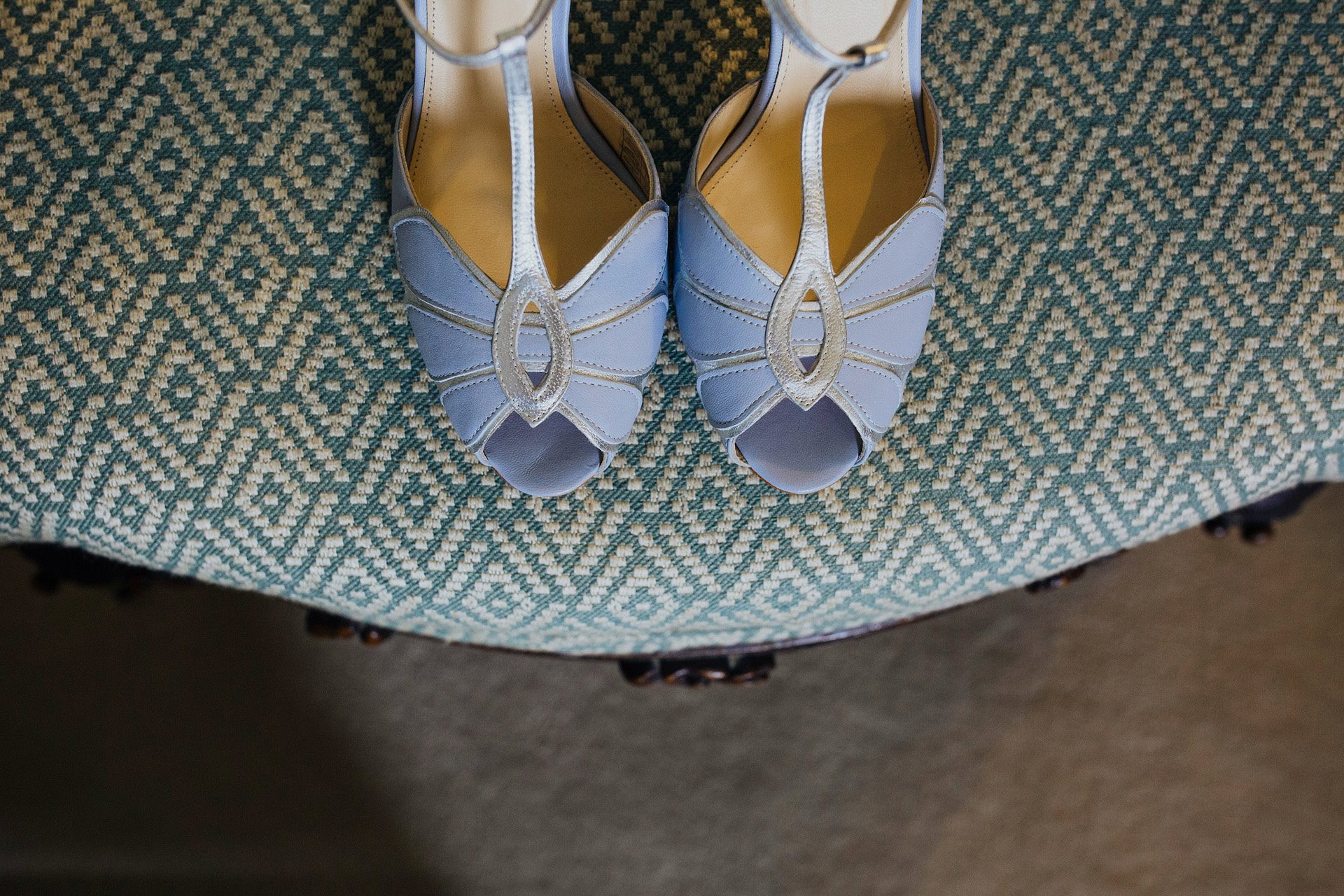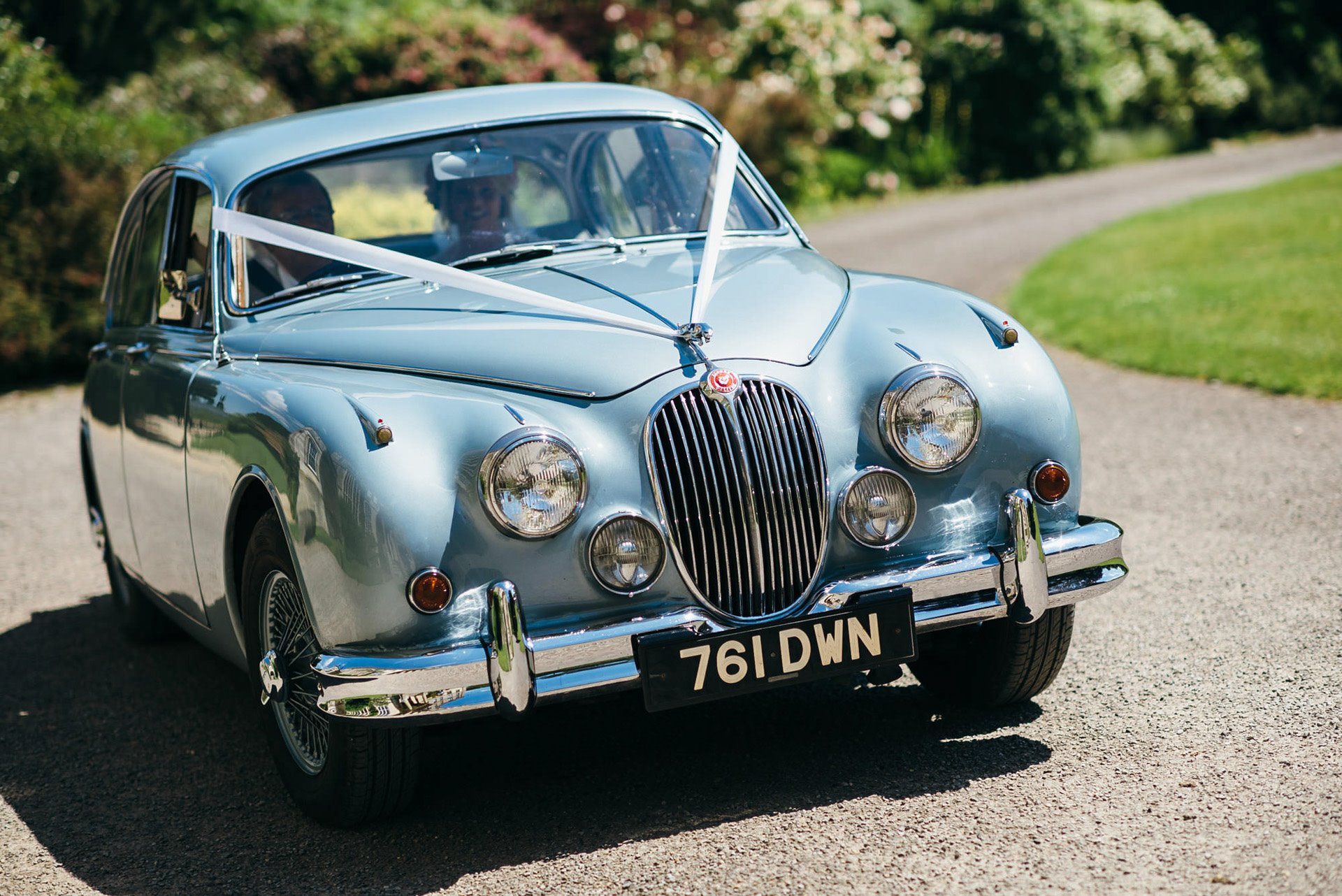 Long veils
2021 weddings will be all about making a statement with long full veils and embellished gowns. We can see a return of classic and timeless dresses. Elegant looks with softer skirts and styles to complement each bridesmaid's personality and shape.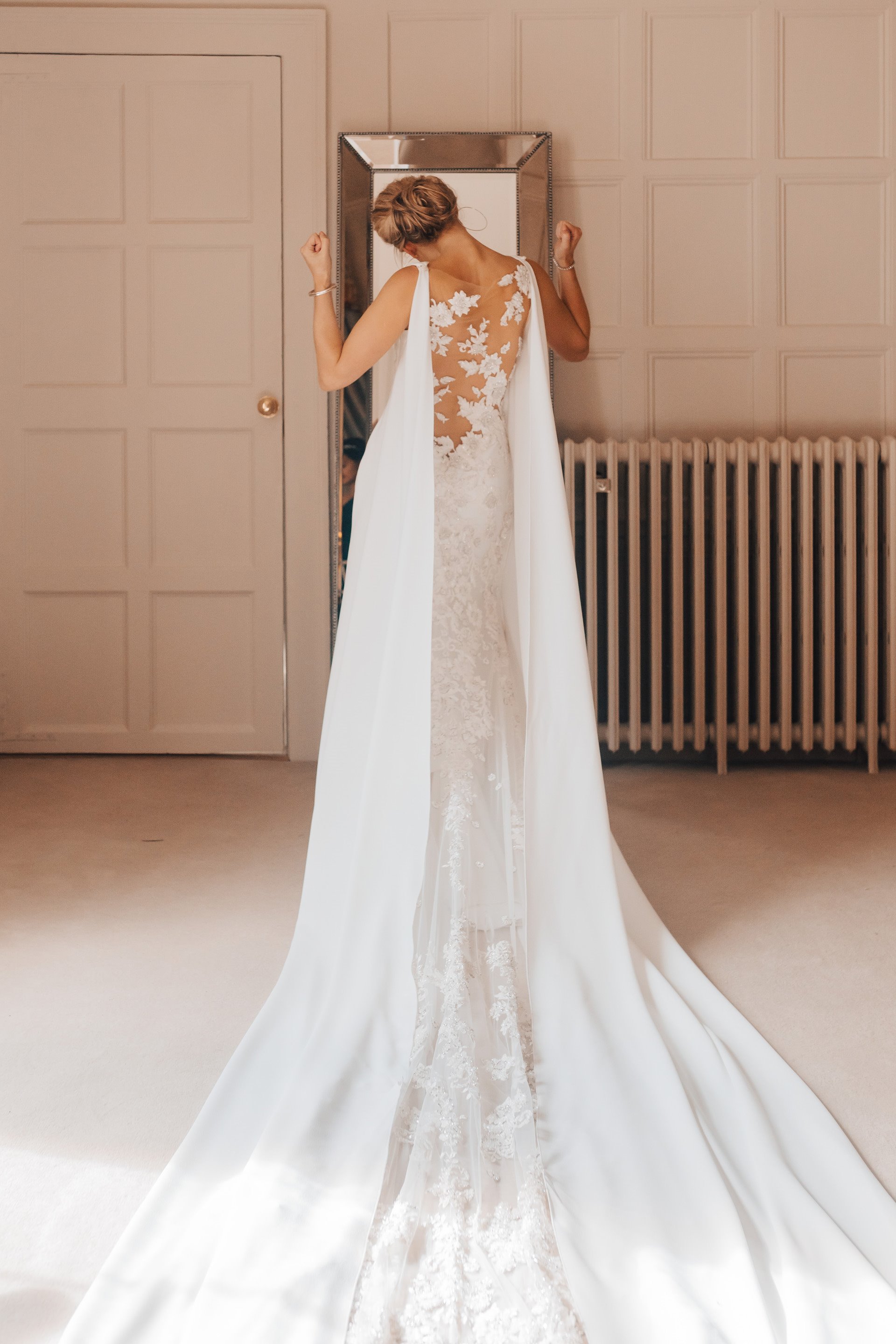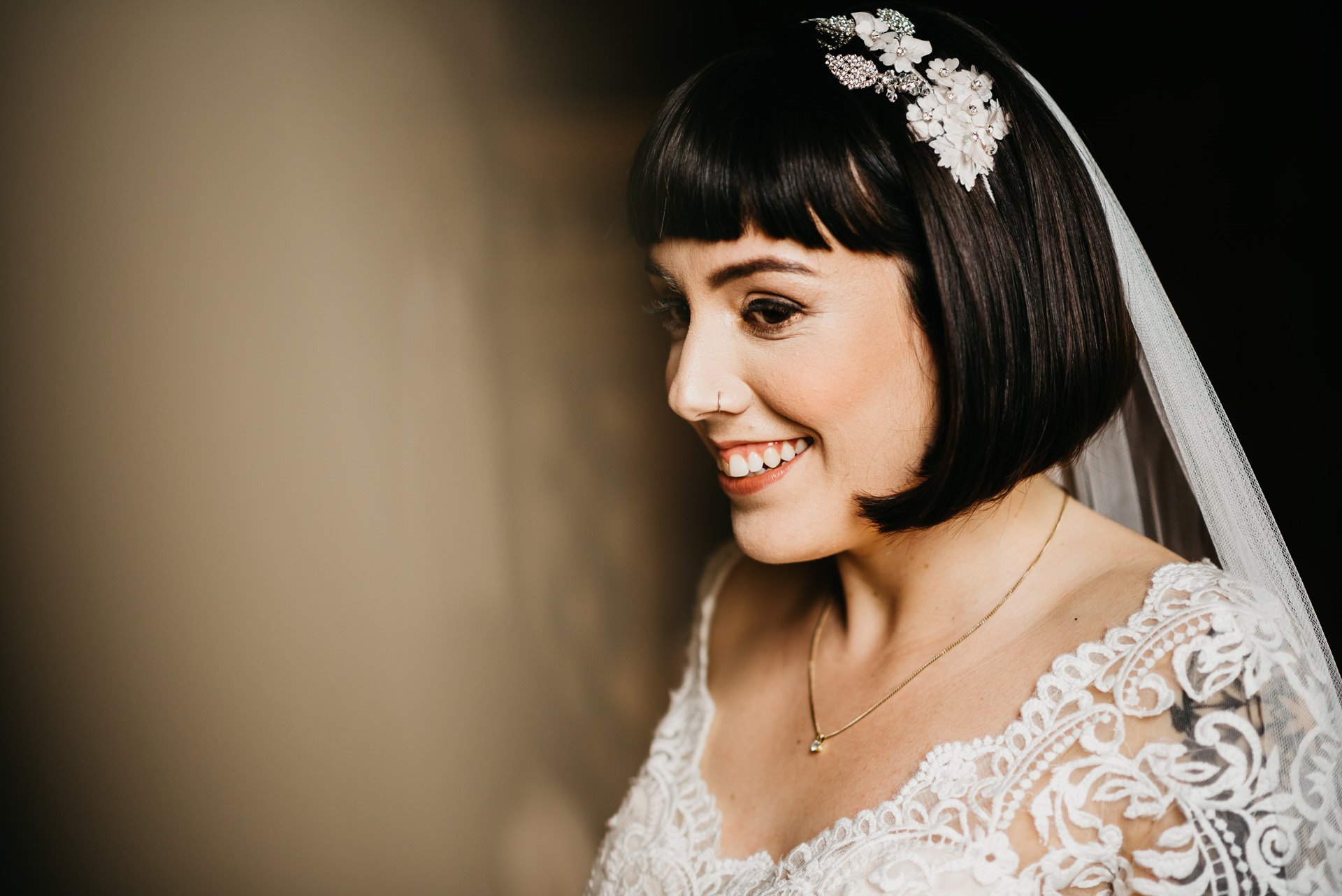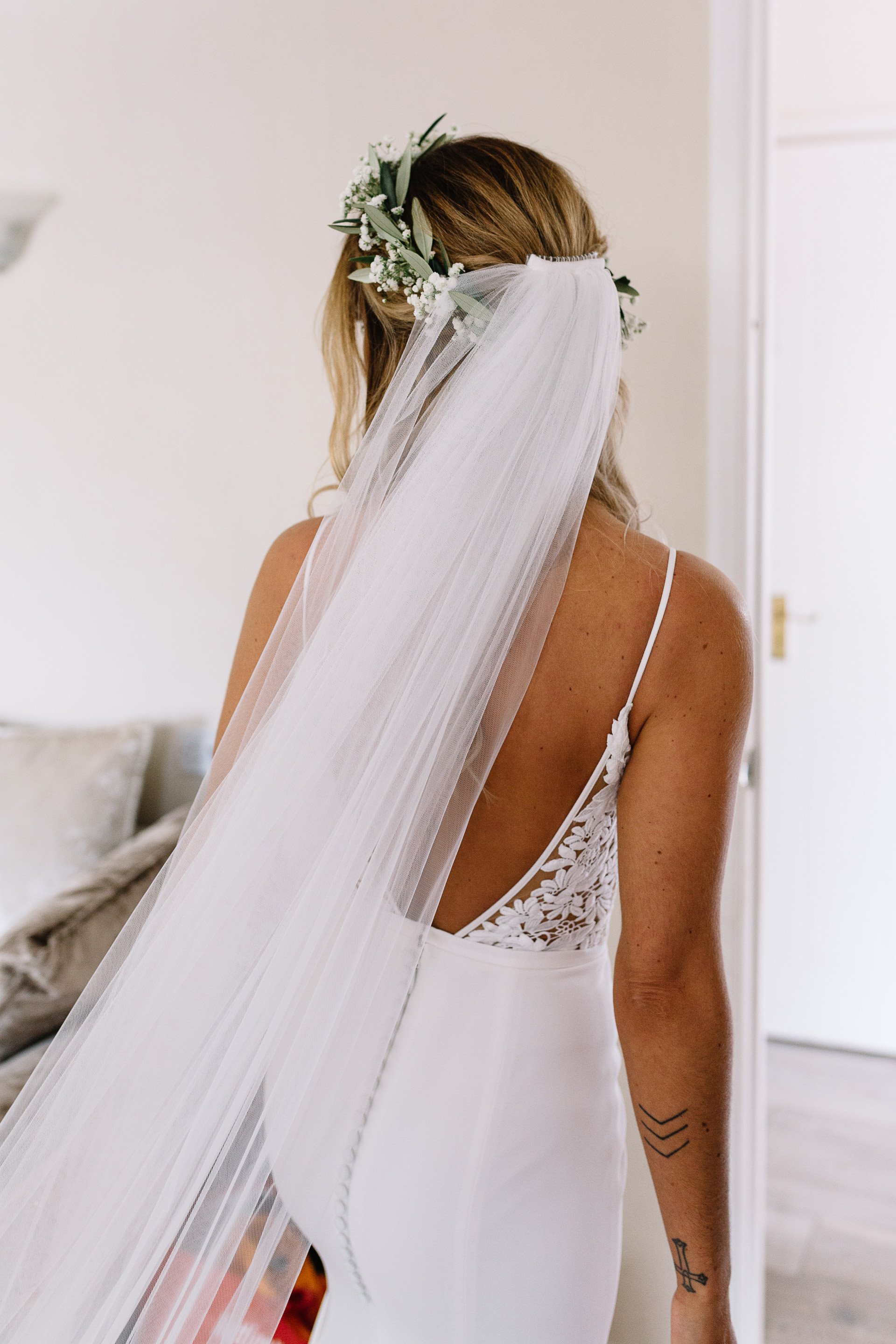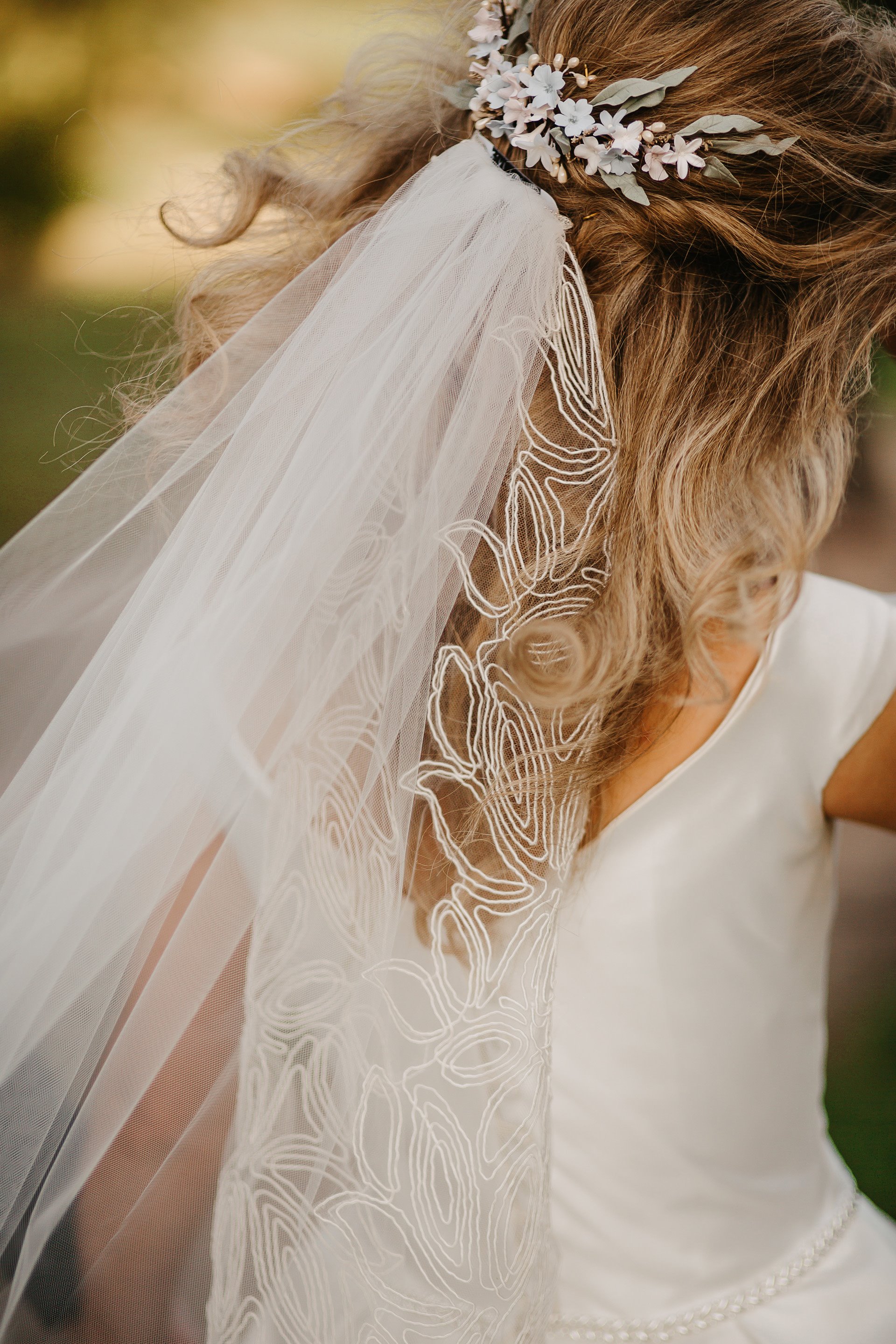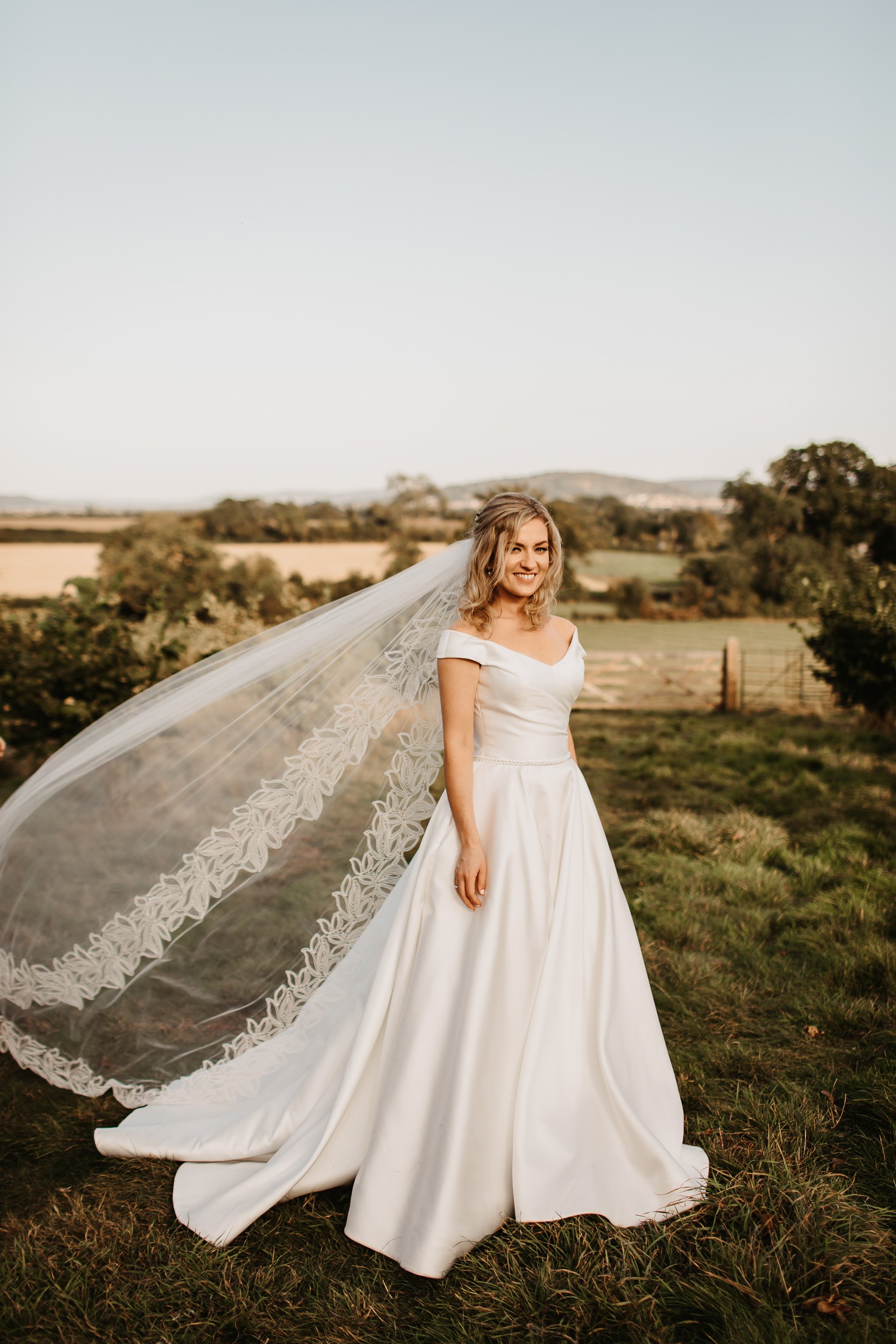 Experience
We all want to make memories that will last a lifetime and treasure them more dearly than ever before. We can see couples looking at entertaining their guests outdoors with games, live music and interactive entertainment such as walkabout entertainers, comedians or circus acts or your standard cocktail making bike!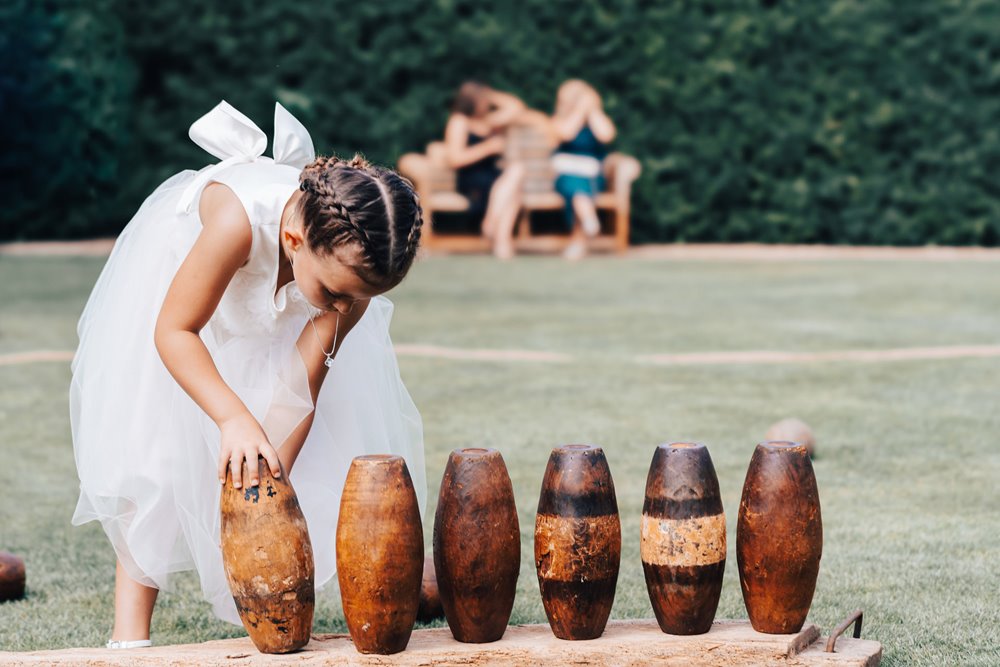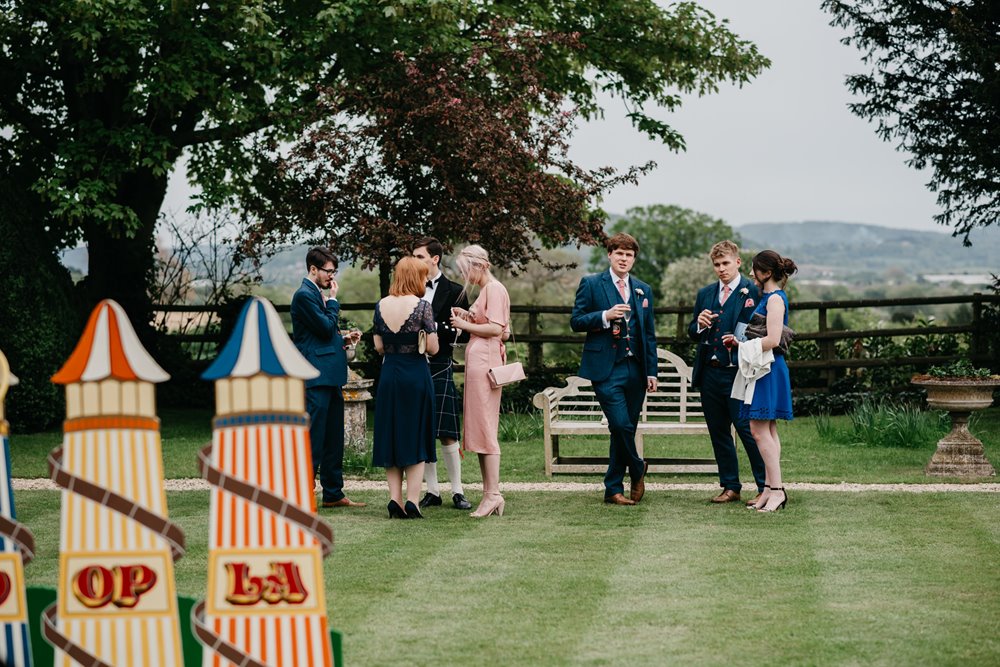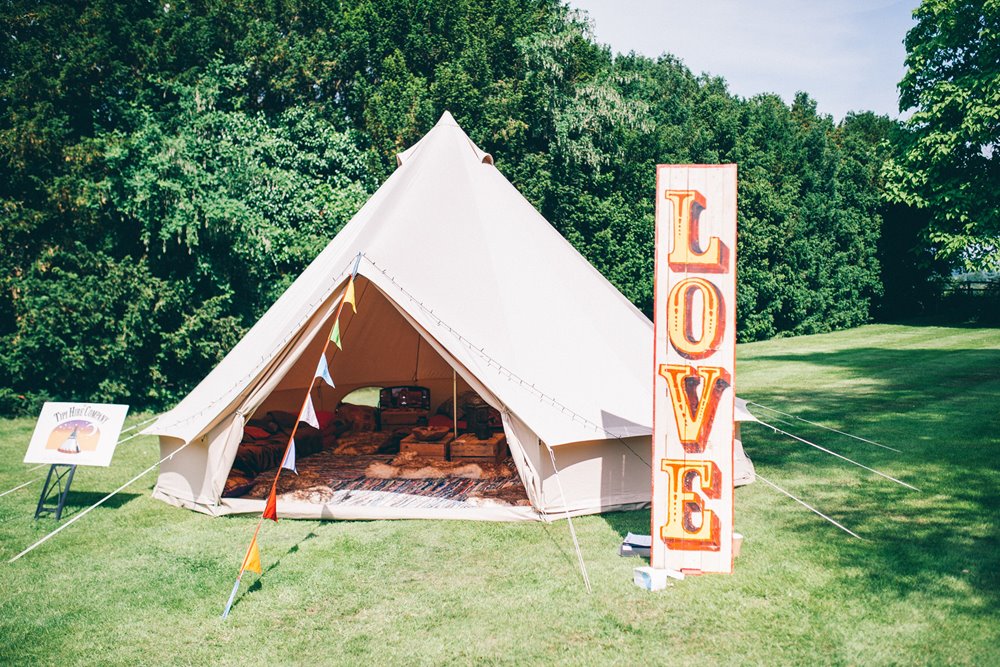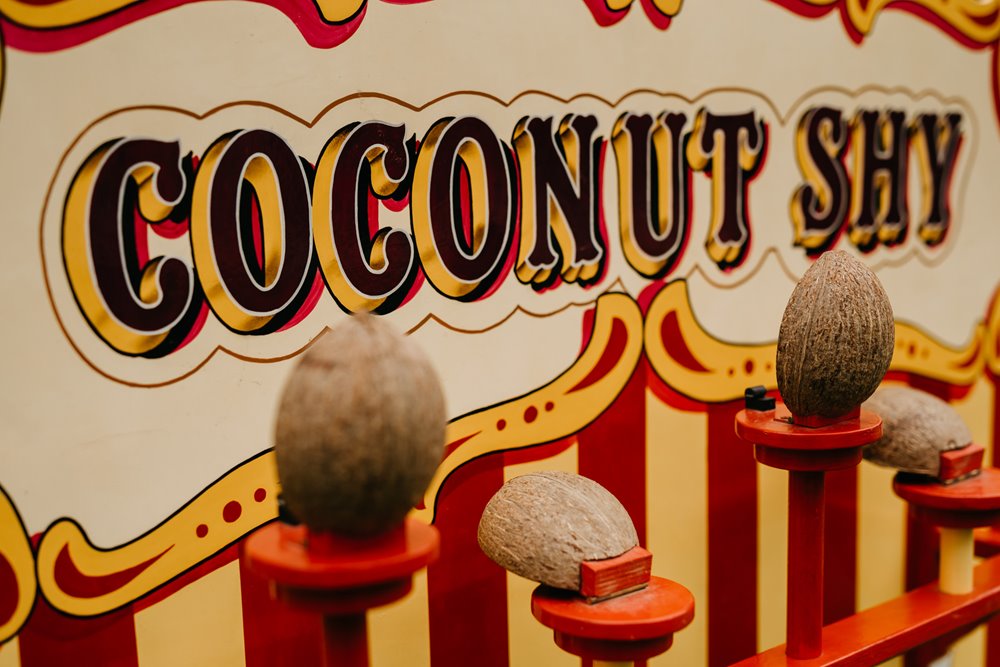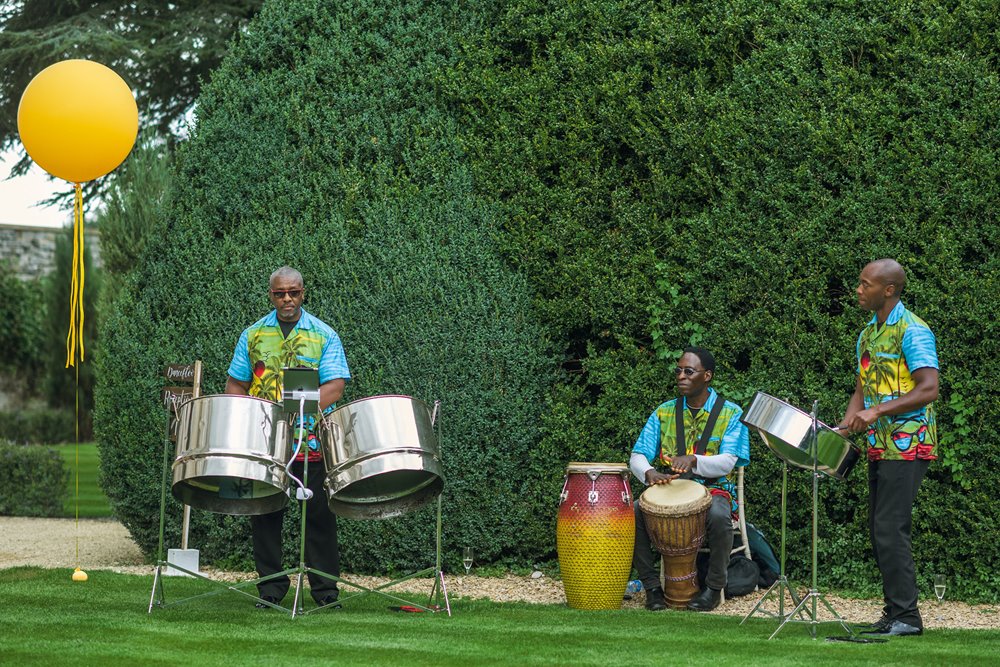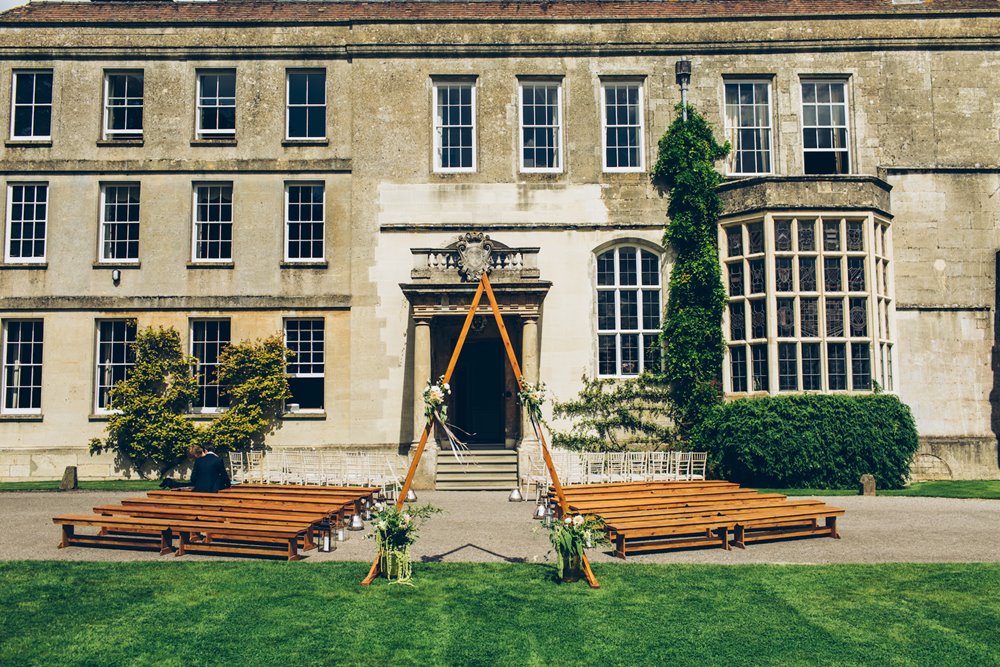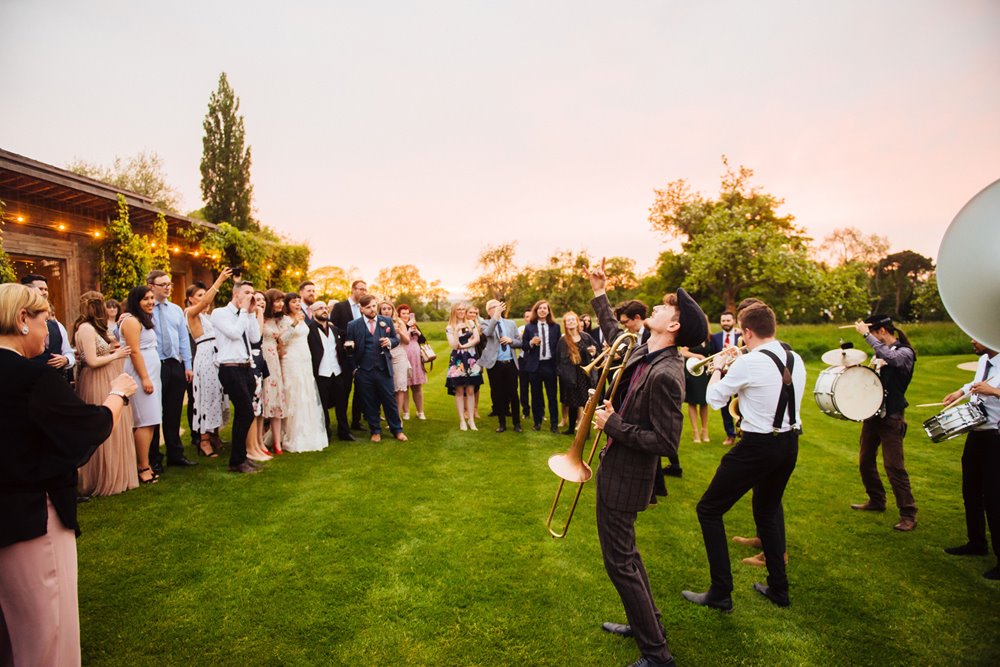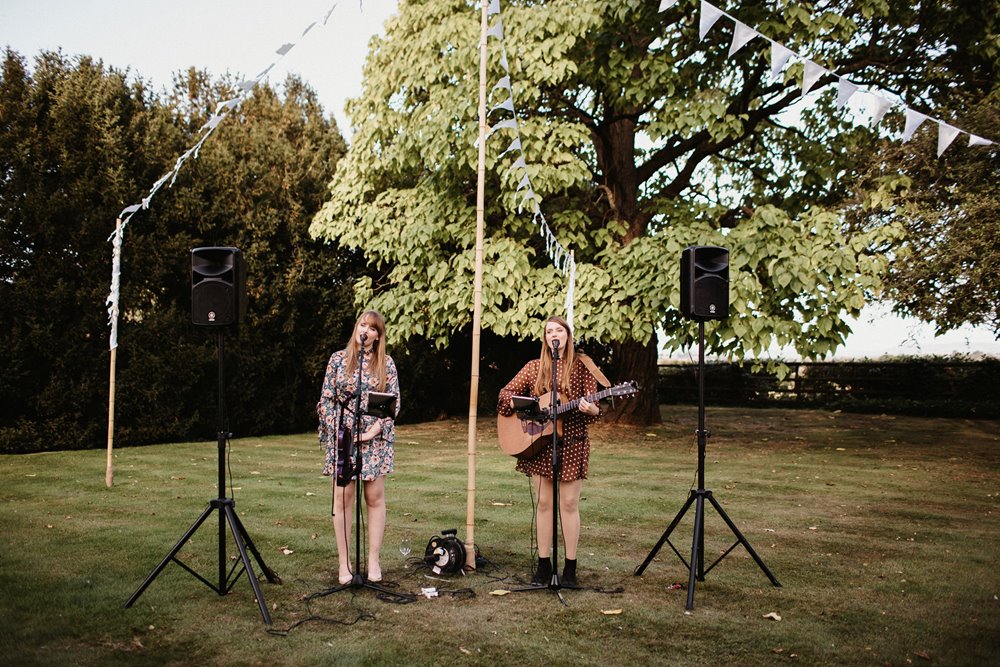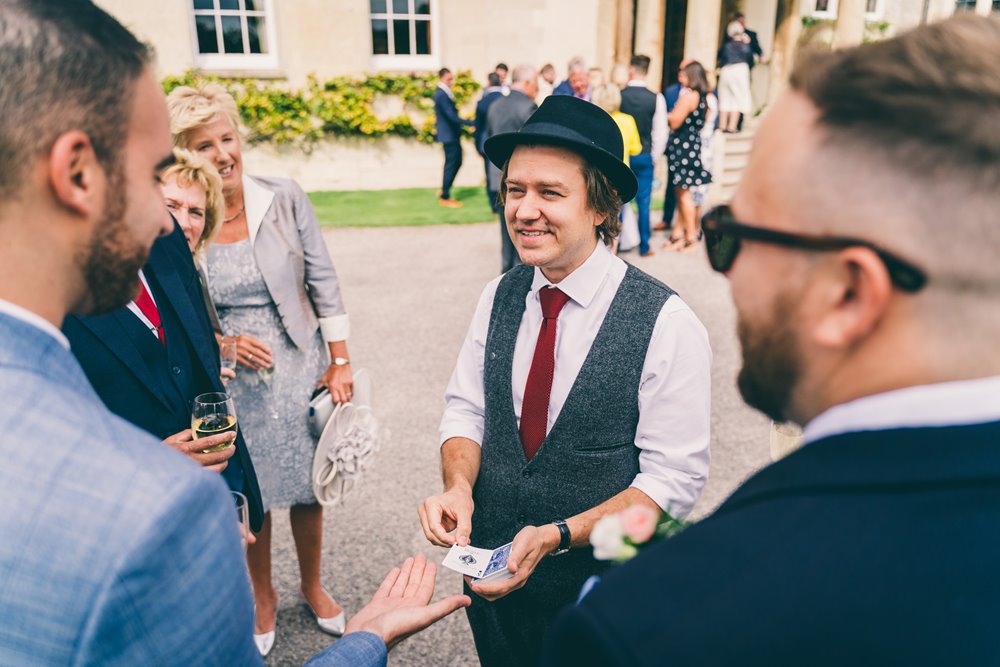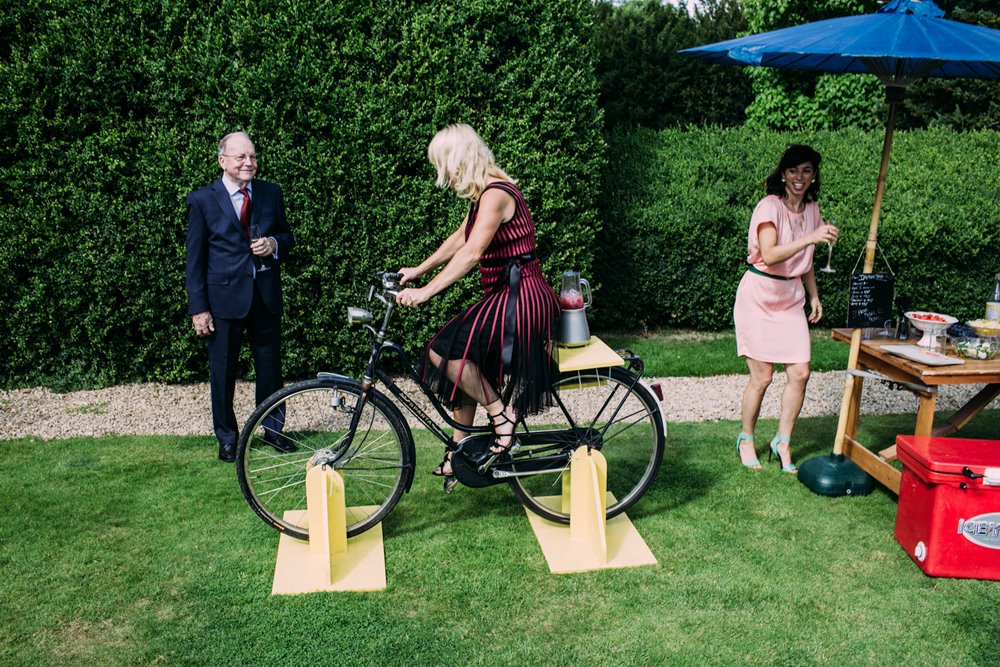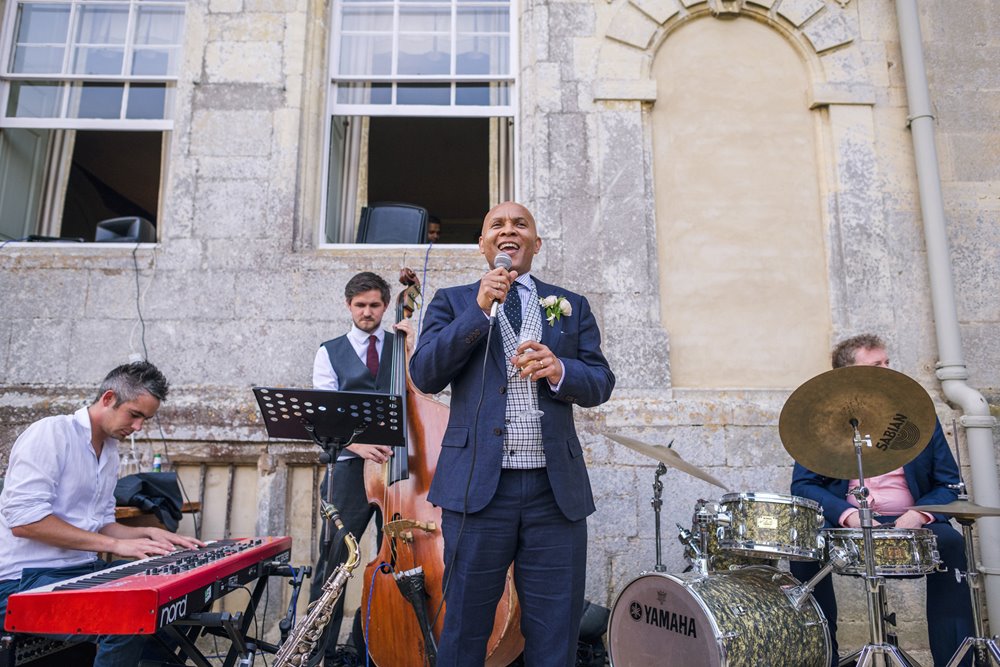 Outdoor wedding decor
Outdoor weddings are going to be super popular. Make the most of the space and set up different areas. Create some cosy outdoor living areas for your guests to kick back in and enjoy. Small bell tents, throws, plush pillows and couches that have been plucked straight from a living room will create a comfortable and fun space.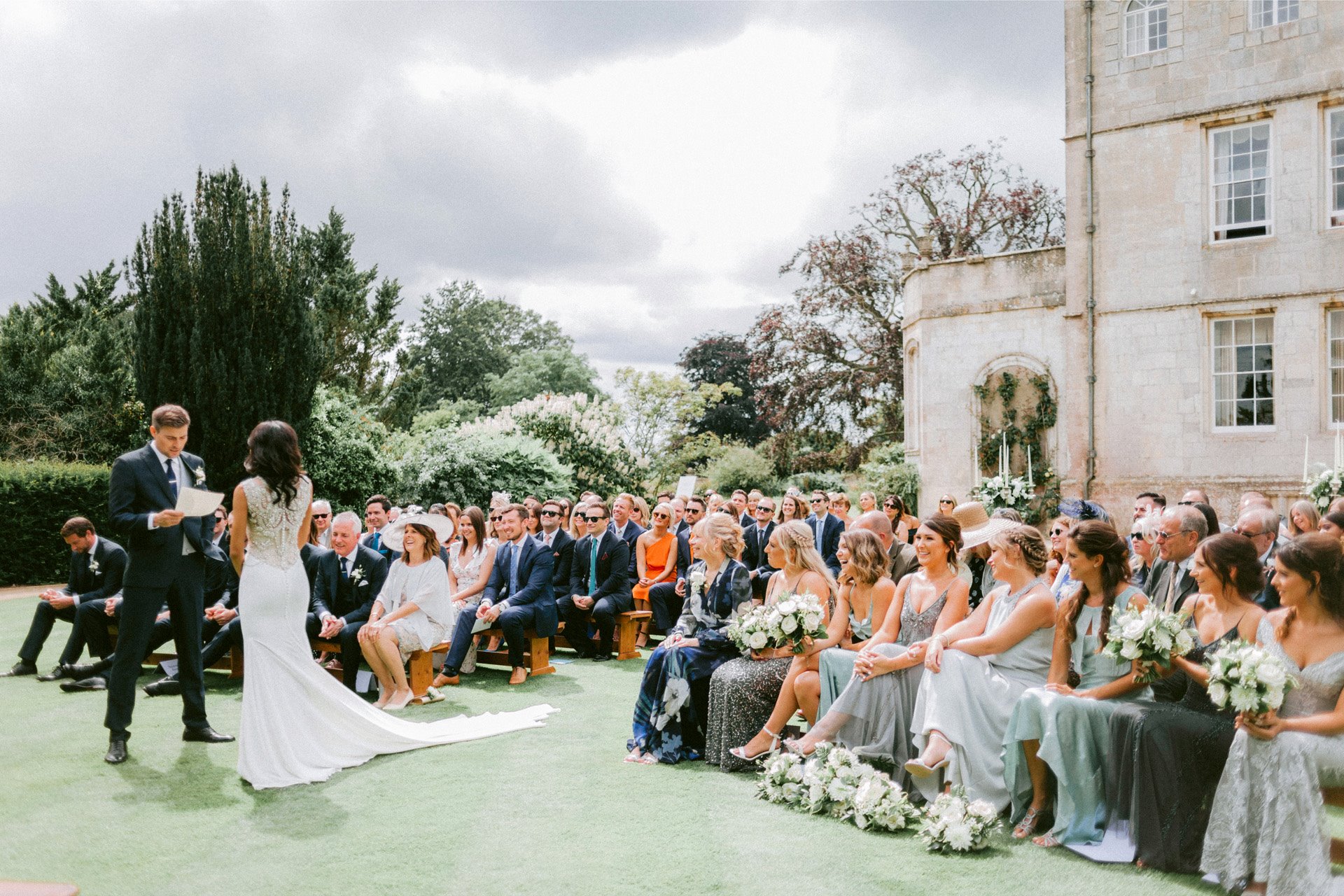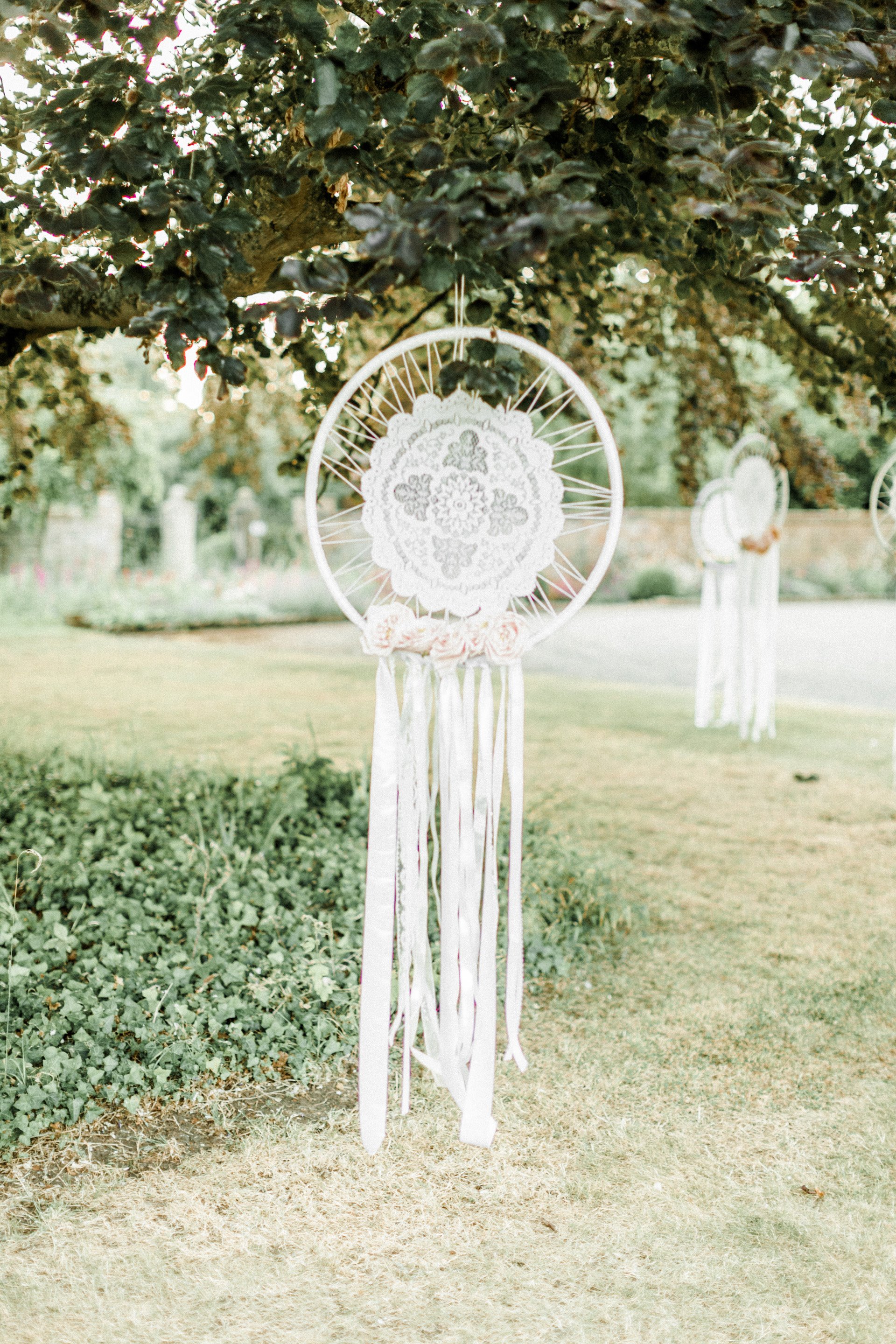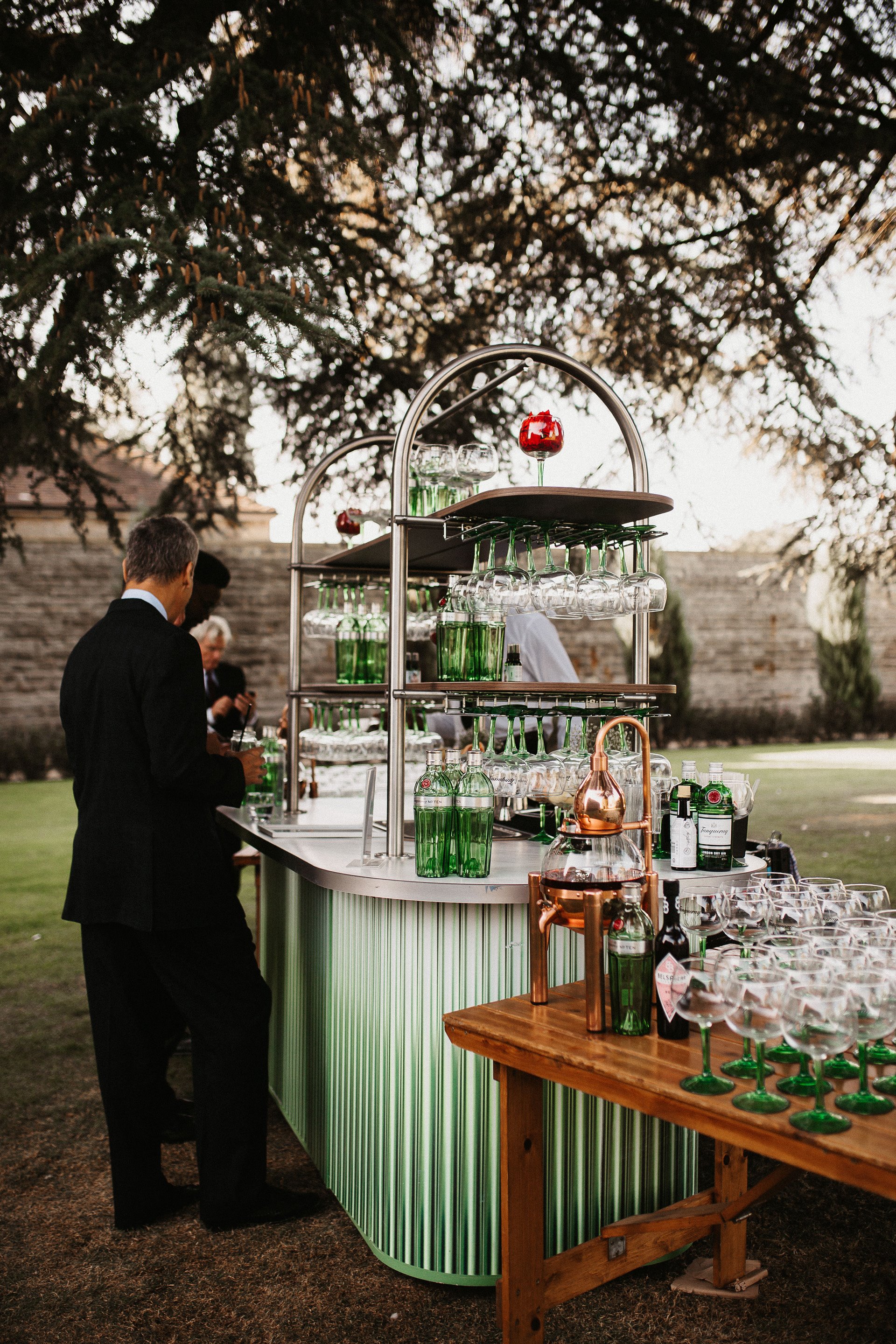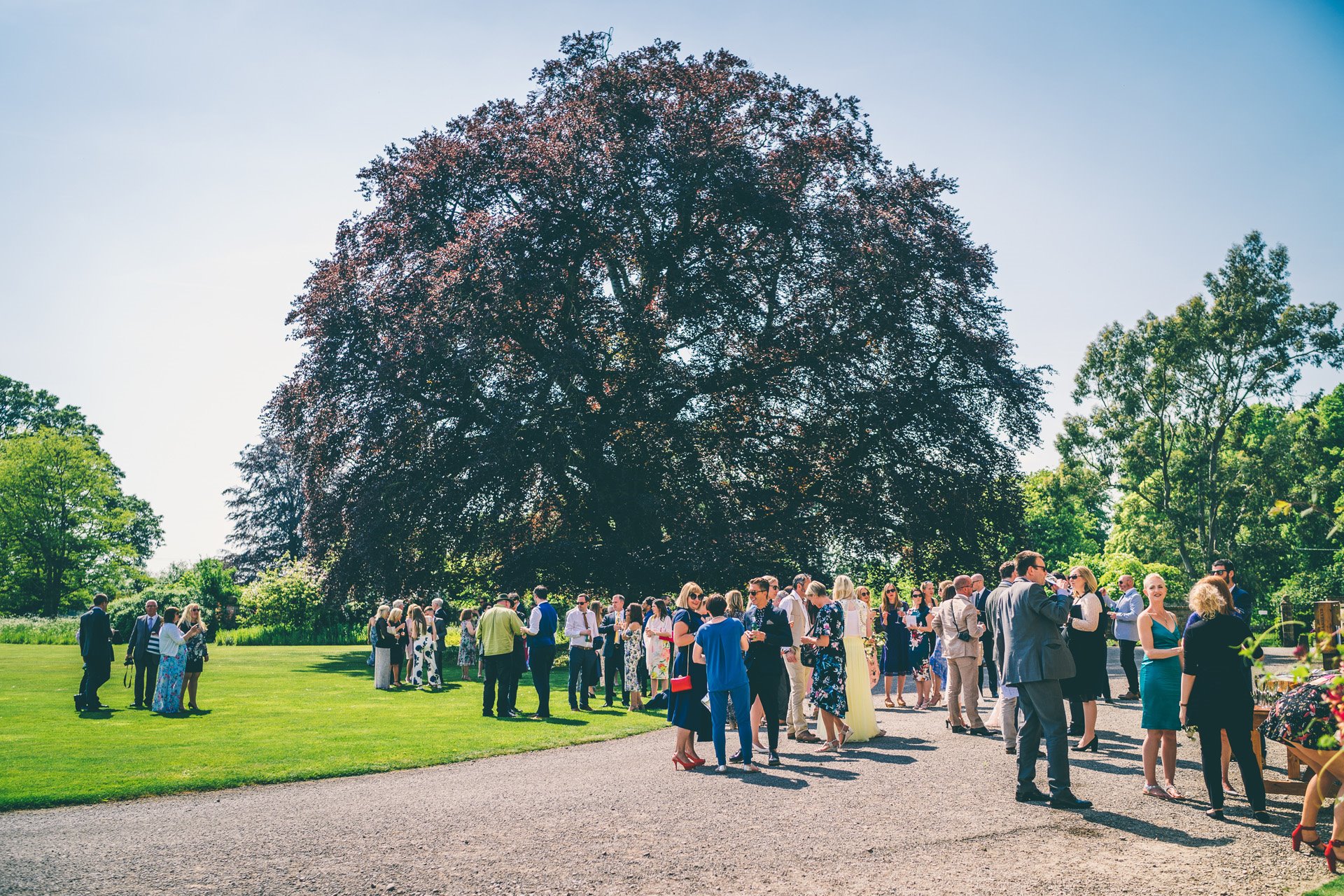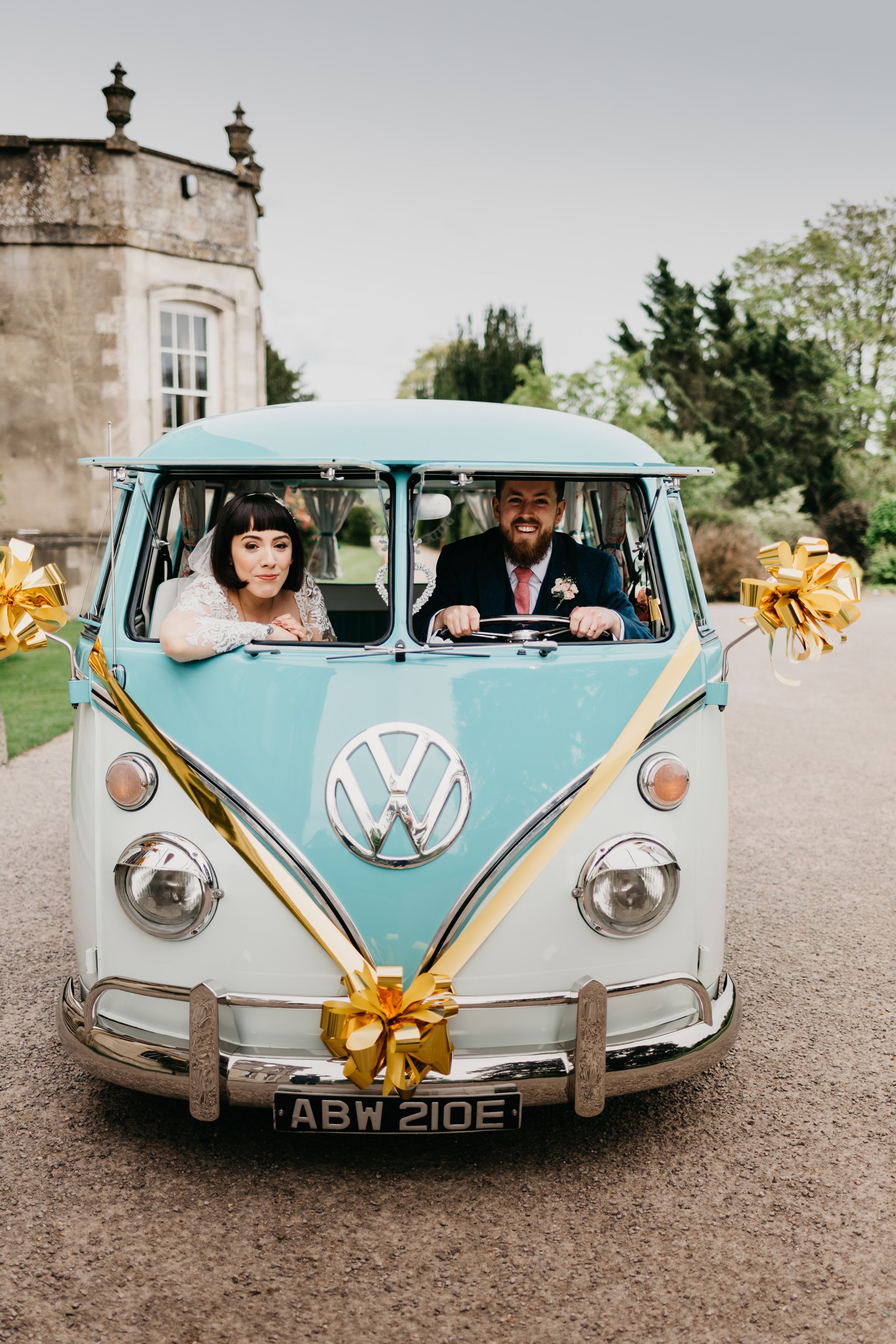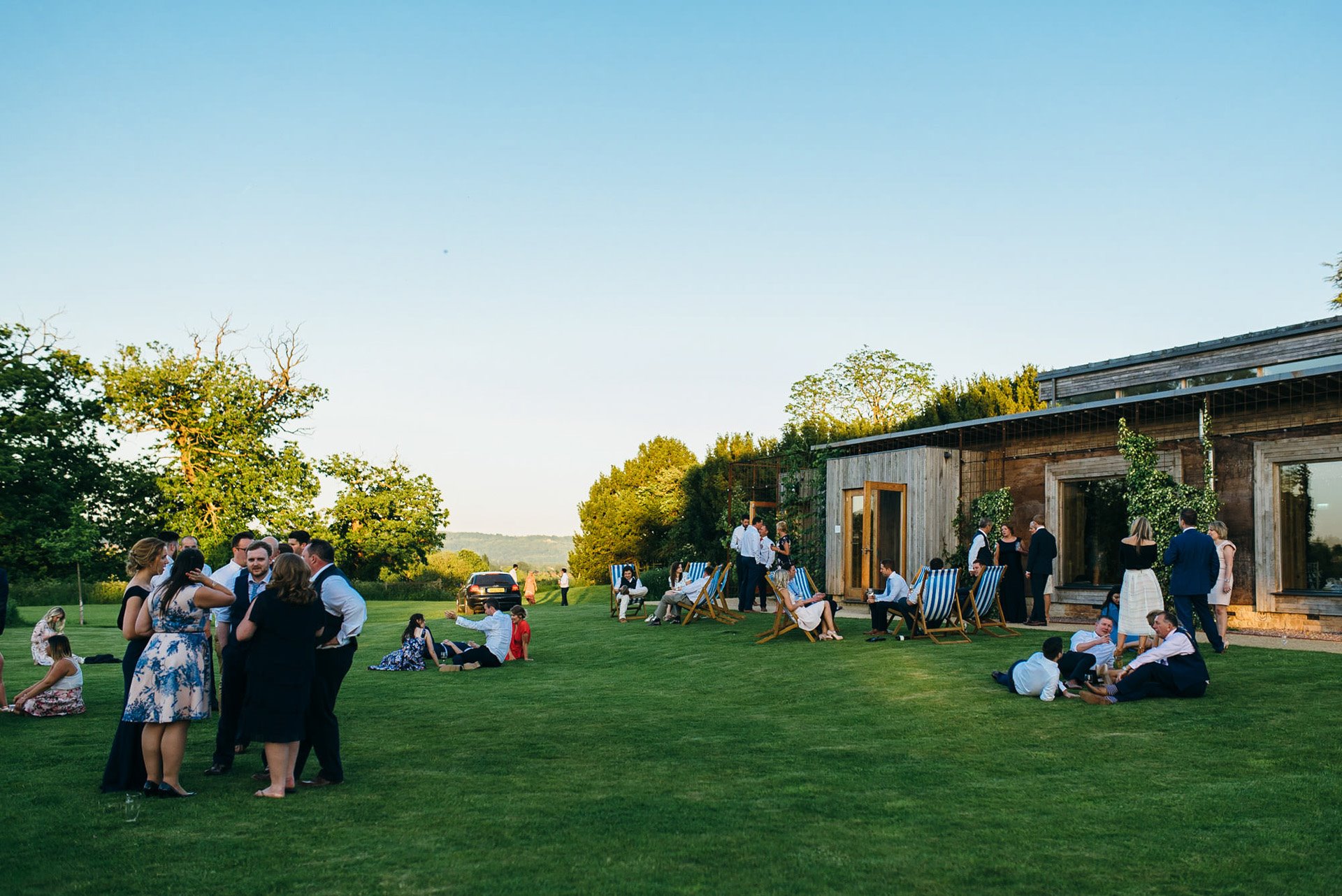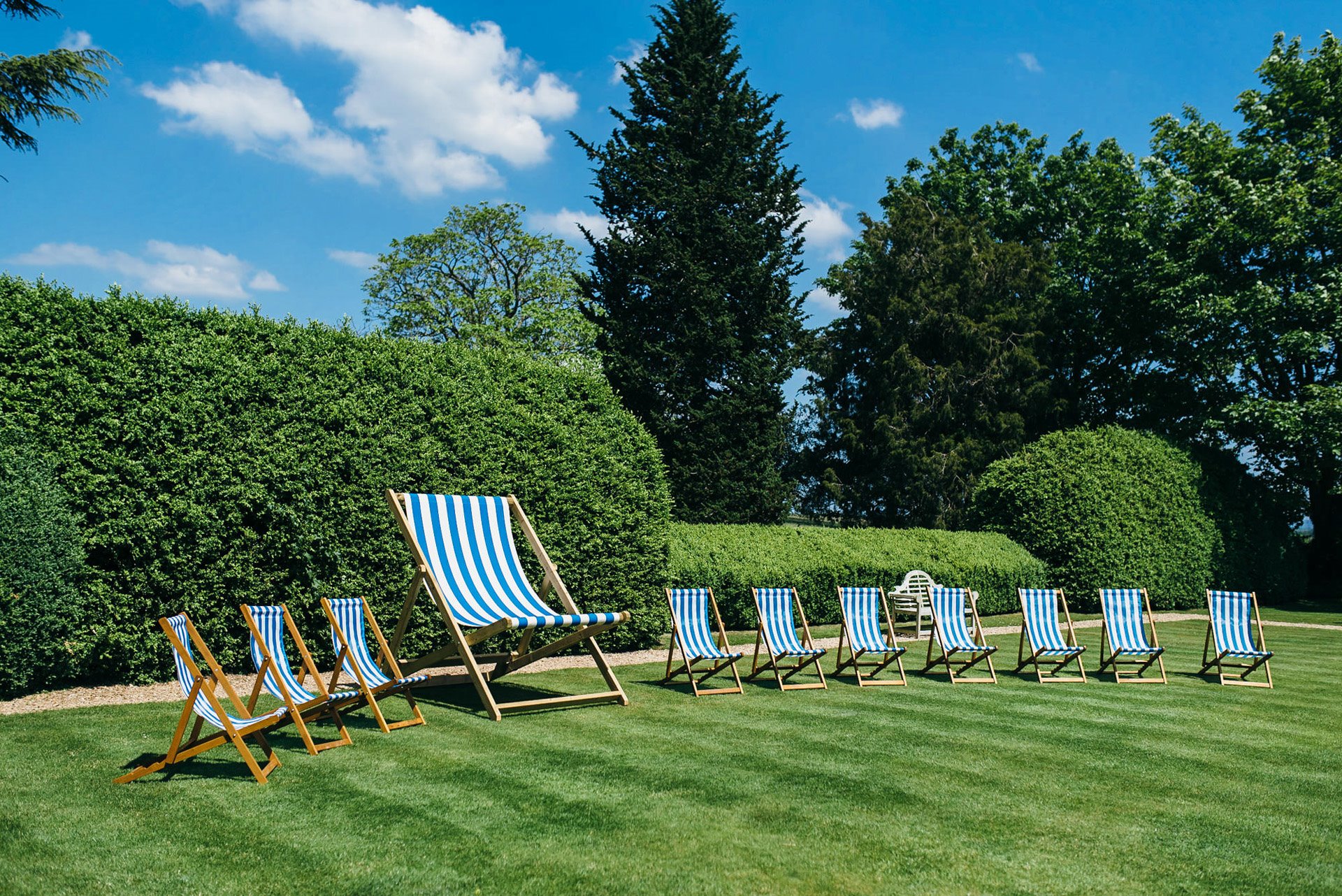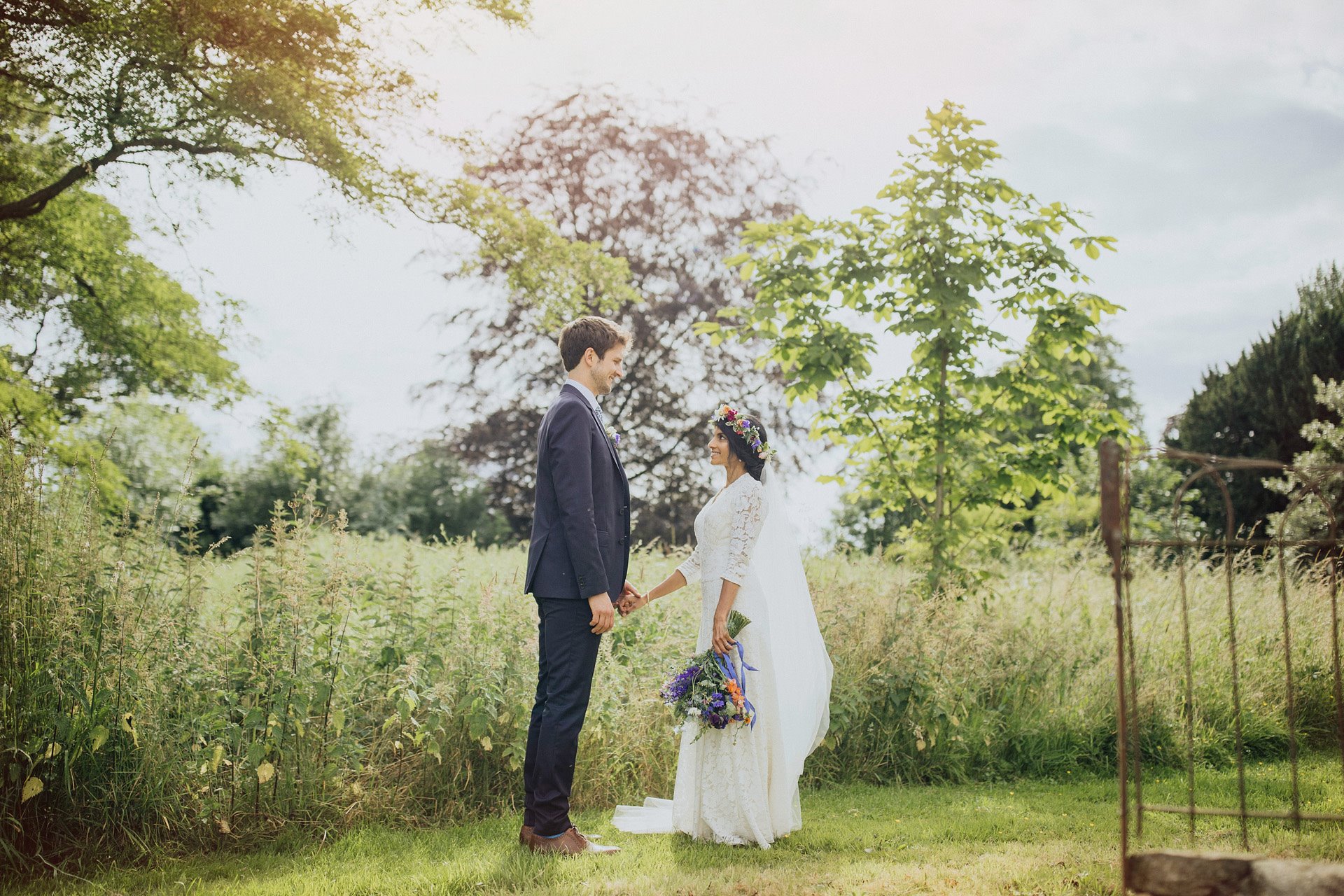 Get some laughs!
Lighten the tone and have a chuckle with some humorous stationary and small moments of laughter, after such an emotional time we all need a little light relief.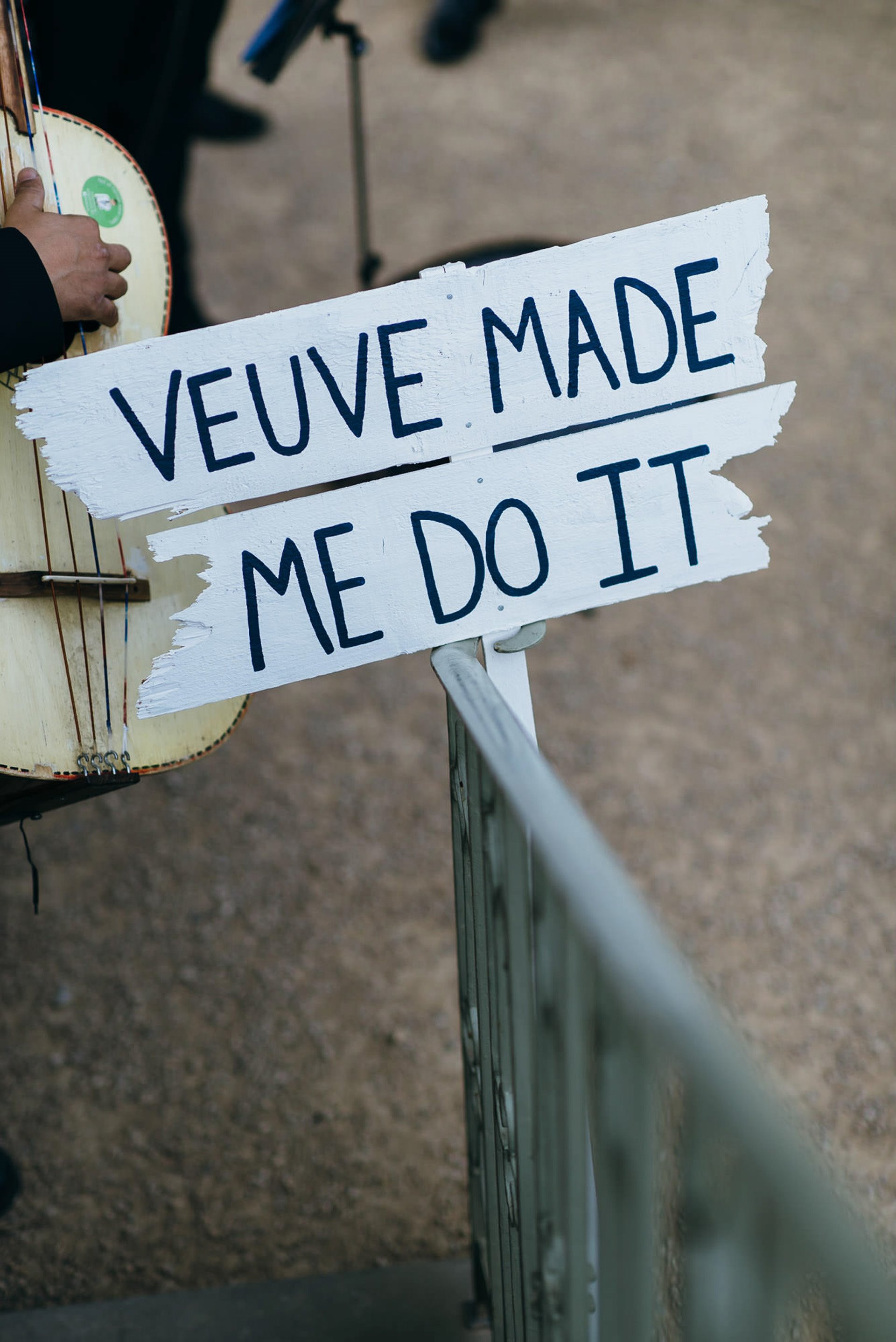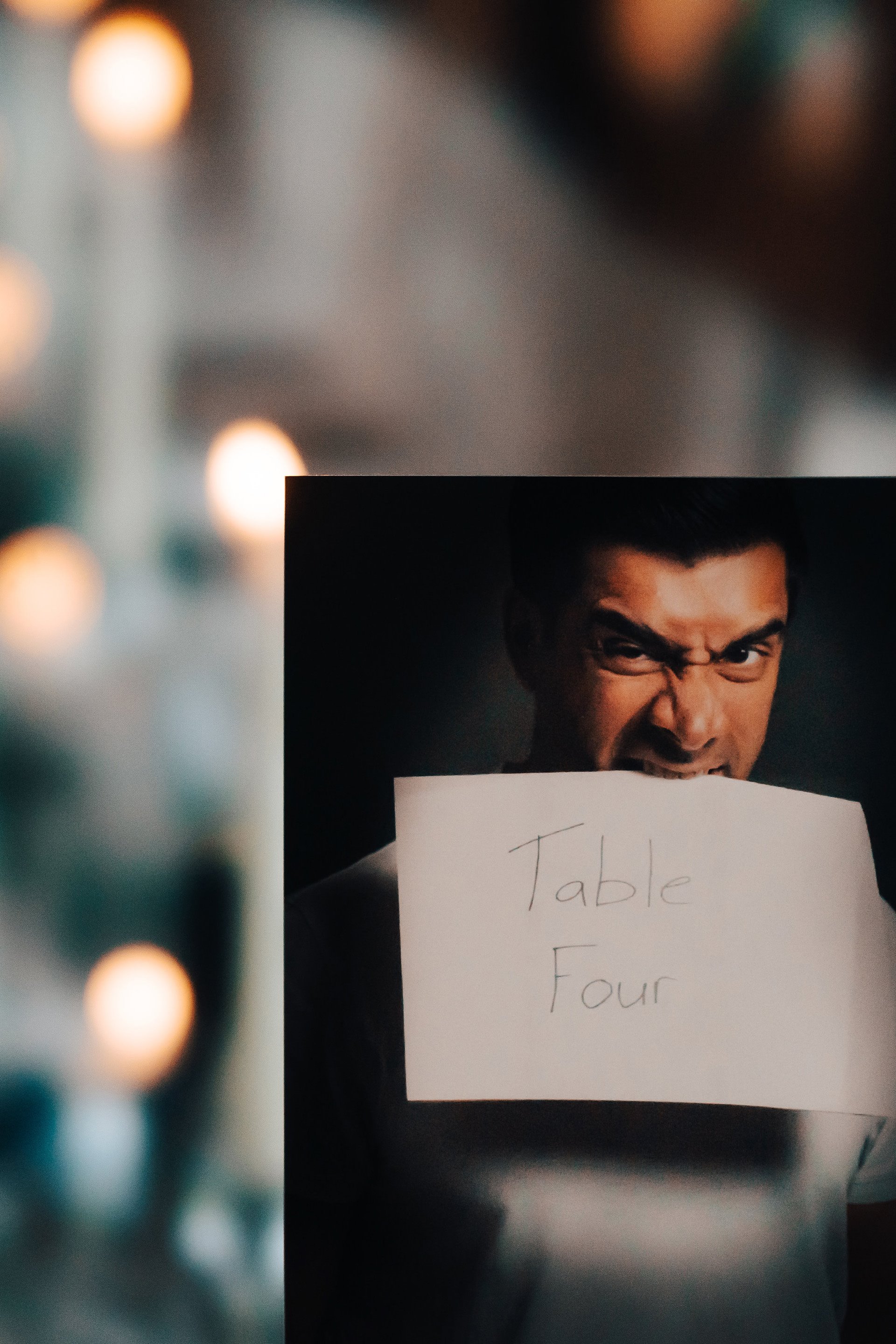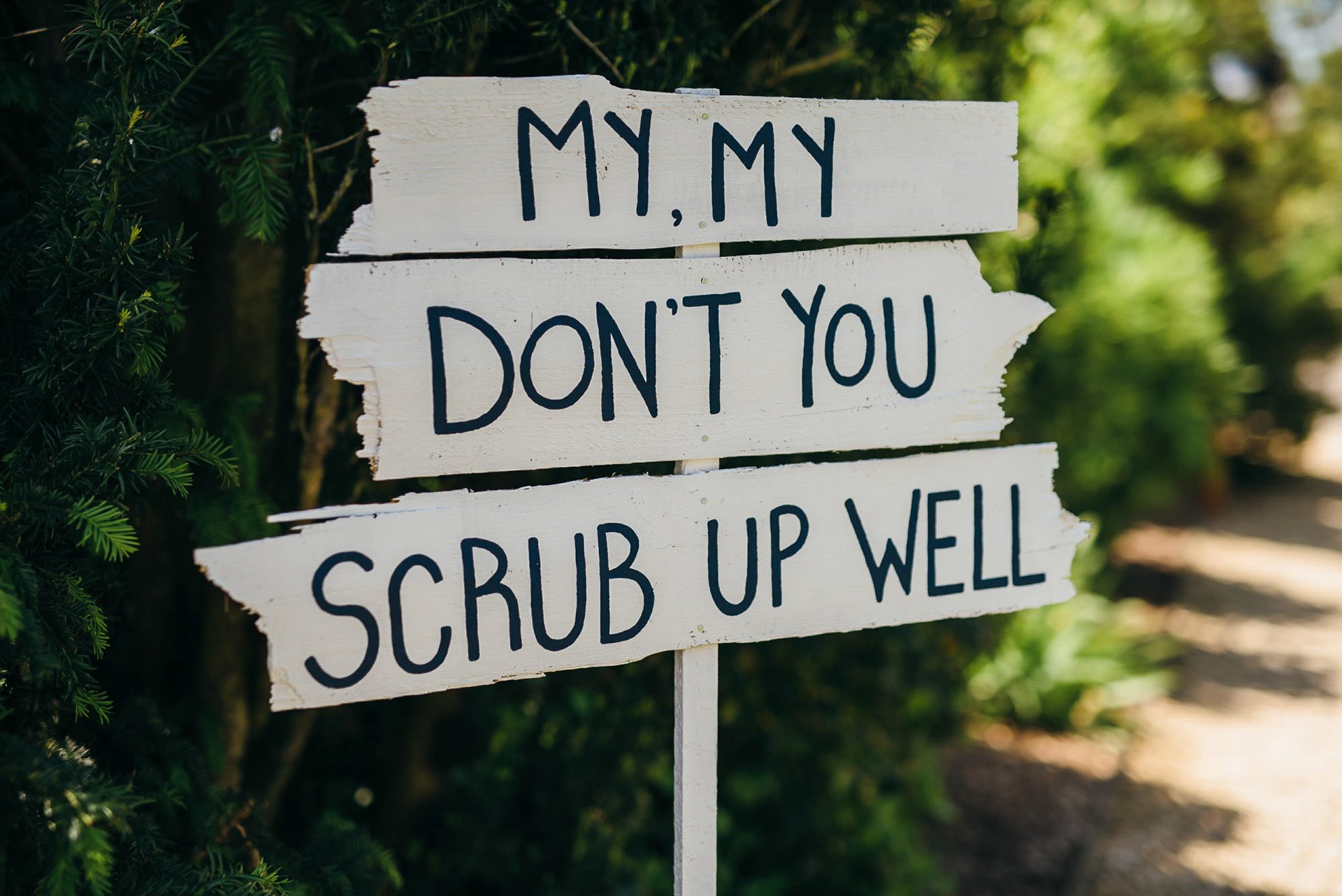 Government guidance update
This week also saw the long awaited government guidelines for small marriages and civil partnerships. There has been a stir of disbelief again amongst the industry, with released information last week that wedding receptions for 15 guests won't be able to take place in any indoor Covid secure venue from the 12th April, only ceremonies themselves.
It's been a shock to us all and we hope that it hasn't caused any further upset for couples and venues out there.
What we are happy to hear though is that the roadmap for micro weddings from the 17th May are safe to go ahead with the 21st of June being the date where all limits and restrictions are lifted. You can read the full details here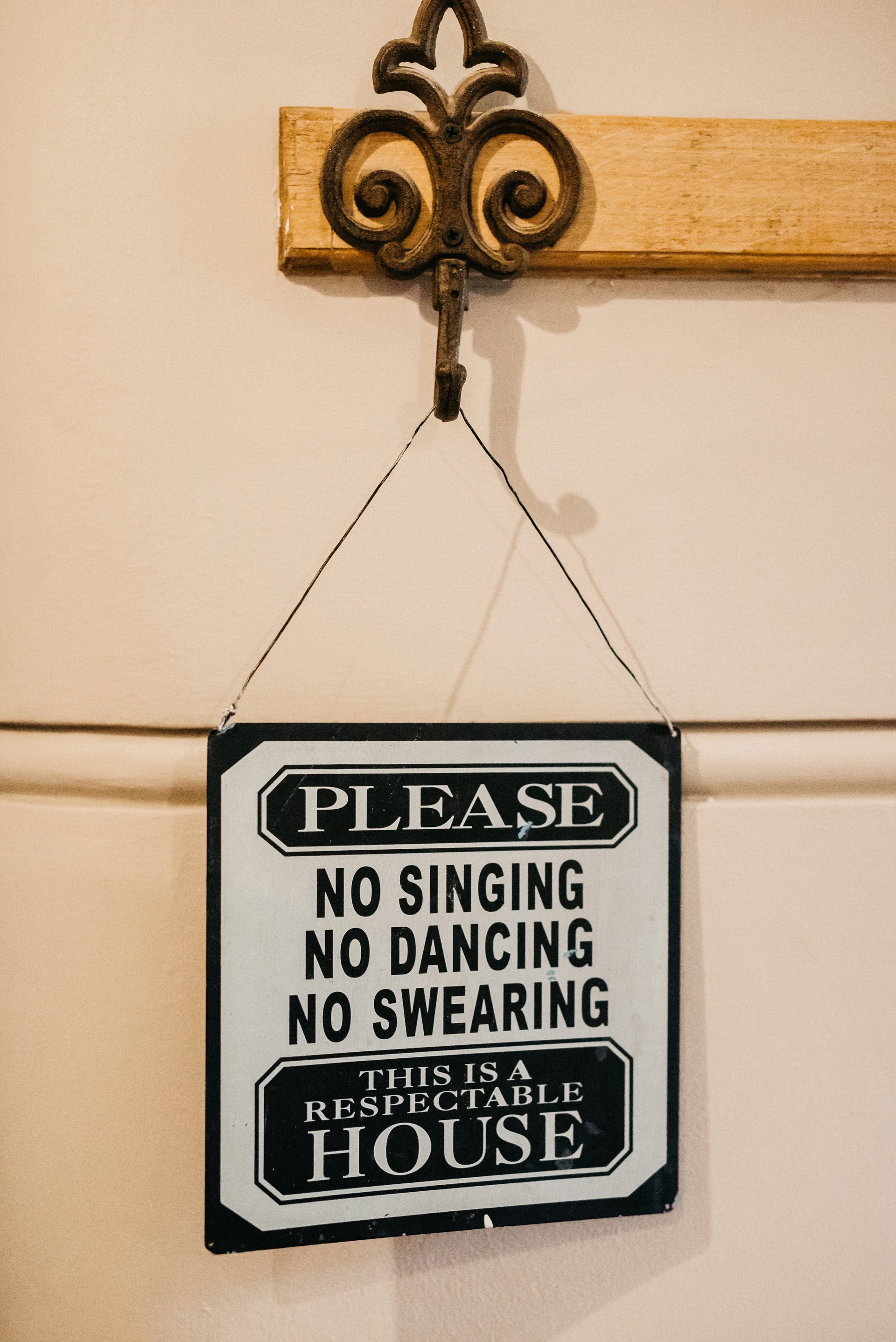 We hope that's given you all the inspiration you need to have fun with your wedding plans, and as ever, we're just a phone call or email away if you need us.
Lots of love,
Team E 
xx
Related reading