We have had our Christmas Party and we did it well !
Festivities are ramping up here at Elmore, the Christmas trees are up and adorned with hundreds of stunning new baubles, the wreaths are on the doors and we've had our Christmas party! Now that we've just about recovered, read on to see how we celebrated in style at the Court this year…
At Midday the team stopped work and headed out into the fresh air to enjoy a winter walk in grounds armed with rum infused coffee and Baileys hot chocolate. Ans lead the way through the (very) muddy fields and over many gates. We did discover that Mette is a secret Ninja when it comes to jumping a gate!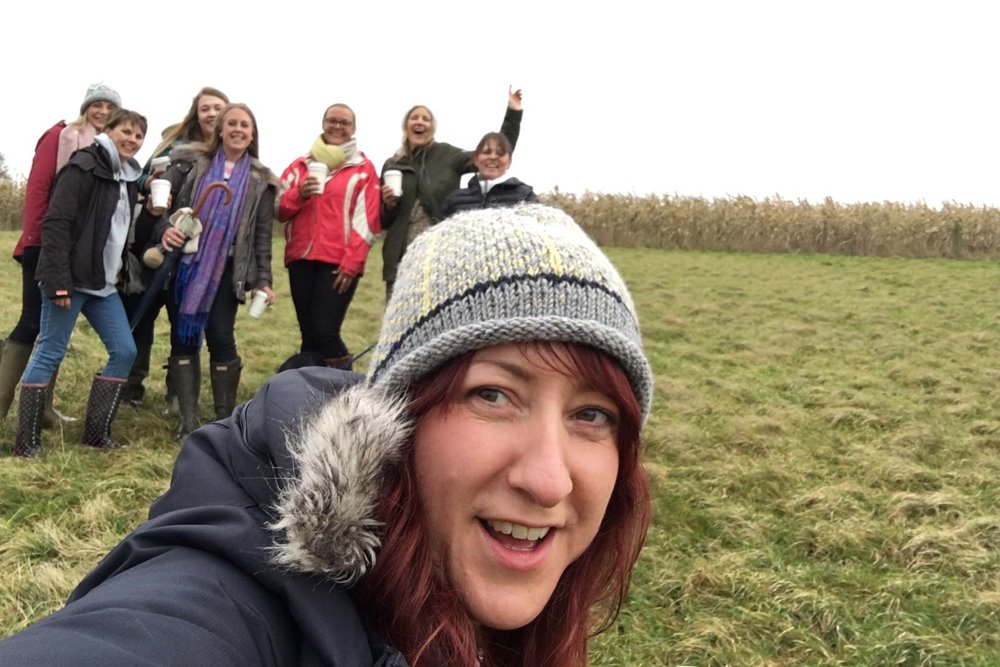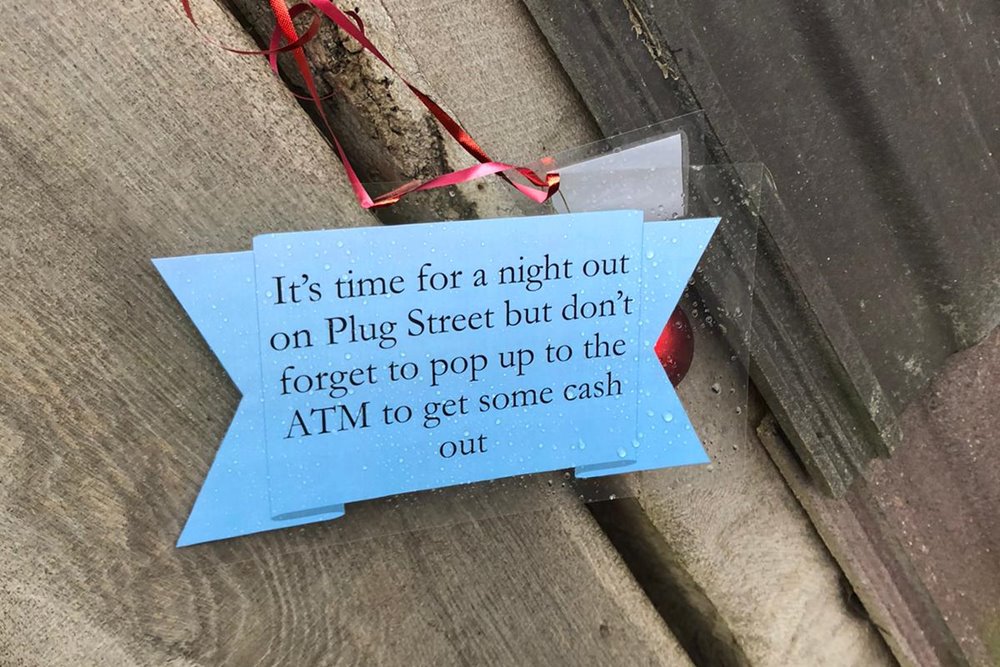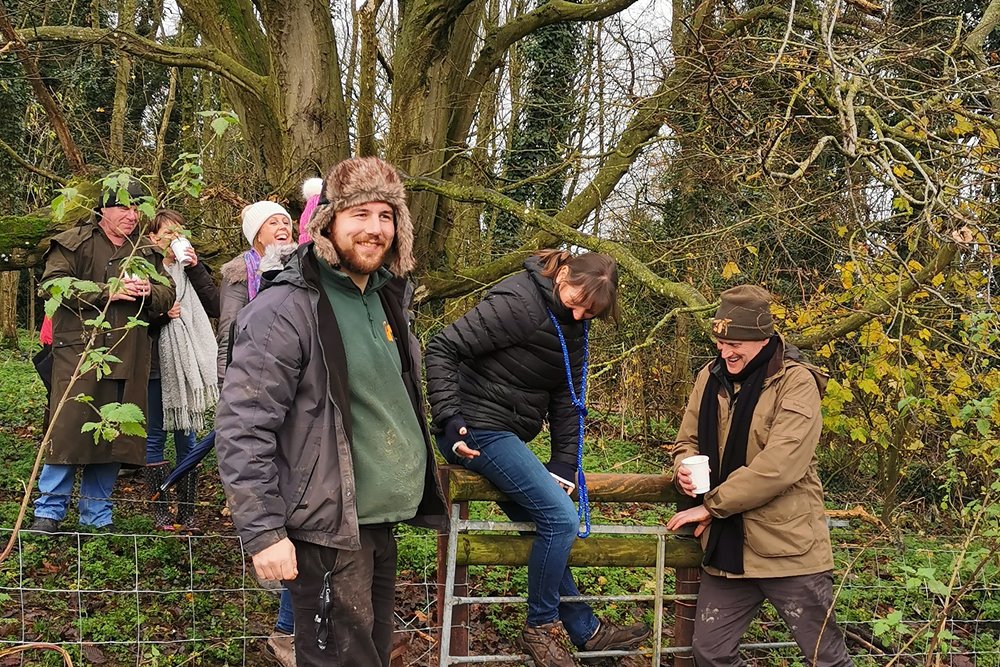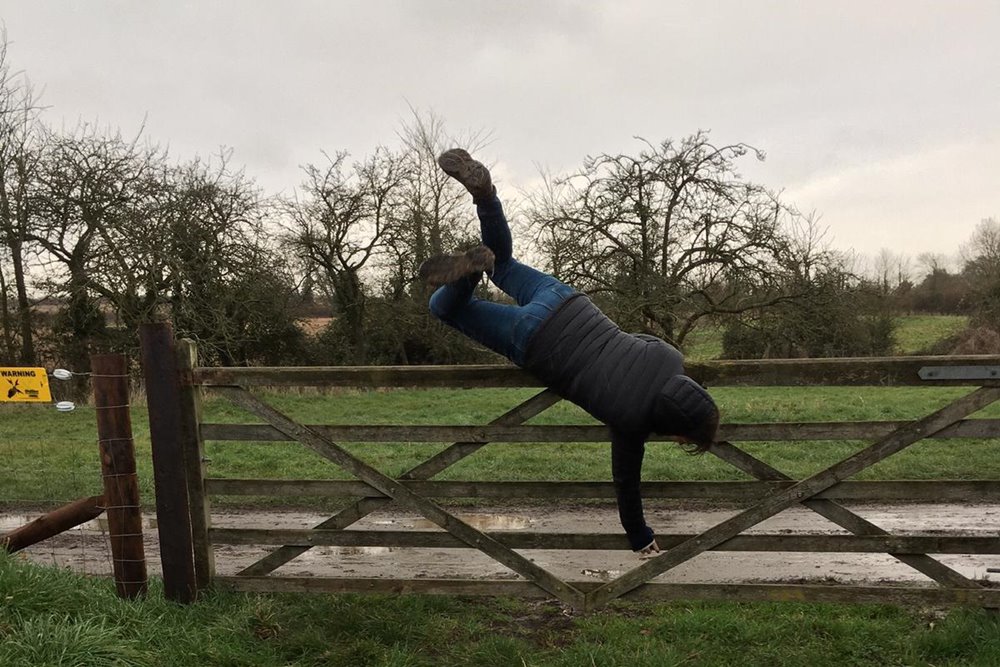 On return we all gathered in the Hall, summoned by Adele and Lydia who had organised the most brilliant treasure hunt - it all got rather competitive trying to crack their cryptic clues.
Then it was time to relax for a bit with some pampering for the ladies, whilst the gents enjoyed a few beers and some games.
For the evening the dress code was black tie - Elmore looks so gorgeous on a winters evening with the roaring fires and soft lights, we felt that we needed to dress to impress and who doesn't love an excuse to dress up? We even had caterers in so head chef Mark could get a night off too. Everyone met in the Drawing Room for Champagne and canapés before heading across to the Gillyflower for dinner.
Amber Persia styled the dinner table to perfection! Beautiful tones of soft blue, white, greys and silver.
We managed to get a few lovely photos from Rob Tarren before the party really got started….
We hope you all have the most wonderful Christmas, however you choose to celebrate.
Lots of love and Christmas wishes from Team E x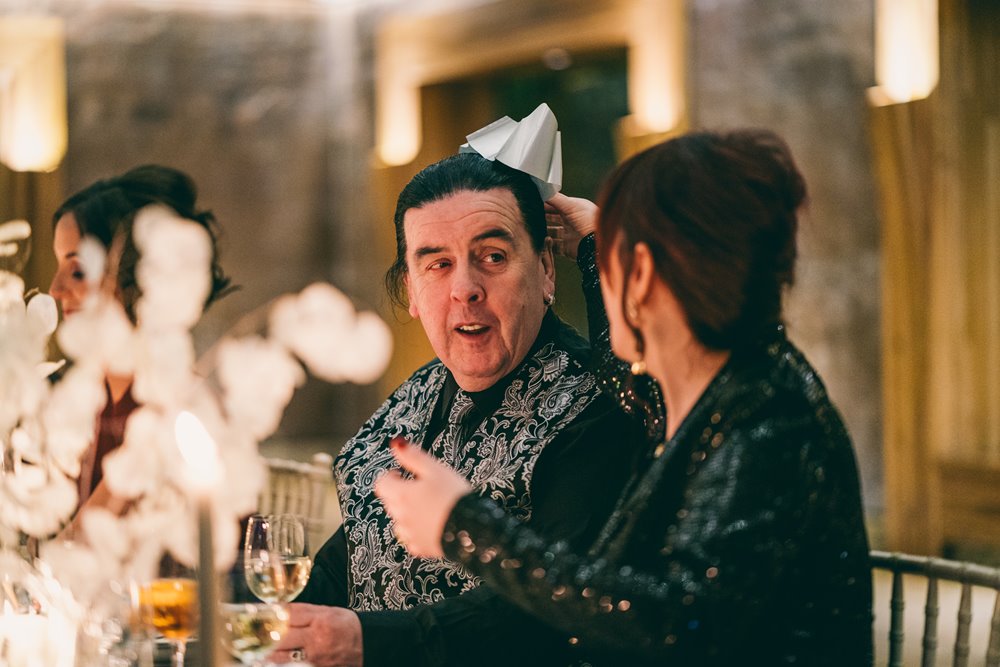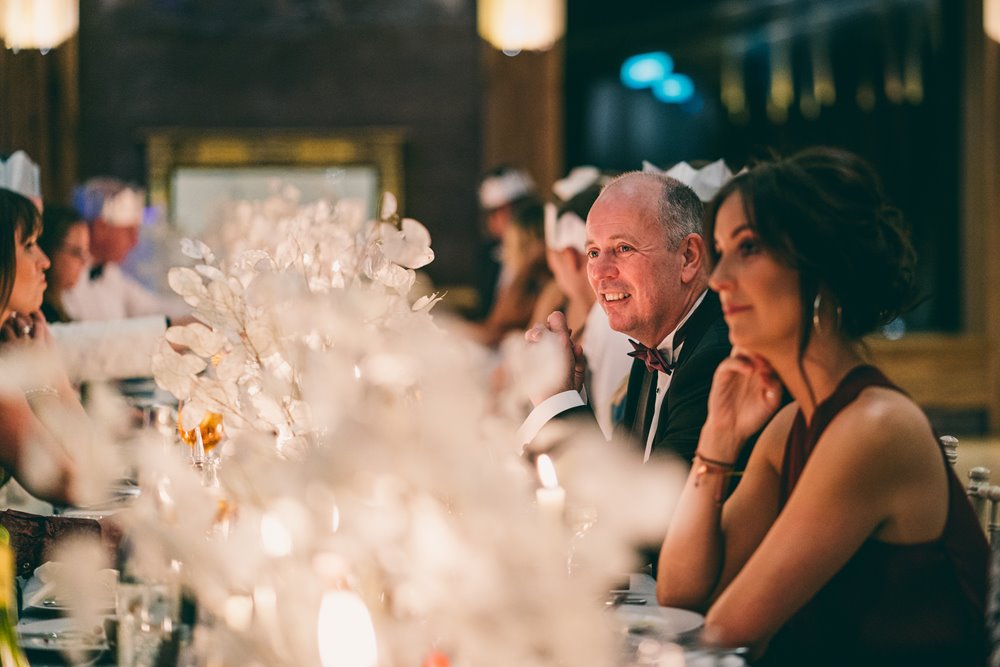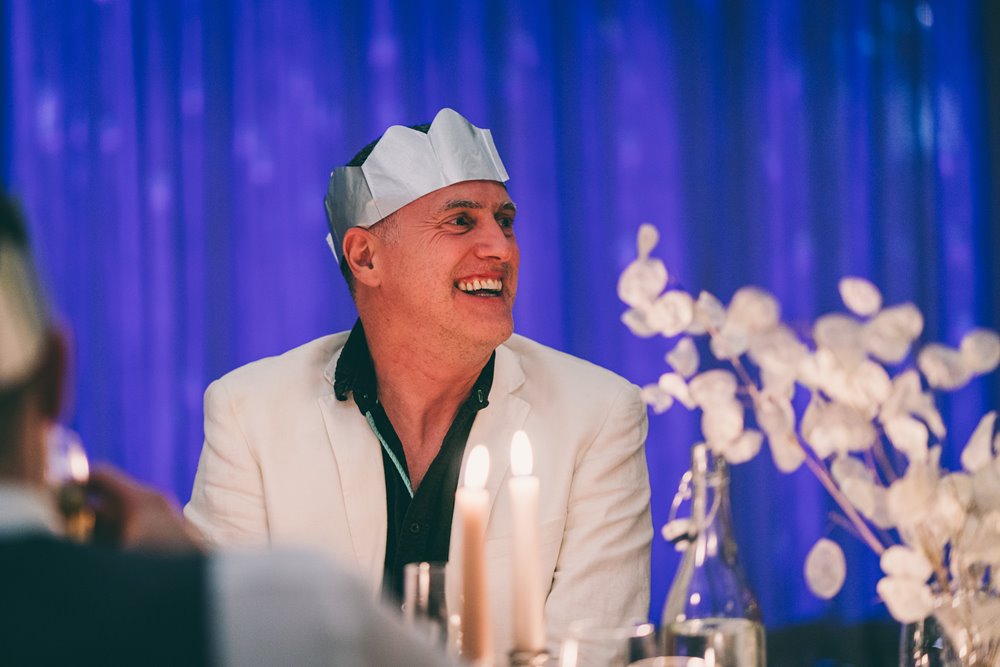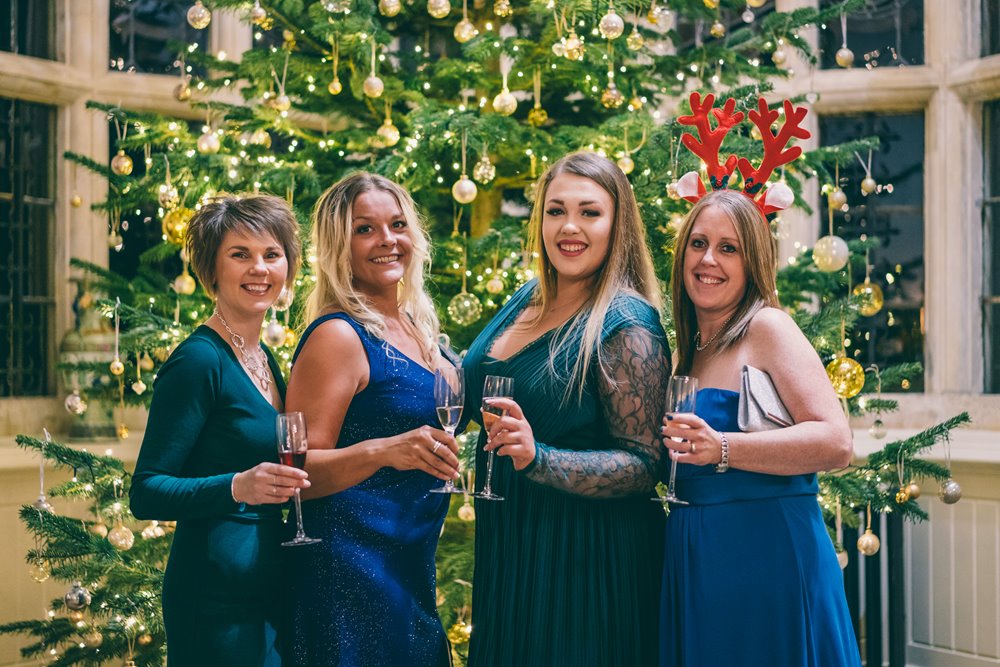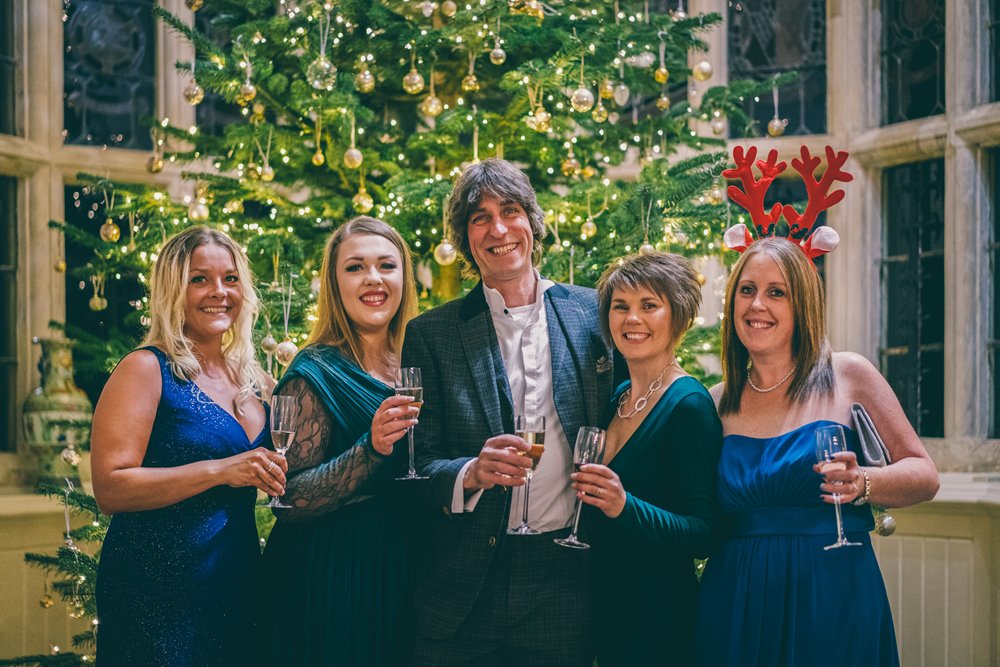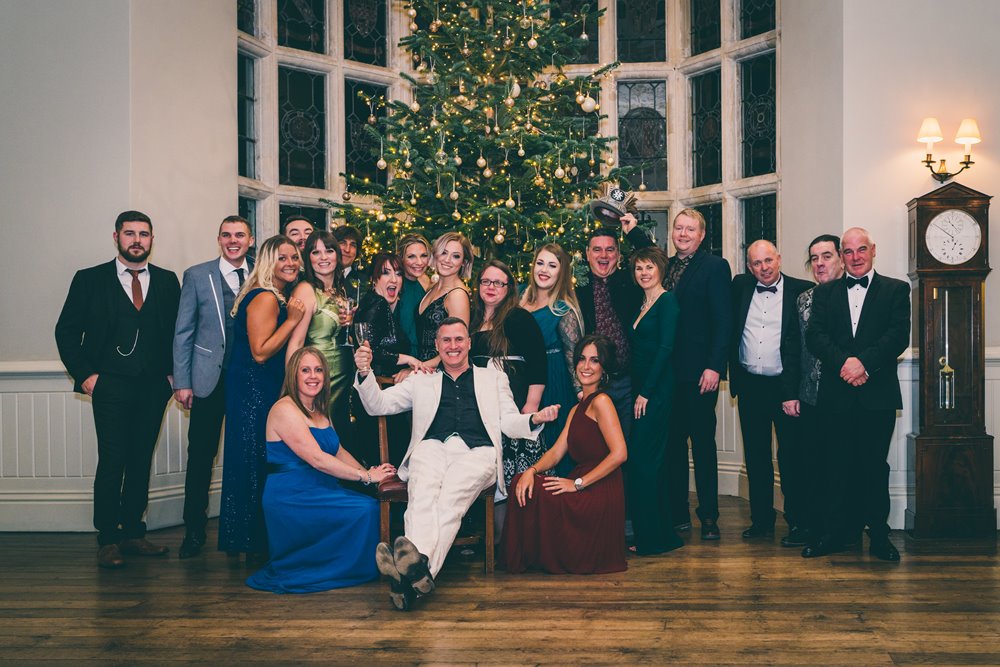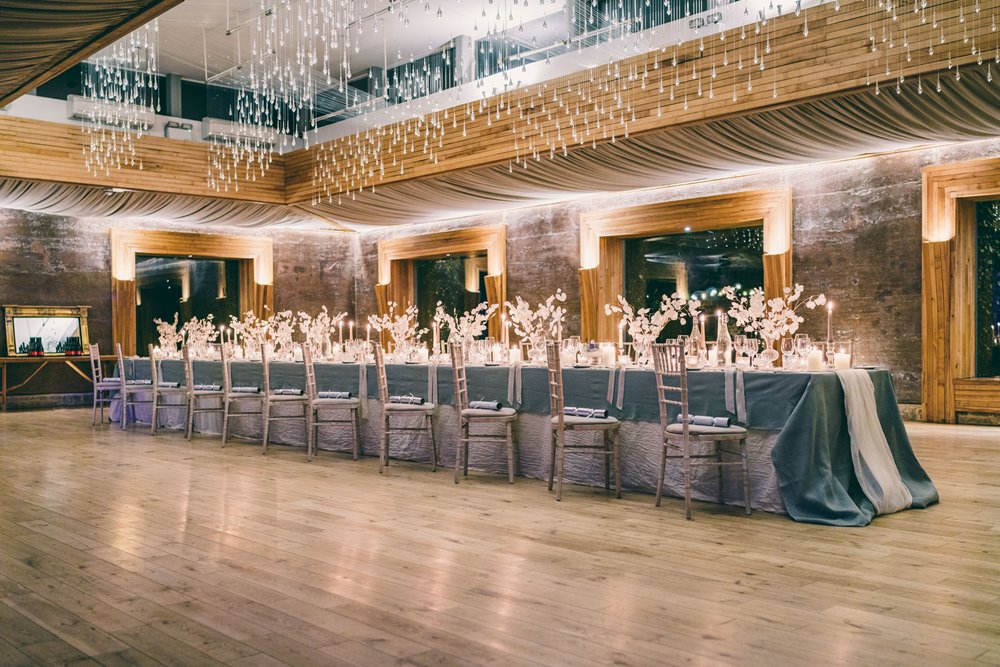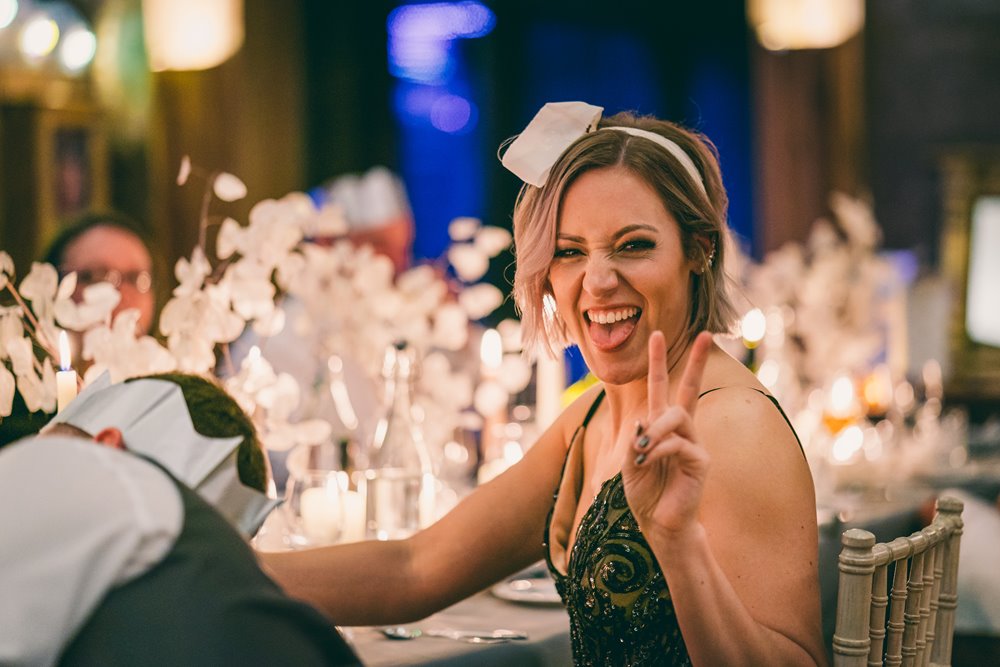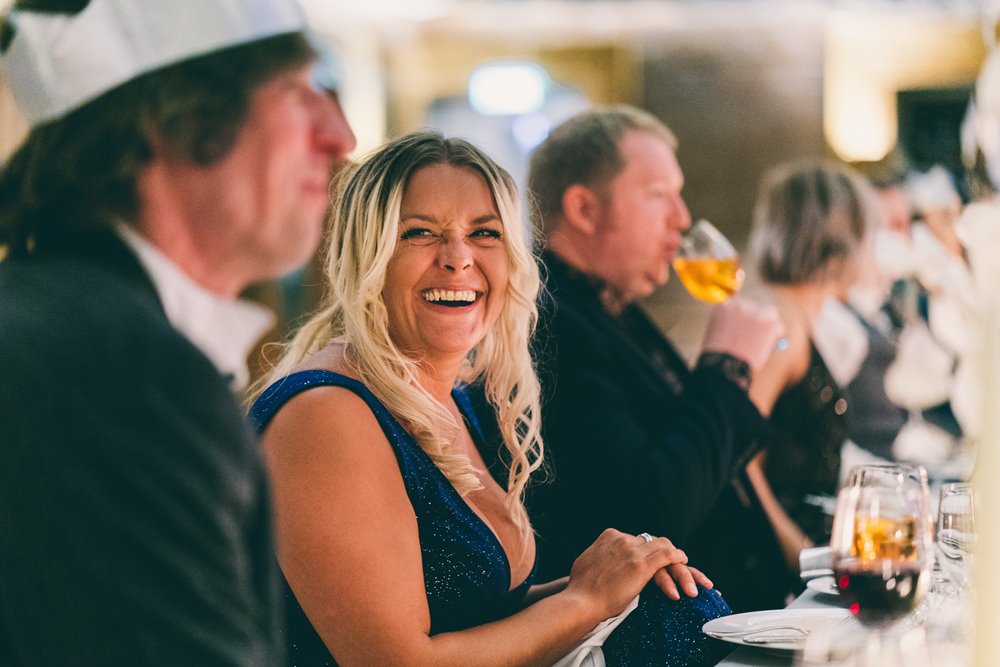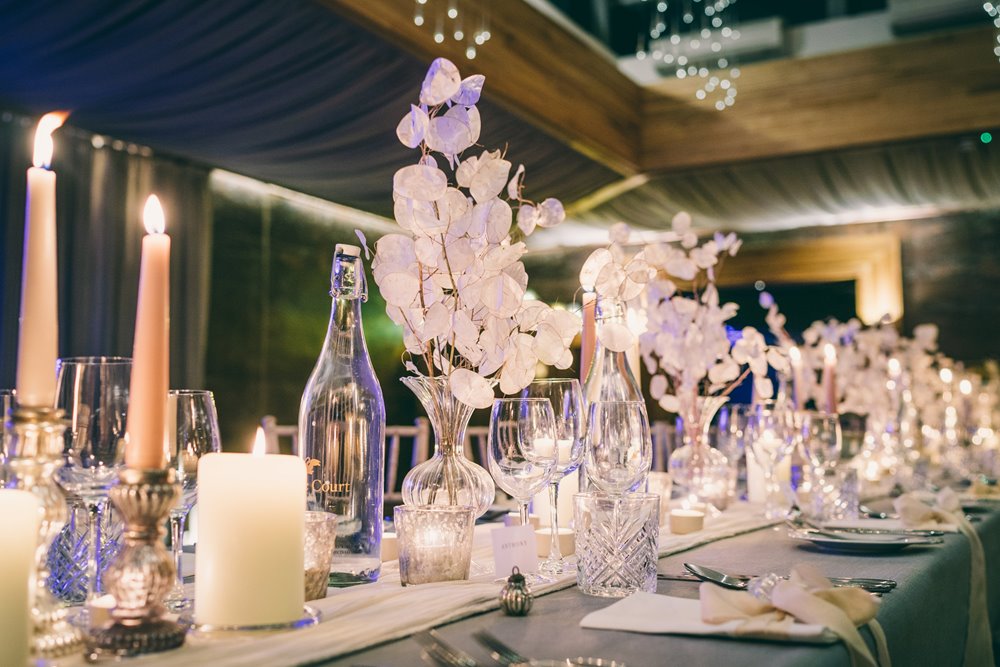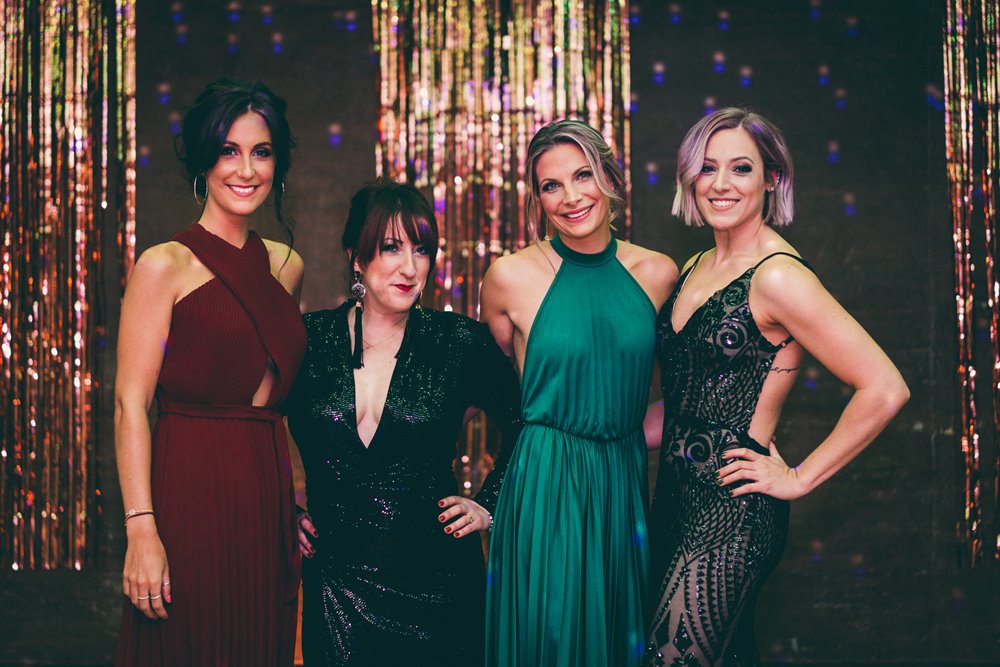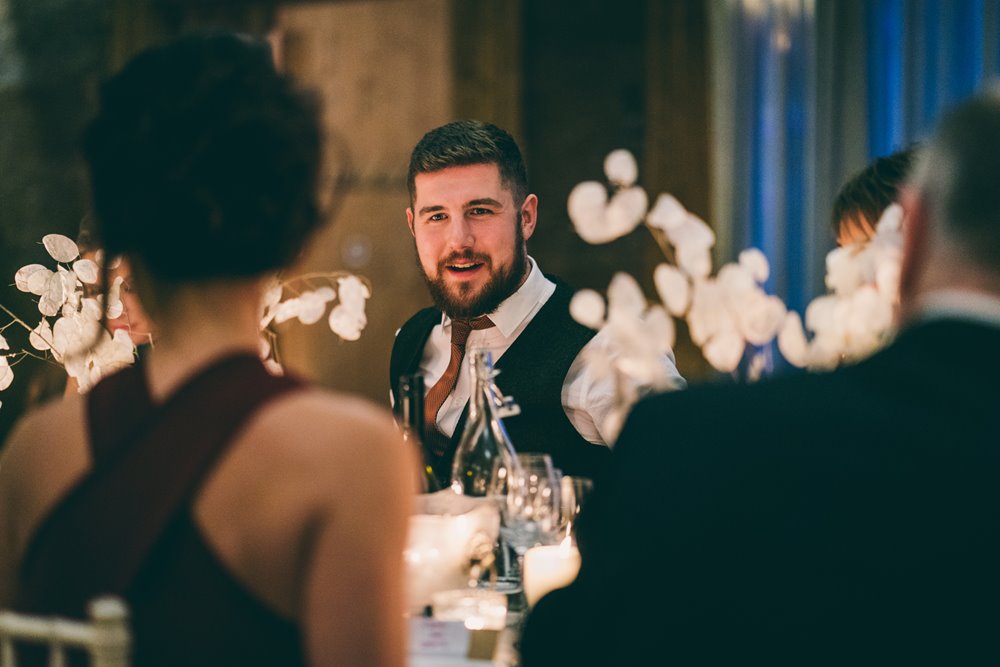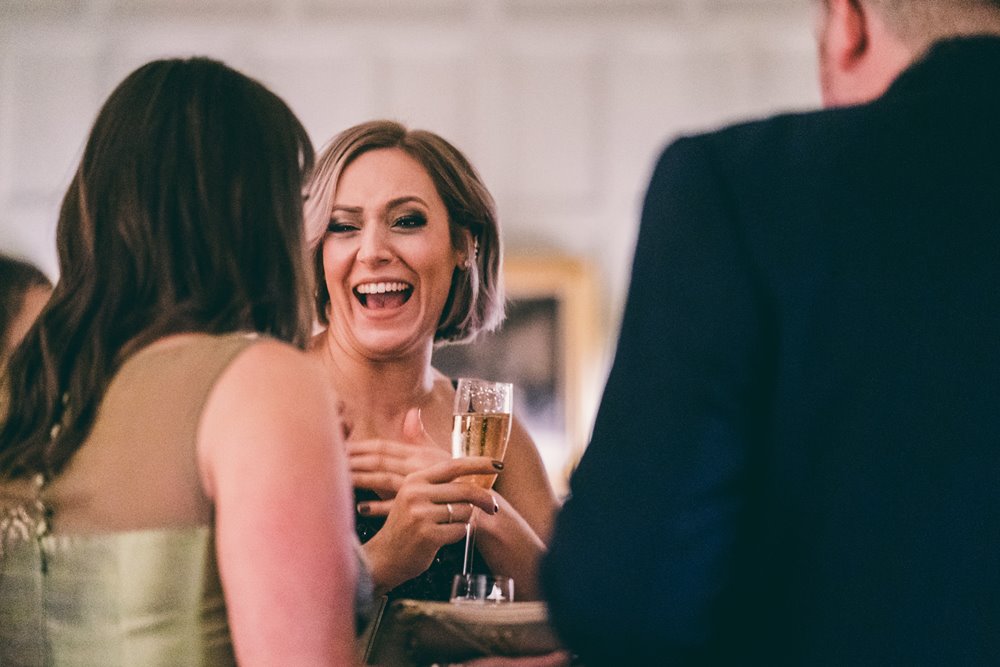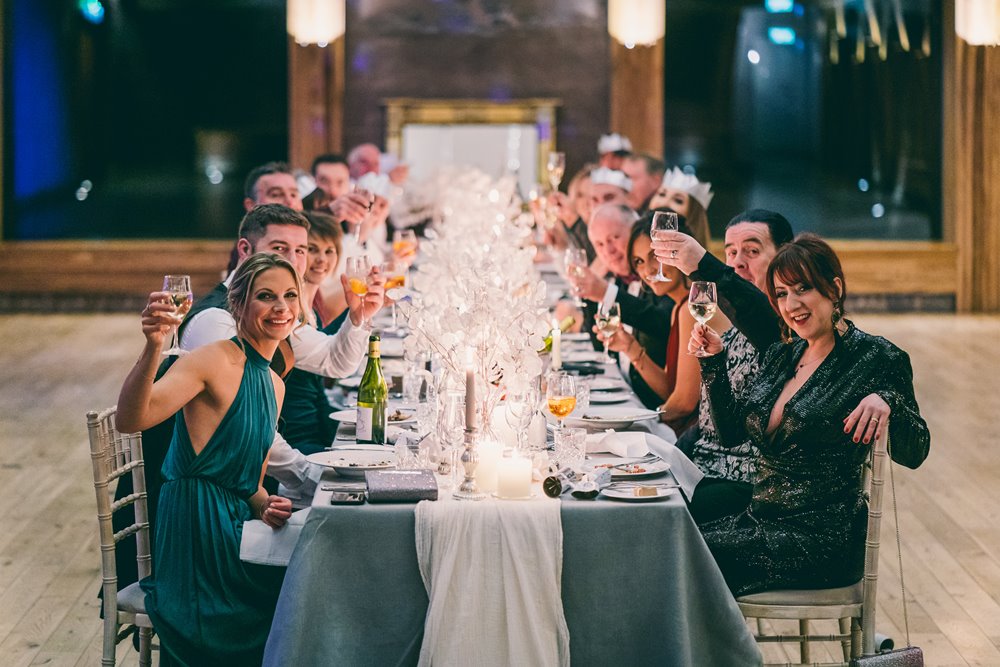 Related reading