Let's get planning again!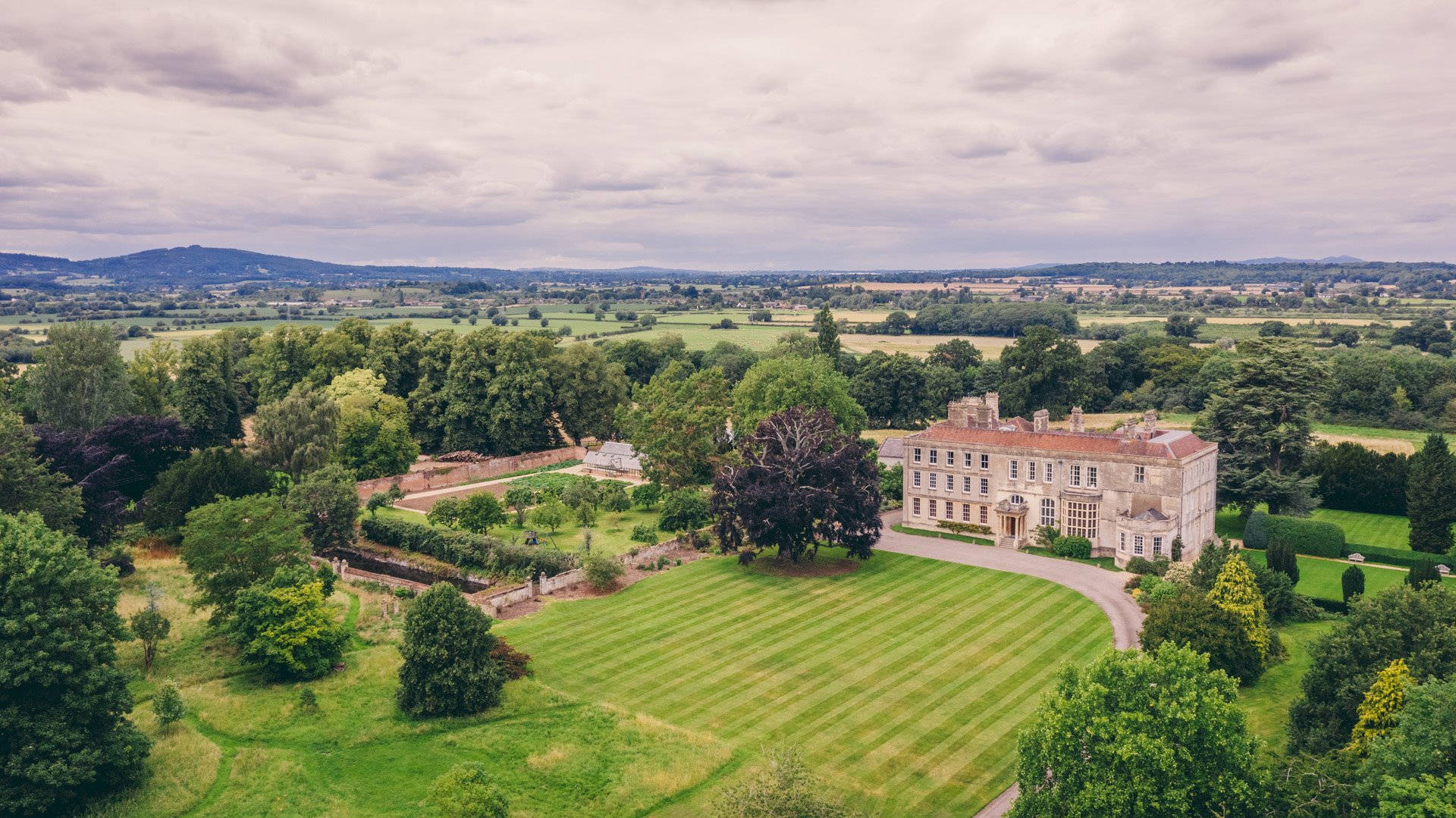 It's been a rollercoaster year to say the least, but at last! Some light at the end of the tunnel with news of the possibility of being back to normal for weddings by Easter 2021, along with this week's first vaccine roll outs, has got us feeling positive and super excited for the year to come.
Due to such uncertainty and pain, we know that so many of you have paused with your wedding planning, and you might feel a little overwhelmed with where to start again or pick up from.
Planning your wedding is all part of the fun, and whether you're feeling anxious or excited, have 3 months or 12 months to go, we want to help and offer you our expertise and maybe answer a few questions on what you should be ticking off your wedding checklist when.

With a team of top wedding planners with careers spanning back 24 years (no names mentioned, Leesa!!) we wanted to put our heads together and provide you with some useful wedding planning timings along with extra details on covid wedding planning considerations leading up to and on the day itself.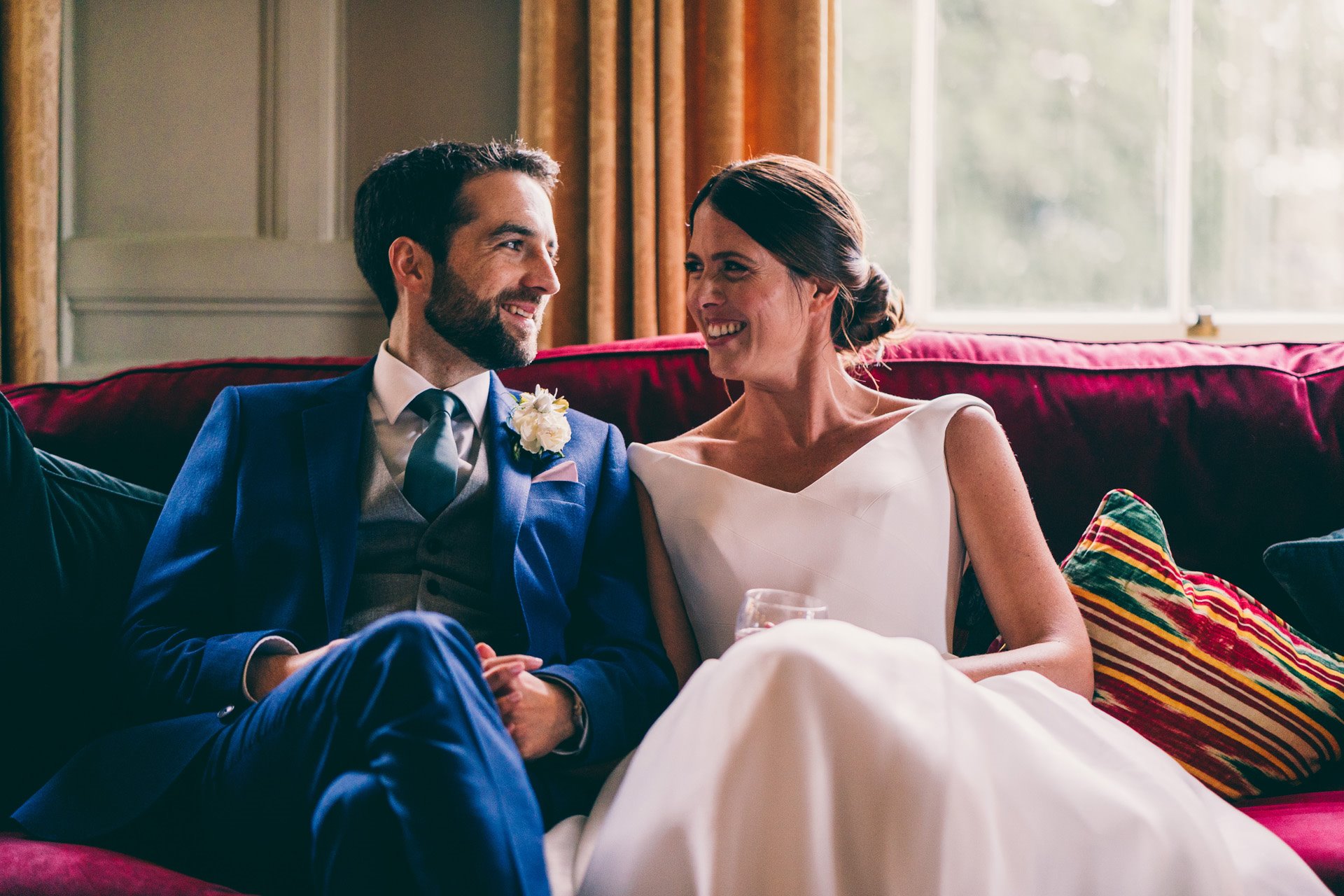 12 Months to go
Set a budget in the early days and make sure to account for curve balls (thanks covid).
Crunch some numbers, work out what's a priority and start allocating funds accordingly.
Select your venue (easy, it's Elmore right!?) – now you know who you're marrying and how much you want to spend you need to choose where you want to tie the knot. Thinking of location is a big factor especially in covid times, and effects many decisions such as how many guest you invite, travel logistics, accommodation pros and cons and what type of vibe you want on the day.
In pandemic times it's even more important to be extra thorough when searching for wedding venues; ask about covid related Ts and Cs and policies, and make sure your wedding venue is going to keep you safe and look after you through all eventualities.
It's always good to explore different types of venues so that you get a feel for what's right for you.
Remember wedding insurance, once you've booked your venue don't forget to take out some insurance for peace of mind.
Choose your suppliers – Once the wedding venue has been selected, you'll have a better idea of what suppliers you'll need along with top tip from us. Make use of the suppliers your venue recommends, they're on the list for a reason and it's usually because they know it like the back of their hand- which can help huge amounts if you are planning from afar or unable to visit the venue in person as much as usual.
Make a guest list – One of the hardest tasks as wouldn't it be wonderful to invite everyone! Really go with your heart on this task, we all know there can be some difficult family dynamics playing out, but keep this between you and your partner and choose the people who will make you feel the most loved on the day.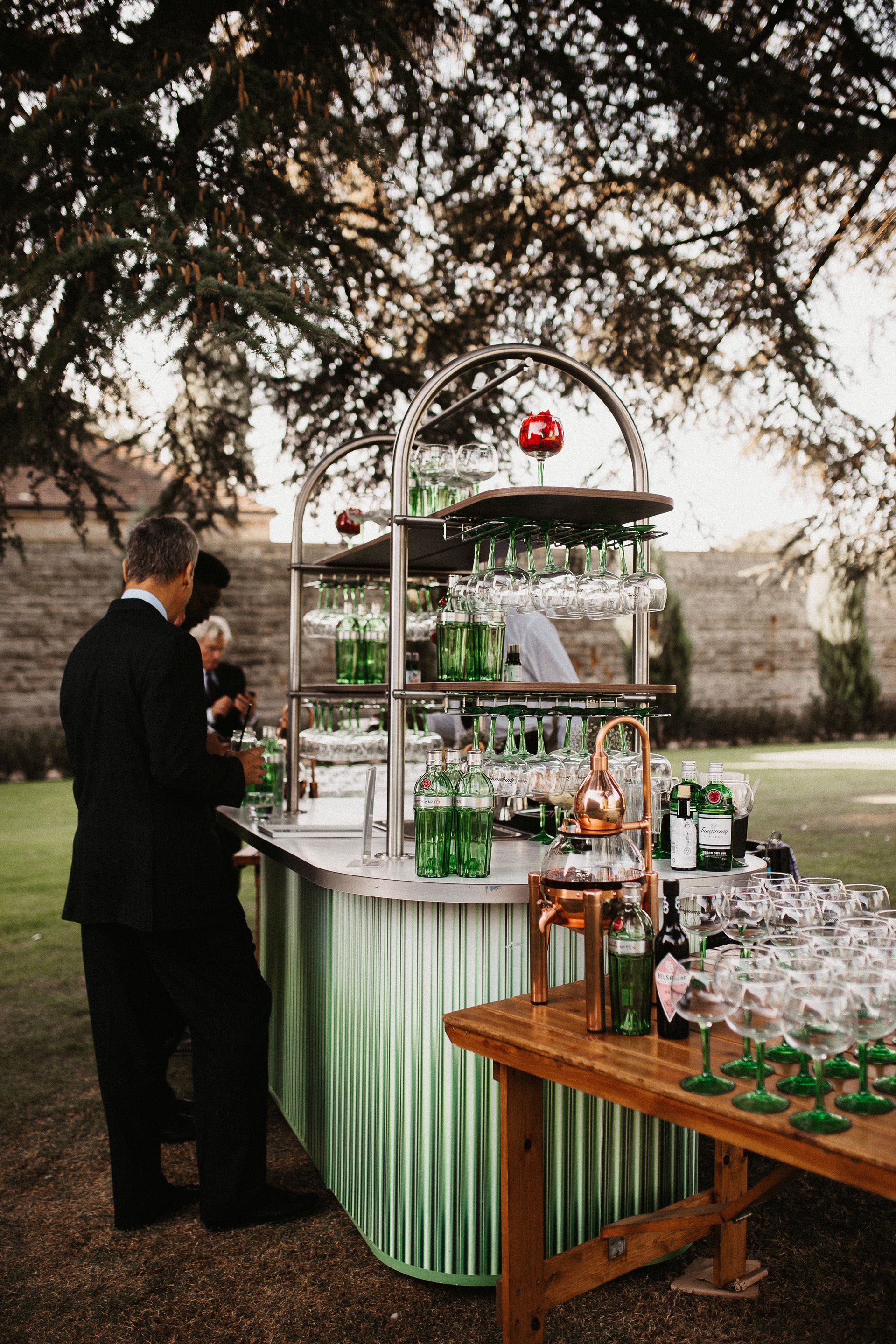 10 Months to go
Send Save the dates – if your wedding date is during a busy time of year i.e. the Summer holidays or Christmas time, it's always good to get these in the post ASAP so that your guests can plan to be with you.
Say yes to the dress! Start looking for wedding outfits and choose what you'll be walking down the aisle in- giving you plenty of time to have multiple alterations if needed.
Create your wedding website – Get your personal Elmore Court wedding website up and running and include all the information your wedding guests need to know about logistics, taxis, local accommodation, and anything else you want them to know.
It's worth being extra detailed as anxiety is heightened at the moment and the more information you provide, the less questions you'll be having to field yourselves.
Supplier meetings – Get the ball rolling with all the details and start breathing life into your wedding day; florist, photographer, stylist, stationary, day and night music entertainment.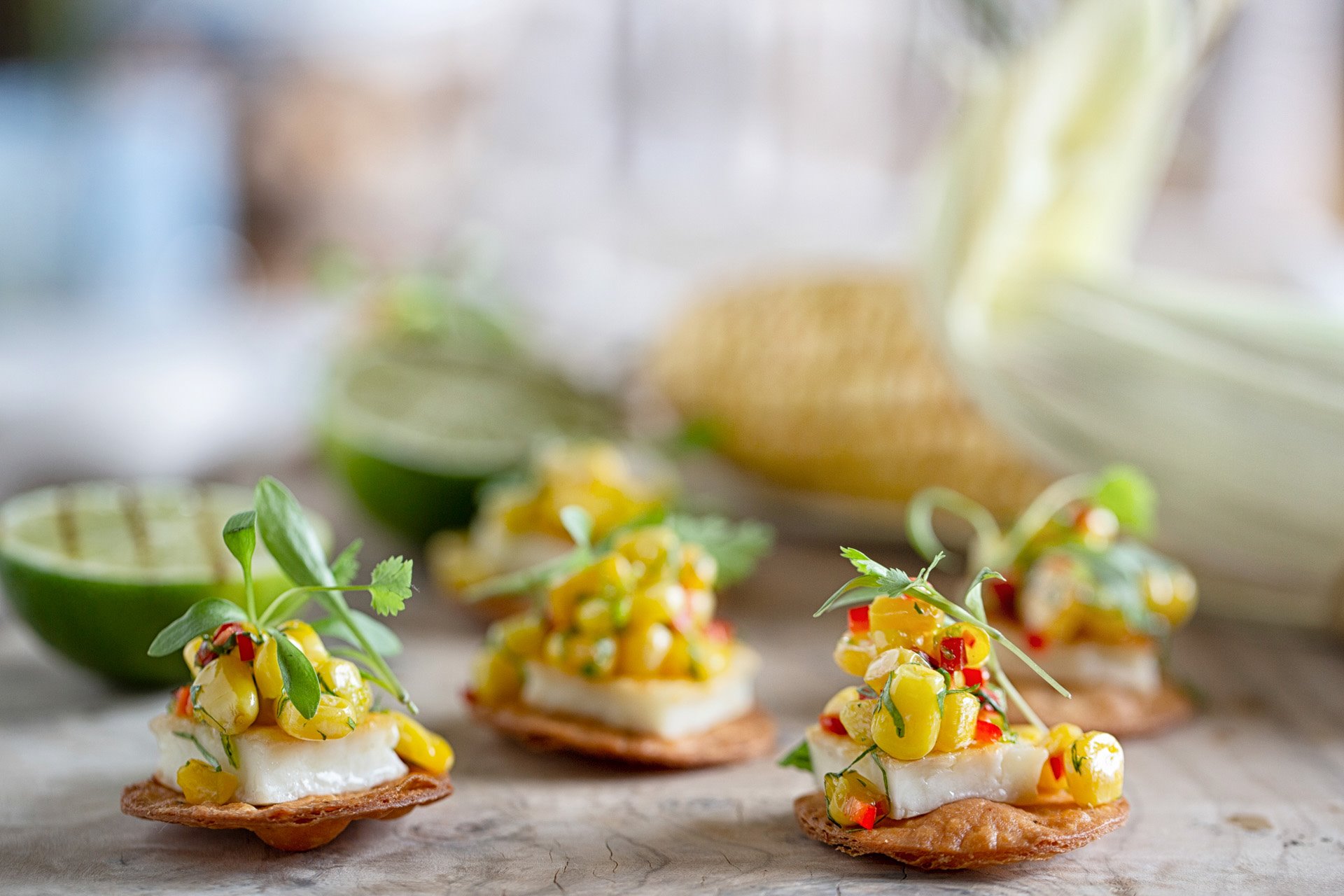 6 Months to go
Get planning with your venue – Start initial wedding discussion and begin looking at food and drink options. With more home-grown ingredients from our newly restored Walled Garden, we love discussing what seasonal dishes will be sure to please the crowd.
Send wedding invitations (With RSVPs due one month before)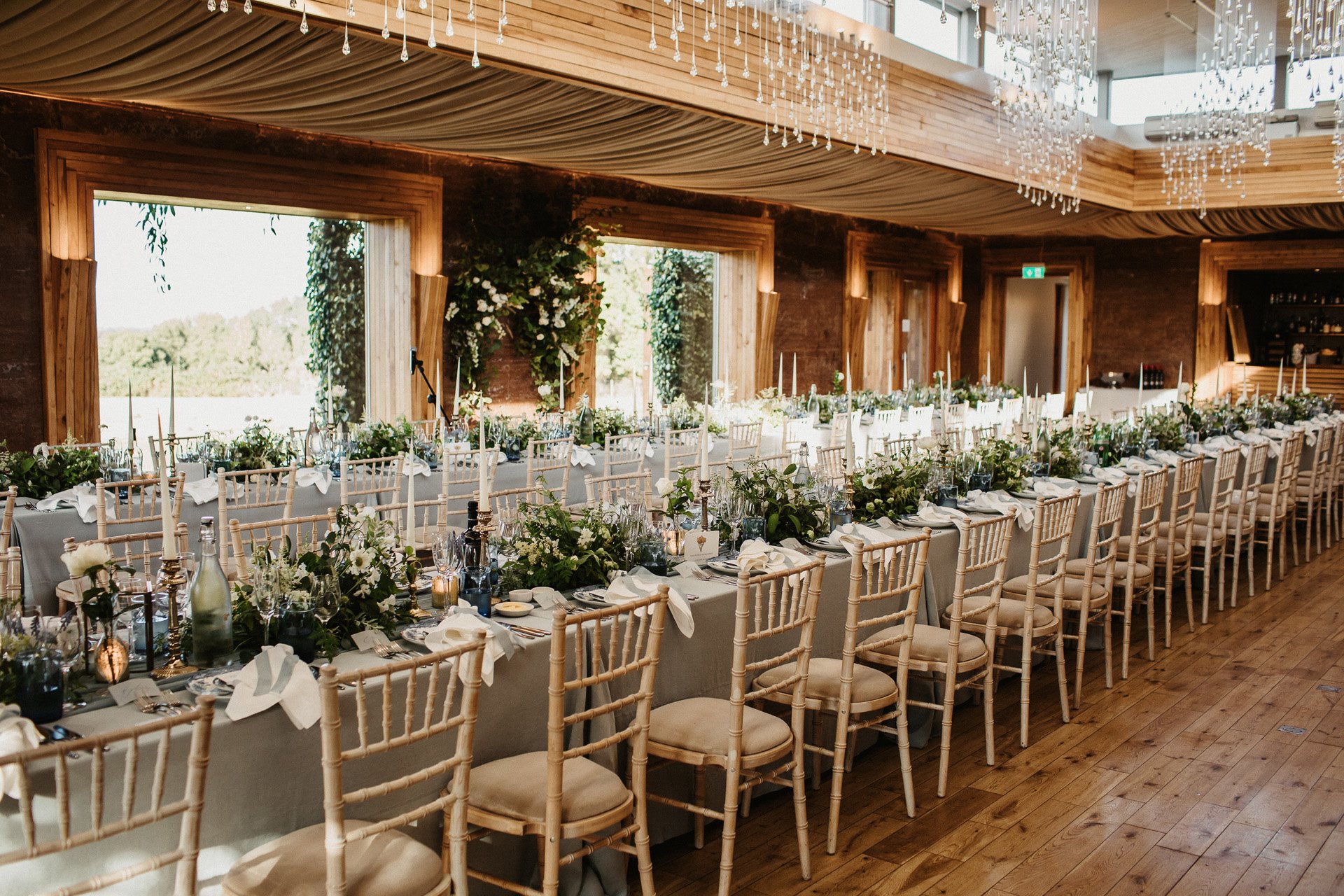 3 Months to go
Create a seating plan – most likely to be one of the more challenging tasks in wedding planning with balancing relationships and family management. Talk to us about how you'd like the tables laid out and we will provide you with a few floor plan options that are also super handy to mark out who's sitting where so you can properly visualise it.
Buy all the small things – those include table numbers, name cards and décor if you haven't booked through a specific wedding supplier
Arrange hair and make-up trials along with ordering any wedding-party gifts and song selections with your band or DJ.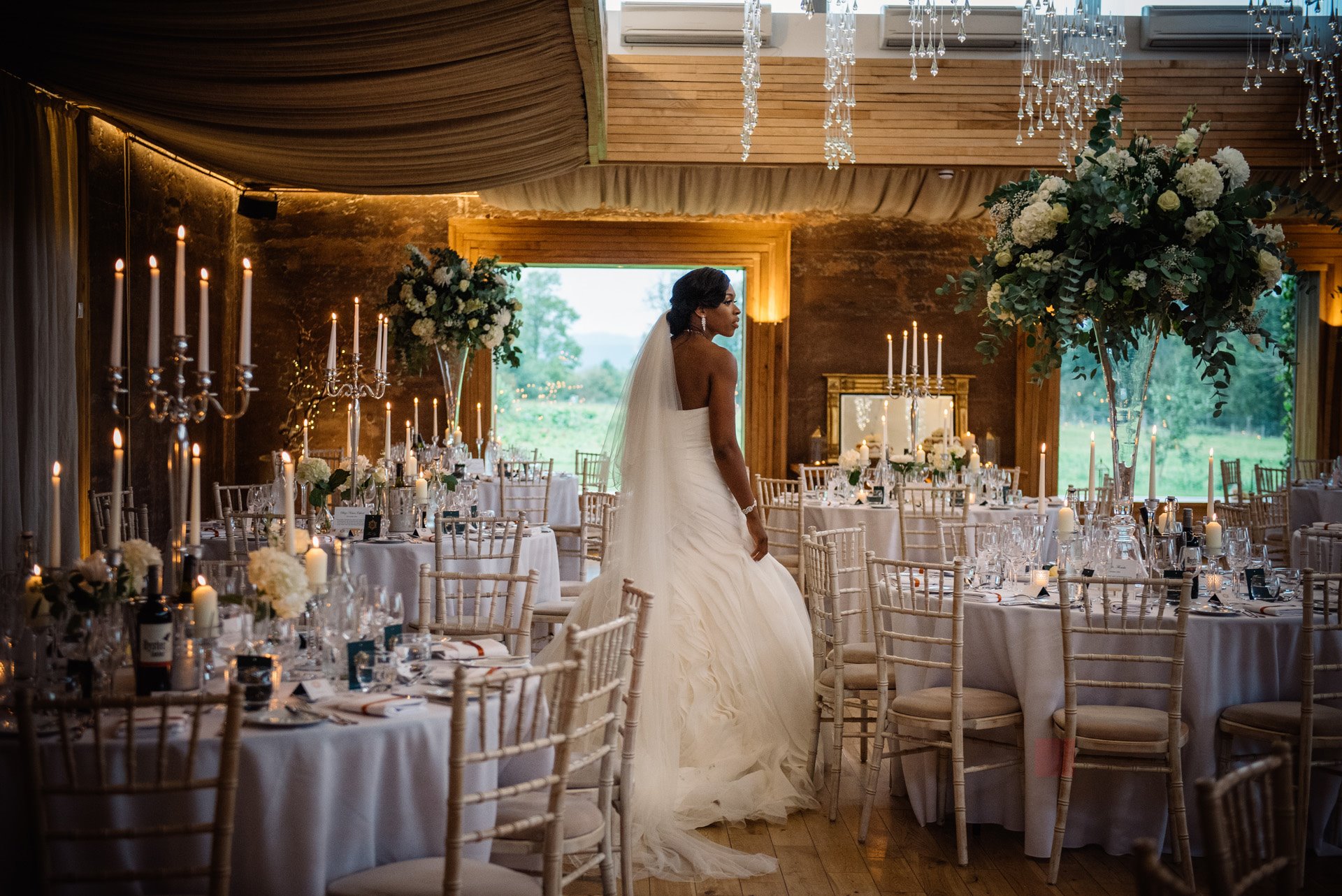 Elmore wedding day timeline
It's tricky to know what you need to plan for when you're not really sure how the day is going to 'flow'. So below we have put together a little suggested timeline of an Elmore wedding for inspiration purposes. This of course isn't the only way, as the day is totally yours and we're very keen to ensure it's totally individual to you - but it helps to have a little idea.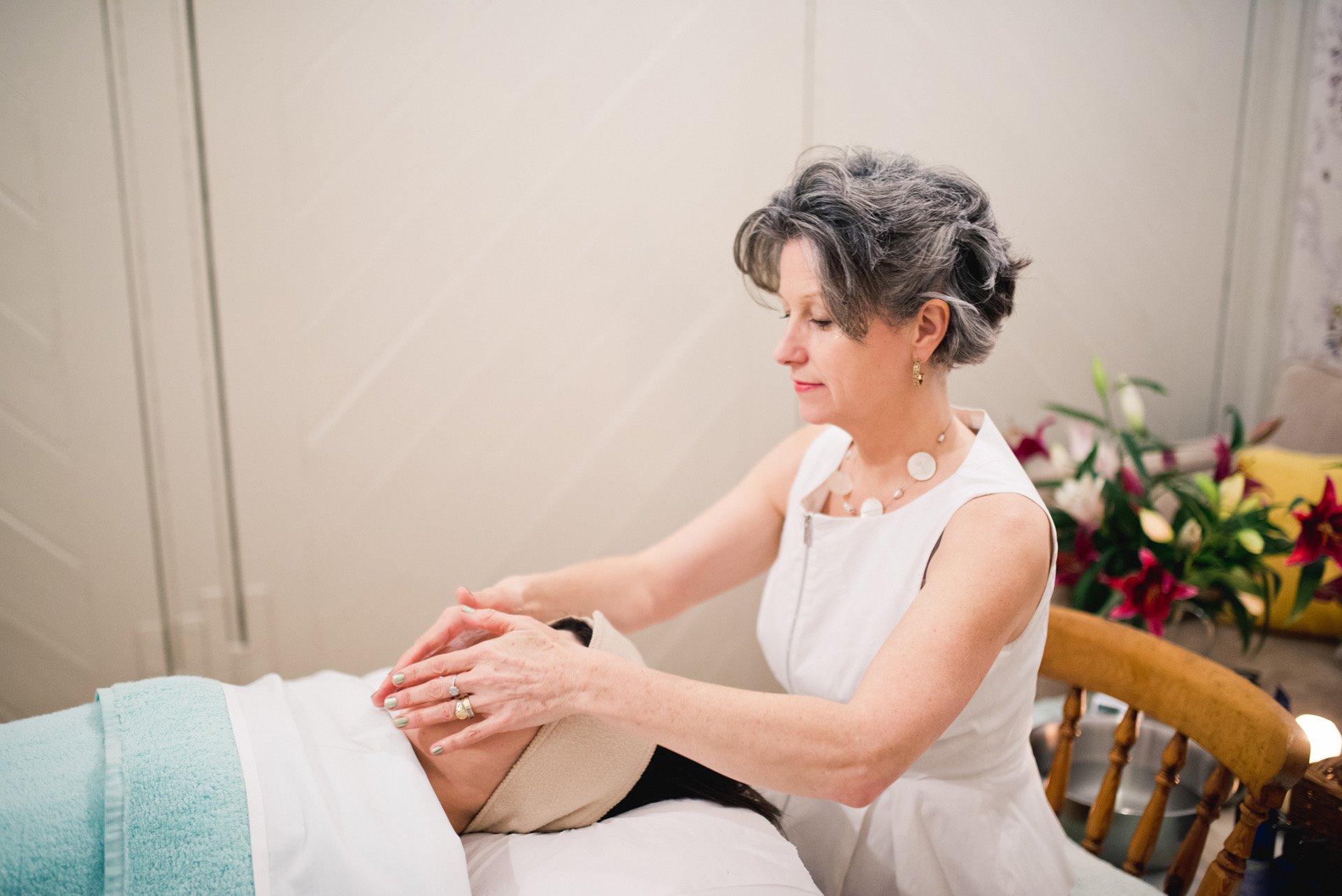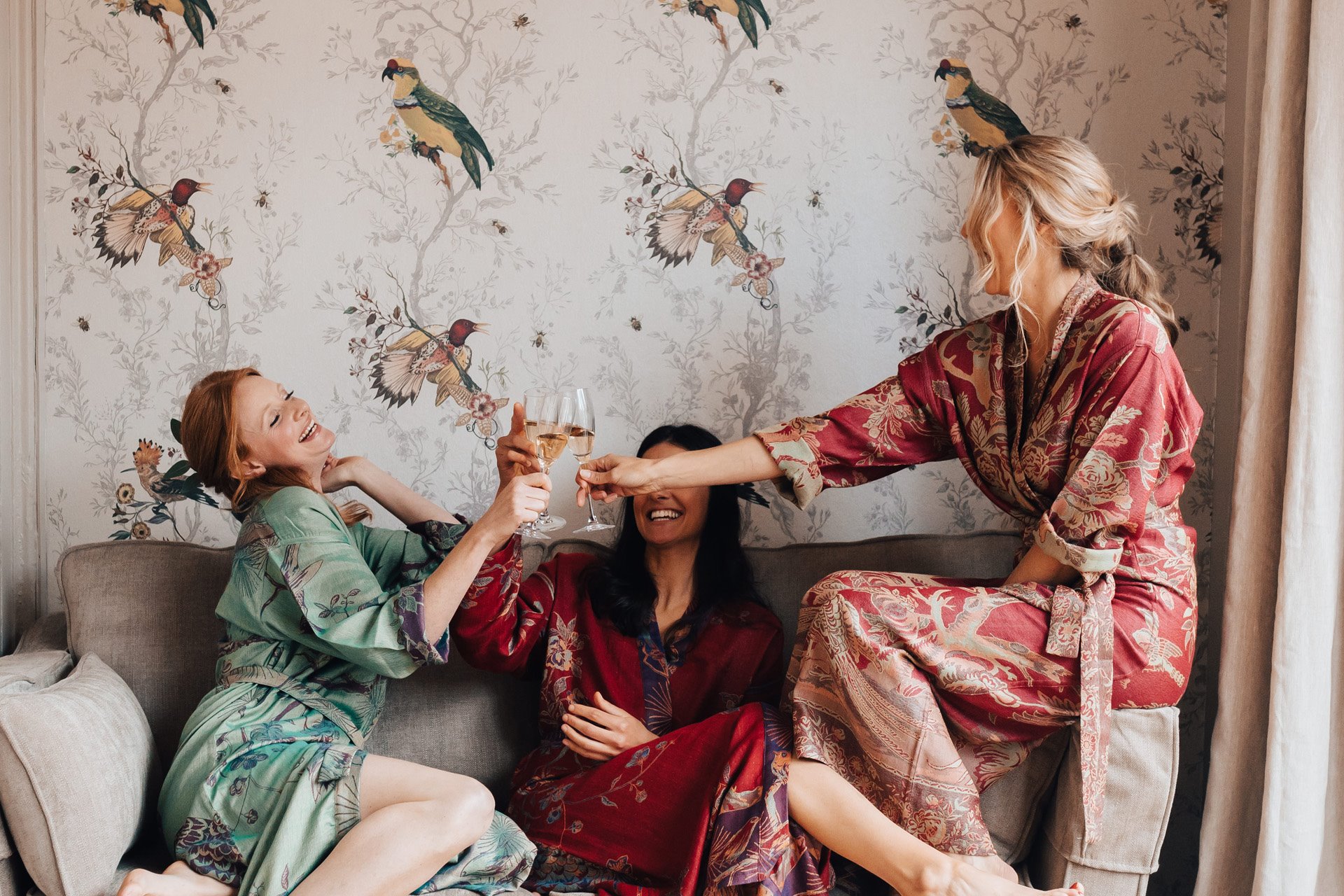 The night before
4.00pm – Your journey at Elmore actually begins the day before the wedding, with the use of our beautiful Coach House check in! Sleeping six guests with its own kitchen it's the perfect relaxation pad. Go the extra mile and book some treatments with Cotswold Spa for total pre-wedding pampering and zen like state of mind.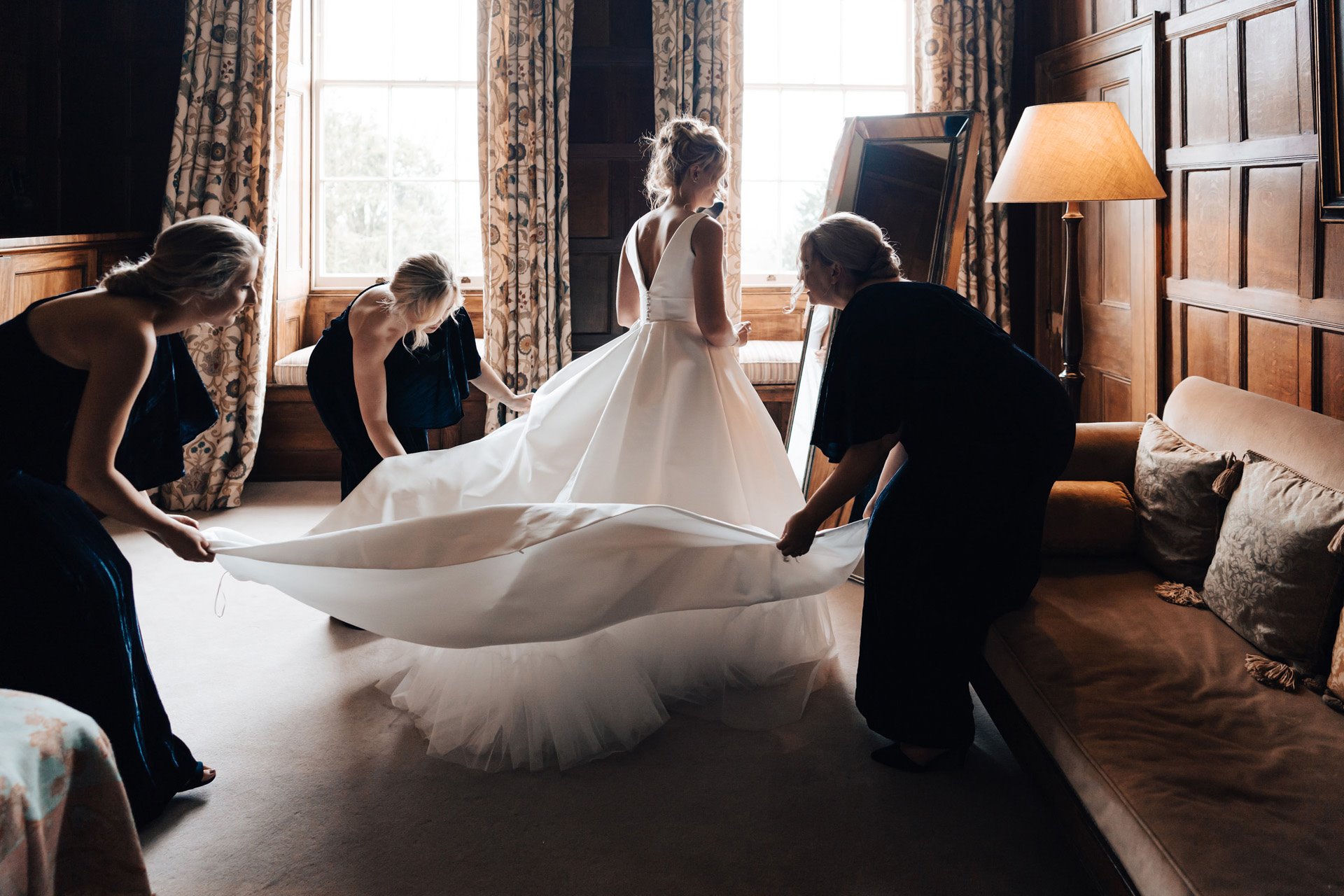 Your wedding day
12.00pm – Your hire of Elmore Court begins and a select few can check into 5 of the bedrooms to do those all-important finishing touches and getting ready photos.
1.00pm – Arrival of guests
1.30pm – 1.45pm – Meetings with the registrars. If you are having a legally binding marriage, both partners will have a meeting to discuss the ceremony and check a few formal details before you say I do.
2.00pm – 2.30pm - Civil wedding ceremony – all the 'I do's!'
2.30pm – 4.00pm – Drinks reception with canapes, photos, music and laughs
4.00pm – Guests announced for dinner in the Gillyflower
4.15pm – Couple announced into the Gillyflower (Think about who you'd like to act as a Toastmaster on the day to make important announcements, it could be a family member or friend; someone not shy of a microphone!)
4.30pm – 6.30pm - Wedding Breakfast served with speeches
7.00pm – Natural break, time for a cuppa or a cocktail!
7.30pm – Evening guests arrive
7.45pm – cake cutting
8.00pm – The first dance
9.00pm – Evening grub
12.00am – Evening to end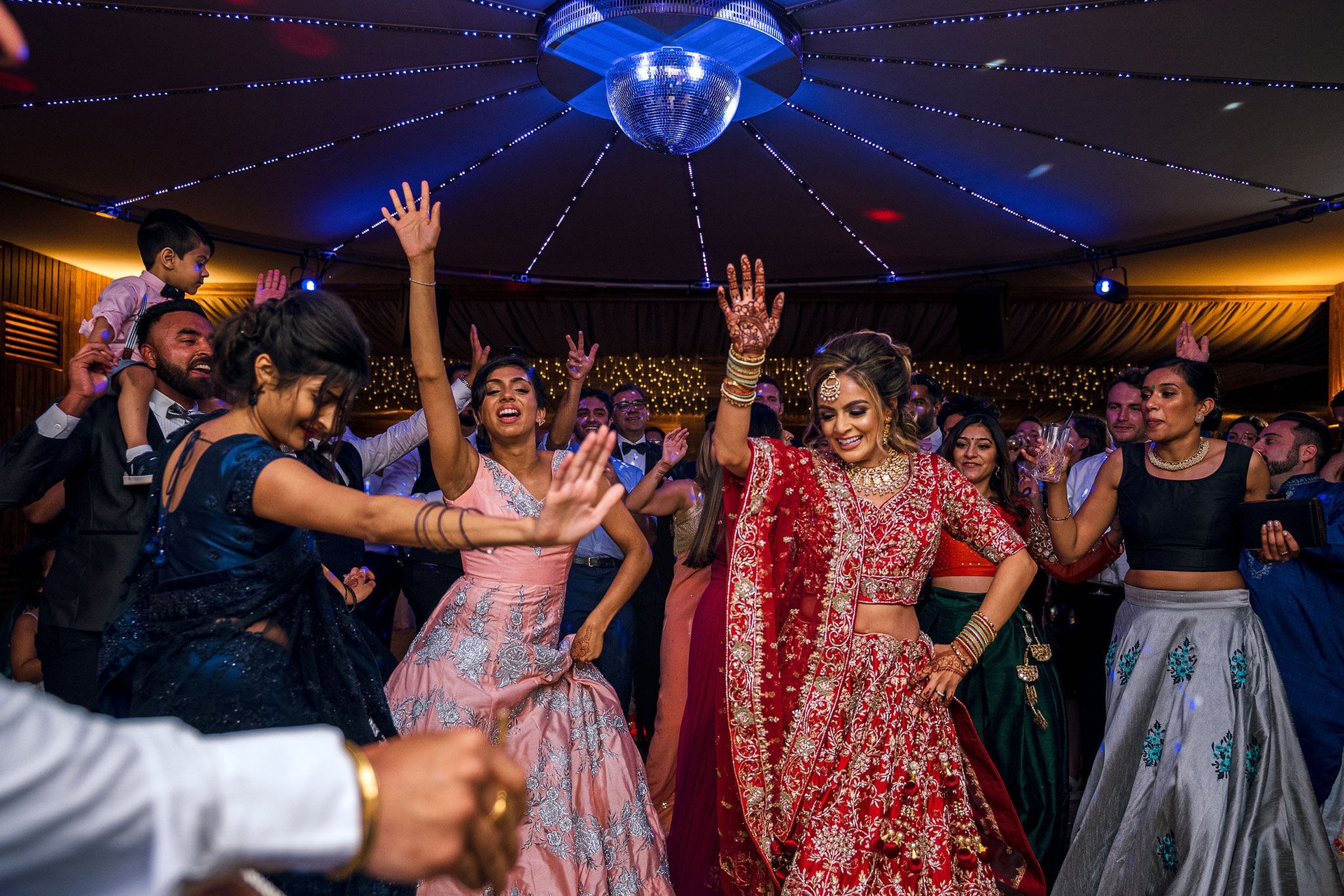 Church ceremony
You tend to find most church ceremonies will start earlier than civil ceremonies, usually around 12/12.30pm as they last a little longer. For a Church wedding, follow the same timeline as above but allow an hour for the ceremony, and travel time to and from the church and venue.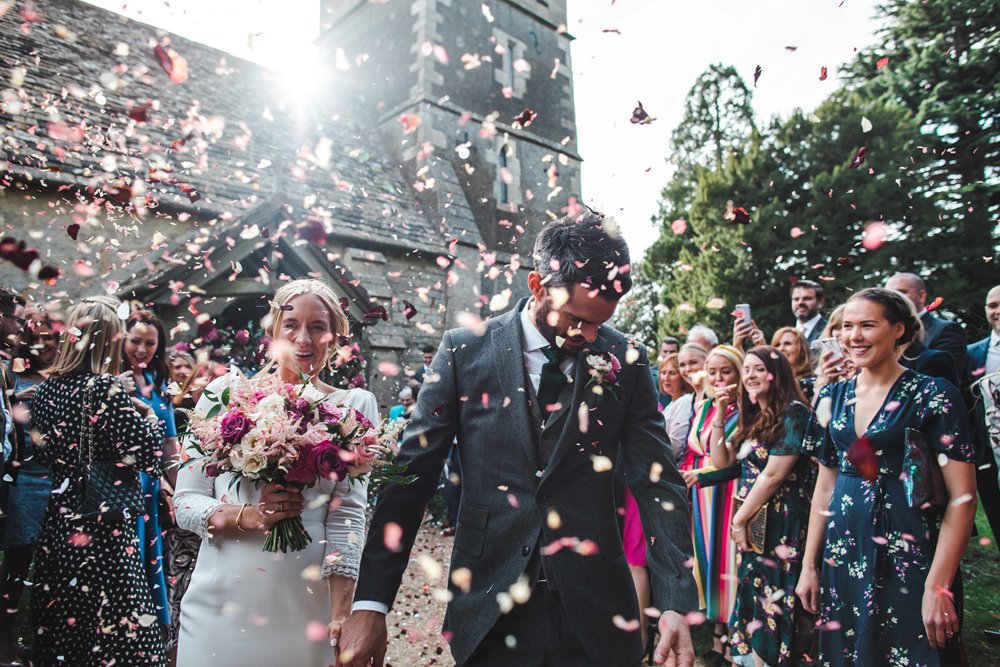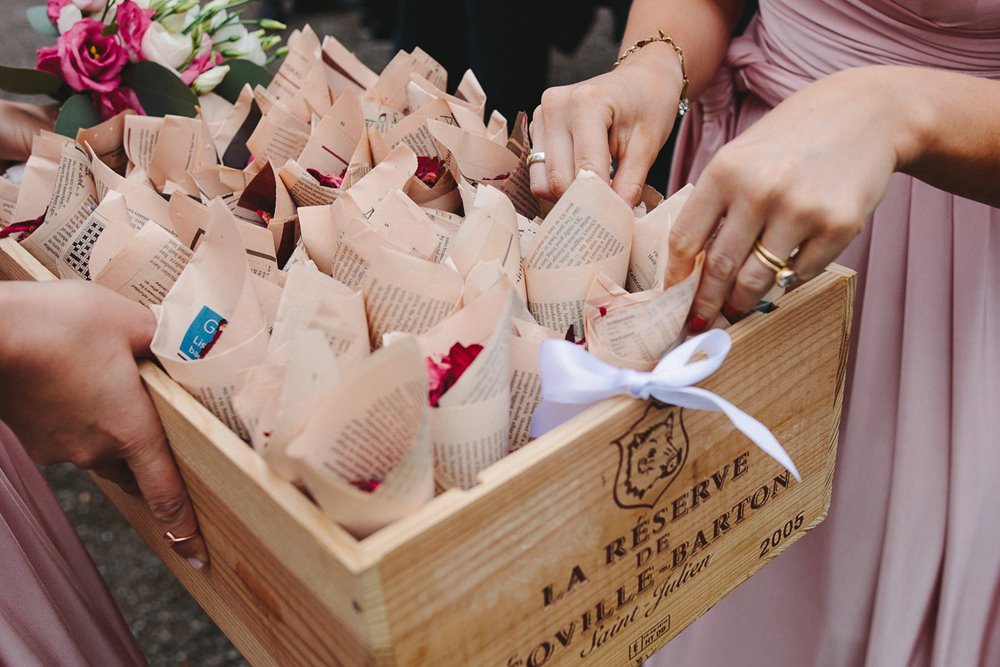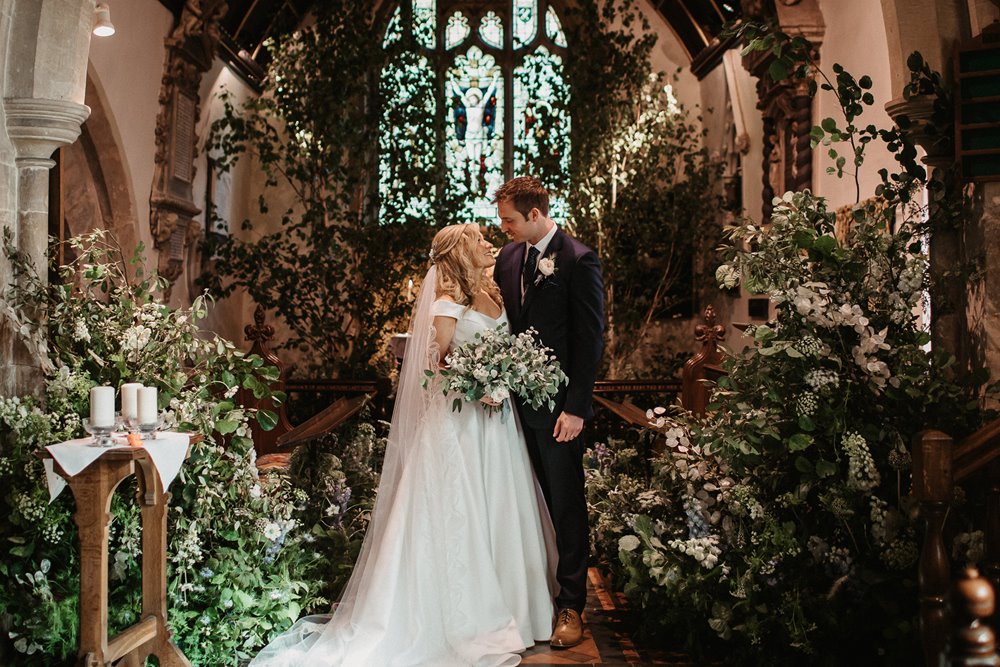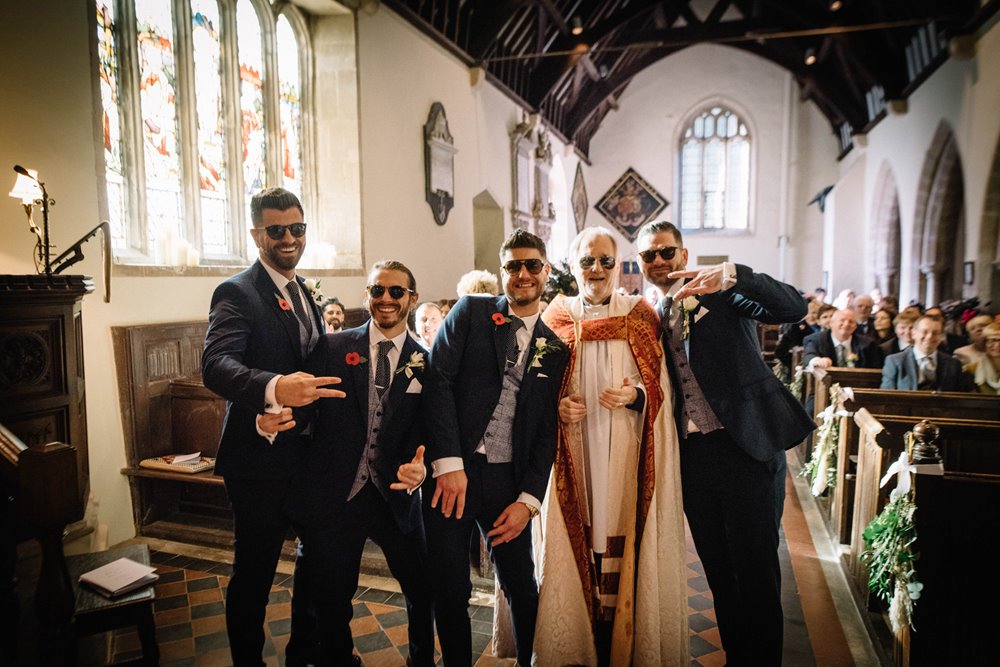 Micro wedding
If you are celebrating your day and choosing to have a beautiful intimate wedding with restrictions in numbers, your timings will look very similar to the above. However, as things won't take quite as much time, we'd suggest starting the day a little later – twilight or candlelit ceremony anyone?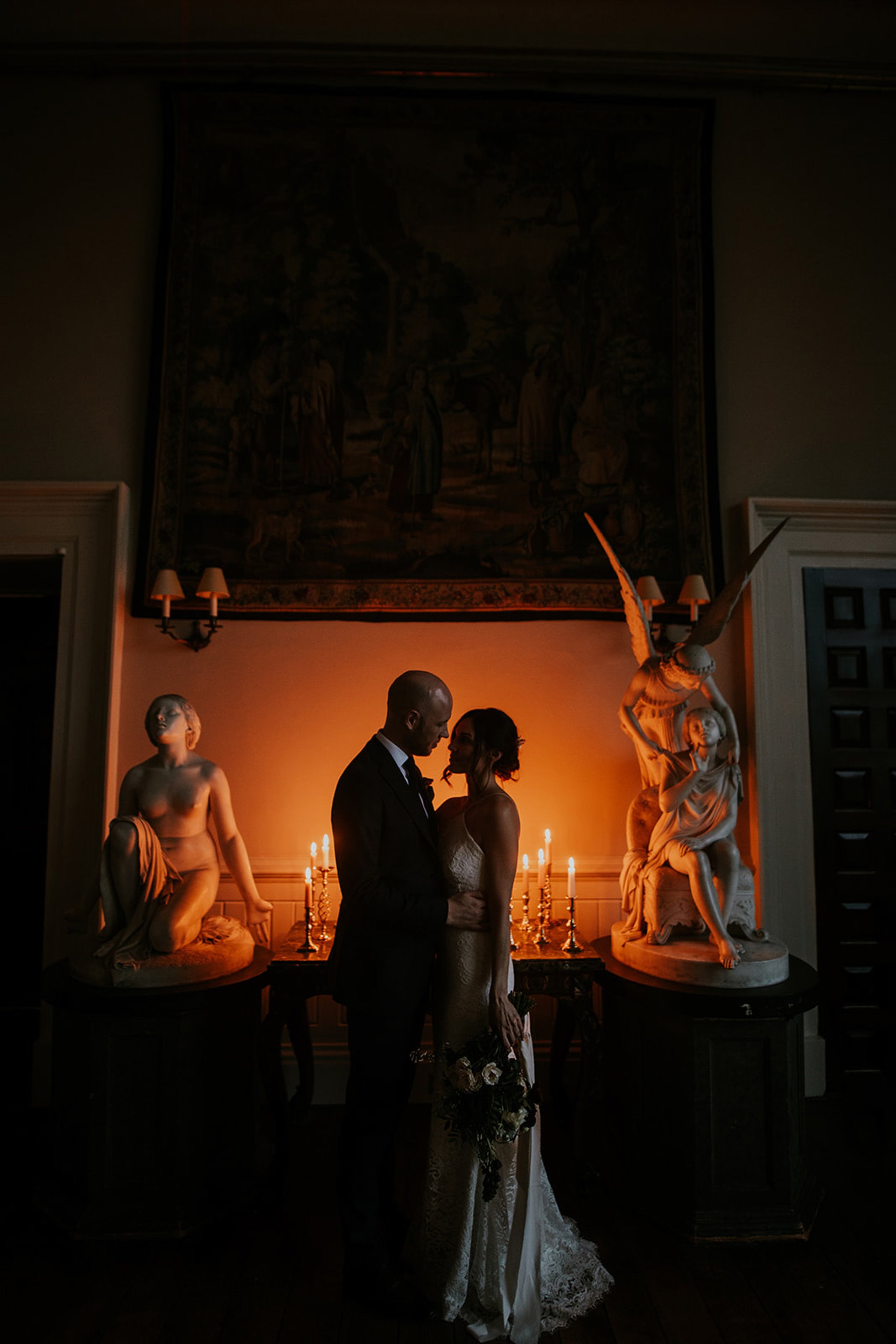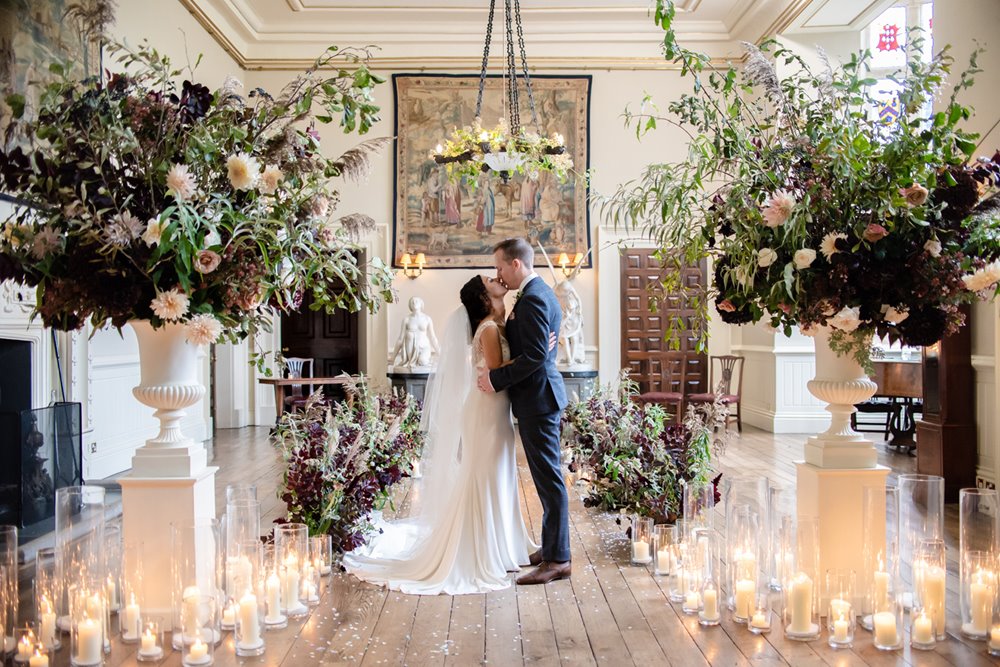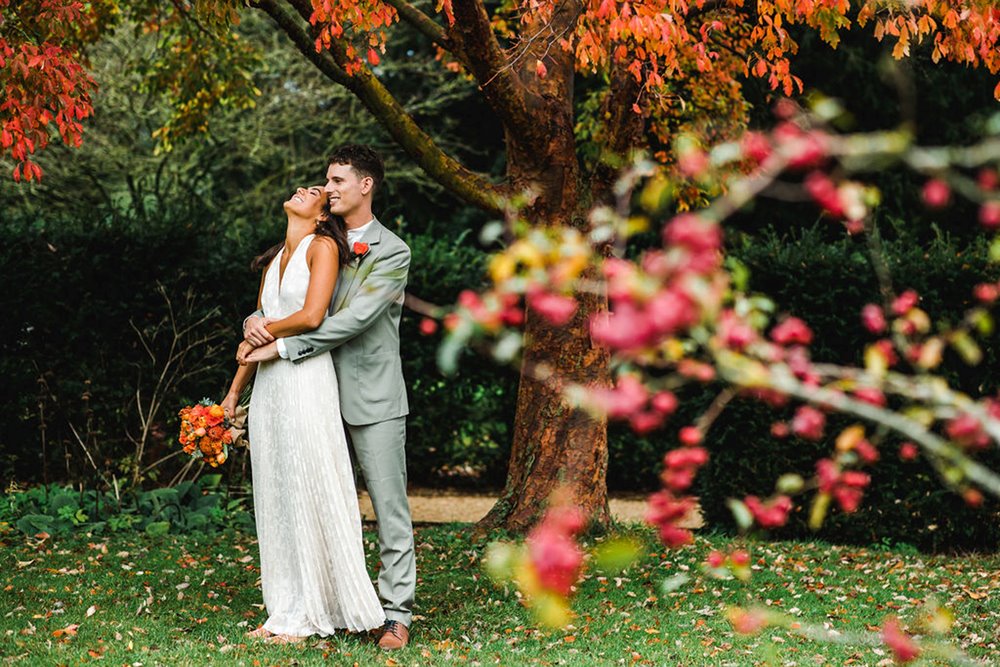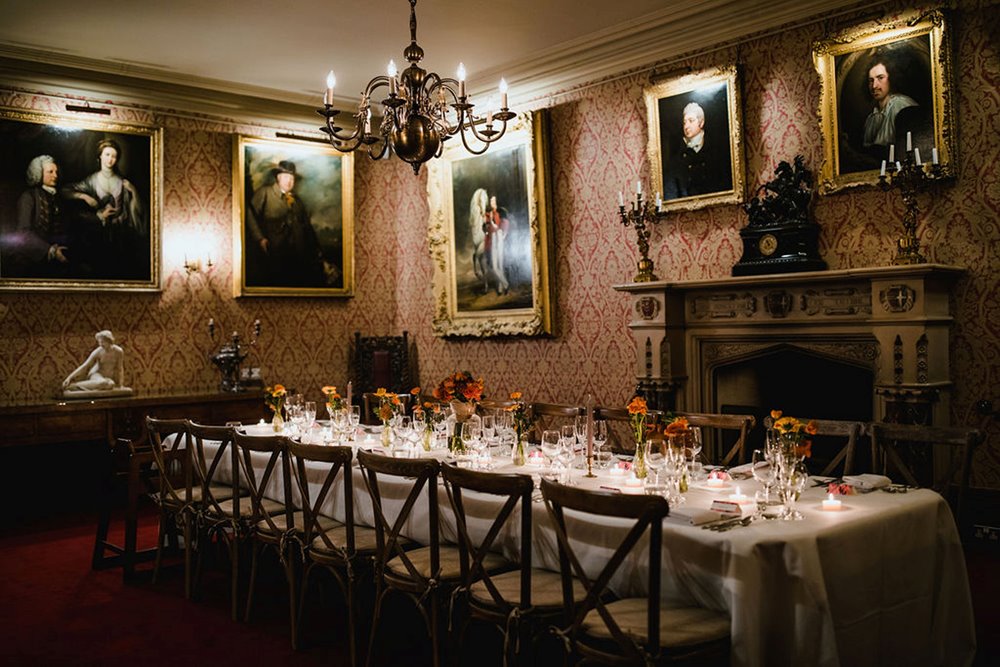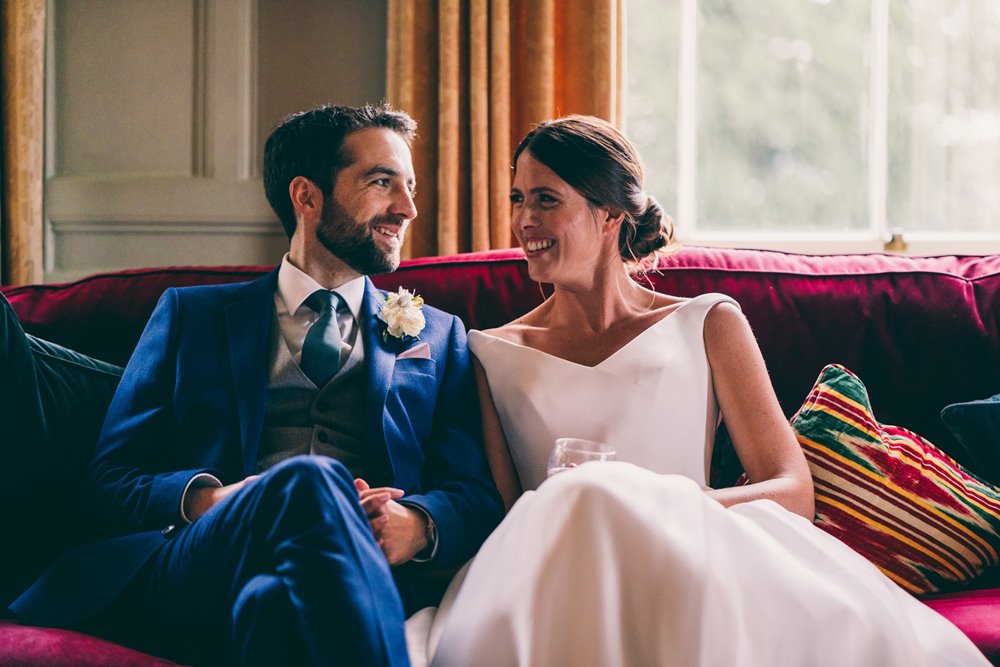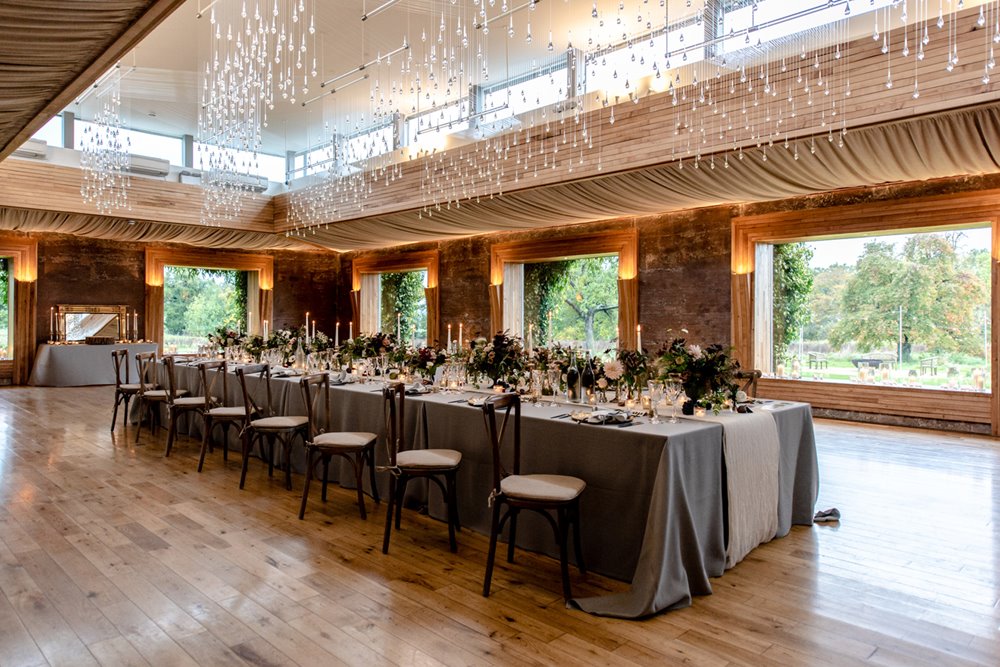 Top tips from Team E
Don't sweat the small stuff! Small details are lovely but guests won't notice if they're missing!
Remember to make your wedding personal to you as a couple. The styling, food and drinks you choose should all reflect you, your love and your values.
Keep your mind open to a time of year! Many of our couples start out set on the idea of a summer wedding and then fall in love with a warm & cosy Hygge winter wedding. Take a good long look through our journal for pictures of real weddings here throughout the seasons (we've added a carousel of images below so you can scroll through weddings throughout the year!)
Build time out for yourselves throughout your wedding planning journey, don't drop your regular yoga, meditation or exercise practice! Take time out of wedding planning together to avoid wedding overwhelm.
Take time out for yourselves on the day. This one is SO important and something we try and squeeze into your Elmore timeline. It will go by in a flash and you need to enjoy the moment.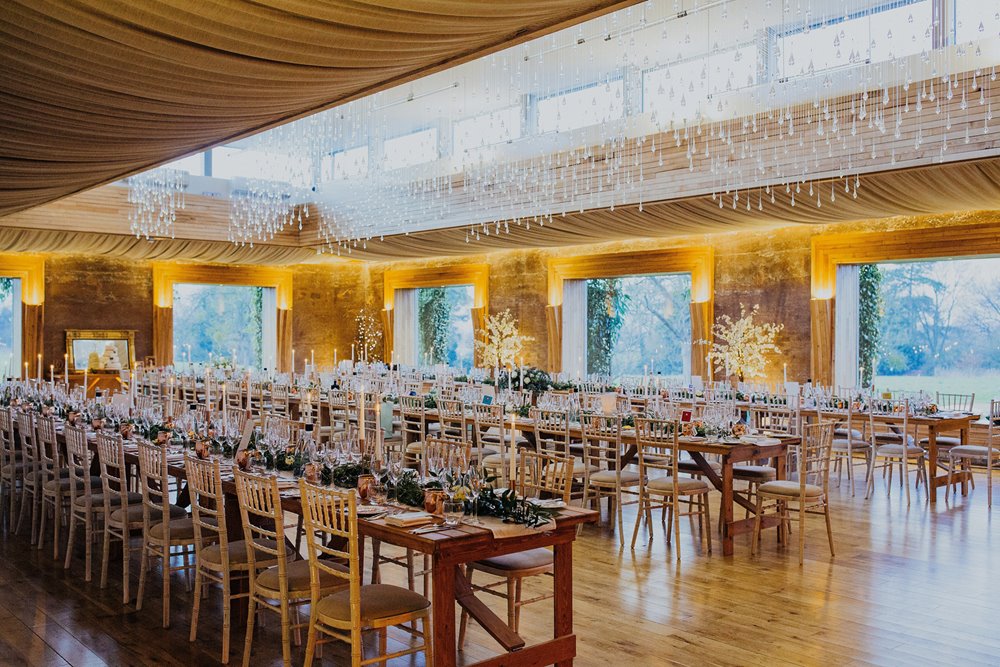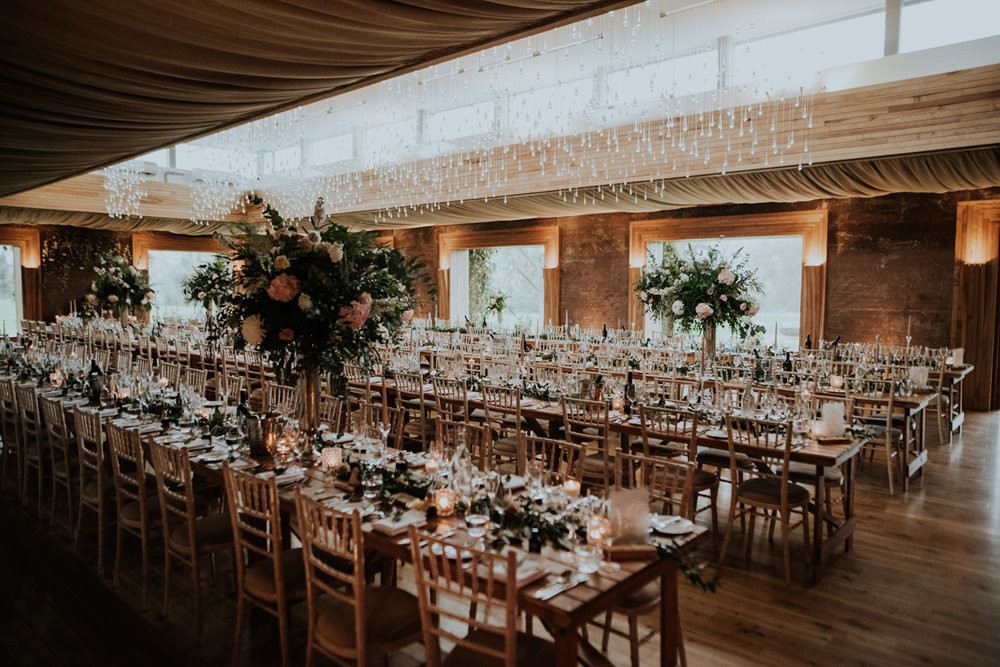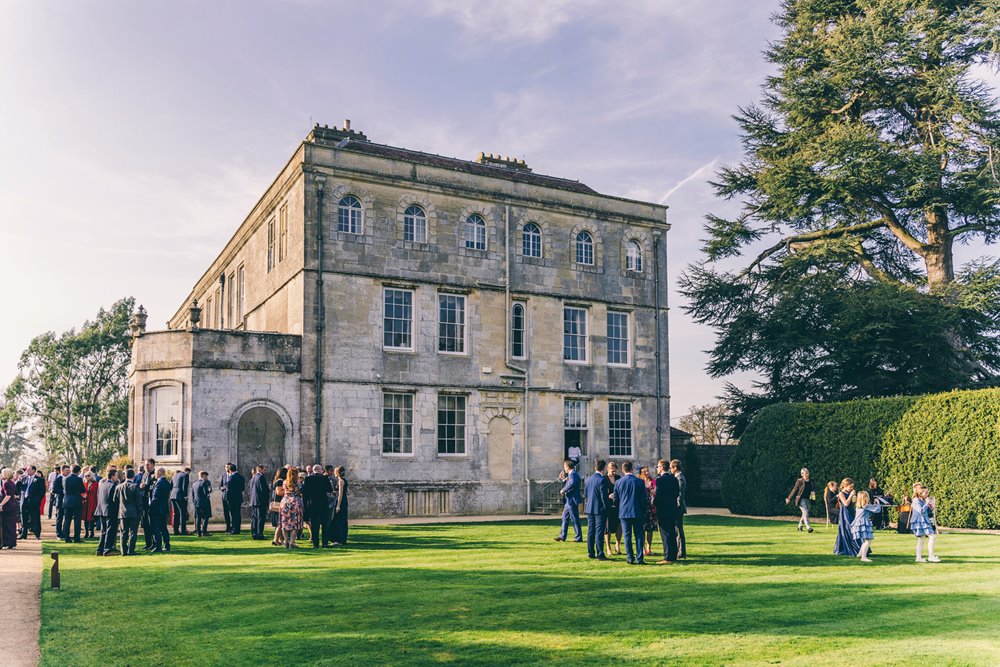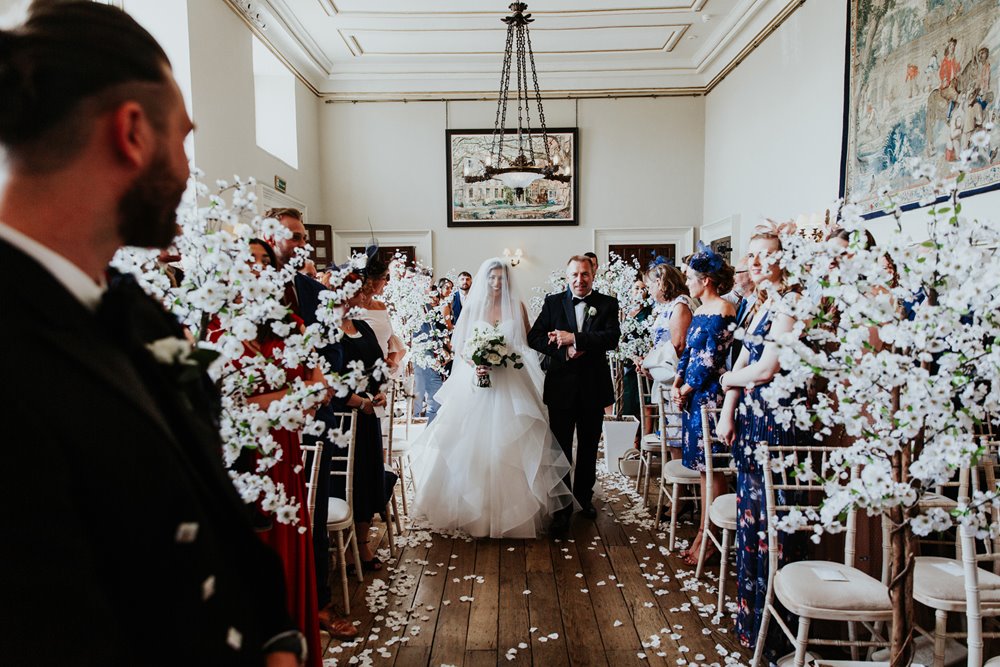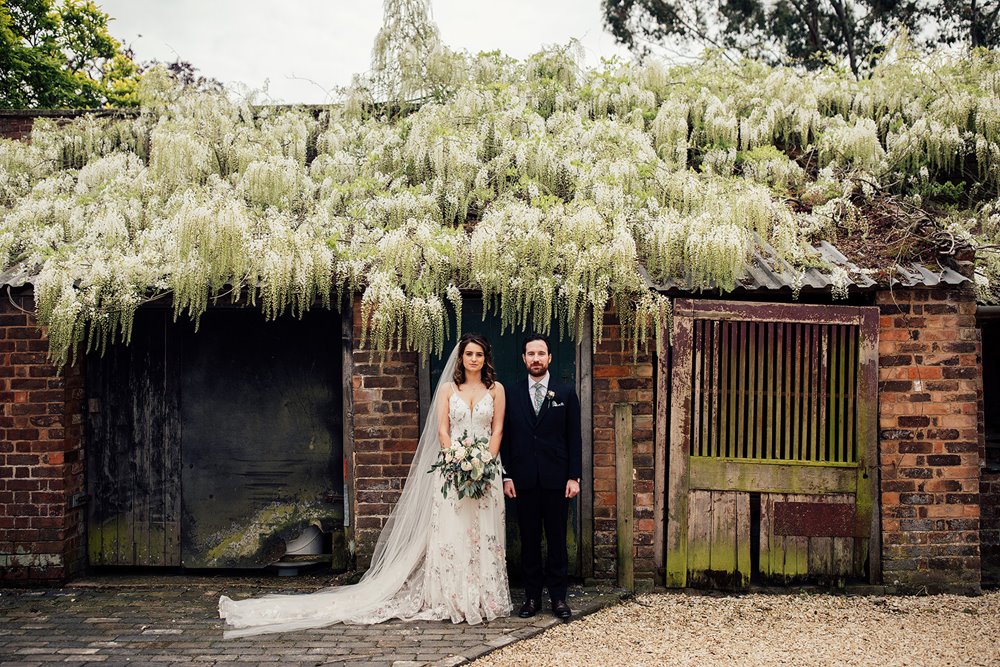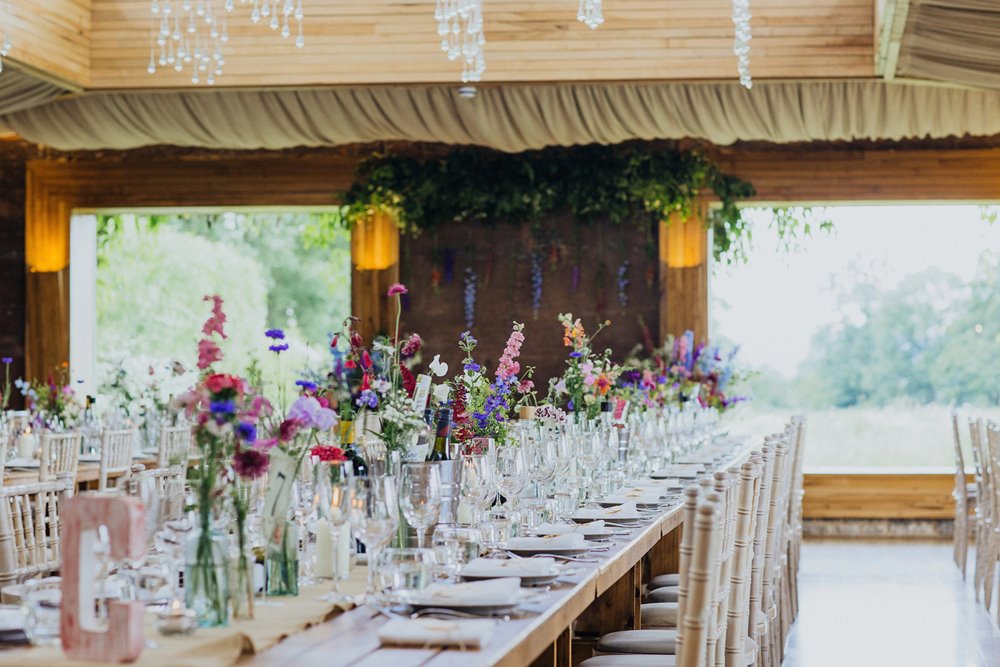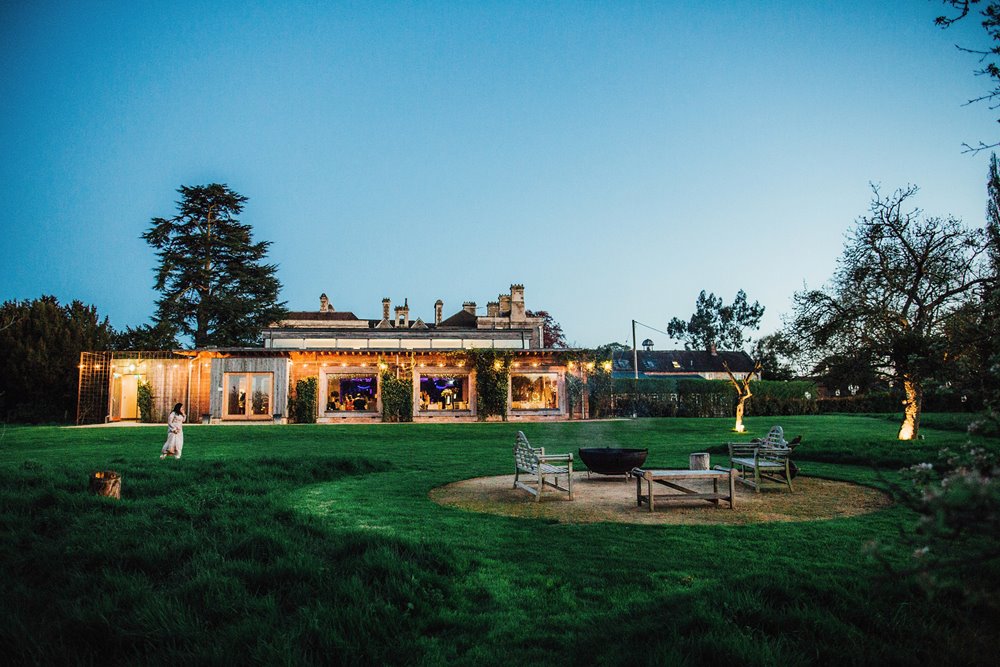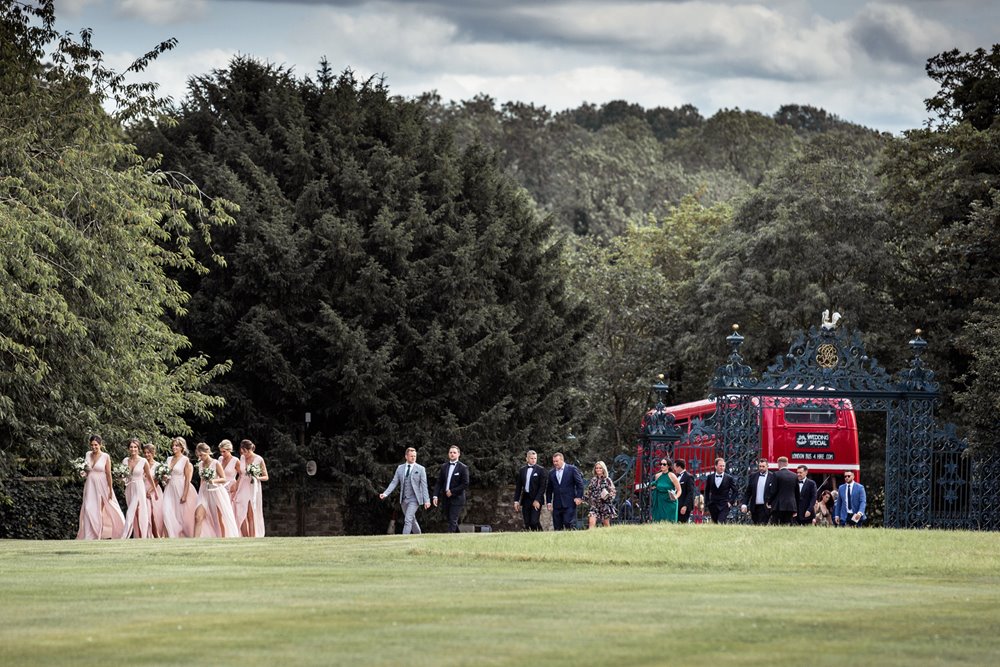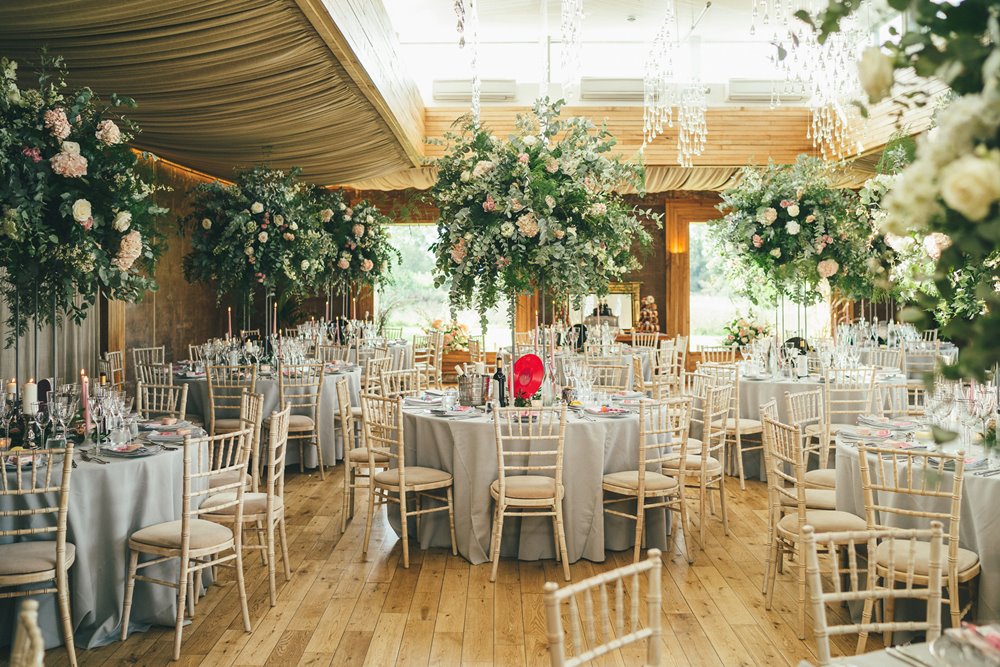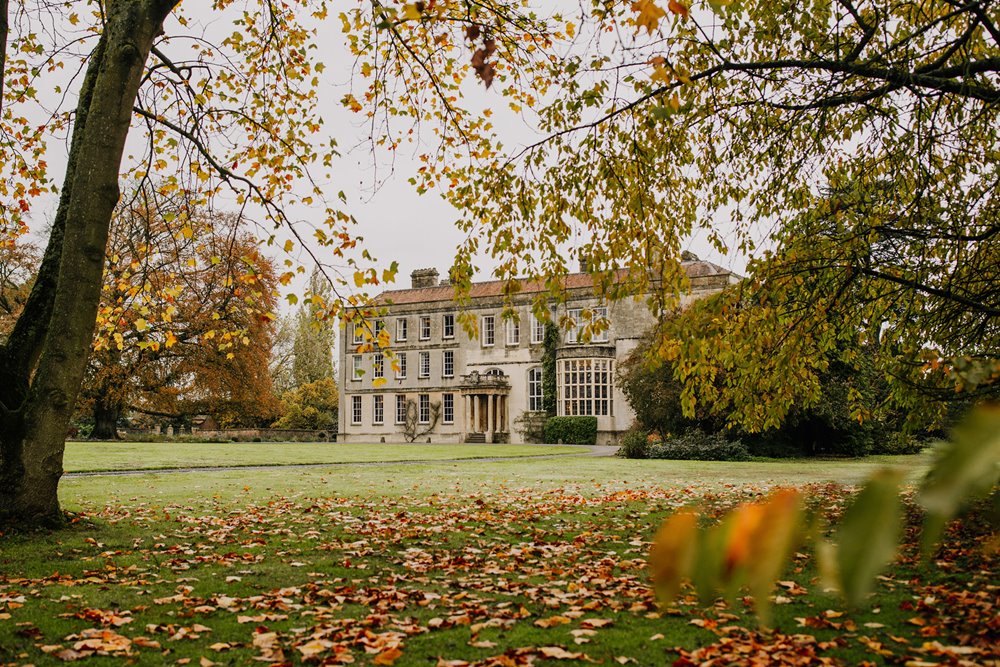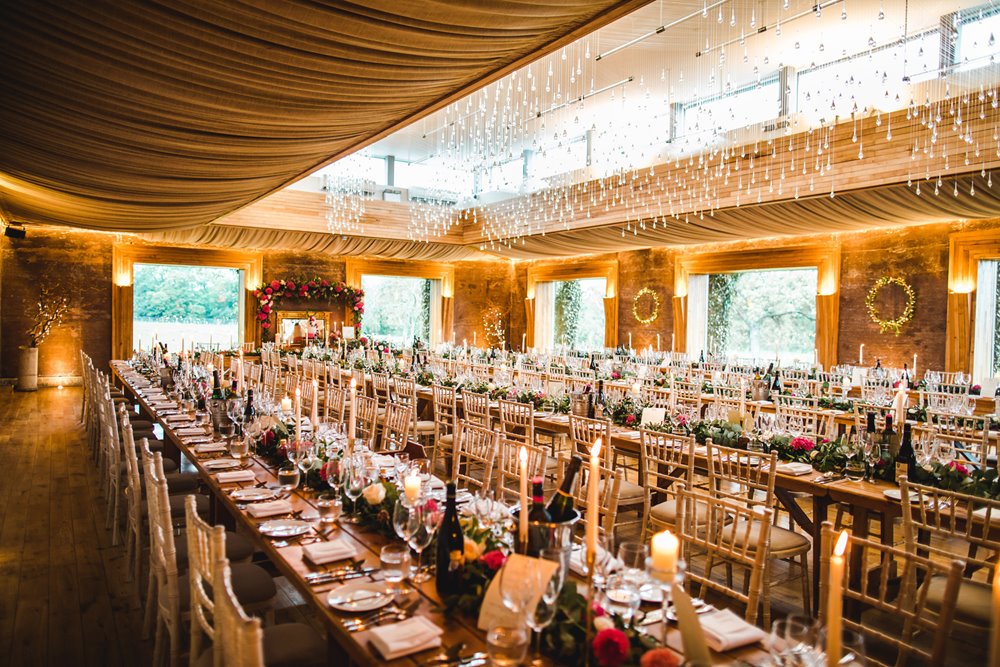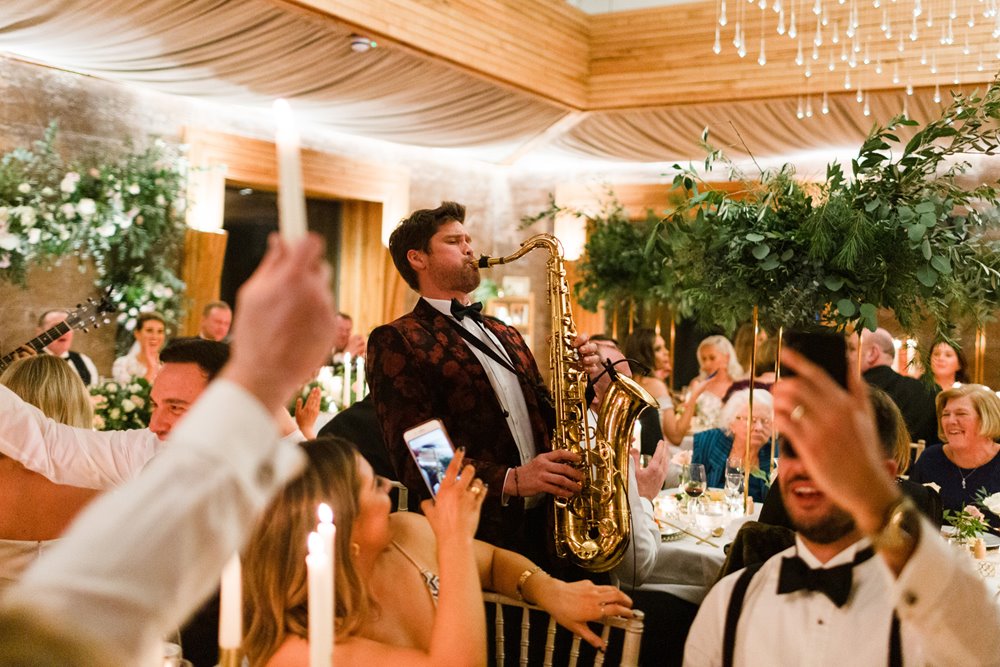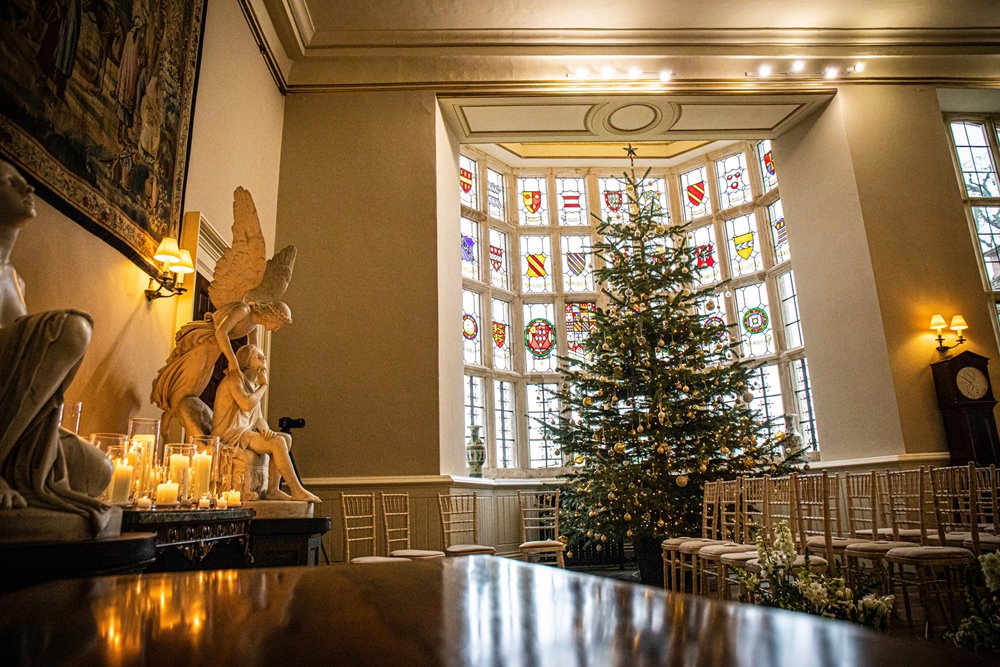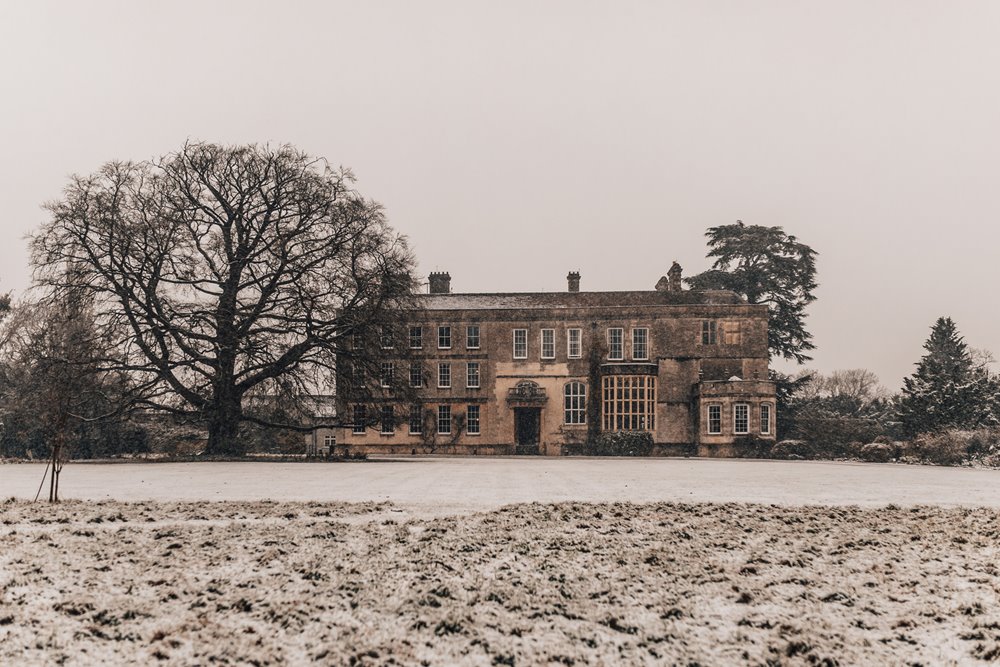 Hope this helps!
As ever we are always just a call or email away if you need anything, we are more than happy to have a chat any time about all stages of your wedding planning journey.
Also, let us know what you'd like to see more of on instagram and Facebook so we can be sure to inspire your plans whatever they may be!
Lots of Love,
Team E xx
Related reading