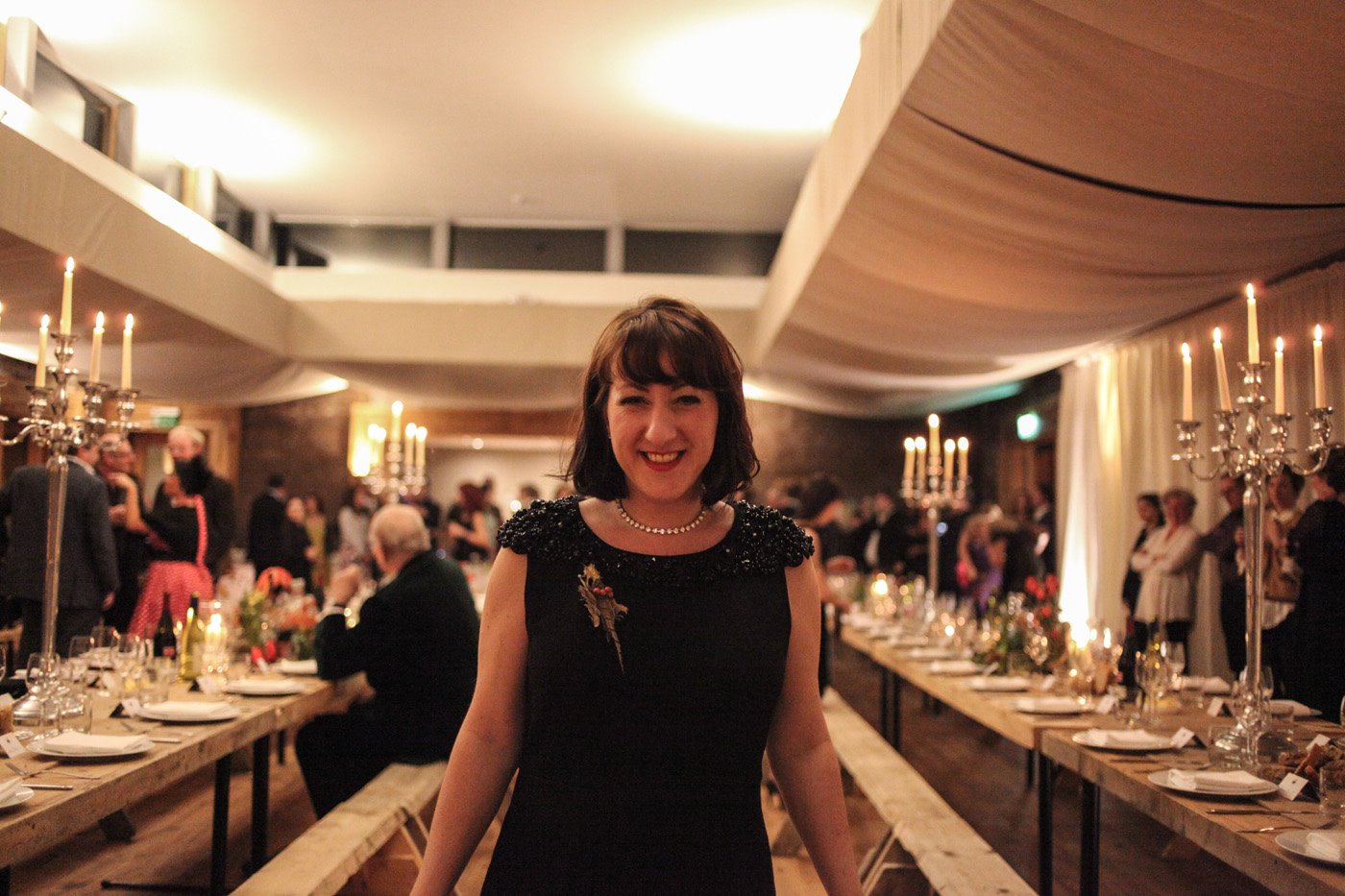 Cast your minds back to 2013. The house was beautiful but unfinished; divided into East and West wings, with only 8 bedrooms for wedding guests. It was also still full of builders busily renovating and making improvements… the Gillyflower was nothing but a muddy hole in the ground, The Coach house was still a spider-webbed space that had once housed coaches. There was no staff, no linen, no tables or chairs, just Anselm, Sarah, Simon, Maya, Jobee and Chisholm, a host of builders and a powerful vision.
This was the Elmore Court Leesa arrived at 9 years ago. Fresh from Calcot manor and bringing vital wedding knowledge to back up Anselm's party experience, Leesa threw herself at the task of creating a wedding venue from scratch with passion, ambition, drive, energy, love and creativity and immediately began weaving the vision of a successful weddings and events venue to a reality.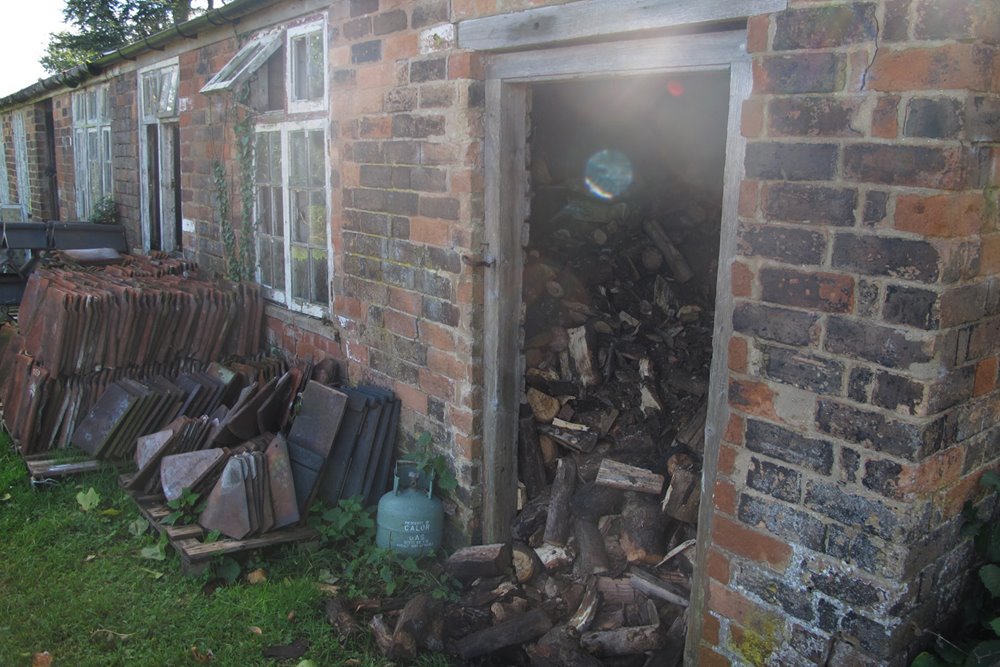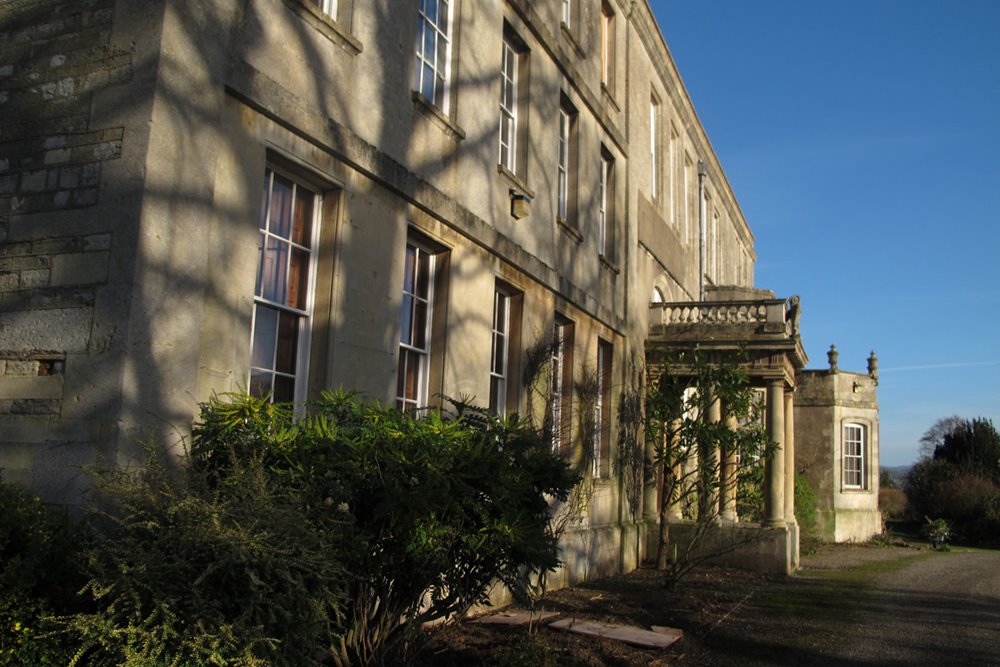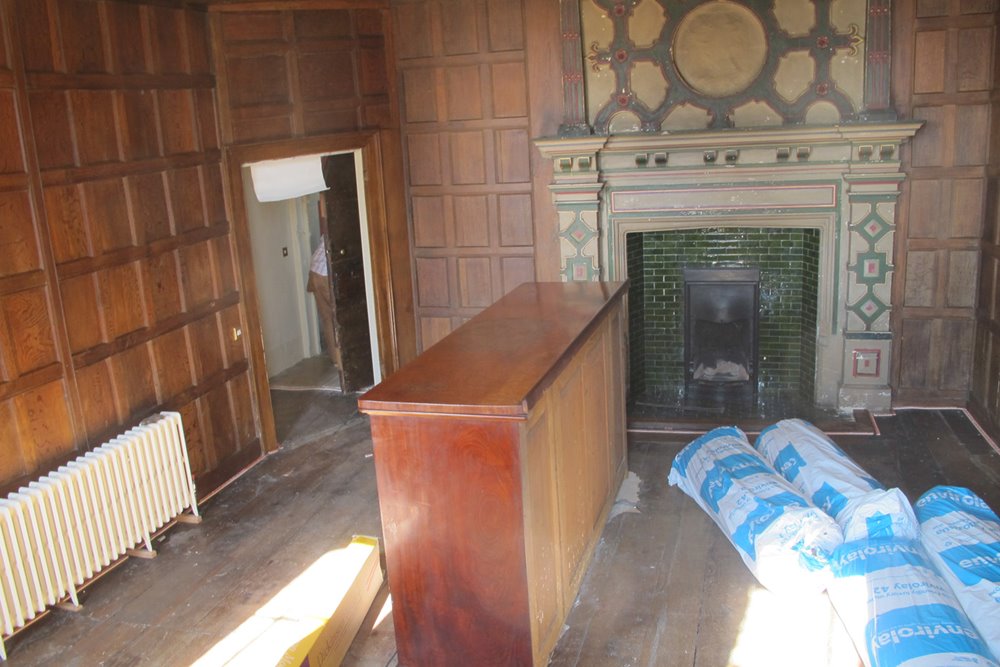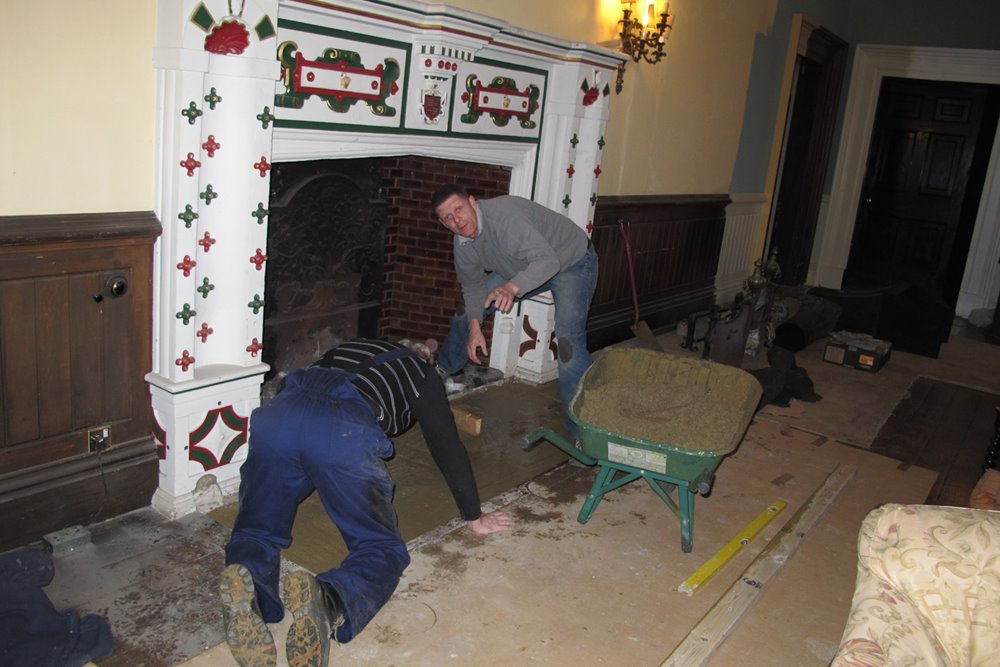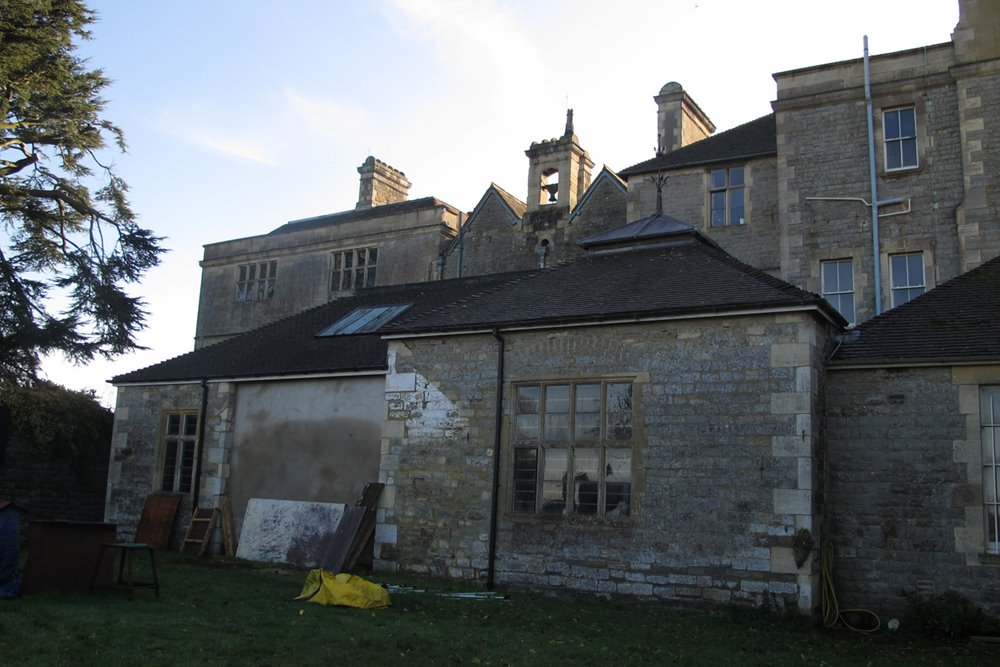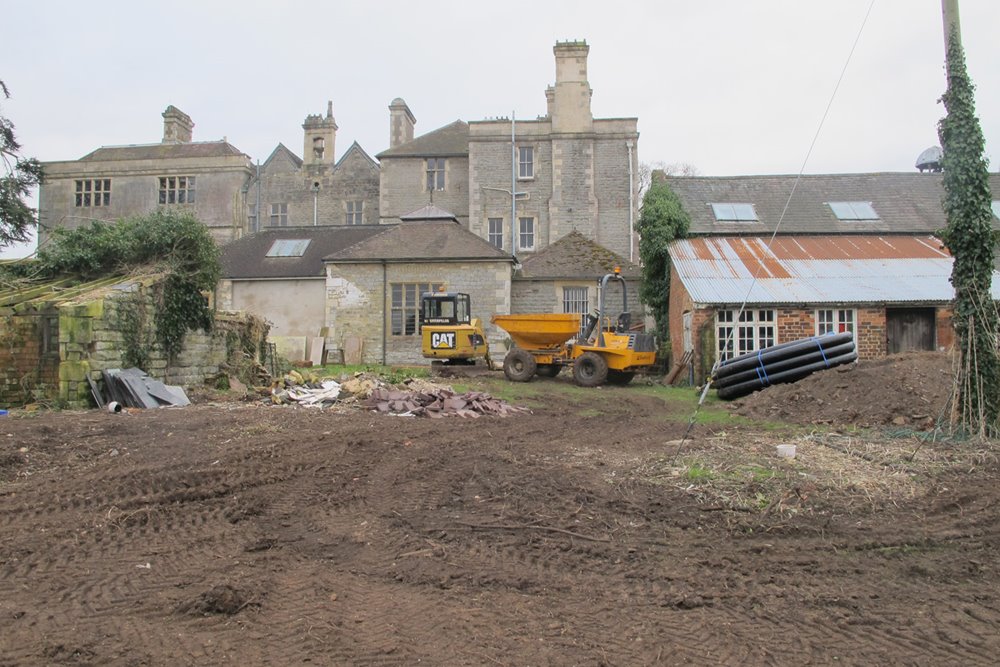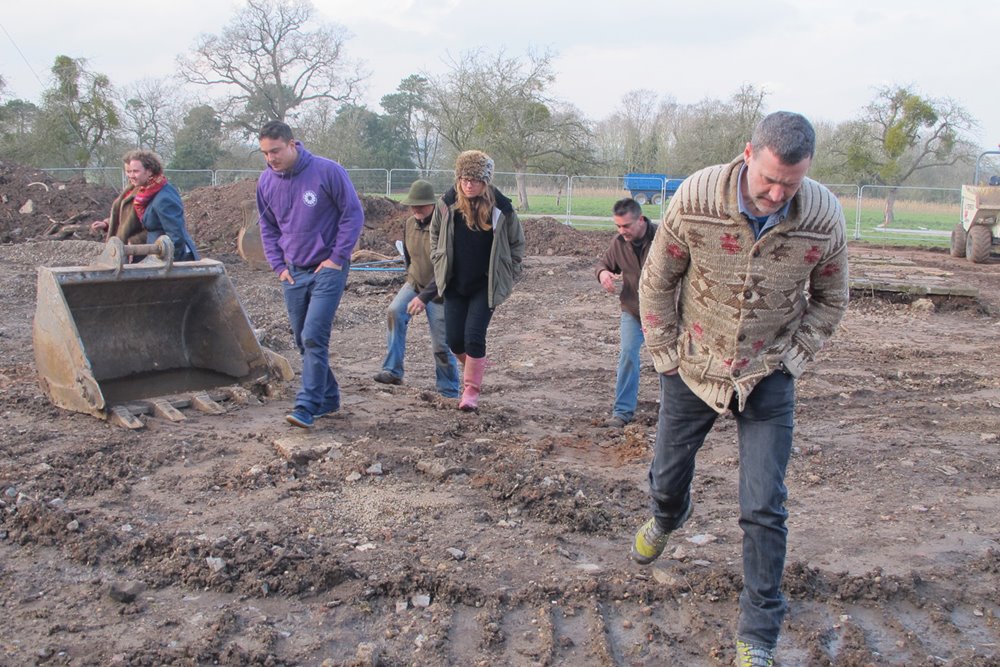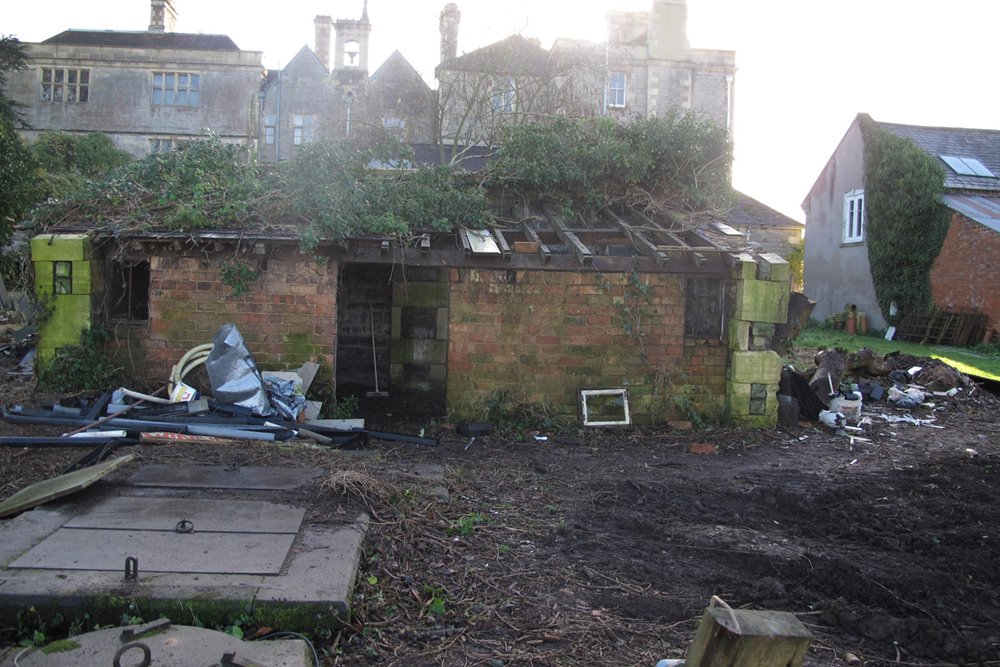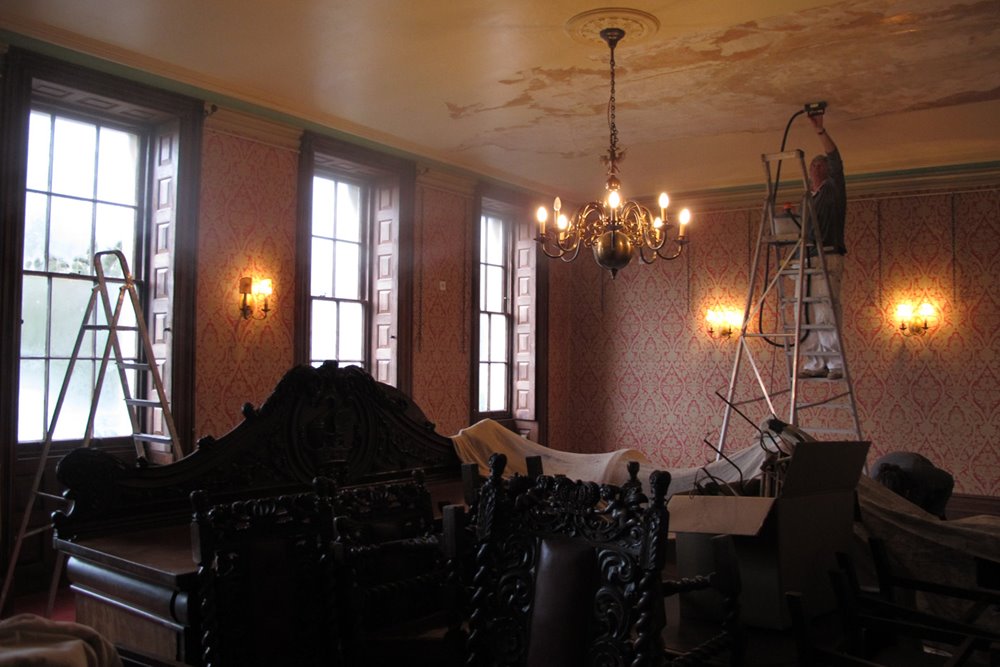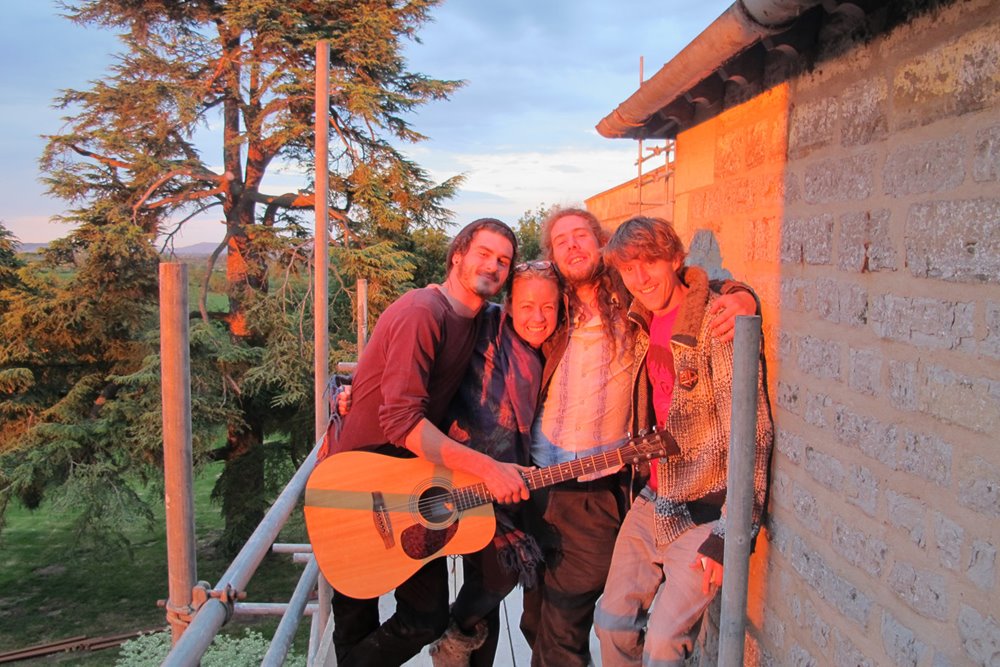 Mission: launch a wedding venue
This was the summer of 2013 and in just a few months the launch party of the new wedding venue was to be hosted in The Gillyflower, which was still being built…
Together Leesa and Anselm sprinkled magic on the house and grounds and couples coming to view the mud where the Gillyflower would stand, and hey presto people bought into the dream! They believed it was possible and booked their weddings for the following Autumn.
Timber was planed, earth was dug, sweat and blood was shed and The Gillyflower rose up and was finished, just, in time for launch in October 2013.
(When we say just, we mean that the soundcheck in order to grant the license happened just before the party… and on the day we were building the bar around the bar staff stocking the shelves!!)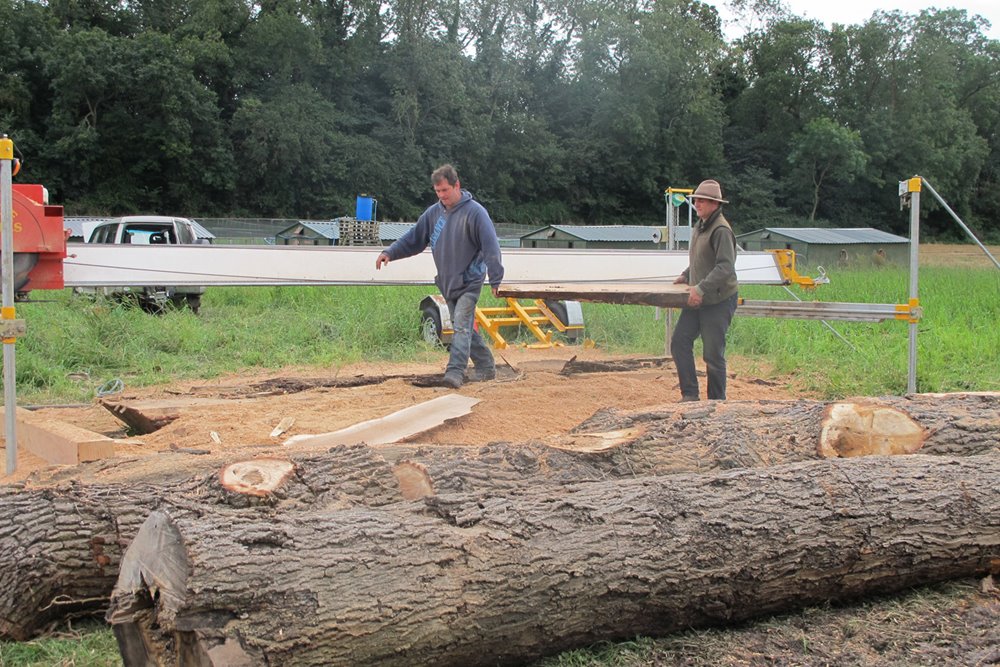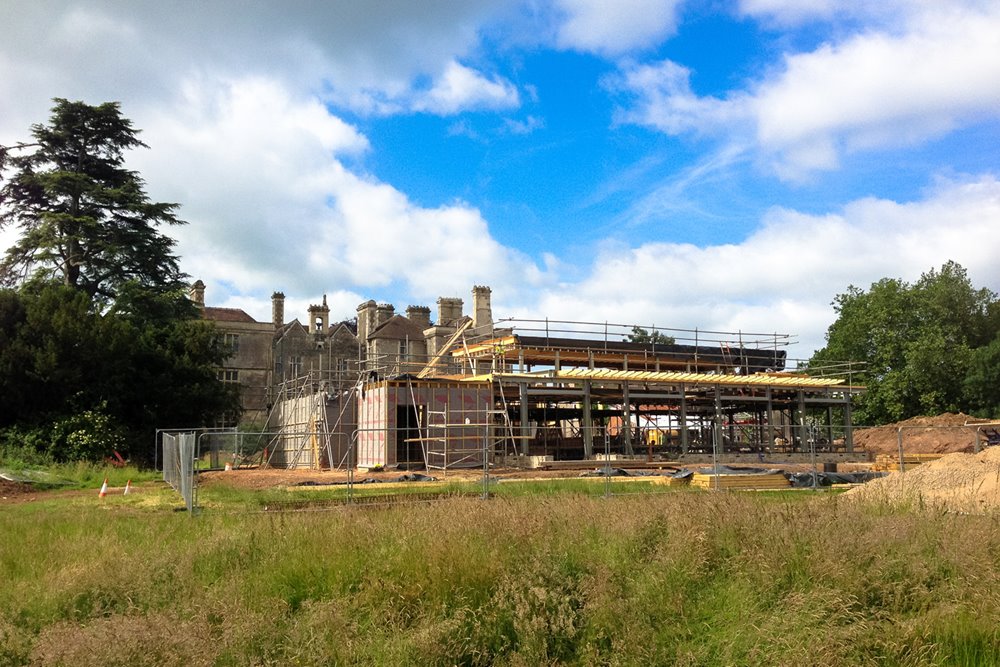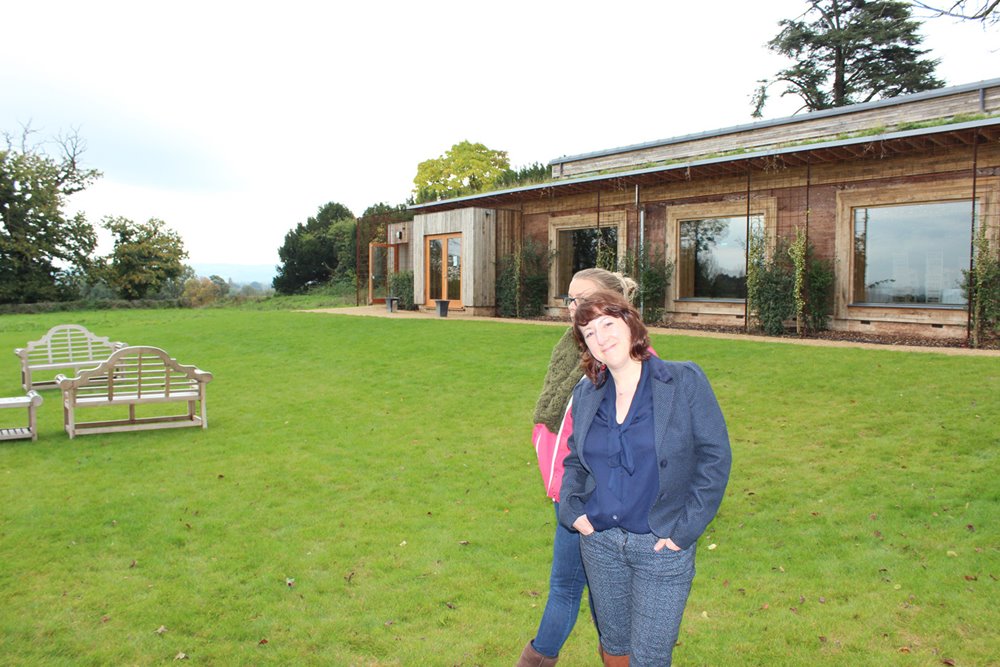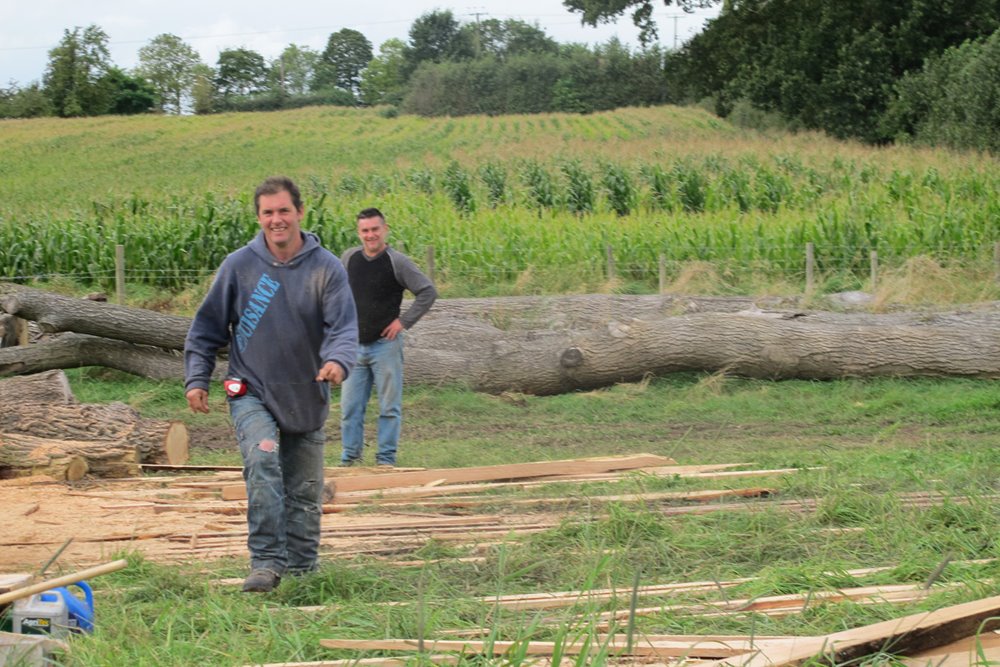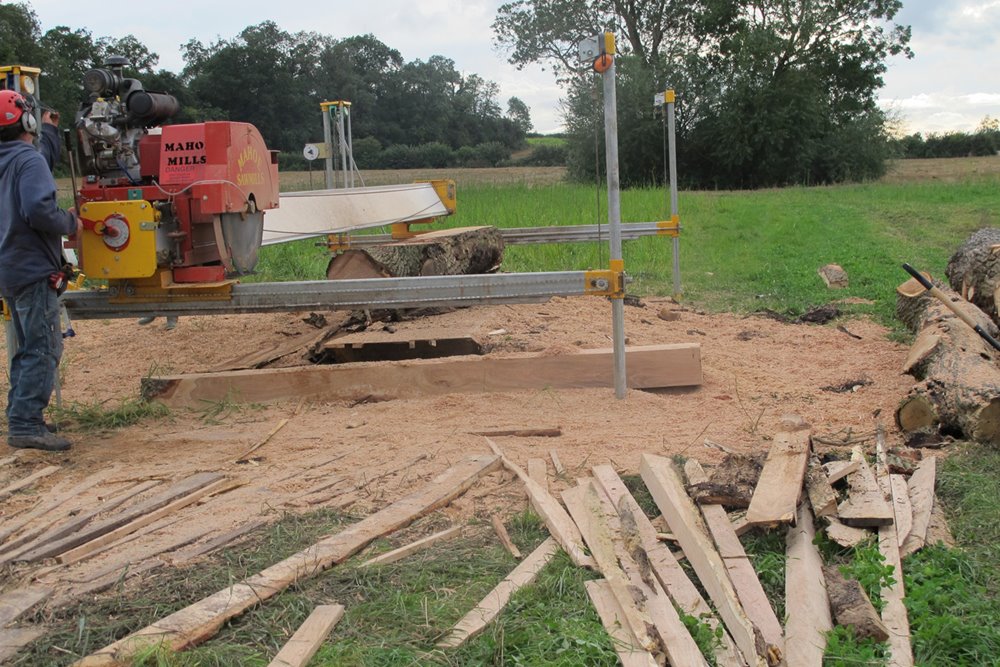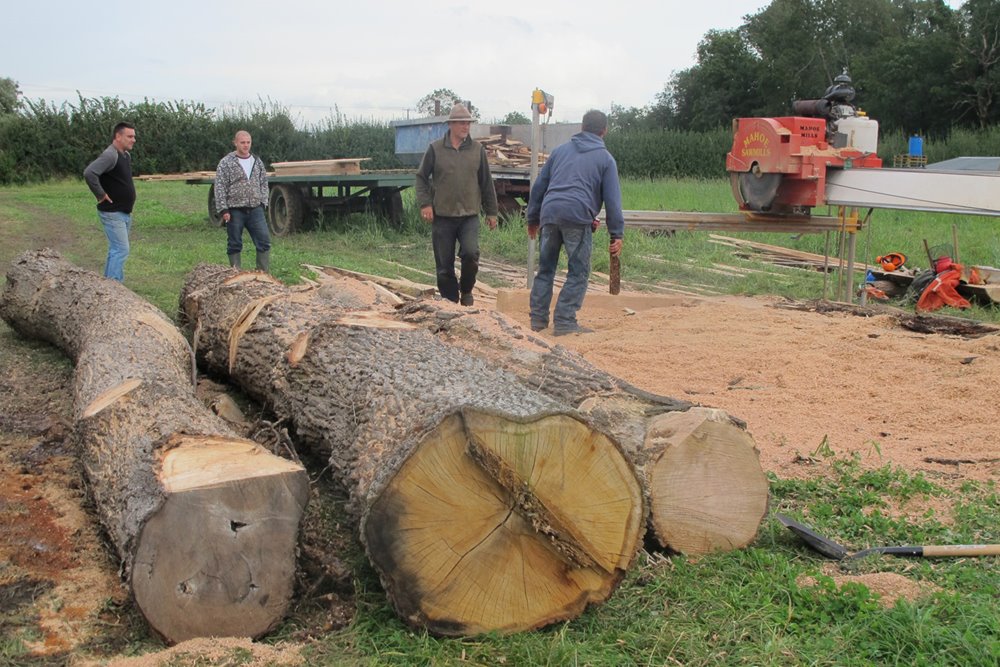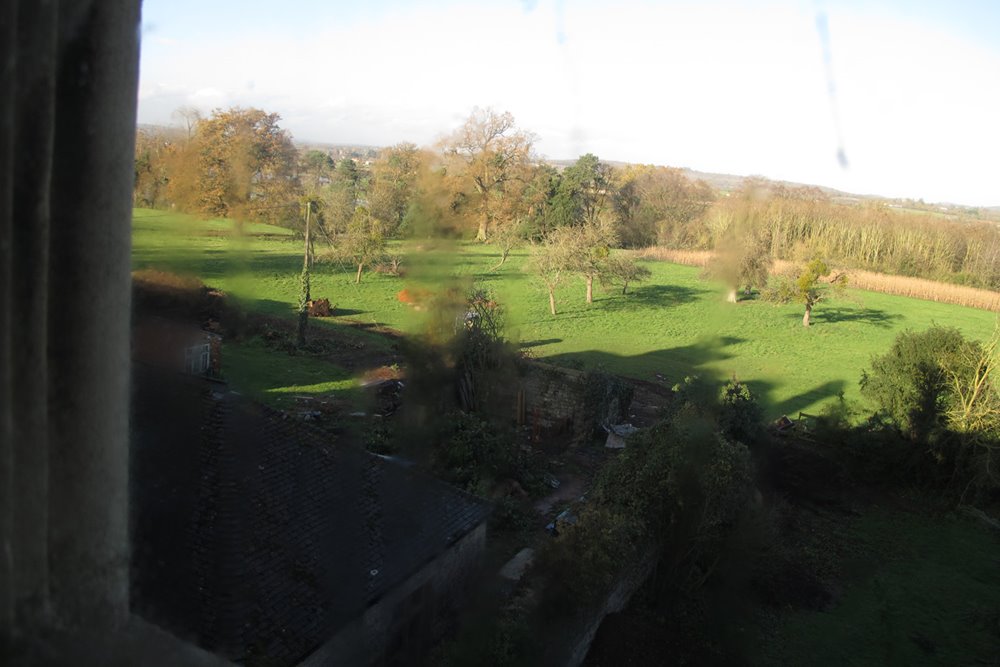 The wedding venue launch
But by shear determination and belief and the incredibly hard work of the small team, it came together for the launch party.
And it was a huge success! Rave reviews of this exciting new wedding venue in Gloucestershire spread like wildfire, and the wedding bookings poured in.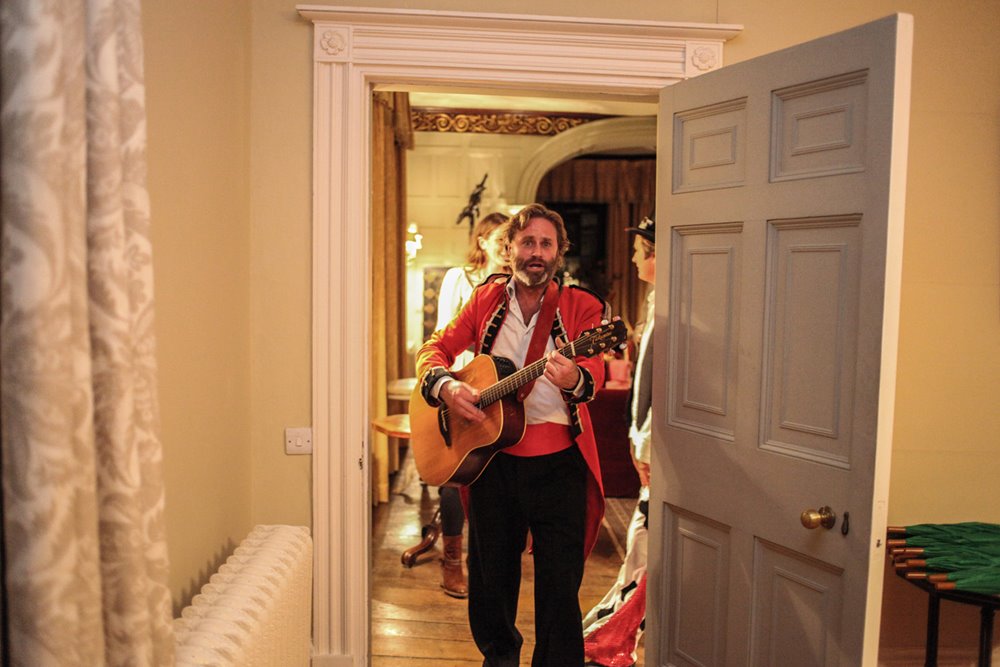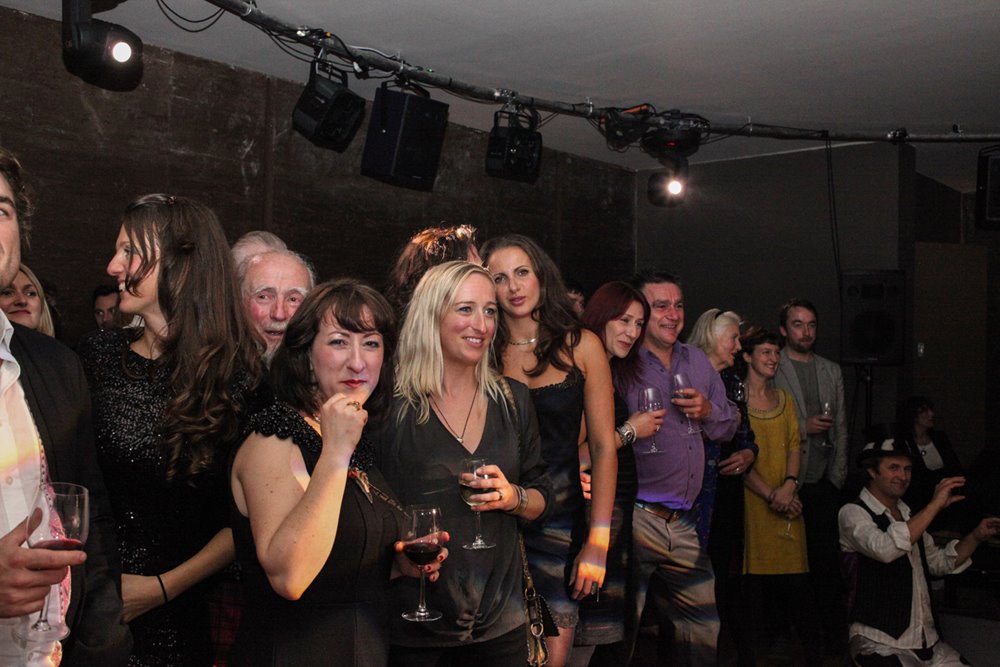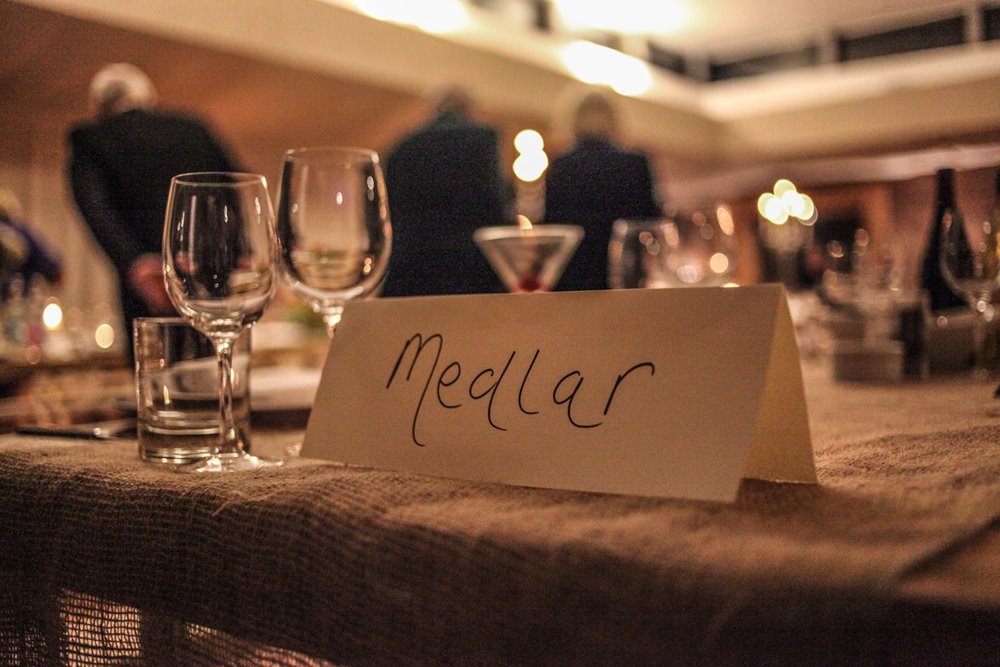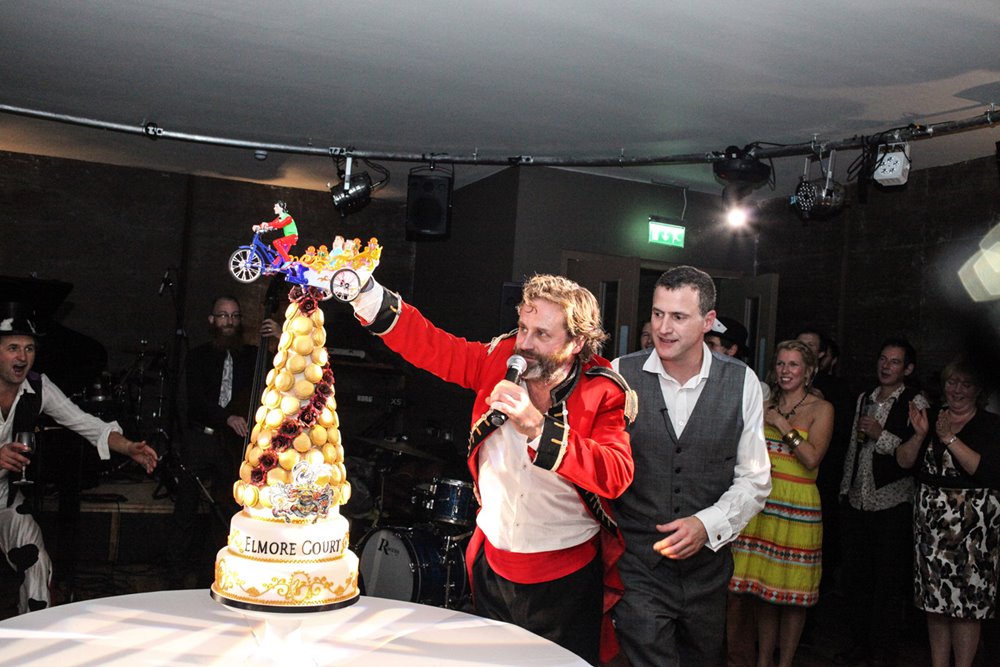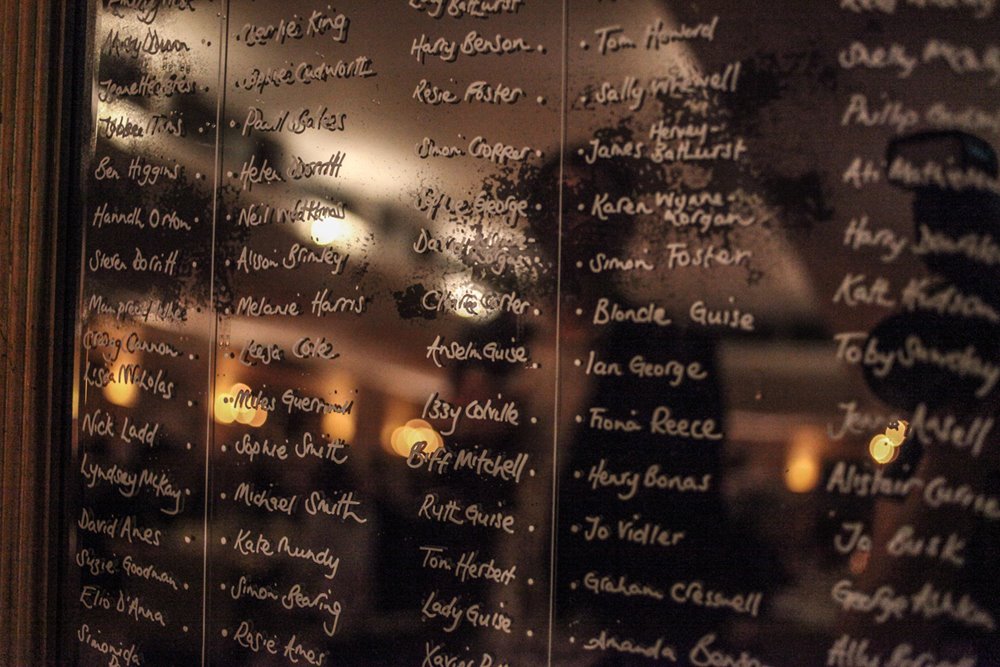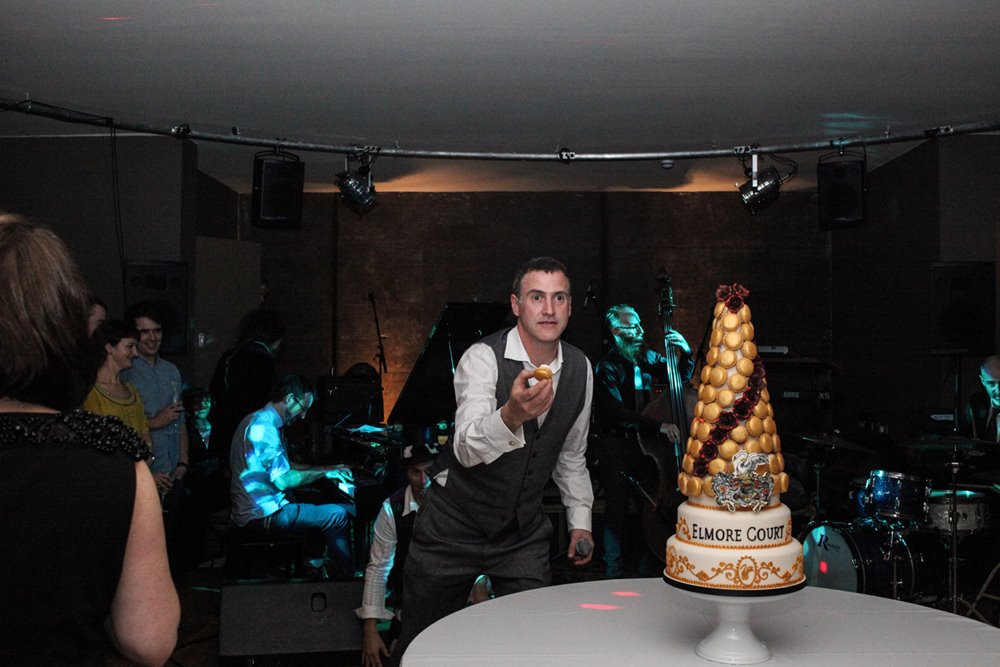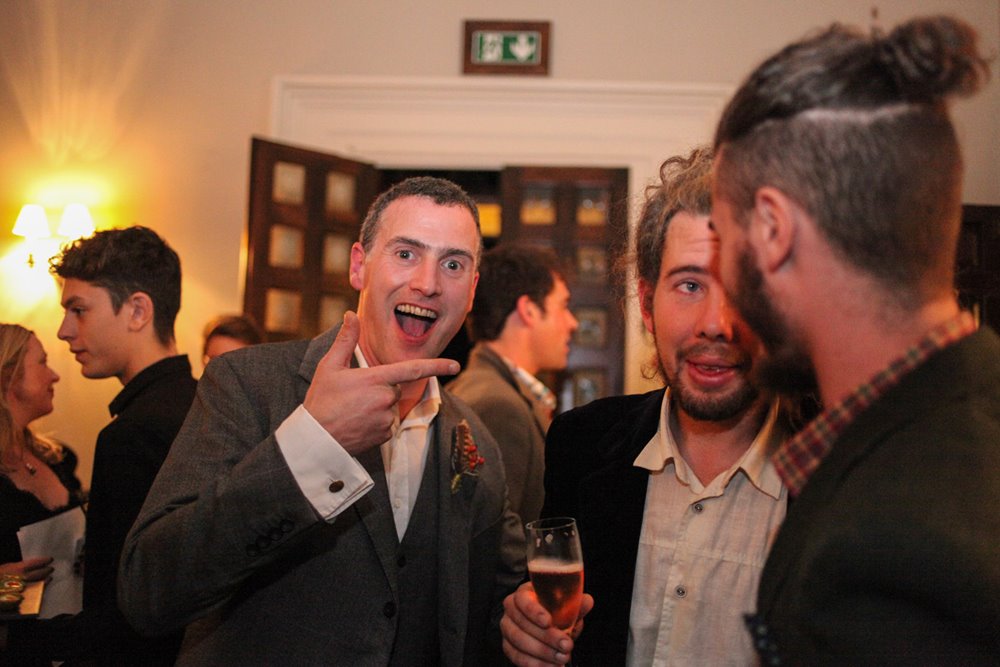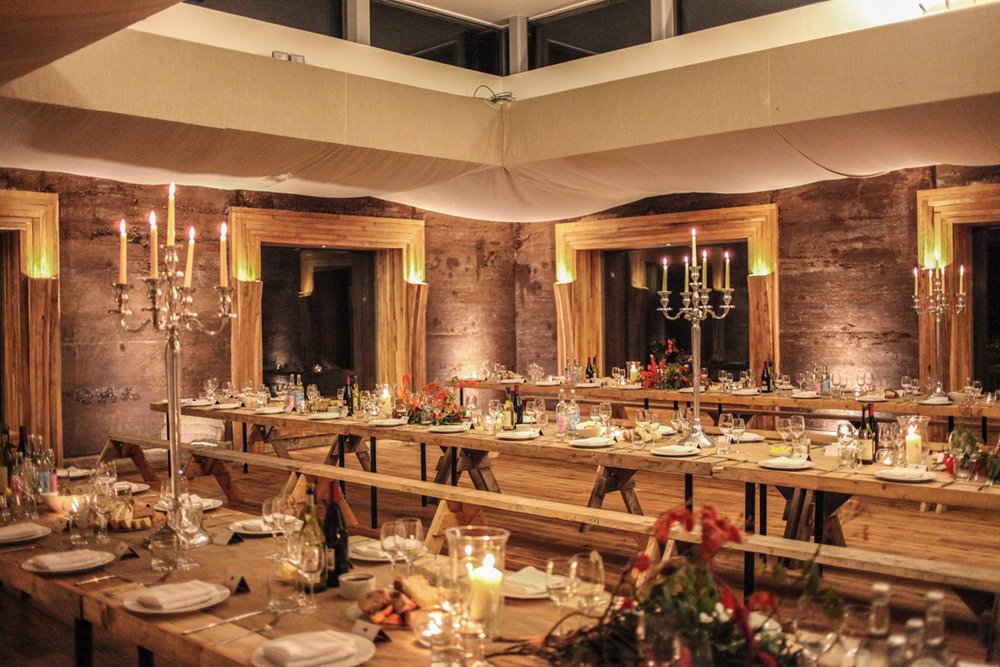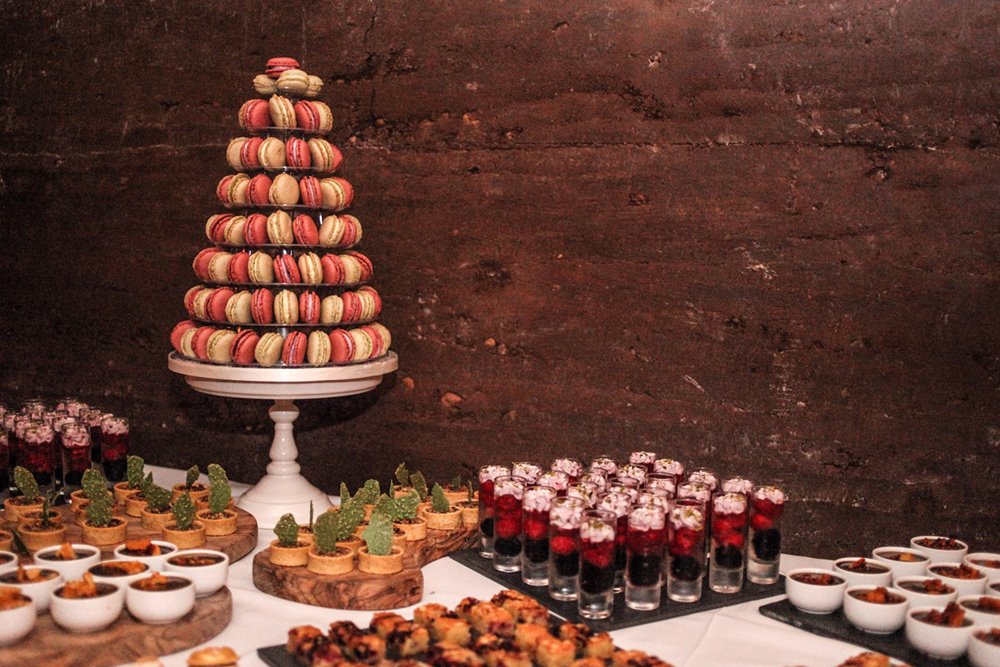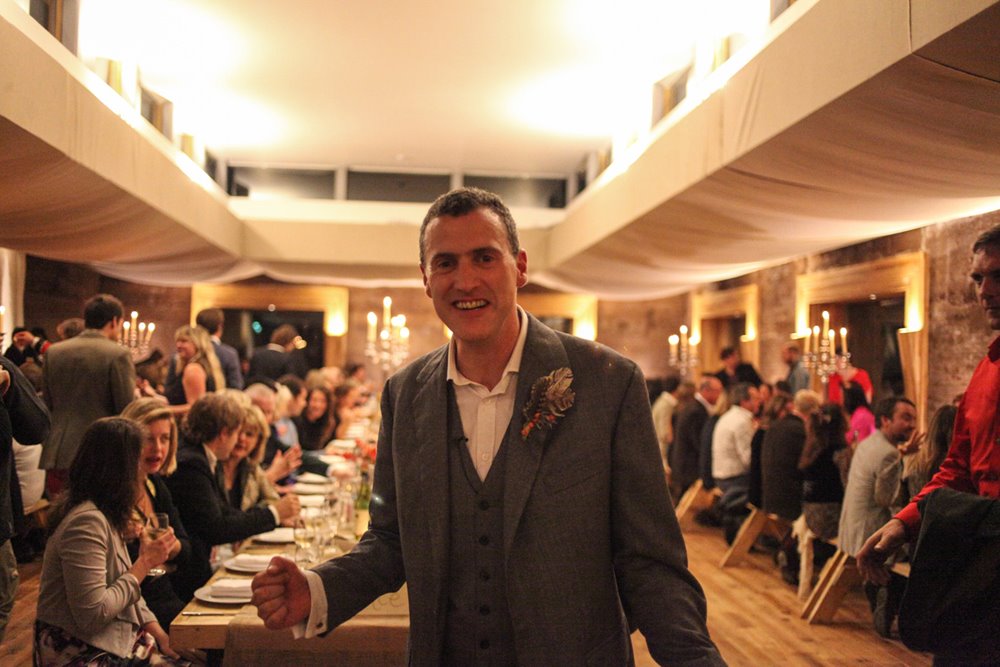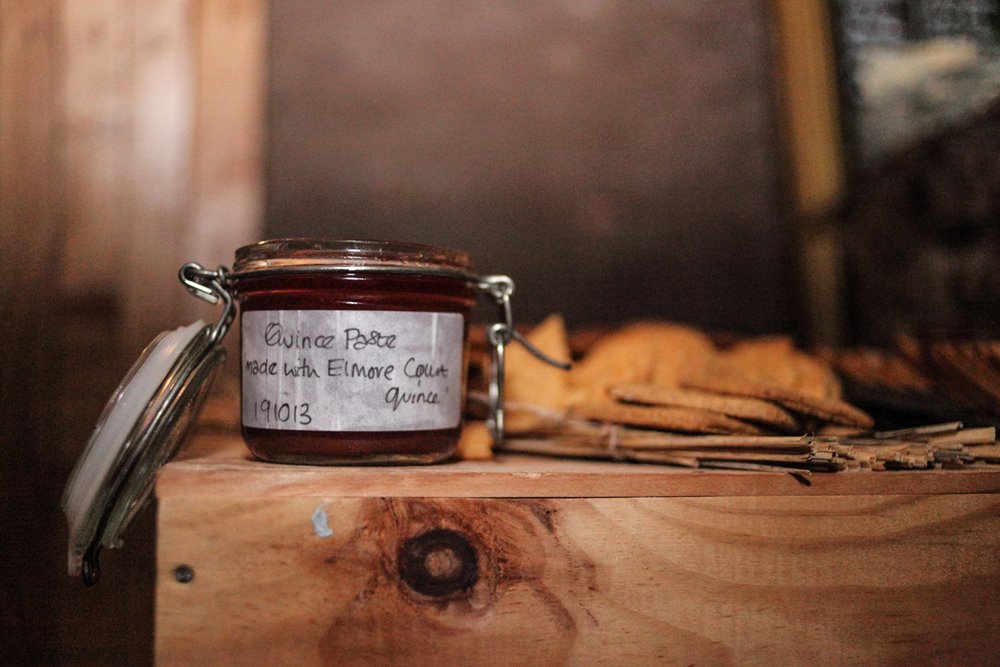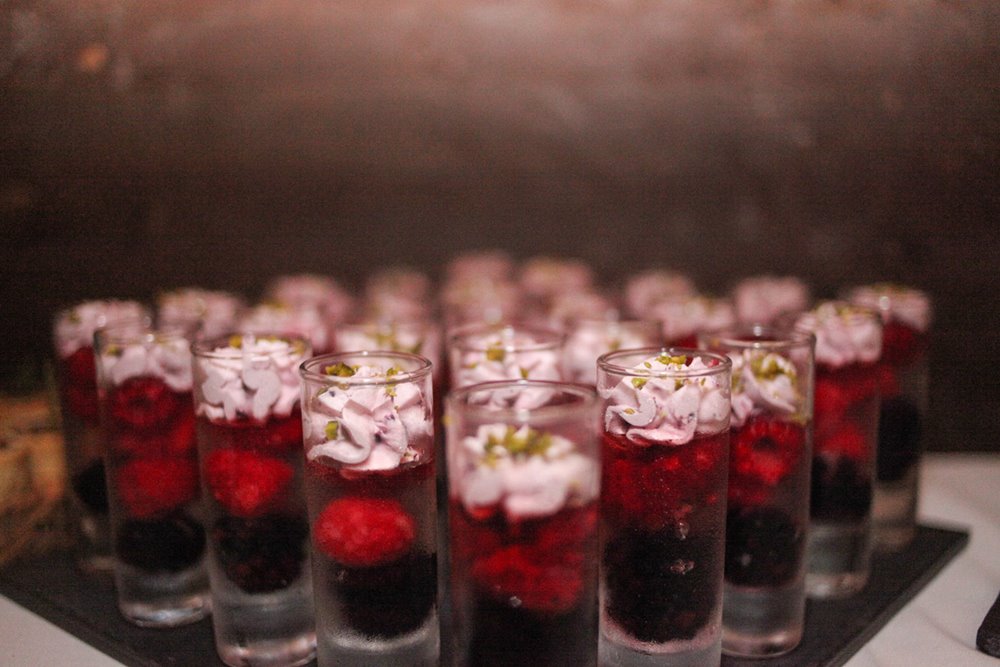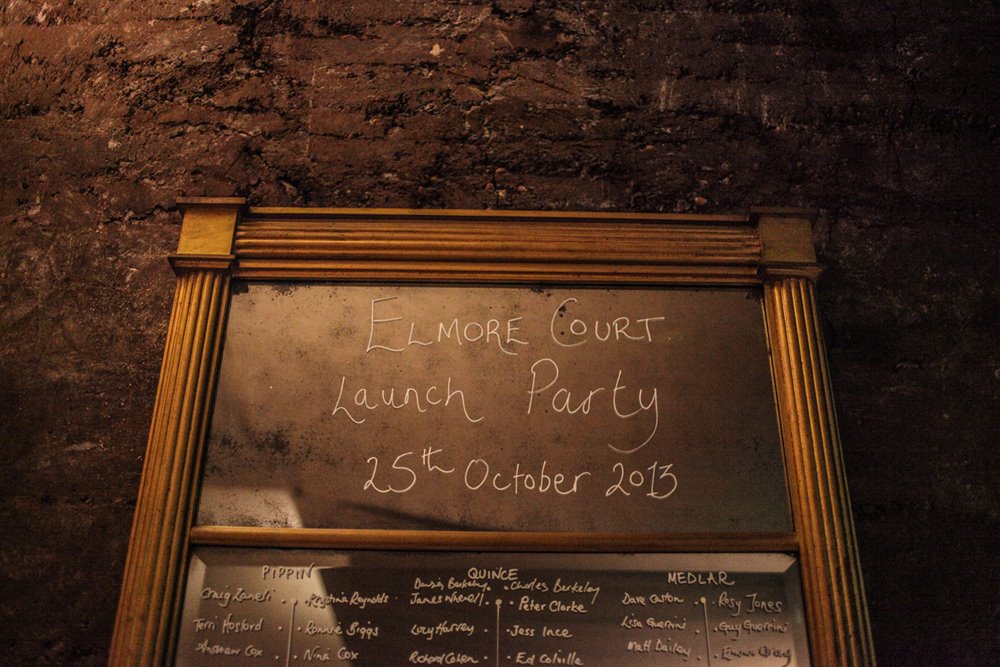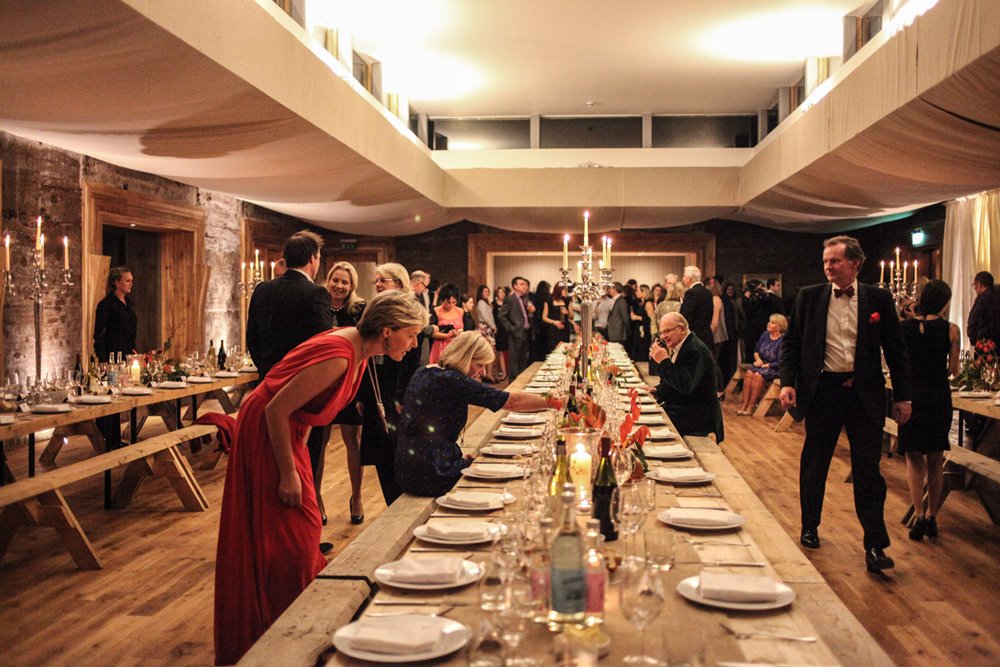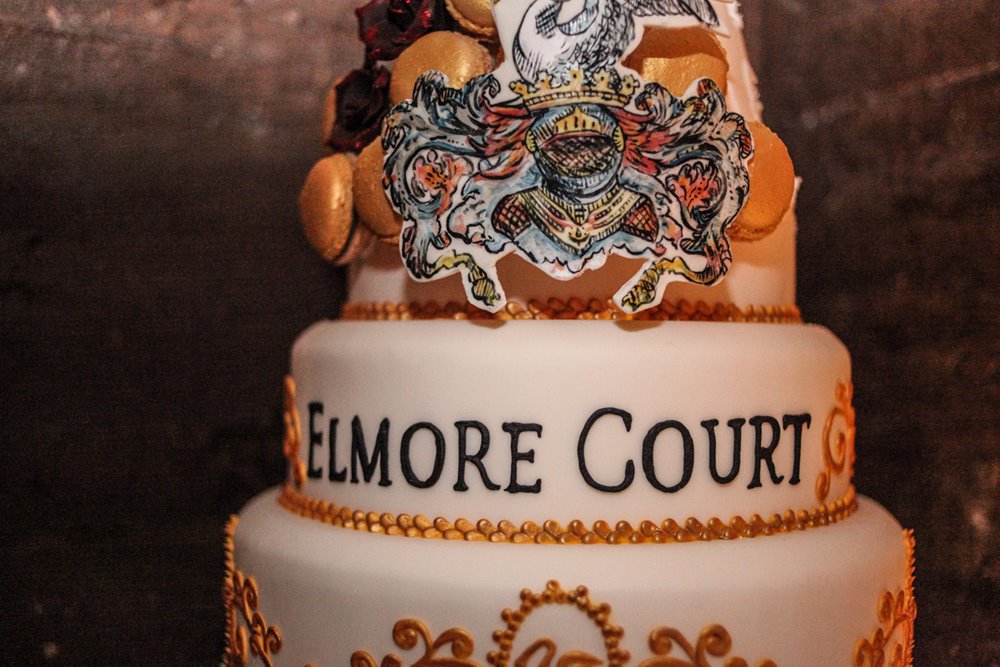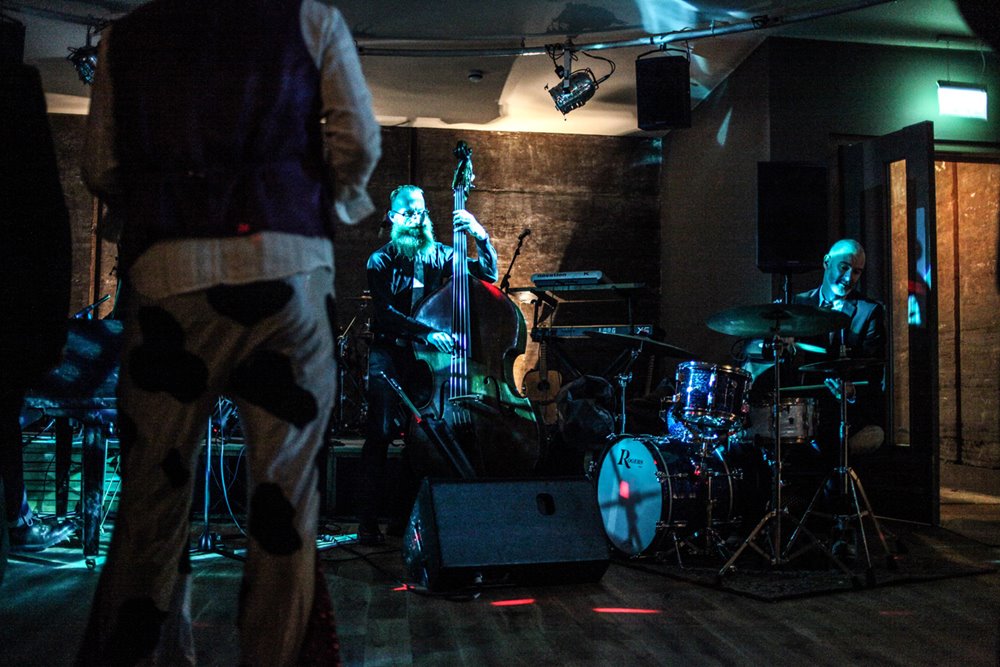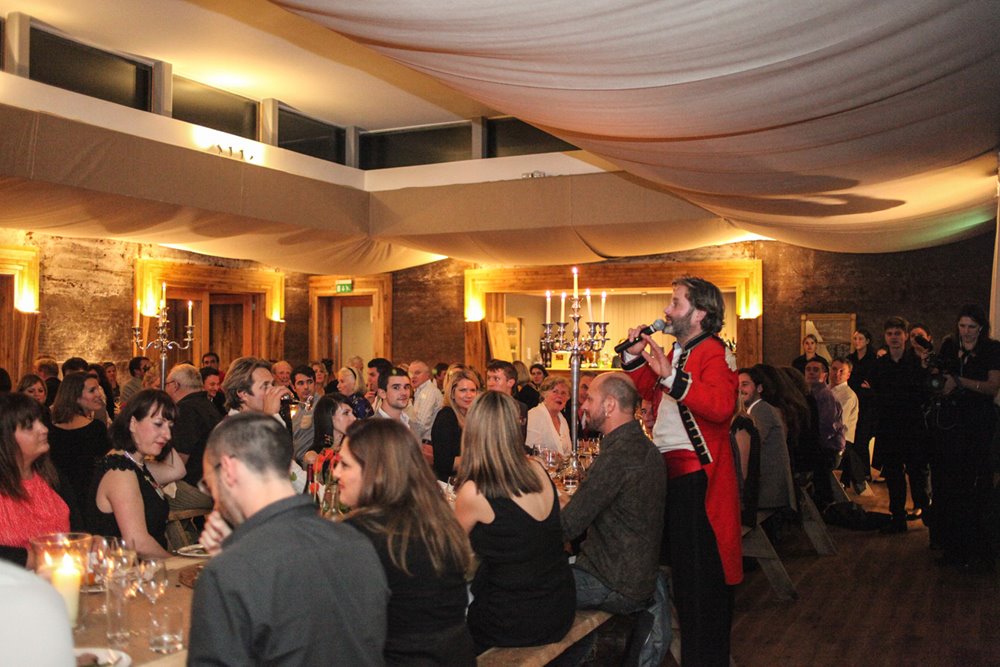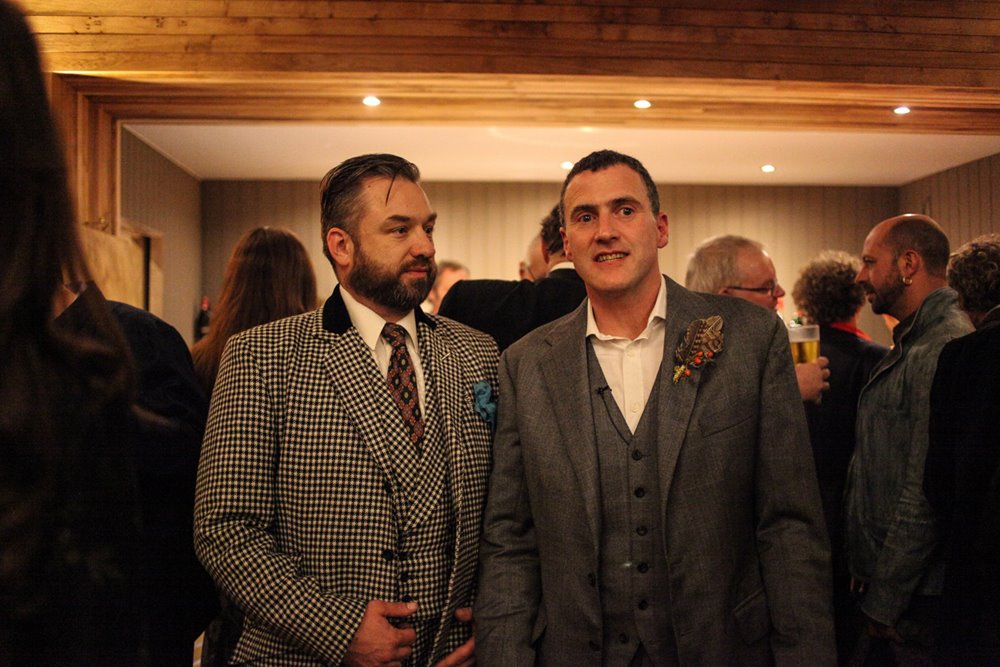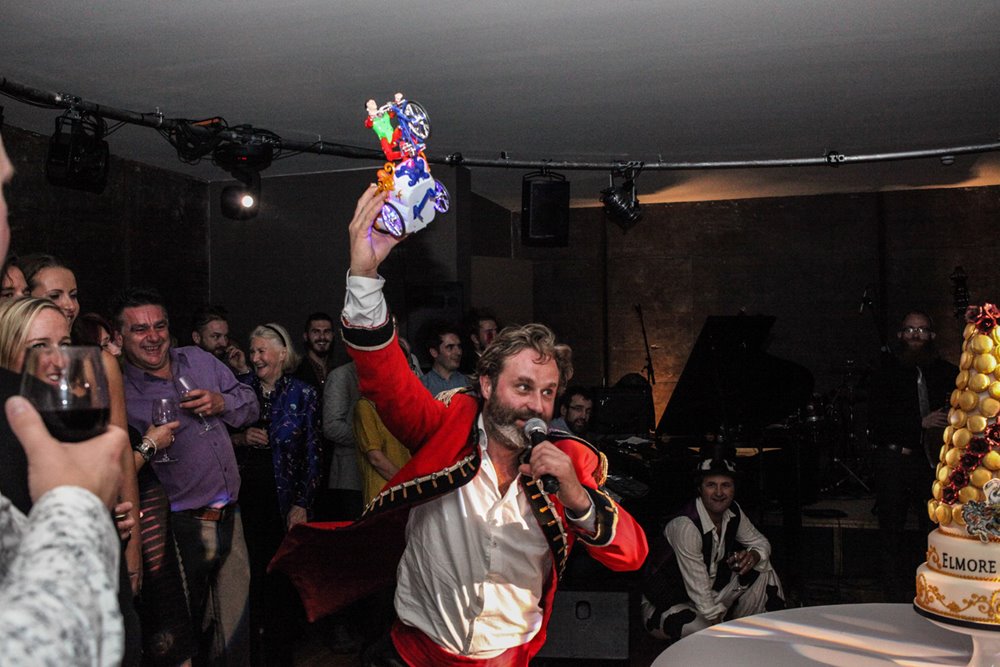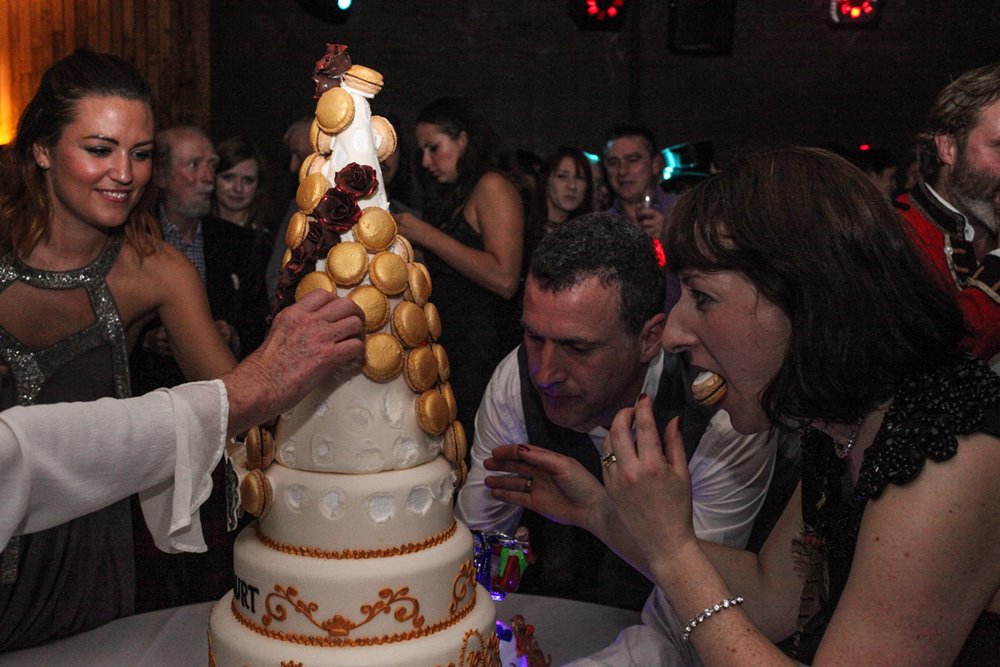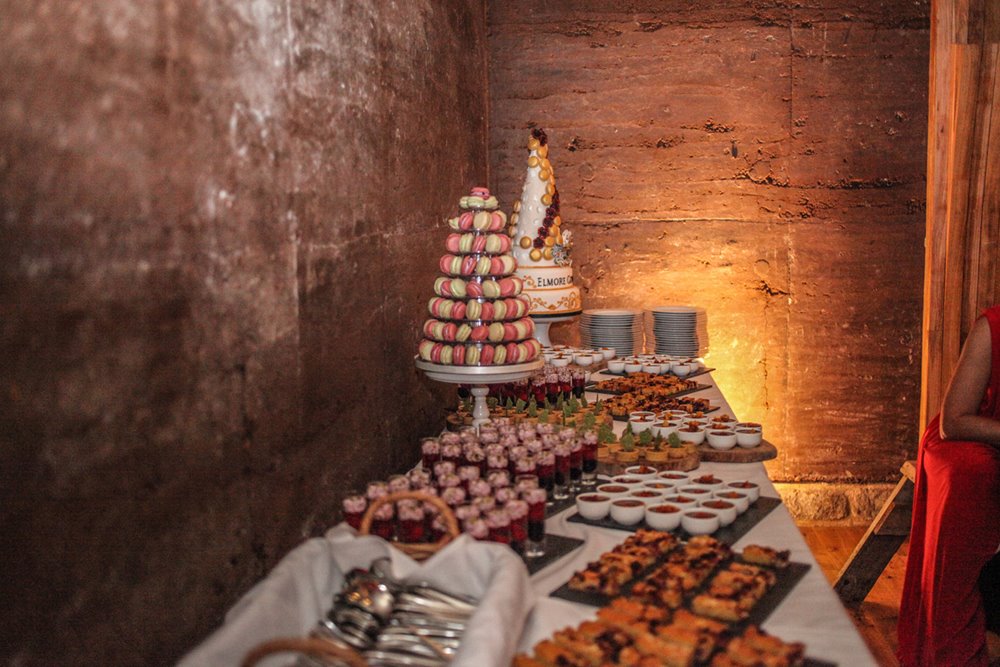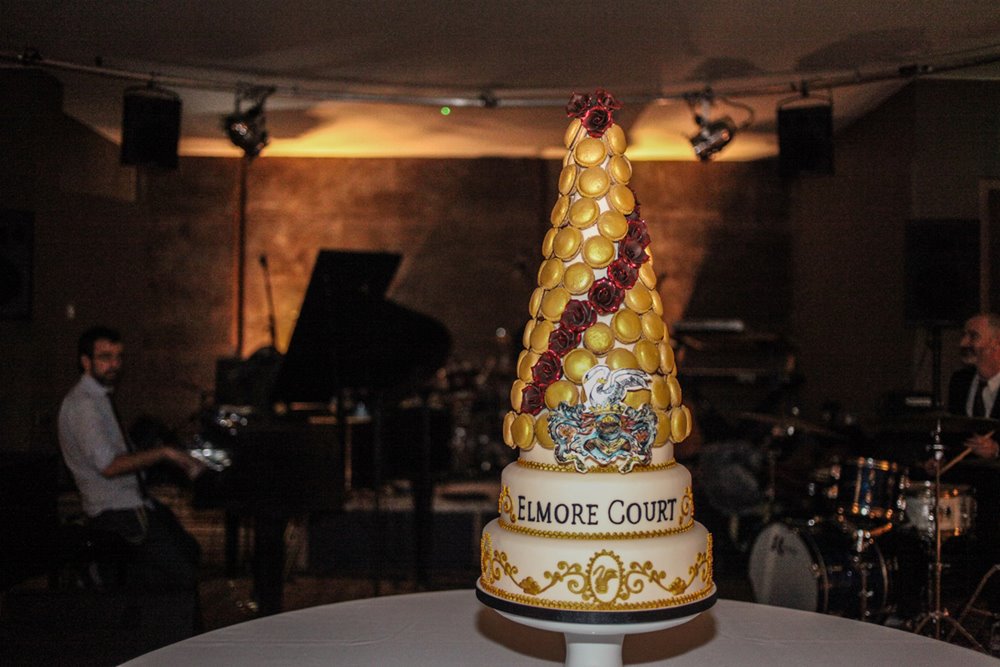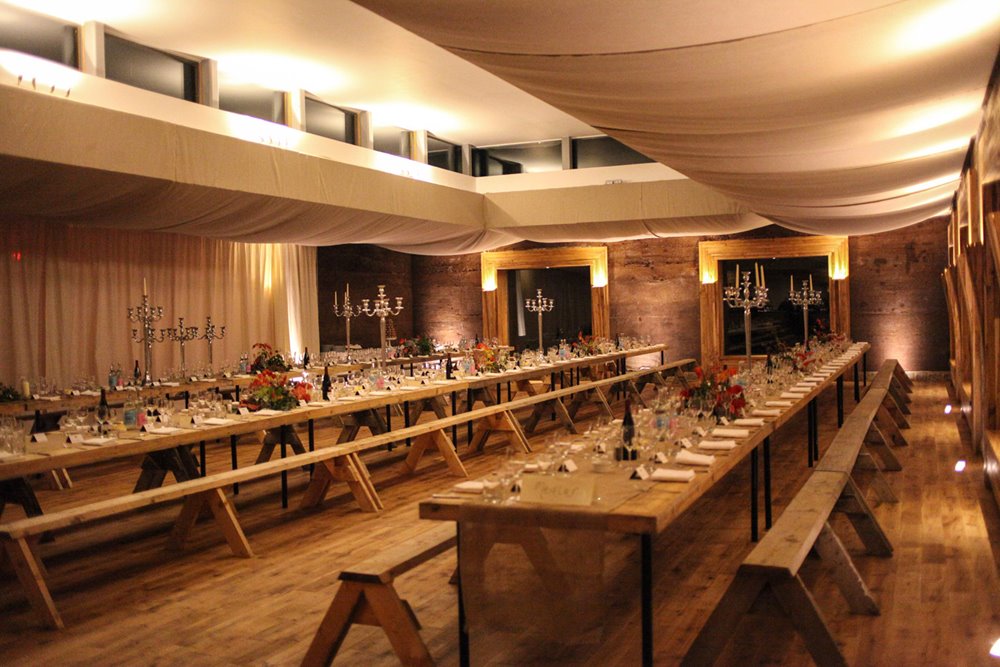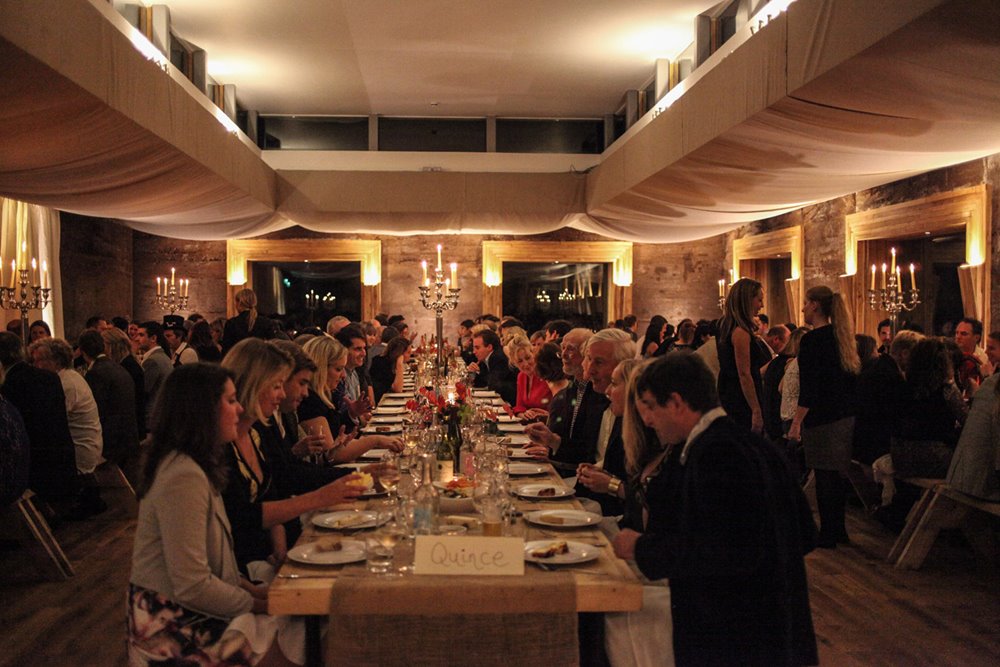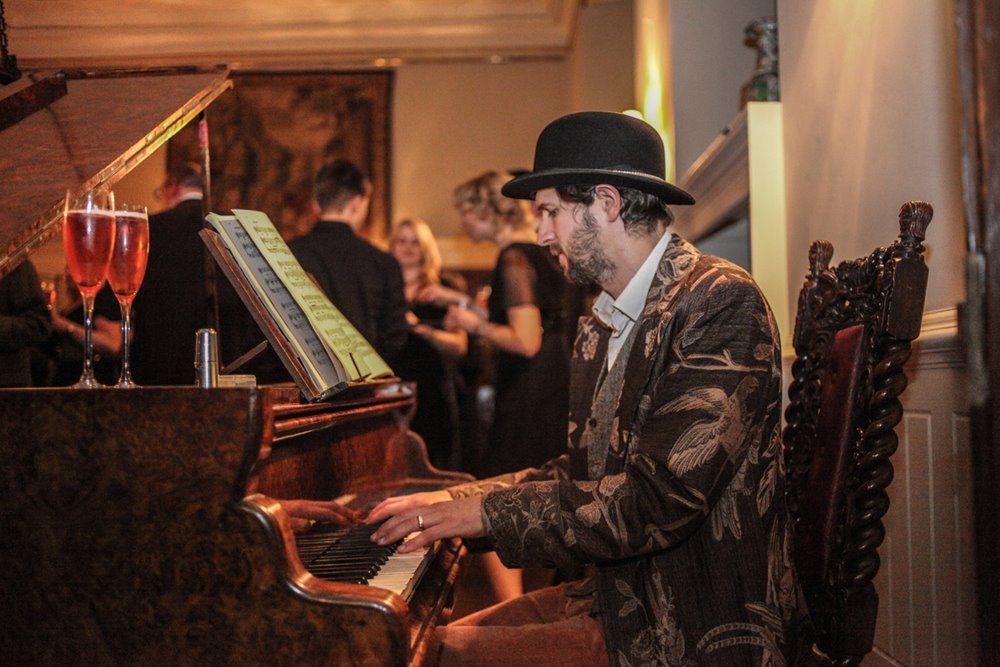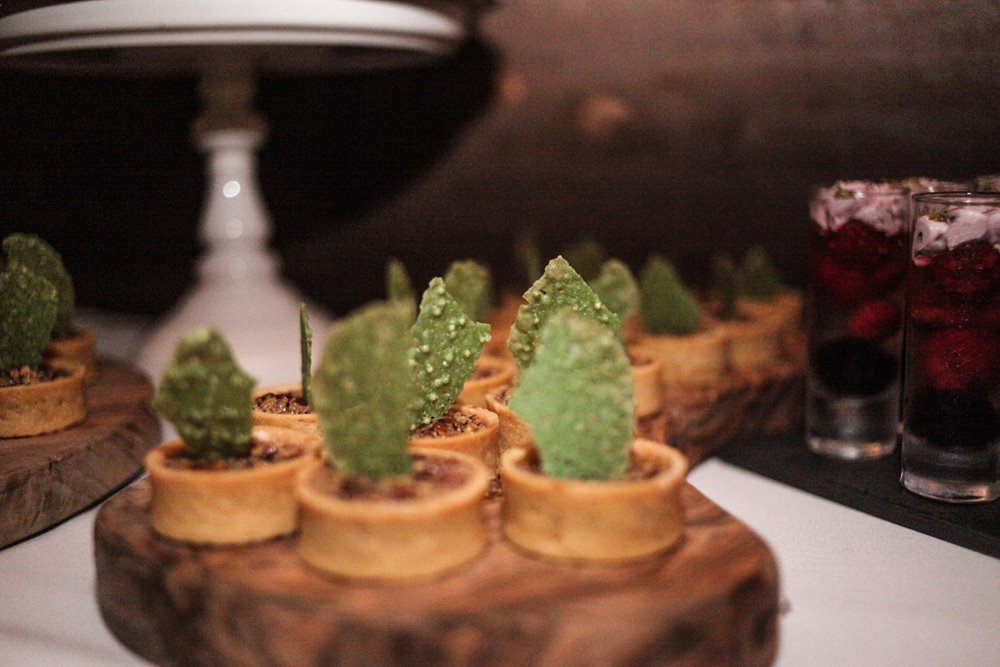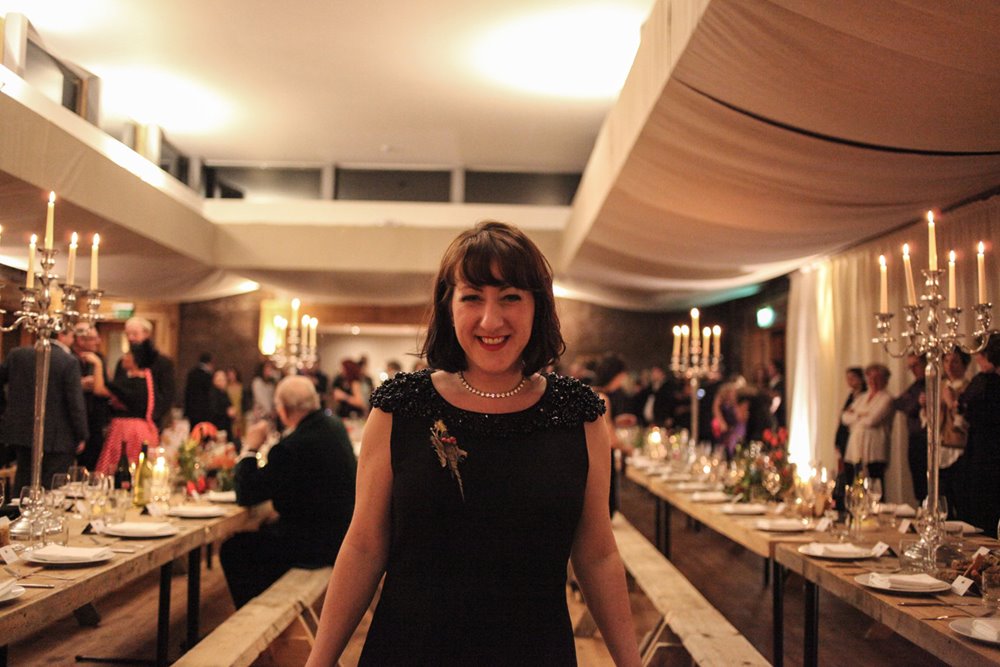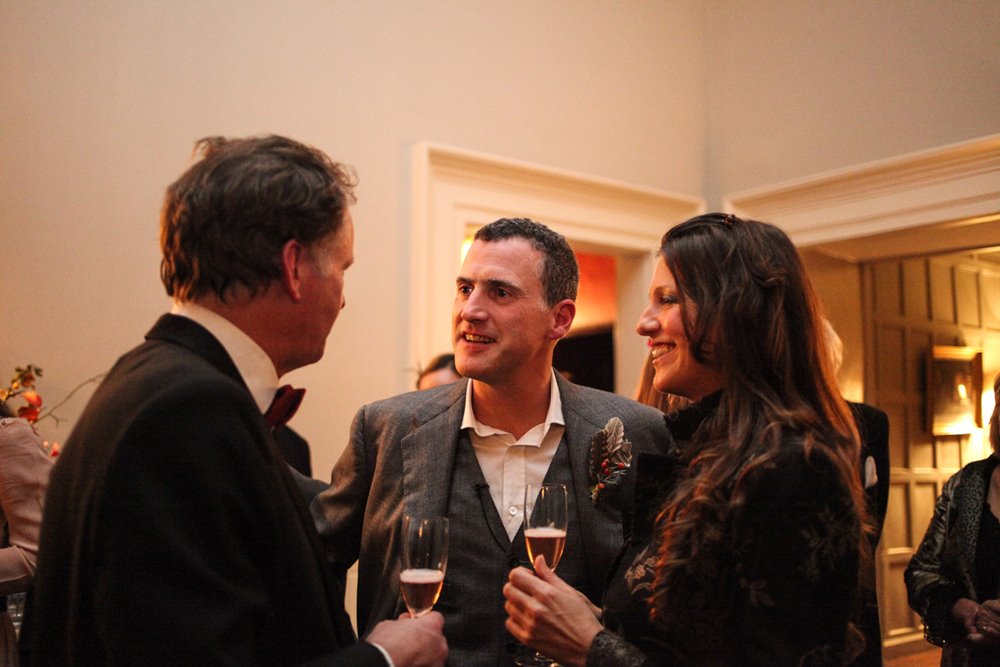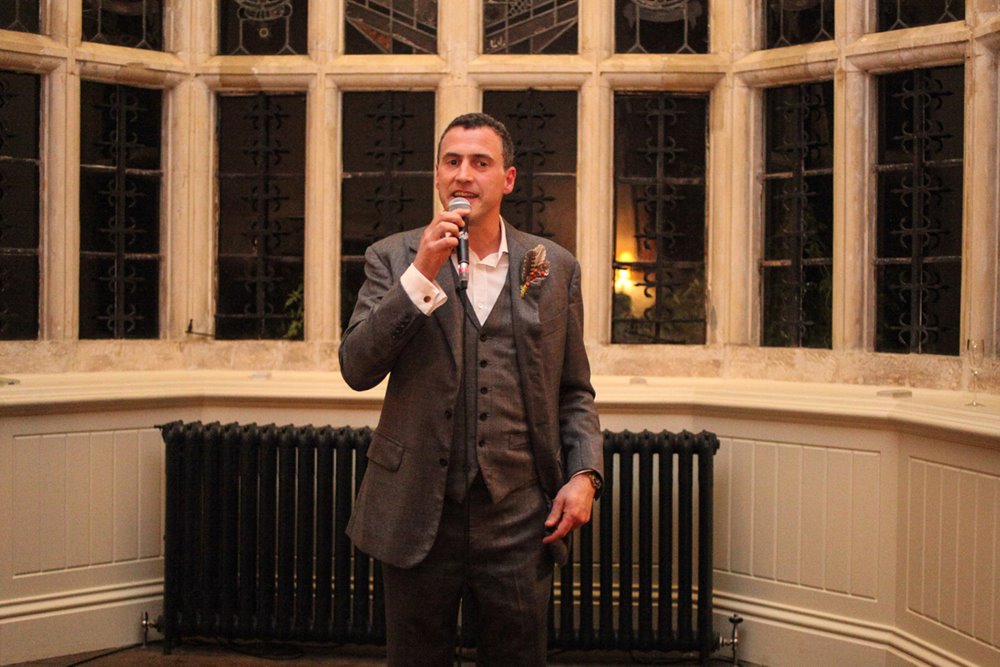 The first weddings at Elmore Court
Next came the first weddings at Elmore Court, which Leesa ran seamlessly and with so much love...
Here are some beautiful photos of Liz and David's December 2013 wedding, just 2 months after the launch of our wedding venue.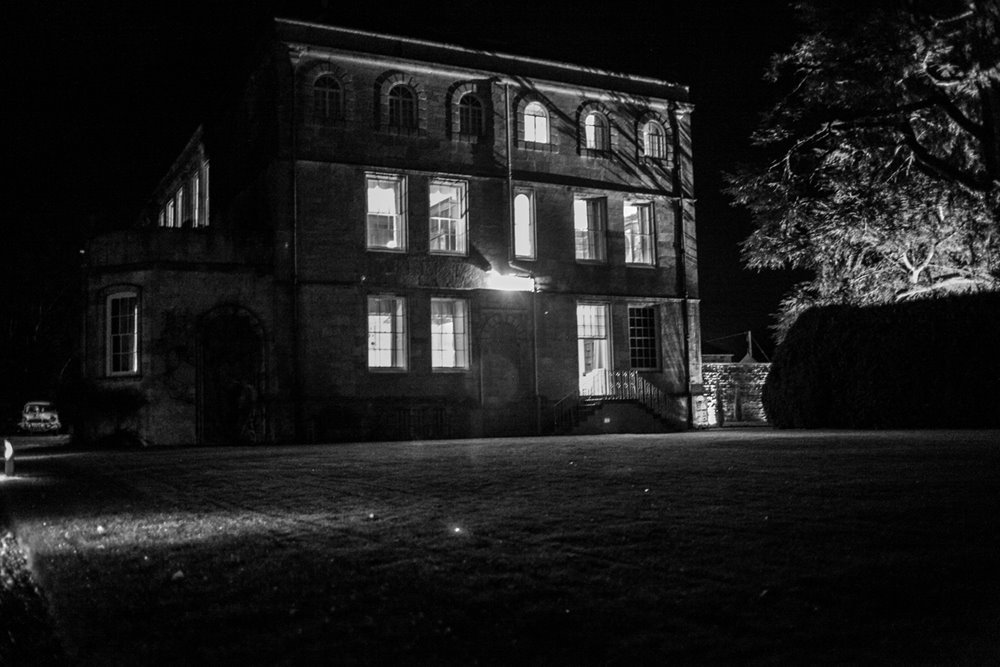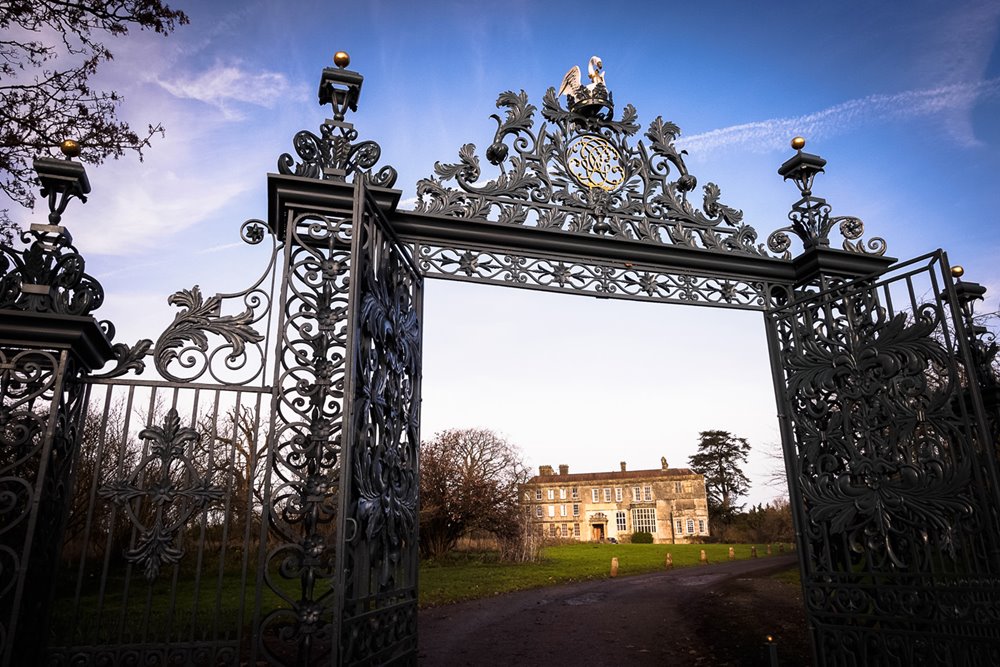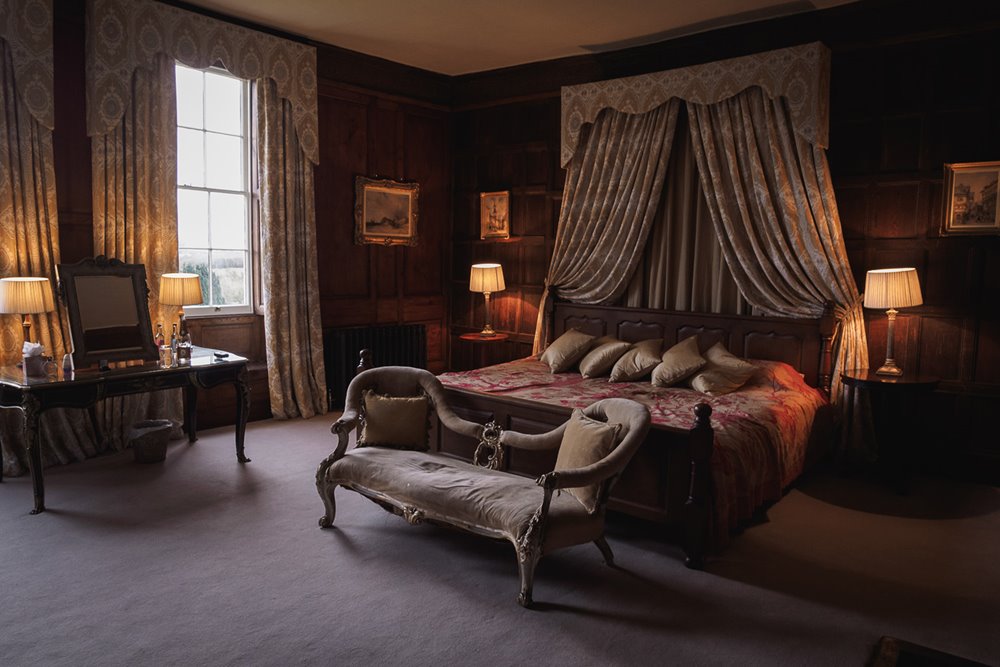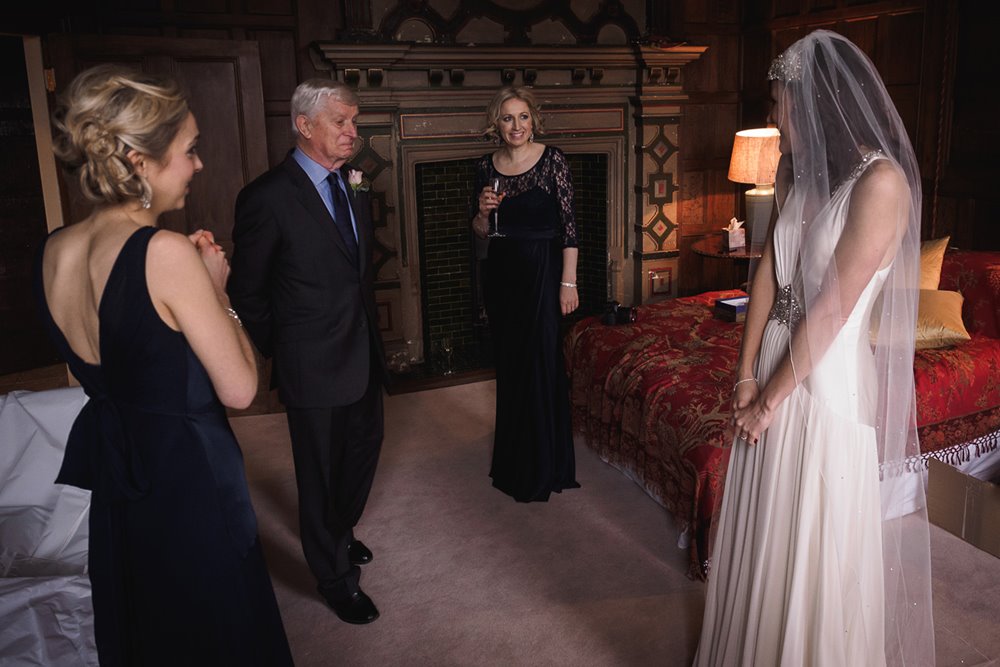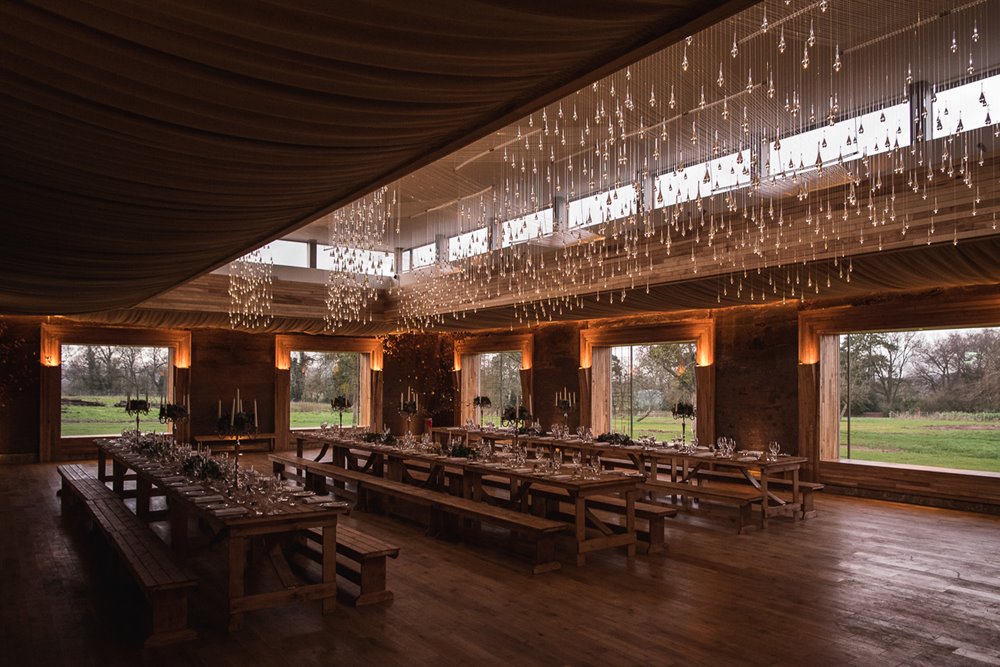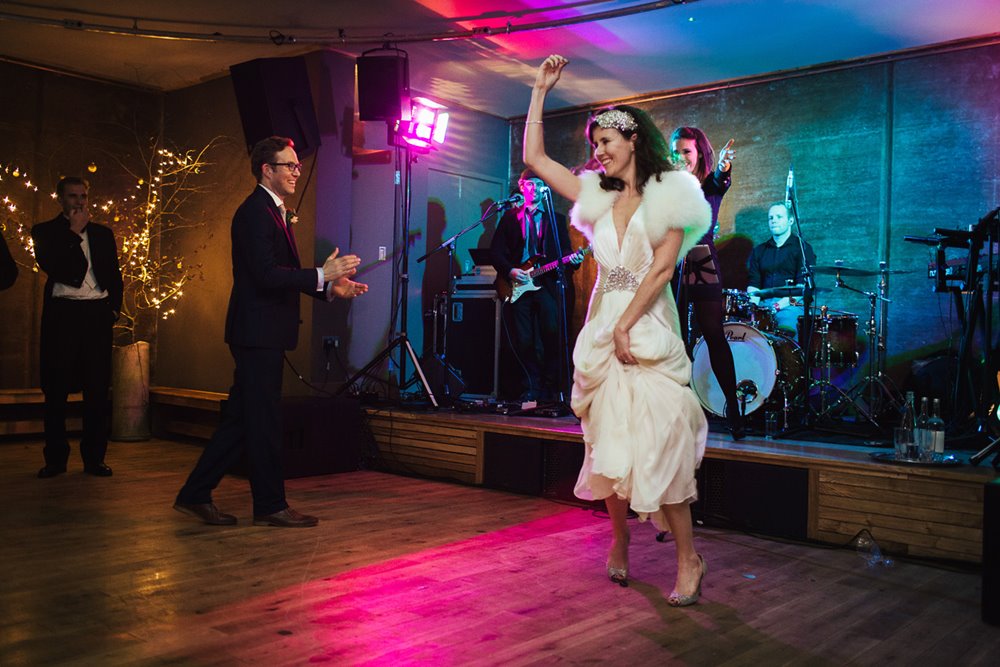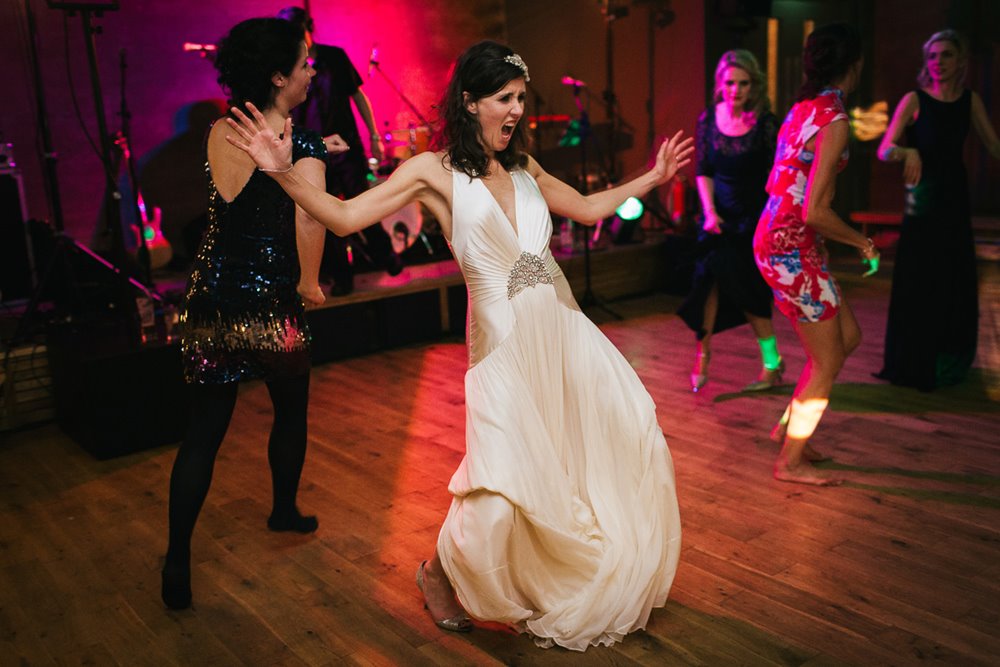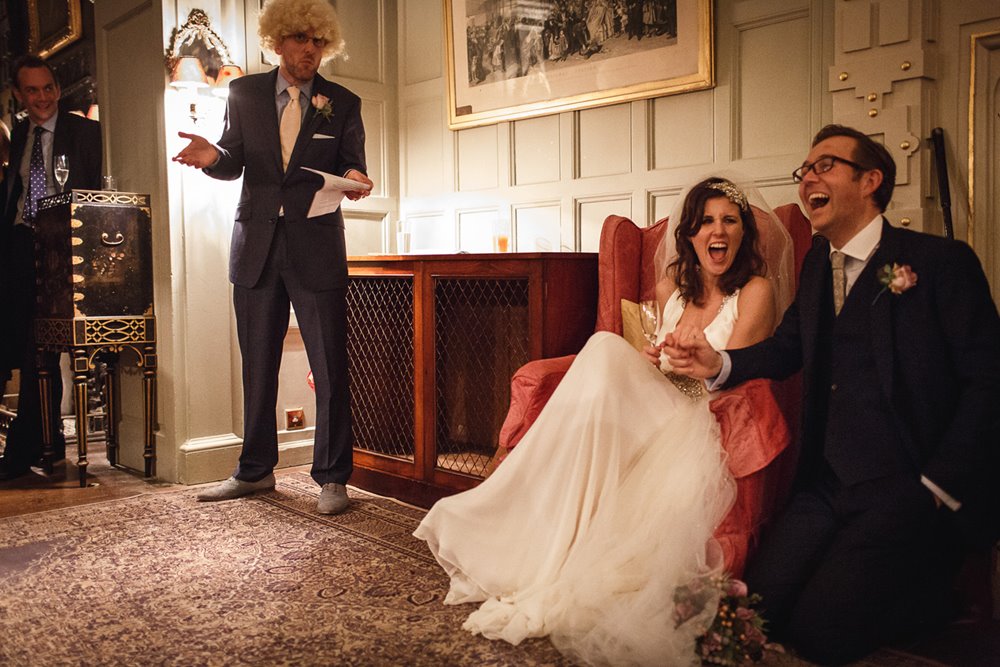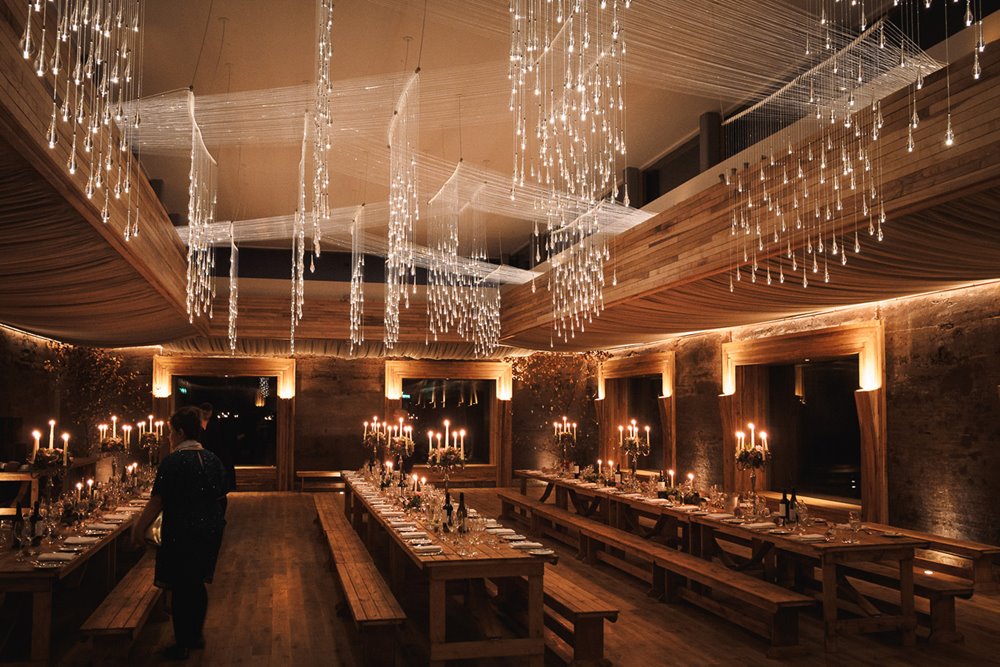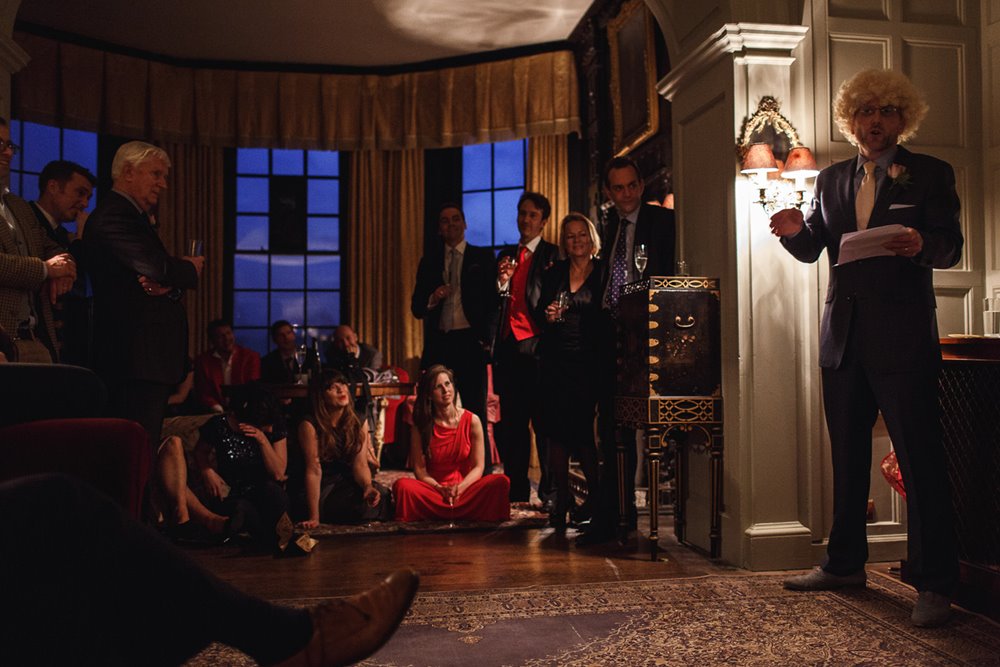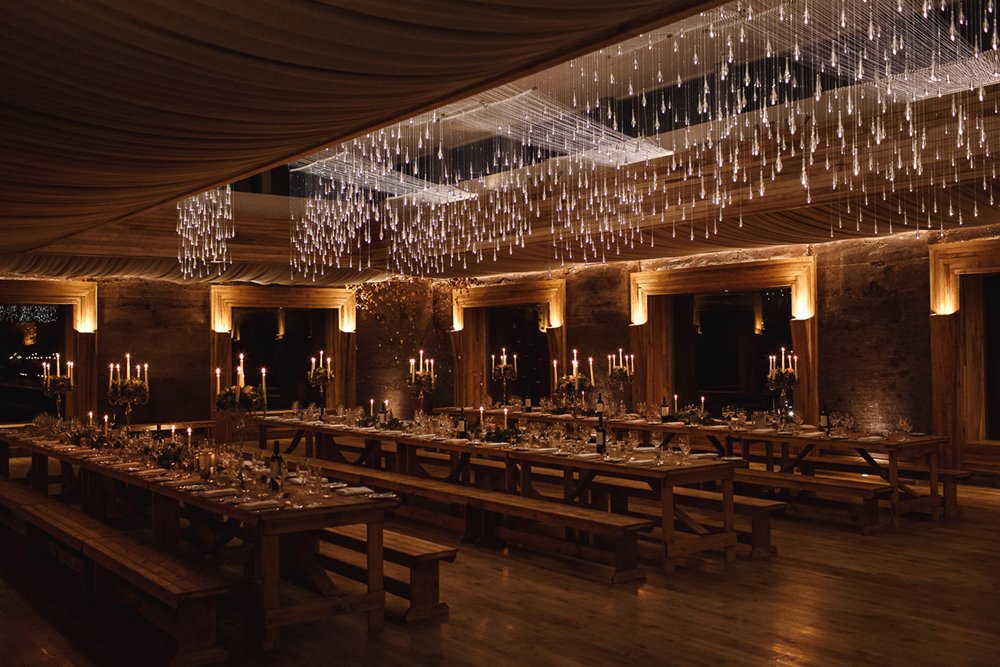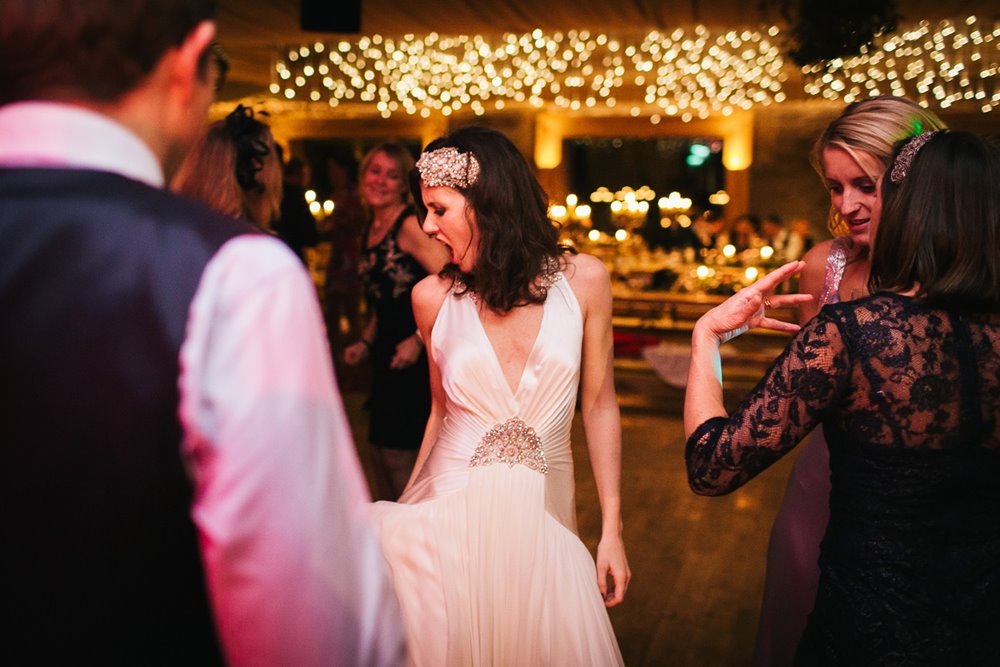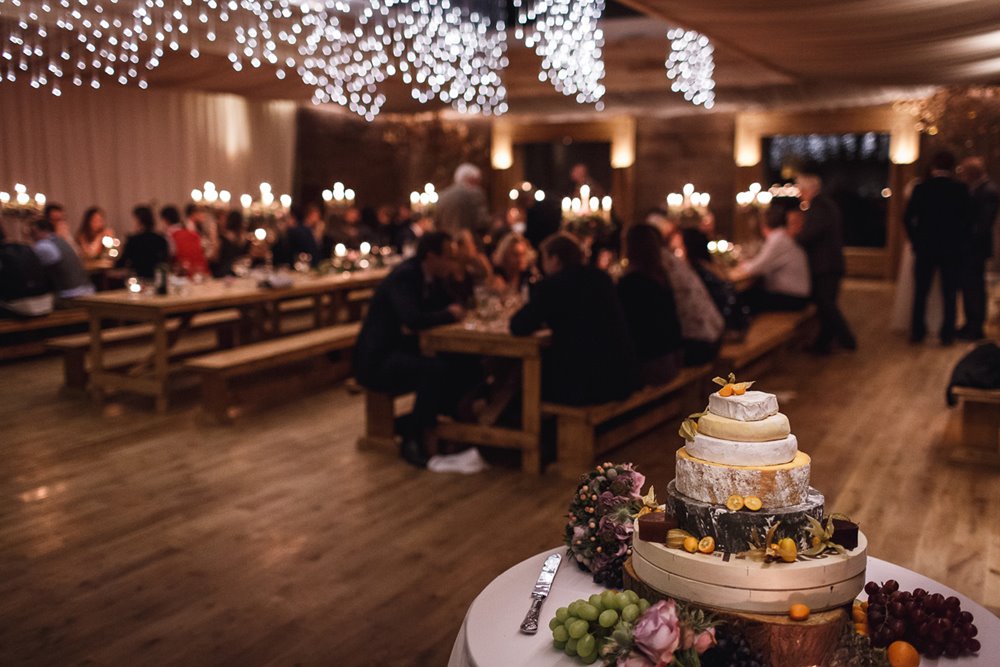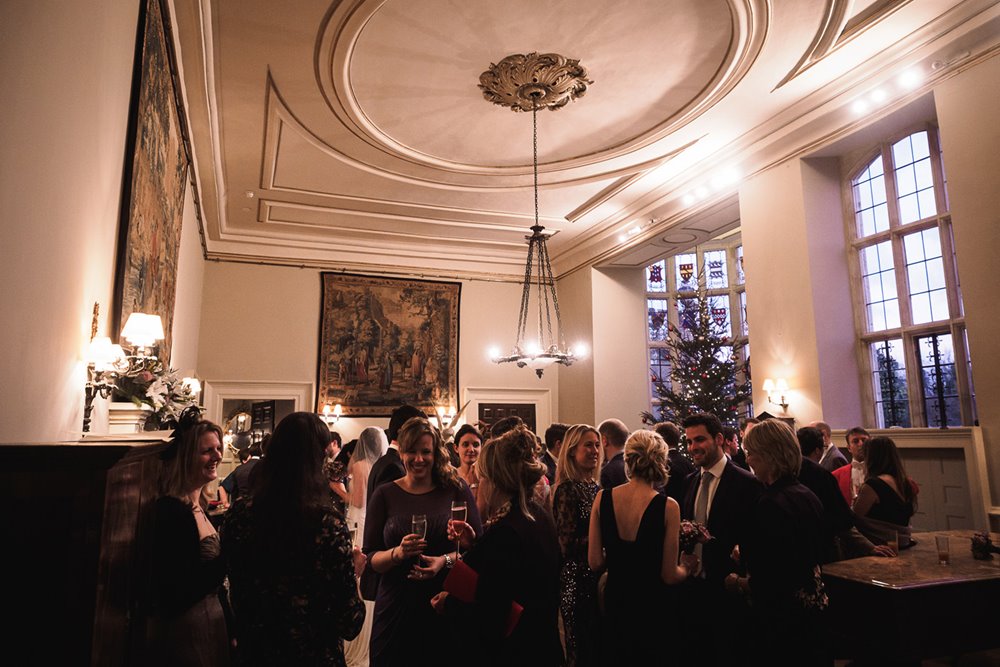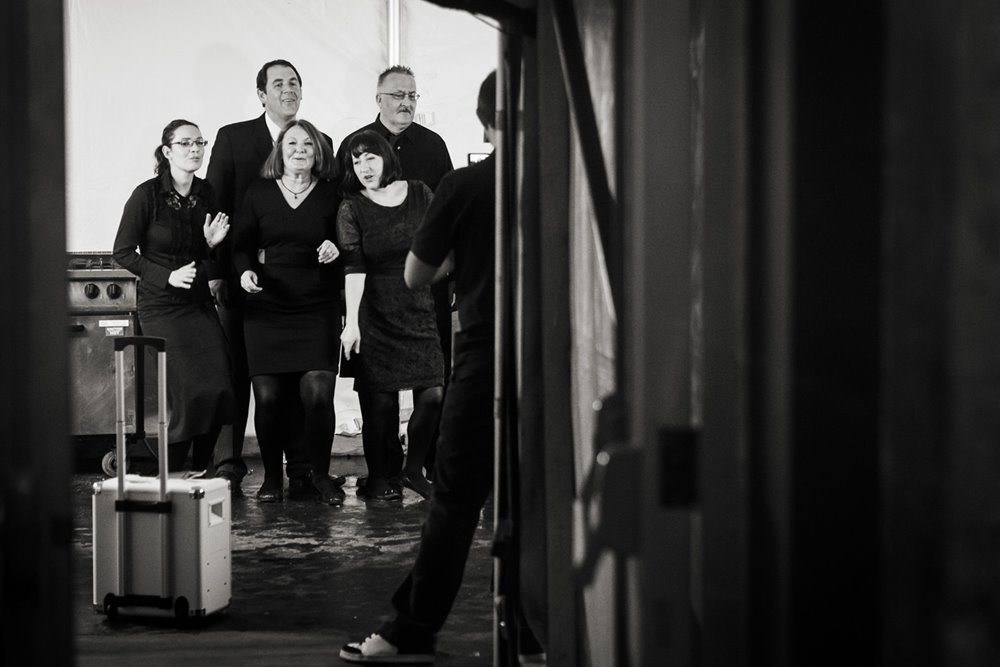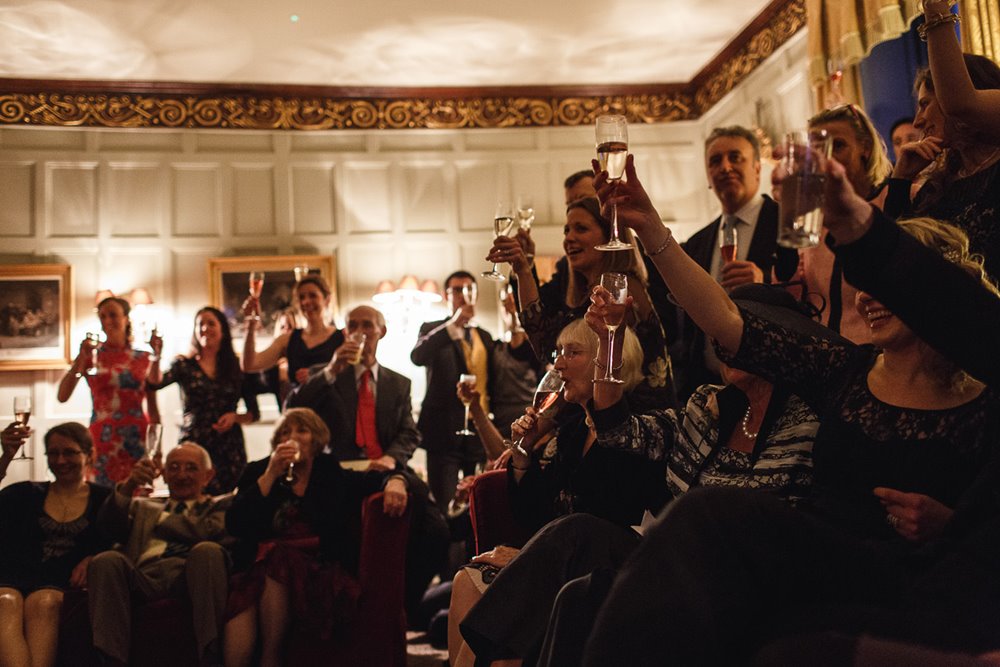 The end of an era
You see, Leesa has been here since all the way back then, her energy has been at the core of the building of the incredible success of this wedding venue.
After 9 years and around 450-500 weddings here and 25 years in events in total 'Mama C' is hanging up her wedding hat and moving on...
It's time to slow down a little and spend some much needed time with her family.
So here is our fond farewell and celebration of the wonderful Mama C on her last day in Team E…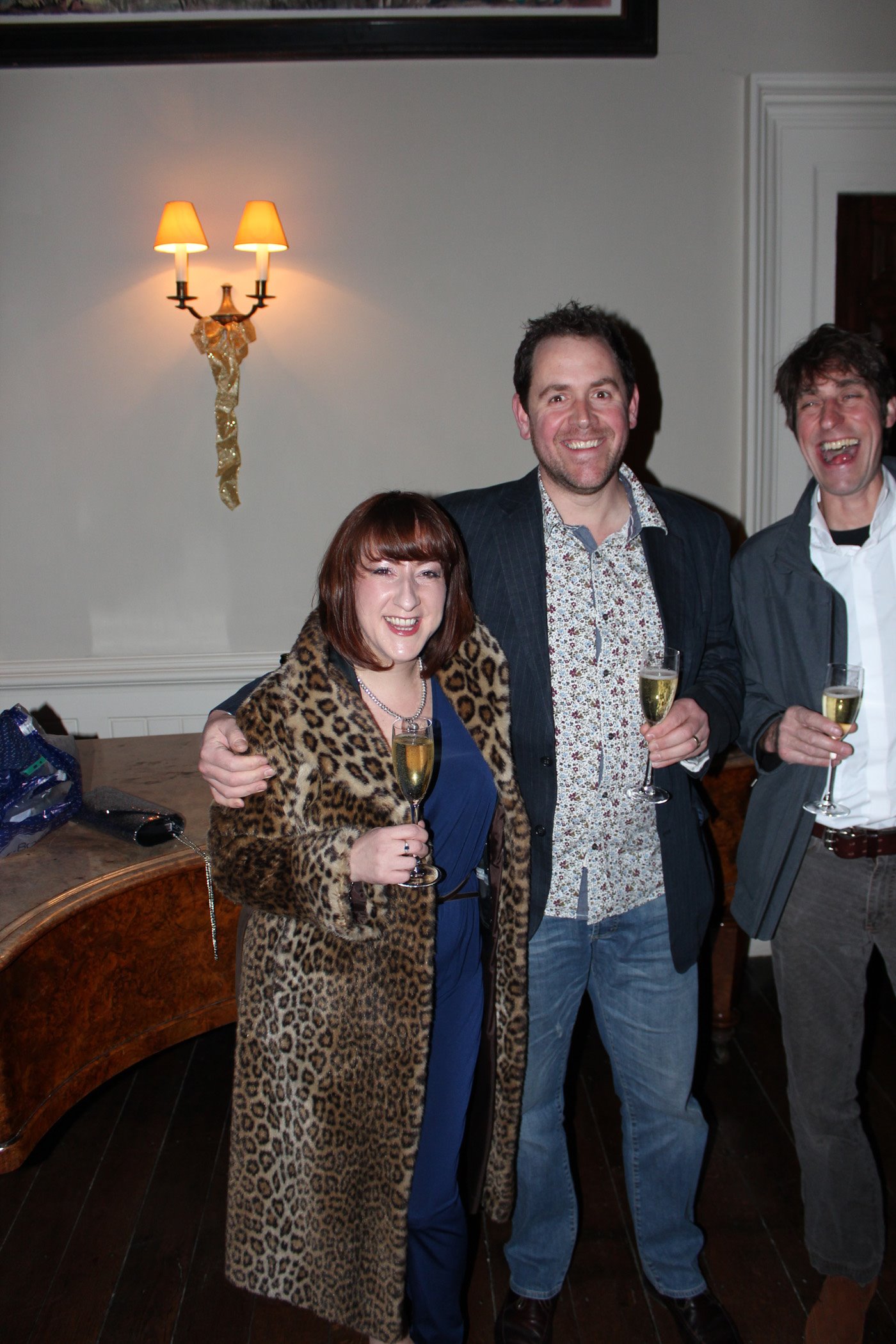 Leesa! How are you feeling? What memories of working at Elmore will stick with you?
Totally emotional and so grateful for the life changing experience of working at Elmore Court all these years.
Elmore has been my life, and before my children it was my baby.
When I look back I have just such incredible memories of joy!
I've made lifelong friends. Being a wedding coordinator compares to being a midwife or a doula or something!
I feel so connected to each and every couple I've worked with over the years, when you share such important moments with people and help them with such personal things, the bond you make is amazing.
I've helped countless brides into their dresses, with their underwear, stuck my hands down bosoms to pull out confetti… I've walked into a room full of guys all in their boxers to help with buttonholes.
When dad has forgotten to iron his shirt, when granny needs a cup of tea… Being there for people in these ways connects you to them in a way it's hard to explain. You become family.
These are the things I will remember forever.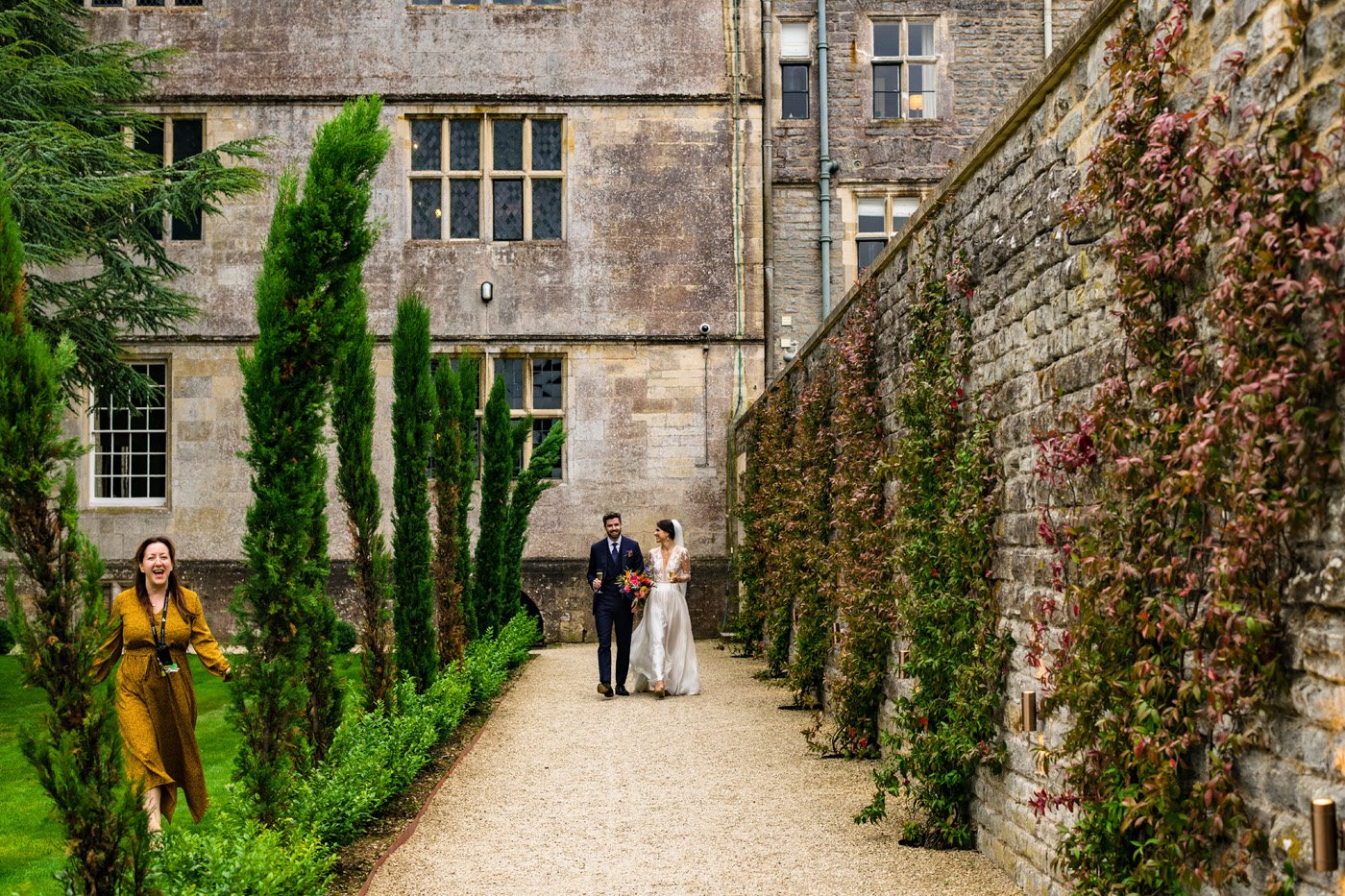 What's your best bit about working in weddings?
All of the above. But also it's such a privilege to go to a wedding every week! You can't explain the honour. And weddings at Elmore Court are next level. It is SUCH a beautiful environment to work in.
When you and the team are creating this beautiful delightful space and then suppliers all arrive each adding another perfect addition, with cake and wine and flowers and adding more and more, it's like 'Yeah! Bring it on!'
The suppliers I've worked with over the years have become such close friends as well as Team E.
We're a family.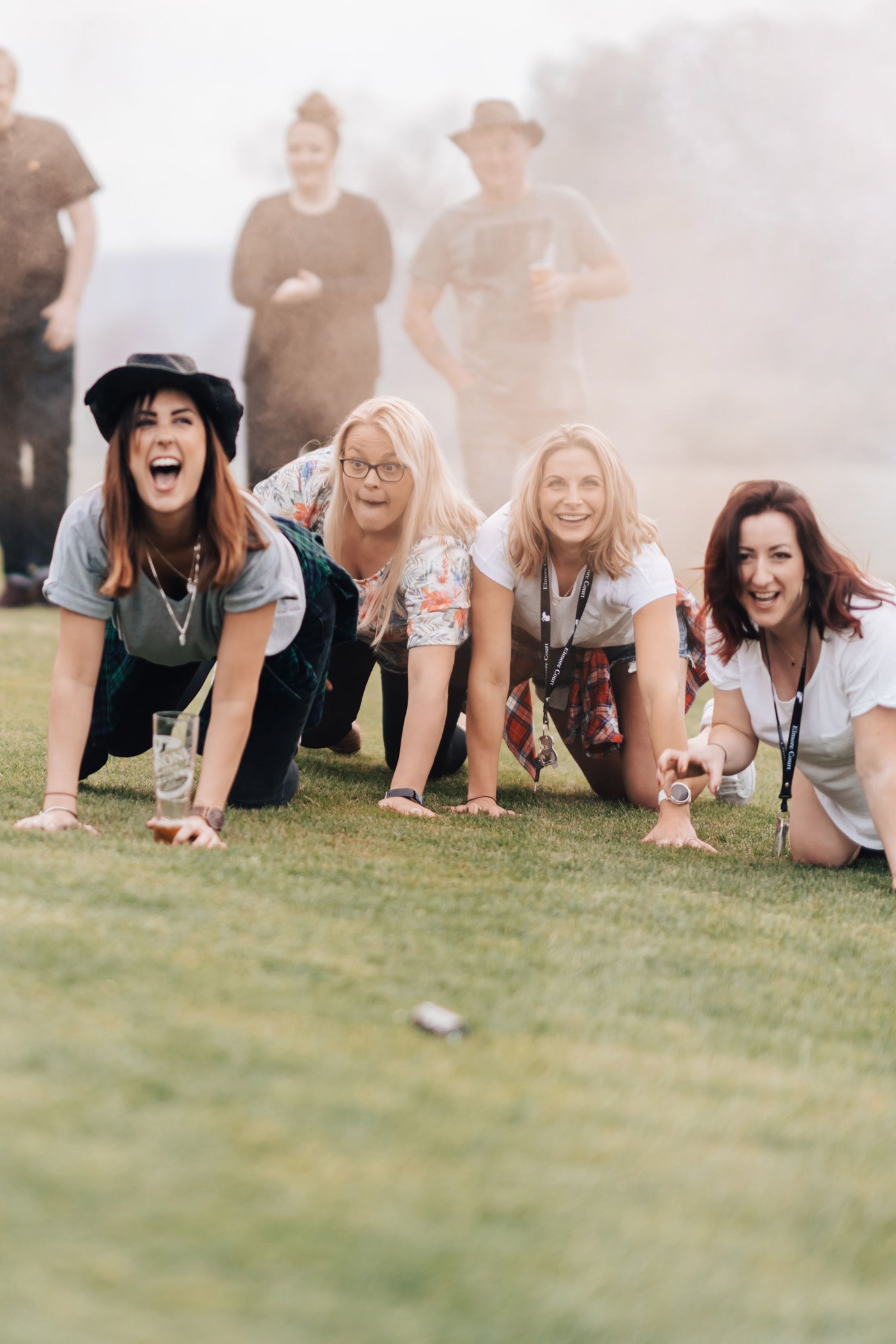 What were your favourite weddings at Elmore?
All of them! I love the individuality of weddings here… The variety of weddings has been amazing.
Gay weddings, multicultural weddings where two families from different cultures come together, these have been a real favourite of mine. It's so special to bring two families together and be part of such significant and tender moments…
One wedding which will always stay with me was a gay hindu blessing and wedding here, it was such a special, love filled and beautiful wedding… I'm tearing up just thinking about it!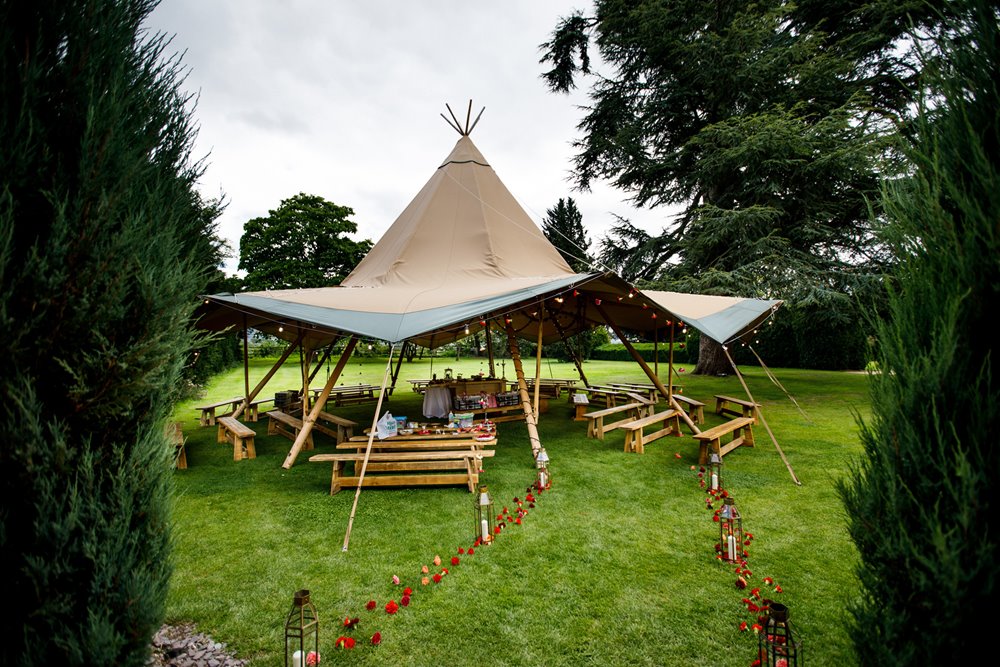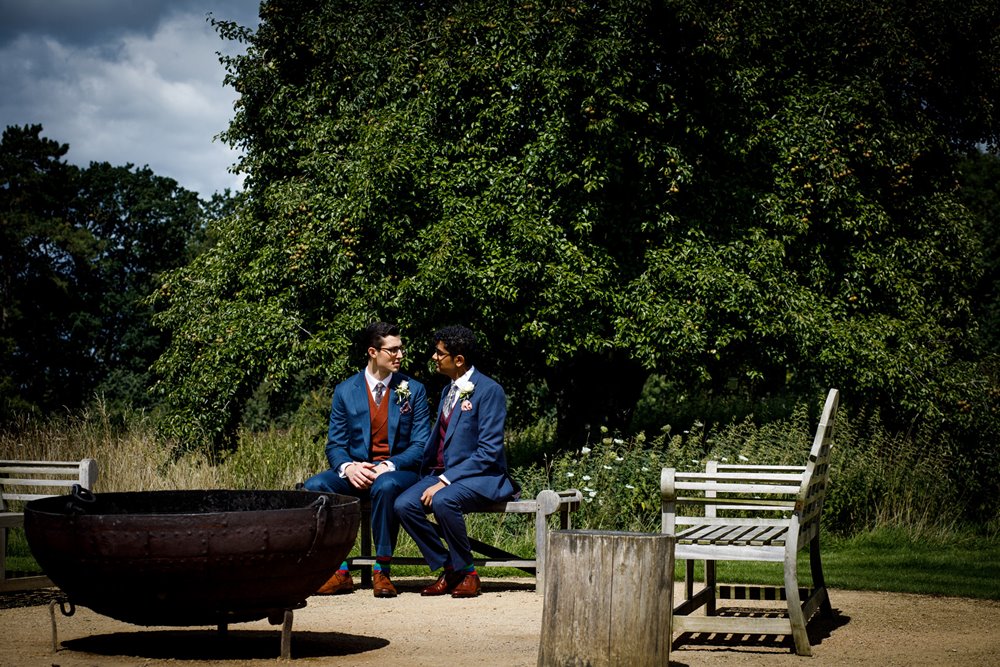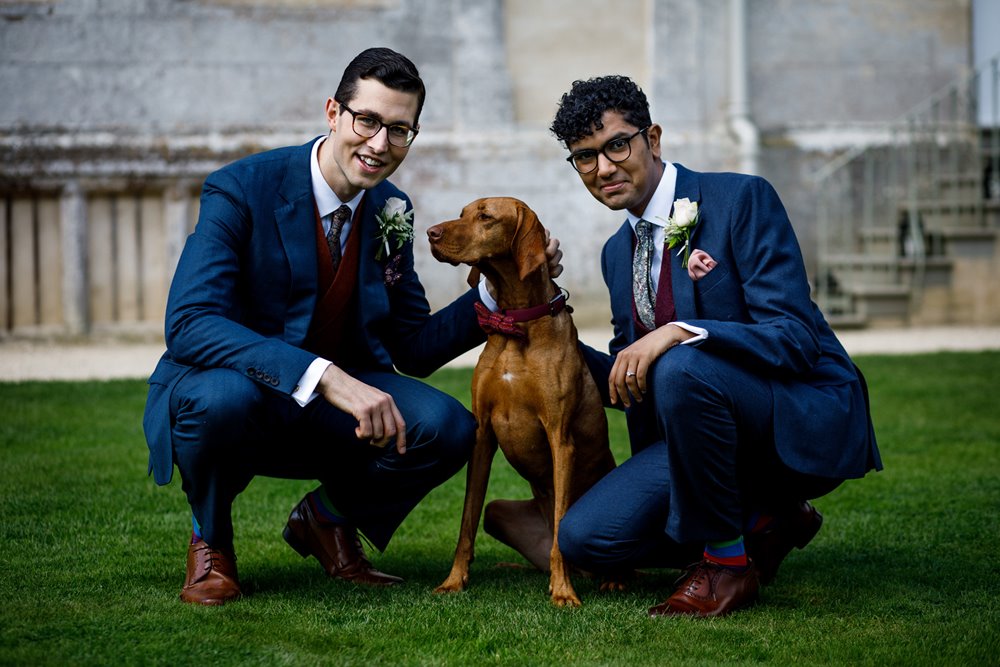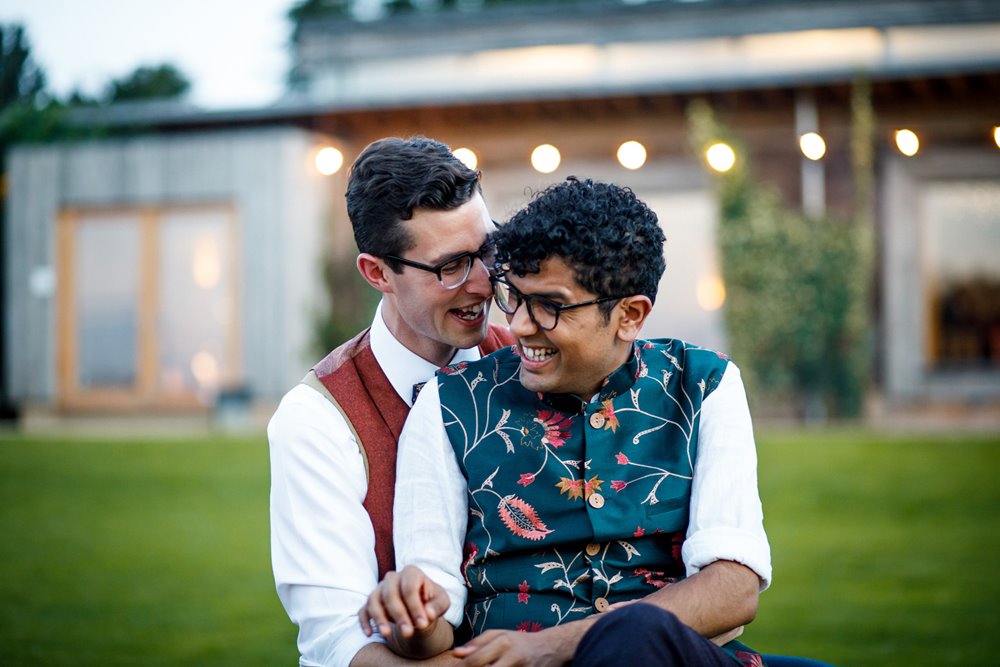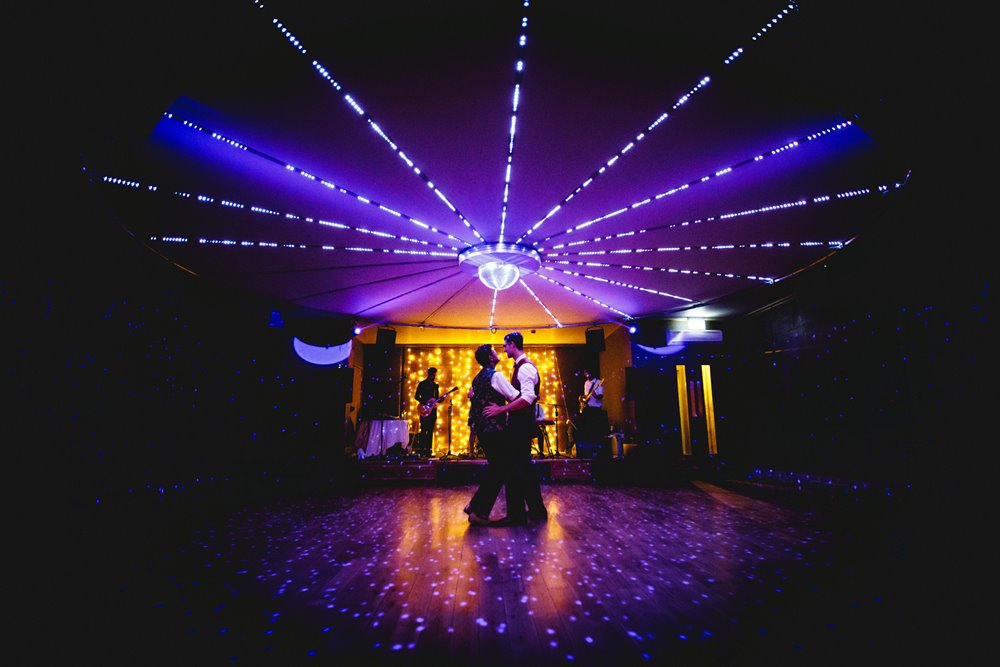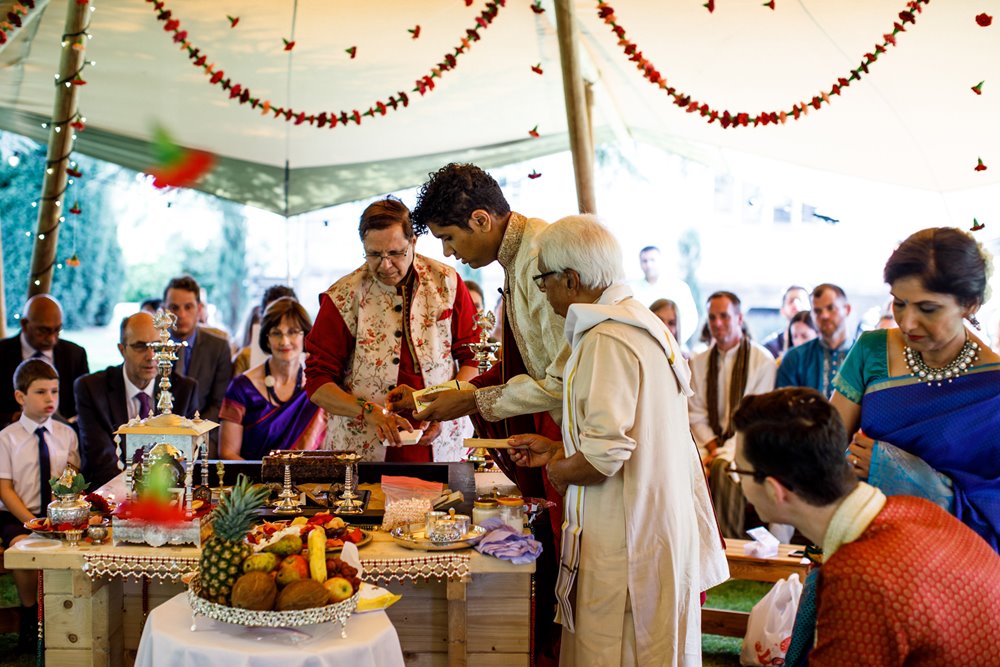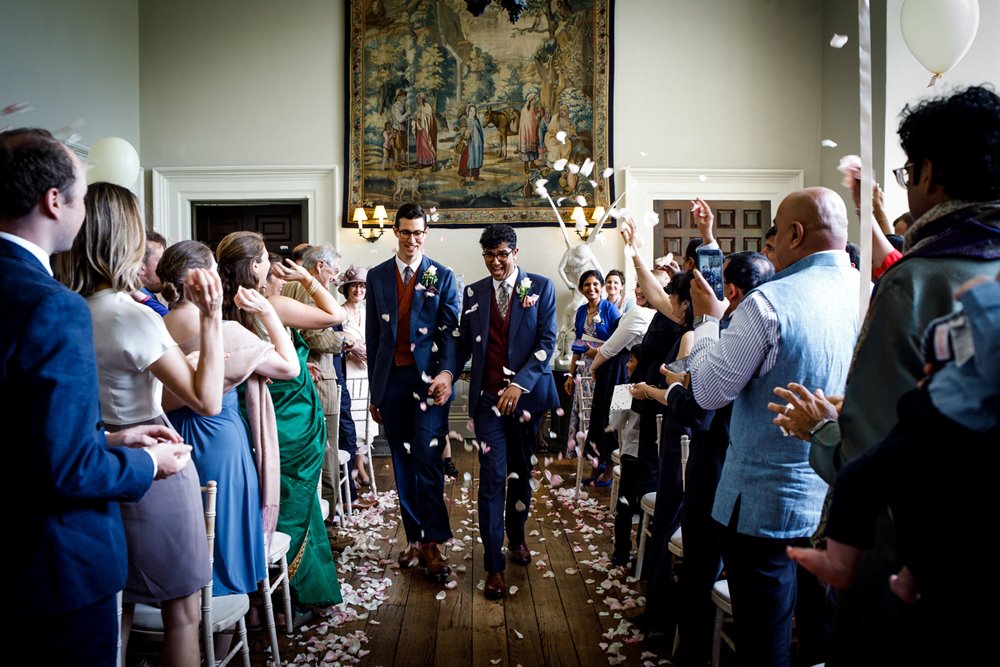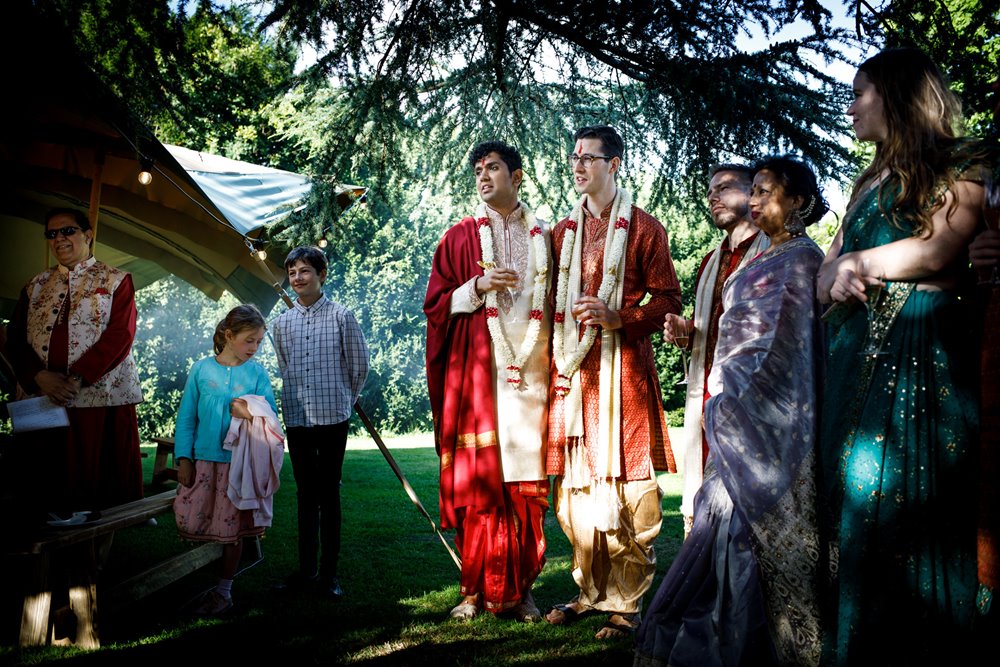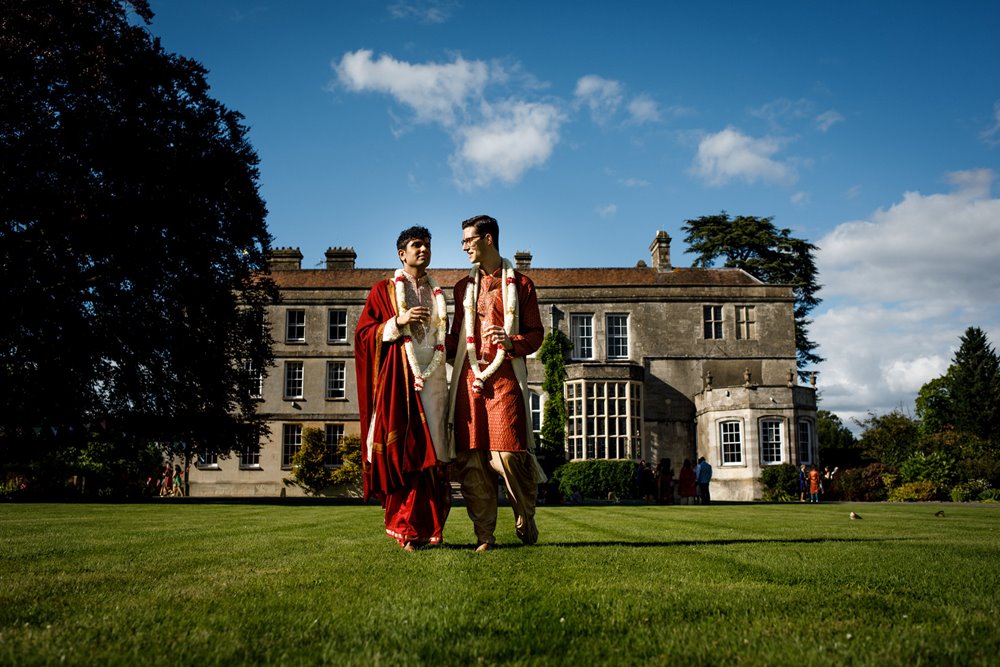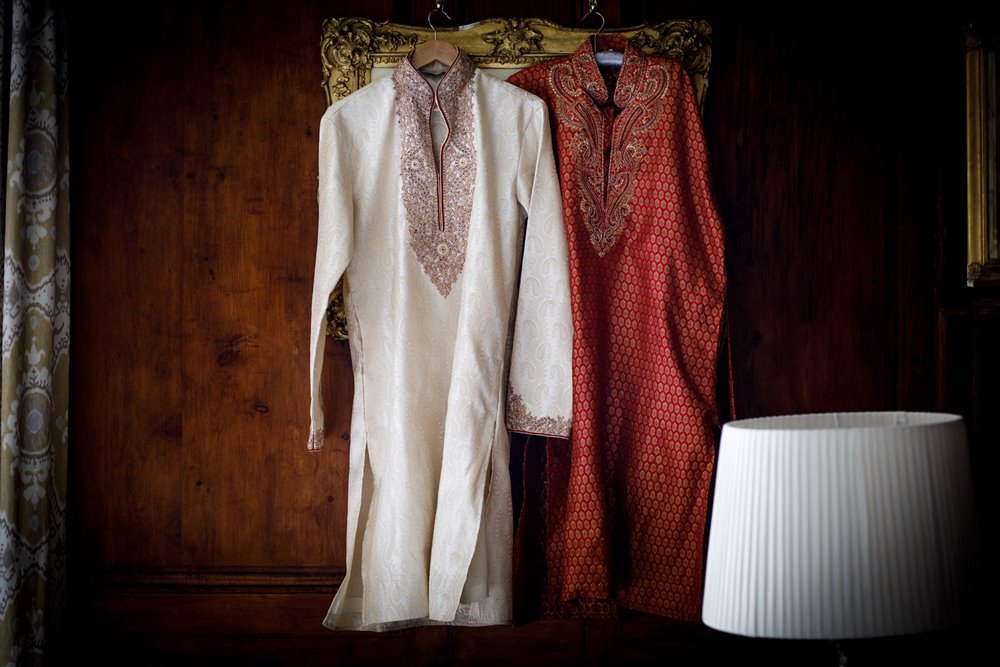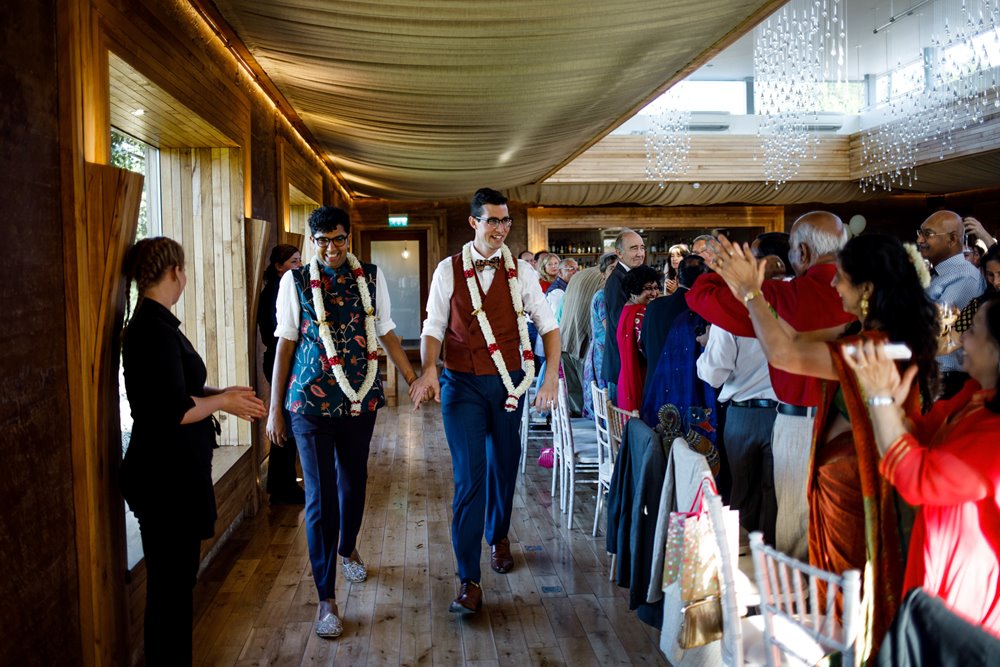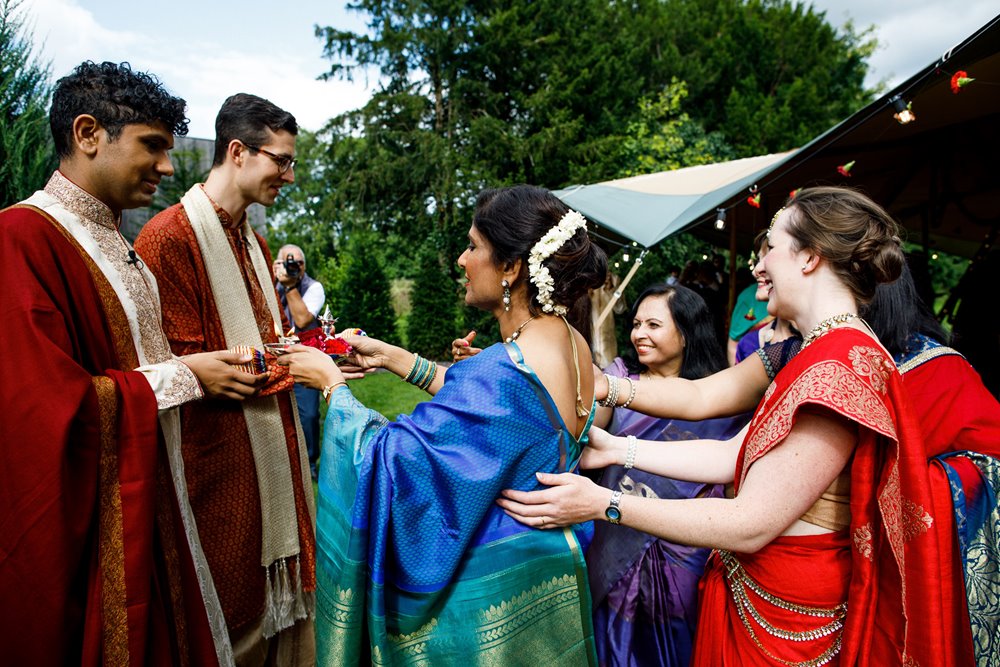 Were there any low points?
Covid was such a shock. A real bump in the road for us, and for the entire wedding industry.
We are not in the business of disappointing people! So to have to call up multiple couples a day to disappoint them was just heartbreaking. It was horrible.
But we came together as a team and as an industry, and with the amazing and leadership of Anselm we were able to be really fair with all our couples and treat them with love and kindness, and it came back to us.
We've definitely come back stronger, and Elmore will continue to grow and evolve and thrive.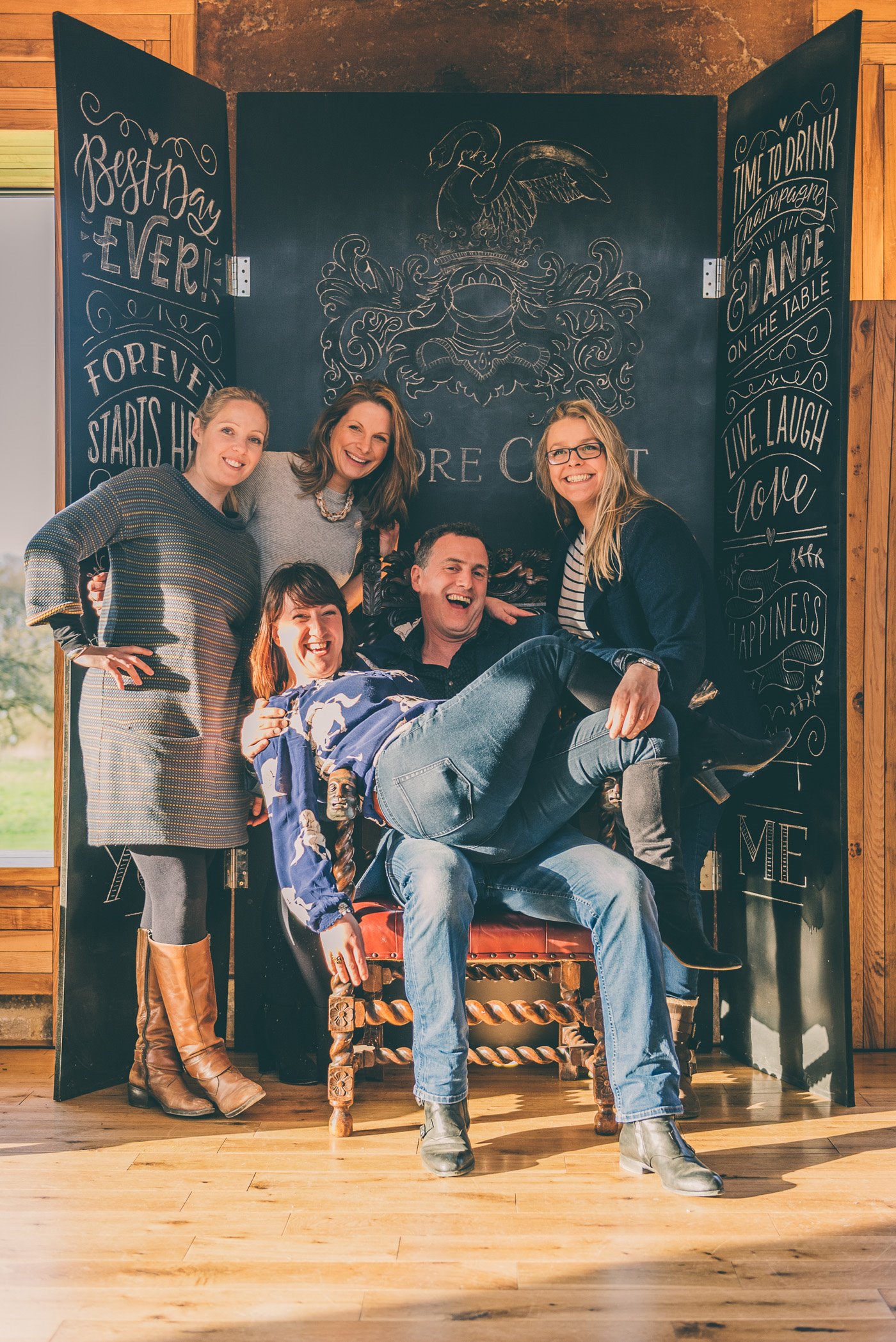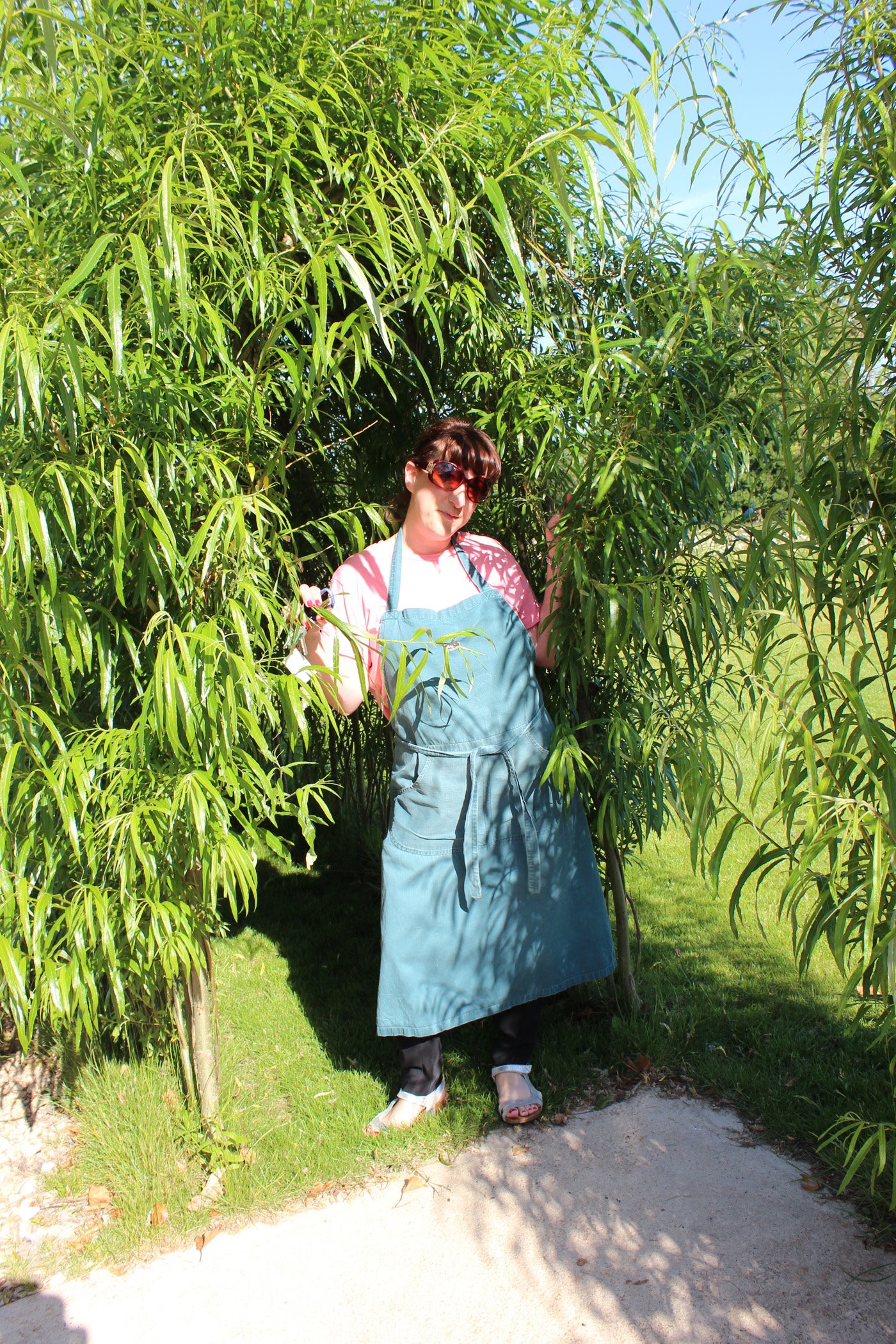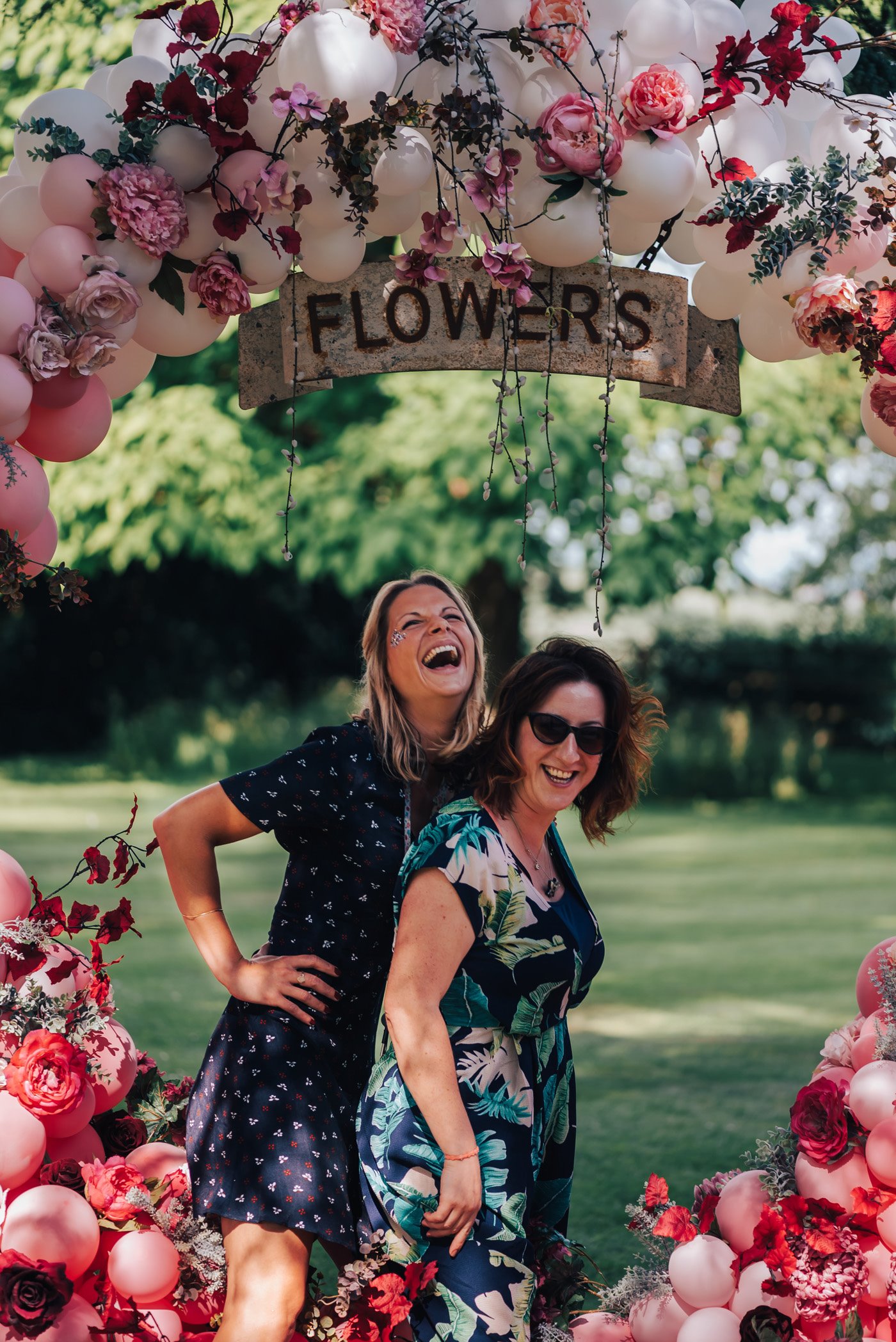 What's it like being in Team E?
We're a true family. Honestly, just like a family we have our ups and downs but we all love each other! It's the most incredible team I've ever worked in.
We've always had such amazing staff! Everyone has brought something to the table. Right from the very beginning Team E was magic.
That's in big part owed to the amazing leadership of Anselm.
A massive thank you Anselm! (In tears) for giving me the opportunity, he has changed my life!!
He has been so supportive through so many times in my life. He really is the best boss.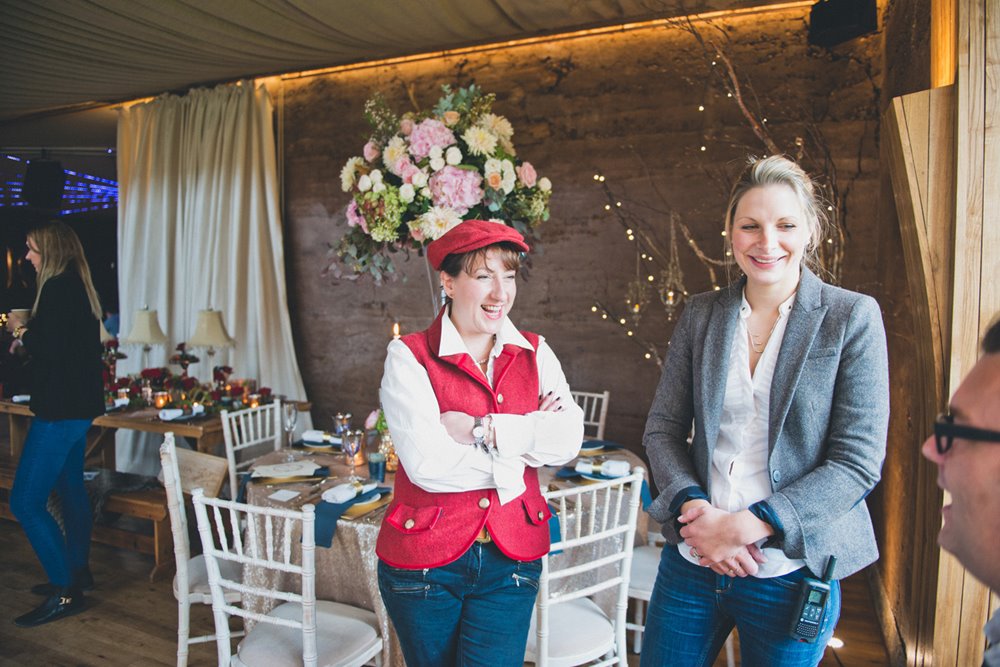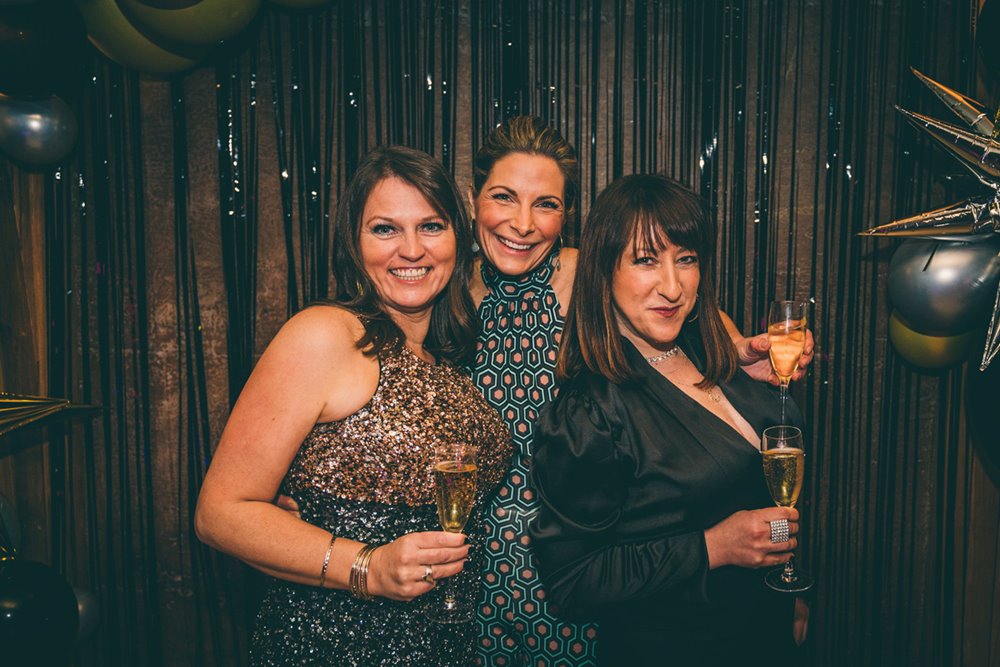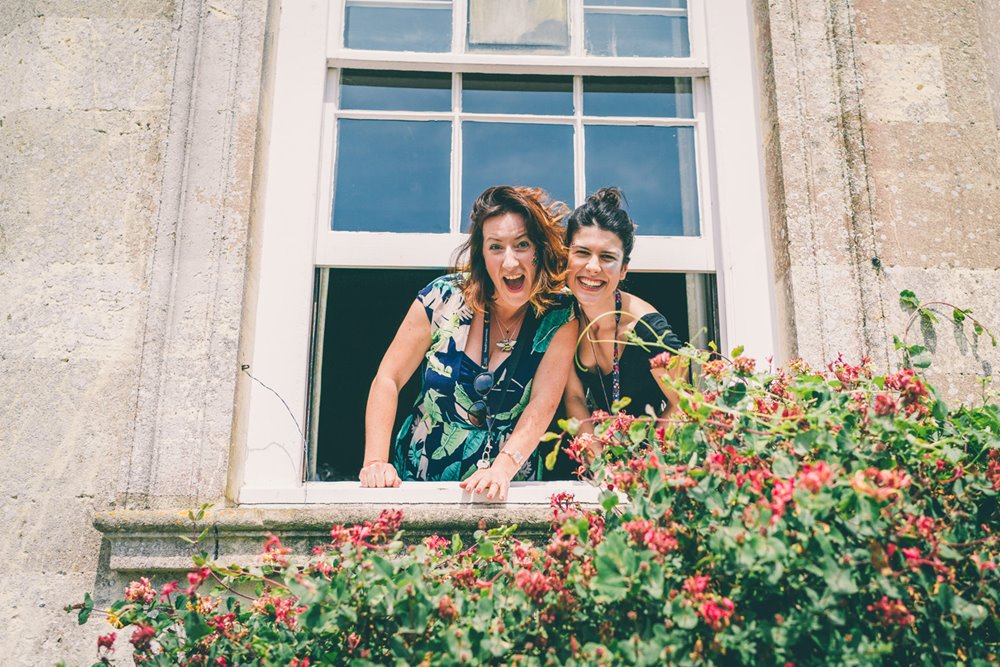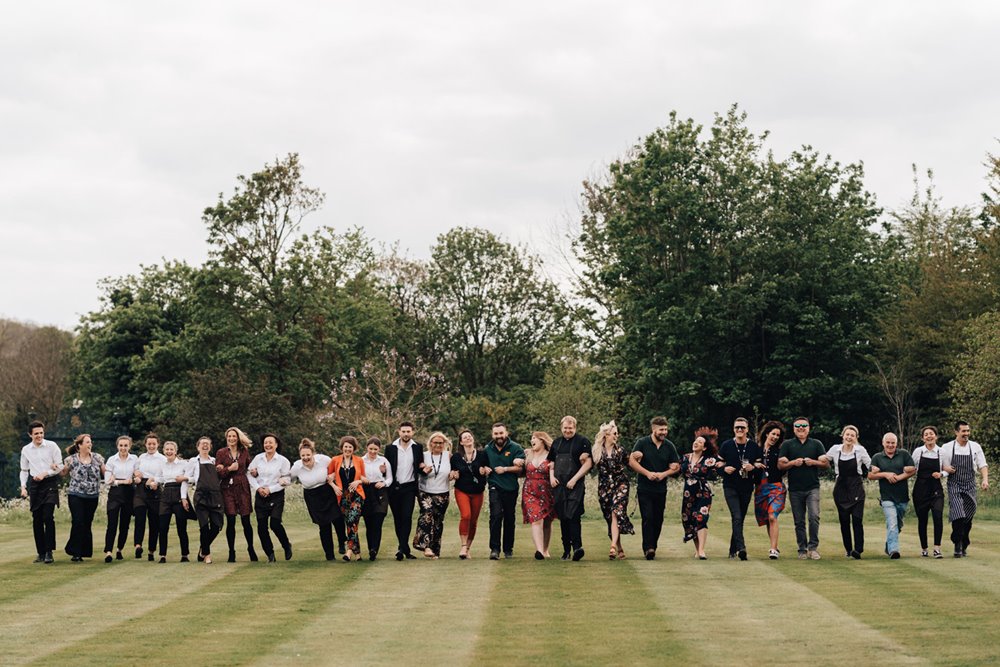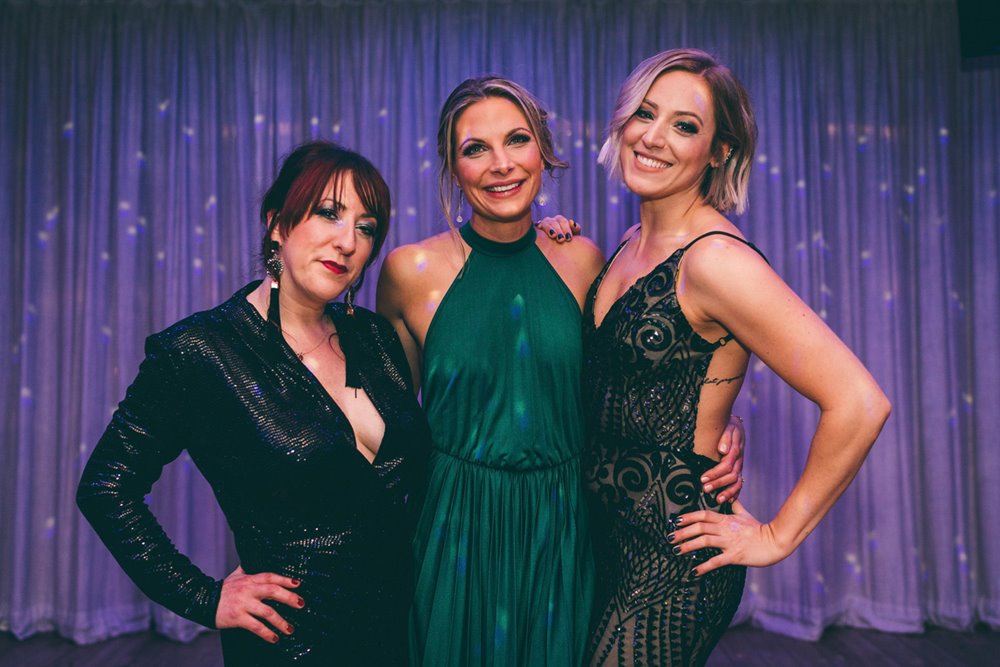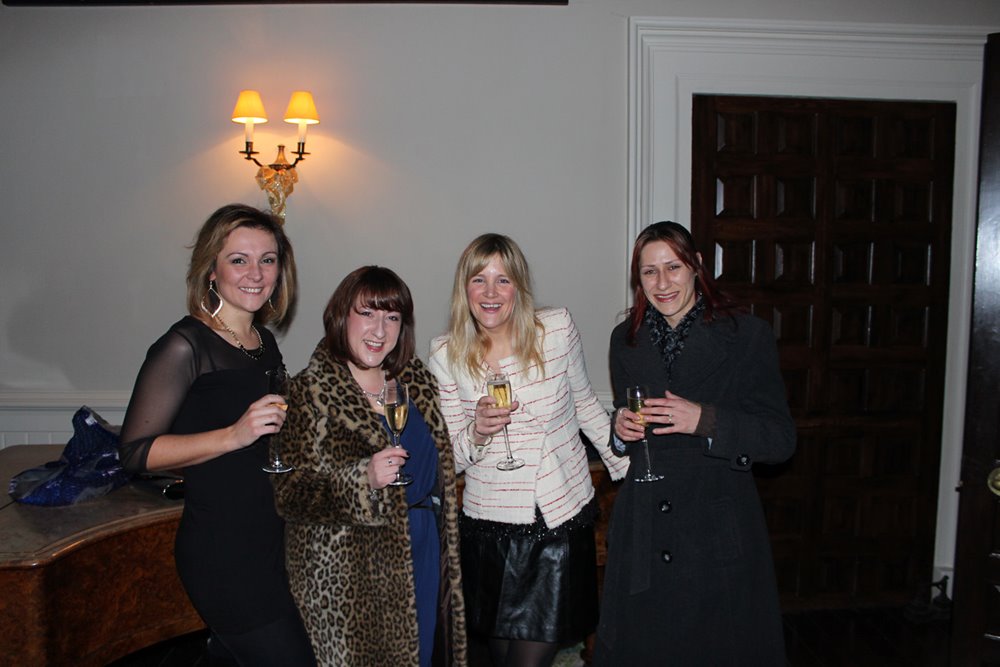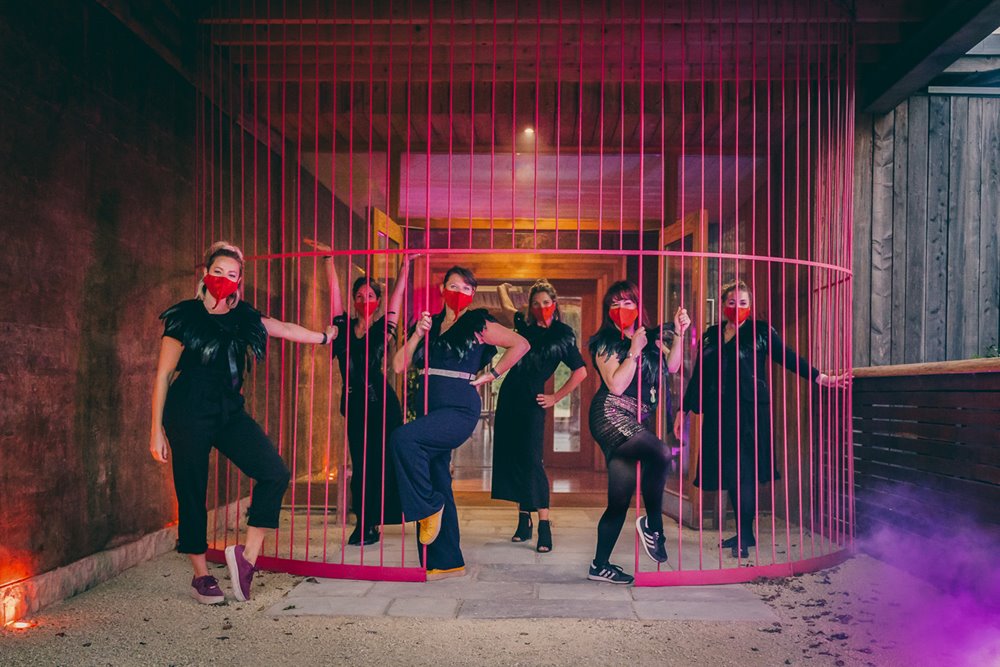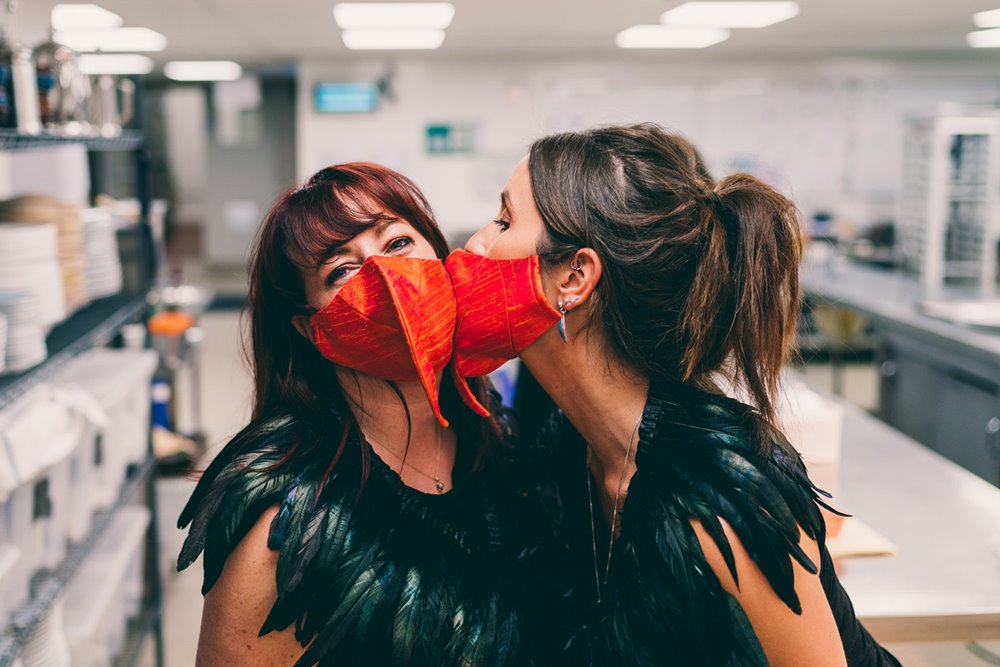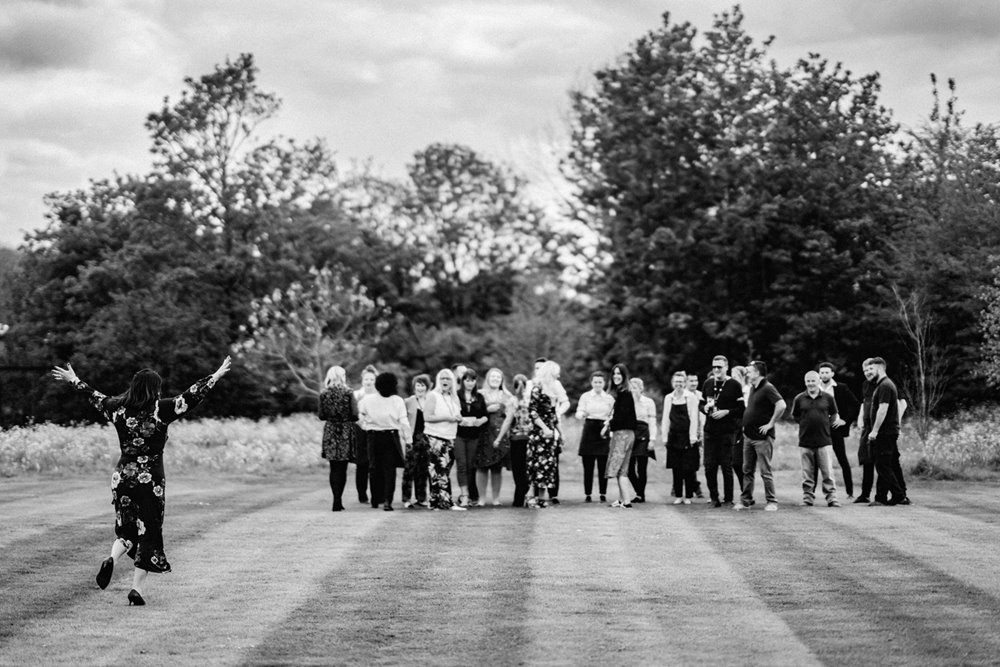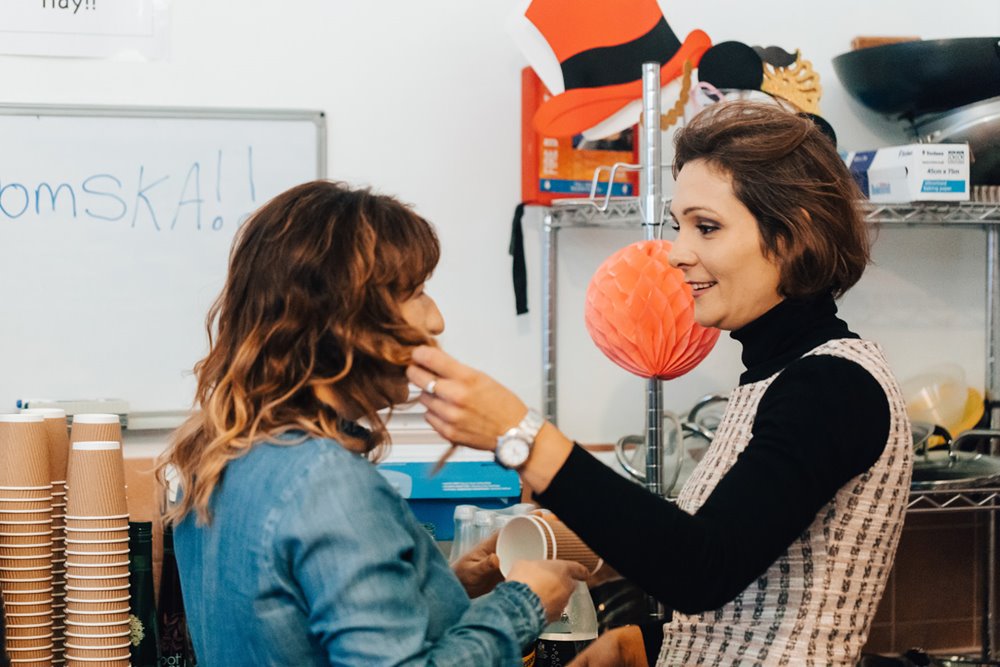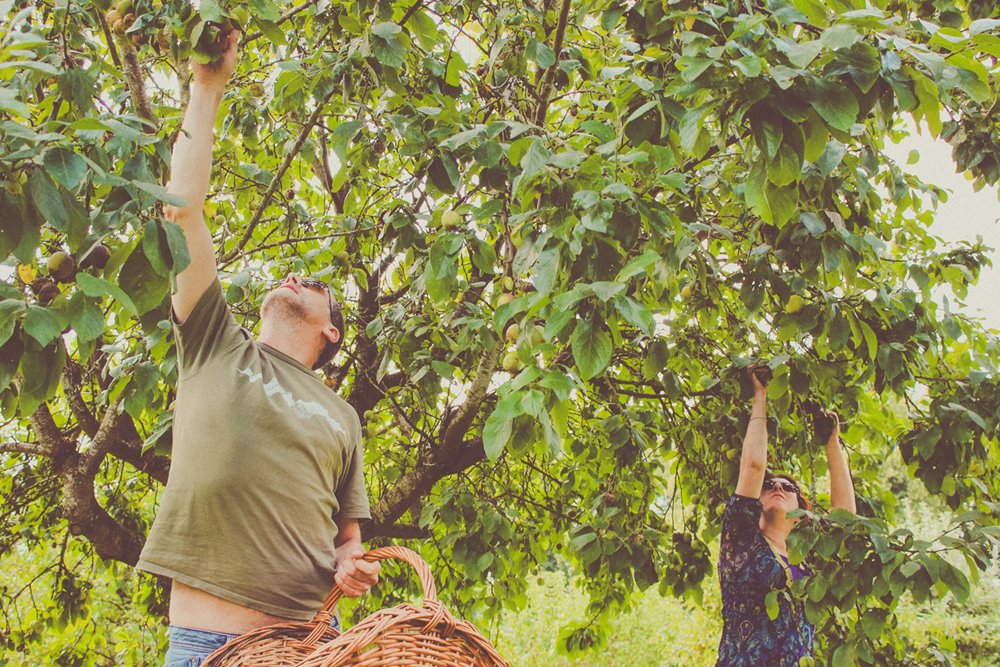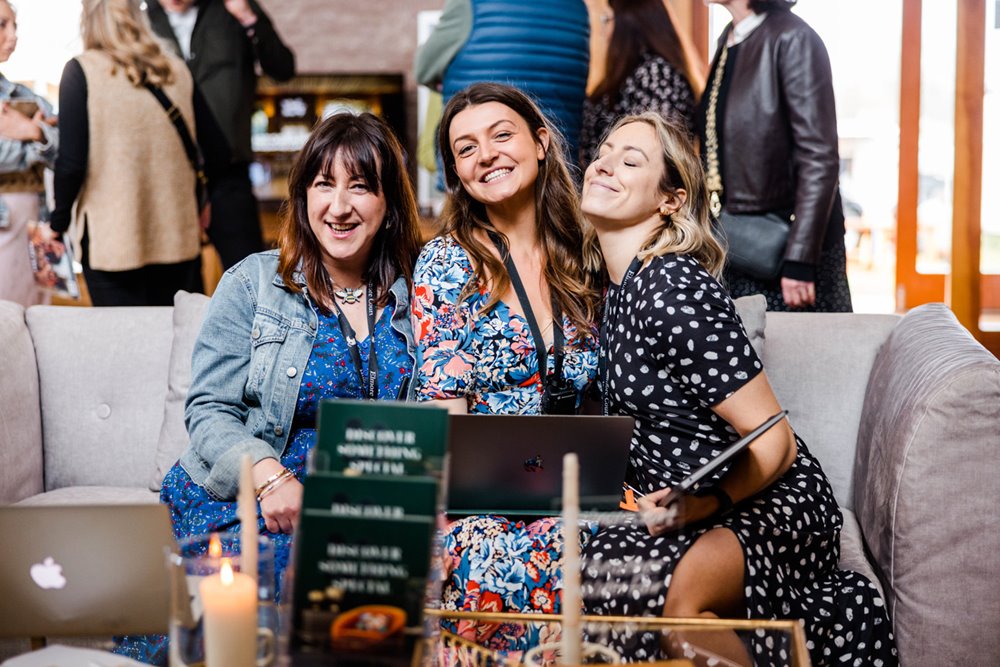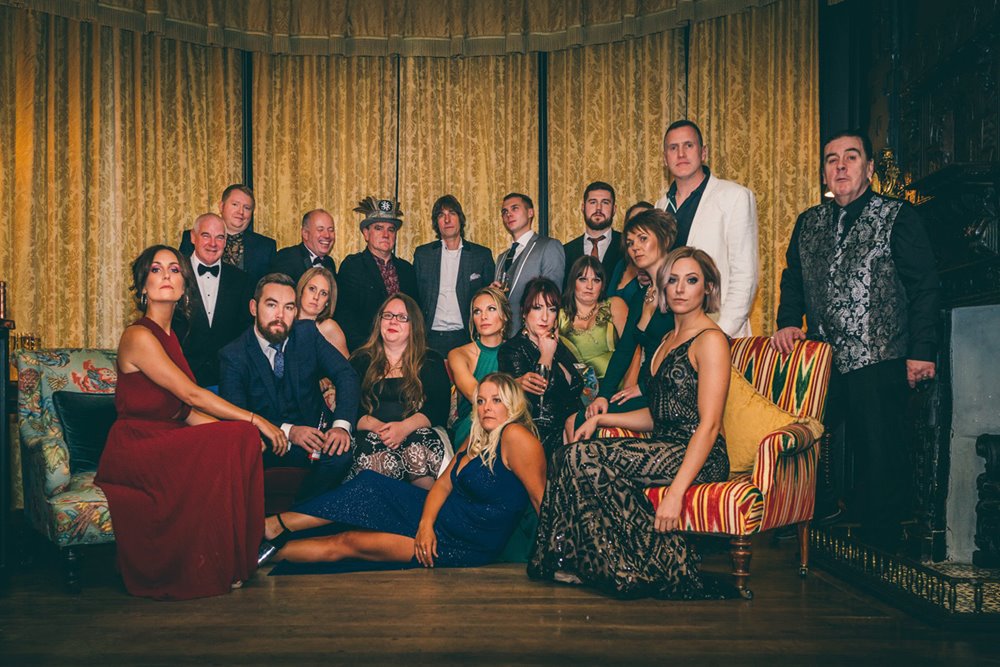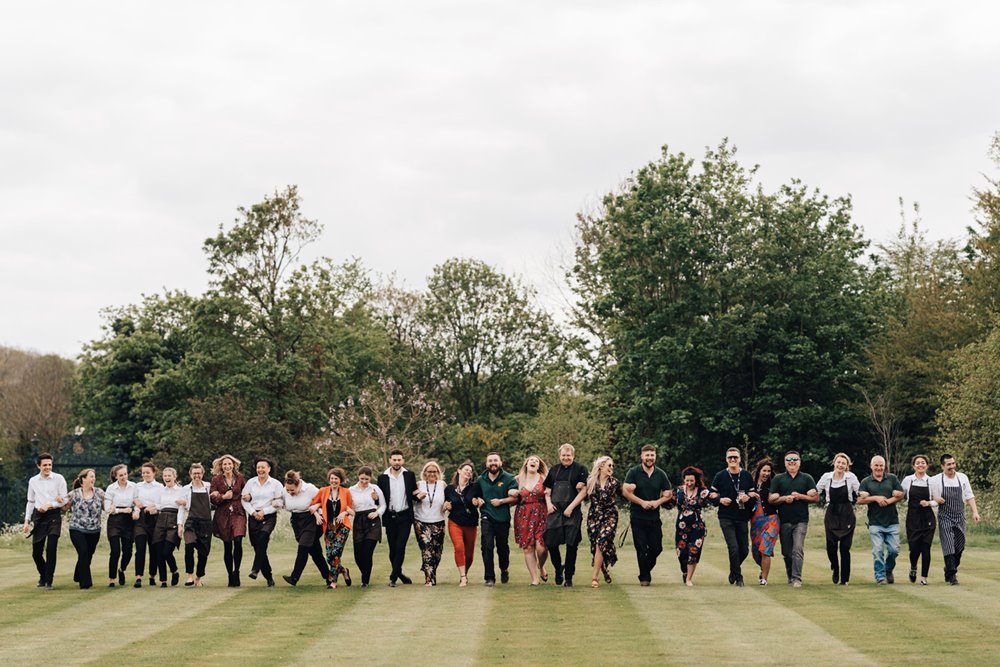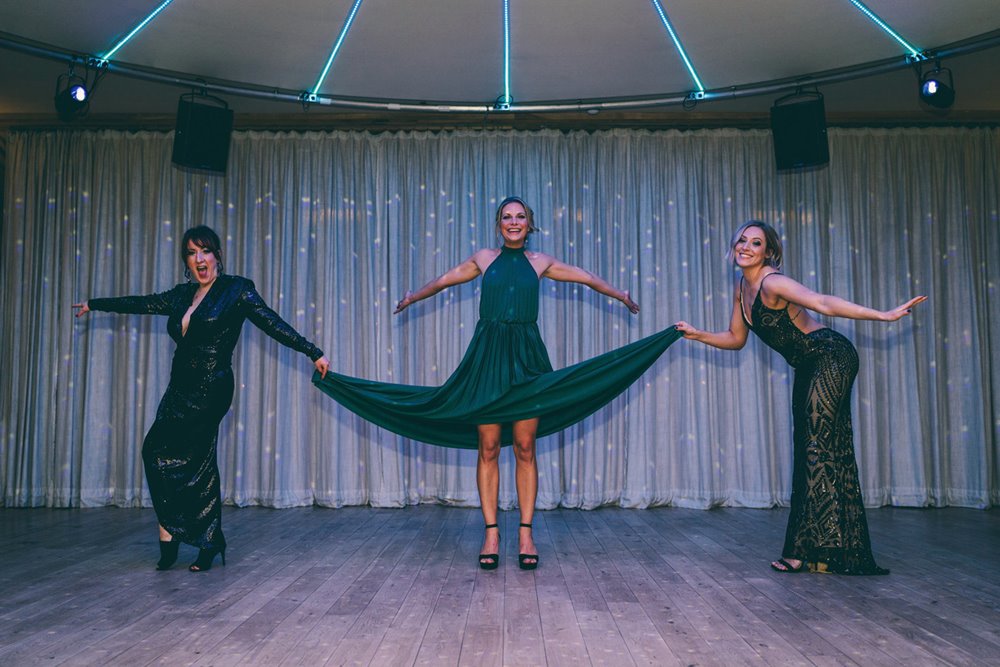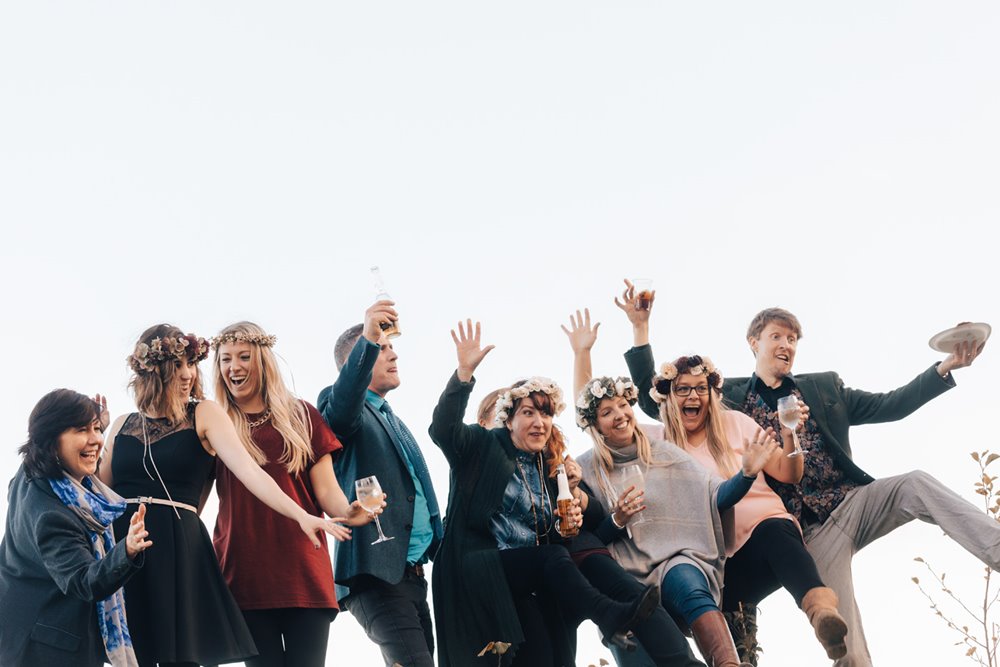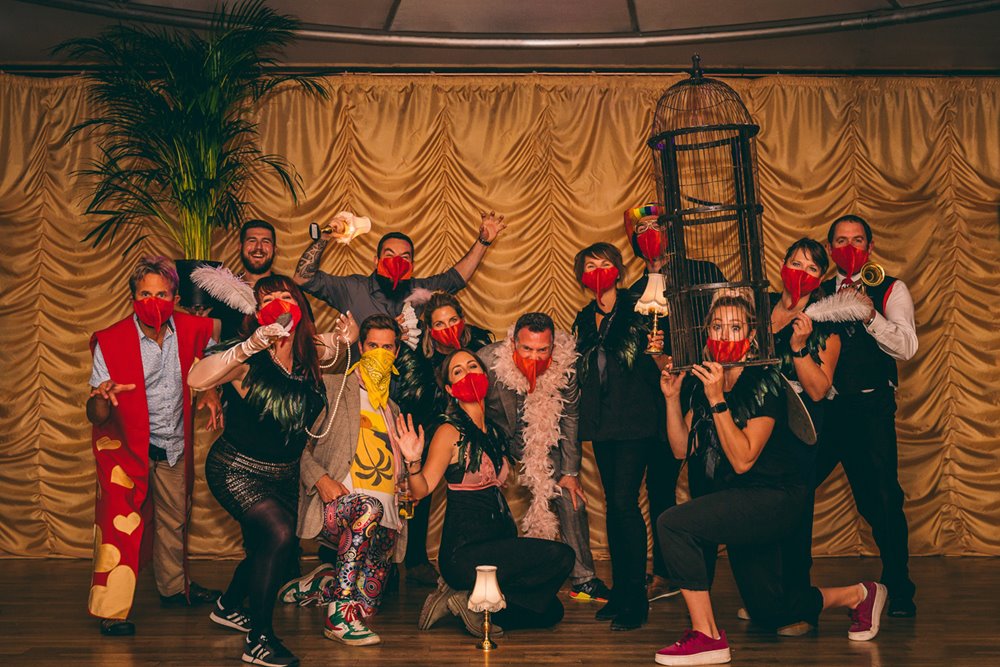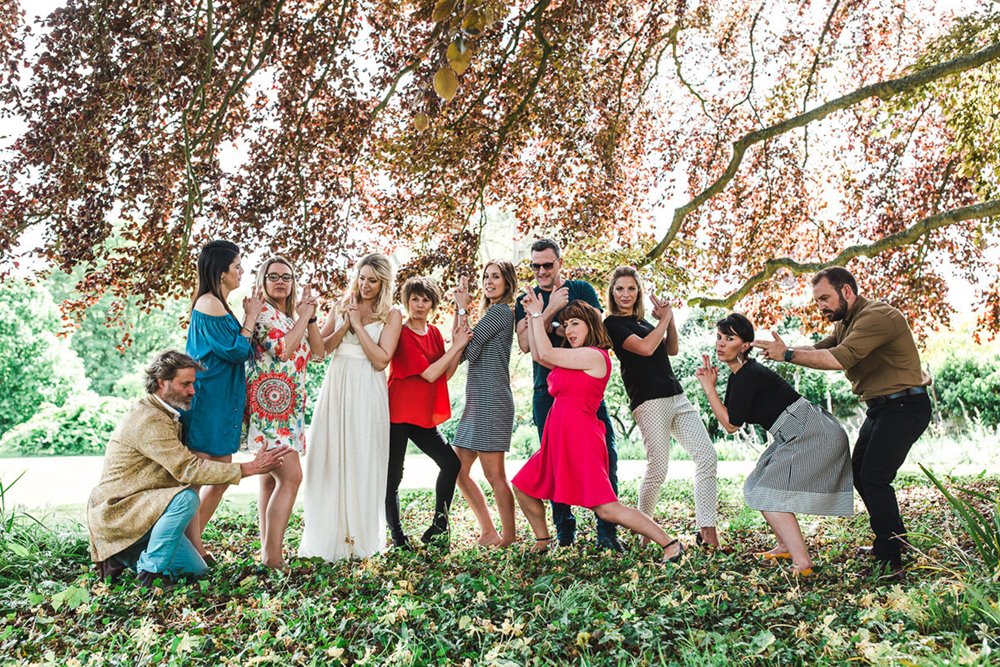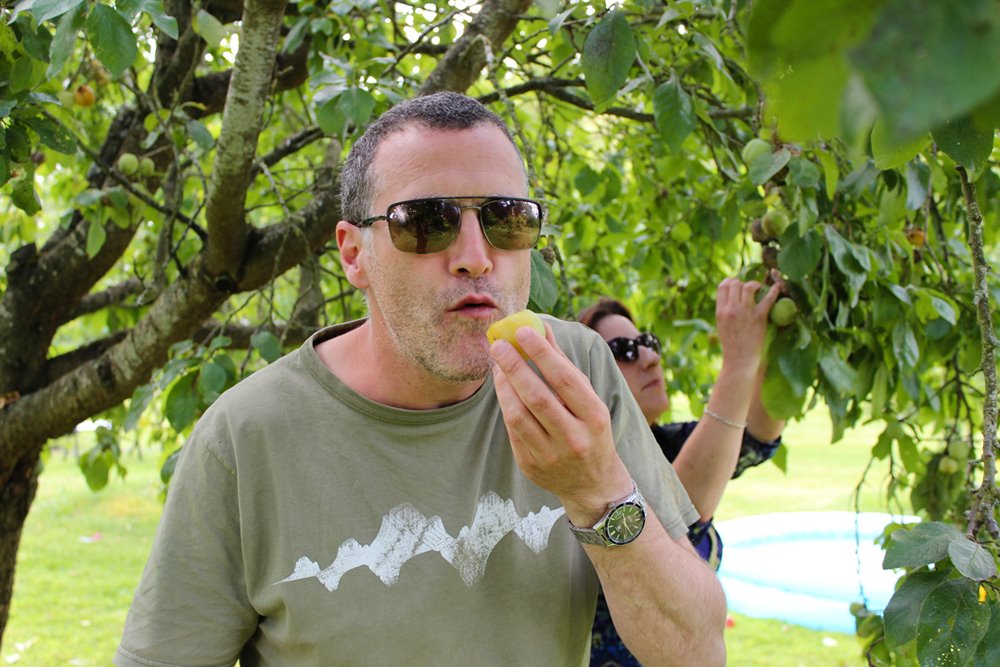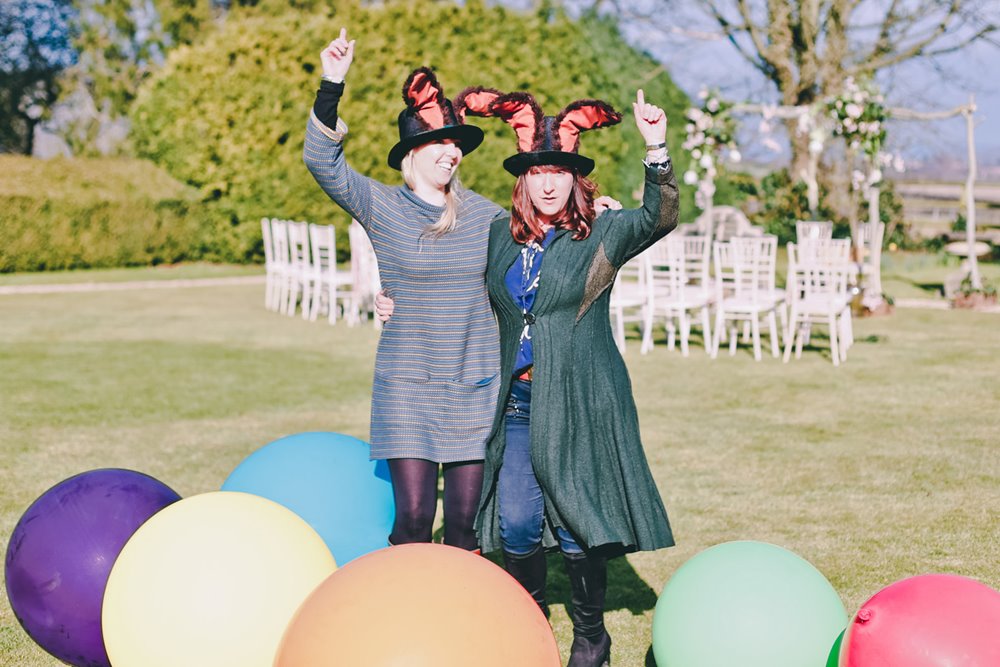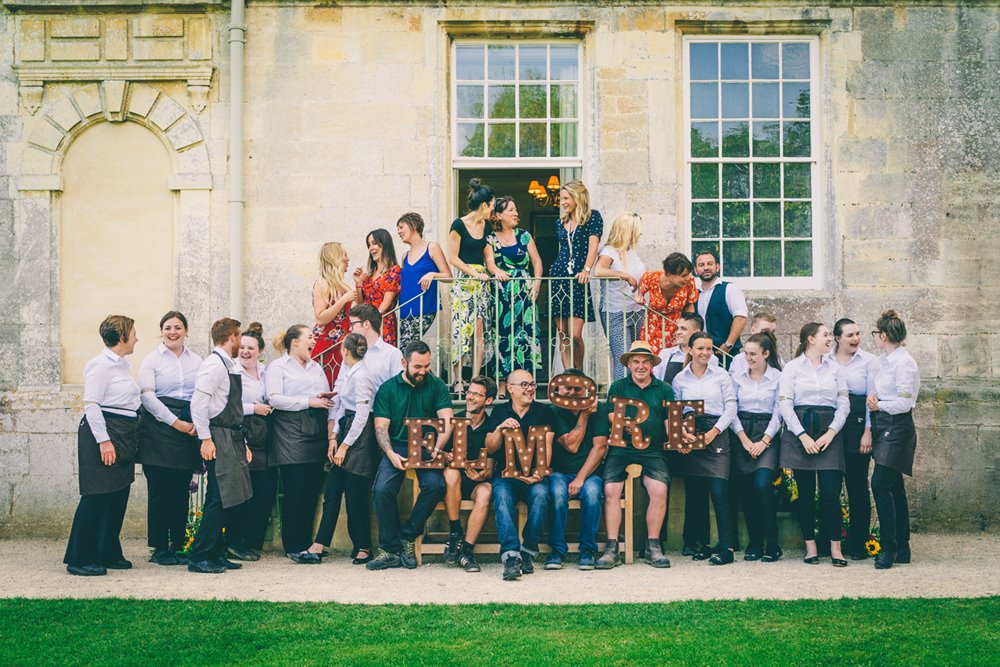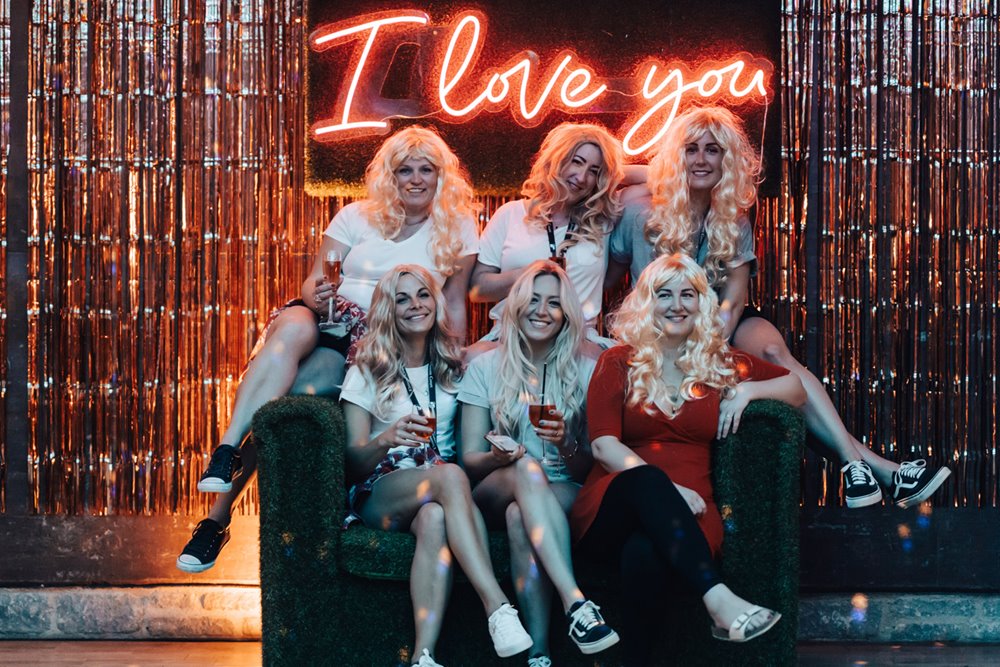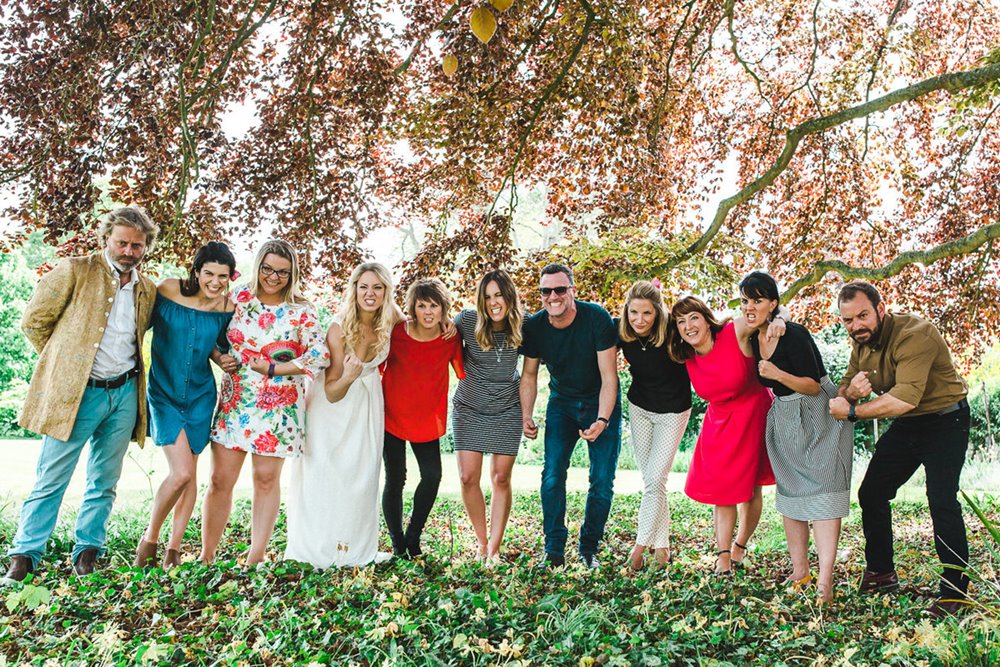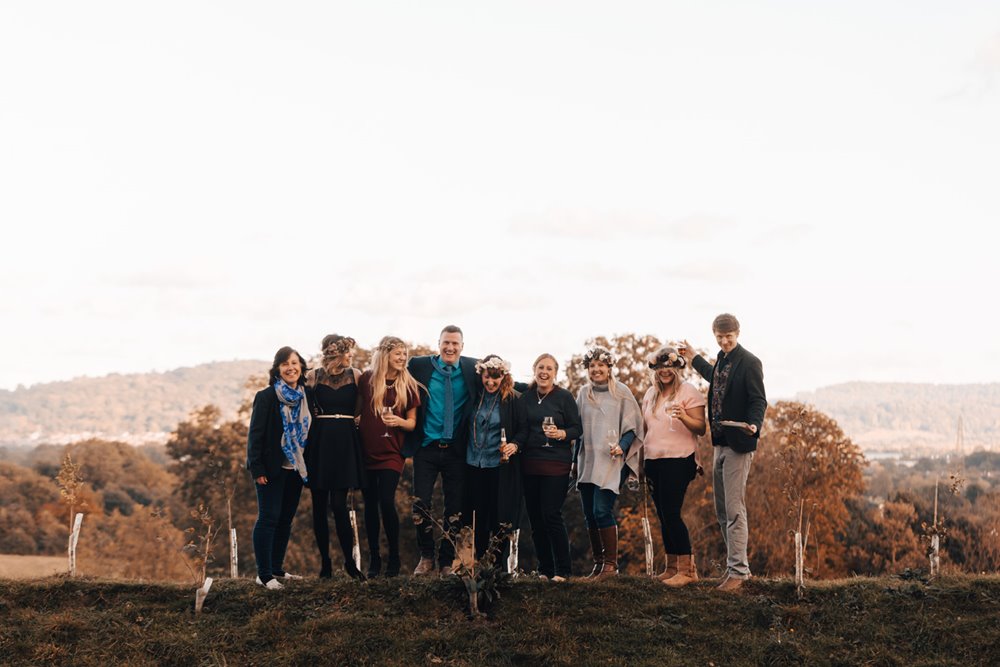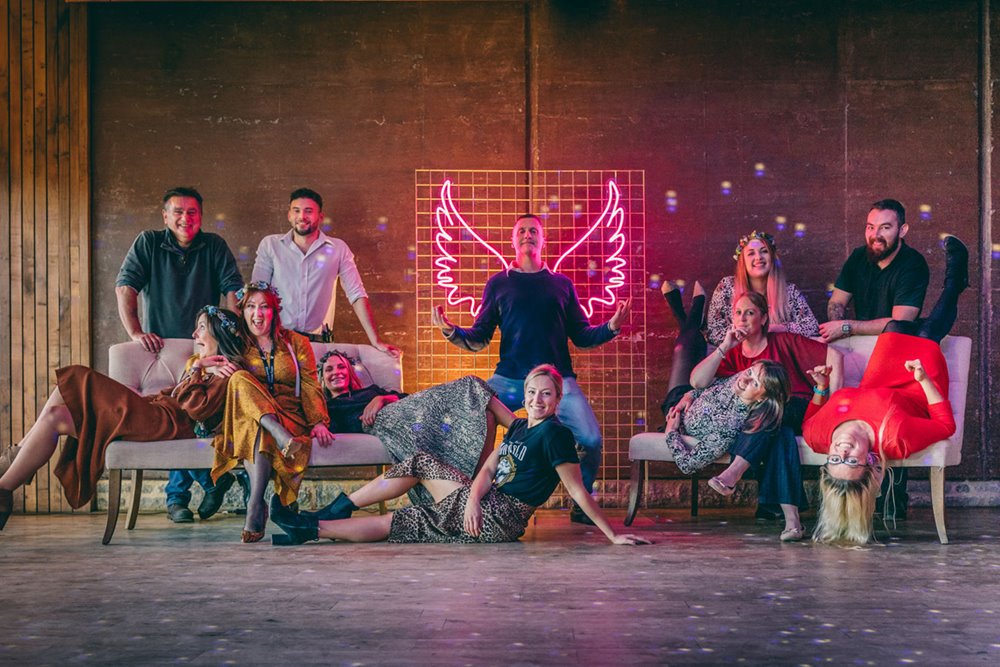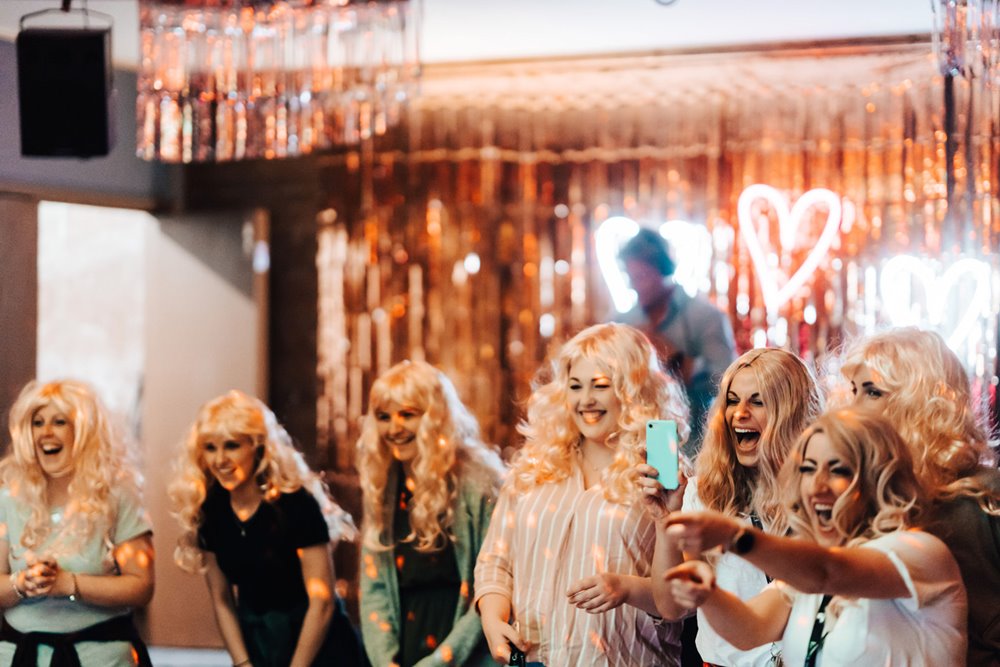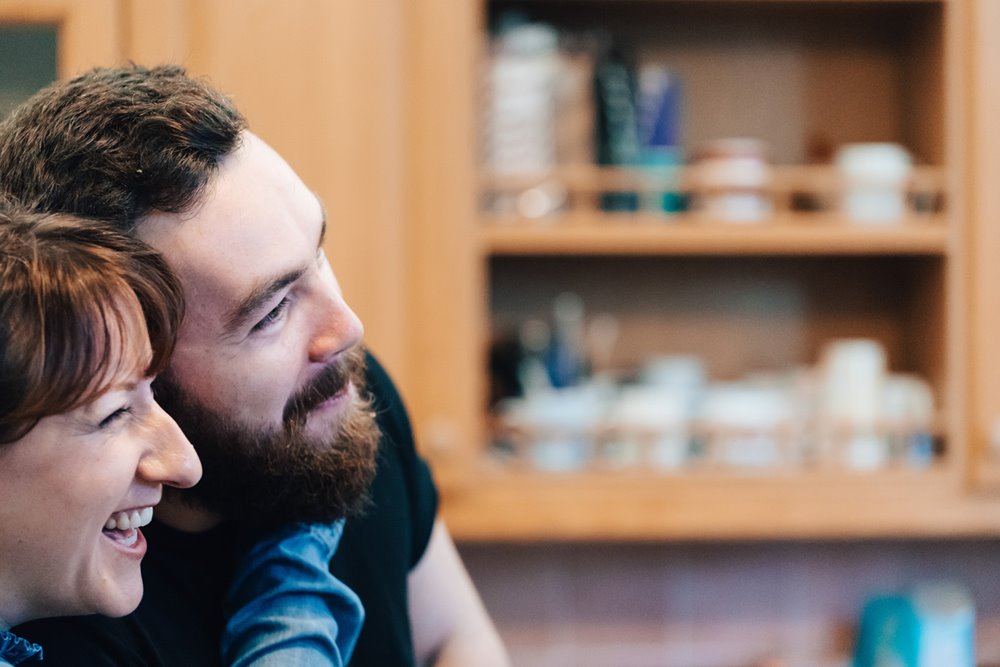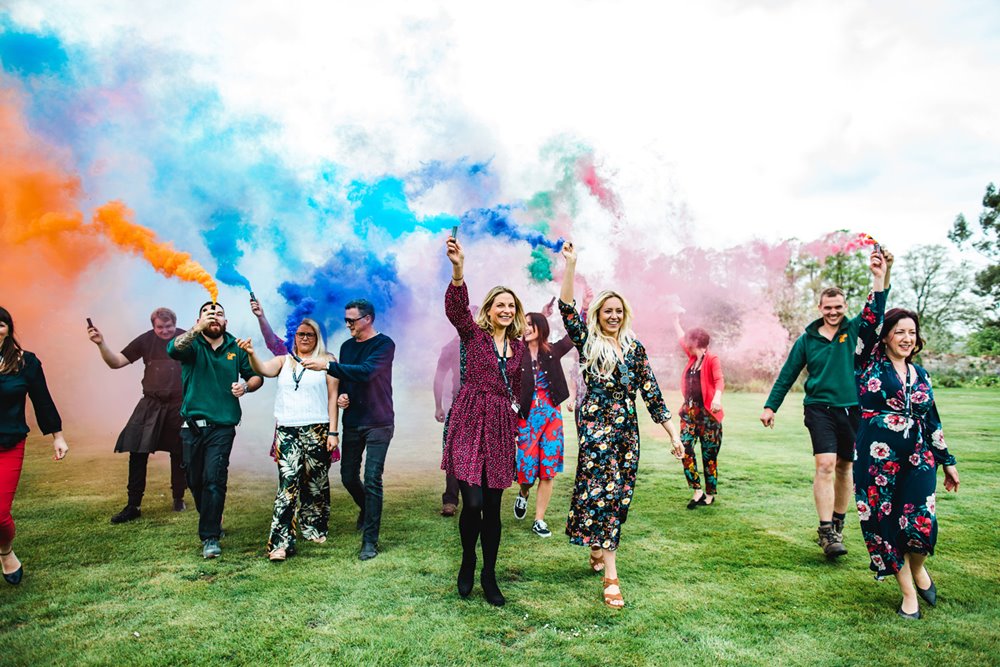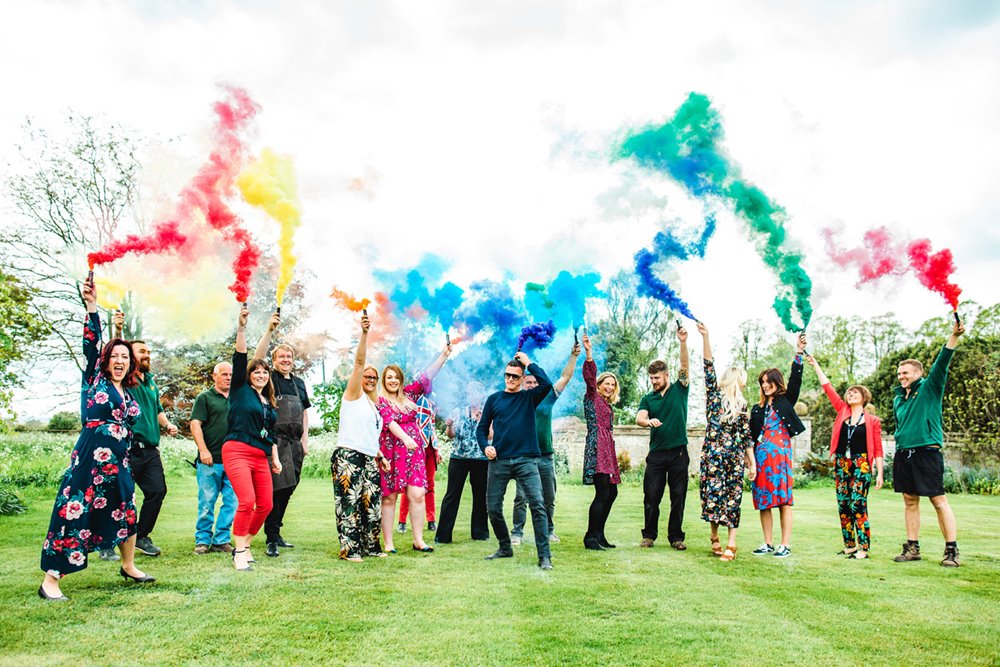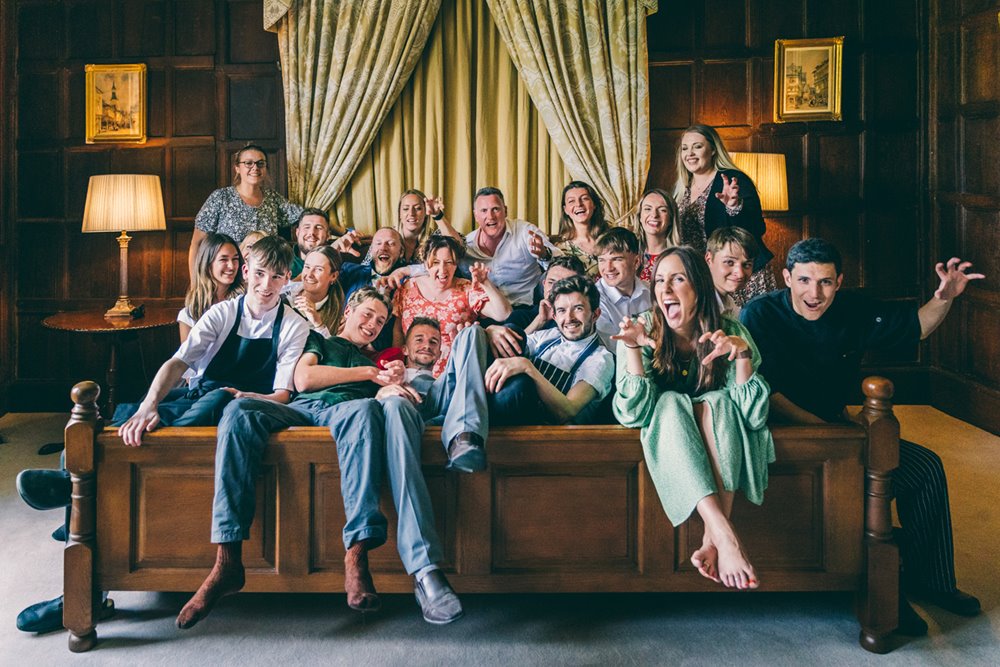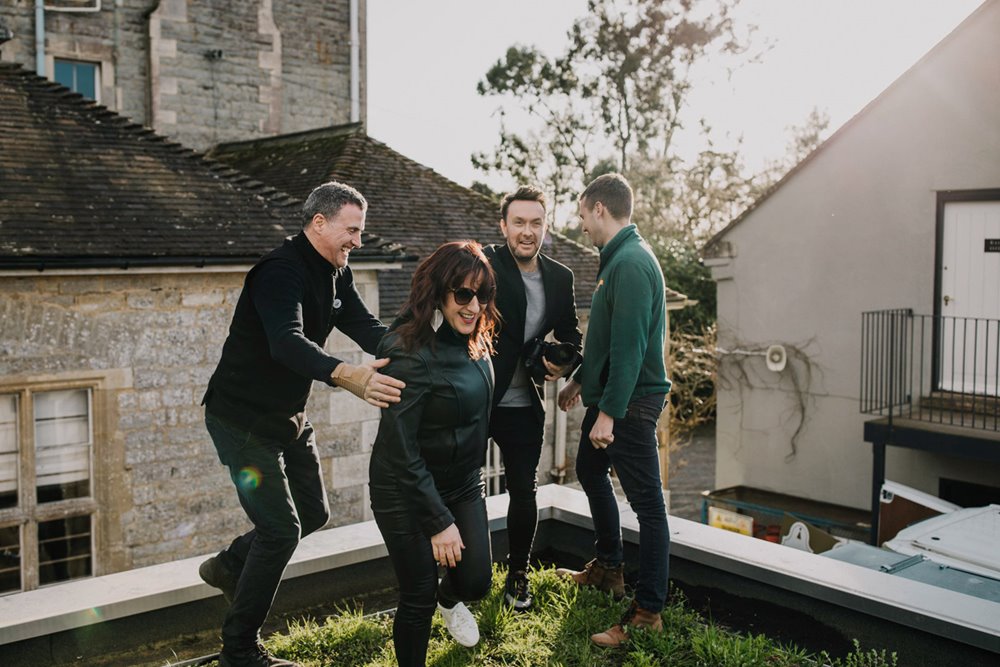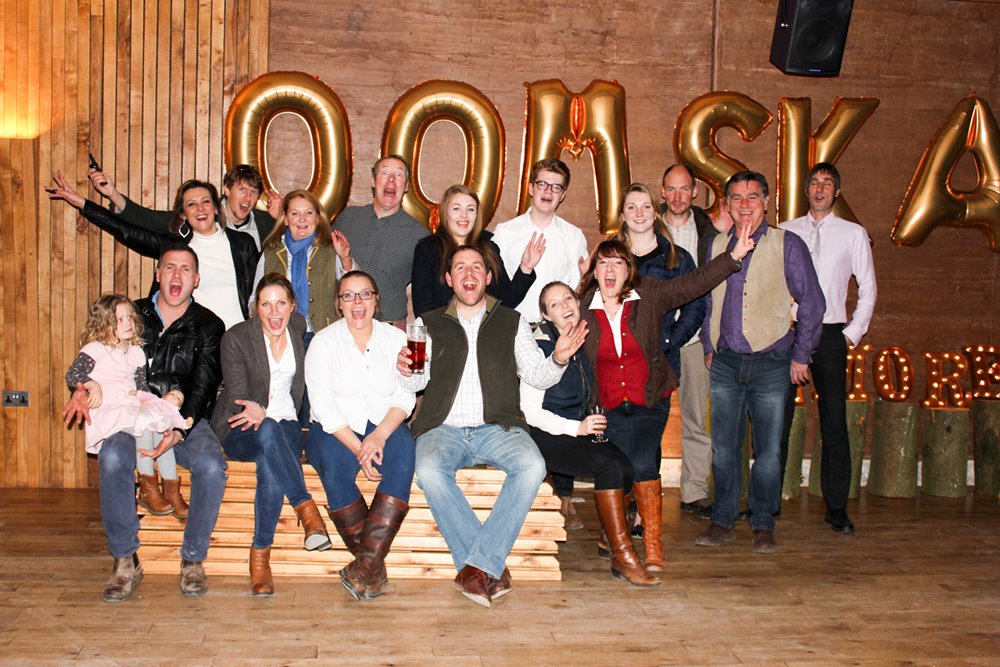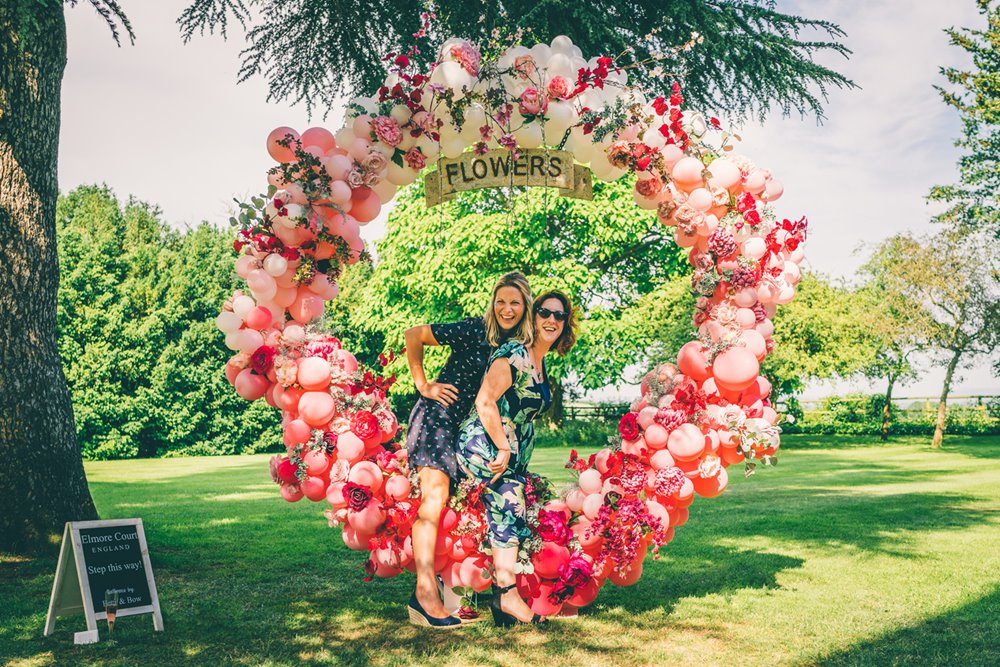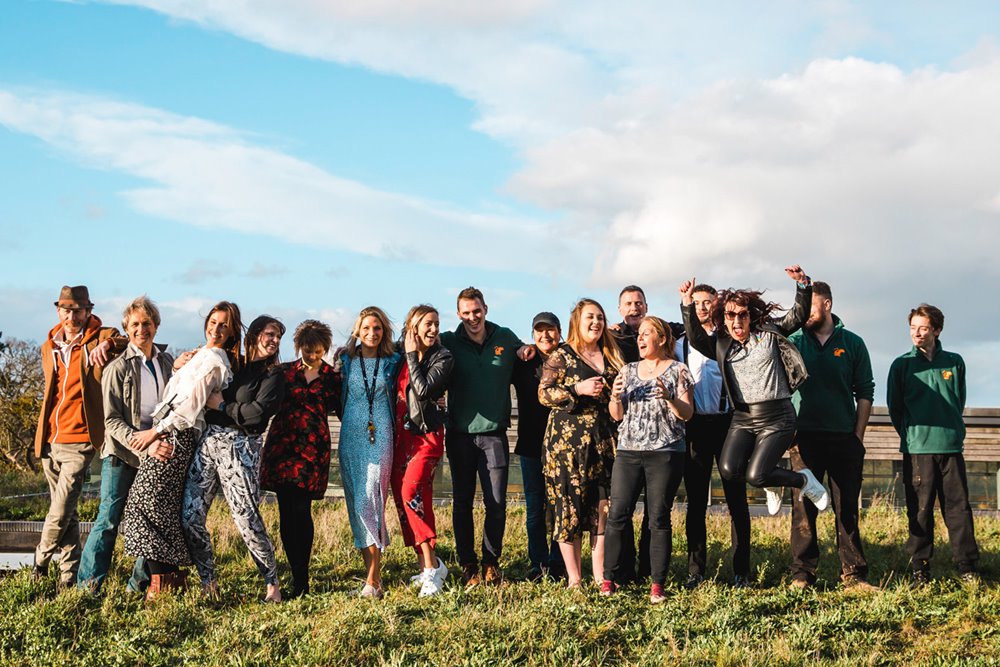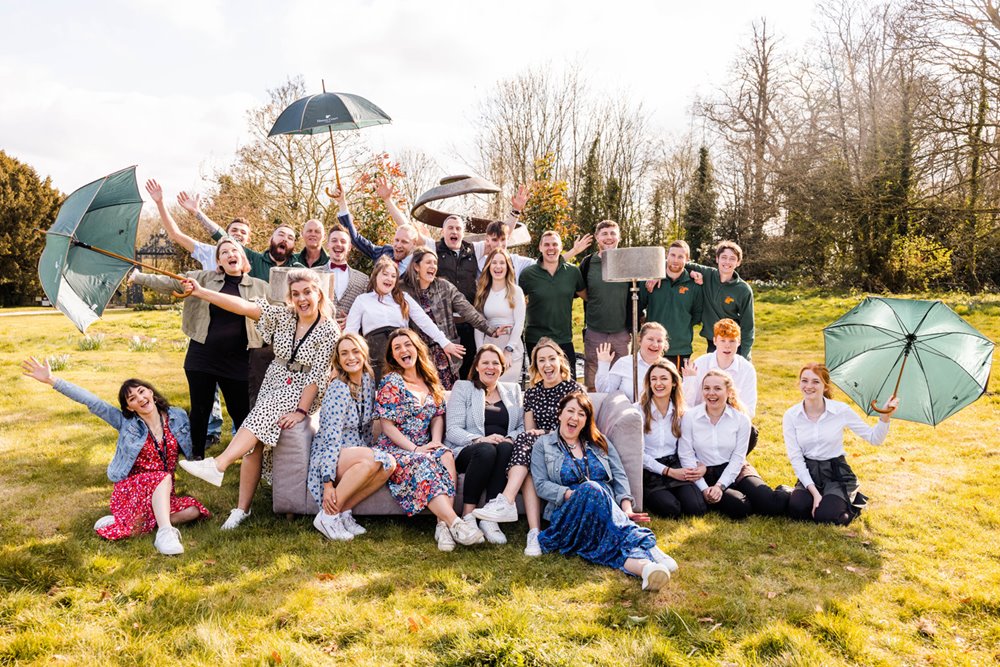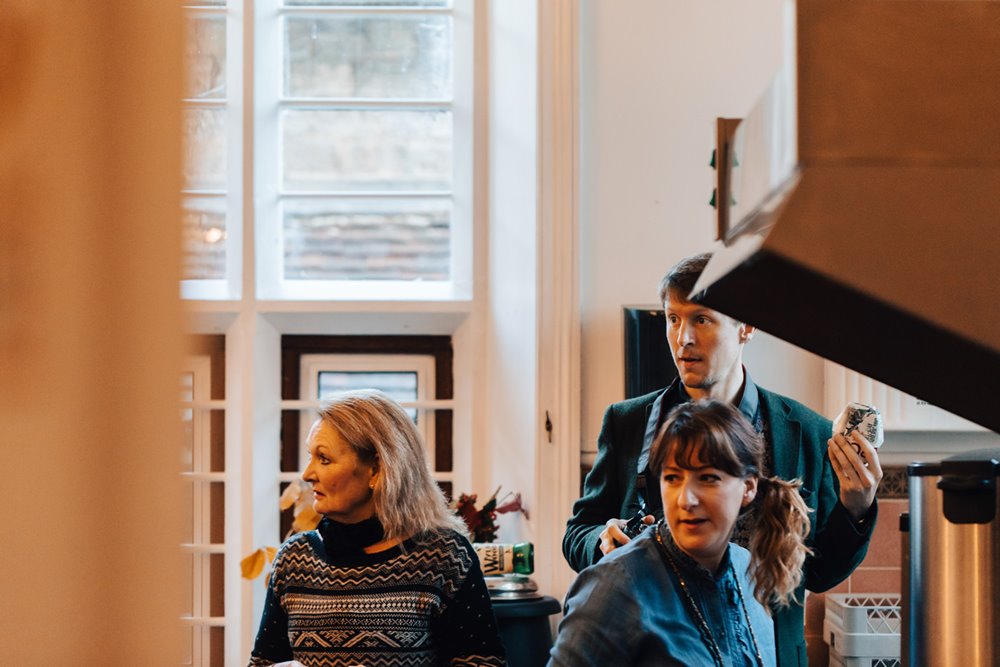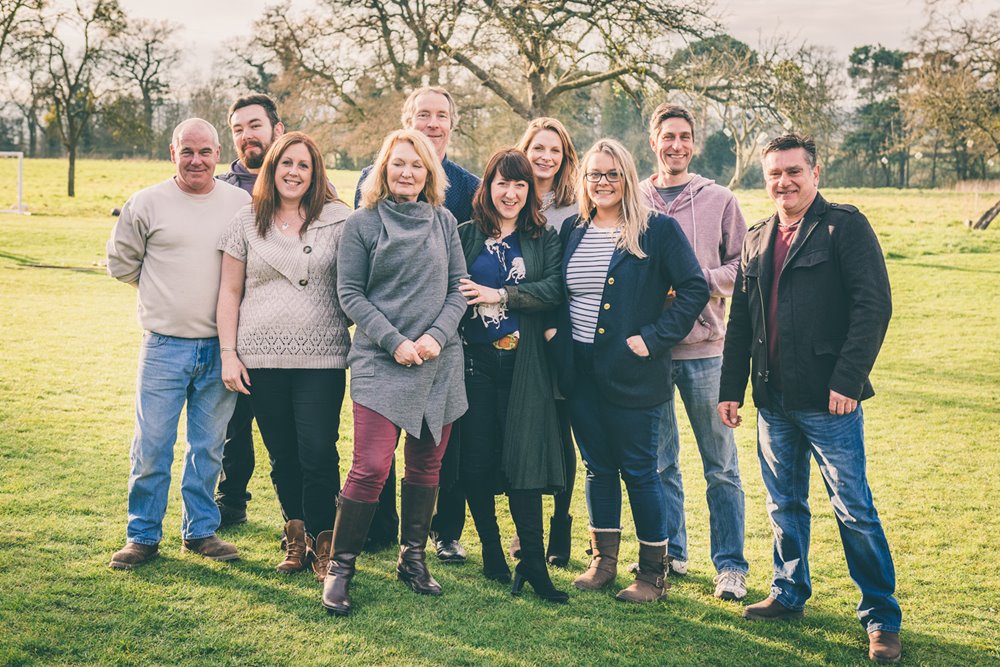 When will we see you again?
Ah you'll never get rid of me completely, I'll be back to annoy people! I'm going to be doing some freelancing at events at Elmore, and I'll be working much more with my husband Andy who sources wines for Elmore, and supporting his business. I'm also going to help Rachel (ex Team E) with her new wedding planning business Salt and Scent.
I'm really looking forward to trying out the treehouses when they're finished!! I've told Anselm if you need a guinea pig- you know, someone to check the taps are working and the beds are comfortable, I'm there!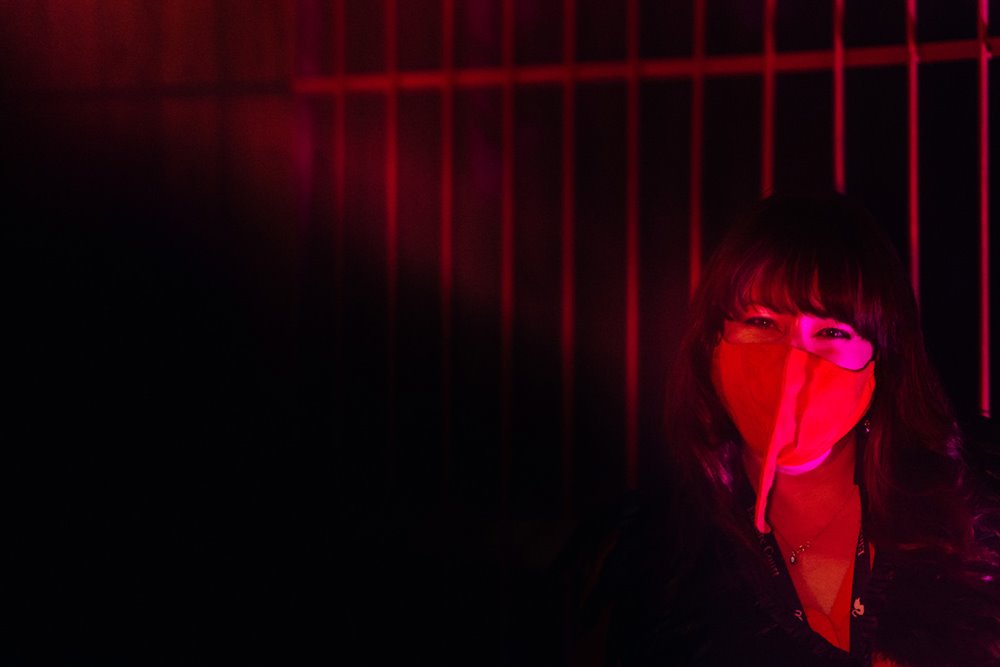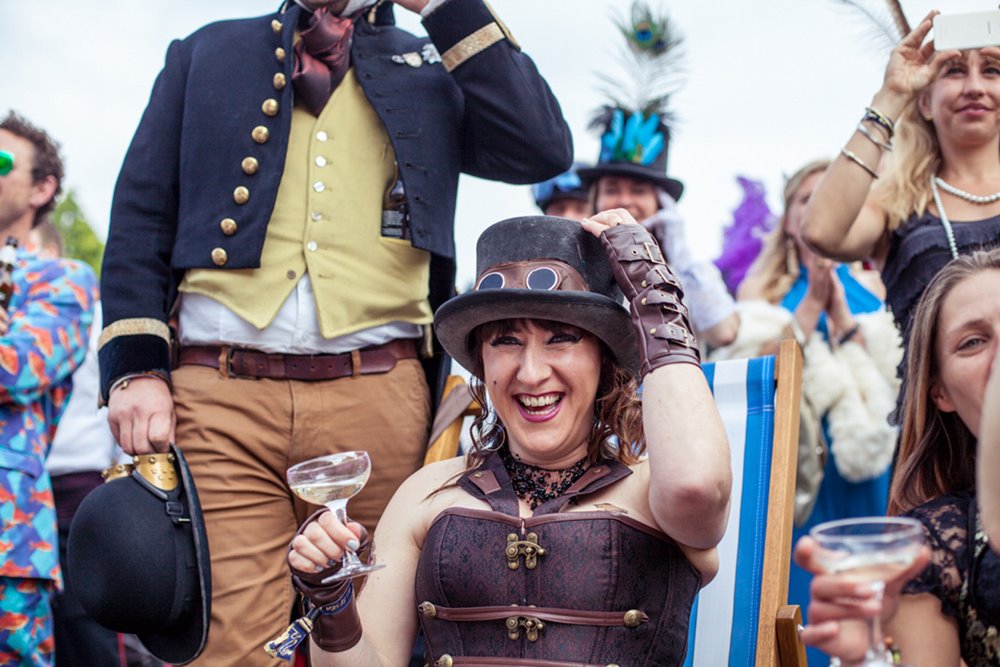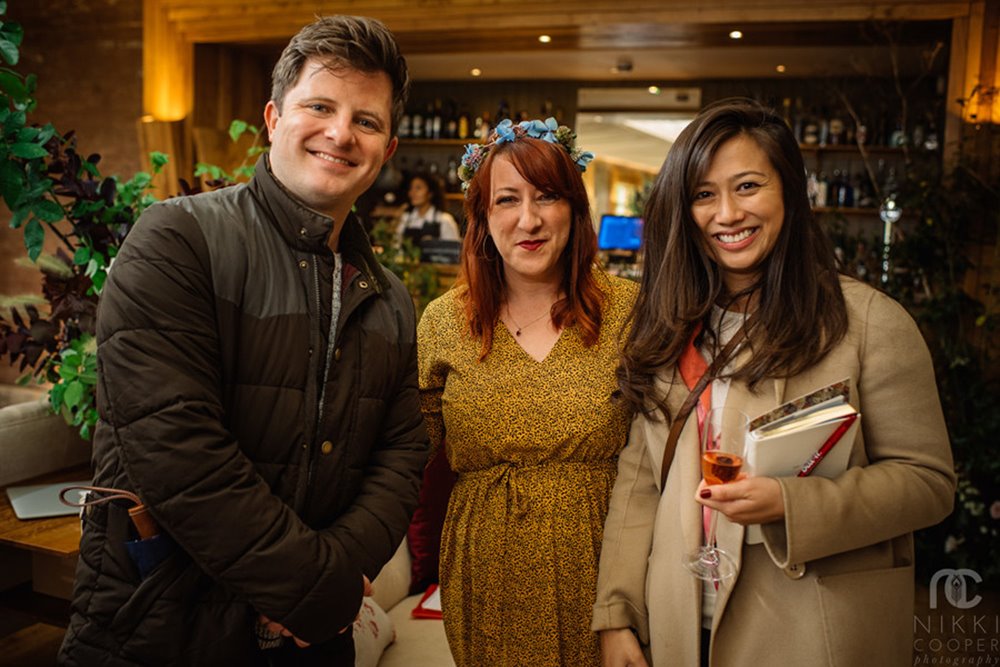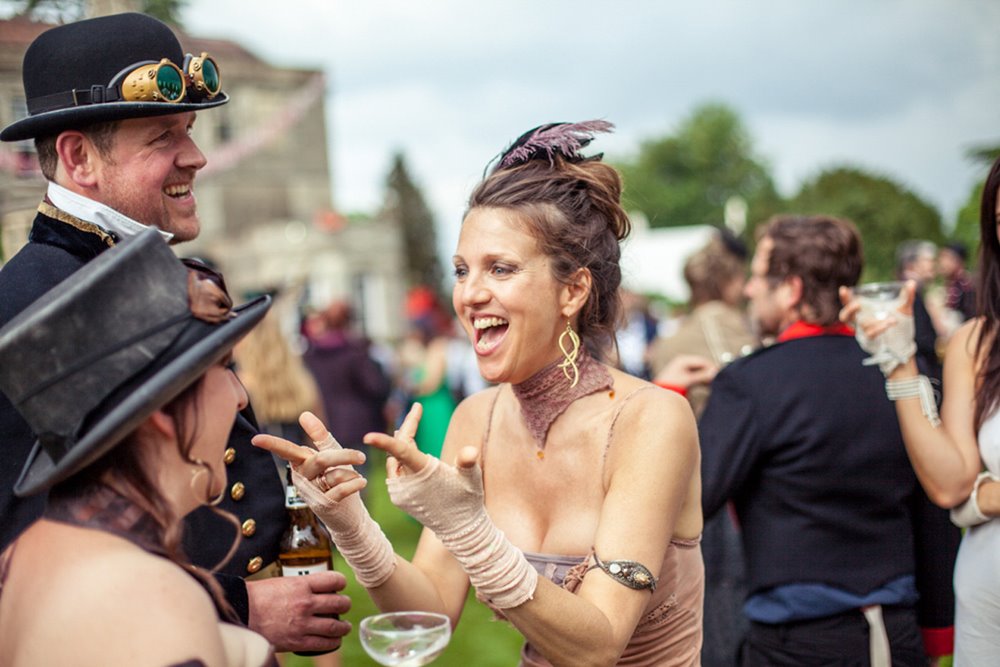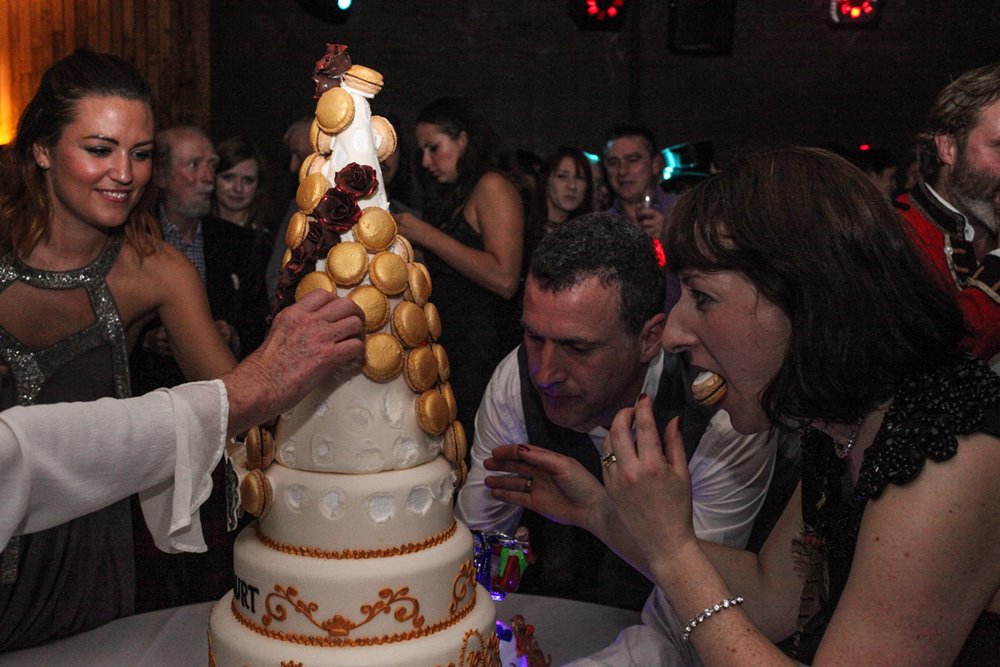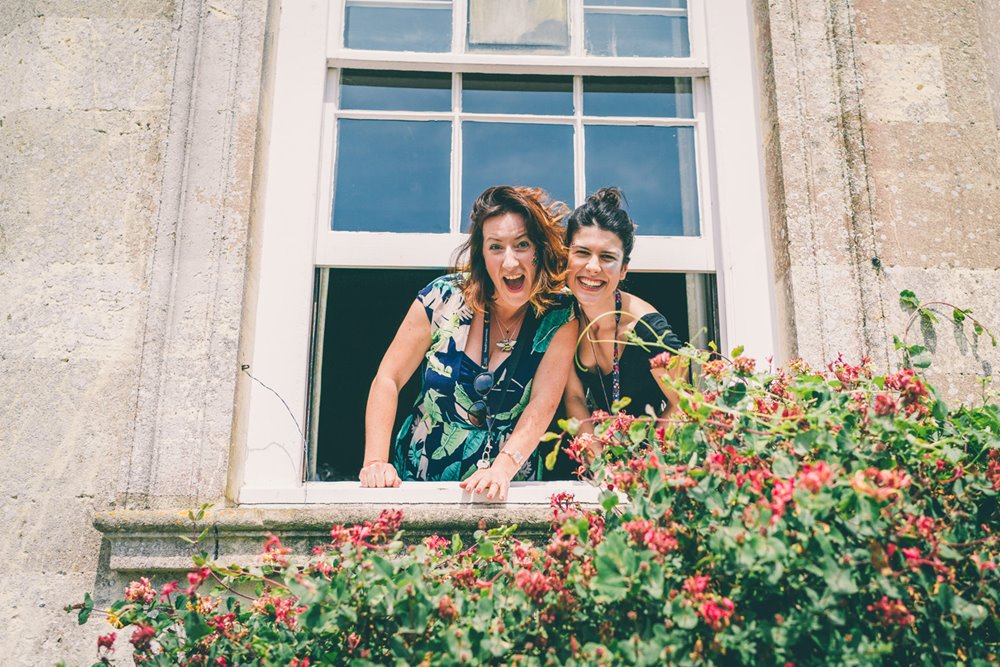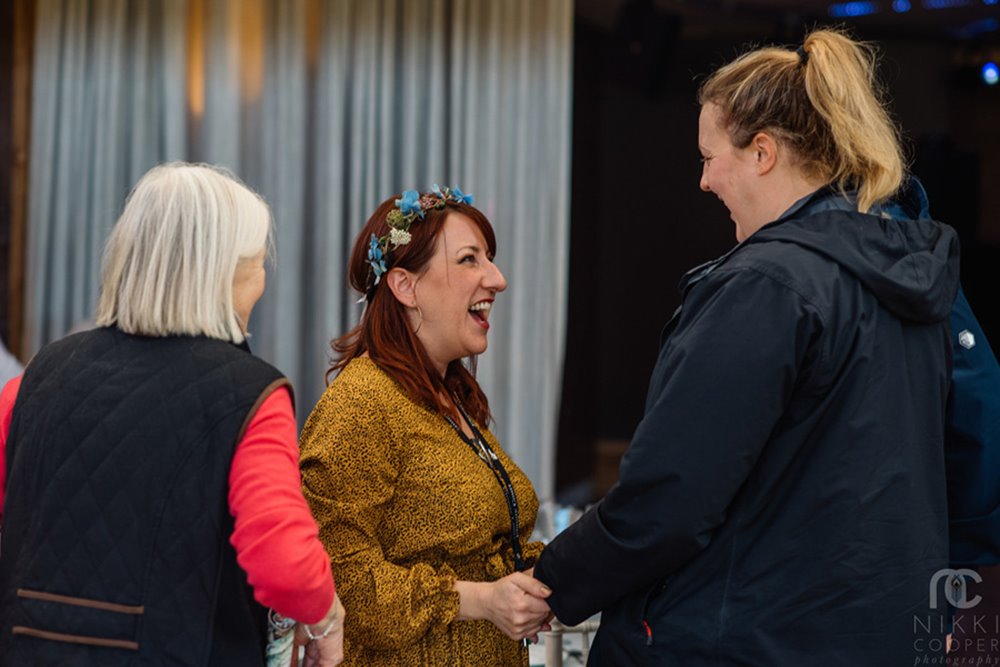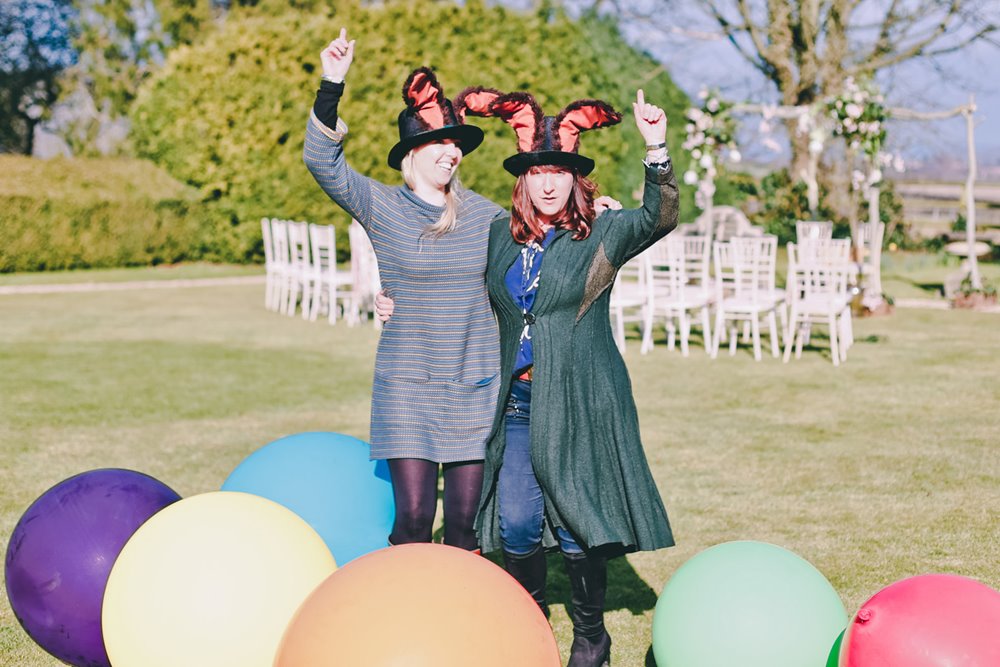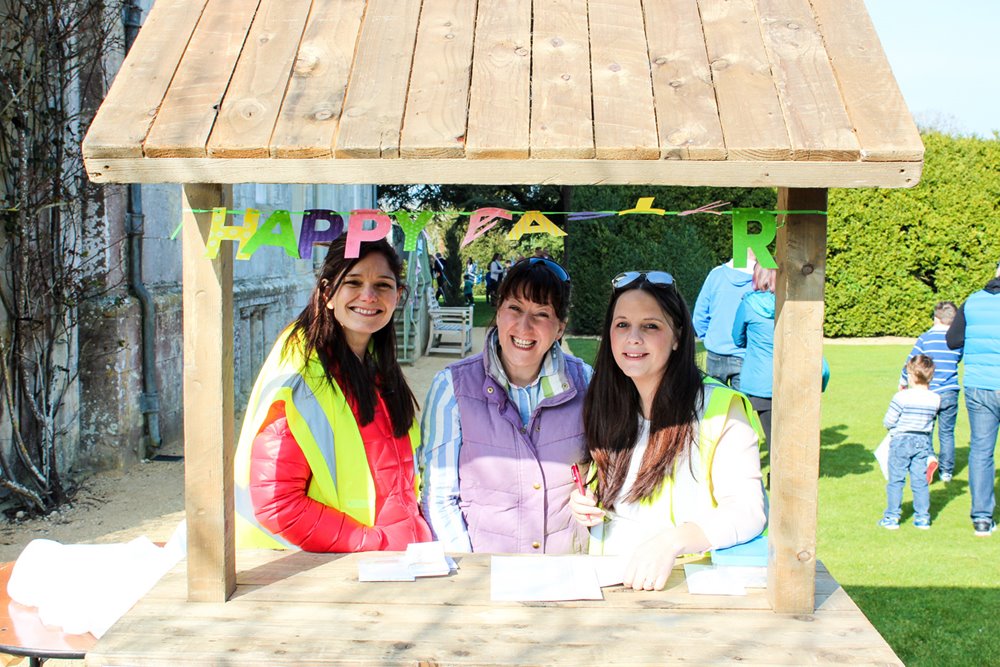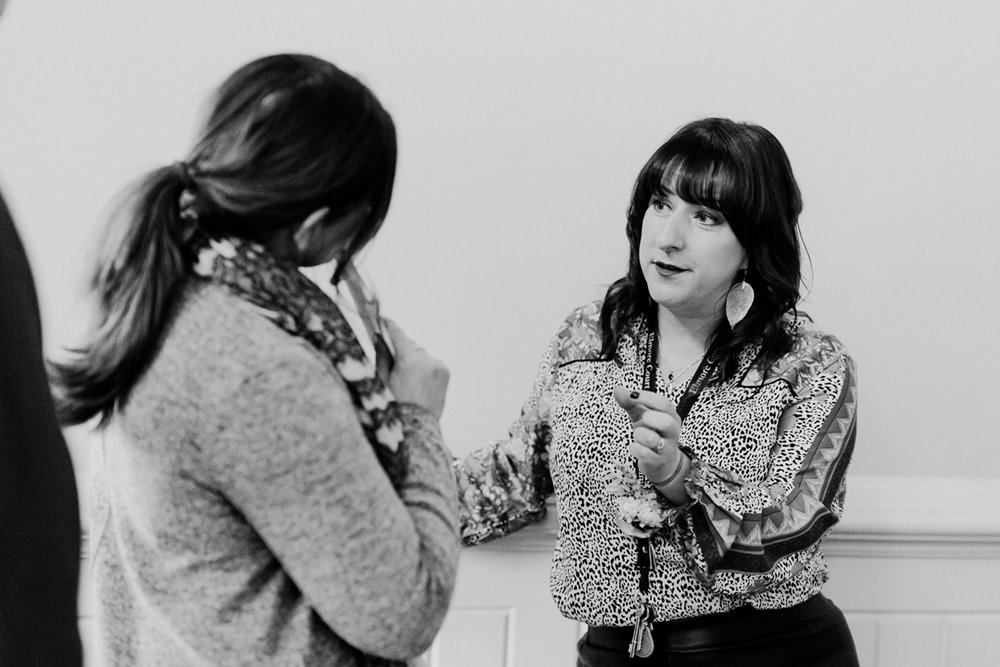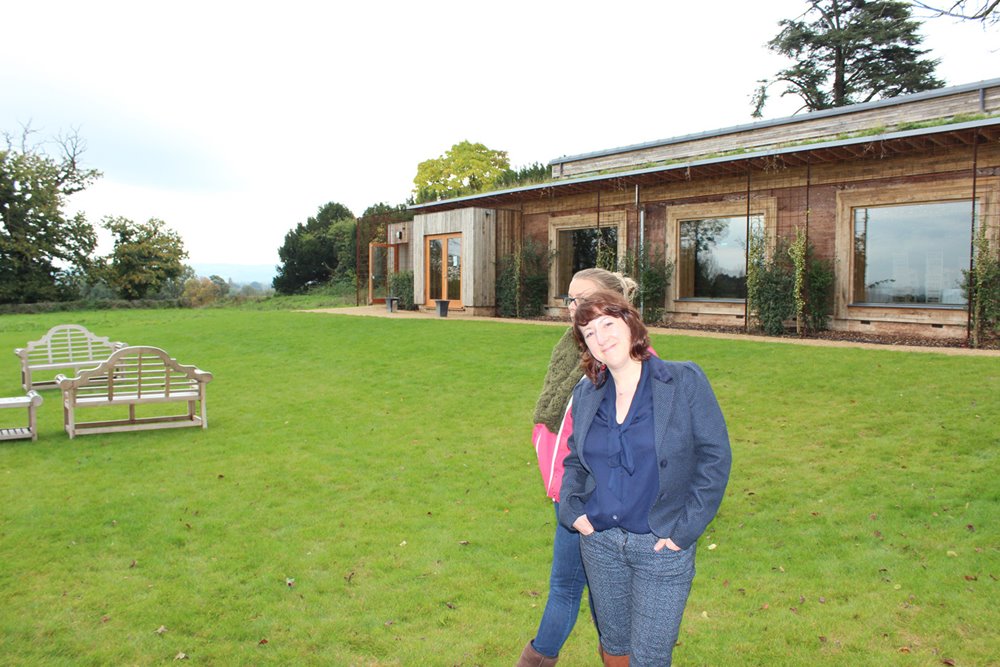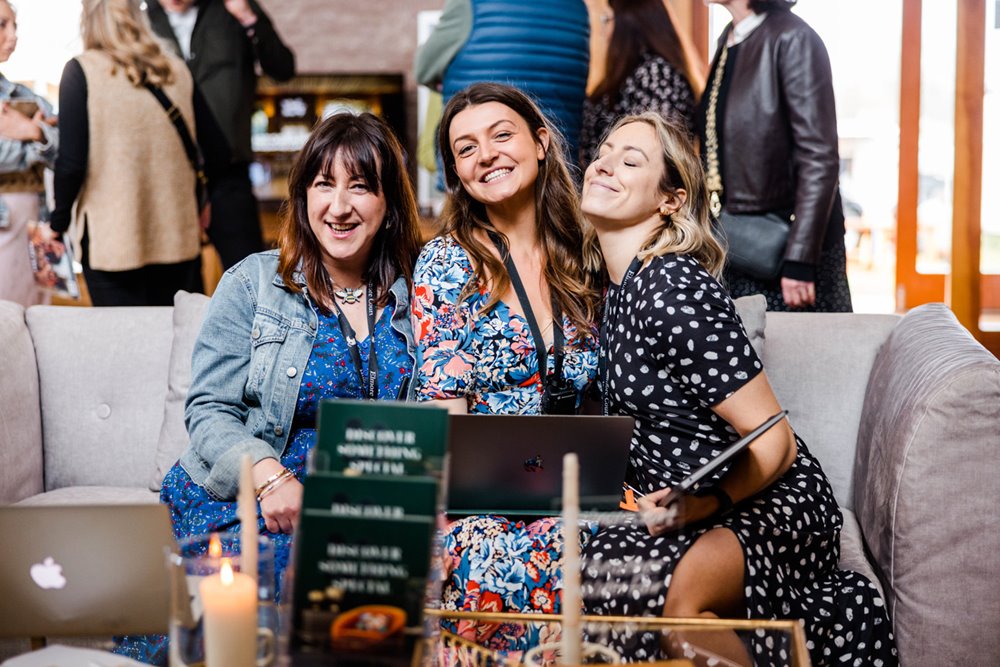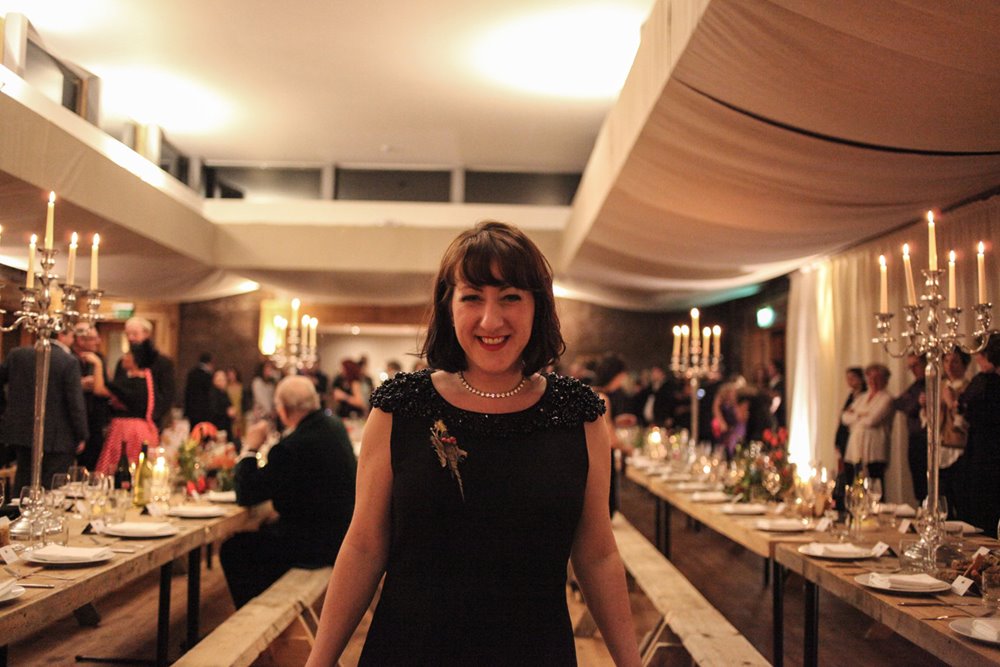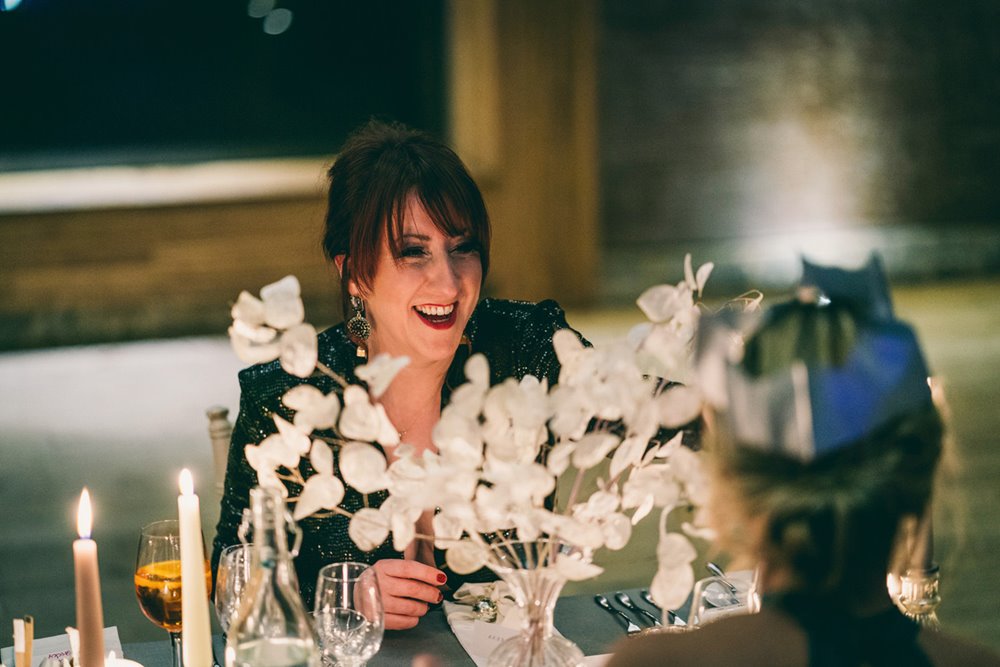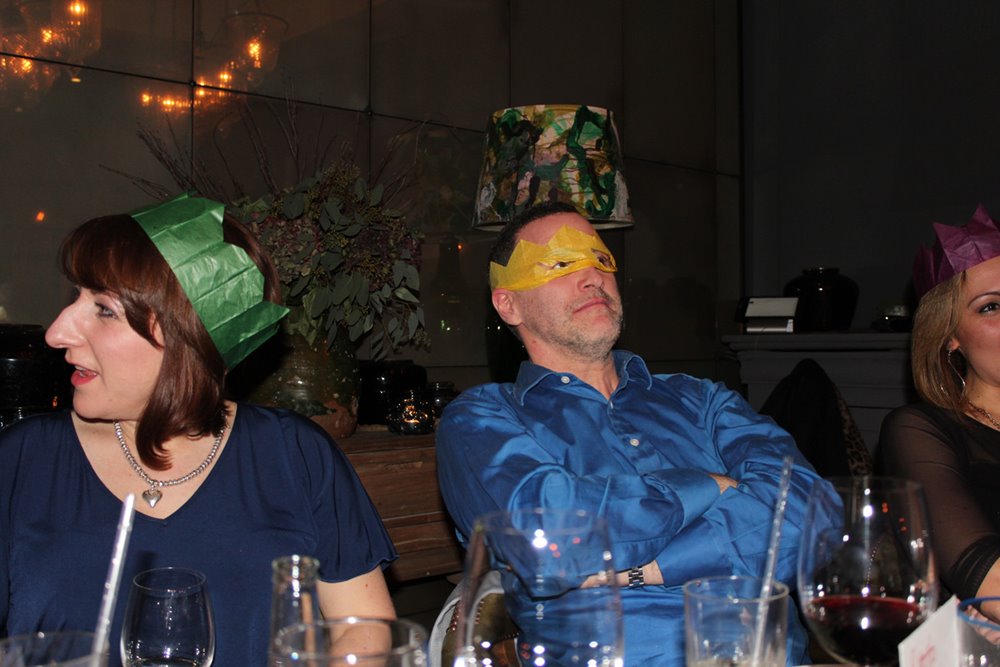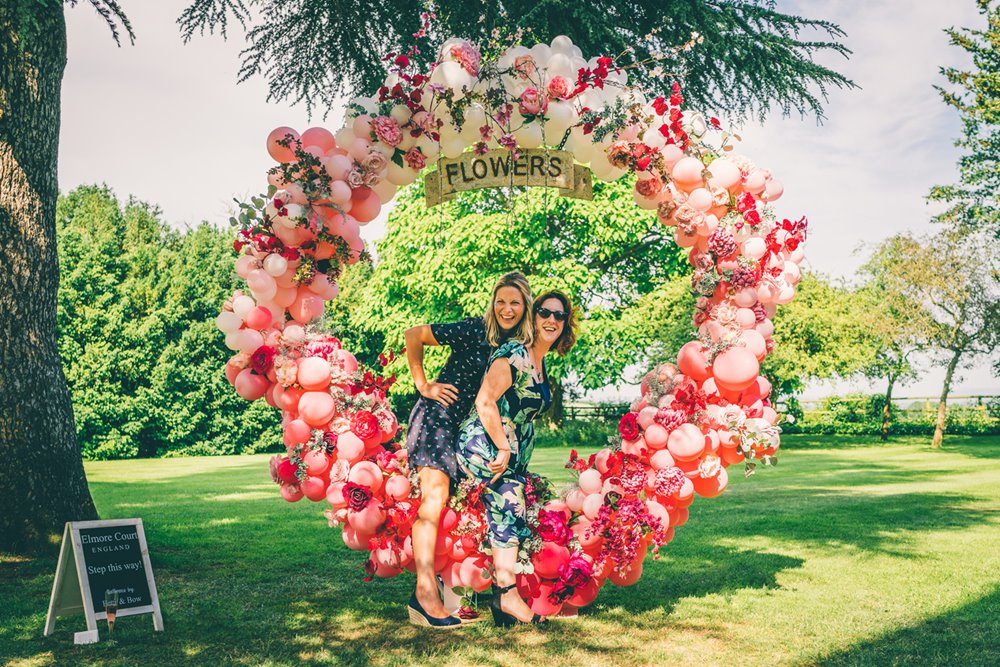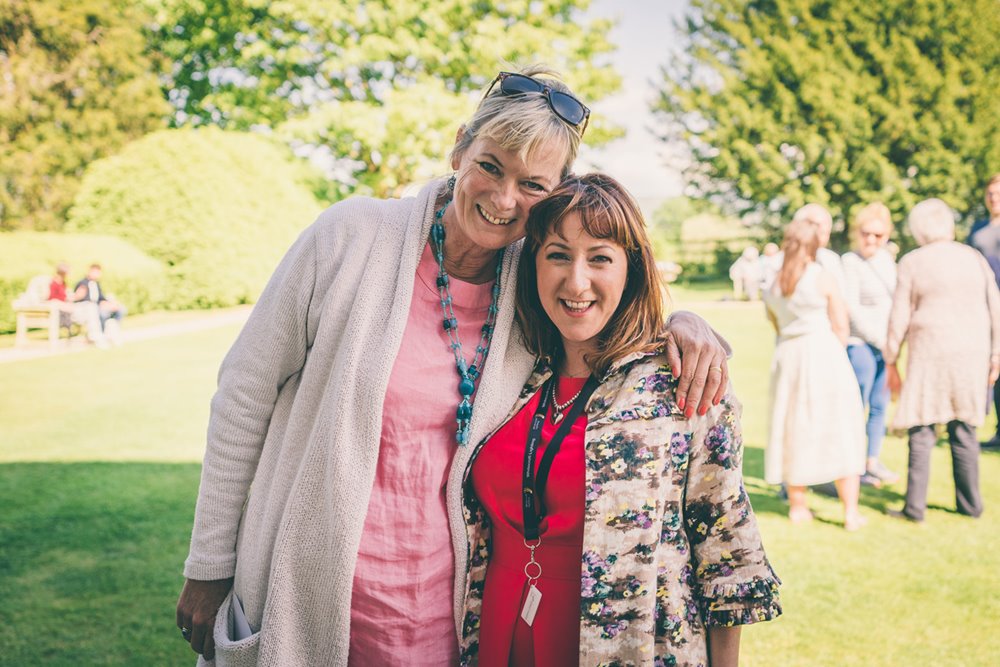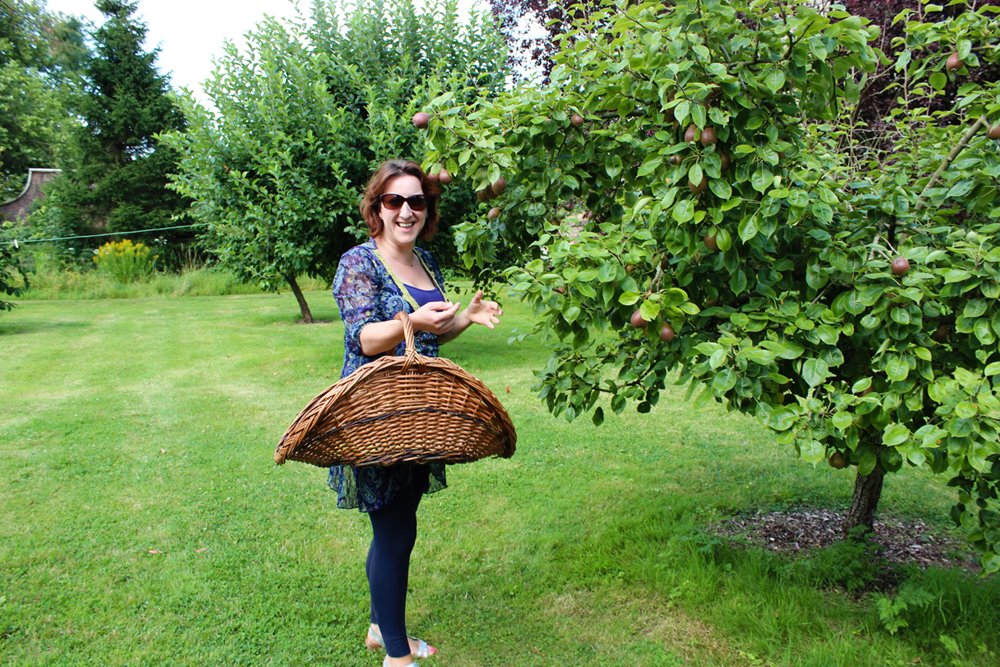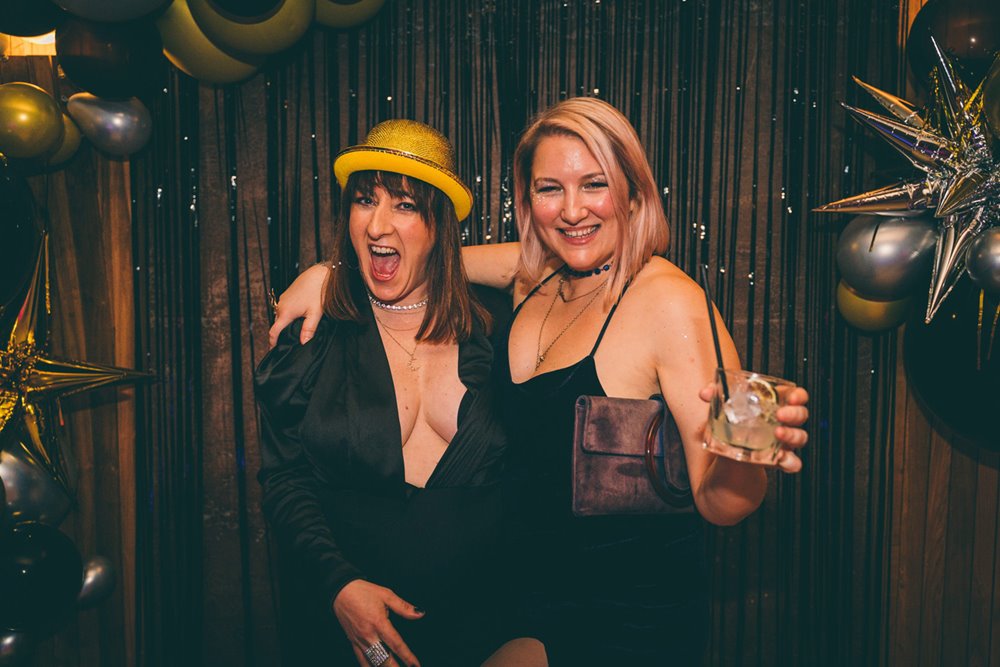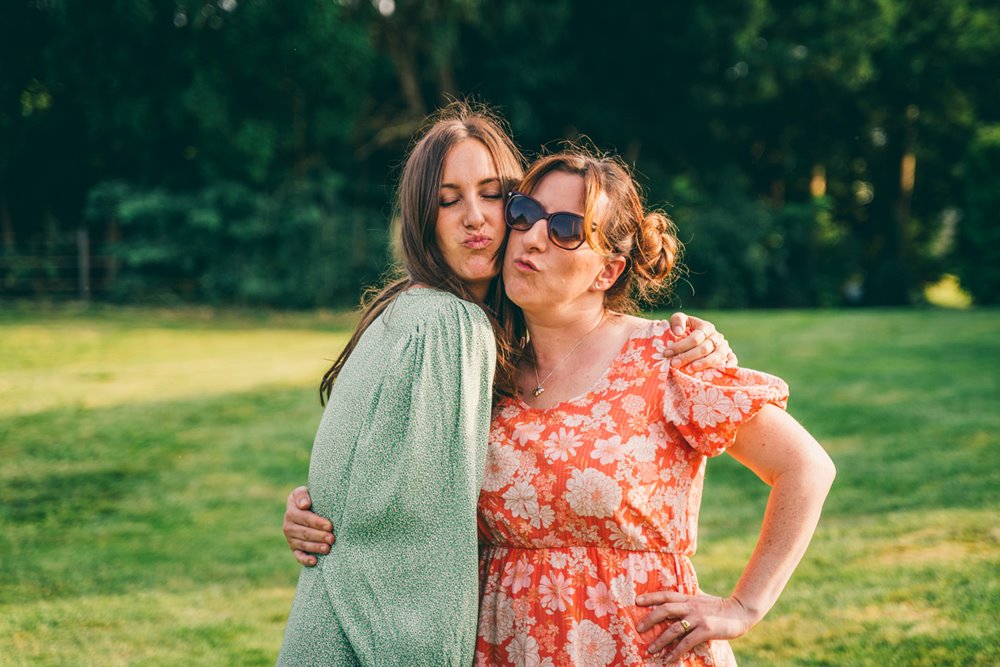 Any last words?
I'm so proud of Team E, they're doing such a great job, training new people and passing on skills. Elmore is thriving.
It's going to be so weird not coming in and watching the sun rise over the east lawn, and the hares frolicking across the grass. There have been so many moments where it's just me in the house and I've had to pinch myself. It's such an incredible place to work.
Thank you to everyone, the team, suppliers, all the couples I've worked with. I love you all…
I'm so proud of Team E, they're doing such a great job, training new people and passing on skills. Elmore is thriving.
It will keep evolving as it always does… Anselm doesn't sit on his laurels, he's always innovating and thinking of what's next. He's so ethically driven, the next chapter for Elmore is so exciting, I will be watching in awe as it unfolds. Can't wait for the treehouses!!!
With all love forever & always. 
Over and out,
Mama C
xx
Related reading