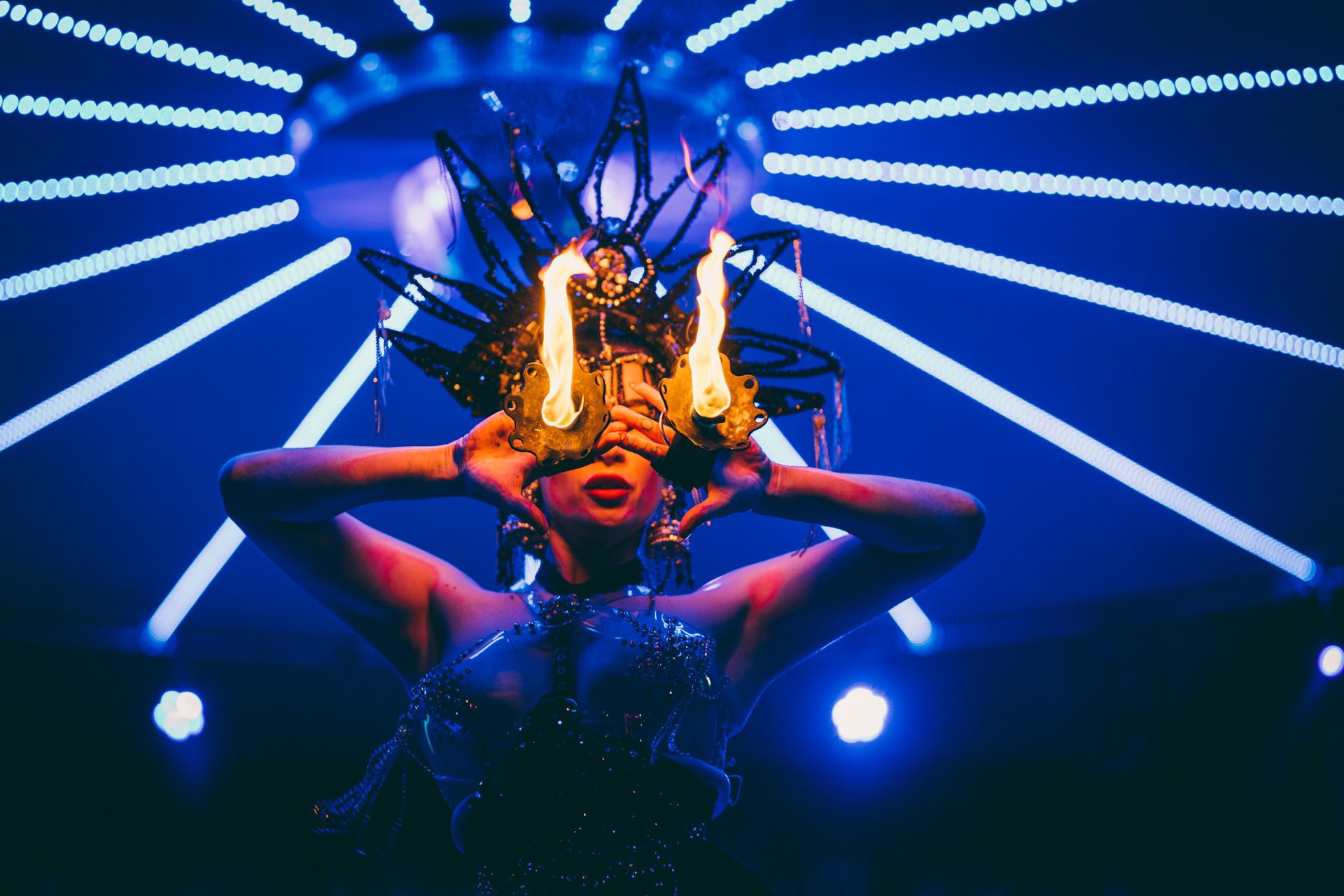 We've crossed the threshold! The darkest night is now behind us (solstice was yesterday), from here it all gets brighter...
If you're still in need of brightening then do not fear, we have some fiery photos of our Christmas party to warm you up, and a whole heap of happy news to share...
But first lets close the year with some reflection and gratitude for what has been, and my my what a rip roaring ride it was...
It Began with Micro Weddings
The micro weddings we held at the beginning of this year were one of the most surprising things about it; we would never have thought holding tiny little weddings in this great big house would really work, but wow the love and passion poured into these weddings was tangibly beautiful, and quite emotional to witness...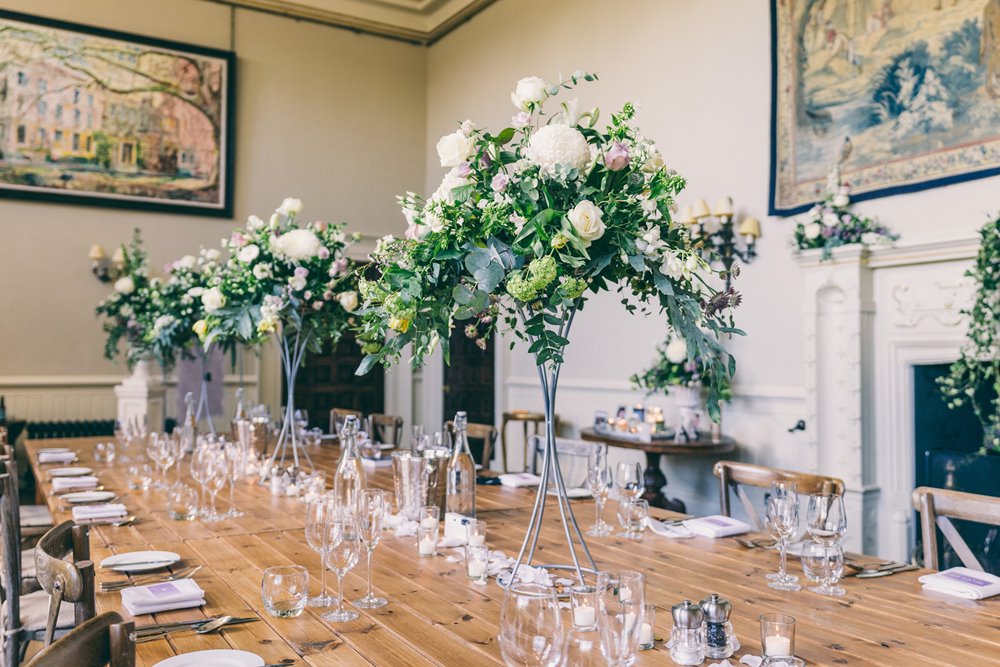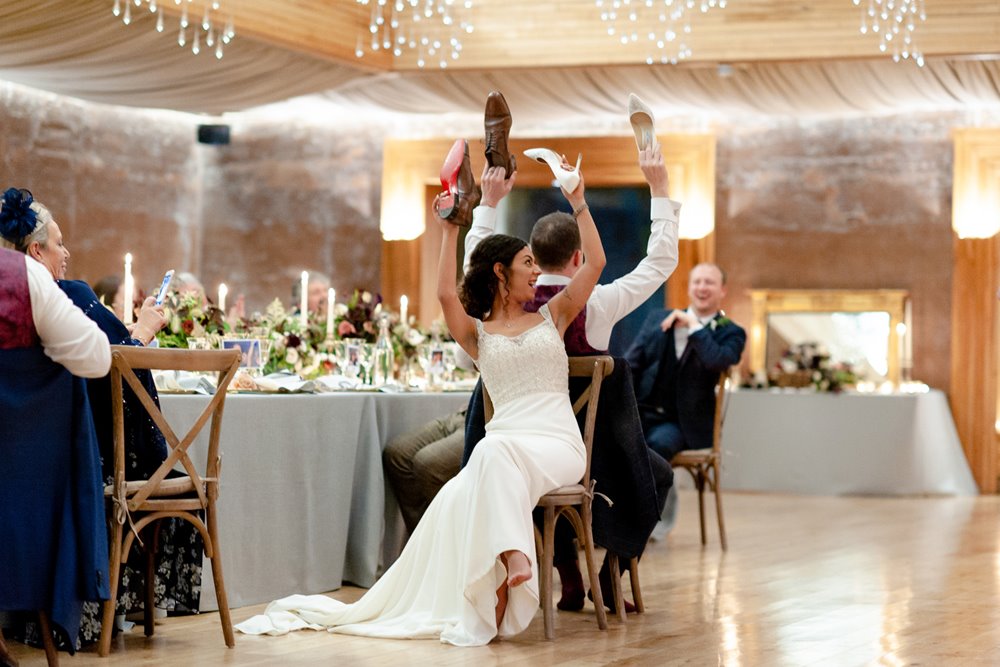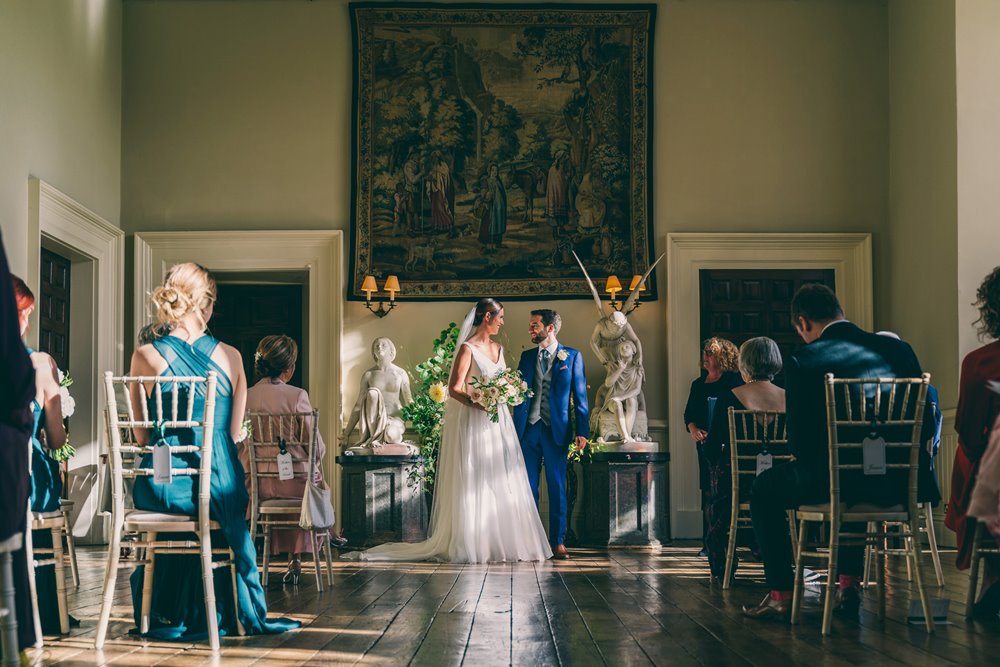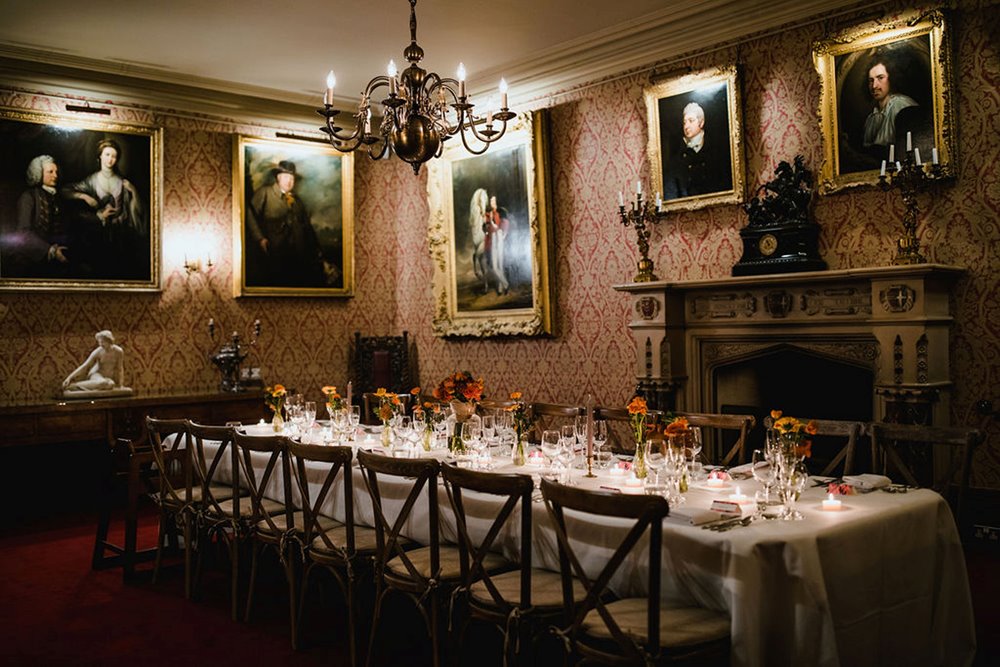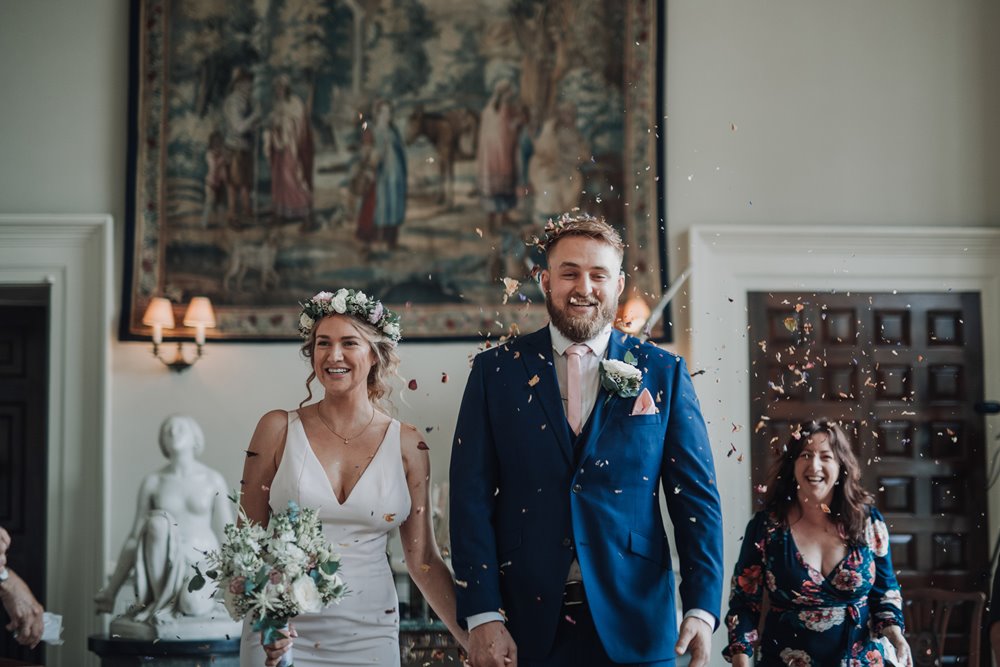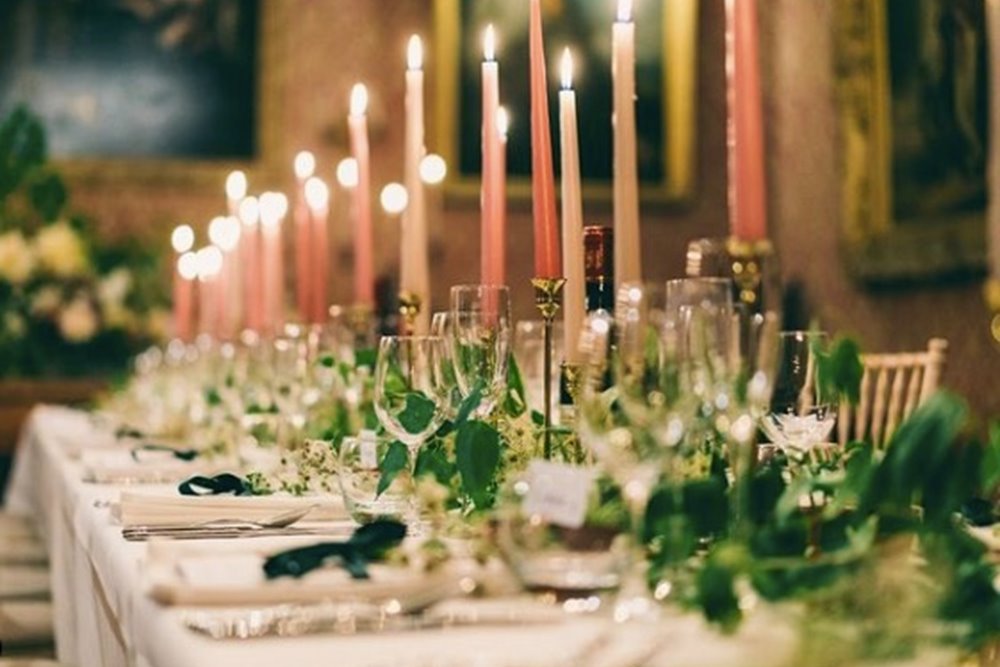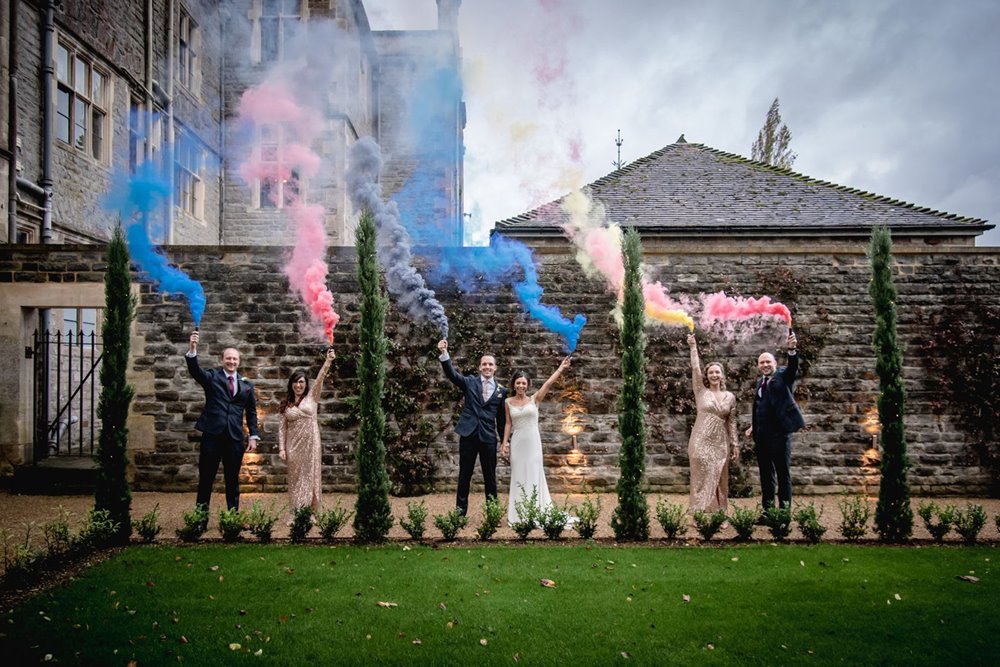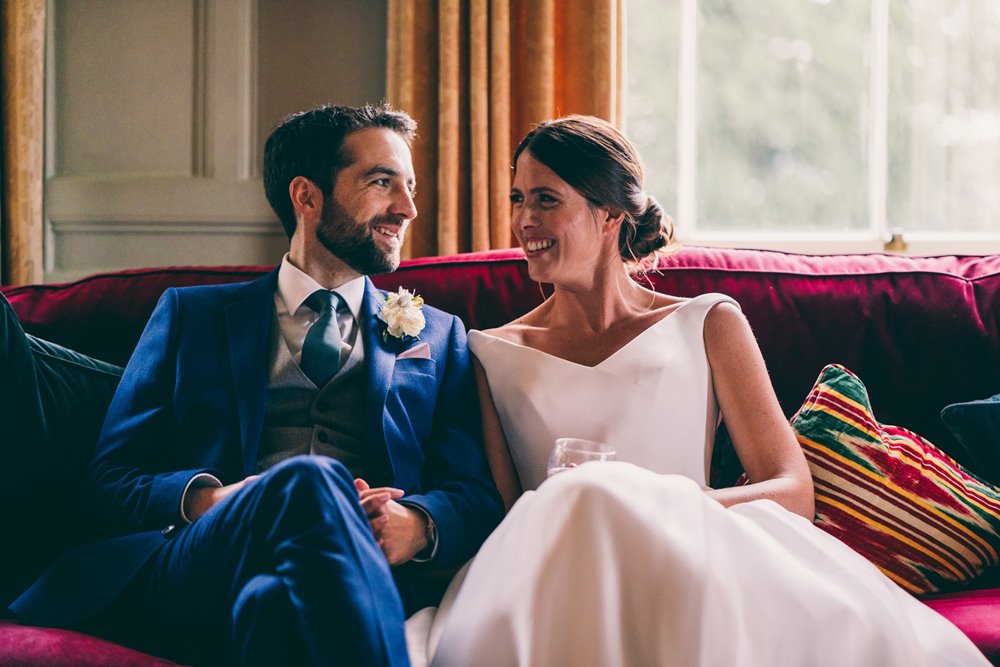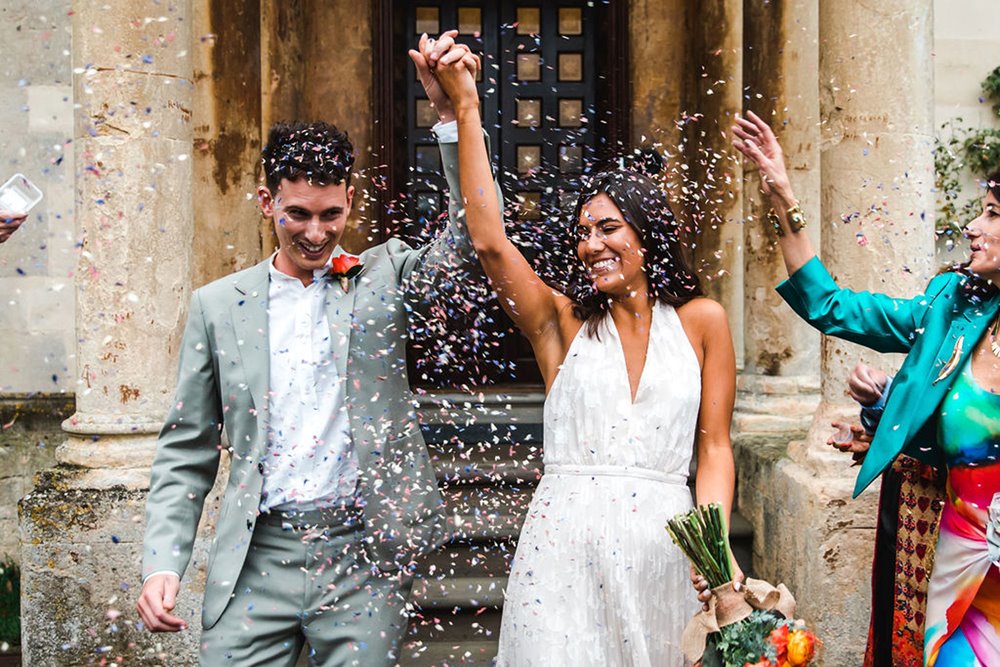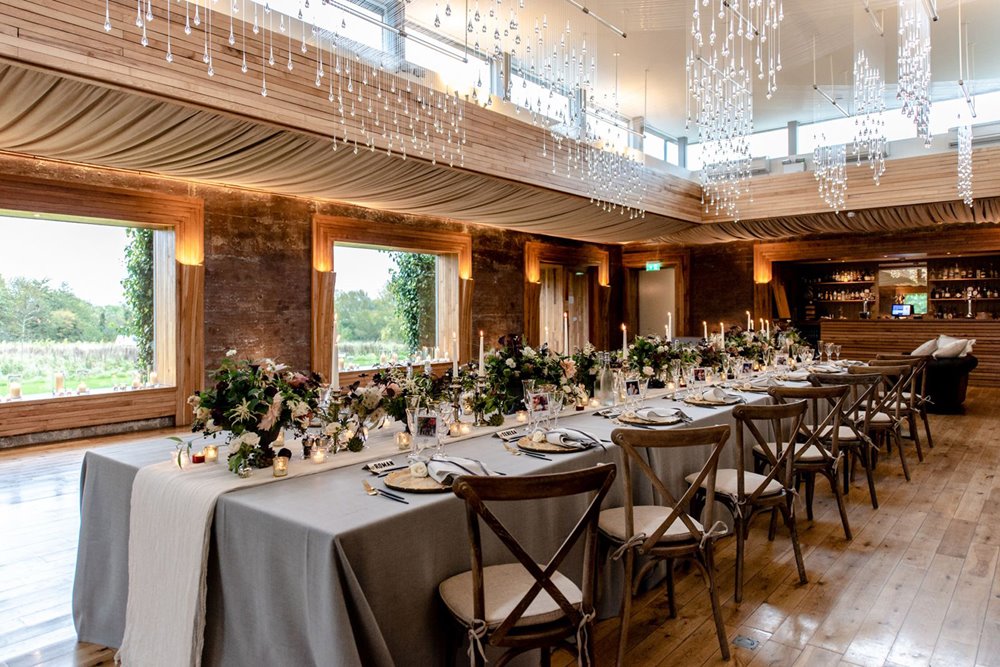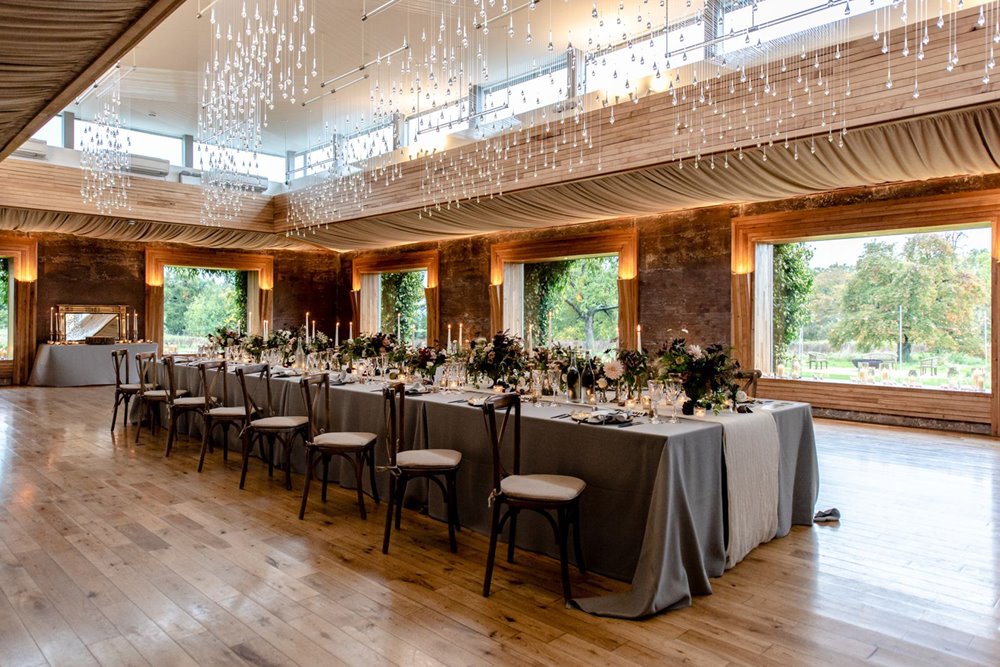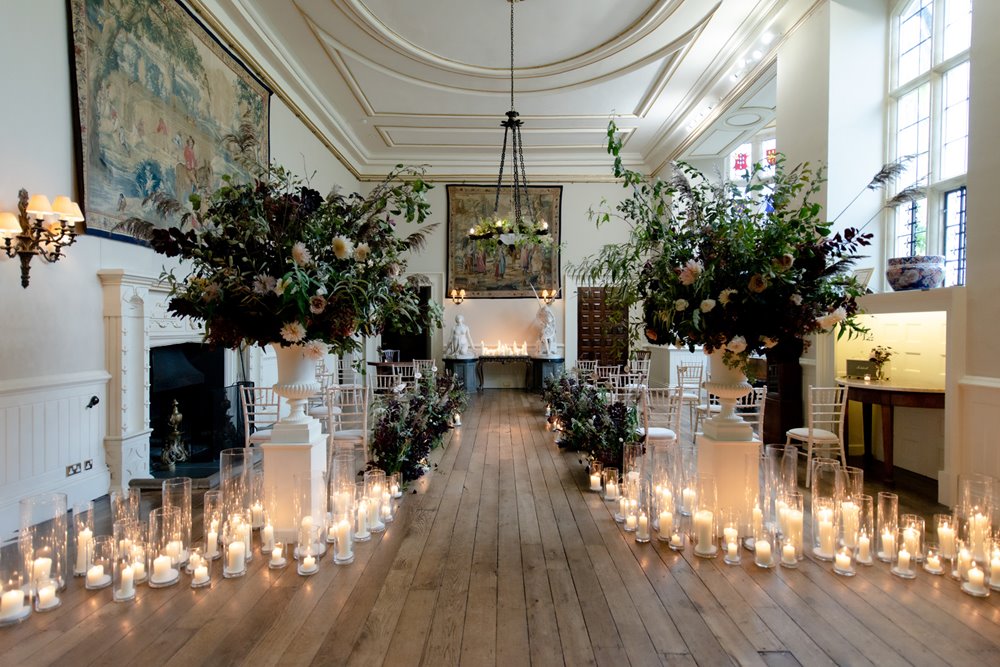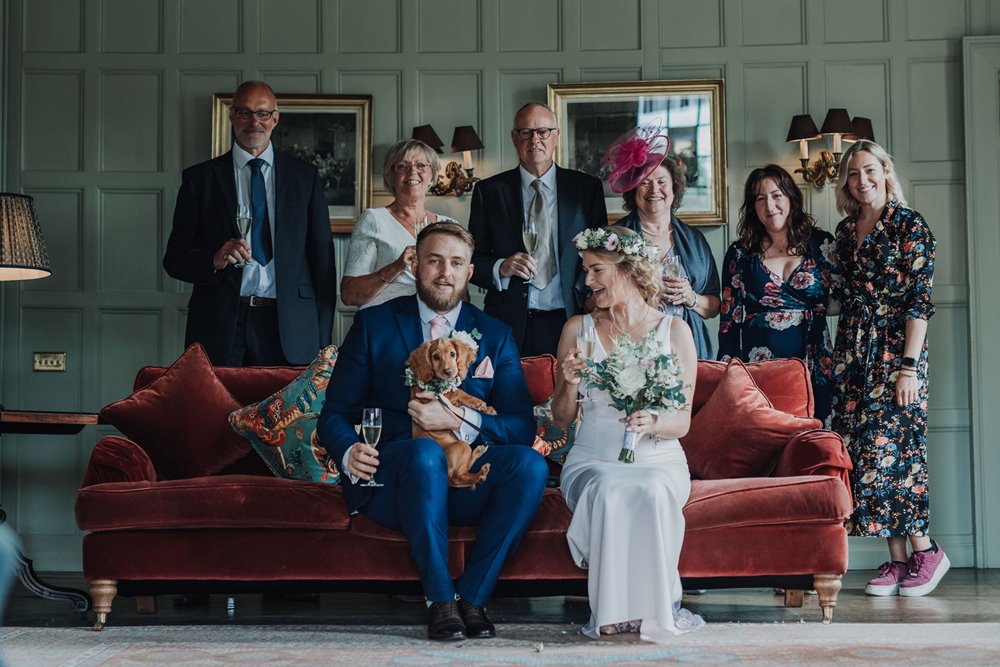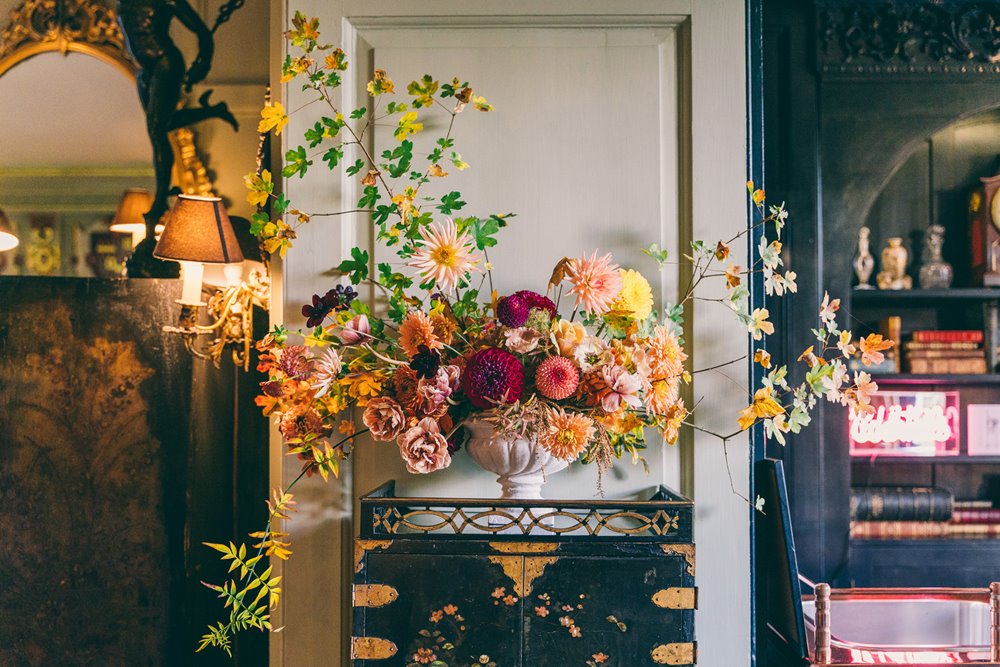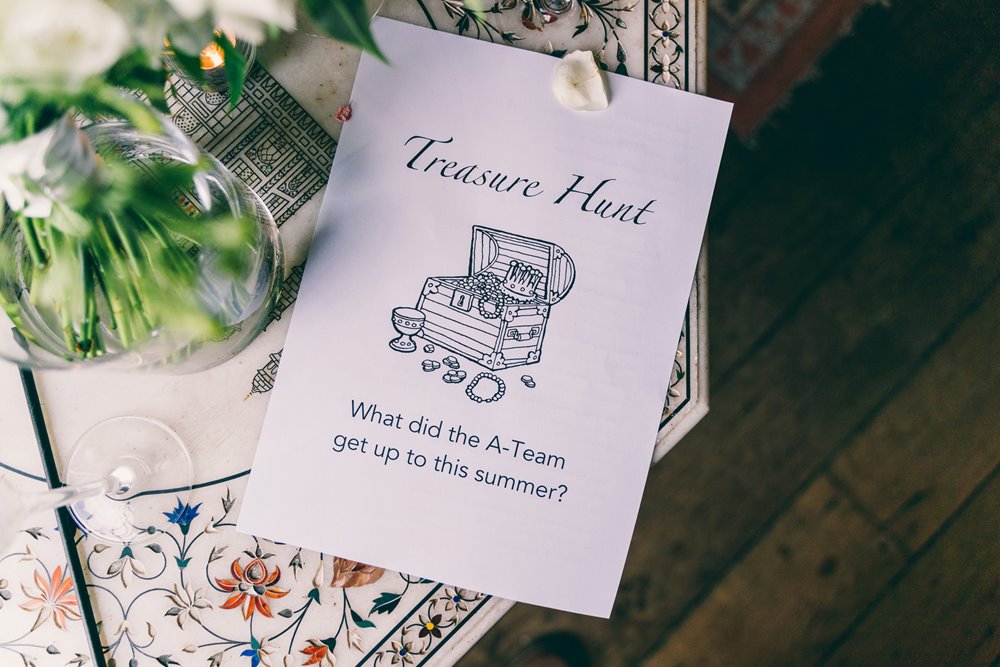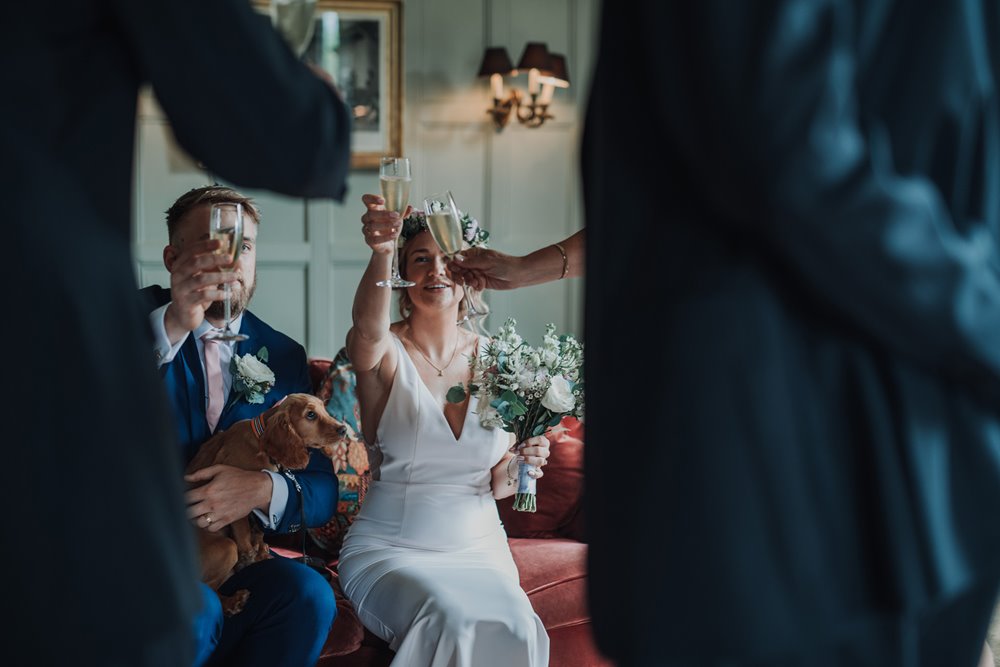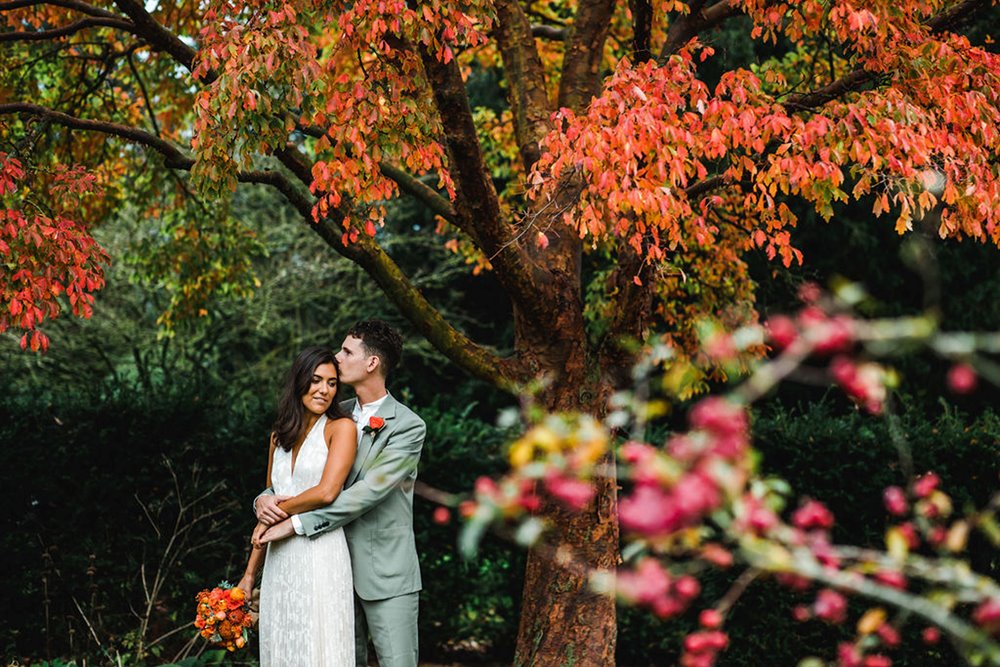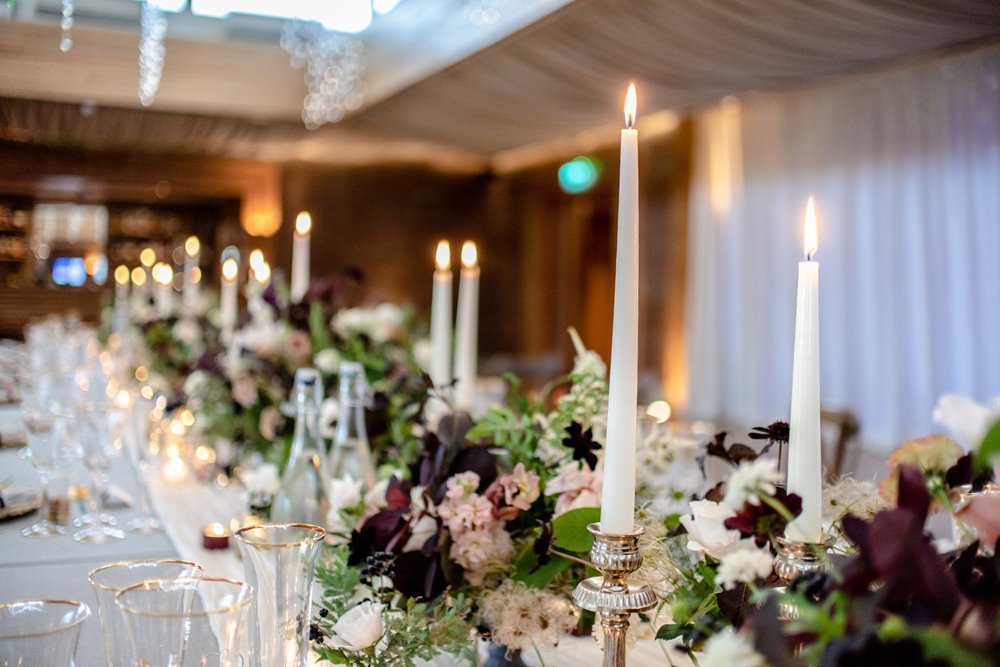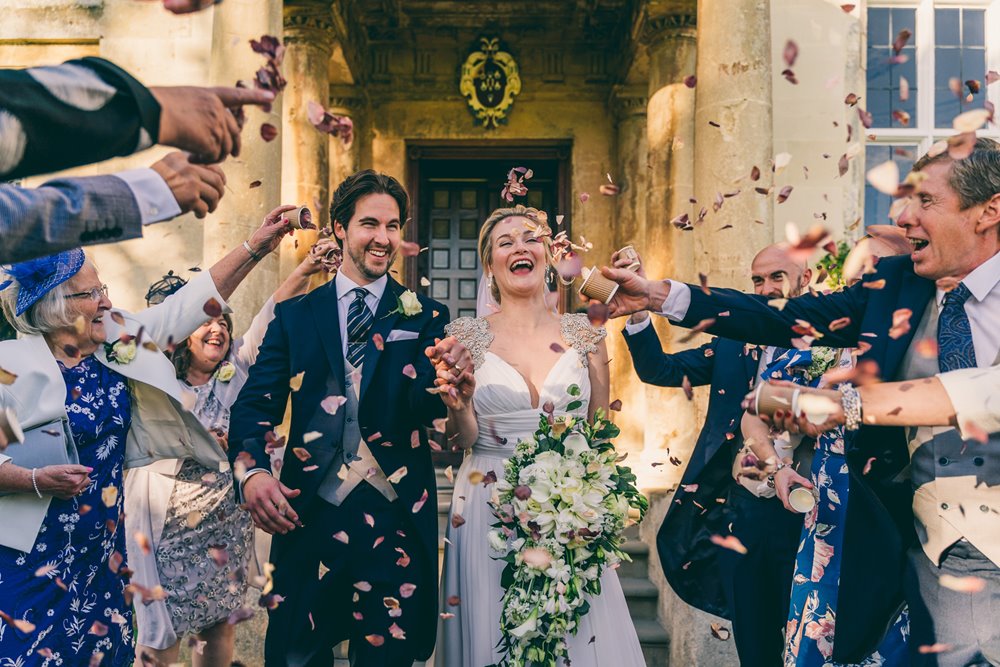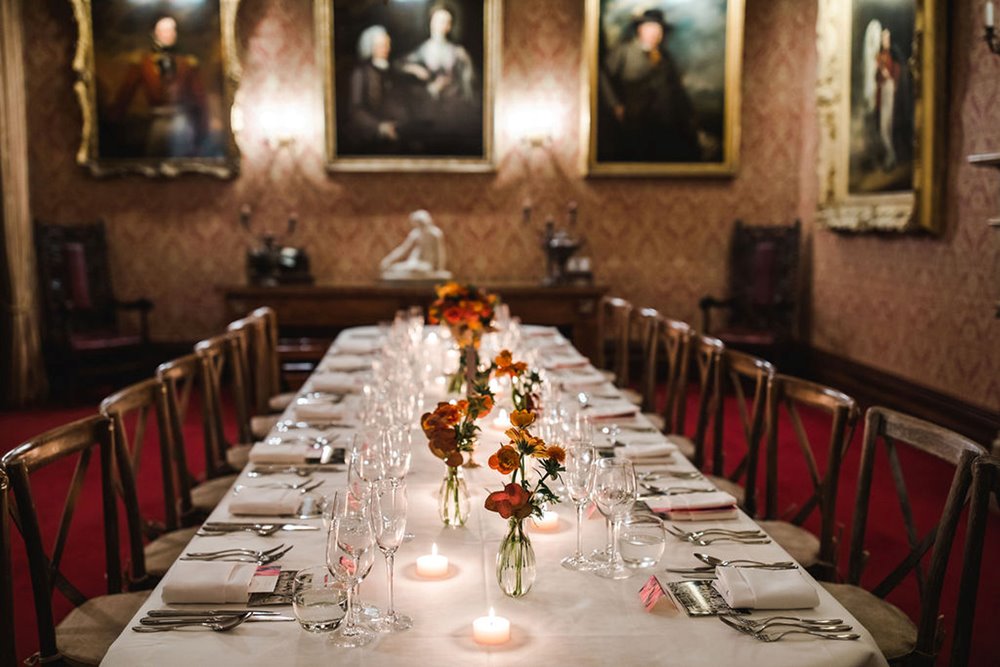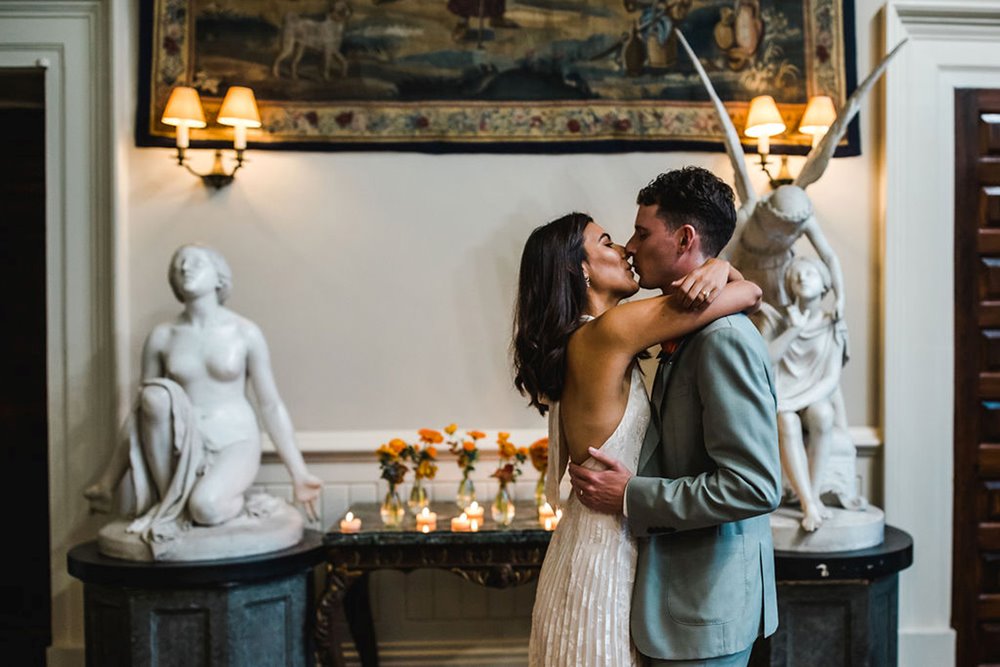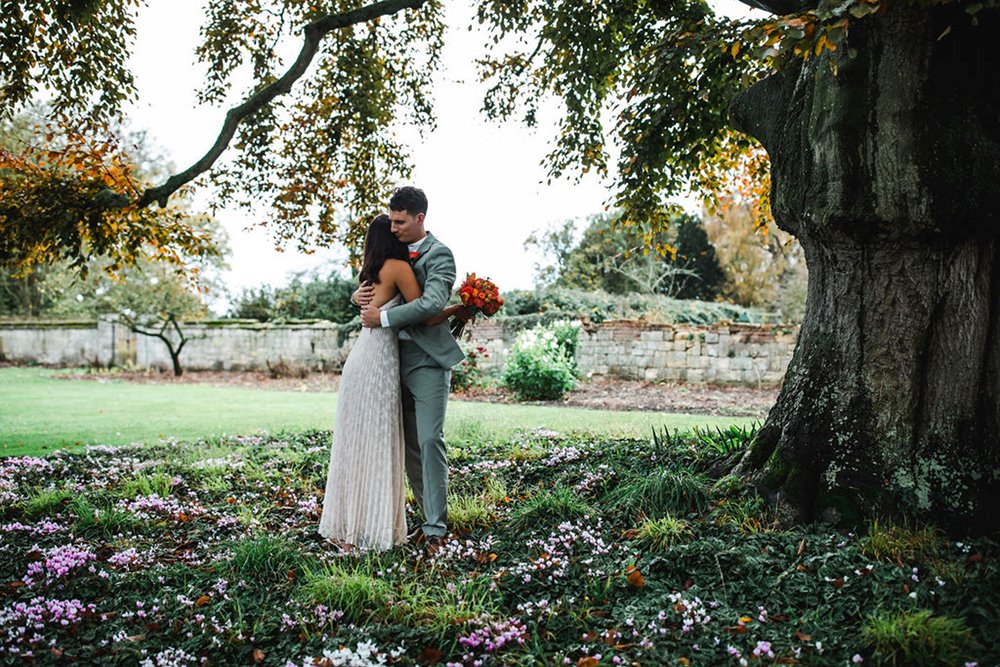 New Era of Team E
We were so incredibly fortunate to have hardly any cancellations over the pandemic period, this meant nearly all our 2020 weddings were postponed and re-booked in 2021 which was an already busy year...
So Team E had to grow.
We found and trained some great new people and the team has doubled in size!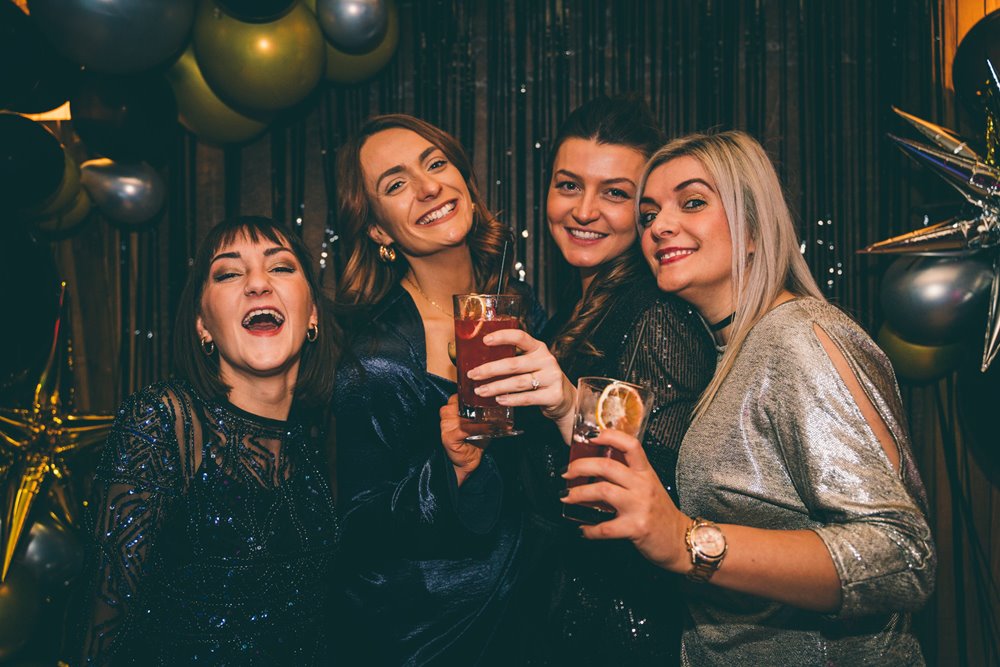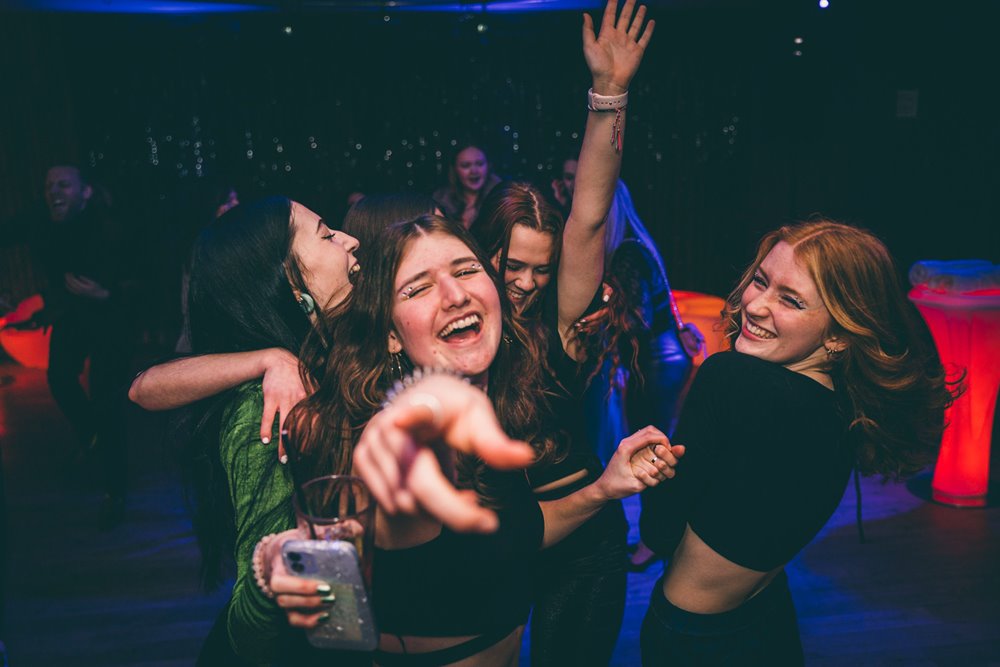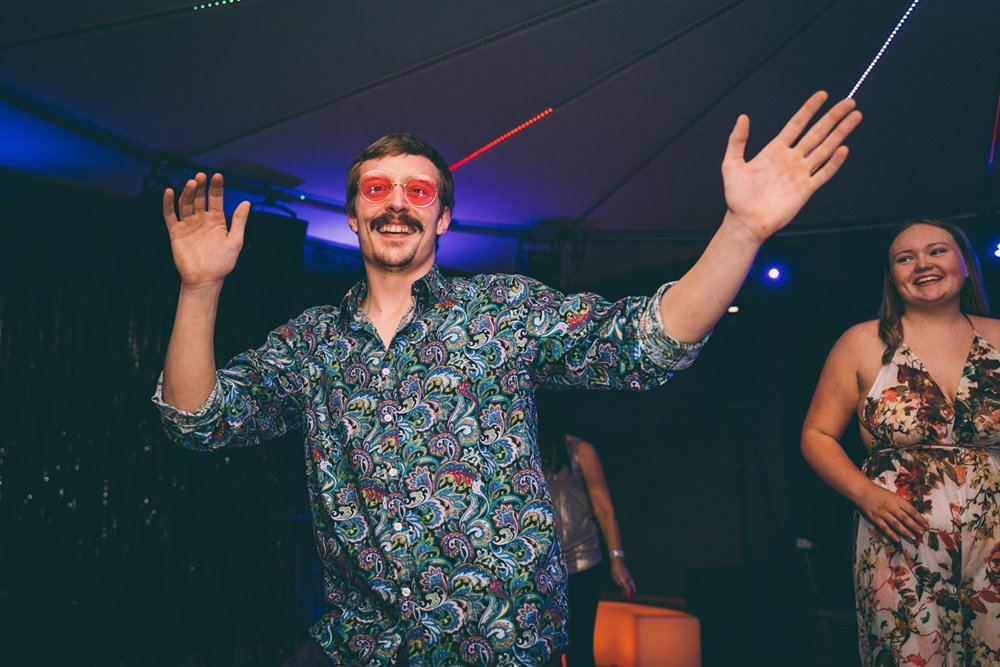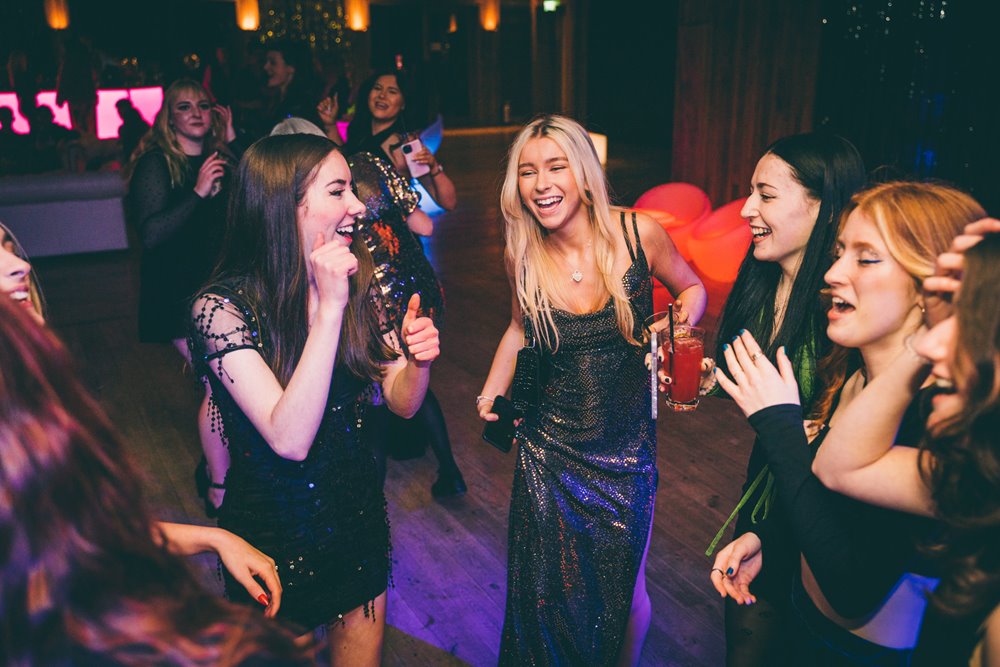 Elmore Flies again!
In the summer we directed and filmed the first ever one take FPV drone wedding, and it went down a storm!
We are so pleased with the feedback and press we've had as a result. You can read some of the comments on our Youtube channel below...
Party weddings returned with a BANG
"Wow did things go up a level, it was like we had never heard music before or danced before in our lives."
As predicted the post pandemic party weddings went off!
The stunning wedding below fell just 3 days after lockdown restrictions eased enough for them to have a proper party, and you can tell from the photos (and the quote above) just how much this meant...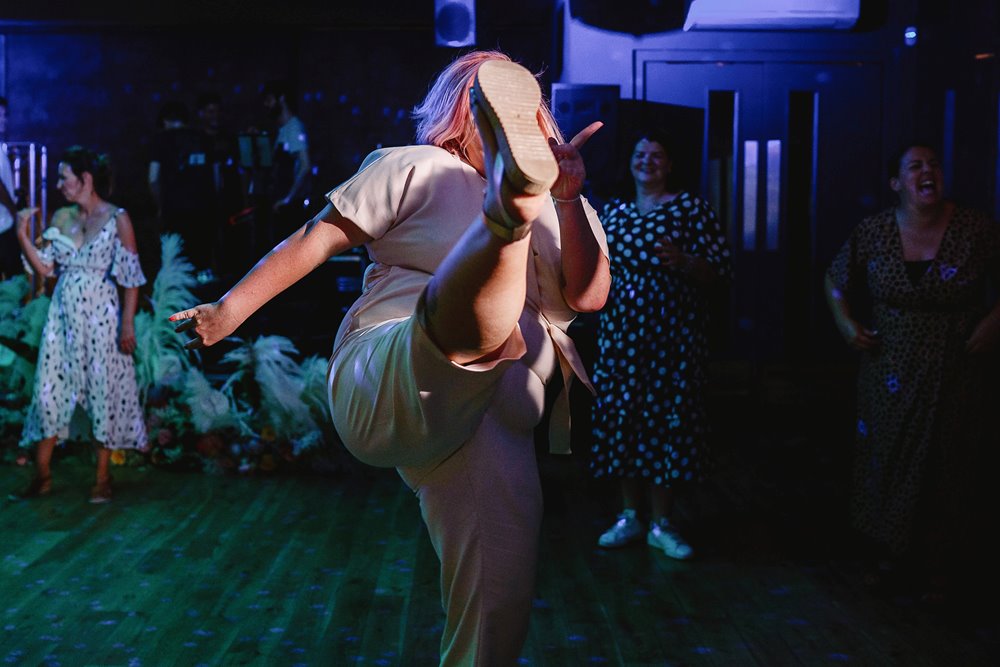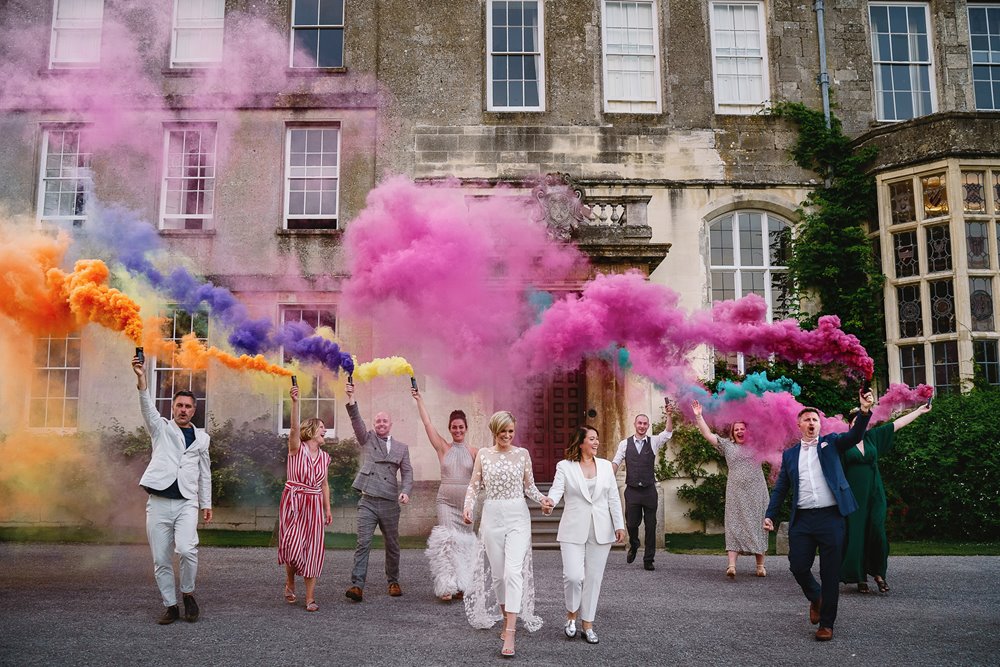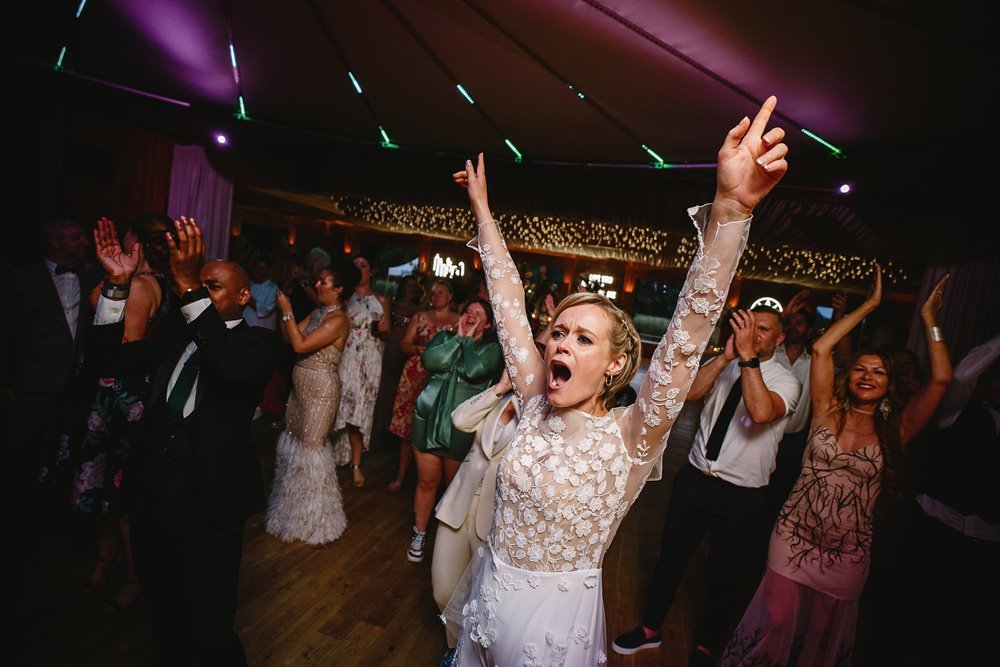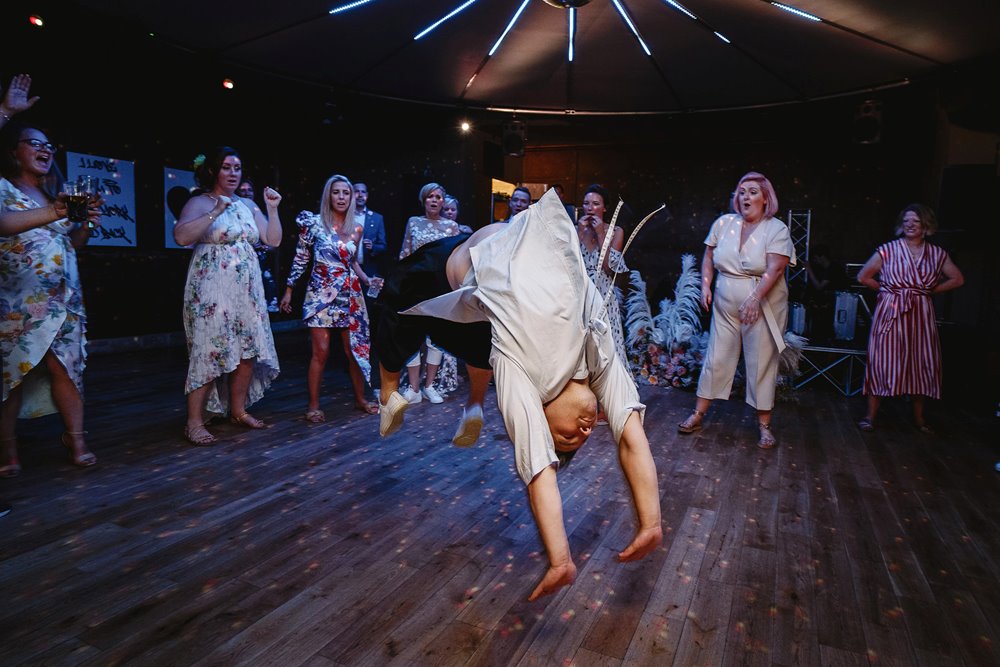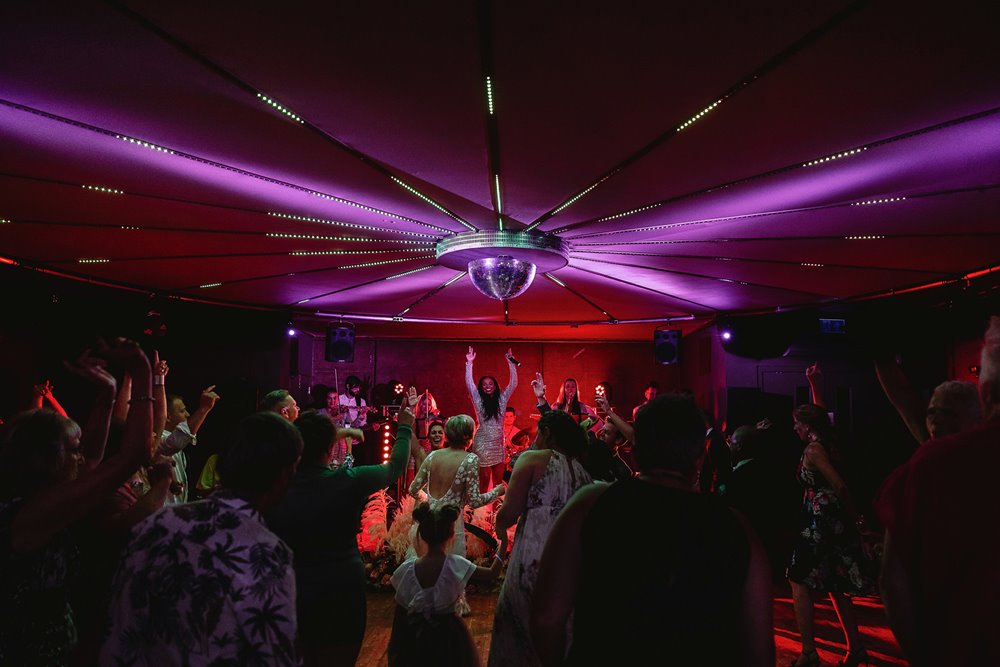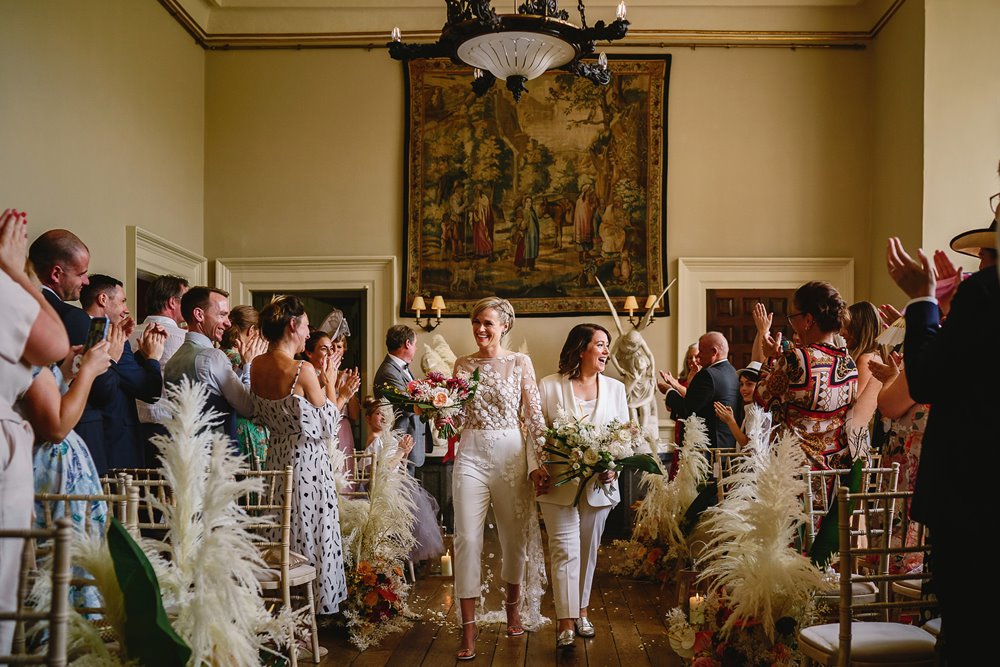 We got cows!
Our rewilding project has grown fast this year, the grass and greenery was so long and lush it was time to introduce some mouths to munch it!
Our beautiful longhorn cattle were introduced to the rewilding land successfully and have settled in perfectly.
It's all going and growing in the right direction and we are so excited for all our green plans for the future.
Our weddings are about to get wilder...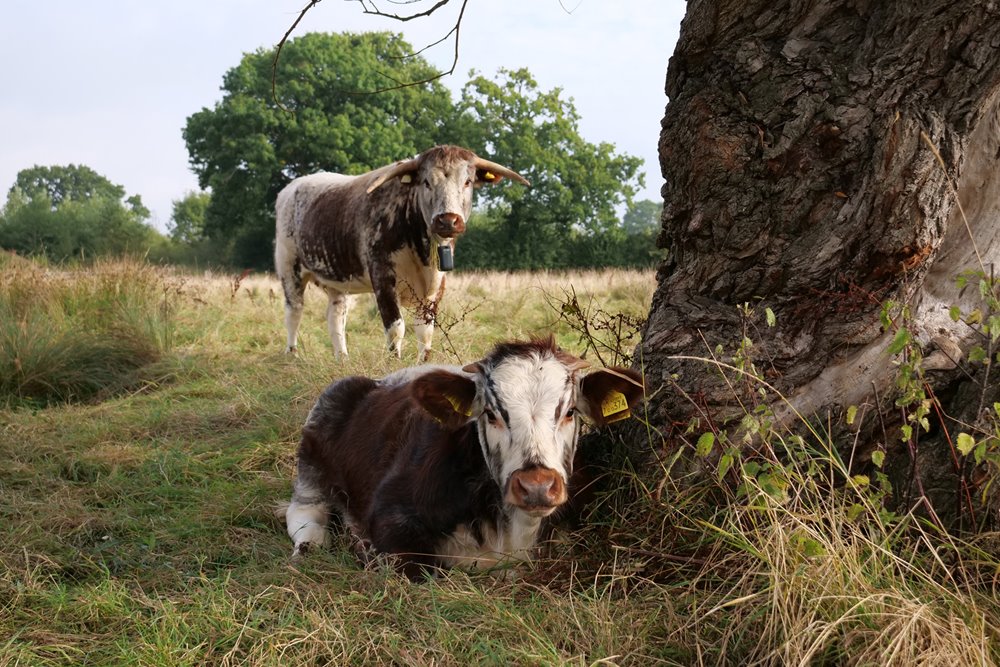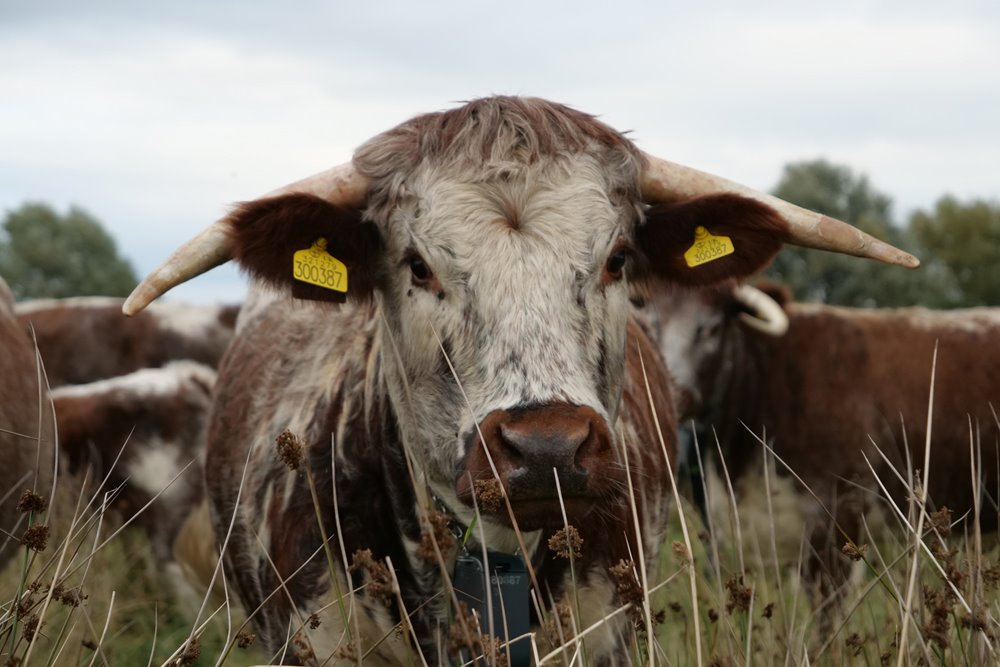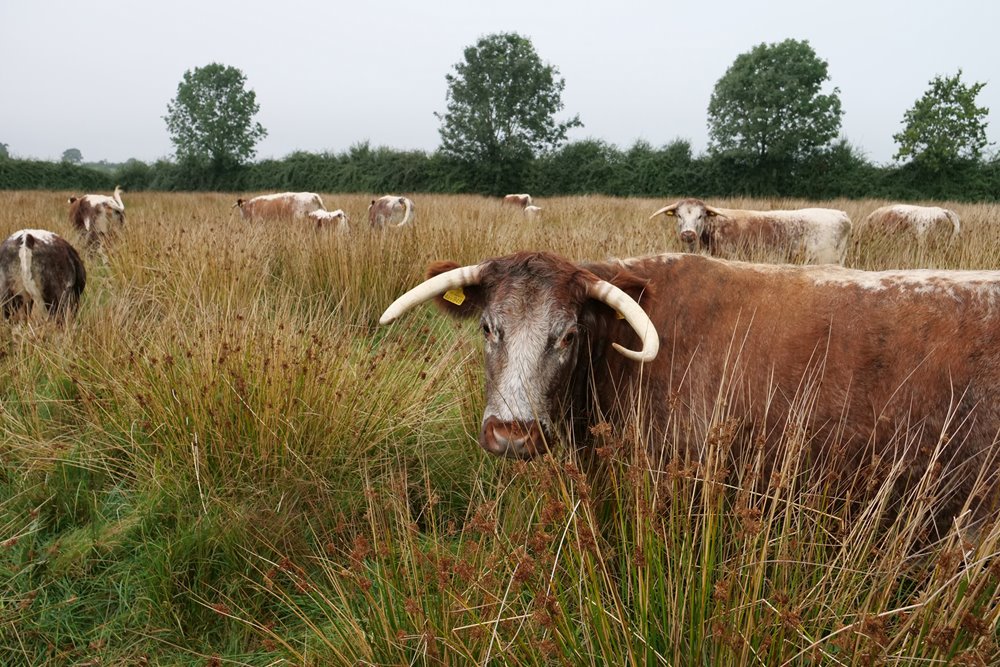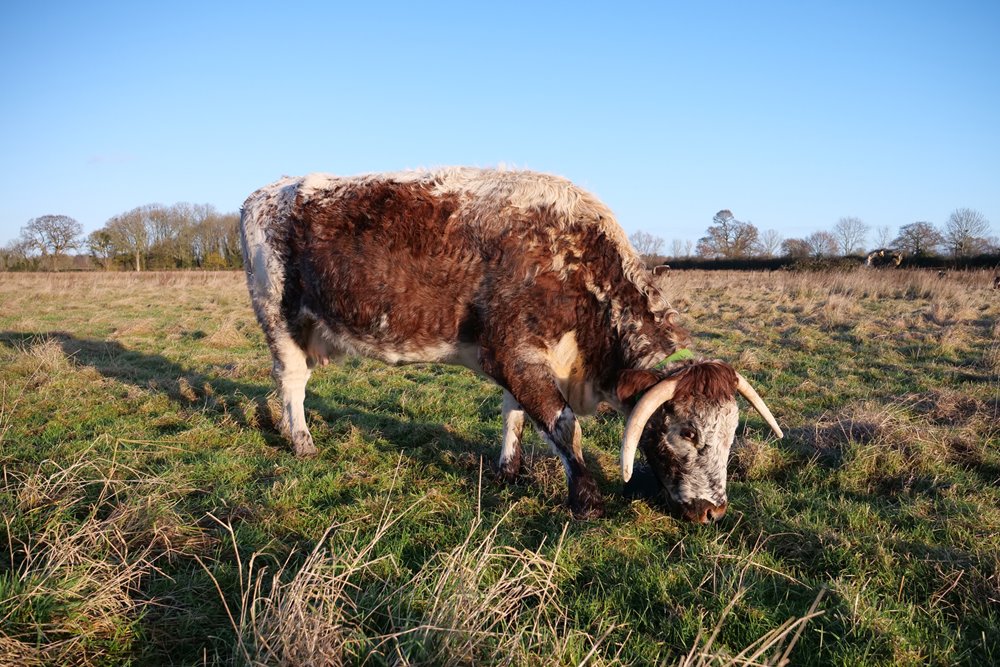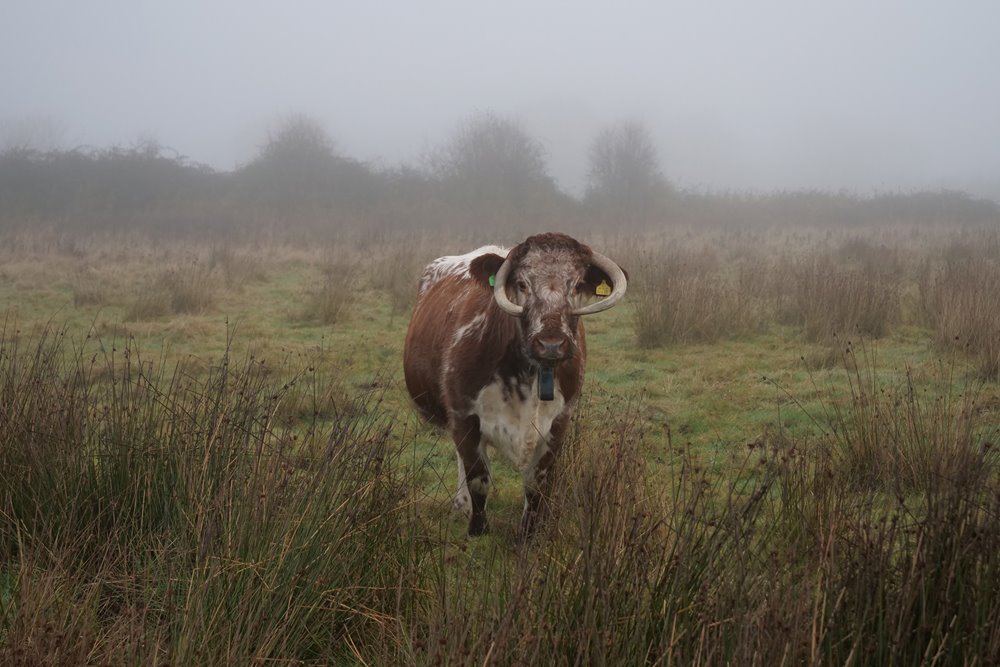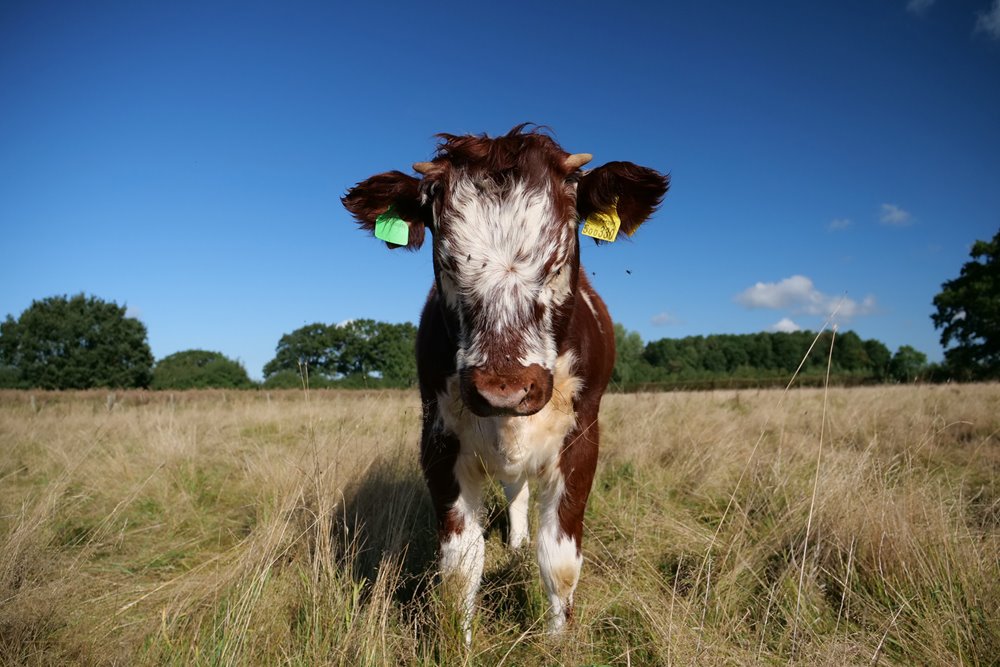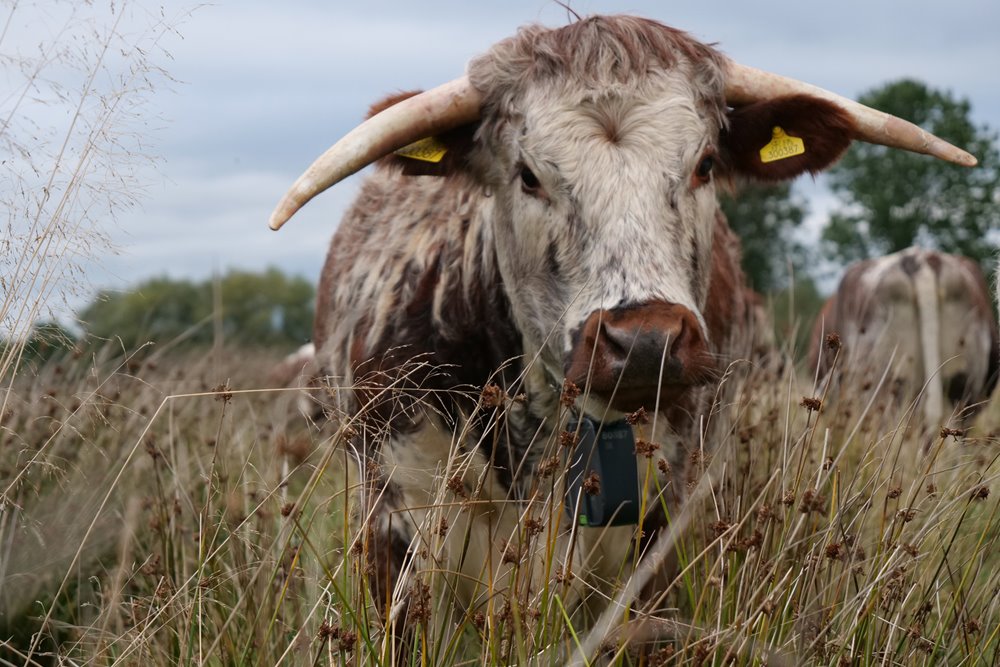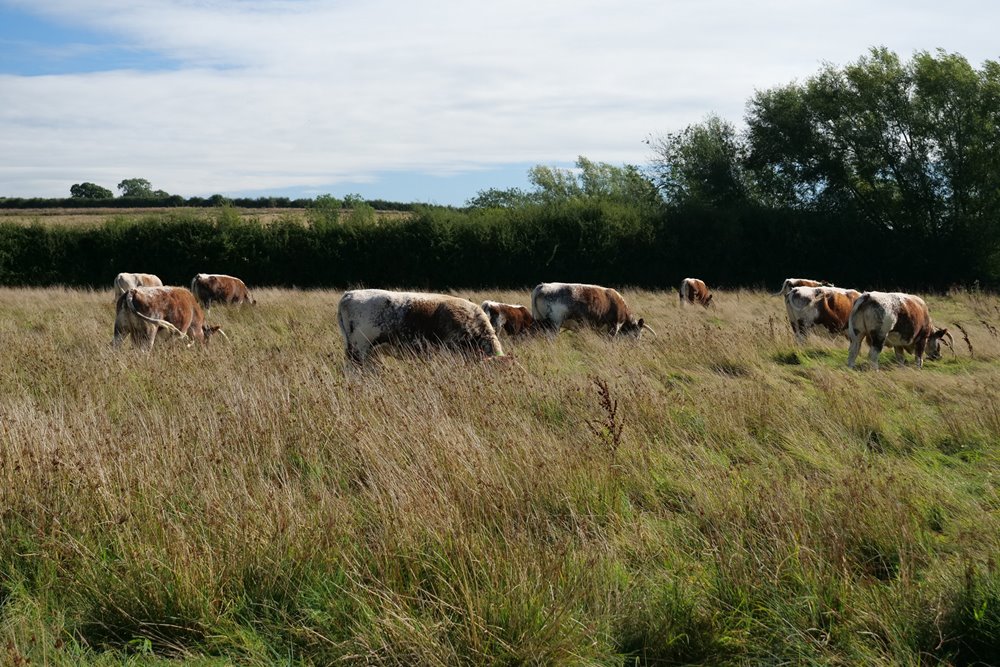 Team E Christmas party
So we ended this wild year with a proper celebration. Team E deserved to let their hair down and party in style, and wow it was the most epic Studio 54 style!
Organised by Leesa, our Christmas party had all the elements of a perfect night; delicious cocktails, fun photo booth, awesome music (we had DJ Regan and Ans on the decks side by side!!), Wood fired pizza and surprise return of Parrot Cage performer Missy Fatale...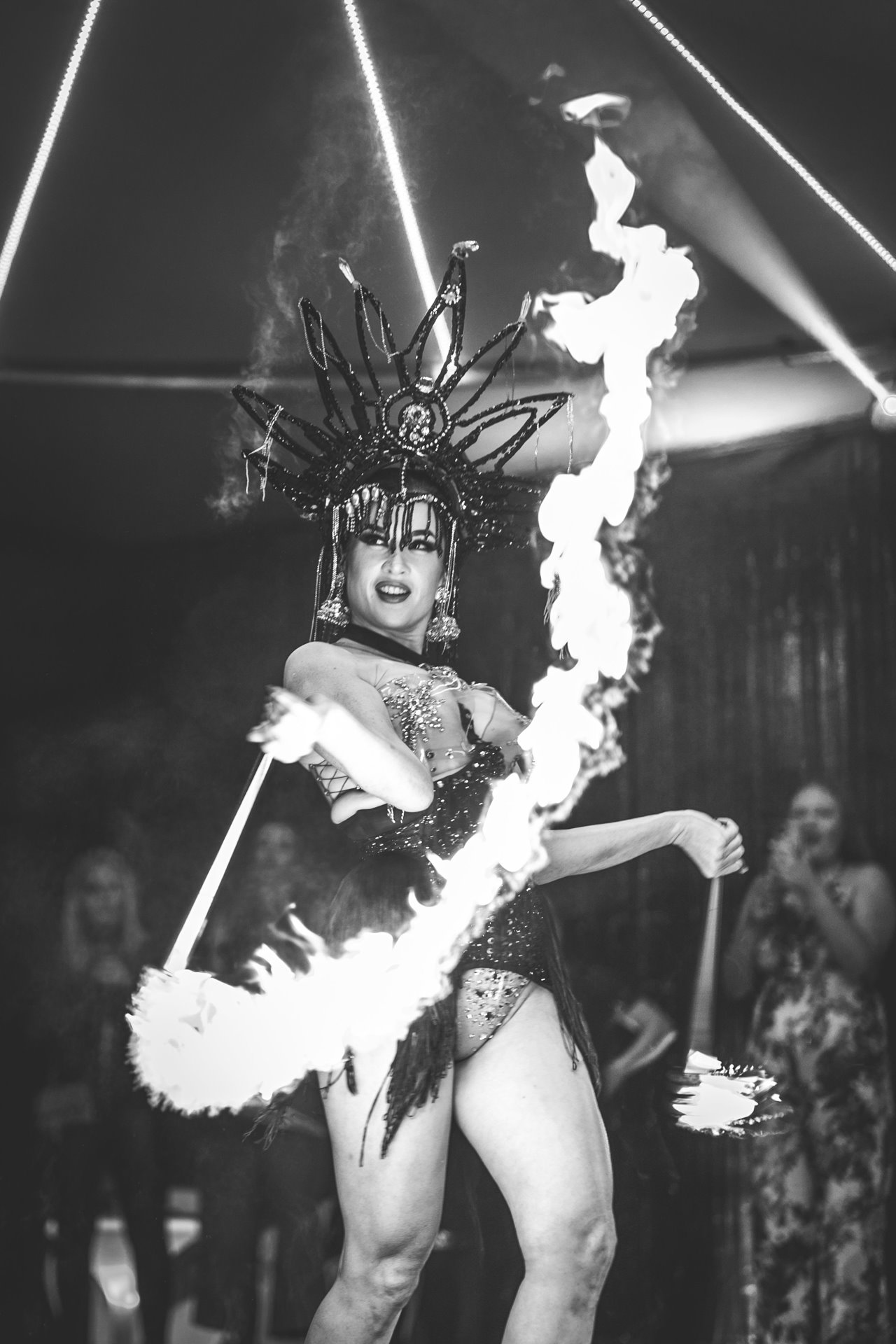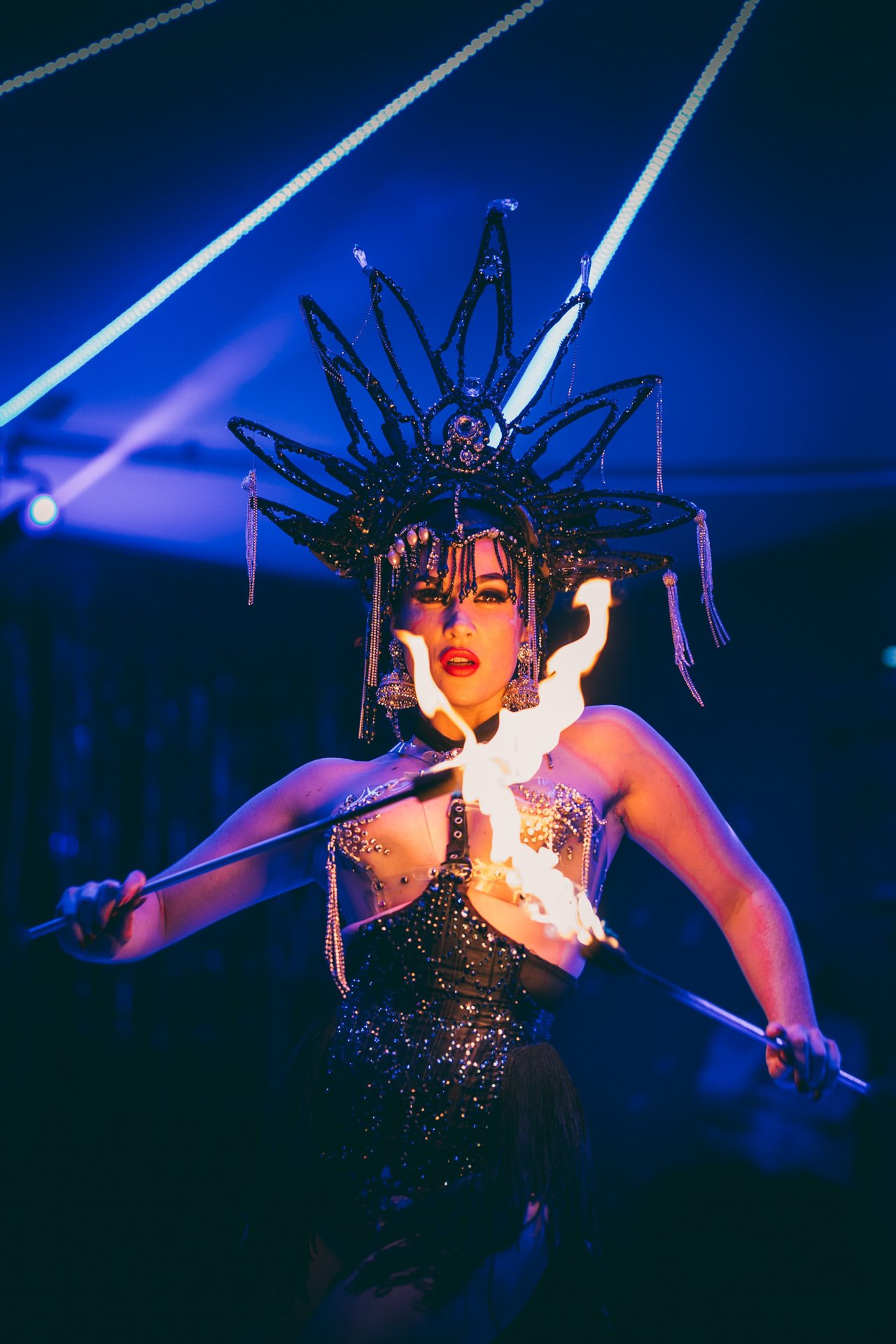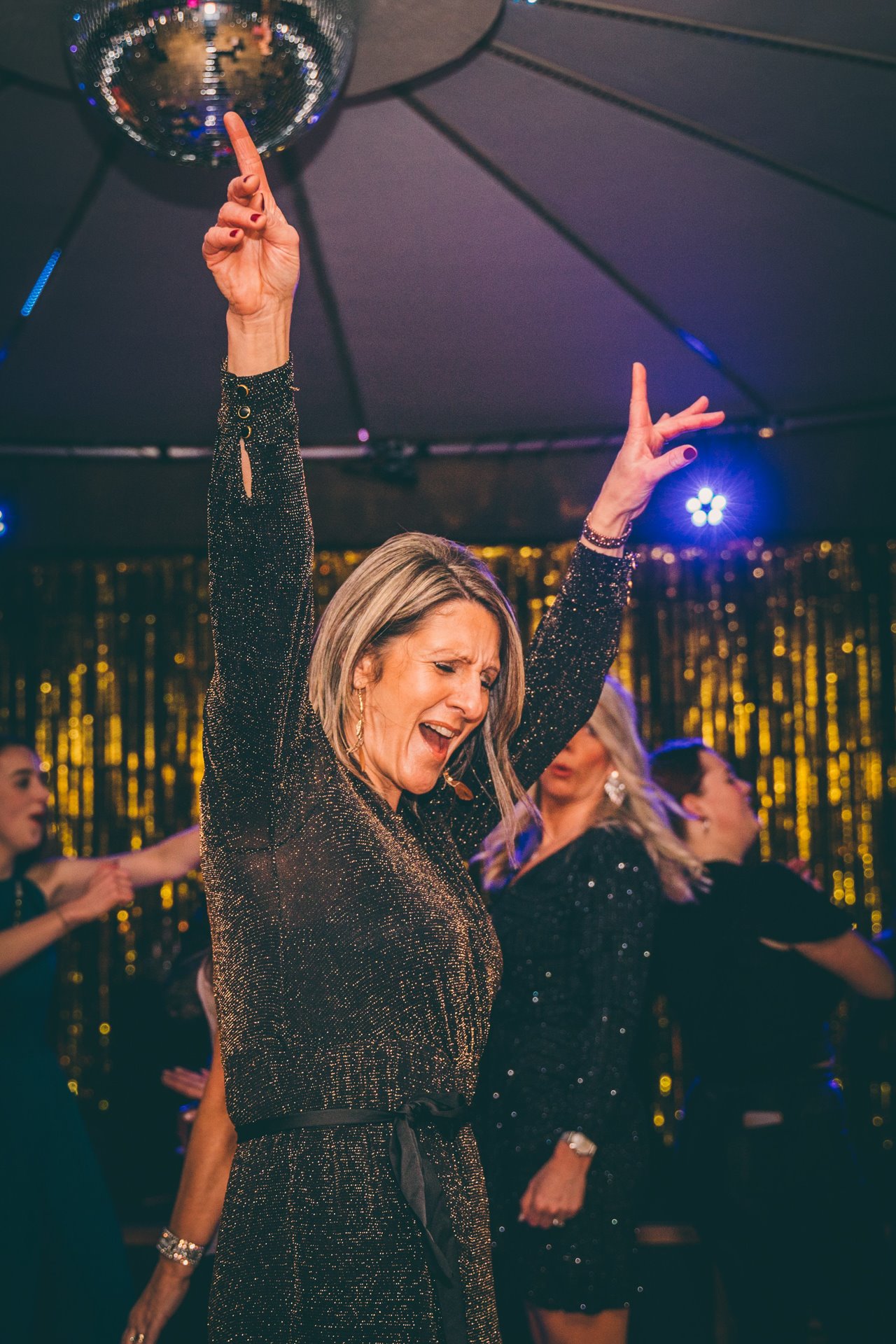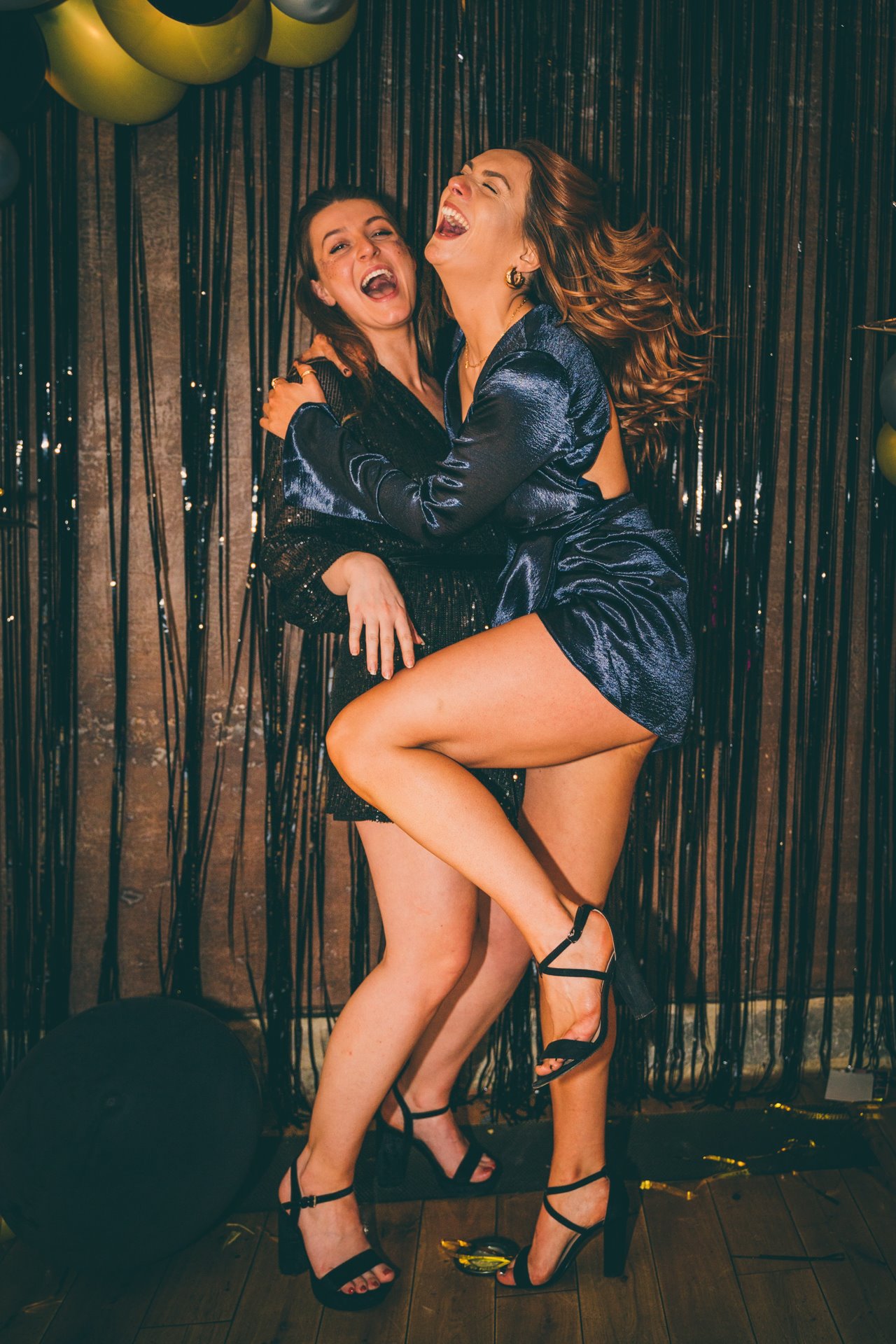 What a year!
Well those are our 2021 highlights... What were yours?
It's been a blast.
We have some really huge exciting news to unveil in the new year too.. We really can't wait to tell all!
But for now we'll leave you with some more of our Christmas party antics and the hope that you all have the perfect Christmas you deserve, whether that's rest & relaxation, partying every day or a mixture of both.
Happy Christmas!
See you on the other side!
Mega Love with merry bells on,
Team E xxxx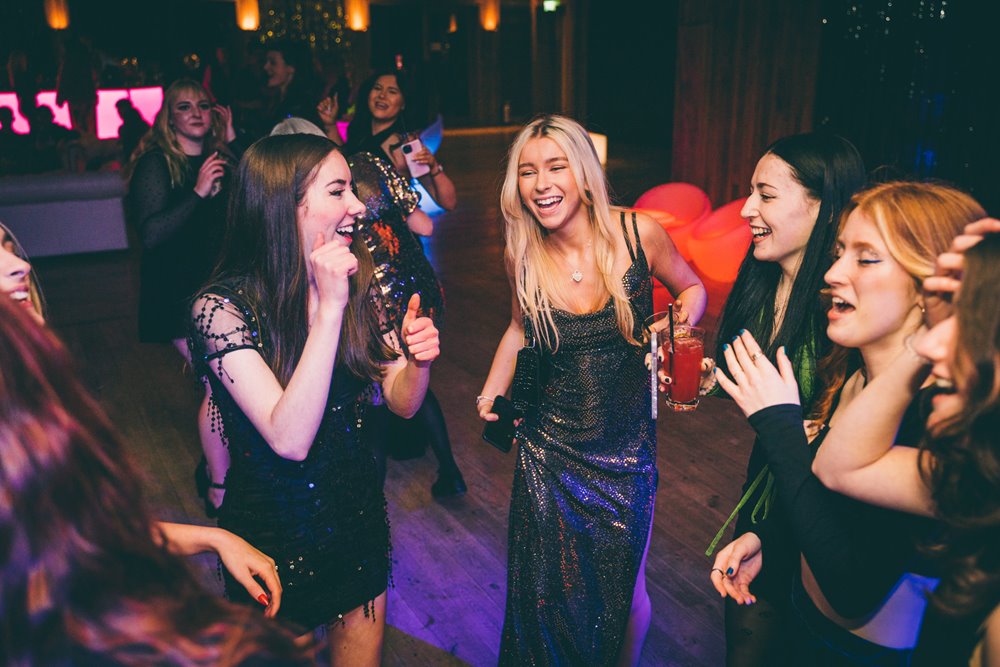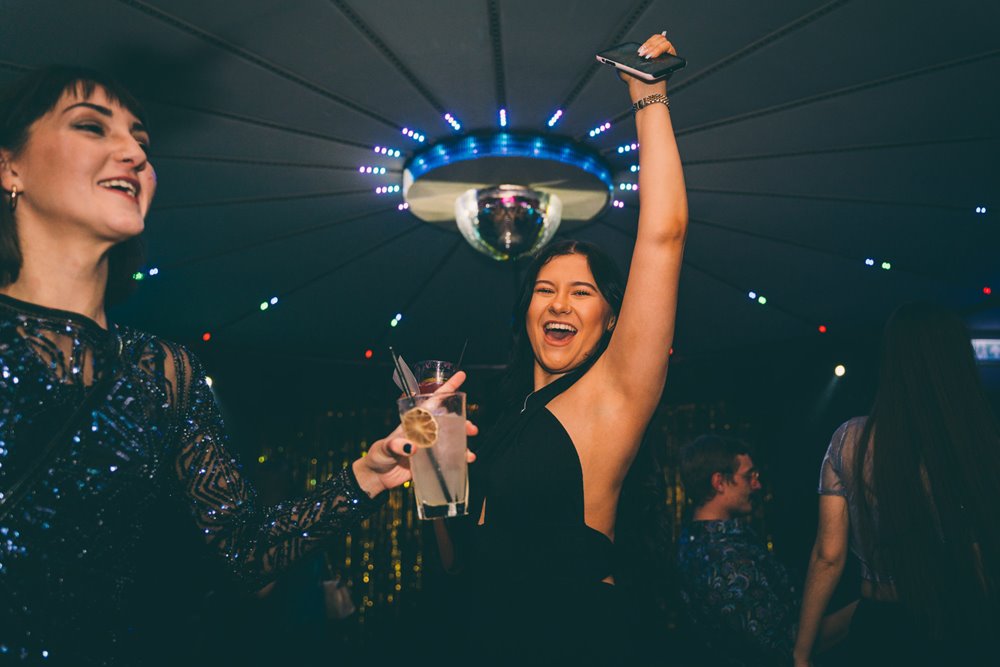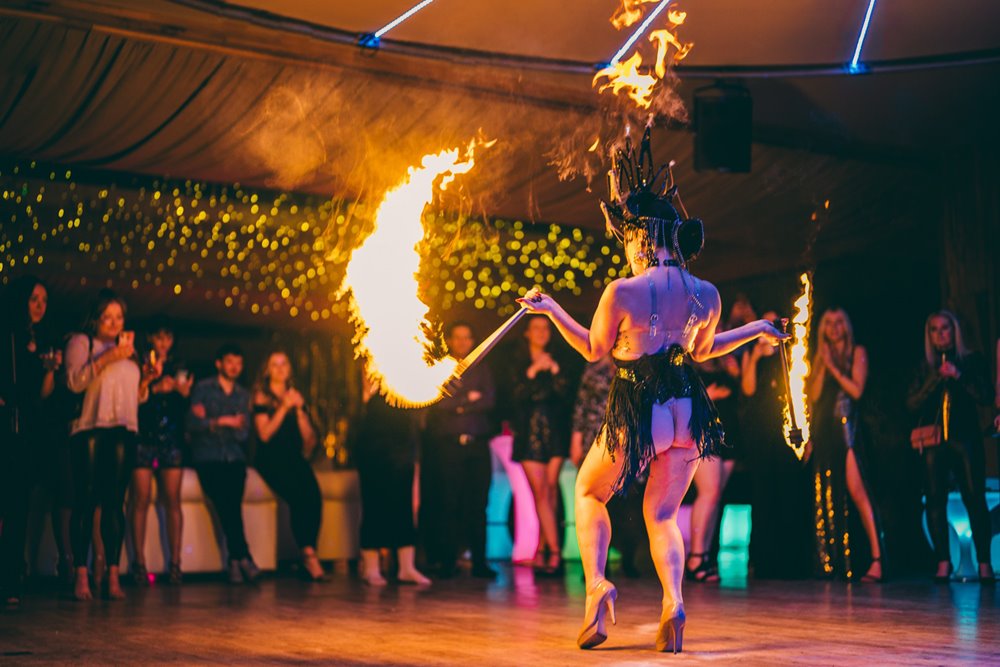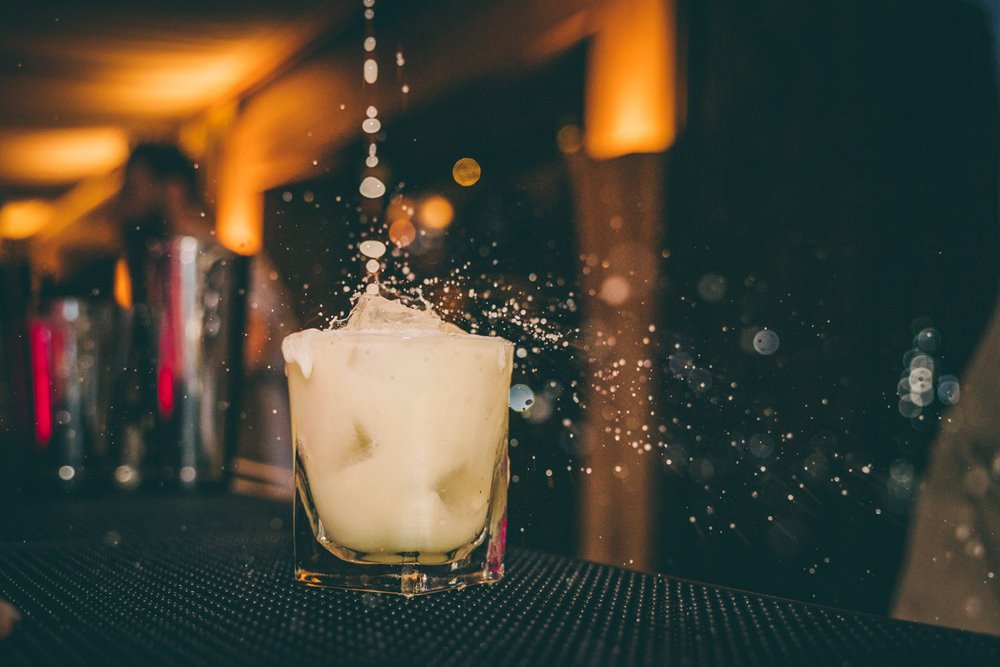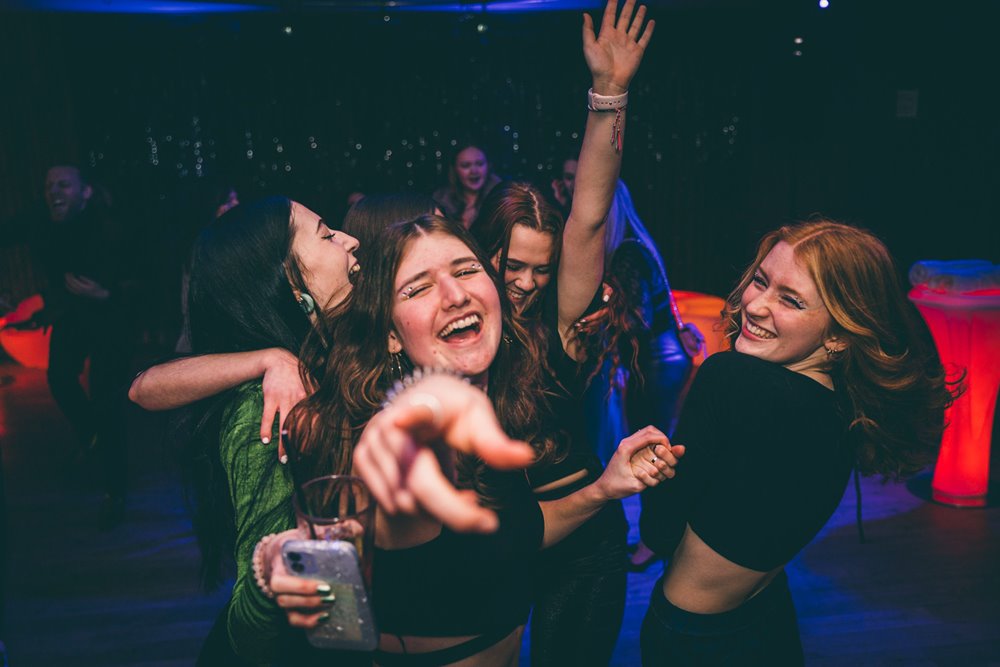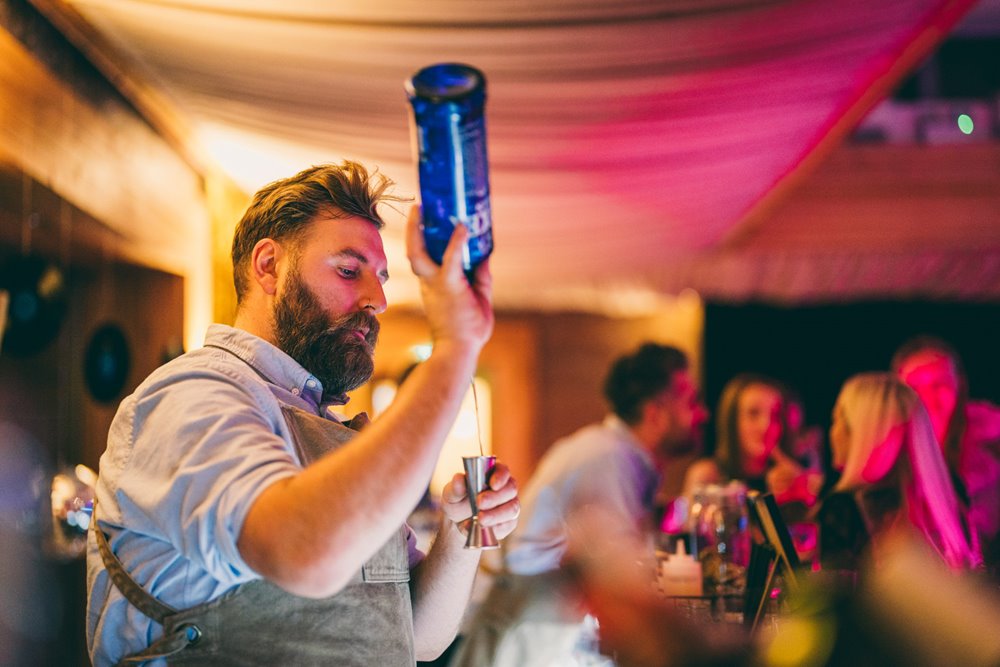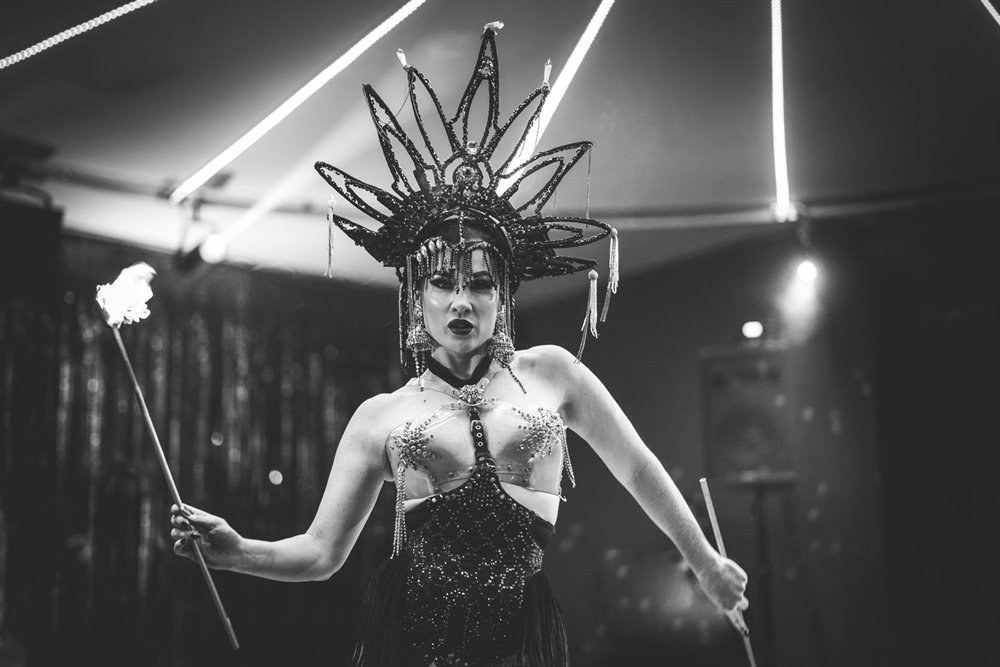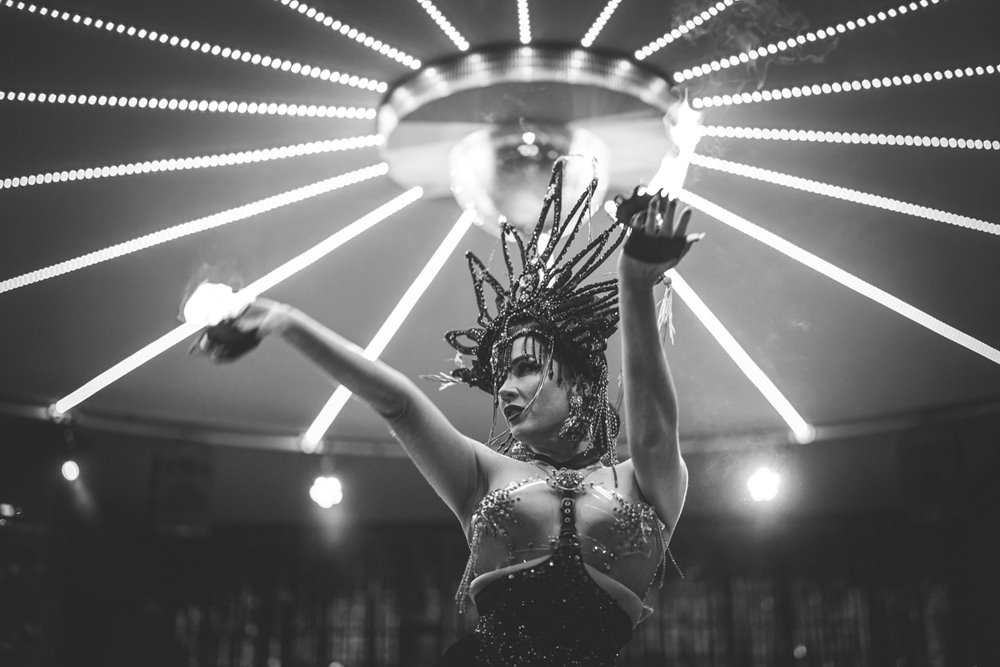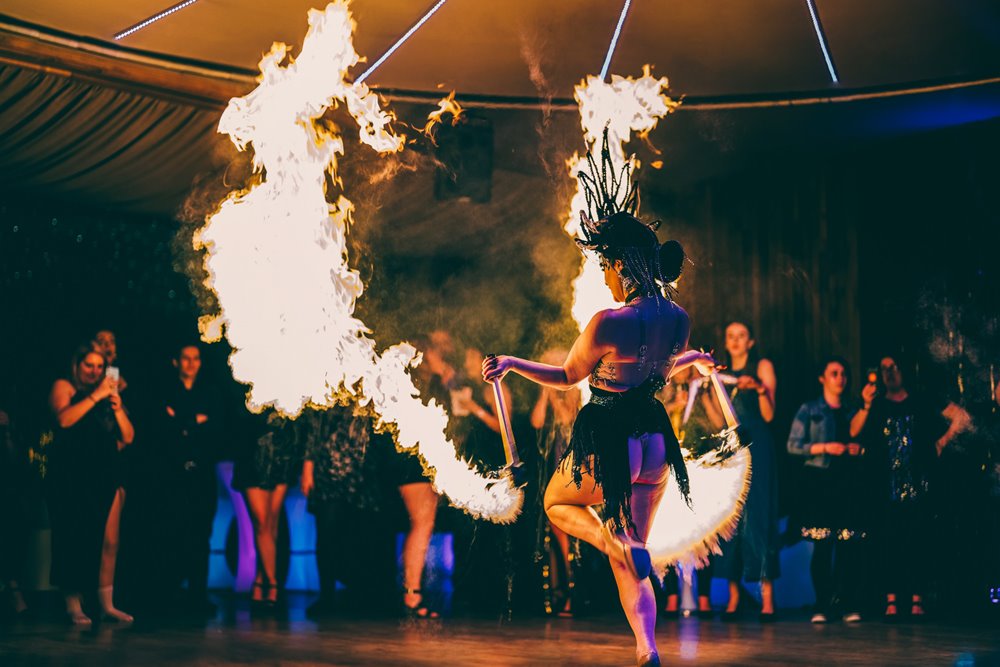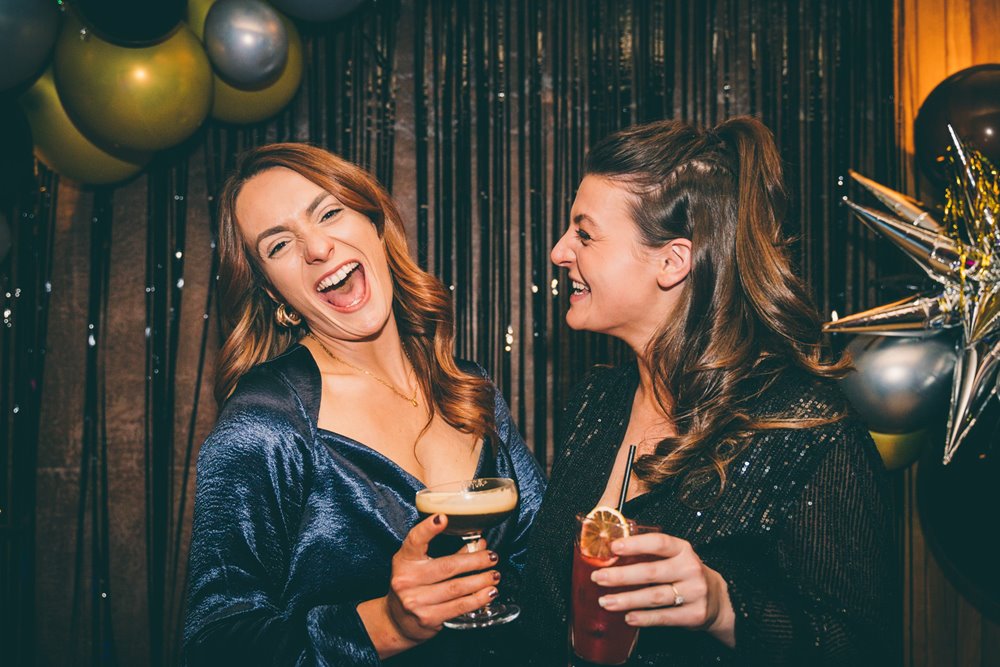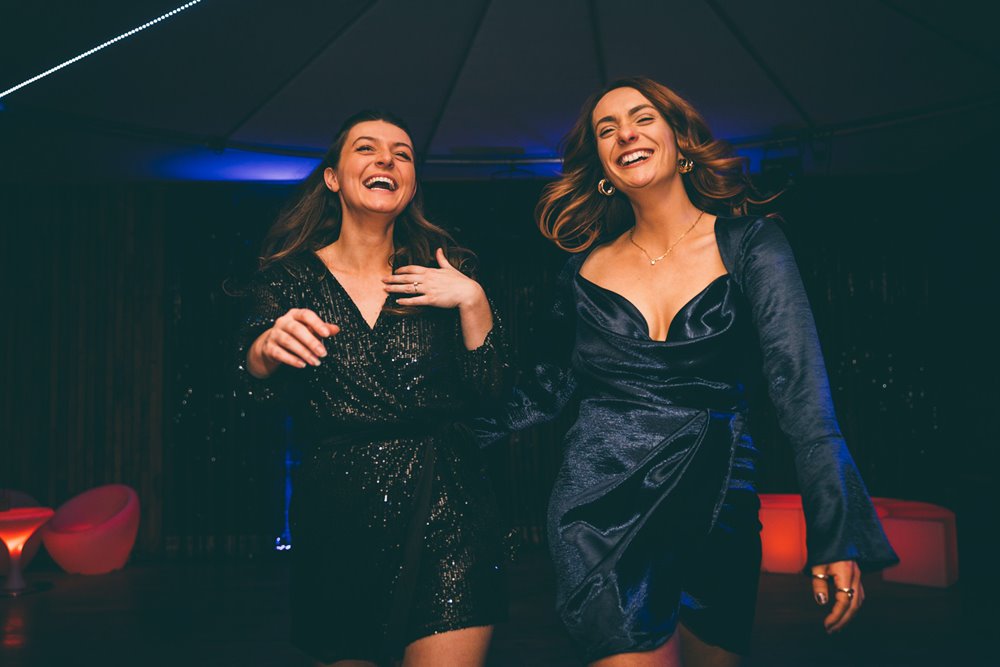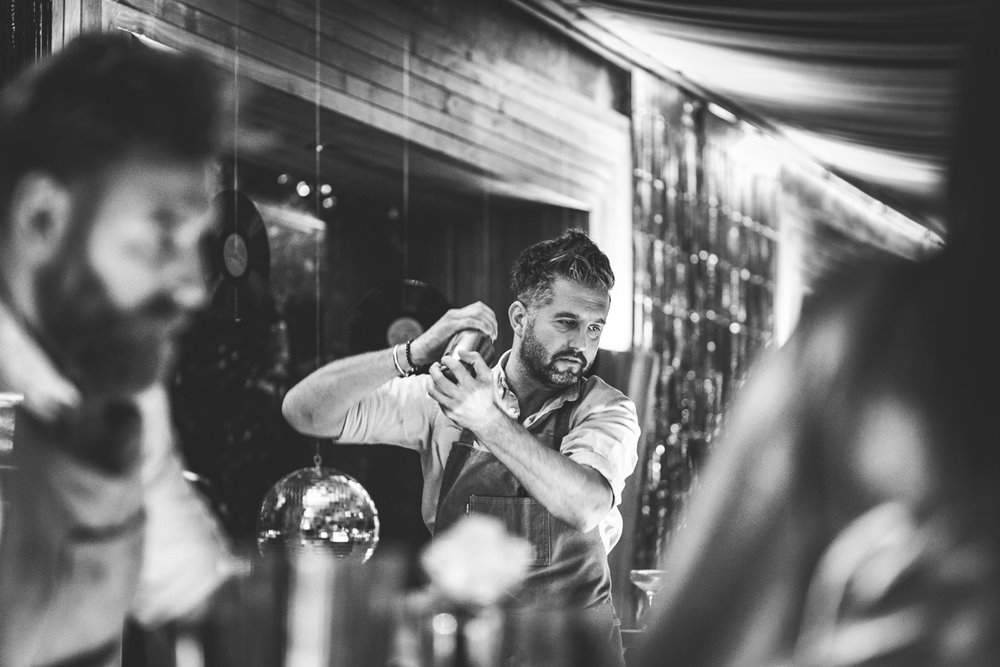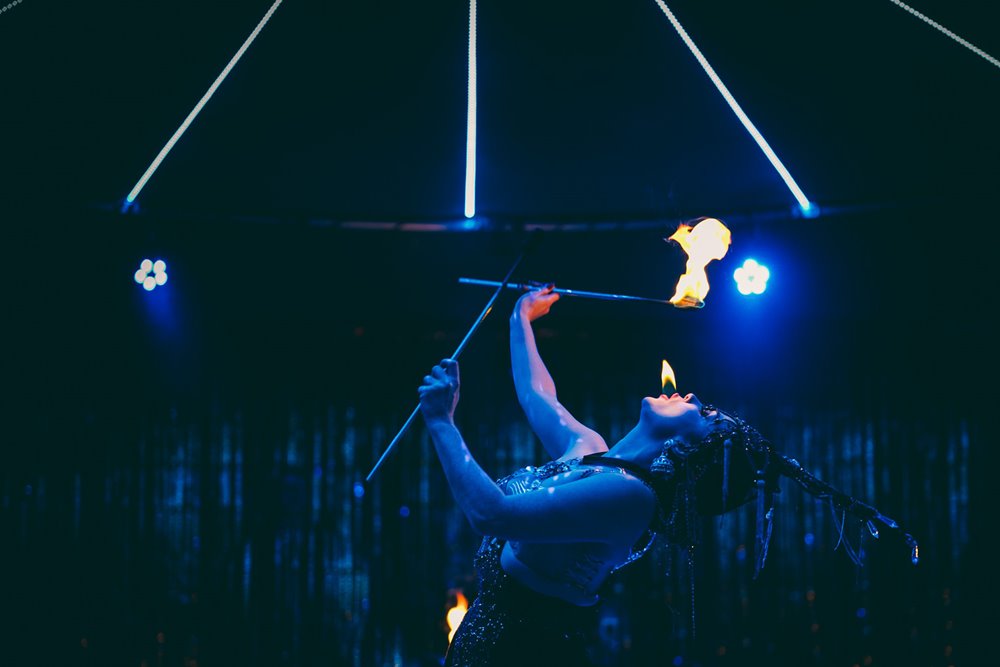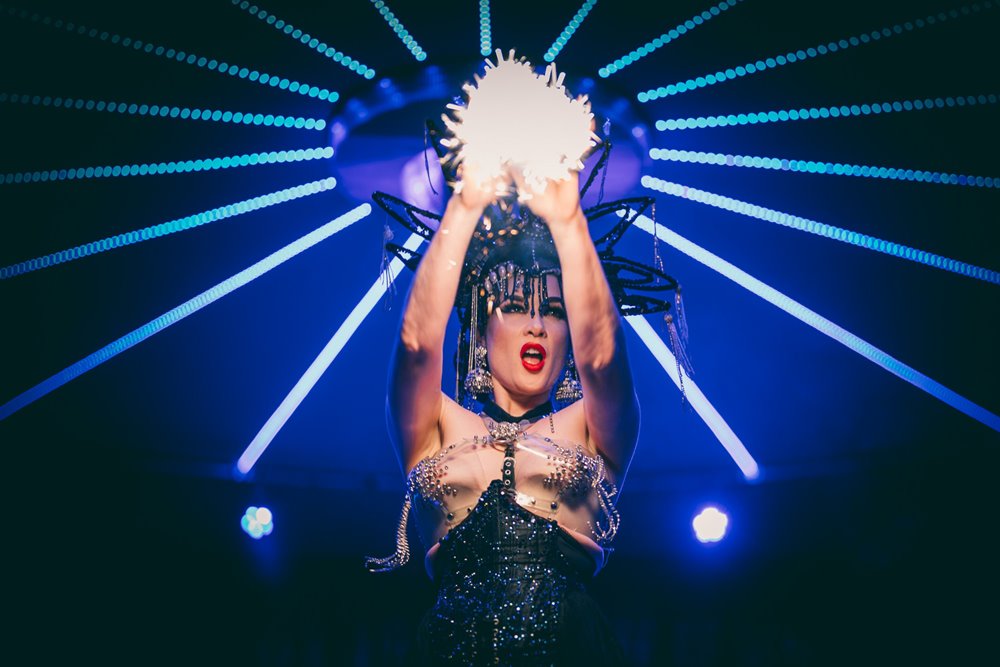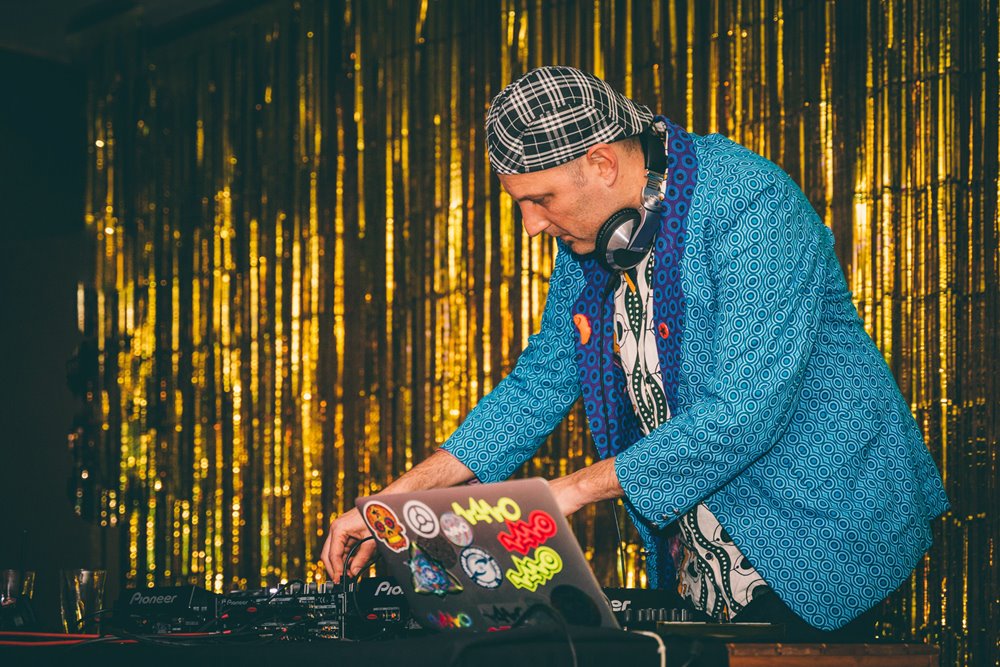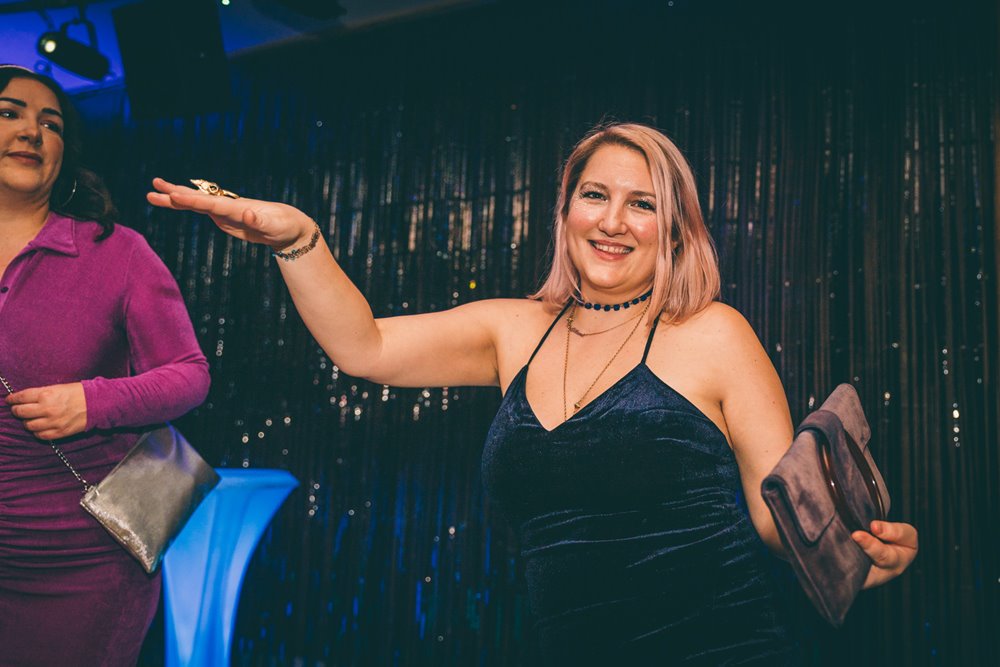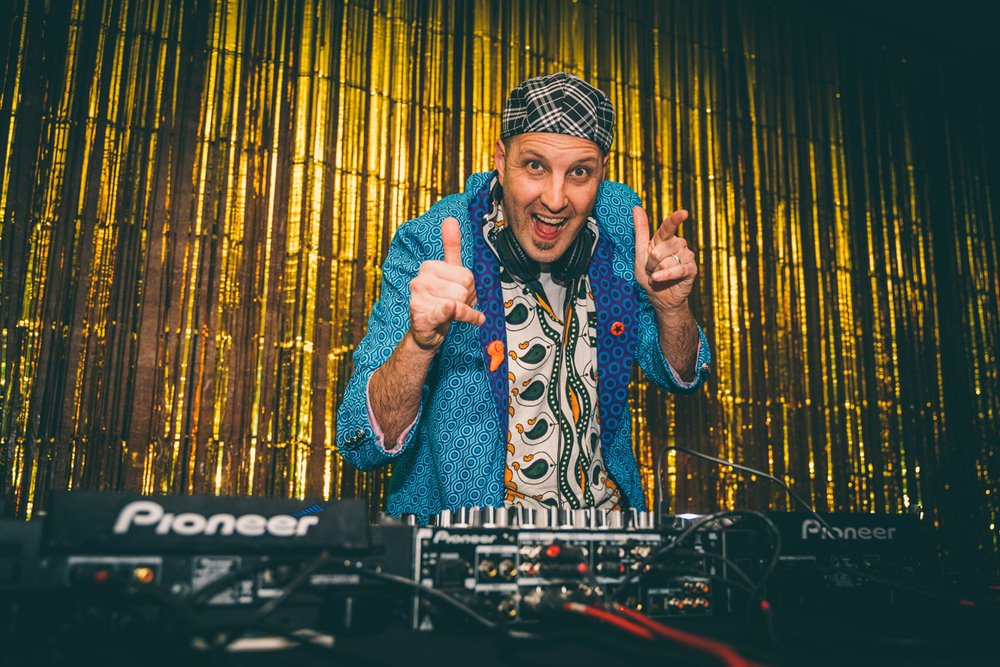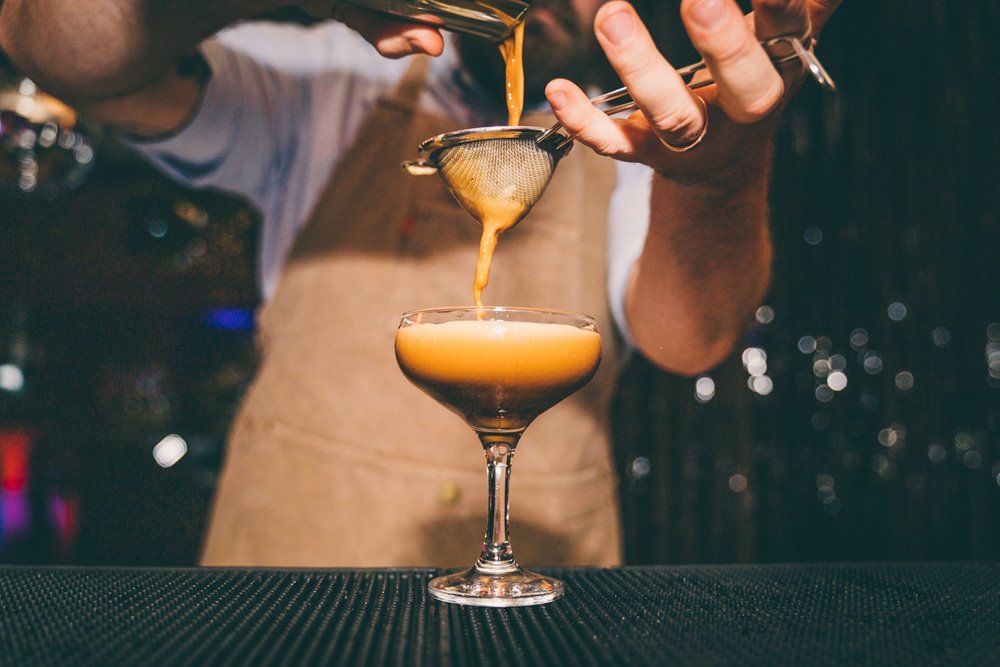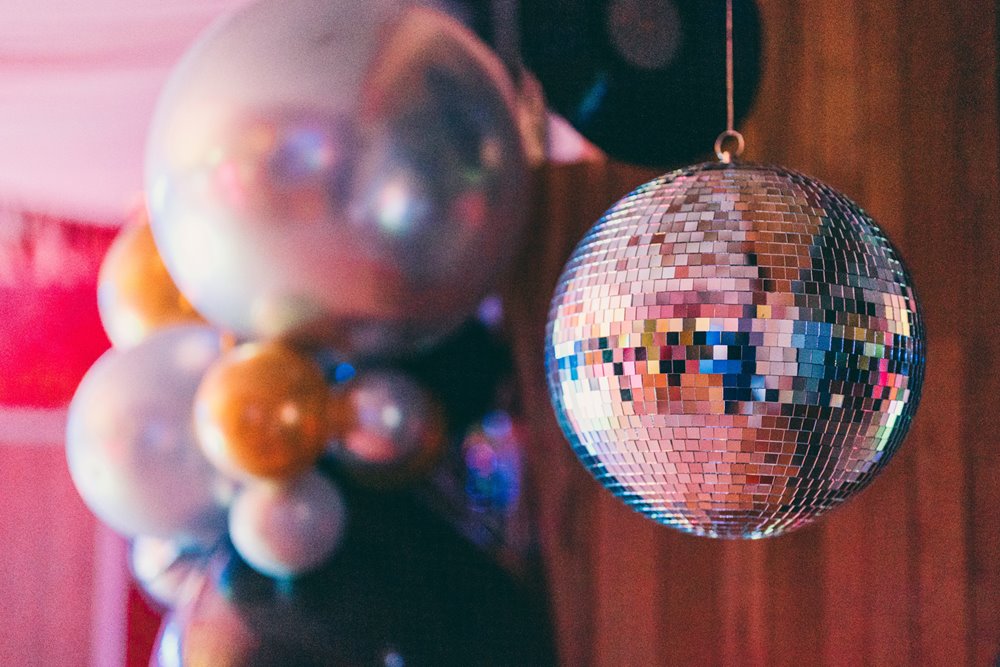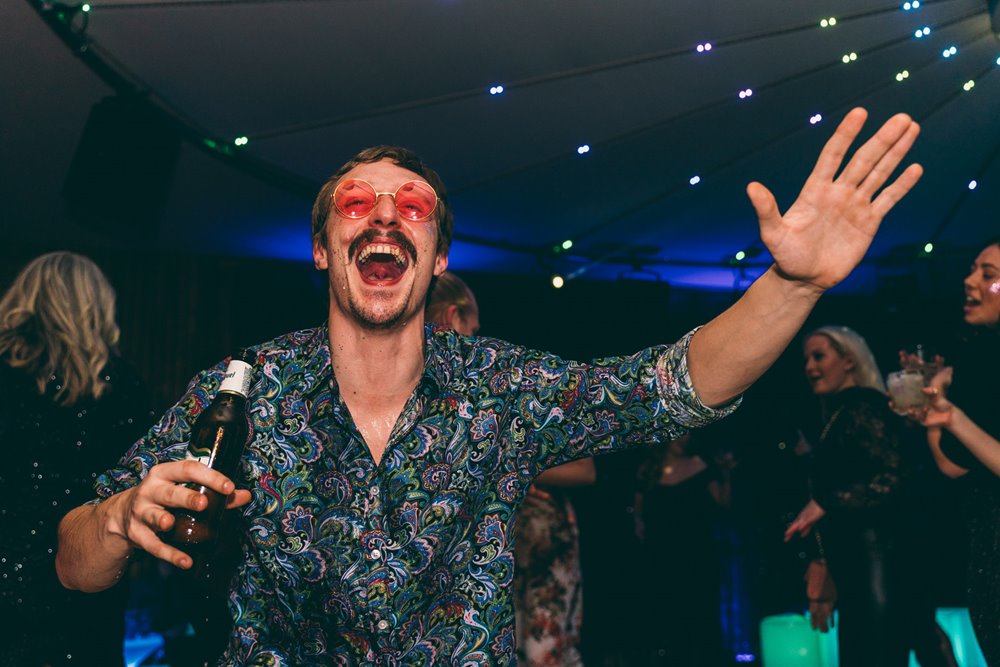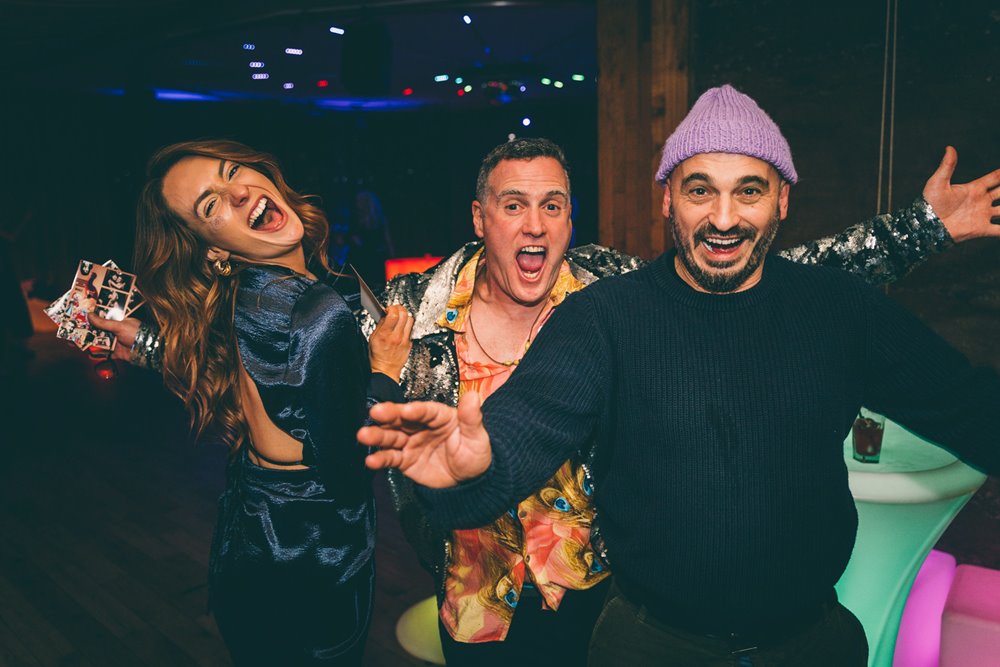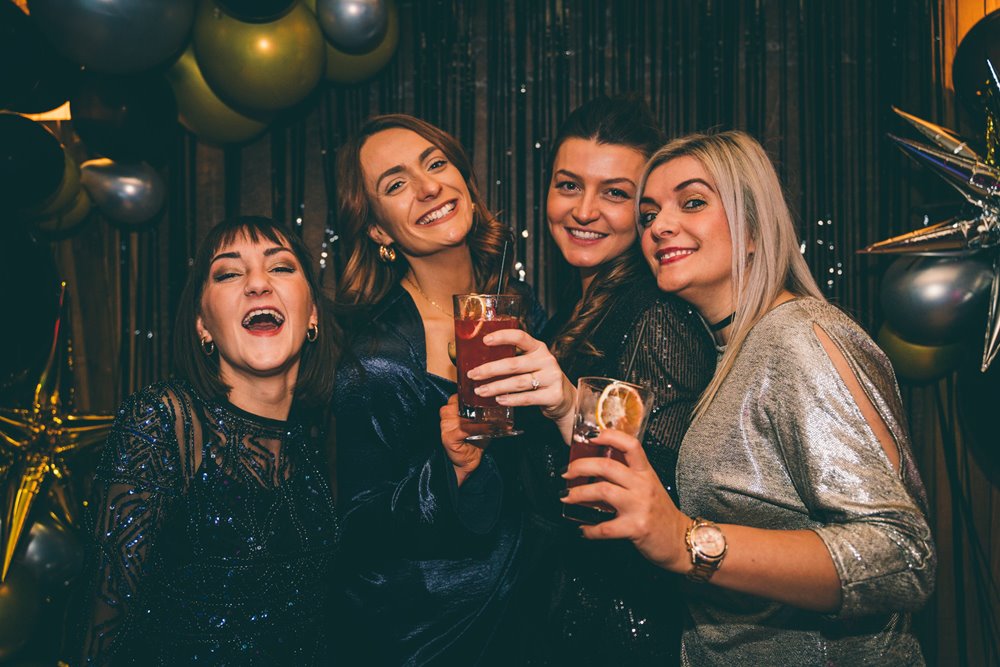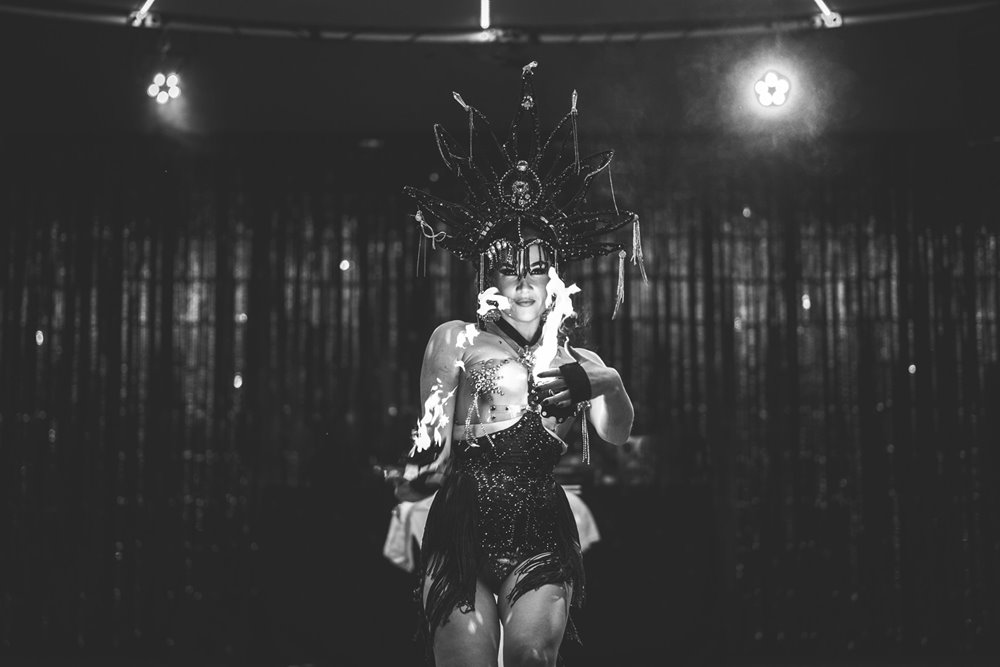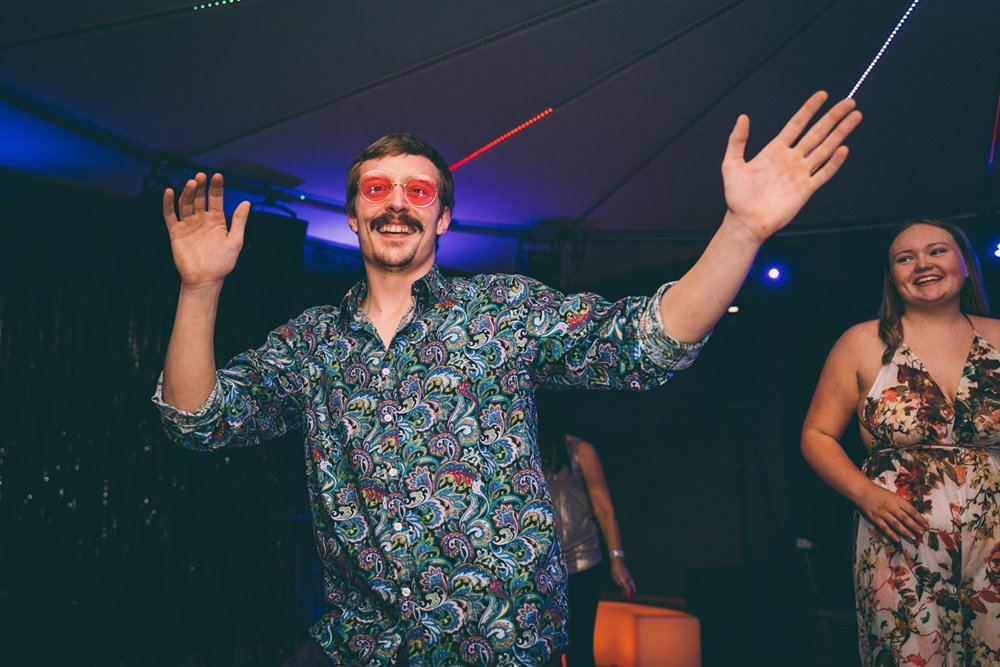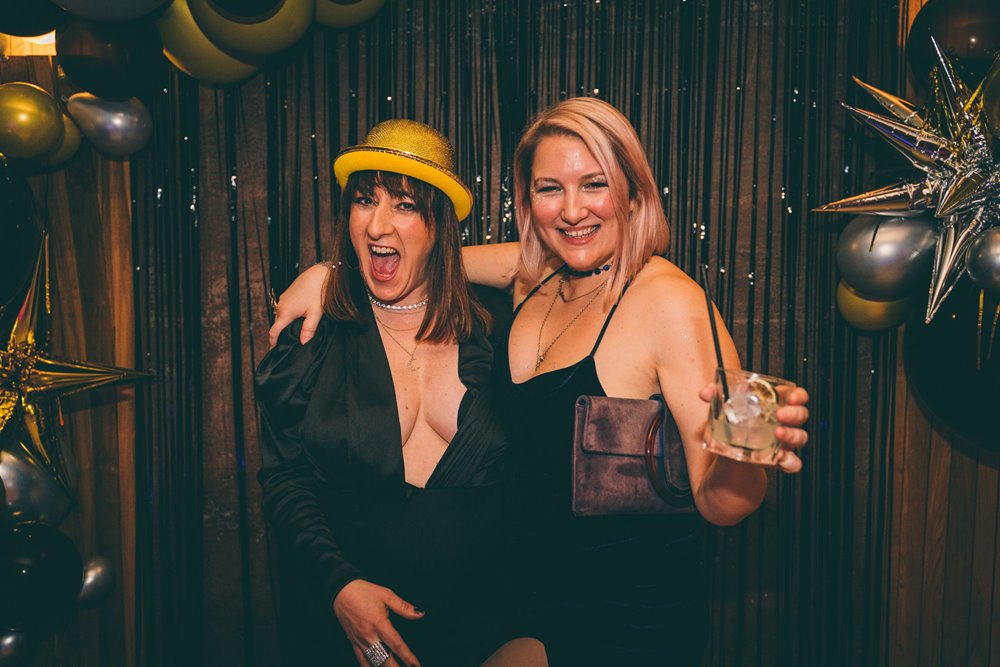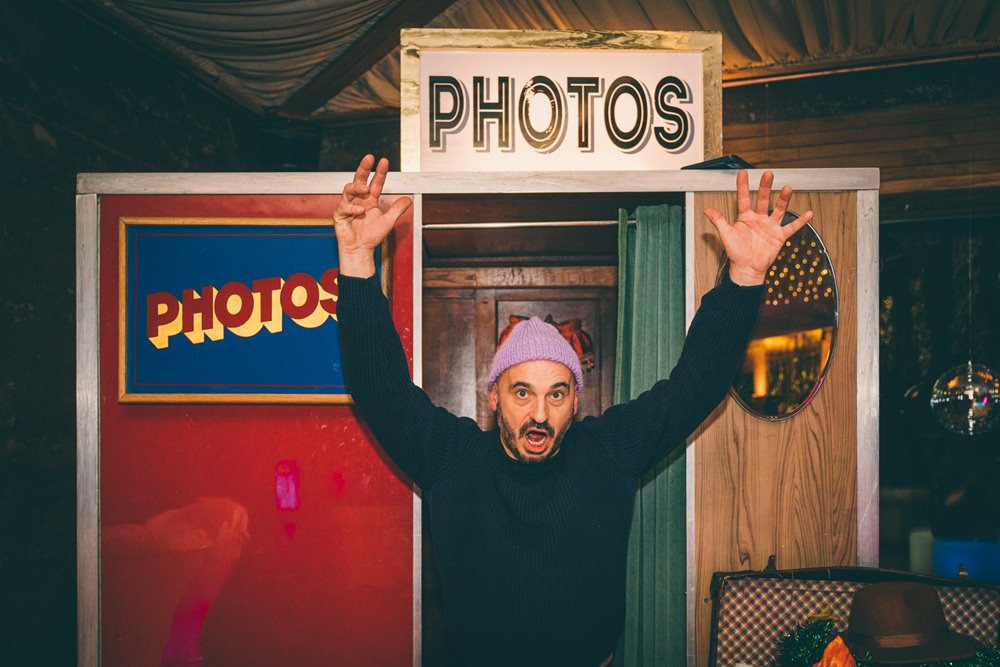 Related reading