A Wilder Fair! Save The Date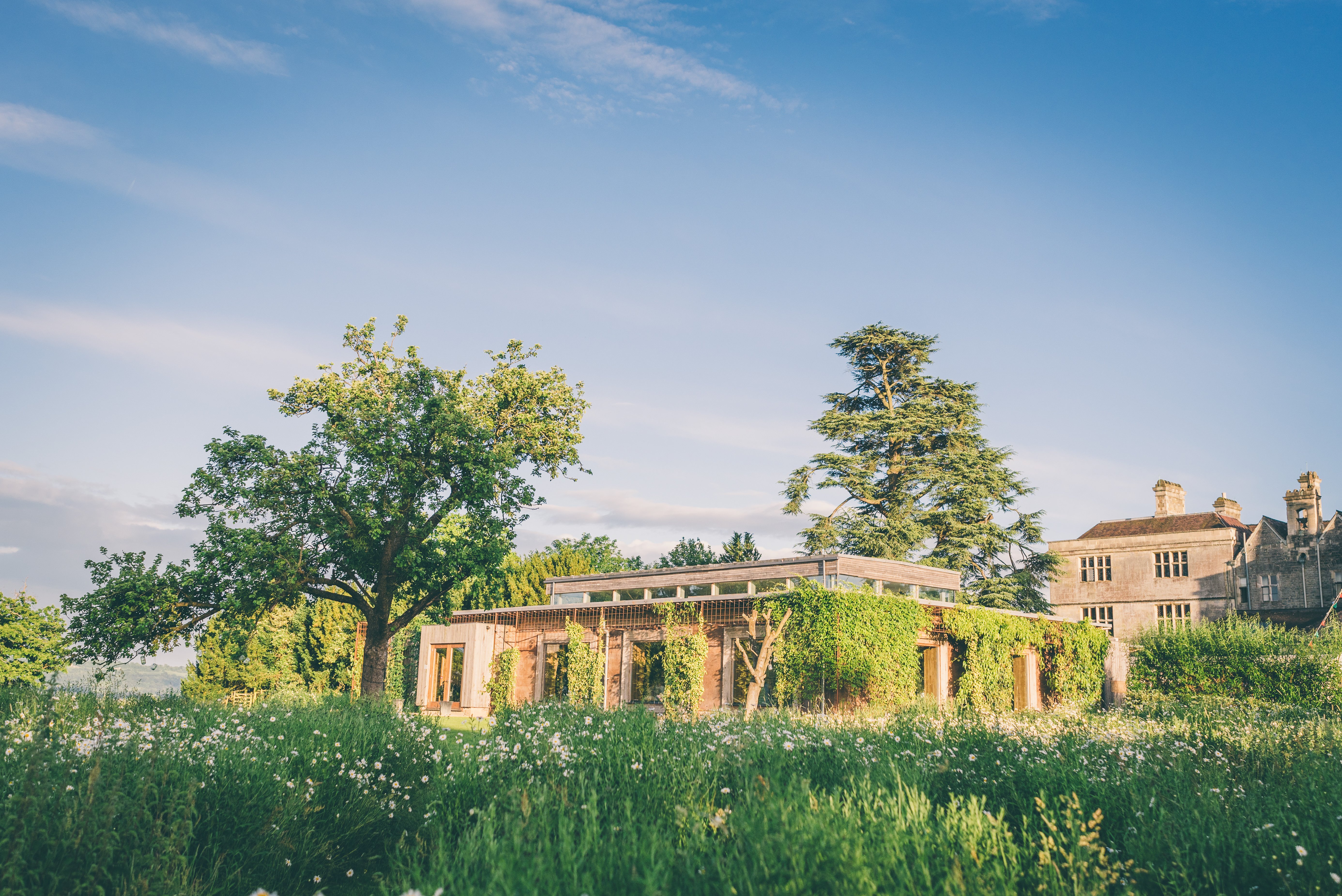 This feels like a dream!! Our last wedding fair will be a whopping 18 months ago by the time this one finally comes around... We can't quite believe we are FINALLY able to open our doors to you all again once more!!

Although we don't have all the details yet, please save the date of Sunday 5th September as this is going to be a really wild celebration, and we want to see as many of you as possible.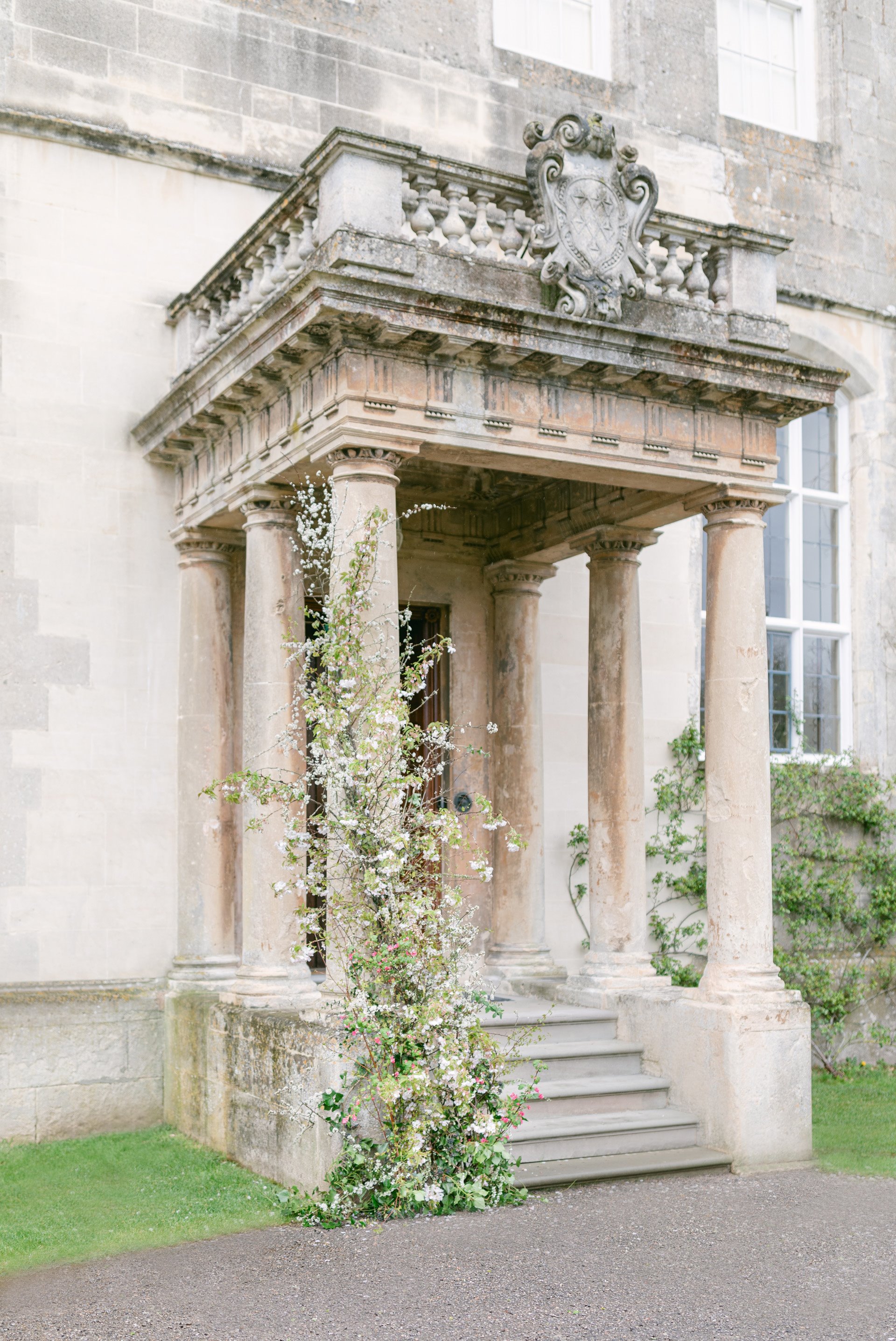 September 5th 2021
Save the Date!
It's time. After everything we've been through it's time to celebrate, let's use this opportunity to have some fun, to celebrate each other, connect with the wild outdoors going on around us and give ourselves and all of you a giant pat on the pack for what we've managed to get through!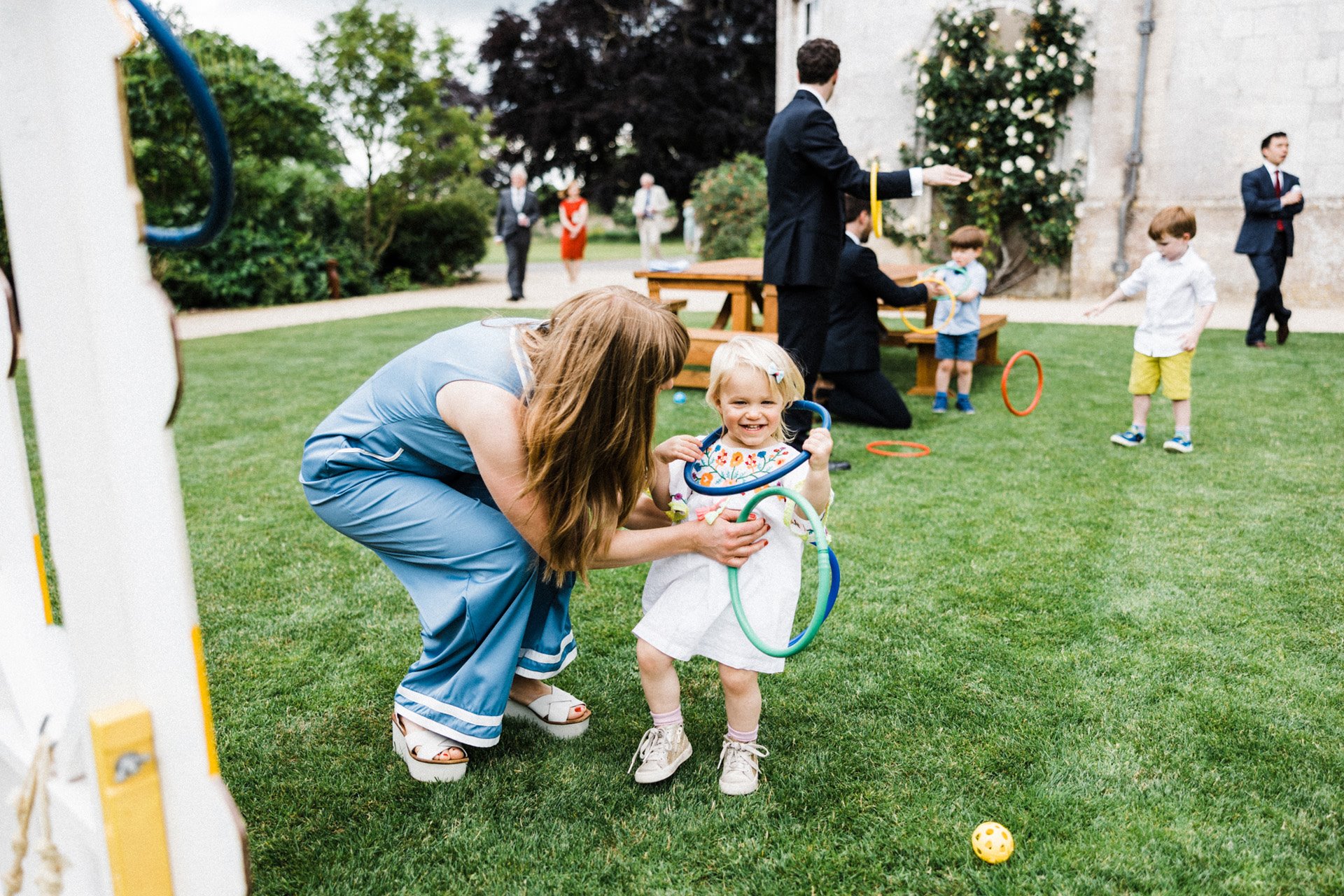 Your Wedding Venue Search
This is big news for anyone looking to get married here, and especially those still at the beginning of their wedding venue search as we have not been able to fit in as many viewings as we would usually due to the amount of weddings we've had this year.

So if you're looking for your perfect wedding venue, have wanted to walk round the house and grounds but haven't yet been able to, need some inspiration to help you plan your upcoming wedding- or even if you just want to come and say hi or see the house again.
Pop the 5th September in your diary now!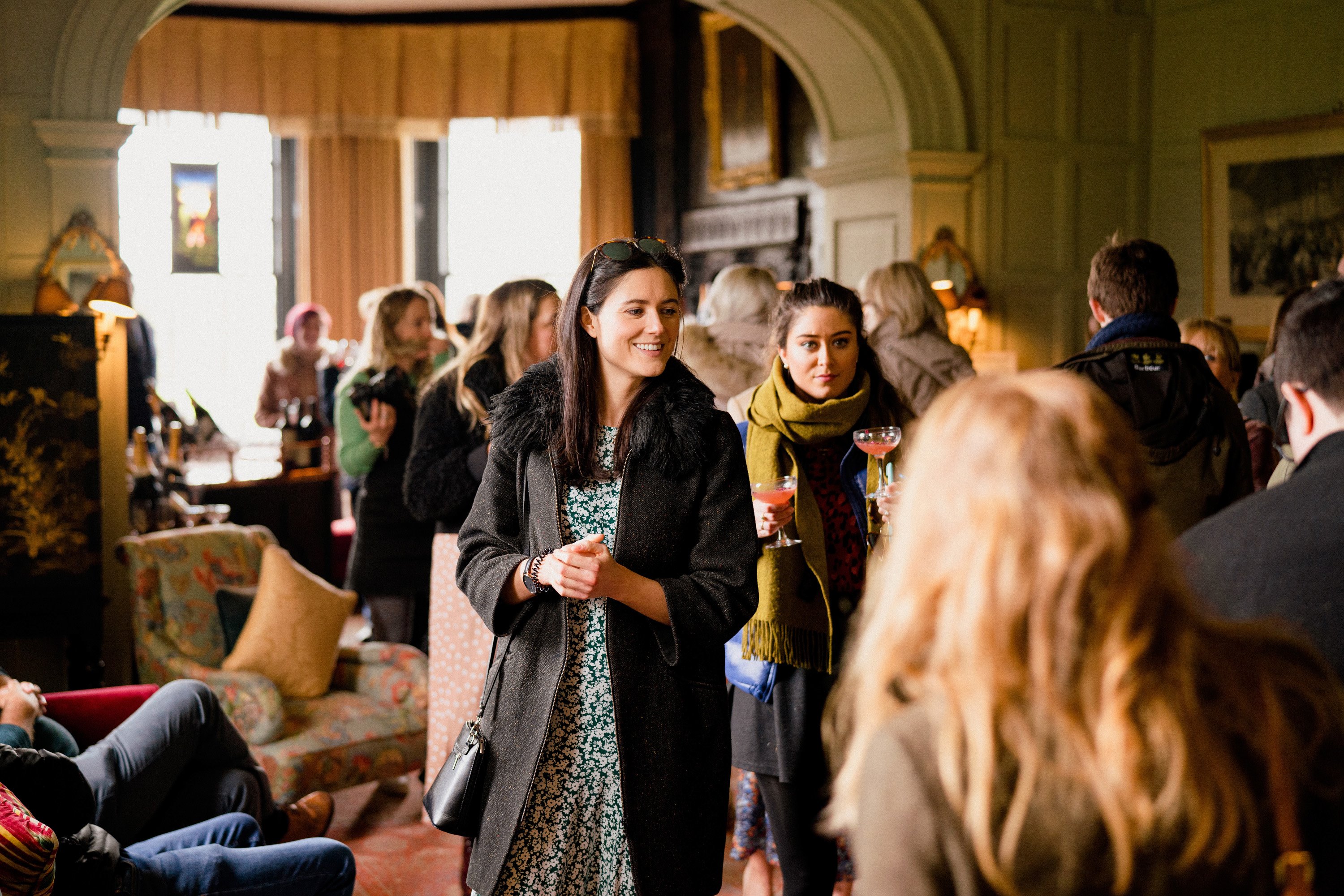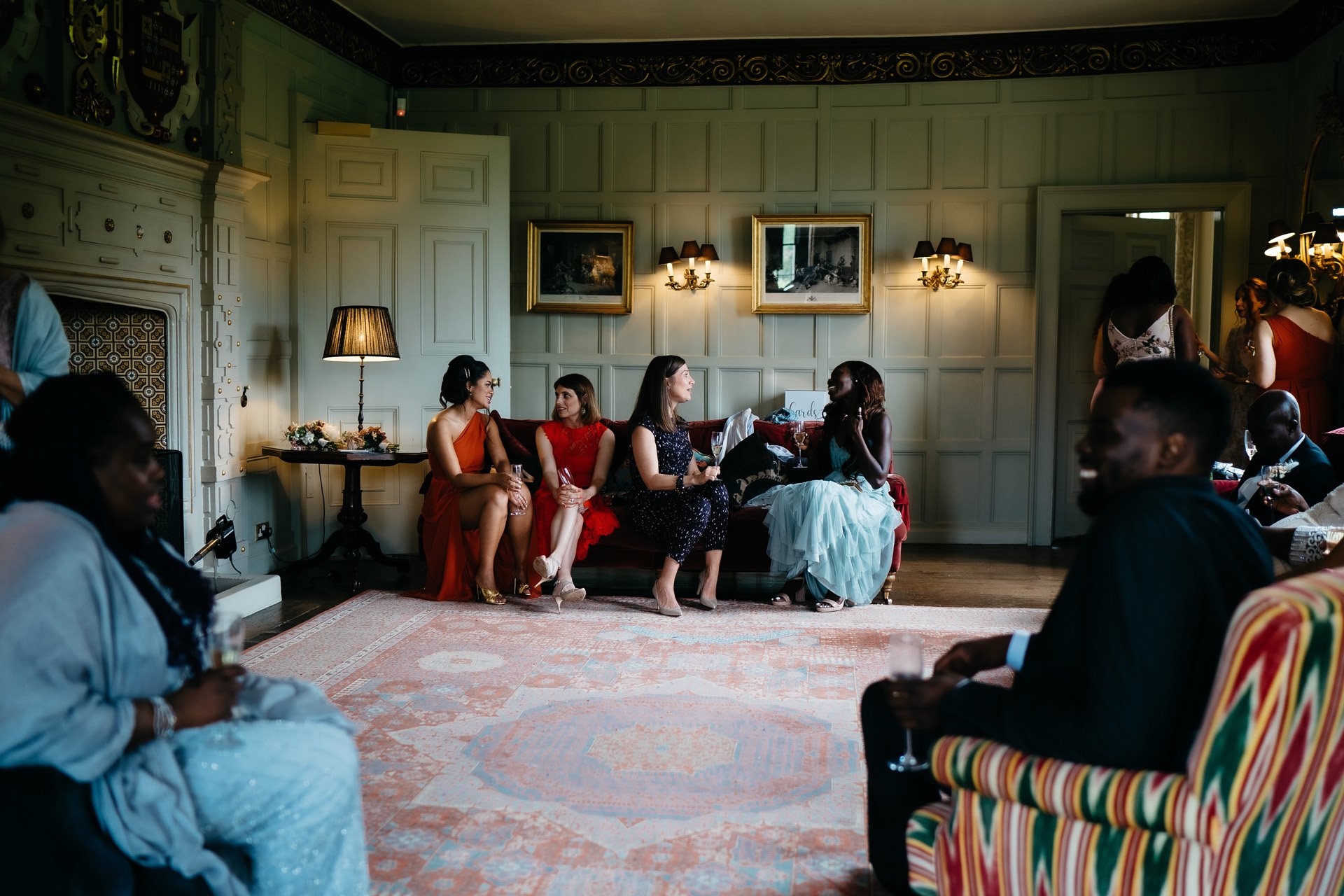 Book A Private Tour & Wild Swim!
Excitingly, there will be the opportunity for you to arrange in a private tour with one of Team E on the day. Scroll down to see how you can book!
For new couples looking to secure a date, we will be offering viewings by appointment only with the option to mooch around at your leisure before or afterwards, meet some our fabulous suppliers and enjoy some tasty bites from our kitchen. 
To book your viewing, please email the team at life@elmorecourt.com or call the office on 01452 720293 and they will be more than happy to help! 
Go Wild and take a dip whilst you are here!
Not only can you book to view the Court but just as excitingly Sarah, our open water swimming expert, will be offering two groups a chance to swim down at our pond for some wild swimming bliss set within our rewilding landscape! 
Swimming slots will be at 12.30pm and 2.30pm. To book, please contact Sarah at rewildswim@elmorecourt.com
And for those of you that are already booked in with a date, this is still an event for you and chance to come back, wonder around and tick off some wedding to do's!
Check back here and make sure you are following us on Instagram, Facebook and/ or Twitter for updates on what suppliers you can expect to see.  

We can't wait to see you.
Until then we are sending you all love & huge excitement!

Team E xx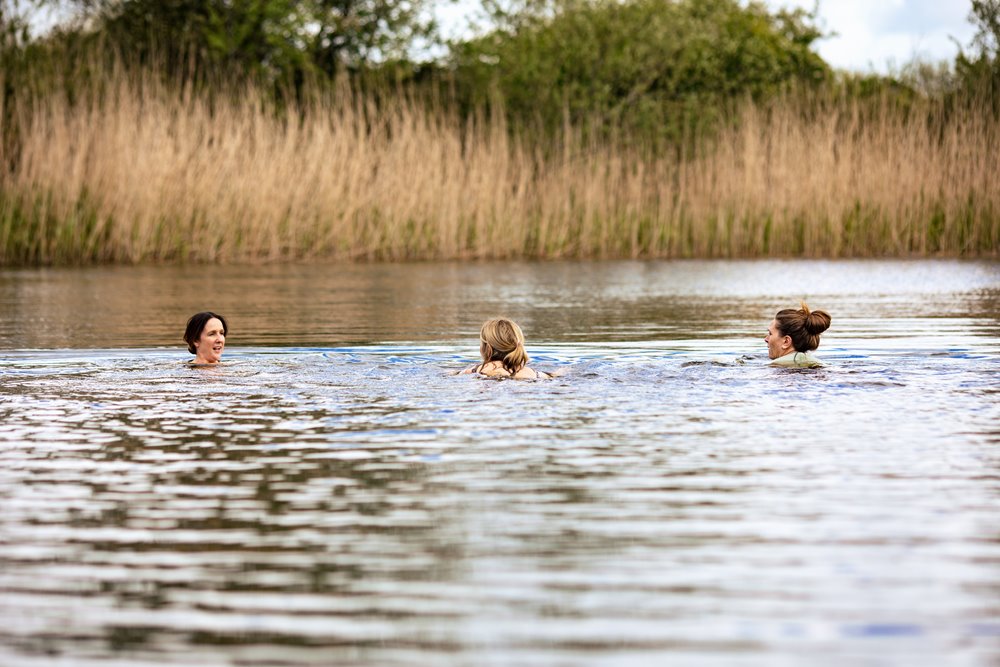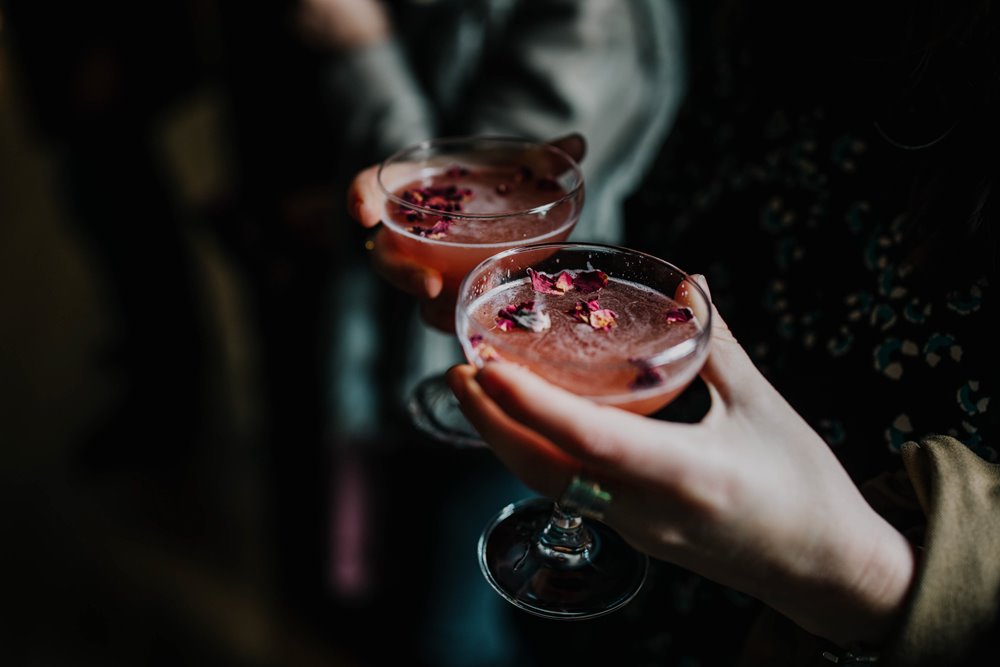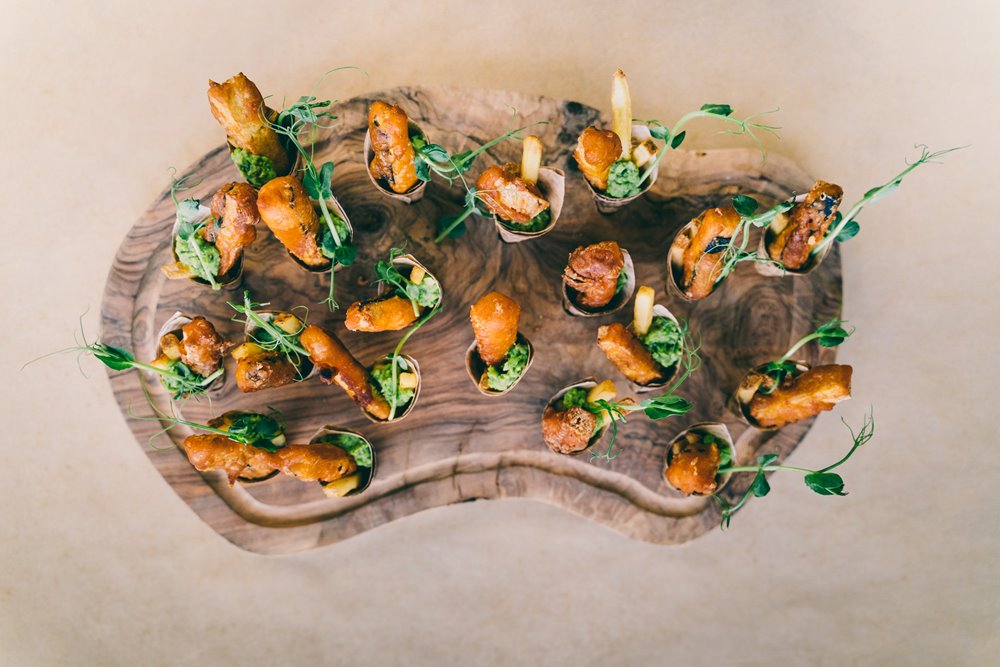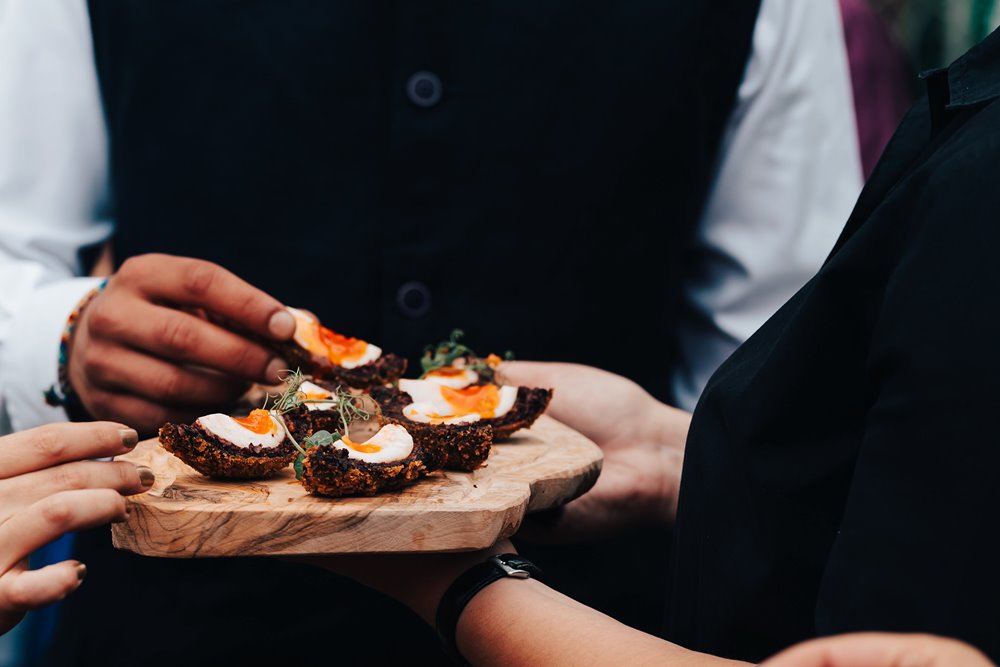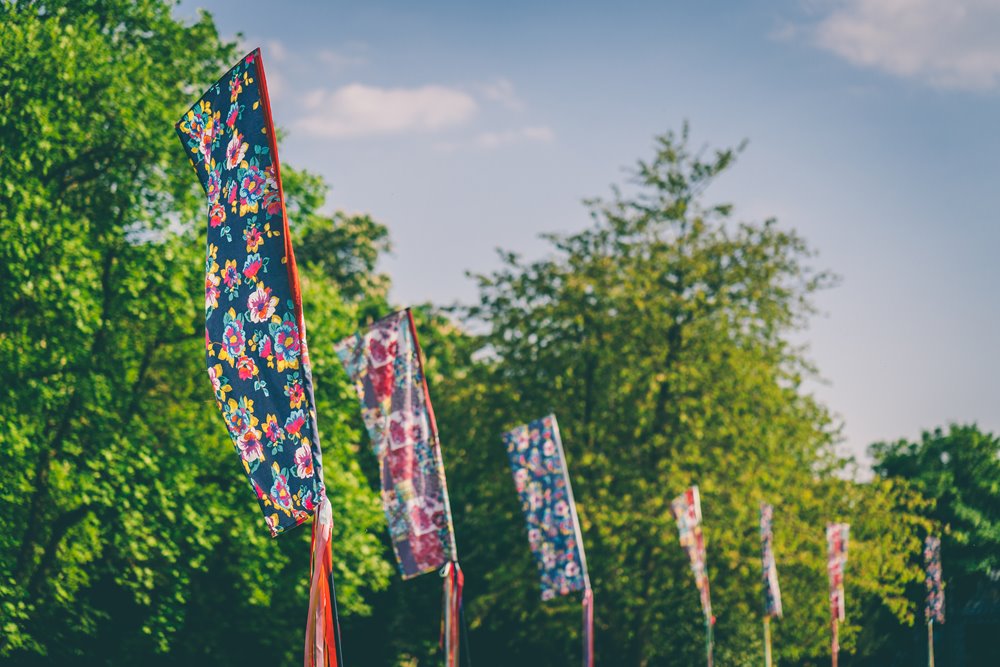 Related reading